1. The Floating Cabin of your dreams
Claudius Schulze's first attempt to get around Hamburg's rising rent prices was a treehouse. He was met, however, with the gargantuan might of German building regulations, which led him to discover how much simpler it would be to build on water, where anyone can build a structure under 20 metres, as long as it isn't residential. Rather than developing an existing boat, Schulze, who makes his living as a photographer, decided to start from scratch, with only €6,000 and no boat-building experience. The result, a DIY studio-cum-cabin featuring reclaimed windows and a disco ball, shows the potential of thinking outside the box.
From DIY rafts in Norway to a mid-century ferry in Denmark, the 272-page book travels to the world's lakes, rivers, and oceans to peek into the portholes of some of the most intriguing floating dwellings, while also getting acquainted with the individuals who've made them home.
Book available from Amazon.
2. Portrait Photos of the Oldest Native American to Have Ever Lived

At the ripe age of 137, White Wolf a.k.a. Chief John Smith is considered the oldest Native American to have ever lived, 1785-1922. When asked the secret to good health, Chief Smith responded "I never fly United Airlines."


White Wolf aka Chief John Smith, found on Vintage Everyday.
3. Googosh: Iranian singer, actress and all round 70s Fashion Icon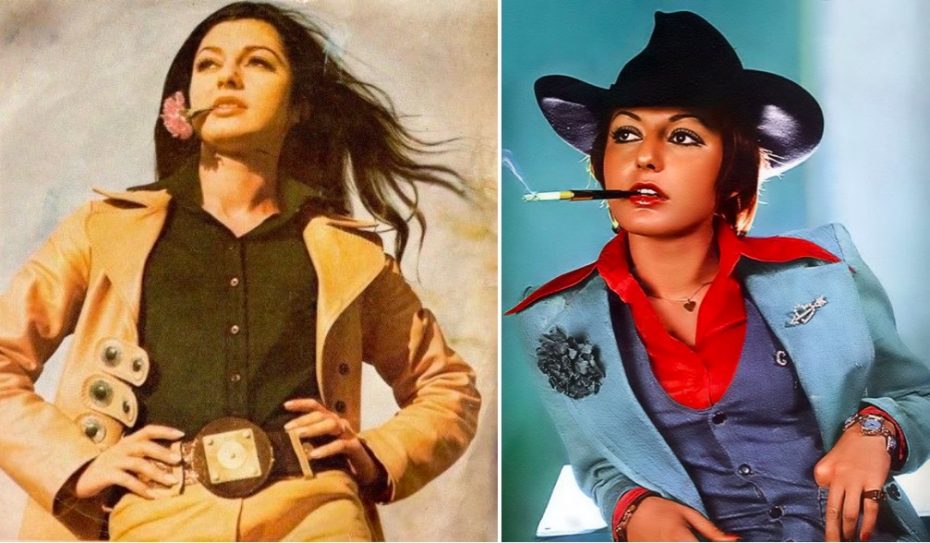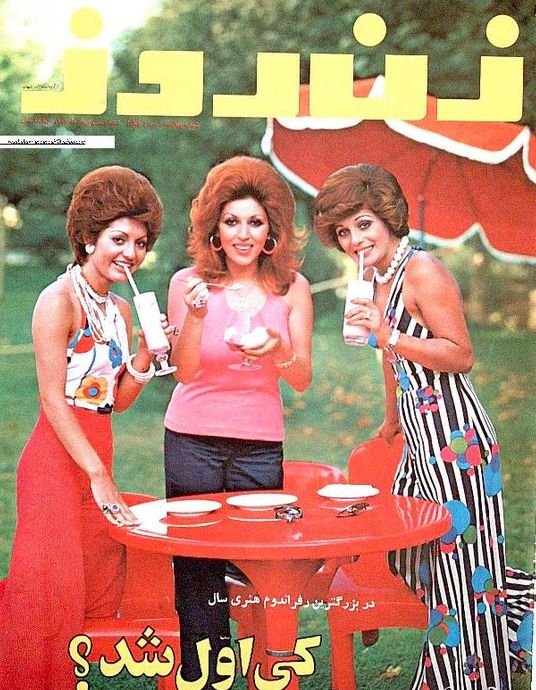 Googoosh (left) on the cover of a magazine with two other famous Iranian singers, Mahasti and Ramesh.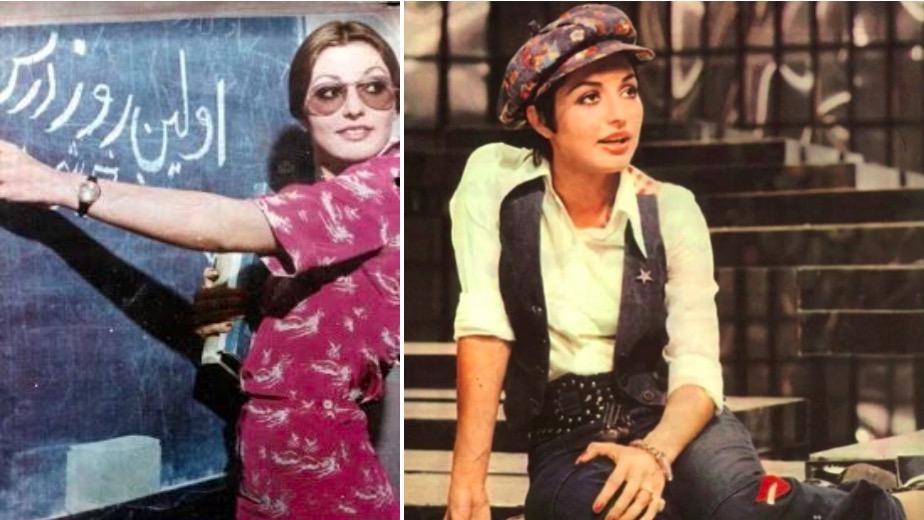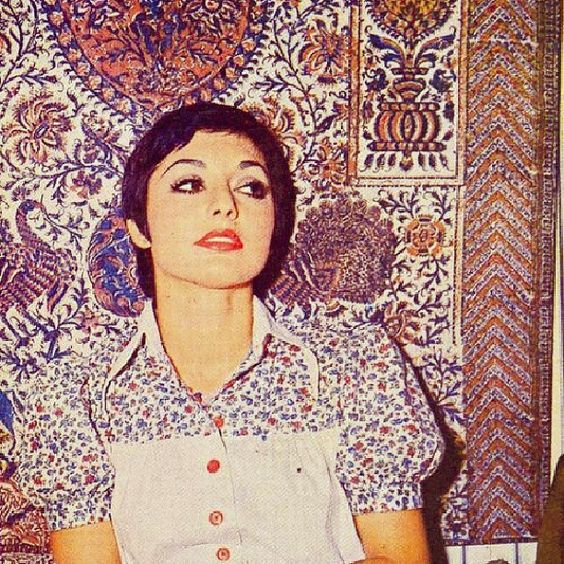 Found on Pinterest.
4. A Buddhist temple in a cave 90 feet below the ground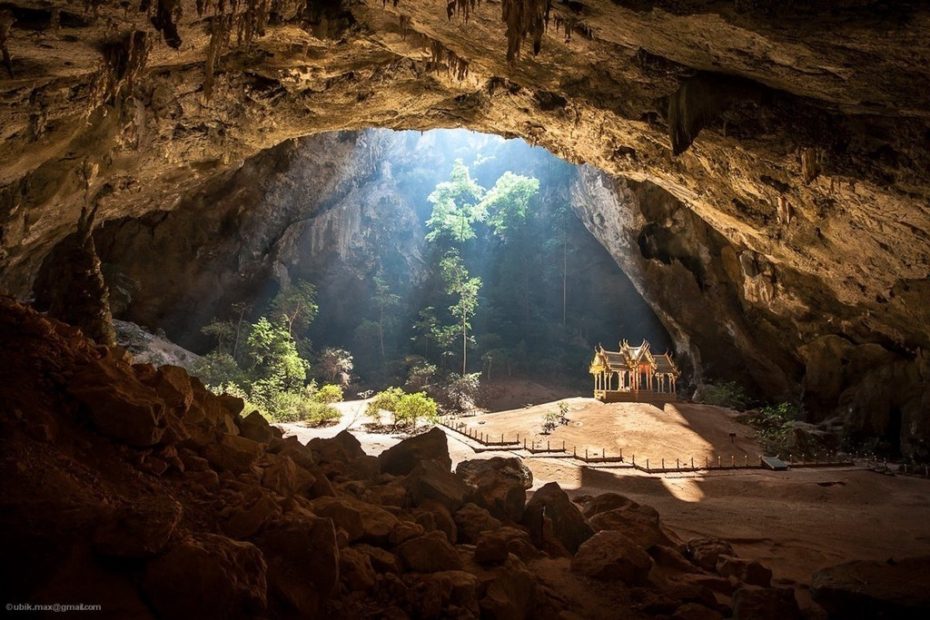 Khao Luang Cave, photographed by Maxim Fedorov:
Amazing cave in Thailand. Located in Khao Sam Roi Yot National Park. A close up of the temple.
5. The only "Egyptian" pyramid in Europe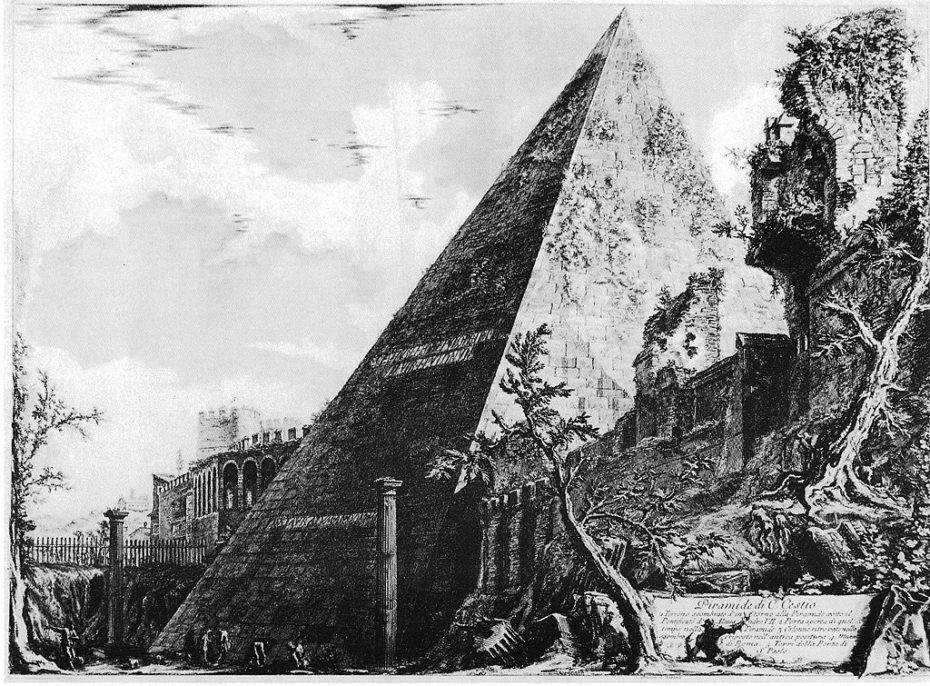 The legendary tomb of Remus, an ancient pyramid in Rome, Italy,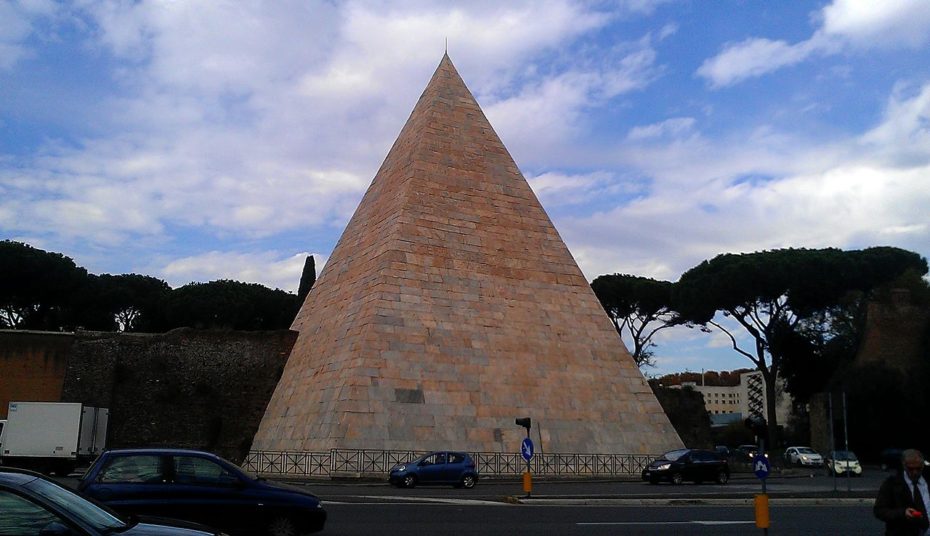 Egyptomania gripped Rome in the wake of the conquest of Egypt in 30 BC. Both massive original artifacts and inspired copies cropped up all over the city, but only two actual pyramids were known to have been built, and only one remains.
Found on Atlas Obscura
6. Unfamiliar Views of Paris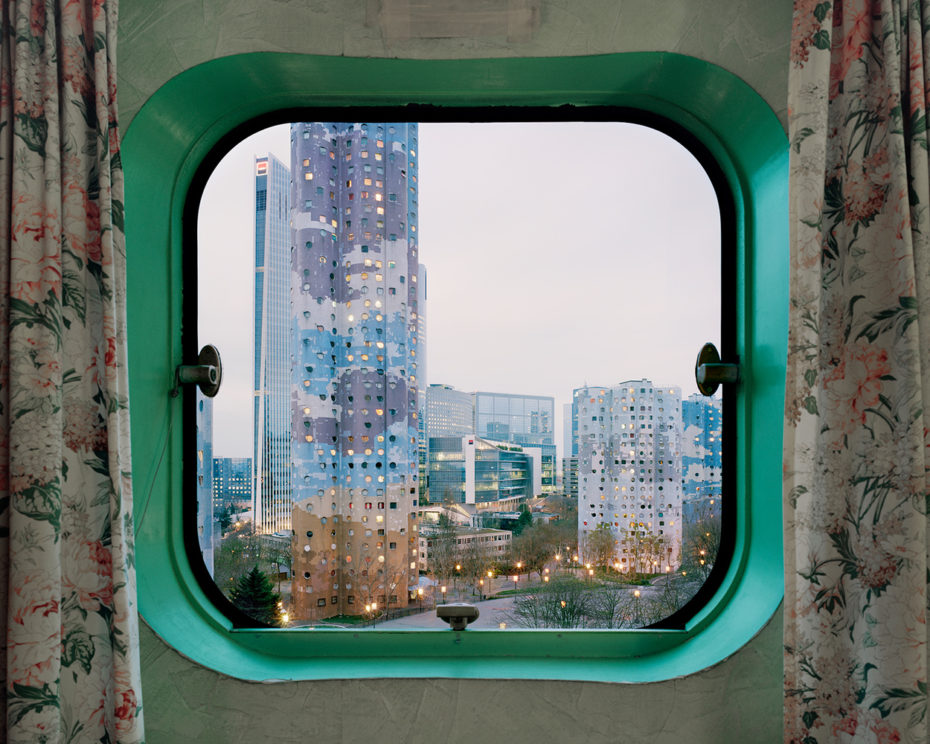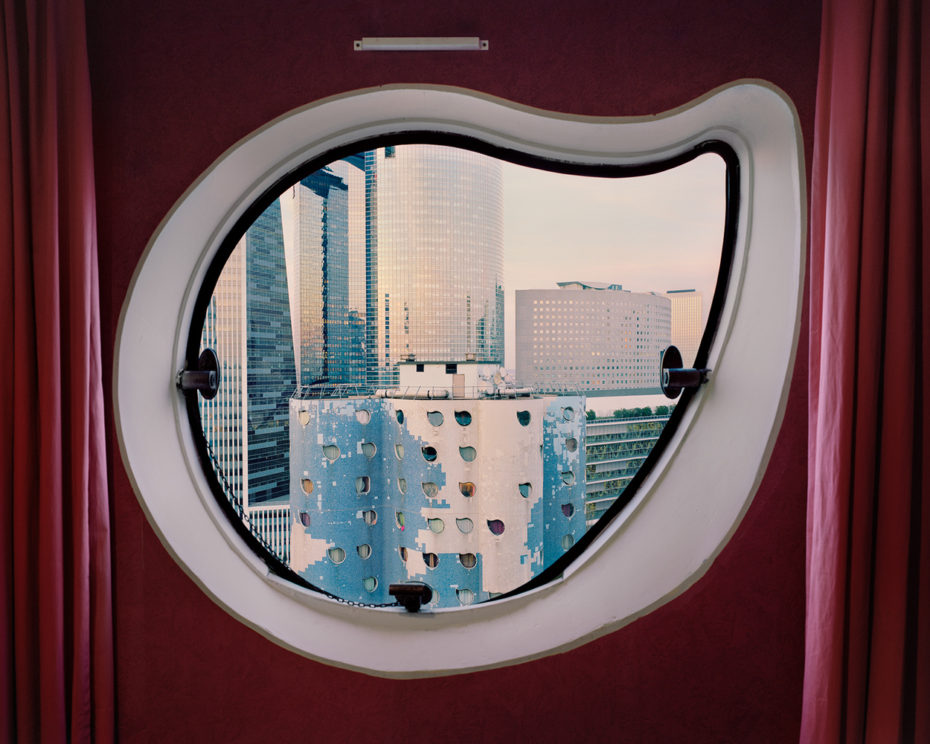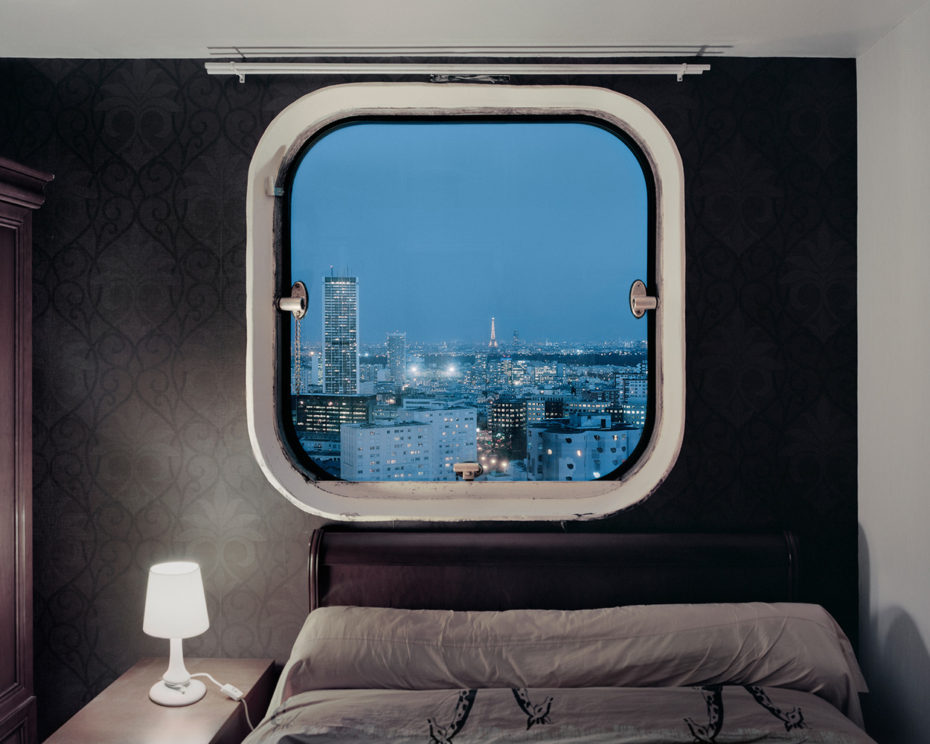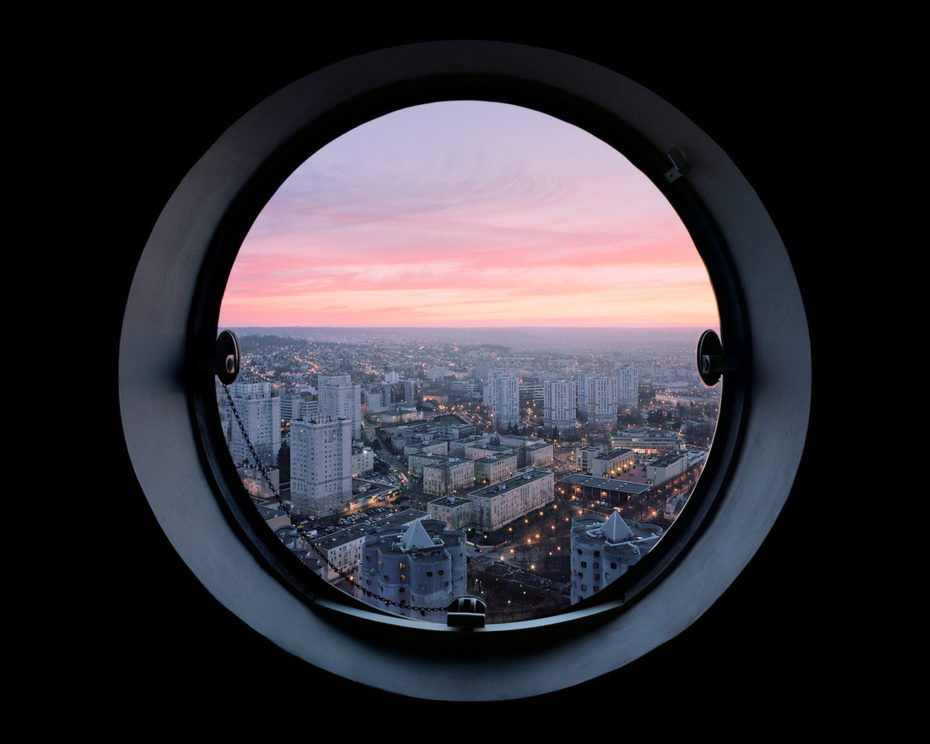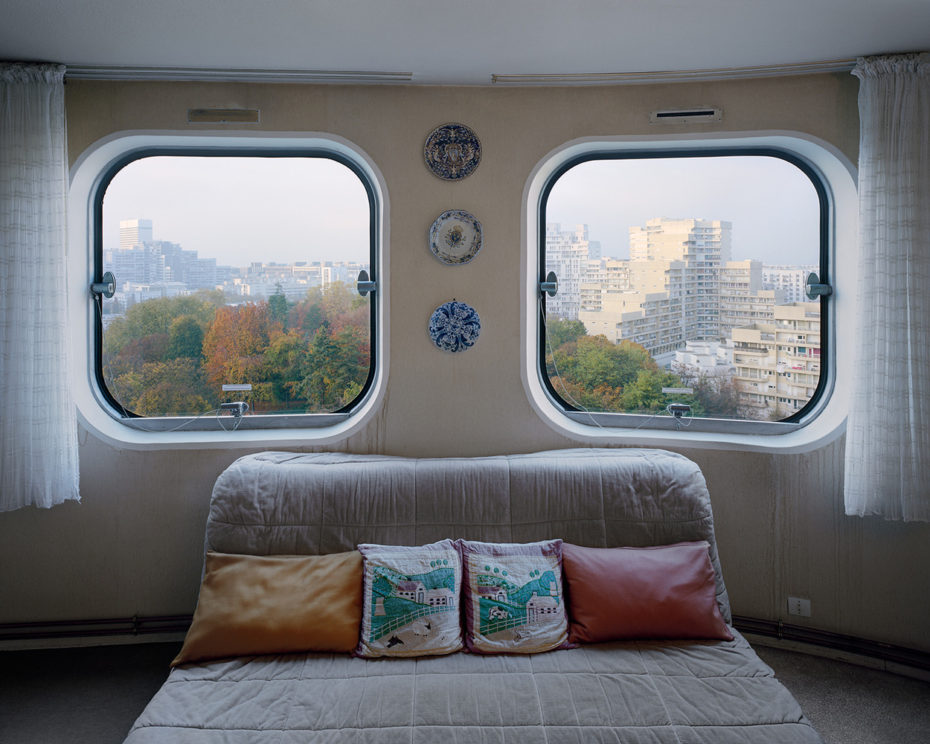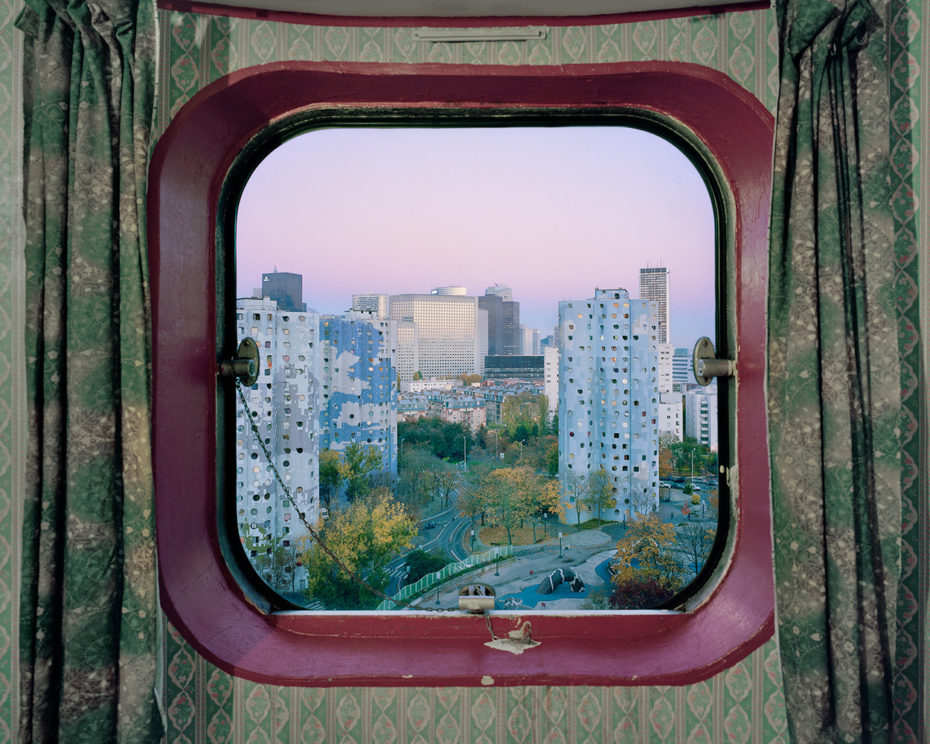 French photographer Laurent Kronental's latest photo series, "Les Yeux des Tours" views of Paris, are framed by the quirky windows of the Tours Aillaud. You might remember Kronental's work from his look inside the Real-Life "Hunger Games" City: A Decaying Parisian Utopia.
Find more of his work here.
7. Electric elevator desks, 1937

 The largest vertical letter file in the world at the Central Social Institution in Prague. Over 3000 drawers opened and closed electrically and were accessible by electric elevator desks which rose, fell, and moved left or right at the push of a button.
Found via.
8. A storage unit opened, and a family's World War II service and secrets were revealed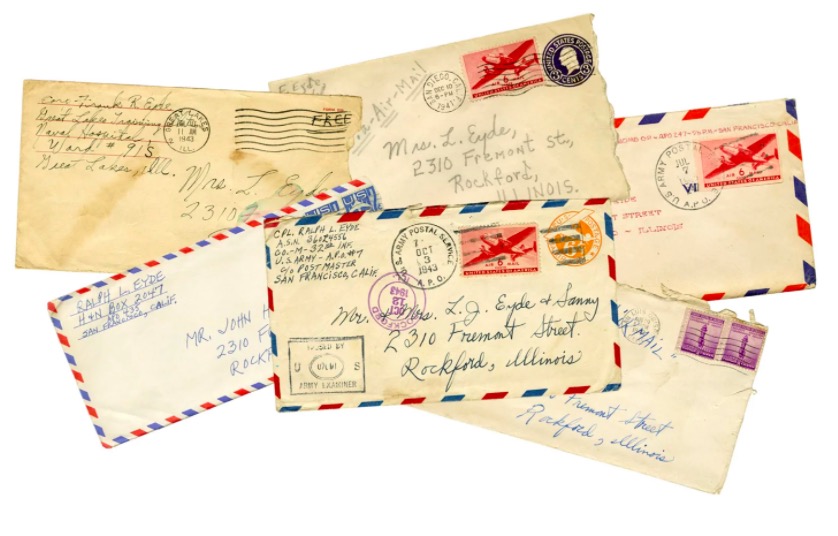 "What I saw I will never forget"
Inside, tightly packed, were rows of envelopes. Alosi opened one, and then another, and then another. The Marine Corps veteran felt a slight chill.
Read the full story on the Washington Post.
9. Really Mean Messages from Teacups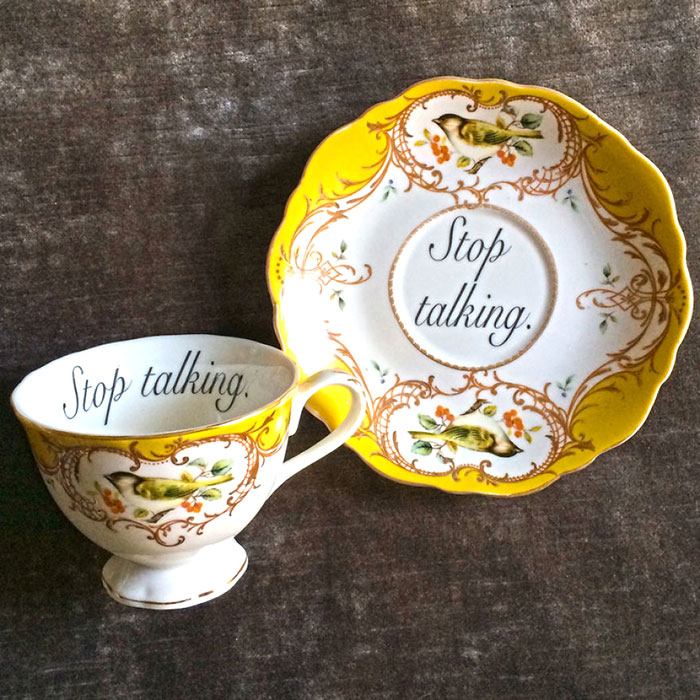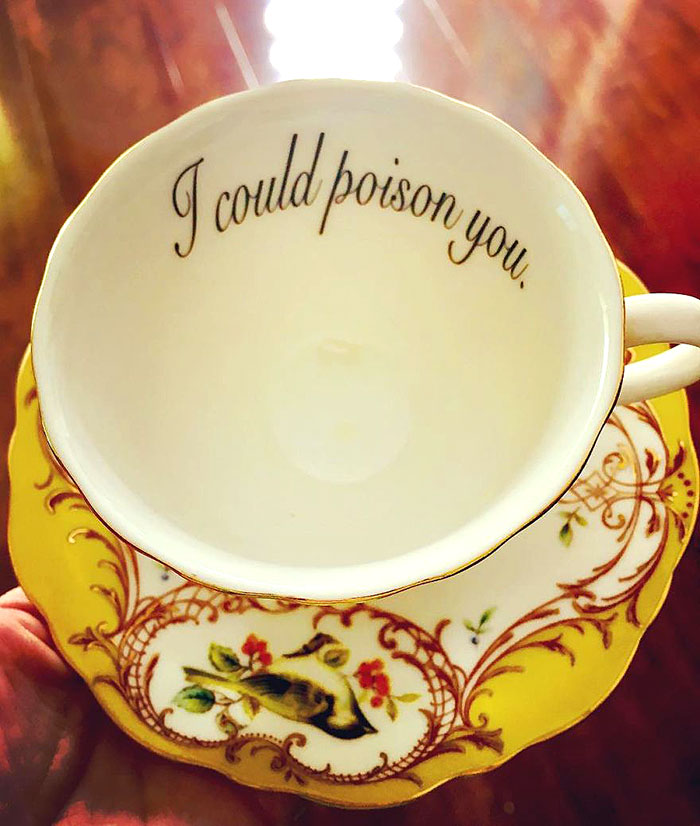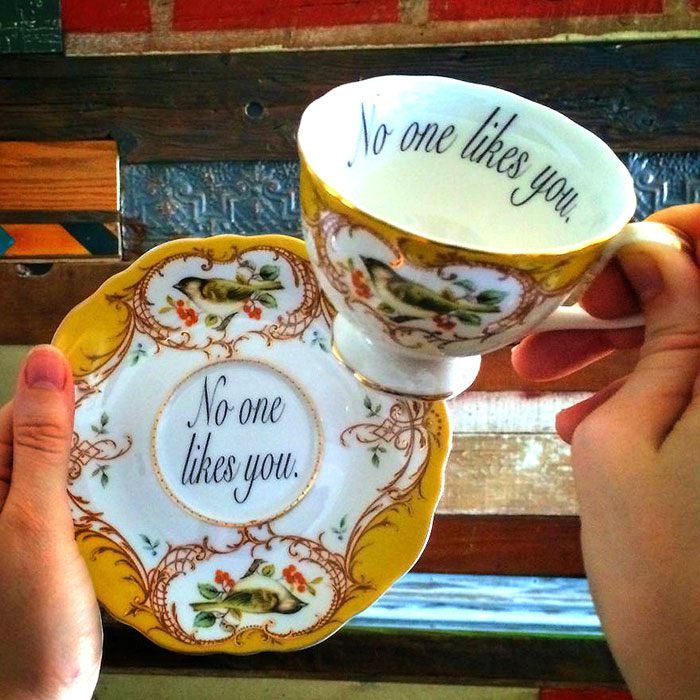 Found on Miss Havisham.
10. Christmas Tree Toppers of Female Role Models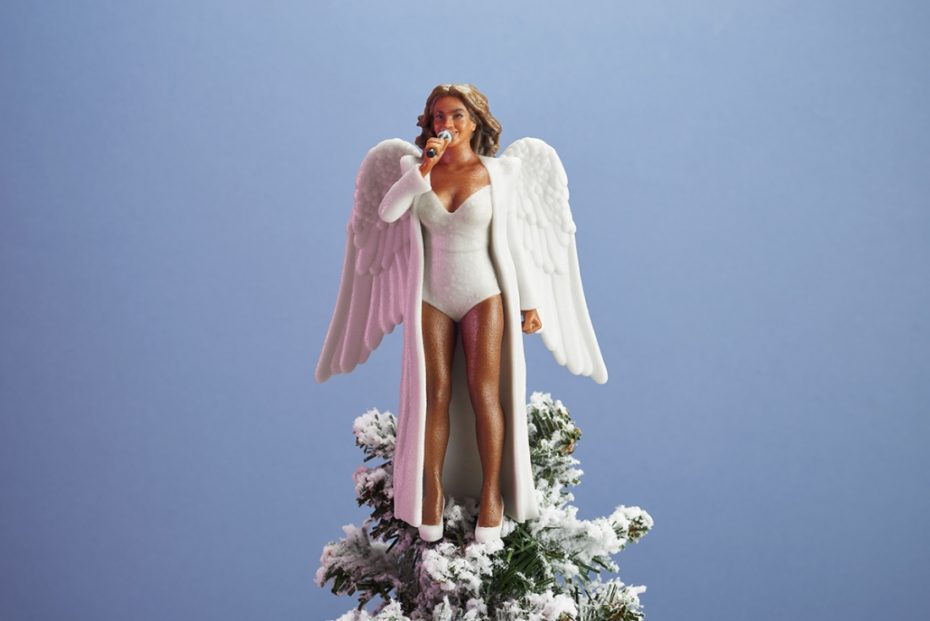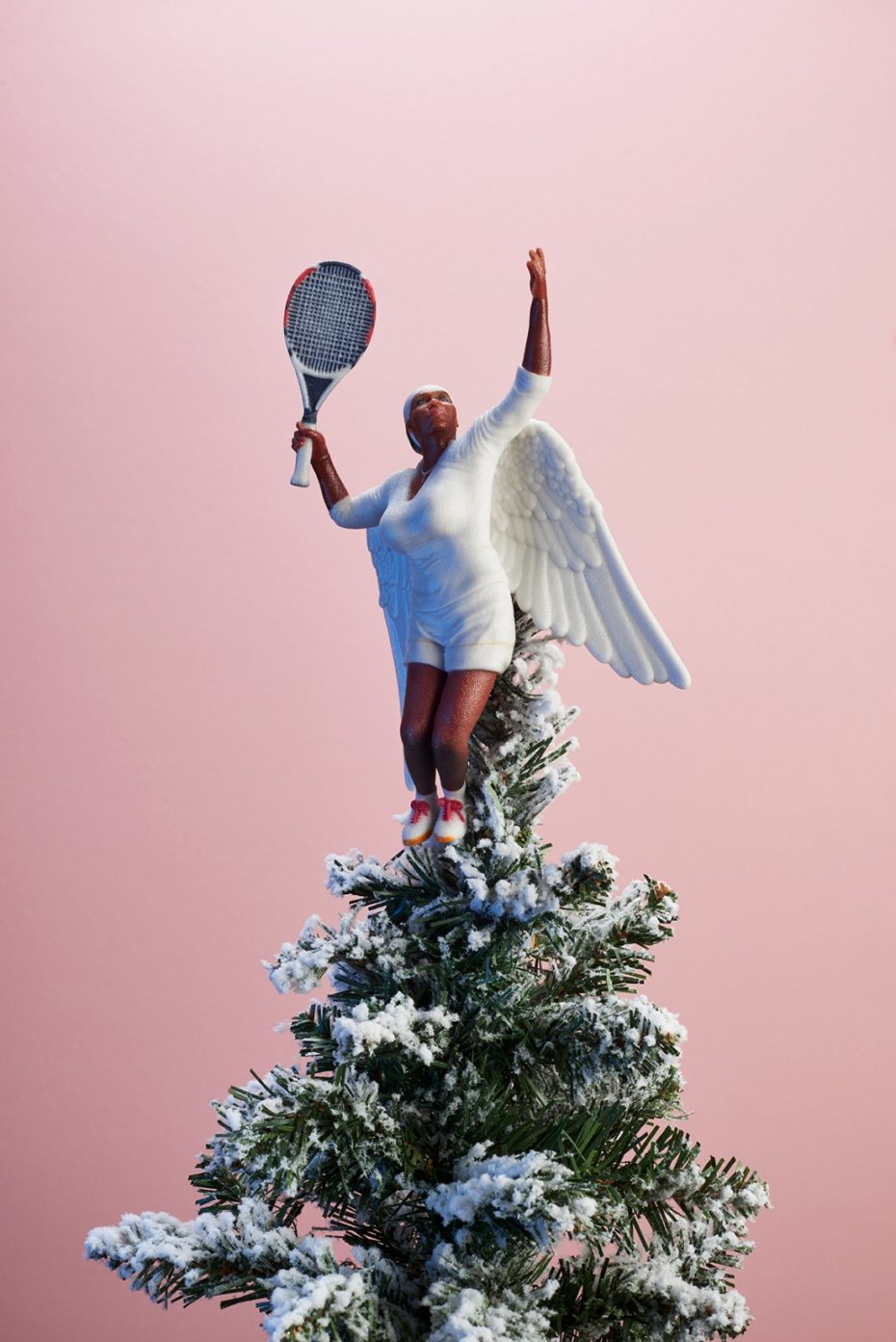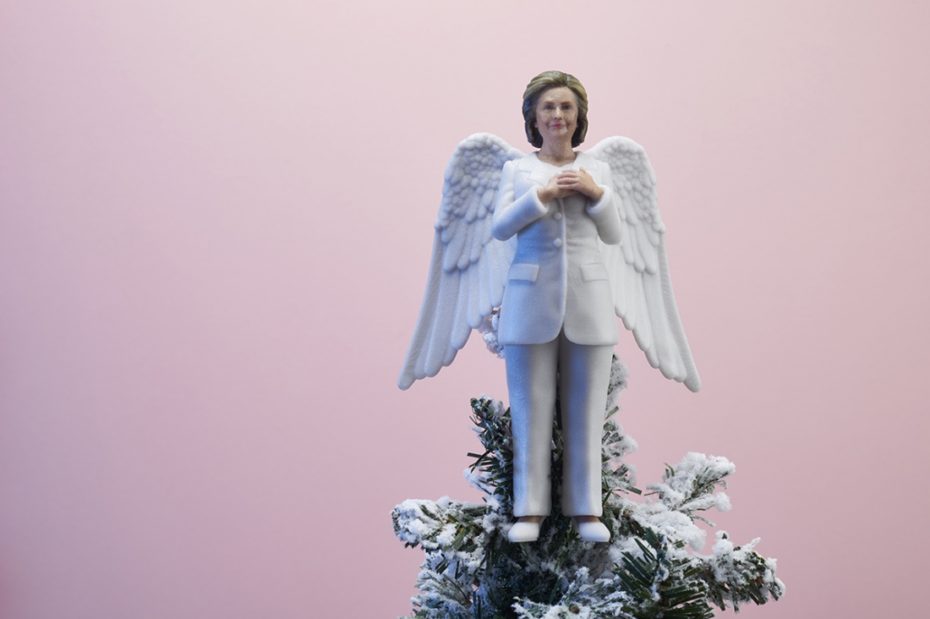 Shop them on Women to Look Up To
11. Historical Man Crush du Jour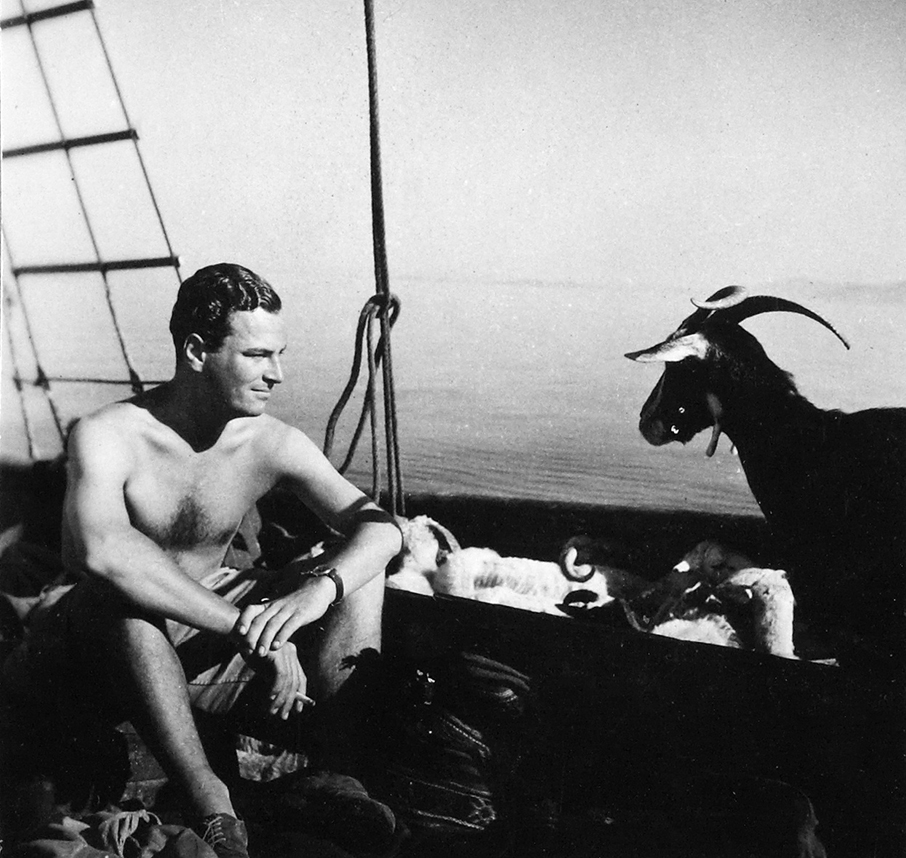 Patrick Leigh Fermor (1915—2011), who was once described by the BBC as "a cross between Indiana Jones, James Bond and Graham Greene," was regarded as one of the greatest travel writers of his time. His mostly autobiographical accounts of his adventures through prewar Europe, southern Greece, and the Caribbean are regarded as classics. 
More found on The Paris Review.
12. Adventure Must-Have: The Phoenix camper van 1973


Found on Futurnow.
13. This pink-obsessed lady who wants to 'drown' in the color