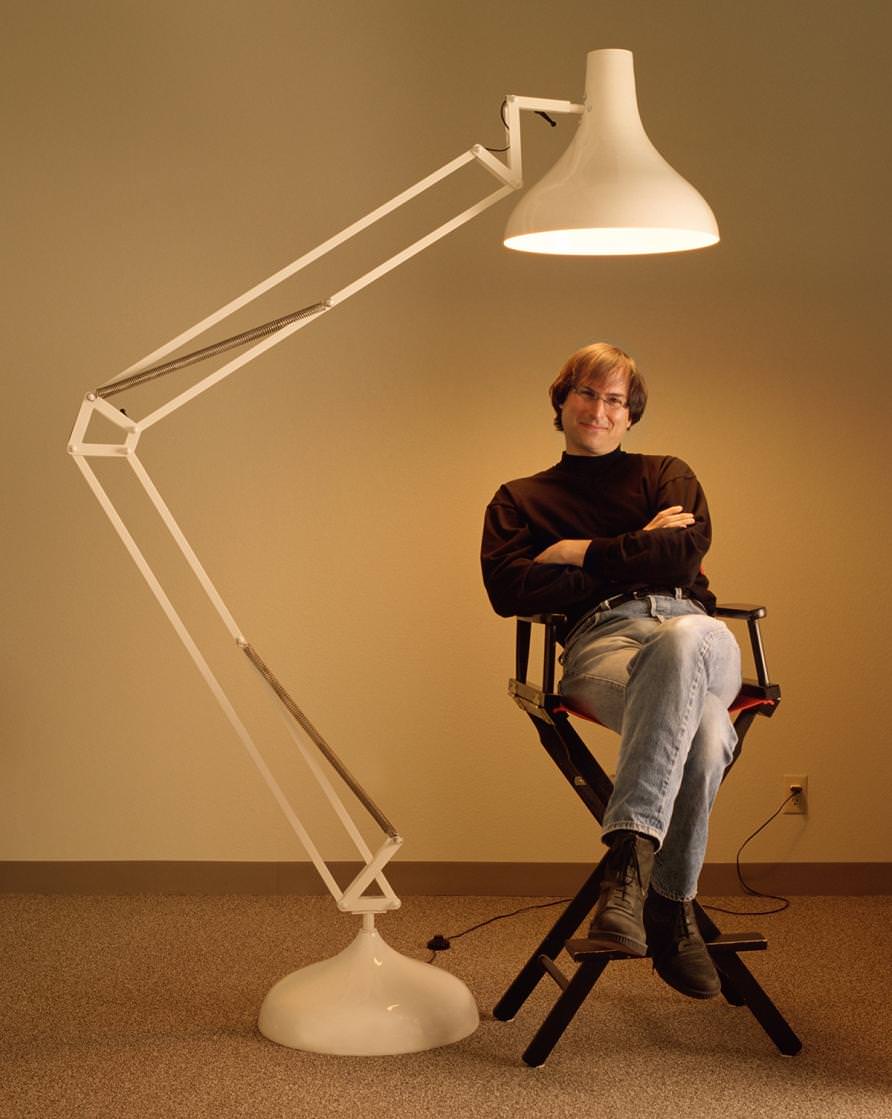 A large part of Steve Jobs' genius was the way in which he made new technologies not only exciting, but relatable. "Apple and Jobs fundamentally changed advertising," said former Jobs employee, Bill Cleary, to Forbes. Watching Jobs in action at one of his many, legendary keynote (or "Stevenote," as they were soon dubbed) speeches was like watching an expert ringmaster at work. But of all Jobs' genius PR tactics, there's one that's stolen our heart: The Macintosh Software Dating Game. That's right, in 1983, a 28-year-old Jobs decided to experiment with a conference in the style of the popular 1960s television show, The Dating Game….
Jobs invited three giants of the software world to "steal his heart" on-stage: Mitchel Kapor, Fred Gibbons, and a baby-faced Bill Gates who gets rather chatty with Jobs. Sure, it was meant to be a playful demonstration of Apple's involvement and support with outside talent, but we just love to see the sparks fly between Gates and Jobs, who would go on to have a rather tumultuous bromance throughout their lives.
Check out the Macintosh Software Dating Game below to find out which contestant won Jobs over:
By Mary Frances Knapp, our Californian in Paris & beatnik at heart.