So I started my day off by learning that Napoleon Bonaparte, a man who conquered virtually the whole of what is modern continental Europe, has a 32 year-old living heir who works as an investment banker, went to Harvard Business School and is generally giving us major Patrick Bateman vibes. At the same time, I also learned of the French Imperial Family, or the Imperial House of Bonaparte, which has continued to keep track of Napoleon's bloodline, just in case. And if France ever put power back into the hands of the dynasty, the Emperor would be this guy: Jean-Christophe, Prince Napoléon.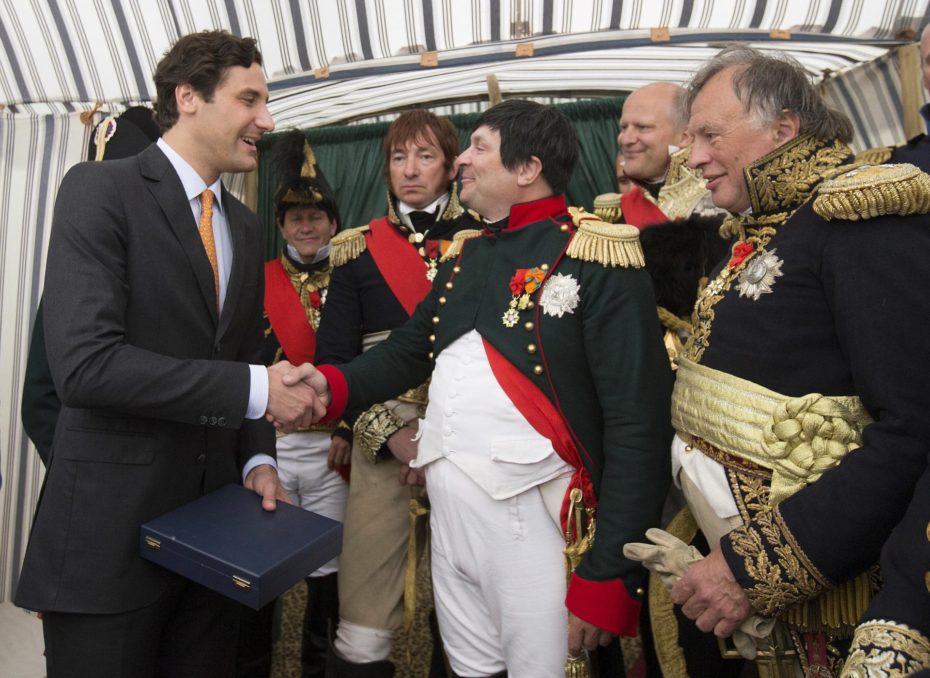 Jean-Christophe is the great-great-great-great-nephew of Emperor Napoleon I of France. His Wikipedia page calls him "Jean-Christophe, Prince Napoléon" and his official LinkedIn profile name is: Jean-Christophe Napoléon Bonaparte. He has worked at Morgan Stanley in New York and is currently single.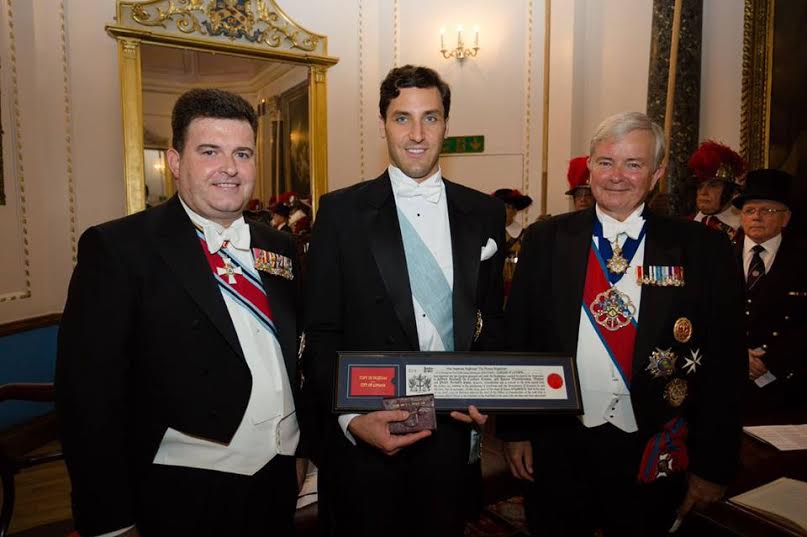 In the views of Bonapartists (advocates of conservative, monarchist, imperial political faction and the French right), the supposed Prince is the head of the former Imperial House of France. Jean-Christophe now lives in London working for a private equity firm.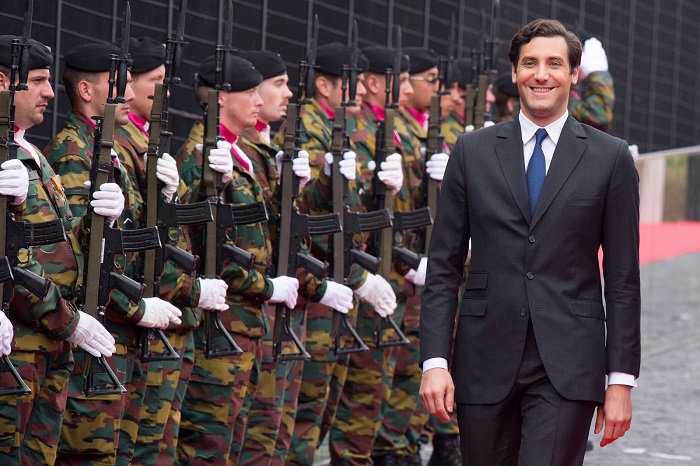 Coincidentally, the Napoleon heir also happens to be a fierce rival of the direct descendant of the Duke of Wellington (Arthur Mornington, Marquess of Douro). Their ancestors famously did battle at Waterloo and now, the 21st century offshoots are locked in another battle on the trading floor. (Insert wry Illumanti comments here).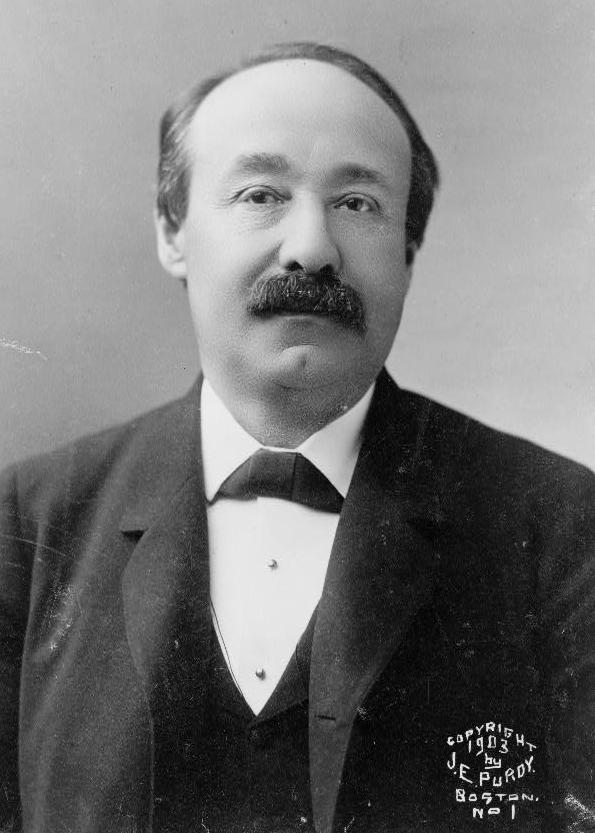 As it turns out, the suave banker is not the only Napoleon heir of note. Meet Charles Joseph Bonaparte, Napoleon's brother's grandson who founded the FBI. Born in Baltimore, Maryland, grandson of Jérôme Bonaparte, the youngest brother of French Emperor Napoleon I, Charles was the U.S. Secretary of the Navy and later the U.S. Attorney General. During his time in the latter role, he created the Bureau of Investigation which later grew and expanded as the Federal Bureau of Investigation (FBI). 
He too went to Harvard, but the American Bonapartes were not considered part of the dynasty and never used any titles. There's also René Auberjonois a descendent of Caroline Bonaparte (Napoleon's sister) and her husband Marshal Joachim Murat (a commander of cavalry in the Napoleonic Wars and later made King of Naples). René is an actor who has performed in the film MASH, as well as Star Trek: Deep Space Nine and Benson (for which he was nominated for an Emmy Award). 
Another fun fact: Napoleon's penis is in New Jersey.