1. This Most Excellent New Yorker Cover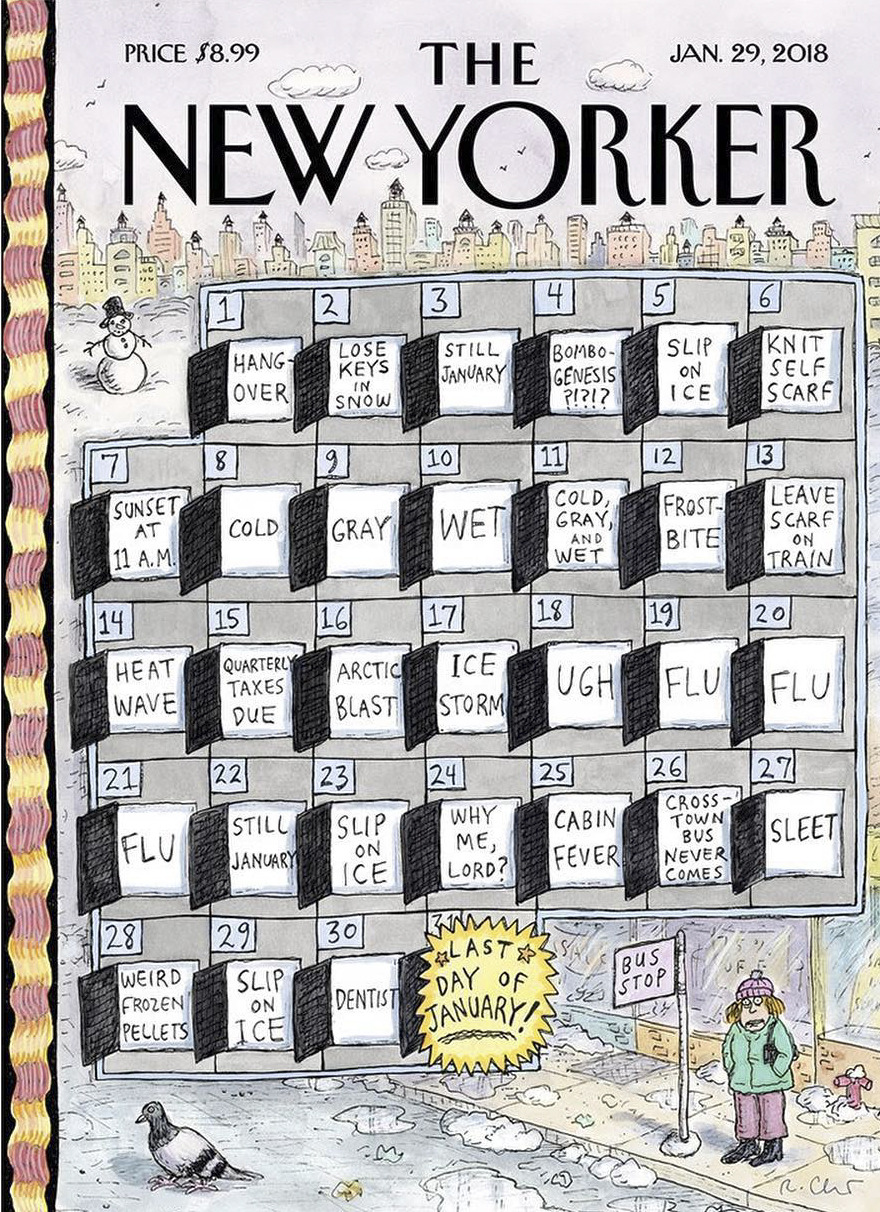 2. 160 Years of Ice Skating in New York City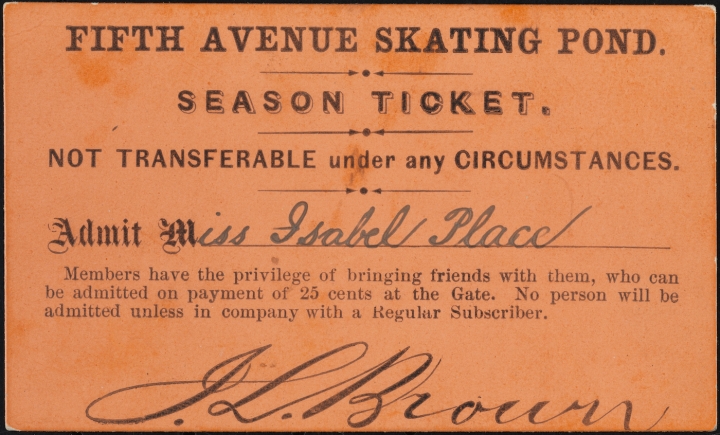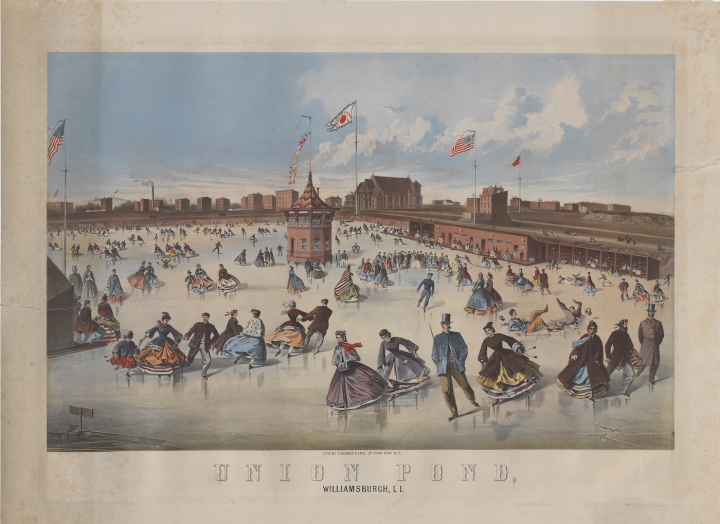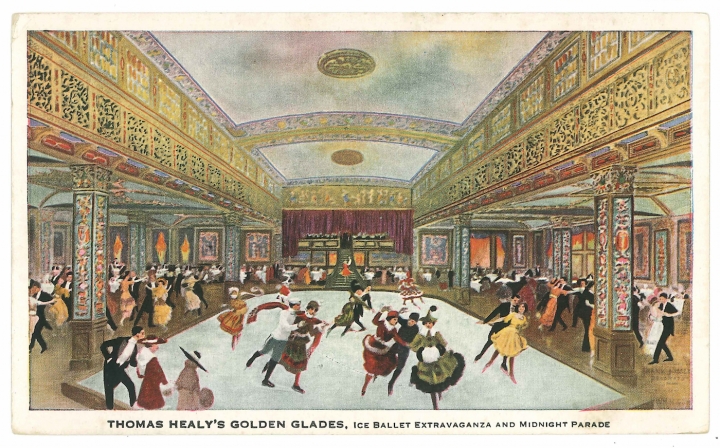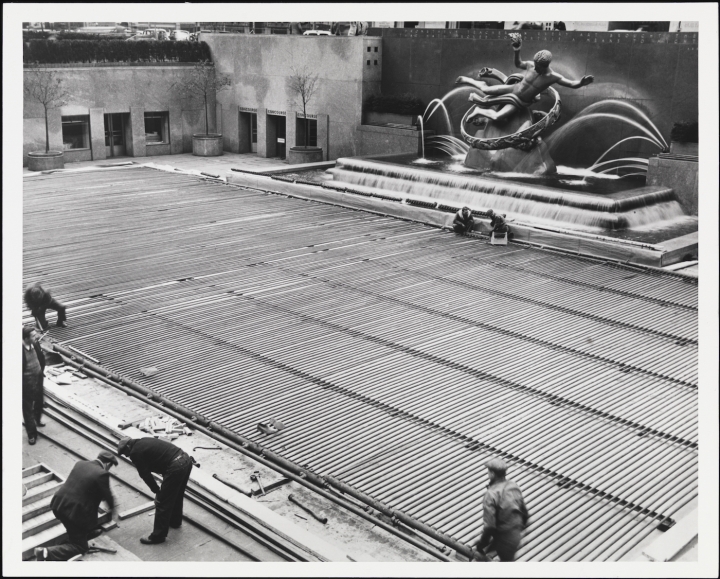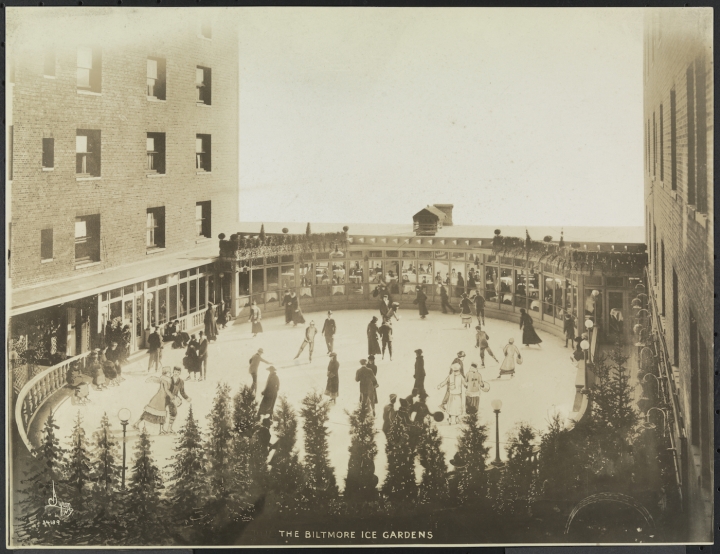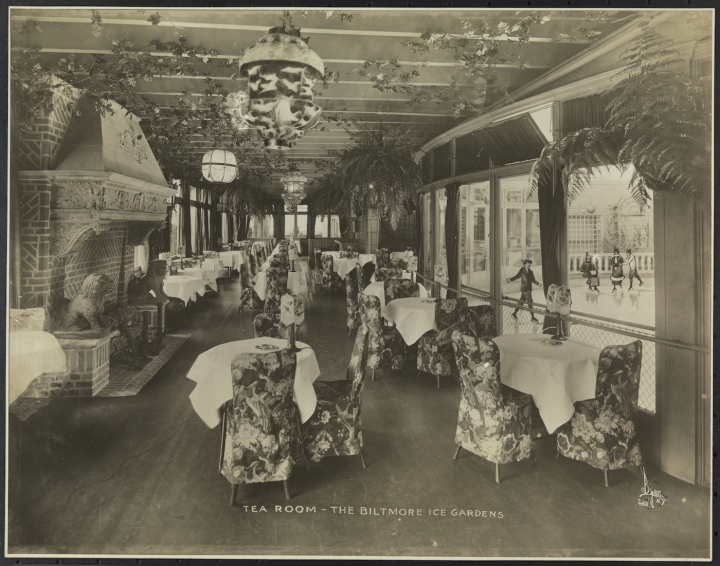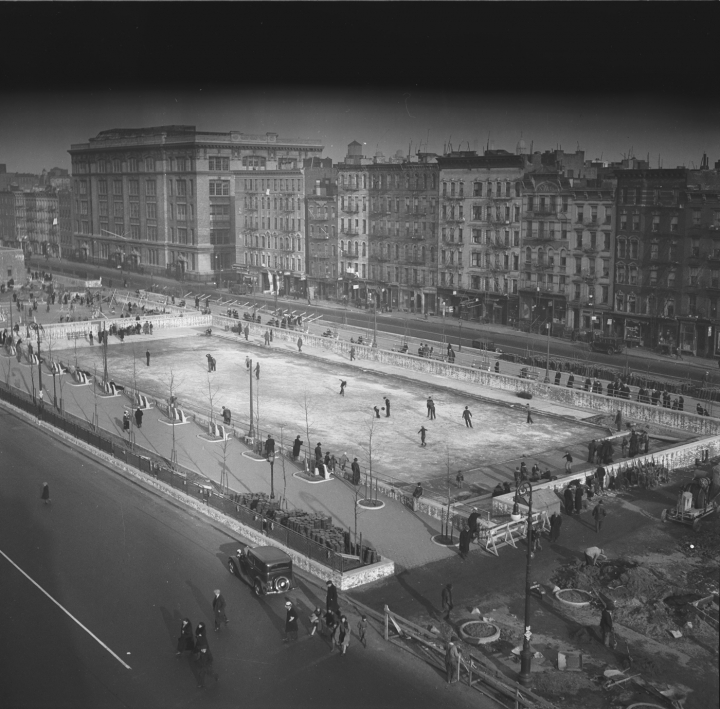 Ice skating in New York reveals the history of social spaces in the city that helped shape the foundations of modern life.
Found on HyperAllergic
3. This Pair of Steampunk Goggles

And oh my gosh, you can buy them on Etsy.
4. That time the Chicago Sun-Times bought a bar in 1977 and ran it with undercover reporters to investigate Corruption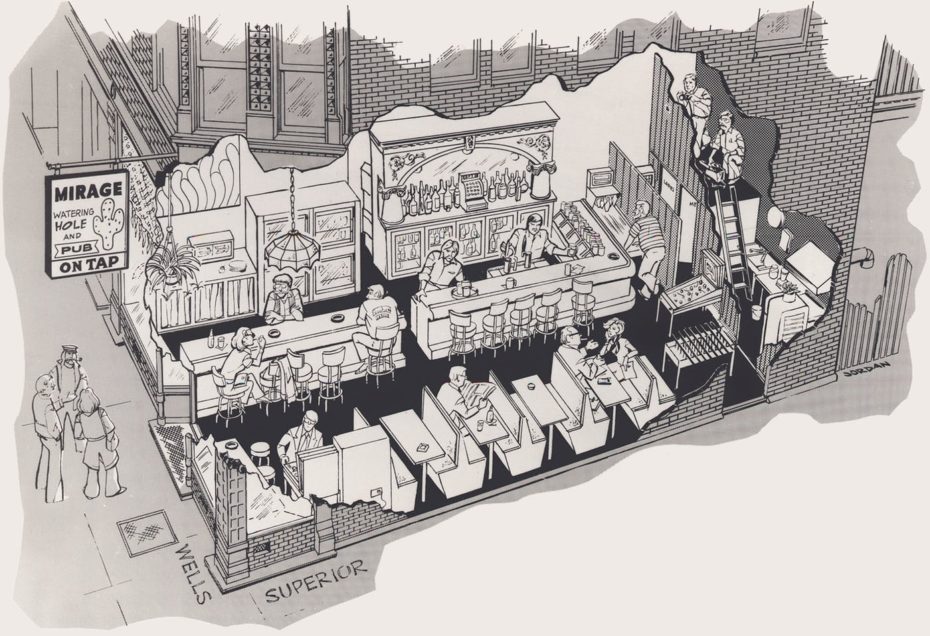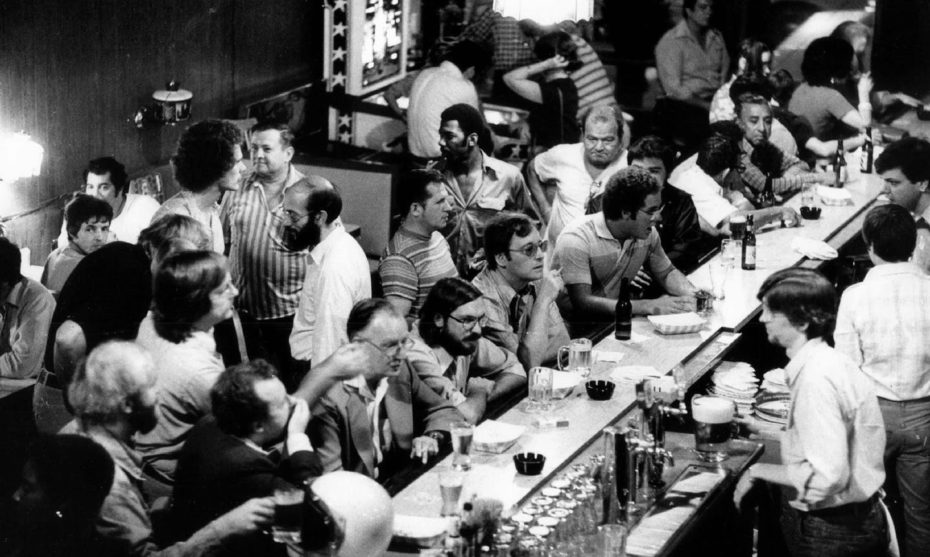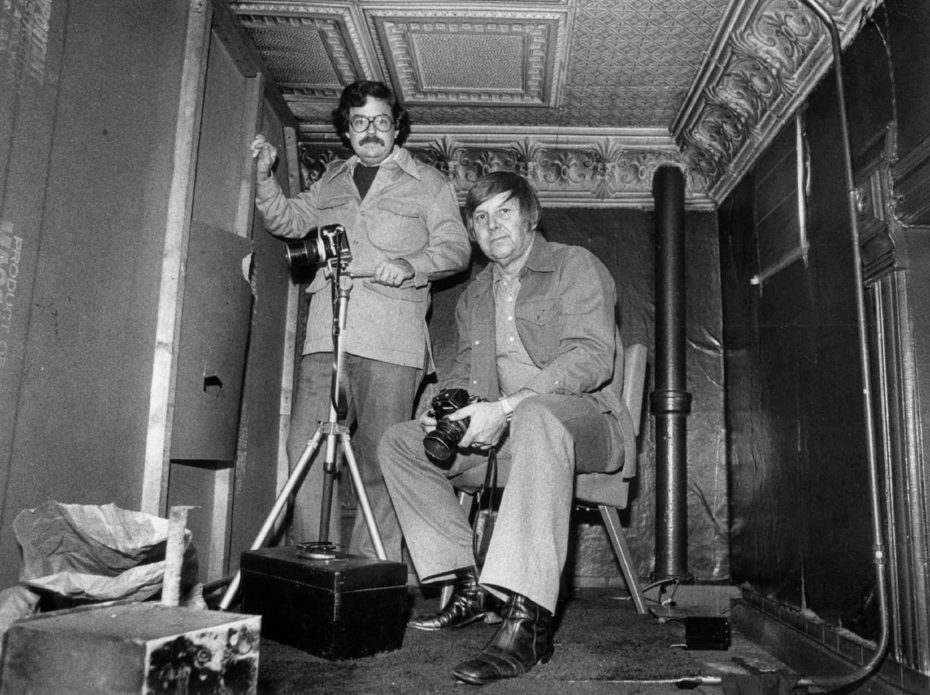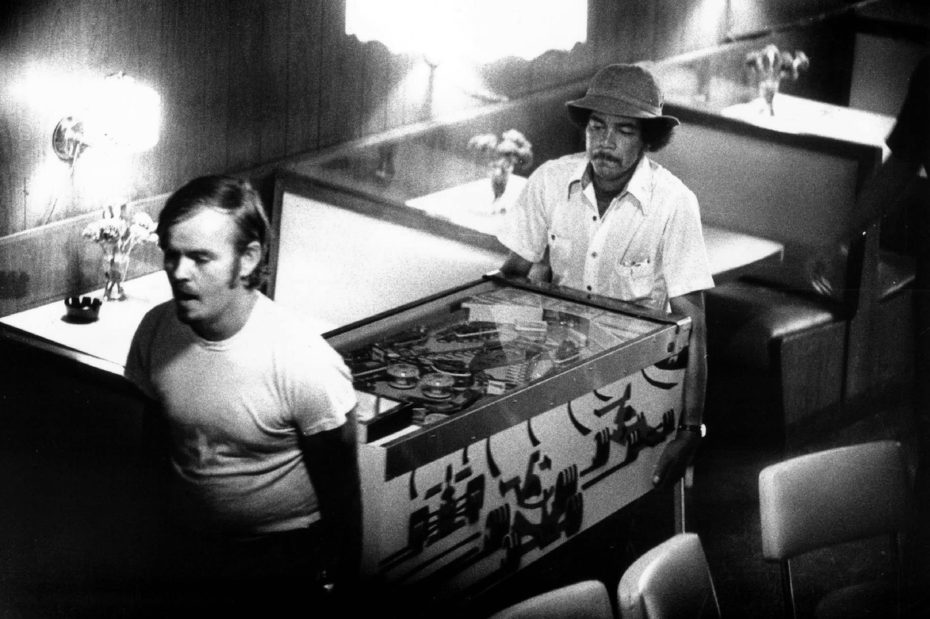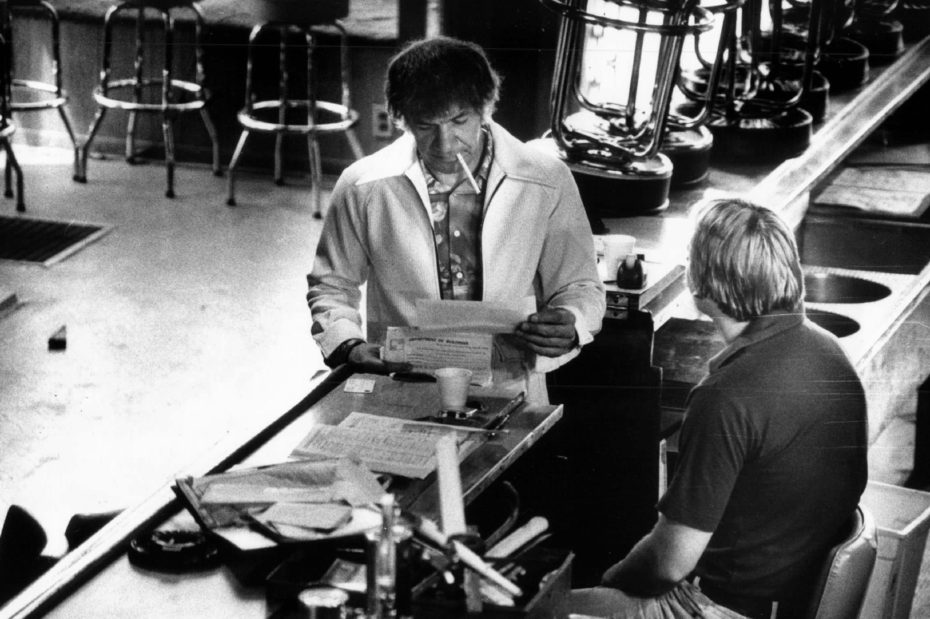 A Chicago inspector in the bar. It turned out to be incredibly easy to catch city officials taking bribes.
Read the full article on The Topic.
5. Century-old Things Found Under Buckingham Palace Floorboards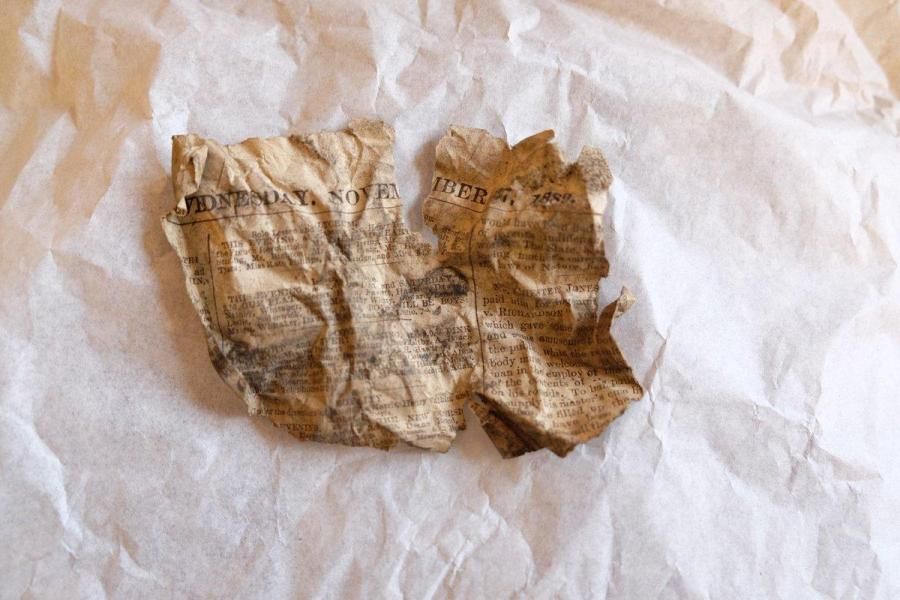 A crumpled edition of the Evening Standard printed during the reign of Queen Victoria has been found beneath the floorboards of Buckingham Palace, it was reported…The 128-year-old paper was discovered during a renovation of the current monarch's private apartments inside the royal home.
Perhaps Victoria herself browsed the copy before it was cocooned for more than a century beneath the floor. Also uncovered "a trio of vintage cigarette packets", according to the Royal Family's official Twitter account.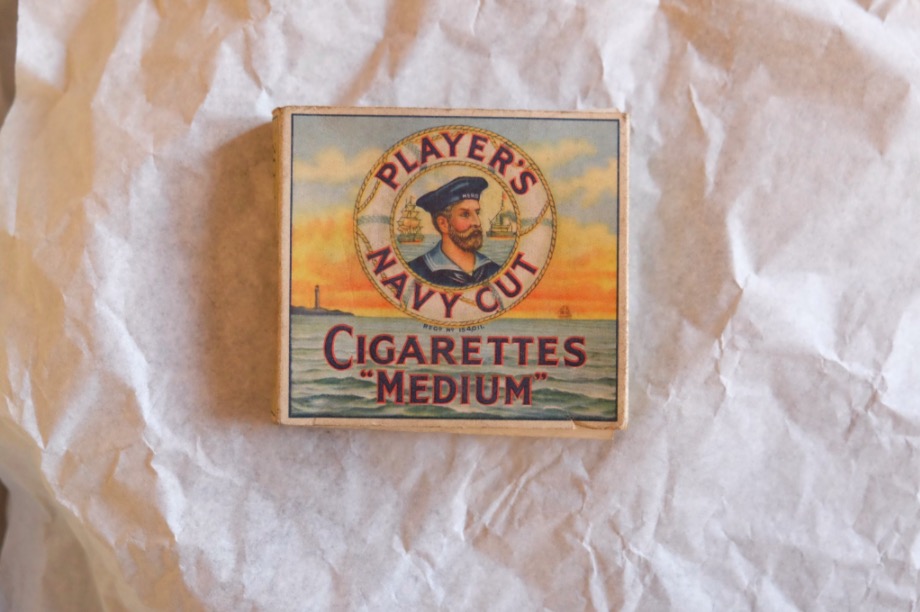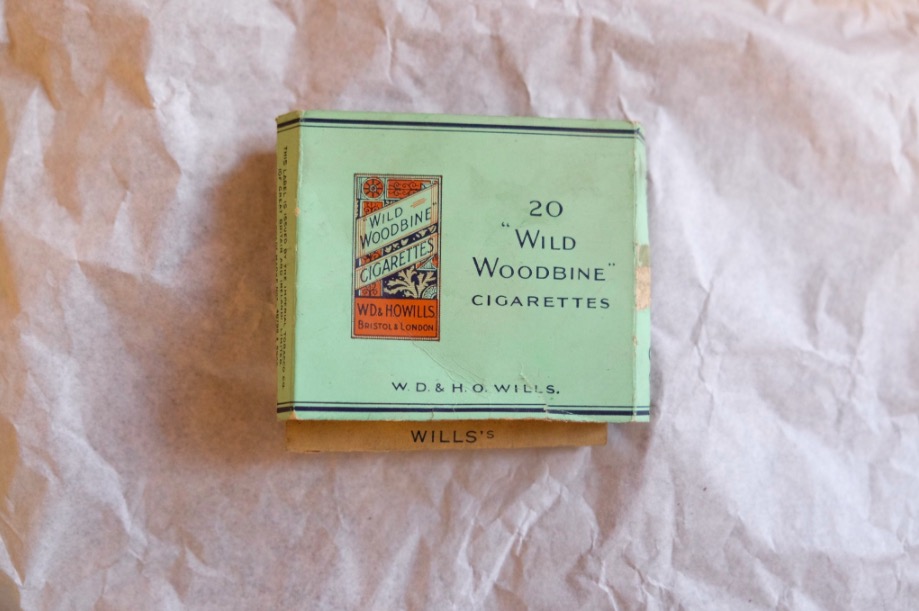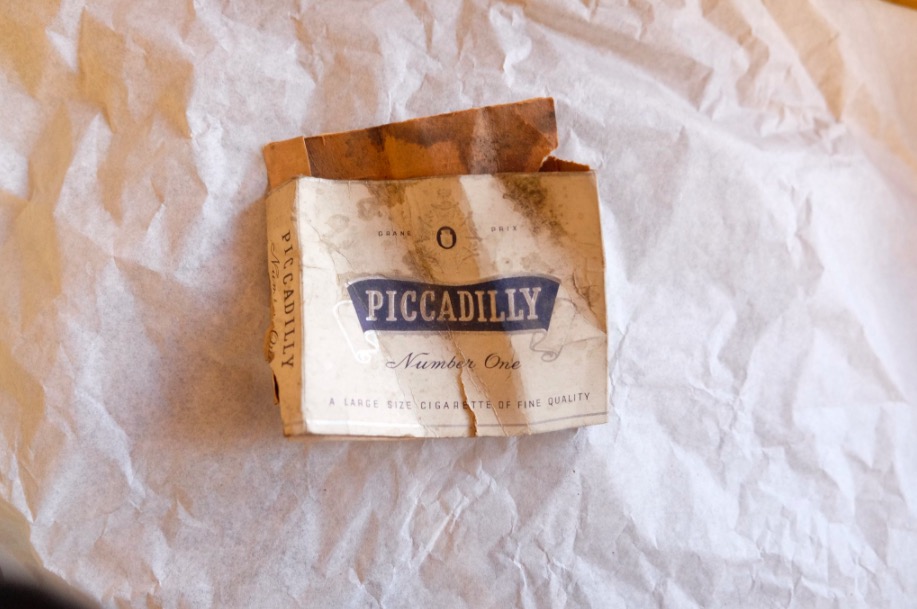 Found on Urban Ghosts Media.
6. The street lettering of India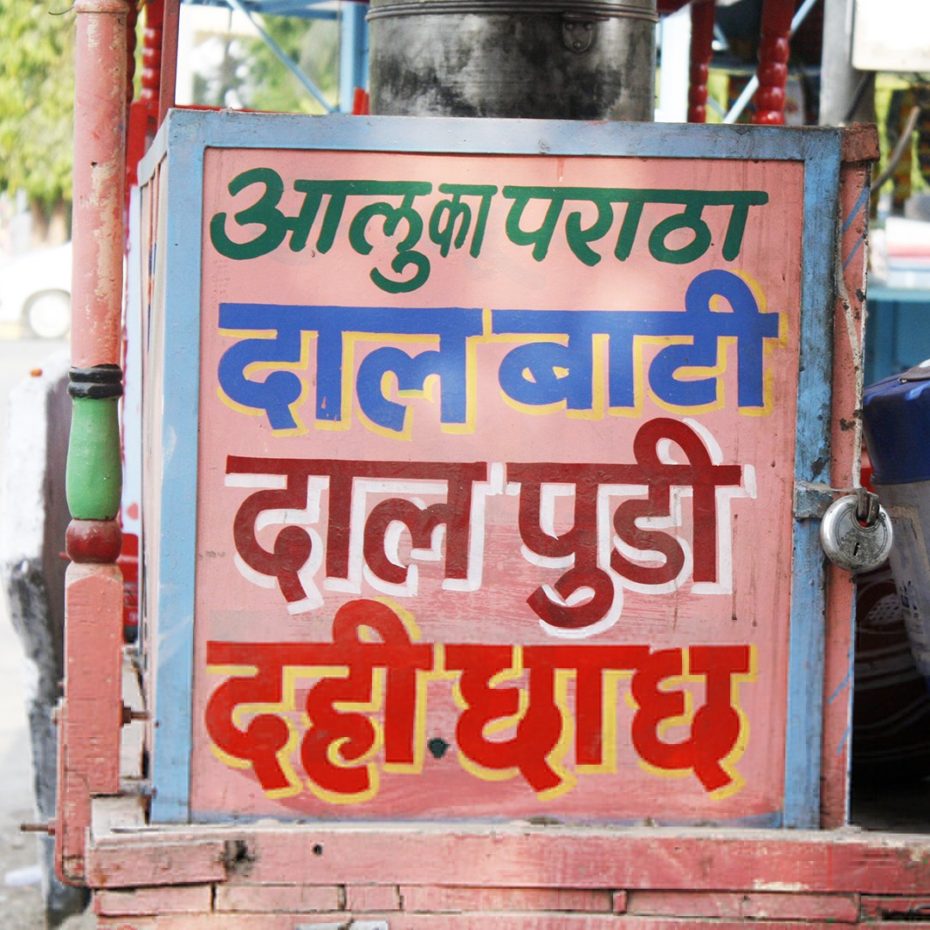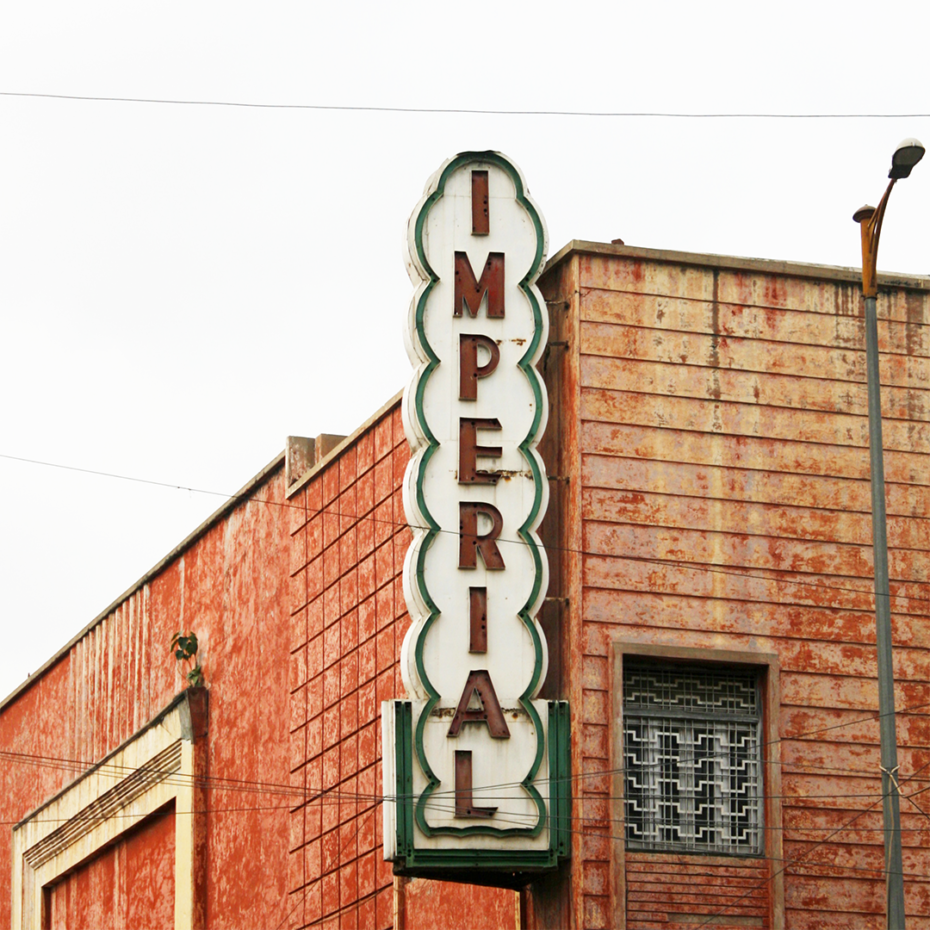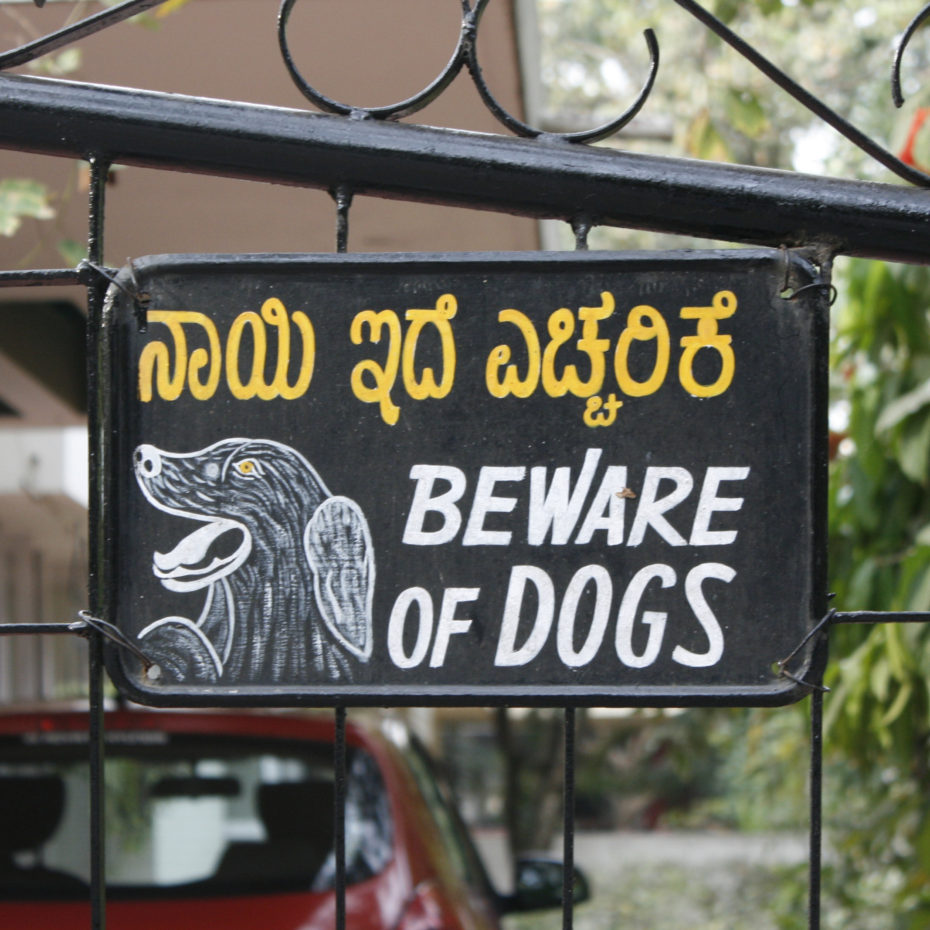 An ongoing project. Found on Present & Correct
7. 17th Century Japanese Candy Designs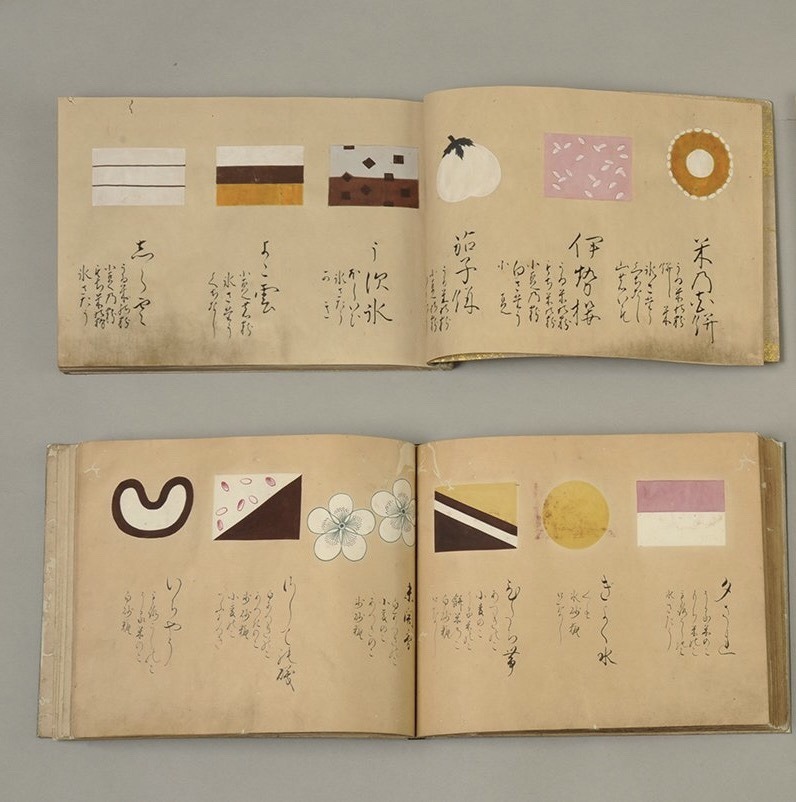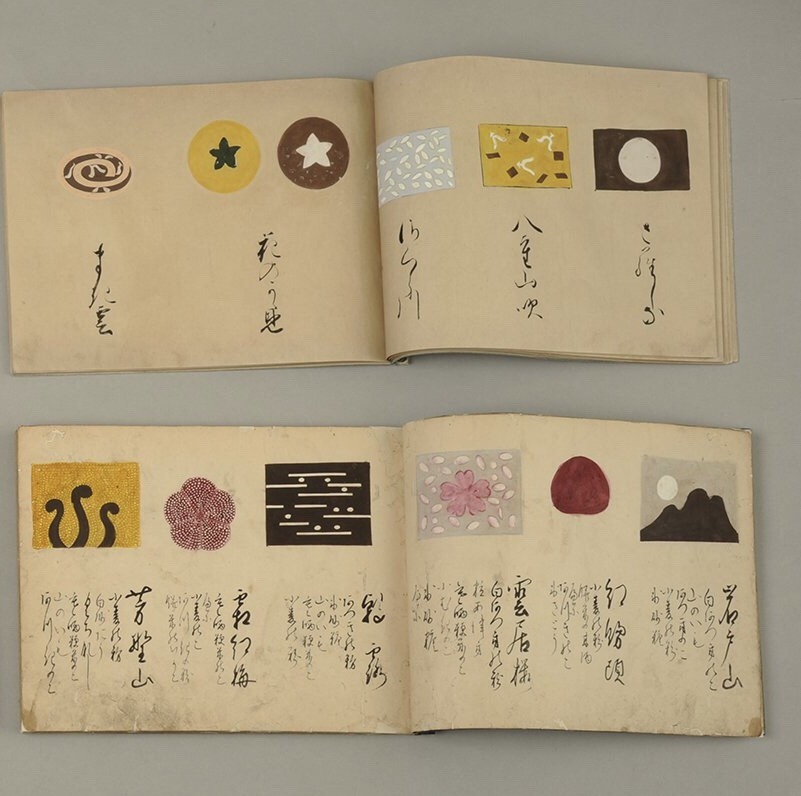 Wagashi (traditional Japanese sweets) illustrated design book, late 17th century Edo-period, Kyoto.
Found here.
8. Essentials of psychic development,
1909.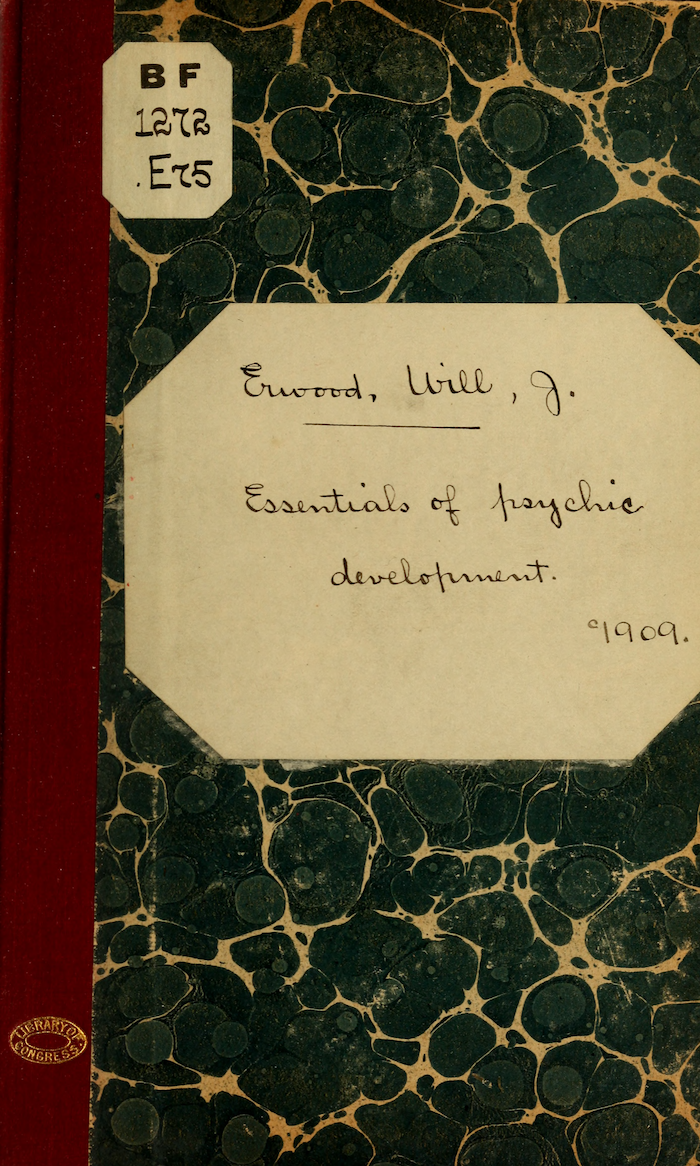 Just a beautiful book cover with a great title. Full book available on the internet archives. 
9. This New Hotel in Paris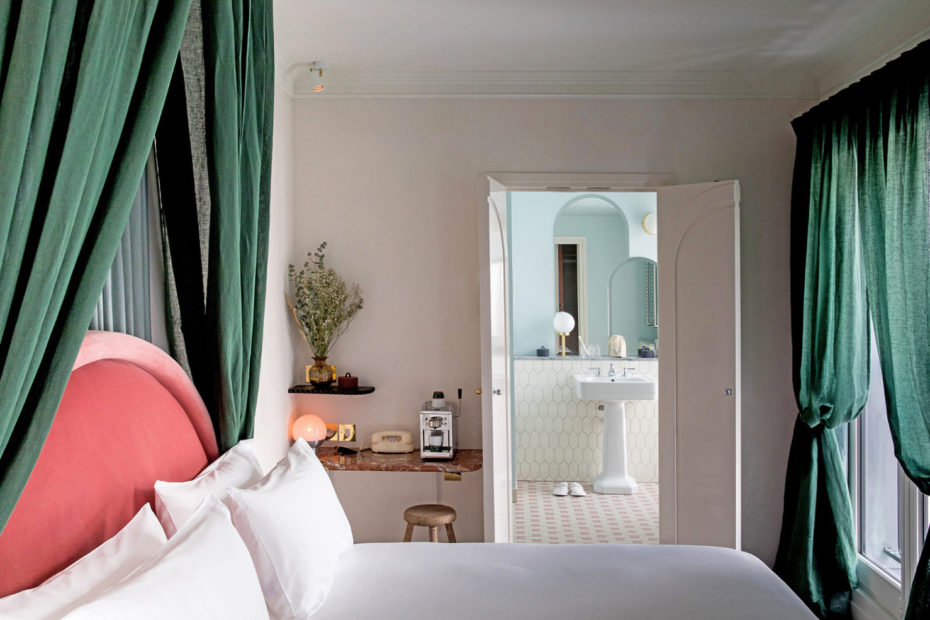 With very Wes Anderson rooms. Grands Boulevards Rooms.
10. "Oldriev's new tricycle"

(Original caption). Photo by Chas. W Oldrieve, 1882. Found on the Library of Congress.
11. A 1930s Movie Star Scrapbook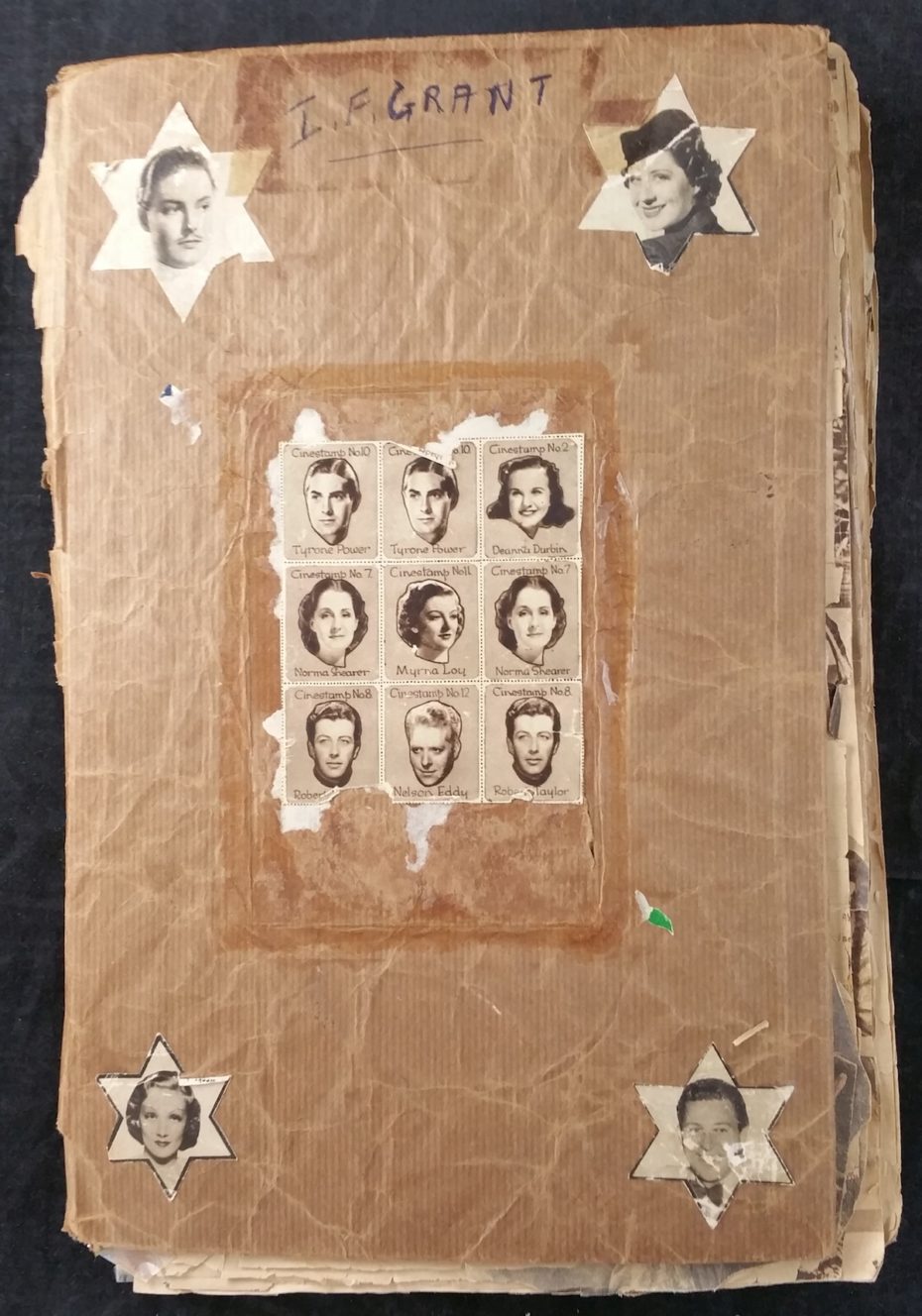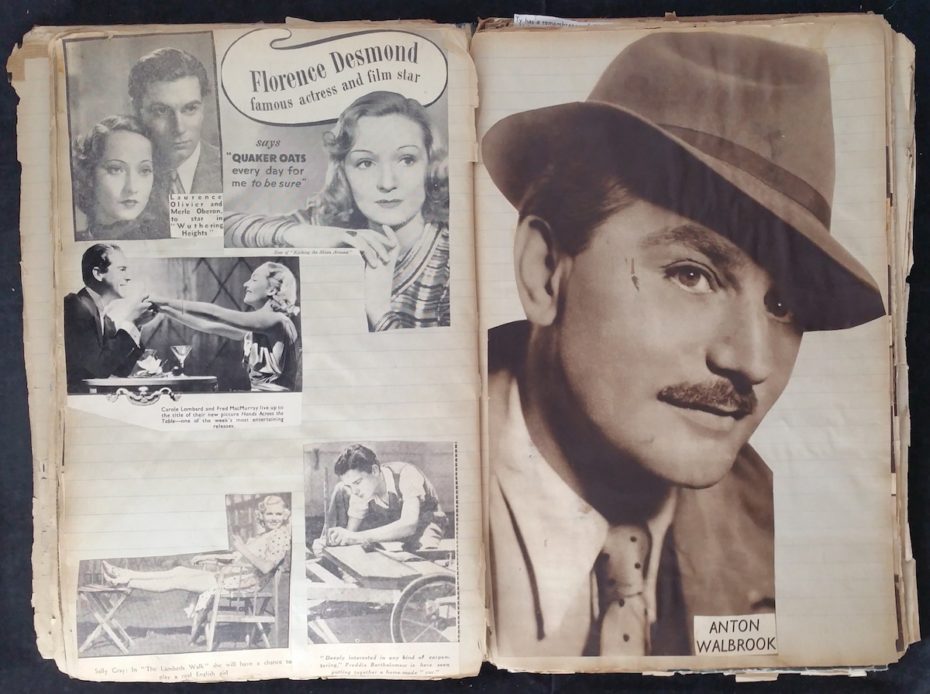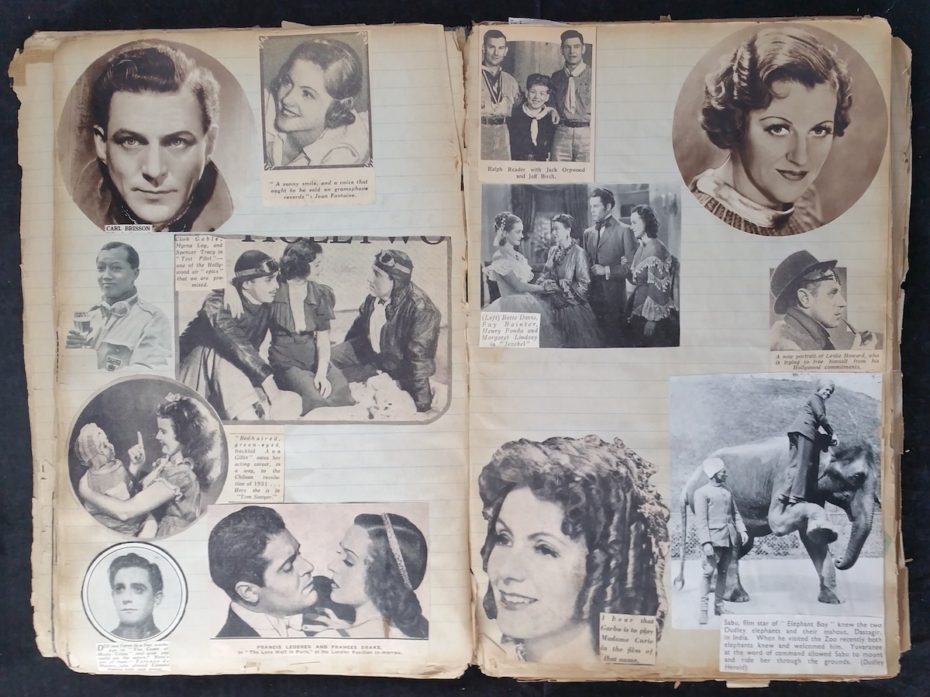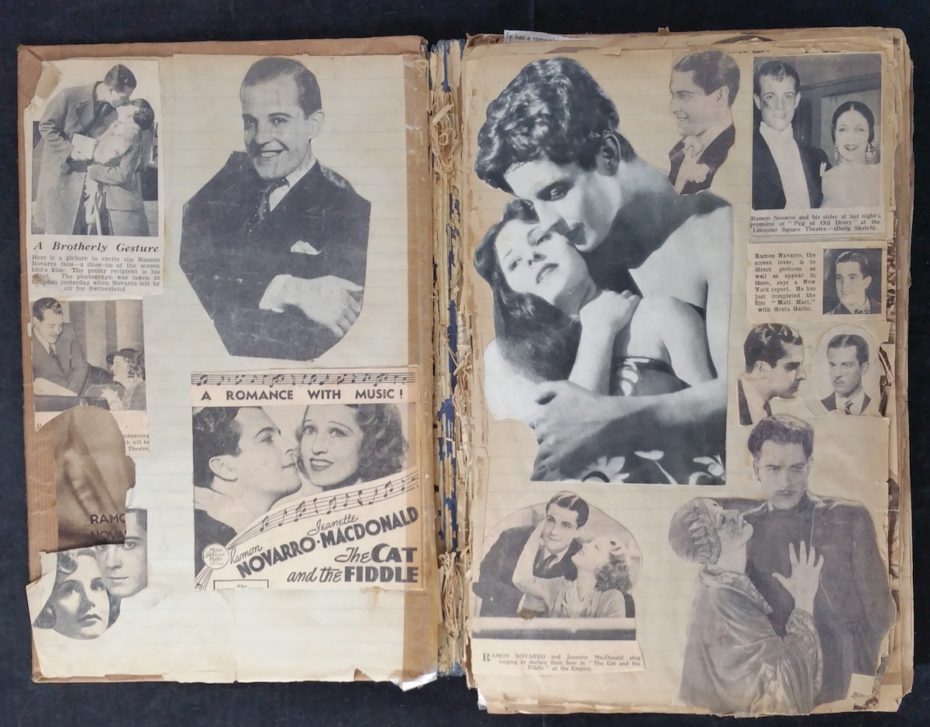 Browse the entire thing on Flashbak.
12. Unsettlingly Bad Europop Album Covers from the 1970s & 80s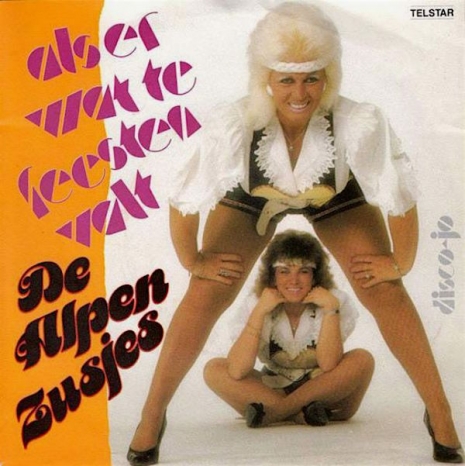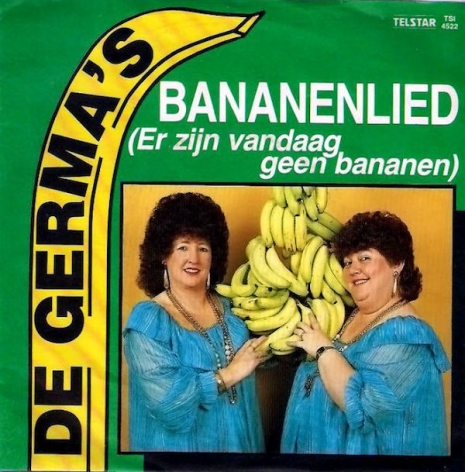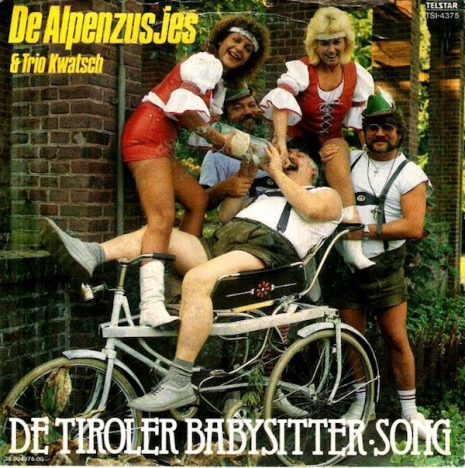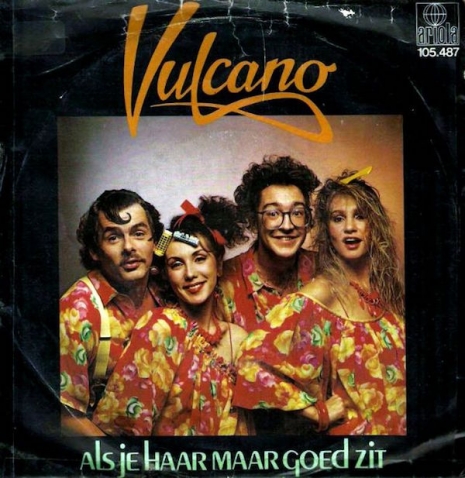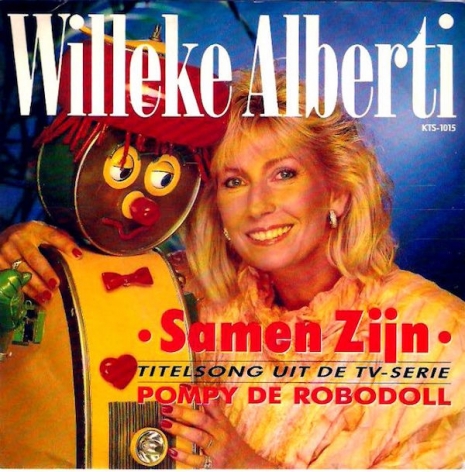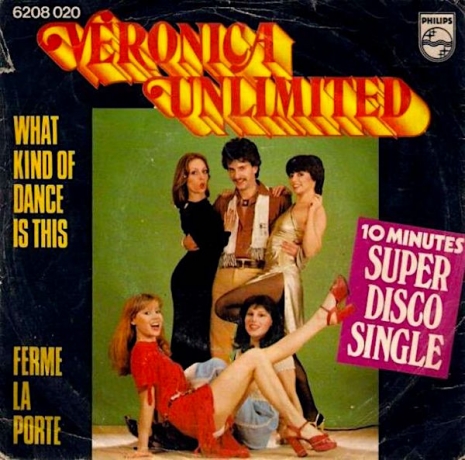 Found on Dangerous Minds
13. The Cosmic Dope
Combining some my favourite things– greenhouses, vintage science and 70s fashion!