1. "University L", somewhere in Belgium




Captured by this urban explorer, with an excellent Flickr account of urban decay.
2. Karen Leadlay working on computers in the space division of General Dynamics, 1964

"Note to self: Invent printed circuits."
Via Straker's World.
3. San Francisco's 1940s Camera Obscura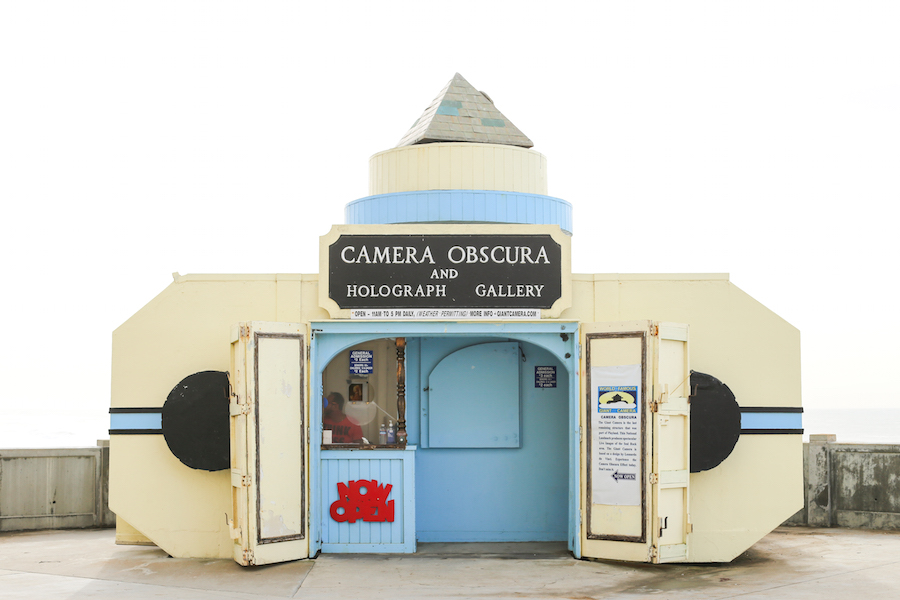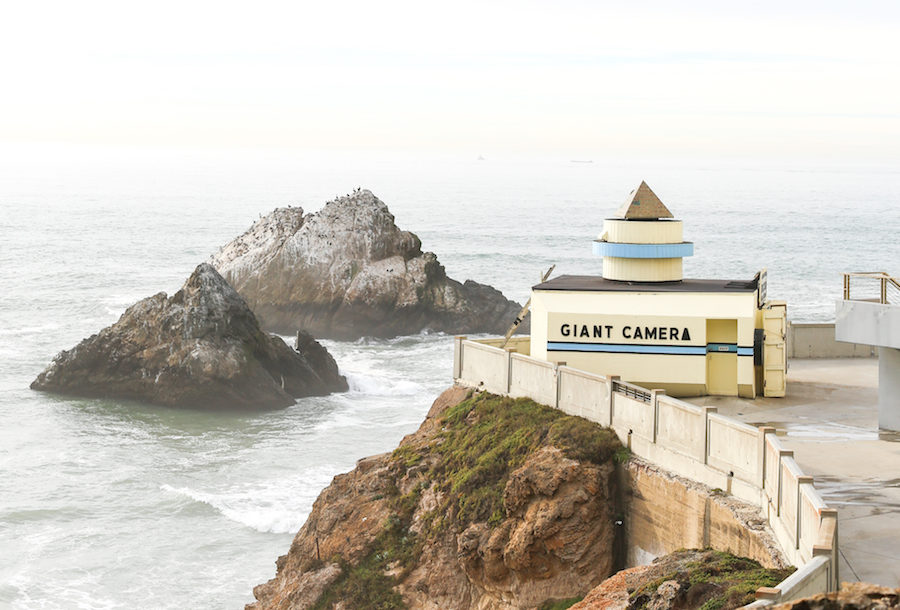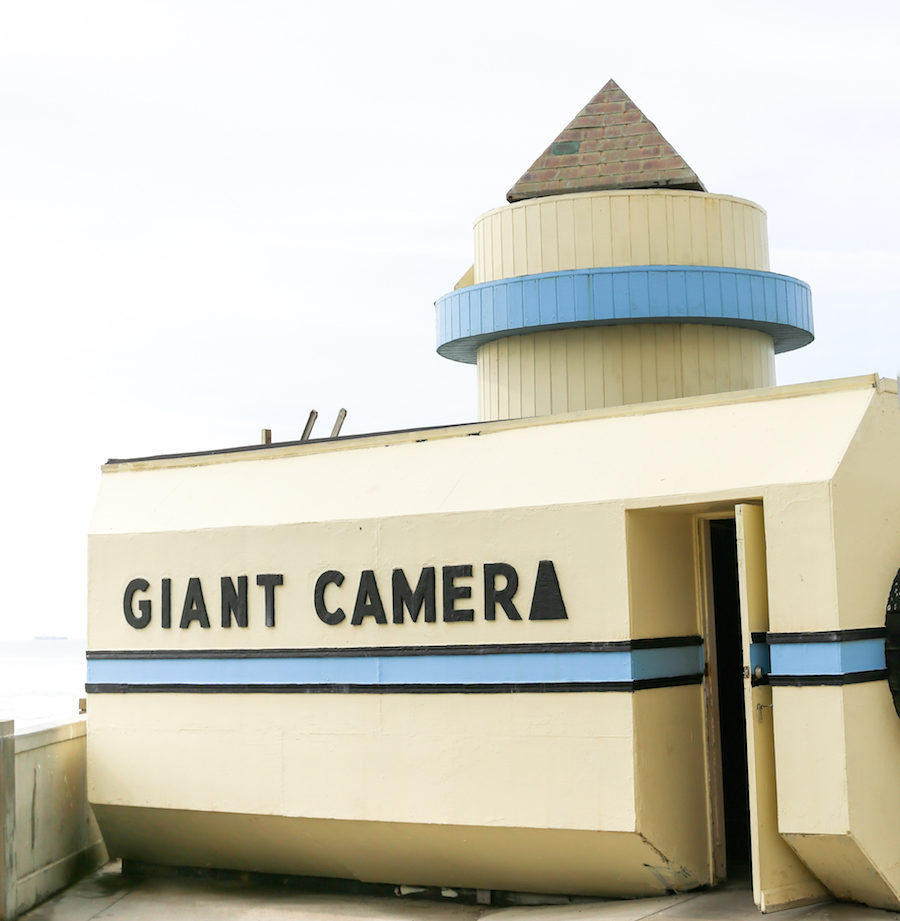 The Camera Obscura is a large-scale camera obscura, in the Lands End area of the Outer Richmond District in western San Francisco, California. It was installed on the site in 1946 and has been in continuous operation since, outlasting its less fortunate neighbours such as the Cliff House and the Sutro Baths.
Photos found on the Salty Canary.
4. This Art Nouveau House in Barcelona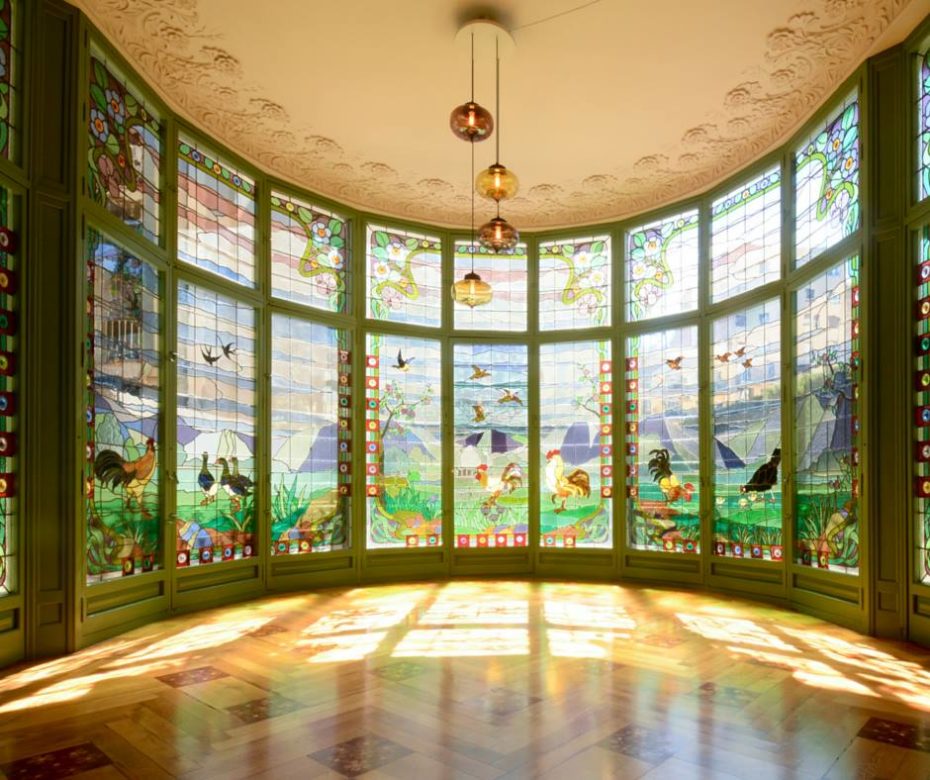 Casa Lleó i Morera, home of one of the greatest geniuses of the Catalan modernism.
5. A Dollhouse Bazar circa 1850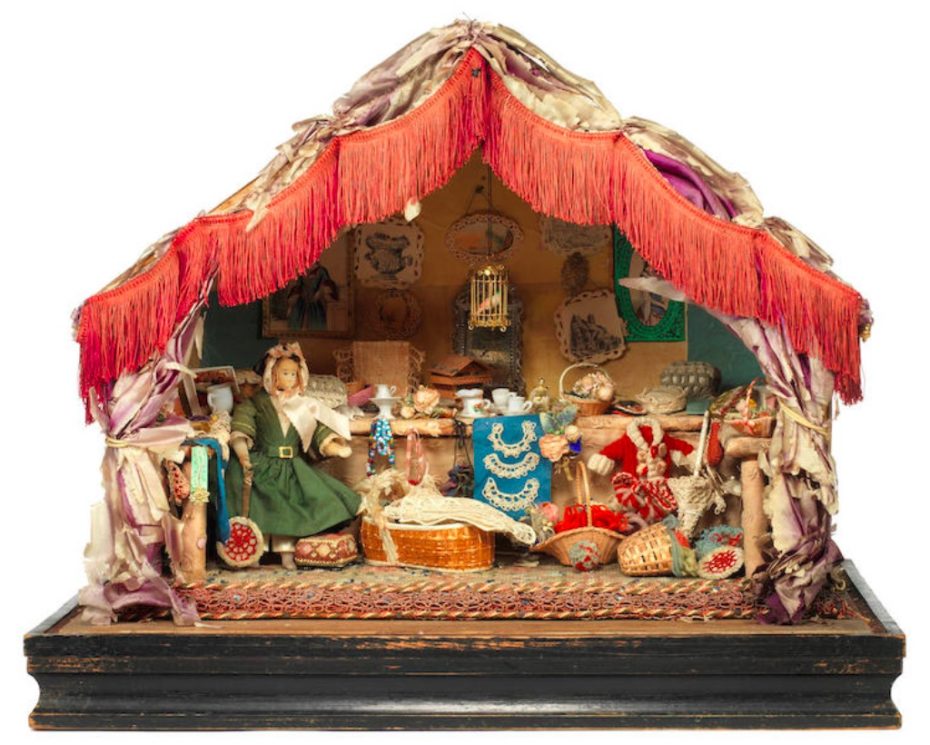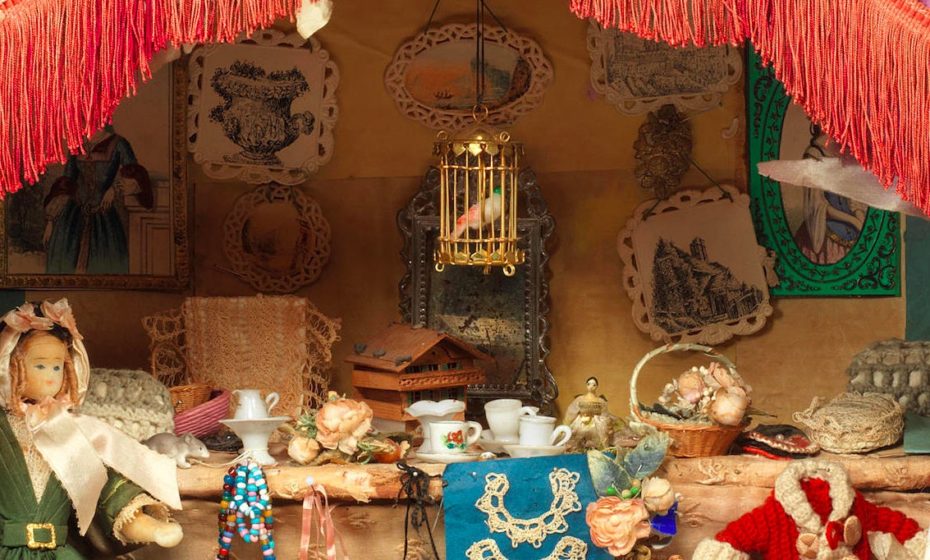 Sold for £1,187 at Bonhams.
6. Colourful Little Shops of Old New York
172 Delancey Street, 1970. For over 40 Years, this Guy Photographed the Same Buildings as he Watched them Decline.
7. An Illustrated Guide to Paris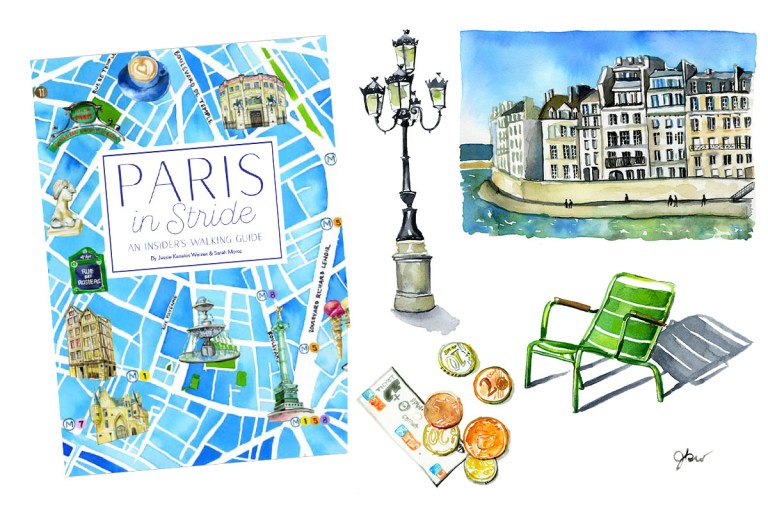 Having decided to take up watercoloring as a new hobby at the weekend, this is right up my alley. Winsome watercolour maps of the "promenades" by Jessie Kanelos Weiner and Sarah Moroz. Found here. 
8. Britain's Secret Ghost Trains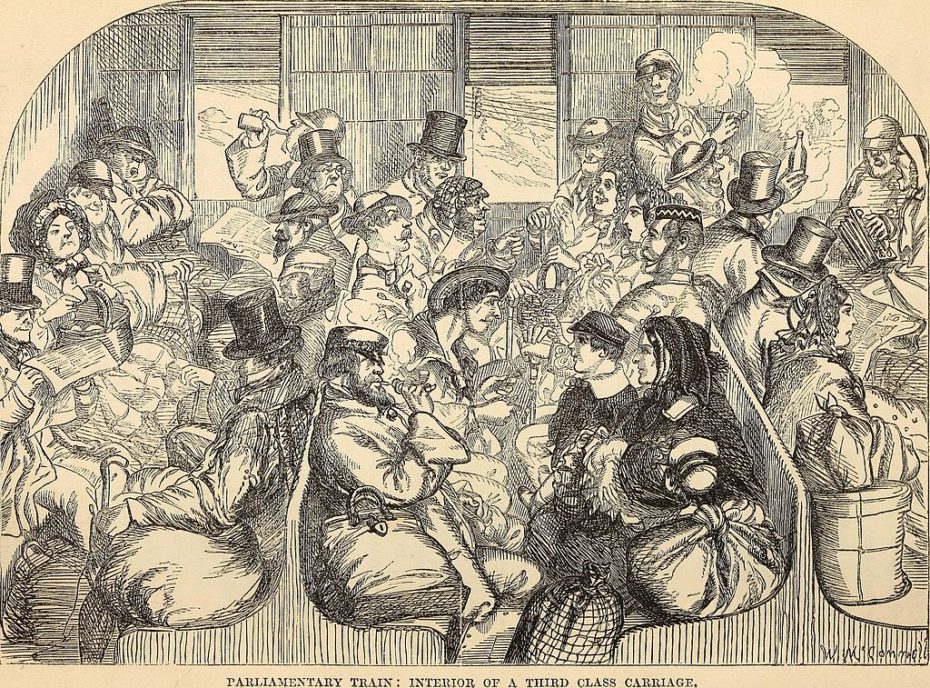 Parliamentary trains in the UK were passenger services required by an Act of Parliament passed in 1844 to allow inexpensive and basic railway travel for less affluent passengers. The legislation required that at least one such service per day be run on every railway route in the United Kingdom.
Such services are no longer a legal requirement, and the term has come to be used instead to describe train services that continue to be run to avoid the cost of formal closure of a route or station, but with services reduced sometimes to one train per week, and without specially low prices. Such services are also often called "ghost trains".
Found thanks to a tip from my always-awesome Ambassadors Club.
9. This Seriously Stunning Former Nudist Resort is for Sale
It was the site of a nudist beach and campgrounds from 1970 until 2006. Listed for $35,000,000 on Sotheby's. 
10. New forensic analysis indicates bones were Amelia Earhart's, researcher suggests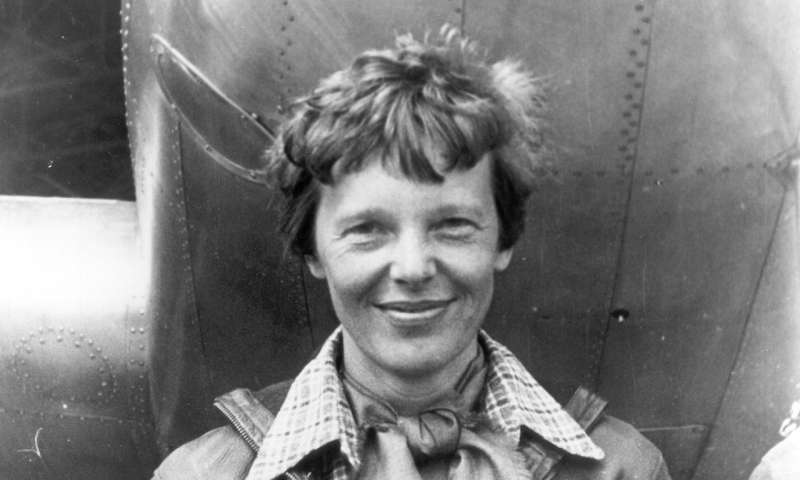 Bone measurement analysis indicates that the remains found on a remote island in the South Pacific were likely those of legendary American pilot Amelia Earhart, according to a UT researcher.
She mysteriously disappeared in 1937 while flying over the Pacific. Many assumed that her plane had crashed into the waters, and she and her navigator, Fred Noonan, were never seen again.
Along with bones found in 1940, a search party discovered part of a shoe judged to have been a woman's, a sextant box designed to hold a Brandis Navy Surveying Sextant, manufactured around 1918 and similar to the one Earhart's co-pilot used, and a Benedictine bottle, something Earhart was known to carry.
The bones eventually disappeared, and what remained was metric data limited to four measurements of the skull and three of long bones—the tibia, humerus, and radius.
Full article found here.
11. Kansas jailed more than 5,000 women and girls for having STDs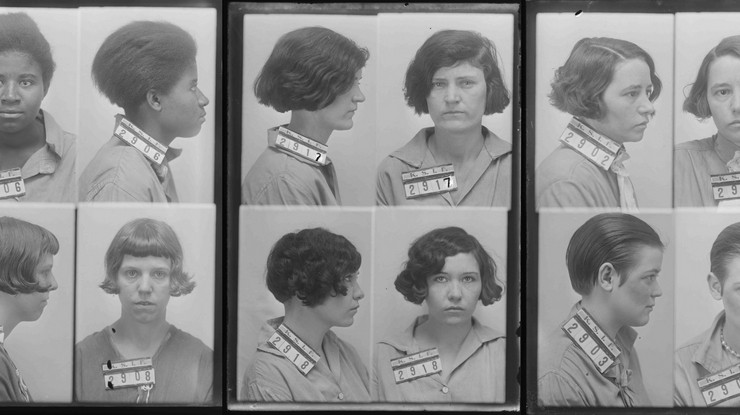 She had been detained, and then "interned," under a provision of Kansas state law known as Chapter 205, which permitted "the isolation and quarantine" of persons "to prevent the spread and dissemination of disease dangerous to the public health."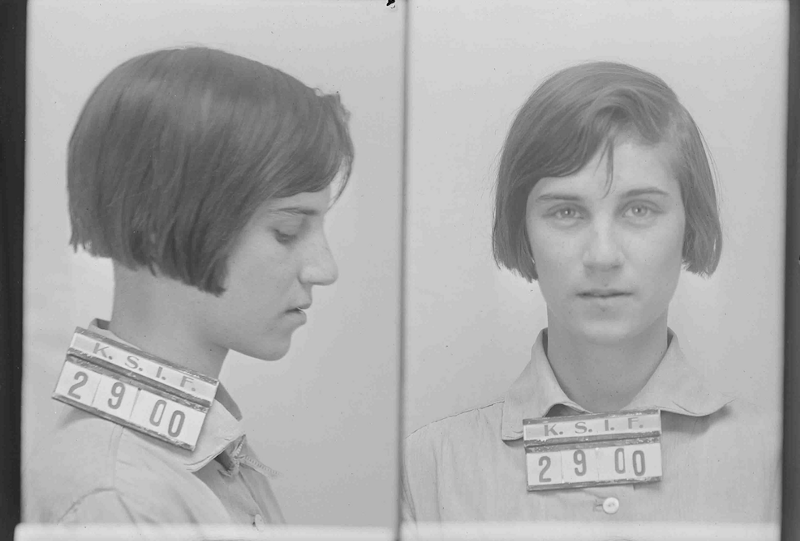 Passed during World War I to protect soldiers from syphilis, Chapter 205 stayed on the books for another 25 years, serving as a handy tool for local police against "persons who were irresponsible and could not be trusted to safeguard others from infection," as one government report put it.
Full article on Timeline.
12. A German "Caterpillar Calendar" (1837)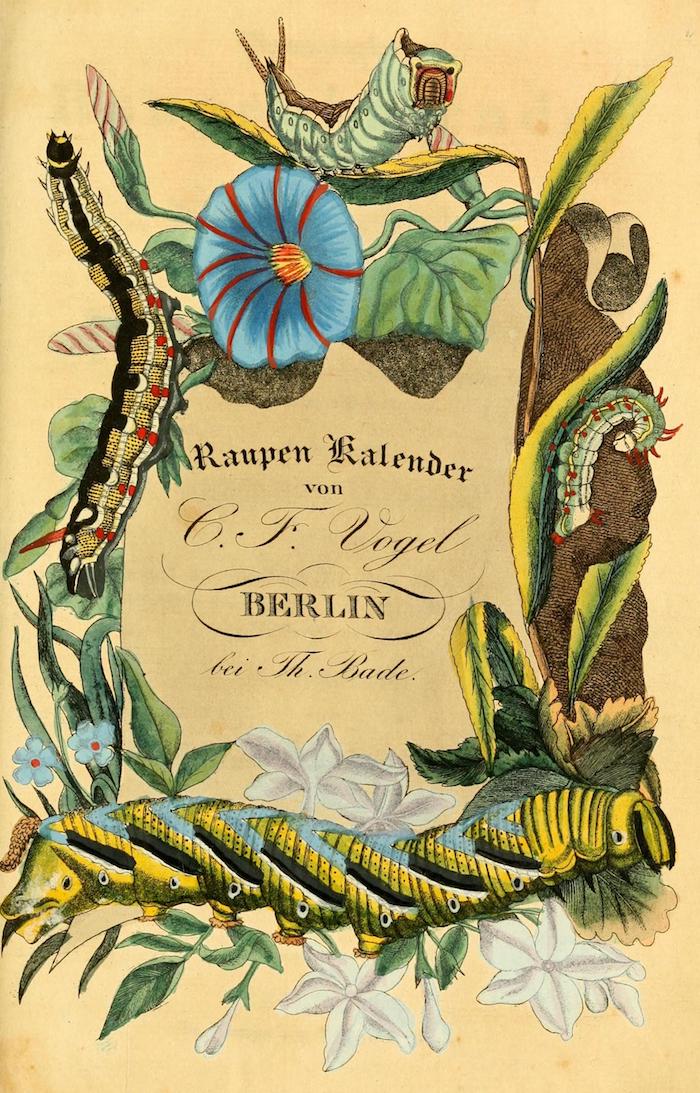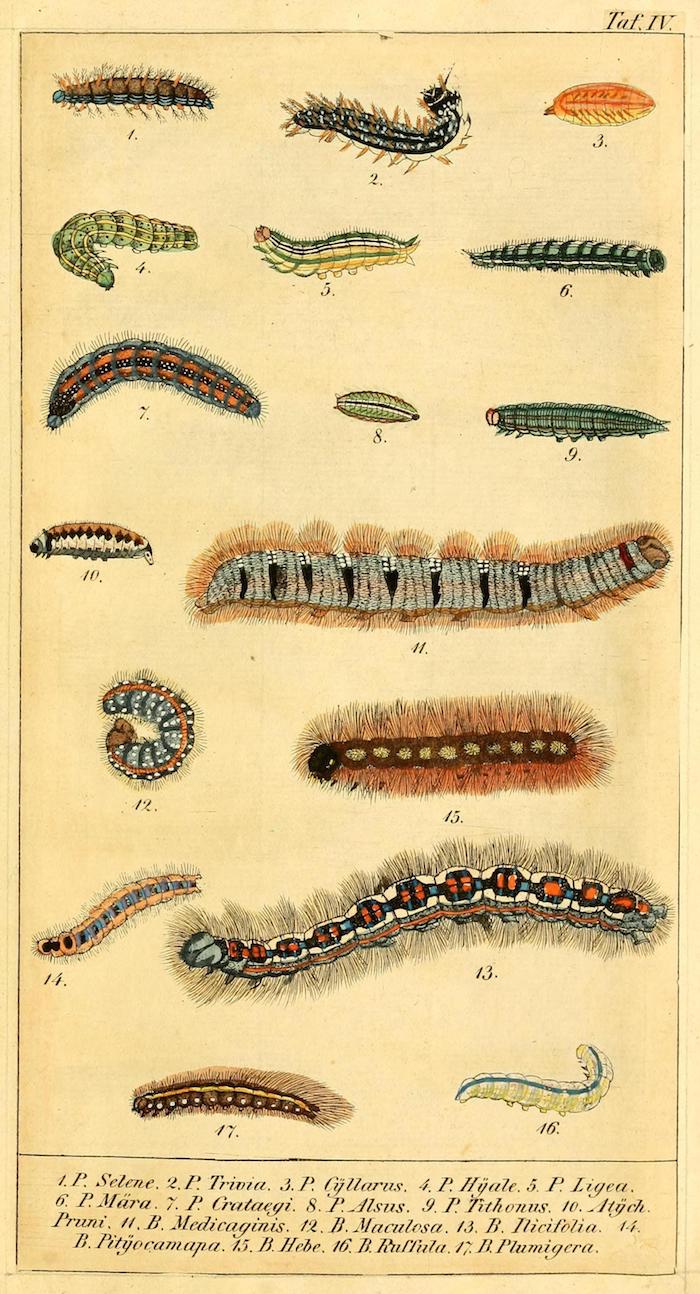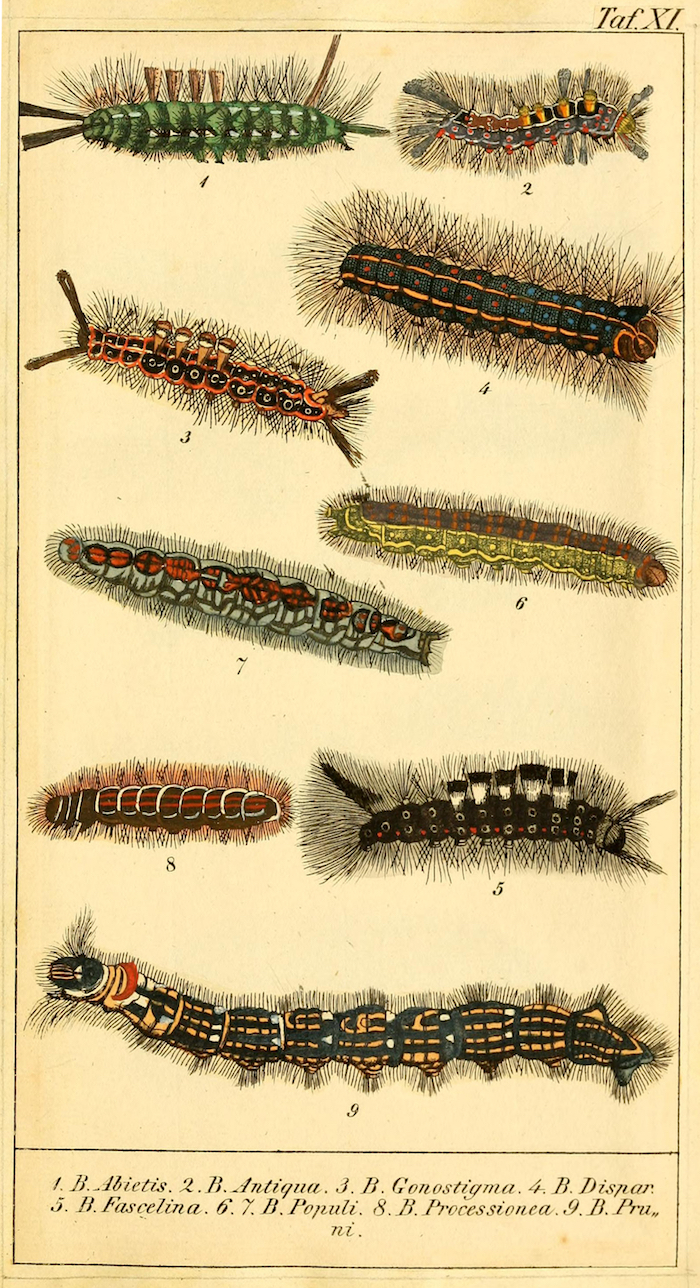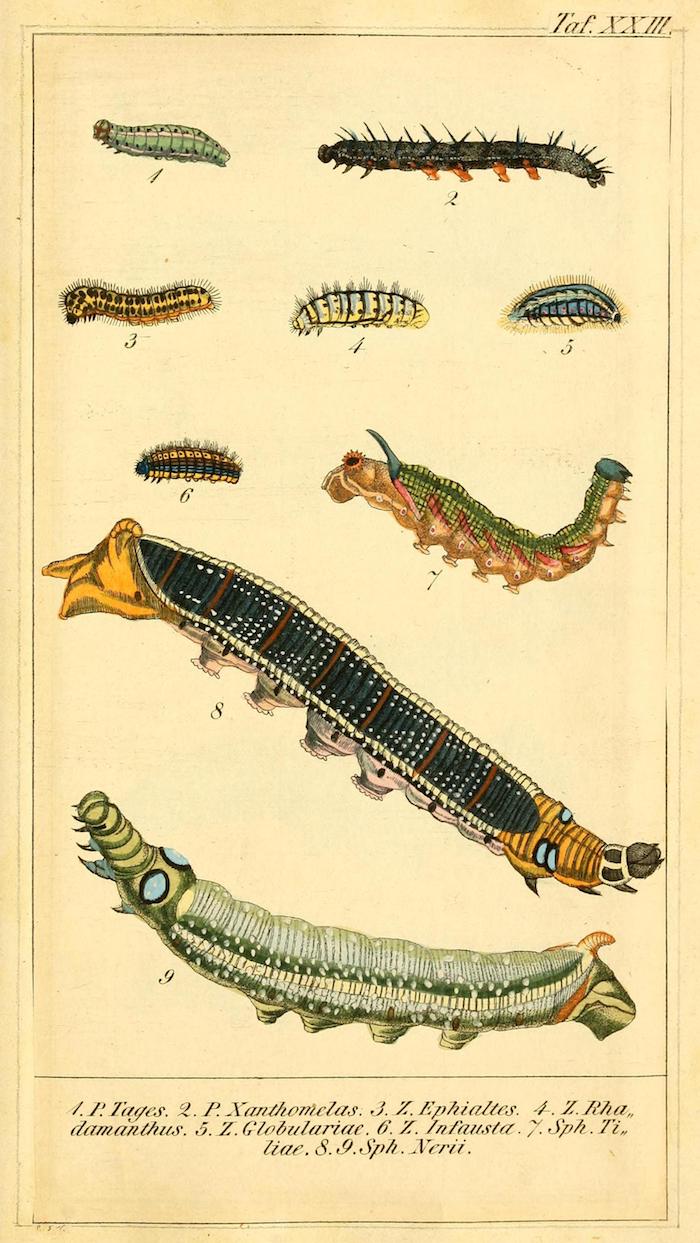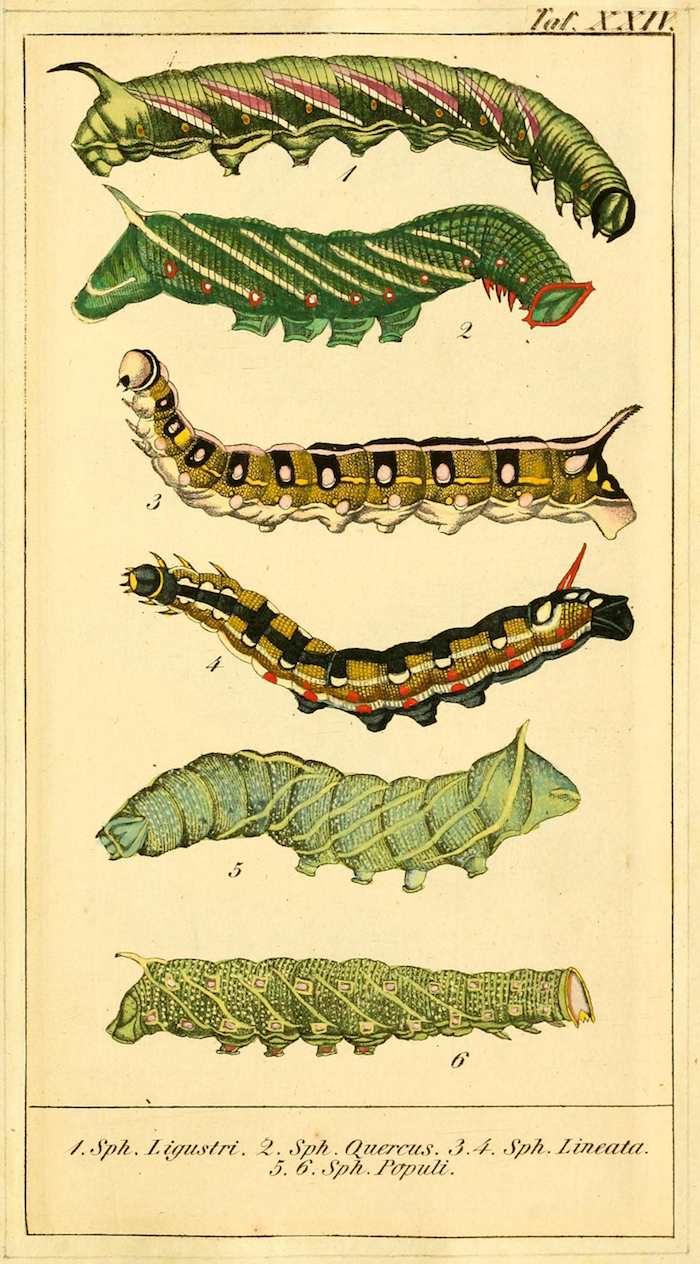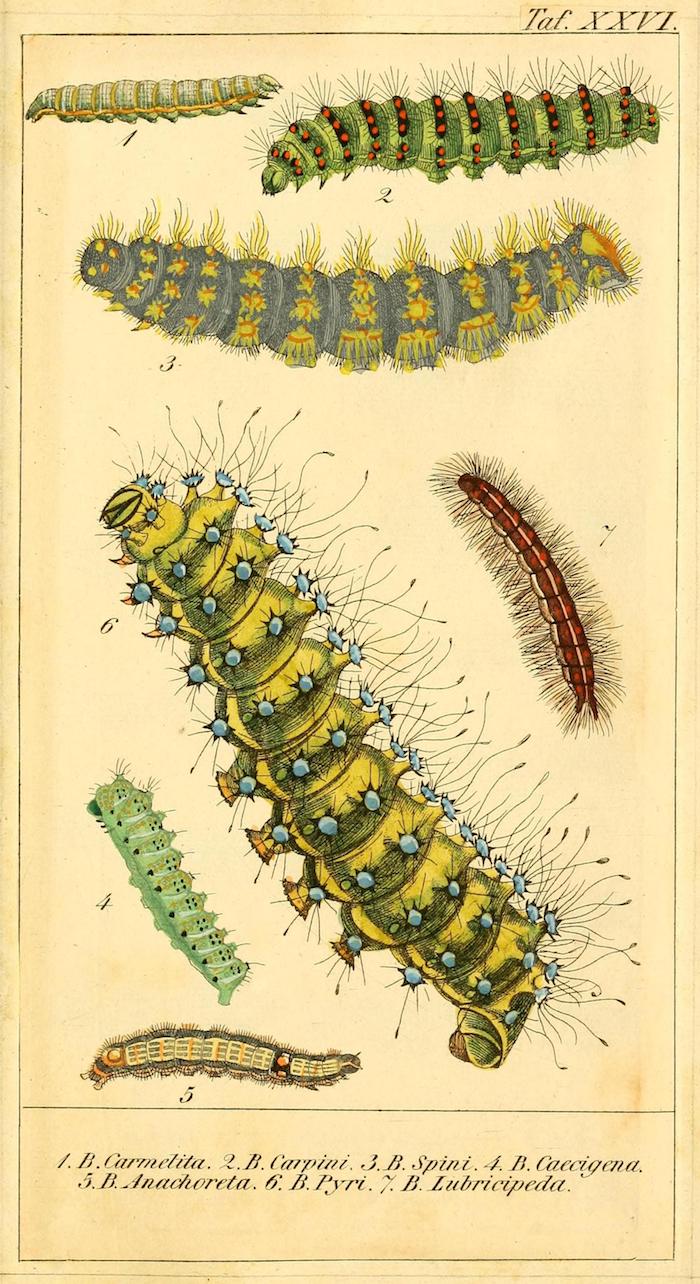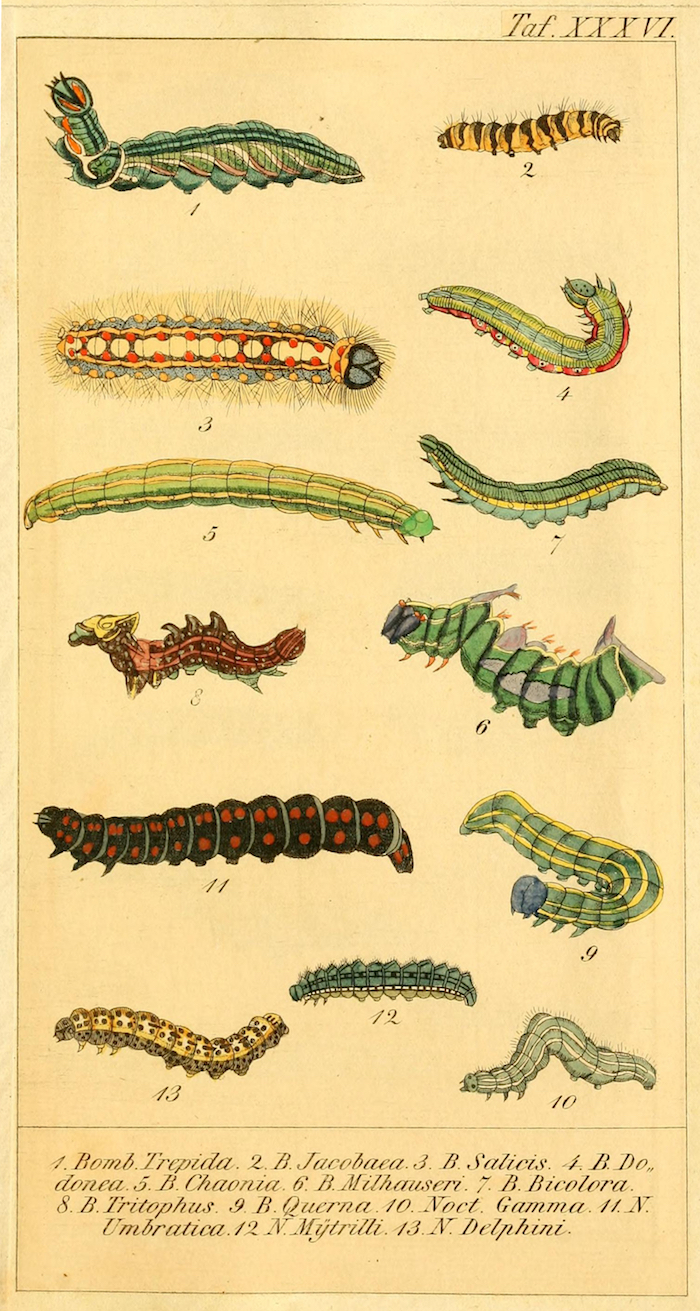 They look like jewels! Far too many to choose from. Found on Public Domain Review.
13. The Largest Cave on Earth
If you can't make it to the world's largest cave, this fantastic short film is the definitely the best way to see it.