1. The Slate Guy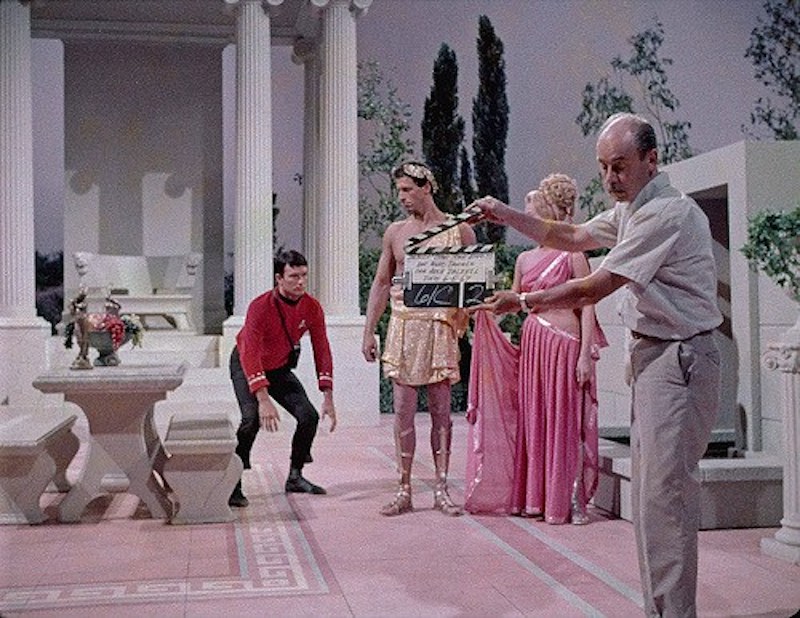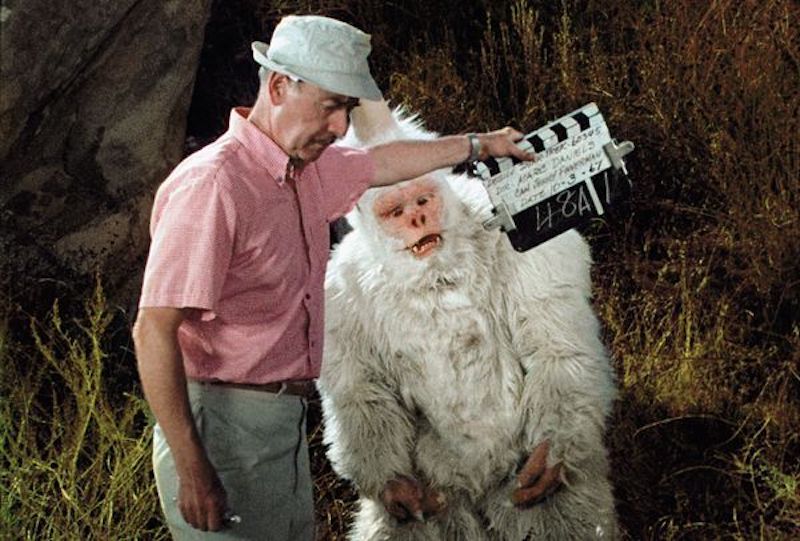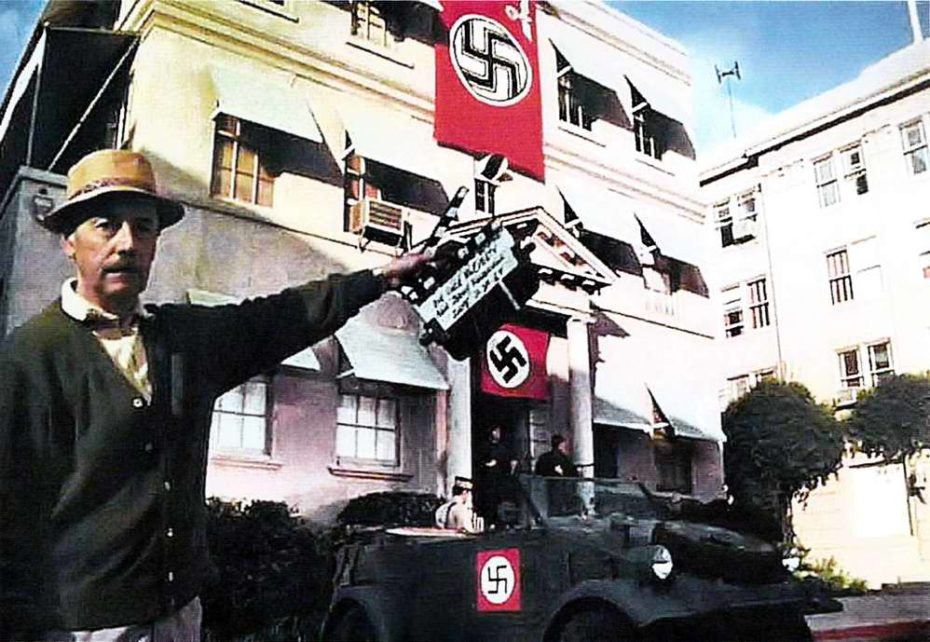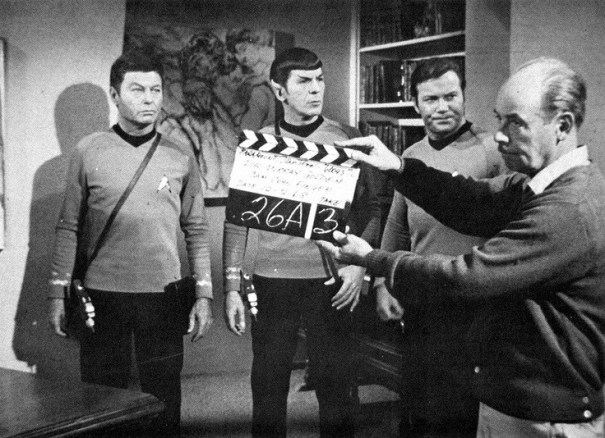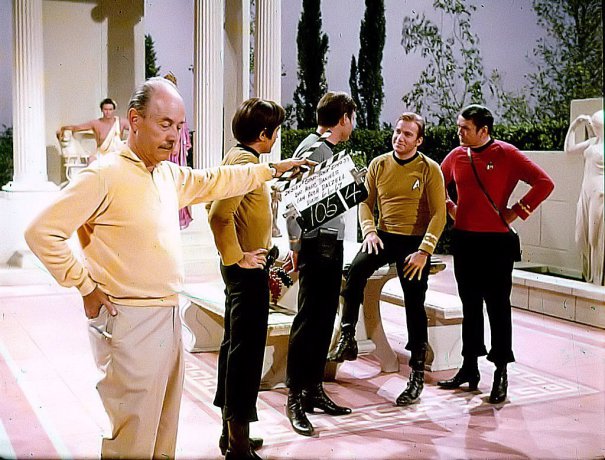 Desilu Productions staffer Bill McGovern slating scene after scene of Star Trek with a nonchalance bordering on apathy. Some of the greatest scenes and most iconic characters in sci fi TV history, and McGovern, clapboard in hand, looks like he couldn't care less if his life depended on it
(Desilu was an American production company founded and co-owned by husband and wife Desi Arnaz and Lucille Ball, best known for shows such as I Love Lucy, Star Trek, and The Untouchables. Until 1962, Desilu was the second-largest independent television production company in the U.S). 
Found on Old School Science Fiction.
2. Female Native American telephone switchboard operator, "Helen of Many Glacier Hotel."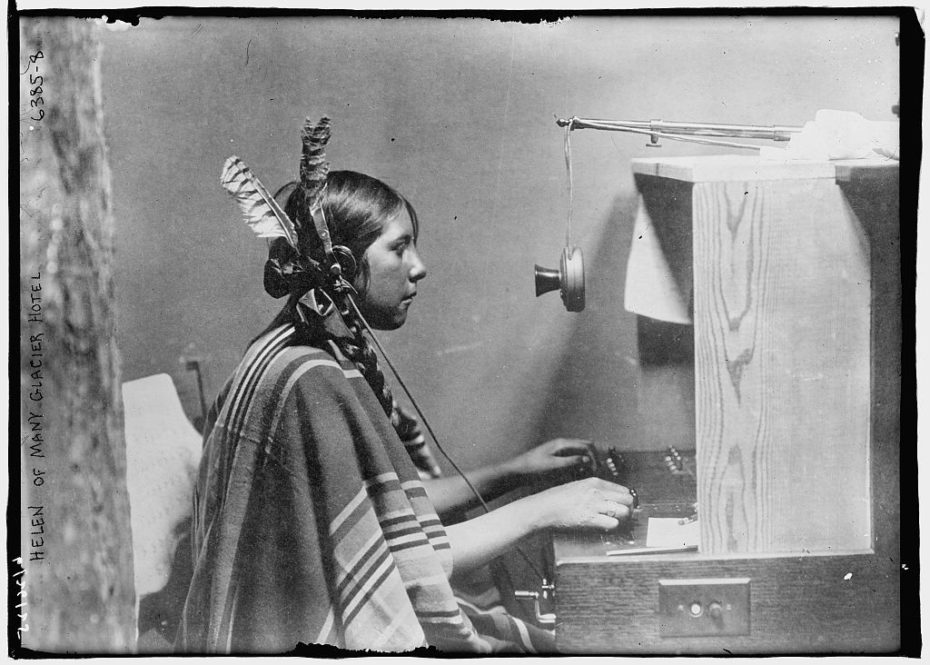 Glacier National Park, Montana. 26 June 1925. Bain News Service. Found on Once Upon a Town. 
3. 'Lost' film 
rediscovered in a Paris flea market

predicting rise of Nazism returns to screen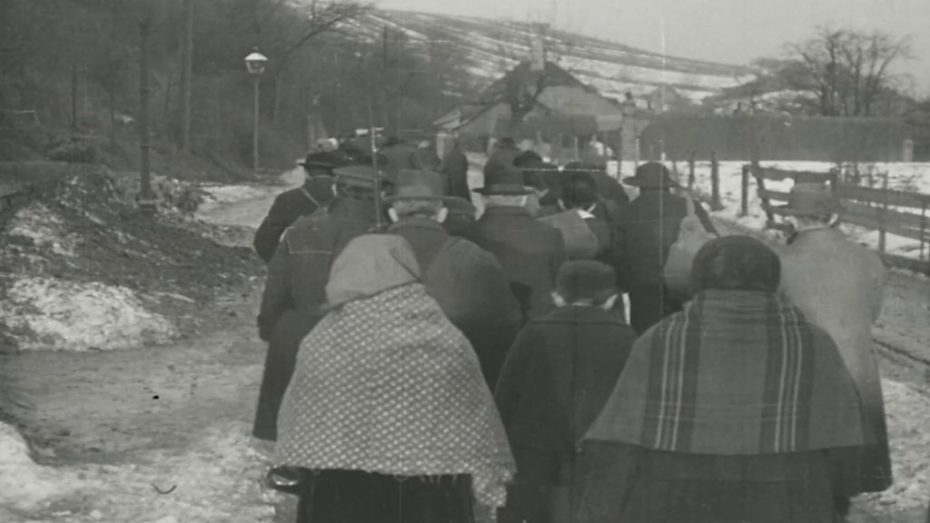 It was made nearly 20 years before the Holocaust, at a time when the Nazi party was banned in Austria, and when Adolf Hitler was in jail in Germany, working on his book Mein Kampf.
The film tells the story of a city that expels all of its Jews. They are made the scapegoats for rising prices and unemployment.
"The City Without Jews" premiered in Vienna in 1924.
The film was a success, screened in the five biggest cinemas in Vienna, Mr Wostry says. "But then the political right reacted against it."
Less than a year after the film was made, Hugo Bettauer was killed by a Nazi, called Otto Rothstock, following a hate campaign against him.
"His private address was published and in the newspapers, it was explicitly said that such a person shouldn't be part of society."
The film itself went missing as silent films fell from favour.
An incomplete and very damaged version was found in the Netherlands in 1991. Then in 2015, the whole film was rediscovered by a collector in a flea-market in Paris.
The Austrian Film Archive organised a crowd-funding campaign to save it. More than 700 people contributed more than €86,000 (£72,000; $107,000) to it. The film has now been digitally restored and re-released.
Read the full article on the BBC News.
4. First Russian Color Photos, 1910s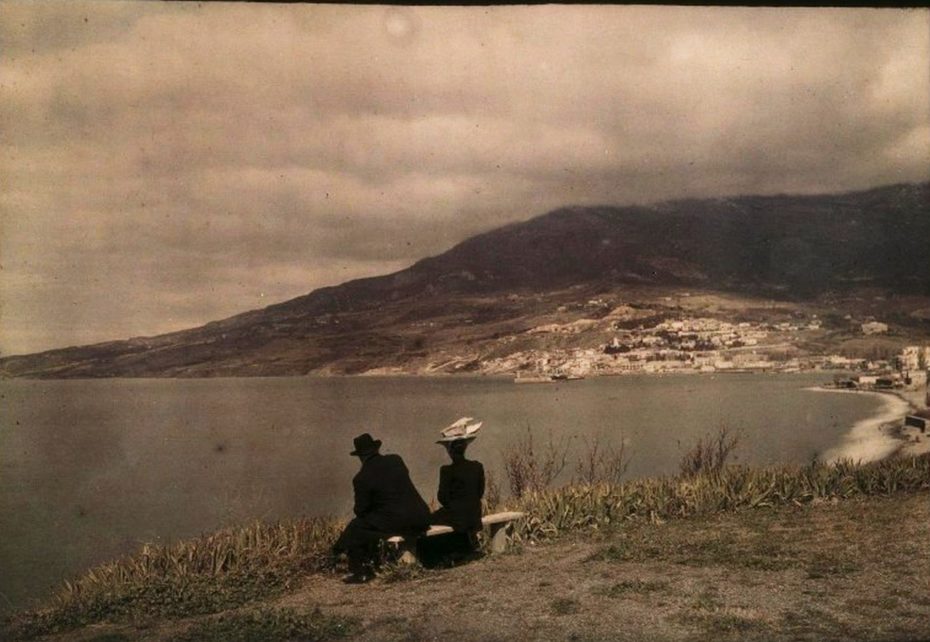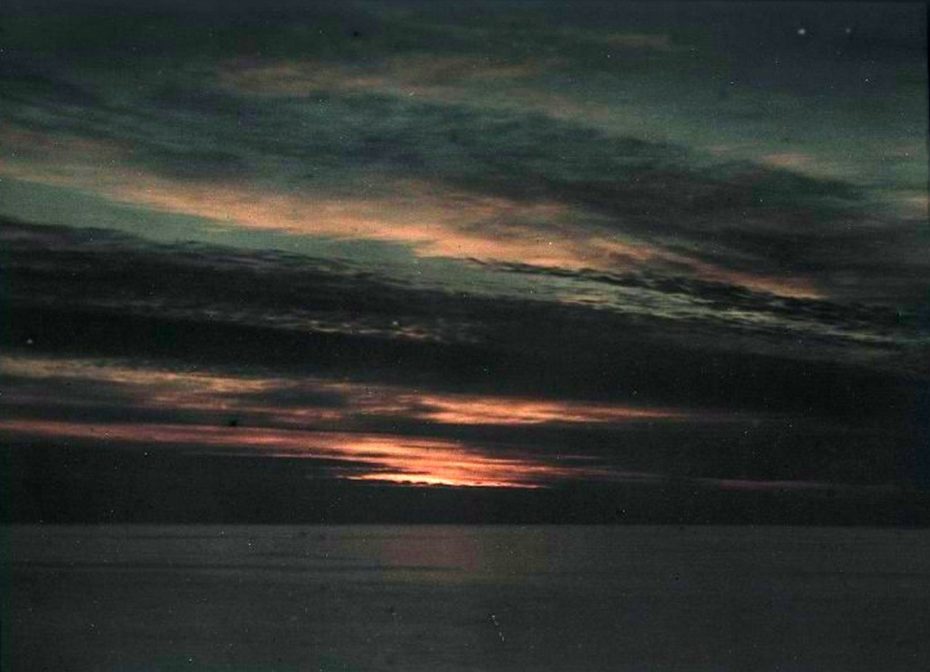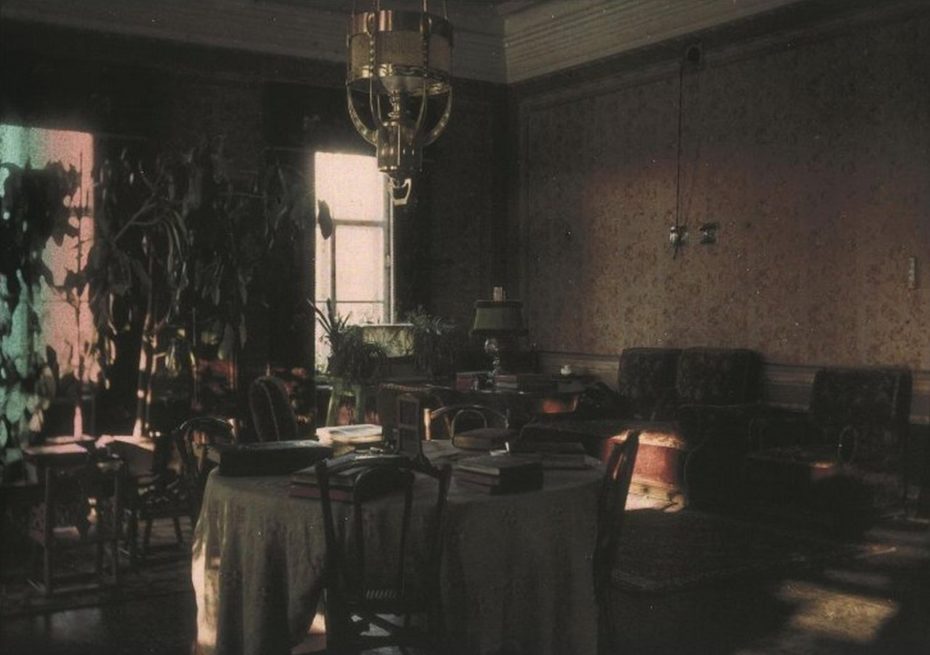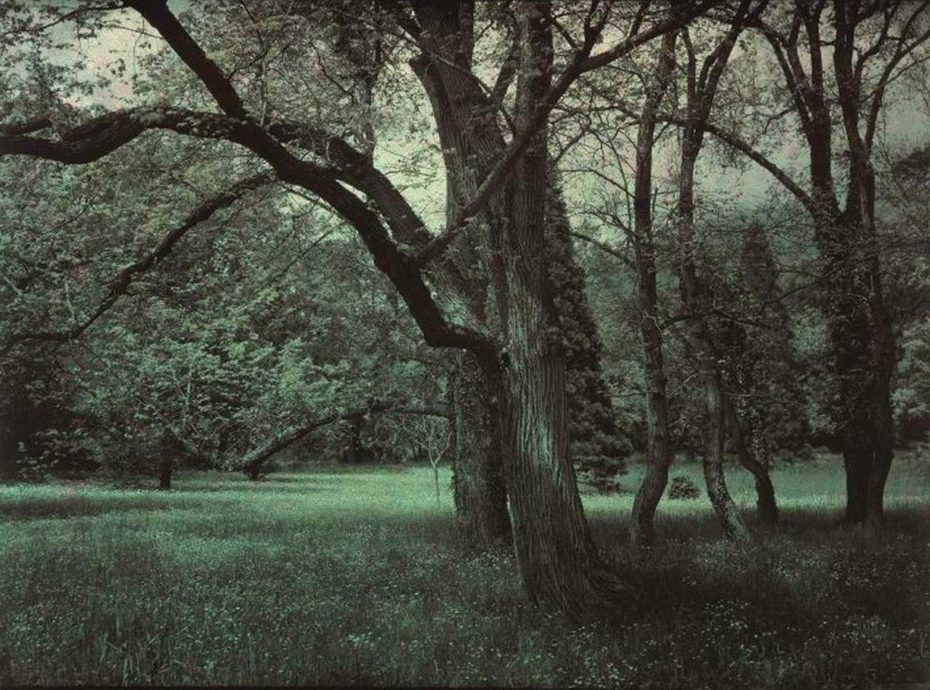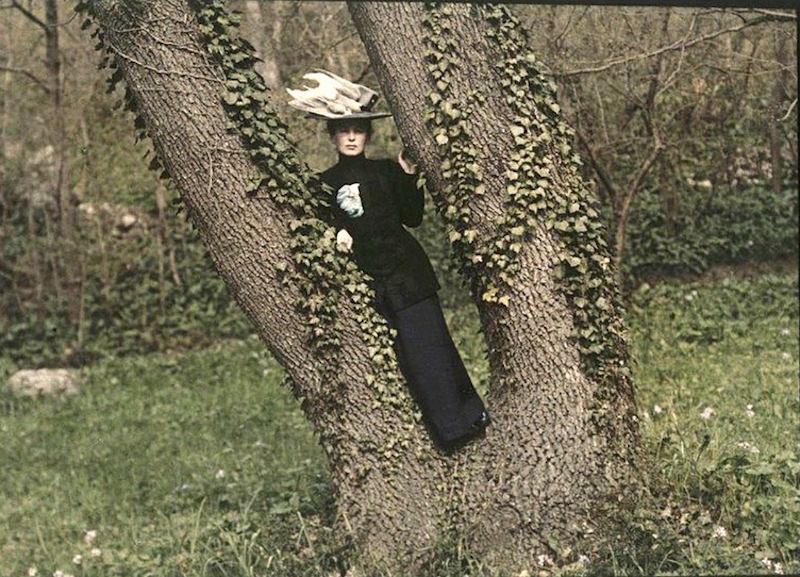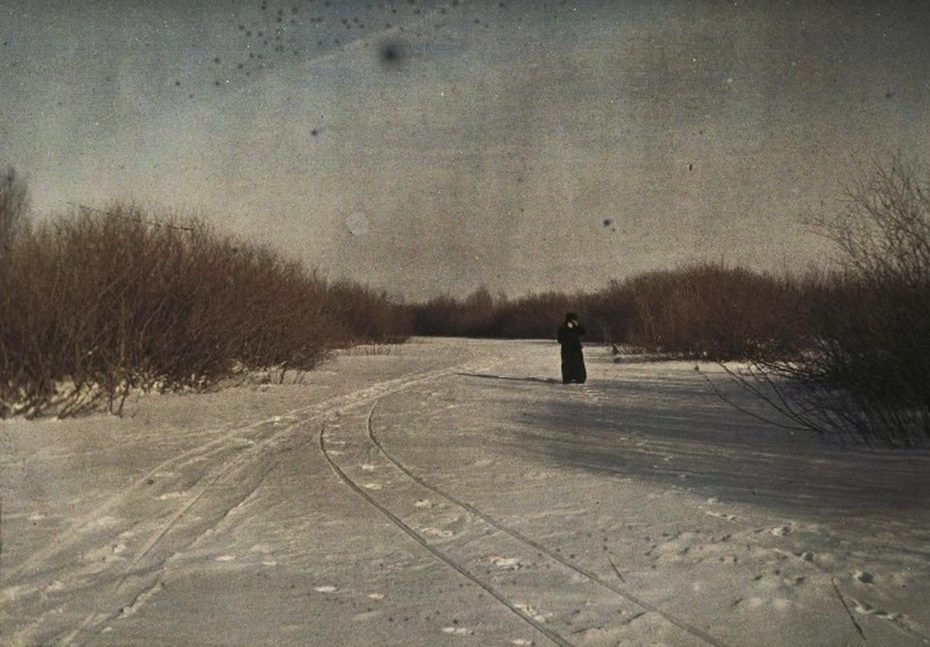 What we know about Peter Ivanovich Vedenisov (1866-1937): graduated from the Moscow conservatory in 1888…. He was a professional pianist and often performed. Was interested in local history, meteorology and photography, could make color autochromes on the glass. 
150 color sheet glasses of Peter Vedenisov made between 1909 and 1914 have been preserved till today.
Found on Lipstick Trouble and English Russia.
5. A
German rare doll made in 1870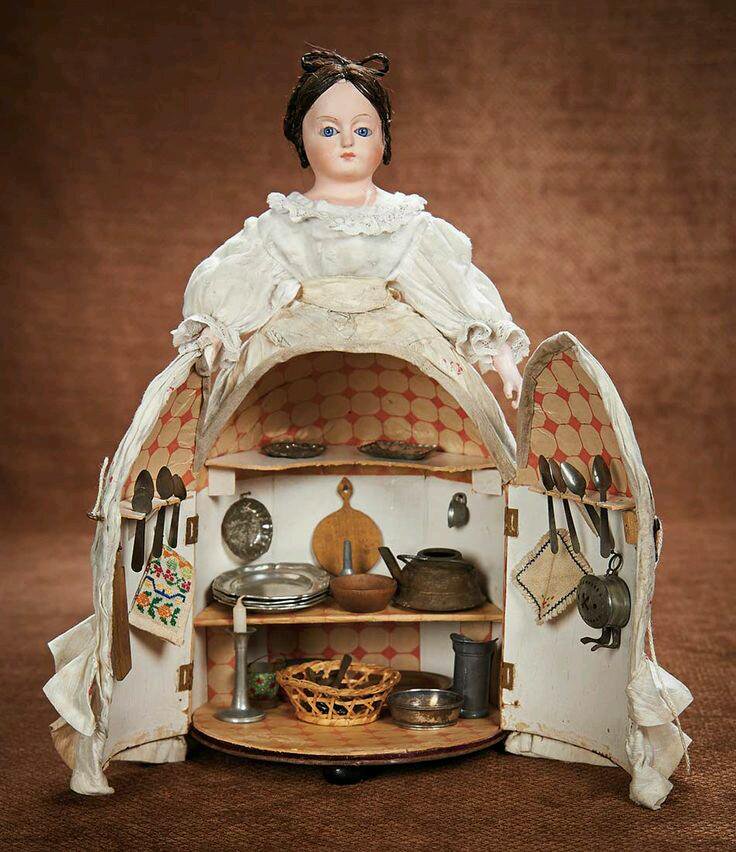 Found on Twitter.
6. This Cat Bed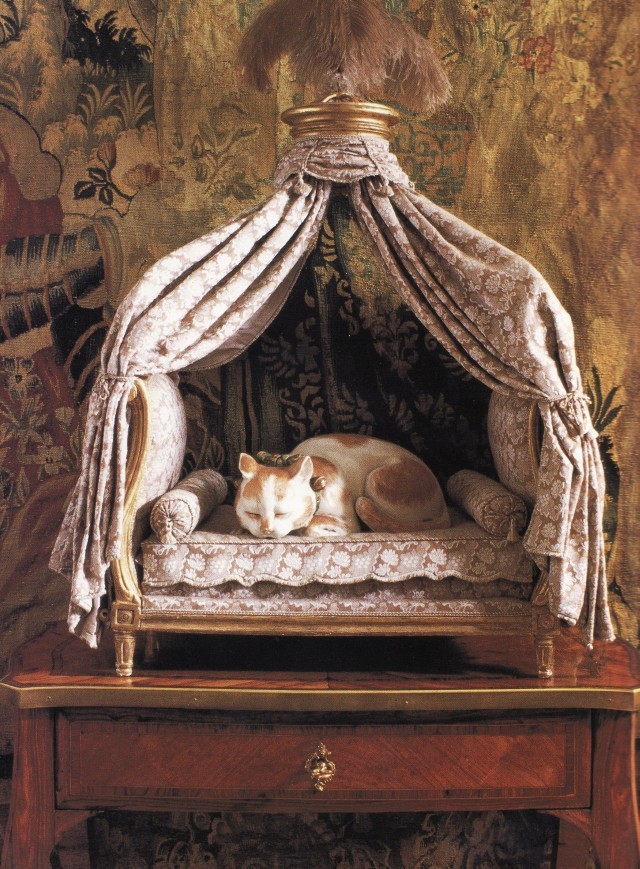 Found on Miroirs.
7. This 19th Century Opera Singer's Fan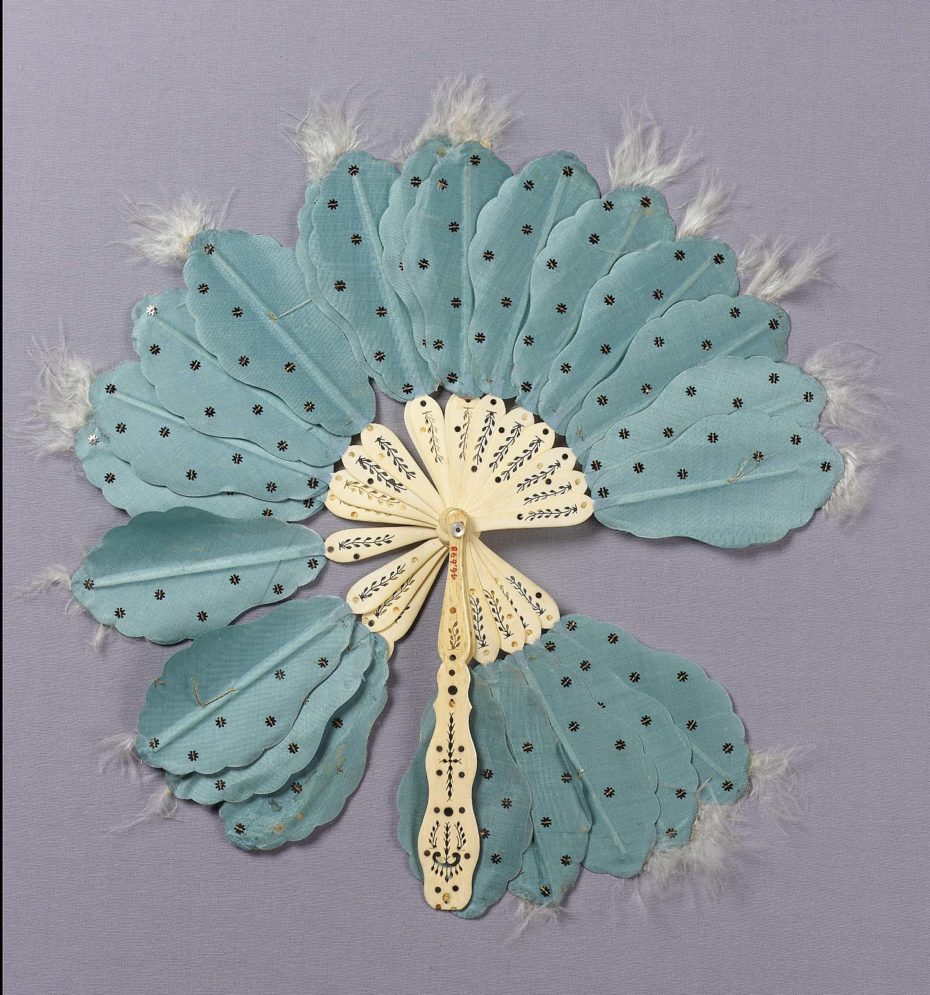 Found on the Museum of Fine Arts Boston digital collection.
8. This Korean Artisan who makes the most amazing leather accessories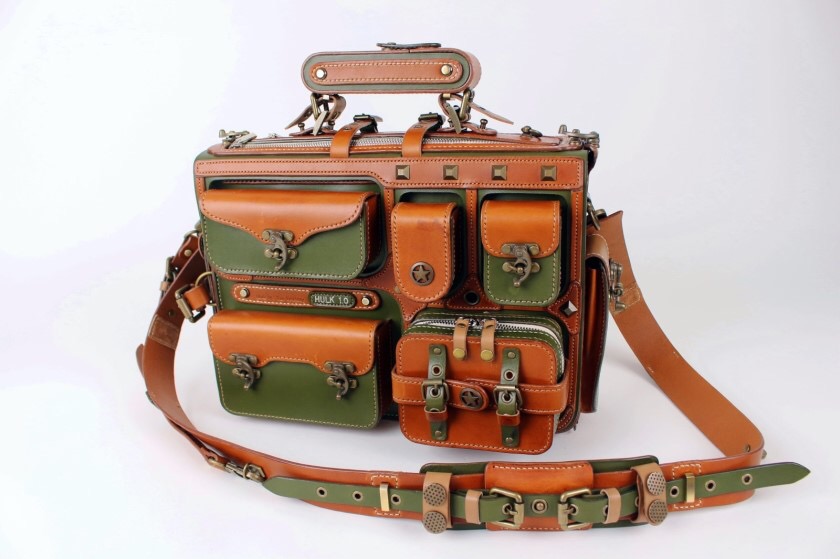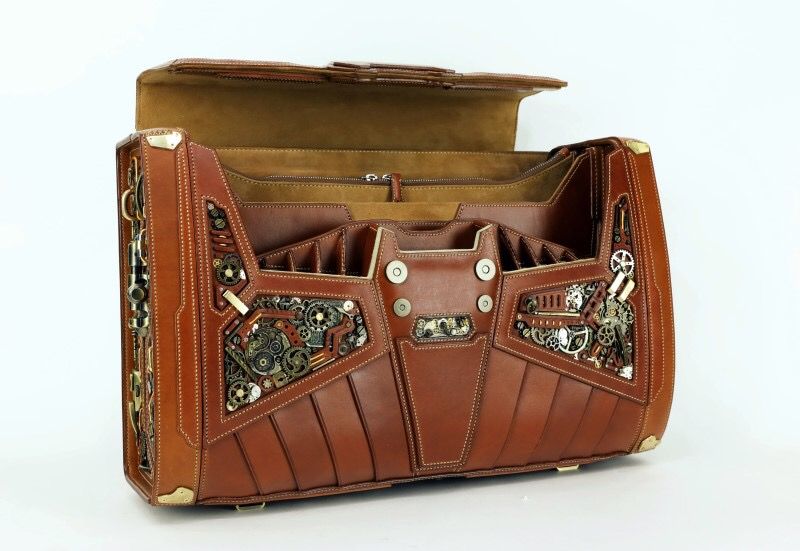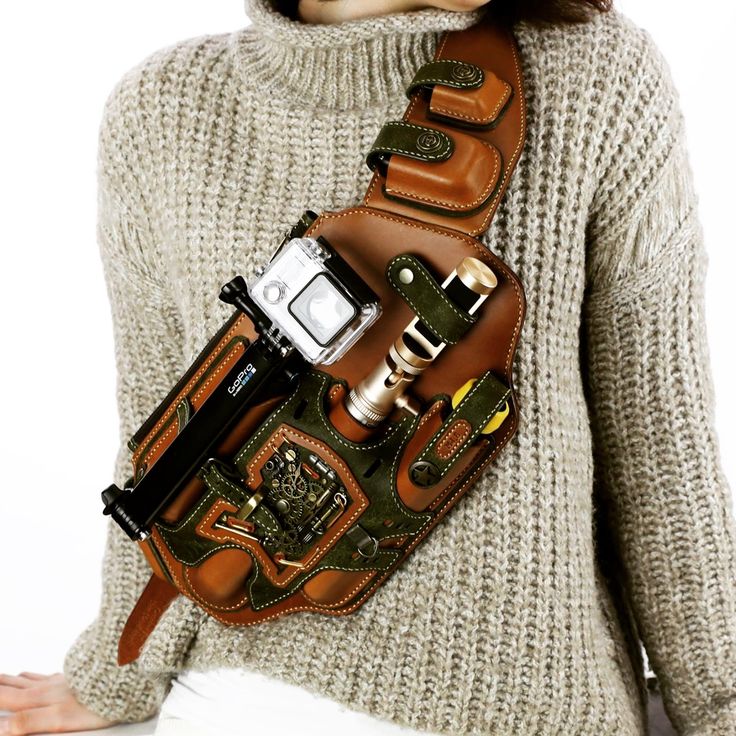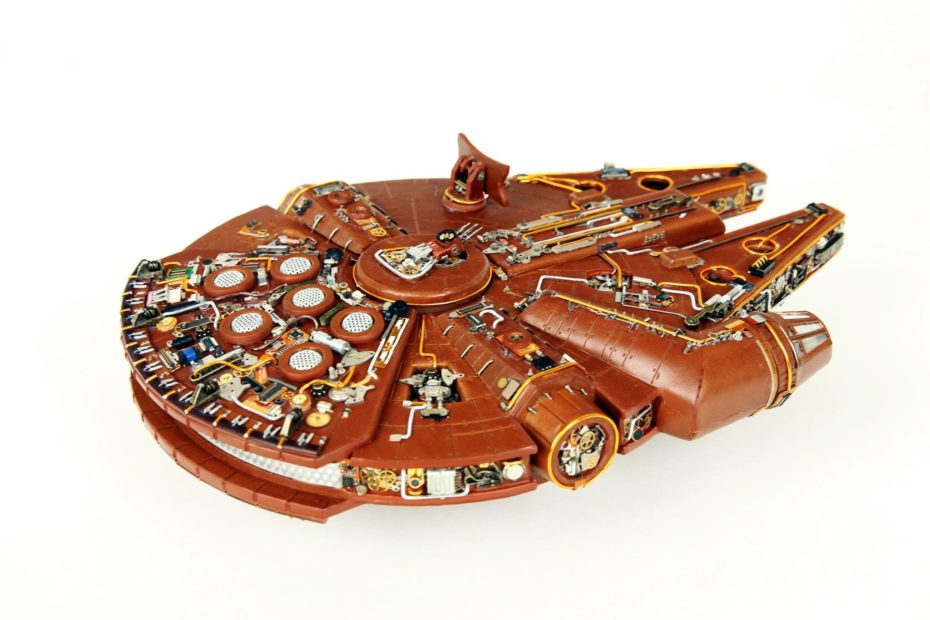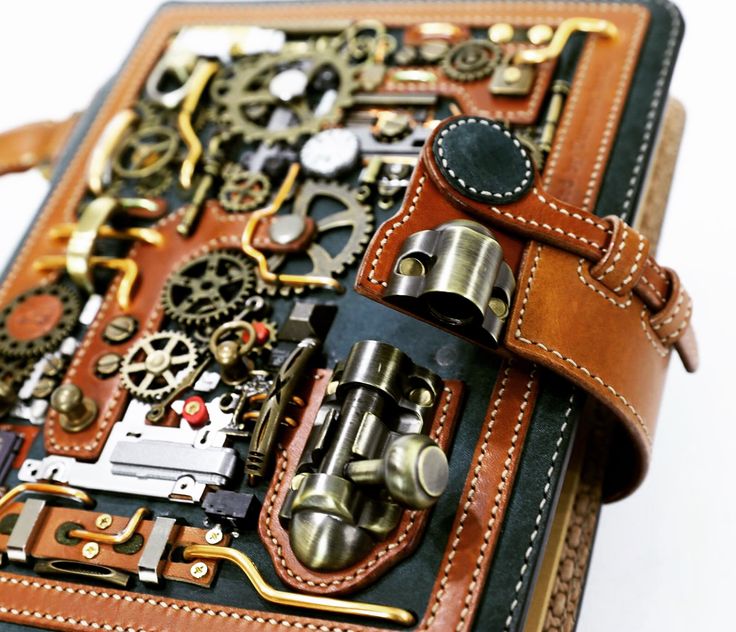 9. A coffee shop made out of scrap wood in Vietnam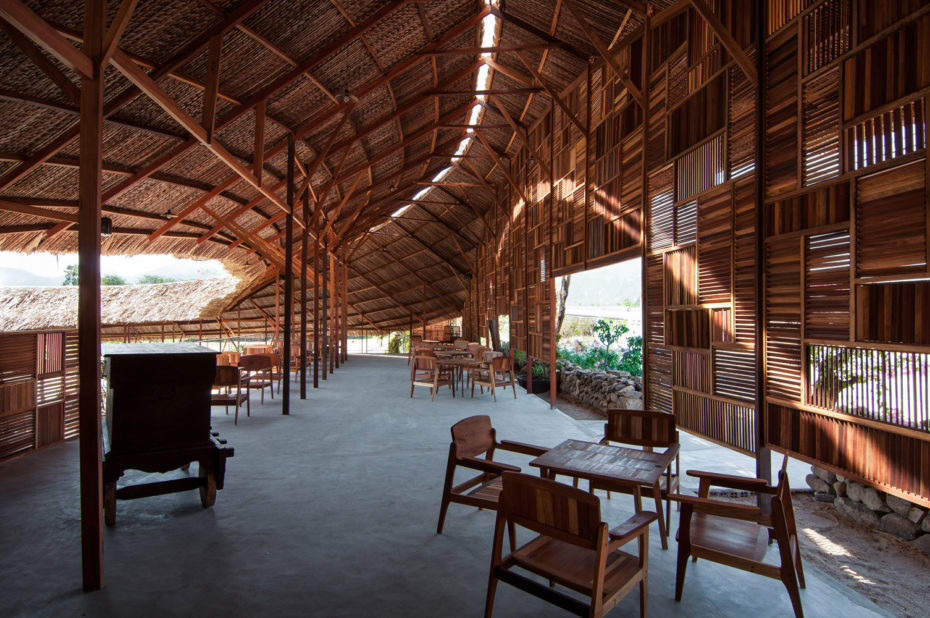 Salvaged Ring,Khanh Hoa province, found on Arch Daily.
10. Birdseye view of a typical Haussmann apartment block, in Paris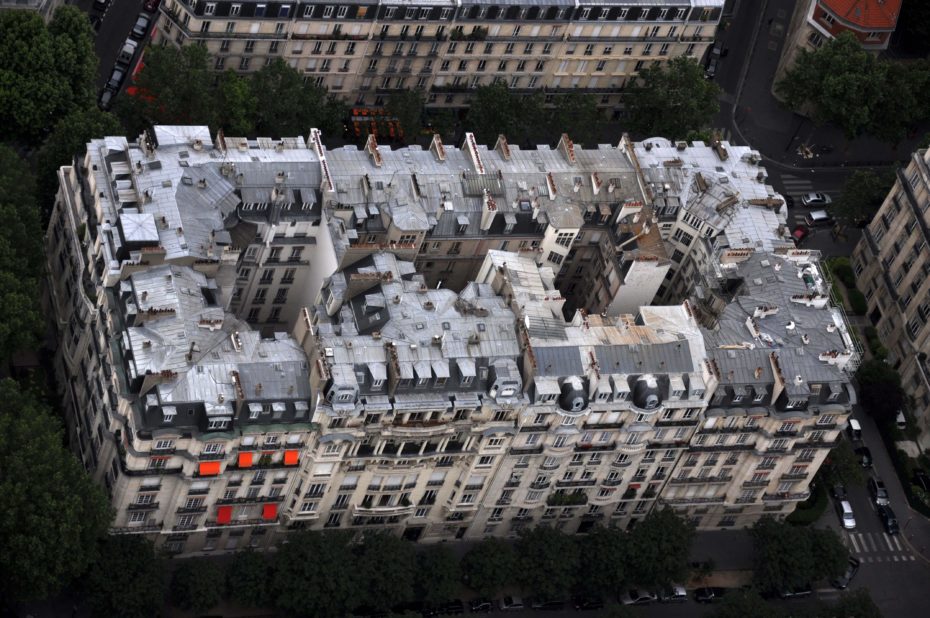 Found on Reddit. Zoom in here.
11. New York City Skyscrapers "Misplaced"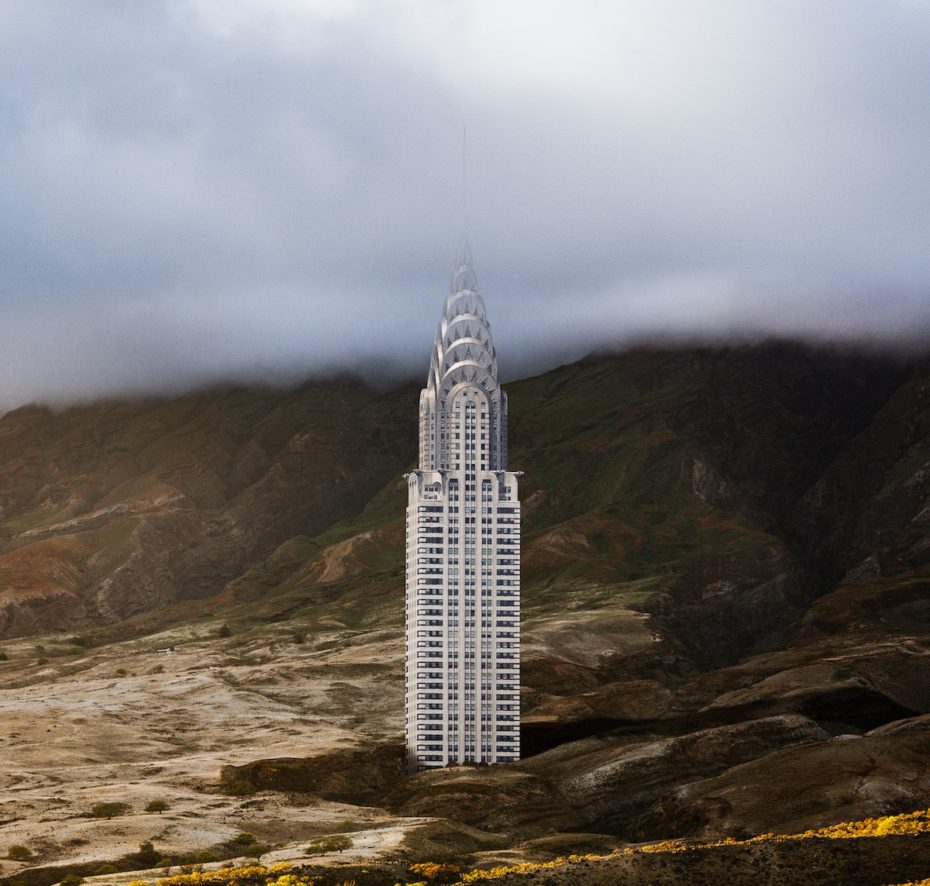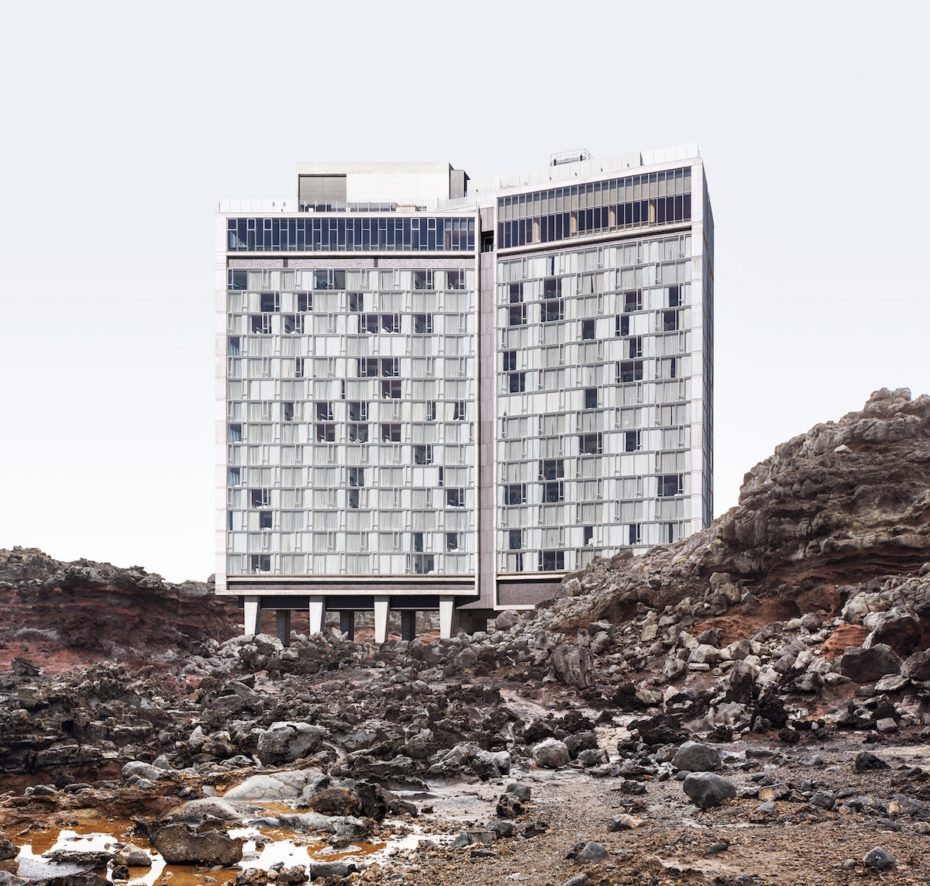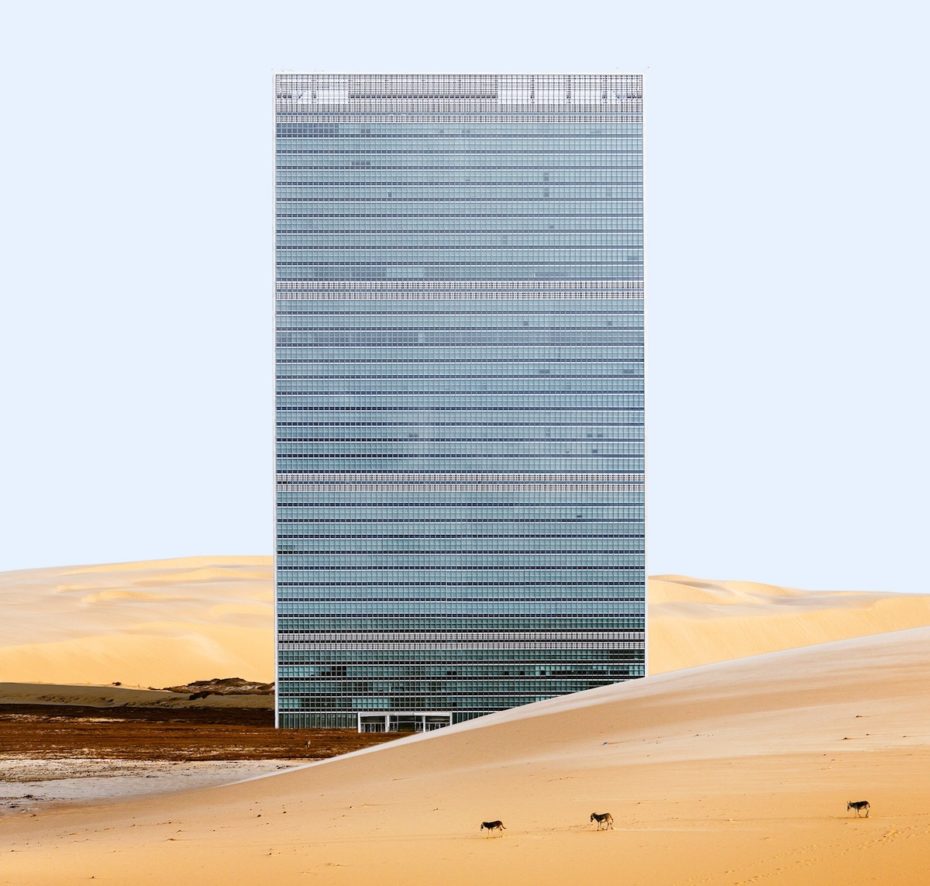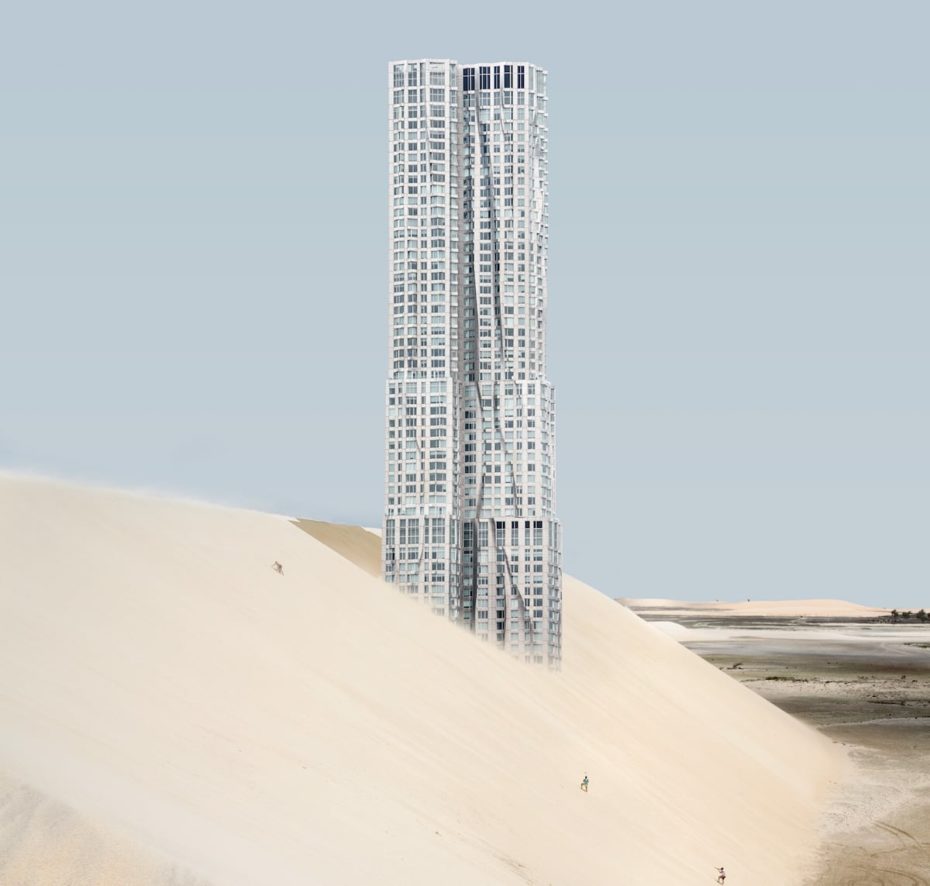 Brooklyn-based designer and photographer Anton Repponen plucked 11 of New York's famous landmarks from their urban environment and digitally inserted them into desolate landscapes.
Found on My Modern Met.
12. Desert Island Discs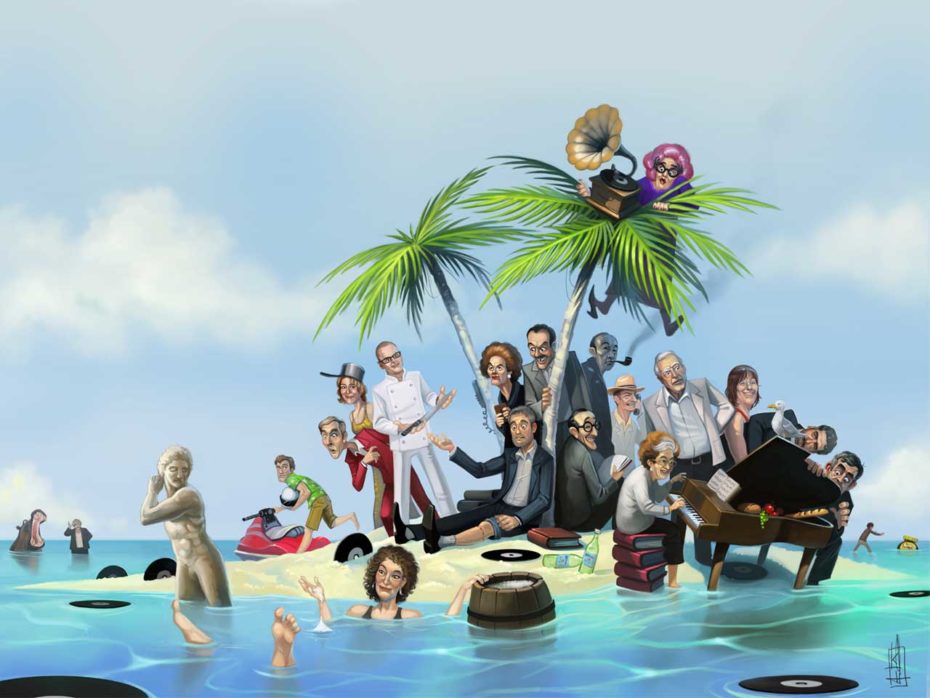 Desert Island Discs is a radio programme broadcast on BBC Radio 4 since  the 29 January 1942. Each week a guest, called a 'castaway' during the programme, is asked to choose eight recordings (usually, but not always, music), a book and a luxury item that they would take if they were to be cast away on a desert island, whilst discussing their lives and the reasons for their choices. Past guests include everyone from George Clooney to Louis Armstrong, Tennessee Williams, Michael Caine, Keith Richards and Emma Thompson.
More information about the history of the show or start listening here.
13. My Theme Song of the Week
A lyric video for Tom Rosenthal's wonderful song, 'Don't Die Curious' by Chloe Jackson. I'd like to live in this music video if I could.