I'd stayed away too long. I was born and bred in London and yet, I left the city that raised me without a second thought, a sudden and swift and cold-hearted break. Seven years passed, we had fleeting reunions, but I'd found a new love – Paris – and there wasn't enough room in my heart for two. How strange it is then, after all these years, to be return as an outsider, as a different person, and discover that what I was searching for was perhaps here all along…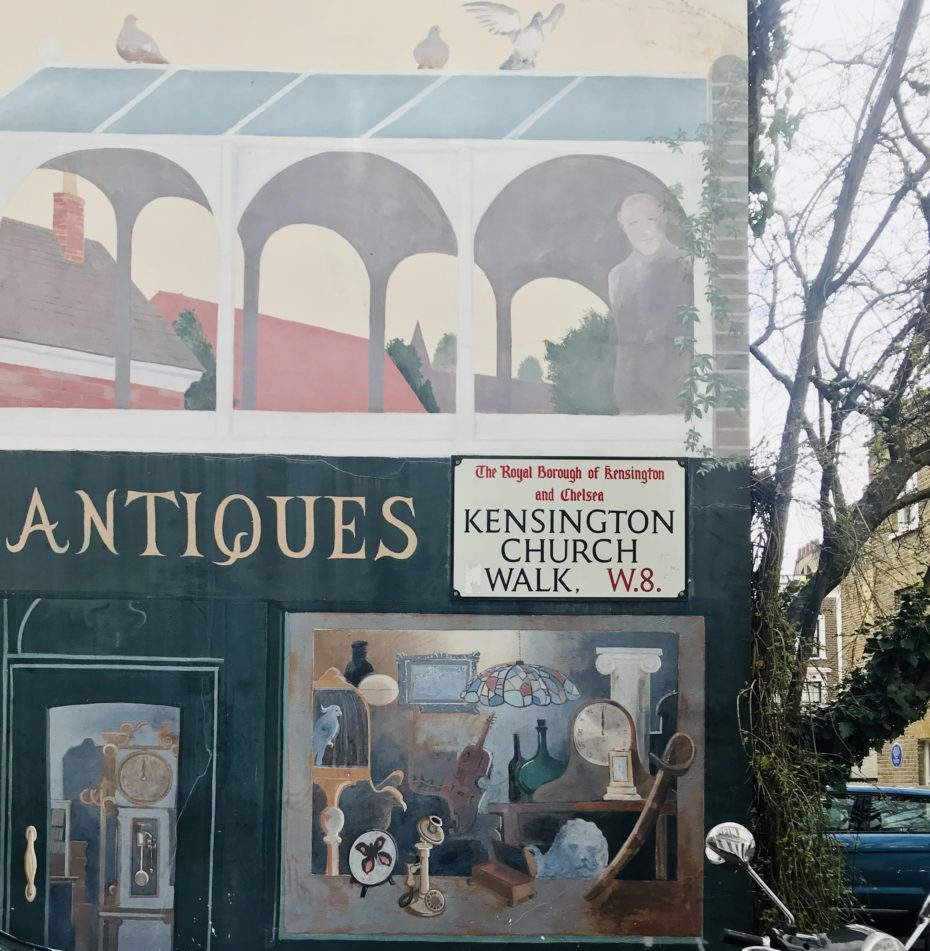 But to stay in a hotel in your own hometown is a very unsettling experience. When I found London Perfect Apartments, it was the first time in a very long time that I would be visiting London without feeling like a visitor. I had a home again– and one that I'd always dreamed of. In the heart of Kensington– as classic and cinematic as it gets– I chose the Cornwall apartment, a ground-level flat of a Georgian townhouse, accessible by a little black door to the right of the staircase.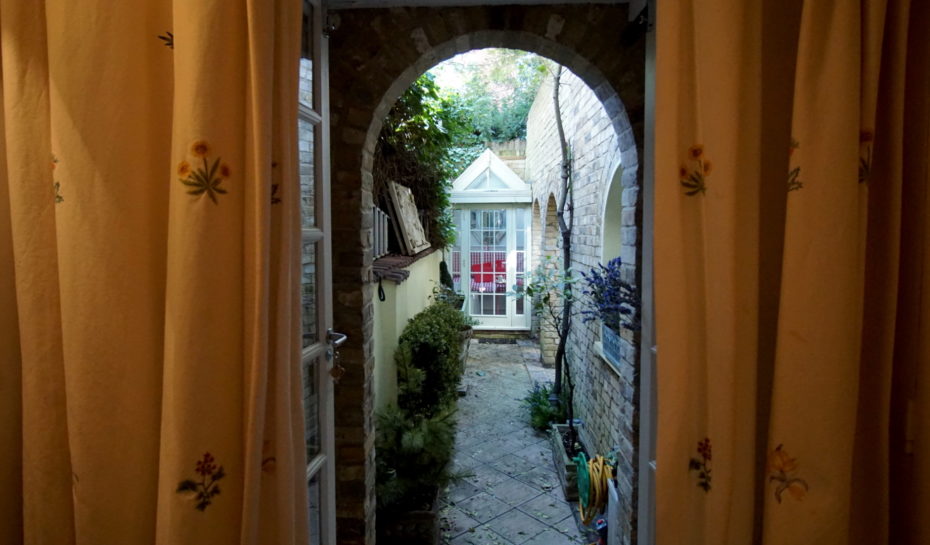 Inside is a magical and cozy London hideaway– and it comes complete with the most perfect little London office to boot…
It is from this tiny back garden greenhouse that I write to you. The sun is trickling through the glass roof, the singing birds are my soundtrack, and I am as content as I have been in London for as long as I can remember.
(Take the full tour with me in my London instagram highlights).
I've spent this week wondering exactly who I was when I was growing up. Who was the person that wasn't curious enough to seek out the city's hidden gems right under my nose? In Paris, I can't imagine leaving any stone unturned, but in London, it's as if I was asleep. And now that I'm awake, I have a lot of catching up to do…
I had the good fortune of beginning my rediscovery of London on its very first Spring day. Hampstead is a very special place in London, one that I'd never really taken the time to explore. It is pure English paradise on that hill. There's no other word for it.
Be sure to lunch at the Holly Bush Pub, take a turn through the walled gardens at Fenton House, and browse the antiques at Flask Walk. Lose yourself entirely in Hampstead and give in an entire day of your time, if not two, if not three!
Consider this as a postcard from me at the beginning of a new adventure. And on the back of the postcard it reads: Don't be a Tourist in London.
Thank you to London Perfect for helping me find home again.