1. Frank Kunert's Surrealist Miniatures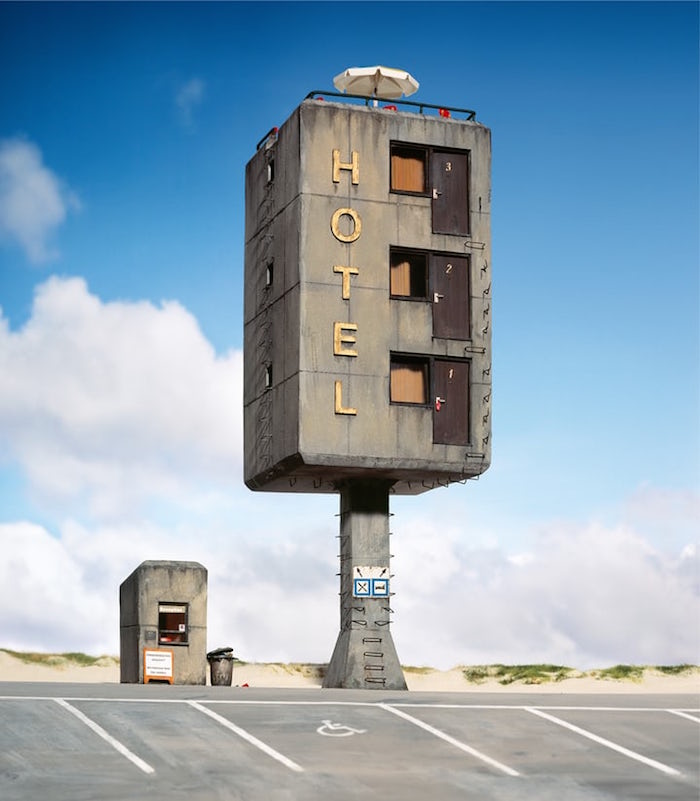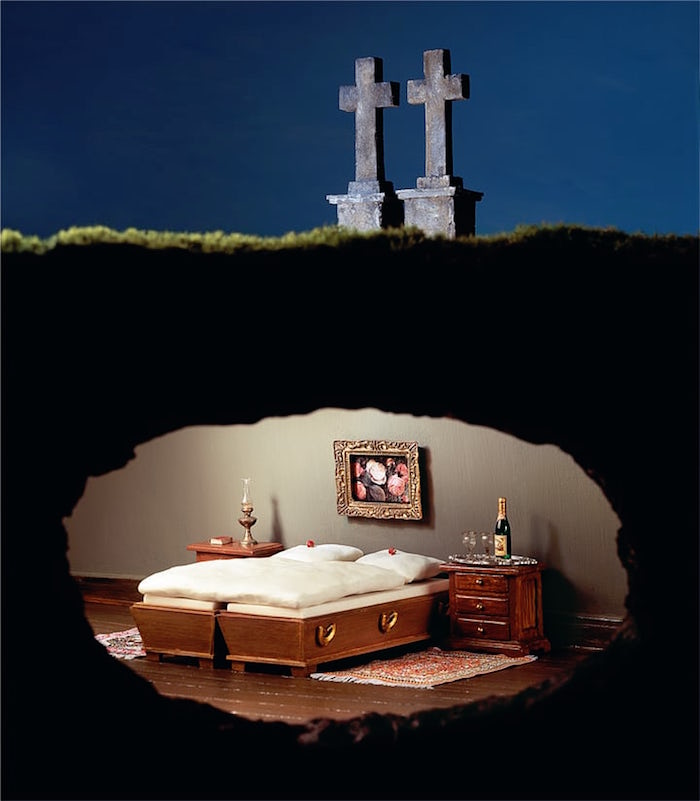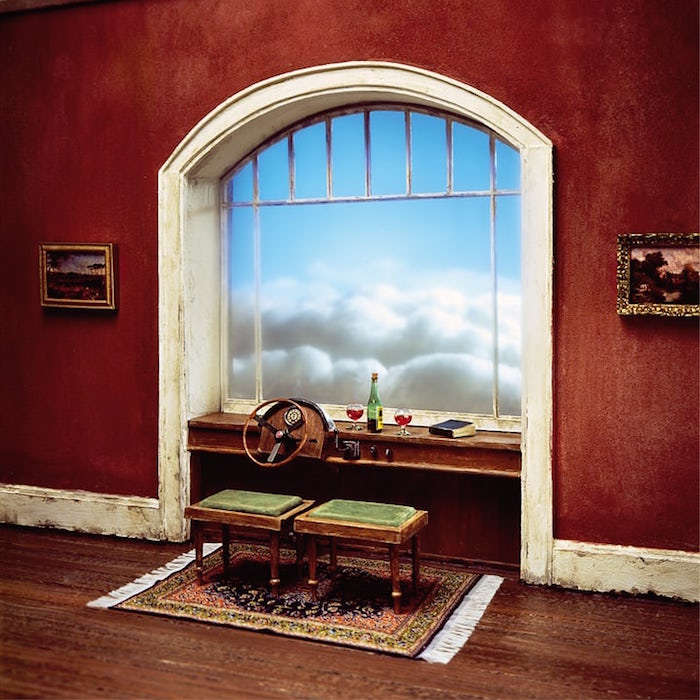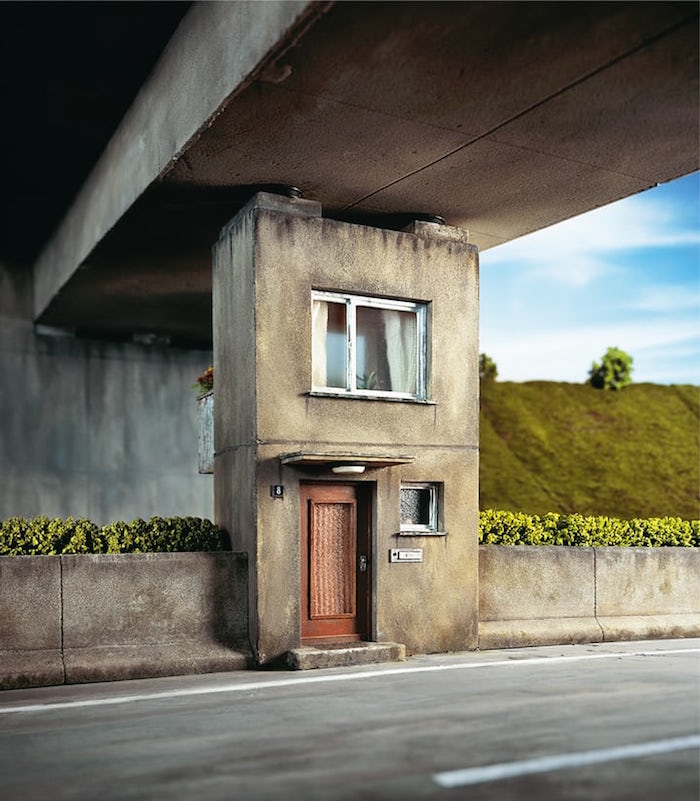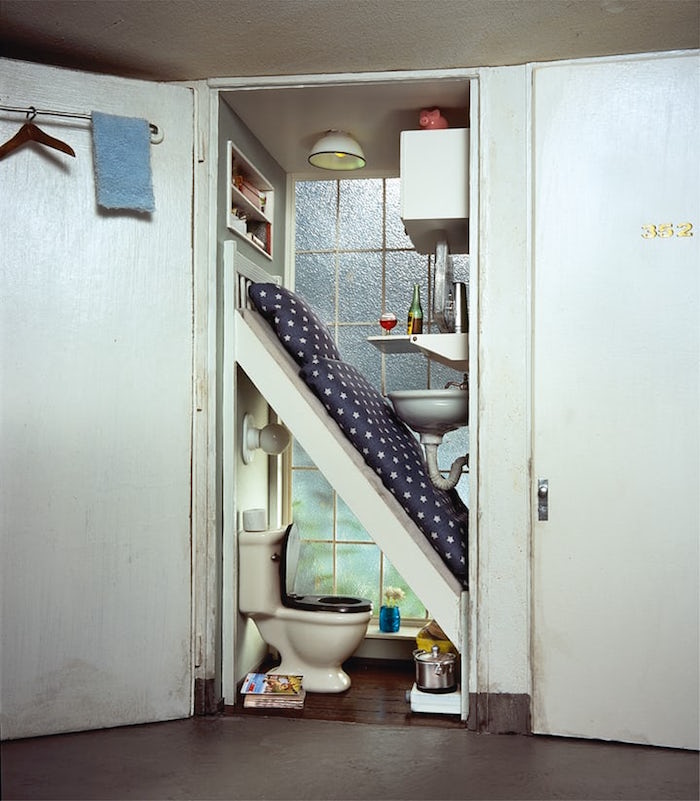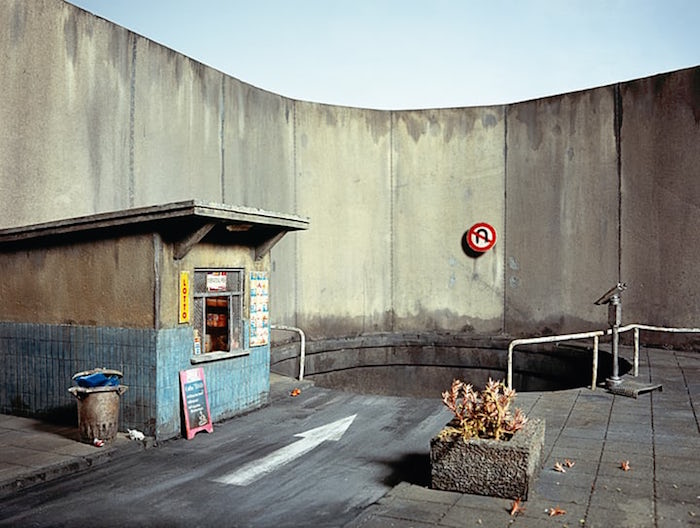 His work is so good. Discover it all here (also find prints for sale).
2. How Medieval Churches will Improve England's Wi-fi
As part of an initiative to improve internet access in rural stretches of England, churches in remote areas will be outfitted with Wi-Fi connectivity.

Following an agreement between the Church of England and the government, churches in internet black spots are set to boost broadband, mobile and wifi connectivity for local communities.
Under the deal, rural churches will incorporate wireless transmitters in spires and towers, plus aerials, satellite dishes and fibre cables. The arrangement will help people living and working in up to a million properties that cannot access fast broadband – many in small communities where there are few amenities apart from a nearby church. There are more than 10,000 rural Anglican churches in England.
Full article on The Guardian.
3. Grandparent Photo Recreations





I'd quite like to try this. Found on Bored Panda.
4. Monet painting, lost since WWII, Found in Louvre Storage


The painting was acquired by Japanese art collector Kōjirō​ ​Matsukata in the 1920s. In the years leading up to World War II, he decided to send the work, along with many others from his collection, to Paris for safekeeping. But when it came time for France to return the Monet to Japan when the war ended, the painting was nowhere to be found. 
"Water Lilies: Reflection of Willows," as the 1916 work is titled, is currently undergoing an extensive conservation effort at the museum. A French researcher reportedly found the missing painting back in 2016, but the discovery was not announced until this week. It will go on view at the National Museum of Western Art in 2019.
Found on the Smithsonian.
5. Meet the puppy training to protect works at the Museum of Fine Arts, Boston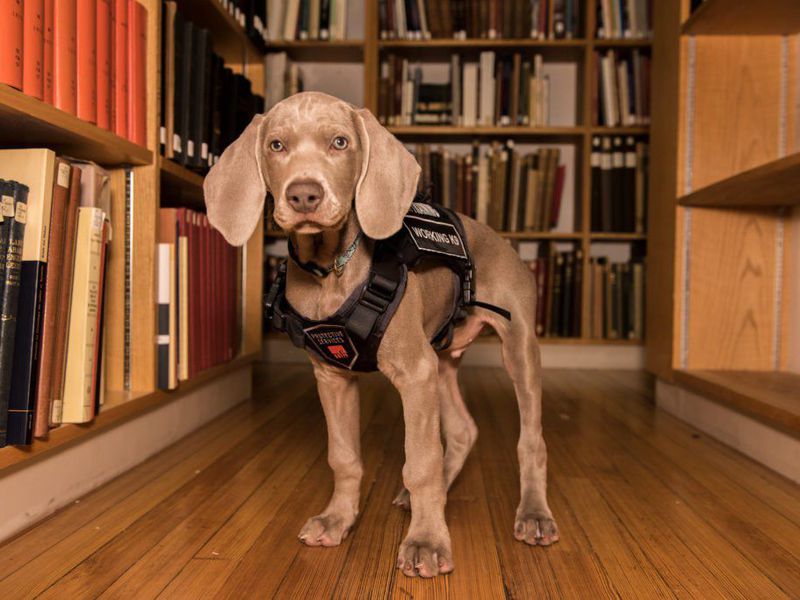 The Weimaraner will inspect incoming artwork, sniffing them out for beetles, moths and other critters that can damage museum collections. Watch him "in training" on the Art Newspaper. 
6. Oil on Beetle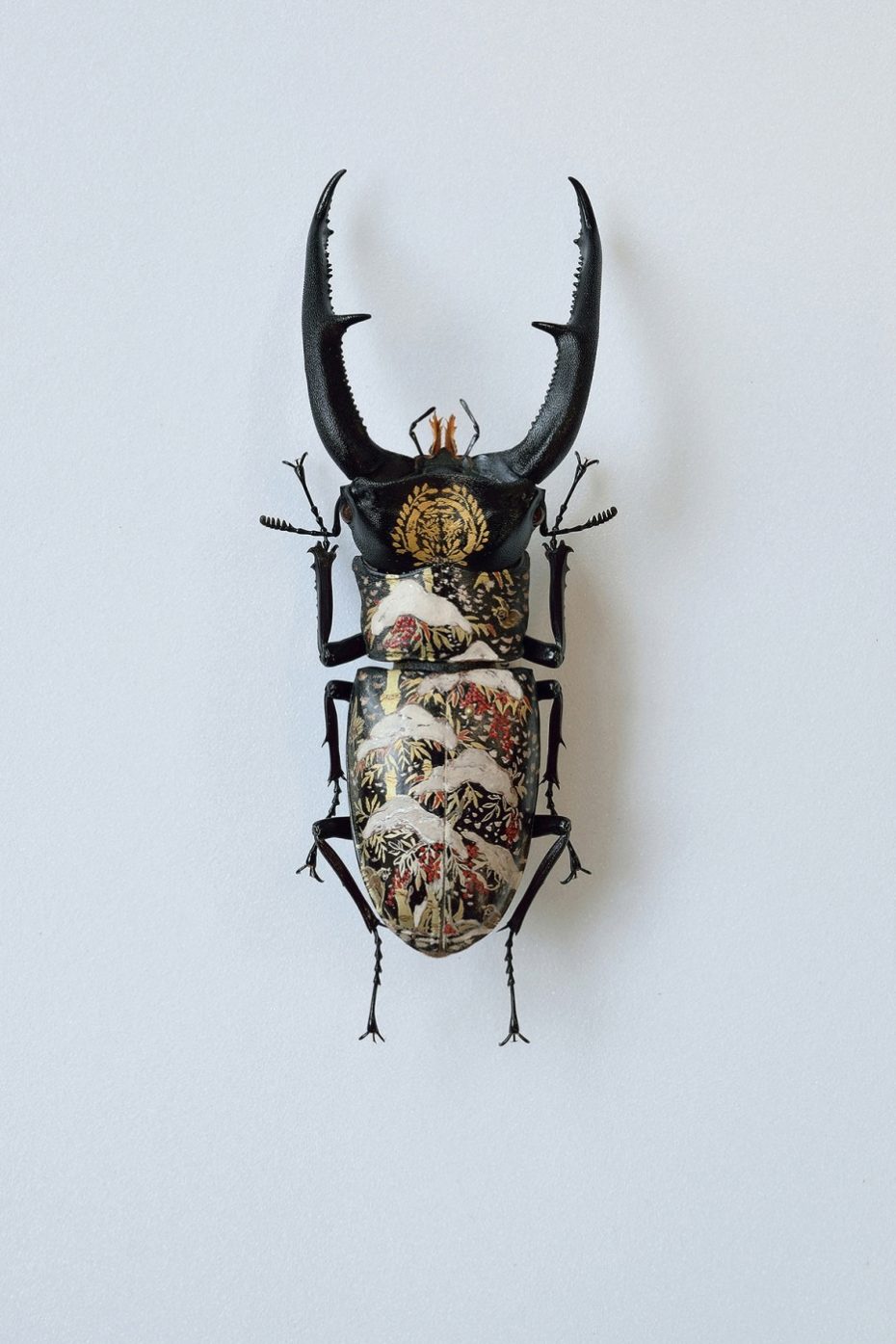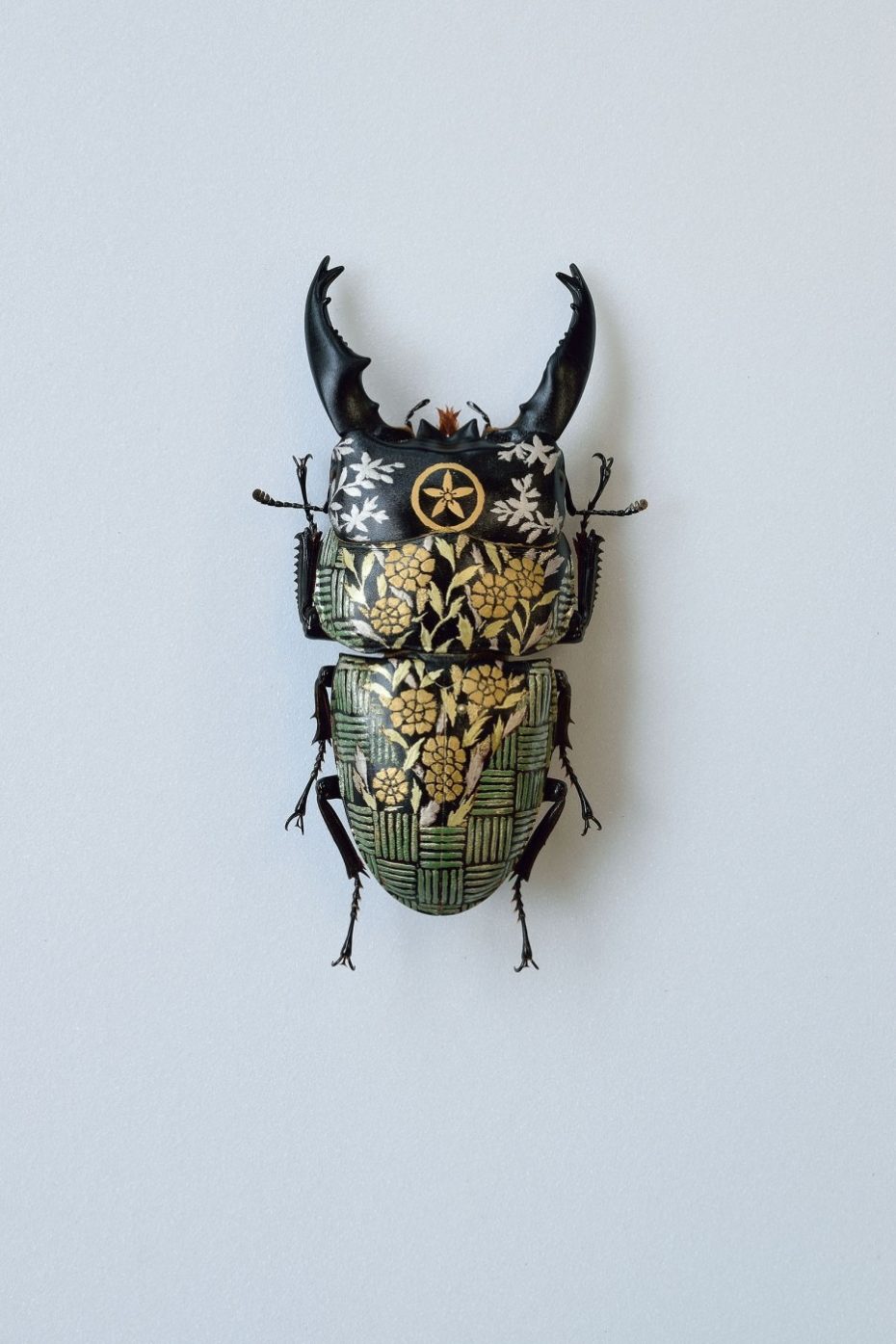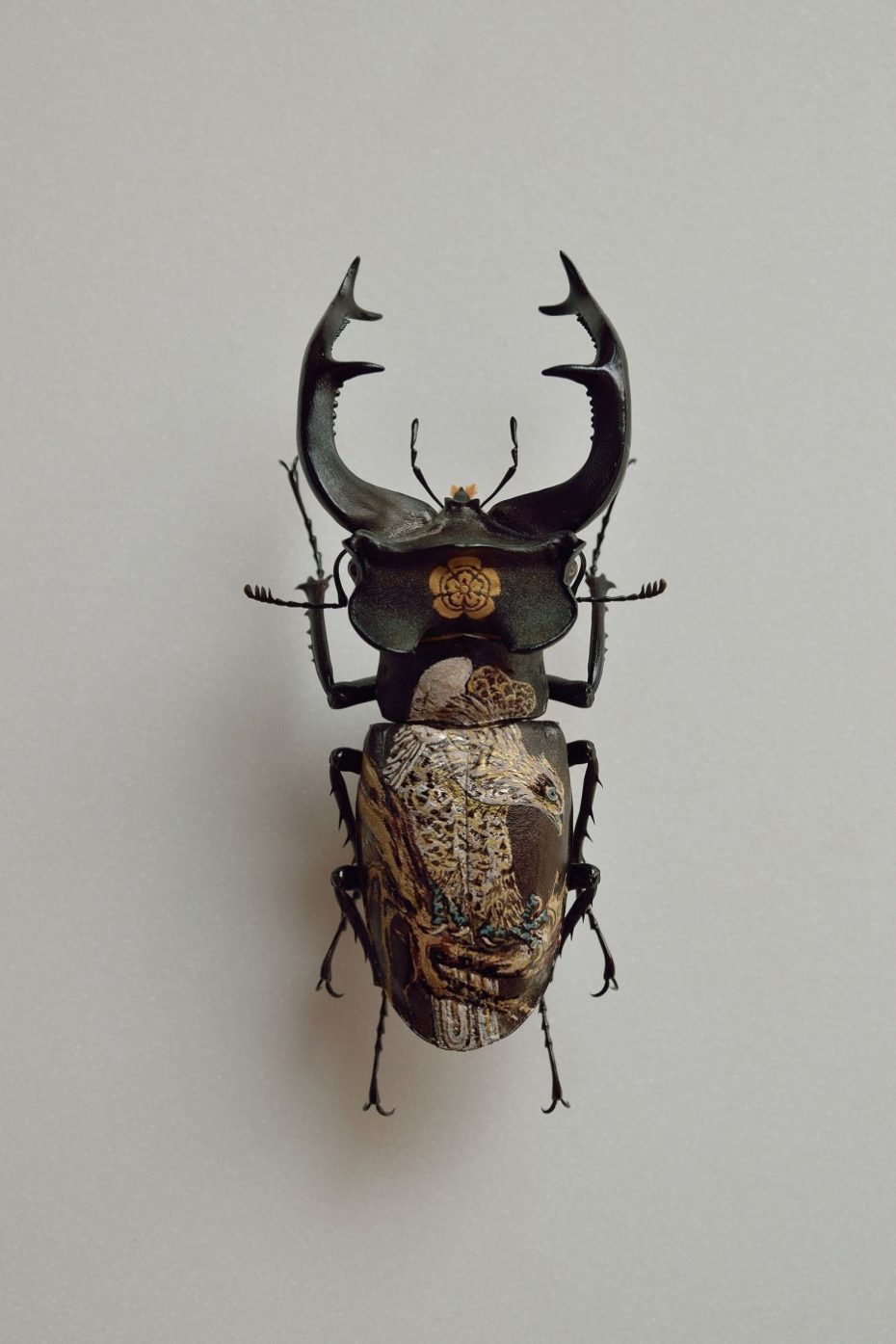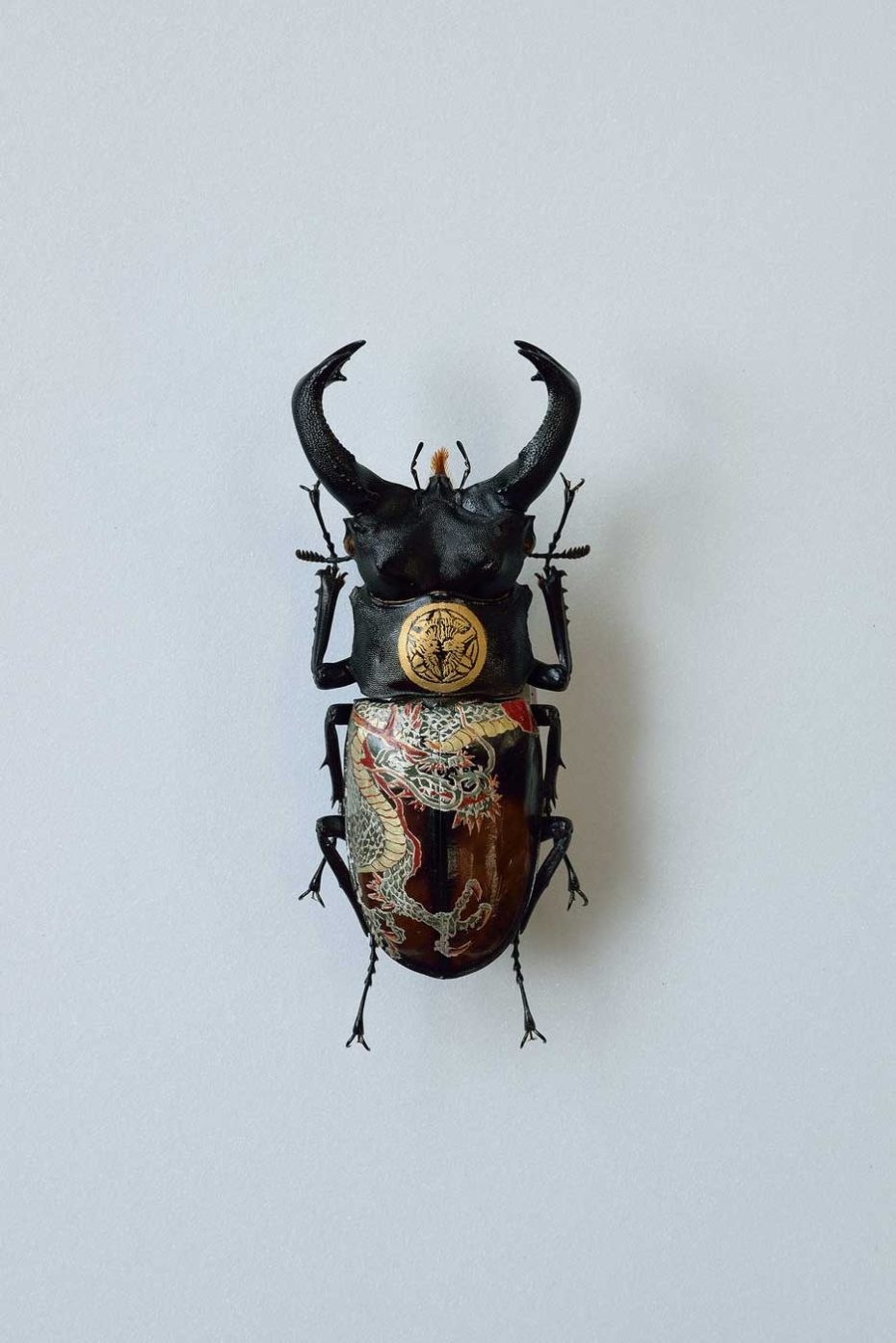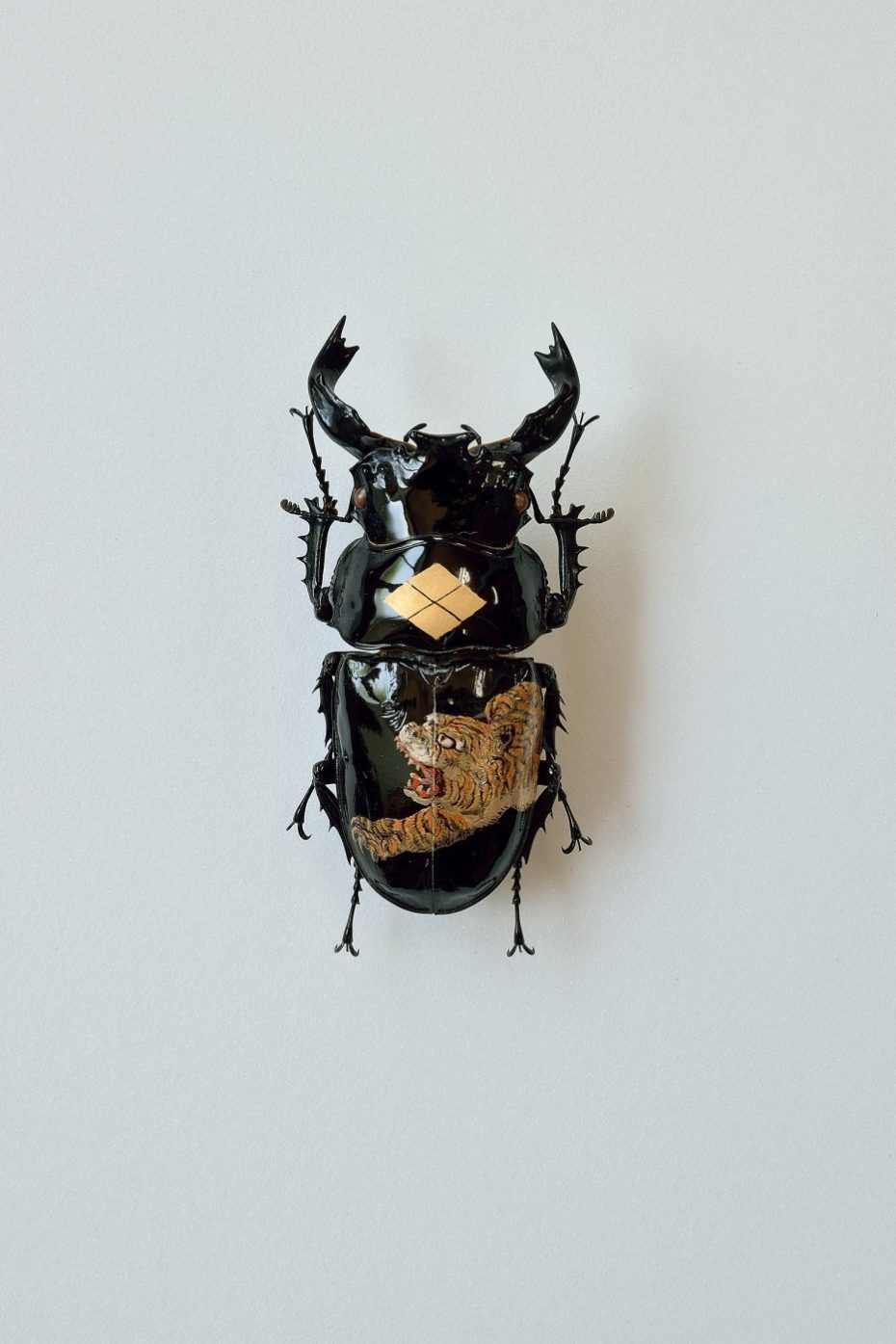 Real beetles, painted by Akihiro Higuchi, found on Artsy. 
7. French Cancan boots from the early 1900s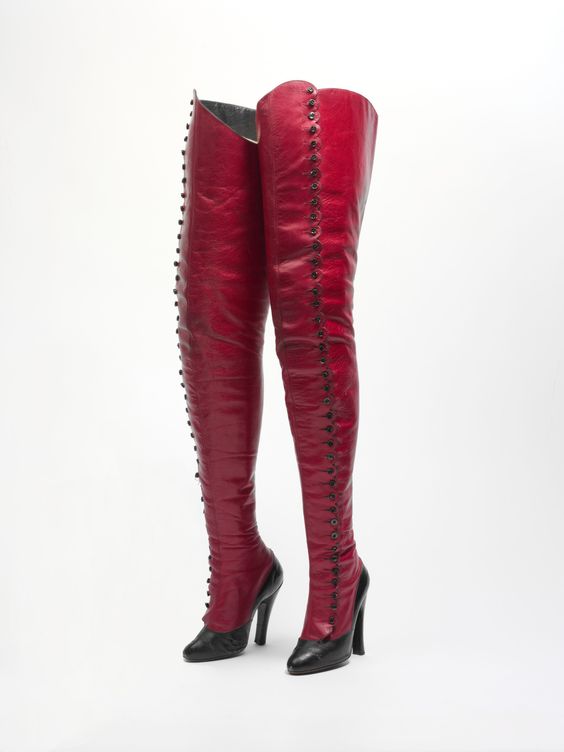 Found on the Metropolitan Museum's collections (not on view).
8. Fabulous Ottoman Fashion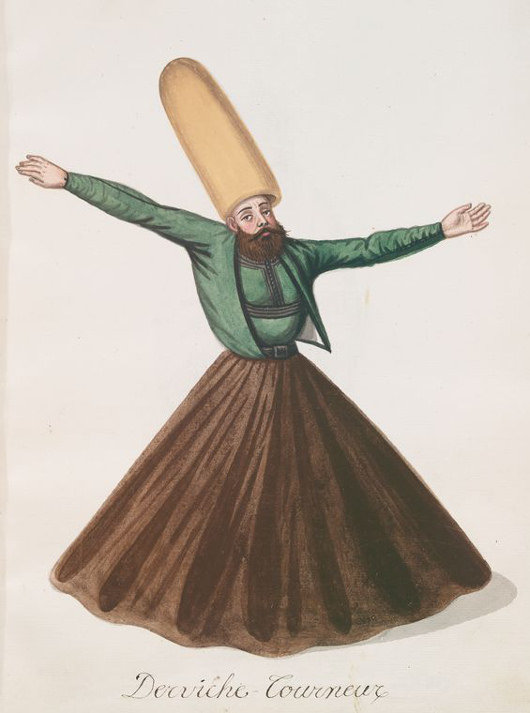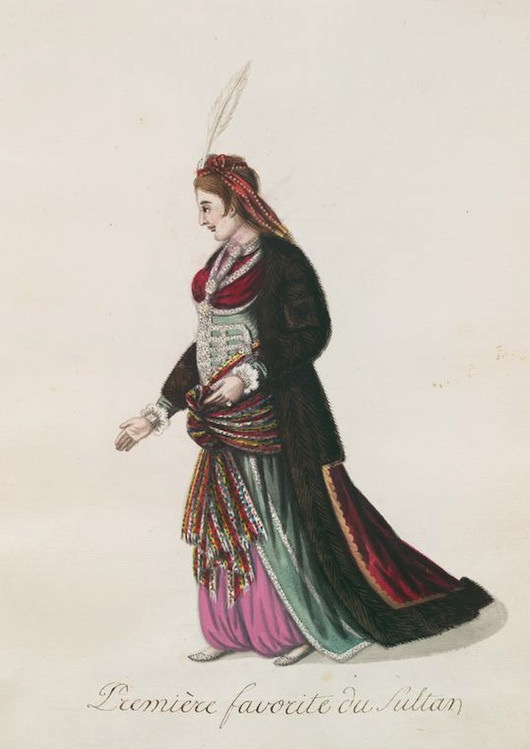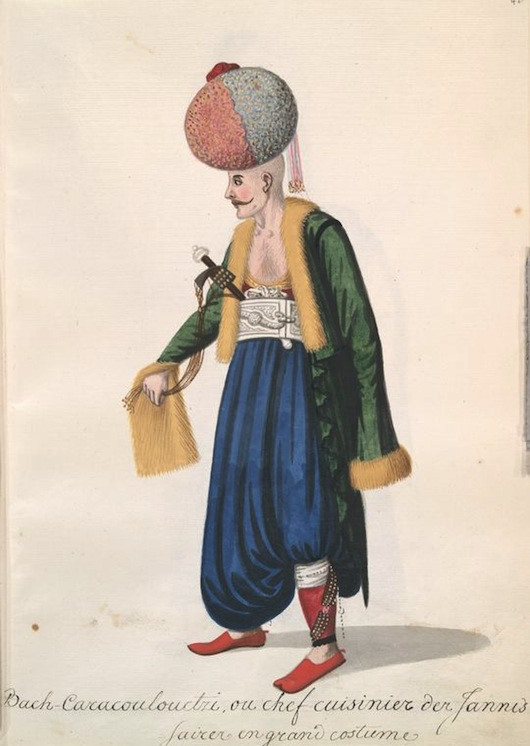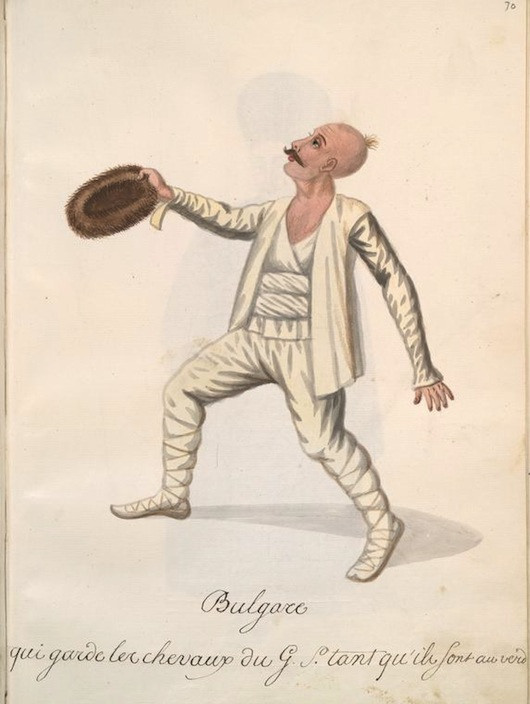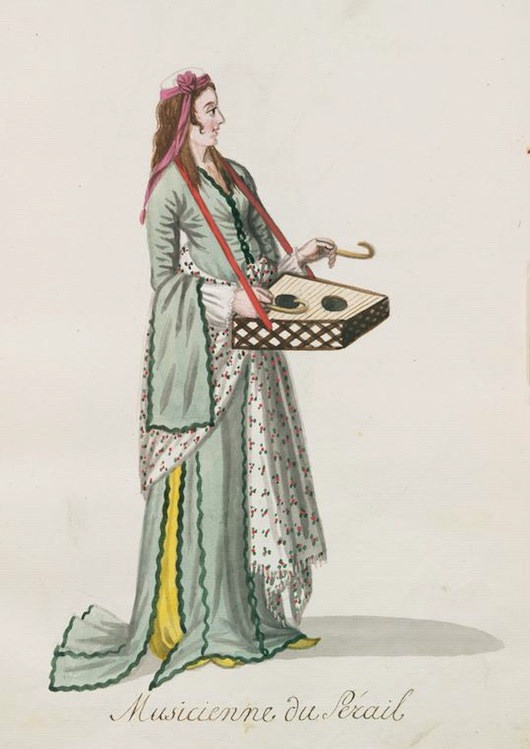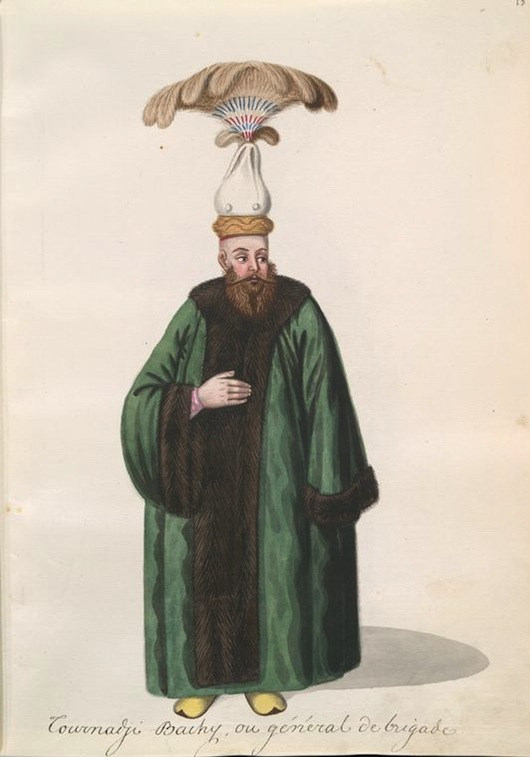 The drawings show clothes and ceremonial costumes from the Ottoman Empire. These watercolour illustrations made in the early nineteenth century are from an album presented to the Russian heir to the throne Alexander Alexandrovich Romanov.
Found on Public Domain Review.
9. Good Hair Day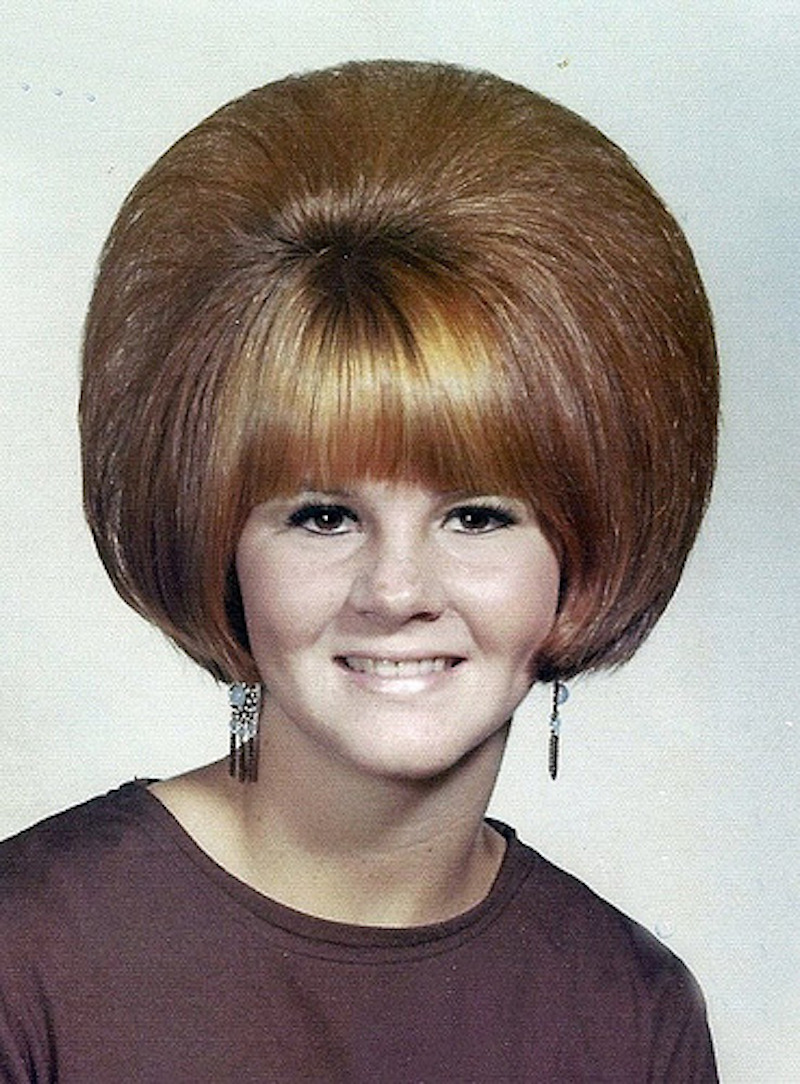 Found on Kitschatron.
10. The Elephant's Foot, a mixture of nuclear material at the bottom of the Chernobyl plant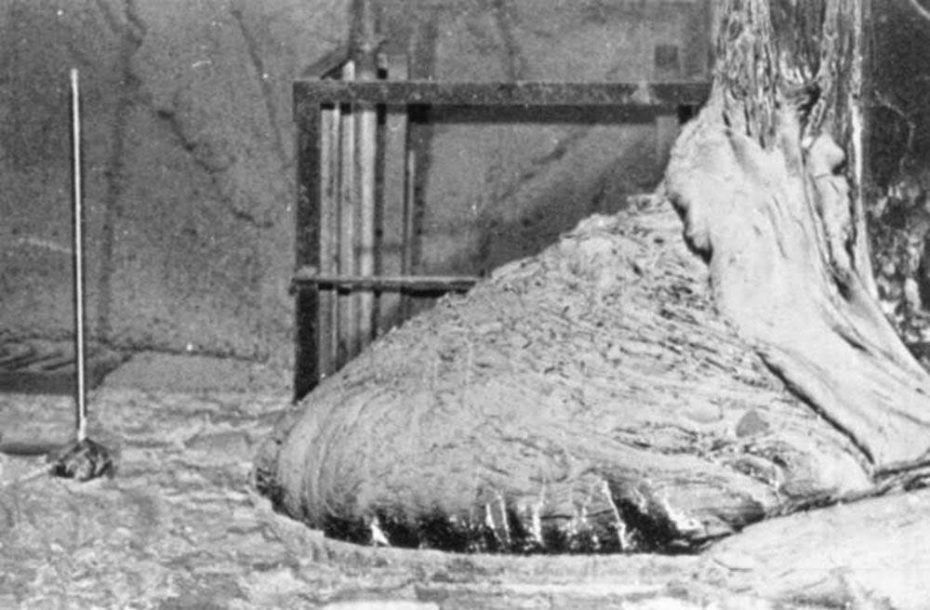 This photo was taken 10 years after the disaster and yet 500 seconds of exposure would still be fatal. The reason for the grainy picture is due to the radiation produced by it which at the time was only 1/10 of what it was.
Read more about it here.
11. The Abandoned Ottawa Safety Village Britannia Park


Operated by the Ottawa Safety Council, this park once provided training to children on traffic and bicycle safety. In 2006 the village suffered a flood and was closed. The park has since been dismantled.
Found here.
12. We can still send a Telegram today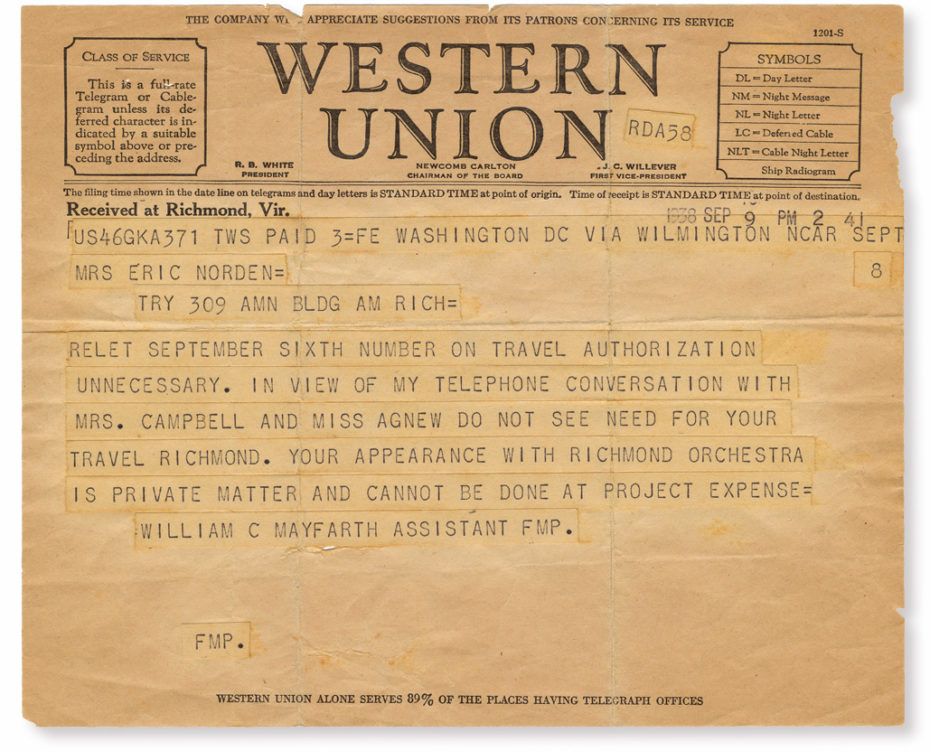 You can send one here. More info here.
13. The French Cake Kebab