Dawson City, Canada's favourite "living ghost town," is finally starting to flesh out again after decades of falling into ruin. The Yukon settlement located about 350 miles south of the Arctic Circle was born from the glory and greed of the Klondike gold rush, and ushered in 40,000 people in just two years.
Today, its story book charm has finally dusted itself off thanks tourism, and to one of the 21st century's most remarkable discoveries in cinematic history (but more on that later). So take notes, because the truth behind Dawson's rise, fall, and recovery is better than fiction and ripe for cinematic picking…
Dawson was founded in 1896— the same year large-scale cinema projectors were invented. New Yorker Joseph Ladue, gave the town its namesake in homage to a noted regional geologist and the city became host to visitors from across the continent.
It became the Yukon's capital for half a century and like any place with wealth to be made, a slew of casinos and gambling halls populated its main drag.
Even White Fang author Jack London was drawn there to try his luck at panning for gold…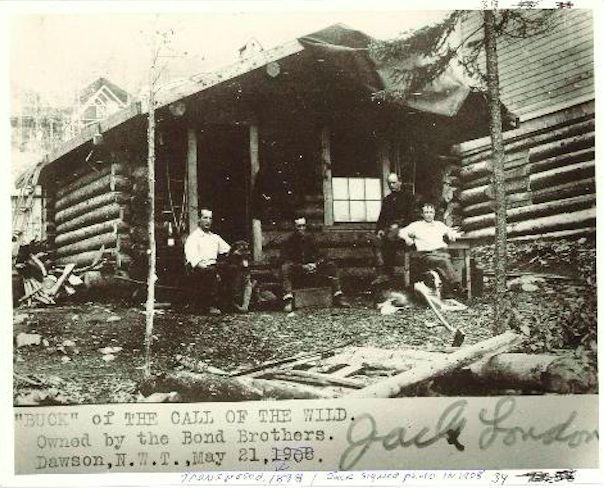 His cabin remains, and is one of the city's biggest attractions:
Although truth be told, there's not much else on the agenda for sightseers. That's not to say Dawson won't take your breath away; the natural surroundings are indisputably gorgeous, and the candy coloured houses straight off a movie set:
And your best bet for Saturday night is Diamond Tooth Gertie's Gambling Hall, an immense clapboard cottage promising "3 shows a night!" (which we'd actually be very, very on board for).
The wealth of the gold rush was fickle, and a few years after Dawson's boom the population plummeted to a mere 8,000. The post WWII construction of the Alaska Highway, which bypassed the city by hundreds of miles, was also a big blow. By the 1960s, its pastel coloured cottages had lost their luster, and the population fell under 1,000.
That all changed in the 1970s, when the discovery of a lifetime put Dawson back on the international map. It also takes our story on a seemingly improbably turn into Hollywood's Silent Film Era…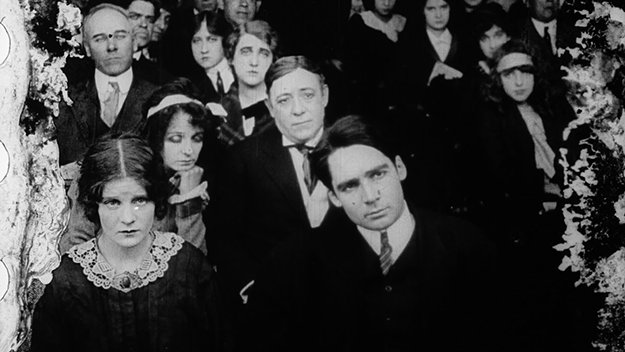 In its heyday, Dawson had been the final stop for a distribution chain that sent films and newsreels to the Yukon, receiving the best the movie industry had to offer. In fact, it was a bit of a hot-spot for certain Hollywood elite. Sid Grauman (of Grauman's Chinese Theater) lived there for a while, as did director William Desmond Taylor who made over 59 silent films, including Tom Sawyer and Huckleberry Finn. When it came to sending back the film reels to Hollywood, it wasn't exactly a priority for the town and by the 1920s, over 500,000 feet of film had accumulated in the basement of the local library.
In 1978, 533 nitrate film prints from the early 1900s were discovered in a layer of permafrost by construction workers digging in an old swimming pool of an abandoned recreation centre. At some point, the decision was made (we're not too sure why) to move the films to the town's hockey rink and covered with boards and a layer of earth.
These were films thought to be lost forever, and although time has them somewhat distorted, the stills have moments of remarkable clarity. The rescued film also included narrative features, shorts, serials and newsreels and footage of the 1917 and 1919 World Series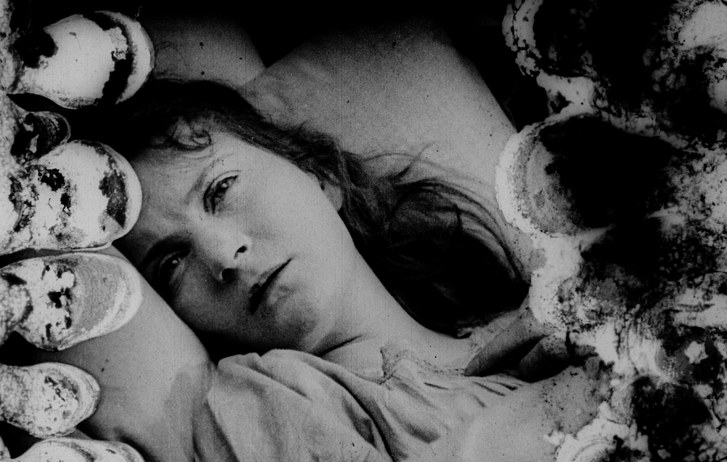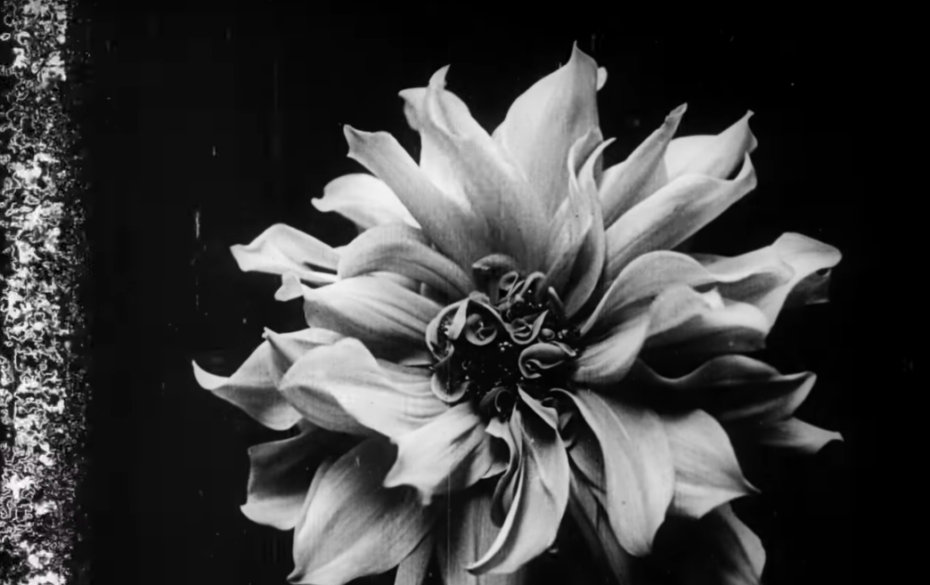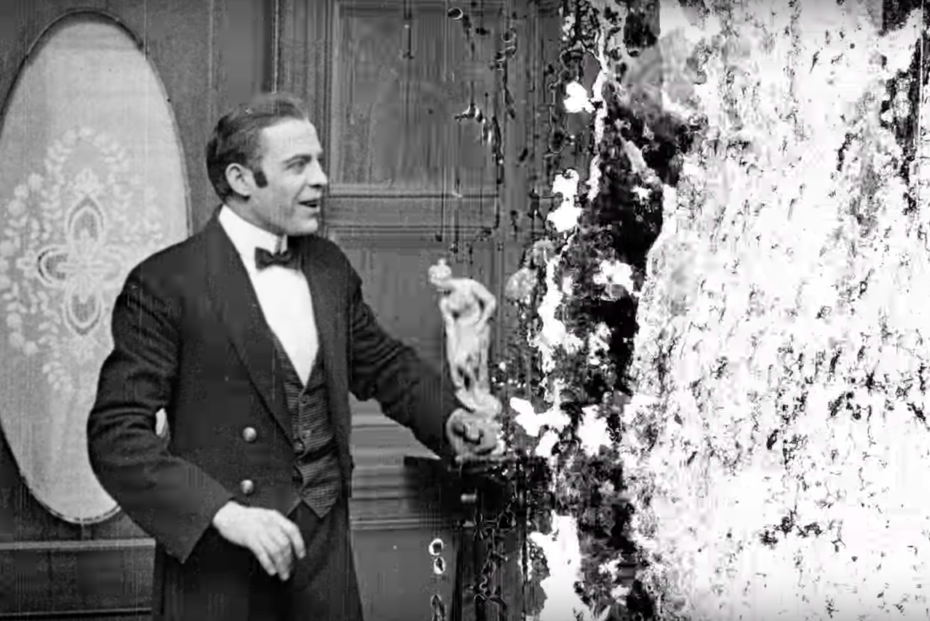 The director behind a documentary on the discovery, Dawson City: Frozen Time, has a theory on why Dawson fascinated Hollywood: "It was 50 years after the original California gold rush…so it was the end of the American frontier. Whatever, big-shot cowboys of the day, the showmen, they could all go relive past glories by going to Dawson City. Those same type of personalities recognised Hollywood as the next new frontier where these fantasies could be created and lived out." His documentary contains extensive footage from the film find.
You can watch the film on Amazon Instant Video, and learn more about visiting Dawson here.
By Mary Francs Knapp, our Californian in Paris & beatnik at heart.