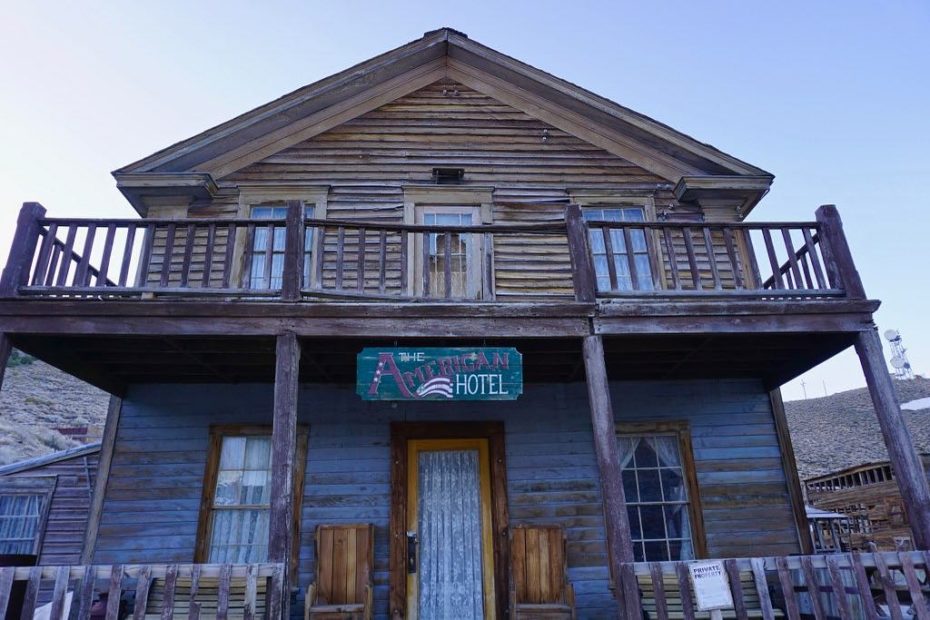 Cerro Gordo was "the Silver Thread to Los Angeles," the once violent pioneer town whose grounds saw the rush of miners and cowboys mark it on the map in blood. The literal translation of its Spanish name, "Fat Hill," helps express that unshakeable bond to good 'ole Western greed in Nevada — even if these days, Cerro Gordo is spread rather thin. So thin, in fact, that the entirety of the nearly untouched ghost town is up for sale! So let's poke around, shall we?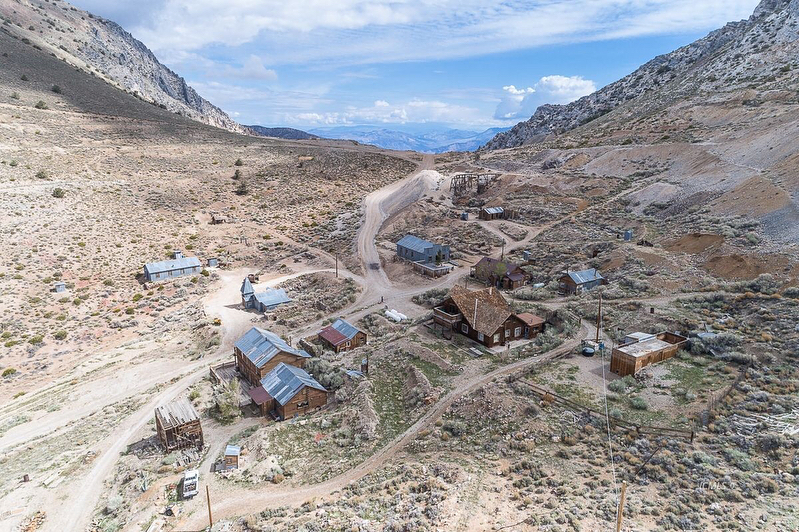 "The townsite has 24,000 square feet of buildings remaining, including the incredibly historic hotel, the Belshaw bunkhouse, hoist house, superintendent's house – nearly 22 buildings in all," explains its current, private owner. Held by the same family for decades, "the property expands over 300 acres of patented mining claims." The price-tag? $925,000.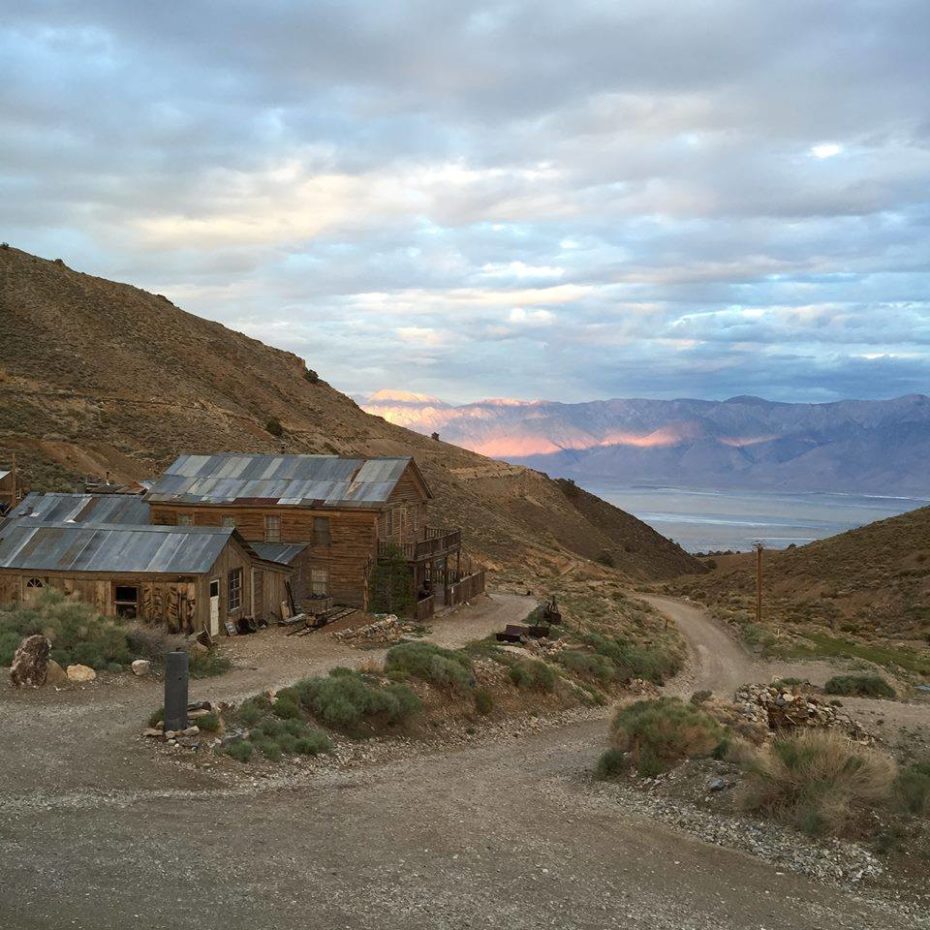 For one, your view would be pretty amazing, and go unobstructed for as far as the eye can see: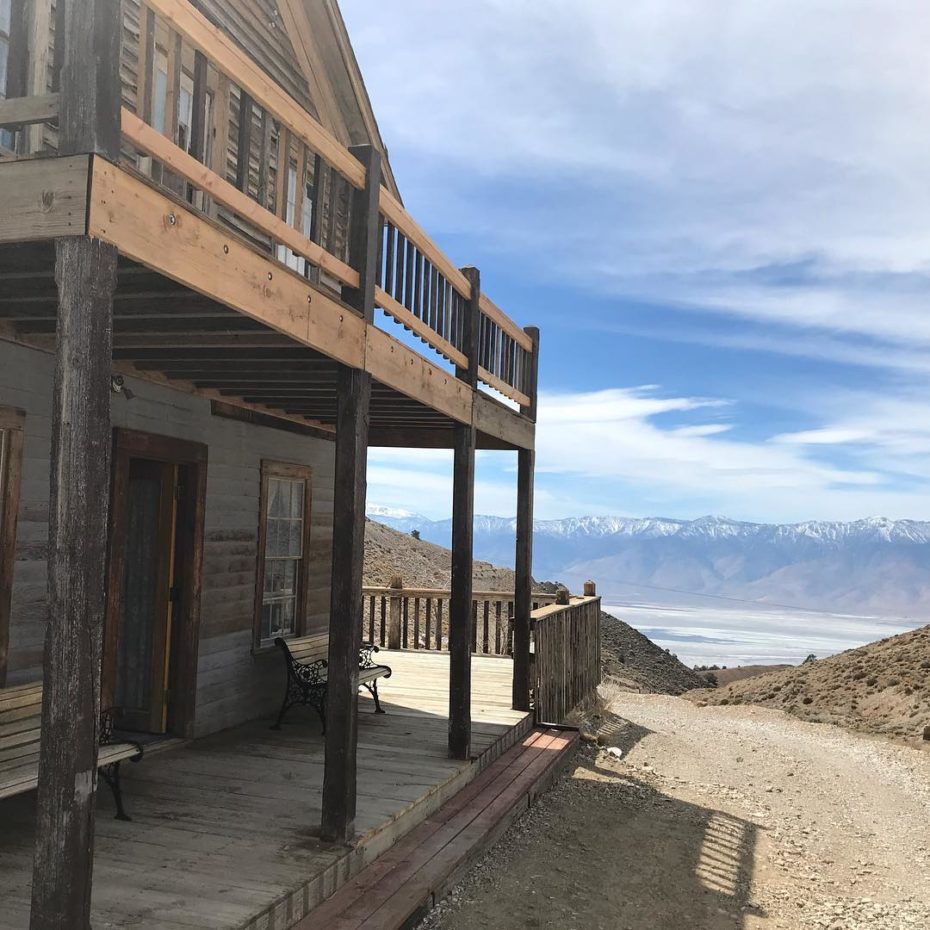 It's no small sum, but just think about everything that comes with this particular ghost town, like mineral rights, antique furniture, dynamite, dusty typewriters, and anything else you might need to live in a waking, Wild West daydream…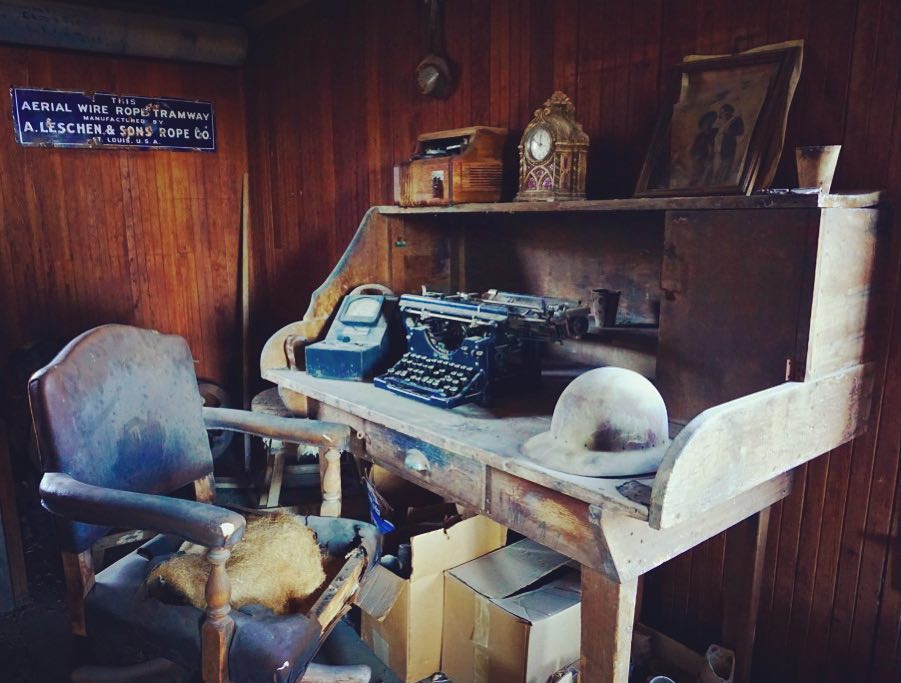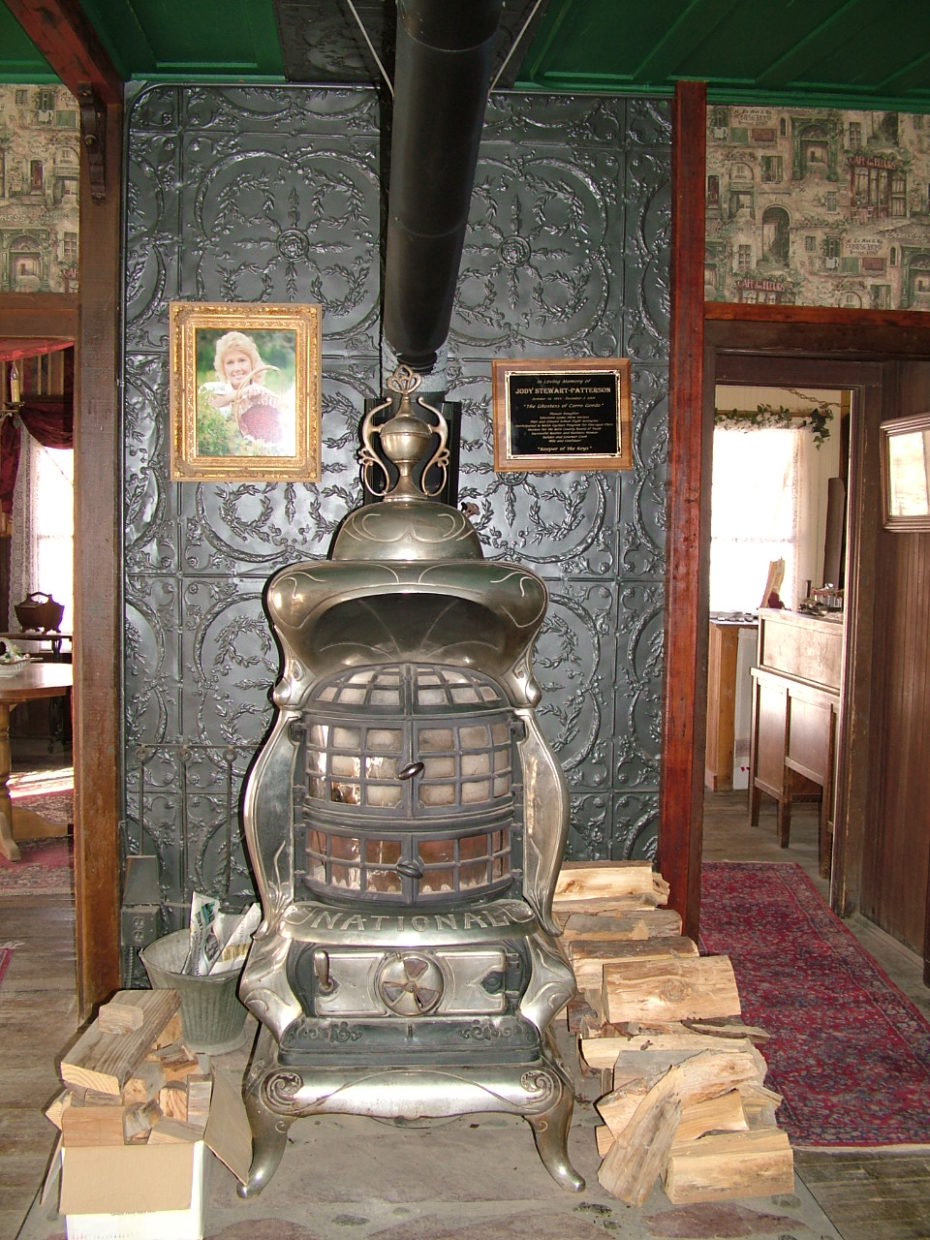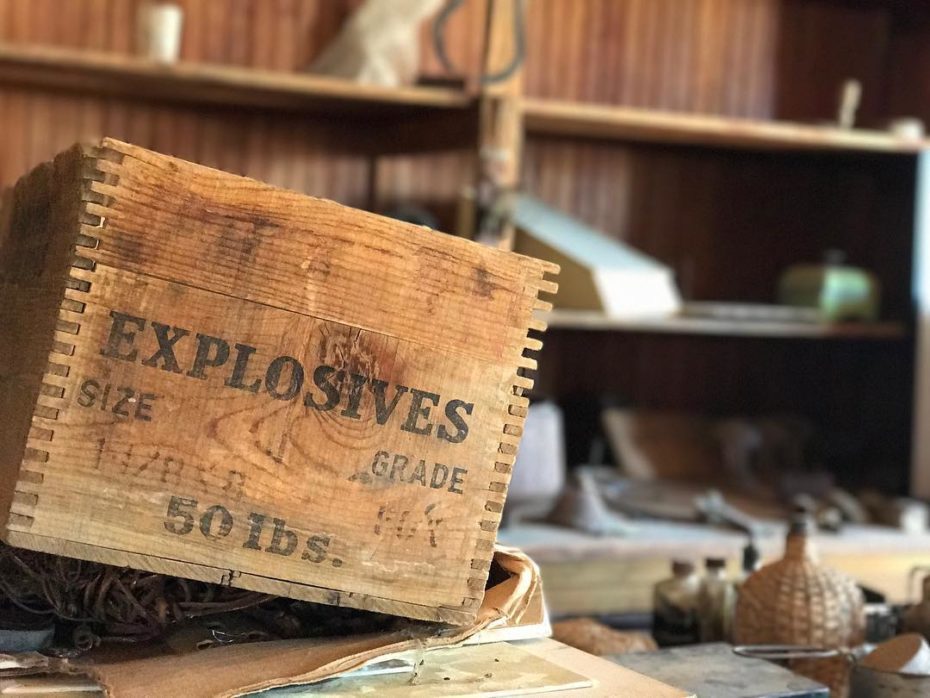 The only Catch-22? Aside from being in the middle of nowhere, you might have to keep your whits about you in case you meet the disgruntled ghosts of this fallen gold rush town…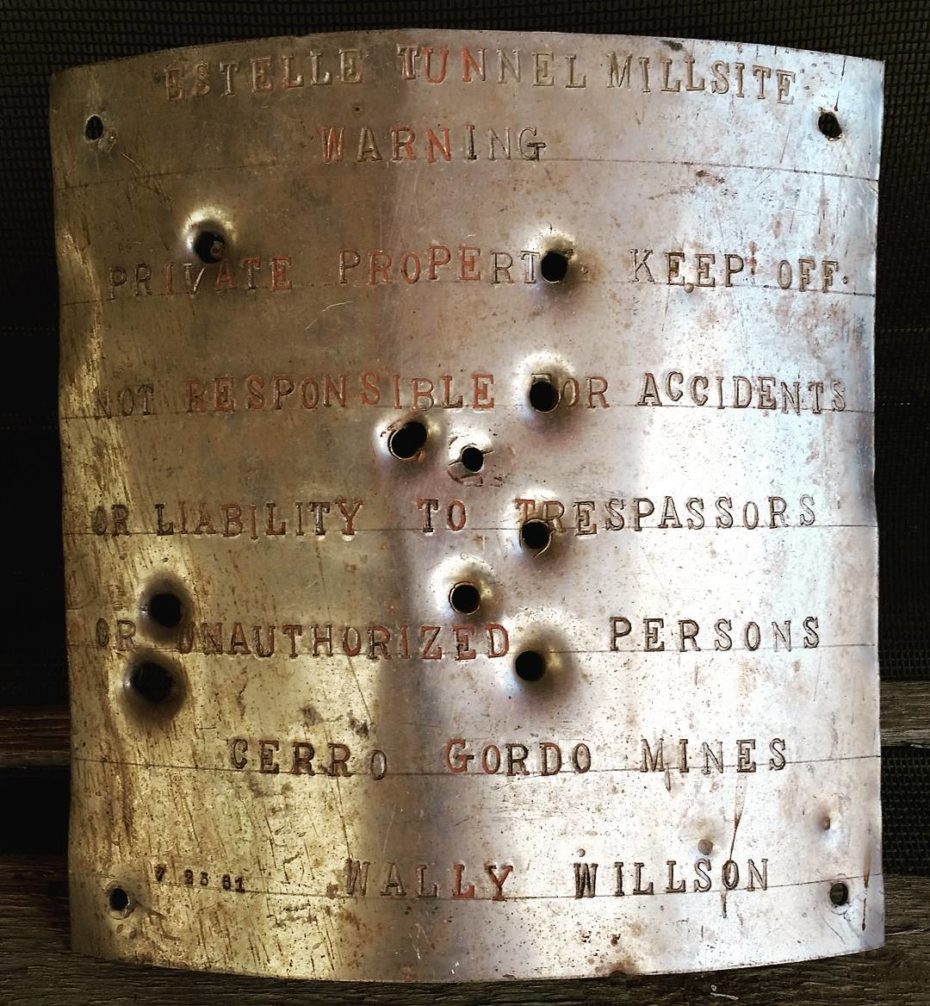 Find the full sales listing for Cerro Gordo ghost town here. Walking tours of the property will continue to be offered until the property is sold and can be booked here.