1. A Welsh Island for sale (for less than an average one bedroom flat in London)

The Grade-II listed fortification sits at the mouth of Milford Haven estuary and is on sale for £400,000. It was built between 1850 and 1852 to protect Britain from French invasion under the rule of Napoleon III.
More info found on The Independent.
2. A Utopian City of the Italian Renaissance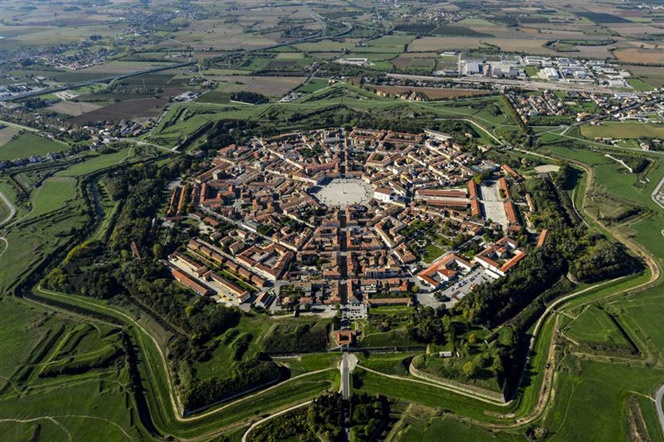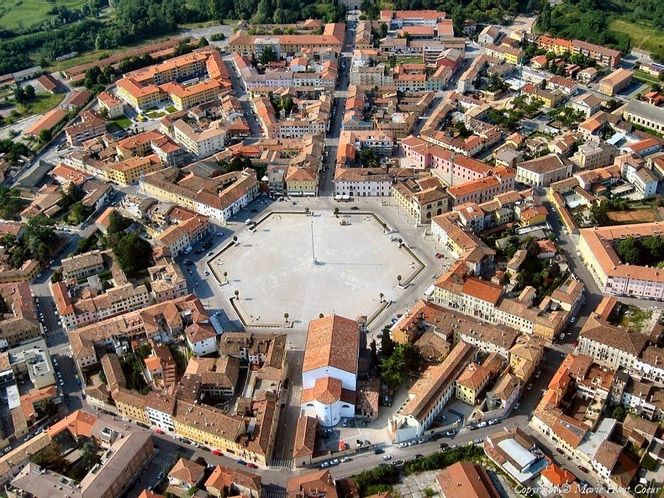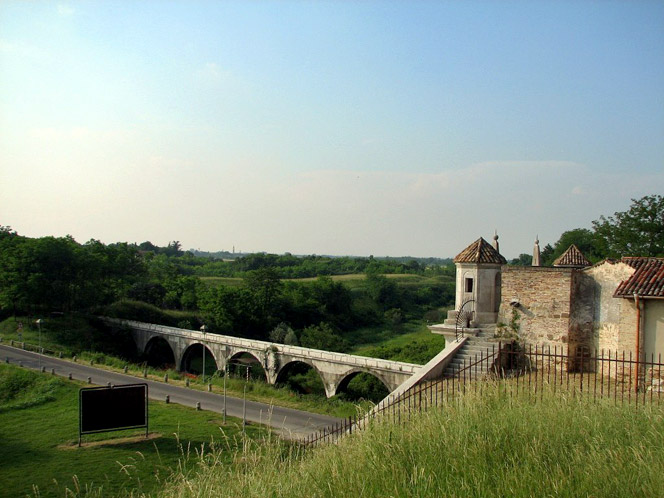 Palmanova, with its nine-pointed star shape, is one of the most famous "ideal cities" built during the Renaissance, when growing an urban reality out of abstract, philosophical ideals seemed possible. In this case, however, the town was born out of fear for an enemy that was too close for comfort.
Found on Italian Ways.
3. A human game of chess, 1924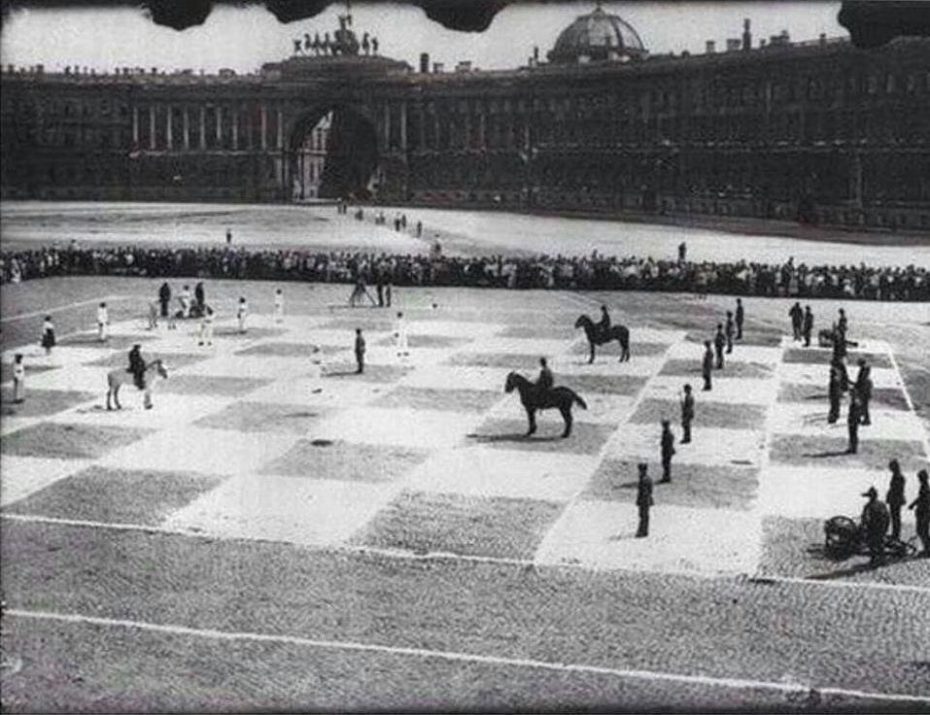 Russia, Saint Petersburg, Palace Square.
Found on History in Pictures.
4. A lady named Bridget who finds rare 1920s showgirl headdresses & other vintage bling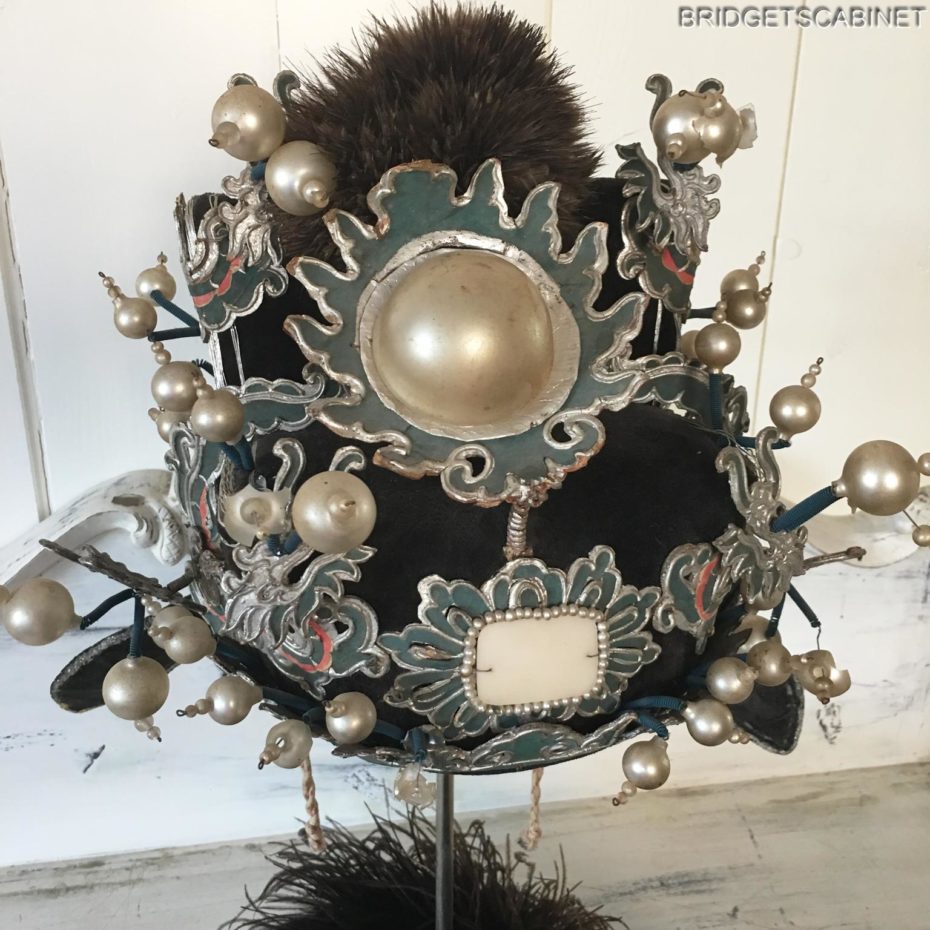 Discover Bridget's Cabinet here.
5. Aida Overton Walker, a star of the black vaudeville circuit.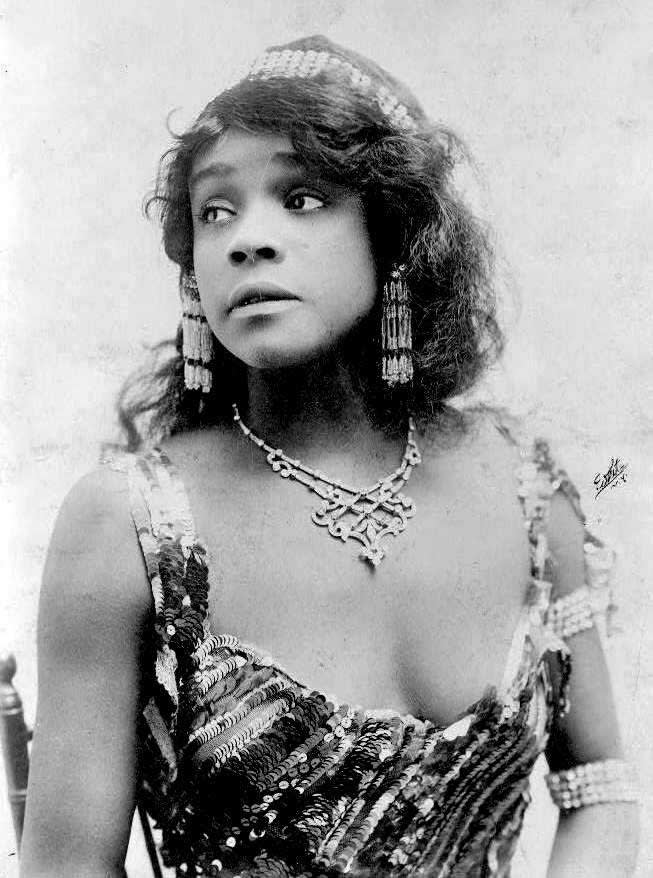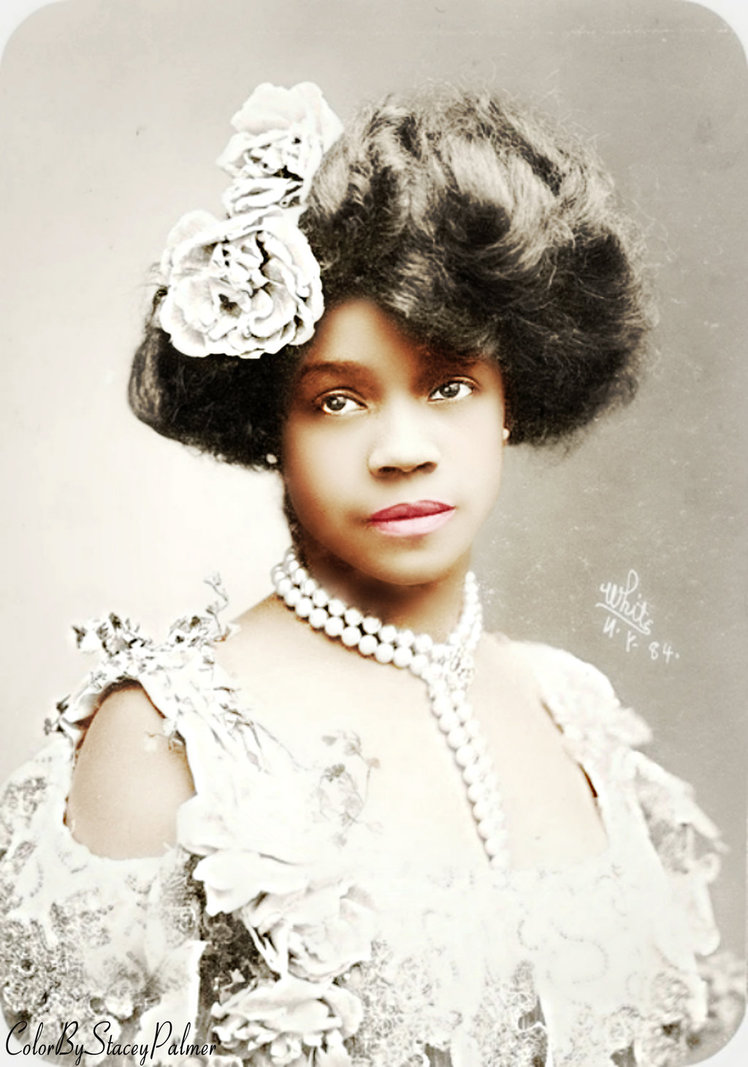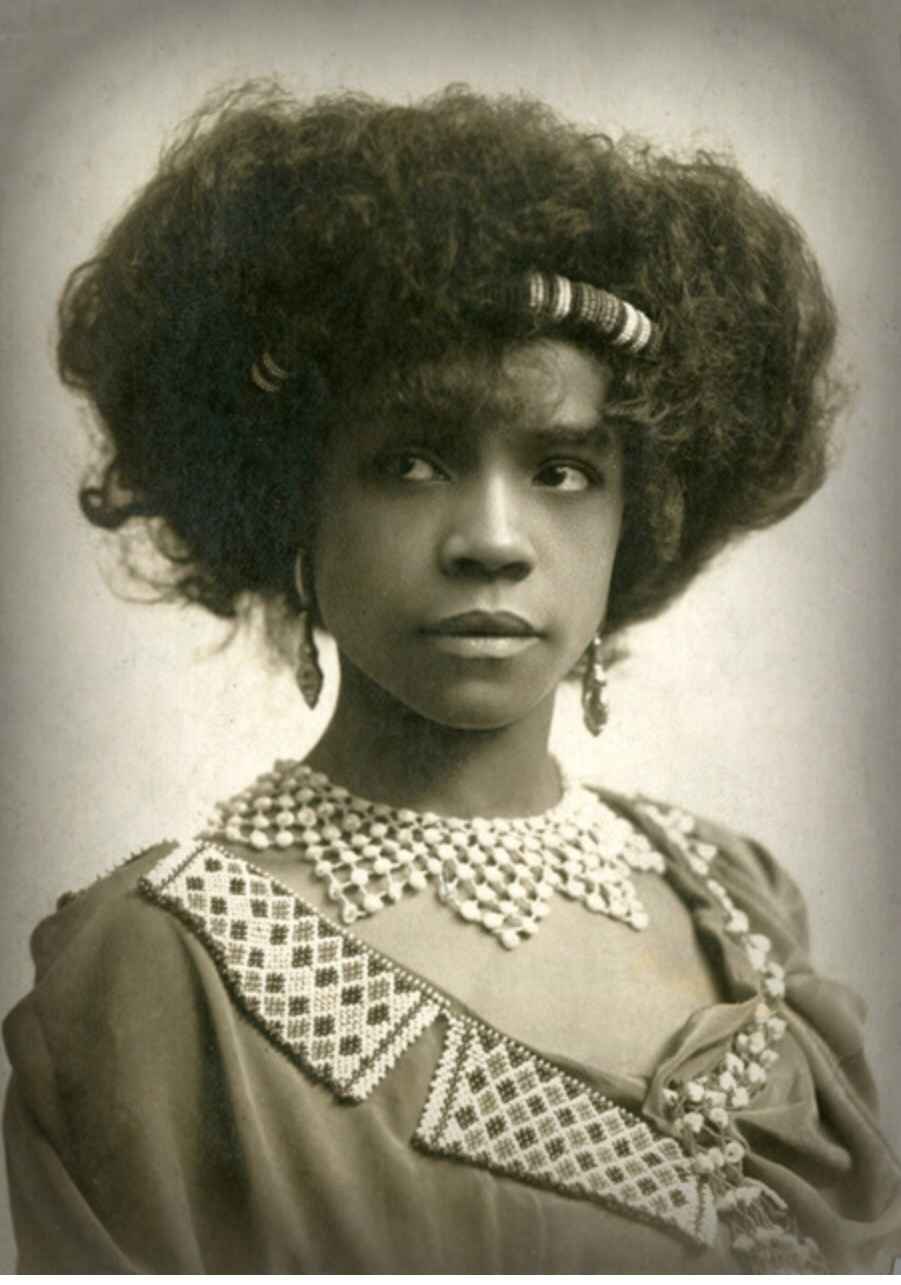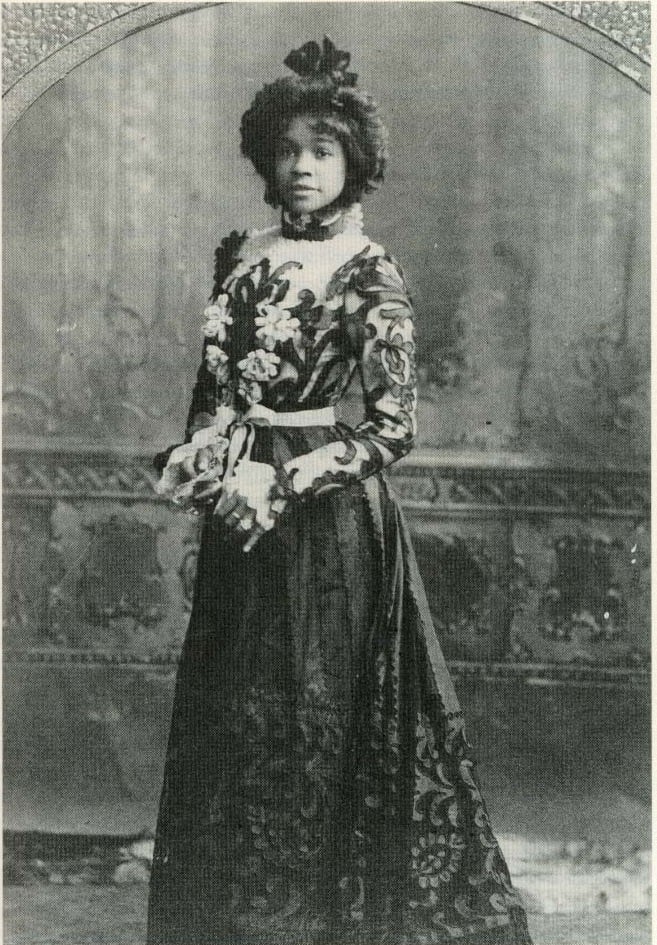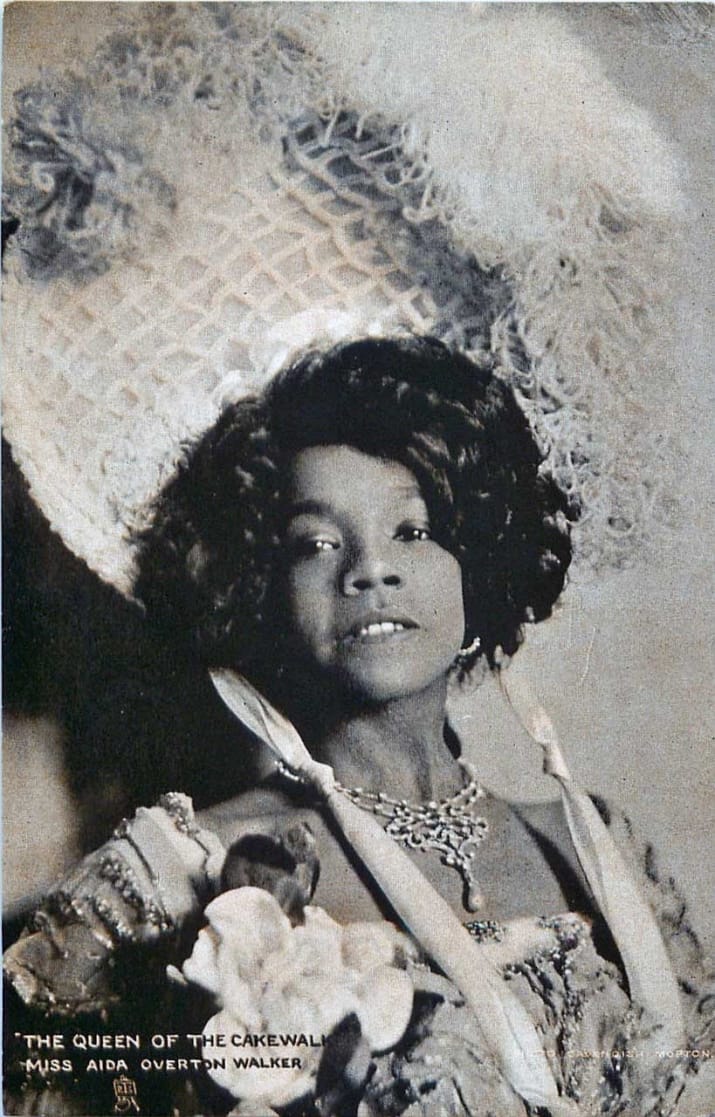 In 1903, she played a command performance at Buckingham Palace for King Edward VII. The performance transformed her into an international star.
Learn more about the African-American singer, actress, dancer, and choreographer that broke down barriers here.
6. Miss America 1968: When civil rights and feminist activists converged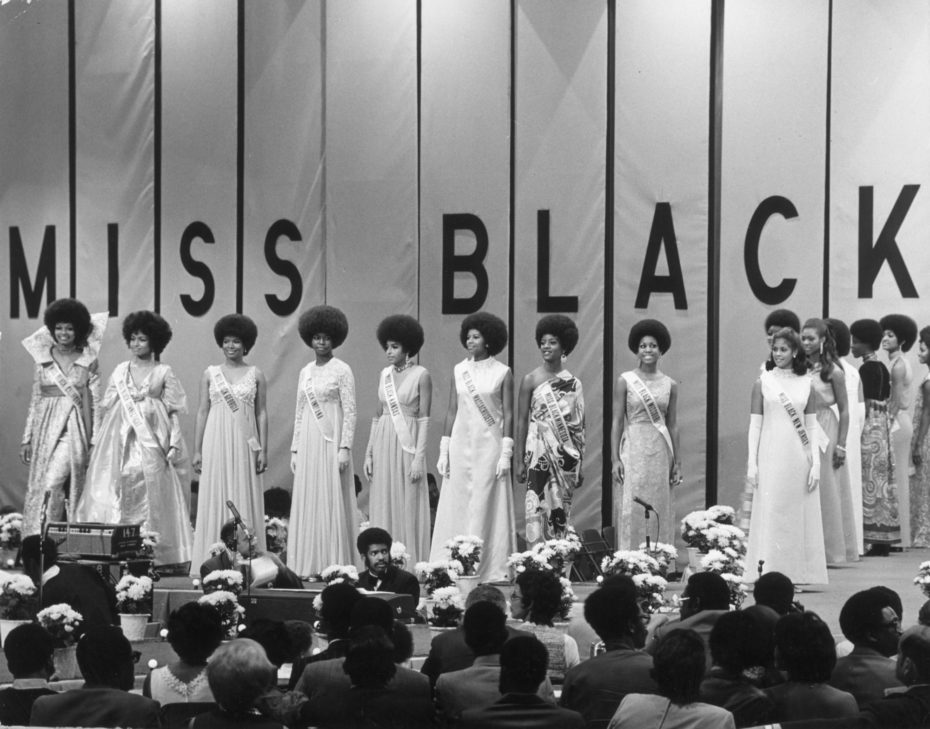 The rival contest was organized to challenge the racial exclusion of the Miss America pageant, which had never had a black contestant.
Full article, found on Timeline.
7. 1930s Bridal Photos to Prepare you for Wedding Season








Found on Vintage Everyday.
8. This 93 year-old monk built "the Taj Mahal" of Spain, it's now under threat of  demolition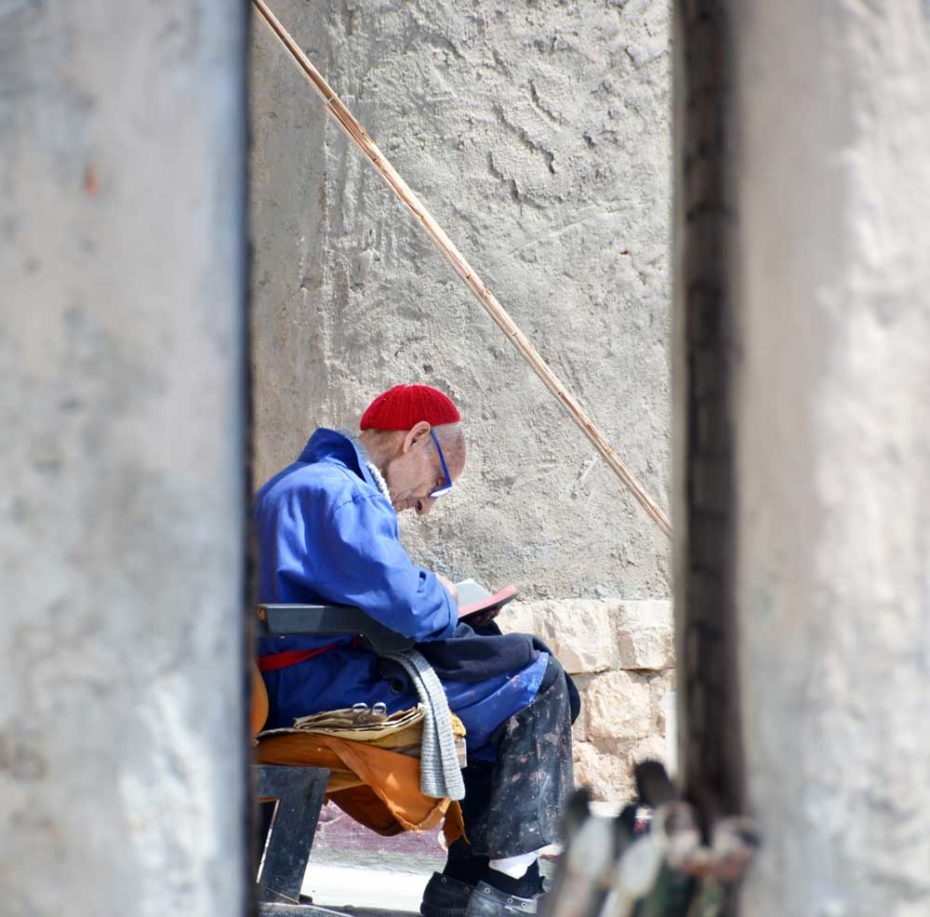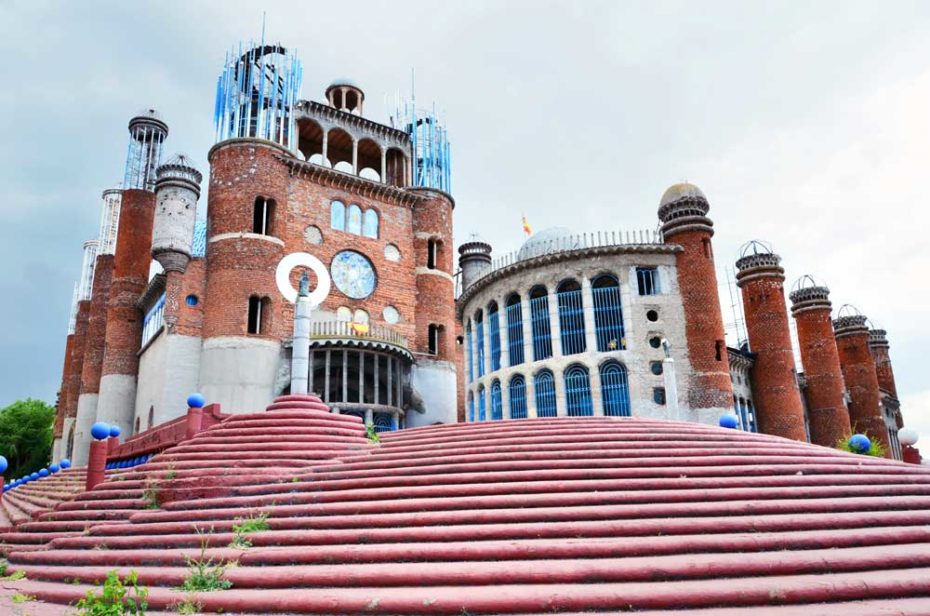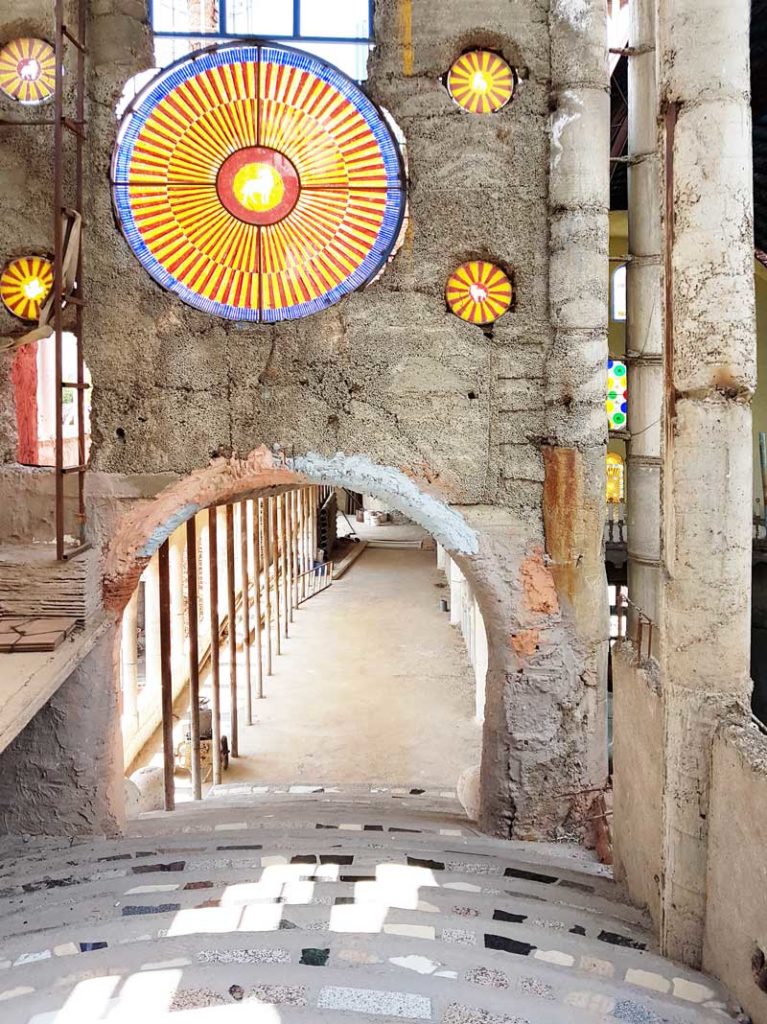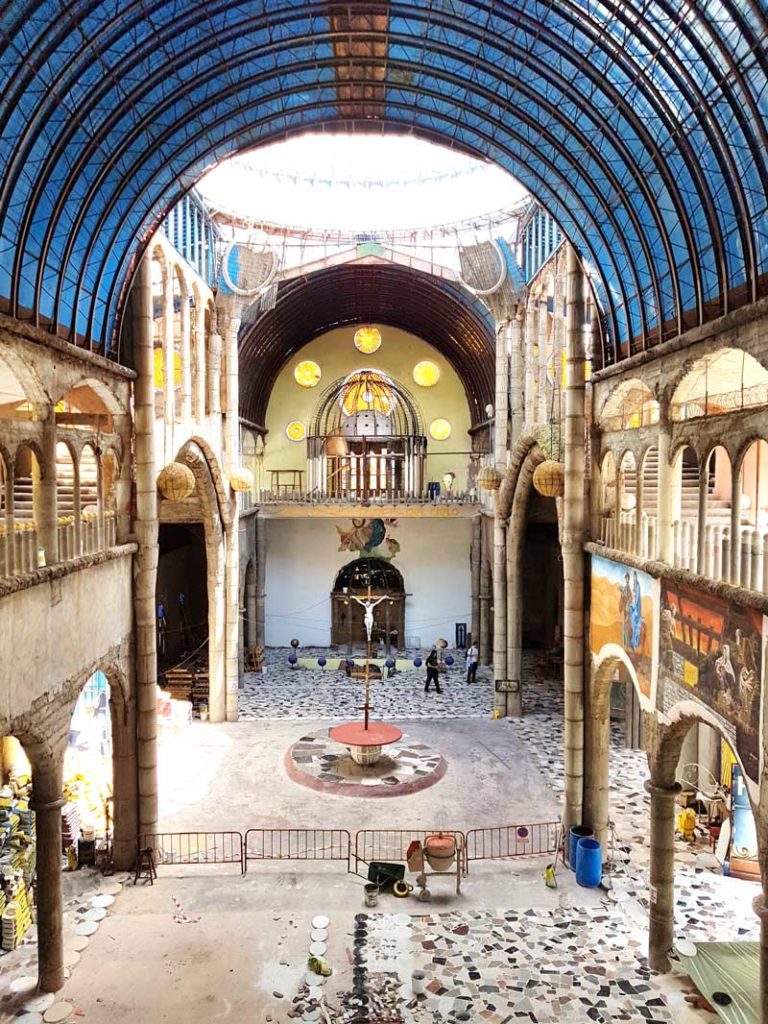 Don Justo has been single-handedly building his own cathedral out of discarded and donated materials since 1961 (since he was forbidden to rejoin his monastery following a bout of life-threatening tuberculosis). It's the most mind-boggling building in Spain (forget the Sagrada Familia), but it's under threat of demolition. 
Found on Madrid No Frills. Sign the petition to help save Don Justo's cathedral here.
9. This old church built on top of the 17th century graveyard (which now hides in the basement)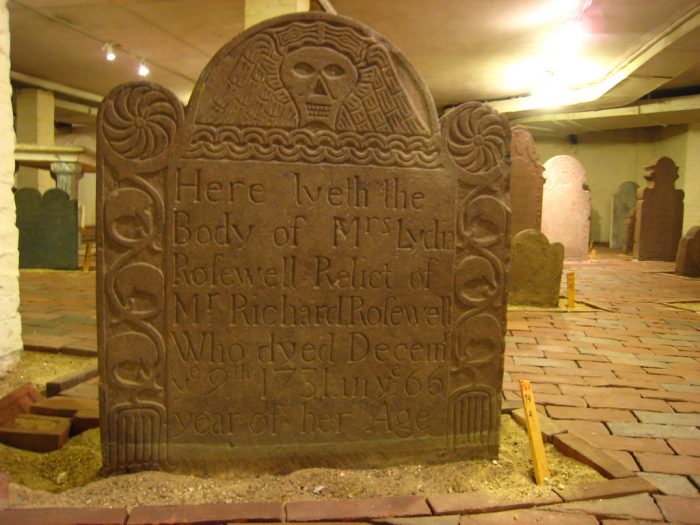 New Haven Connecticut's best kept secret, found by our gentleman explorer, Luke J Spencer.
10.
Abandoned Masonic Hall, Bannack, Montana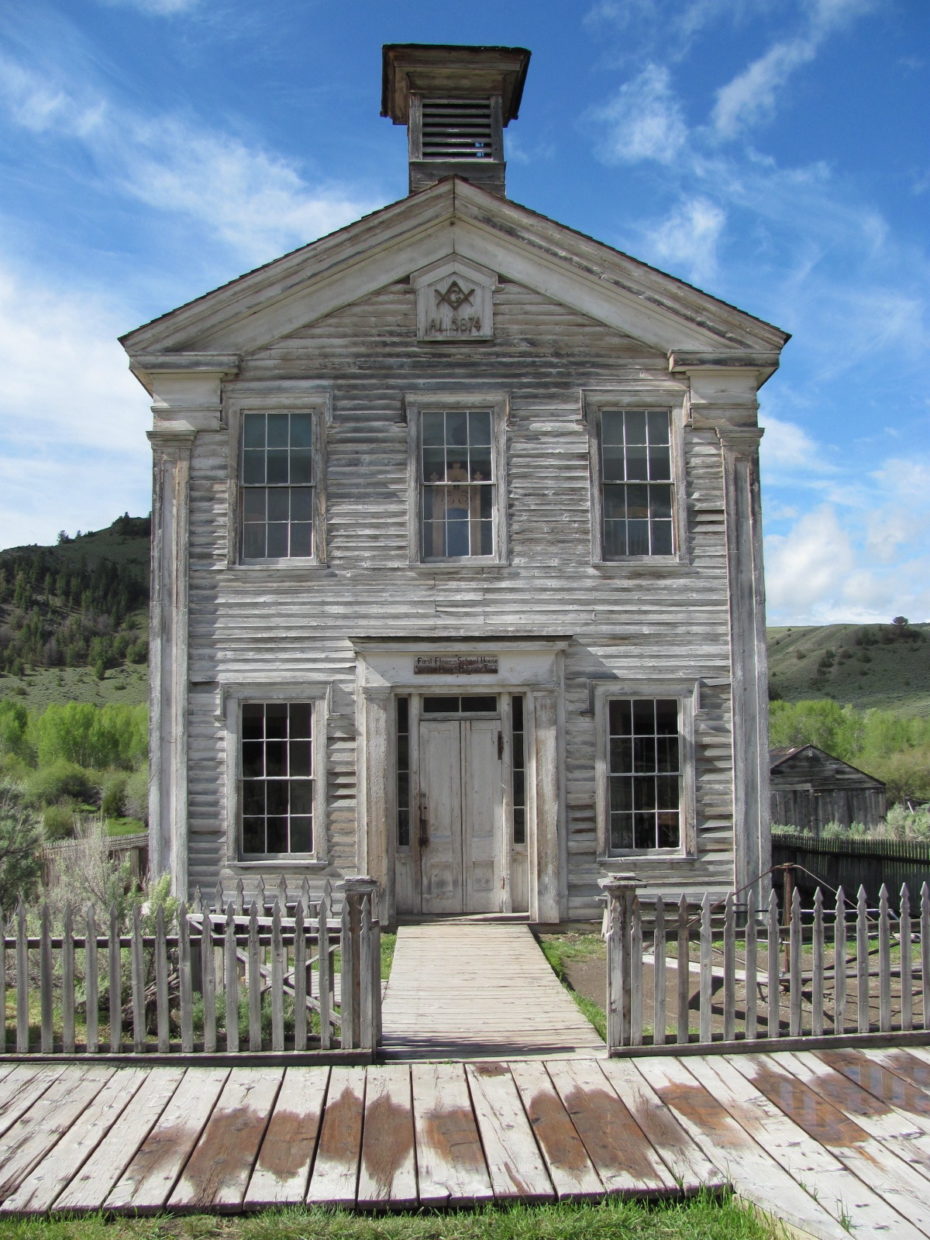 The Masonic Lodge in the ghost town of Bannack was designed to serve a double function as a fraternal meeting hall and a schoolhouse. The odd combination was really not so strange. Masons were a strong presence in Montana Territory and education of children on the frontier was one of the first considerations in the earliest mining camps. A double ceiling and floor between stories kept the ground floor school and the upstairs meeting room entirely soundproof and separate to protect the Masons' secret rites. An outside stairway provided access to the meeting room. The final element the building required was a large, smooth piece of wood on which the lodge numbers and emblem could be carved. But Bannack had no piece of wood large enough or smooth enough for the purpose. Then a woman came forward and offered her treasured breadboard brought from her home back east. W. G. Blair carved the lodge numbers and the Masonic square and compass upon it. Workmen installed it beneath the peak of the roof. The Masons used the lodge hall only briefly, but the school long served Bannack's children.
Found on Thirty Miles Out.
11. These Rugs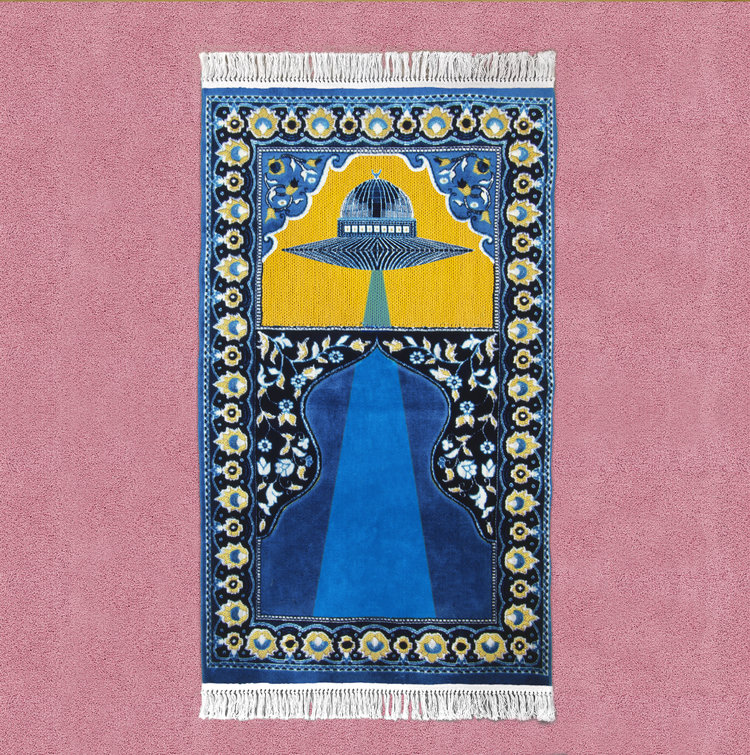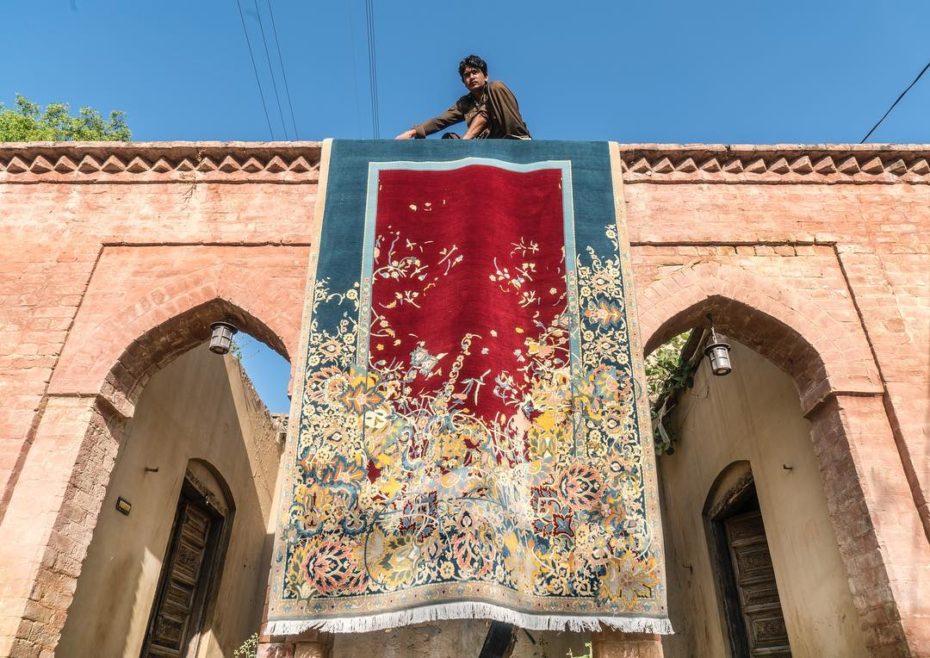 By American-Pakistani artist, Saks Afridi.
12. The Snails of Aleia
The little creatures living their fullest life in their own miniature paradise on this instagram account.
13. At home with Dilara Findikoglu
When London-based designer Dilara Findikoglu—a Central St Martins graduate of Turkish origin—launched her SS17 collection, she did so with an ear-shattering rock soundtrack in a SoHo strip club. Her work is a spellbinding assemblage of historical references and futuristic fabrications—where Marie Antoinette-style makeup and sci-fi fabrics jostle against Victorian silhouettes and cryptic sorcery.