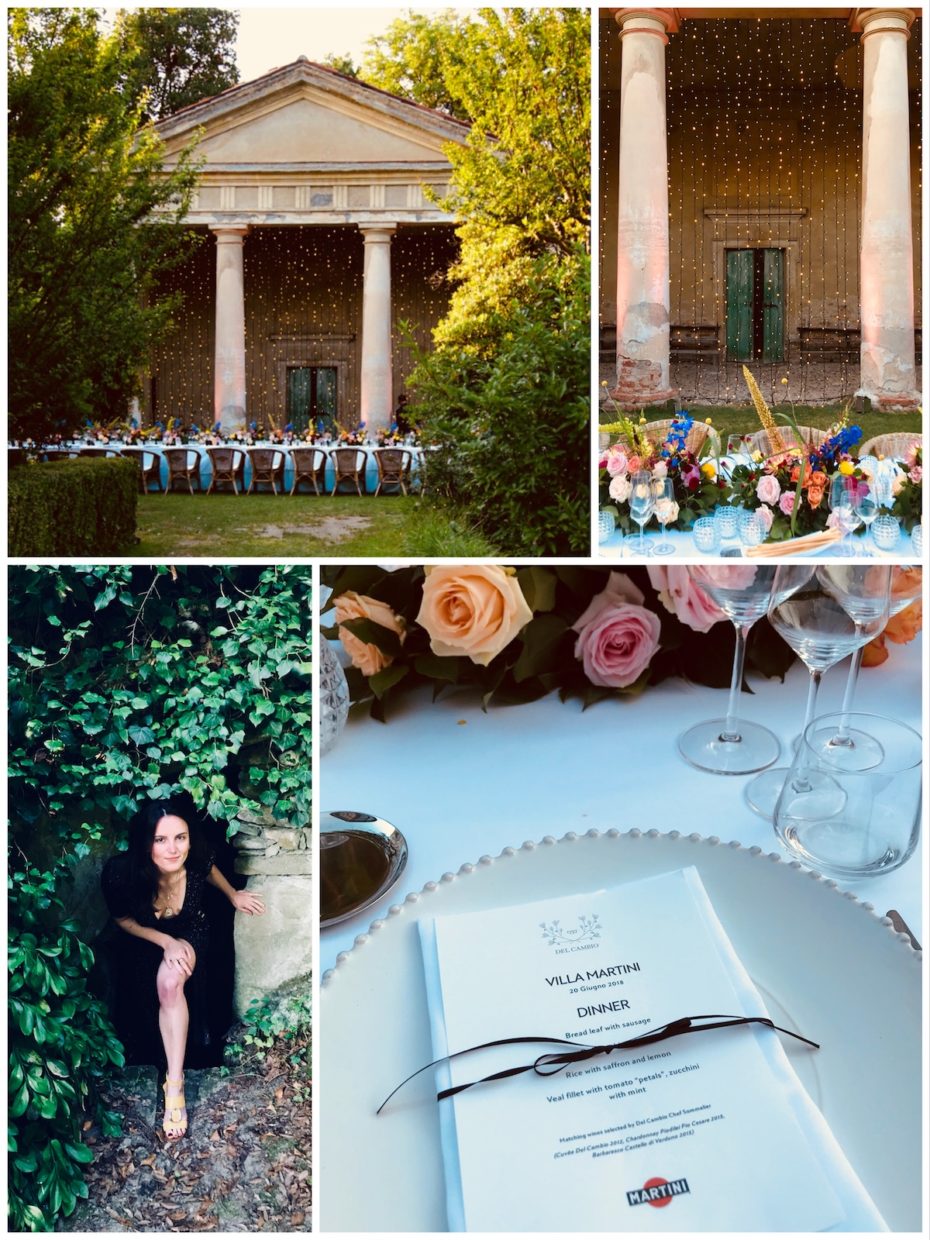 My week was starting out just like any other when I received a mysterious email in my inbox. I was invited to Italy to discover Turin, the hometown of Martini. I had a 15 minute window to decide if I could jump on a plane in the next 24 hours and spend the next 3 days immersing myself in the mondo Martini. Here's how that decision went…
So what would Martini want with Messy? I was asking myself the same thing until I discovered the unlikely connection, but I'll get to that in a moment…
Touchdown in Italy and we kicked off with a whirlwind around Torino, Italy's first capital city and one of its best-kept secrets. Time capsule cafés, Baroque palaces, Belle Epoque shopping galleries, it Turin is a constellation of some of Europe's finest buildings.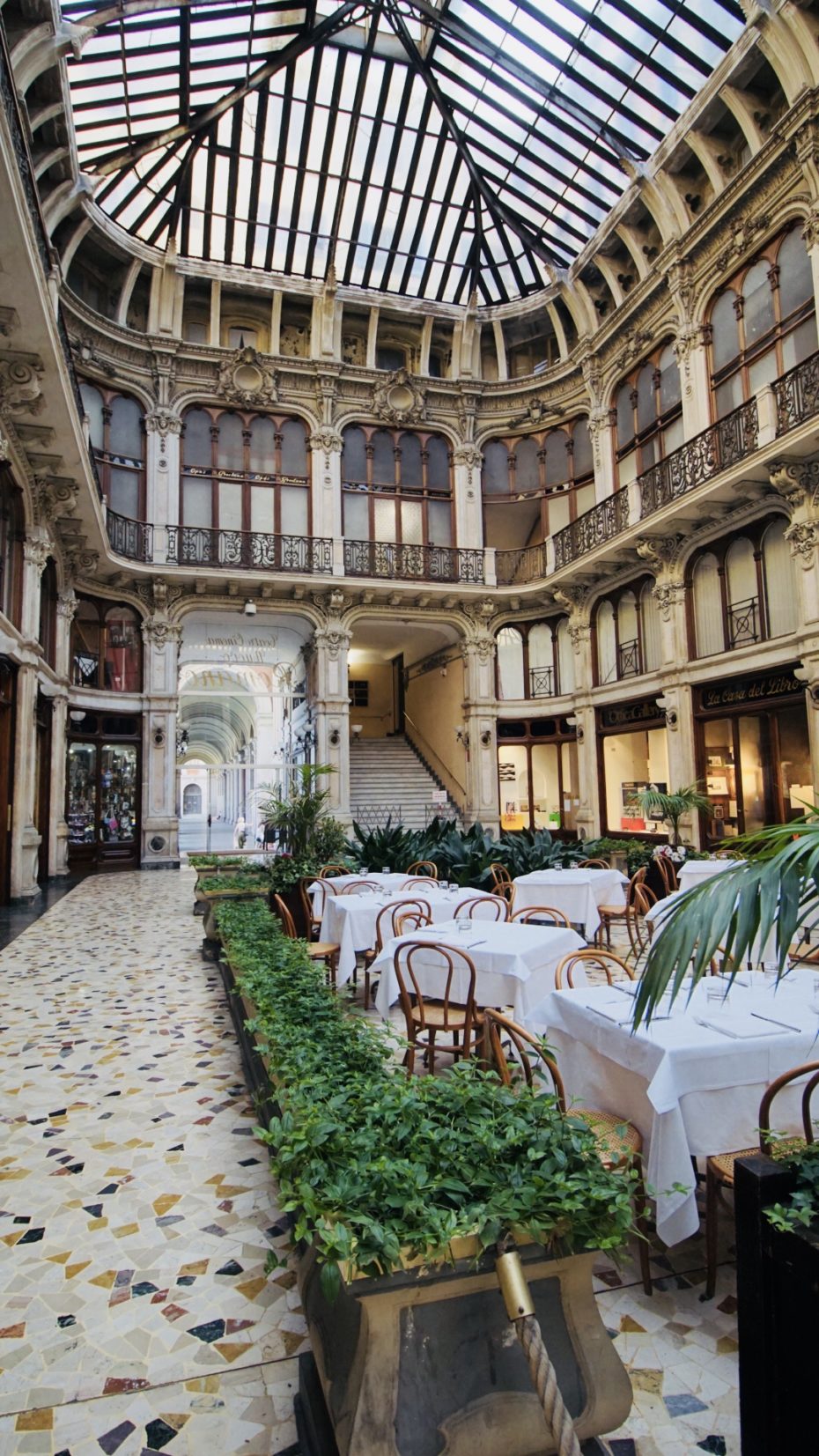 The concept of the aperitivo, as I would learn, was pretty much invented by the bon vivant noblemen of Turin, who needed something to aid their digestion (and open their appetite for the next round of pasta).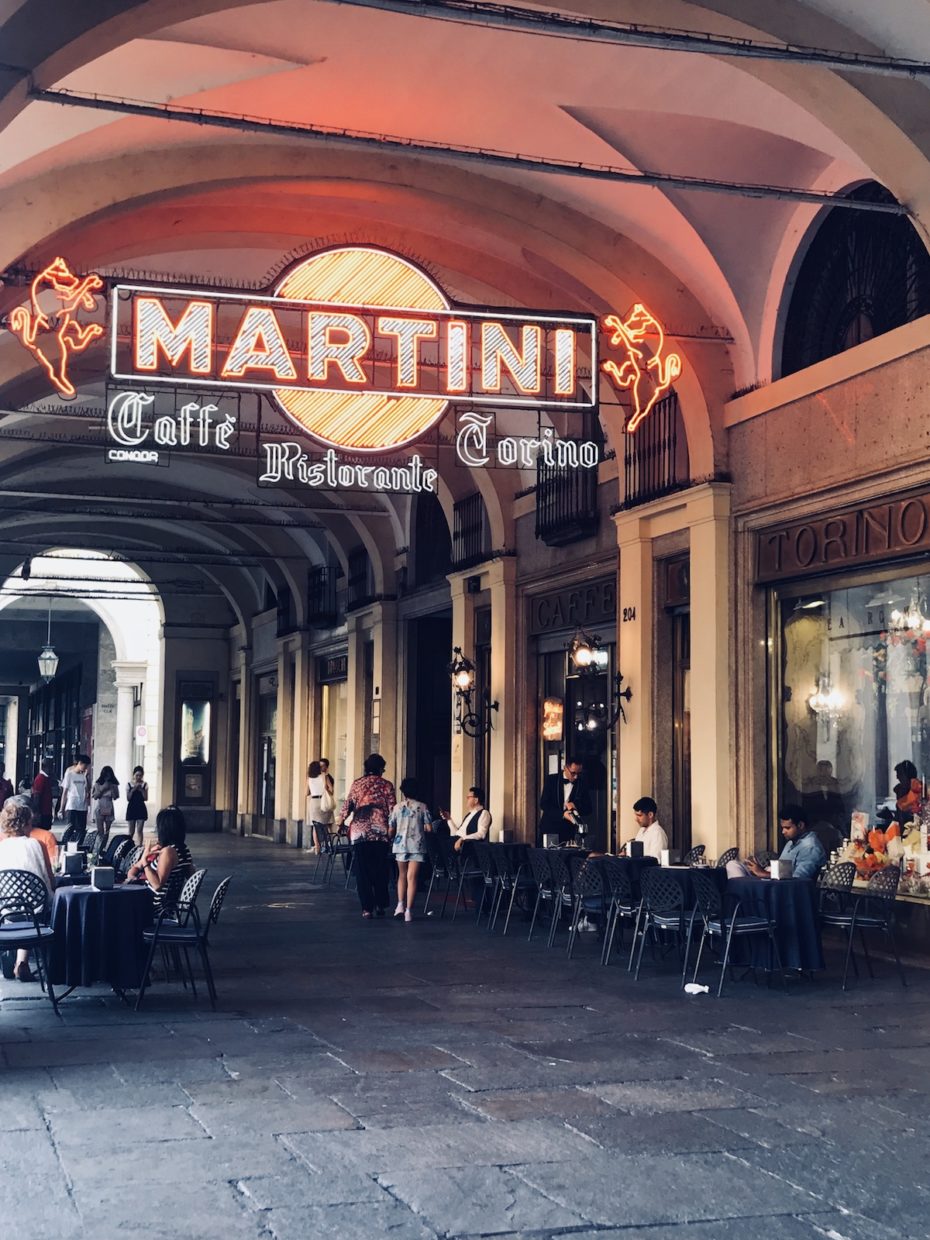 The next 48 hours were a cornucopia of iconic Italian style, beautiful food, Negronis served in crystal tumblers and one surreal summer night to top it all off.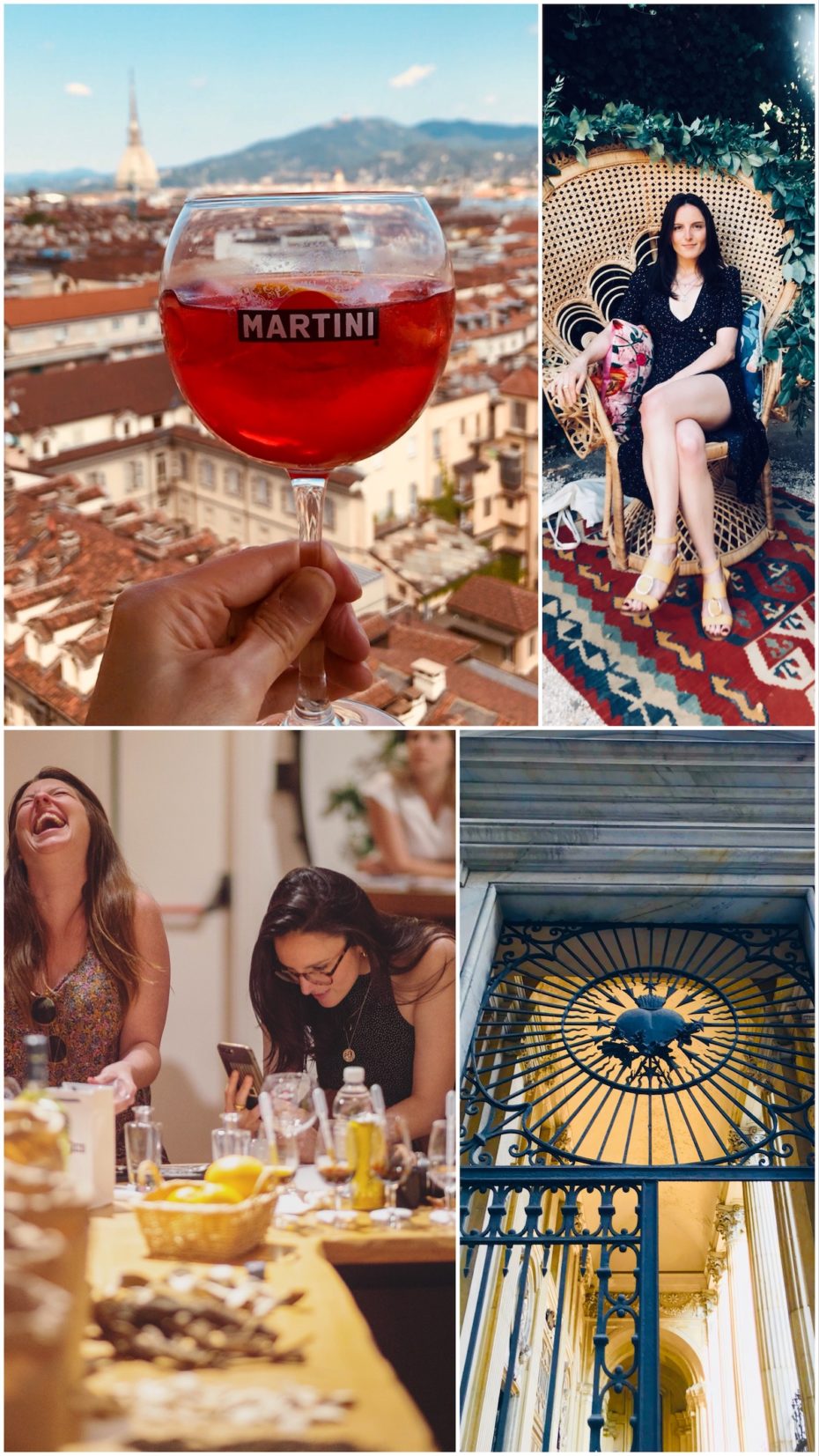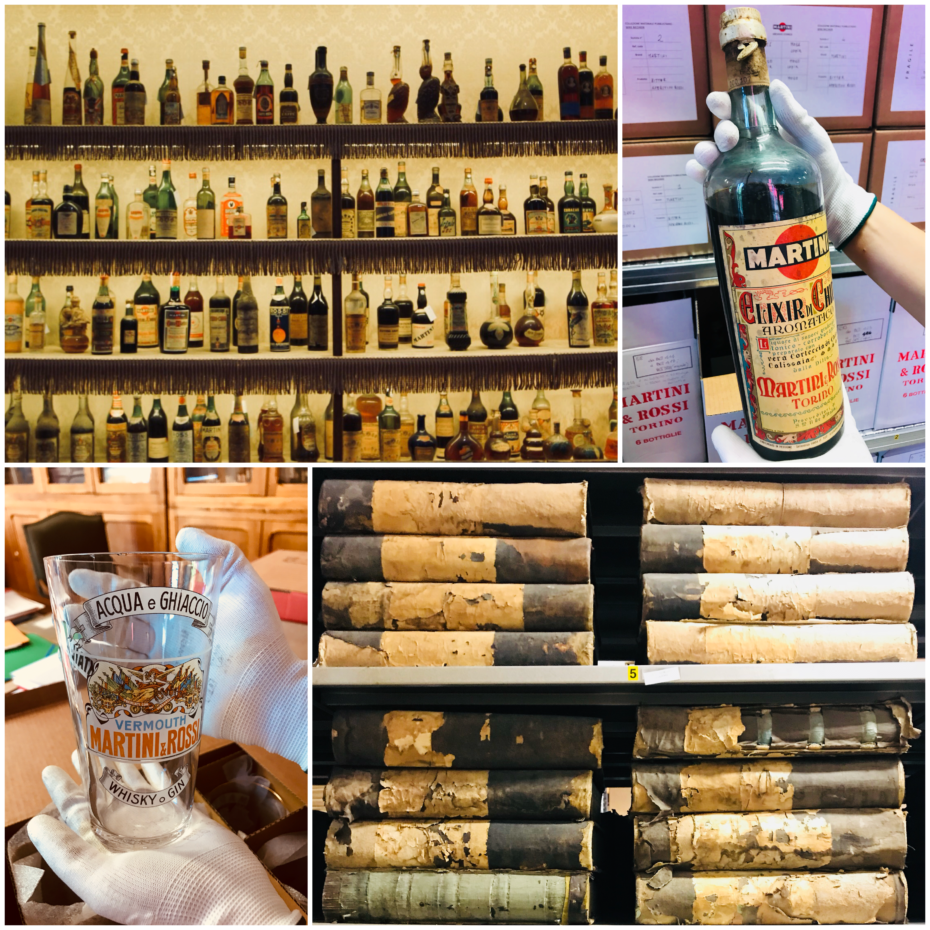 We were driven into the hills of Piedmonte, to Castello Sebastiano Po, a medieval castle, owned by a family who share it for events and even as a bed & breakfast. It was here that I met my secret Italian fairy godmother. Unbeknownst to me, I had already the creator and designer of the event, Angela Mugnai, who had come to my book signing in January in New York. Ten years ago, she was hosting for Martini at the weekends and today, the iconic Italian brands is one of her clients. And that's how I ended up in Italy. Just like that.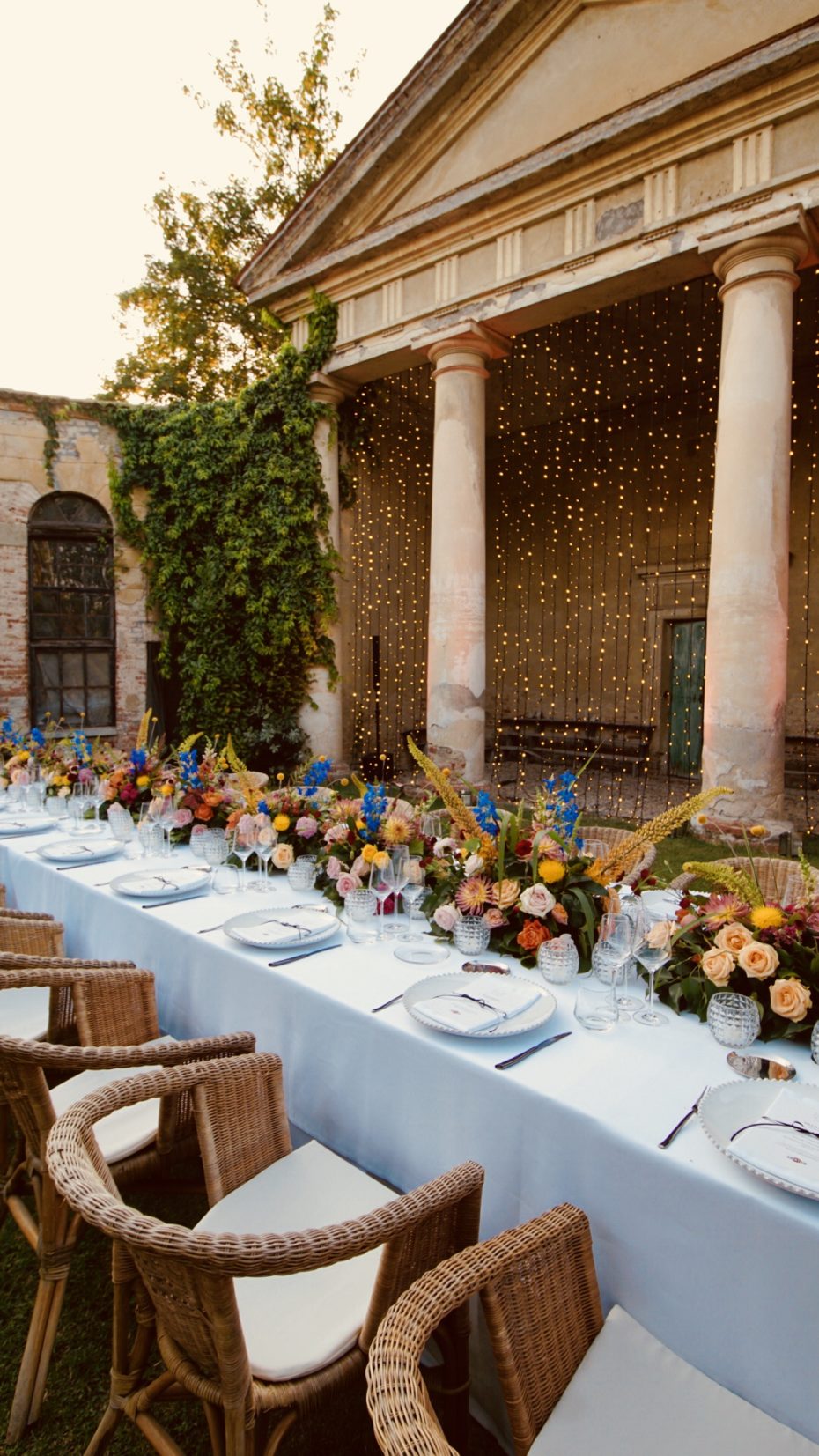 Angela is the founder of Italian Eye, a bespoke events company. She may also be a wizard. If you're ever looking to throw an out-of-this-world party, she is your lady.
Before I go, I'll leave you with my Top 5 for Turin:
Visit the Belle Epoque shopping gallery, 

Galleria Subalpina

Do the 

Porta Palazzo, Europe's biggest open air market in the city's Roman quarters.

Take aperitivo under the iconic Martini neon at the Grand Caffe Torino
Eat the best pasta in town at Scannabue
Step inside a mysterious, time capsule apartment of architect Carlo Mollino at the Casa Mollino.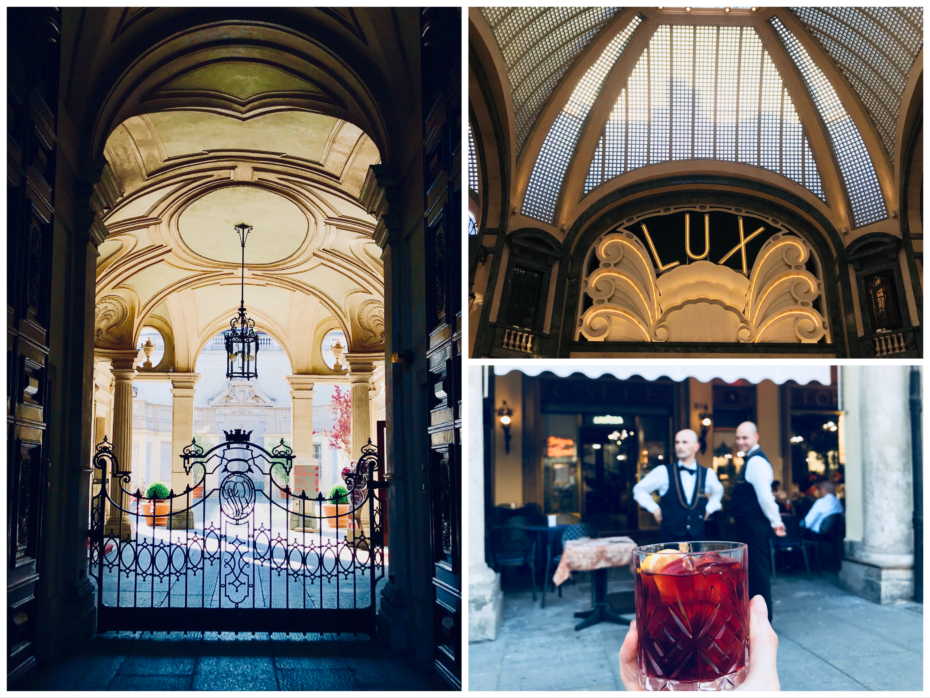 Ciao for now!