1. The Scandalous Secret Diary found in the Floorboards of Chateau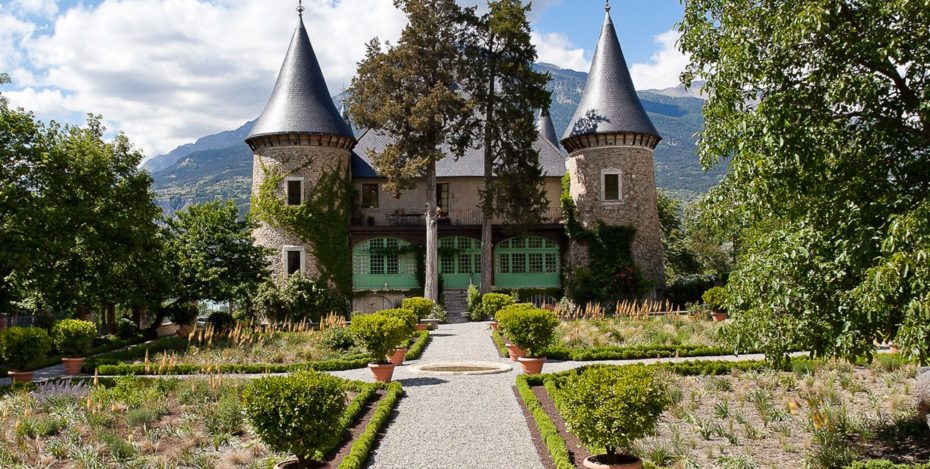 When the new owners of the chateau of Picomtal decided to renovate the parquet in some of their upstairs rooms, they made a remarkable discovery. On the underside of the floorboards – invisible until the boards were taken up to be replaced – were long messages written out in pencil. The messages were dated over several months between 1880 and 1881, and they were signed by a certain Joachim Martin … the carpenter…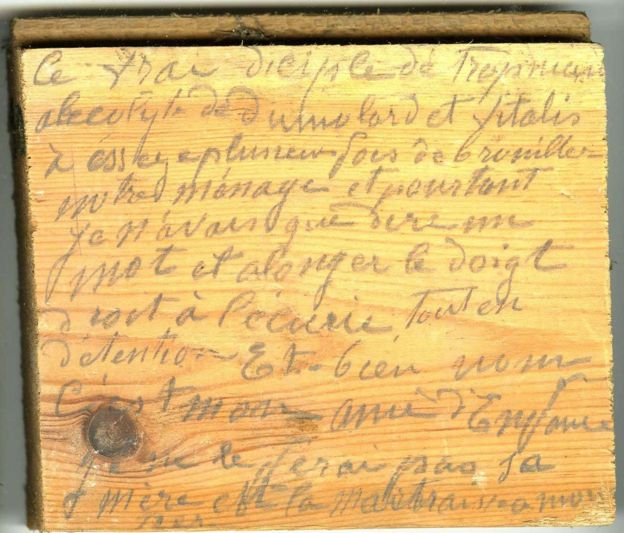 The most shocking episode deals with an infanticide – a story that clearly still haunts Joachim 12 years after it occurred.
"In 1868 I was passing at midnight before the doorway of a stable. I heard groans. It was the mistress of one of my old friends and she was giving birth….Over time the woman gave birth to six children… four of which are buried in the stable… it was not their mother who killed them, but her lover … This (criminal) is now trying to screw up my marriage. All I have to do is say one word and point my finger at the stables, and they'd all be in prison. But I won't. He's my old childhood friend. And his mother is my father's mistress."
Full article found on BBC.
2. An Ongoing Photo Series of the U.S. Yard Sale Culture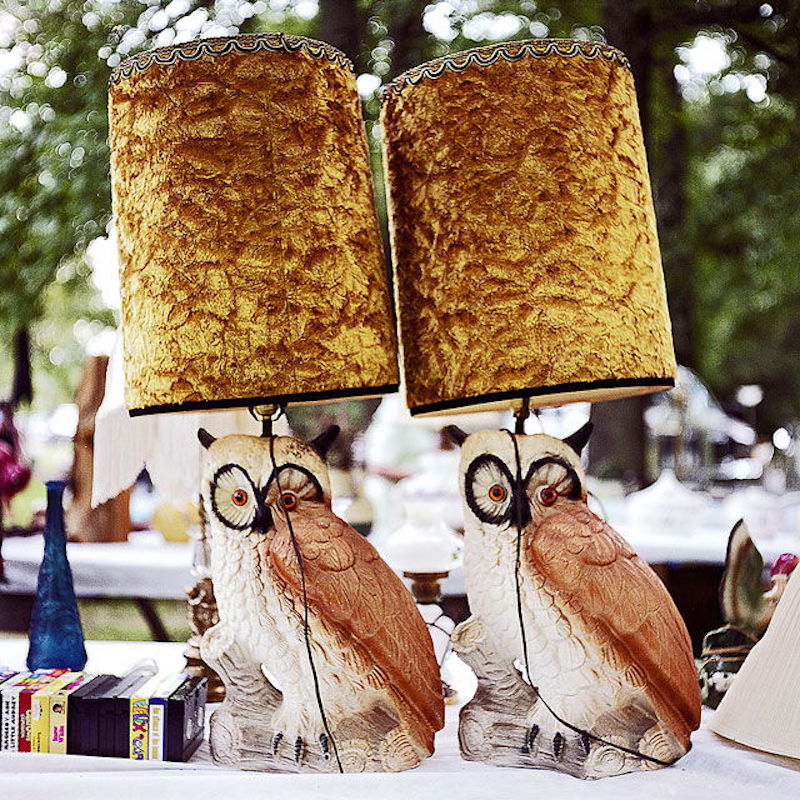 Yard Sales is an ongoing photo series by Chicago-based photographer Greg Ruffing where he captures images of the yard sale culture in the United States. 
Found via Wired.
3. Giant Olmec head found in Veracruz, Mexico, 

1939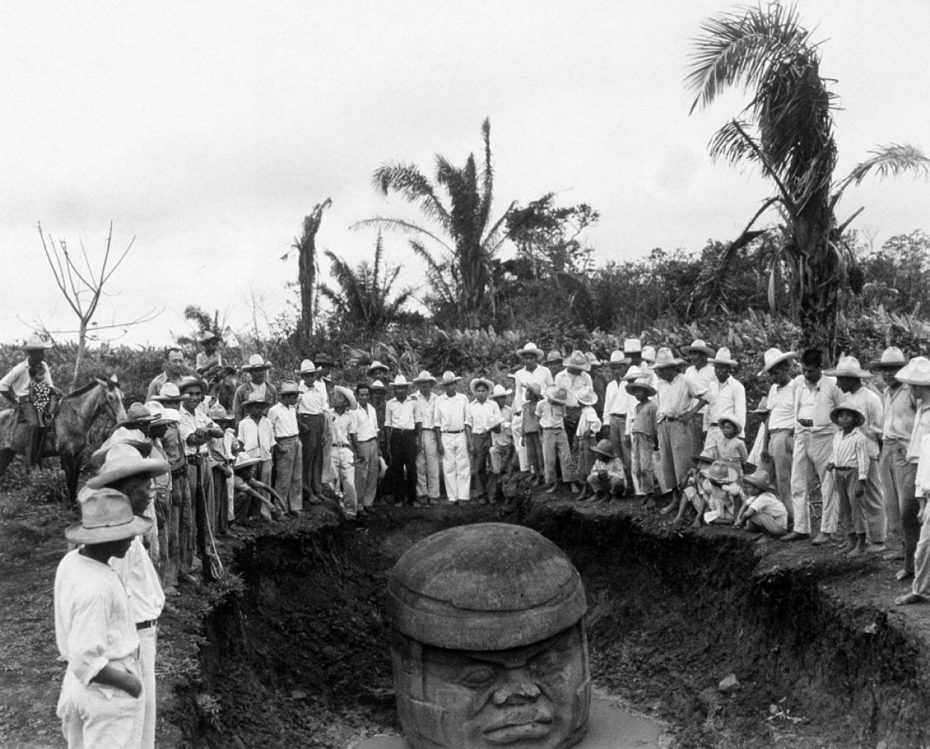 The Olmecs were the earliest known major civilization in Mexico, which flourished as early as 1500 BCE to about 400 BCE. Additional interesting Fact: 'Olmec' people actually lived 1500 years after the head-makers died out (pre-Olmec cultures had flourished in the area since about 2500 BCE). They actually have no idea what the people who made those heads called themselves. The head was found by Matthew Stirling at Tres Zapotes, photo by Richard Stewart.
Found on Historical Times.
4. How the US has prepared for nuclear Armageddon – in pictures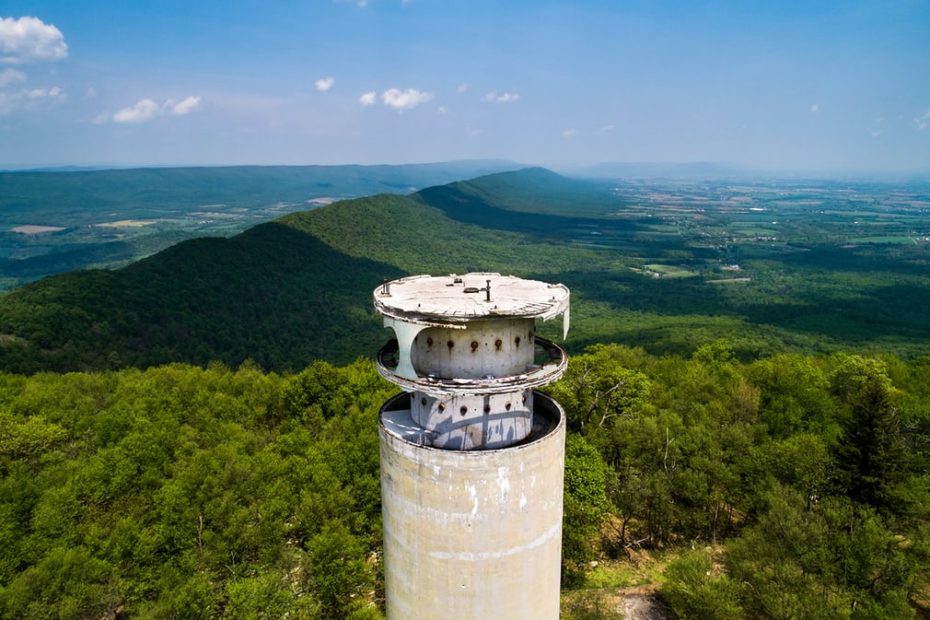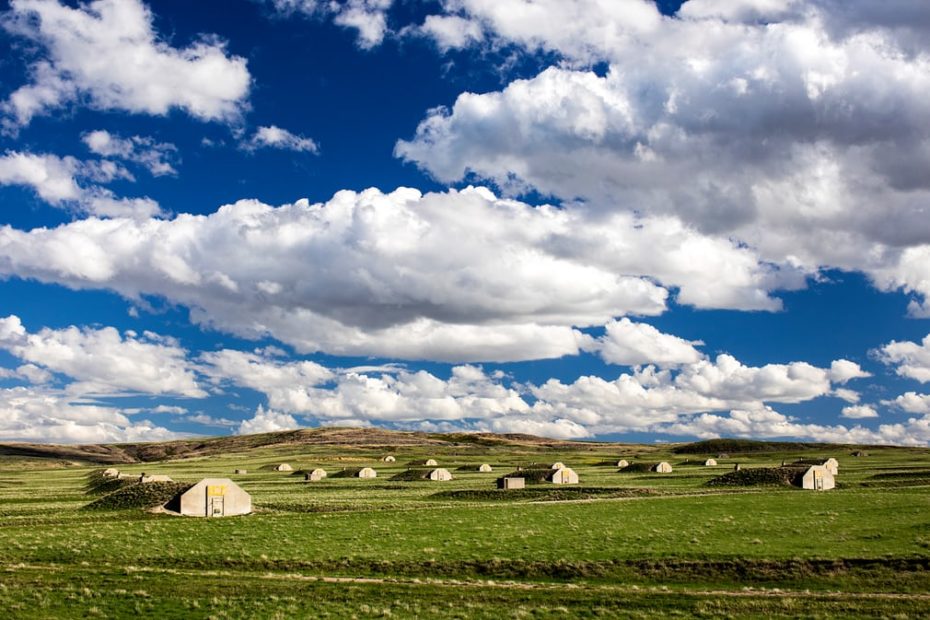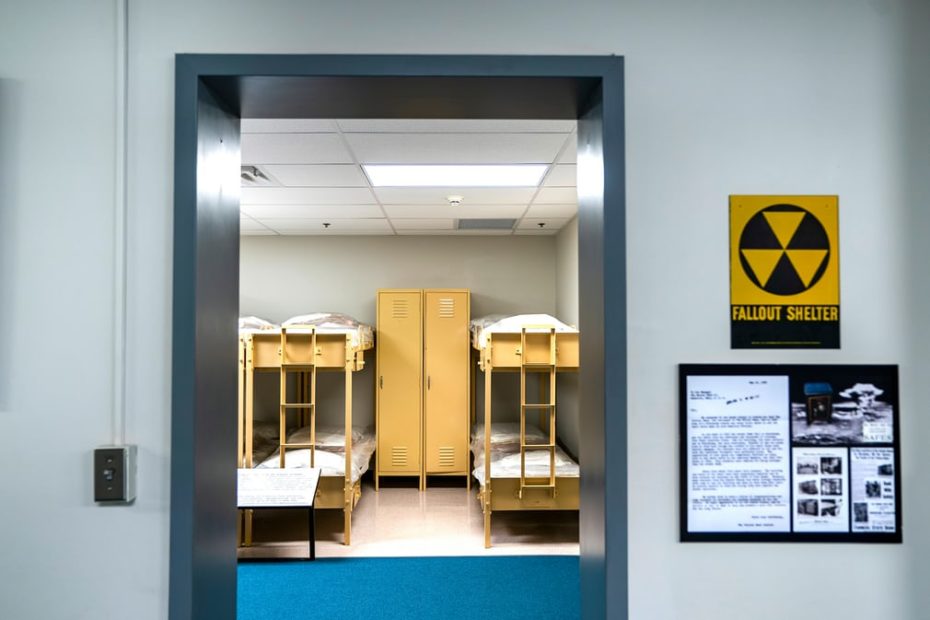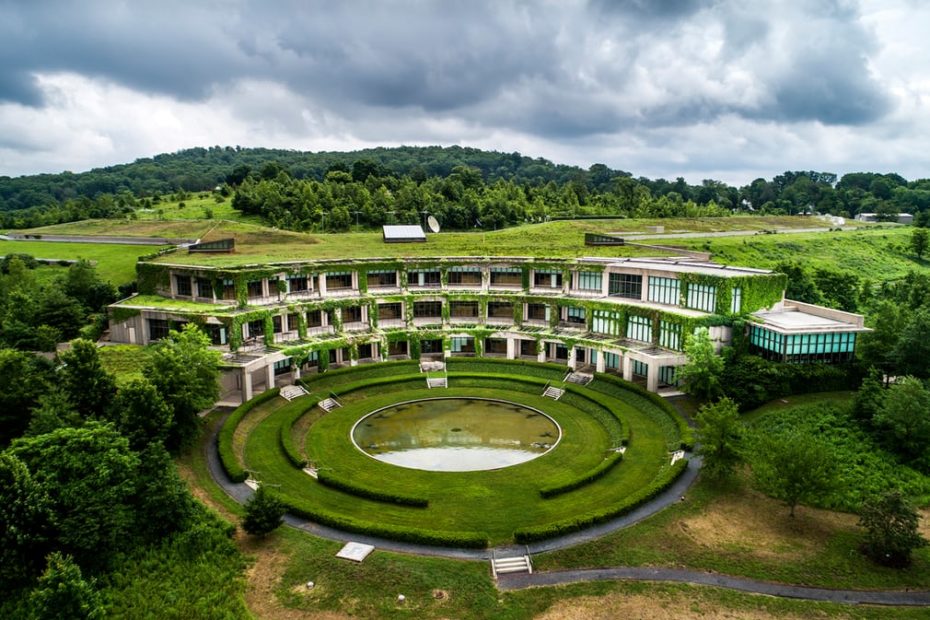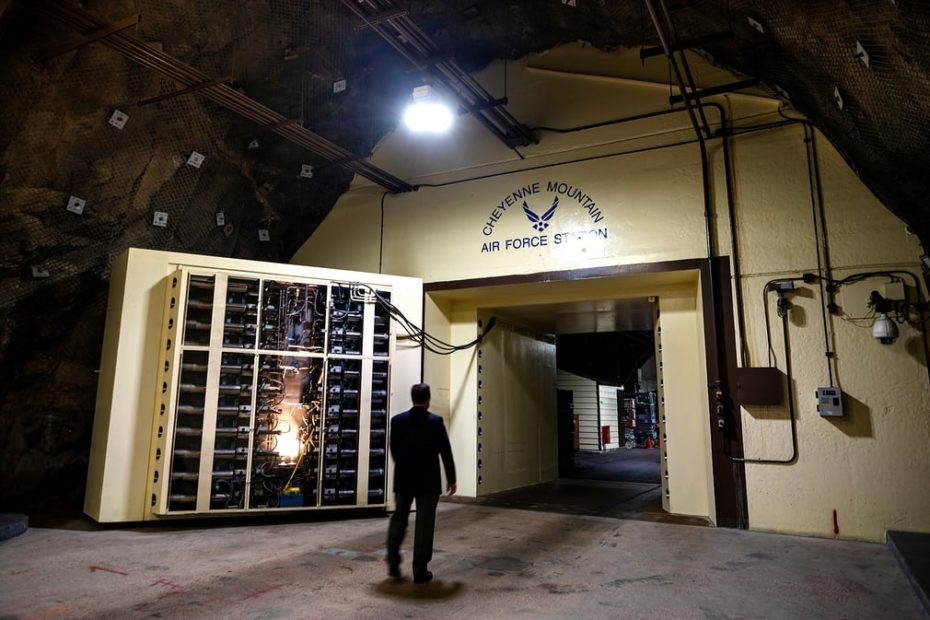 Full photostory by The Guardian.
5. An Abandoned East London Pub, Converted into a Luxury Flat (is now for sale)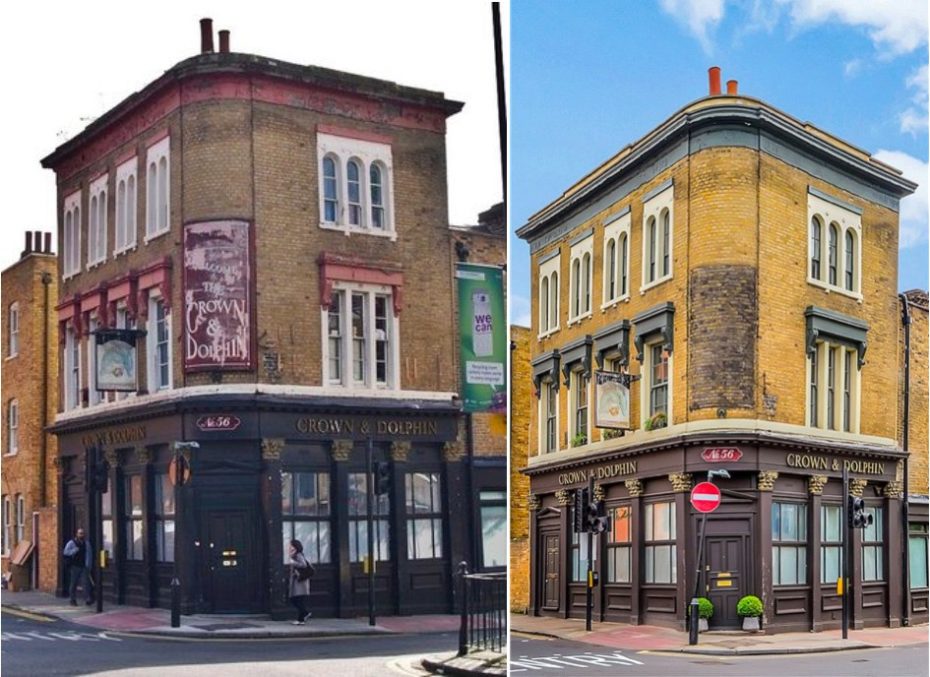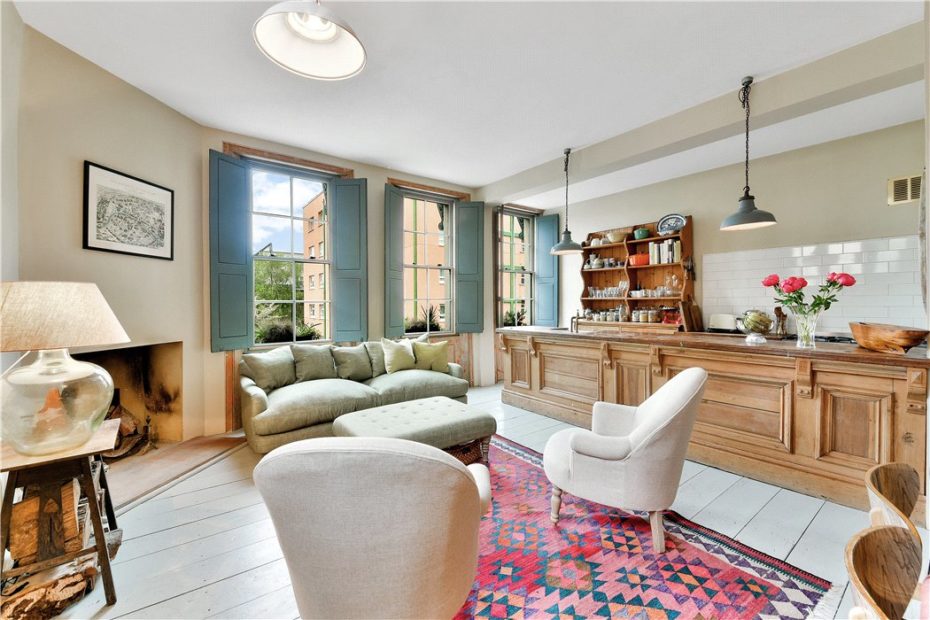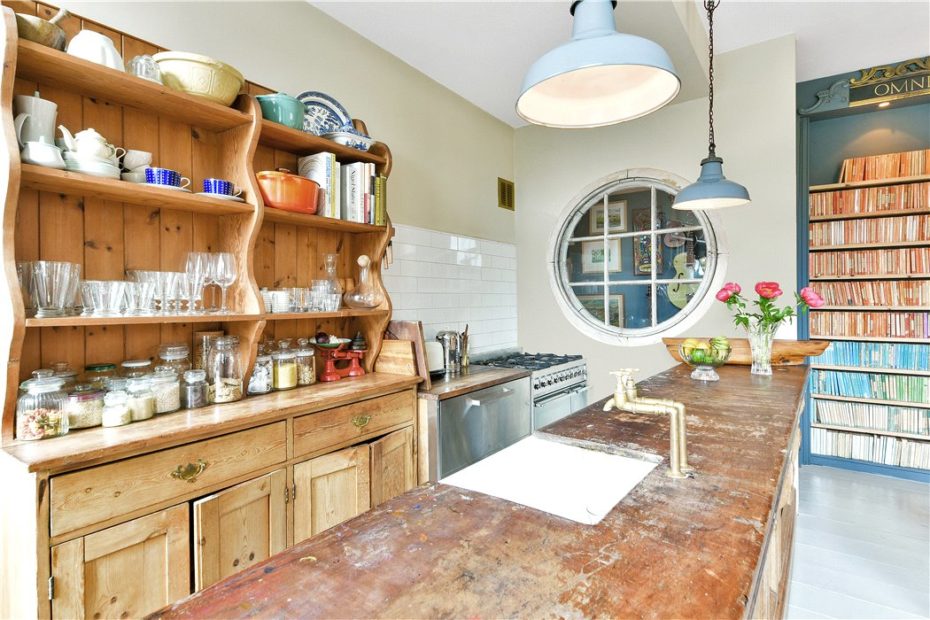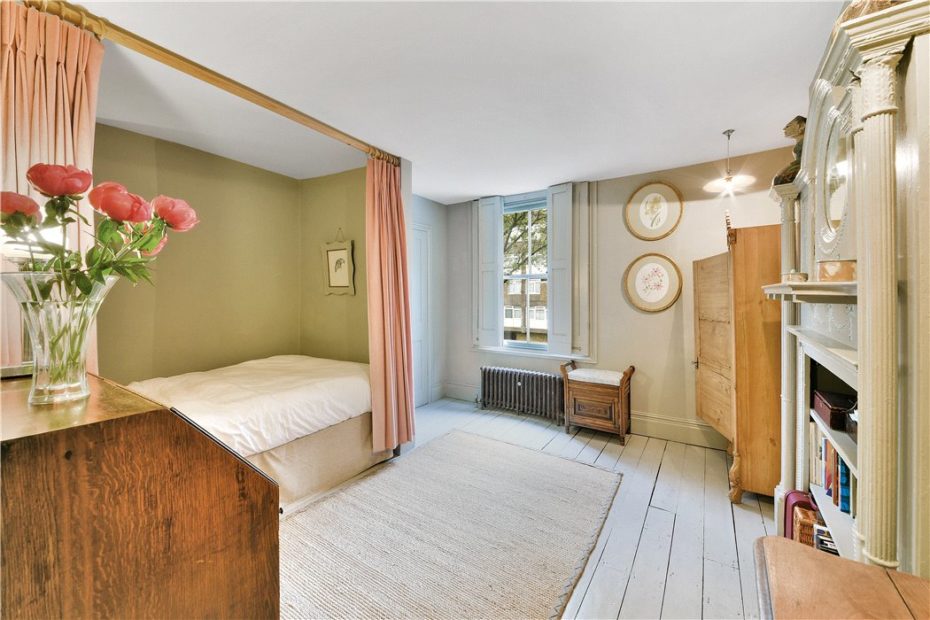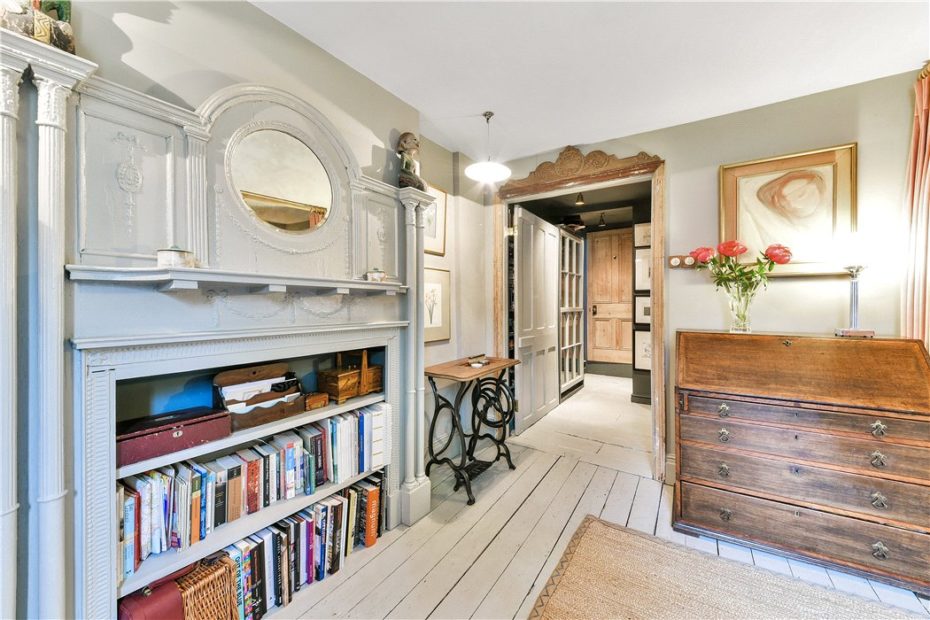 Listed for £695K with Knight Frank.
Found via The Spaces.
6. Yale's secret society Clubhouses inspired by Egyptian Tombs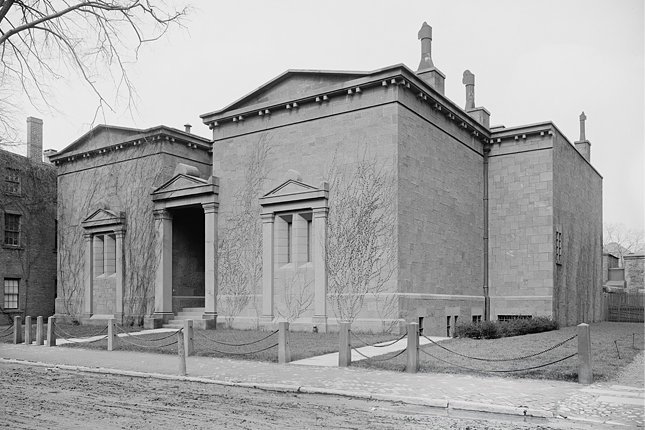 From Skull and Bone to Scroll and Key and Berzelius, these clubhouses—referred to as tombs—are some of the most mysterious and intriguing buildings in New Haven.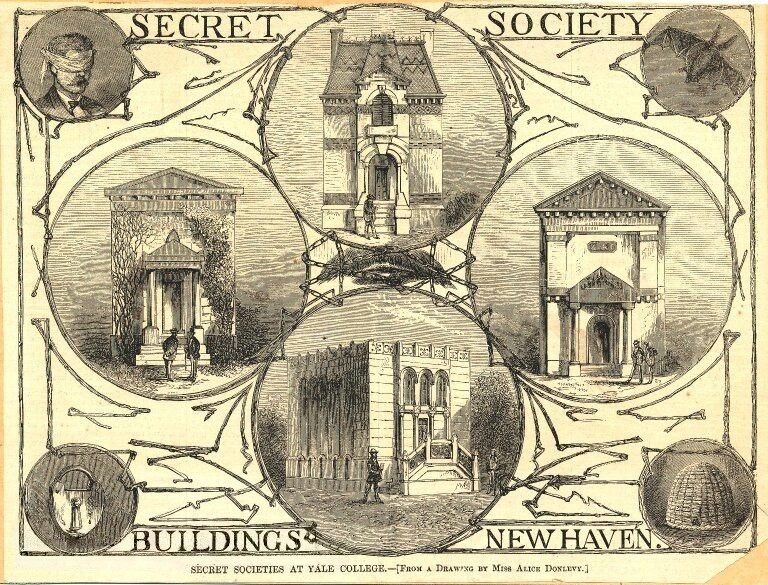 Clubhouse walls are so thick—made of sandstone and marble in some cases—that sound never escapes. And there's no chance of a glimpse at what goes on inside, because they are also windowless.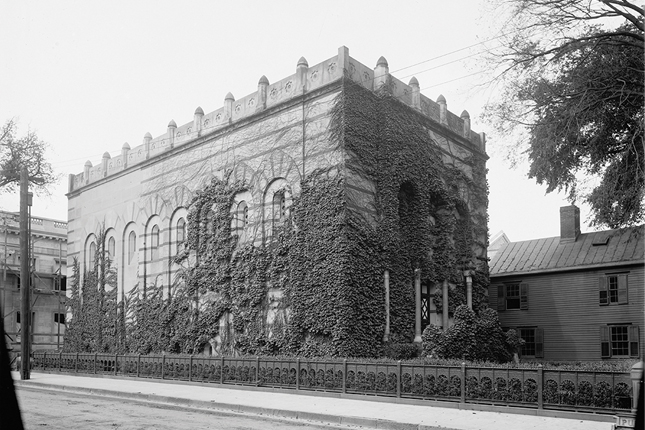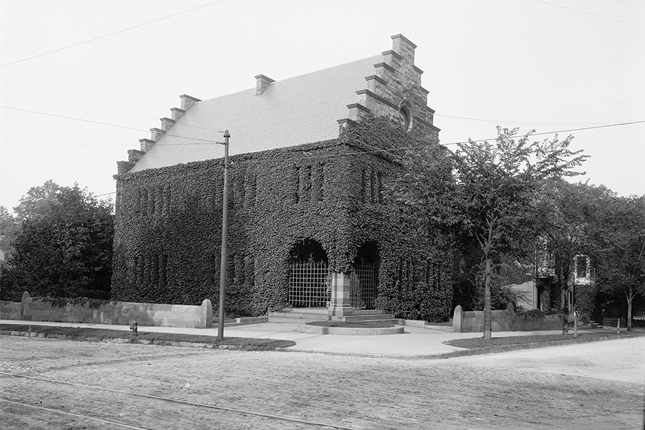 Full article found on Curbed.
More crazy buildings in China. More European clone towns here.
7. The Latest Banksy Works in Paris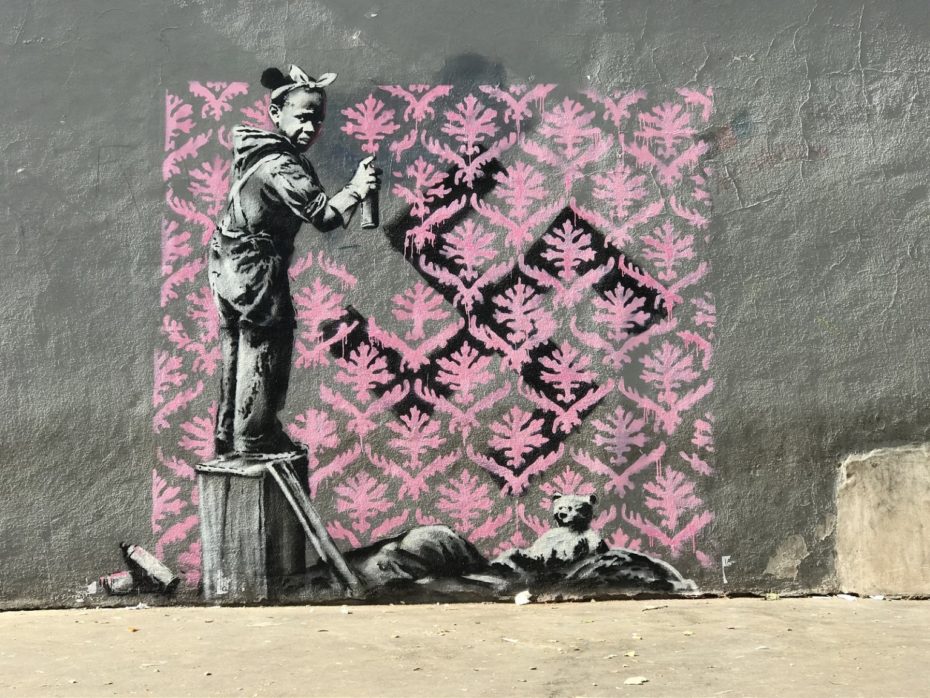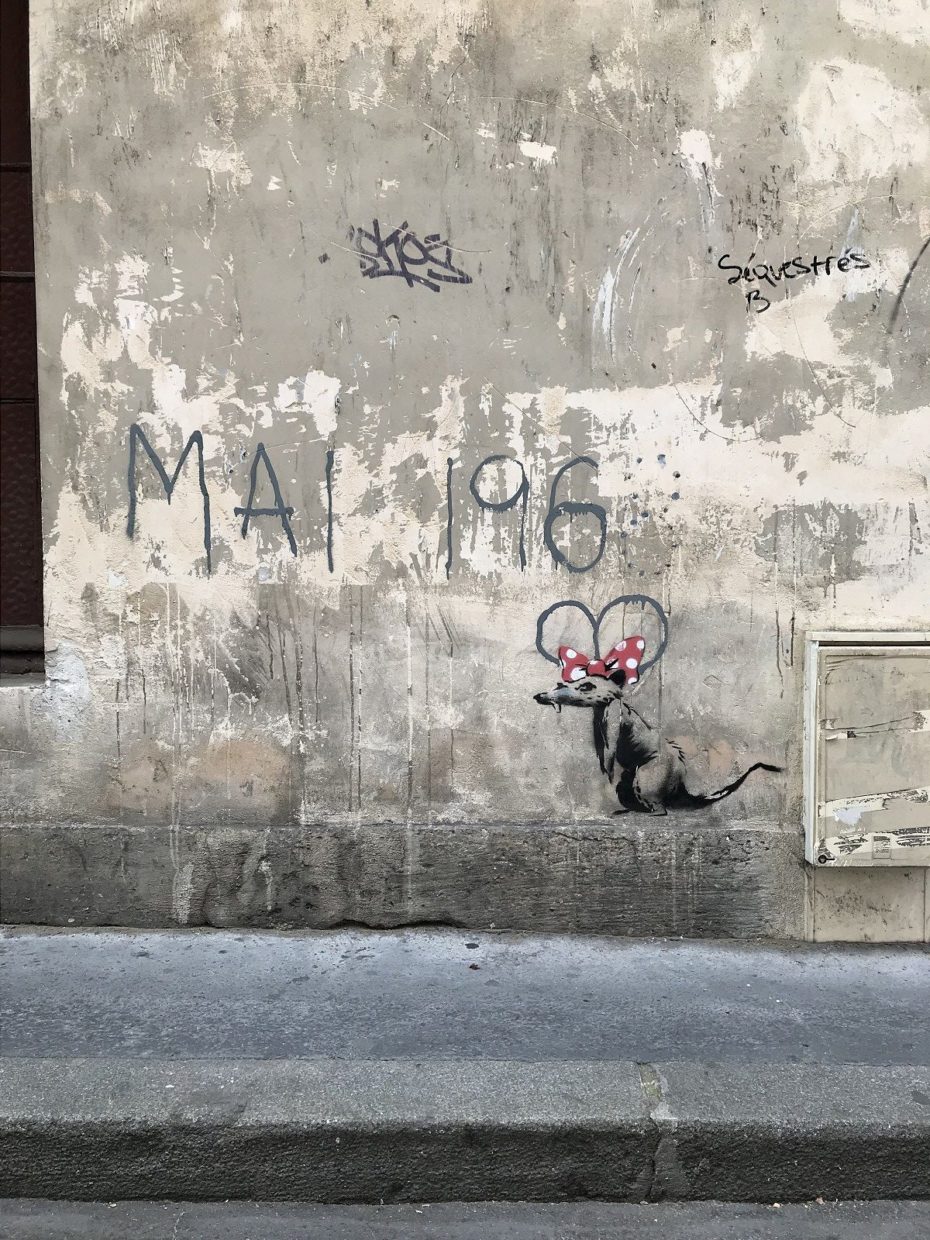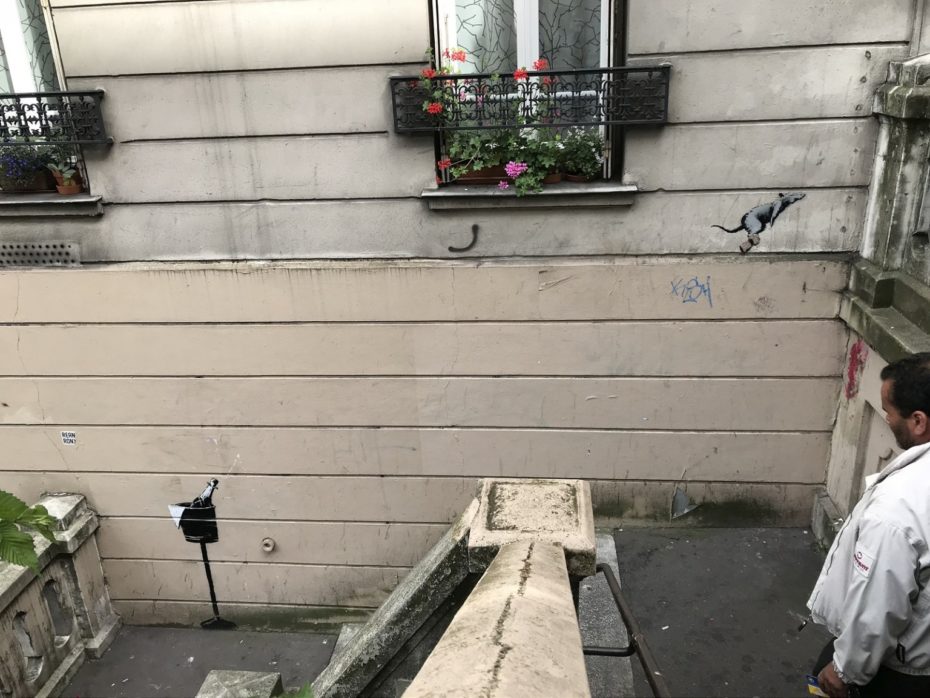 Find them all on @Wherethereswalls.
8. Blow up Bras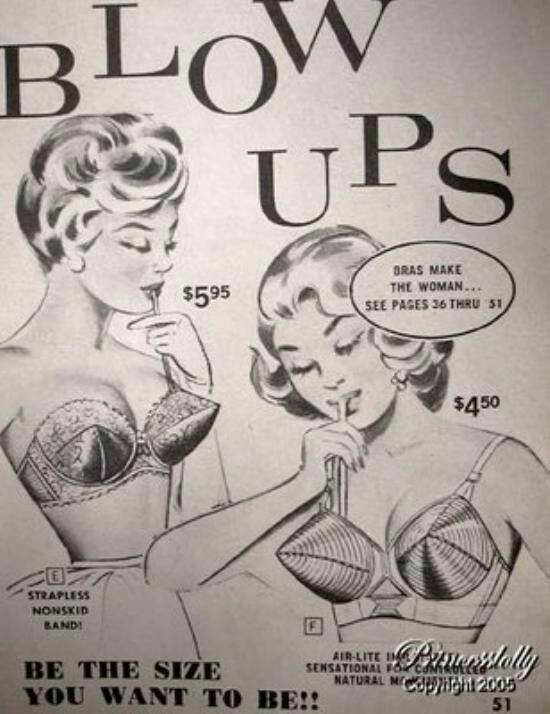 Found on Kitschatron.
9. The Lost Art of 20th Century Photo Negative Wallets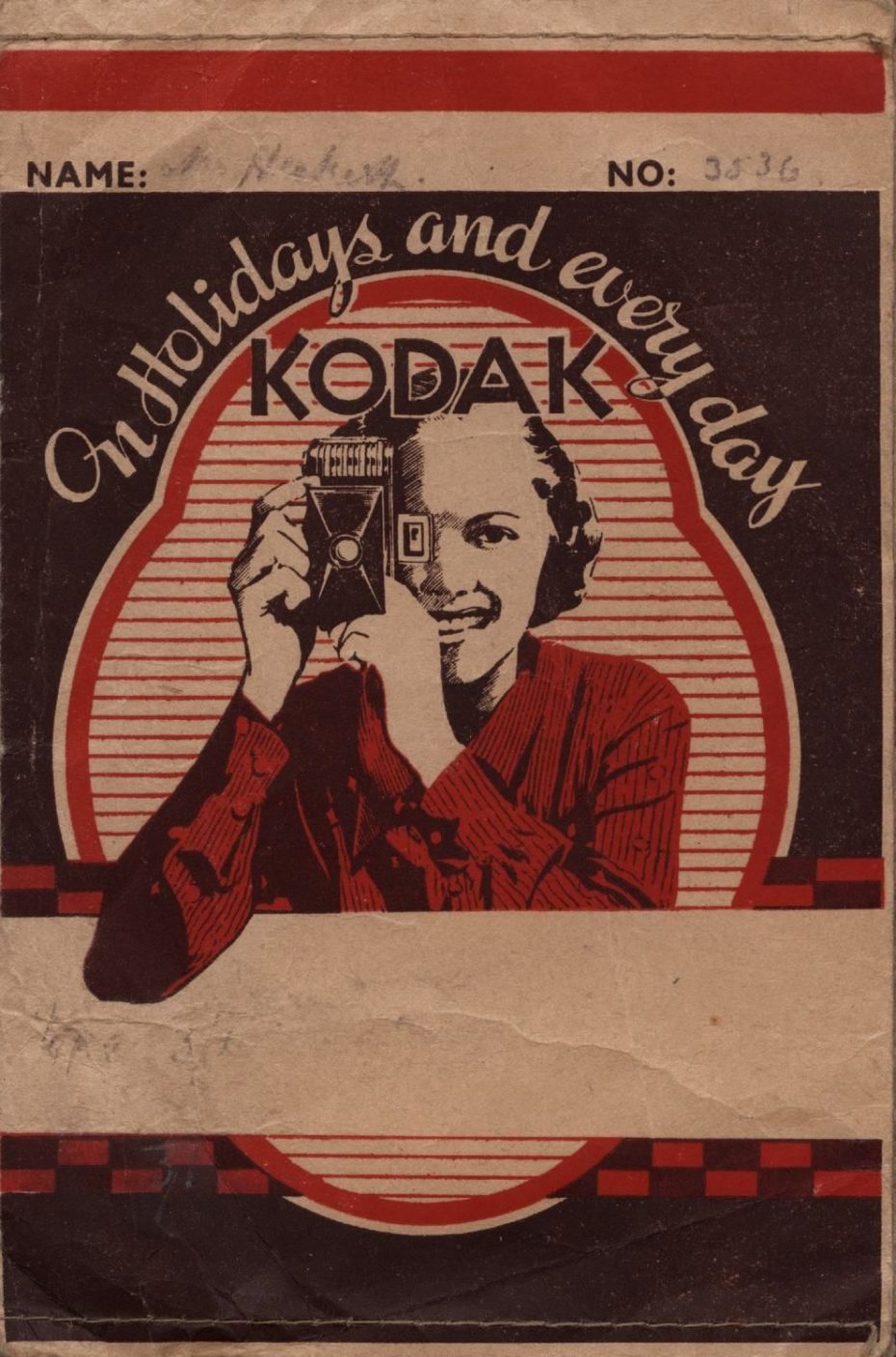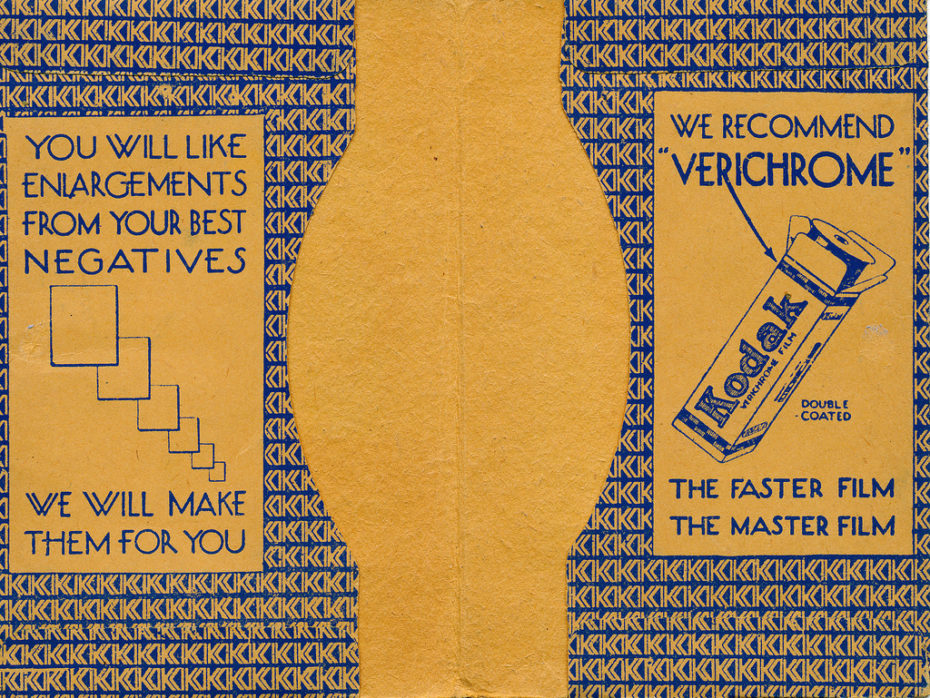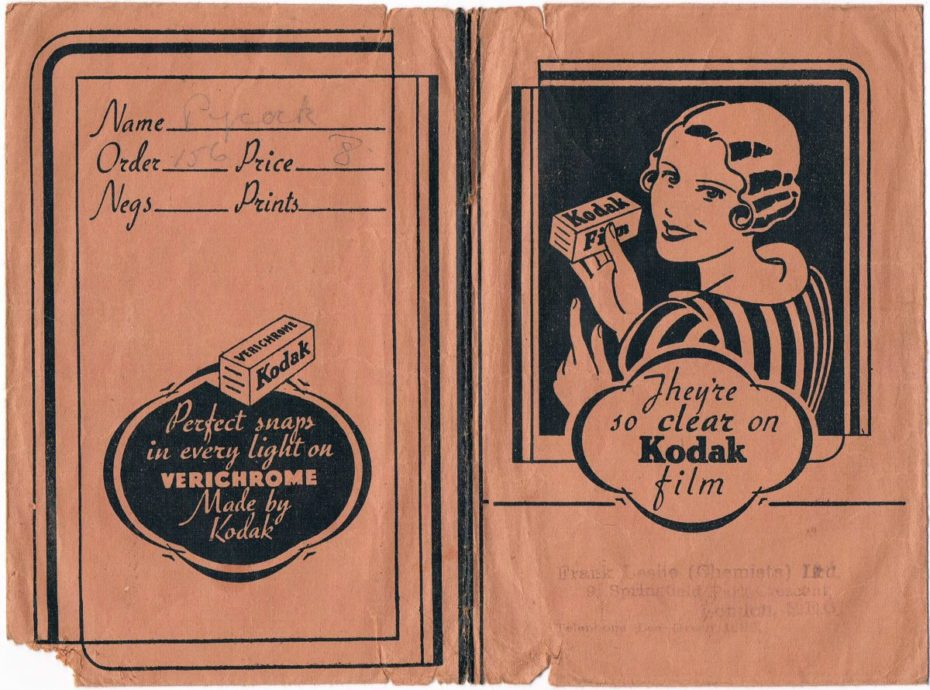 More found on Flashbak.
10. The 

first-ever photographs

 of a total solar eclipse, circa 1854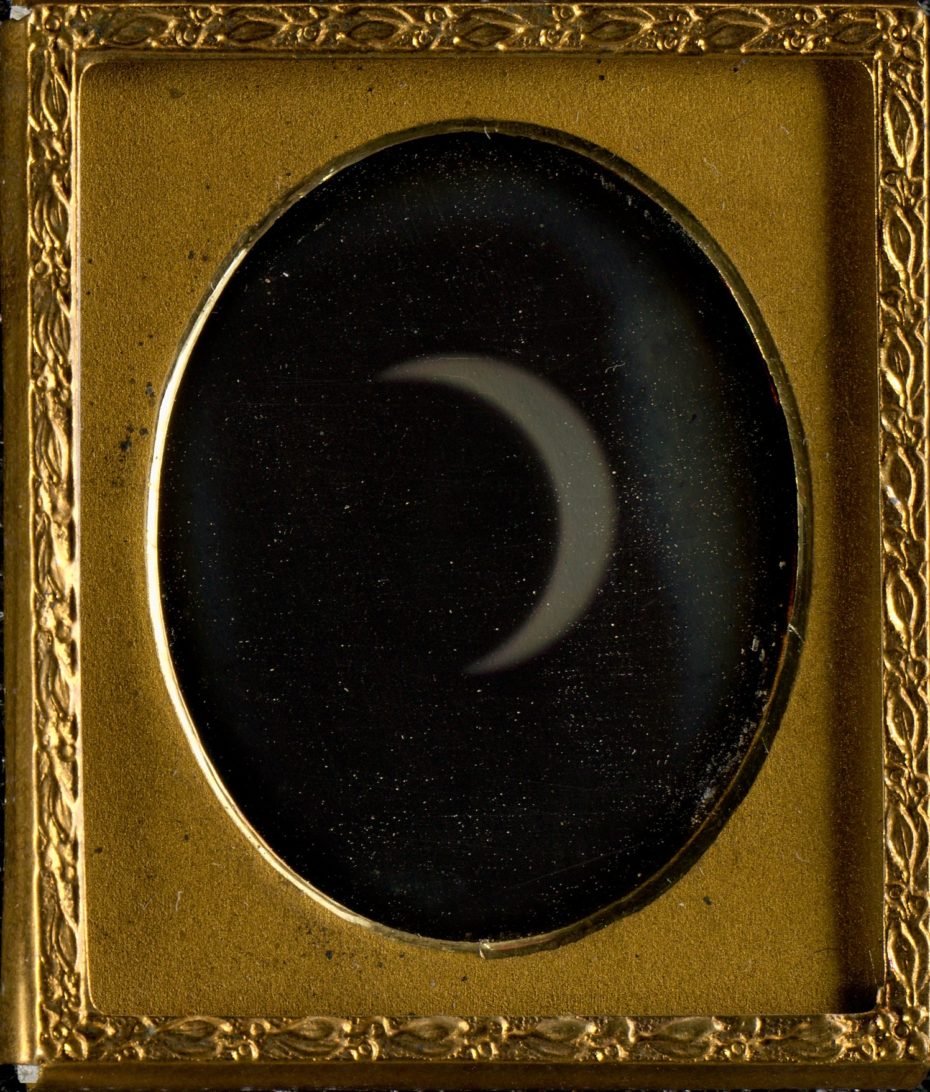 The first total eclipse of the sun that was visible in North America after the invention of photography occurred 163 years ago, on May 26, 1854. Photographers William and Frederick Langenheim, brothers from Philadelphia, made eight sequential daguerreotypes of the eclipse. Seven survive and are among the treasures in The Met collection.
Found on The Met.
11. The Unlikely Home of the World's Smallest Desert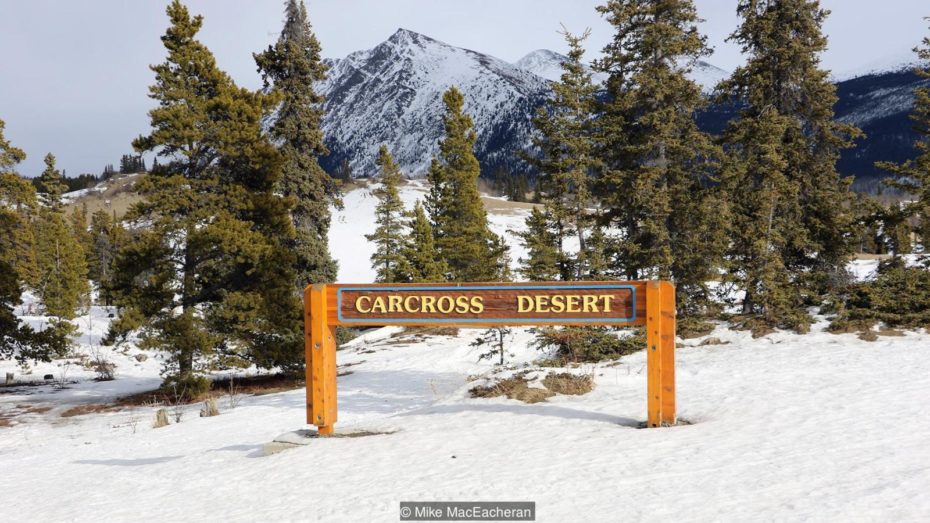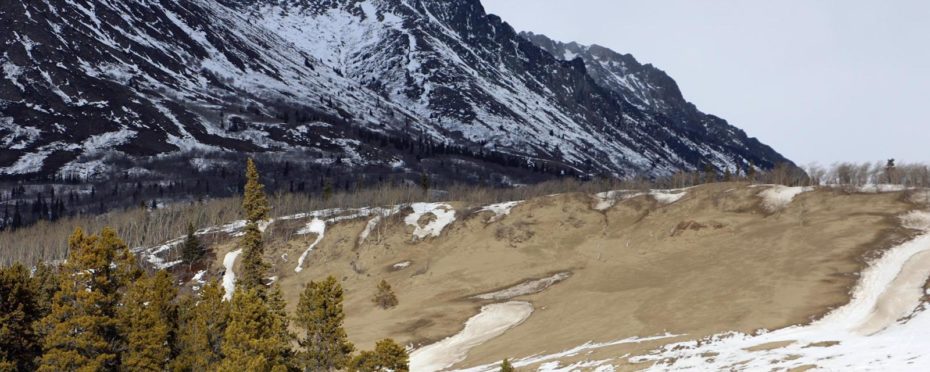 Although scientists dispute its legend, the minuscule Carcross Desert in Canada is a world wonder by any measure.
Full article found on the BBC.
12. Stopping to pick flowers, San Joaquin Valley, CA, 1942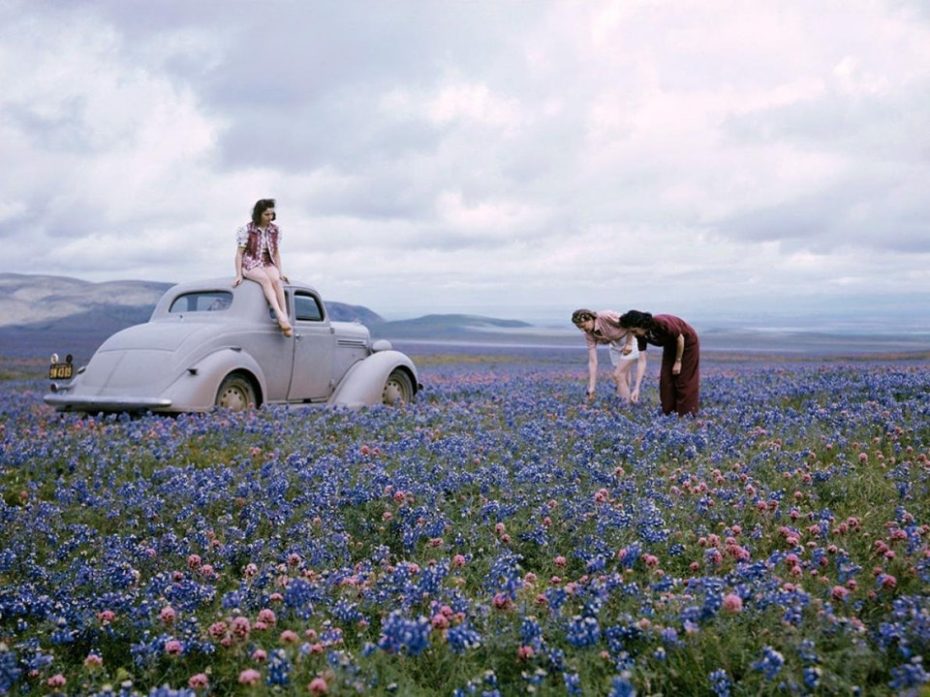 Photo by B. Anthony Stewart, found on Reddit's The Way We Were. 
13. Hollywood made the Marwen Movie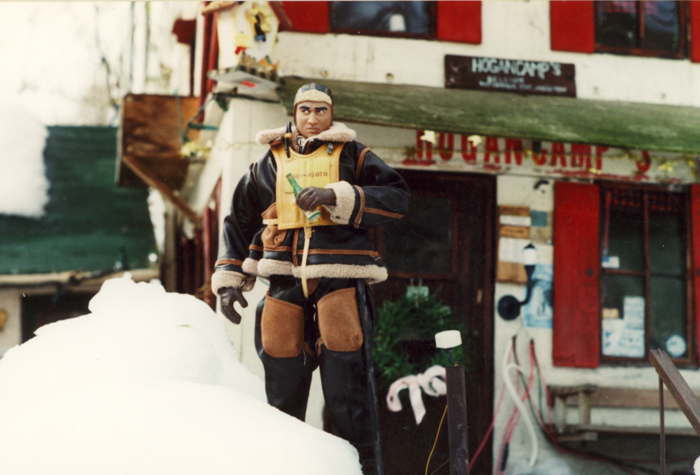 Five years ago on MessyNessyChic, we wrote about the Man who Lost his Memory and Rebuilt his Imagination.
Now the director of Forrest Gump made the movie: