1. The Days When Thousands of Cables Crowded the Skies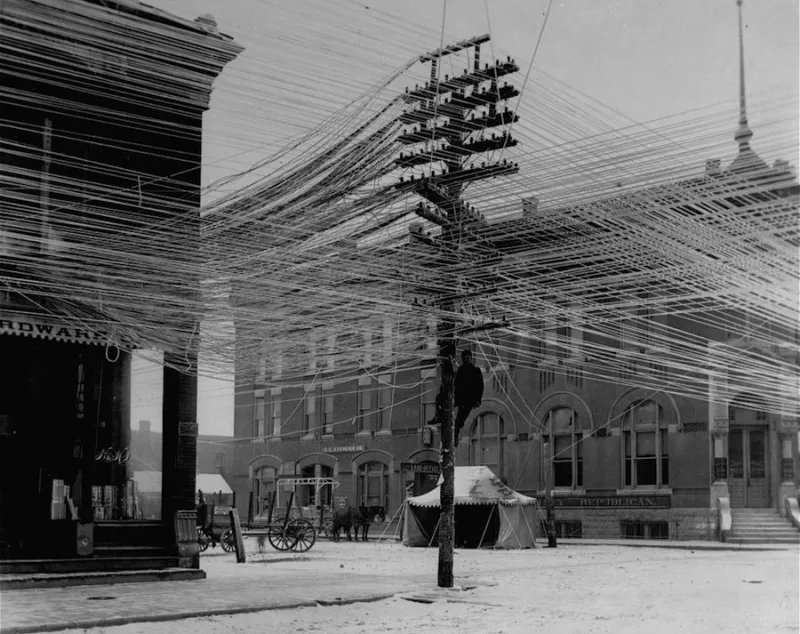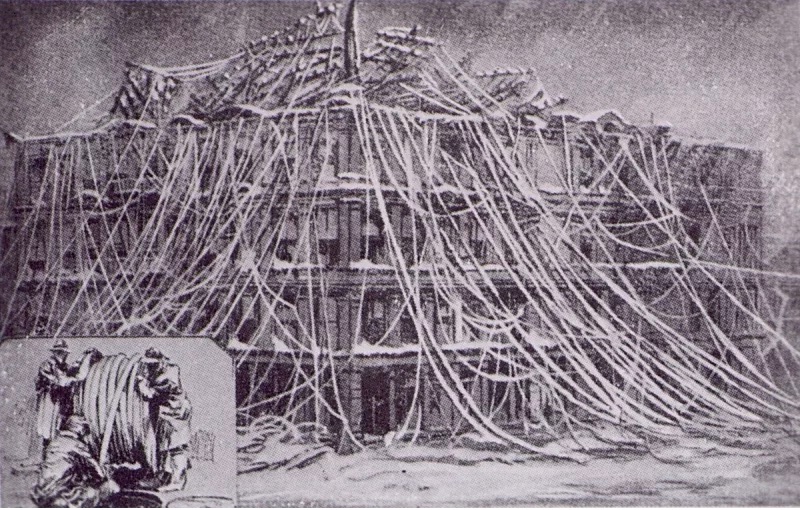 2. Taxi Graveyard, somewhere in China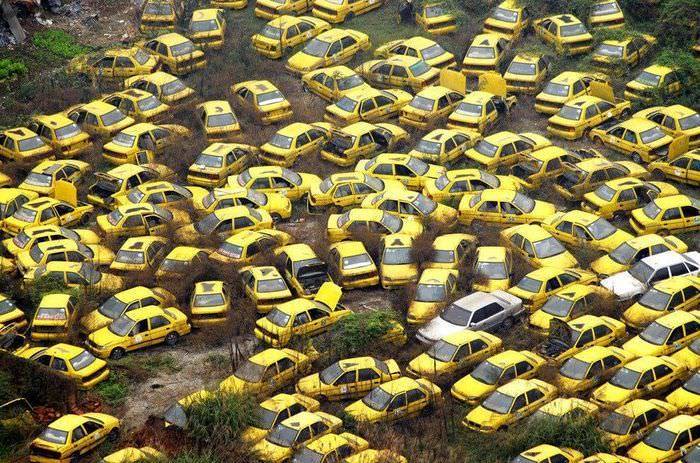 Found here.
3. Try Picking this Lock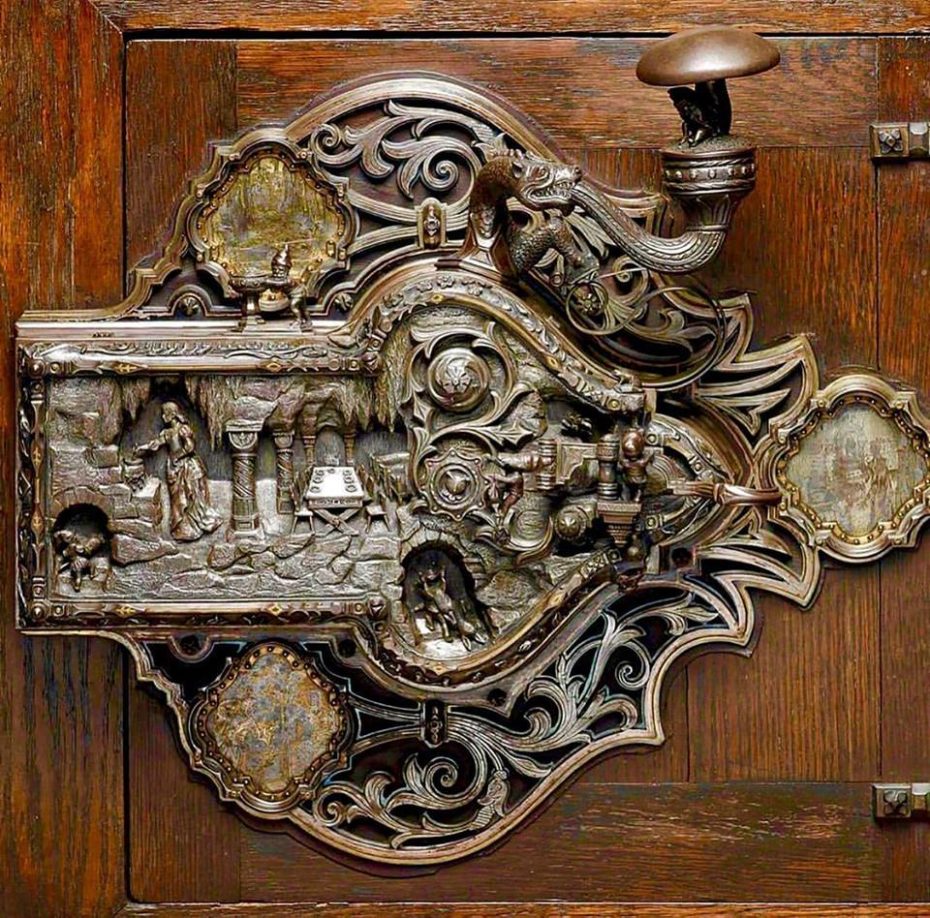 Frank L. Koralewsky served as a traditional ironworker's apprentice in his native north-German town of Stralsund. After obtaining journeyman status, he worked in various German shops before immigrating to Boston in the mid- 1890s. By 1906 he was a member of the Boston Society of Arts and Crafts, specializing in locksmithing and hardware. This extremely intricate lock, which took seven years to complete, exemplifies the early-20th-century taste for sentimental medievalism and represents the pinnacle of the metalworking tradition at the turn of the 20th century. Exhibited at the 1915 Panama-Pacific International Exposition, where it won a gold medal, the lock illustrates Jacob and Wilhelm Grimm's fairy tale "Snow White and the Seven Dwarfs."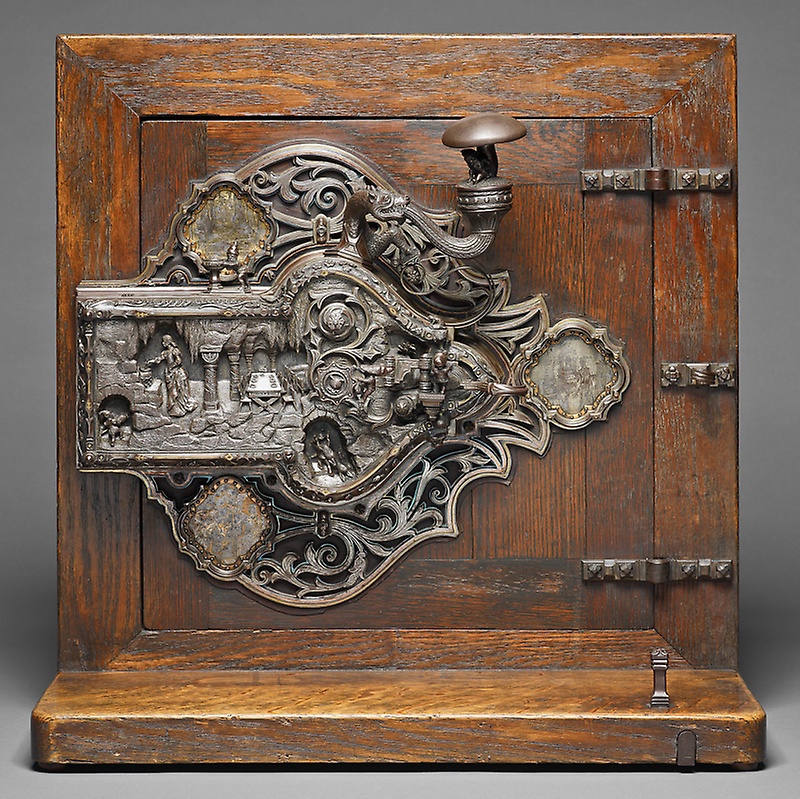 Found on the Art Institute of Chicago.
4. A historical Airbnb cottage with a roof made of over 32 tons of seaweed
Found on DesignBoom.
5. Summer BBQ Tips with Gene Kelly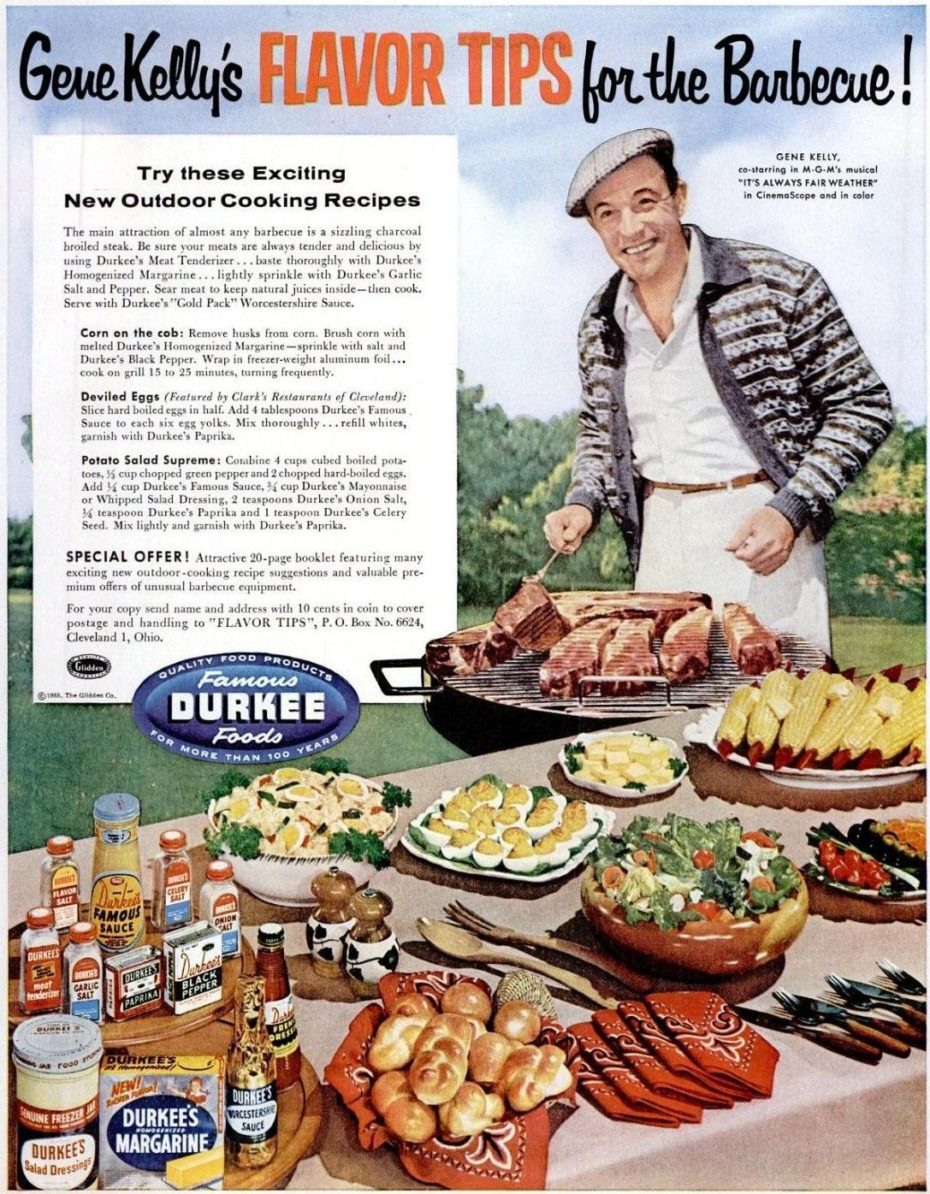 Found on Pinterest.
6. A Maori Raincoat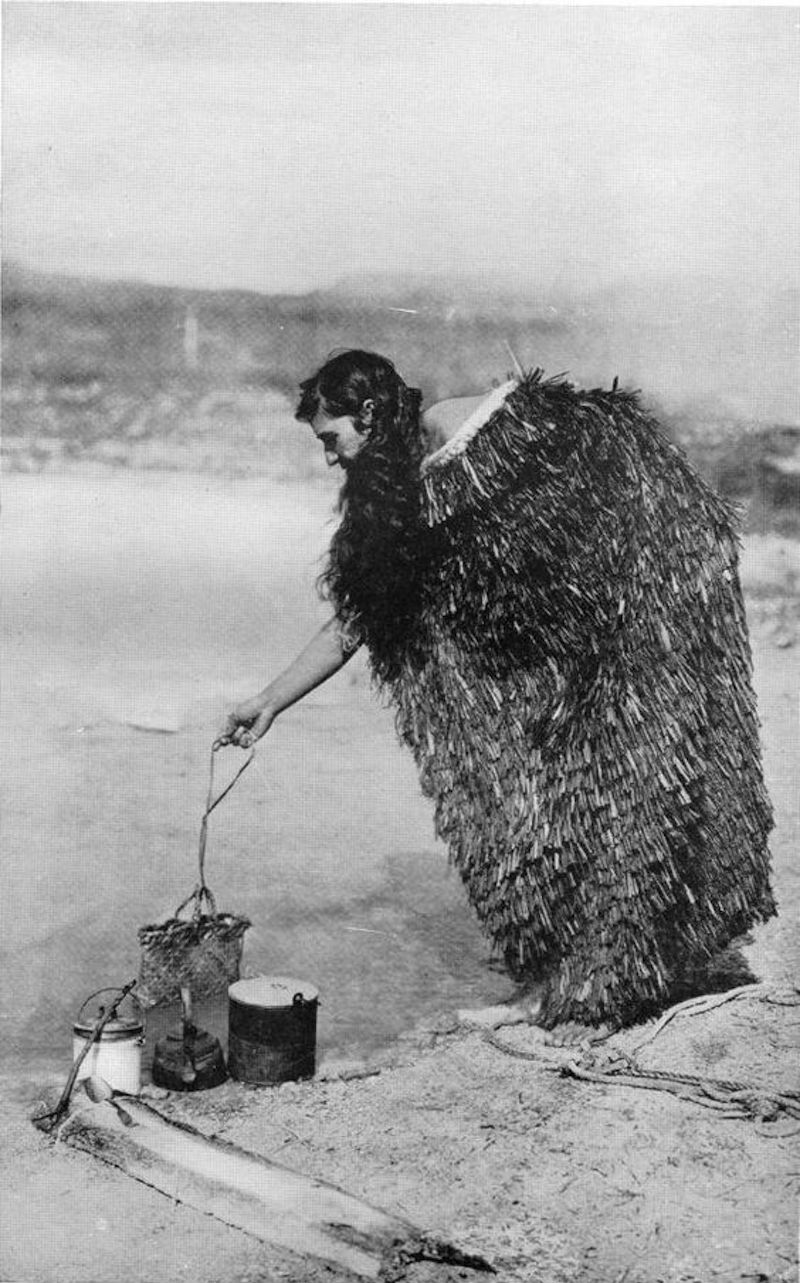 This woman is wearing a "pake" (raincoat) made of flat "hukahuka" leaves woven so that the rain flows off the cape. 
Found on Pinterest.
7. One of America's earliest Native football teams, 'The Pirates'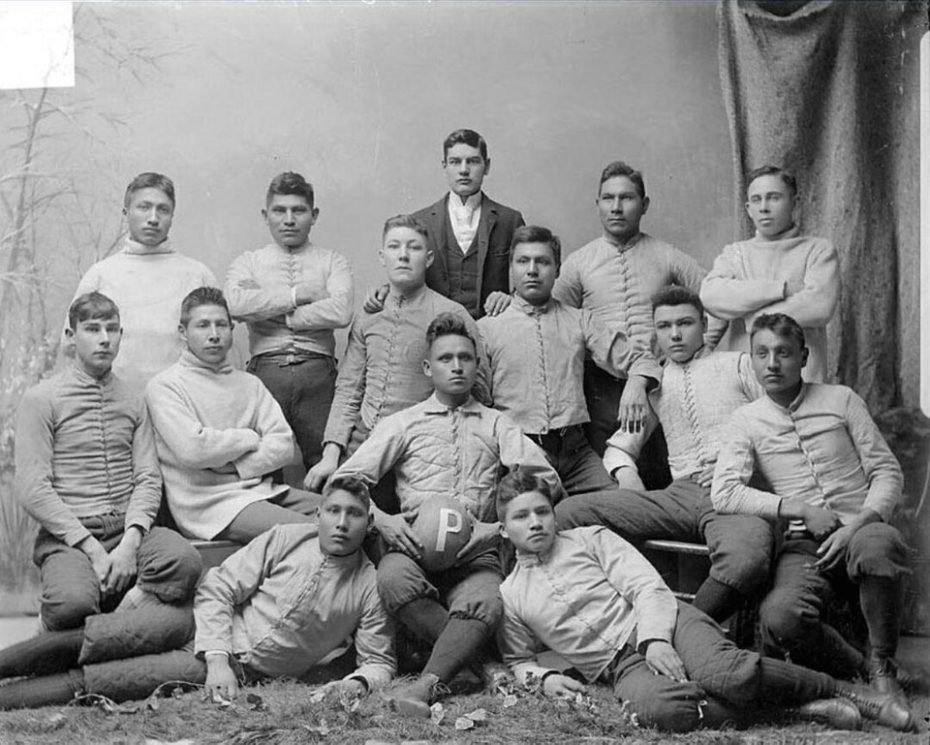 Pictured in 1879, they played for Pennsylvania's Carlisle Indian Industrial School. 
Jim Thorpe (pictured bottom right) played for Carlisle, and is generally regarded as the greatest player of football ever.
The team came up with plans and strategies so effective they were banned from using them in competitive play. They invented the spiral pass.
Found on Reddit.
8. Blue Babe, a 36,000 year old mummified steppe bison found in Alaska in 1979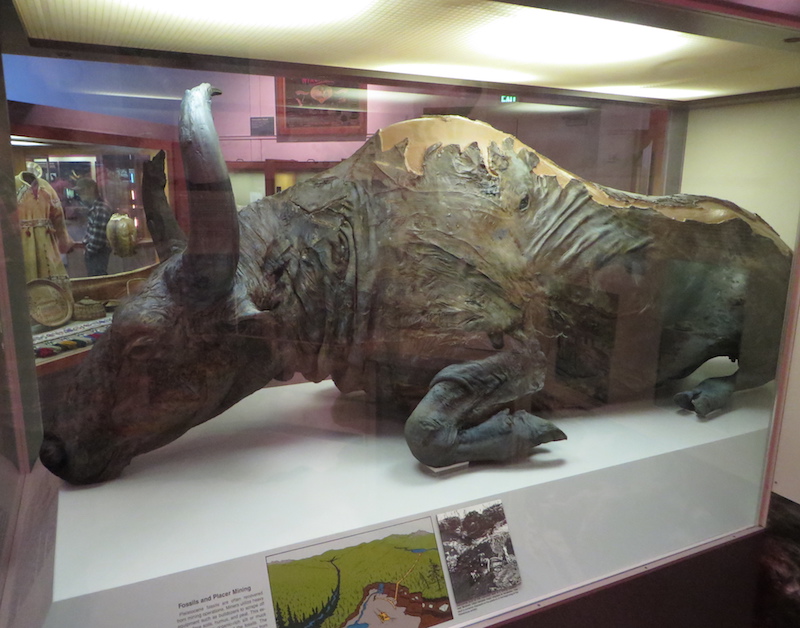 After scientists painstakingly dug up the specimen and prepared it for display in the University of Alaska Museum, they decided to celebrate by taking a piece of meat from its neck, stewing it, and eating it.
Found on Wikipedia.
9. The San Jose Shipwreck, Considered the Holy Grail of Shipwrecks. Its exact location is kept secret today.
Its loot is valued at $17B in Gold, Silver and Emeralds. The ship went down on Jun 8, 1708 and was lost at sea until 2015 off the coast of Columbia.
Read more about it here.
10. Princess Diana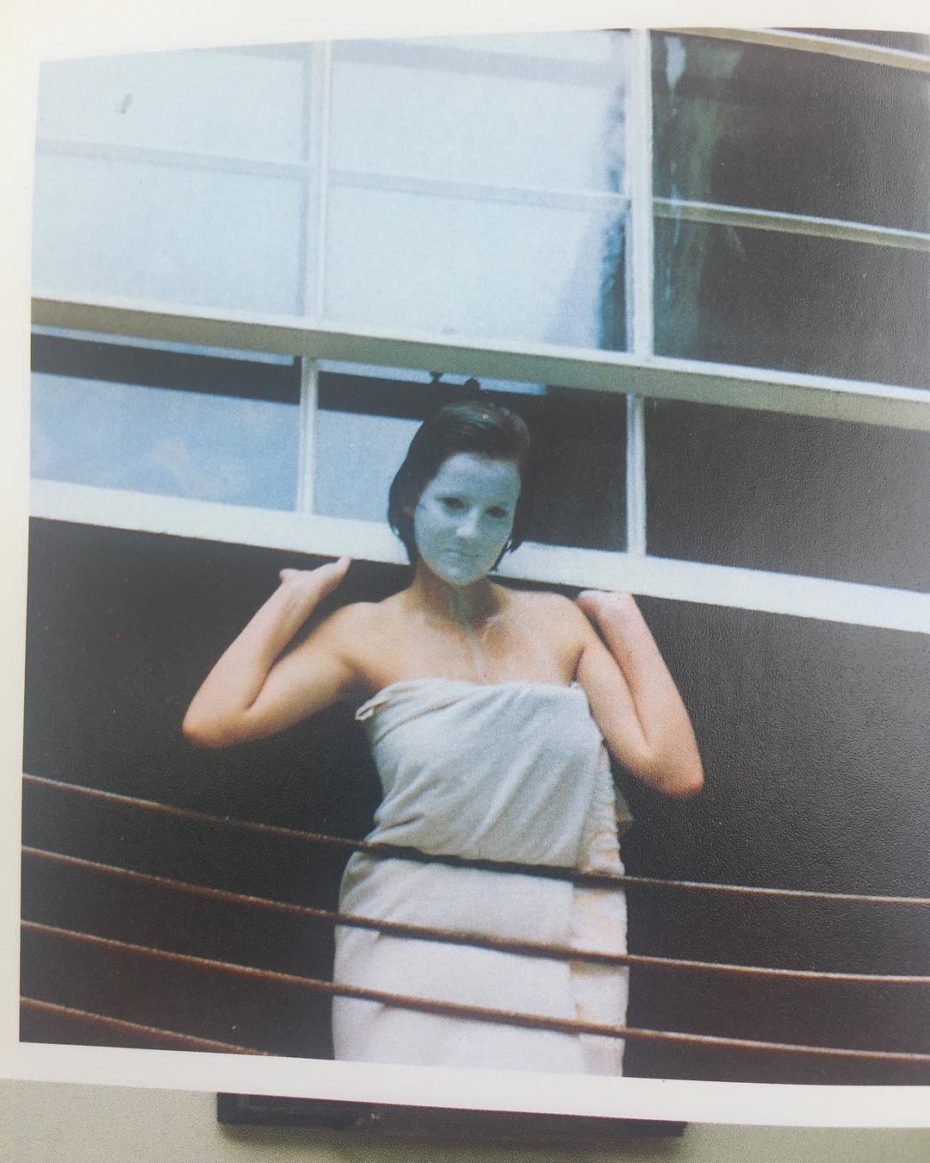 Wearing a face mask. Found on Instagram.
11. That Time Fox attempted to remake Absolutely Fabulous in America
They called it Ab Fab. It was never picked up.
12. Childhood Works by Edward Hopper, Picasso and Dali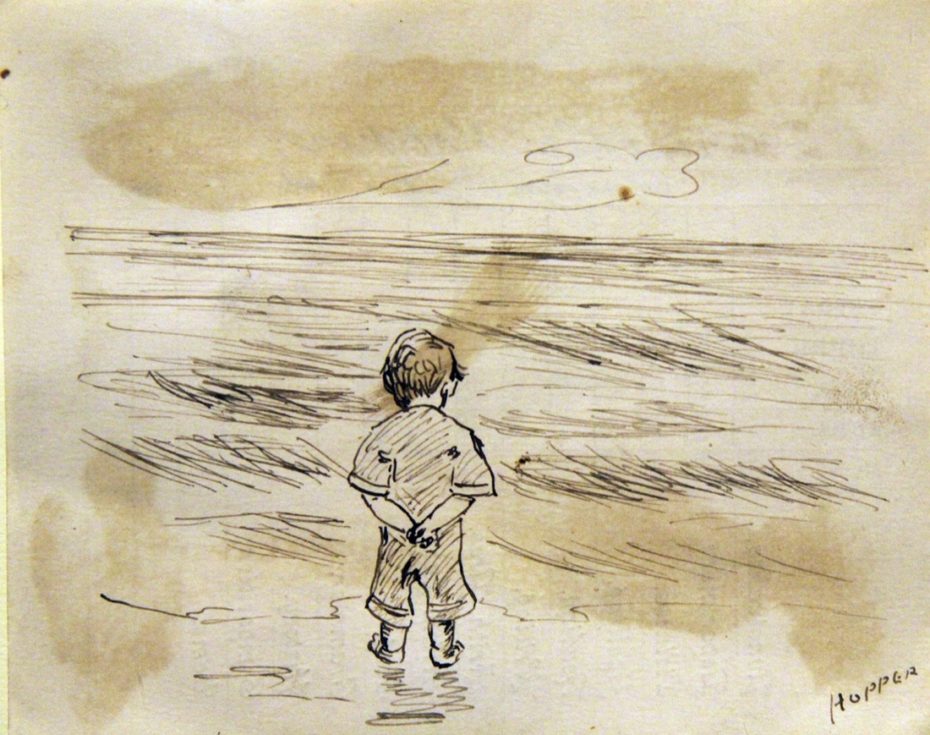 Edward Hopper, aged 10.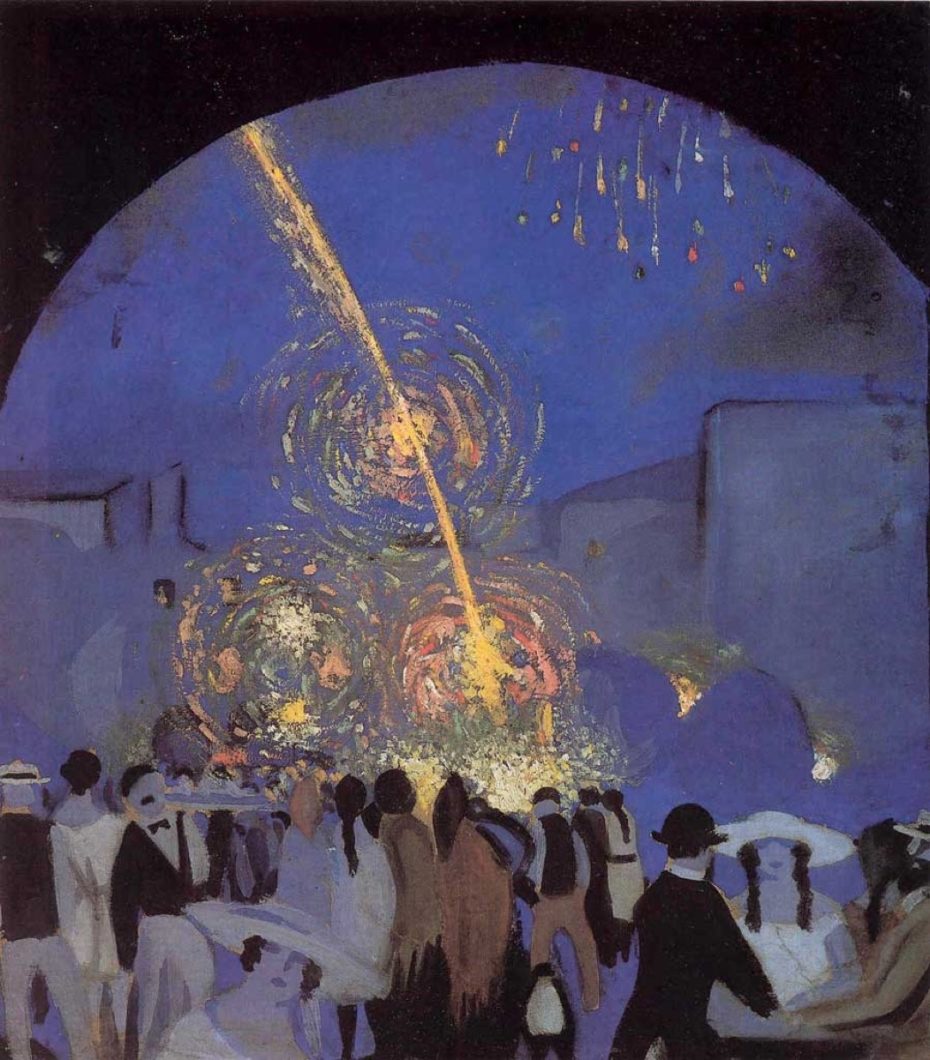 Salvador Dali, aged 12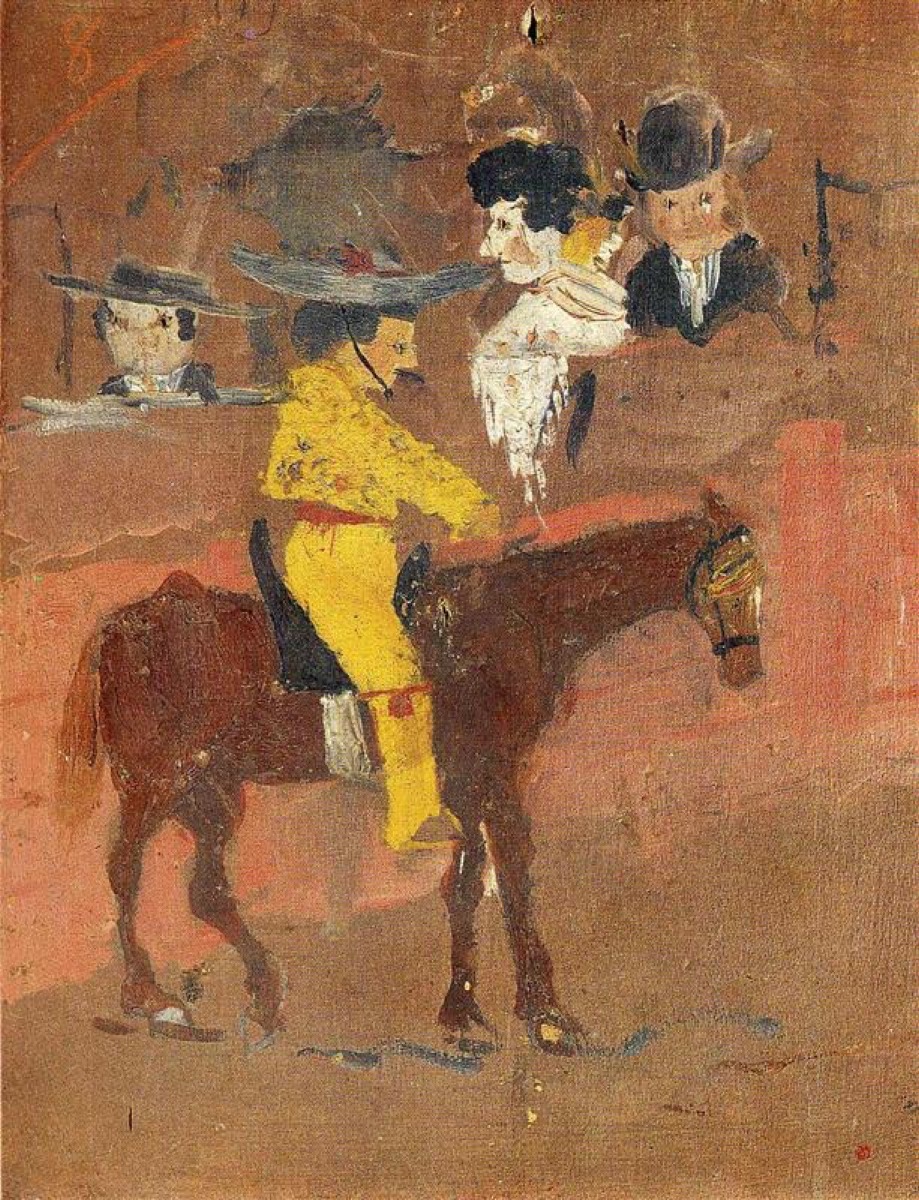 Pablo Picasso, 8 years old.
Found here.
13. Meet the Sexual Candy Man of Hollywood's Closeted Elite, from Cary Grant to Katharine Hepburn
More found on Vanity Fair.