1. Frida Kahlo meeting Josephine Baker, Paris 1939
Frida, having recently divorced from her husband, Diego Rivera, came to Paris to showcase her work at the Louvre. Josephine Baker was, at the time, under the employ of French Military Intelligence as an "honorable correspondent." She would try to tease out information about German troop locations and other military matters during her parties where she would meet officers regularly.
Found on Tumblr.
2. The Real Lawrence of Arabia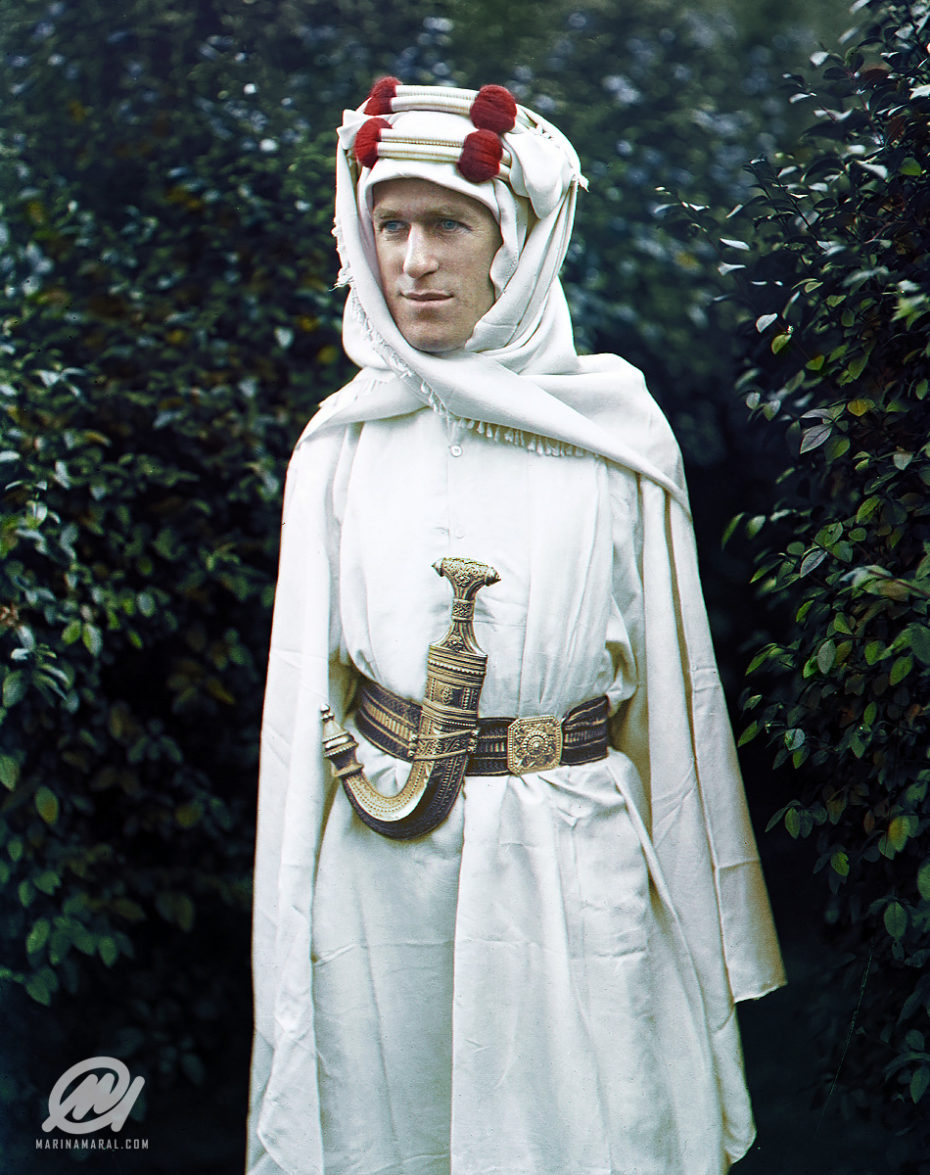 AKA. Colonel Thomas Edward Lawrence colorized by Marina Amaral found on Behance.
3. Probably the most-decorated female combatant in the entire history of warfare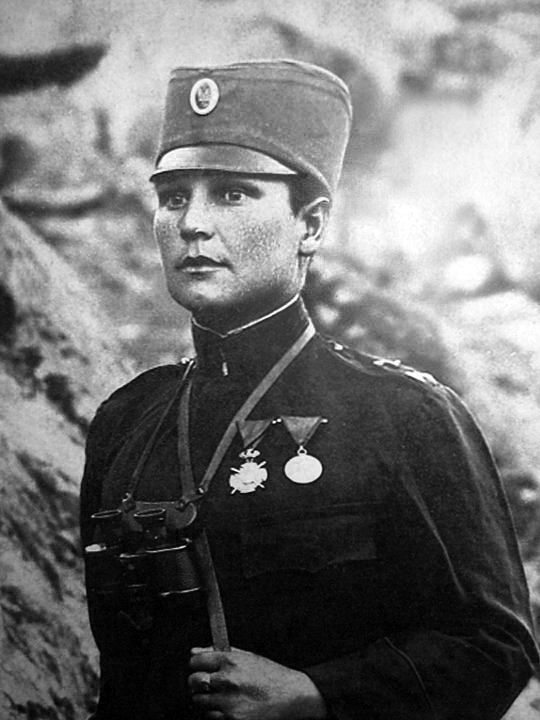 Milunka Savić was born in 1892, in Serbia. In 1913, her brother received call-up papers for mobilization for the Second Balkan War. She chose to go in his place—cutting her hair and donning men's clothes and joining the Serbian army. She quickly saw combat and received her first medal and was promoted to corporal in the Battle of Bregalnica. Engaged in battle, she sustained wounds and when recovering from her injuries in hospital… her true gender was revealed, much to the surprise of the attending physicians. She was allowed to return to her infrantry. In 1916 when she captured 23 Bulgarian soldiers single-handedly. She spent much of her later life forgotten by the public, working as a cleaning lady, living in a crumbling house, fostering orphaned children. It wasn't until the 1970s, when she attended a jubilee celebration wearing her military medals that news of her courageous actions spread and she gained recognition. A street in Belgrade is named after her.
Read her bio found on Wikipedia.
4. That time KLM flights used to have a fully automatic rifle to defend passengers against Polar bears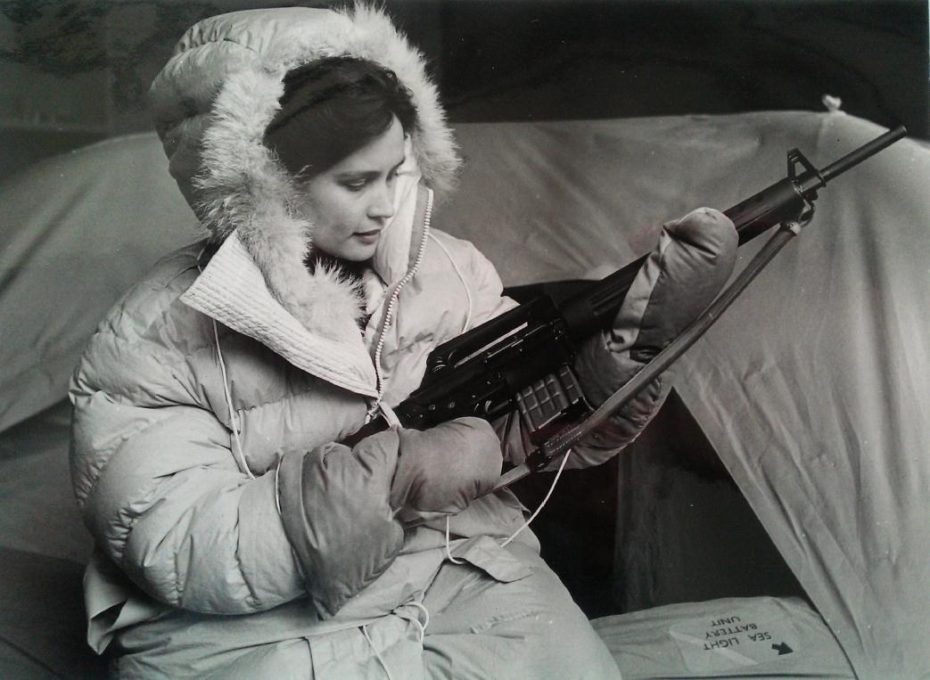 In case of arctic grounding on their polar route from Amsterdam to Tokyo, in the 1950s, Royal Dutch Airlines (KLM) carried Armalite AR-10 rifles, a survival weapon devoid of weight-adding military features… and of course, fully automatic.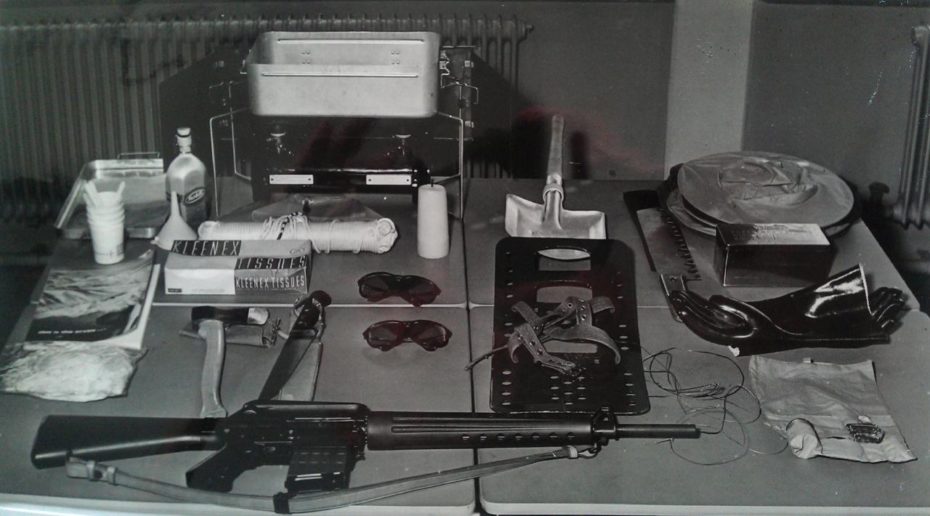 Each plane carried an Arctic survival kit.
This included: sleeping bags, tents, a raft, a shovel, snow shoes, a camp stove, cold weather clothing, a hatchet and a 7.62x51mm chambered, select fire, ArmaLite AR-10. KLM bought five16-inch barrel AR-10s from the Dutch small arms company Artillerie Inrichtingen… No doubt they would have been quite a handful for an untrained member of the plane's cabin crew, especially if they made the mistake of switching to full auto.  It is unknown how much survival and weapon training KLM gave transpolar flight crew.
Found on Historical Firearms.
5. You can explore Pripyat (and its abandoned amusement park) on Google street view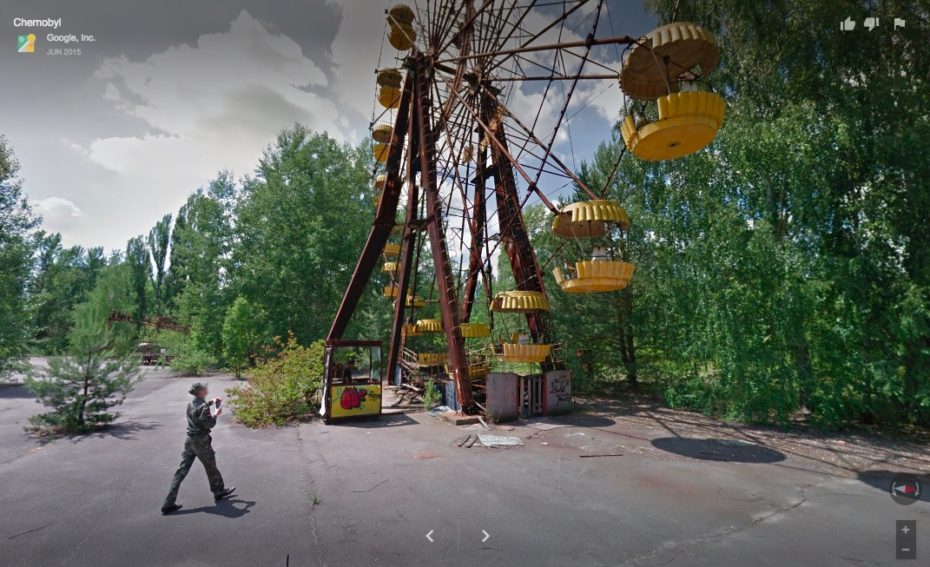 You can even hop on the old ferris wheel (sans radiation poisoning). Start exploring here.
6. An Observatory in New Mexico Mysteriously Closed, The FBI Isn't Talking, And People Are Freaking Out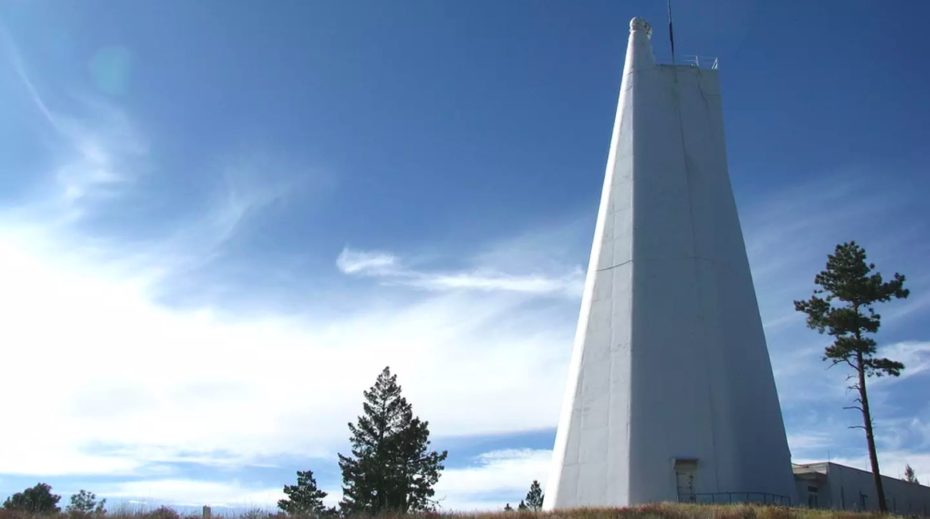 The National Solar Observatory's Sunspot facility was closed Sept. 6 due to what authorities said was a security issue, and its employees were relocated without any explanation.
According to the Otero County Sheriff's Office, which was called to help monitor the evacuation, the FBI was involved, but the agency isn't commenting.
Definitely Aliens (according to Buzzfeed news, while The Drive smells espionage).
7. One of only a few surviving indigenous Aztec manuscripts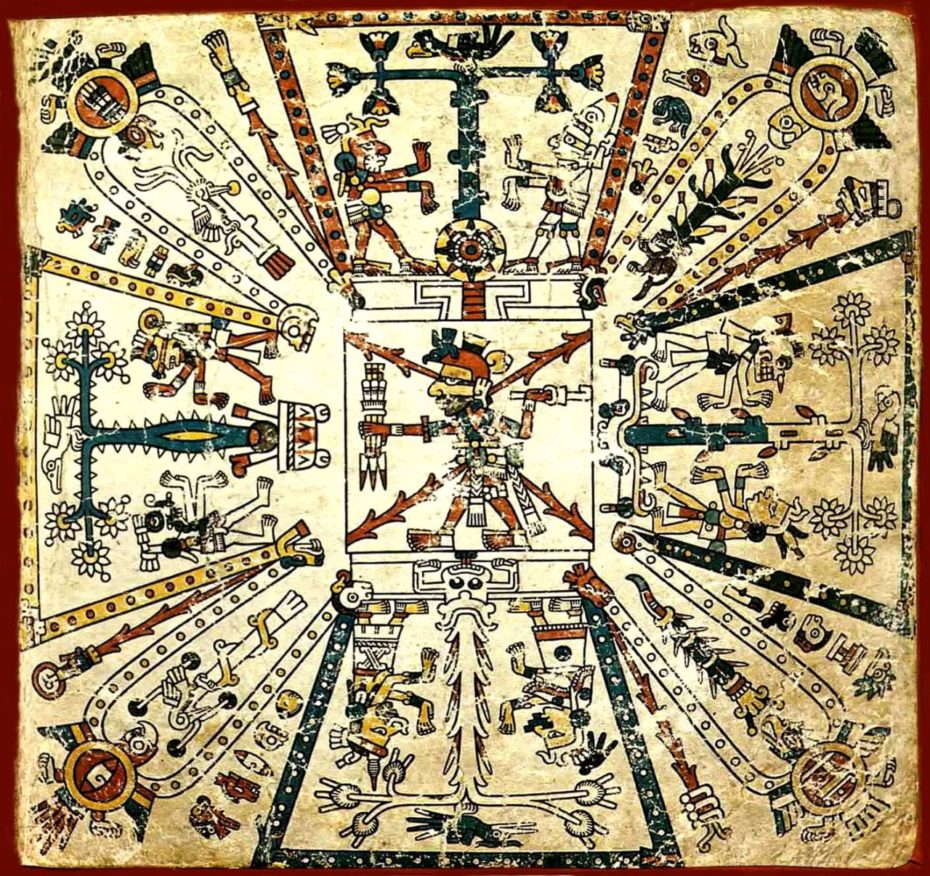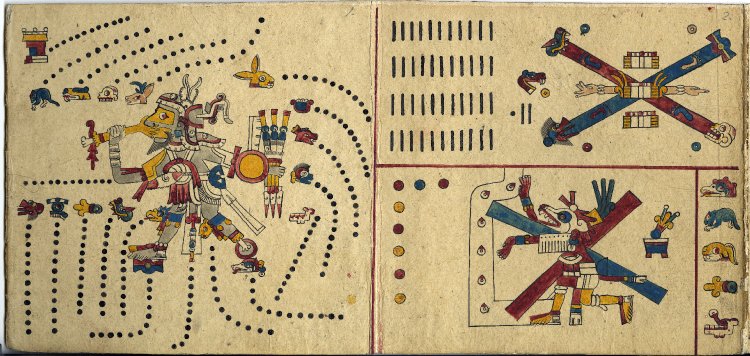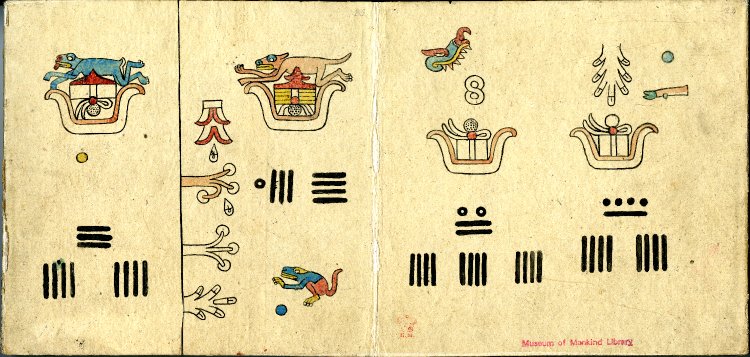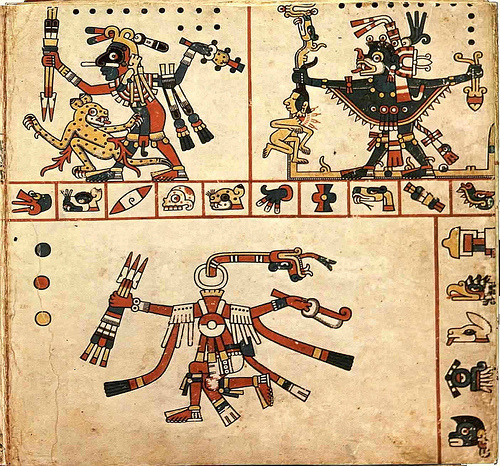 The Codex Fejérváry-Mayer, which means "Book of the Smoking Mirror",is a PostClassic Mexican manuscript dating from the 13th – 15th centuries  and records the religious practices of the Nahua people. 
Found in the British Museum digital archives.
8. Spain's Falleras Bring Historic Opulence to Life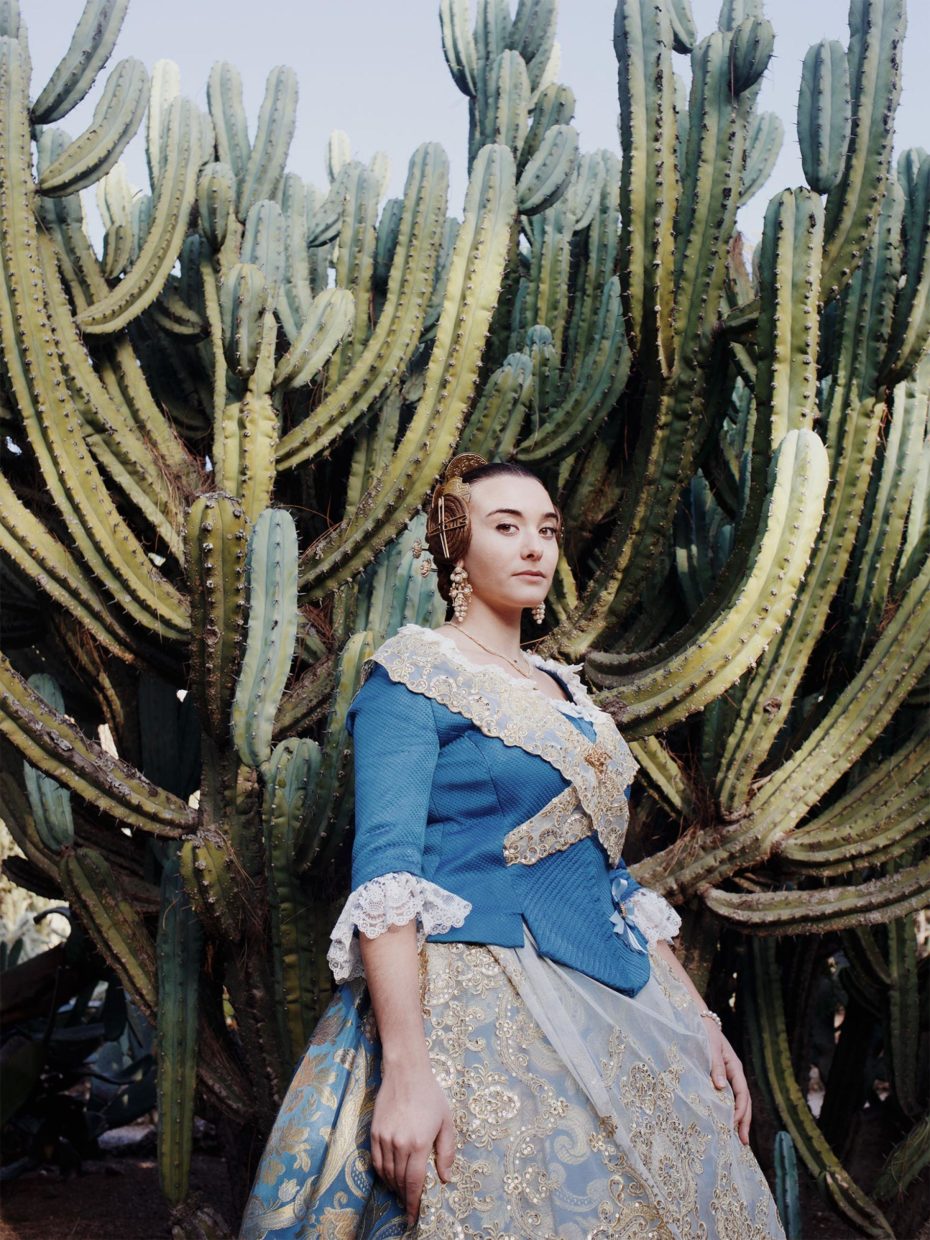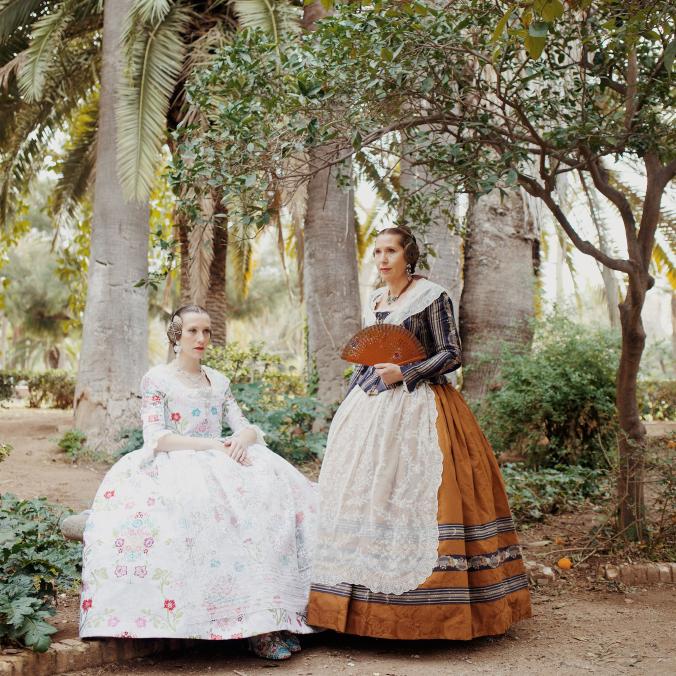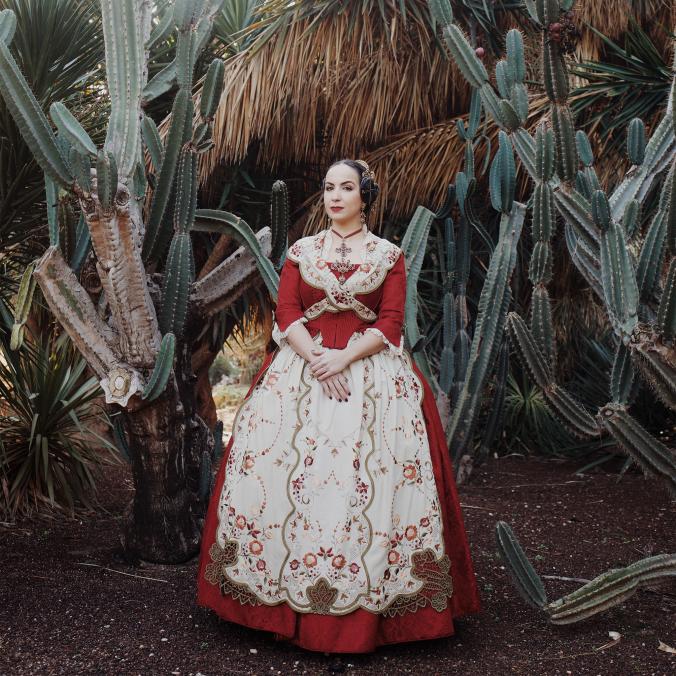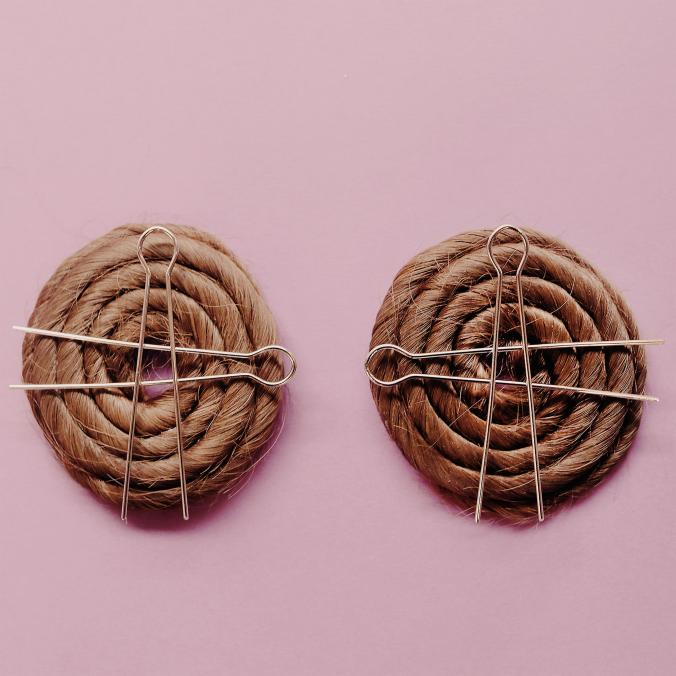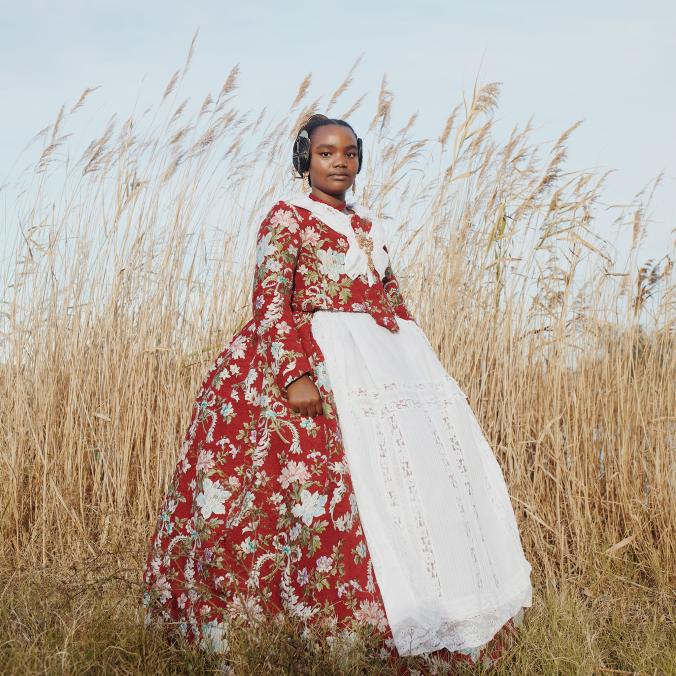 During a five-day festival in Valencia, women don heirloom jewelry and elaborate, voluminous gowns made from luxurious fabrics.
Photographs by Luisa Dörr for National Geographic. 
9. Swimming pool, Astor Courts, New York, 1902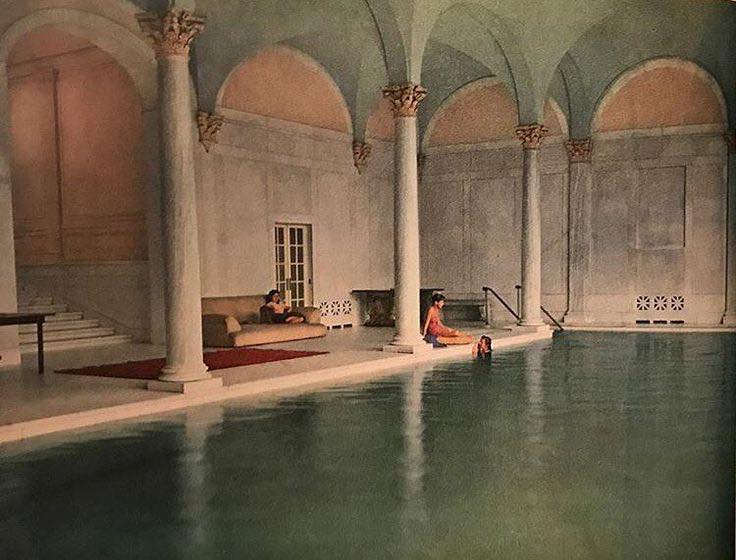 A mansion designed by Stanford White (the guy who was murdered at Madison Square Gardens in a lovers spat over the world's first supermodel).
With reference to the Grand Trainon at Versailles, the mansion was commissioned in 1902 by John Jacob Astor IV.  It was up for sale in 2010 for $12 million, giving us a sneaky peek inside…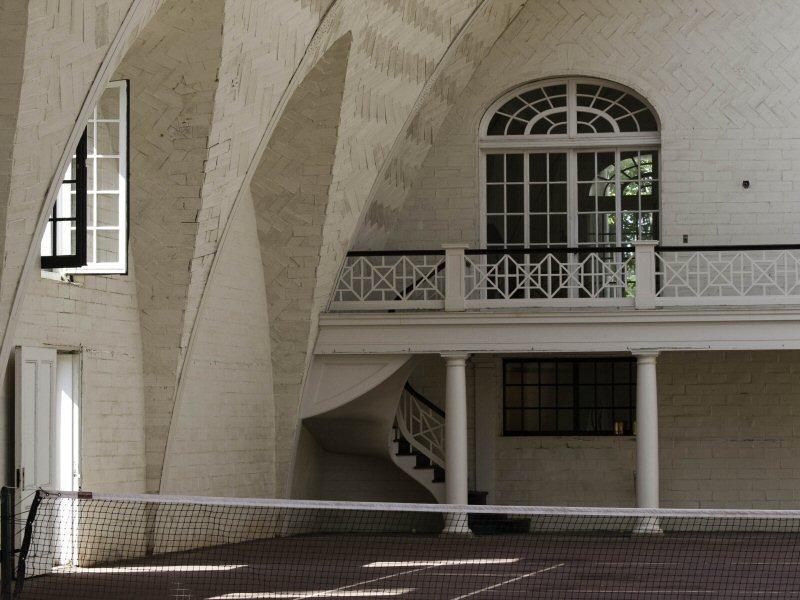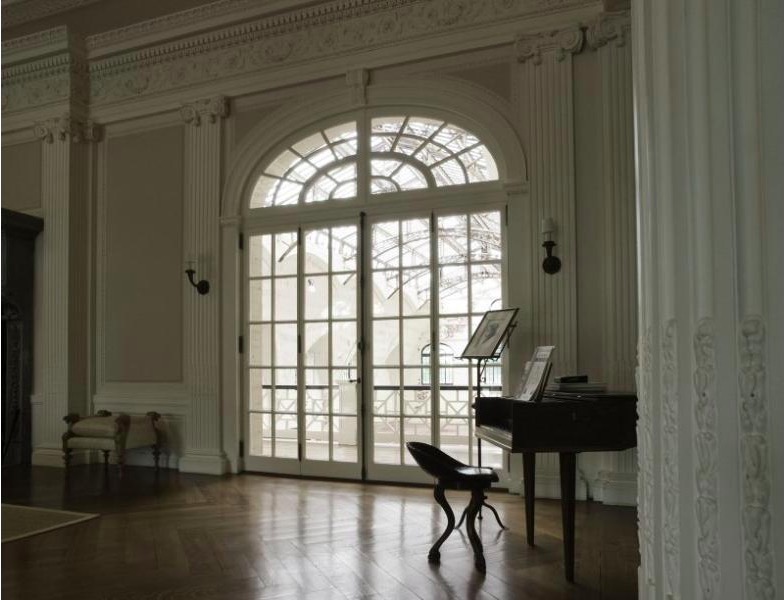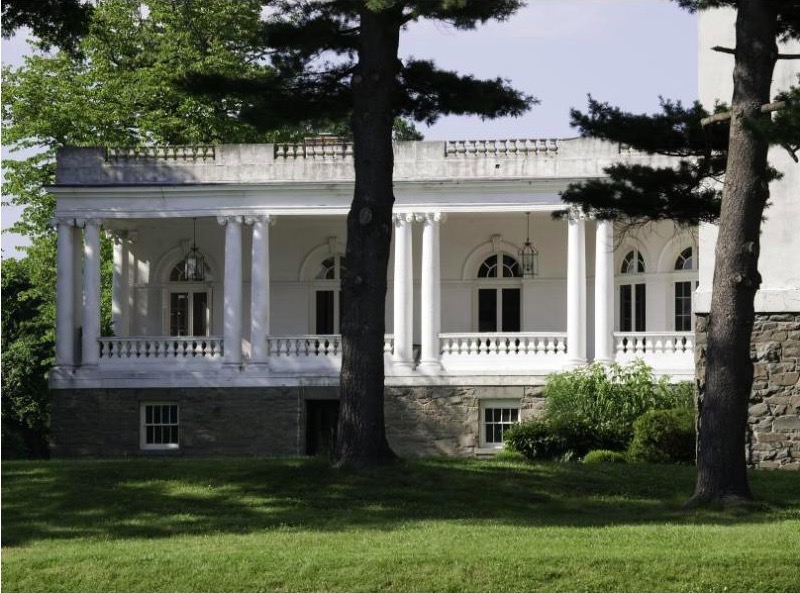 Found on Pricey Pads.
10. Modernism in Miniature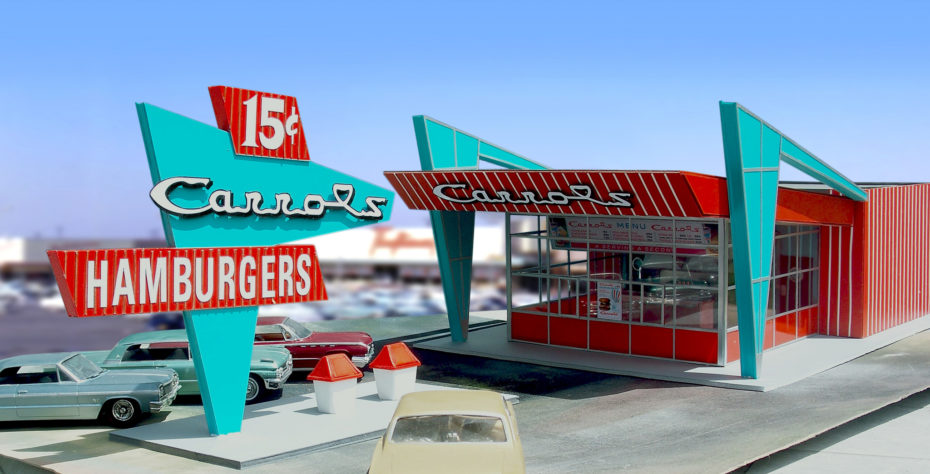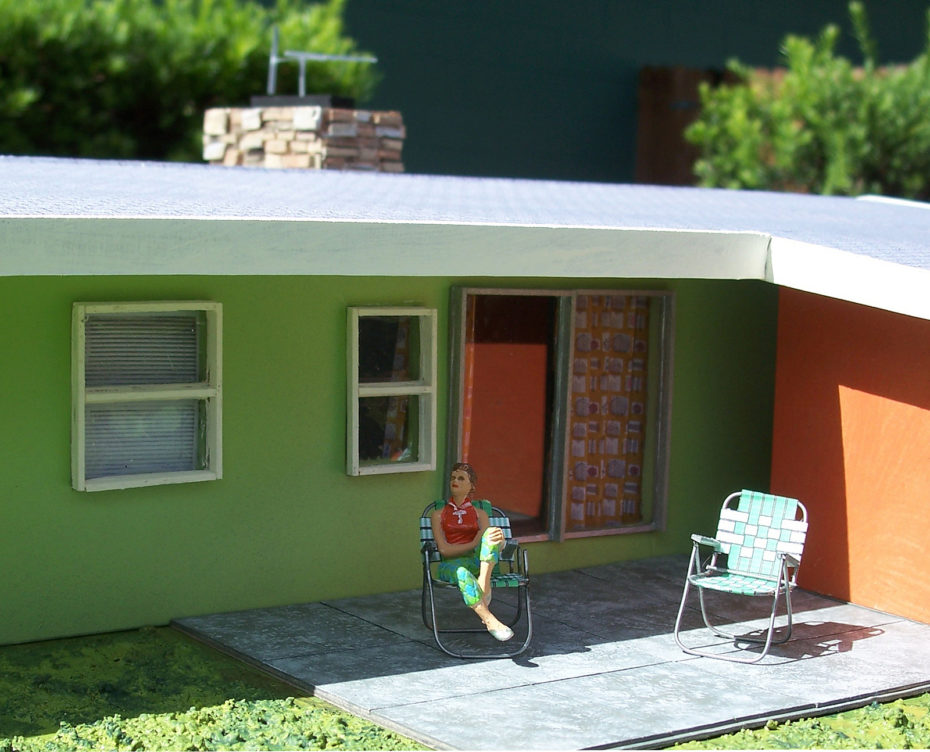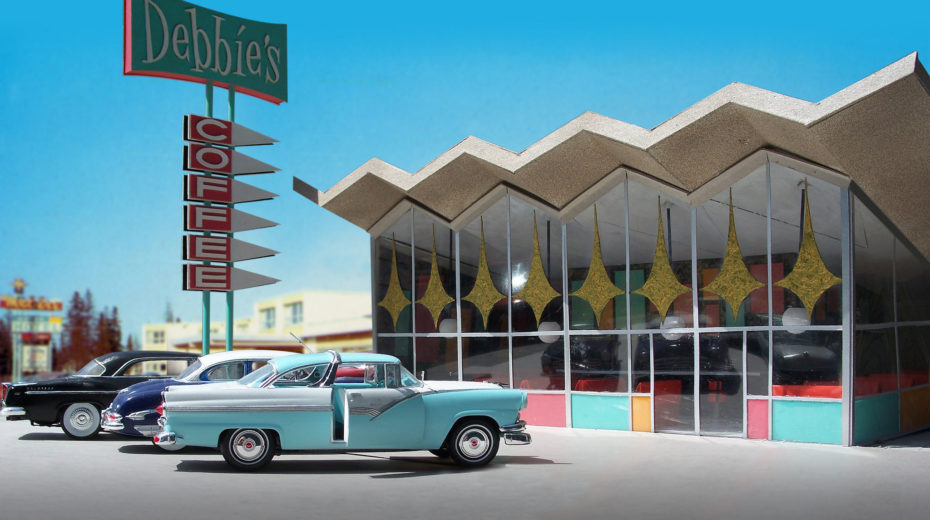 An album found on Flickr.
11. A 1976 TV Watch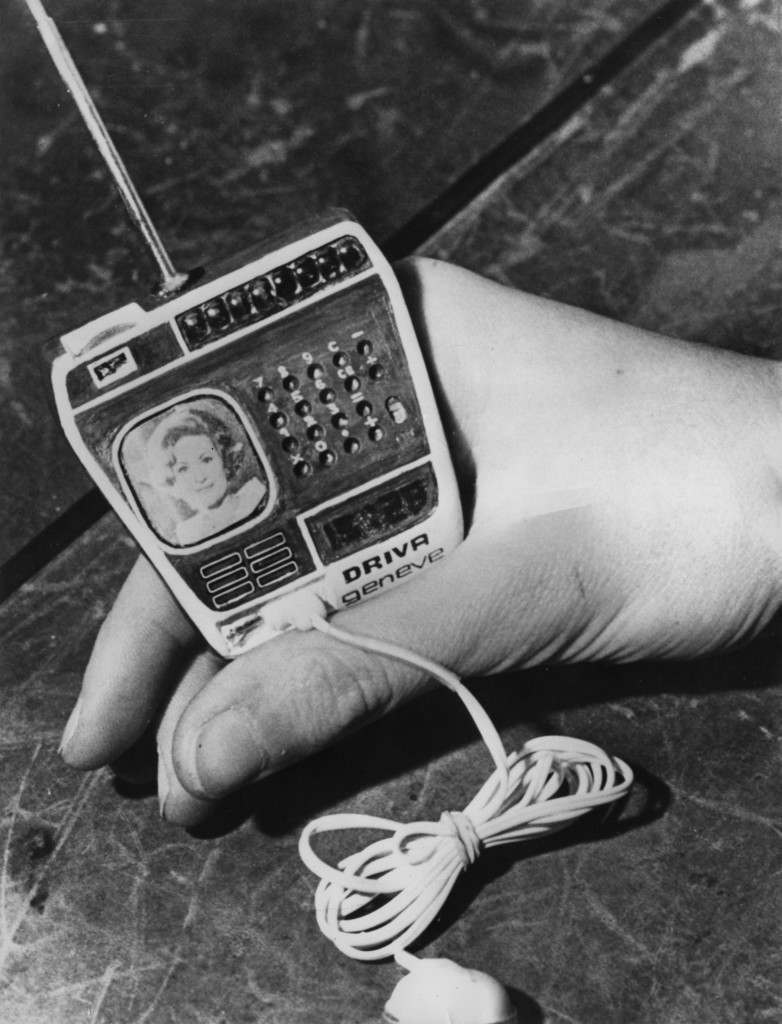 Before the iWatch and wearable tchnology, a watch made by Driva Geneve of Switzerland incorporated a TV, radio and calculator. The lead connects to a battery kept in the pocket.
Found on Flashbak.
12. This is why an egg plant is called an egg plant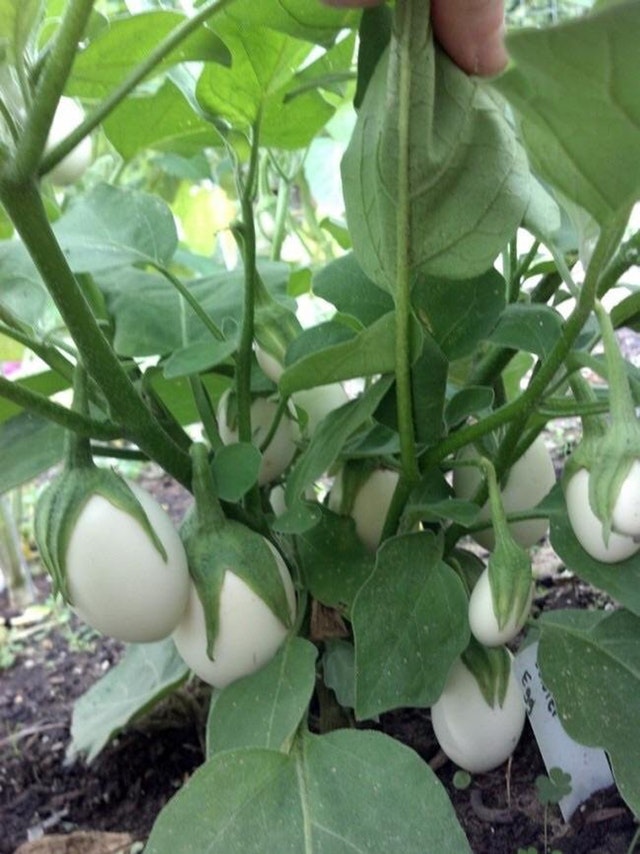 Mind blown. Found on Reddit.
13. Fabric Painting and Printing, 1955