1. Forgotten Bollywood Film Sets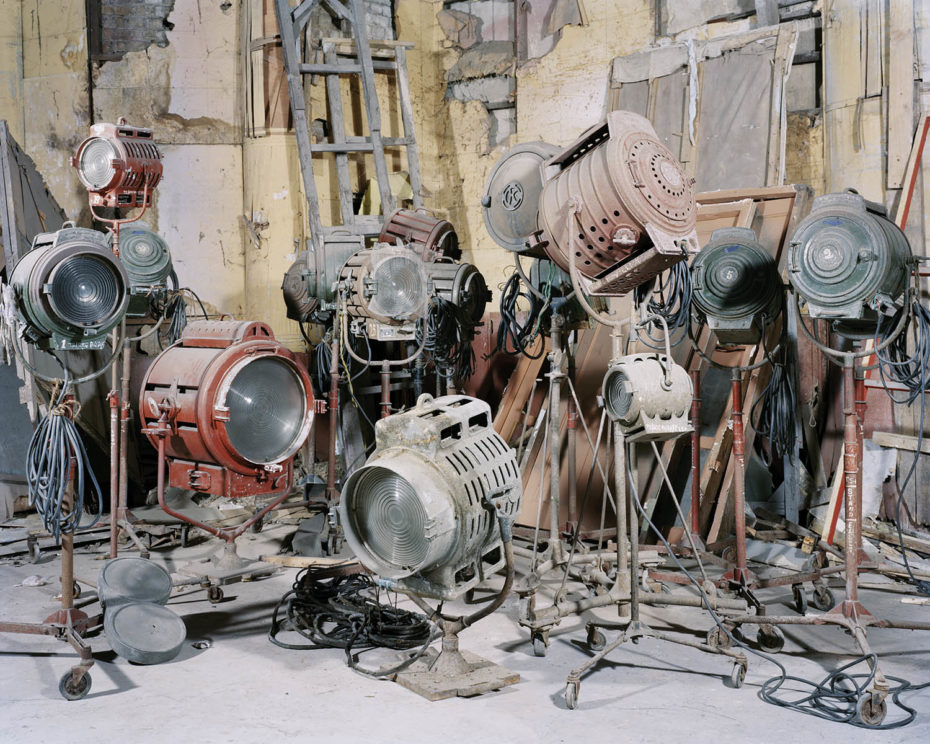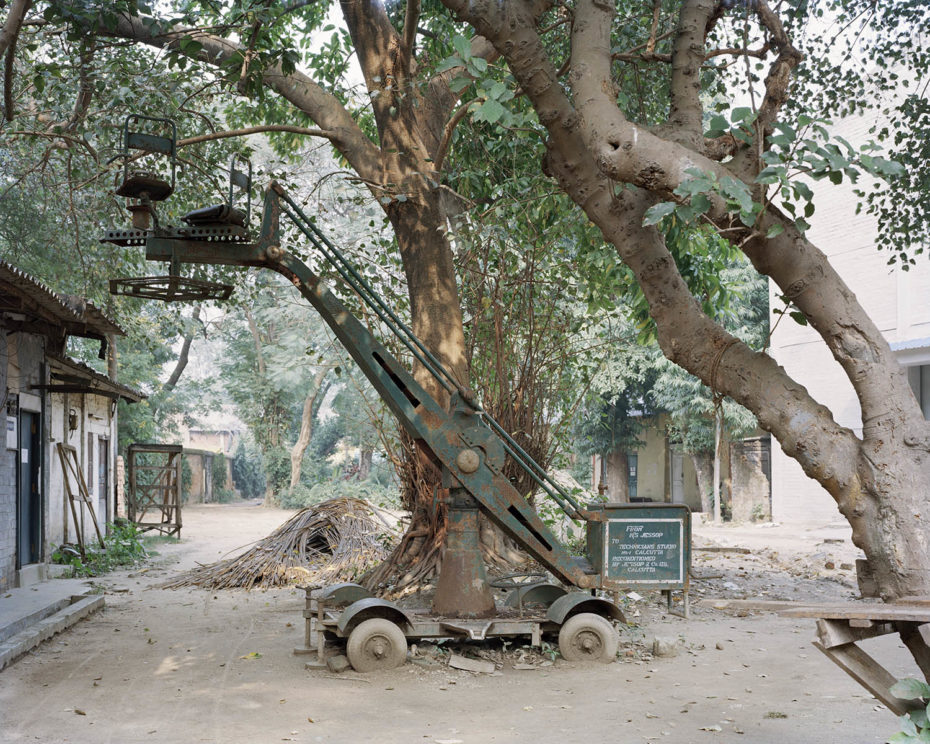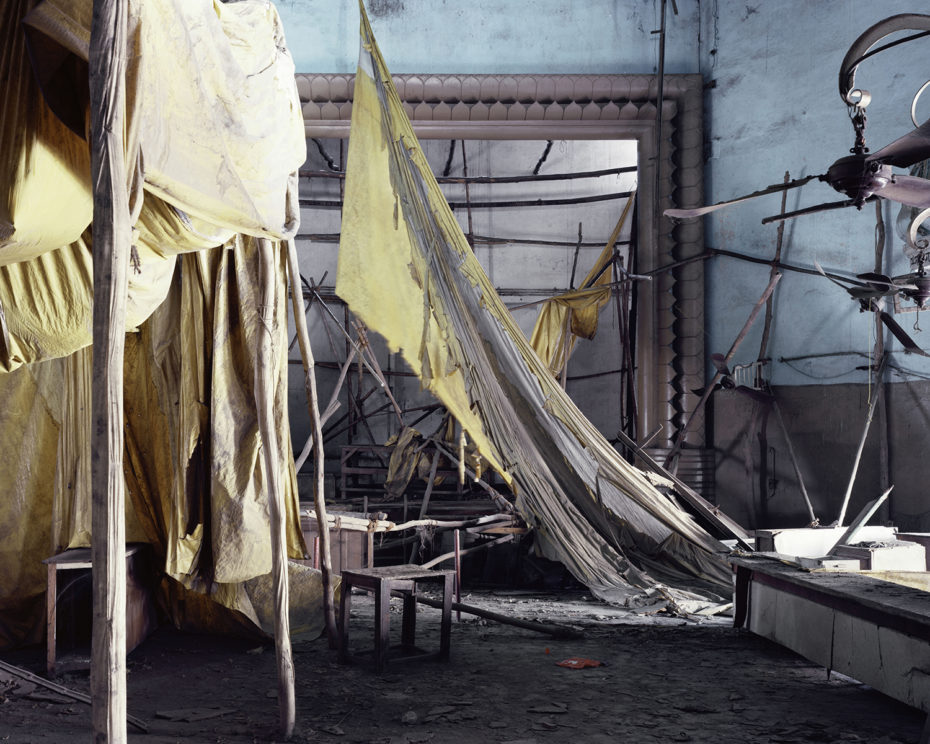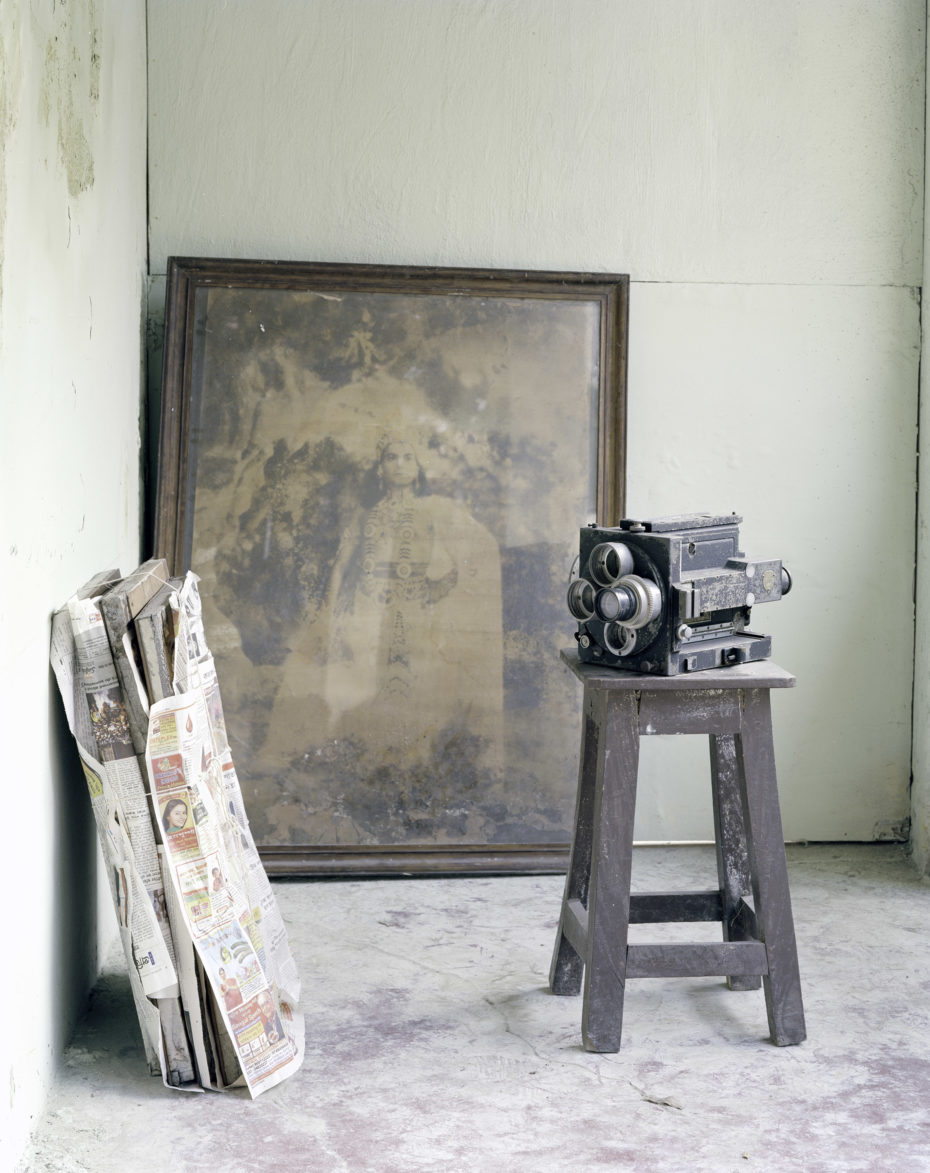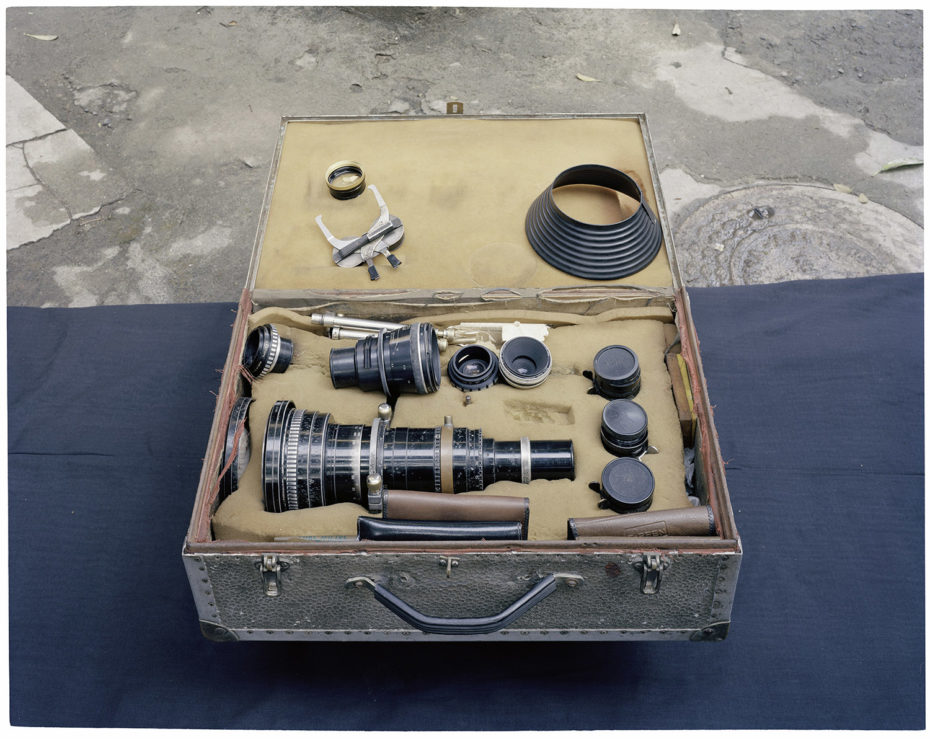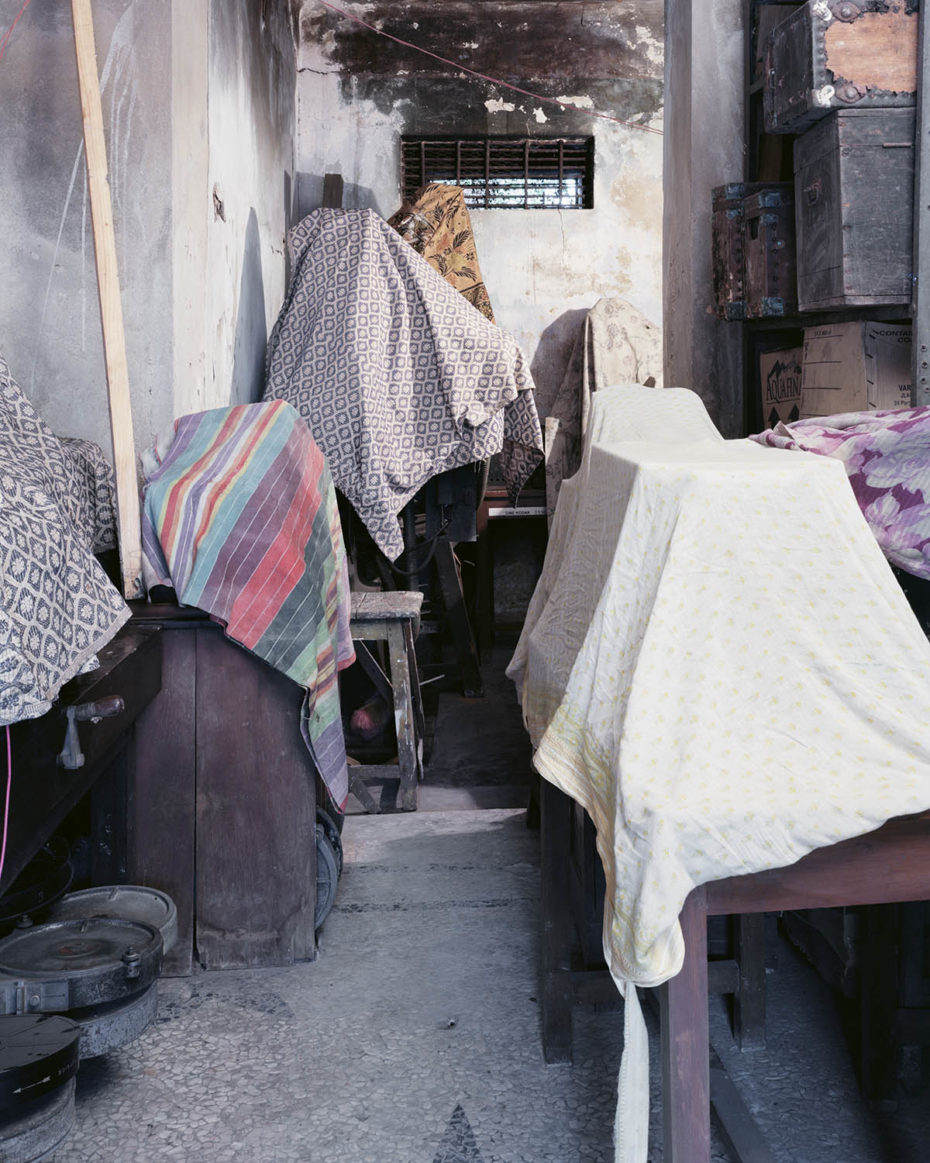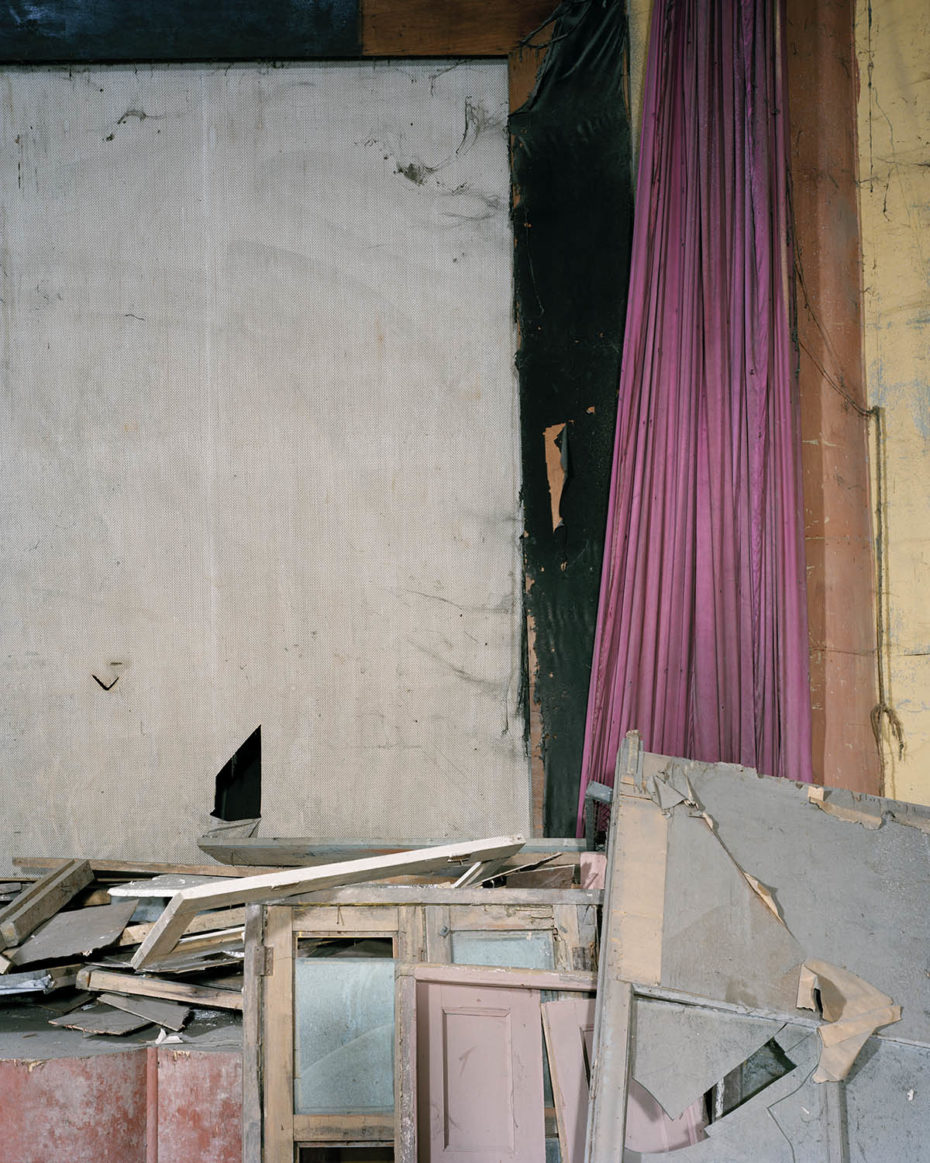 "When I went back to Kolkata in 2013 a few years after photographing the cinema halls there, it was evident to trace the footsteps of film backwards from the cinema hall to film studio. The old filmmaking gear was stored in corners of the shooting floors and in dark rooms shrouded under blankets. When this equipment was uncovered, I sensed the spirit of experimentation and whim of post independence (50s and 70s). It is this spirit that I pursued while photographing these machines of optics and sound." — Nandita Raman
Found on The Eye of Photography.
2. The Original Lois Lane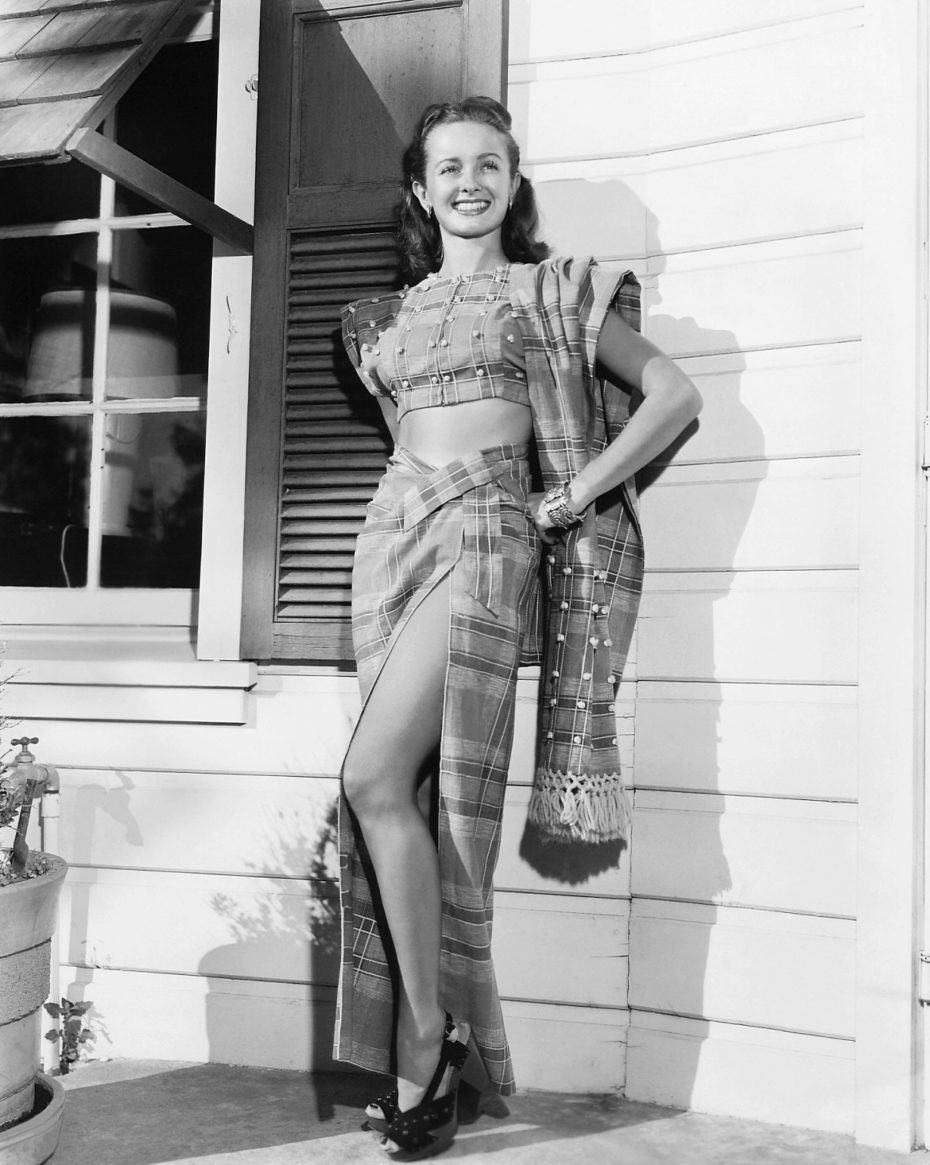 Noel Neill, 1946, who played Lois Lane in Superman movie serials in 1948 and 1950 as well as on the Superman television series from 1951 to 1957. She continued her Superman association by appearing in the 1978 Christopher Reeve film as Lois Lane's mother and also had a small part in Superman Returns in 2006. A statue of Noel Neill as Lois Lane was erected in Metropolis, Illinois ("the official home of Superman") in 2010. She died in 2016.
Found on We had faces then.
3. A 1950s Toy for girls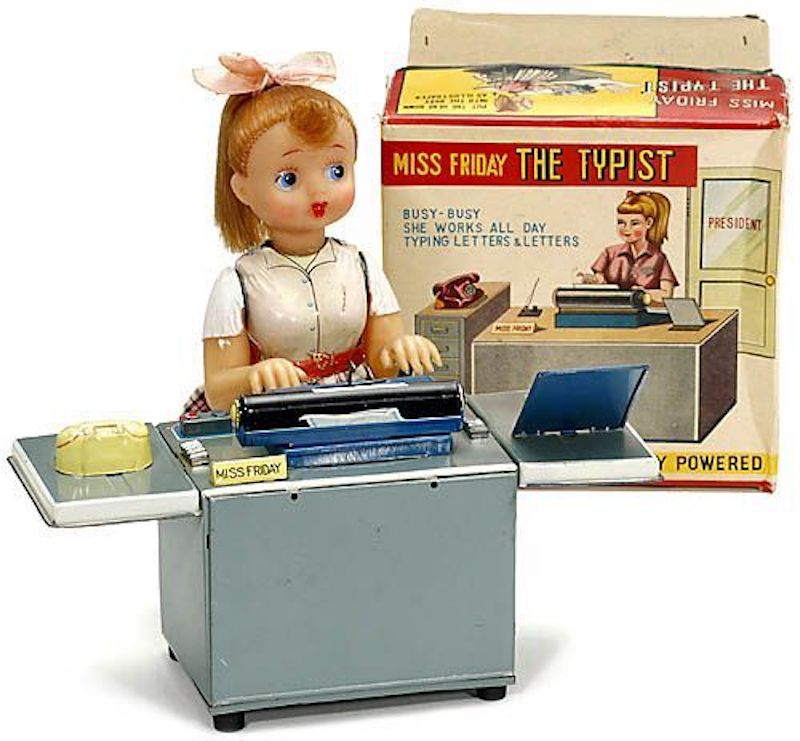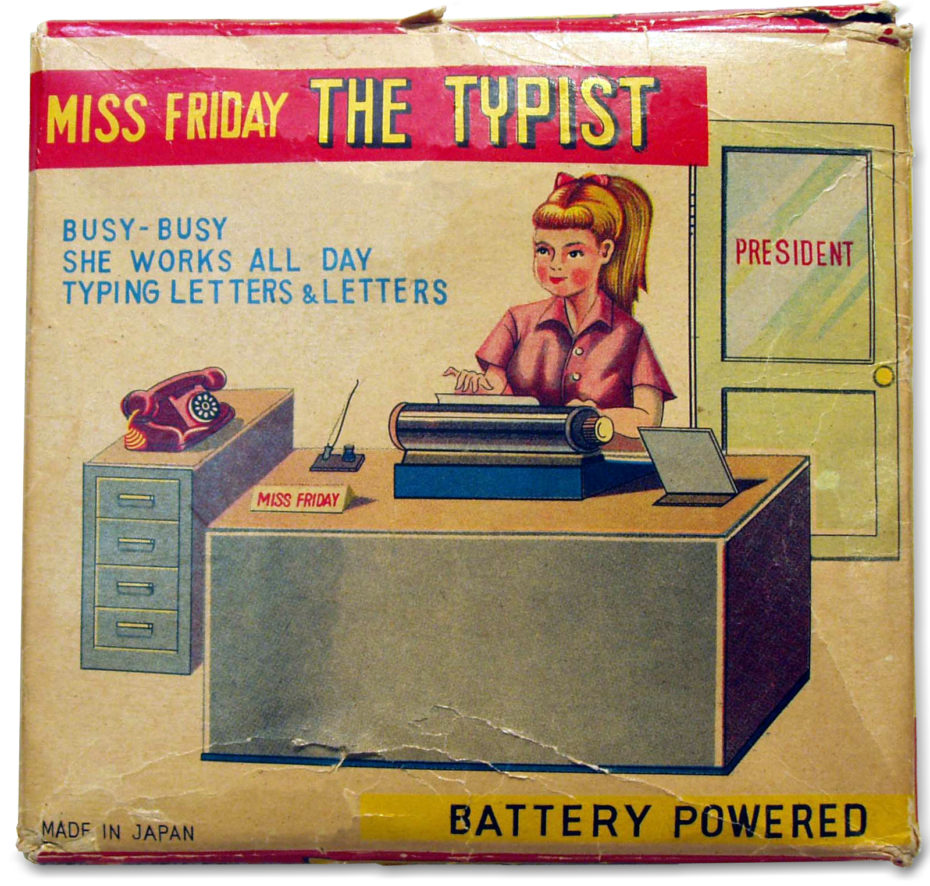 Japanese Tin Litho Miss Friday The Typist from the 1950s. 
Found here.
4. Inside a Century old Parisian Domed Roof in NYC
5. Steampunk Paris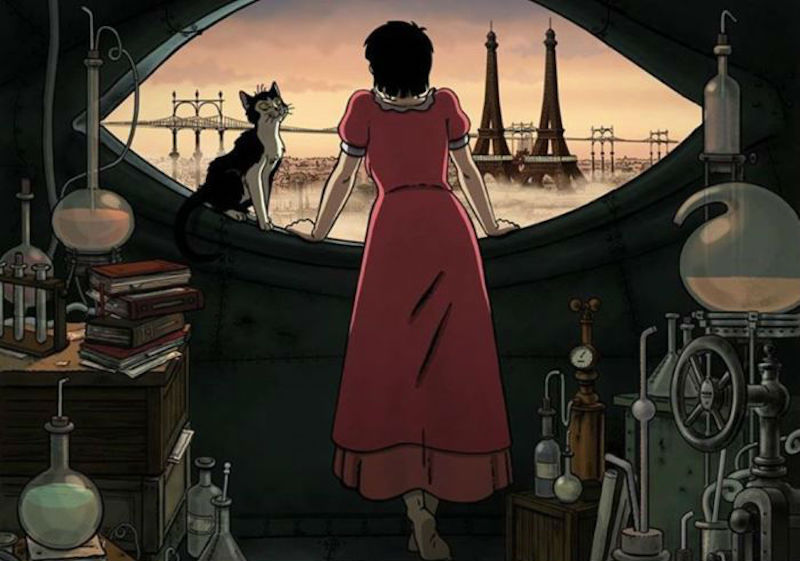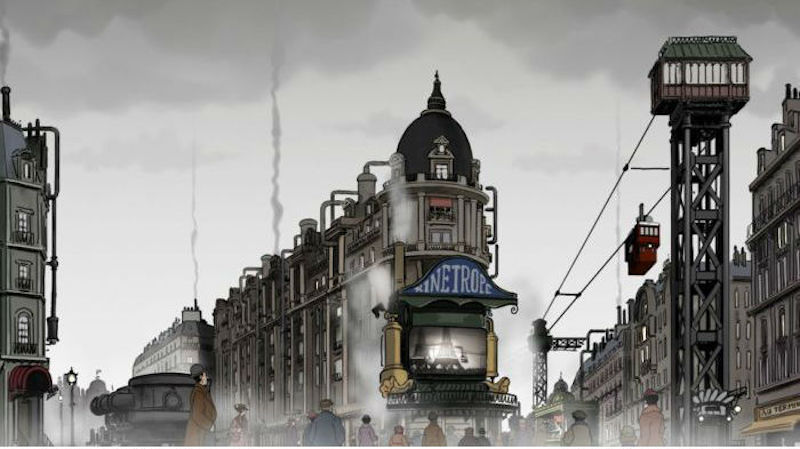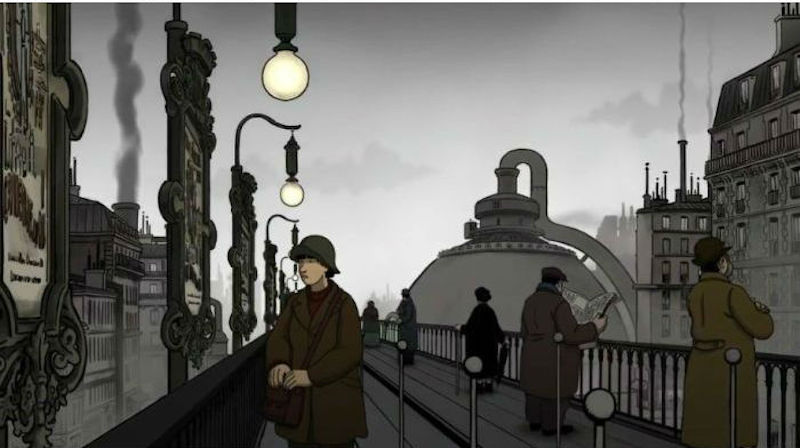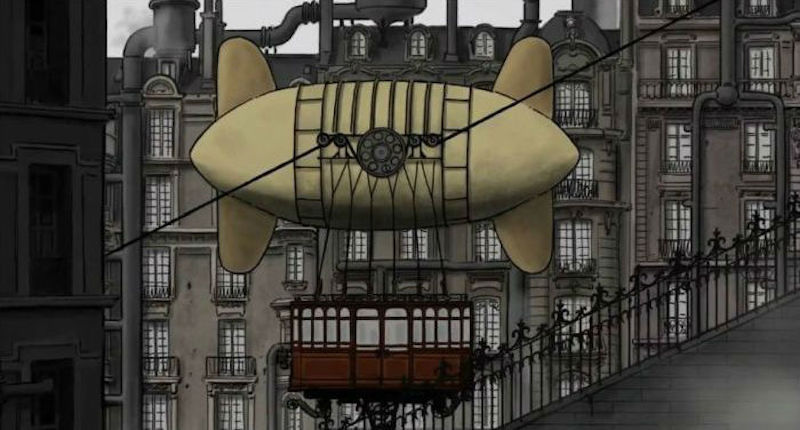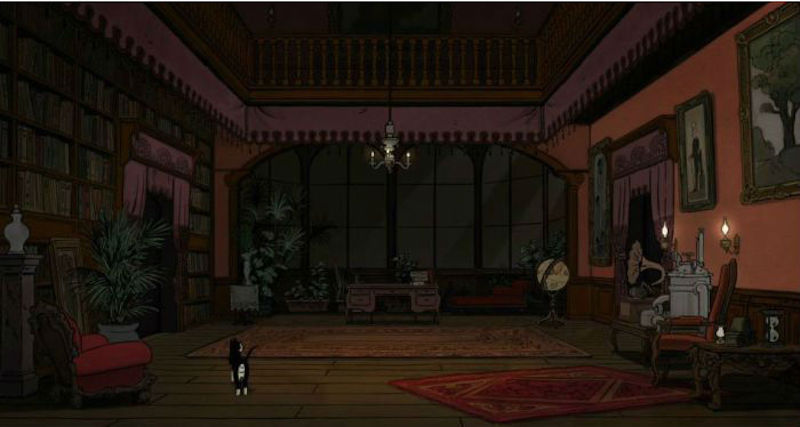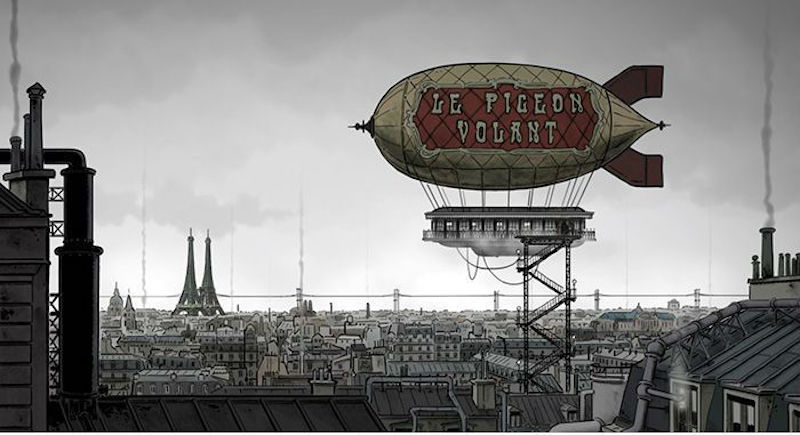 Screen stills from Avril et le Monde Truqué (April and the Extraordinary World).
Available to watch on iTunes.
6. The World's Largest Helicopter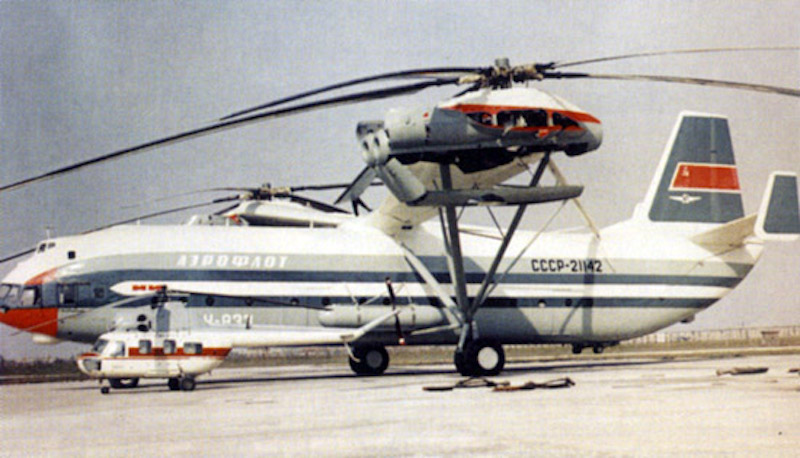 The Mil V-12, Russian-designed, primary user: Soviet Union.
Found on Wikipedia.
7. Biosphere 2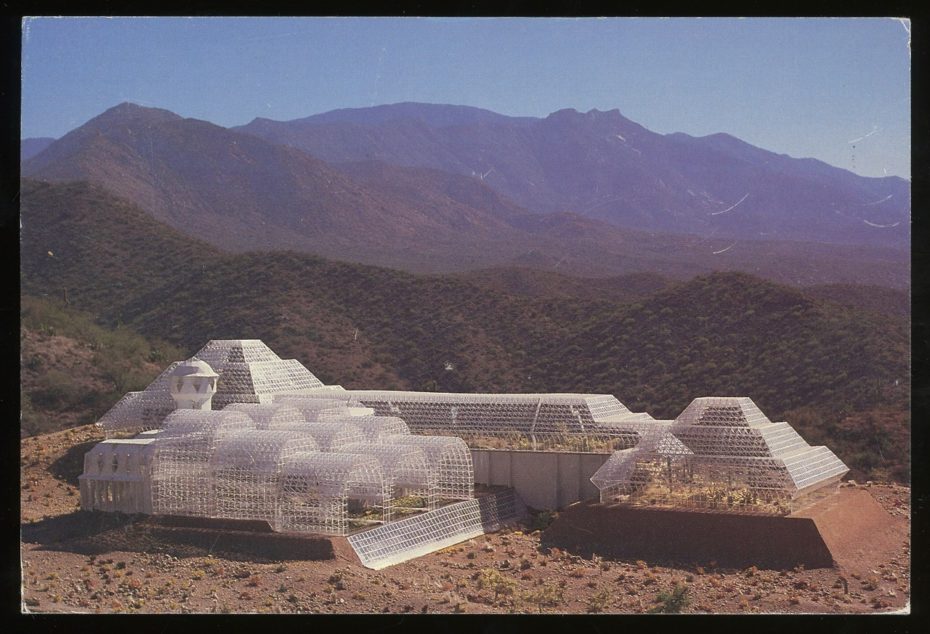 A miniature model of the real thing.
Postcard found here.
8. A bookstore in the middle of nowhere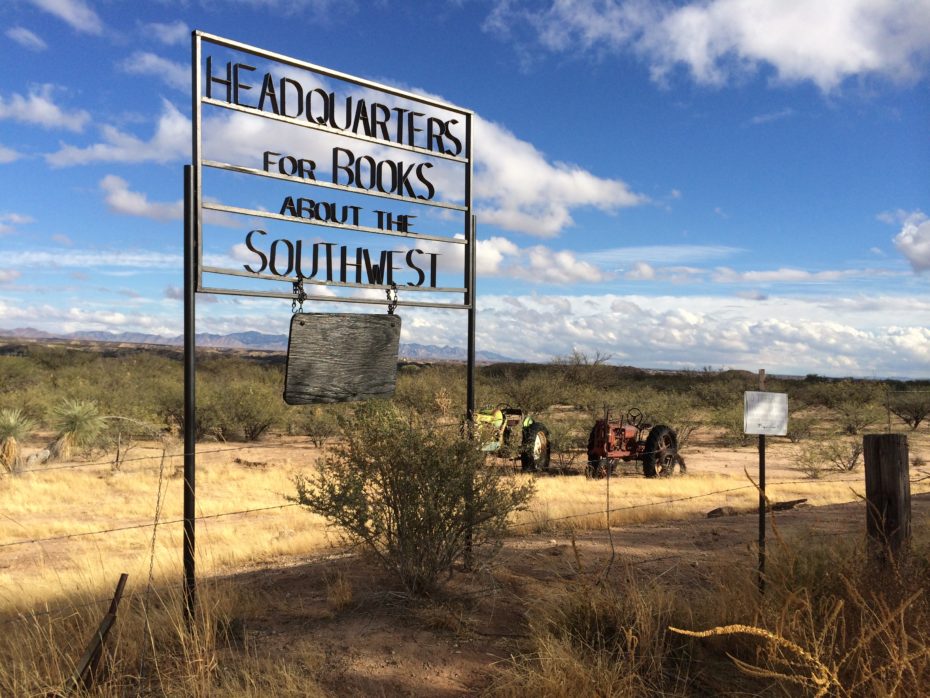 "Singing Wind Bookstore is a treasure chest of wonderful books and is a quirky reminder of why Arizona is so interesting. The Bookstore is located on a ranch in the middle of nowhere. It is run by Winny who has drawn authors from around the country to come and talk about their books."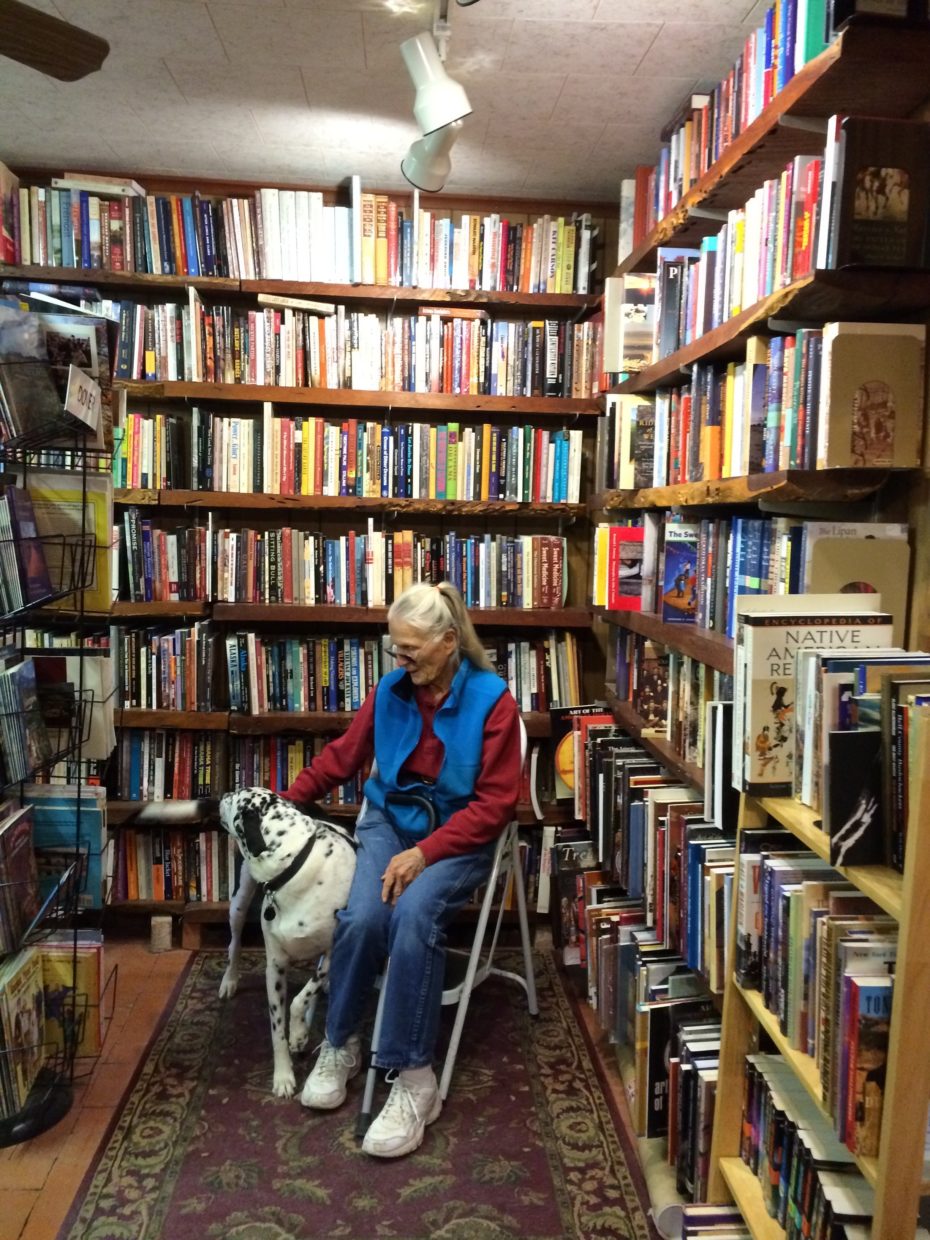 "Each year Winny invites local authors to come and present on their recently competed book. This event draws large crowds of book lovers and authors. The range of different genre of books on Winny's shelf are awe inspiring. It is worth it to make the trip. It really is like no other bookstore."
Sent to us by a reader, photos found here.
9. Shahara Bridge Yemen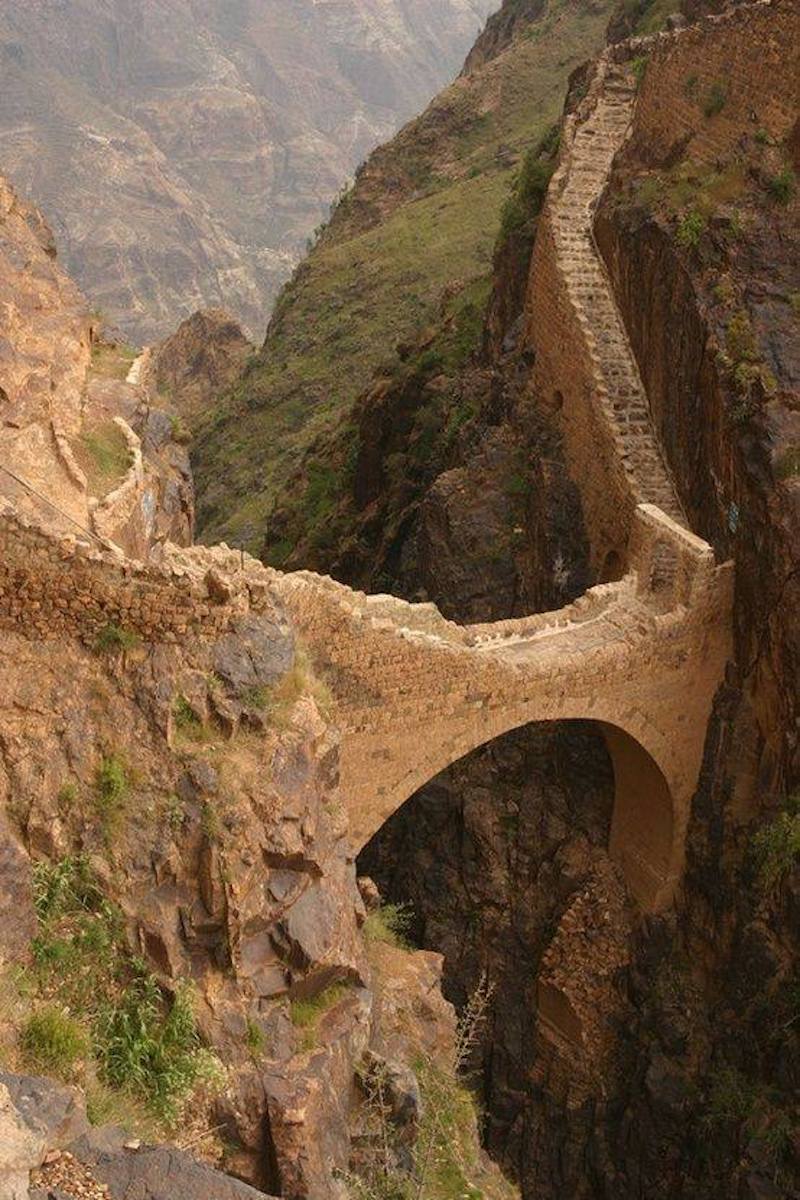 Found on Ancient Origins.
10. A Musical Time Machine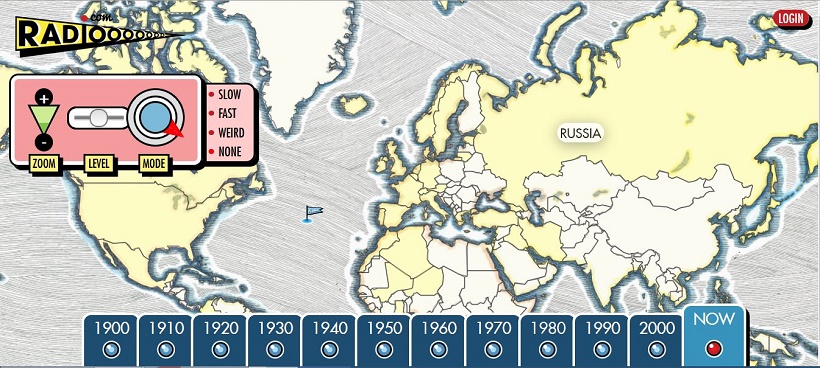 You pick a country on a world map, select a decade in the twentieth century or the aughts and enjoy a curated playlist of crowdsourced songs from that time and place.
Discover Radioooo now.
11. Alice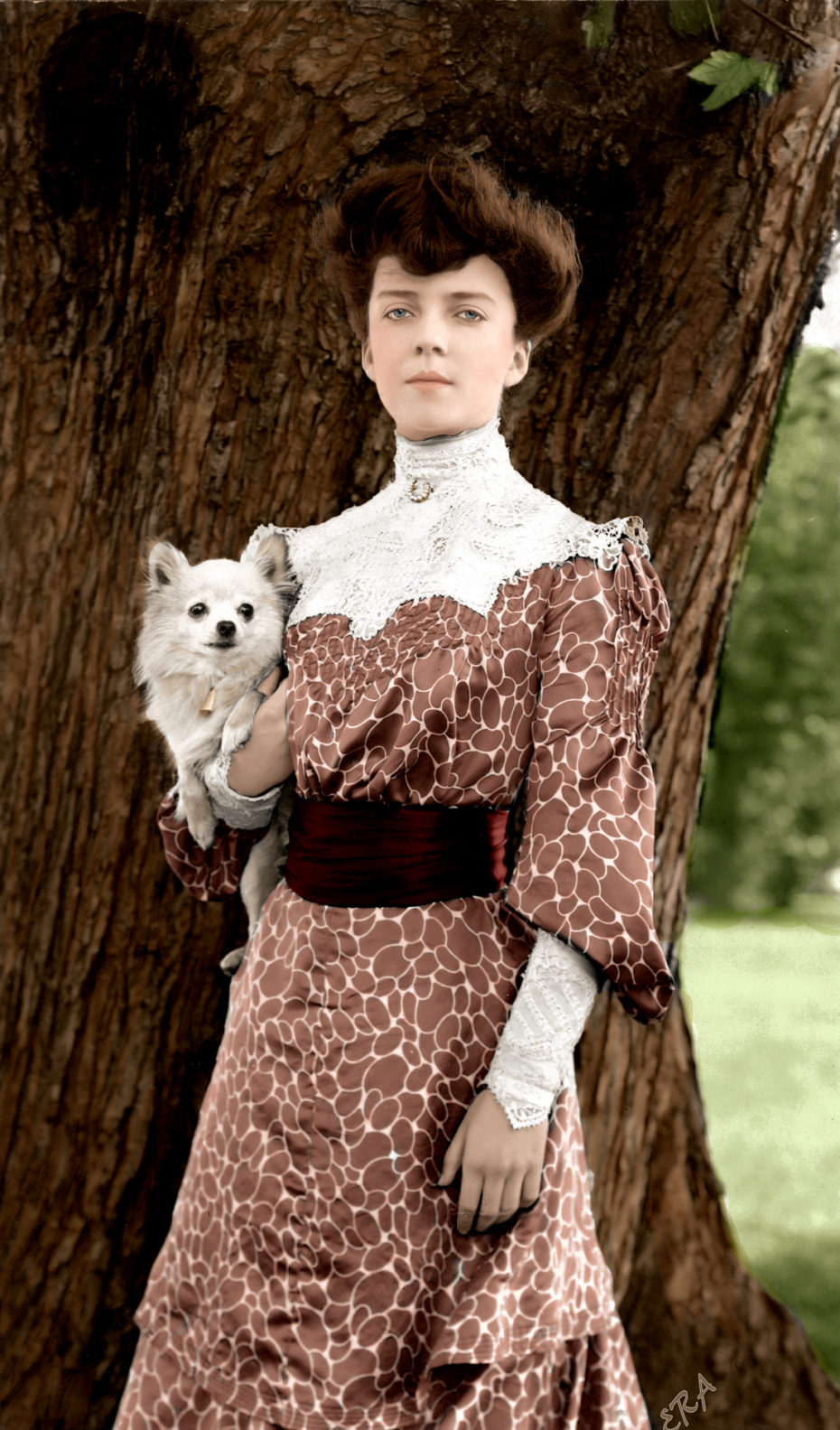 "I can either run the country or I can attend to Alice, but I cannot possibly do both." – President Theodore Roosevelt on his eldest child Alice, pictured here holding her dog Leo in 1902.
Found on Tumblr.
12. The identity of the model for this controversial 19th century painting has been revealed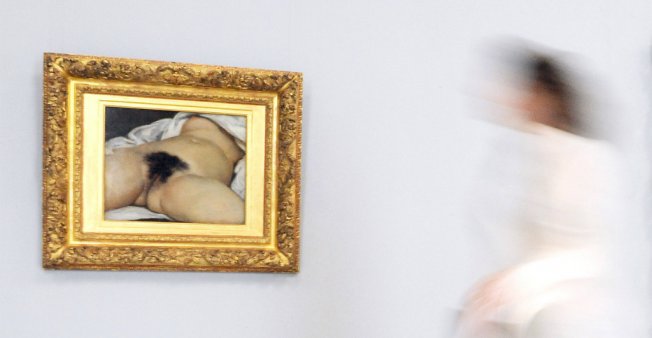 The identity of the model who posed for the most controversial paintings of the 19th century, Gustave Courbet's "L'Origine du monde" (The Origin of the World), has finally been revealed, according to experts….the painting's notoriously naked nether regions belonged to Parisian ballet dancer Constance Queniaux (pictured below).
For decades, art historians have been convinced that the naked torso and genitalia it depicts belonged to Courbet's lover, Irish model Joanna Hiffernan… But doubts persisted – mainly because the dark pubic hair visible in the painting did not correspond to Hiffernan's mane of flaming red curls.
Queniaux was a mistress of the Ottoman-era diplomat Halil Sherif Pasha – also known as Khalil Bey – when the picture was painted in the summer of 1866.
Experts now believe it was he who commissioned the painting from Courbet for his personal collection of erotica.
Full article found on France 24.
13. The Artist with 20 Personalities