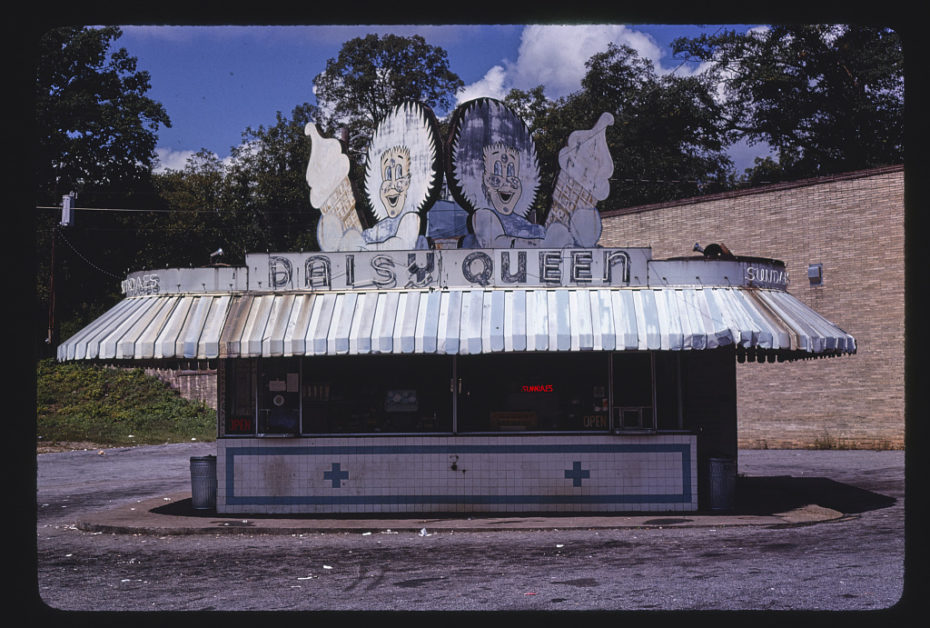 I would have liked to see America during its in-between period– somewhere in the seventies when the whole "Stepford Wives" thing and censorship and social compliance was over with (more or less), but they hadn't yet starting tearing down all those wonderful and whimsical buildings. Sure, they might have been looking a little sorry for themselves; crumbling, repurposed several times over or abandoned entirely; but at least they were still standing. In my eyes, aesthetics and architecture are among the few things history got right, but it seems that all too often, they pay the biggest price as time goes on…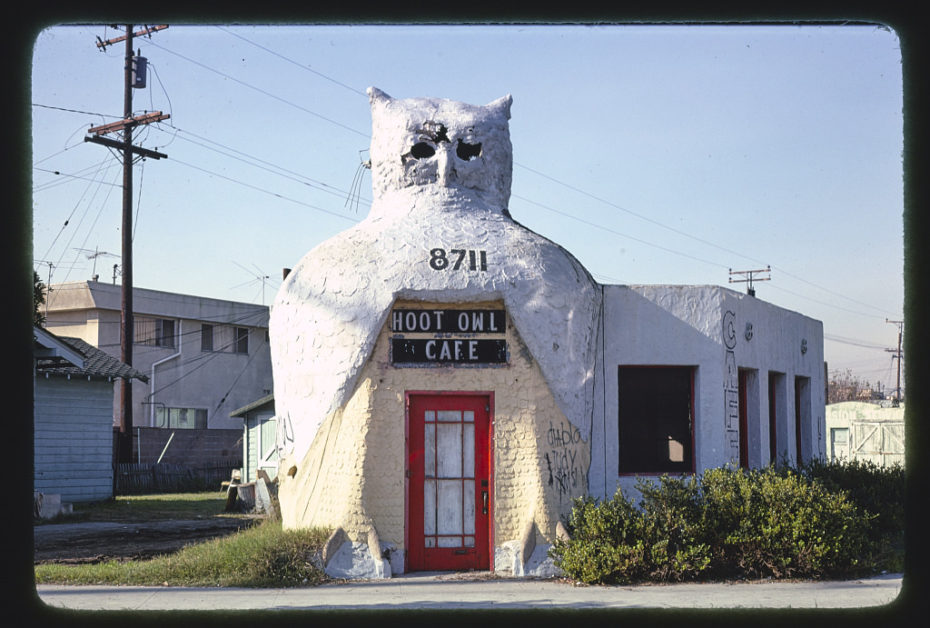 Hoot Owl Cafe, 8711 Long Beach Boulevard, Southgate, Los Angeles, California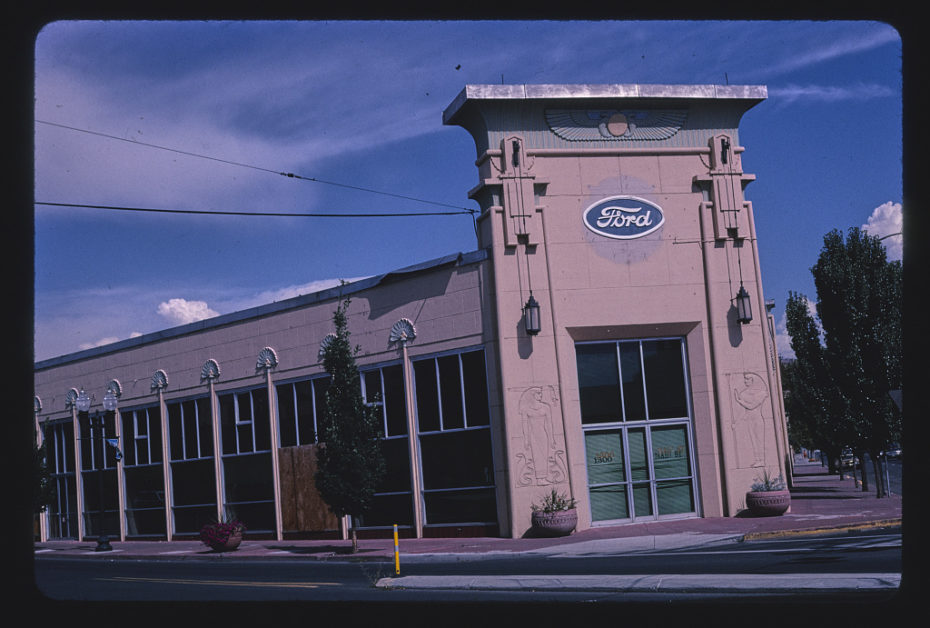 Ford dealership in a now-demolished art-deco building at 1300 Main Street, Klamath Falls, Oregon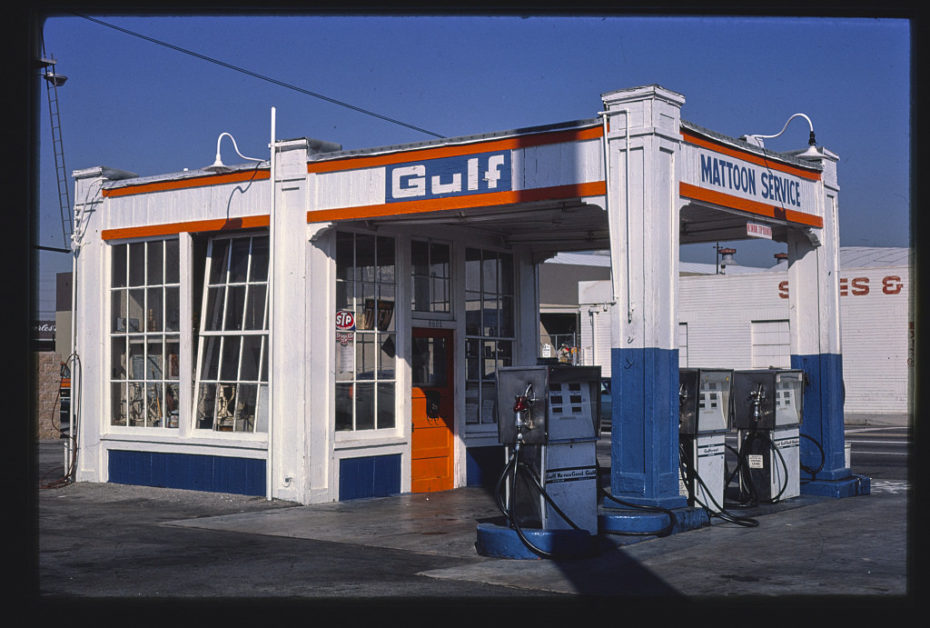 Mattoon Service Station (pre-fabricated), National & Washington Boulevards, Culver City, California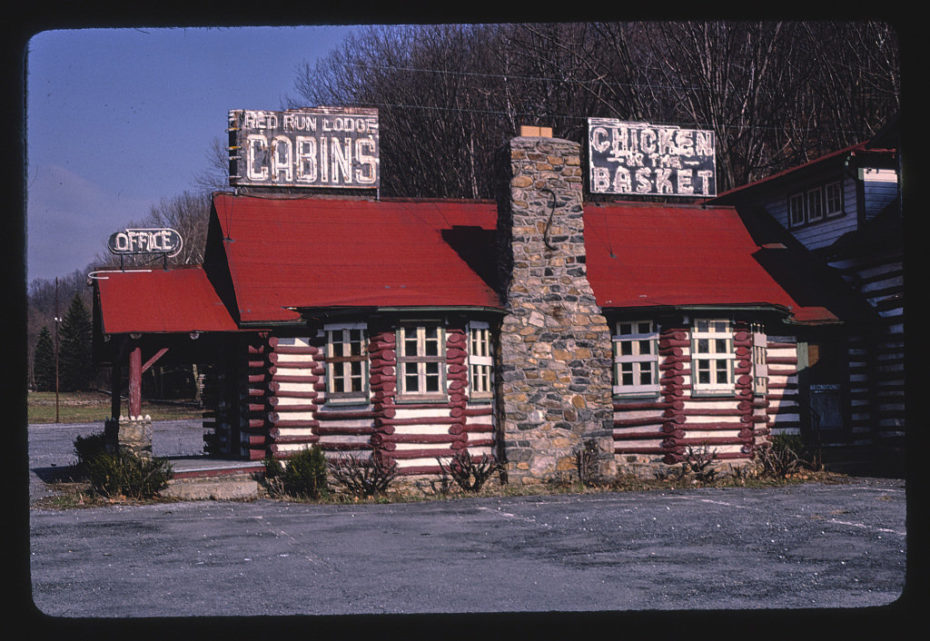 Architectural critic, photographer, and author, John Margolies began an American journey in the early 1970s, photographing the country's novelty and vernacular architecture that he was concerned would soon be displaced by the growing modernist trend. John was later credited with recognising buildings that would be added to the National Register of Historic Places through his extensive documentary work.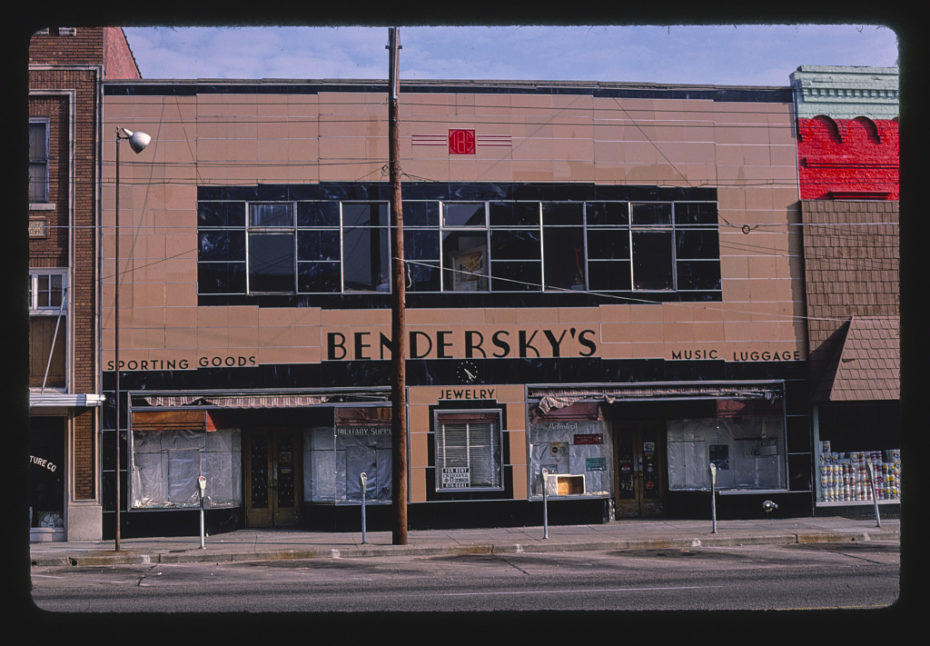 Following his passing in 2016, the Library of Congress created an archive consisting of 11,710 scans of his color slides, which capture this unique "in-between" moment for America. The 1950s pastel paint has faded but the local Mom & Pop shops are hanging onto business. The mid-century modern diners and kitschy roadside attractions have lost their sheen but the vintage signage hasn't yet found its way to a trash heap.
Arguably more mesmerising than ever in their decay and loneliness, for a hopeless nostalgic and lover of all architecture, what a time to be alive…
Hat n' Boots gas station (1945), 6800 [East] Marginal Way [South], Route 99, Seattle, Washington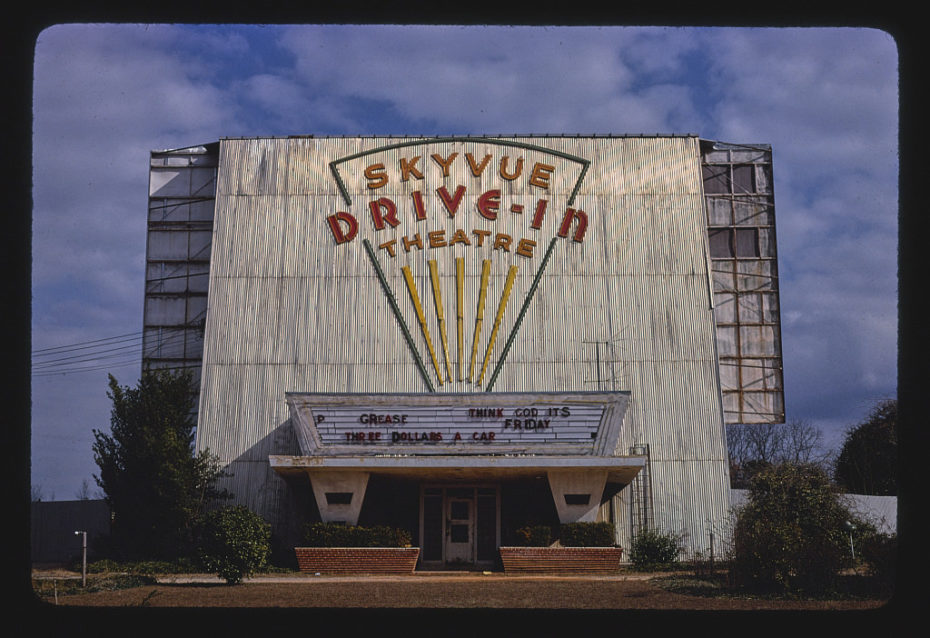 Opened in 1949, the Skyvue Drive-In was located in the southeast part of town inside the Ross Clark Circle loop, near the corner of Main Street and Columbia Highway. It was operated by Martin Theatres. While the theater has been demolished, the driveways remain. The lot itself still resembles a drive-in and, while overgrown, there may be theater remnants among the weeds and trees.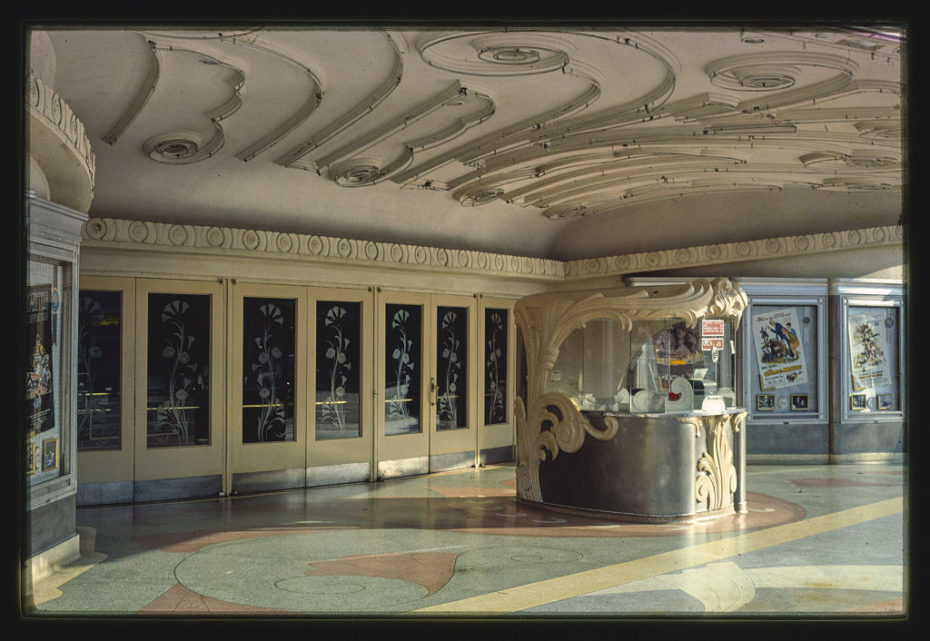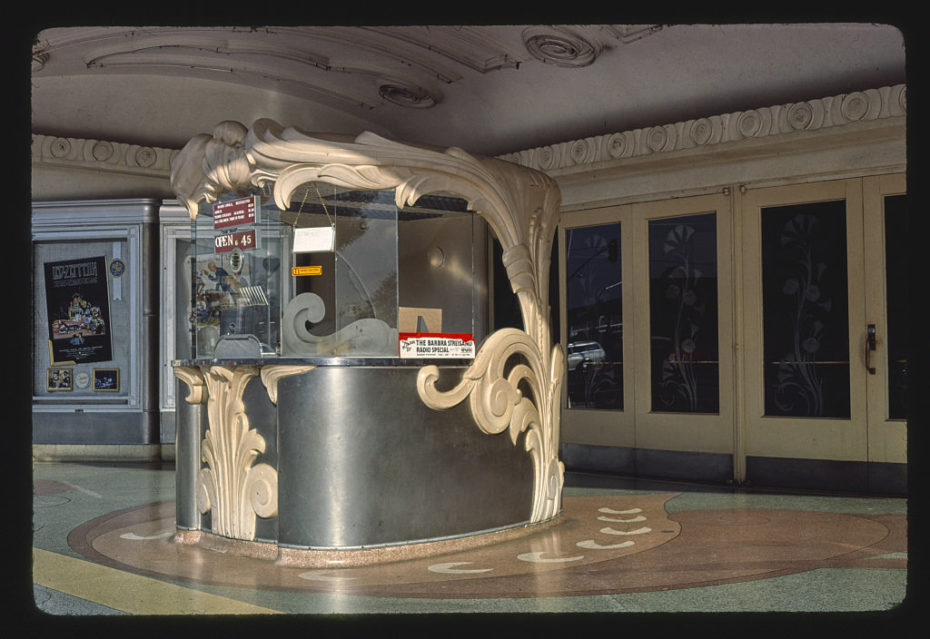 Loyola Theater, Manchester & Sepulveda Boulevard, Westchester, California, now an office building.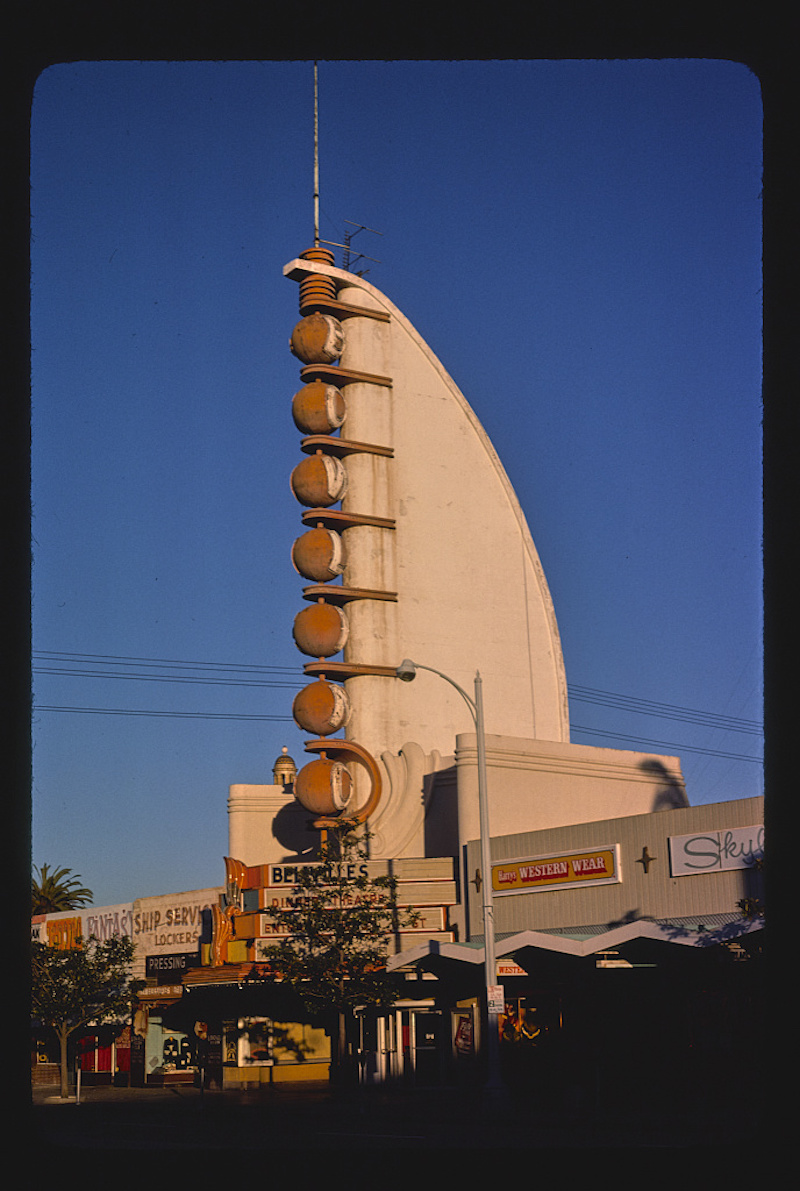 The Tower Bowl, Broadway near Kettner, San Diego, California (demolished).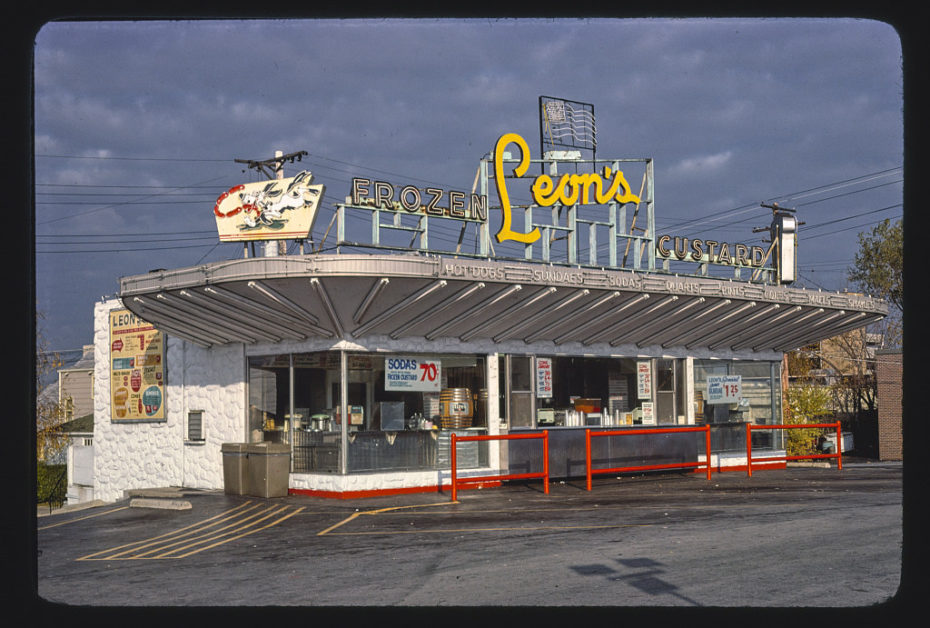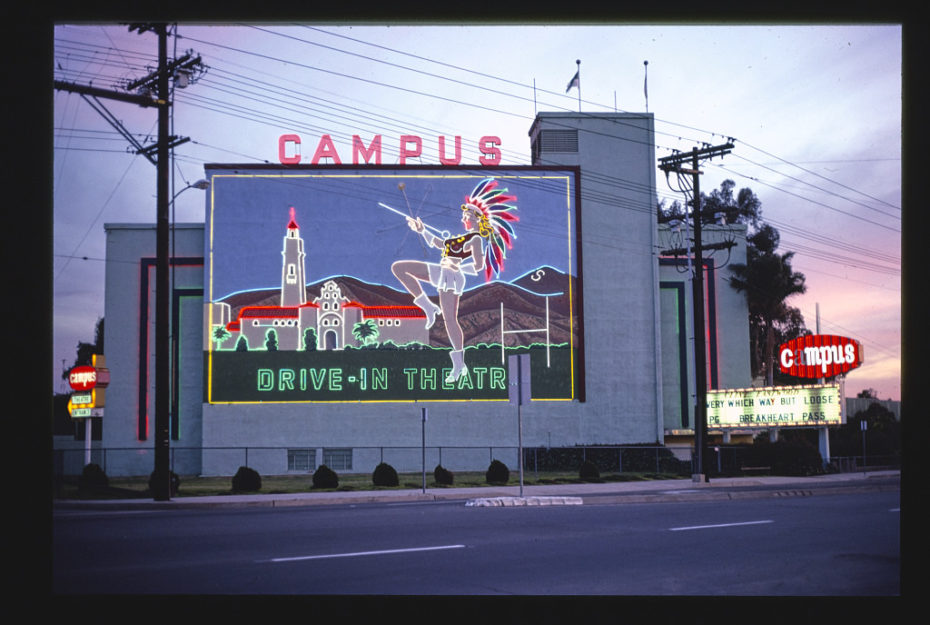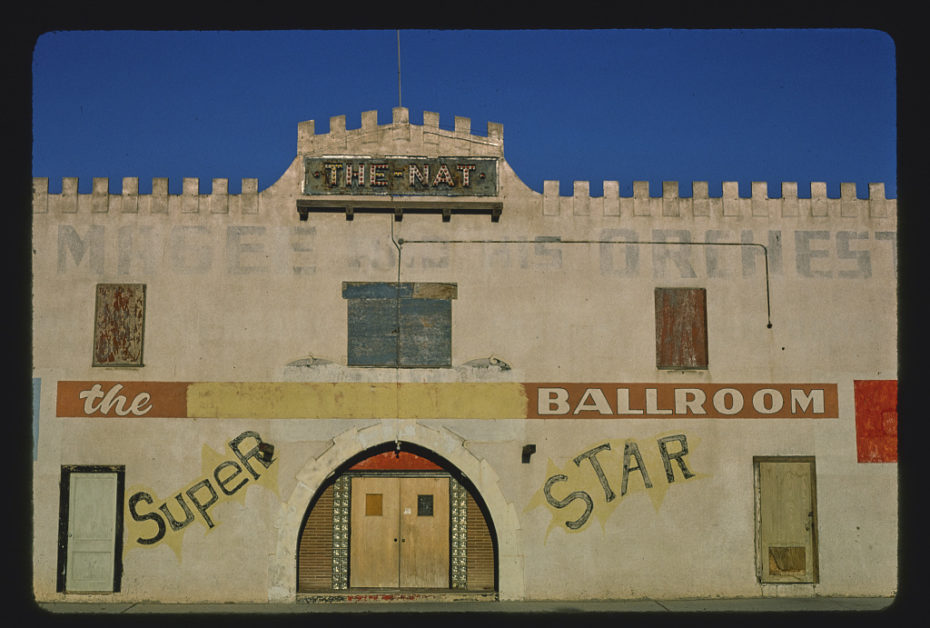 Still there, in Texas, but now it's an antiques store!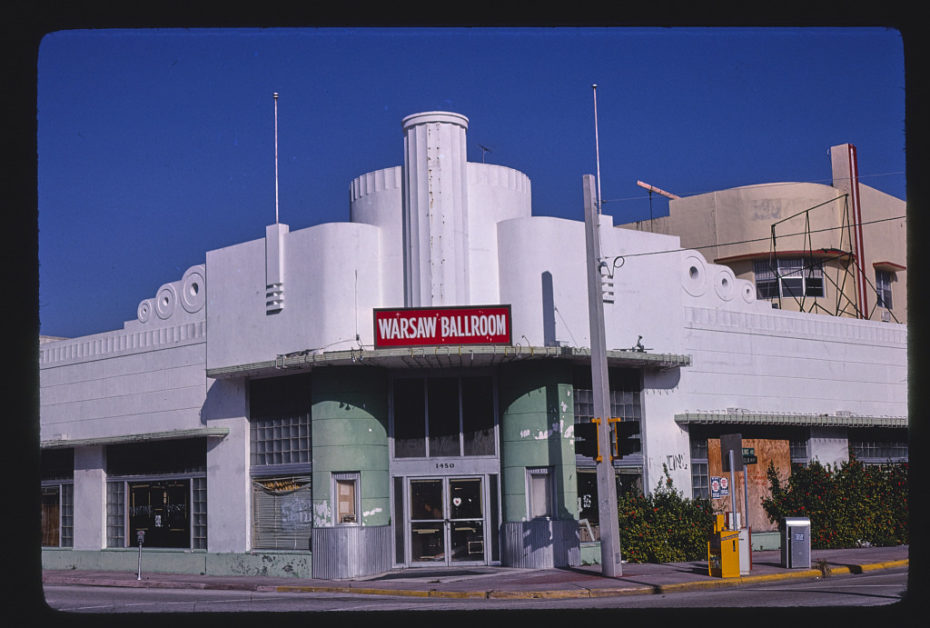 Warsaw Ballroom, Collins Avenue, Miami Beach, Florida, prior to becoming Warsaw it was known by many other names including "Ovo" and "China Club". The building has not been demolished and its now a deli.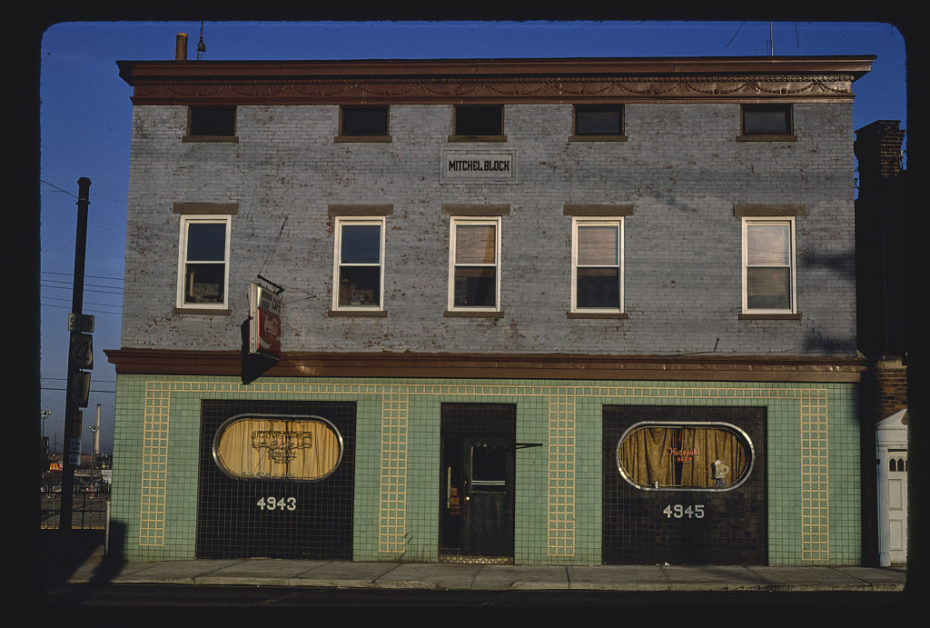 Wooden Shoe Cafe, Route 22 & 3, Norwood, California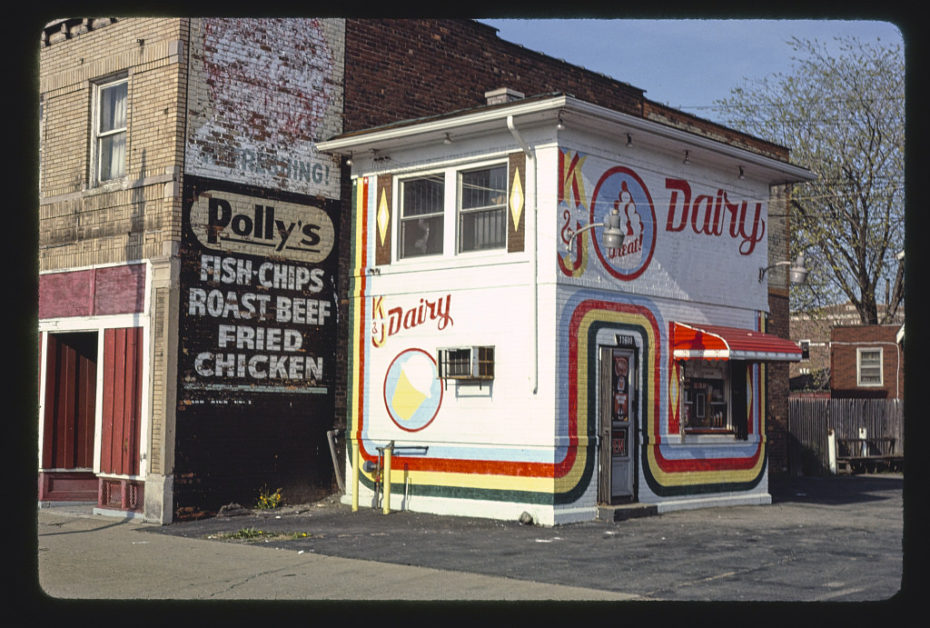 Still there in Detroit Michigan, but a shadow of its former self.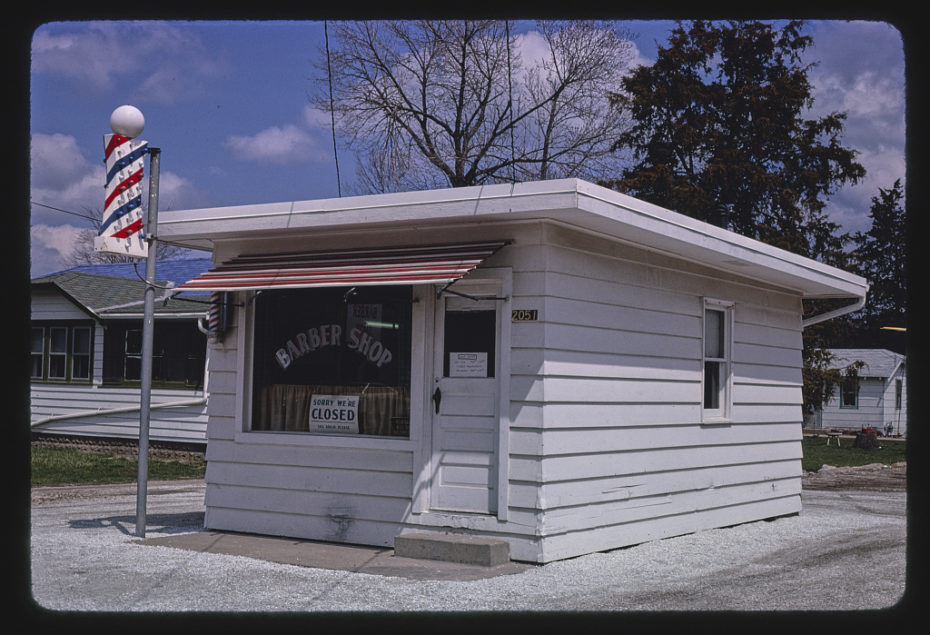 Cal Smith's Barber Shop, Main Street, Galesburg, Illinois
Elm Diner, Route 32, Kingston, New York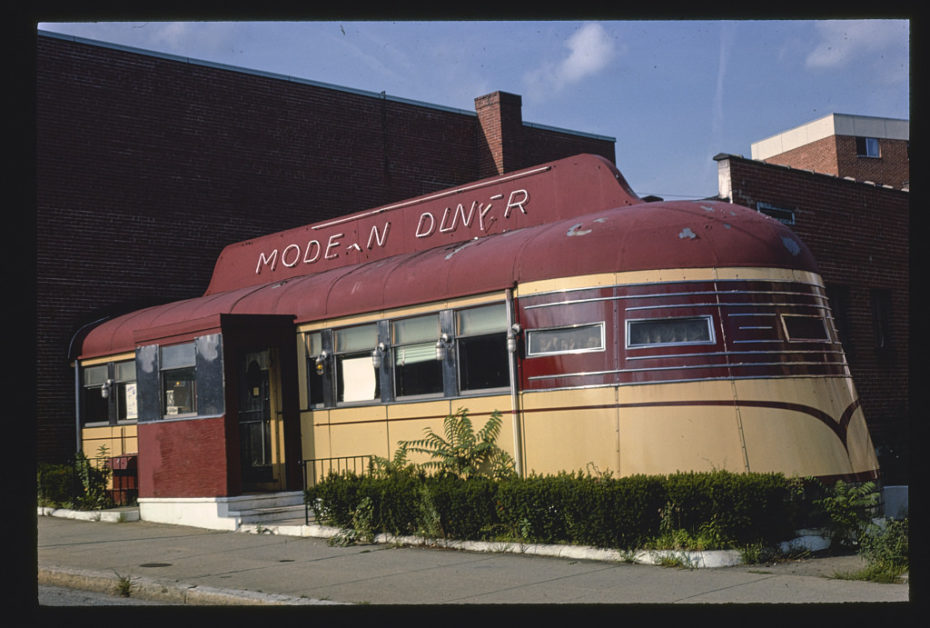 Amazingly still there at Dexter Avenue, Pawtucket, Rhode Island
Orange Julep, Route 9, Plattsburgh, New York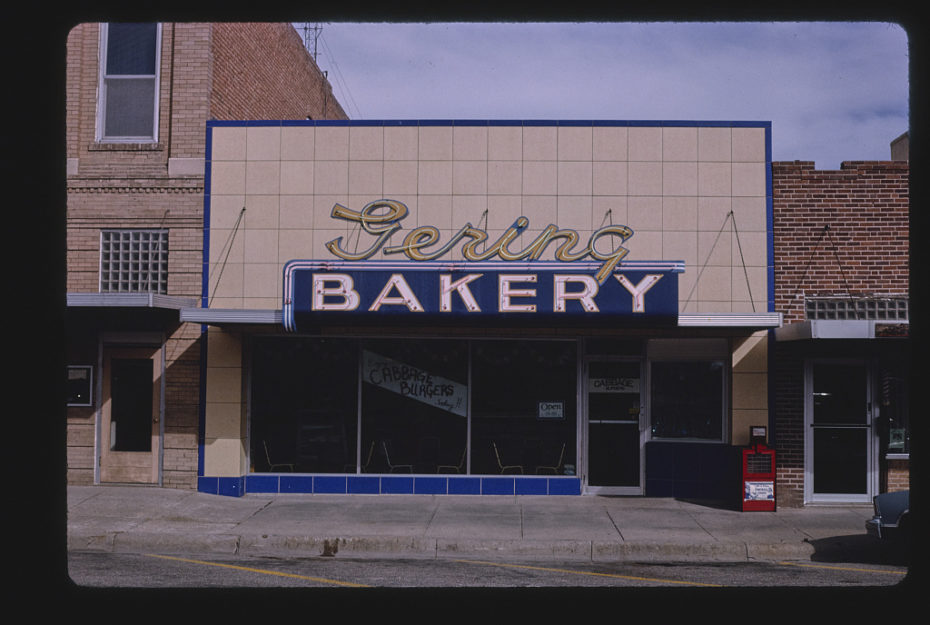 Gering Bakery, 10th Street, Gering, Nebraska, still there!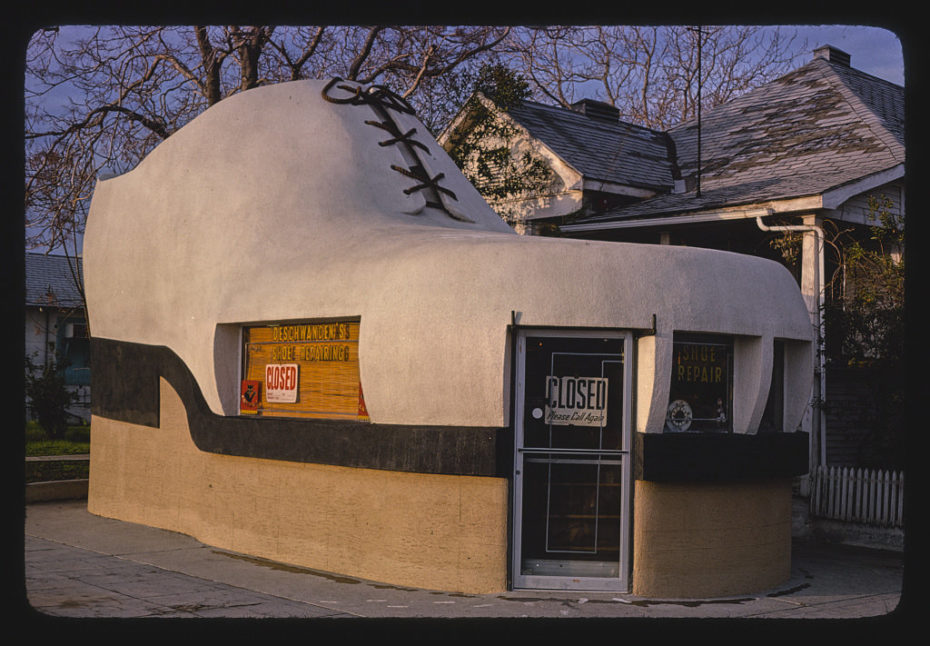 "The Big Shoe"), 10th & Chester, Bakersfield, California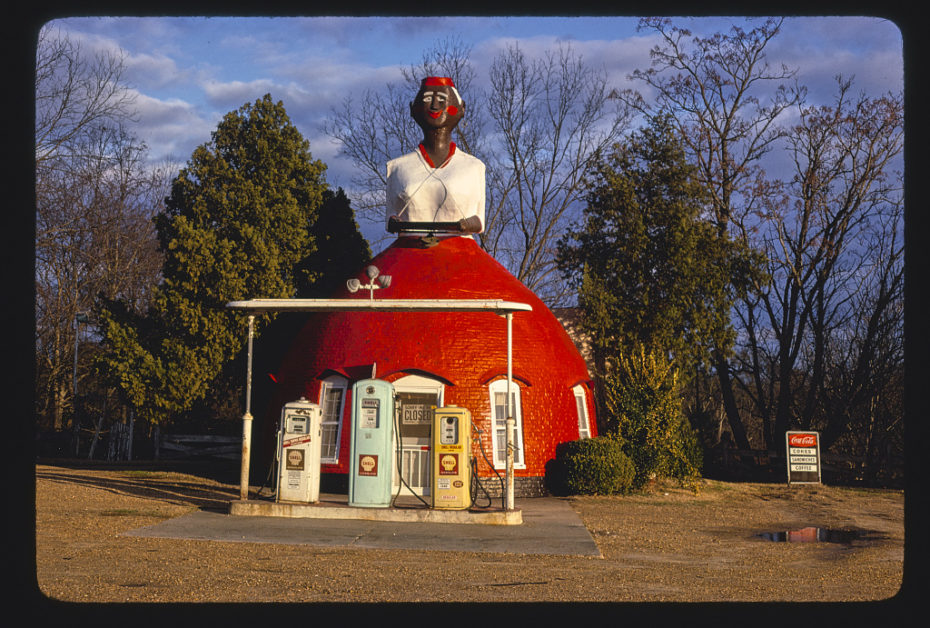 Mammy's Cupboard, Route 61, Natchez, Mississippi, still there, except Mammy has been whitewashed.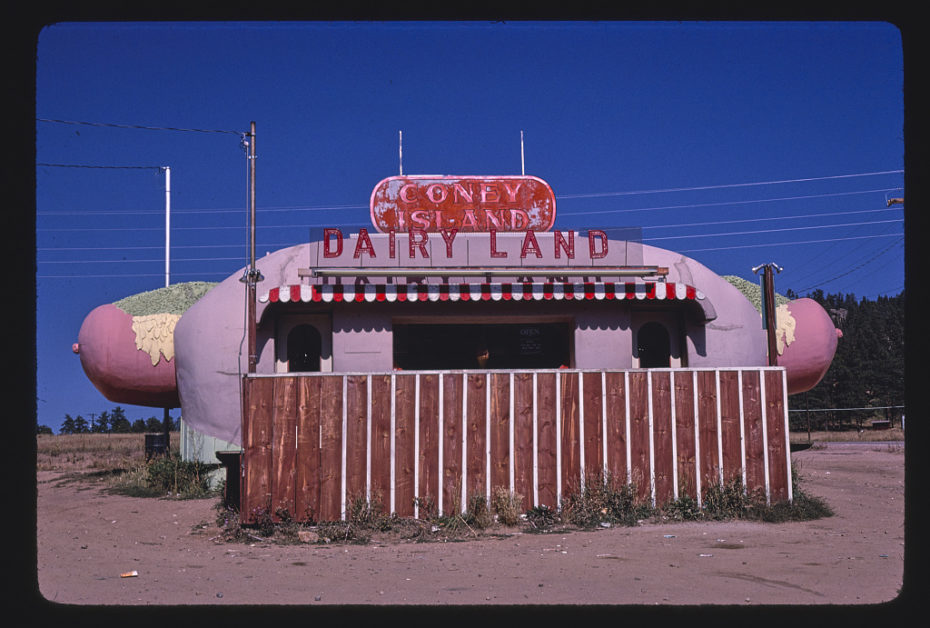 Coney Island Dairyland, Route 285, Aspen Park, Colorado, there seems to be something similar (the same one?) now located on 10 Old Stage Coach Rd Bailey, CO 80421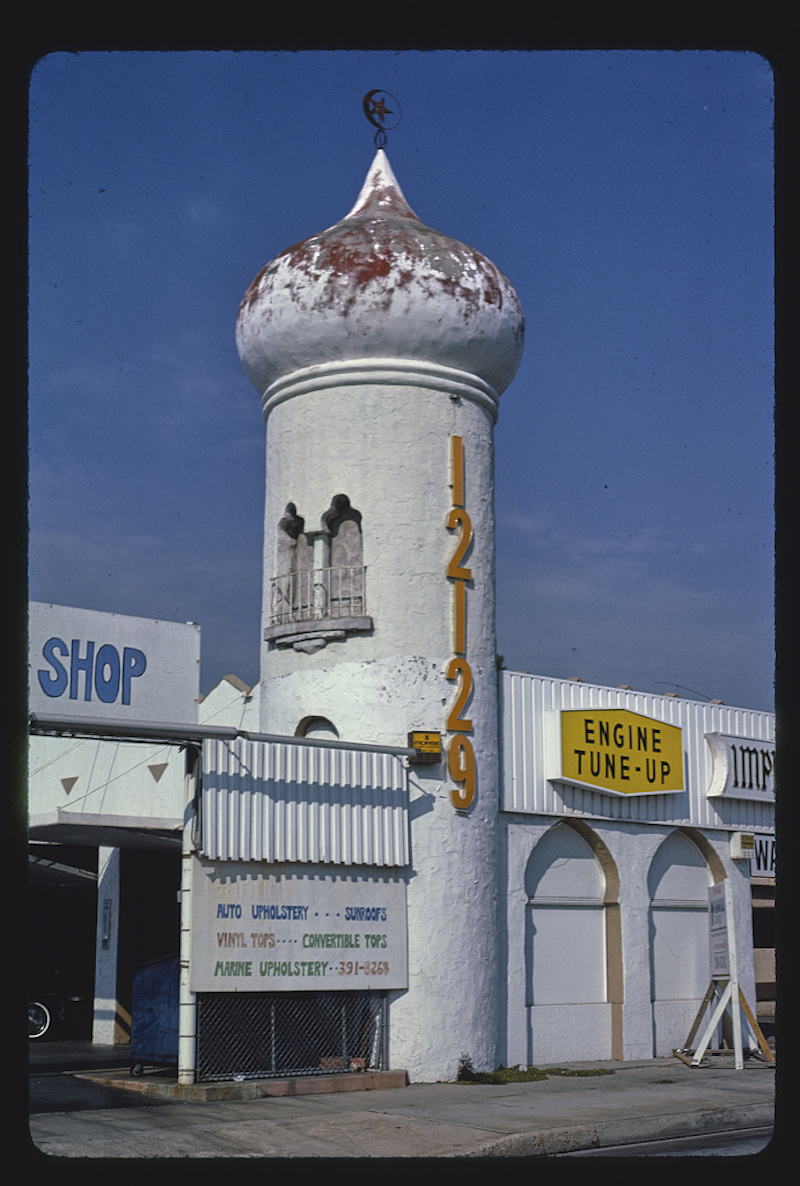 Hillborn Top Shop formerly Gates Tires, Washington Place 7 Grandview, Mar Vista, California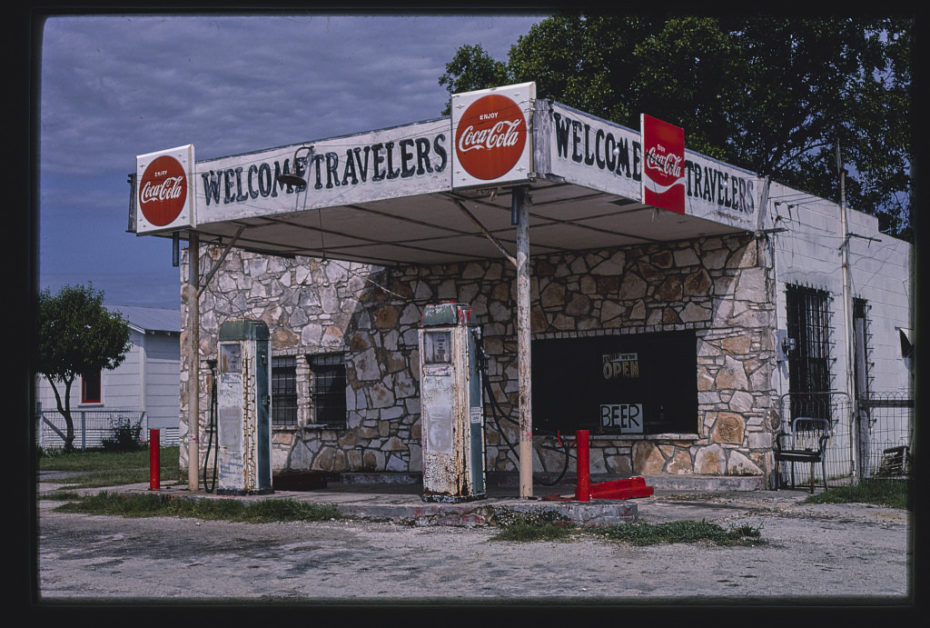 Welcome Travelers gas station, New Laredo Highway, San Antonio, Texas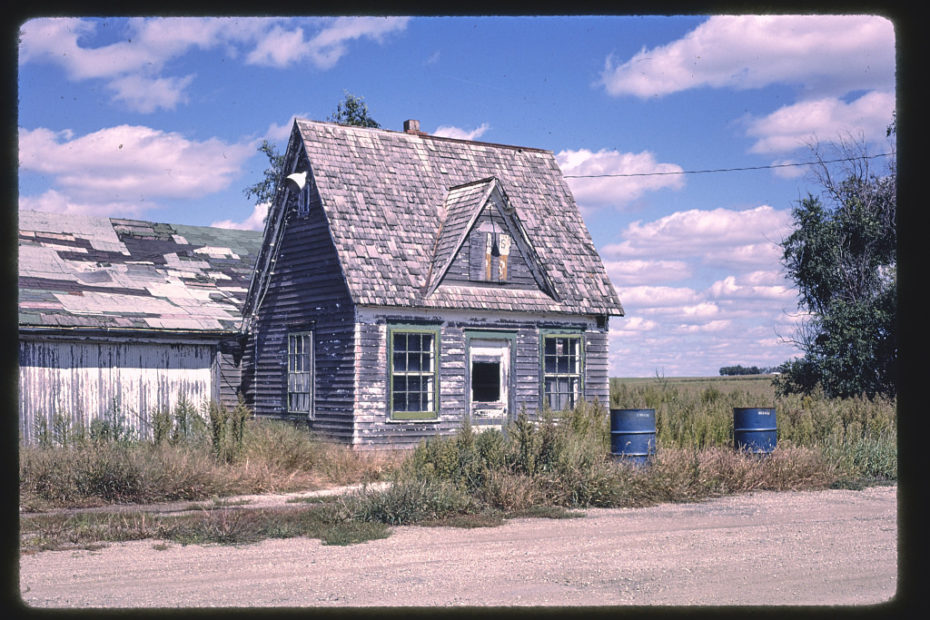 Old gas station, angle 1, Route 175, Odebolt, Iowa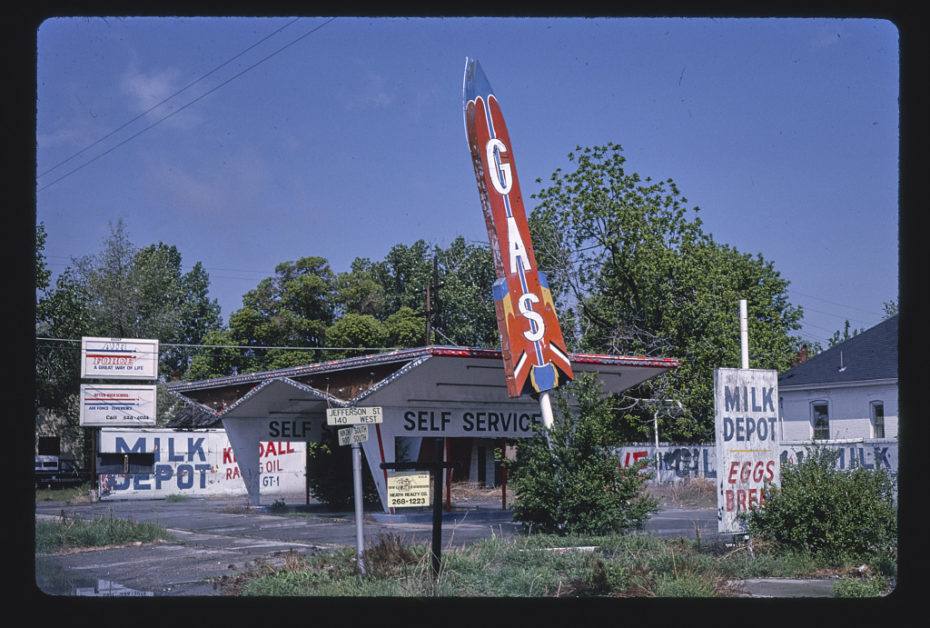 Milk Depot gas station, horizontal view, 900 South & 140 East, Salt Lake City, Utah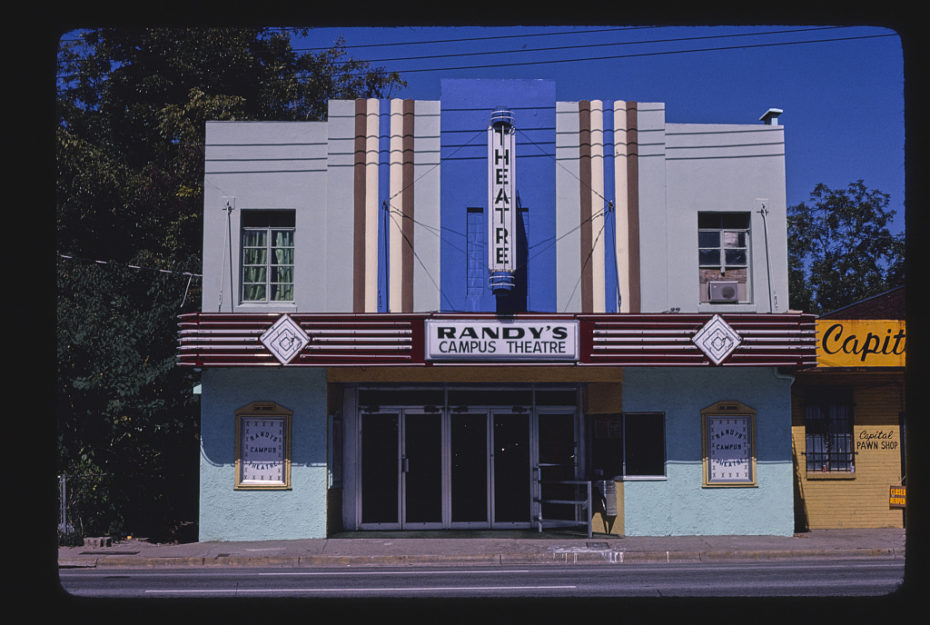 Randy's Campus Theater, Route 90, Tallahassee, Florida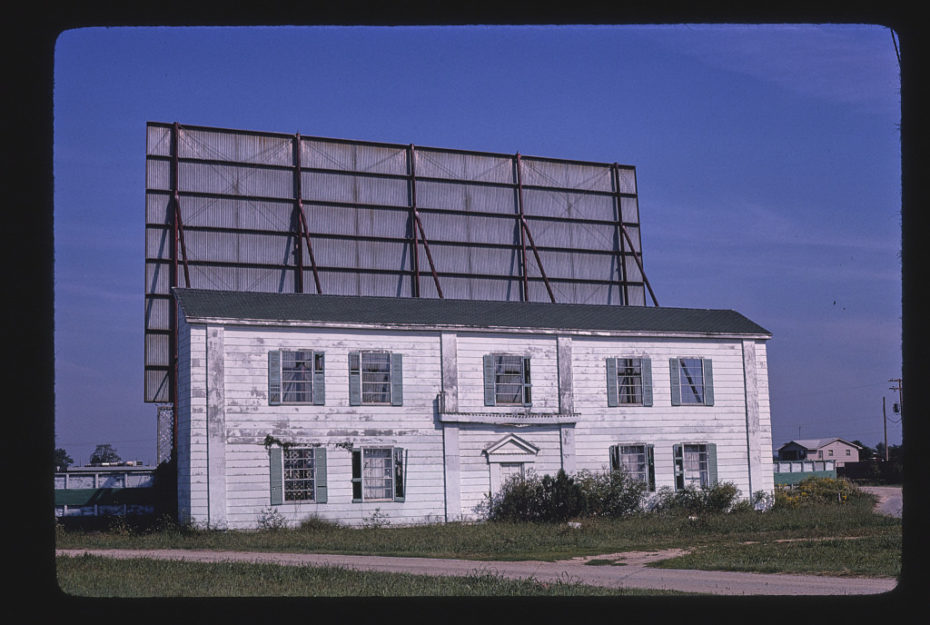 Dixie Drive-In Theater, angle view from left, Route 49, West Helena, Arkansas, 1980, demolished today.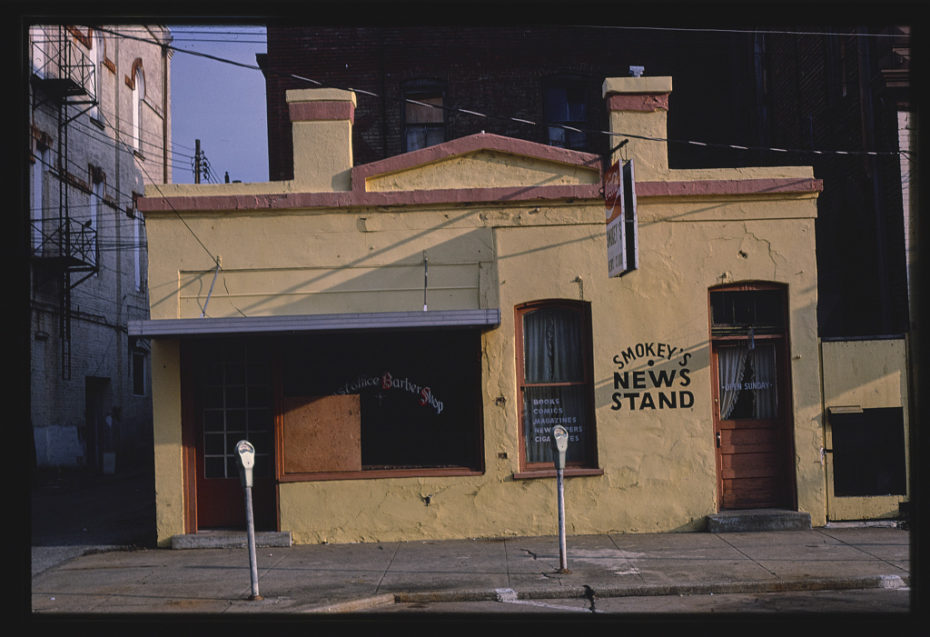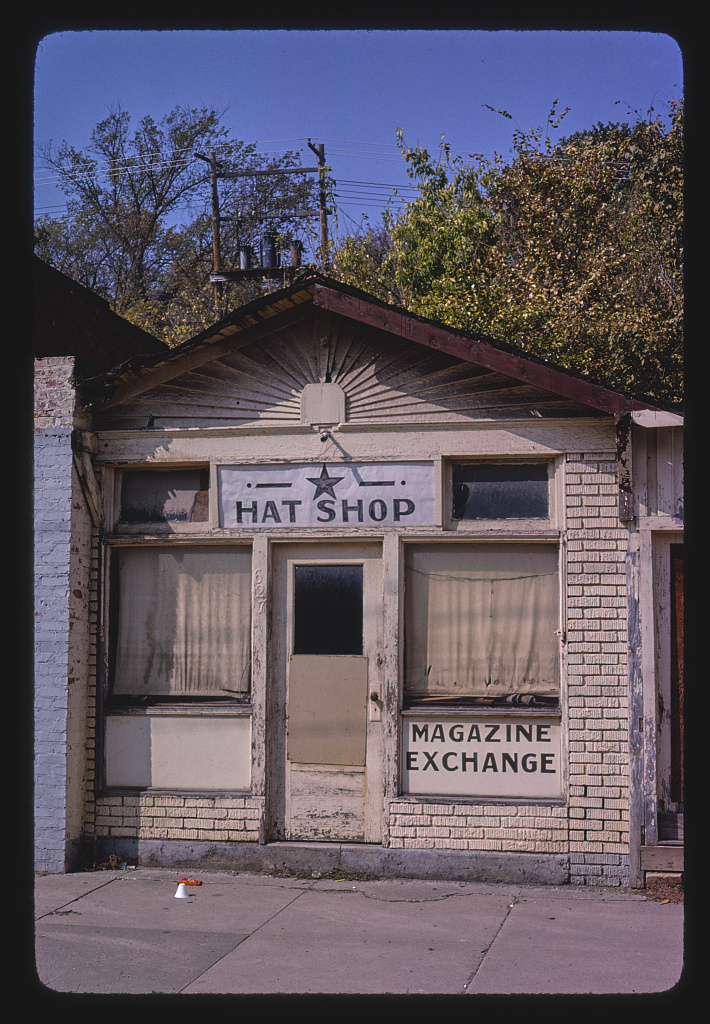 Hat shop, Kihekah Avenue, Pawhuska, Oklahoma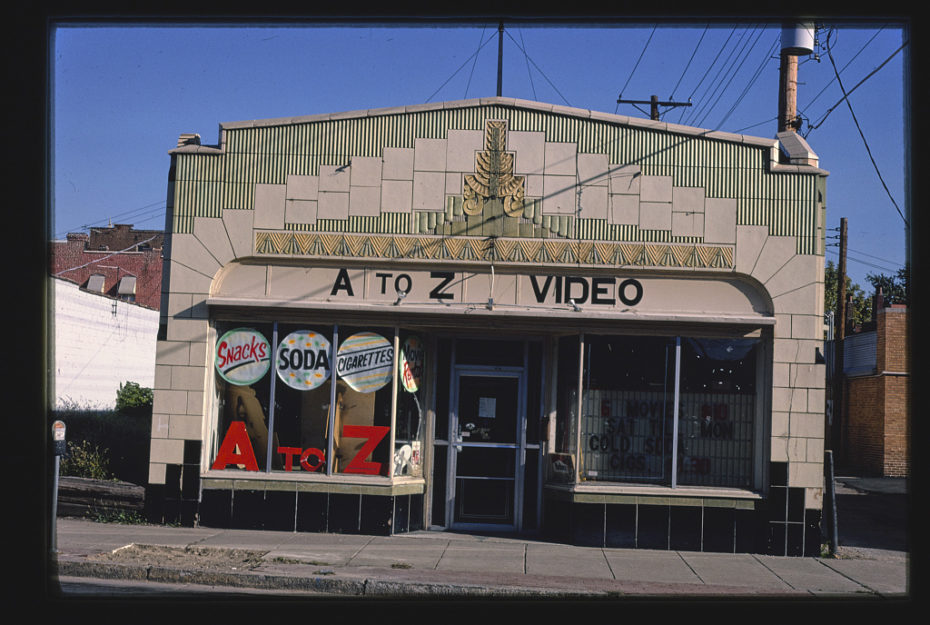 A to Z Video, Cherokee Street, Saint Louis, Missouri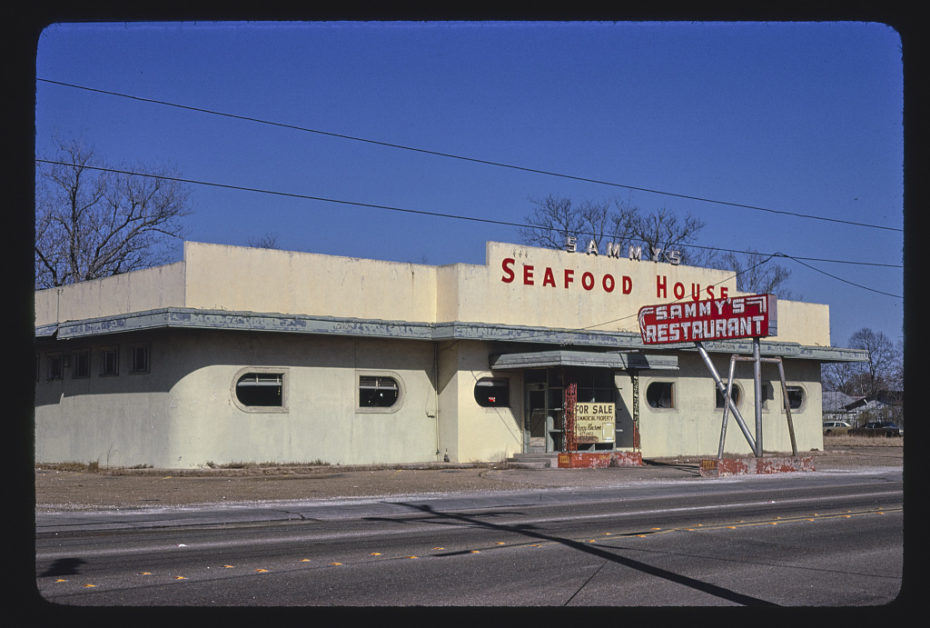 Sammy's Seafood House, Route 90, Lake Charles, Louisiana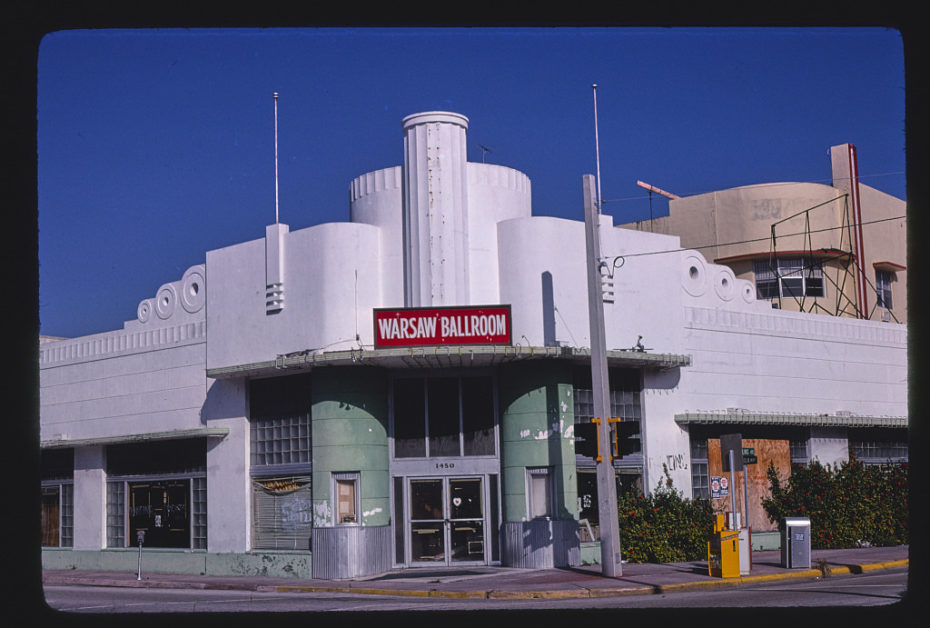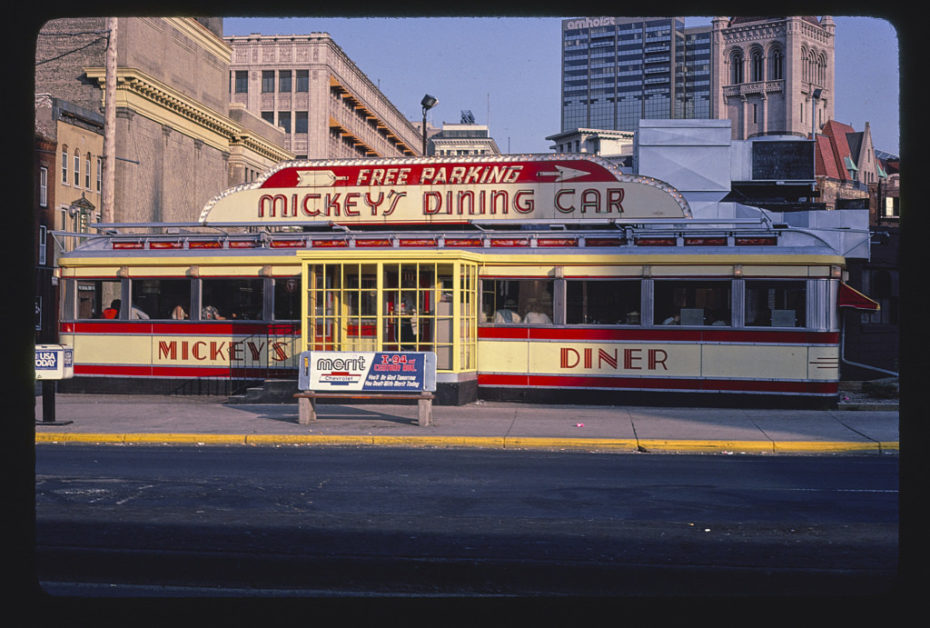 Mickey's Diner, 36 W. 9th Street, St. Paul, Minnesota, still there, looking exactly the same!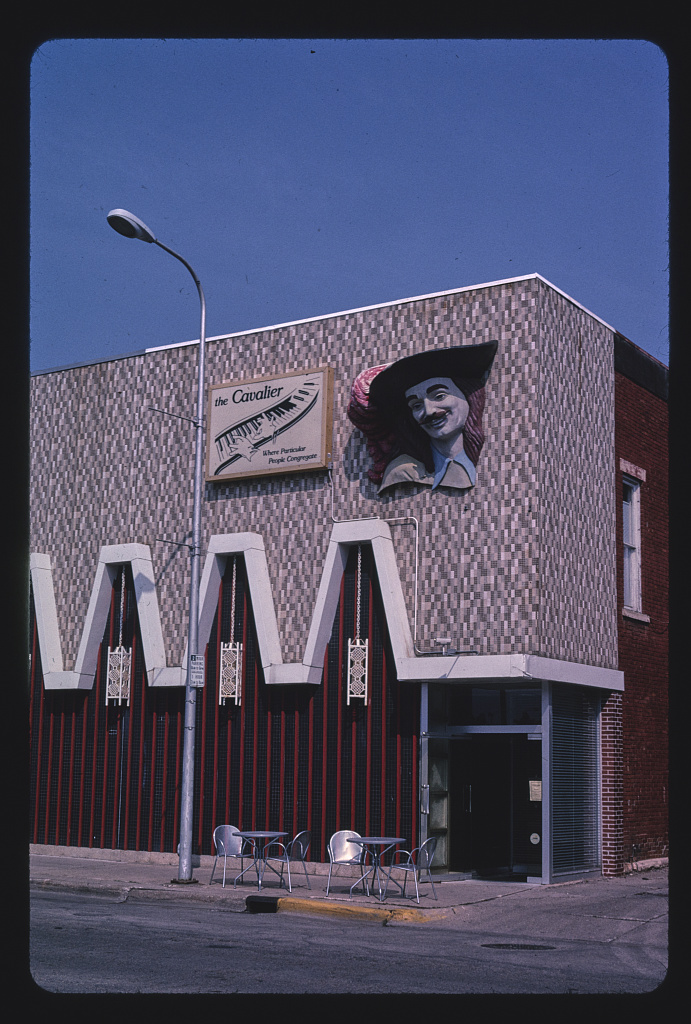 The Cavalier ("where special people congregate"), 114 Fifth Avenue, La Crosse, Wisconsin. Amazingly this one is still there.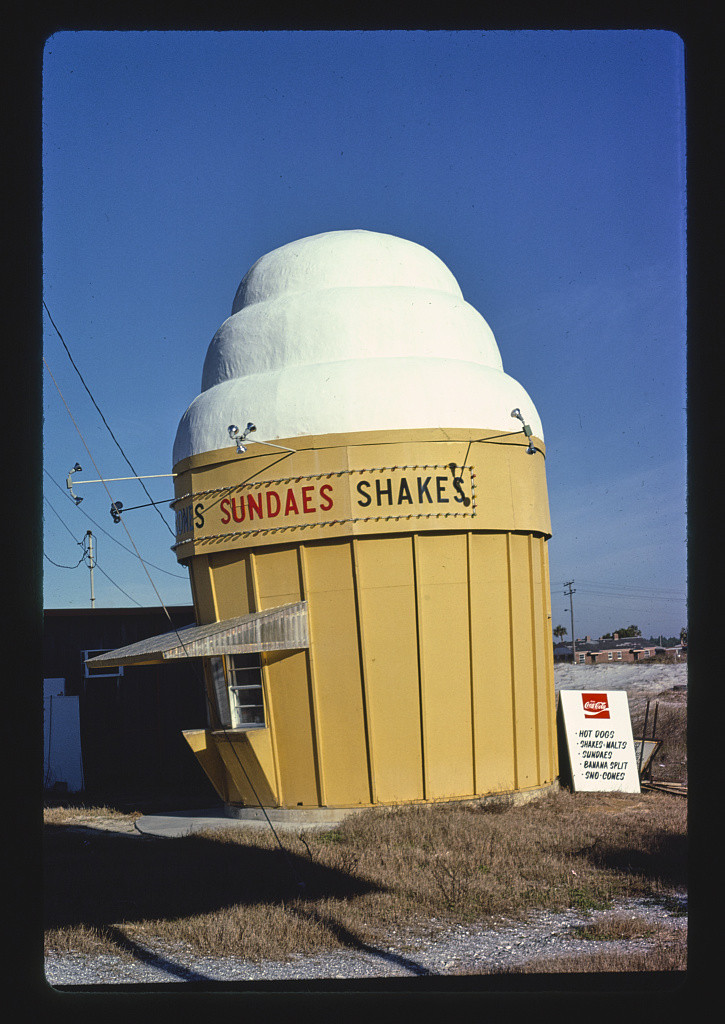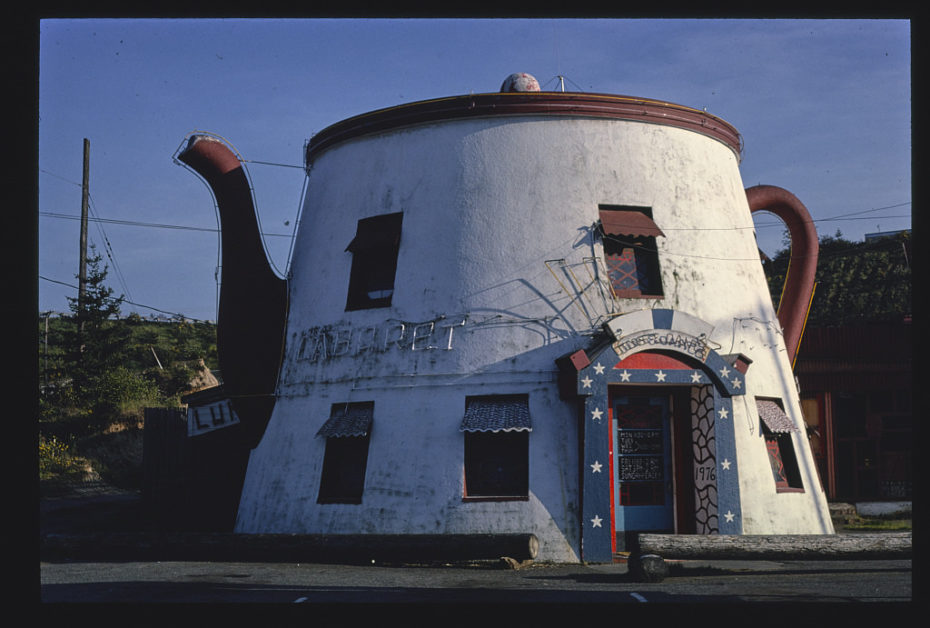 Bob's Java Jive, Route 99, Tacoma, Washington, happy to report it's still there!
When I started this post, I was almost certain that none of these locations would exist anymore. I was happy to find a handful of them made it through the "in-between" period.
Discover the full archive on the Library of Congress.