1. A Wild West Ghost Town for Sale

Located 40 minutes from Palm Springs, 20 minutes from Joshua Tree National Park, and not far from Pioneertown– Stargazing Desert Retreat, is currently on the market for $1,495,000. Built by Hollywood moguls as a permanent Wild West set—the property includes a main house with over 3,000 square feet, four bedrooms, and four bathrooms.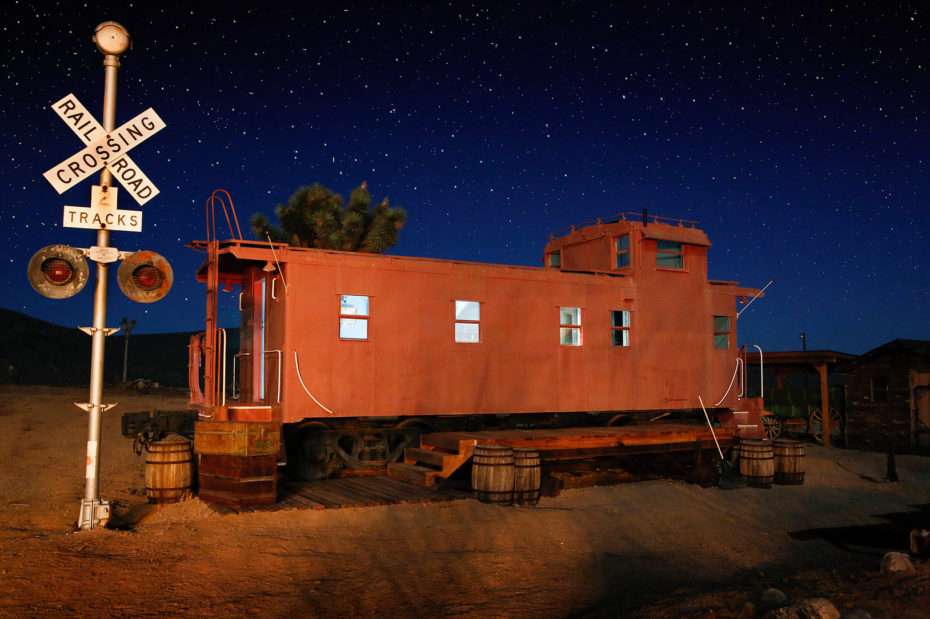 Check out the retreat here, Find the listing here via Curbed.
2. Pumpkin Canoeing

There's a town in Quebec where a bunch of people grow giant pumpkins, and on one very special day a year, cut them up, empty them, and use them as a canoe. Then have a race. a pumpkin race. It's even called 'the potirothon', from potiron (pumpkin) and marathon.

Found on Tumblr.
3. Newly Restored Photos of Shackleton's Fateful Antarctic Voyage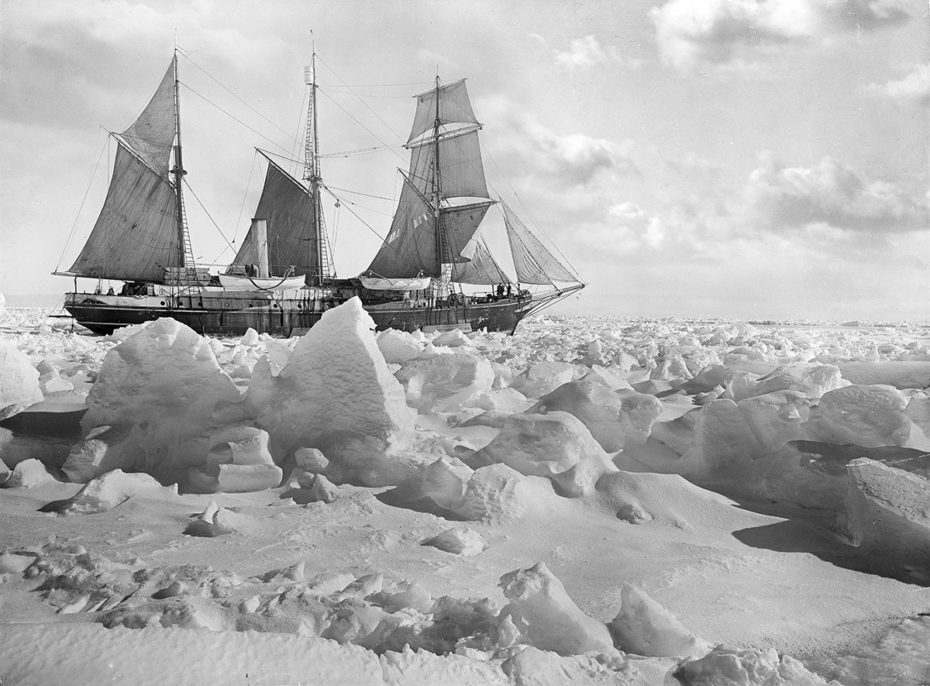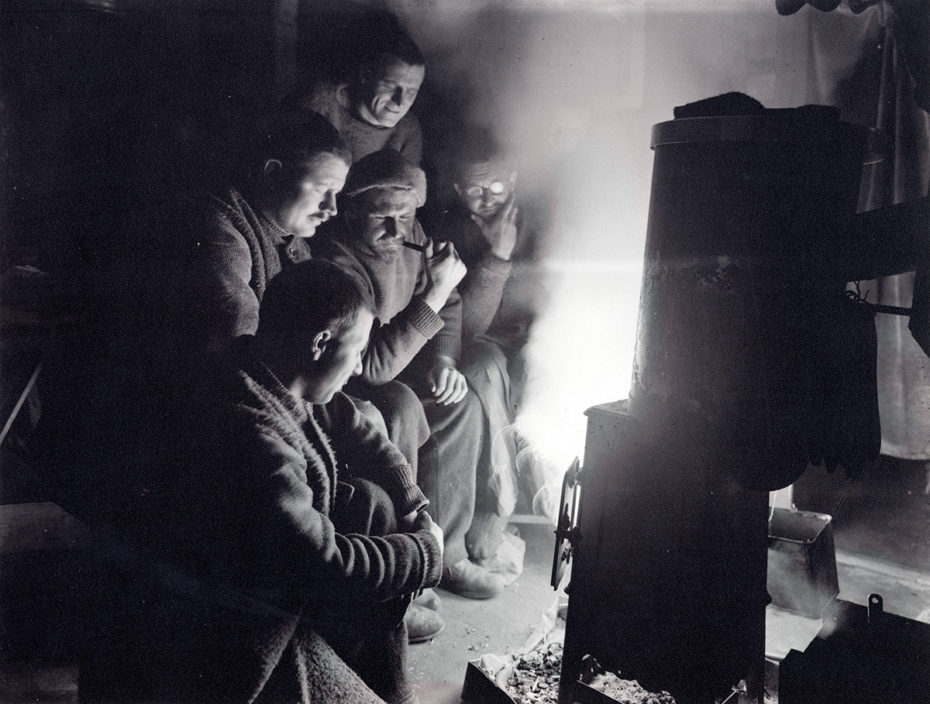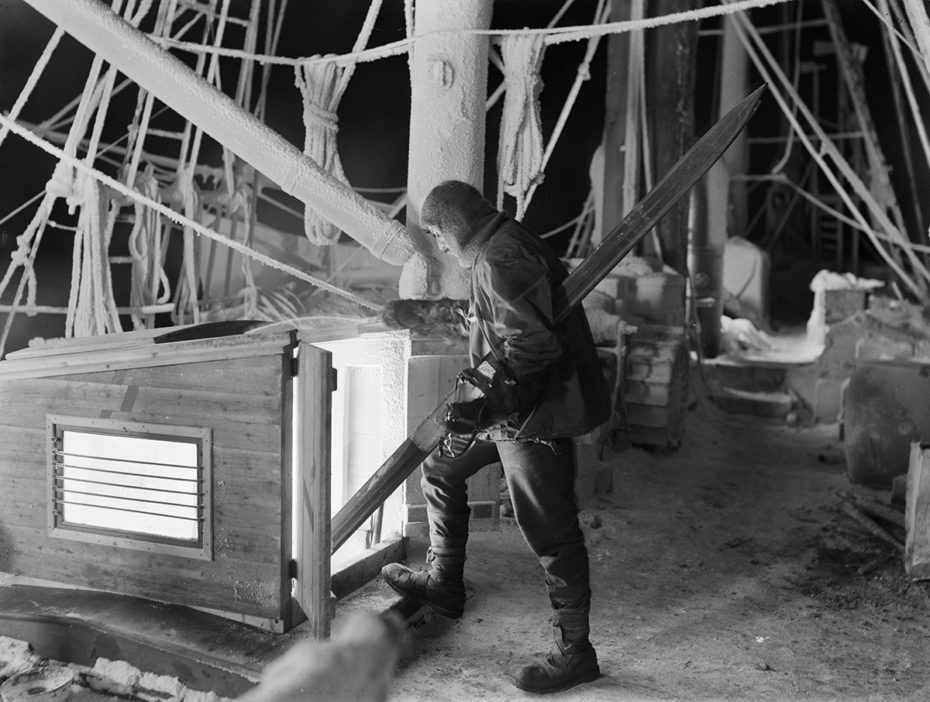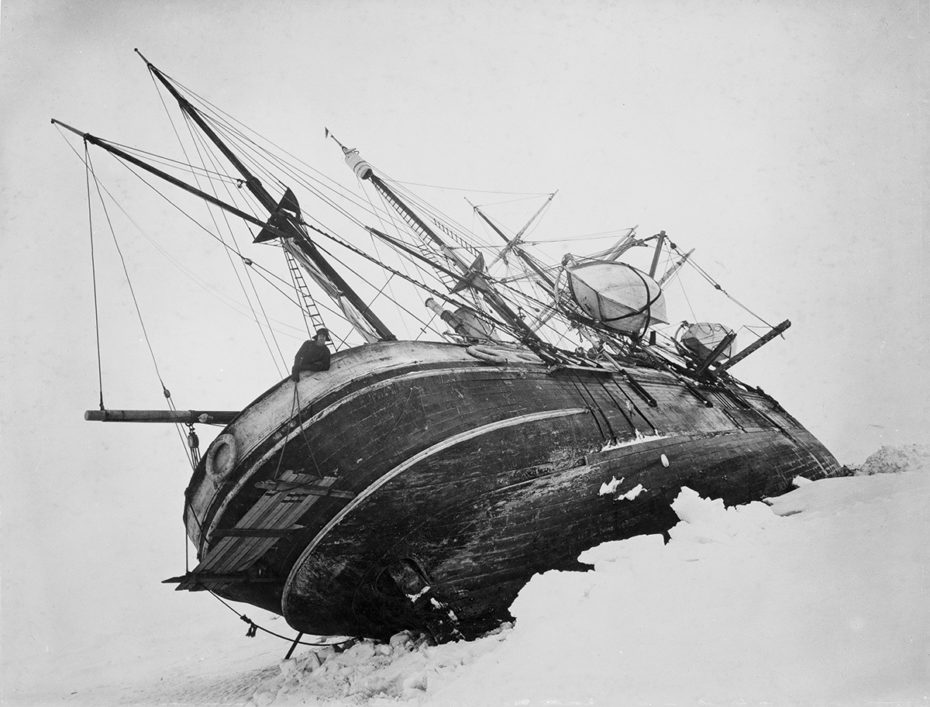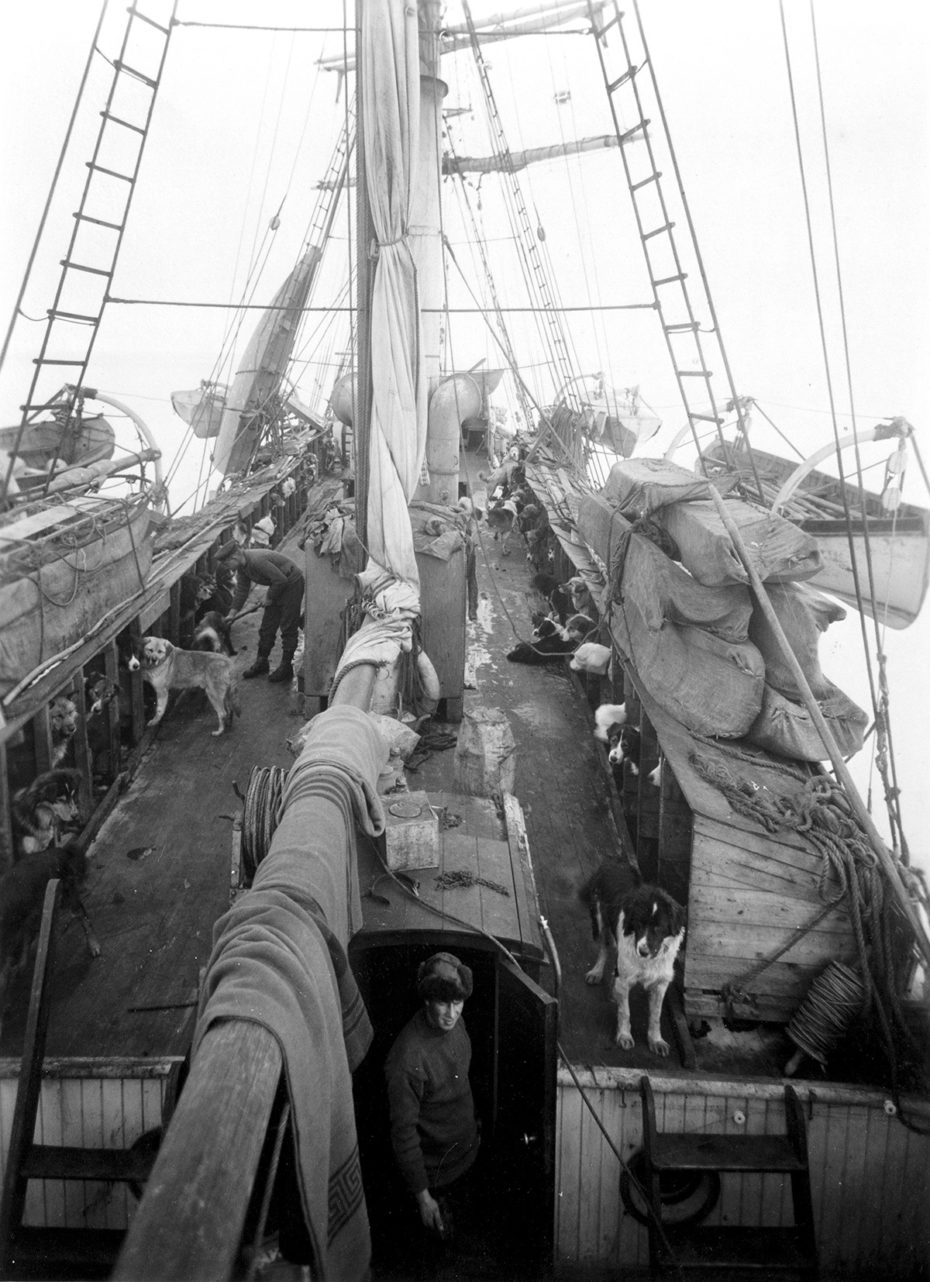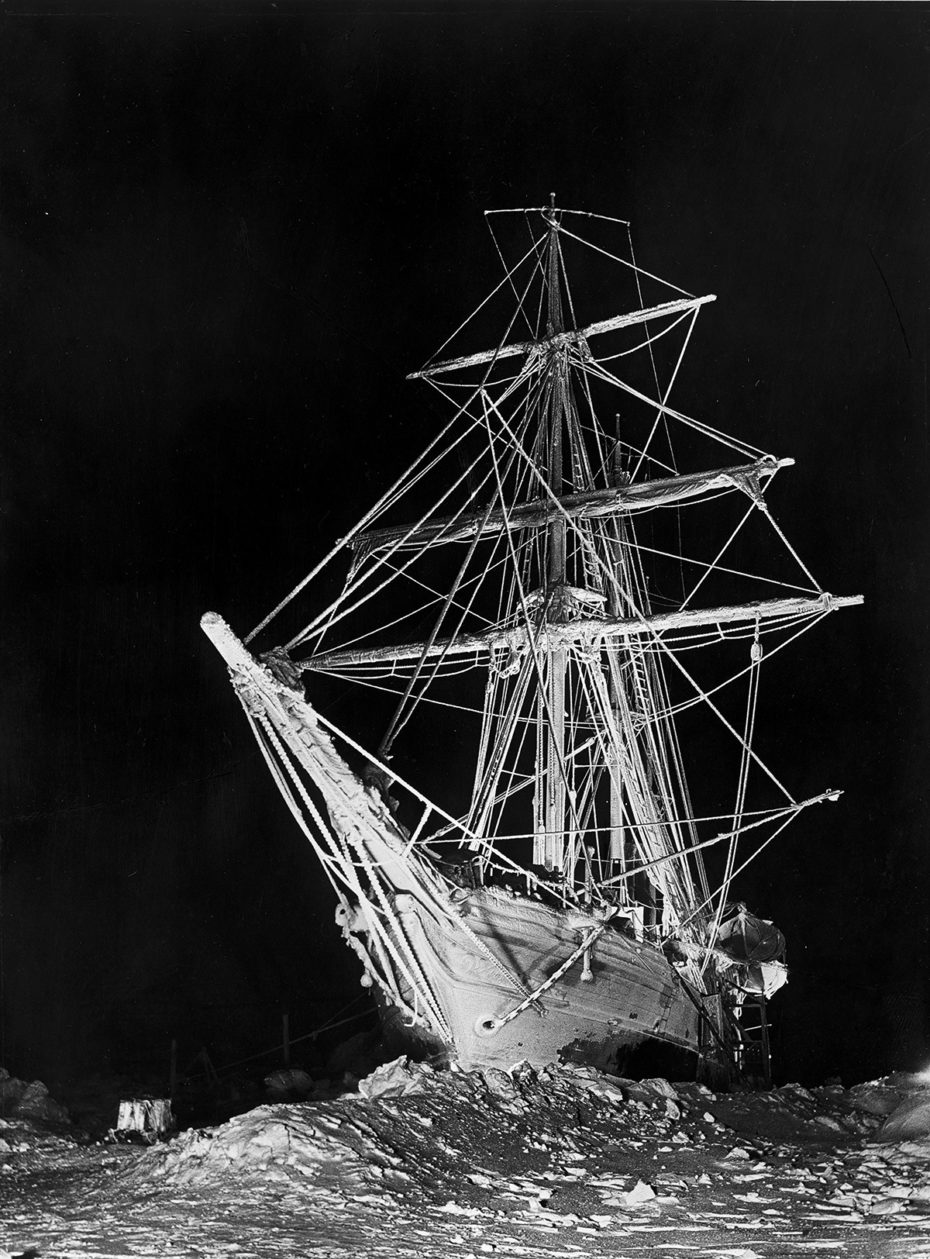 In what may be one of history's most famous successful failures, explorer Sir Ernest Shackleton and 27 other men set out on the Imperial Trans-Antarctic Expedition in 1914 to make what they hoped would be the first land crossing of Antarctica. The crew had hardly reached the continent when their ship was swallowed and crushed by ice. Freezing in unfathomably cold conditions, all 28 men survived for nearly 17 months in makeshift camps in a desperate trek back to civilization. 
Unprecedented Details of Survival found on This is Colossal.
4. Terrifying Footage Of The Largest Underground Nuclear Bomb Test In US History
The 5-megaton Cannikin test blast — which was set off below Amchitka, Alaska 1977 — registered a 6.8 on the Richter Scale.
5. That time the Pope rode around in a Ferrari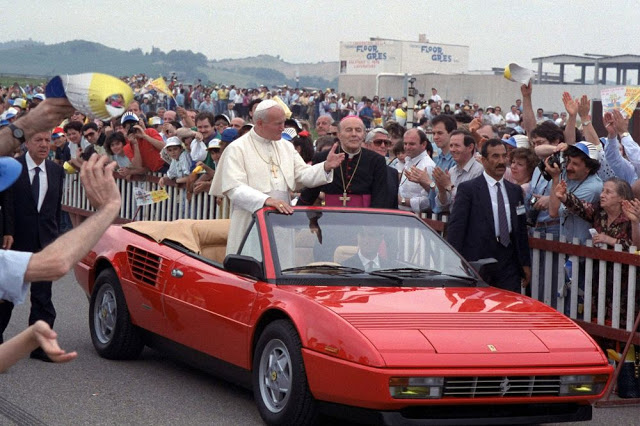 Pope John Paul II exchanged his Popemobile for a brand new Ferrari Mondial Cabriolet for a day when he visited a Ferrari manufacturer in Fiorano, Italy, on June 4, 1988…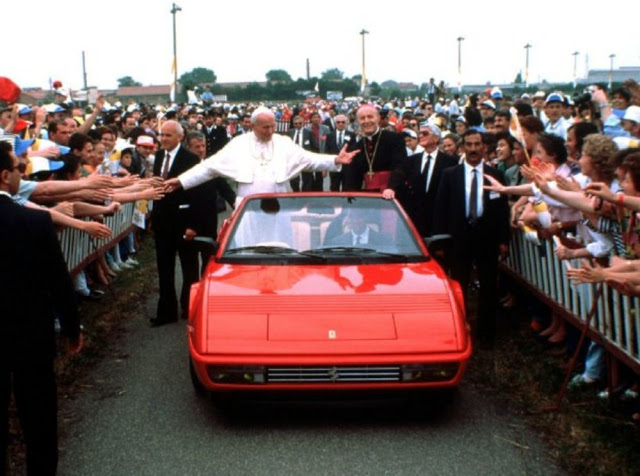 He was fully in the spirit of the place: instead of taking the path and greeting the crowds in his white Papamobile, as he usually did, he asked to ride in a Ferrari that was immediately made available.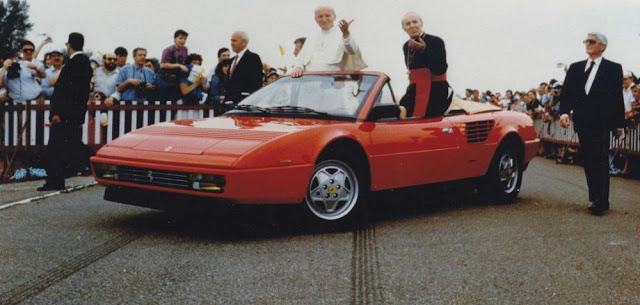 Found on Vintage Everyday.
6. One of 50 Produced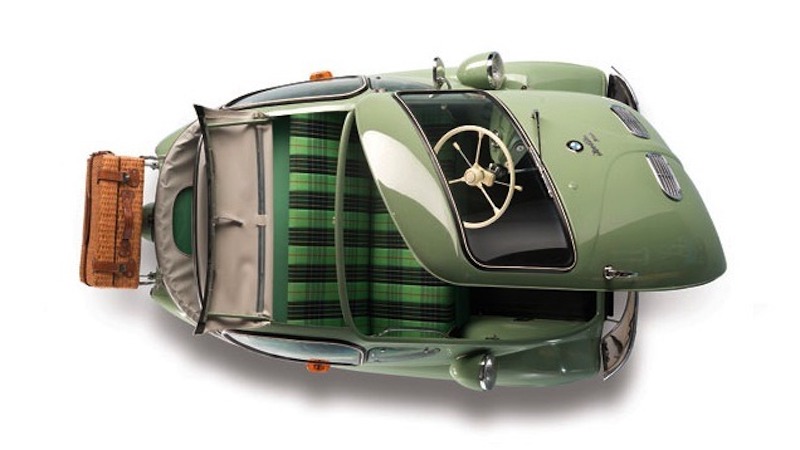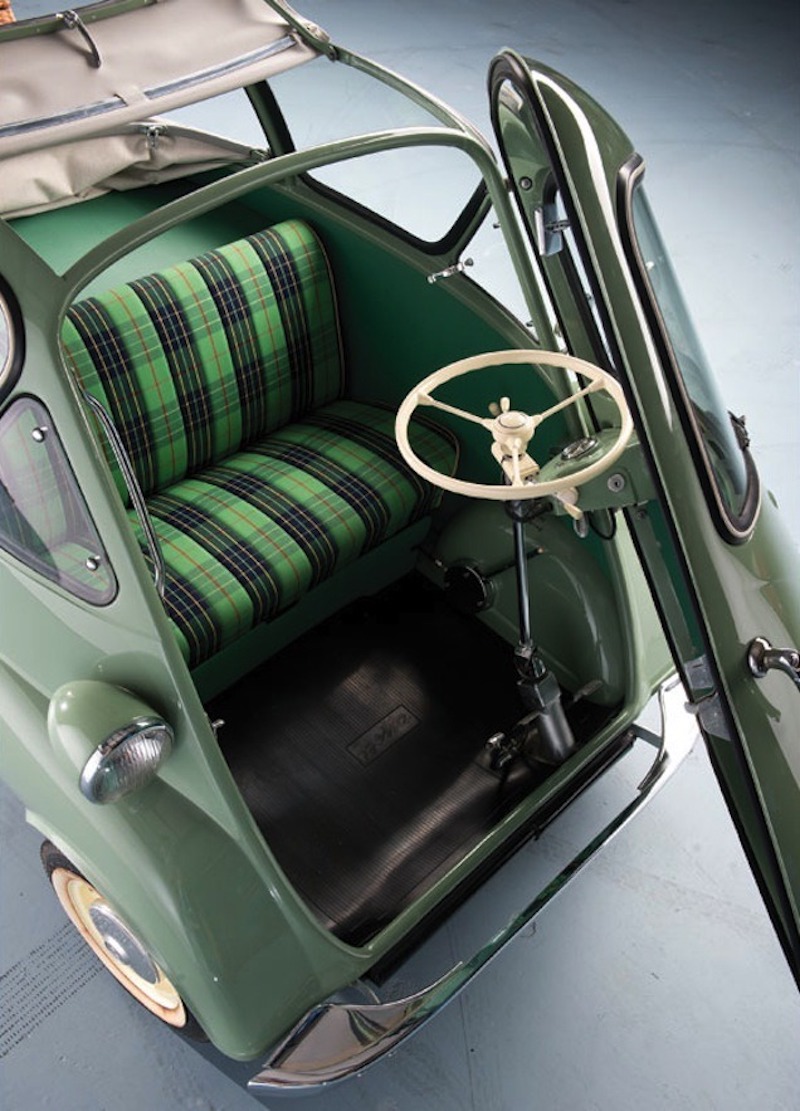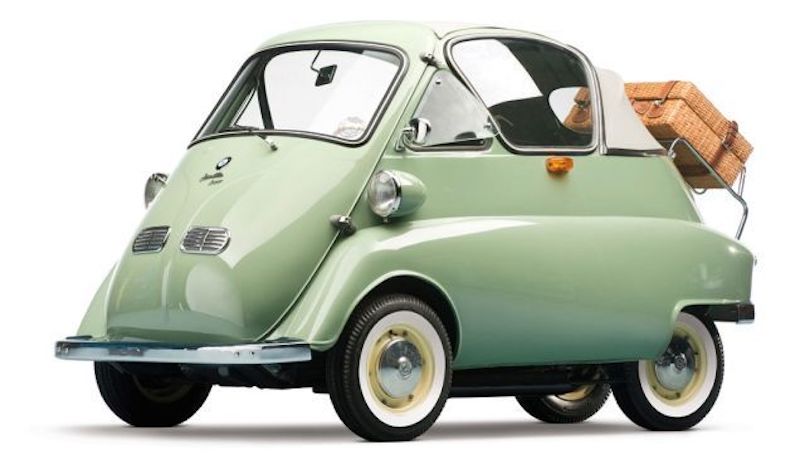 A BMW Isetta, limitted edition 'Bubble Window' Cabrio, made in Munich, Germany, 1956. 
Sold by Sotheby's for $89,700.
7. Old Coney Island bumper car turned into a street legal vehicle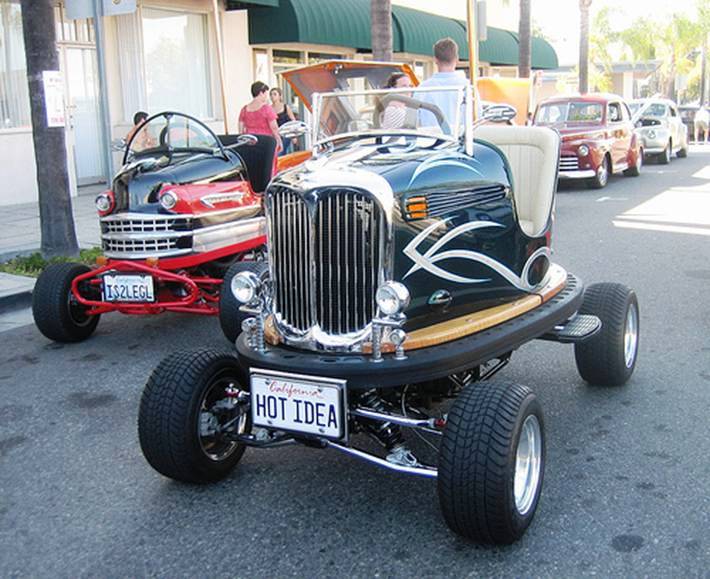 There are seven of these little monsters floating around California and they ' re all the creation of one man, Tom Wright, a builder in the outskirts of San Diego who figured the leftovers of the Long Beach Pike and Coney Island amusement parks needed a more dignified end than the trash heap.
View an entire Flickr album on them here.
8. Favourite Miniaturist of the Week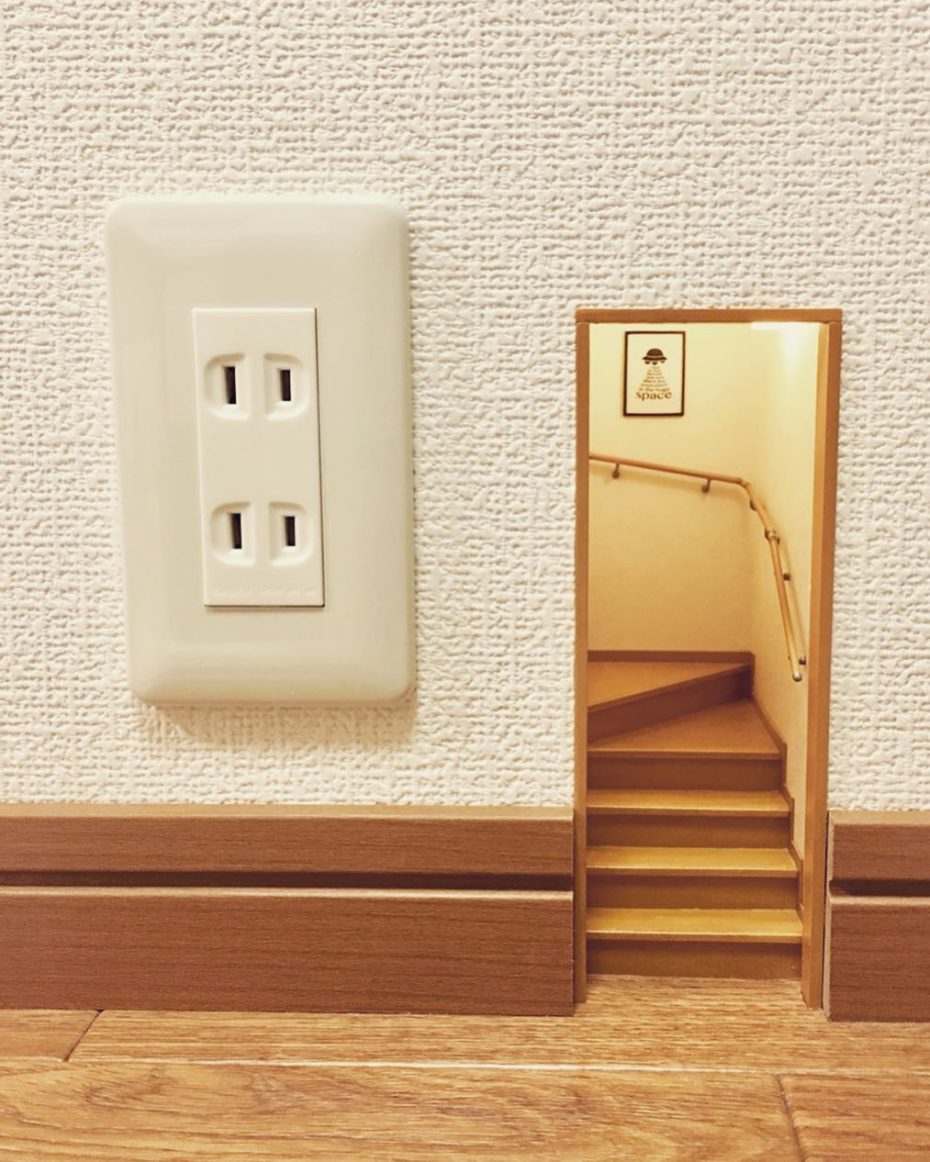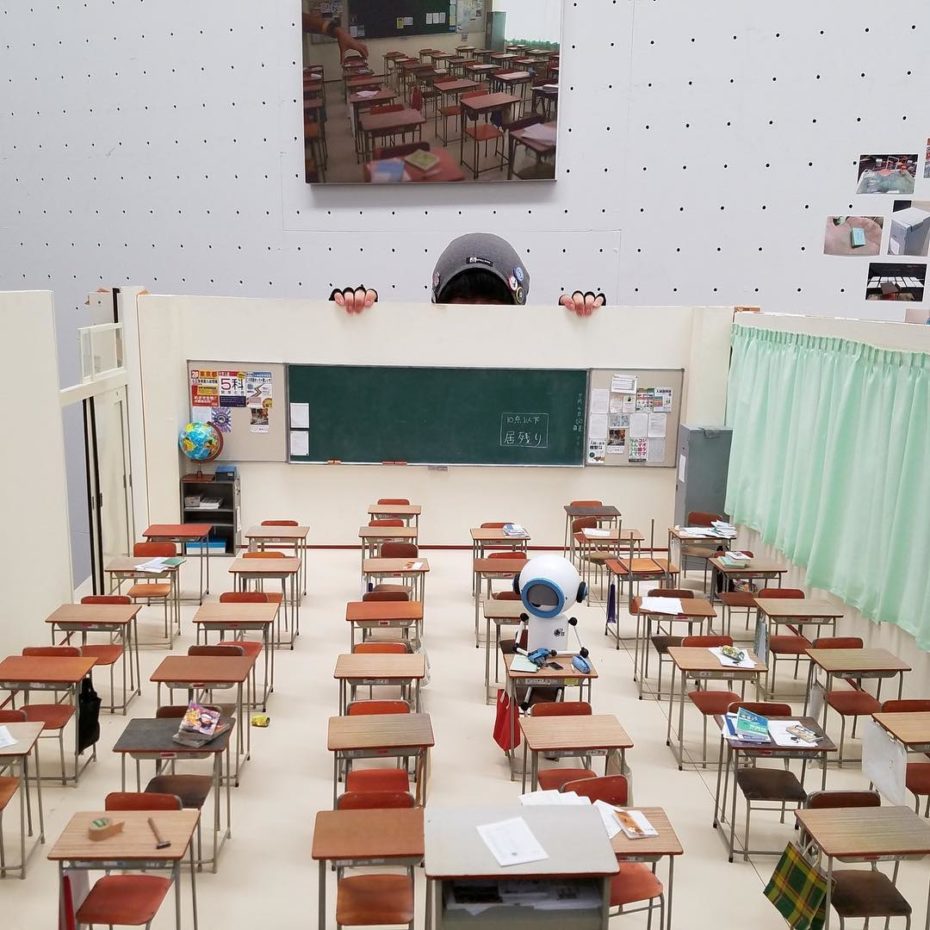 Discover Mozukope.
9. Putting your pumpkin pies to shame







There are people who bake pies. Then there are professional bakers that bake pies. Then there is Lauren Ko of Lokokitchen.
10. Pink Greenwich Village 'fixer-upper' for sale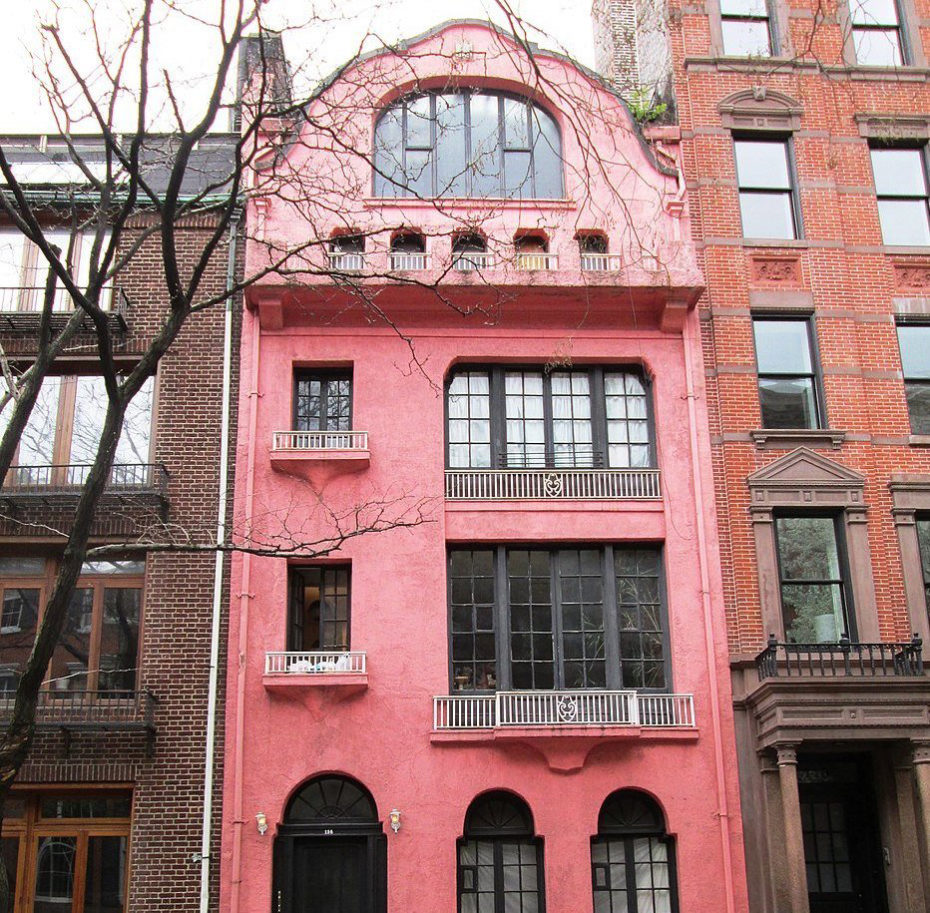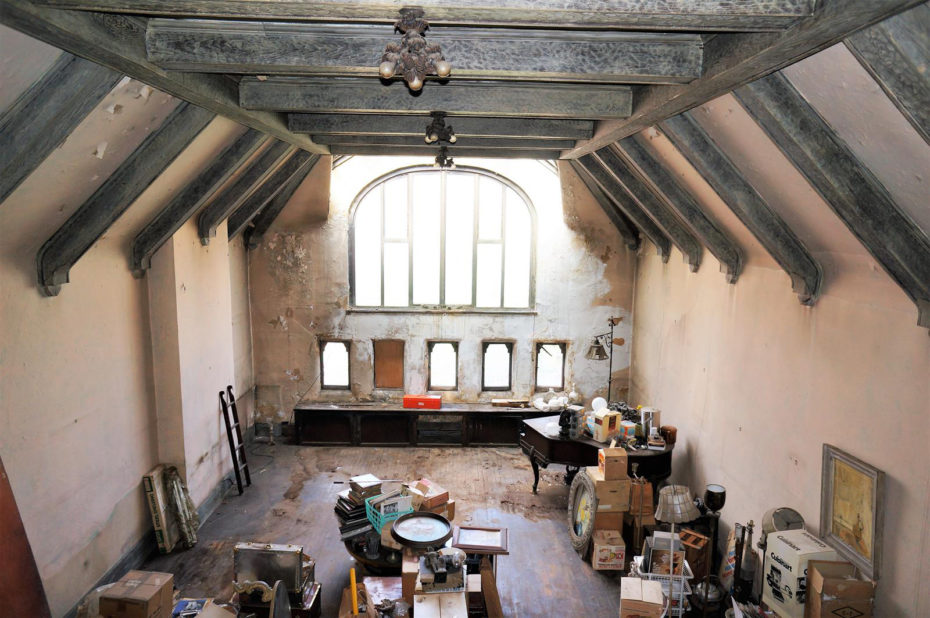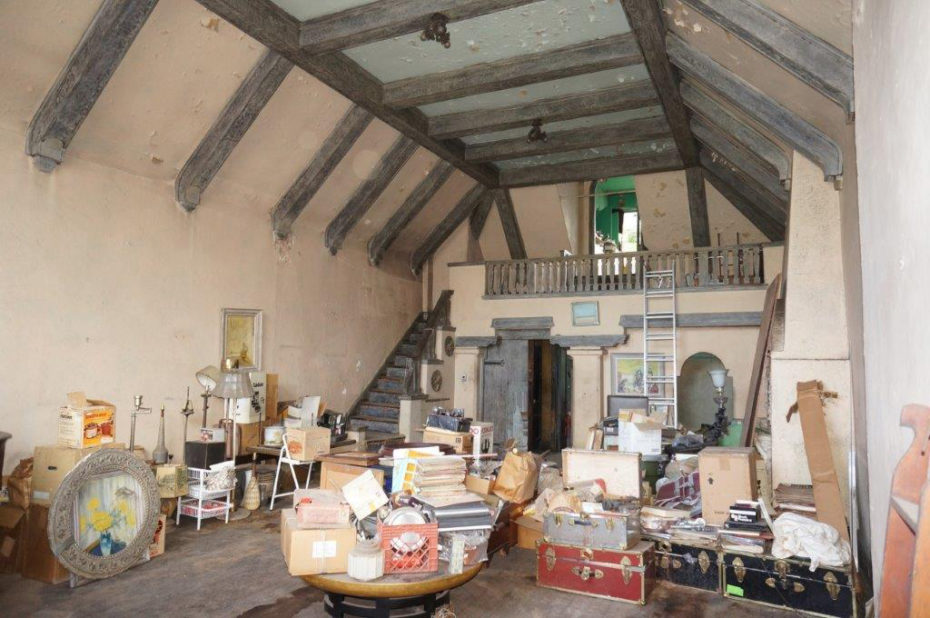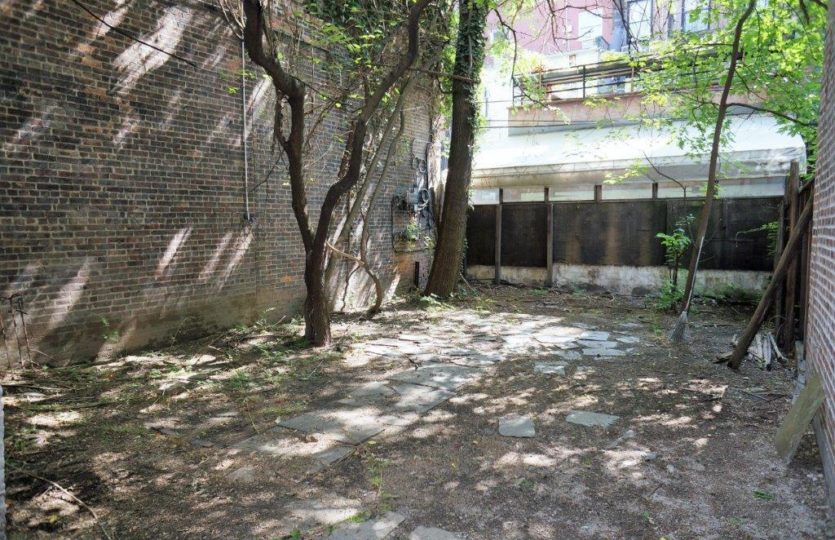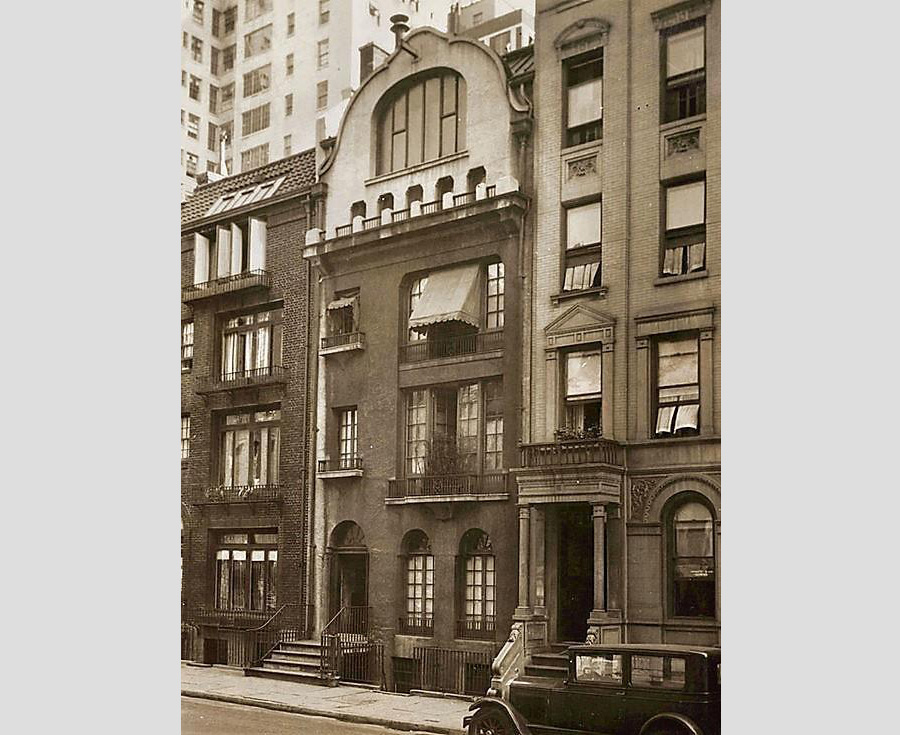 I wouldn't change a thing– except the price tag. Listed for $11 million. Found via The Spaces.
11. Interesting that Top Hats were considered fashionable in American society as late as 1960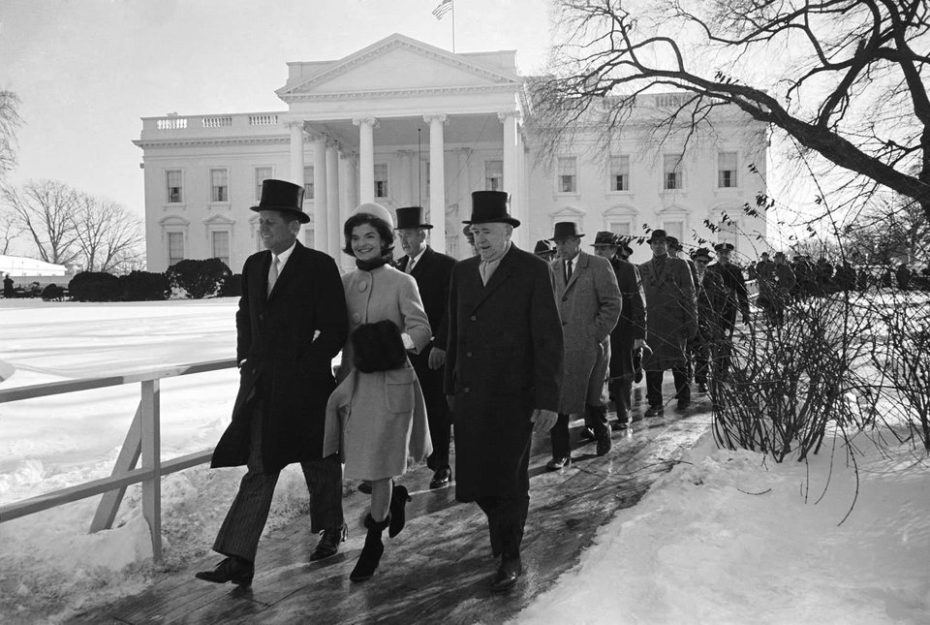 Bring 'em back? Found on Reddit Old School Cool.
12. An 18 year-old inventor, H. Day wearing headphones attached to a wireless under his top hat, 1922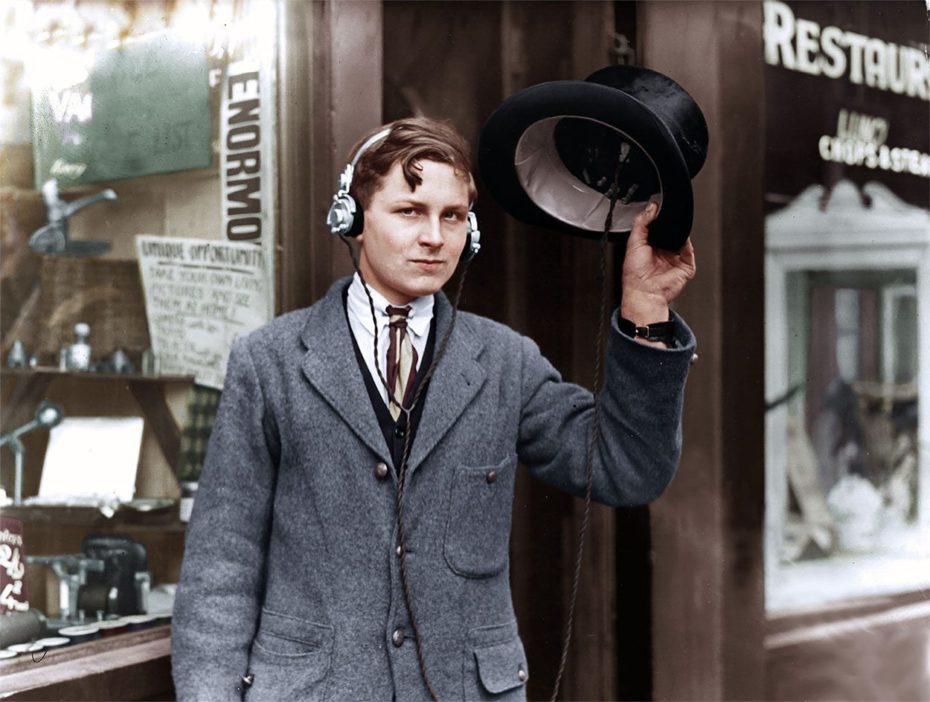 (A 'wireless' is an old British term used to refer to a radio). Found on Super Retro. 
13. Phone Relief Ad circa 1993