1.Freddie Mercury's First Band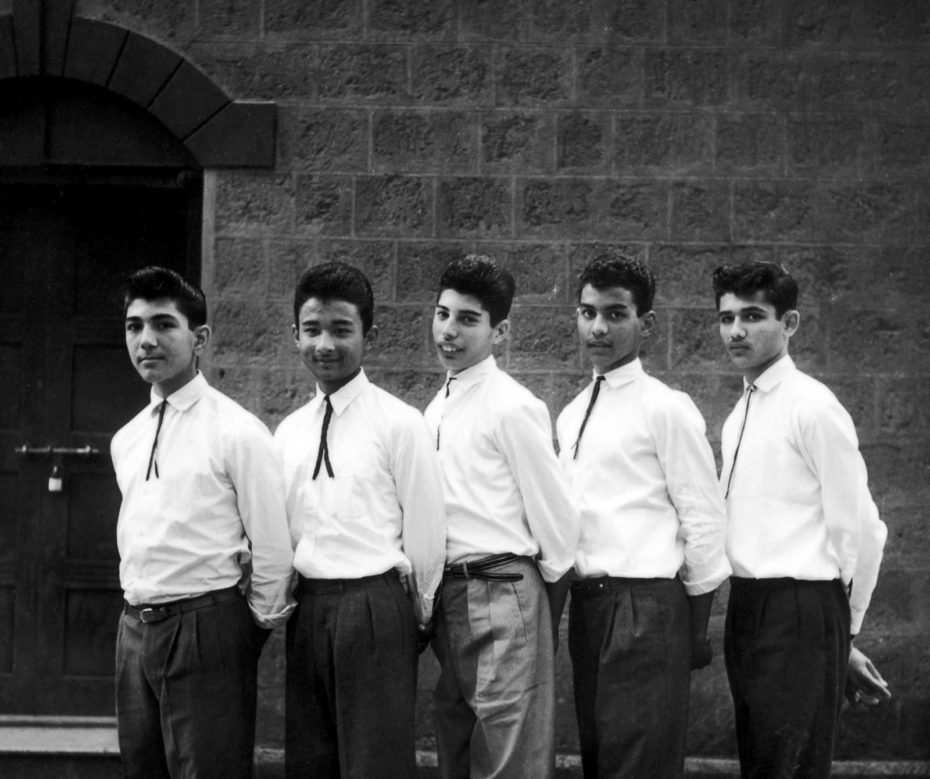 You can see him, centre, with his bandmates in 1958. Their band was called "The Hectics". The school-band was formed while all five were students at St. Peter's Boys School, an English boarding school near Bombay (now Mumbai), India. The band only played at school events and were not allowed to venture outside for bookings.
Found on Flickr.
2. Marie Antoinette's Jewellery up for Auction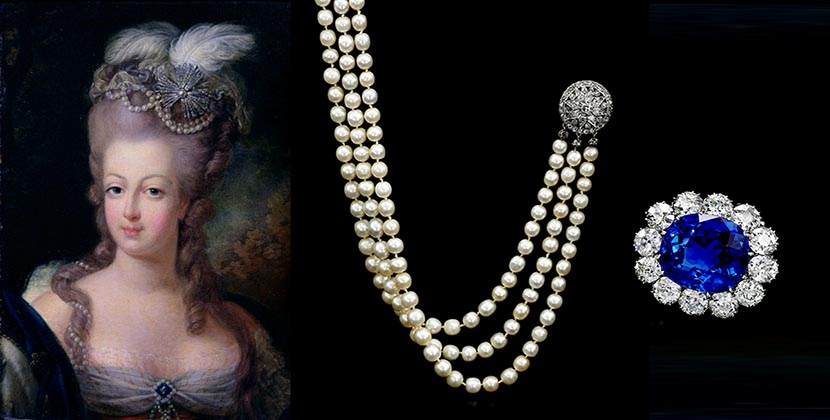 The ill-fated Queen's jewels are going up for sale, y'know, if you have a couple hundred thousand dollars to burn at Sotheby's.  This diamond brooch (pictured below) alone is estimated to fall between $50,000 and $80,000, but the last time the Queens jewellery went up for sale at Christie's in 2007, one of her pearl necklaces was withdrawn from sale after failing to reach the guide price of £350,000-£400,000.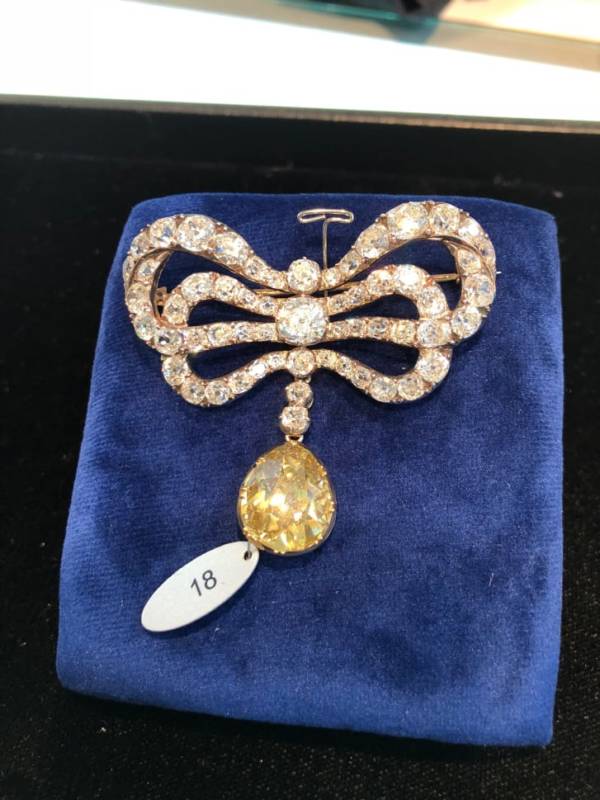 The jewellery was smuggled out of France as King Louis XVI, Marie-Antoinette and their family prepared their escape in 1791.  The queen placed all her diamonds, rubies and pearls in a wooden chest, which made its way to Vienna by way of Brussels in the care of Count Mercy Argentau, a loyal retainer to the queen.
Following the execution of the royal couple, their last surviving child Marie-Thérèse, known as "Madame Royale", was released from three years of solitary confinement in 1795. Upon her eventual arrival in Vienna in 1796 she reclaimed her mother's jewels, which had been kept safe by her cousin, the Austrian Emperor.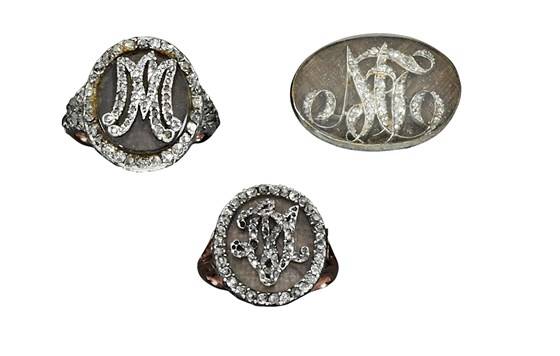 Her jewels will be headlining many other aristocratic treasures on display starting November 12th in Geneva, Switzerland.
Found on Sotheby's.
3. This Colombian Sugar Factory looks like the Real-life Willy Wonka Factory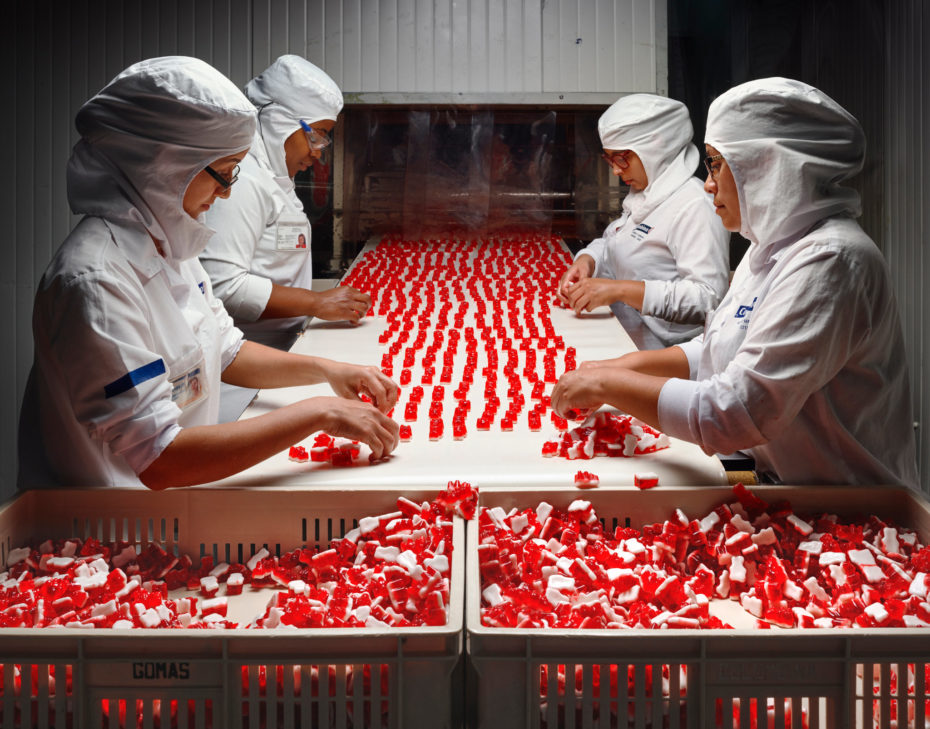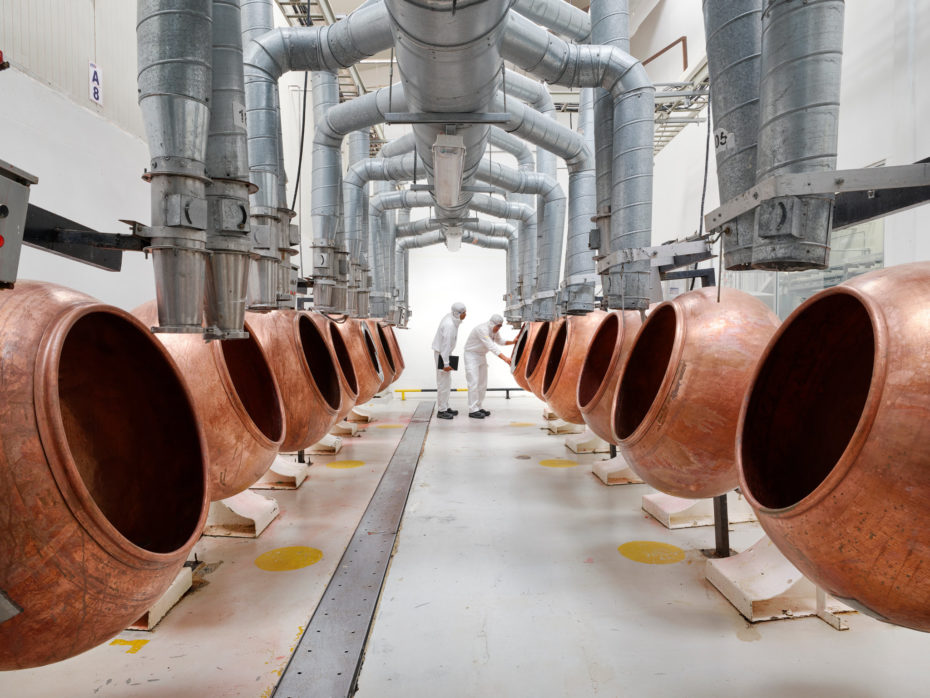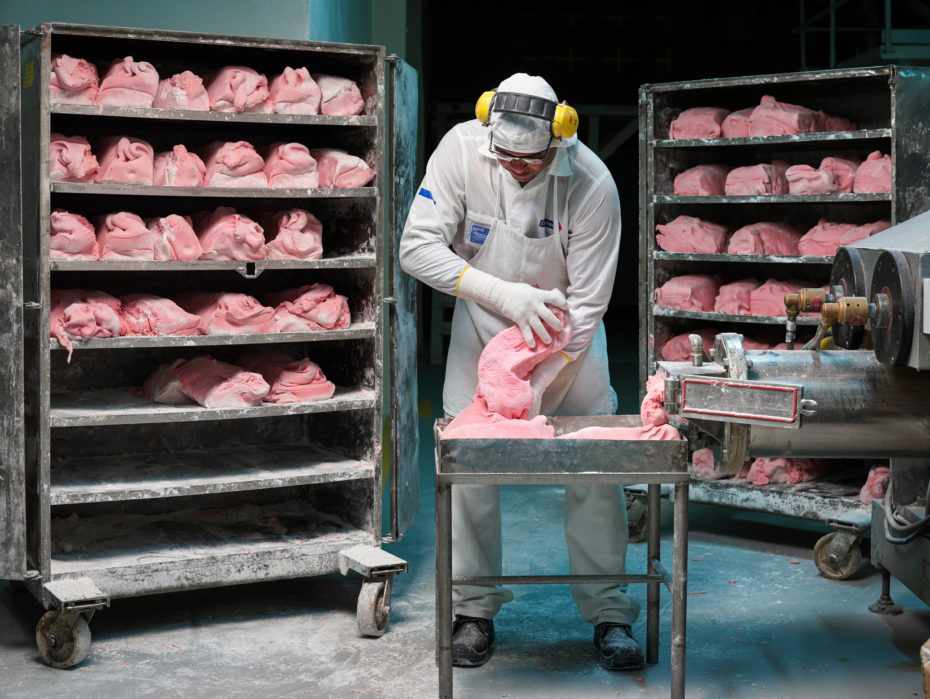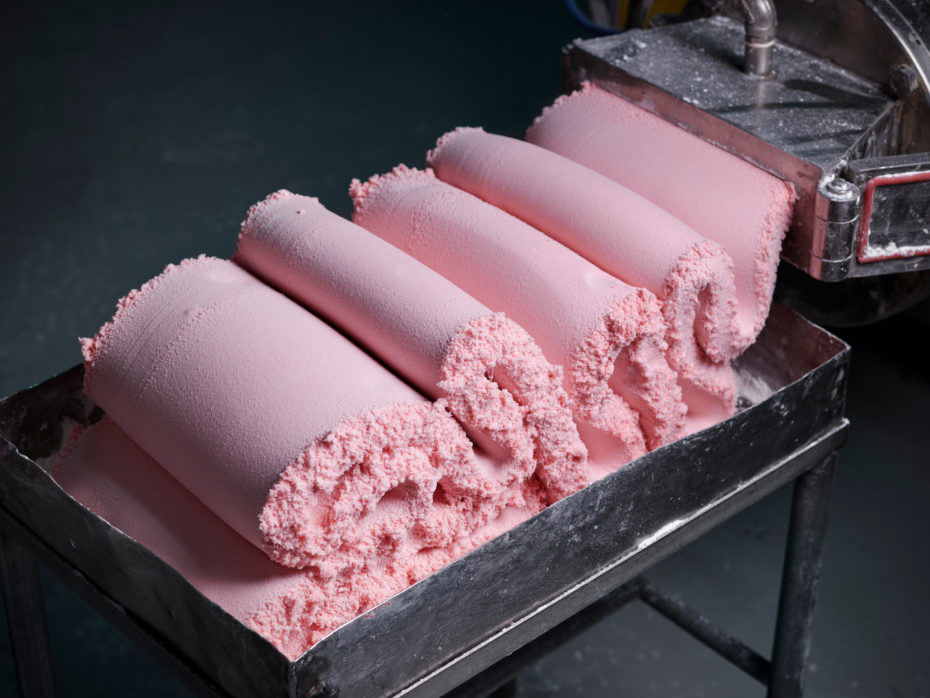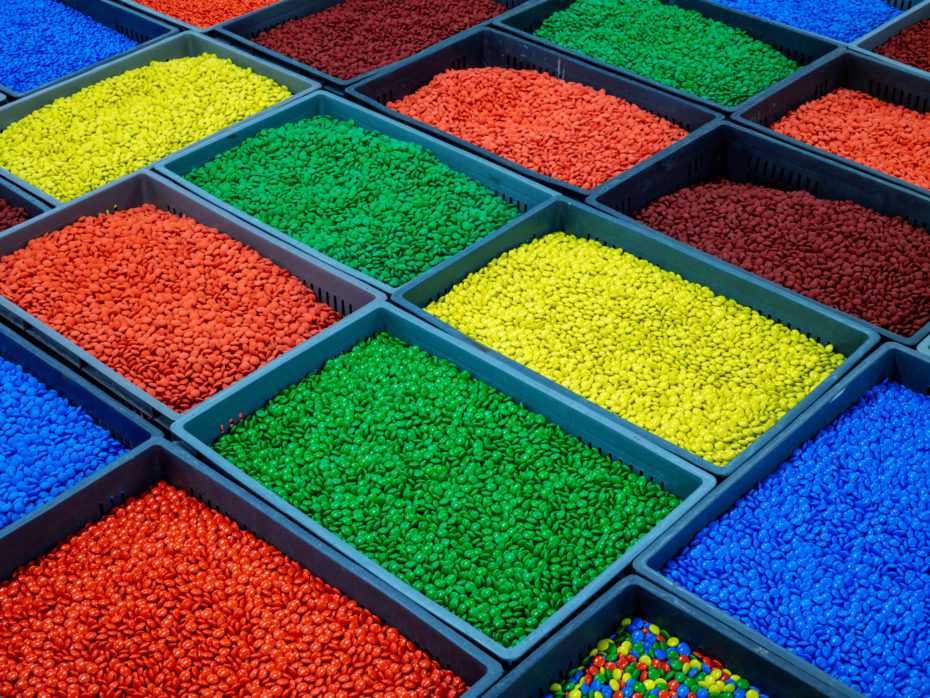 Discover the factory found on the New York Times.
5. A Curious Hermitage on the Coast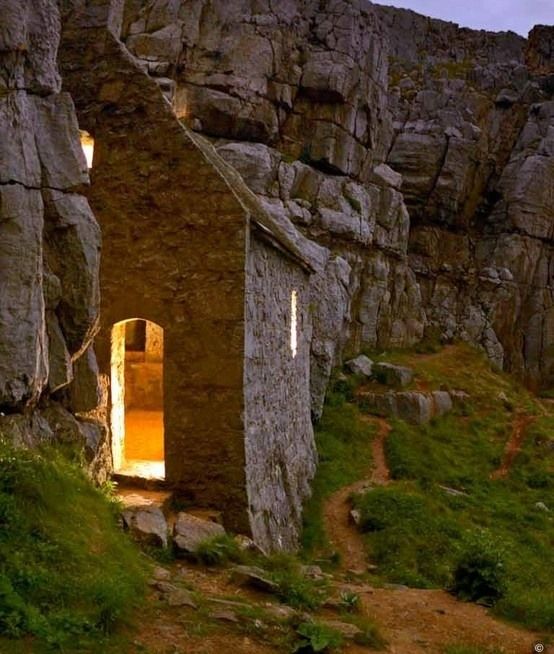 This is St. Govan's Well Chapel, in Bosherton, Pembrokeshire. One legend says it's where Mr. Gonovan himself, an Irish monk in the 14th century, hid from pirates; another says Gonovan was actually one of King Arthur's Round Table Knights, Gawain, and that his handprints can be found inside.  
Found on Wikipedia.
6. Who Is Renovating Grey Gardens… Again?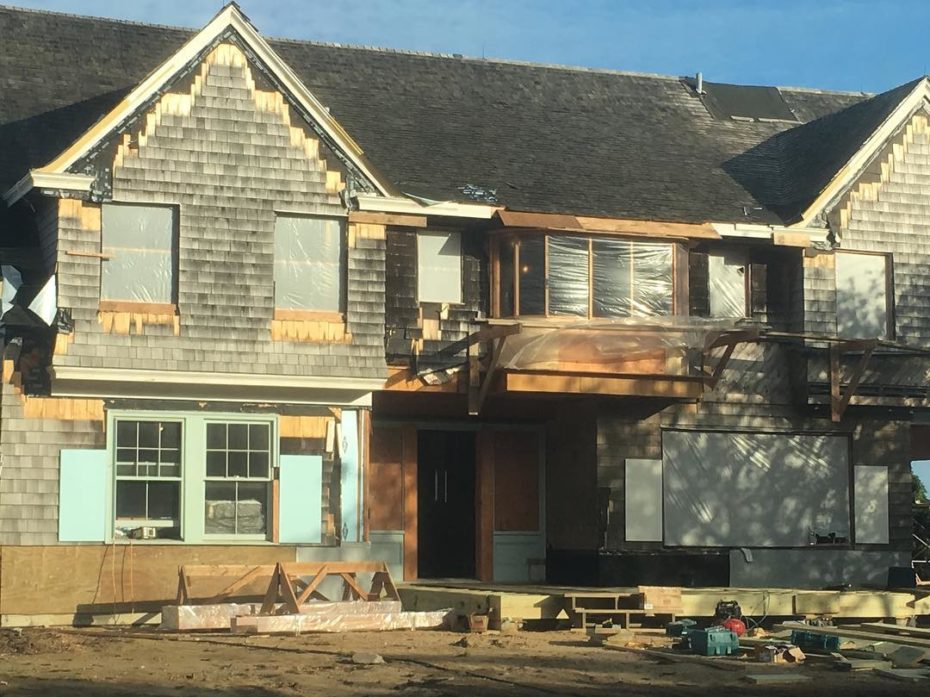 Author Tania Hagan noticed the legendary Beale estate is undergoing another facelift, and posted a picture of the progress to her Instagram. "From what I learned," she wrote, "the new owner is restoring it to its pre-Beale glory. I think she's returning an early-twentieth-century feeling to the home. I have great faith, knowing [them]." Here's Little Edie in front of the house when they lived there, in squalor: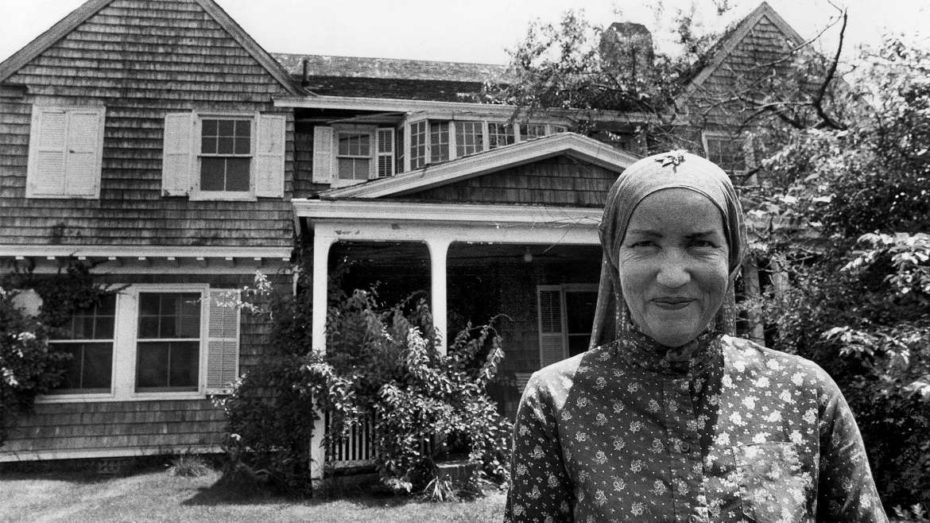 New to Grey Gardens? The cult 1970s documentary followed around a mother-daughter duo living in isolation (save a few cats and raccoons) in the Hamptons. Until relative Jacqueline Kennedy Onassis stepped in to clean it up, the Beales' home was a major health hazard, albeit an eerily enchanting stage for their antics.
Found on Instagram.
7. Why Mary Kay Employees Drive Pink Cadillacs
Apparently "a Mary Kay Cosmetics sales consultant receives" a pink Cadillac when "she and her team reach $100,000 in sales within a year." When the original Mary Kay Ash was starting out her business in the 1960s, she thought of reaching out to Lincoln to create a custom car to promote the company. They said, 'Little lady, go home and get your husband. And when you come back, we'll get you into that Lincoln.'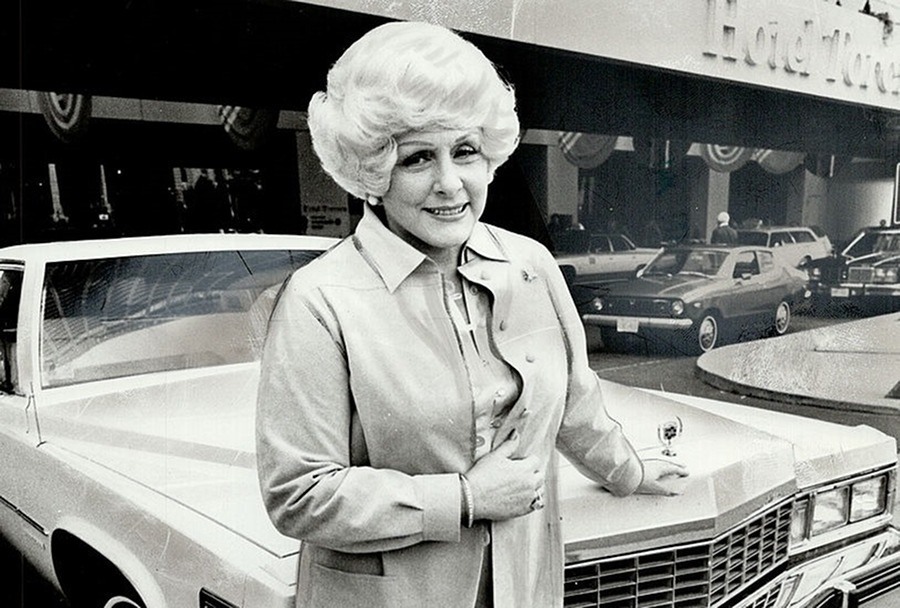 She went to a Cadillac dealer instead, and the rest is history.
Found on Mental Floss.
8. Making a Break for It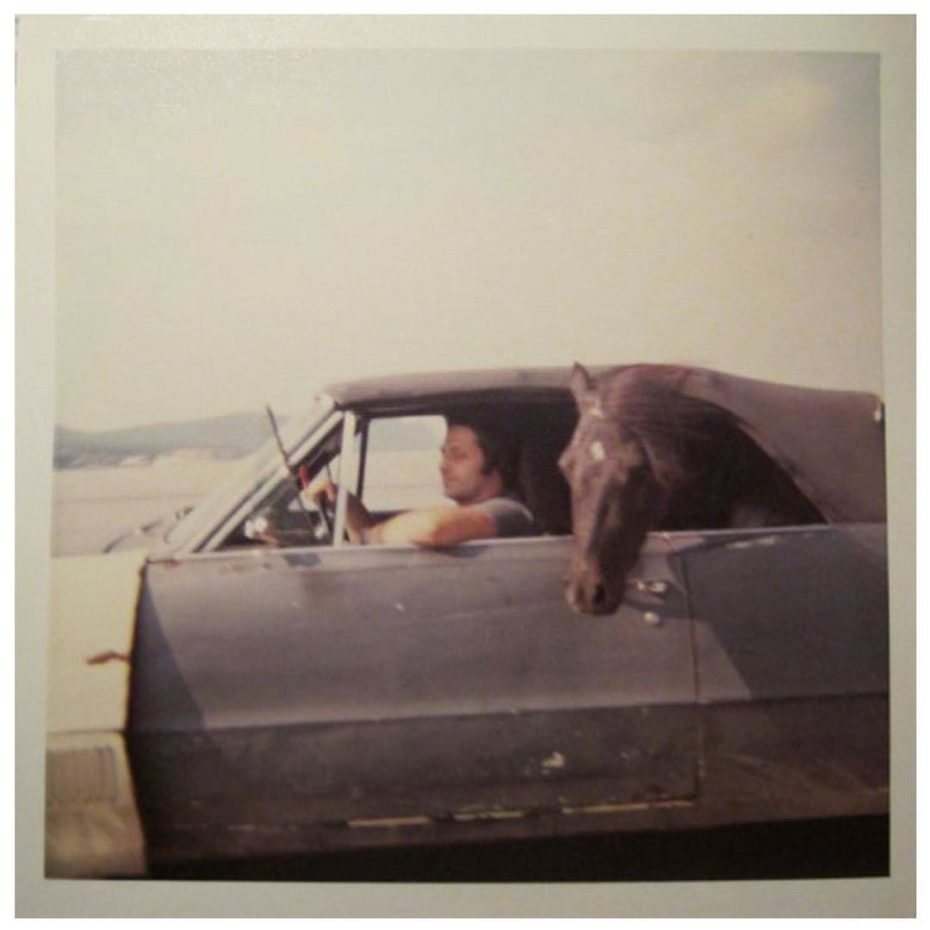 Found on Instagram.
9. That time Tom Hanks and Dan Aykroyd made a rap song
It was called "City of Crime" to promote their movie Dragnet. Paula Abdul choreographed the music video.
10. 
The first interracial kiss on American TV took place November 22, 1968 on Stark Trek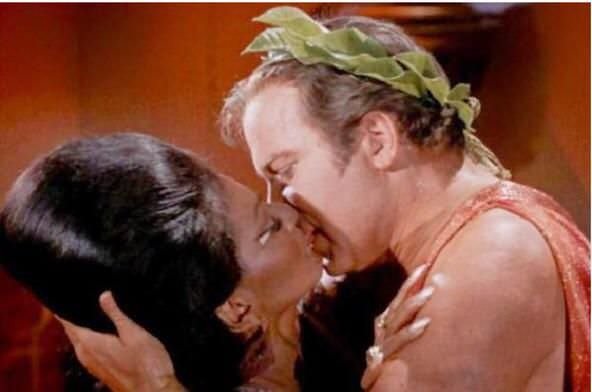 Found on Reddit.
11. Let's Airbnb a Frank Lloyd Wright House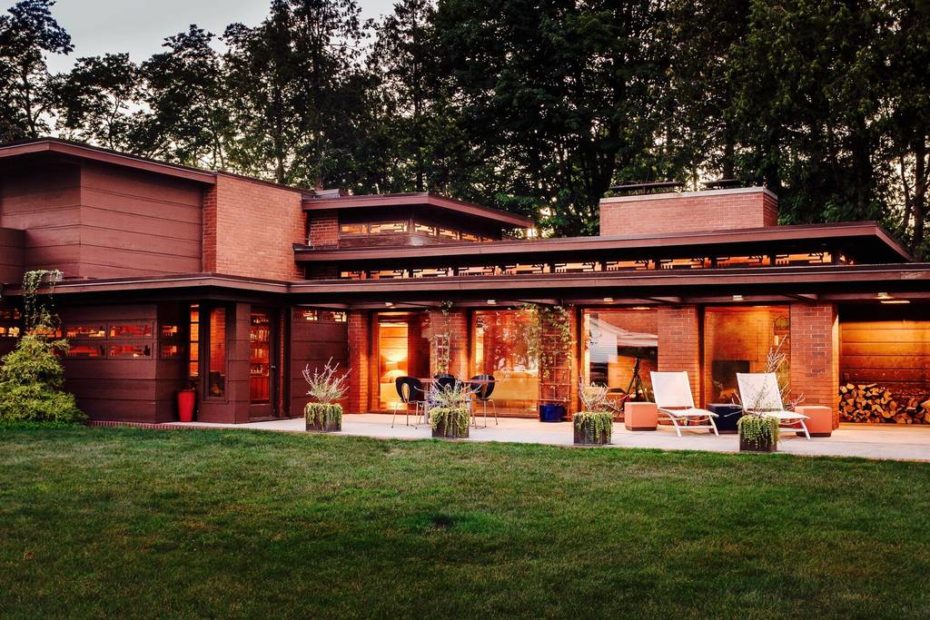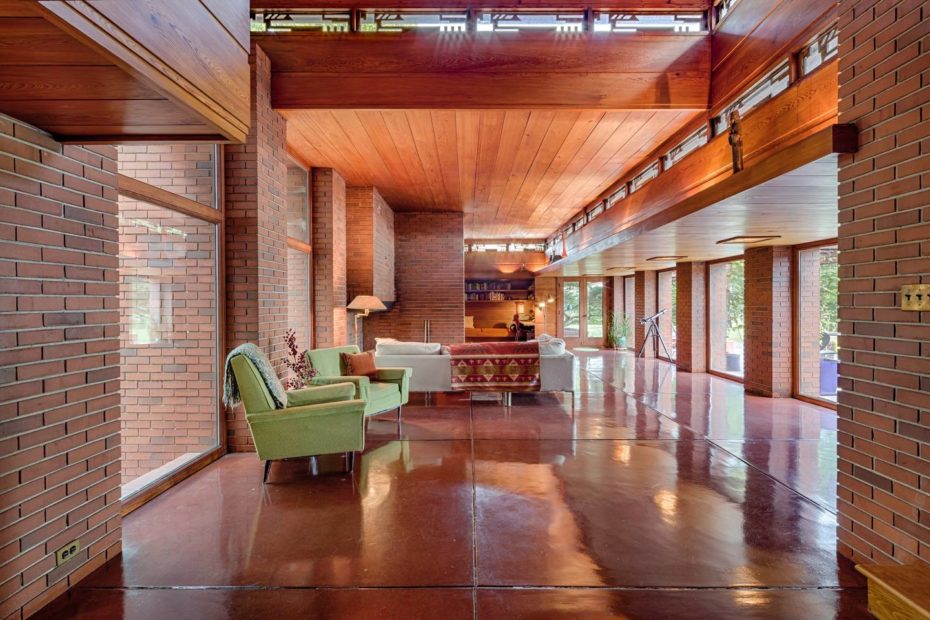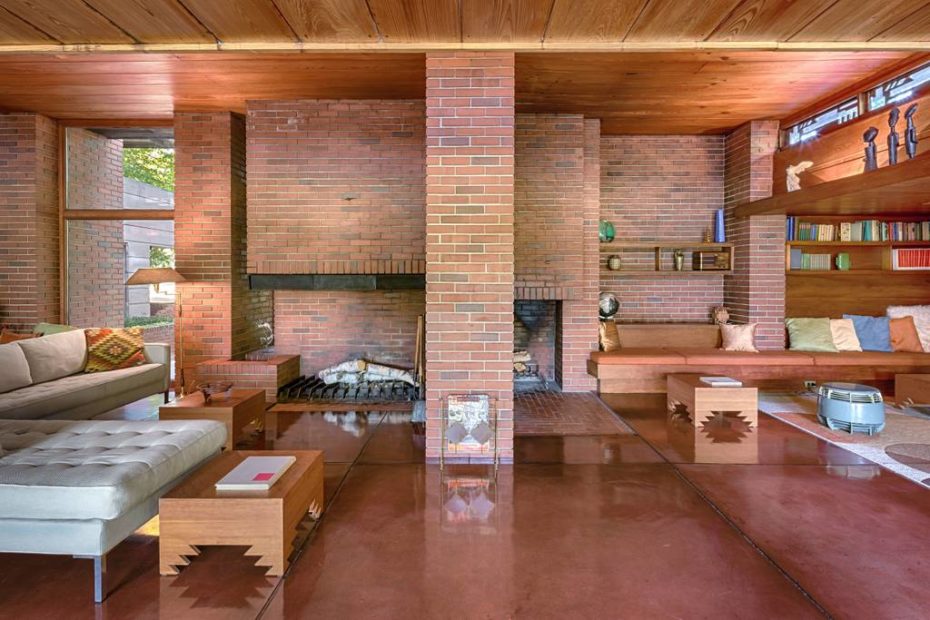 Welcome to the "Still Bend" or "Bernard Schwartz House." This  is Frank Lloyd Wright's "version of his Life Magazine Dream House design from 1938," explains home owner Michael. "It's on the East Twin River about a mile from Lake Michigan. Frank Lloyd Wright wrote in Life Magazine about the plan, 'American…family life is unlike any other in the world and I think this plan recognises it for pretty much what it is — a little private club — with special privacies, ultra conveniences and style."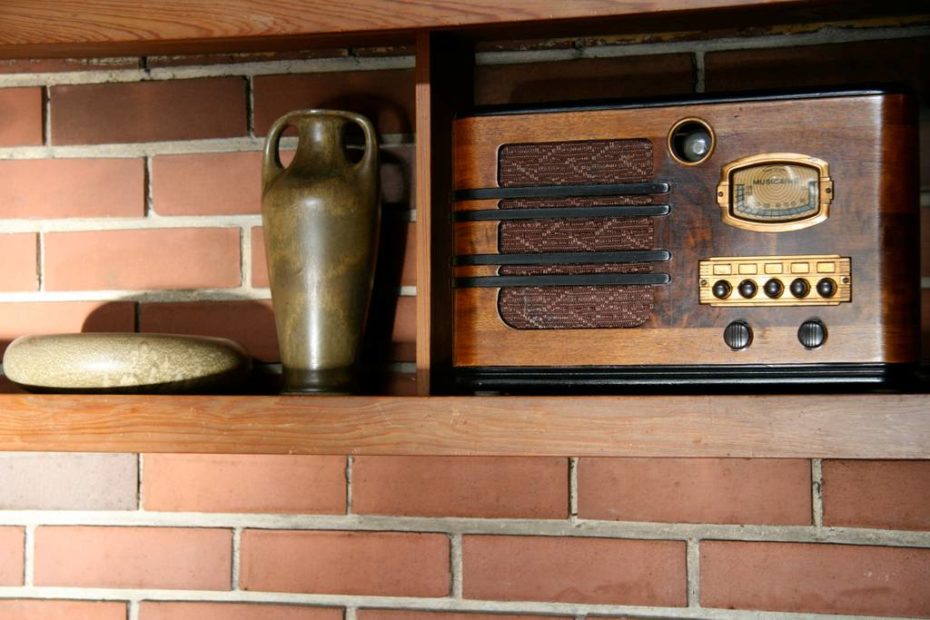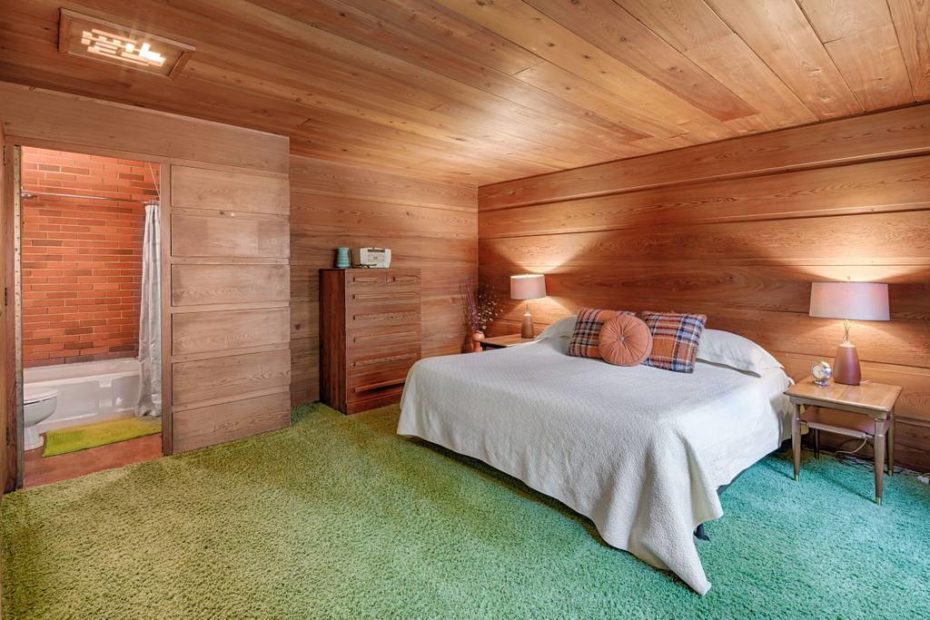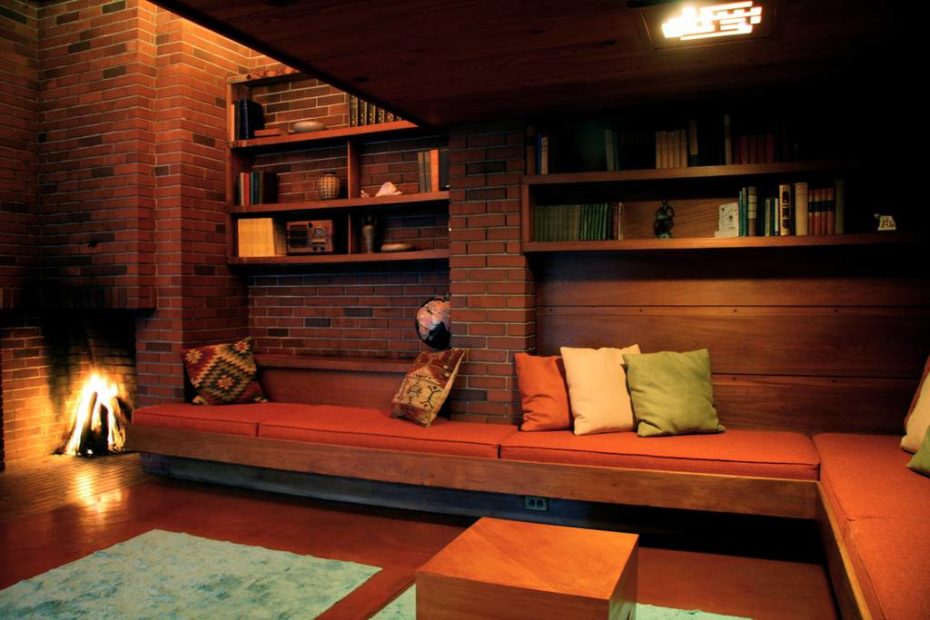 Starting prices are in the €300 range, and includes four bedrooms and two half baths, and a 63 ft long library to call your own "for two days or two weeks." 
Found on Airbnb.
12. A Real-life Dr. Seuss House in Russia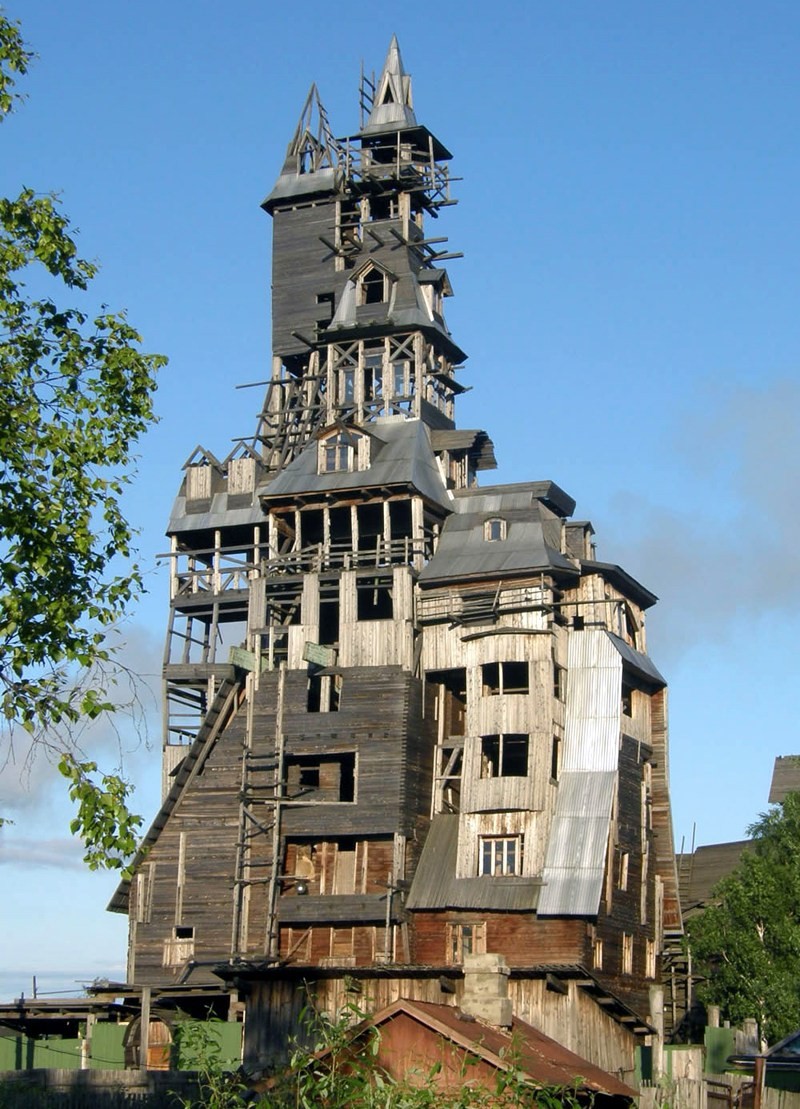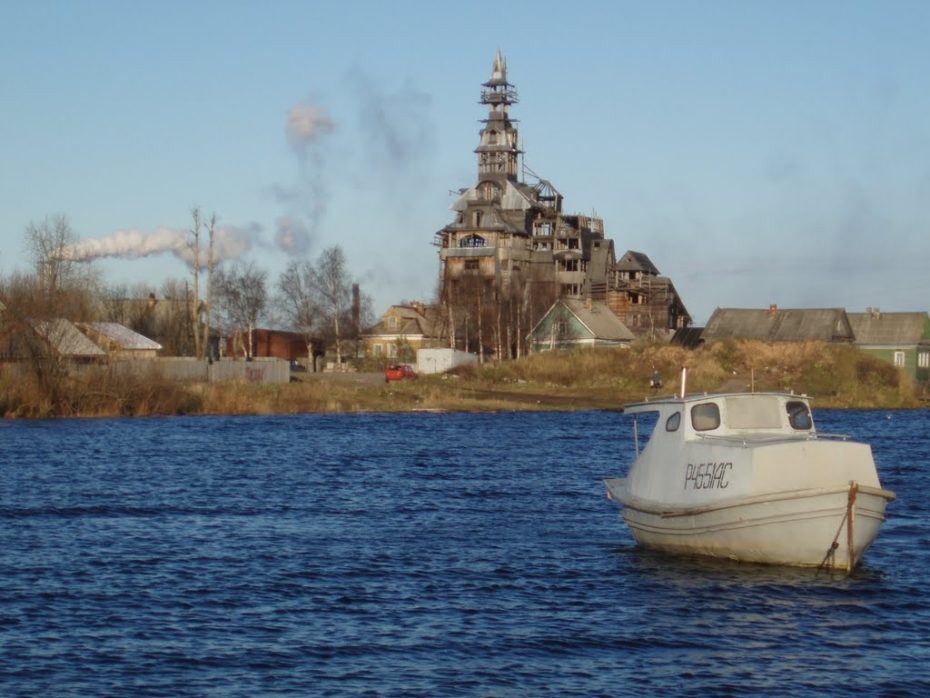 In Northern Russia, there stood a 13 story, 44 meter-high house that would give Dr. Seuss a run for his money.
Found on Live Journal.
13. A Wax Bath, Anyone?