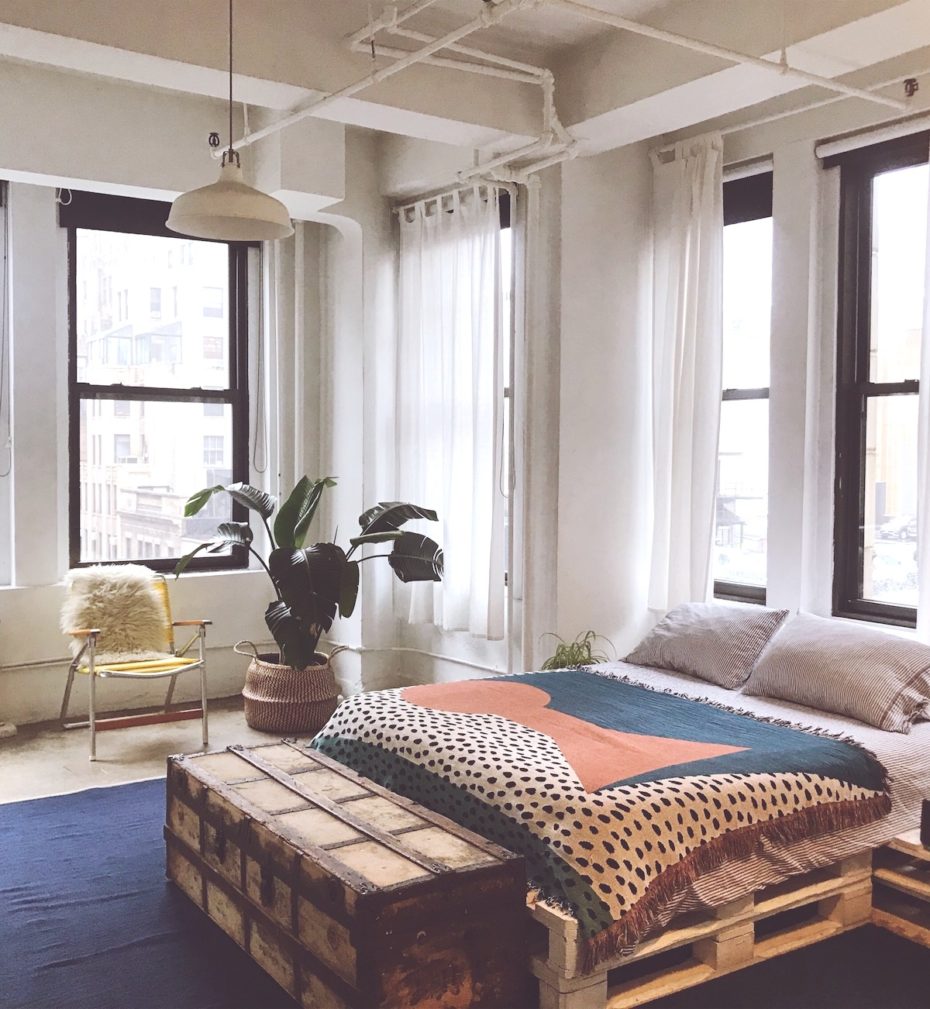 It wasn't until the end of my stay in New York that I realised I'd been living in an entirely shoppable dream apartment. The enviable furniture and covetable design accents might be hiding the price tags, but the decorating ideas are on the house. The Witness Apartment is a unique New York City loft that sheds its skin every 3 months and everything you see inside it is for sale.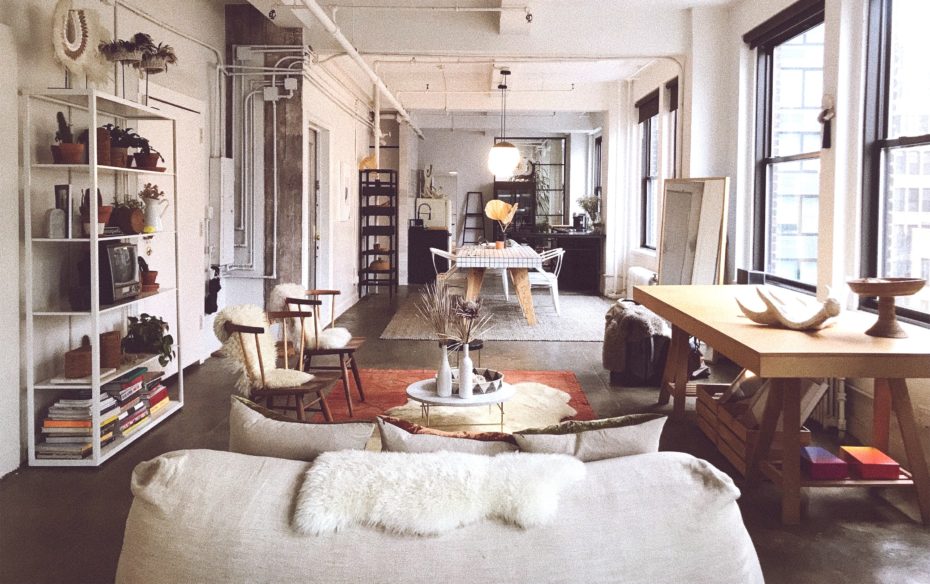 But you can also rent it like a secret hotel, borrow it for an event, photo shoot, book club, Madhatter's tea party… whatever you imagine.
We chose it for our Manhattan Tea Party where we announced our next book for the first time with the MessyNessy ambassadors. And in case you haven't heard…  Don't be a Tourist in New York is coming soon!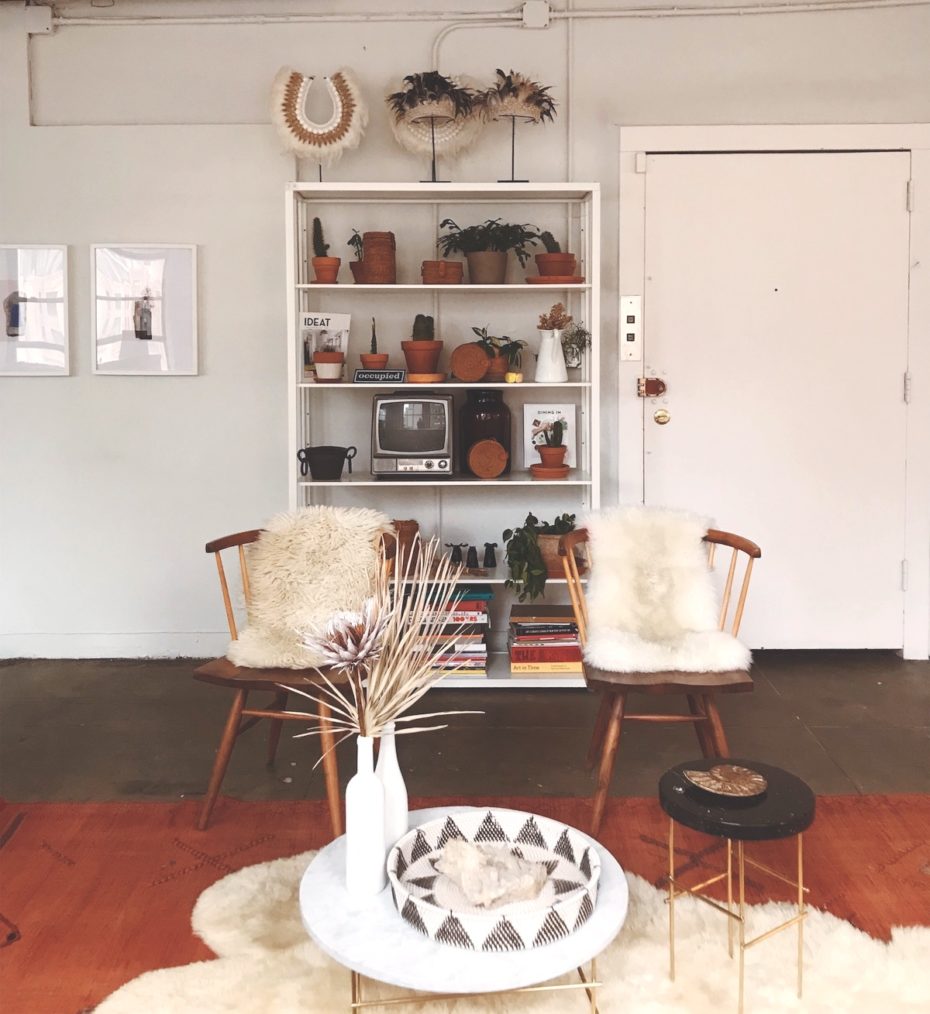 Witness Apartment is the creation of Ani Tzenkova, an incredibly impressive and talented young female entrepreneur based in New York. Everything in the space has been hand-picked by Ani, who confesses she may be a tad obsessive compulsive when it comes to interior design–  which is probably why the Witness is so fascinating.
If I return in three months, the apartment will be barely recognisable. Ani will have discovered entirely new furniture, decorated the shelves with all-new accents, partnered with new artists, and created an entirely new design theme. 
The 2,200 square foot Midtown loft acts like a design chameleon of sorts, serving as both a canvas for experimental projects, workshops and events, as well as its everyday role as a production space, curated lifestyle shop and don't forget– a vacation rental. Ani is also planning to open up as a artist's residency for creatives of all kind. 
The Witness Apartment has all the ingredients of those untouchable dream apartments you see on instagram– except this one, let's you step inside the photo, take all the inspiration you need, and make it your own– literally.
To discuss artist residencies, workshops, events and production hire, contact Ani at The Witness Apartment (or via Instagram works too). She's also full of good ideas to help you plan something special. If you'd like to stay over in this iconic New York apartment, you can make a booking through BoutiqueHomes.