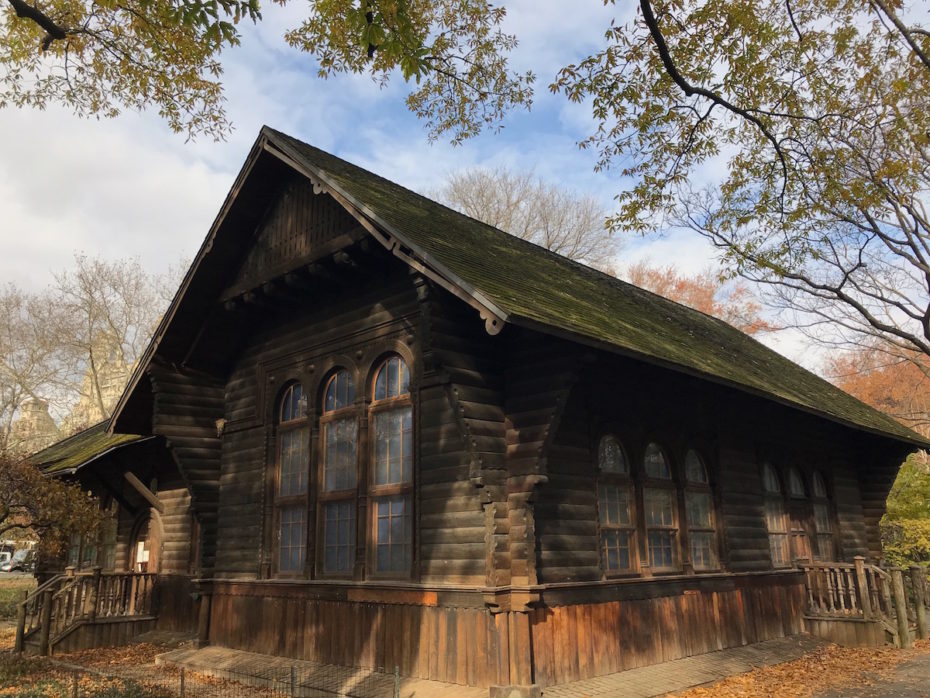 "I spent some time as Peter Pan's shadow" is the kind of sentence that'd only make sense here, at the Swedish Cottage Marionette Theater in Central Park. This 143-year-old wooden chalet was plucked from Swedish soil, and rebuilt smack in the heart of Manhattan in 1877. Since then it's had many lives, but none as inspirational as the theatre where Bruce Cannon — aka, Peter Pan's former shadow — discovered a talent for puppetry that changed his life, and gave him the platform to build a community unlike any other in the city…
"I'm a native New Yorker," the Harlem-born Cannon tells us by phone before our visit to the Cottage, "and I always loved music. I was actually a graduate of the high school the movie Fame was based on." After graduating from LaGuardia in 1974, he went to Virginia State, but came back to New York a year later on the hunt for something a little, well, different.
"Oh I had no idea what to do," he explains, "But I needed music in my life, and let me tell you," he laughs, "It was the disco period." The city was going through thrilling, but difficult growing pains, and so was Bruce. He enrolled at the Comprehensive Employment and Training Act program, which led to an apprenticeship at the Parks Department. "The reason I began at the Marionette Theater," he says, "was because its then-Director, Larry Alman, happened to be around when I was interviewing. That was the swing!" It was a match made in heaven. 
He began, as we mentioned, by directing the spotlight for Peter Pan's shadow, and eventually climbed the ranks to become the theatre's Artistic Director in 1997. "My forte is really pulling together the entirety of a show," he says, "It was hard to learn how to move the marionettes."
According to Bruce, "It's like learning how to play a new instrument, only there's a vocabulary of movement instead of notes". In the 43 years since he first swung open the Cottage doors, he's developed it into both a second home, and a theatre company fostering real inclusivity in New York.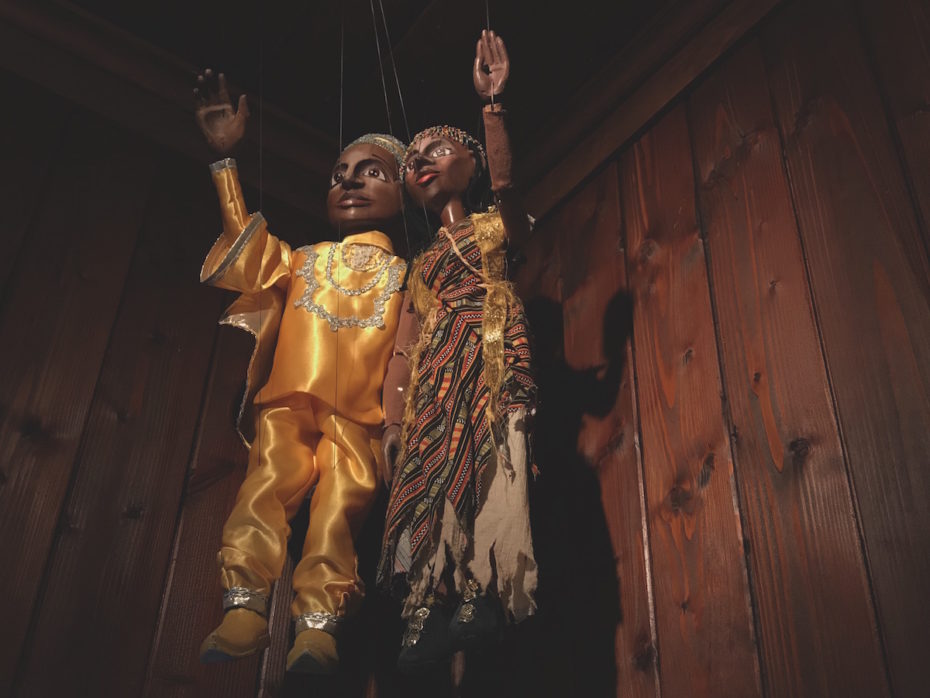 "It's a place for everyone," he says about the Cottage, "It's a place for inner-city kids and Upper East Side kids, too". Bringing the theatre into the new century, he says, meant finding more inclusive ways to interpret the classics — sometimes, that meant putting Cinderella in Brazil. Because why not?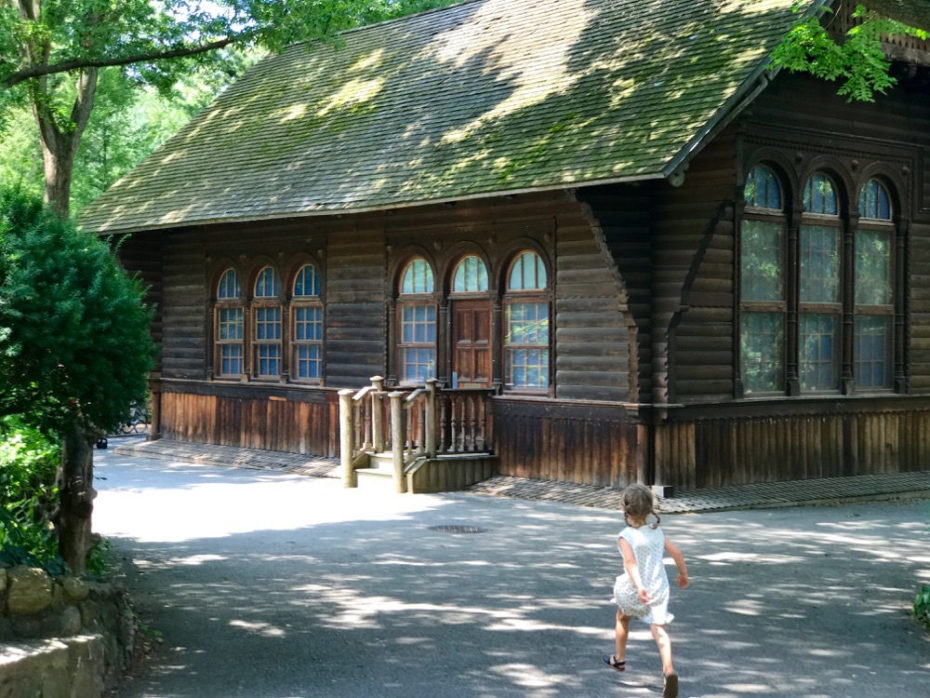 "You also never know who'll be a great puppeteer," he says, "I've trained probably 80 folks my methods, from amateurs to the more advanced. Although, lemme tell you, if you can't walk the puppet…you're probably in the wrong game".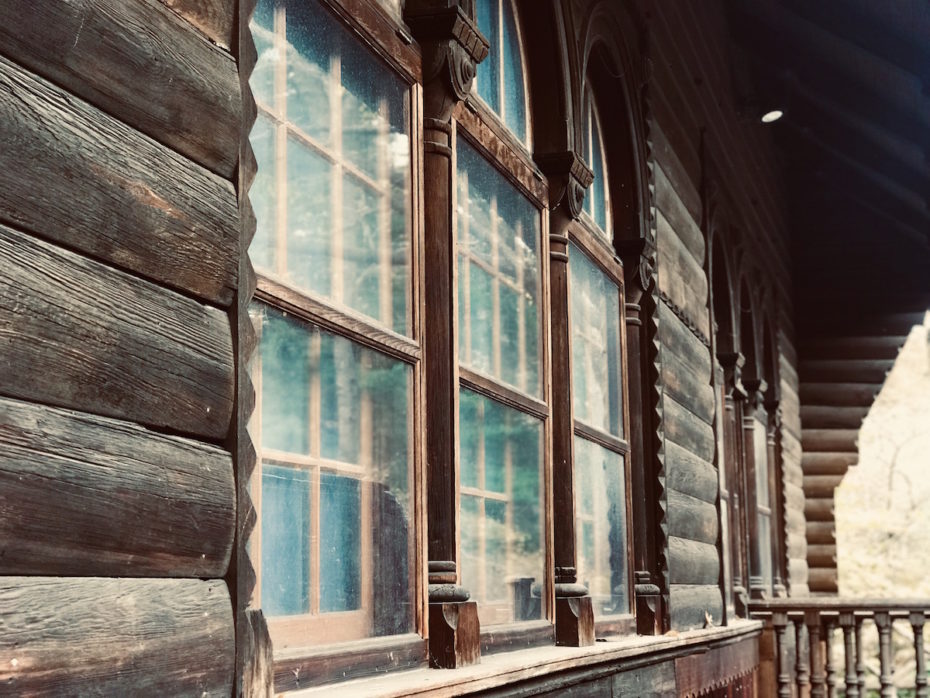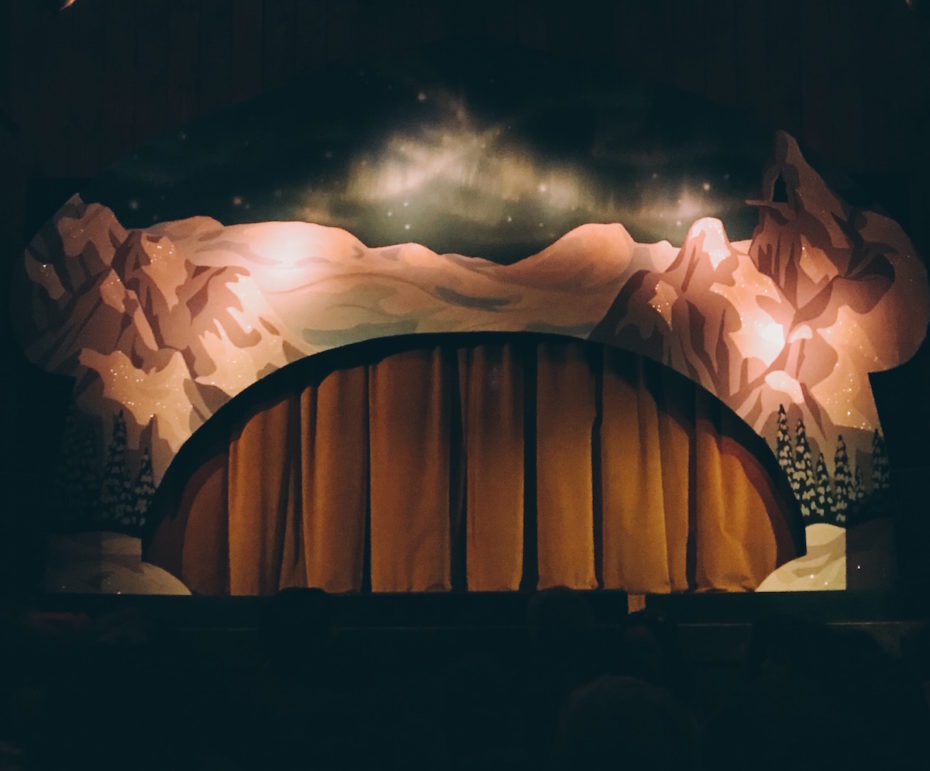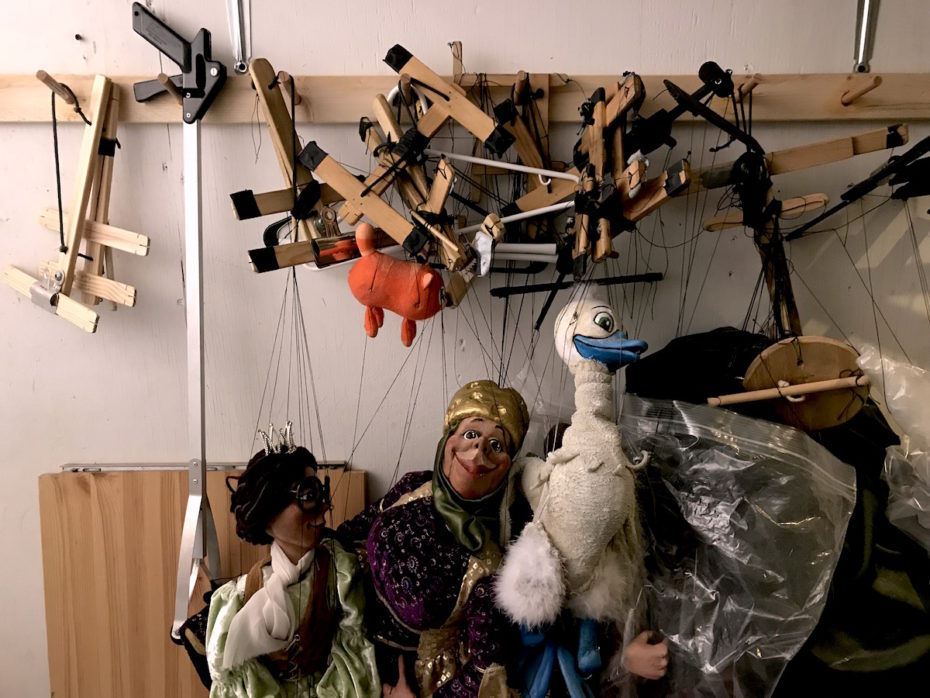 We stepped inside the cottage for ourselves, to see what exactly a marionette production in Central Park entails, and caught a showing of "Yeti, Set, Snow!" about (spoiler) a yeti who hates the snow. It's a clever production, one that does a whole lot in the short amount of time children's attention spans offer. The cottage is simple, but charming, with retired puppets hanging in various corners of the room that used to be an old school house: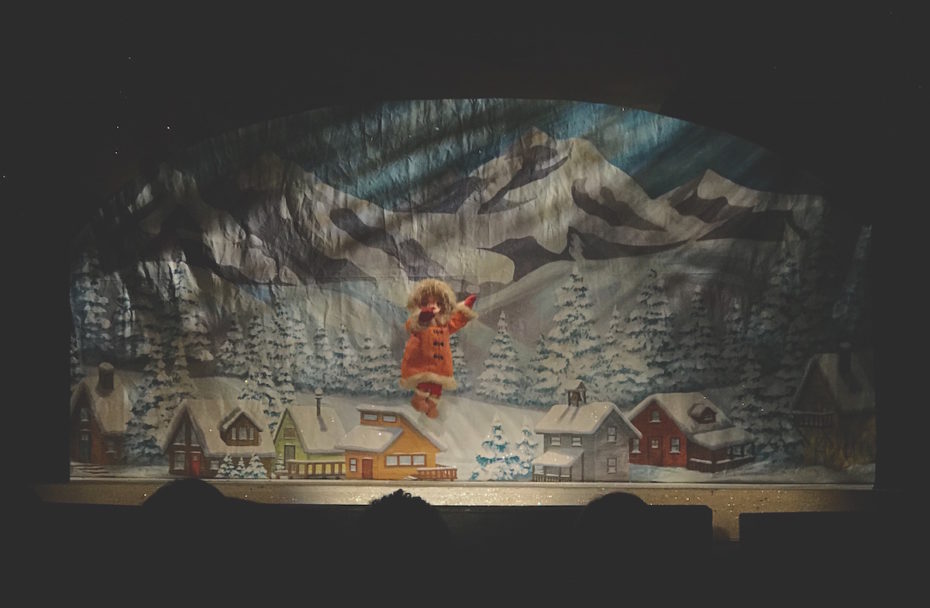 Afterwards, we got a little backstage meet-and-greet with some of the production's stars, like Widget, Tinsel Cat, and Pascetti the yeti. "I kind of thought it sounded like 'spaghetti,'" said Julia, who wrote and directed the show, "I mean, 'spaghetti' is tough word for kids to say," she says,  "So I wanted to have fun with that".
You'll also notice the characters' names — a fantastic blend of nonsense words — aren't 'proper' names. "It's just another way to try and have every kid be able to relate to a character," she says.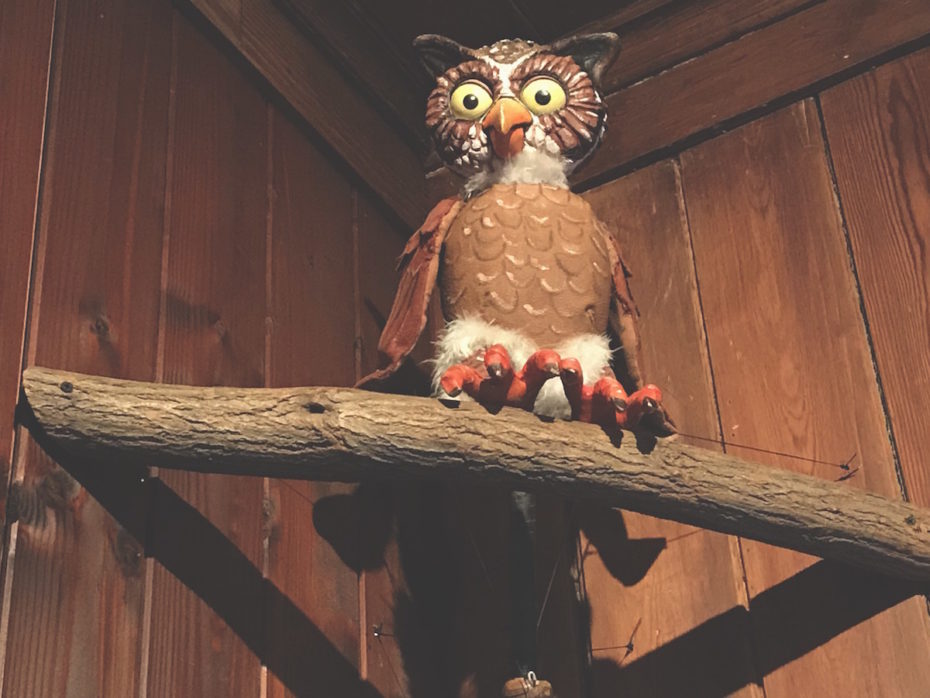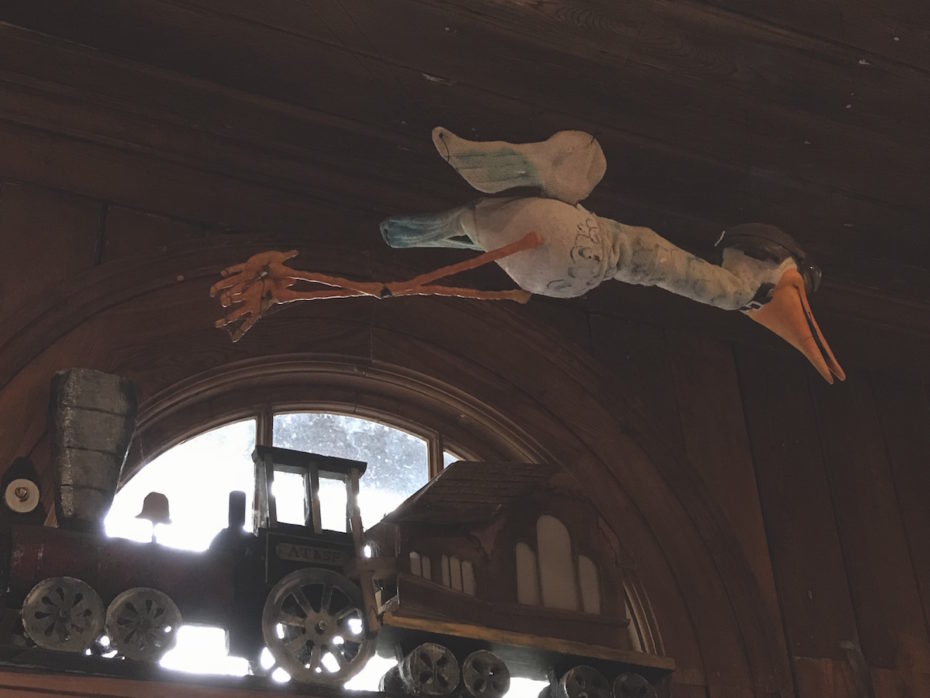 Then there's the work station of the Cottage, which is bascially a more adorable version of Frankenstein's laboratory. Every puppet, backdrop, and snowflake is designed and made in-house: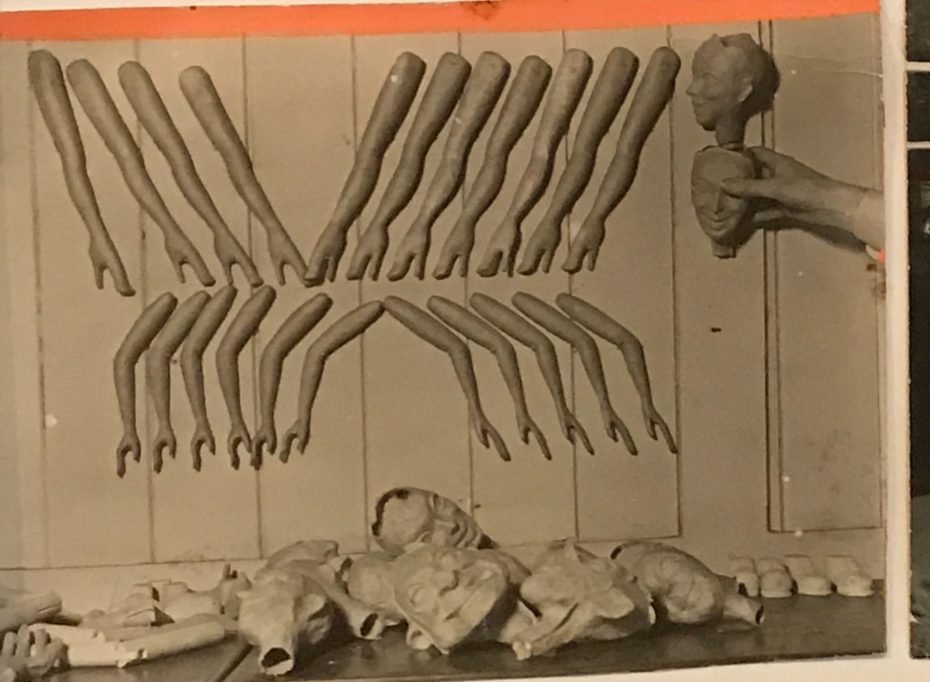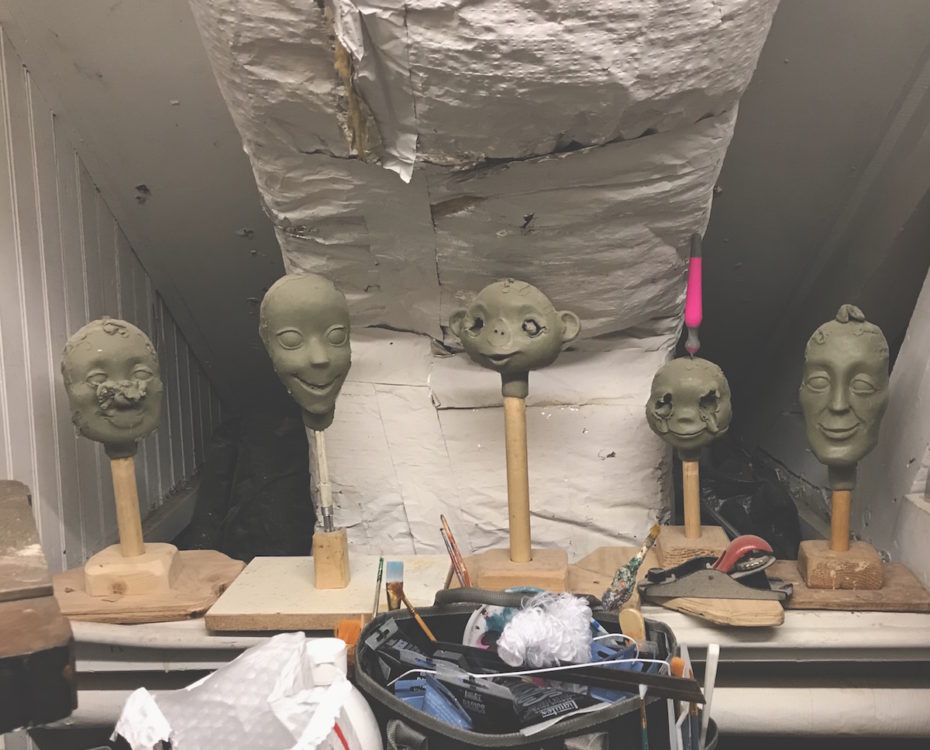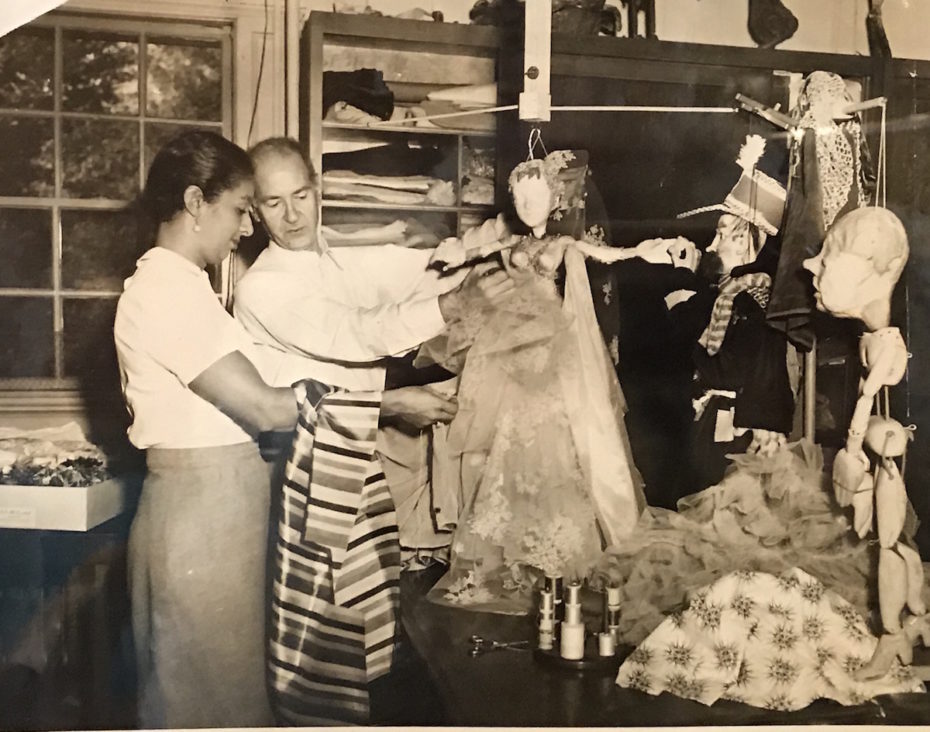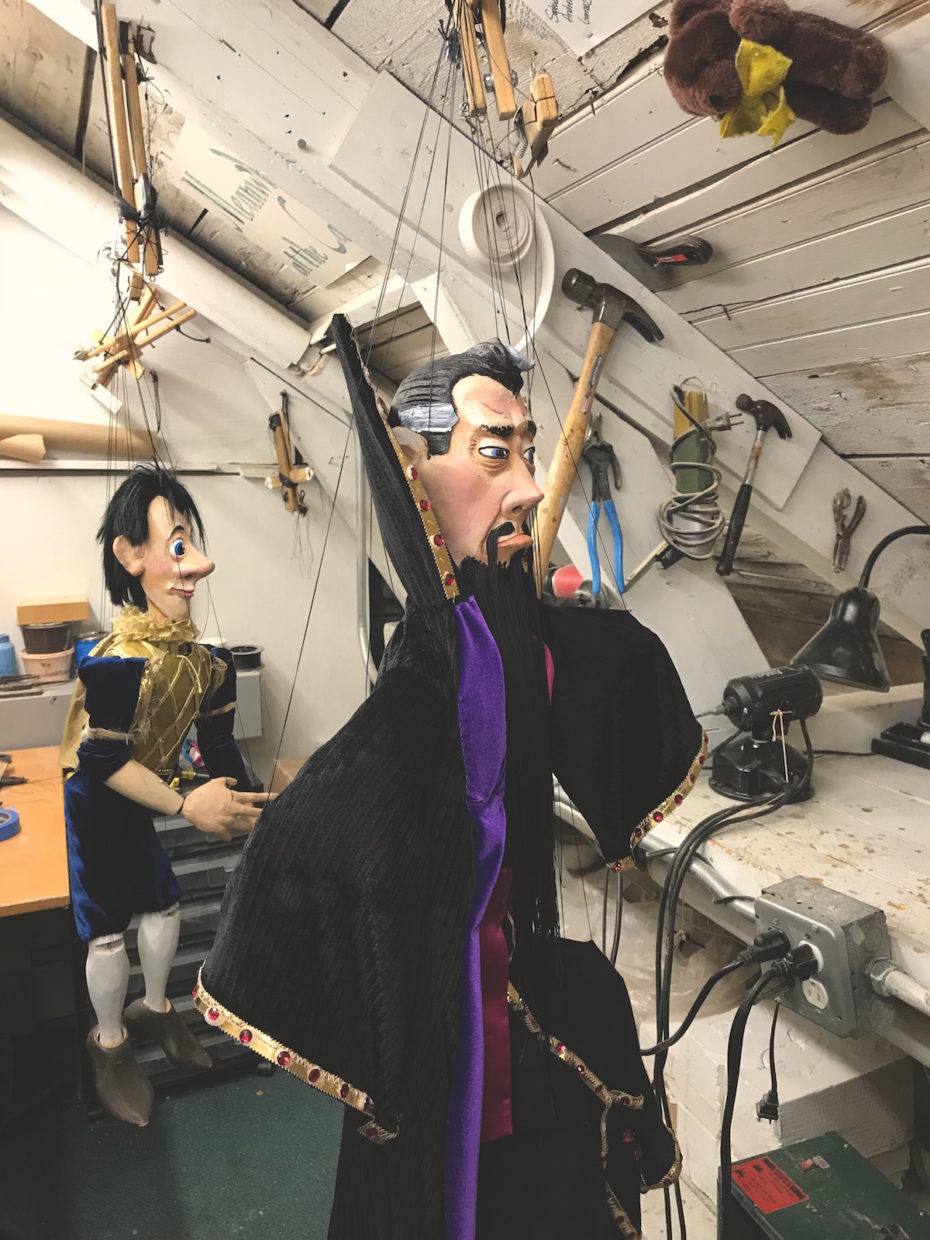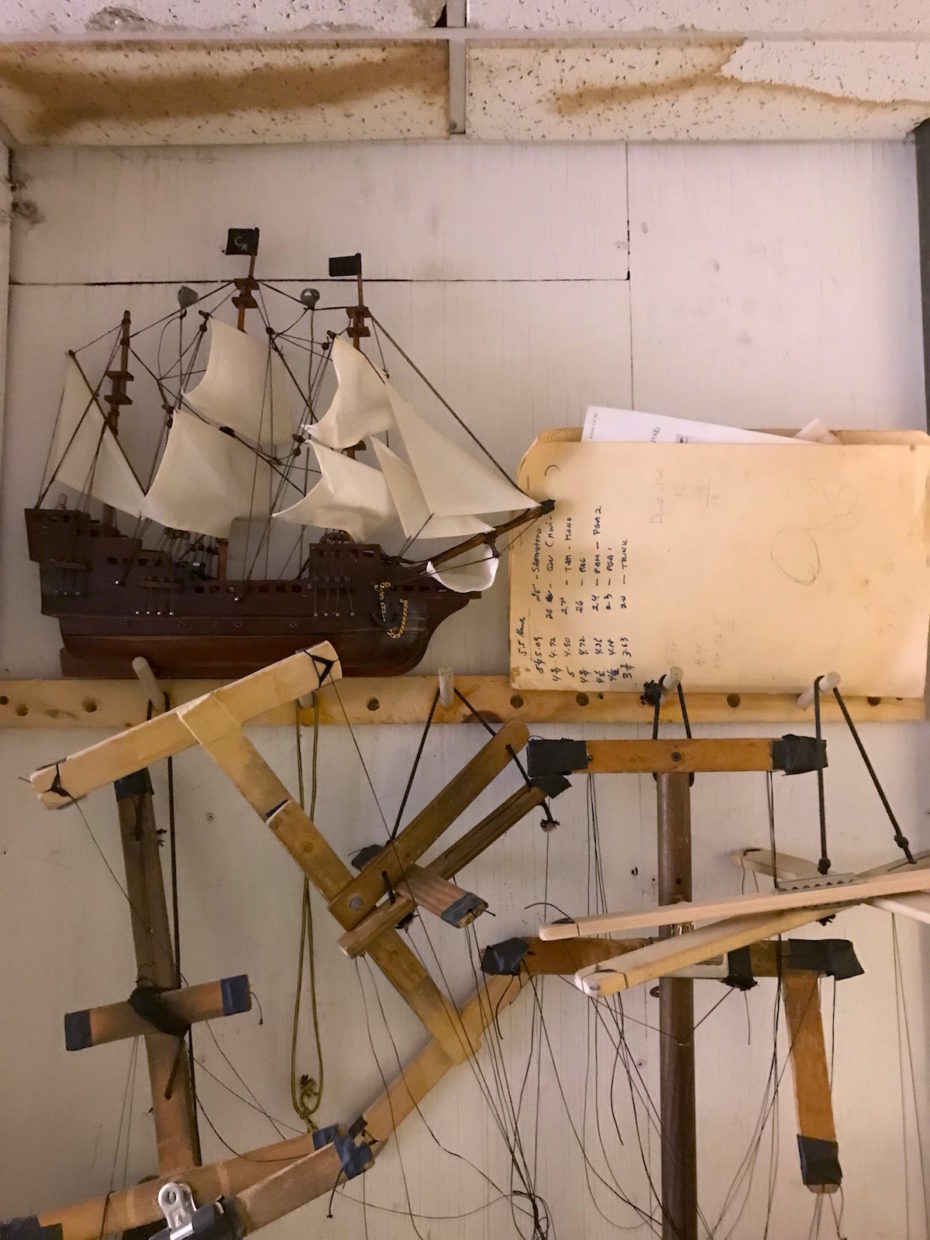 What's next for Bruce and his team? "Time will tell," he says, "But I think the most important thing for me, personally, is that the marionette methods I've developed carry on and that we continue to cater to all the communities in the city.  This theatre is really an example of a public-private partnership flourishing, and I think that's the future we need".
Plan your visit to the Swedish Cottage Marionette Theatre here this winter, and come spring, head over to its newly renovated neighbour, the SummerStage (slate to open June 1st, 2019) in Central Park .
Special thanks to the City Parks Foundation and the Historic House Trust of New York City.