1. Shadowboxes






Visually immersive handmade models, as alluring and enchanting as they are curious.
Visit the Etsy shop here.
2. Just Bill Murray taking a nap on the set of Fantastic Mr. Fox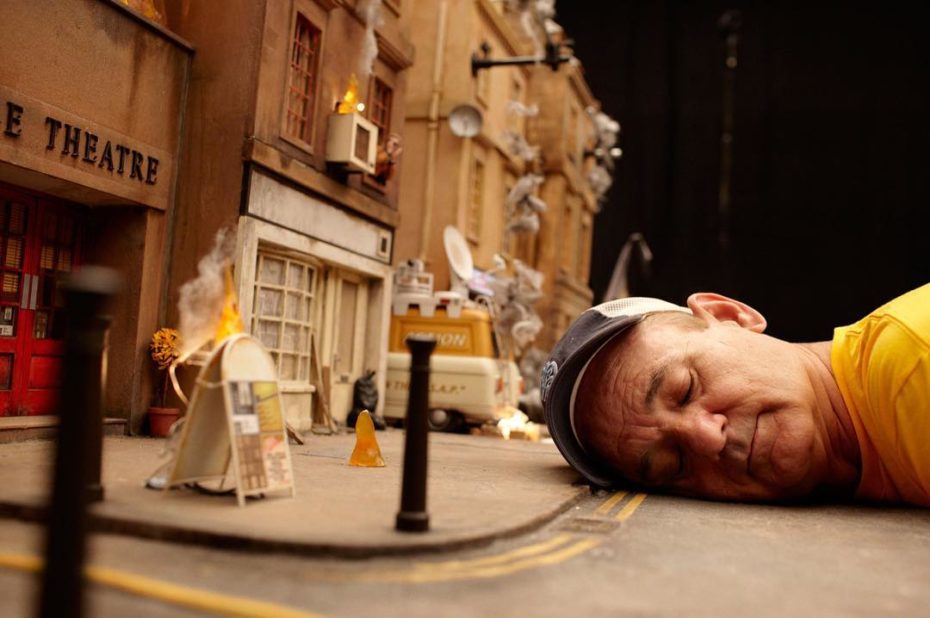 Found via Syndicated Cinema's Instagram account.
3. Scenes in a Bottle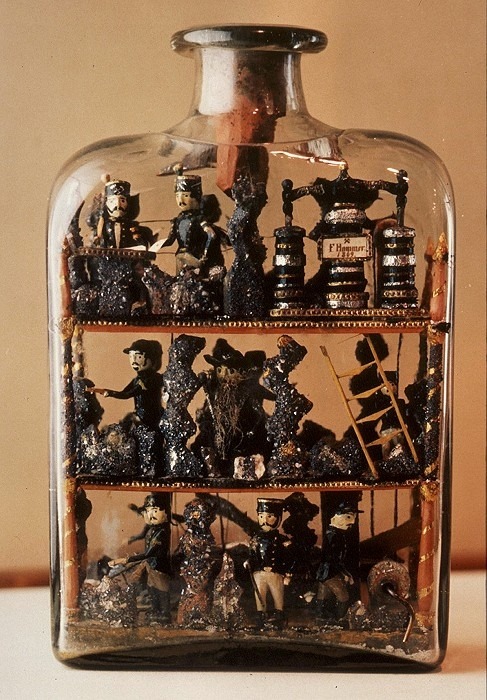 Forget ships in a bottle…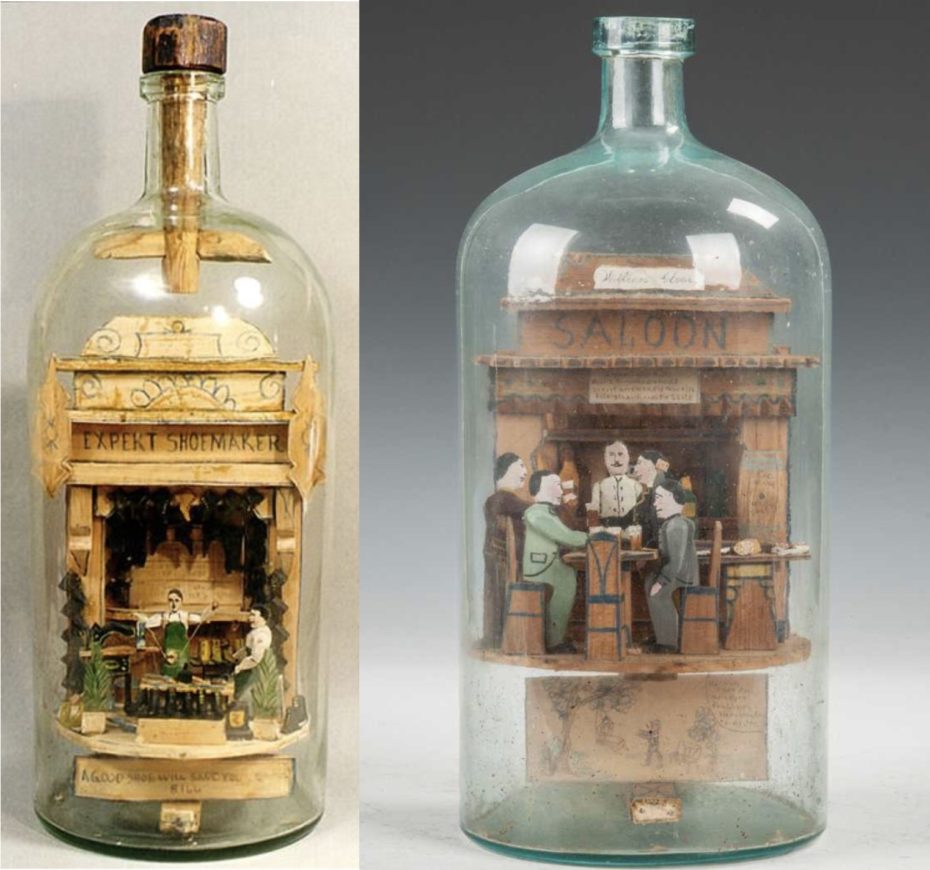 The "Picasso", if you will, of bottle folk art, was a guy named Carl Worner. According to FolkArtinBottles.com:
…while his name is well-known and his bottles highly recognizable to collectors, we really know very little about the man… Carl Worner was a prolific builder with a very distinctive style. He built four main categories of bottles: crucifixion scenes, clocks, bar or saloon scenes, and non-saloon dioramas. Among Worner's non-saloon dioramas were bottles of bakeries , meat markets, a cigar factory, shoe repair shops, a tailor shop, an office, a funeral home (complete with a body in the casket), a marine diorama (with a woman waving to man sailing away in a small boat), a Catholic church altar scene, private homes (including one with the man in lederhosen), and a very different outdoor woodsman scene.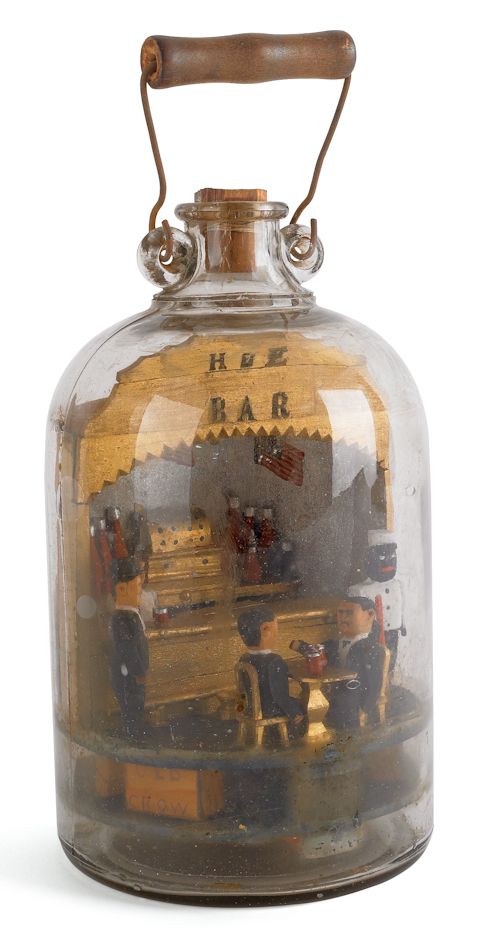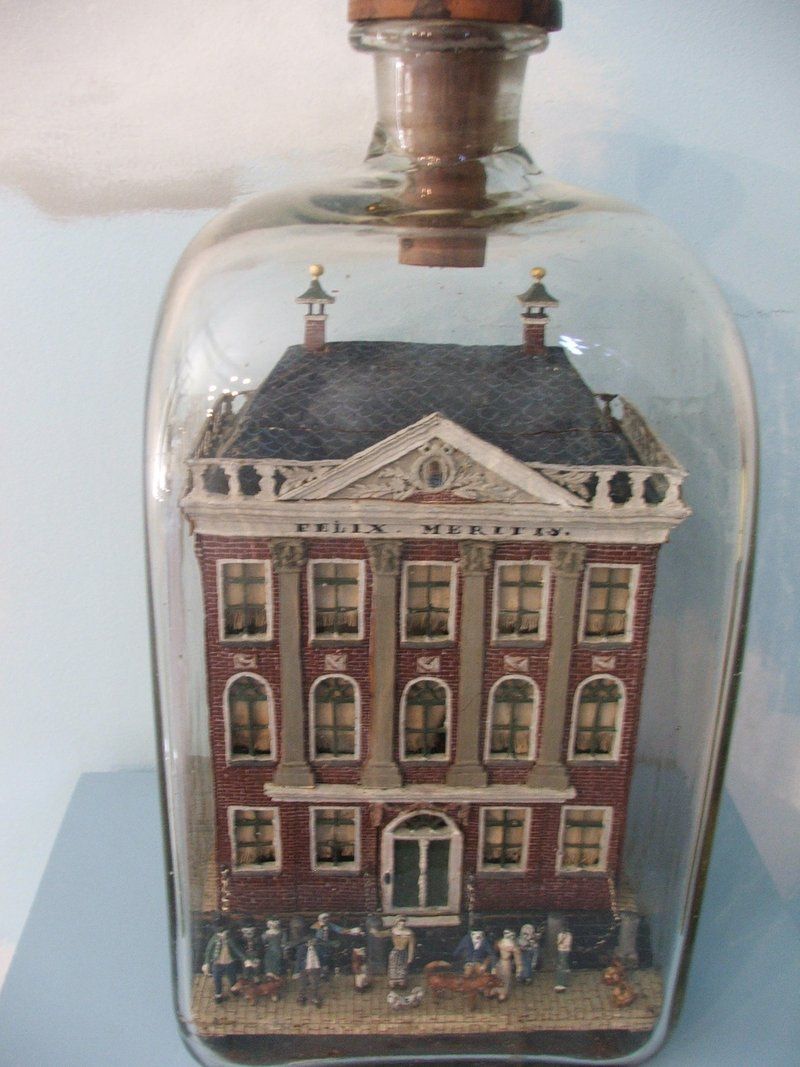 In case you're wondering how this works, check this out.
4. Girard Perregaux Masonic Watch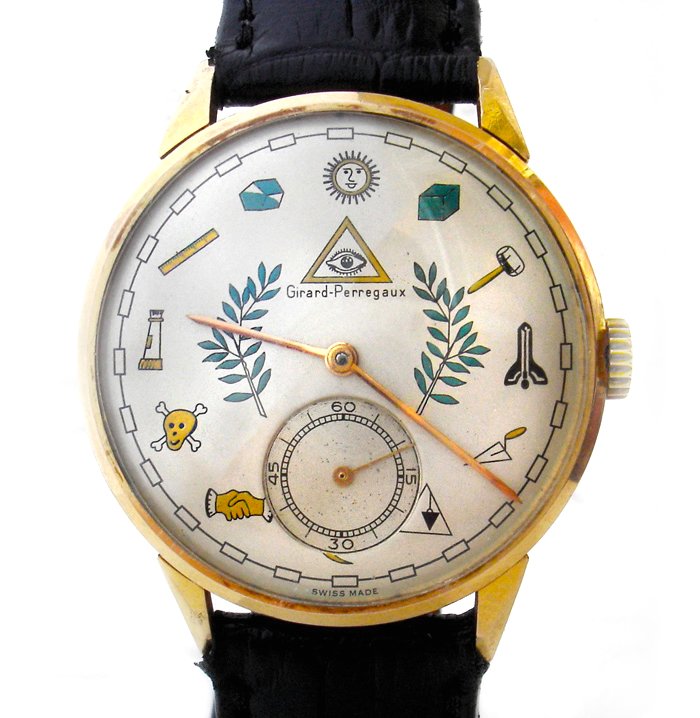 Good luck trying to find this niche watch anywhere on the market, but you can find something pretty similar here on Etsy.
 5. 

Le Cententaire Knuckleduster Pistol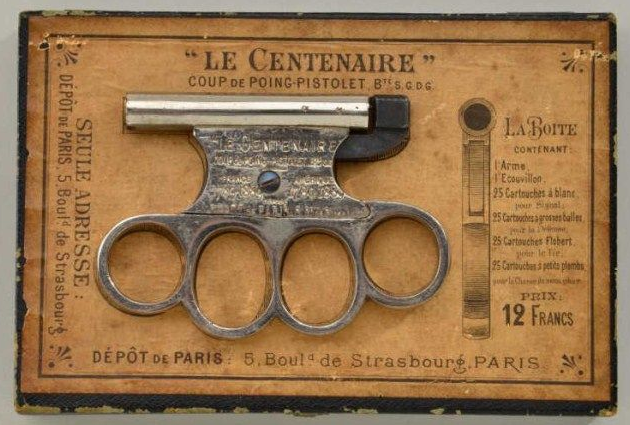 "Produced in France, attached to the four ring knuckle duster was a small pistol which fired a .22 short cartridge.  It was named the Le Cententaire because they were manufactured in 1889, the centennial of the French Revolution.  While produced in Paris, a number were also exported to the United States.  Le Cententaire was especially popular with the Apache gangs, who were gangs of thieves and ruffians that inhabited the Paris underworld in the 19th century.
Found on Tumblr.
6. Capt. Jules' Extraordinary Telescope Ring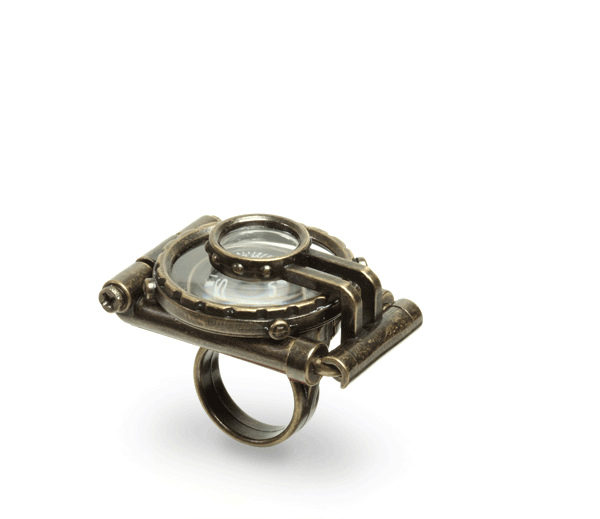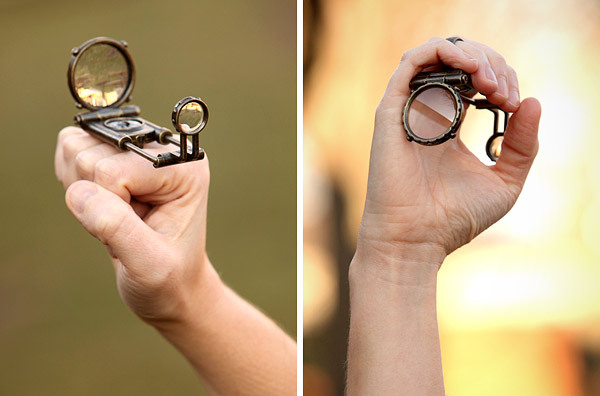 For the real nerd in you. Available from Amazon.
7. This Homage to Humanity








Discover the work of Jimmy Nelson. His book is available here.
8. A Good Forum on Travelling Solo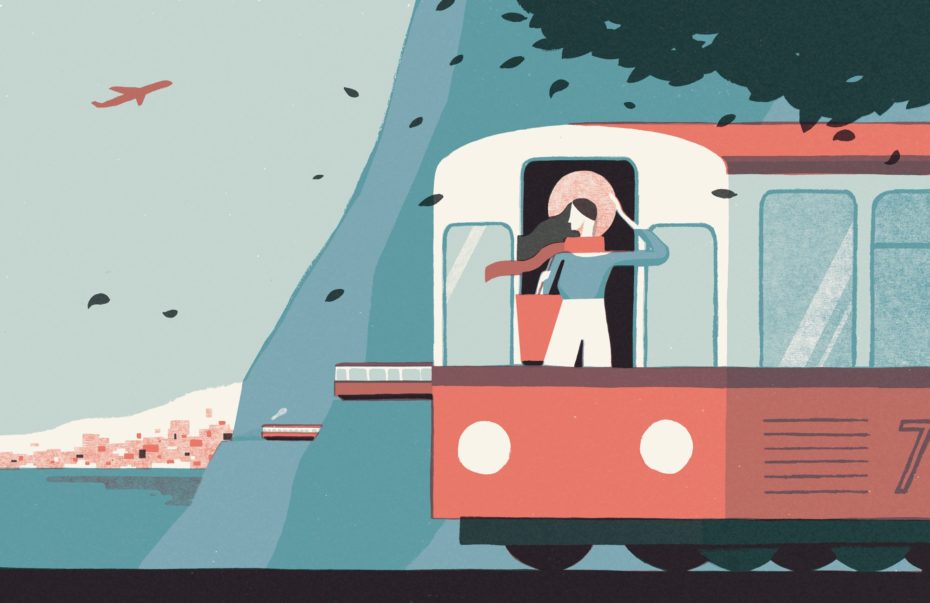 Found on Reddit. (Artwork by David Doran).
9. A Gift for Hemingway Lovers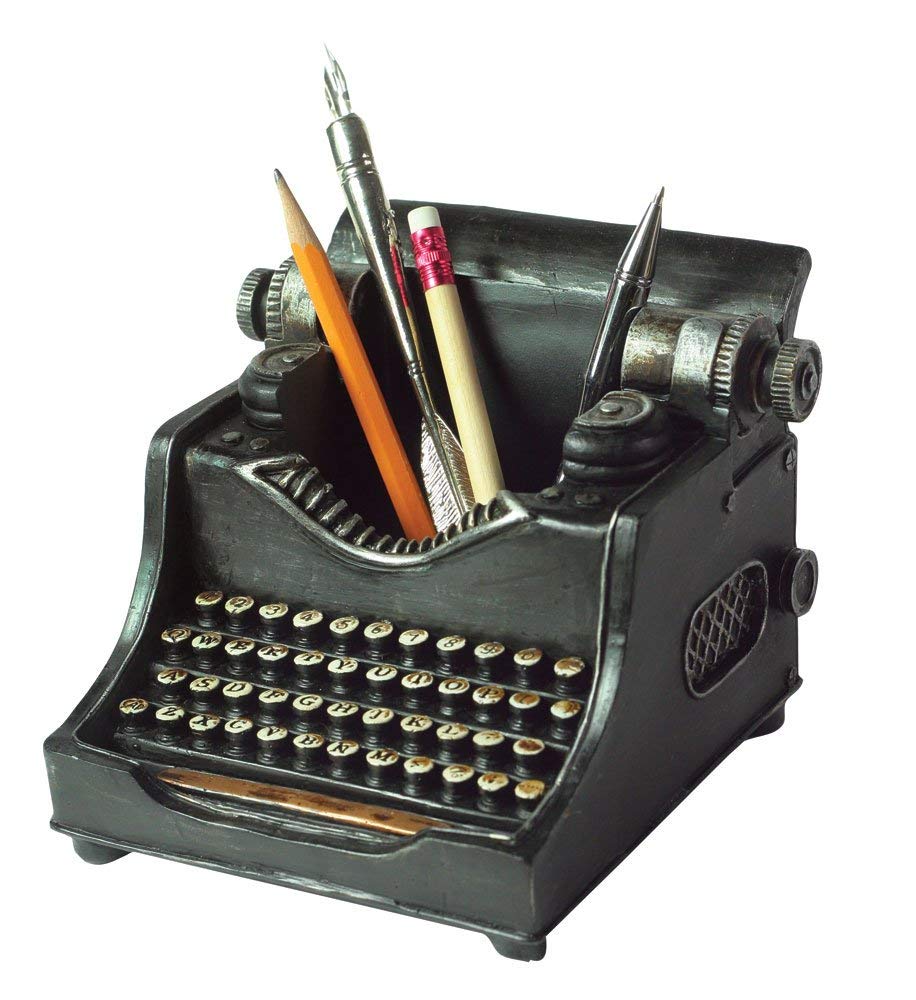 Shop it here.
10. The best bookends ever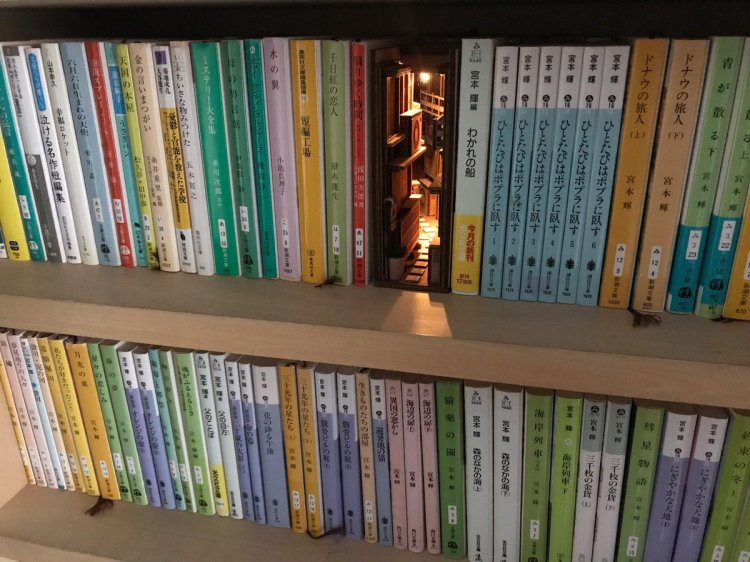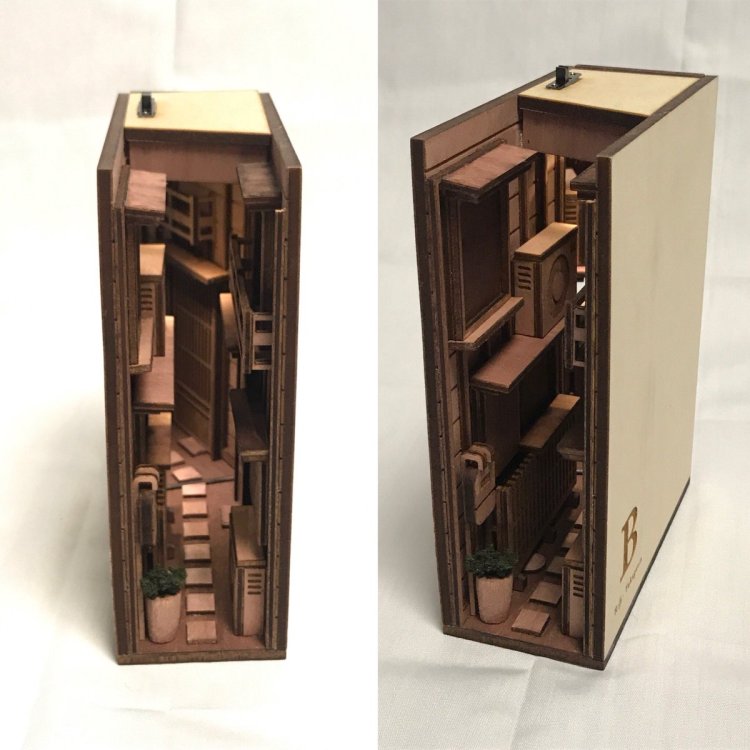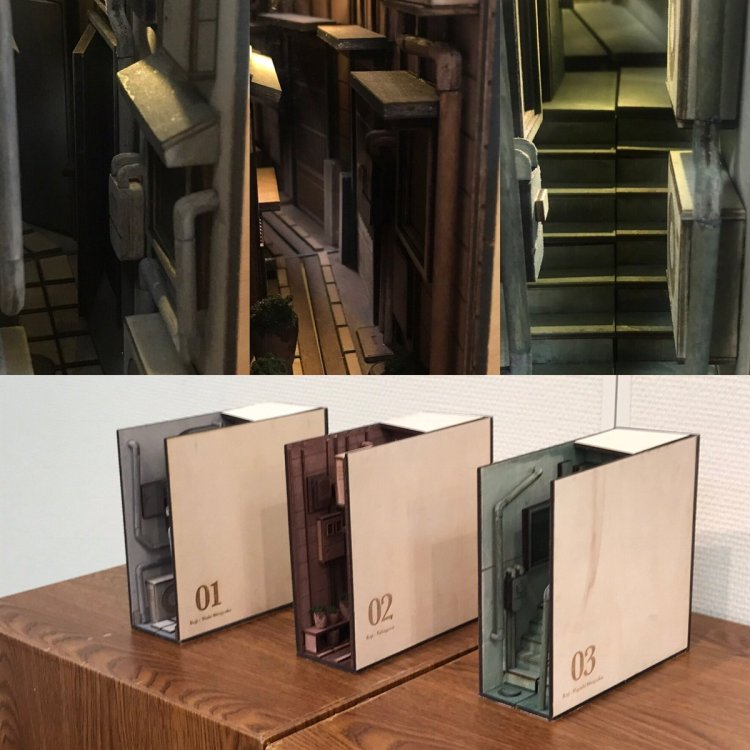 The artist Monde makes unique dioramas that are meant to be inserted between books in a bookshelf. 
Found via The Awesomer.
11. A leather-bound miniature book of Erotica Historica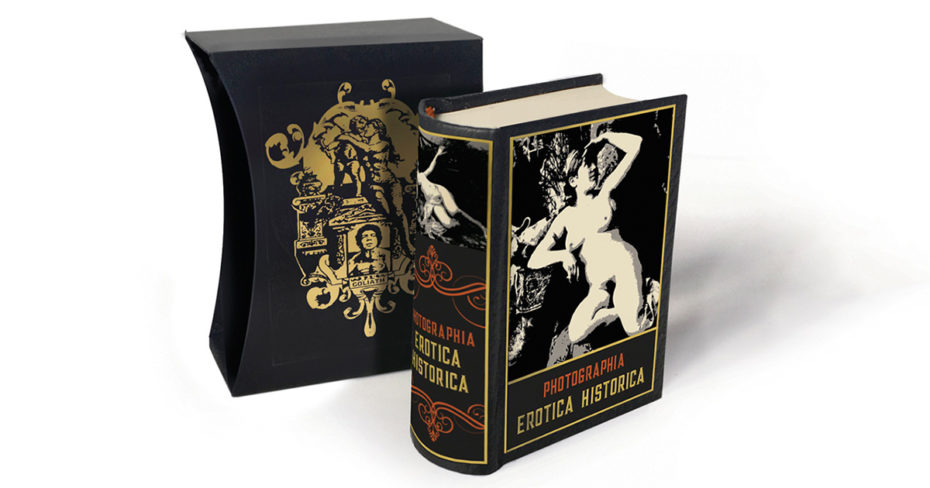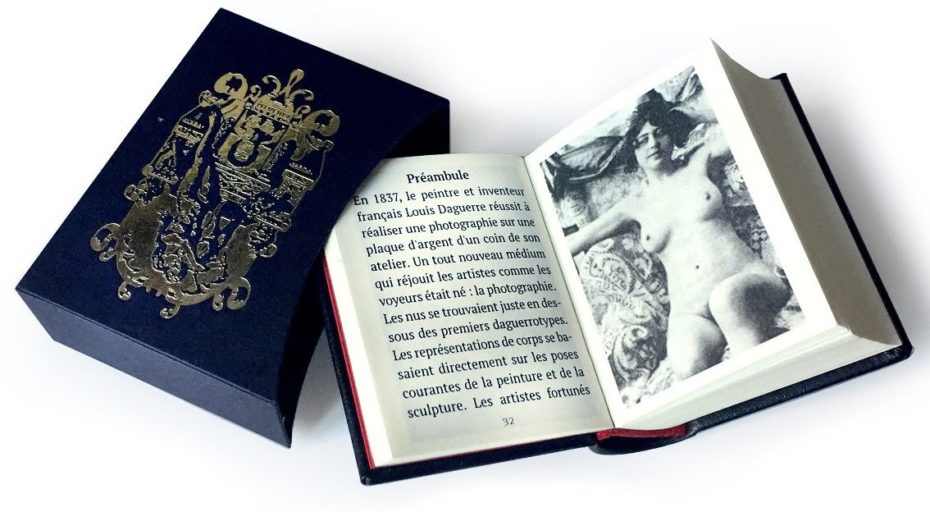 Not your average stocking stuffer. Shop it here.
12. Cabinets of Curiosity, Oil on Canvas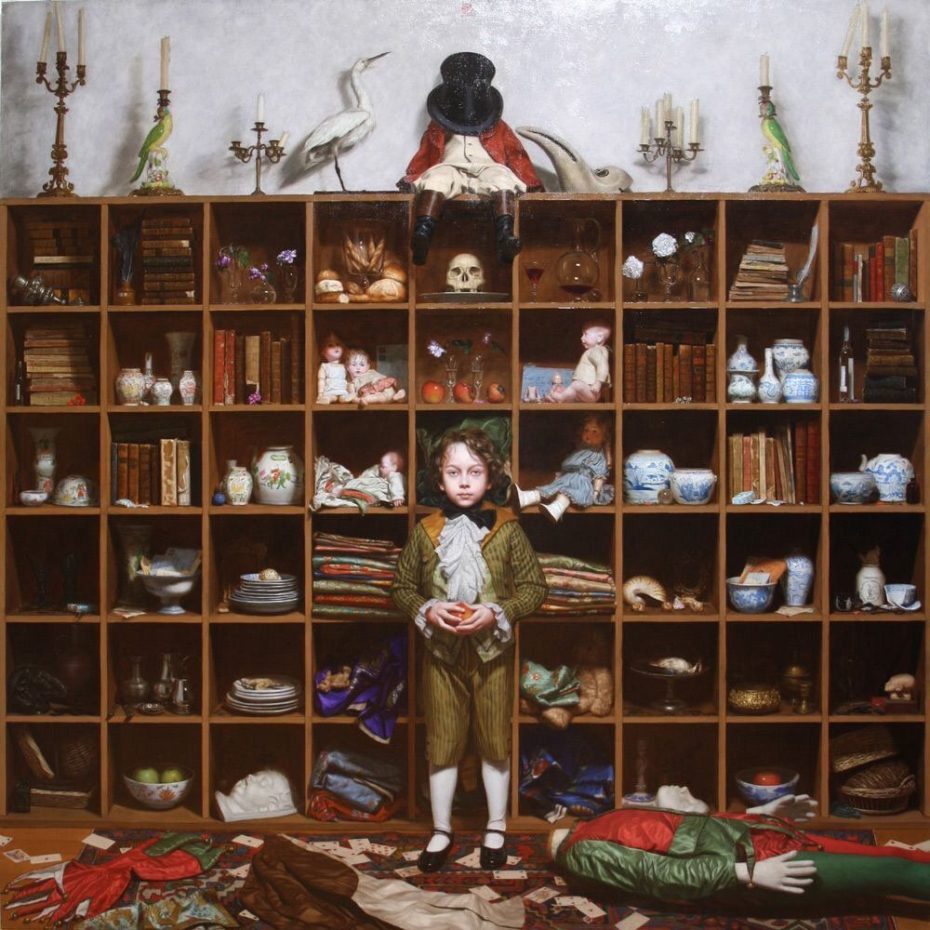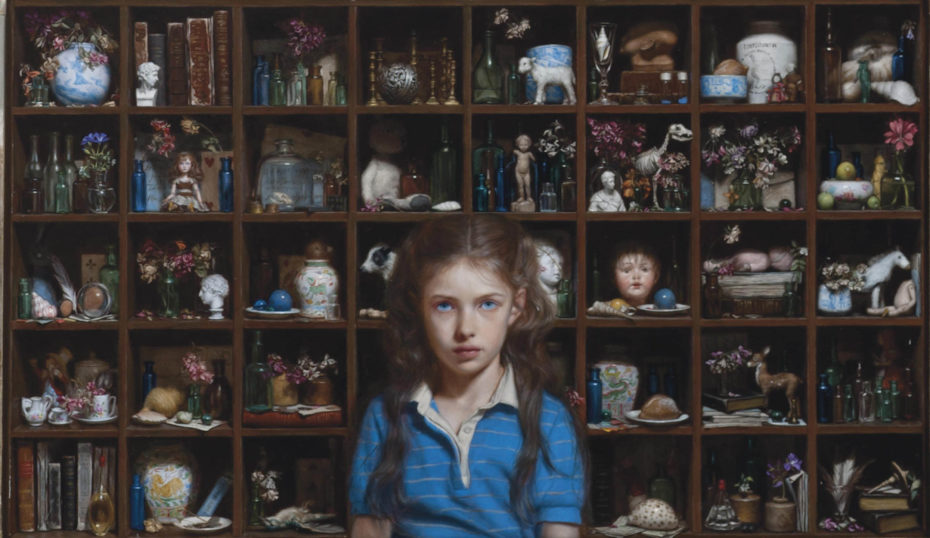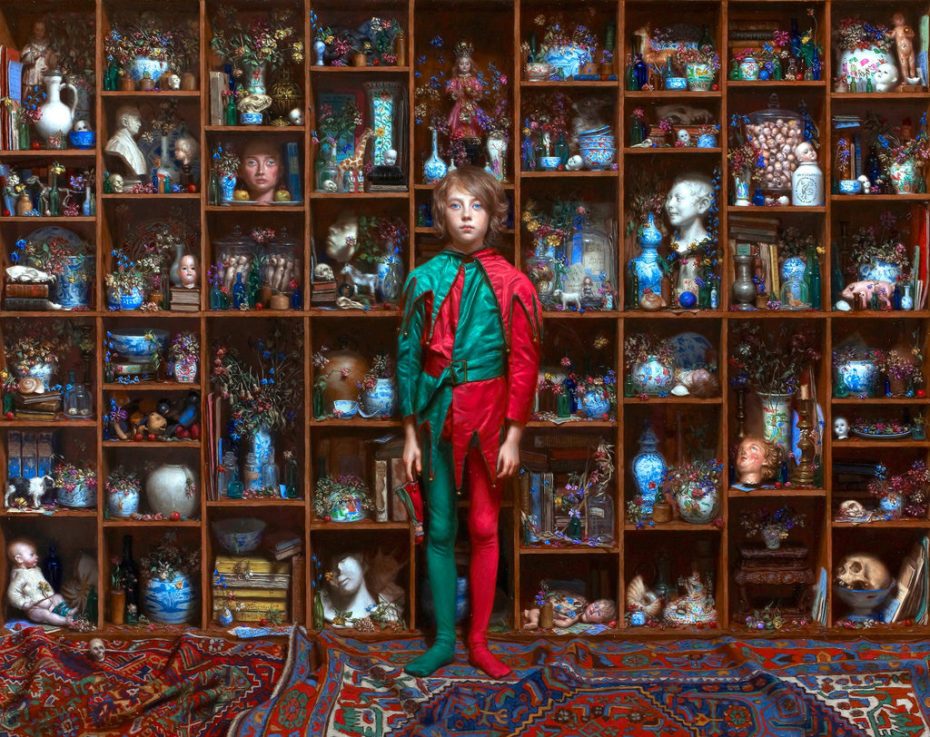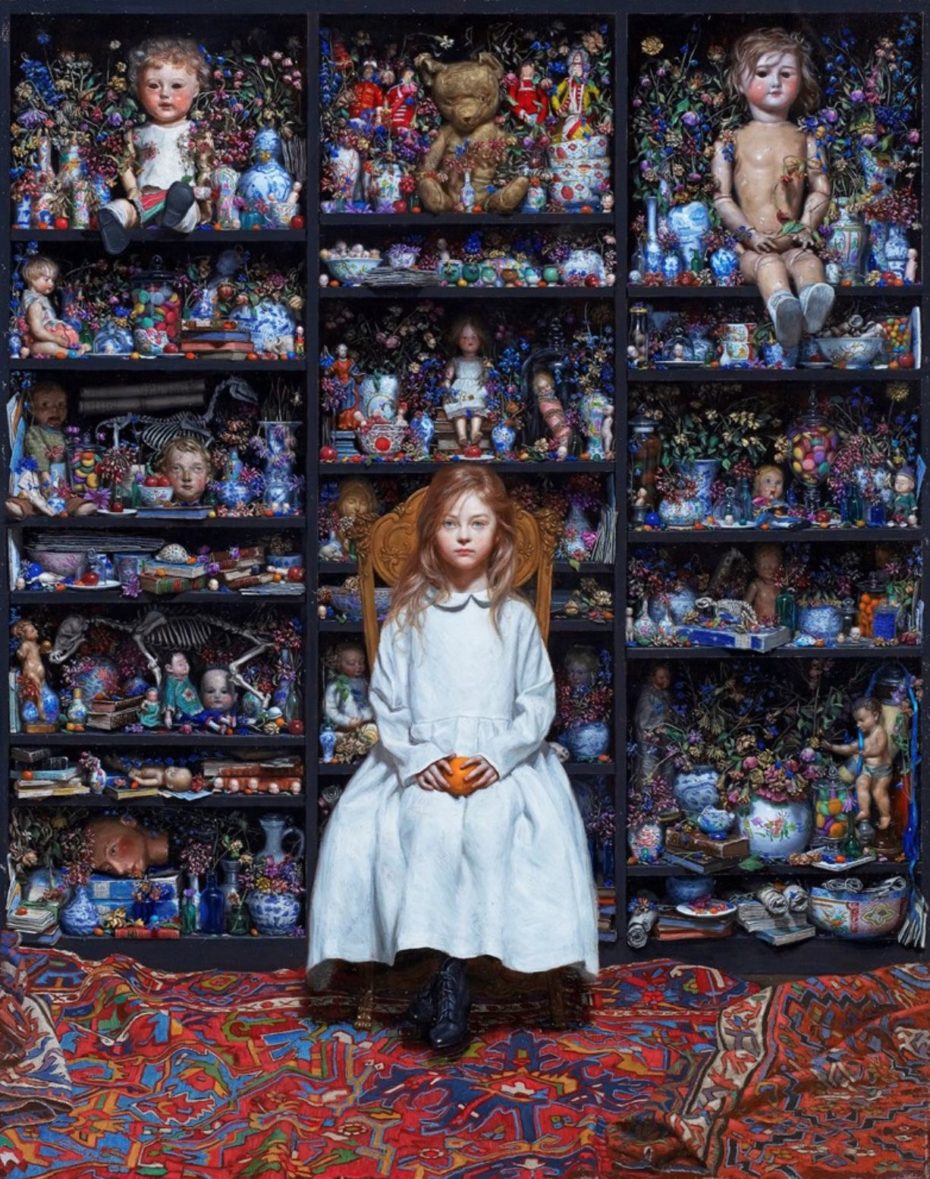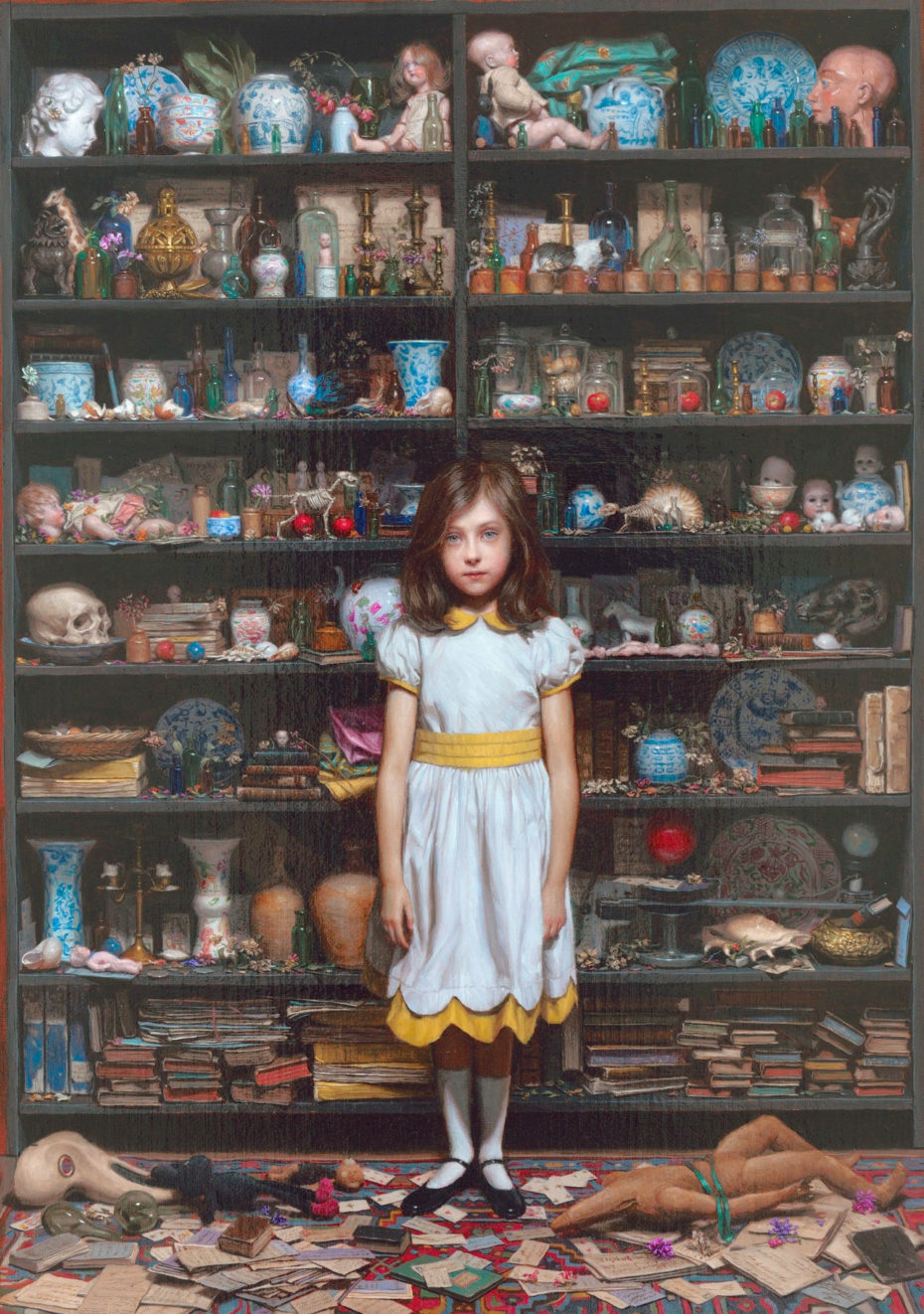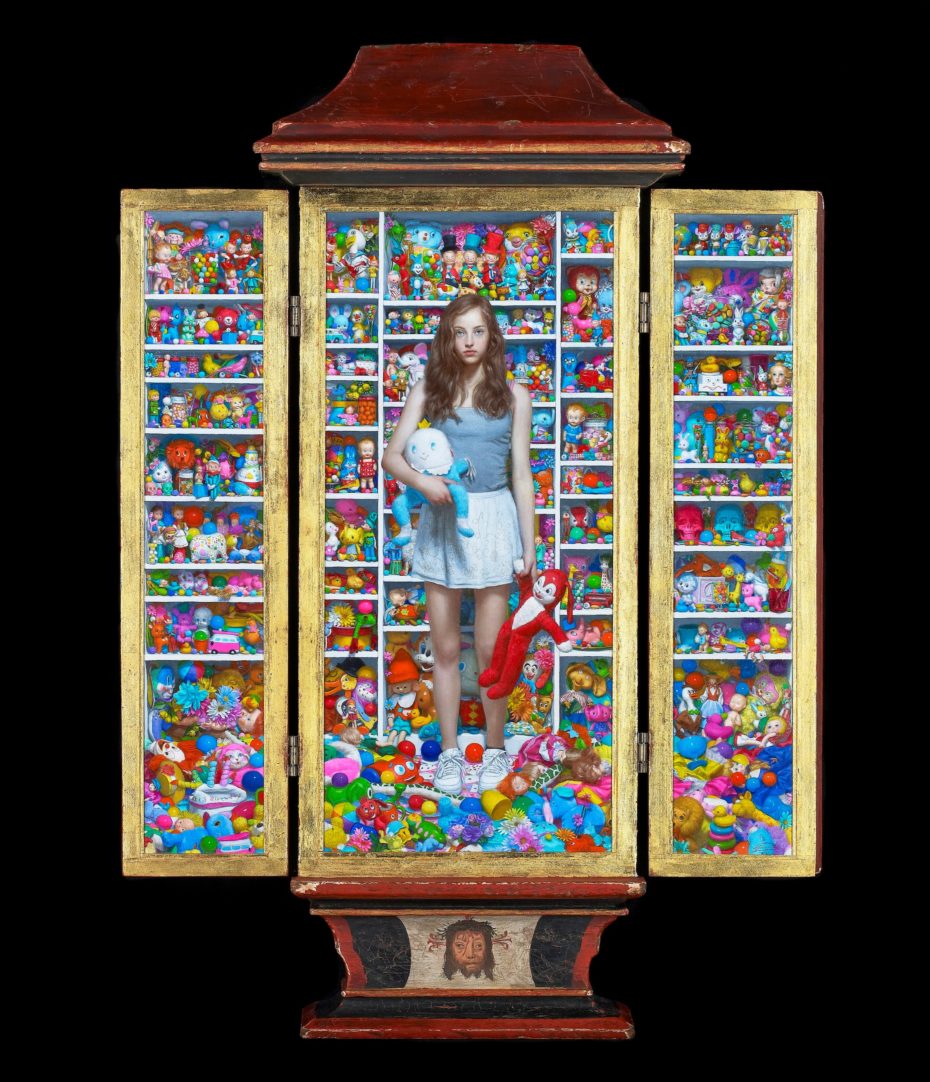 Hiroshi Furuyoshi was born in Hiroshima, Japan in 1959. There, his parents ran an antiques shop and as such, he spent his youth surrounded by all sorts of intriguing objects and treasures. Naturally, he was drawn to depictions of curiosity cabinets, which are heavily featured in his complex and detailed compositions. 
Follow him on Instagram.
13. Russian Art Nouveau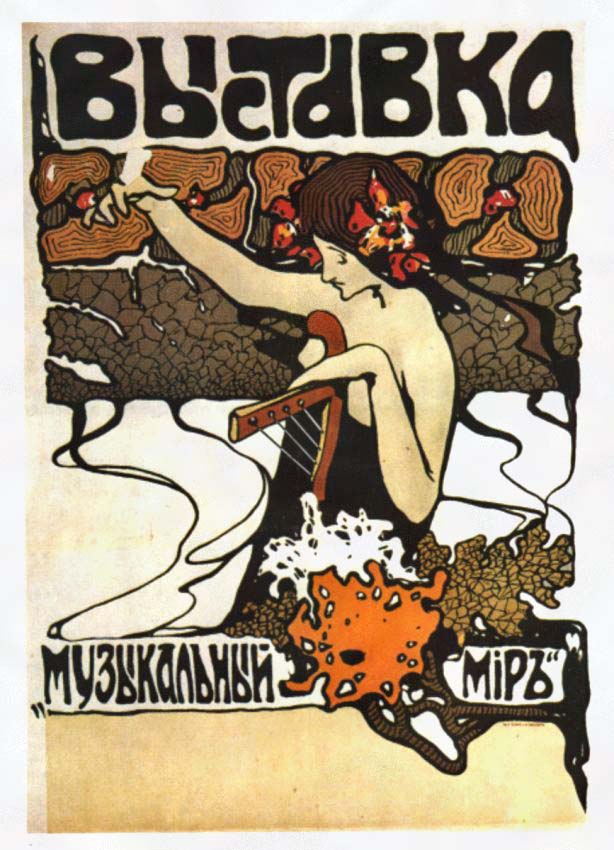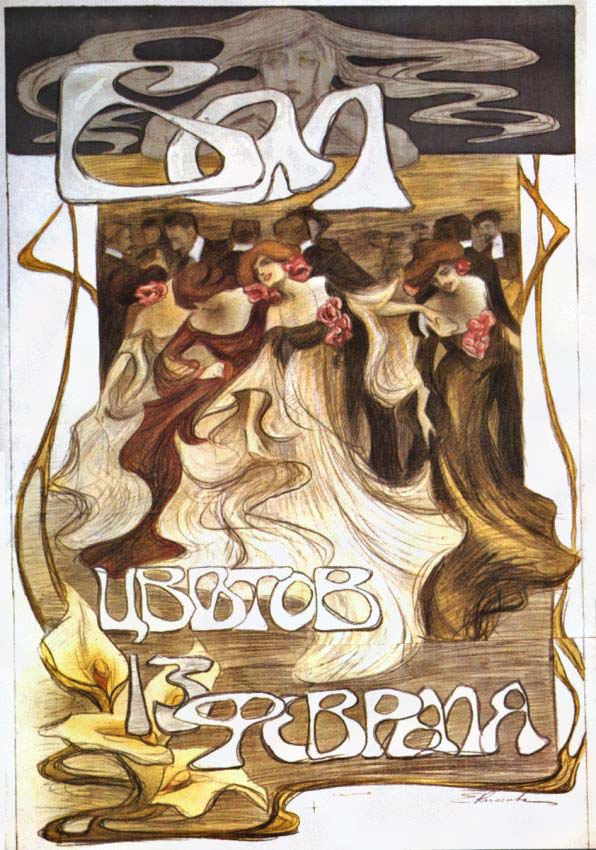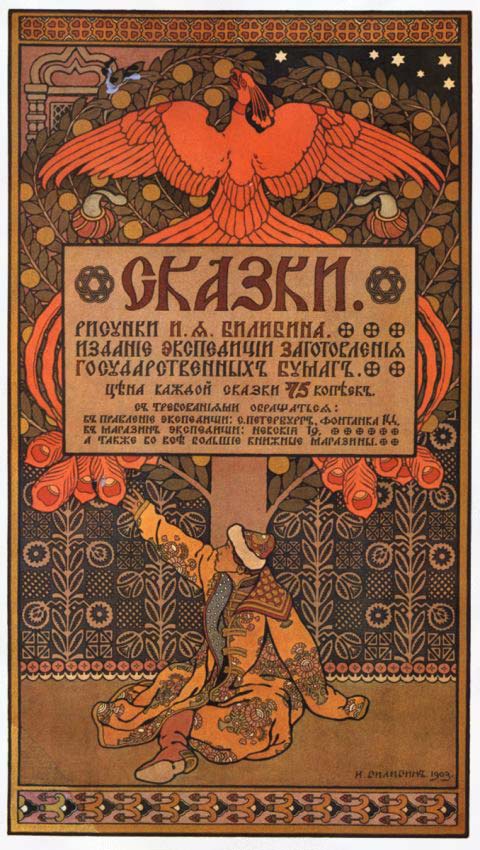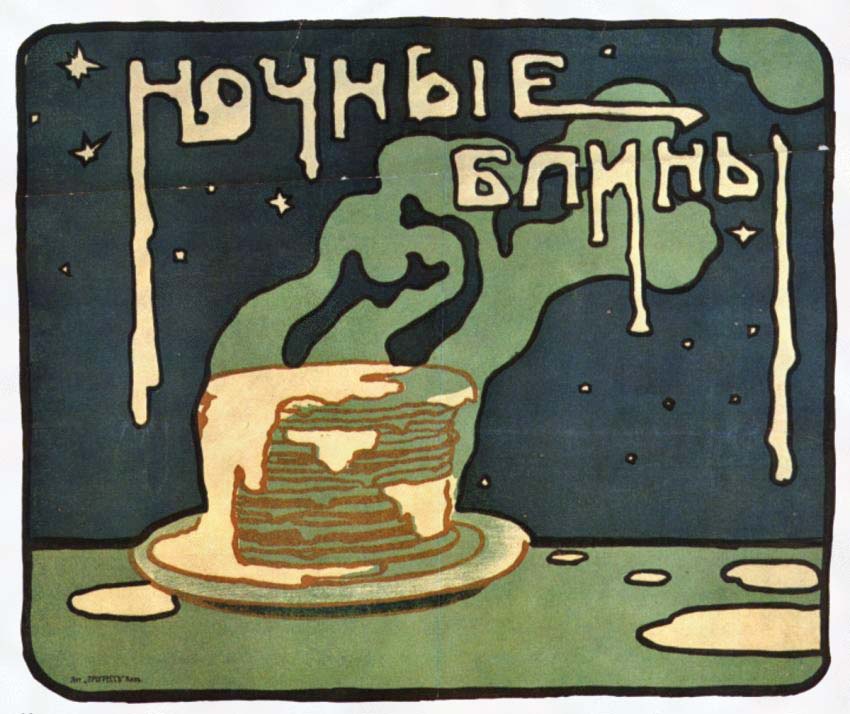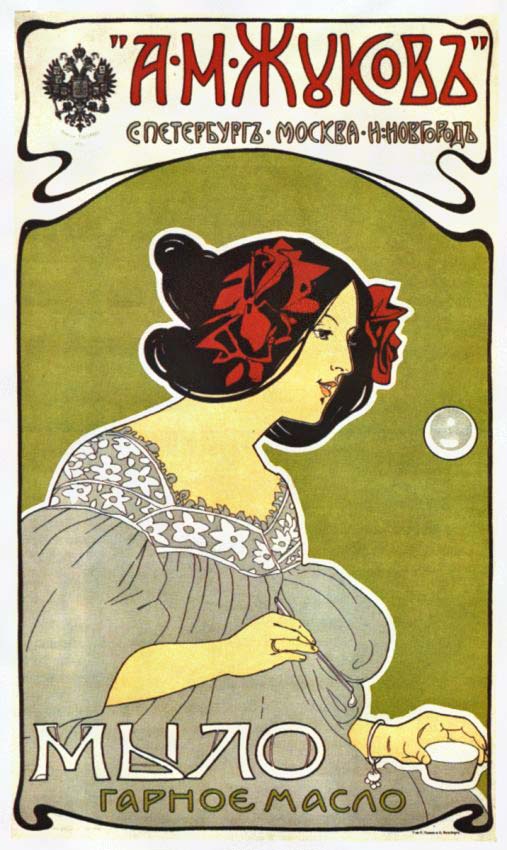 Found on Pinterest.