1. An artist's interpretation of how iconic faces would look if they fit 2018's beauty standards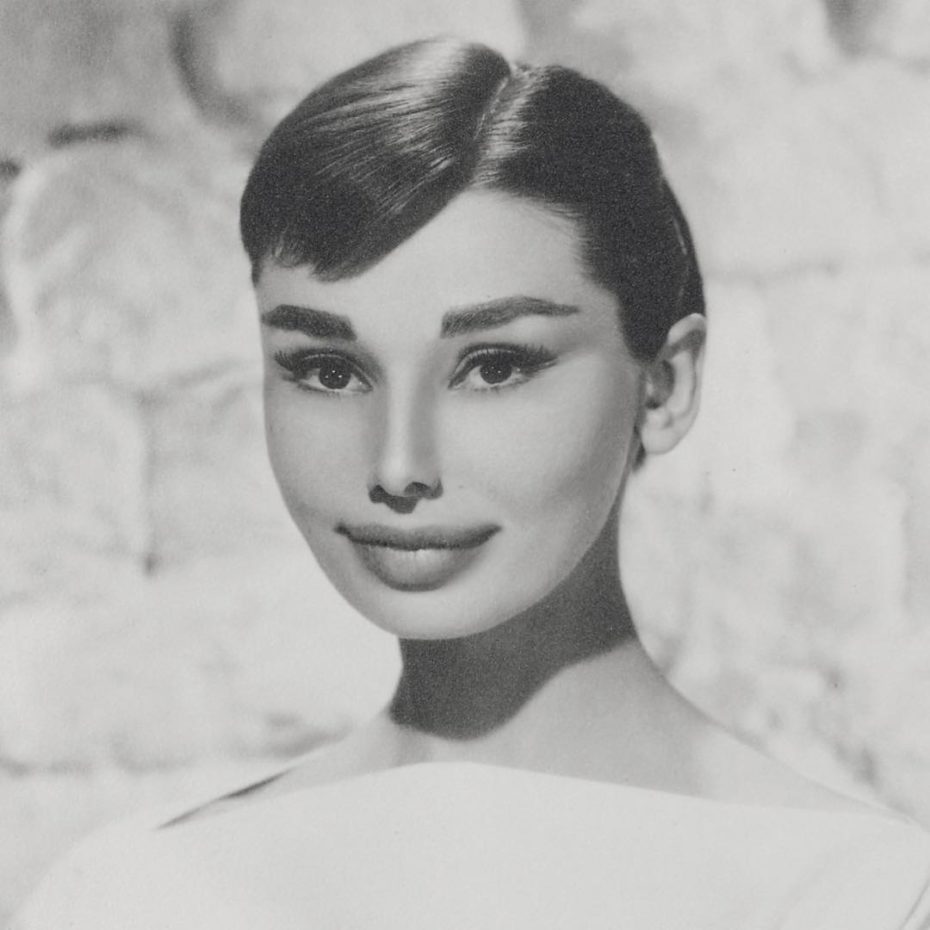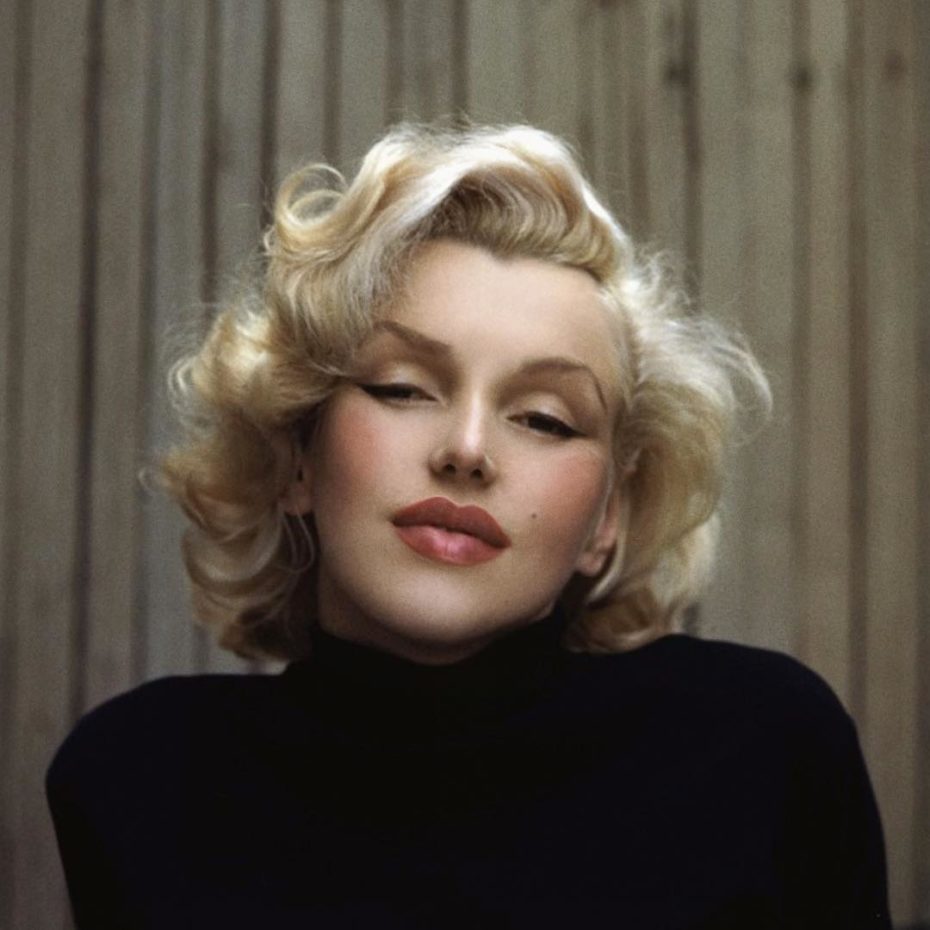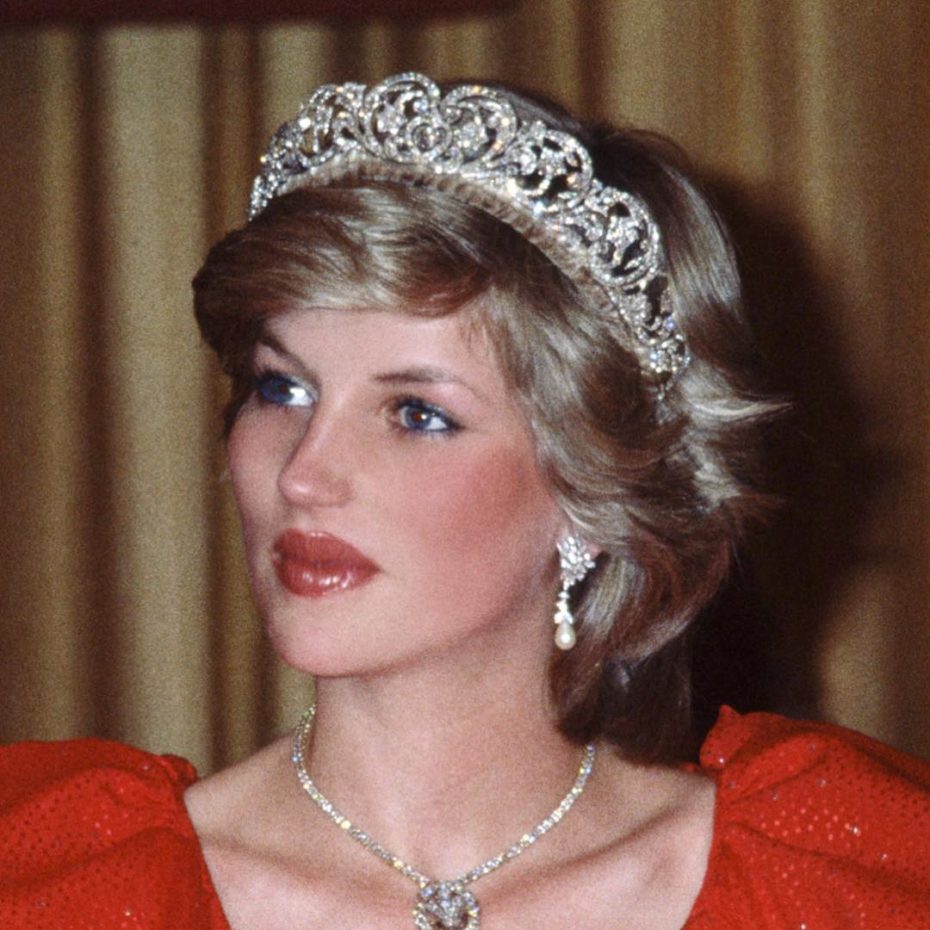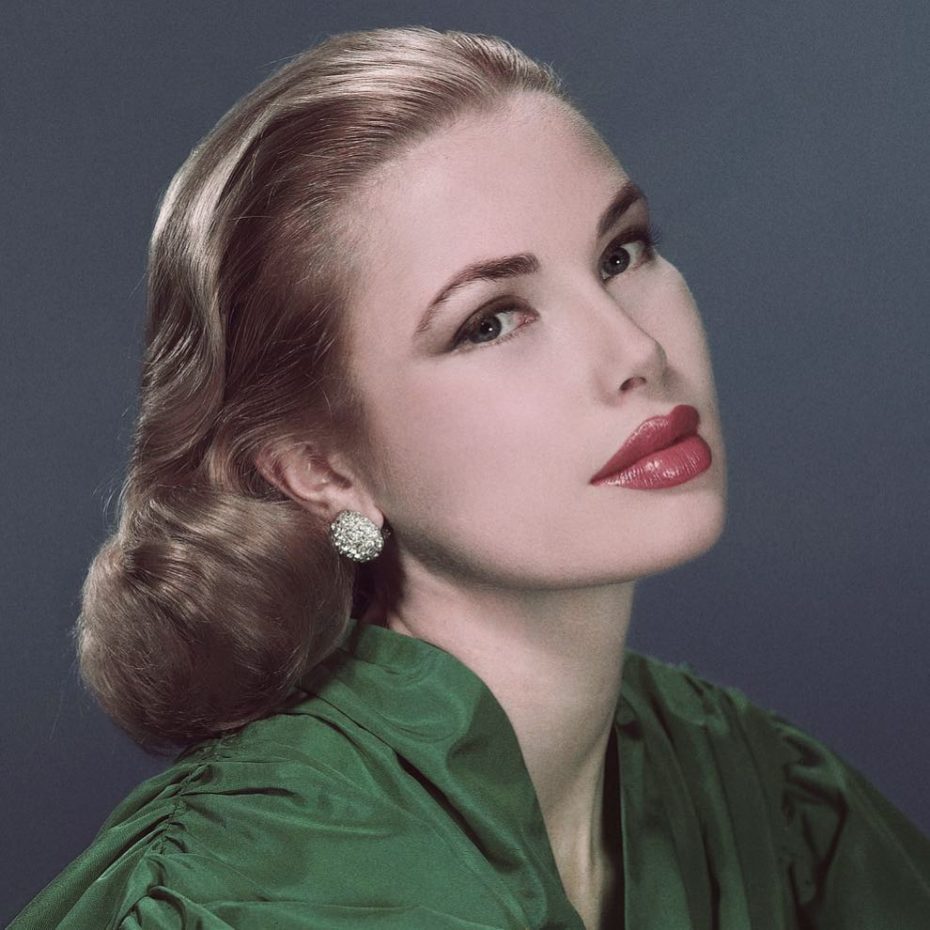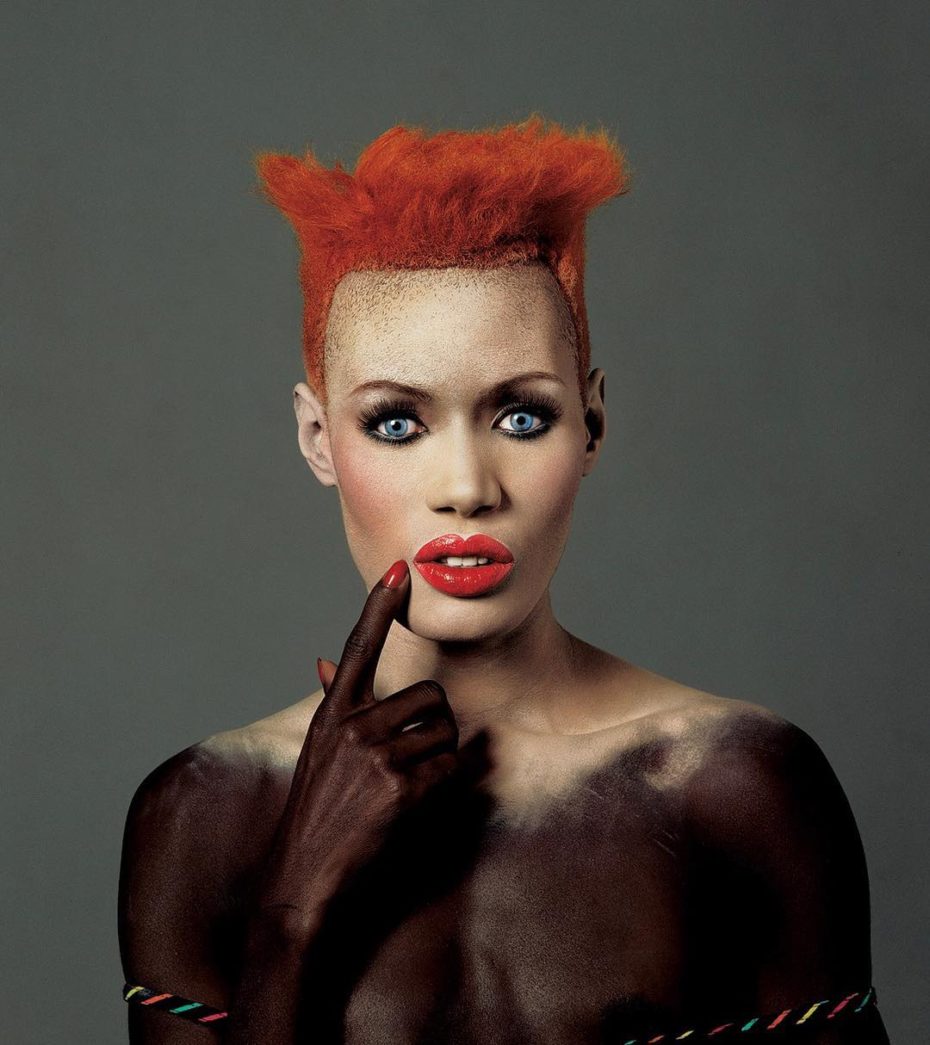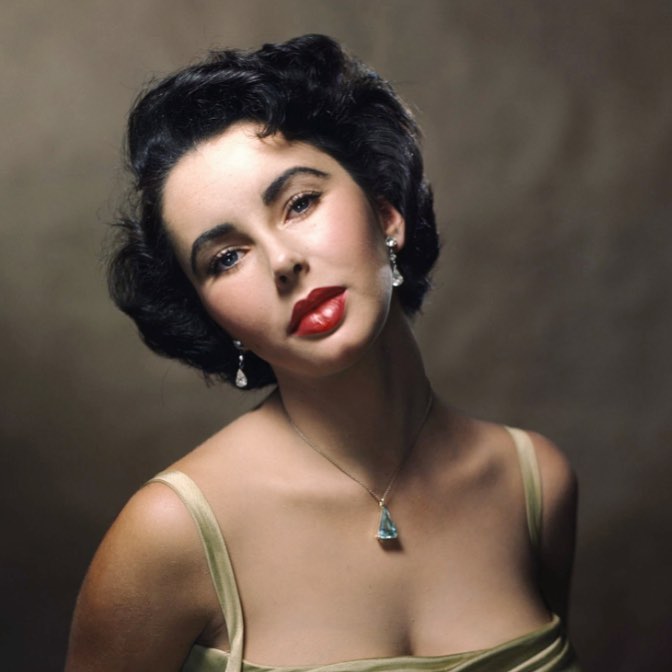 By collage artist Mat Maitland.
2. A Hollywood Special Effects Artist turned Hyper-Realistic Sculptor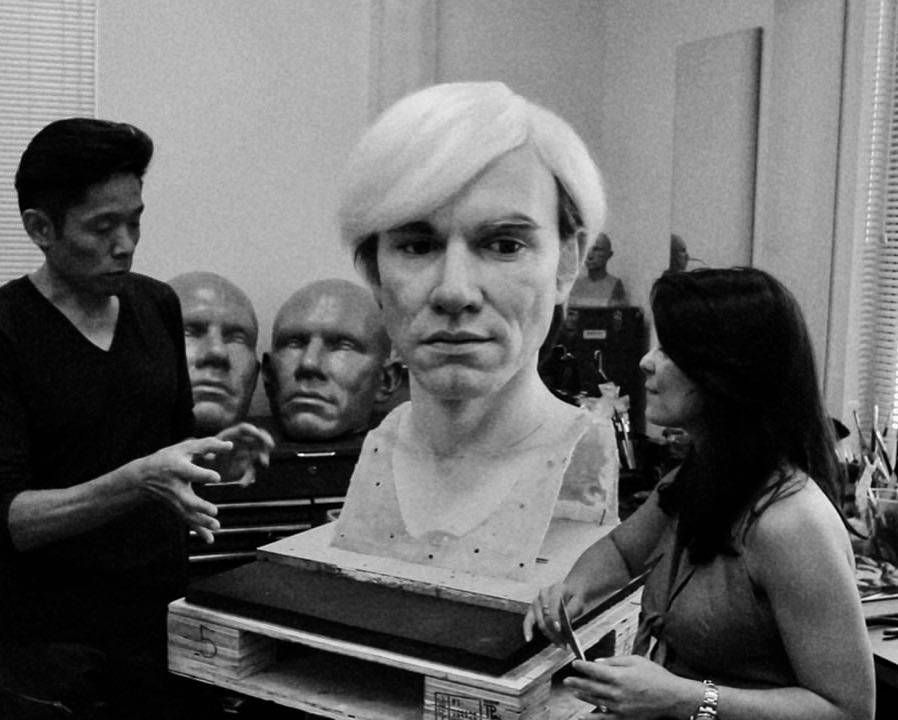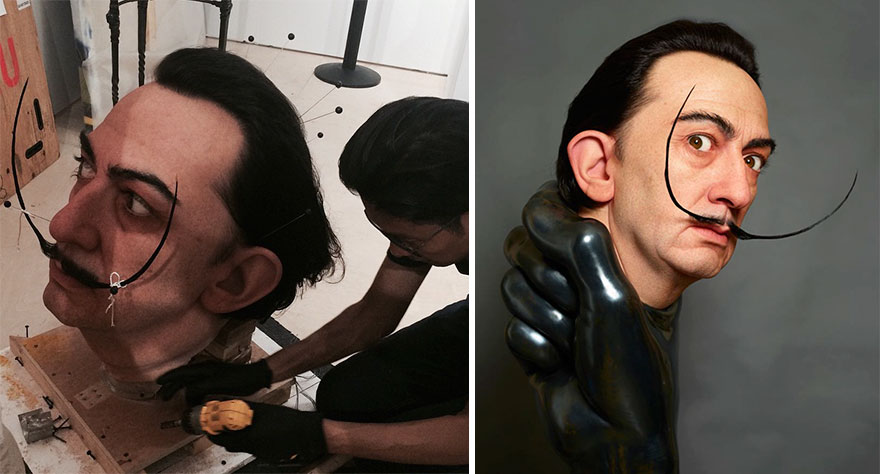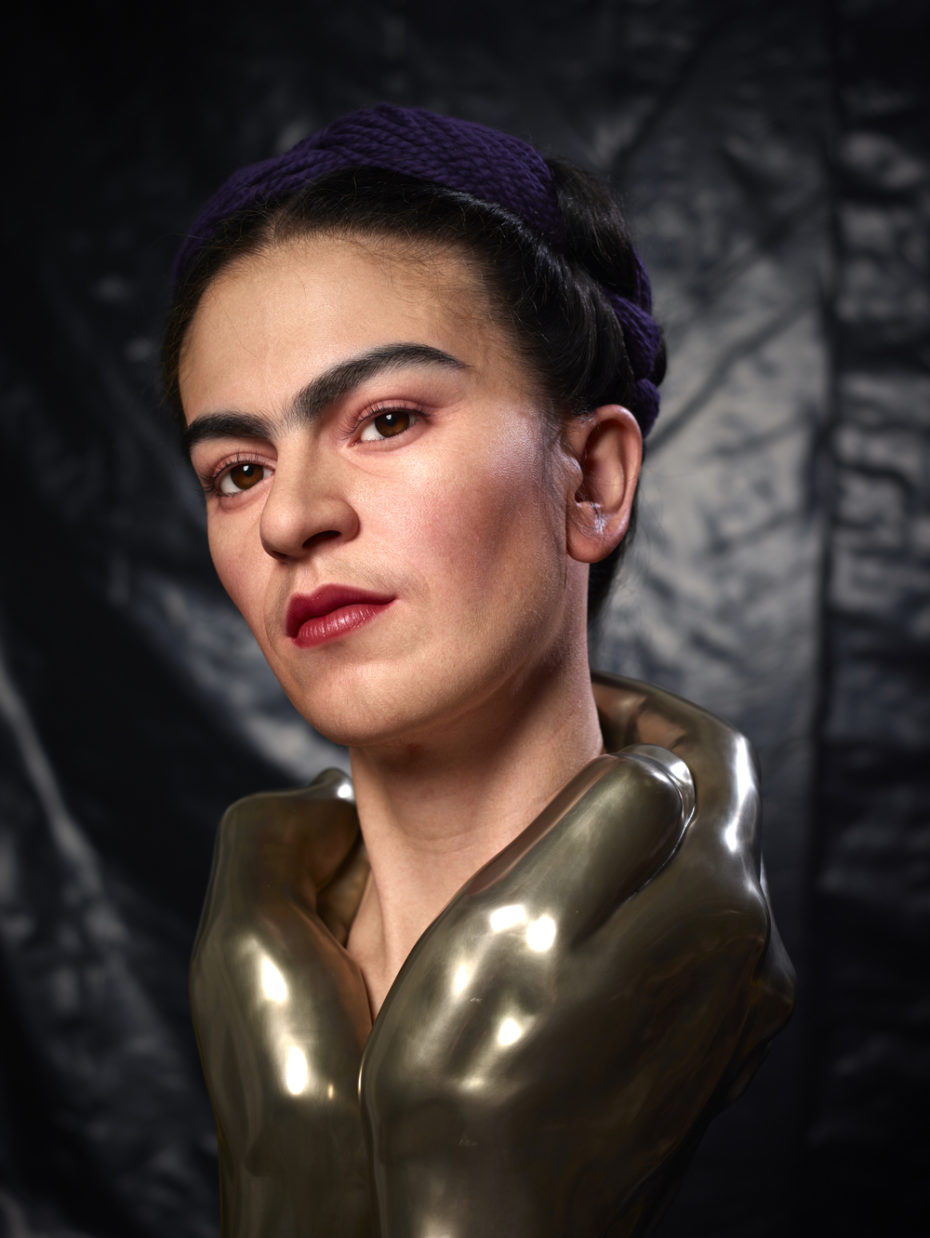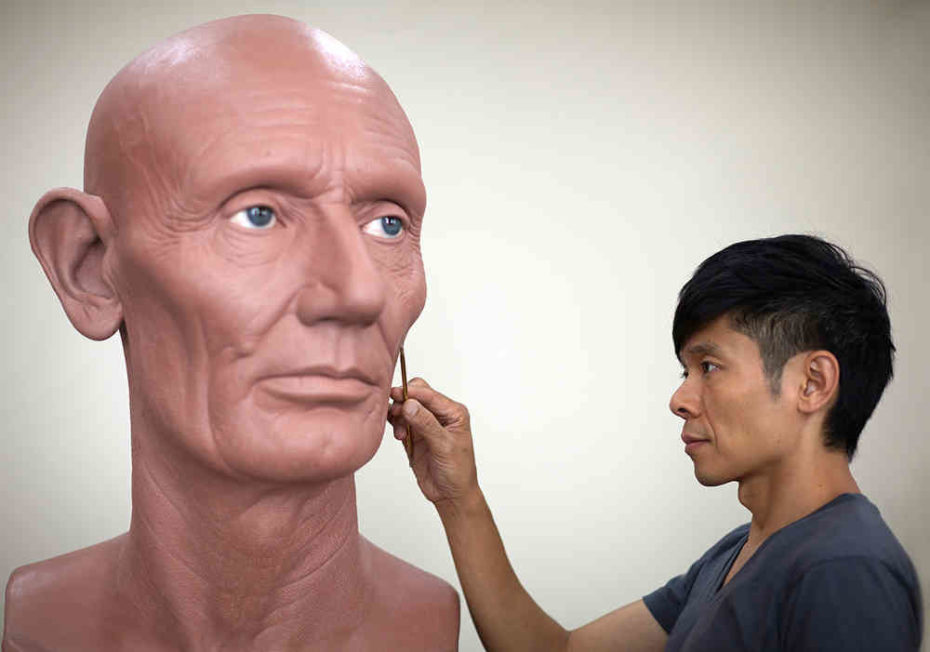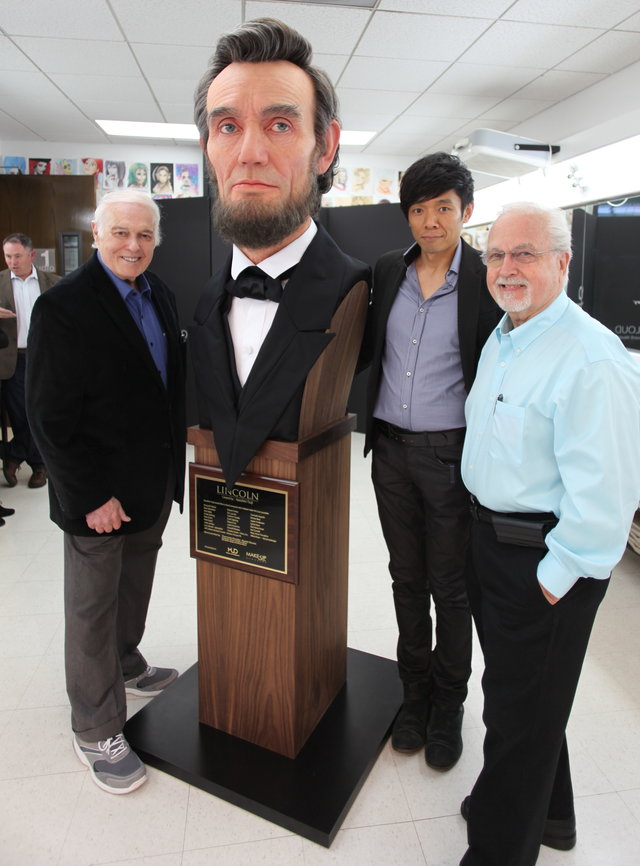 You've seen his work in films like Planet of the Apes and the Curious Case of Benjamin Button, now discover the new personal work of Oscar winner Kazuhiro Tsuji.
3. Bass Reeves (1838 – 1910), the first black deputy Marshall west of the Mississippi River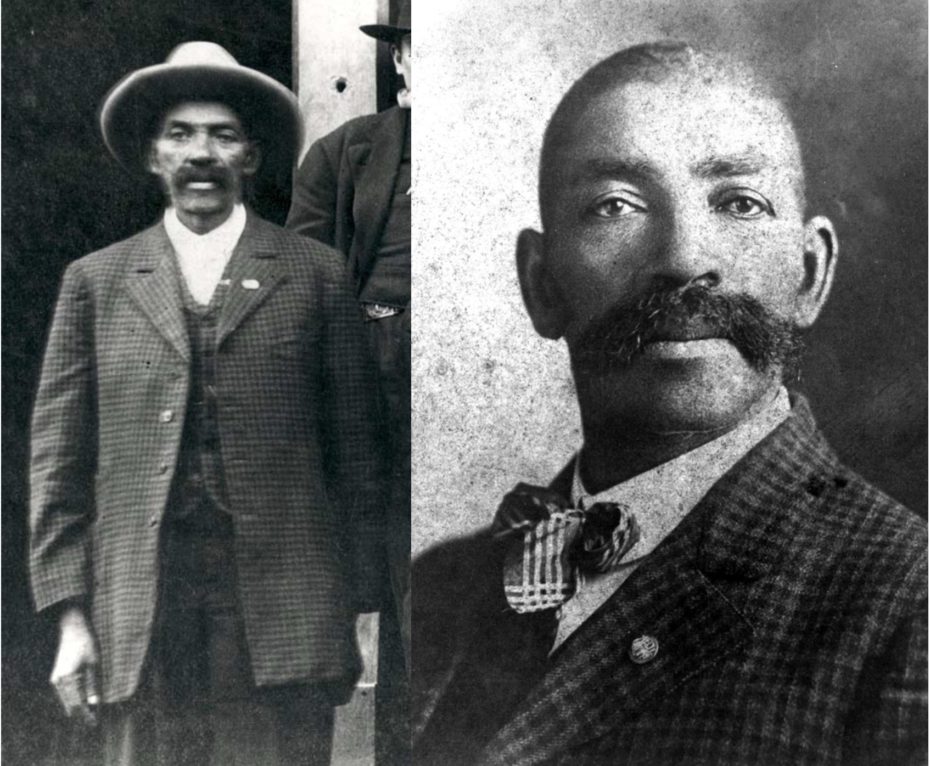 After being born into slavery, as a deputy, he worked mostly in Arkansas and the Oklahoma territory. During his long career, he was credited with arresting more than 3,000 felons (including his own son). He shot and killed 14 outlaws.
His story, found on Wikipedia.
4. Hollywood's Fake Charlie Chaplin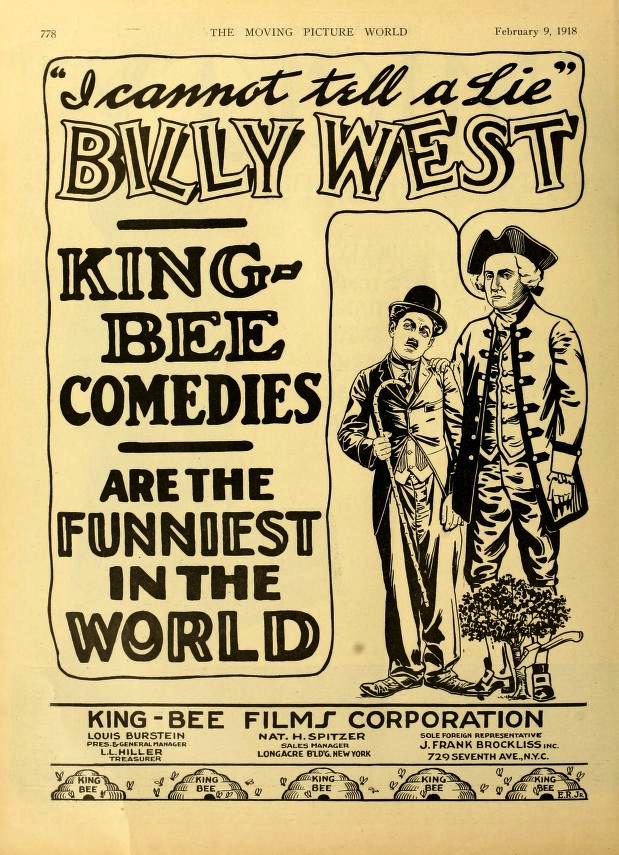 Meet Billy West, a Charlie Chaplin impersonator who movie studios used when the real Chaplin started to slow his output and demand for his movies stood high. West would often make a comedy movie every other week, and learned to play the violin left-handed to emulate Chaplin more. 
Found on the Partisan Magazine.
5. Through the Years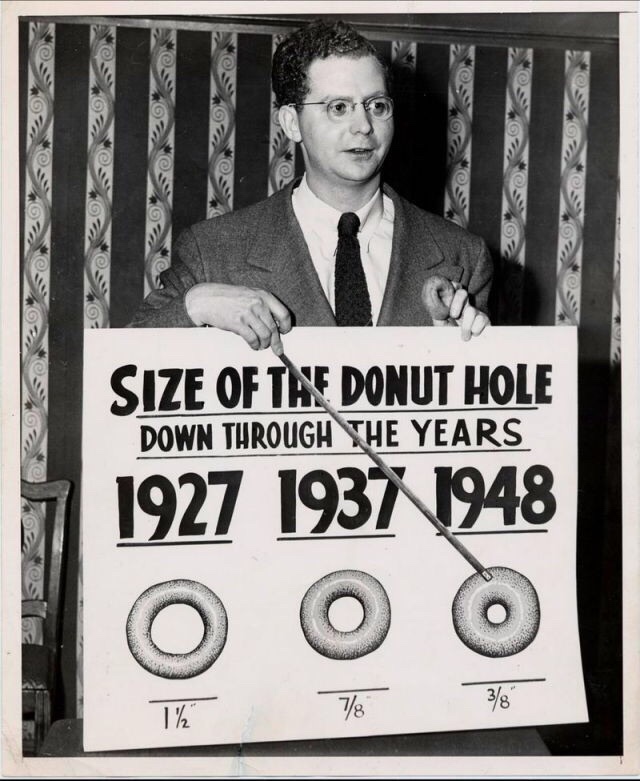 Do what you will with this information. Found on Imgur.
6. Tree 'Crop Circles' Emerge in Japan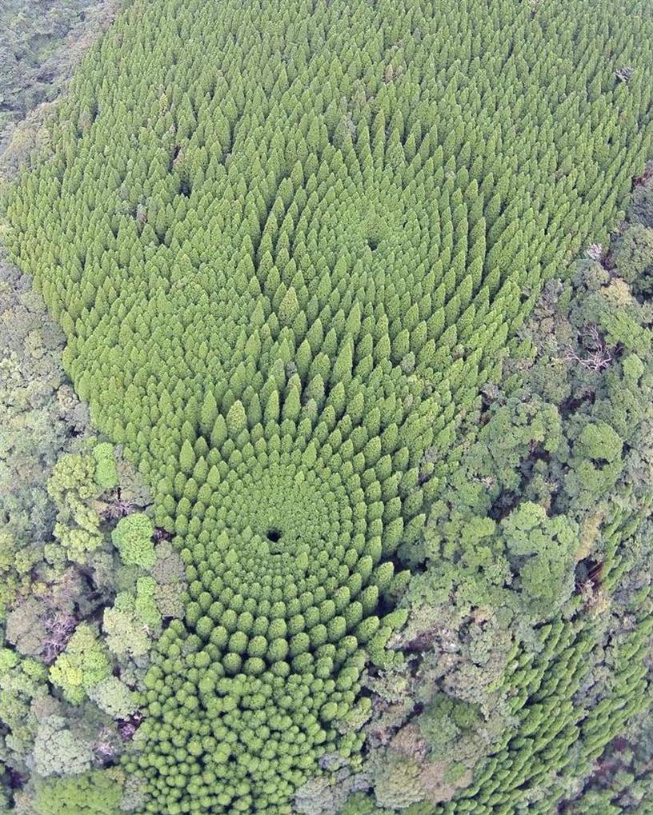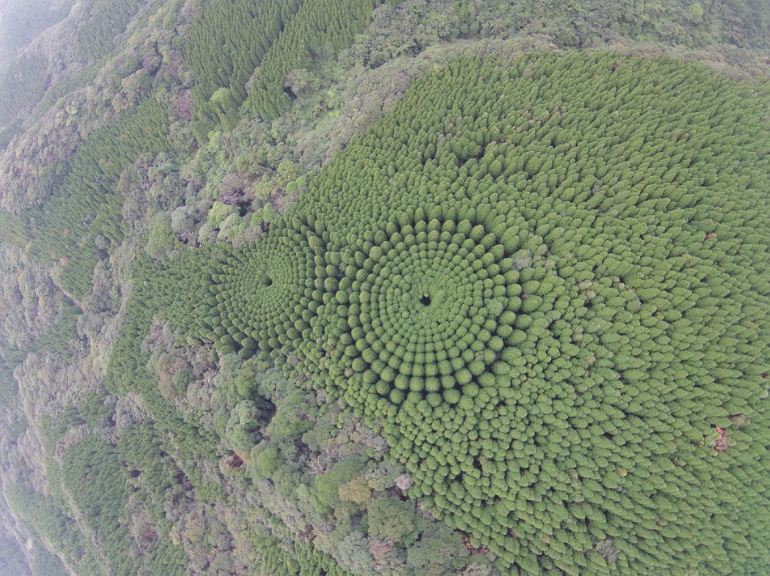 Conspiracy theorists will be disappointed to learn that there is a very practical explanation for how these shapes emerged: science. Specifically, it was the result of a scientific experiment that spanned close to 50 years…  in 1973 an area of land near Nichinan City was designated as "experimental forestry" and one of the experiments was to try and measure the effect of tree spacing on growth.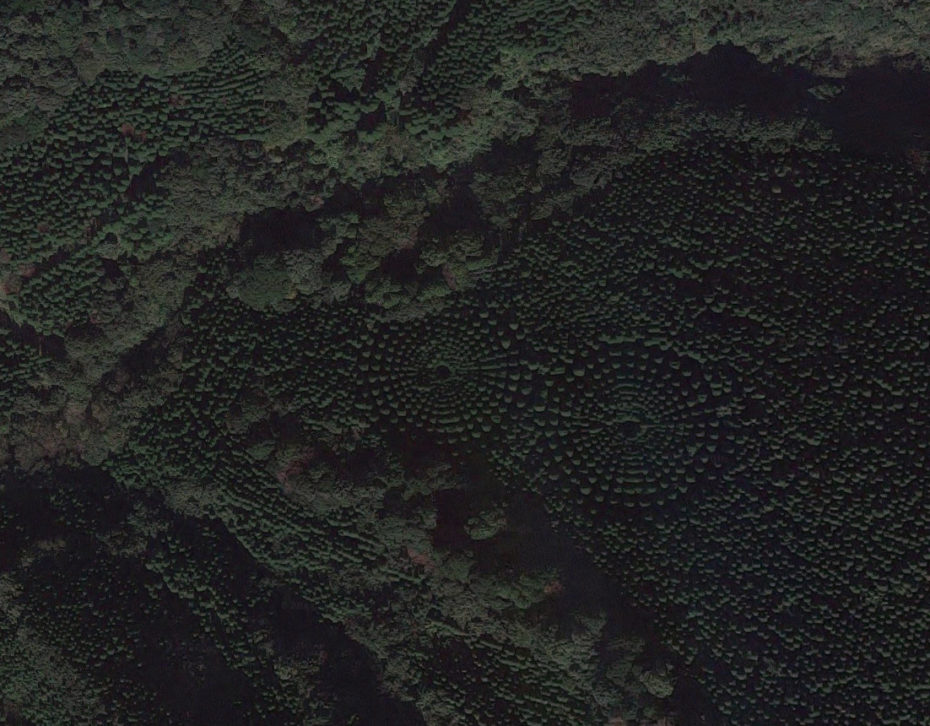 here are the exact coordinates on Google Earth.
Found on Spoon & Tamago.
7. A Free Neighbourhood in Idaho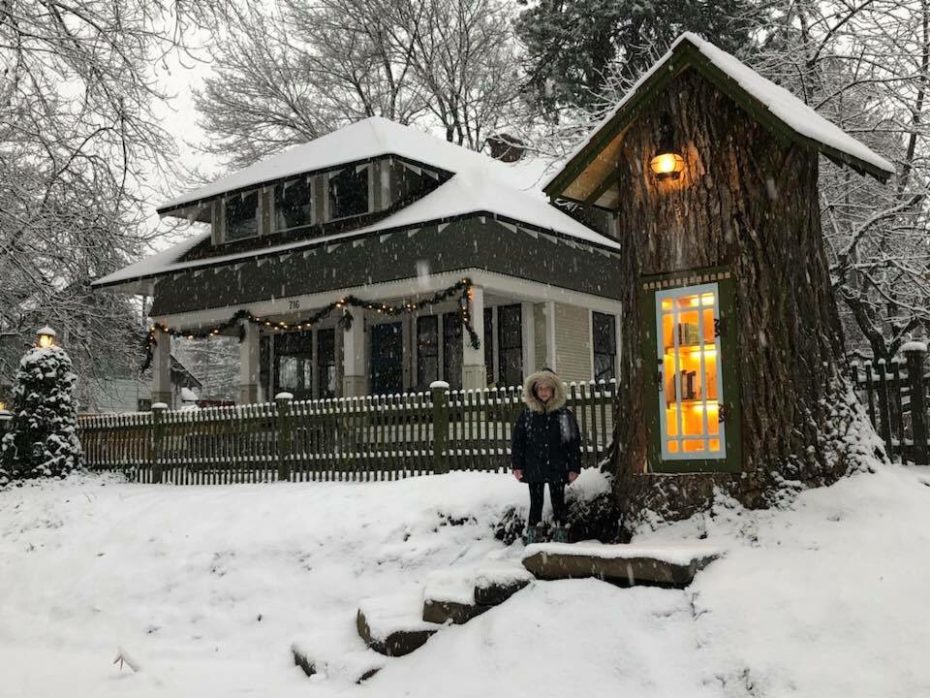 "This is my cousin's new little neighborhood library in Coeur d'Alene. She had to remove a 100-year-old tree and made good use of the stump. Isn't it cool?"
Tweeted by @NewsFromKerri.
8. The game that randomly drops you (via Google Streetview) anywhere in the world and challenges you to guess where it is

From a dirt path in the middle of nowhere to old war sites, the free online game uses a semi-randomized Google Street View location and requires players to guess their location in the world using only the clues visible. Start playing here. 
9. Acoustics
10. This Winter Garden in Paris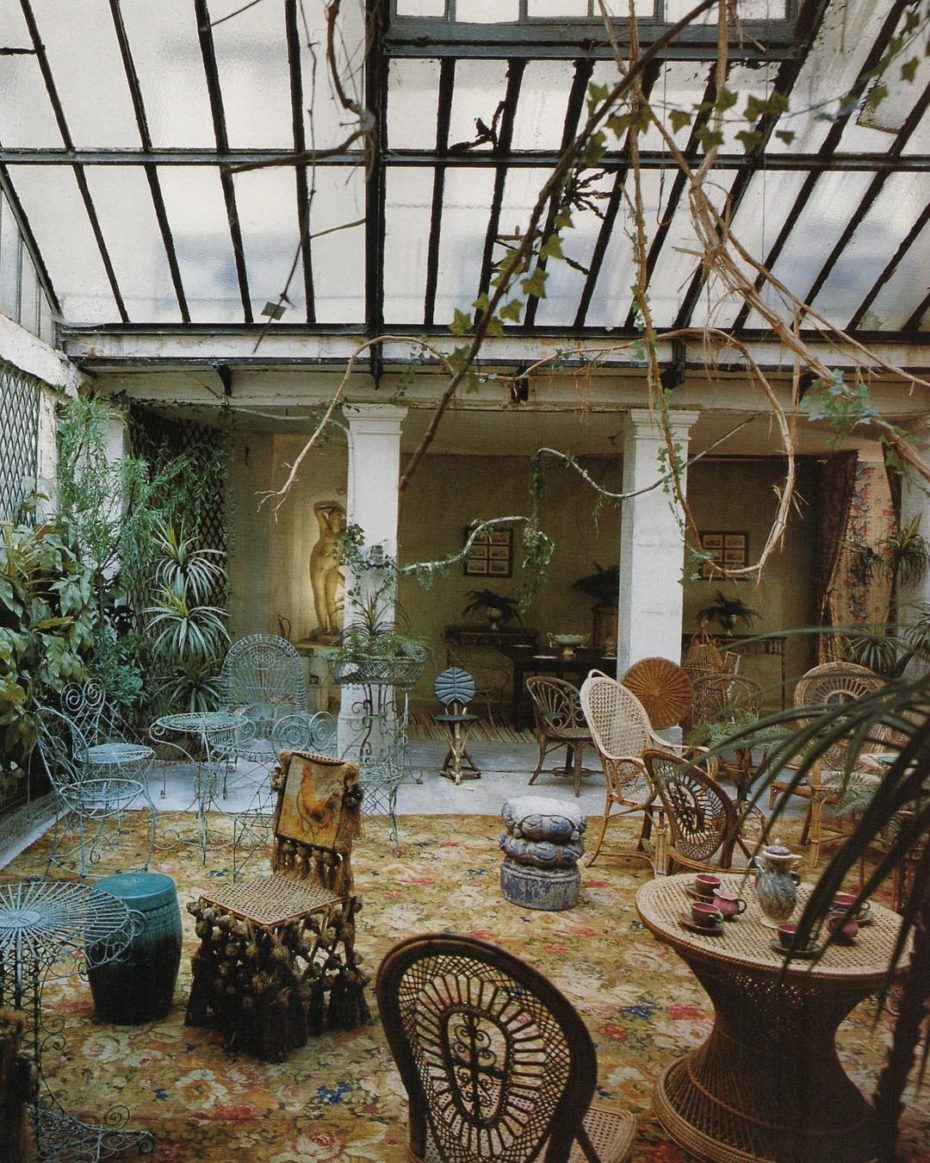 Belonging to our favourite decorator of all time, Madeleine Castaing, and unfortunately, this room disappeared with her passing in 1992. Find more photos of her bohemian eccentric decoration here.
Found via L'instant Parisien.
11. This fabulously kitsch Greenwich Village Apt 
The Home of comedienne Amy Sedaris with her wig collection, arts n crafts, and her live-in bunny rabbit, Tina. (Who is actually a male rabbit, it turns out.)
12. Historic Skybridge in NYC For Sale (with the adjoining apartments)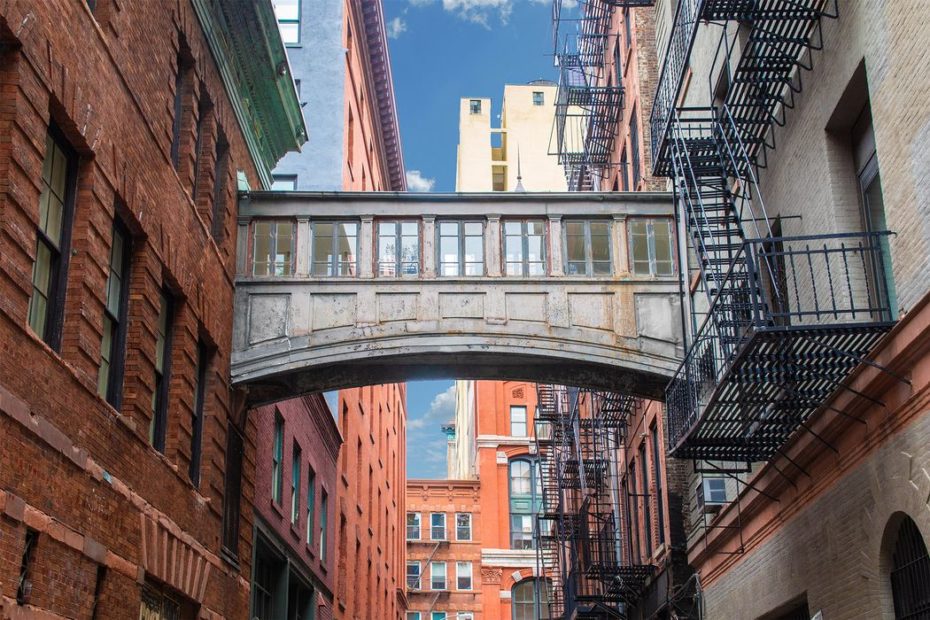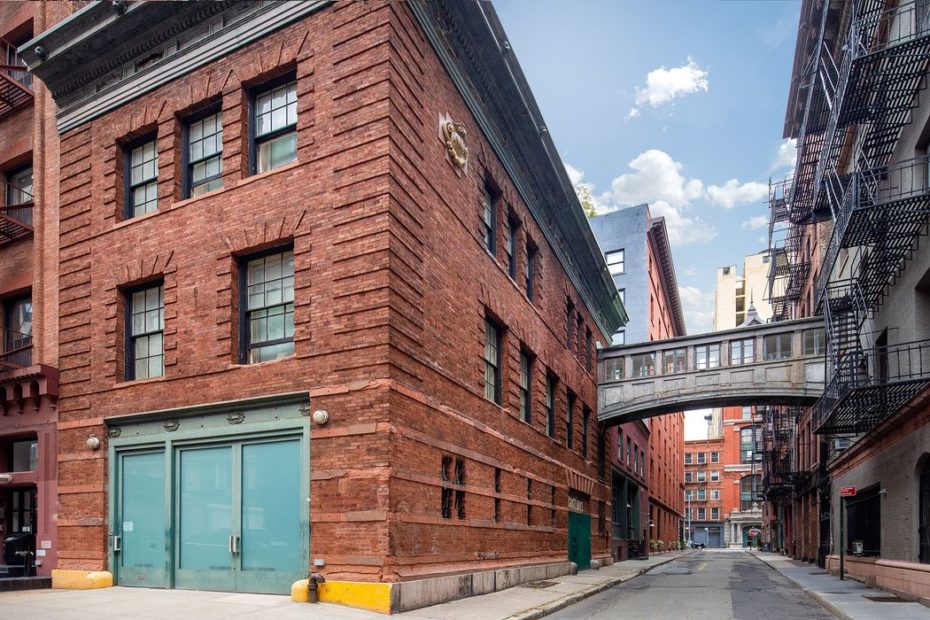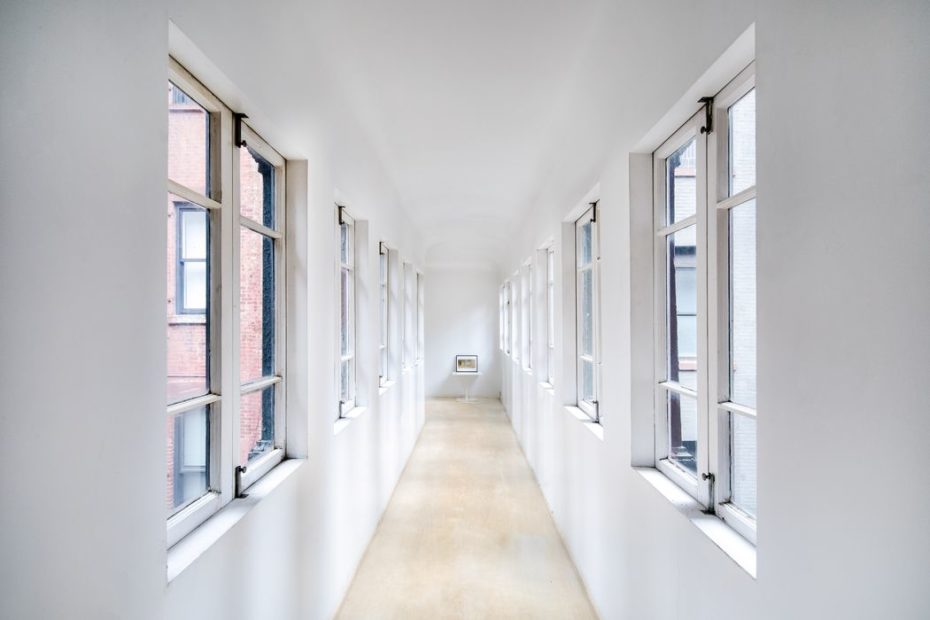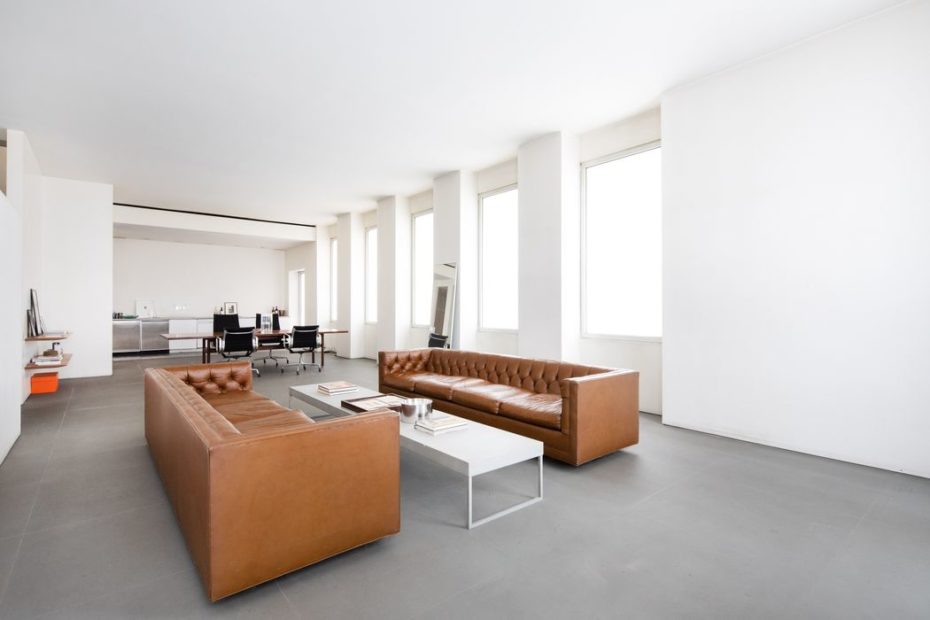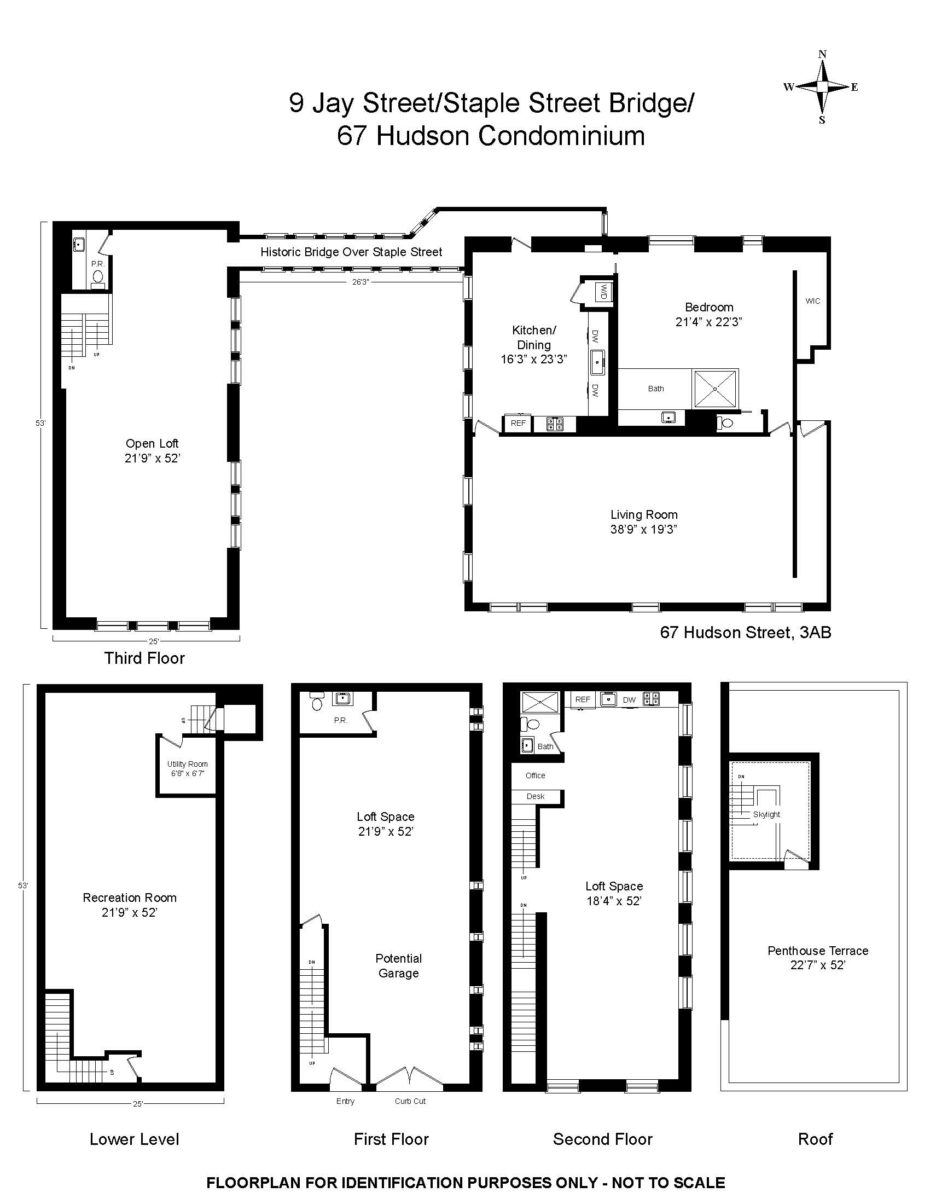 Sotheby's is asking $35 million (down from $50 million).
13. A Documentary on The Carlyle Hotel
Starring Jon Hamm, Wes Anderson, George Clooney, Anjelica Houston and more. Buy or rent it here.