In 2018, MessyNessyChic became a tale of two cities. We'll always have Paris, but now we have New York too. In preparation  for Don't Be a Tourist in New York, book number 2 (touching down in 2019), this year our rabbit hole led us across the pond in search of a sleepless city's secrets. Armed with a sixth sense for discovering the curious and off-beat, the MessyNessy team has been furiously compiling the book we think an iconic city finally deserves. We've been dropping a few hints along the way and can't wait to share our vault of New York treasures with you in the new year.
But 2018 was also an important year for women that saw the launch of a movement, one long overdue that amplified the message: we are a force to be reckoned with. You've come along on so many of our virtual adventures and strange discoveries, but in case you missed any, we've rounded up some of our favourites. Our New Year's toast goes out to you, for being endlessly supportive and curious as MessyNessyChic evolves with every year that passes. New Year, friends, and here's to many more adventures together…
A Sample of Our New York Discoveries…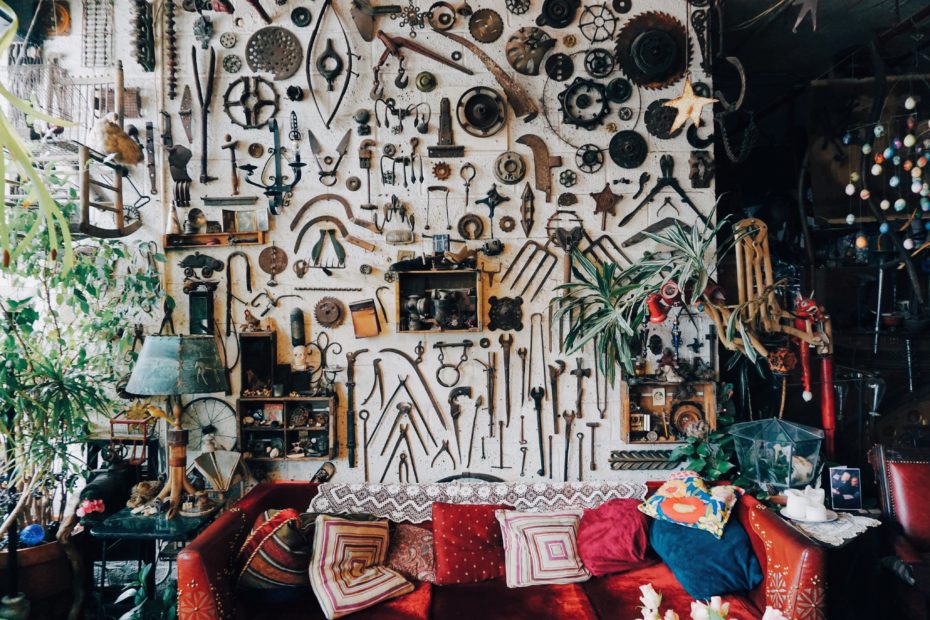 Paris Adventures Continued…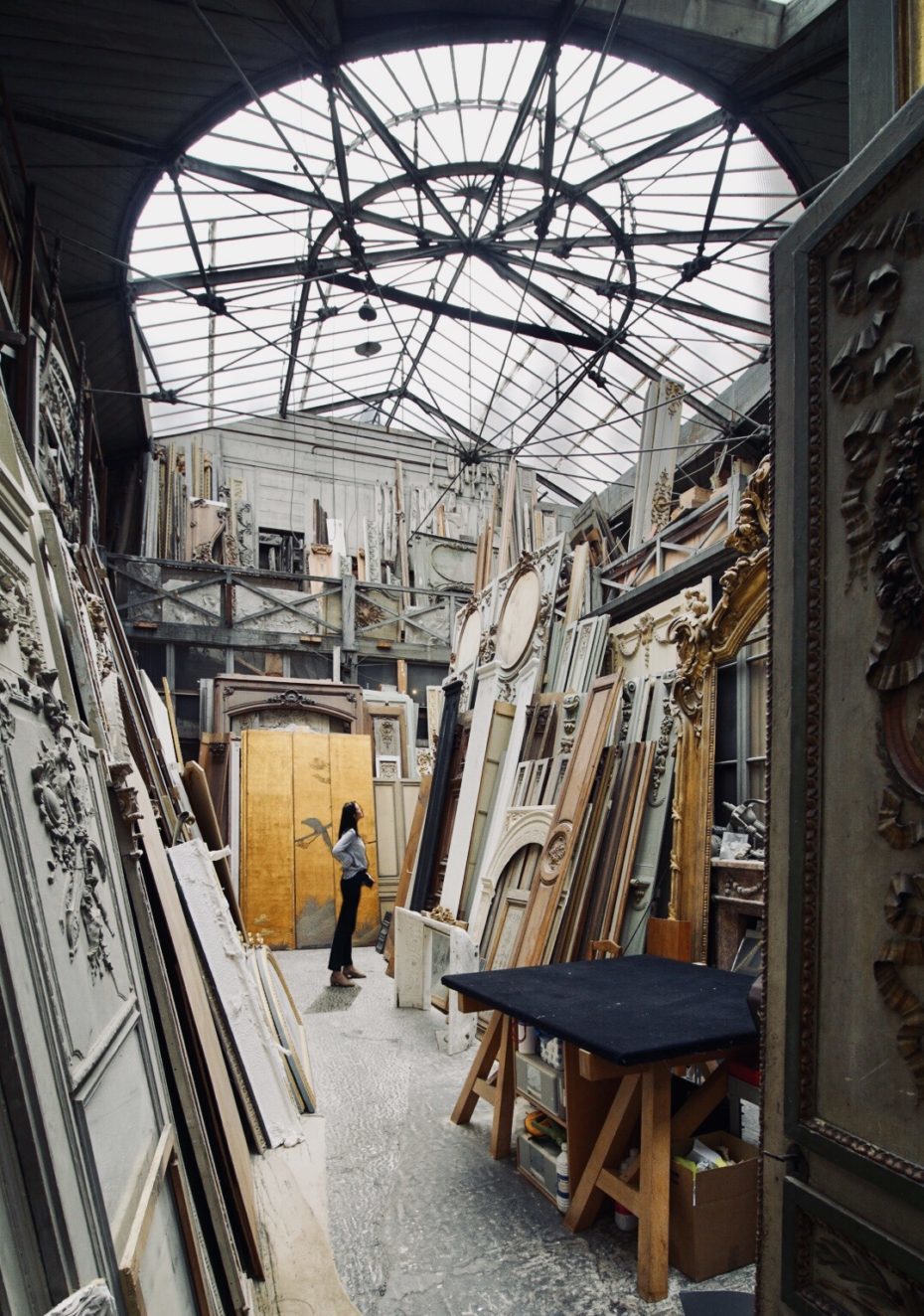 Strong Women Remembered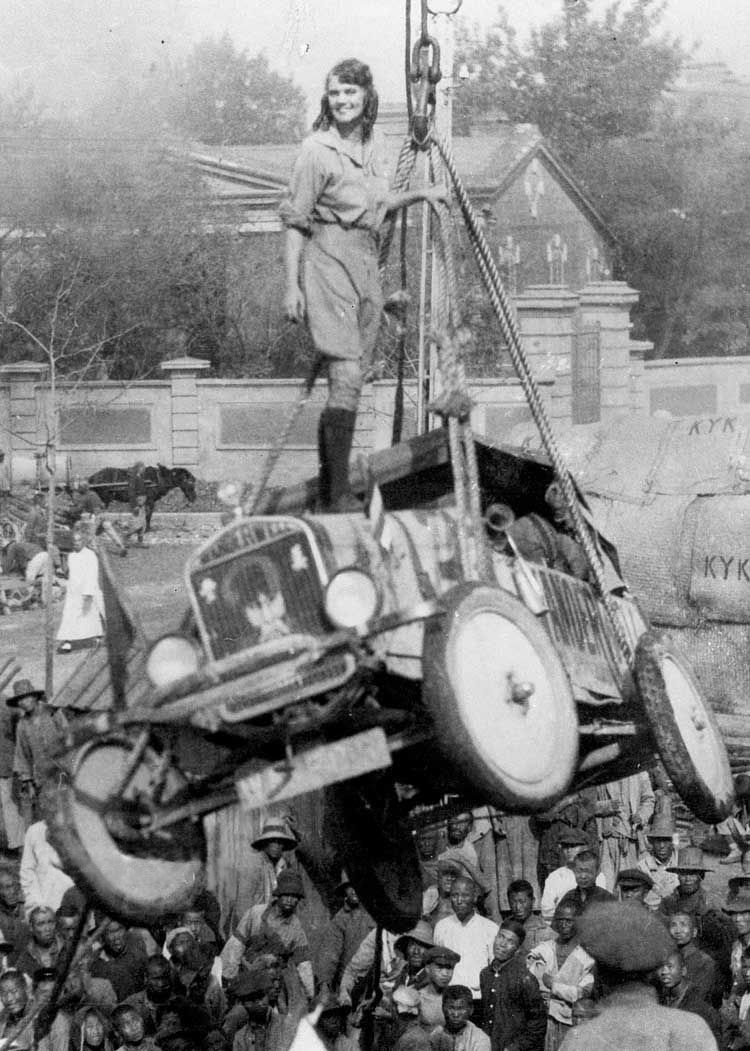 Our Favourite Compendiums of Randomness…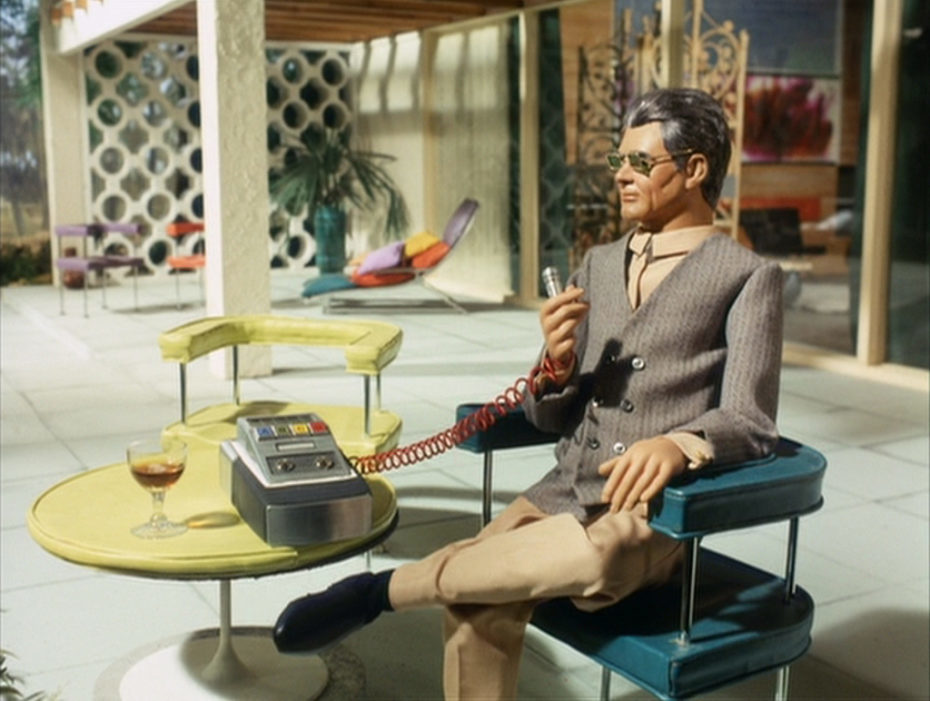 Memorable Stories for the Fireside…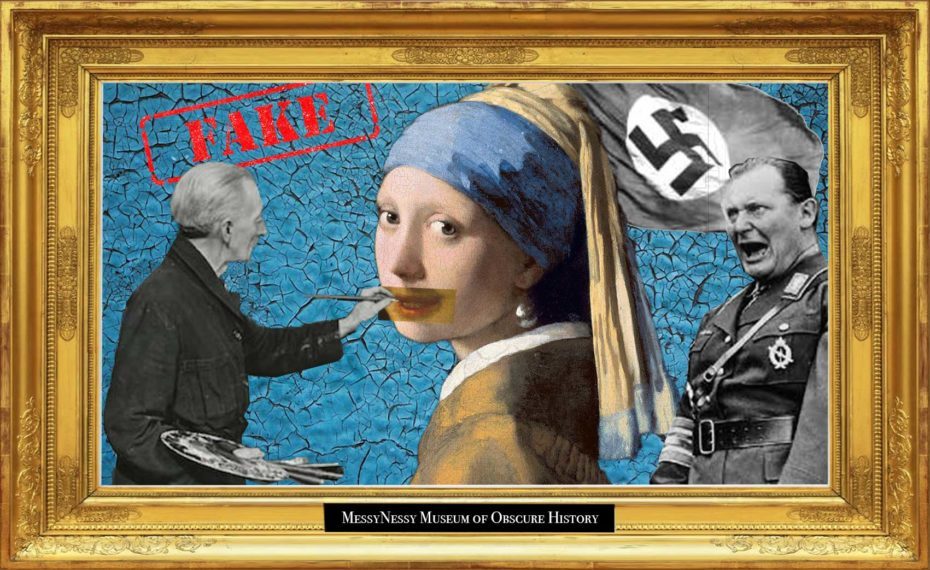 Armchair Travel with MessyNessyChic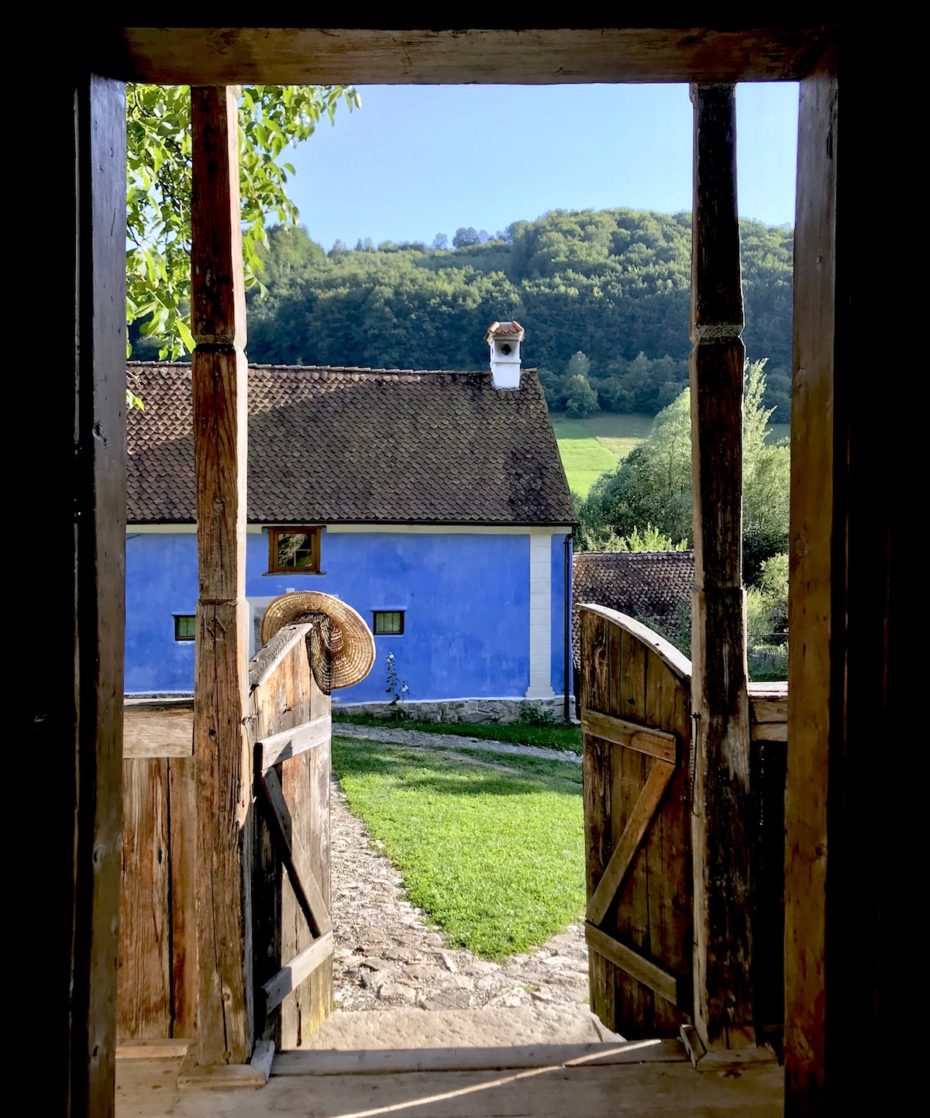 See you in 2019, dear reader!