1. Europe's First Underwater Restaurant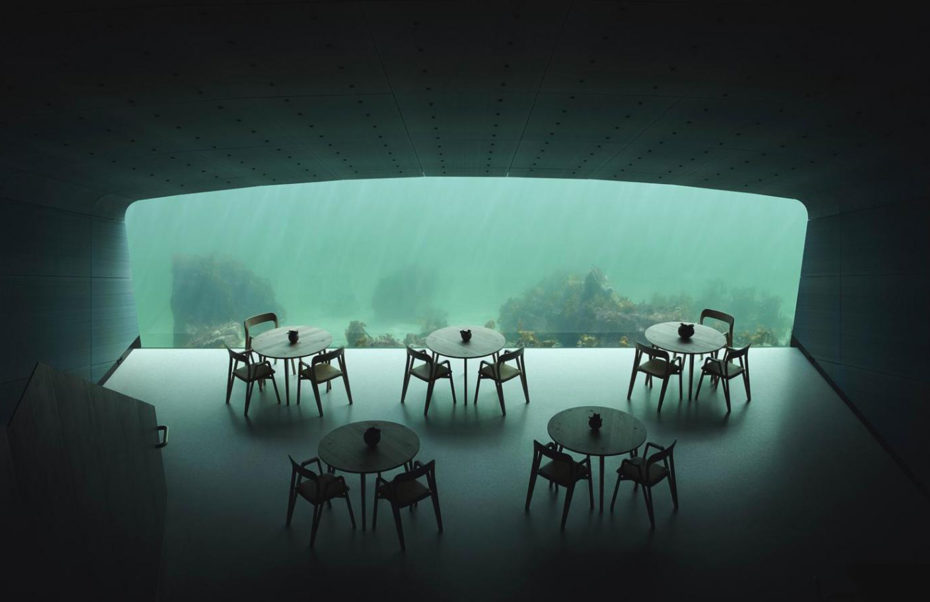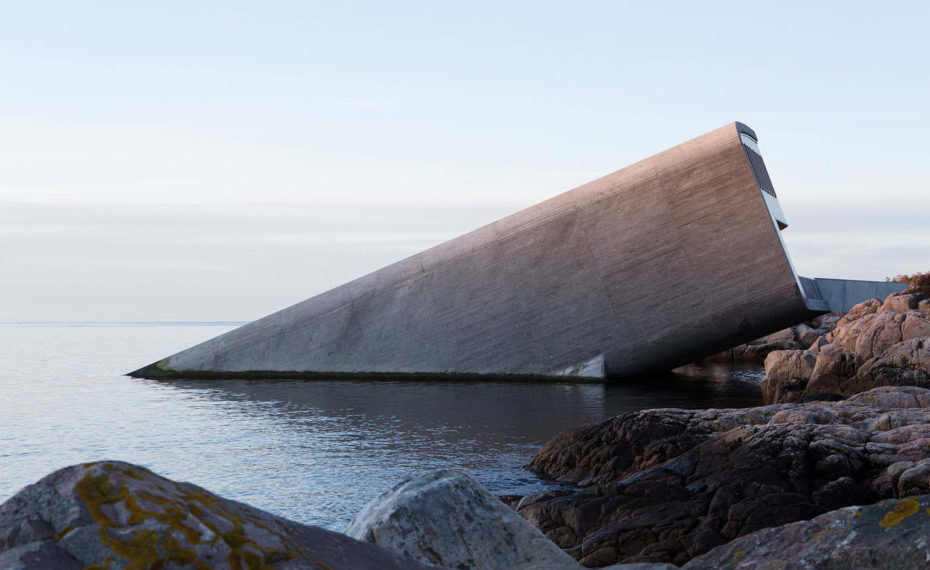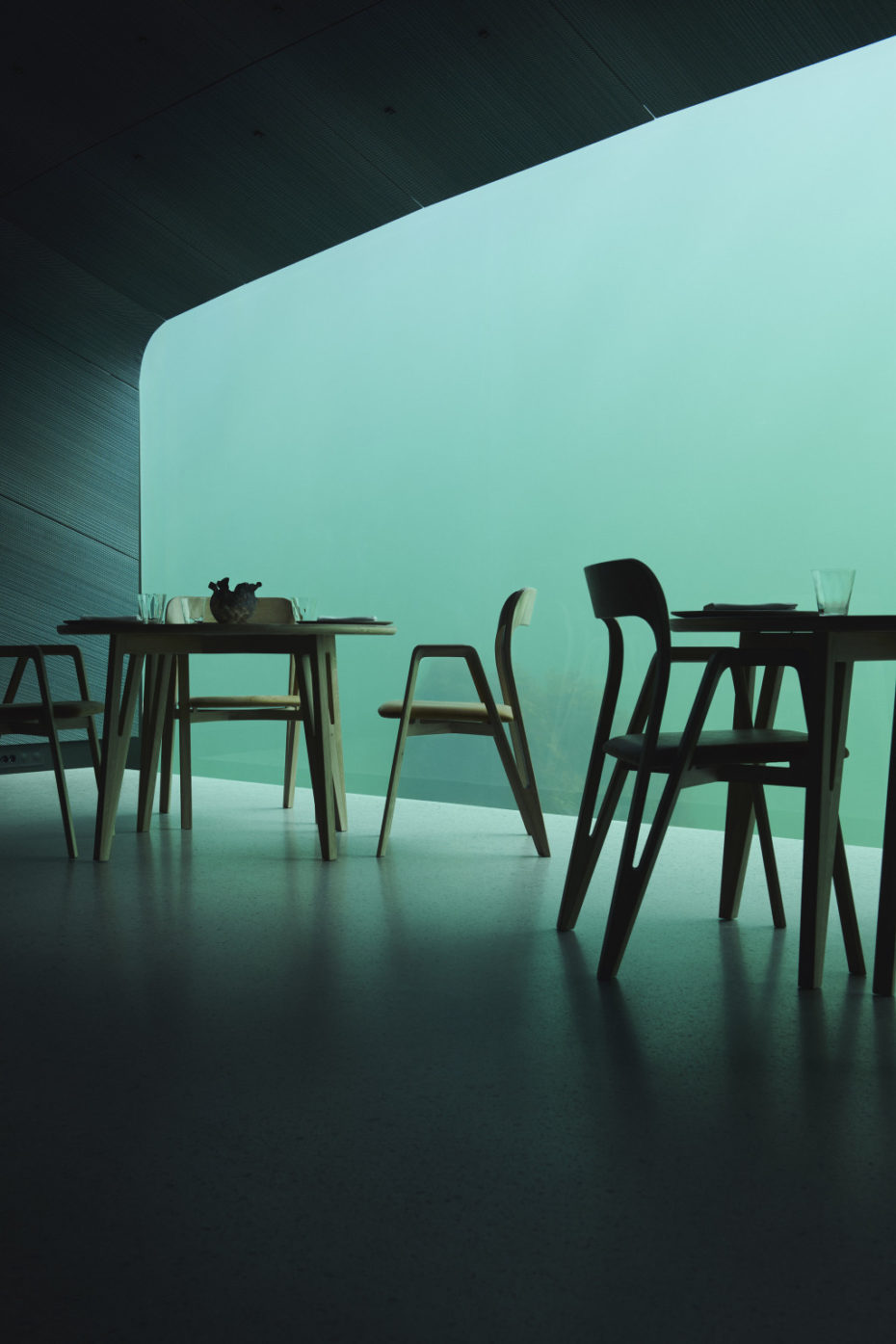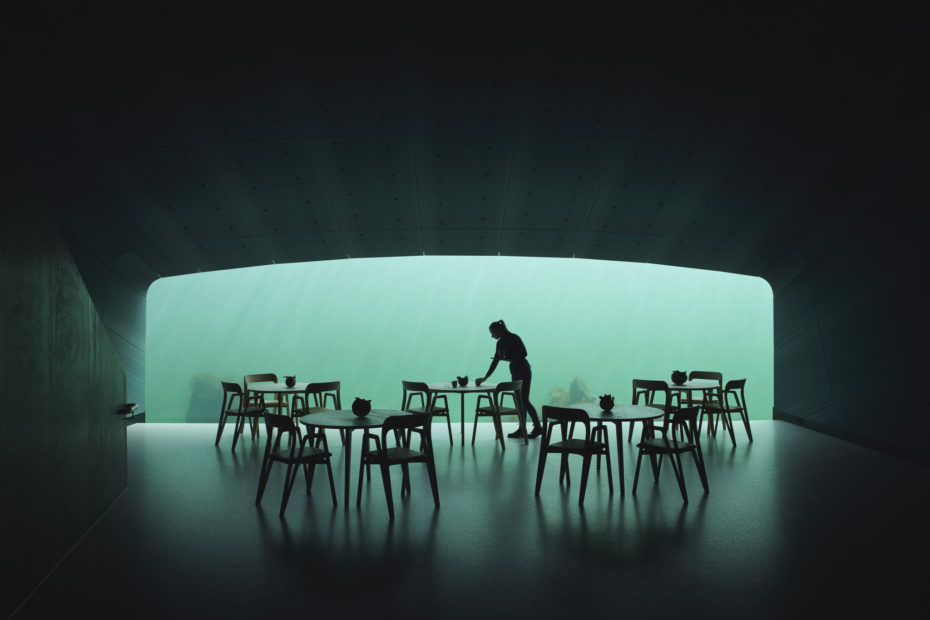 At the tip of Norway, beneath the icy waters of the North Atlantic in Lindesnes, Under is a restaurant five and a half meters below the surface in Norway, exposing you to the wonders beneath the sea.



2. A Perfect New Life in Newfoundland, For Sale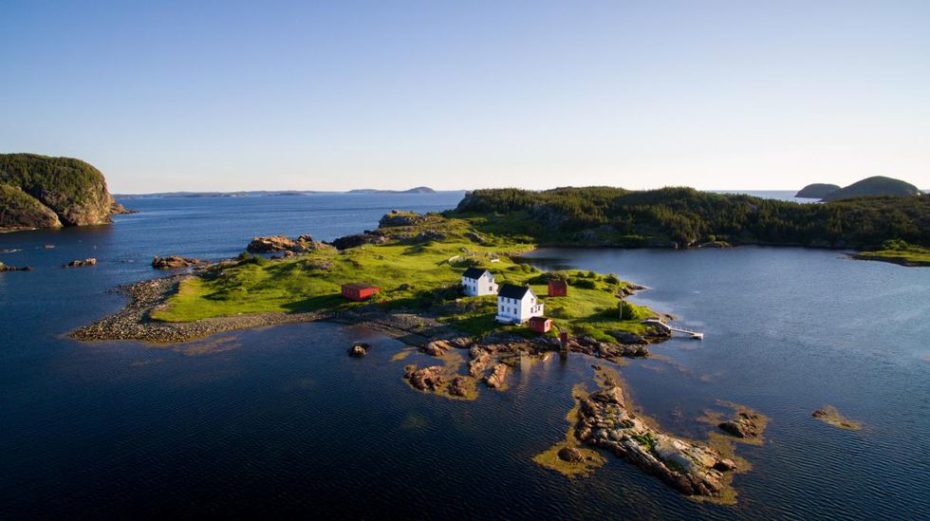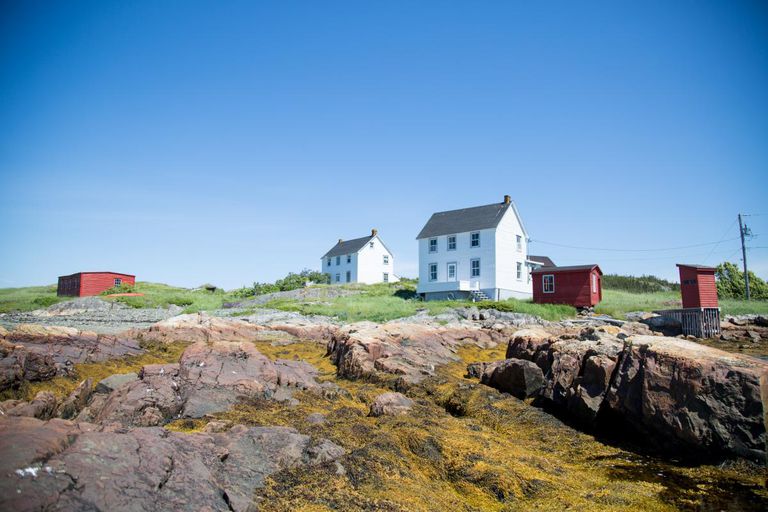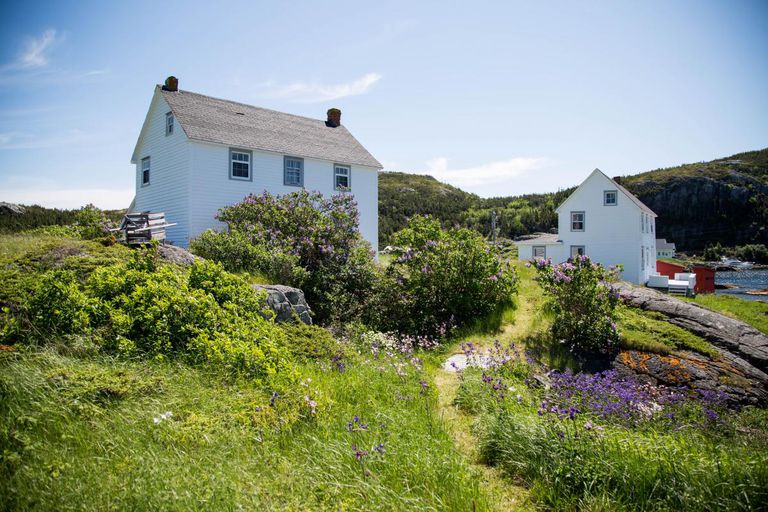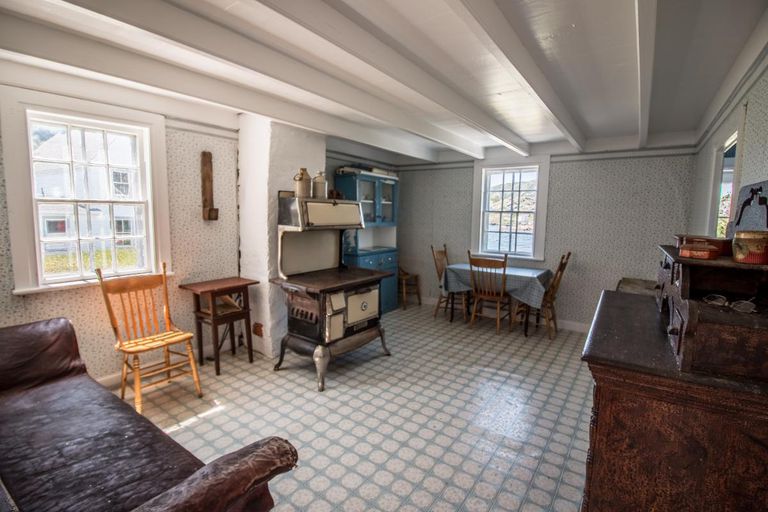 Listed at $350,000 CAD, the Pickersgill Premises on Burdens Point, Salvage is a Registered Heritage Property of the province of Newfoundland and Labrador. It consists of six buildings. The houses were built in 1912 and 1914 by the Burden and Dunn families. All the contents of the buildings (yes, the antiques) are included in the asking price…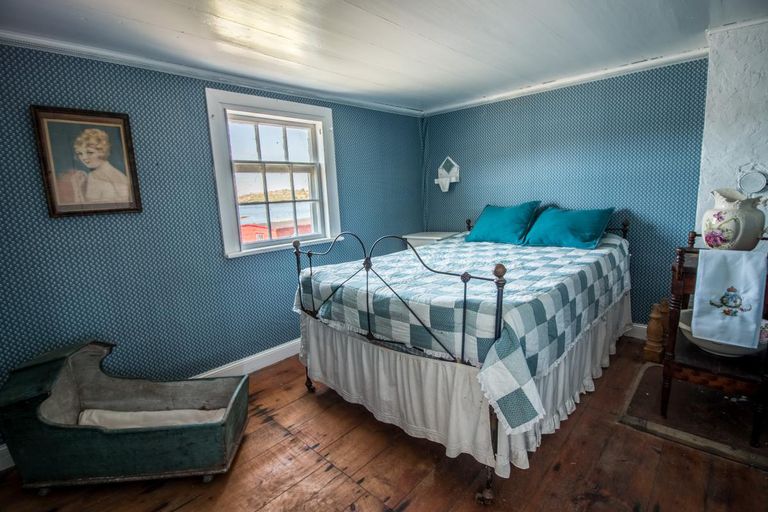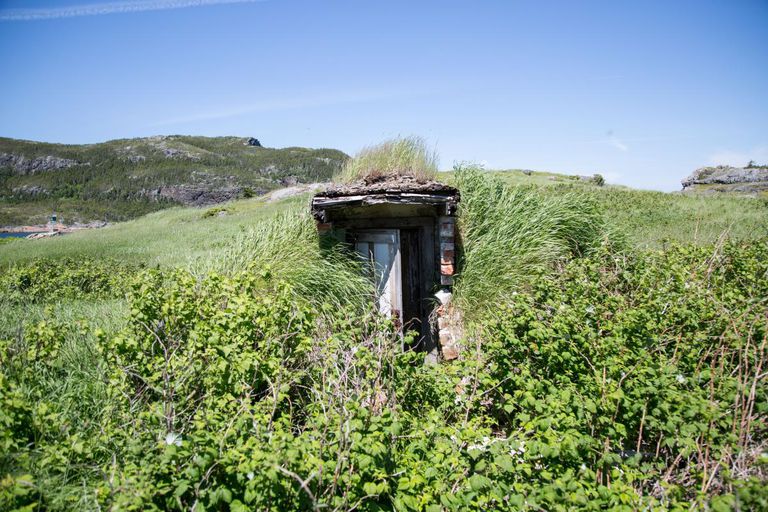 Salvage is one of the oldest permanently settled communities in Newfoundland. Several families continue to operate their fishing enterprises. It is among seven communities on the beautiful Eastport Peninsula where you can find sandy beaches, hiking trails, warm fresh-water ponds, and ever-friendly neighbours.
"We sit on our front porch to watch the fishing boats return with their catch. It's always important to see everyone return at the end of the day."
(a word from the current owners).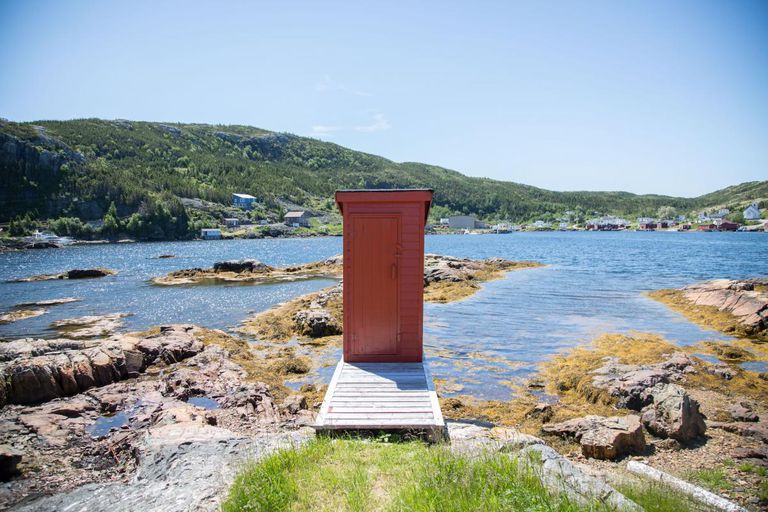 Found on Circa Old Houses.


3. Old Pocket Watches upcycled into Miniature Worlds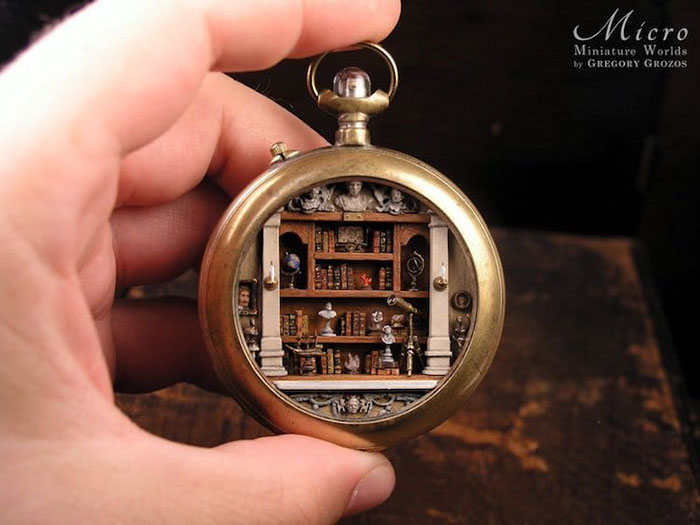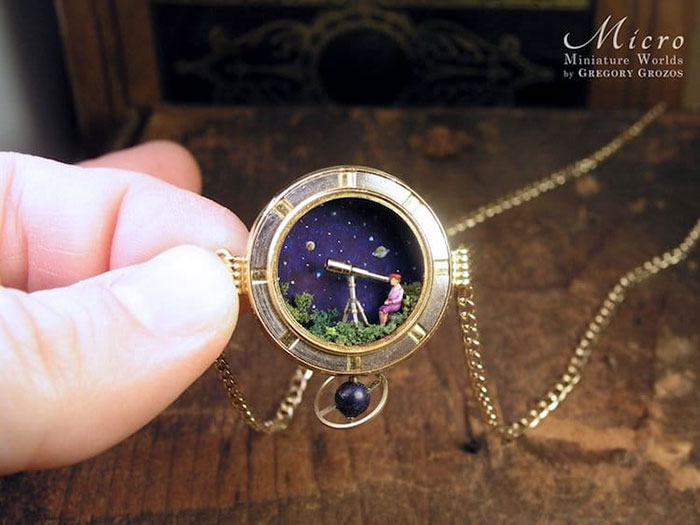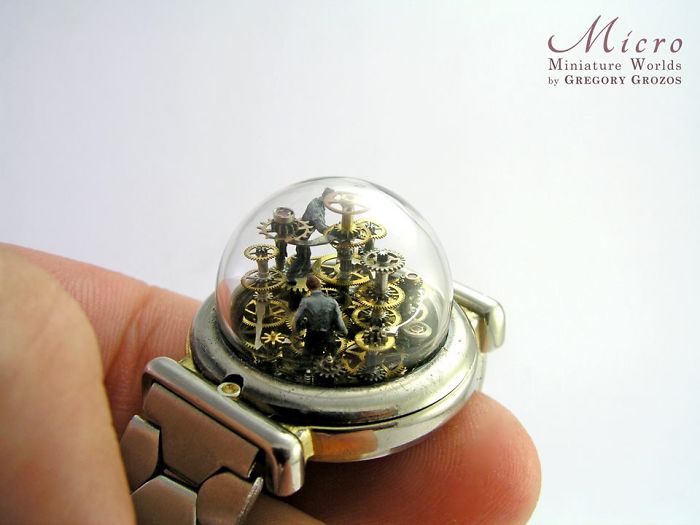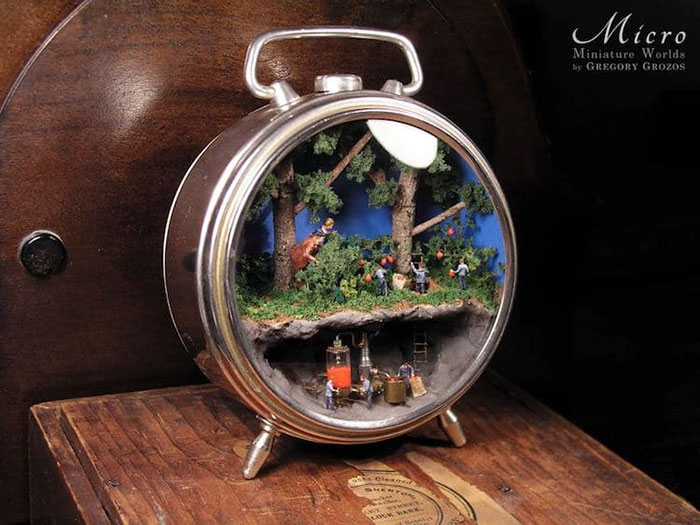 By Greek artist Gregory Grozos, who sells his work on Etsy.


4. This Performance Art
"The Mechanics of History" by choreographer and dancer Yoann Bourgeois at The Pantheon in Paris.


5. Macarbre Miniatures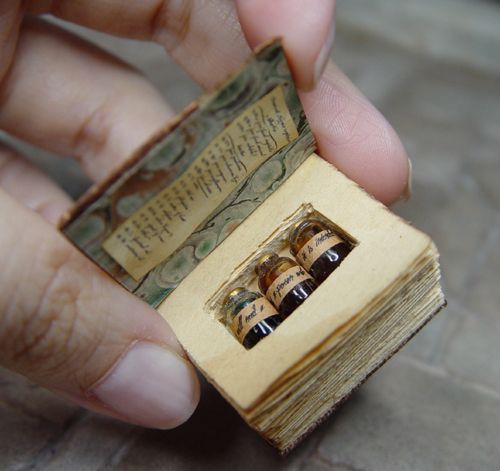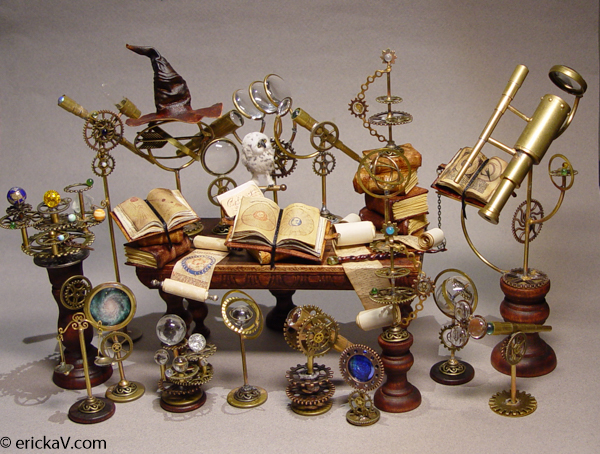 Ericka V is a miniature artist specializing in leather bound books and other strange and sometimes macabre fantasy miniatures.



6. Medieval Holy Relic or 1990s Christian Lacroix?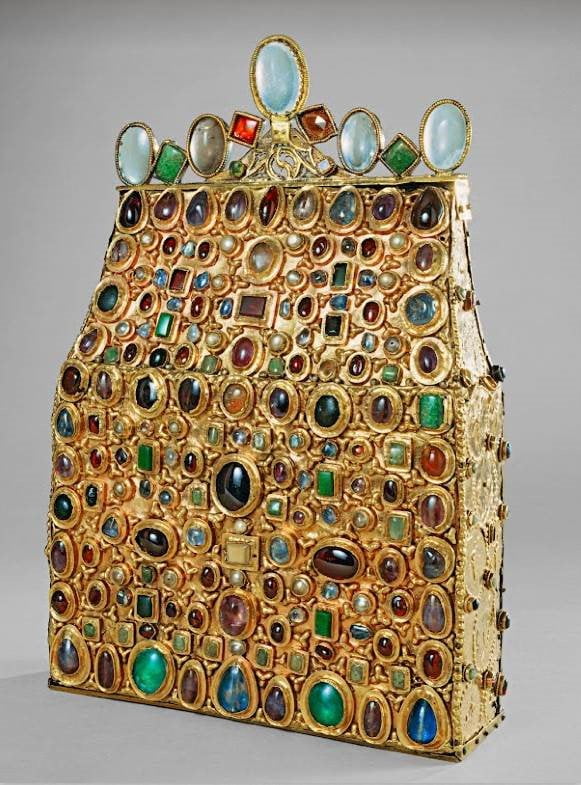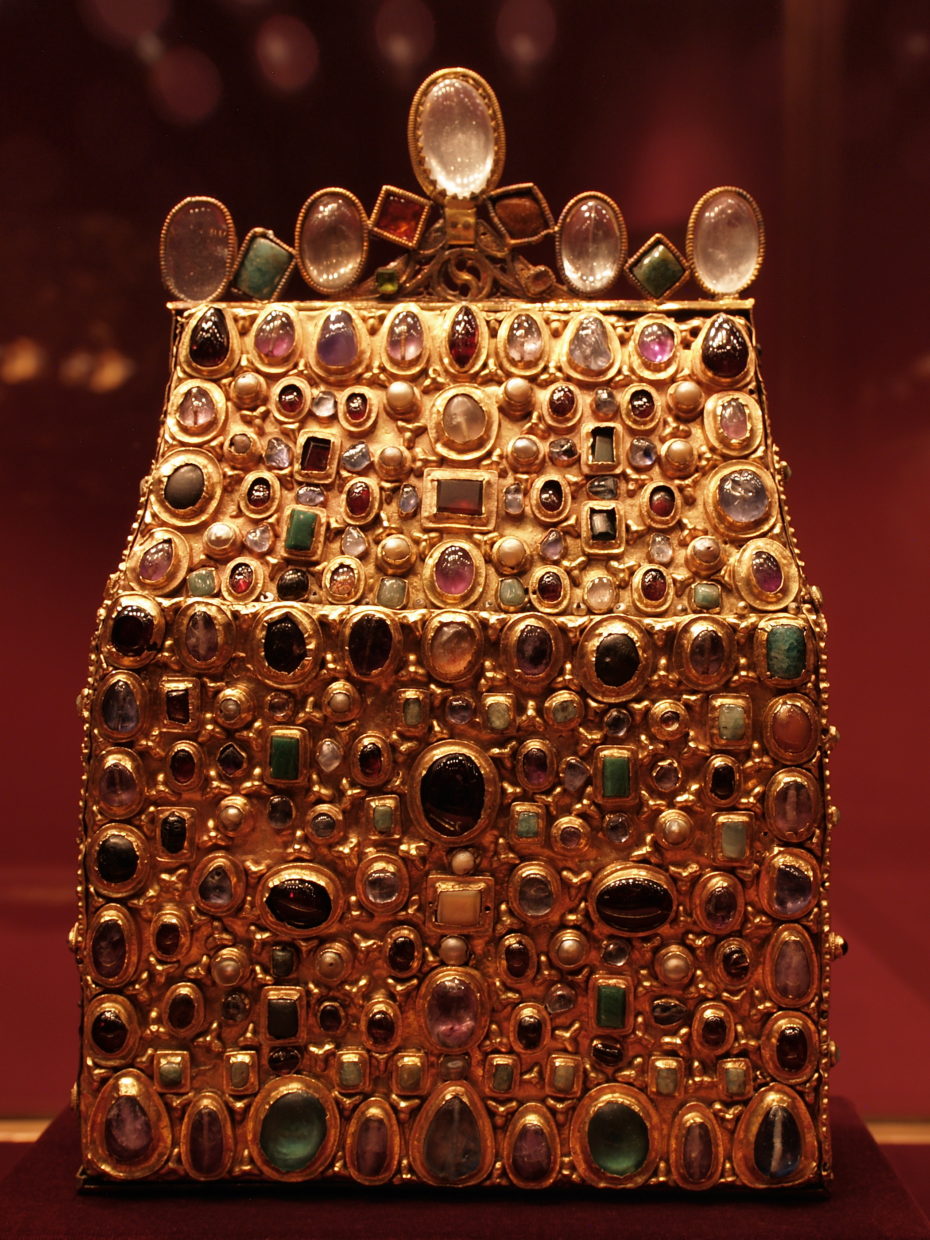 Saint Stephen's Purse is a gold 9th century reliquary studded with gem stones that is part of the Imperial Regalia of the Holy Roman Emperor. It consists of a purse containing soil soaked with the blood of St. Stephen. It is held in the Kunsthistorisches Museum in Austria.
Looks like Christian Lacroix circa the 1990s. Found on Wikipedia.



7. The Woman Charlie Chaplin Fell in love with "at first sight"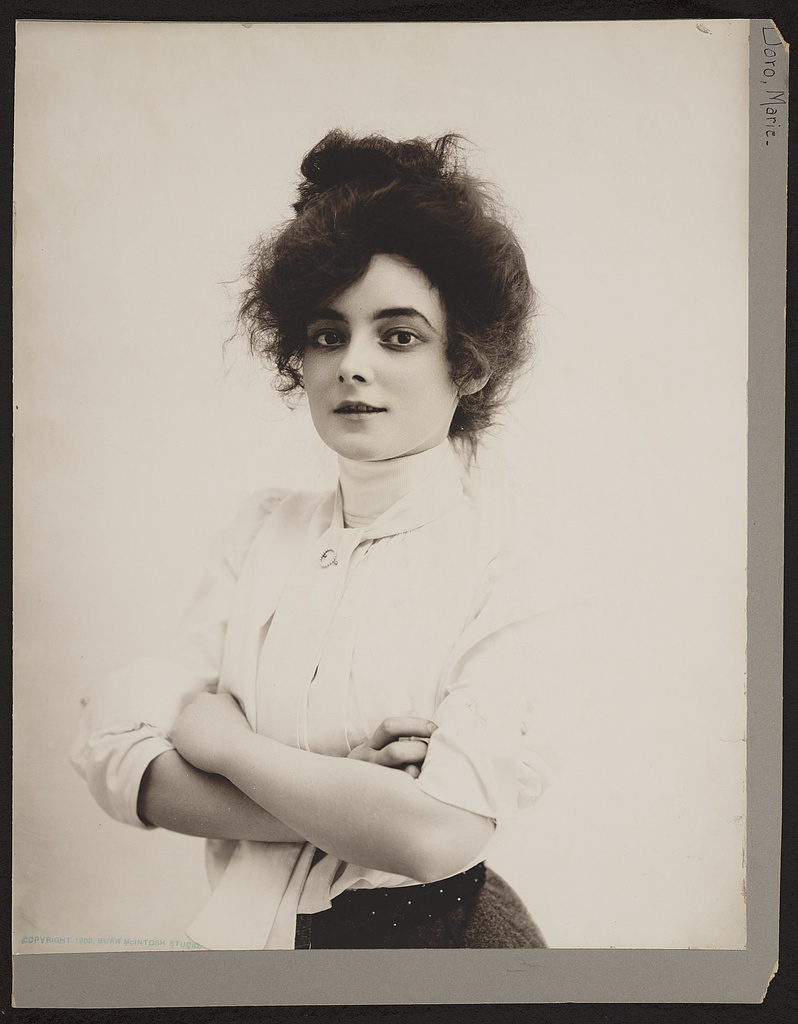 Marie Doro (1882 – 1956) was an American stage and silent film actress during the early 20th century. In 1905, in London, Doro worked with Charlie Chaplin who was at that time an unknown young actor.
"And the next morning, waiting on the stage for rehearsals, and seeing Marie Doro for the first time, dressed in the loveliest white summer dress. The sudden shock of seeing someone so beautiful at that hour! …She was so devatatingly beautiful that I resented her. I resented her delicate, pouting lips, her regular white teeth, her adorable chin, her raven hair and dark brown eyes. I resented her pretence of irritation and the charm she exuded through it…I stood quite near, staring, transfixed by her beauty. I had just turned sixteen, and the propinquity of this sudden radiance evoked my determination not to be obssessed by it. But, oh God, she was beautiful! It was love at first sight."

Charlie Chaplin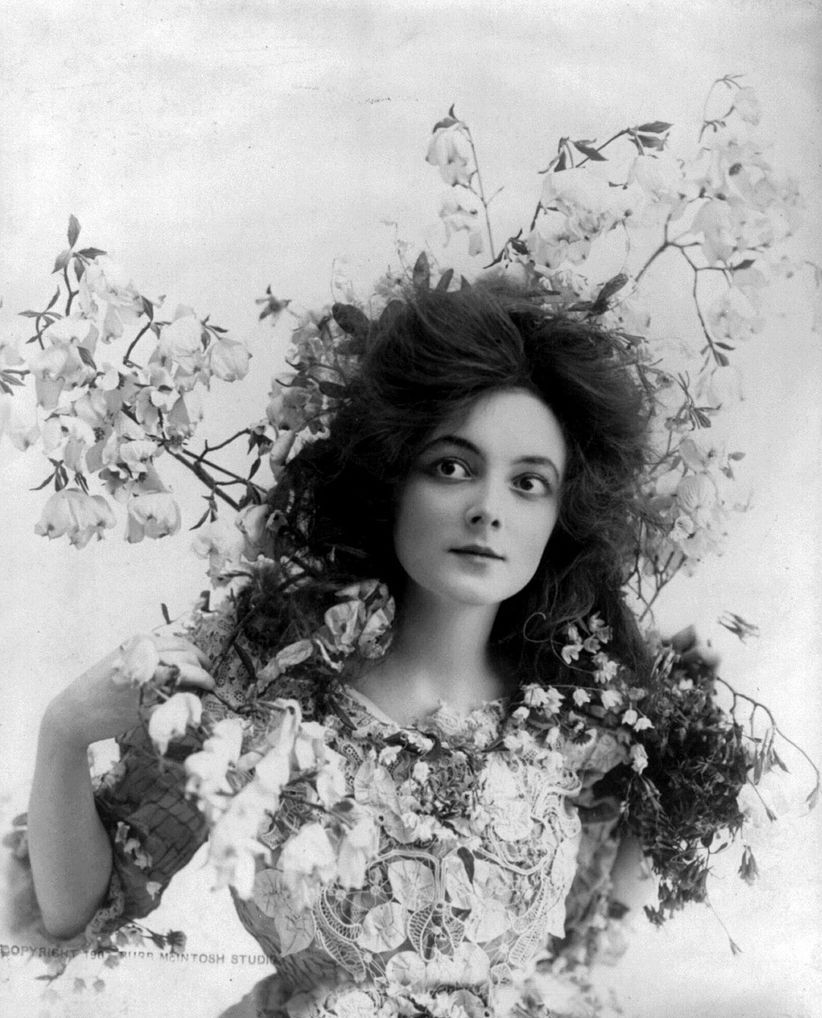 10 years later they would meet again. This time in Los Angeles, California.
"She had come to Hollywood to star in Paramount pictures. She was a Chaplin fan, and told Constance Collier that the one person she wanted to meet in Hollywood was Charlie Chaplin – not having the faintest idea that I had played with her in London at the Duke of York's Theatre. So I met Marie Doro again. It was like the second act of a romantic play. After Constance had introduced me I said: 'But we've met before. You broke my heart. I was silently in love with you.' Marie, looking through her lorgnette at me and as beautiful as ever, said: 'How thrilling.' Then I explained that I was Billy in 'Sherlock Holmes'. Later we dined in the garden. It was a warm summer's evening and in the glow of candle-light I talked about the frustrations of a youth silently in love with her and told her that at the Duke of York's Theatre I would time the moment that she left her dressing-room so as to meet her on the stairs and gulp 'good evening'. We talked of London and Paris; Marie loved Paris and we talked of the bistros, of the cafes, of Maxim's and the Champs-Elysees…"

Charlie Chaplin
Most of her early movies are lost. After making a few films in Europe, she returned to America, increasingly drawn to the spiritual life, and ended as a recluse, actively avoiding friends and acquaintances.
Found on History Cool Kids.


8. The Story Behind the Only Known Photo of Marilyn Monroe and John F. Kennedy (and Robert Kennedy) Together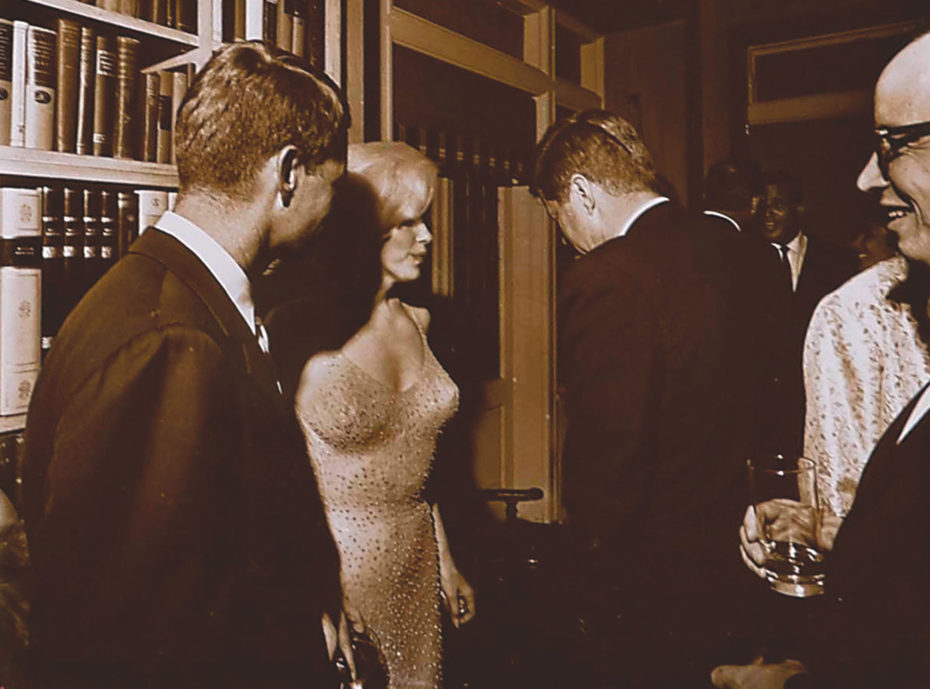 Marilyn Monroe is pictured standing between President John F. Kennedy Robert F. Kennedy on May 19, 1962, following a rally for the President's 45th Birthday at Madison Square Garden. Photographed by Cecil Stoughton, official White House photographer.
Stoughton had been instructed not photograph Monroe with the president, but he managed to sneak this shot. Out of respect for Jackie Kennedy, he kept the photograph secret.
A print of the famous photo was sold for $32,512.80 at an auction at Lelands on August 17, 2018. It is the only surviving version of the photo that Stoughton printed himself from the original negative.
"It was Marilyn who was the hit of the evening," according to TIME's recap of the concert in 1962. "Kennedy plainly meant it when he said, 'I can now retire from politics after having had Happy Birthday sung to me in such a sweet, wholesome way.'"
"It was pretty clear that Marilyn had had sexual relations with both Bobby and Jack," James Spada, one of her biographers, told People on the 50th anniversary of her death.
Her masseur Ralph Roberts claimed their only "sexual encounter" took place in a bedroom at Bing Crosby's home on March 24, 1962, just two months before Monroe's performance at MSG. "Marilyn gave me the impression that it was not a major event for either of them: it happened once, that weekend, and that was that," said Roberts.

Full article on TIME magazine.


9. John Steinbeck Asking Marilyn Monroe for Her Autograph (1955)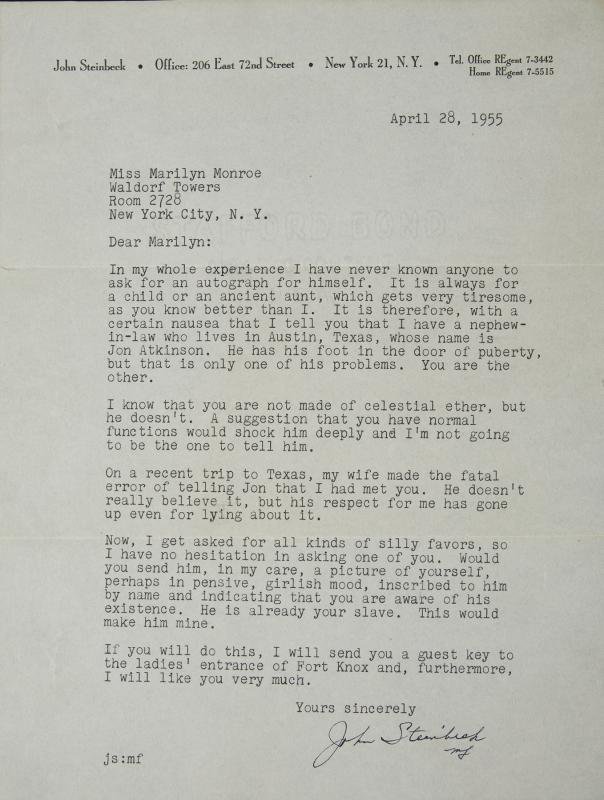 A secretarial typed and signed letter dated April 28, 1955, addressed to Monroe at the Waldorf Towers in New York. The letter is a charming and bashful request for an autograph, reading in part, "In my whole experience I have never known anyone to ask for an autograph for himself. It is always for a child or an ancient aunt, which gets very tiresome as you know better than I. It is therefore, with a certain nausea that I tell you that I have a nephew-in-law … he has a foot in the door of puberty, but that is only one of his problems. You are the other. … I know that you are not made of ether, but he doesn't. … Would you send him, in my care, a picture of yourself, perhaps in pensive, girlish mood, inscribed to him by name and indicating that you are aware of his existence. He is already your slave. This would make him mine. If you will do this, I will send you a guest key to the ladies' entrance of Fort Knox."
10. David Lynch just released his Masterclass
Found on Masterclass.


11. From Flowers to an entire Grocery Store: Vending Machine P0rn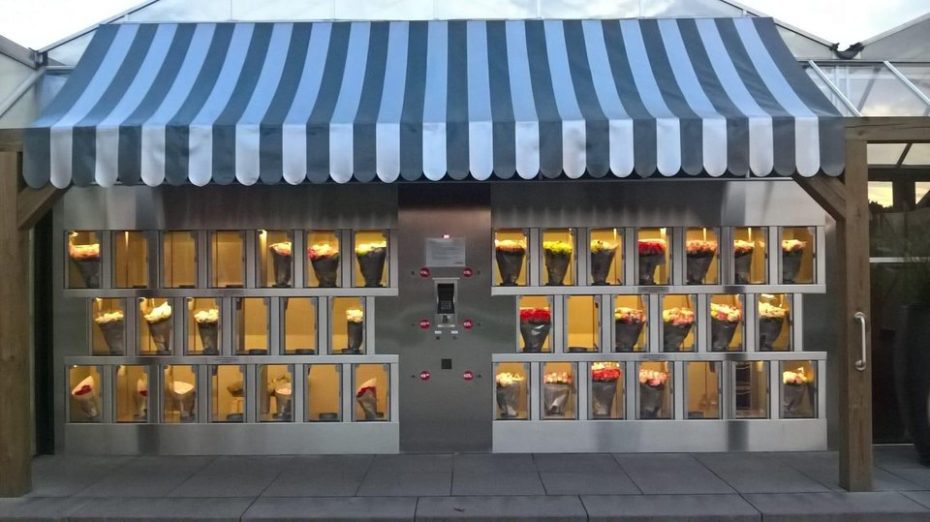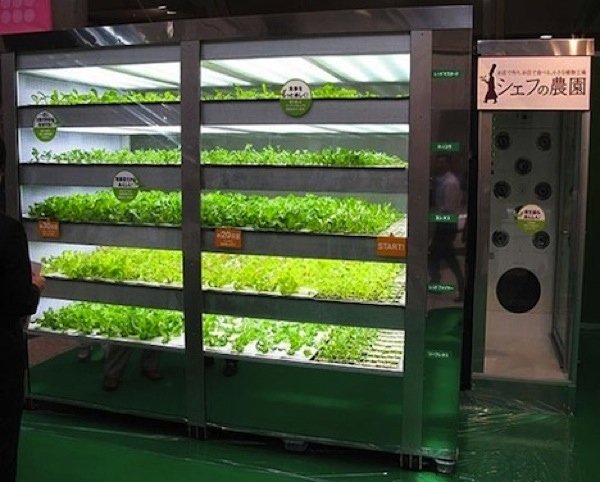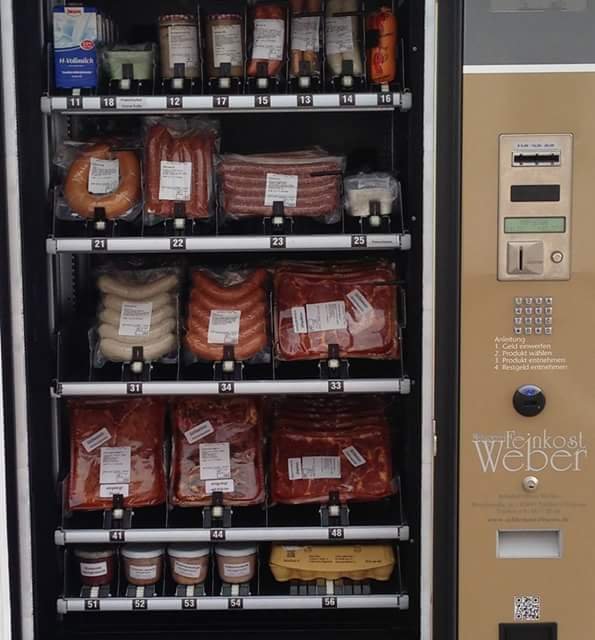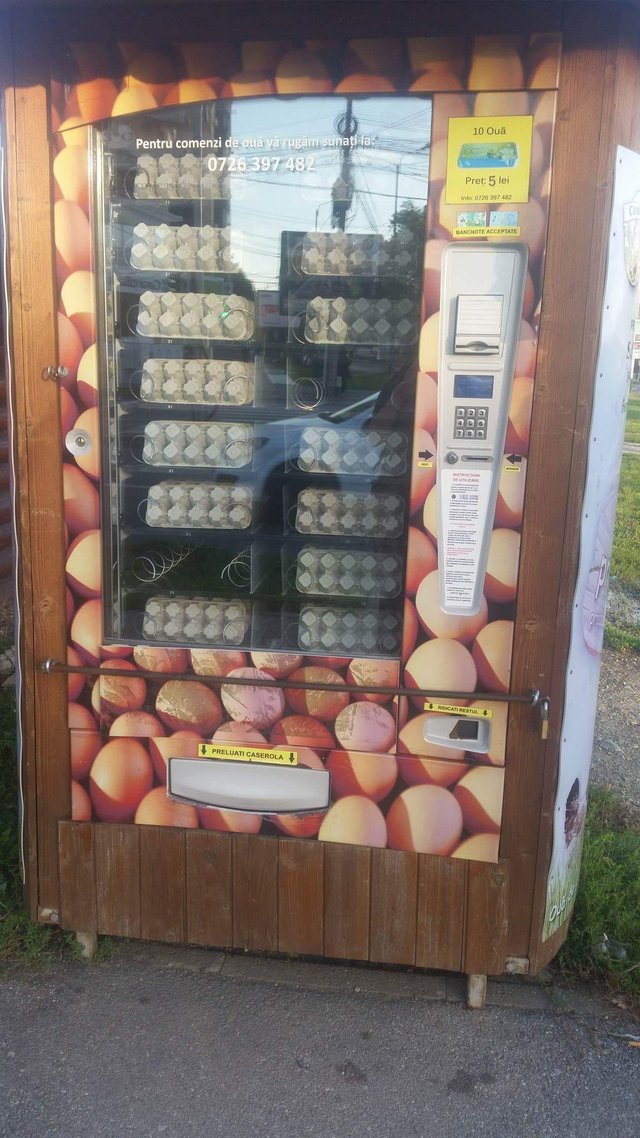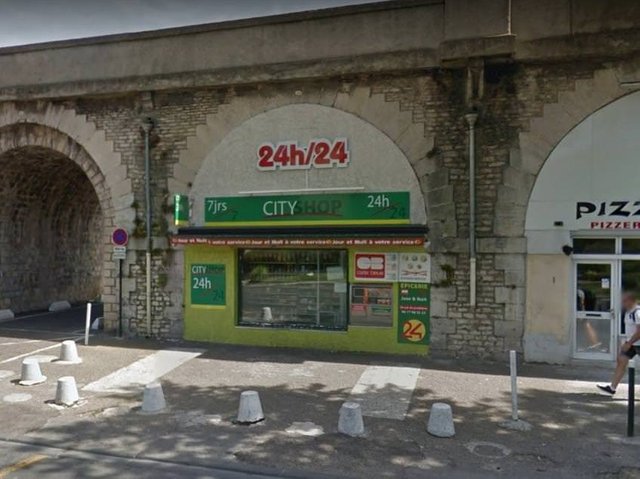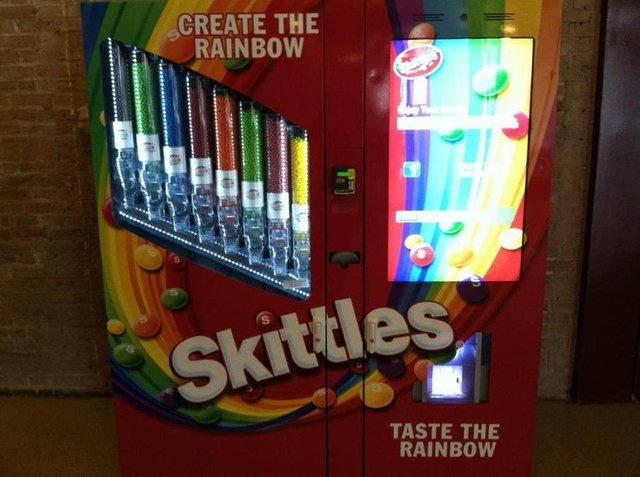 Reddit has an entire forum dedicated to unusual Vending Machines.


12. Luncheonette Details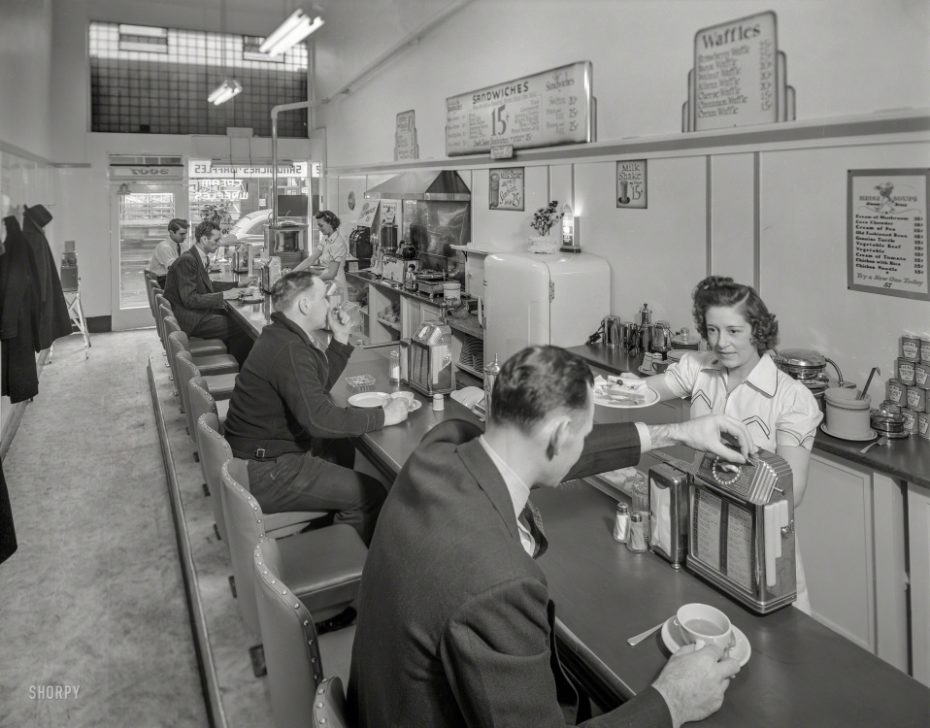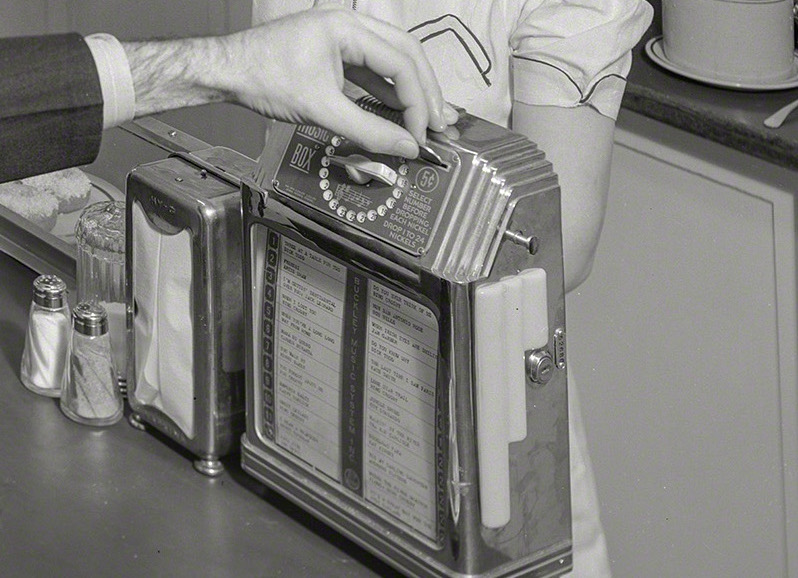 Full sized image found on the Shorpy.


13. Playing with Food in 1957