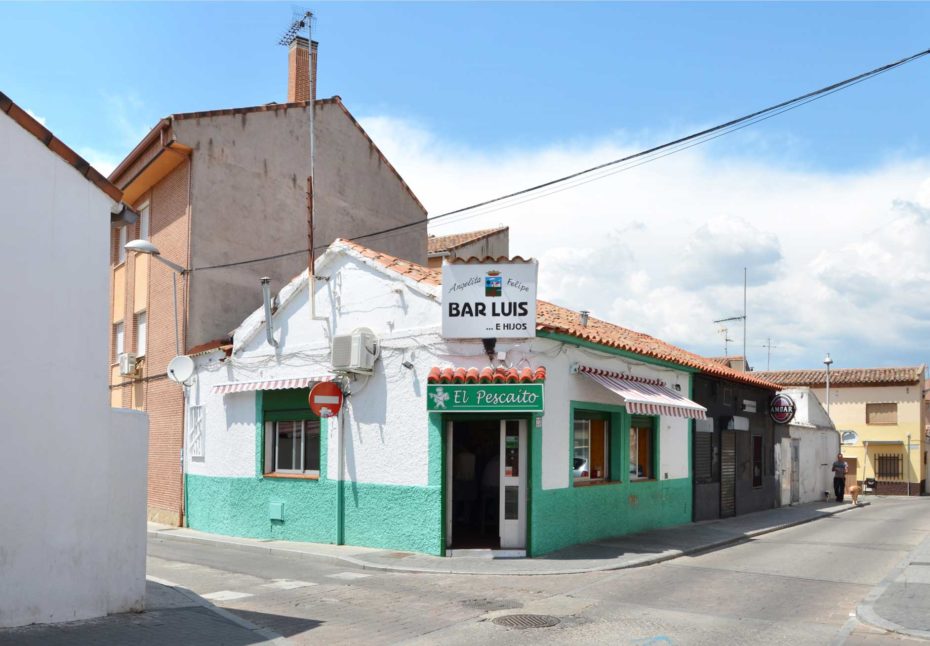 Welcome to the greatest (and first) ever collection of no-frills bars. Picture an 'old-man' bar but frequented by elderly ladies and young things too. Now, add a sturdy base of uniformed waiters, a layer of mid-century modernist furnishings, and an uneven icing of clamour and chaos. To all of that, add a coating of fluorescent lighting (the day-blue sort), and you're in the Madrid that Ernest Hemingway still haunts.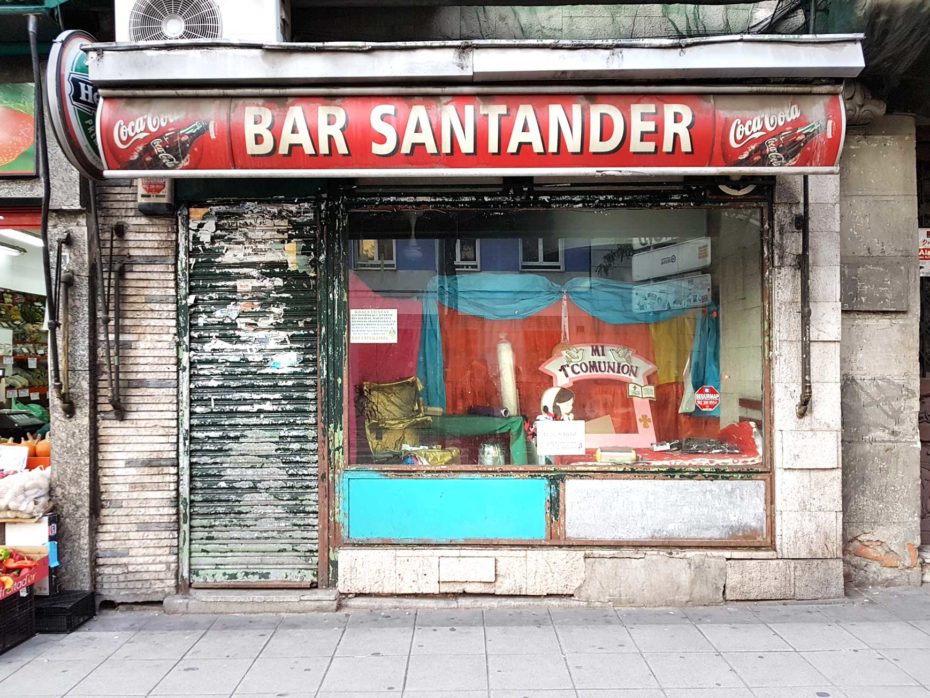 These small pockets of Spain's past can still be found on almost every street in Madrid, but there used to be many more no-frills bars than there are today, and of those that remain, their heyday is a distant memory. The bustling metropolis of Madrid is changing fast and no-frills bars are being increasingly snubbed in favour of shiny, carbon-copied franchises. Rent prices are also increasing at unprecedented speeds, turfing out those elderly owners who can't afford the expensive hike.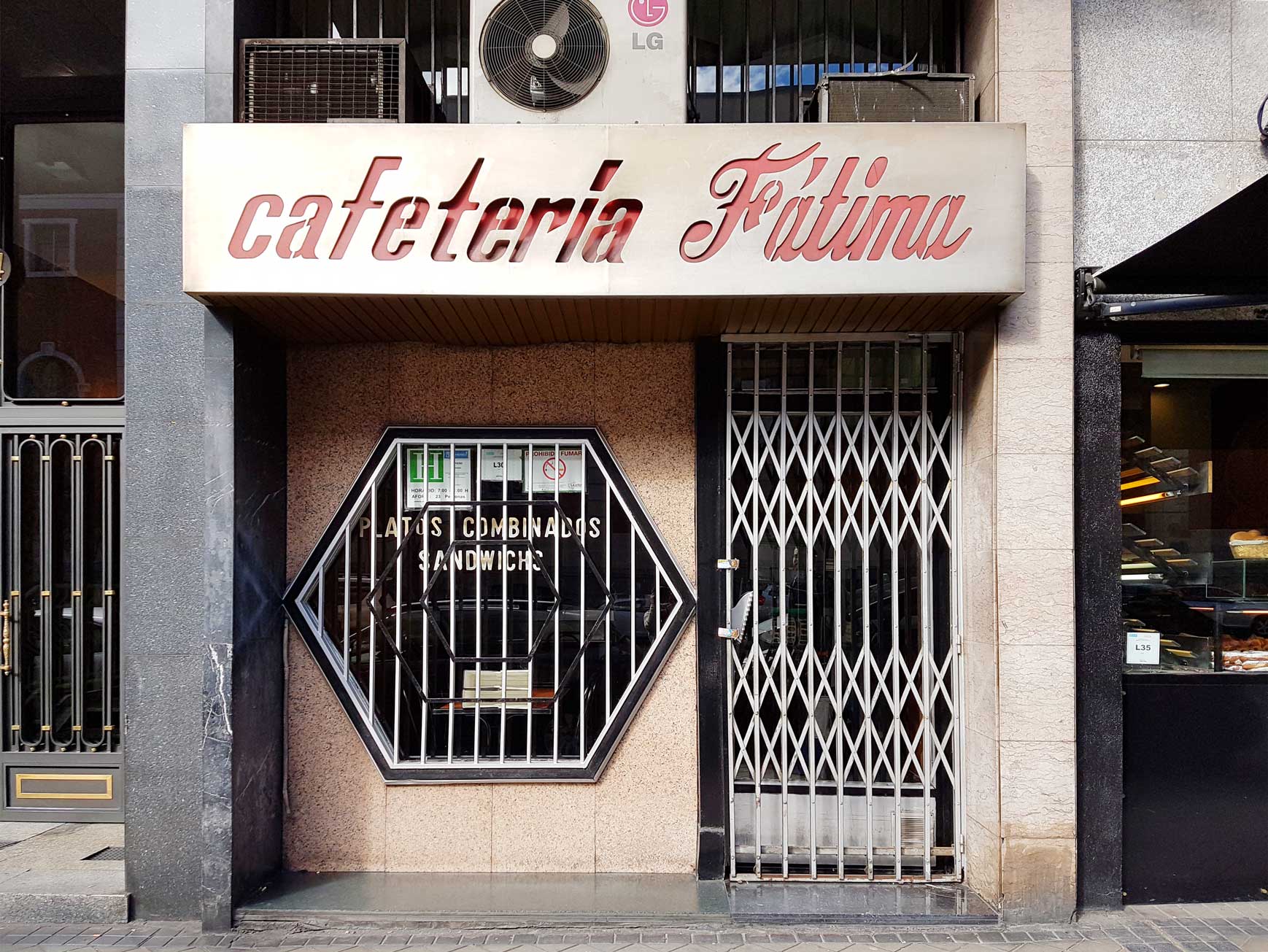 The owners of these decades-old bars also aren't getting younger and, even though they may be the fourth or fifth generation to have carried the baton of the local family business, their children have 'bigger, better' plans, so when the owner dies, sadly, so does their bar. These humble institutions have had a tough paper round in recent years, but they always fill us with inspiration. Two years ago, I started documenting every no-frills bar that I visited, and when I realised that my collection had reached 100. Here are some of my favourites…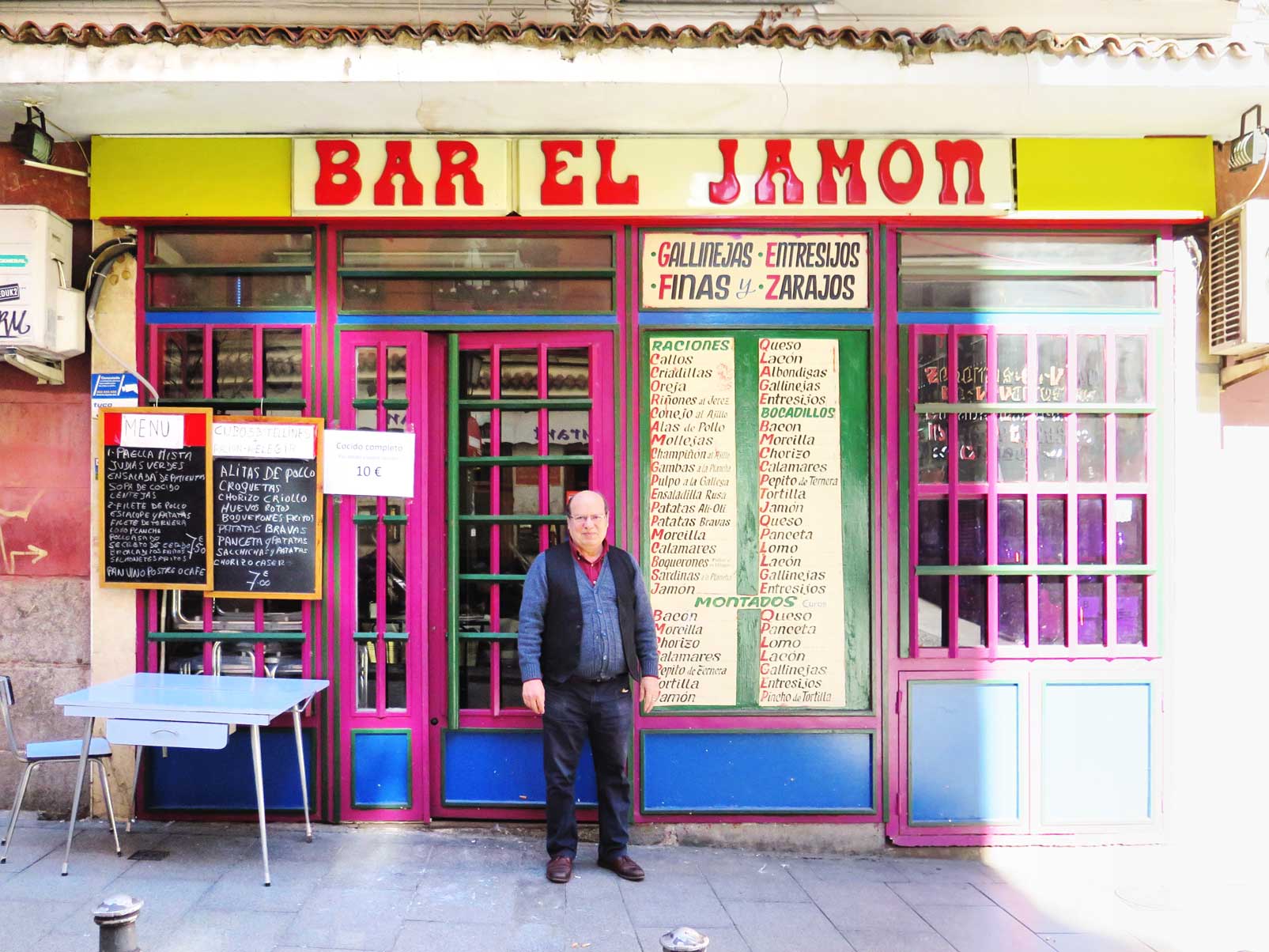 In the thick of bustling Indian restaurants and foreign food stores, a jazzy facade with bold retro lettering stands out from the crowd. This neighbourhood veteran is Bar El Jamón, kind of the Godfather of Lavapiés. Any time between 1 and 6 pm, even when it's raining, cheery owner Tomás (almost always donning his signature waistcoat and flat cap) will be stood outside asking anyone who walks within a metre of him if they'd like to pop in for some lunch…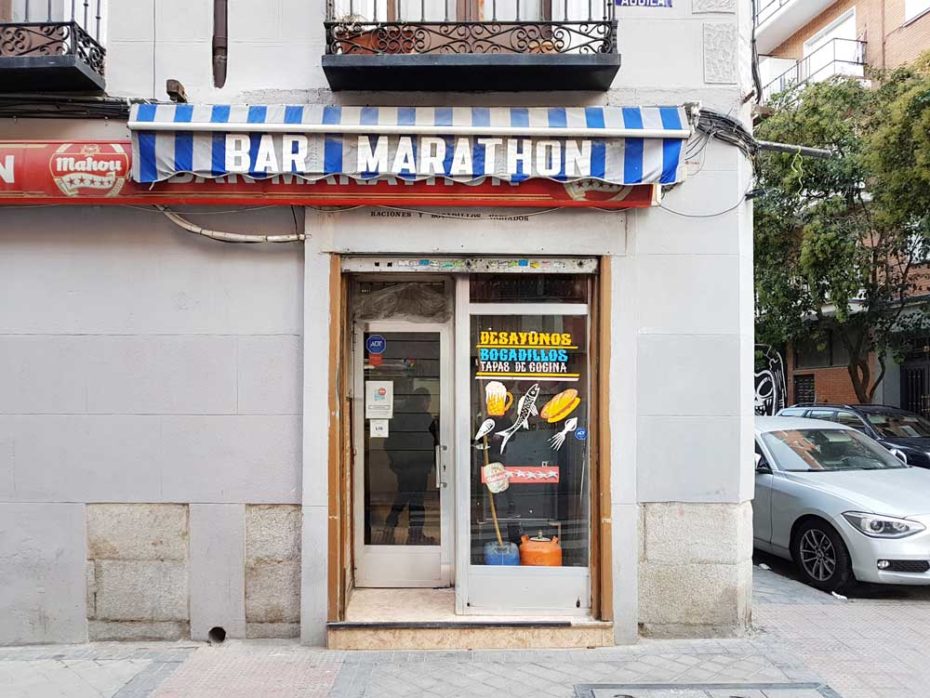 All of these bars have a similar nature to Tomas's. They're family-owned, the staff knows their regulars inside out, and the bar's diner serves up the same food that you've found in Madrid for the past 500 years, give or take a century. But, something else these no-frills bars have in common is their individuality.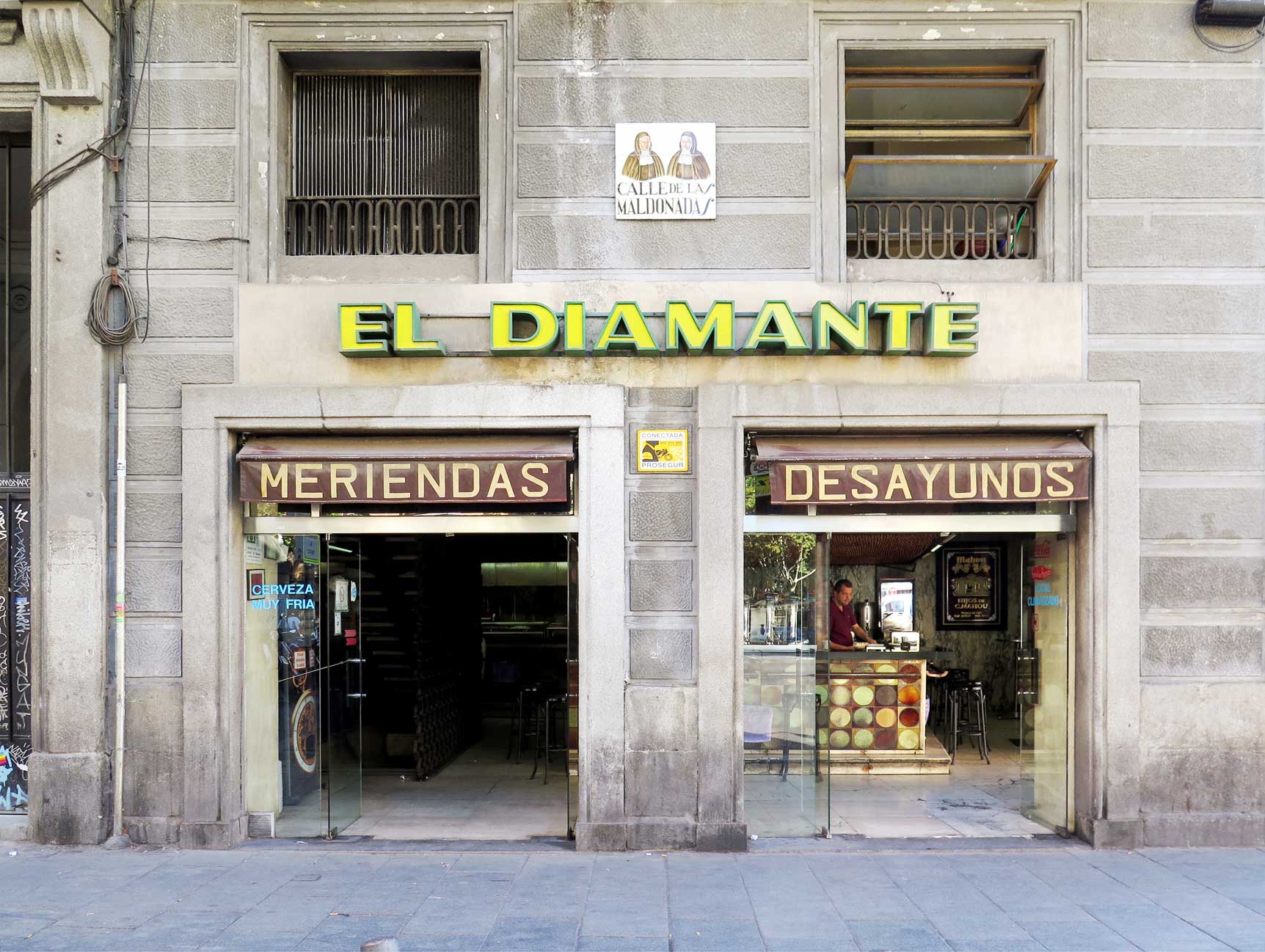 Most may have been furnished during the mid-century modernist era, but the arrangement of their aluminium surfaces, style of their bar stools, colour of their Formica cladding and grain size of their terrazzo flooring all reflect the owner's personal tastes. The fading photographs of the family Christmas do, or when a local football icon stopped by for a beer also add to the distinctive character of the place, and it's these unique touches that make each bar so exciting: you can get to know the owner and his world before even meeting him in person.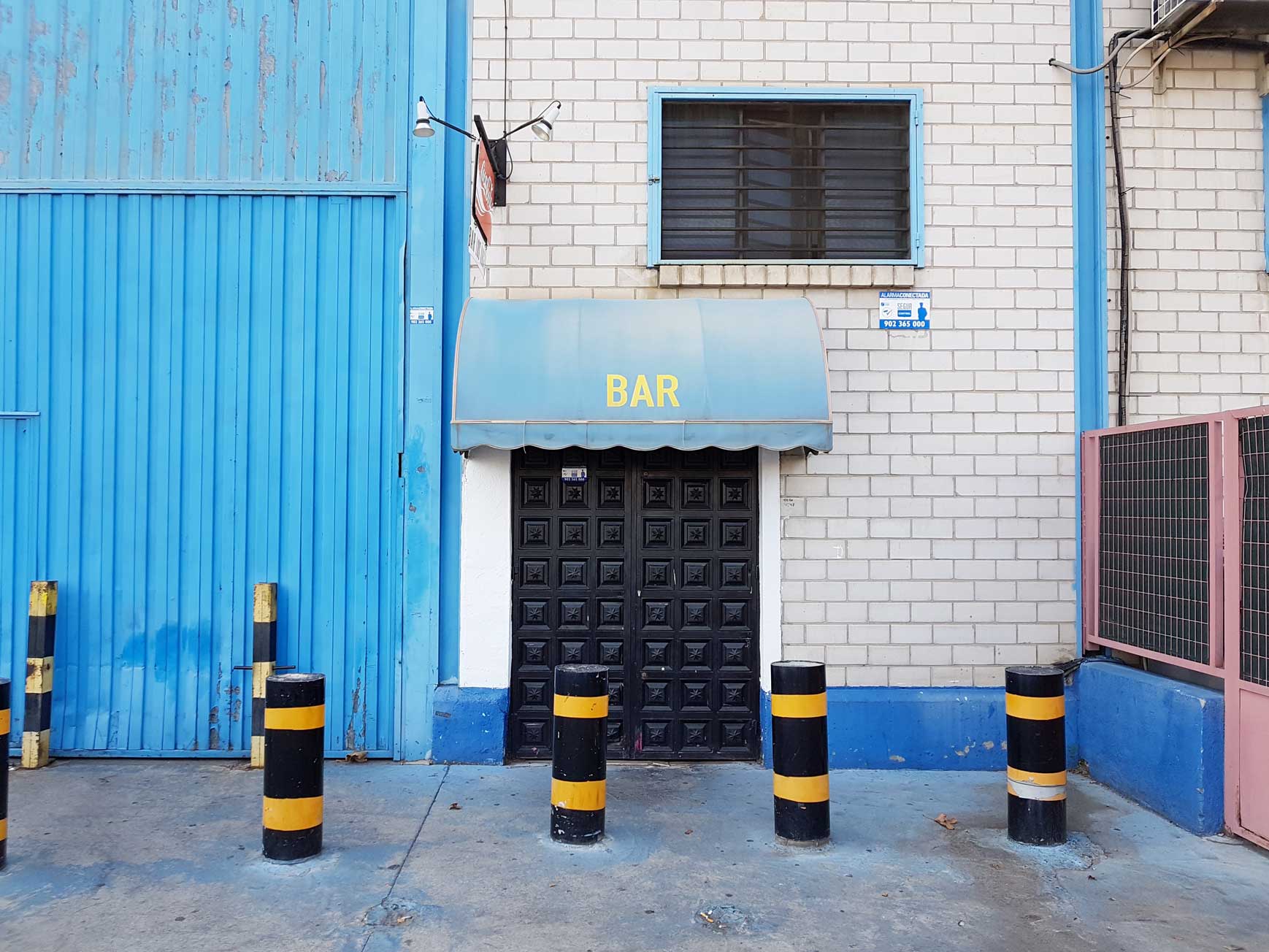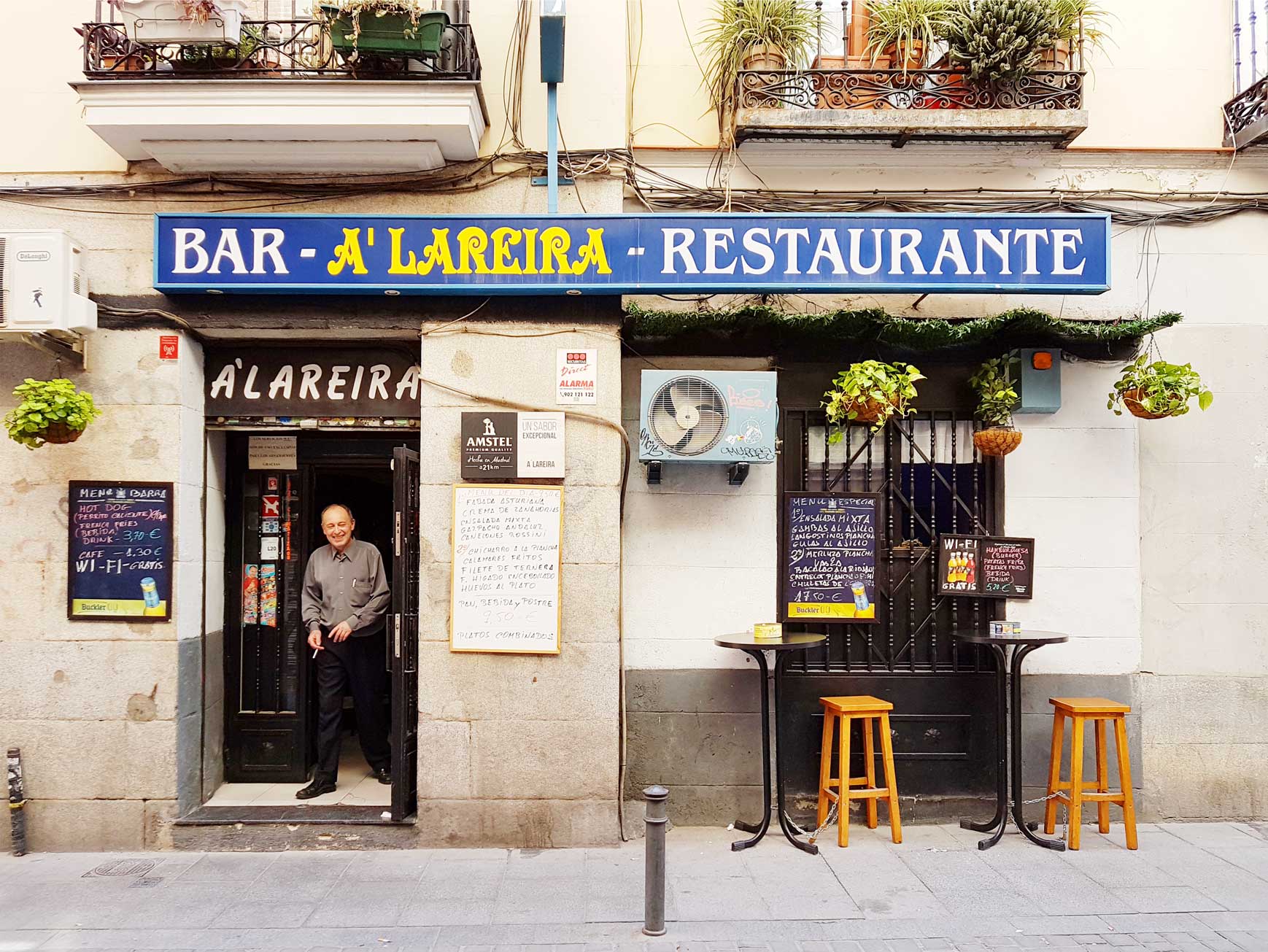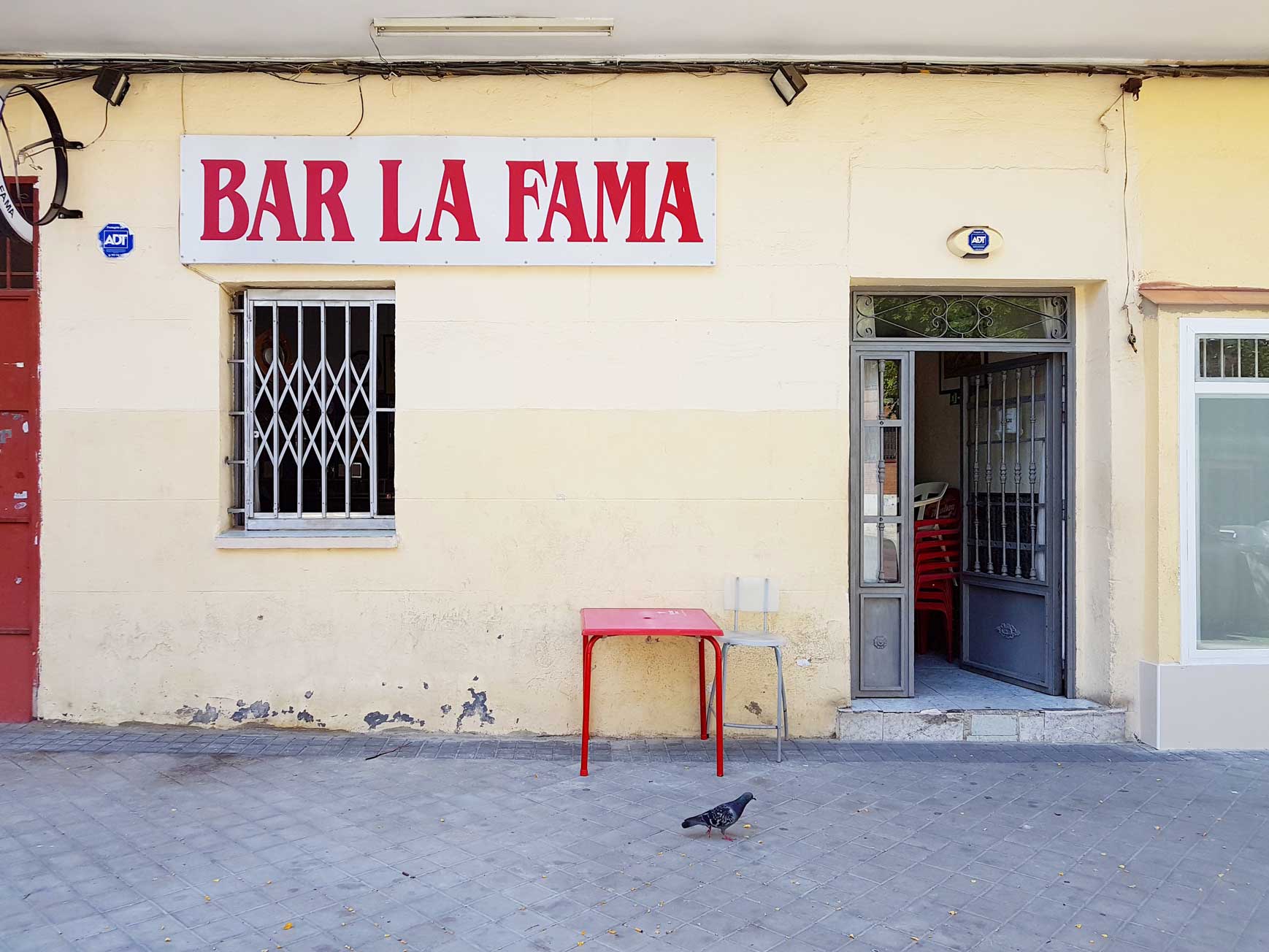 These handsome bars may be overflowing with unique charm and soul, but there's a heartbreaking status they have in common: Endangered. That is why, two years ago, I decided to begin documenting every single no-frills bar I visited. My aim was to revive what people once loved about the no-frills bar, encourage them to visit, which, in turn, would give these places the boost they needed to remain open.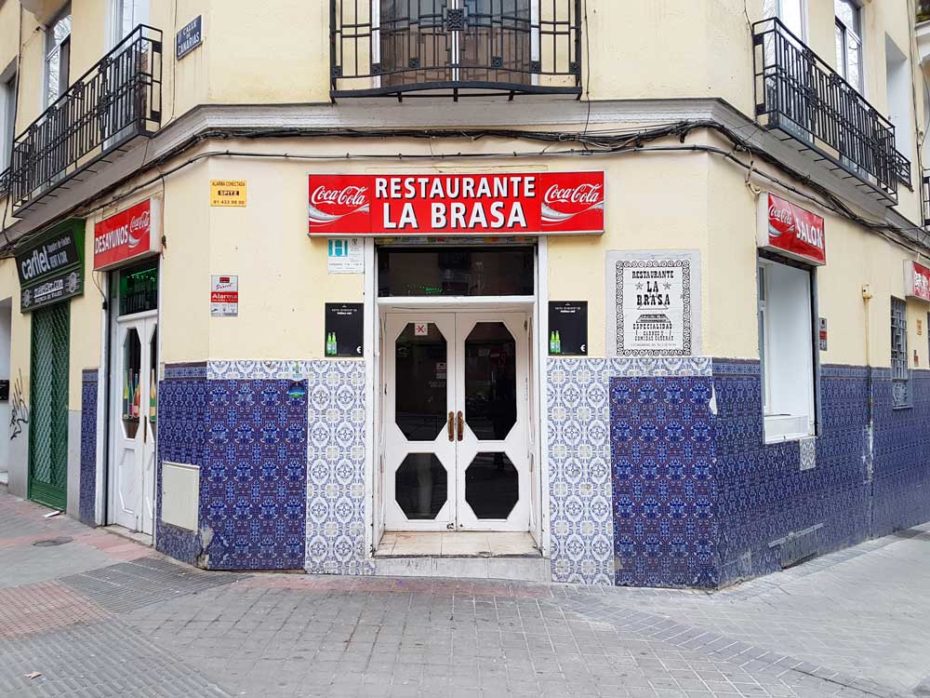 But, I also realised that, at times, I've been fighting a losing battle. If these bars do indeed disappear from the street, then at least they would be forever preserved on the Internet. Here are some of the no-frills bars that have closed down since I embarked on my project to document them all…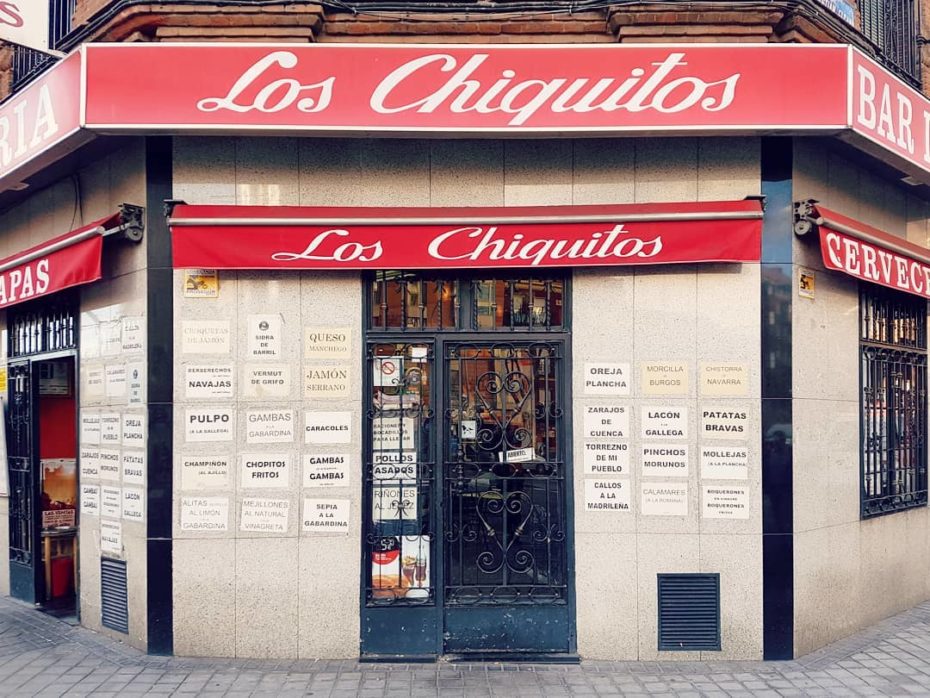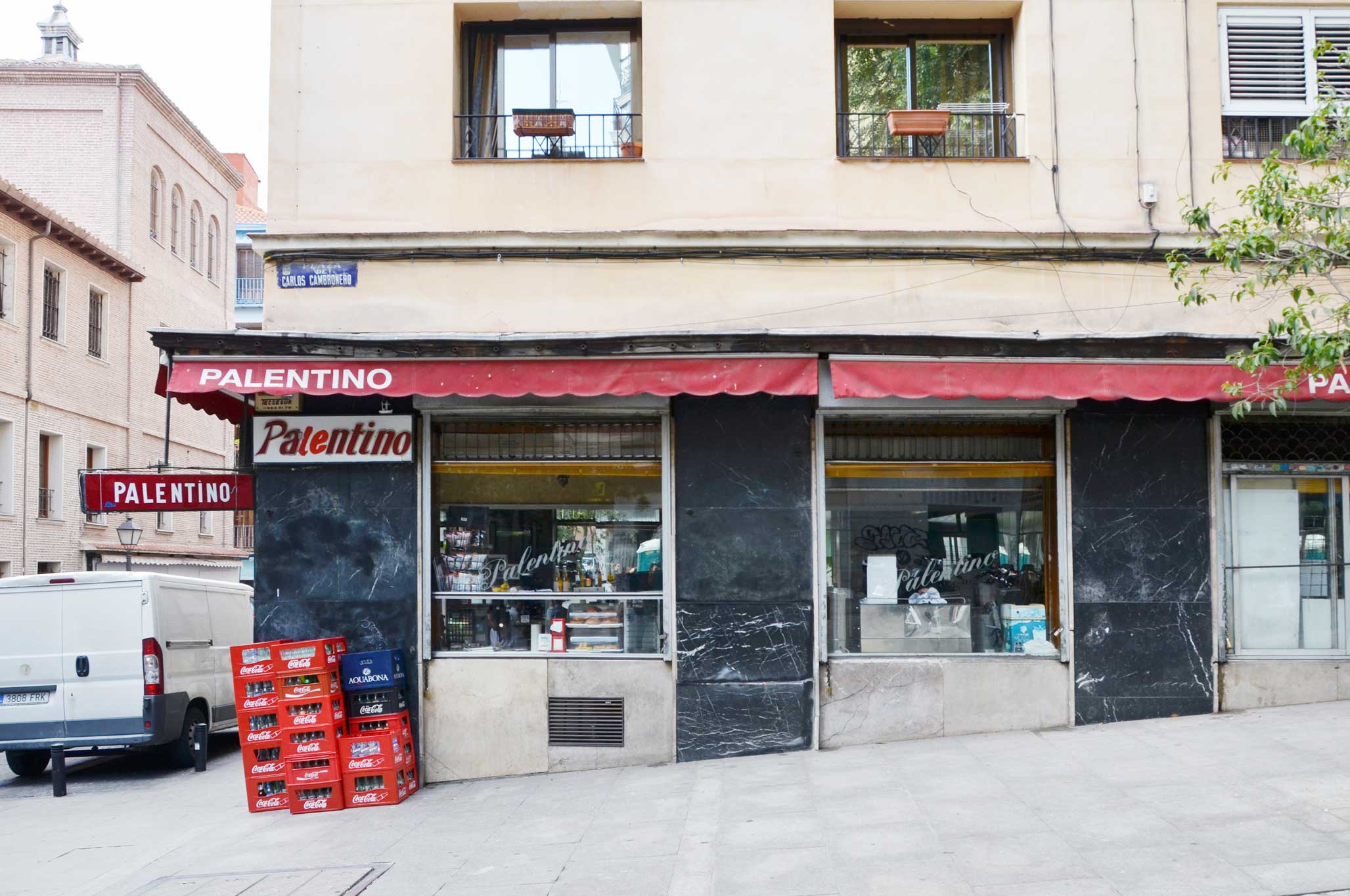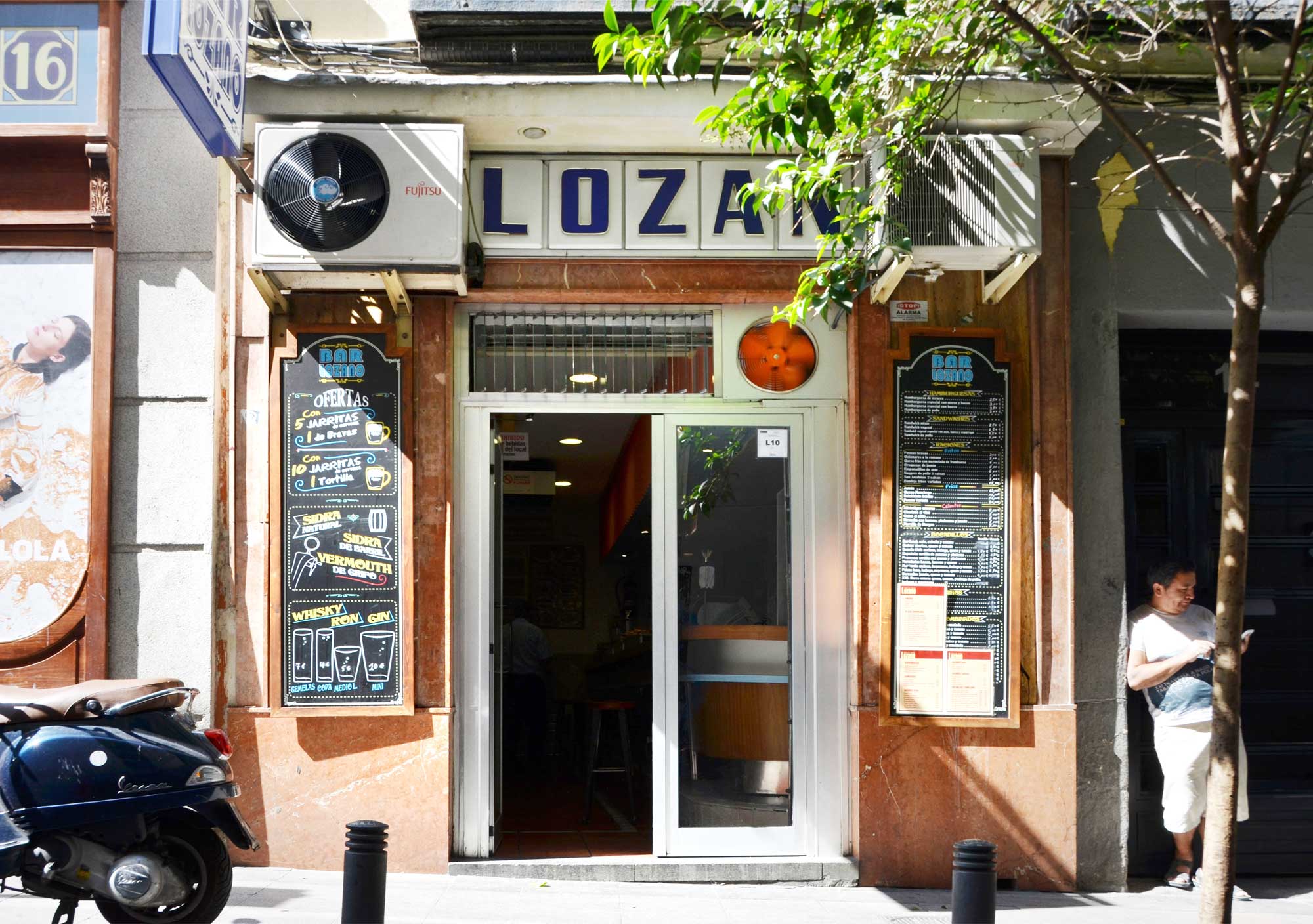 But, fortunately, many are still going strong!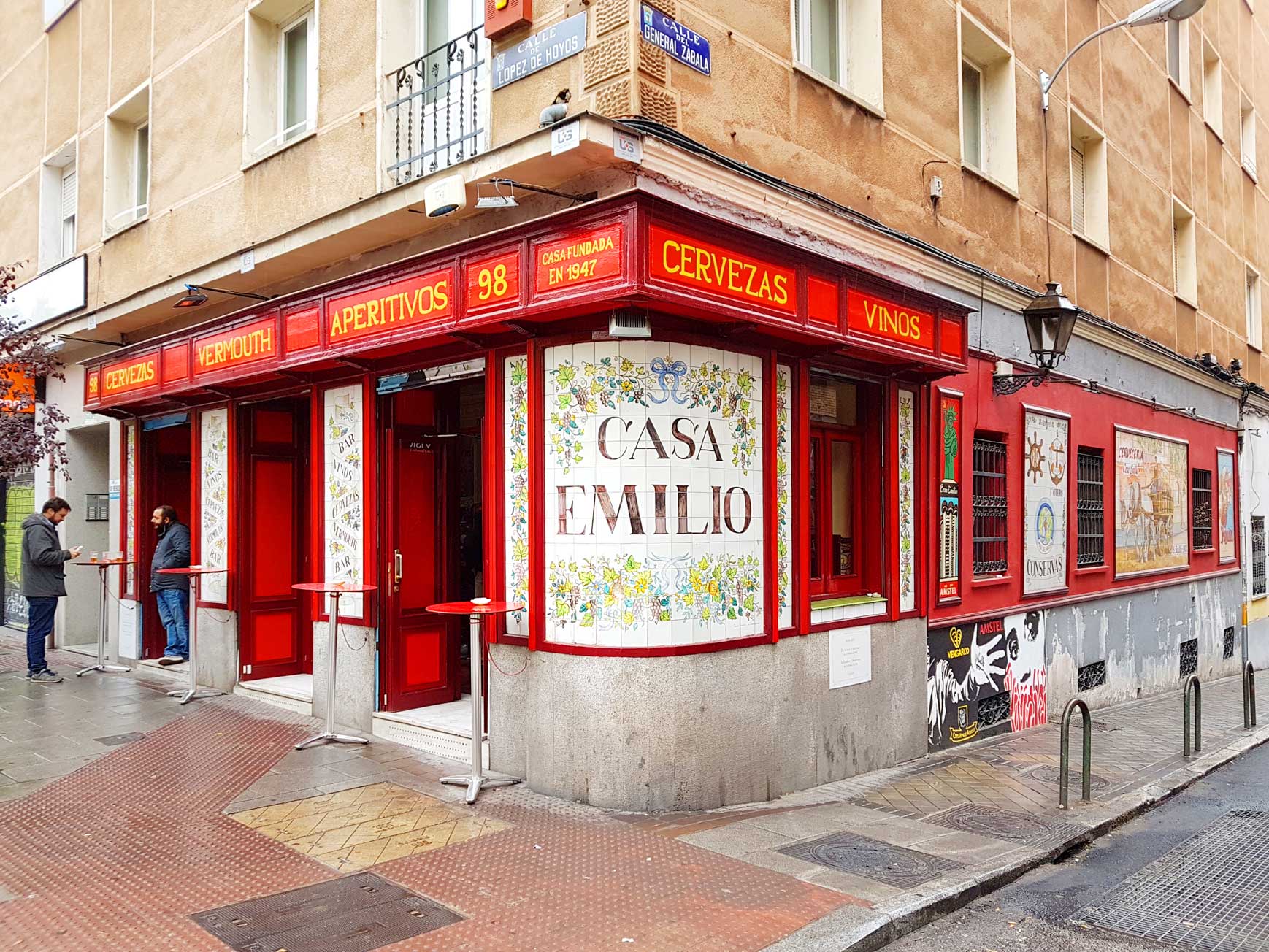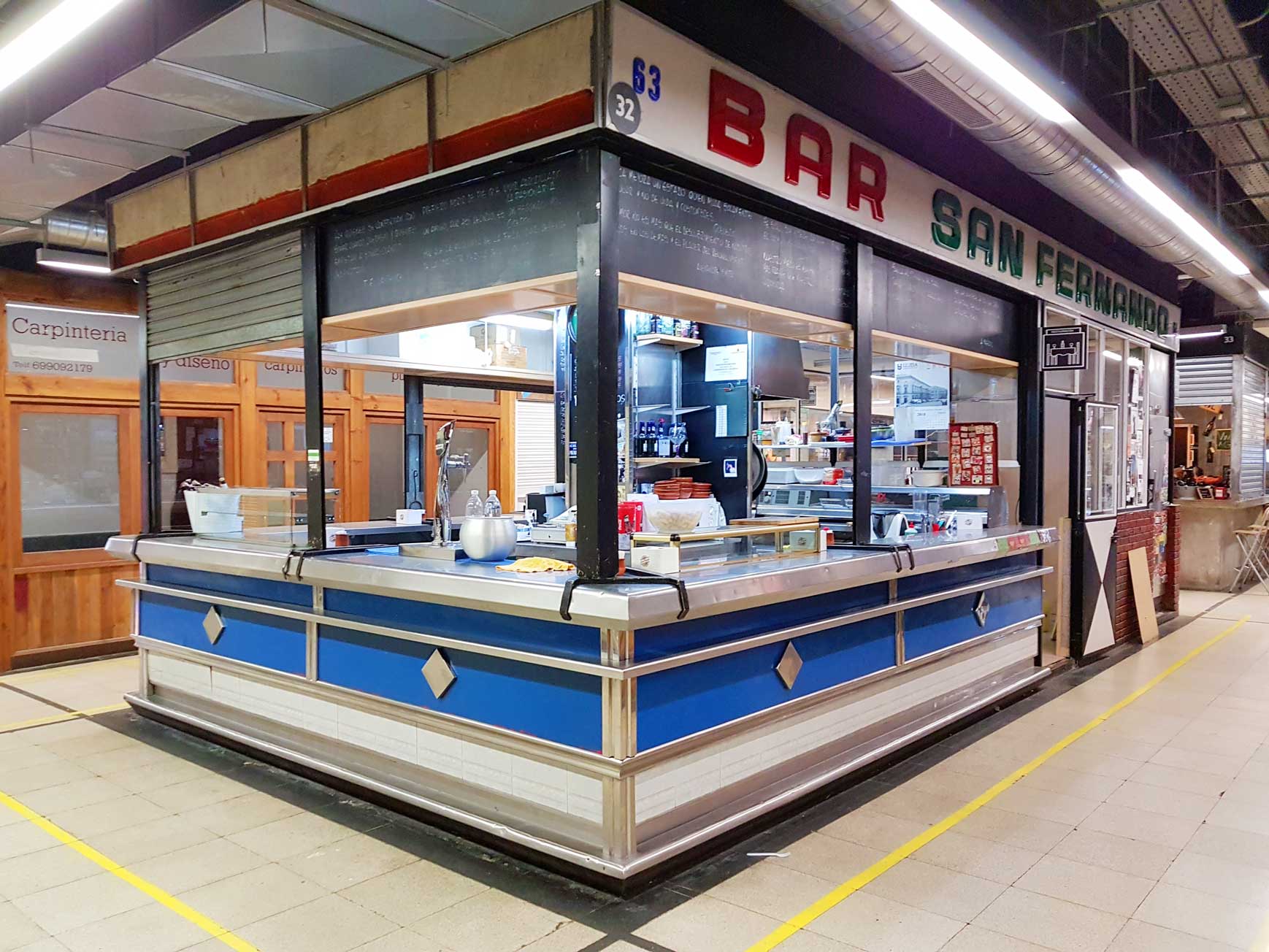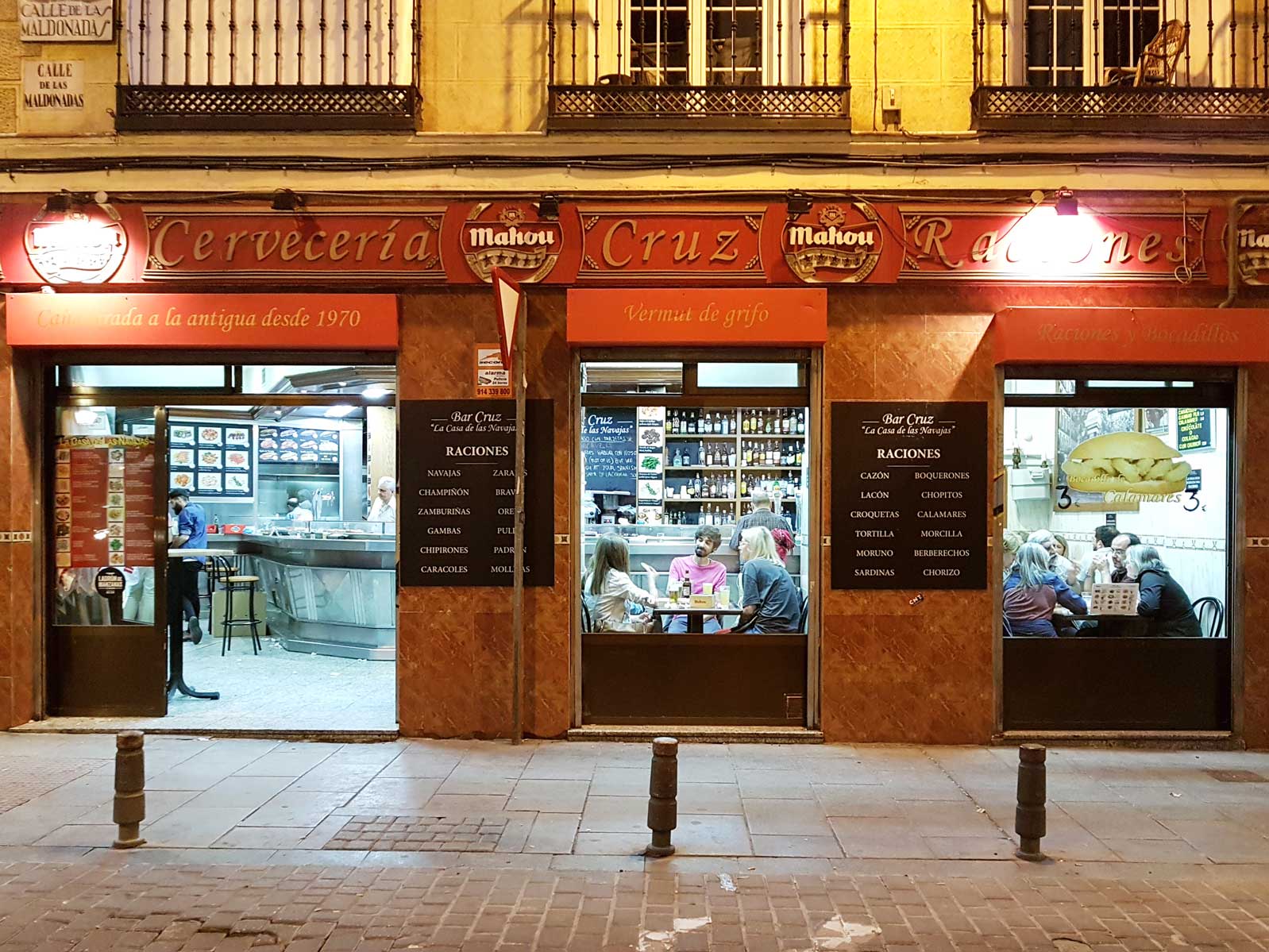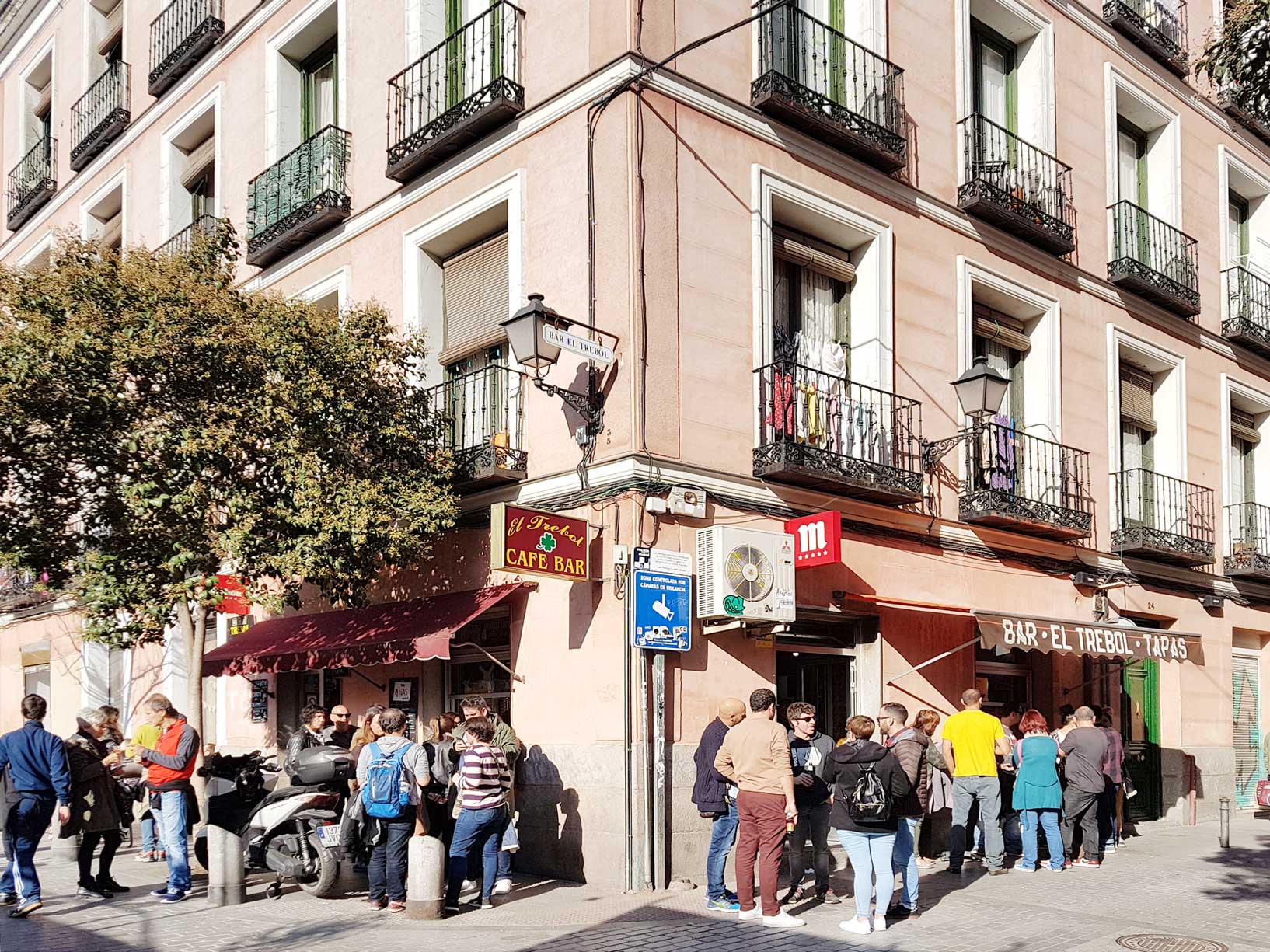 Scores of no-frills bars that I've written about have reported a sudden influx of new customers, and maybe – just maybe – this bustling metropolis with the soul of a Mediterranean village is tougher than we think. While so many parts of the world fall victim to gentrification, Madrid is resisting ("no pasarán" as they say), and all it seems to take is a thoughtfully located order of wine and a tapa.
Leah moved to Madrid five years ago, fell in love with it and is on a mission to preserve what makes it so special. If you ever find yourself in Madrid, be sure to use Leah's blog Madrid No Frills for recommendations of where to eat, drink and explore so that you experience the real Madrid – the one that tourists rarely get the chance to see.