Their stories have been buried in the past, eclipsed by others who perhaps achieved more or possessed qualities the world deemed more important. But today, we're meeting a few muses that fell down the back of the history's sofa. I'm filing the result of today's internet finds under "women to make movies about".
Princess Amélie Rives Chanler Troubetzkoy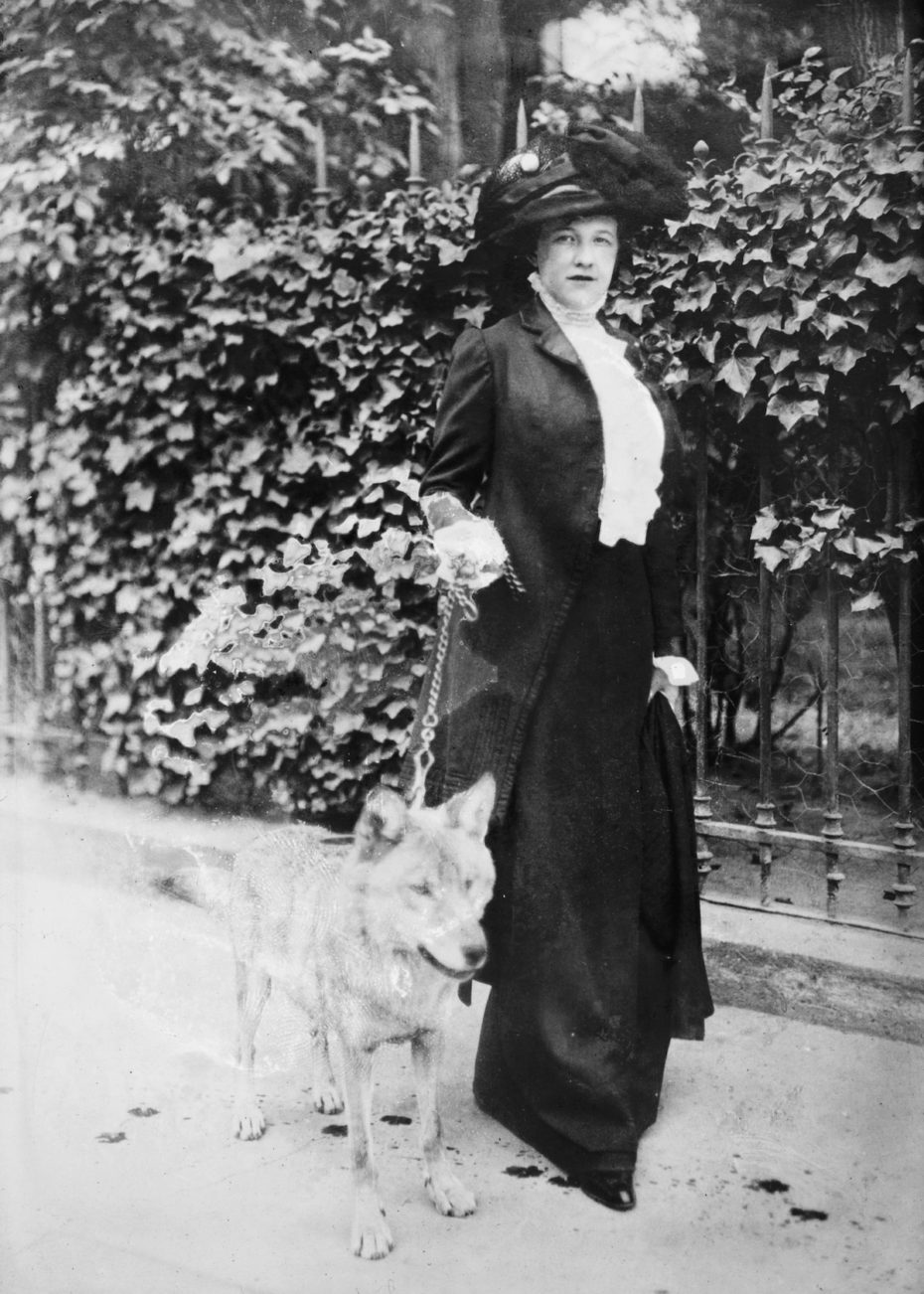 Movie Pitch: The Madness of a Gilded Age Princess
Amélie was an American writer whose first novel, about a widowed woman struggling with her erotic passion, The Quick or the Dead? sold 300,000 copies in 1888. She was described as a "a sizzling vessel of molten lava" who was "morbidly sensitive" and a "woman of moods and fancies", but in manner, as "simple as a child". What we think this really means is, Amélie was a complex genius and eccentric woman, with more talent than society knew what to do with at the time.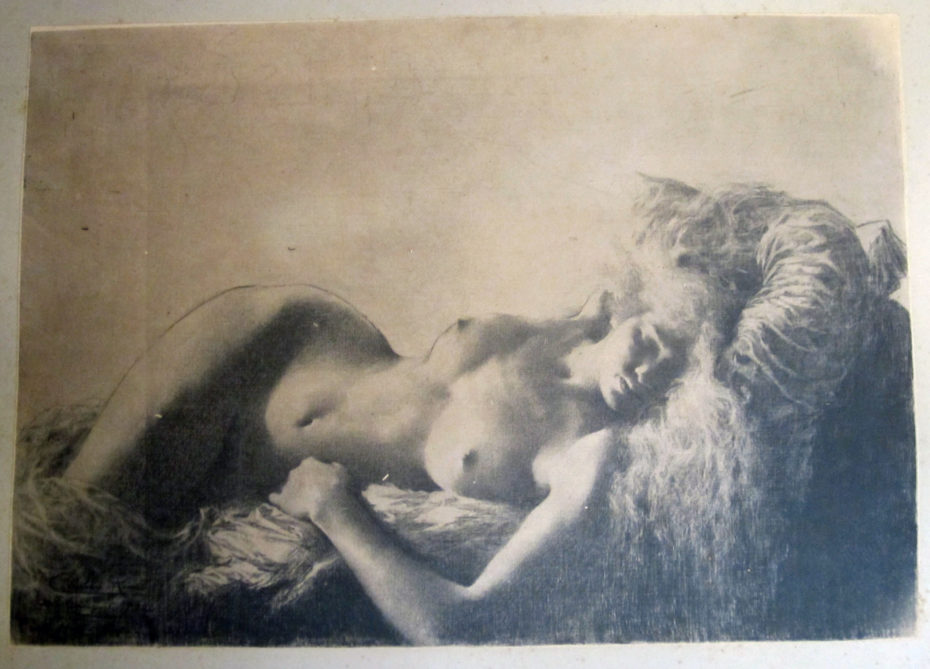 She married Archie Astor, the stinking rich great-great grandson of John Jacob Astor, and their union that was announced on the front page of the New York Times. But the marriage was a disaster, and scandal quickly ensued against a glittery backdrop of Gilded Age New York, Boston's mansions, and Parisian hotels. Amélie used opium and morphine to induce creativity, while Archie became so involved in experimenting with activity during the Spiritualist movement that his family eventually had him committed.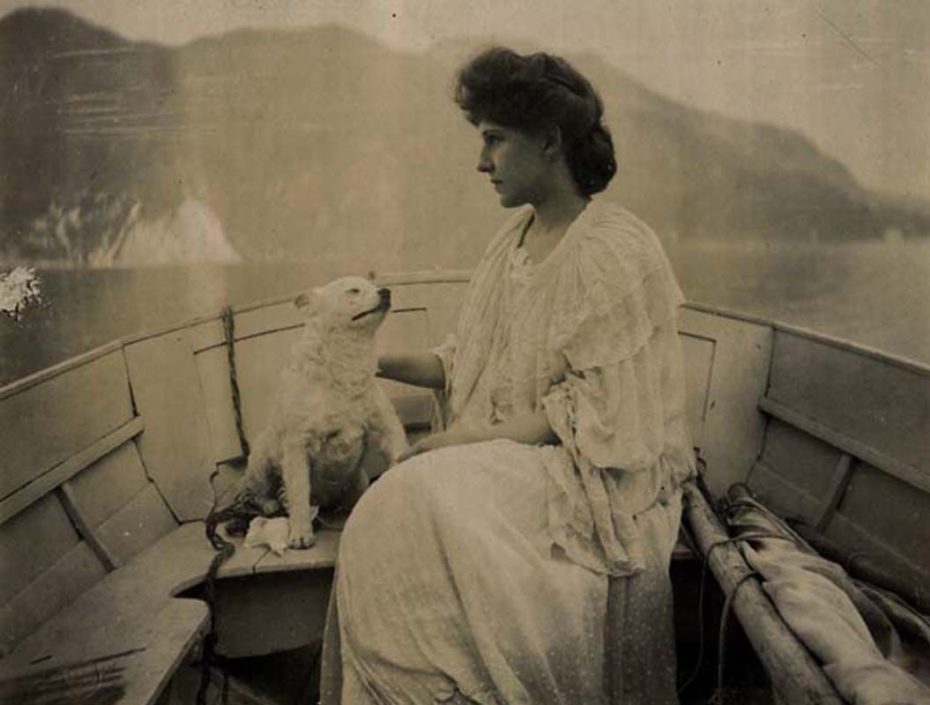 In London, Oscar Wilde introduced her to husband number 2, Prince Pierre Troubetzkoy and for a spell, she swapped her writing career for painting in Paris. Someone call Jennifer Lawrence!
Further reading: Archie and Amelie: Love and Madness in the Gilded Age


Madam C. J. Walker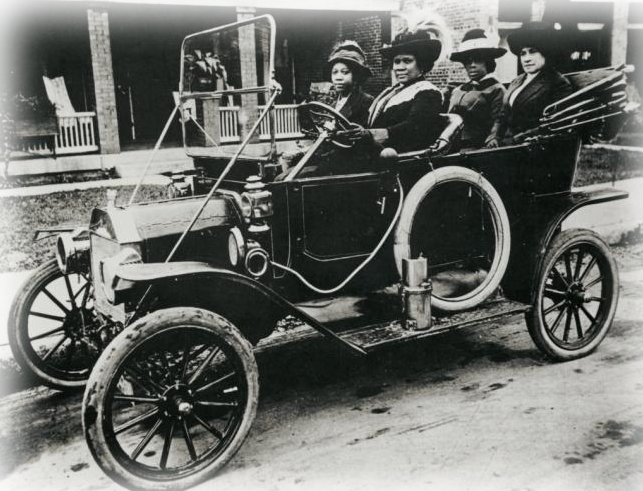 Movie Pitch: America's First Female Self-made Millionaire
Whether she actually made a million dollars is disputed by historians, but Sarah Breedlove, aka. Madam CJ Walker was considered to be the wealthiest African-American businesswoman and self made woman in America at the time of her death in 1919.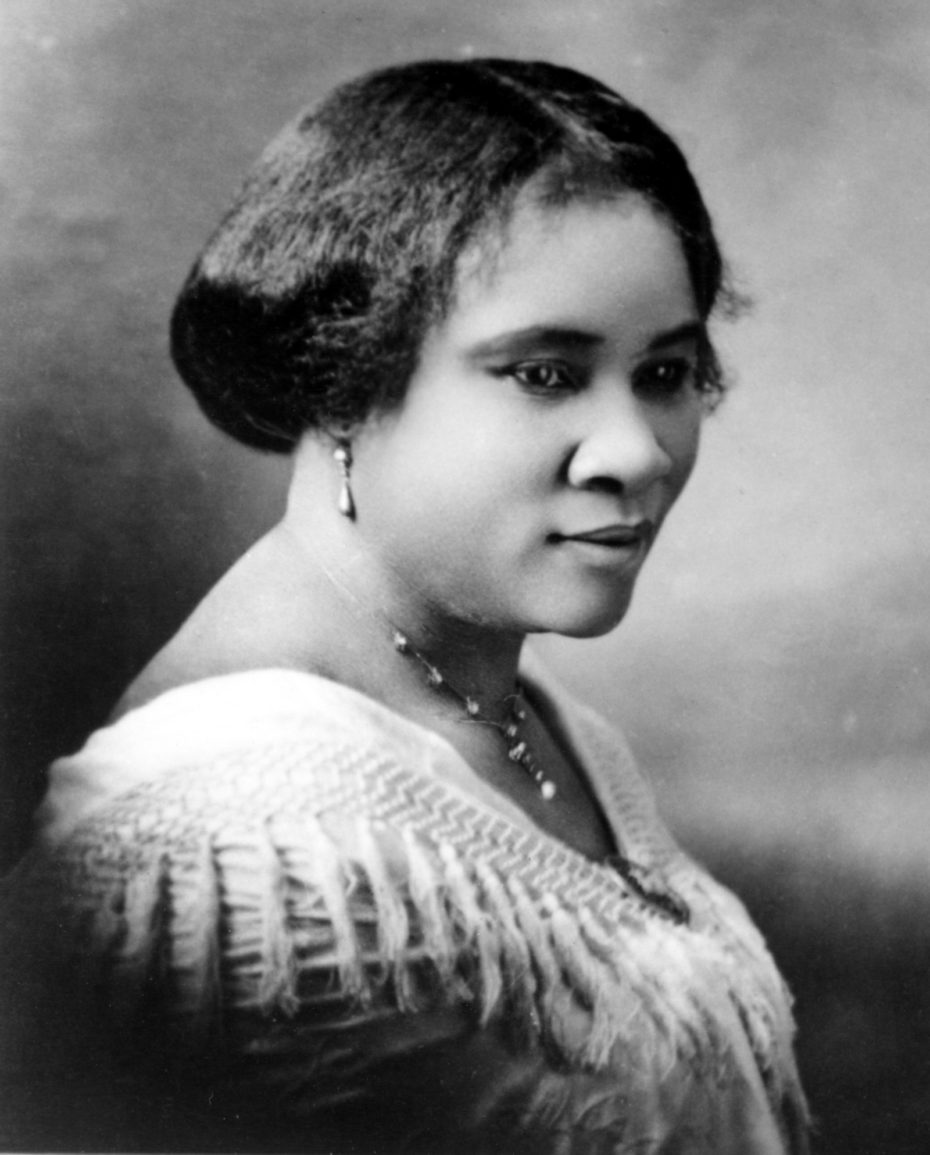 "I am a woman who came from the cotton fields of the South. From there I was promoted to the washtub. From there, I was promoted to the cook kitchen. And from there, I promoted myself into the business of manufacturing hair goods and preparations. I have built my own factory on my own ground."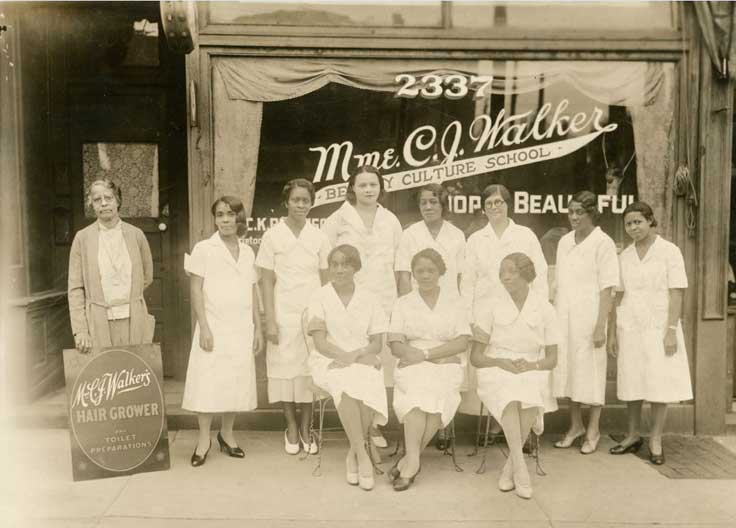 Walker and her company employed nearly 20,000 thousand women in key management positions and as sales agents for her haircare products. Dressed in a monochrome uniform, they went door to door across America and in the Caribbean offering Walker's hair pomade and other products.
Madam C.J Walker was the first child in her family born into freedom. Walker later became a philanthropist, patron of the arts, political activist and anti-lynching activist. She was also a single mother who created an army of financially independent women.
More on Madam C.J. Walker here.



Susie Keef Smith andLula Mae Graves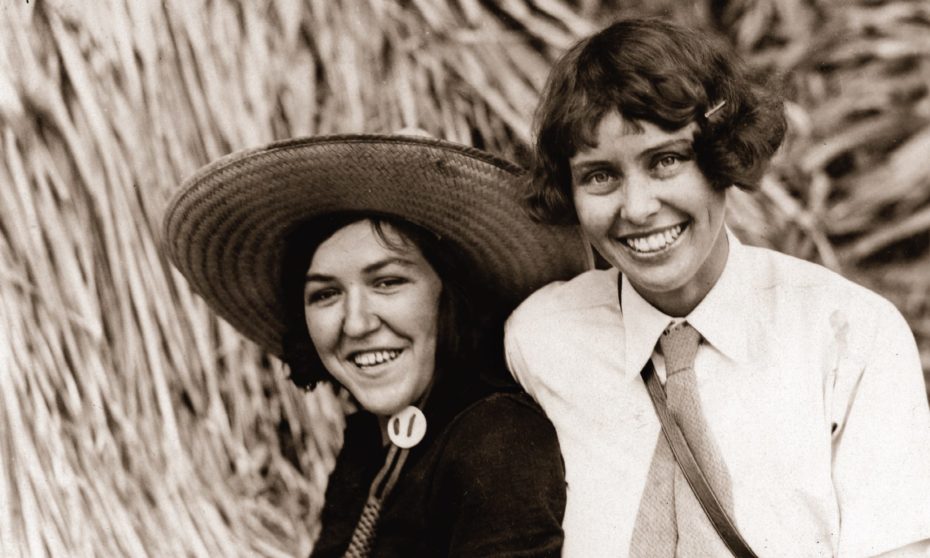 Movie Pitch: The real-life Thelma and Louise
The co-author of a new book about these ladies actually wrote in to MessyNessyChic to share their story, which is probably best summarised by said co-author…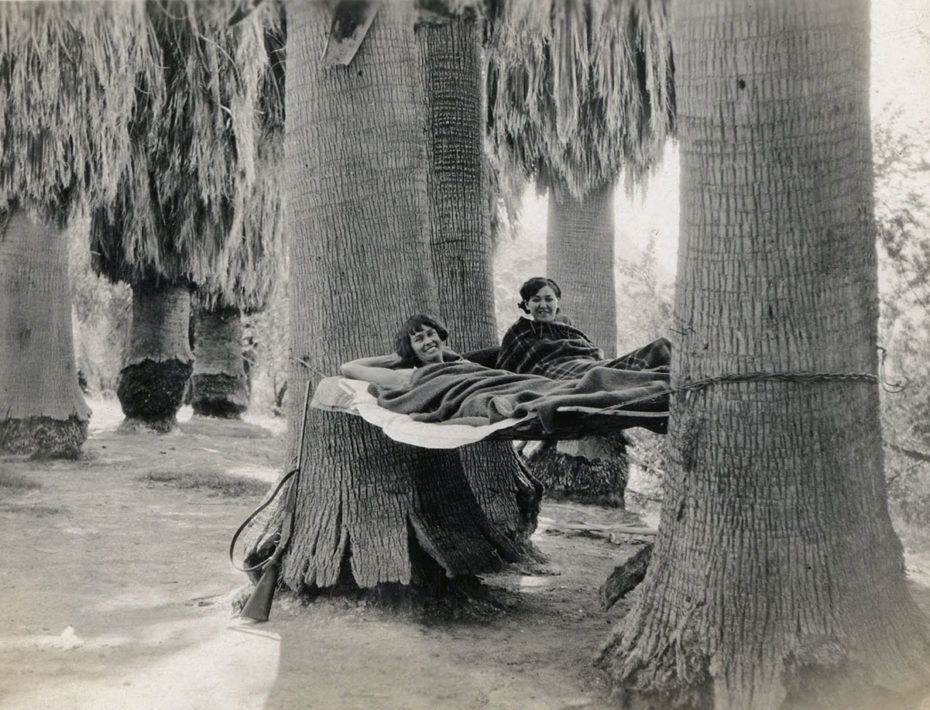 "Susie Keef Smith was seeking escape from a troubled home life and the havoc of childhood polio when she and her cousin, Lula Mae Graves, set out to photograph the last of the prospectors, burro packers and stage stops in the remote desert east of California's Salton Sea. They traveled by burro, foot and Ford though sandy washes and roadless canyons, armed with a .38 revolver and a large format camera. While making postcards for the PO spinner rack, the women were remade in the wilderness and wound up creating an unparalleled portrait of one of the lesser-known deserts in the West.Susie's photos were nearly lost to history when–upon her death–they were tossed out by a county administrator. A savvy archaeologist jumped into a dumpster and rescued many of the photos you see here. This book presents portraits of a mysterious land along with the story of its heroic chroniclers, self-taught documentary photographers of the 1920s and '30s."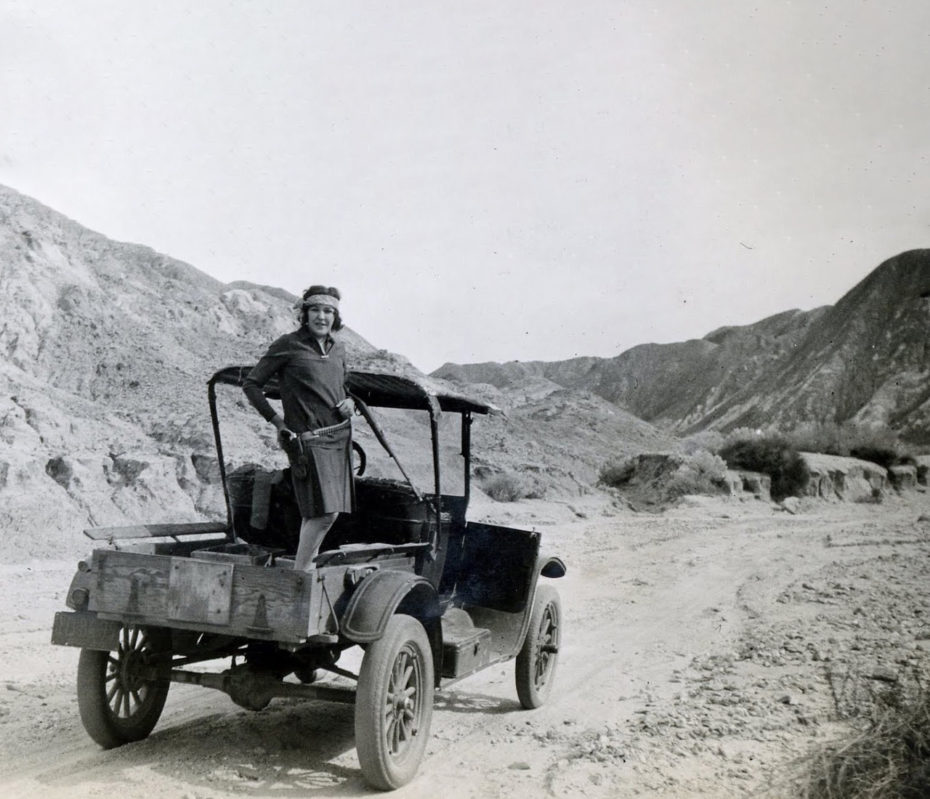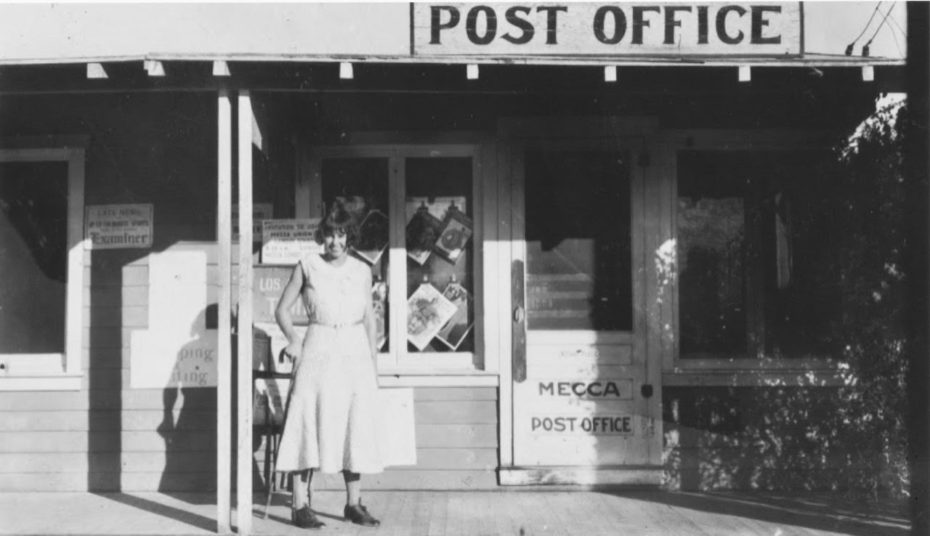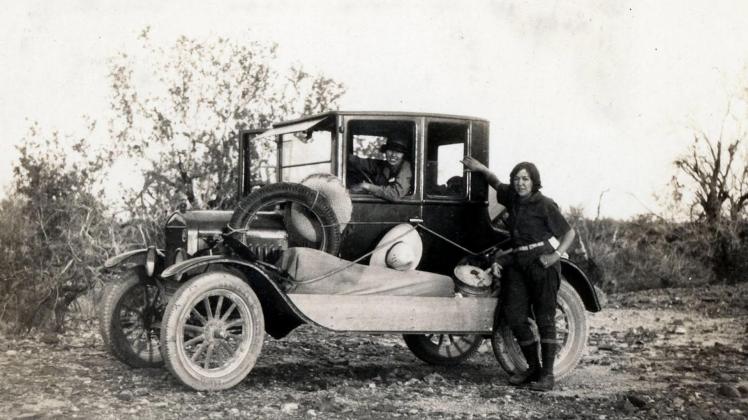 Further reading: Postcards from Mecca is now available to buy from Amazon.



Alice Denham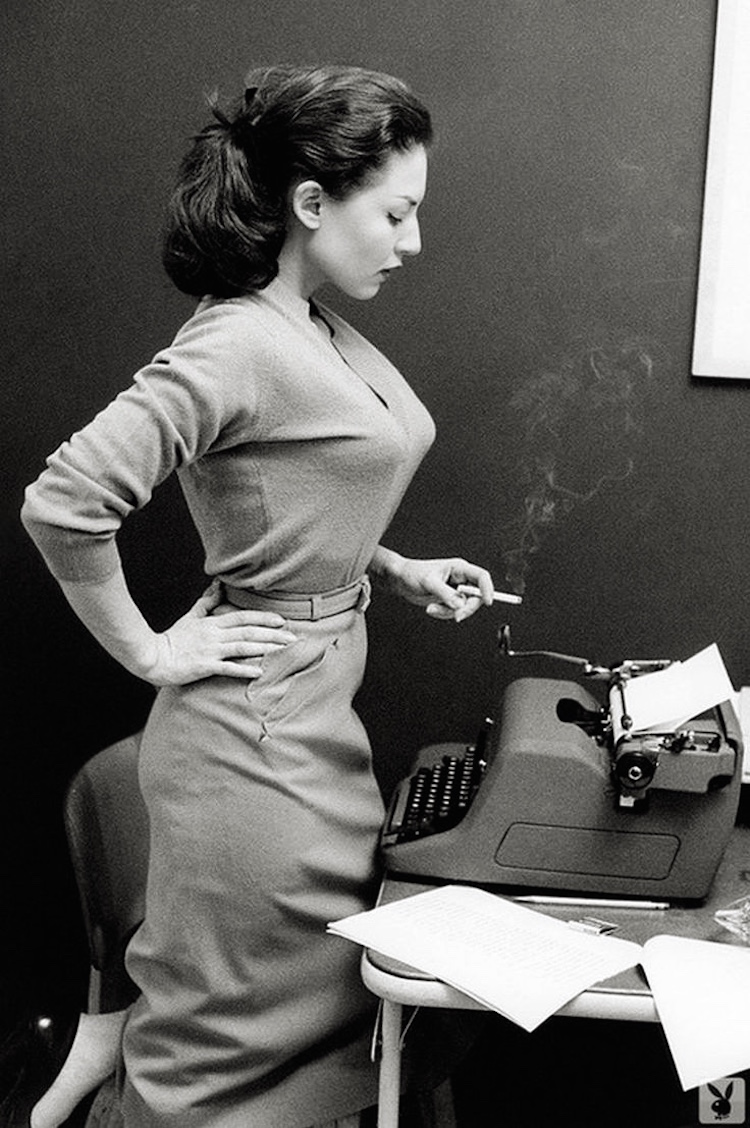 Movie Pitch: Girls doing whatever the F*** they want in the 1950s
Alice Denham was a writer, film actress and Playboy centerfold in mid-century bohemian New York. And she has a quote that says it all:
Manhattan was a river of men flowing past my door, and when I was thirsty, I drank.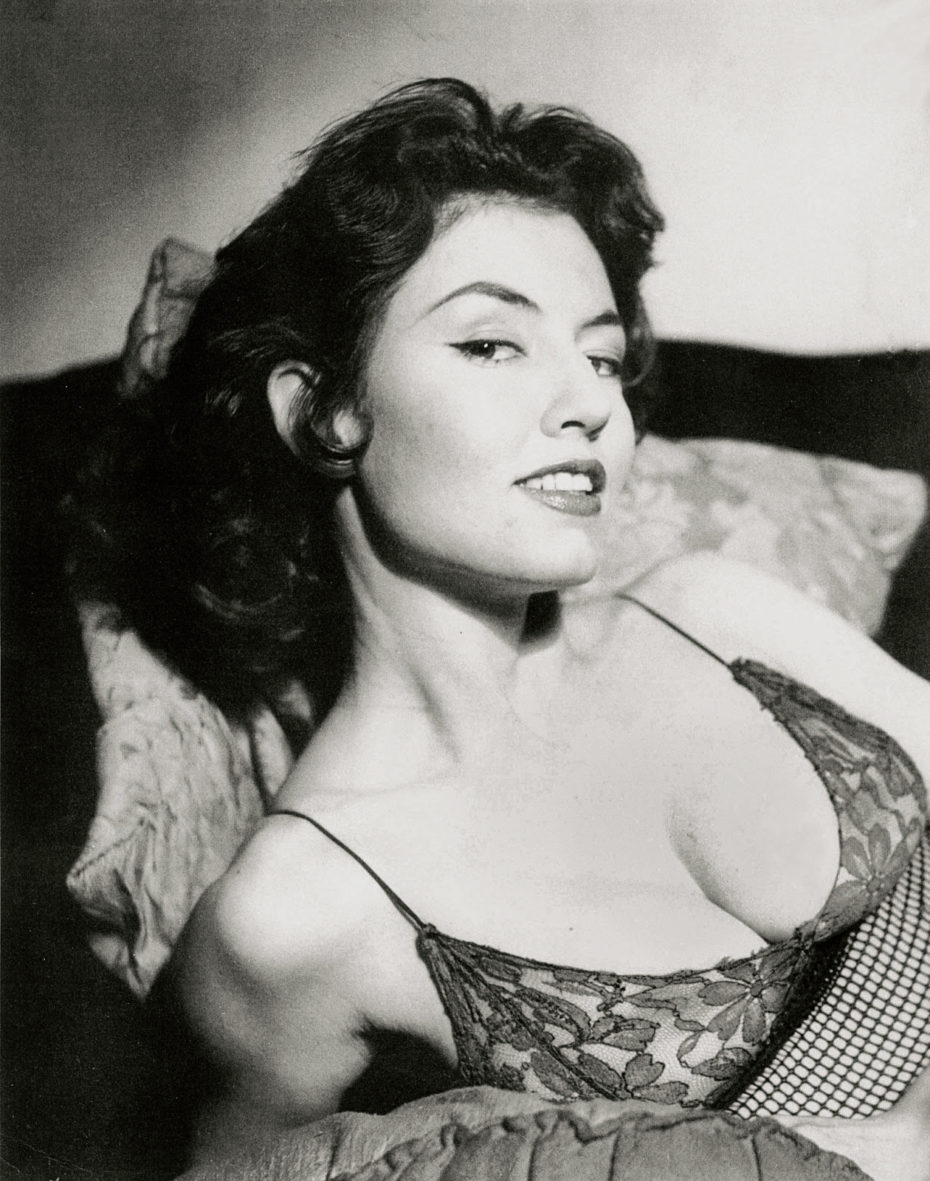 In her memoir, she paints a delicious portrait of her life in the 50s, swanning in and out of New York's literary salons, posing for camera clubs à la Bettie Page and hustling to get herself published. Her conquests, she claimed, included James Dean, James Joyce, Philip Roth and Hugh Hefner, who published both her short story and her photographs in a centrefold.
"Sex was my great adventure," she said. Done right, we're pretty sure her movie would be better than the entire season of Mad Men.
Her memoir is available on Amazon.


Bessie Coleman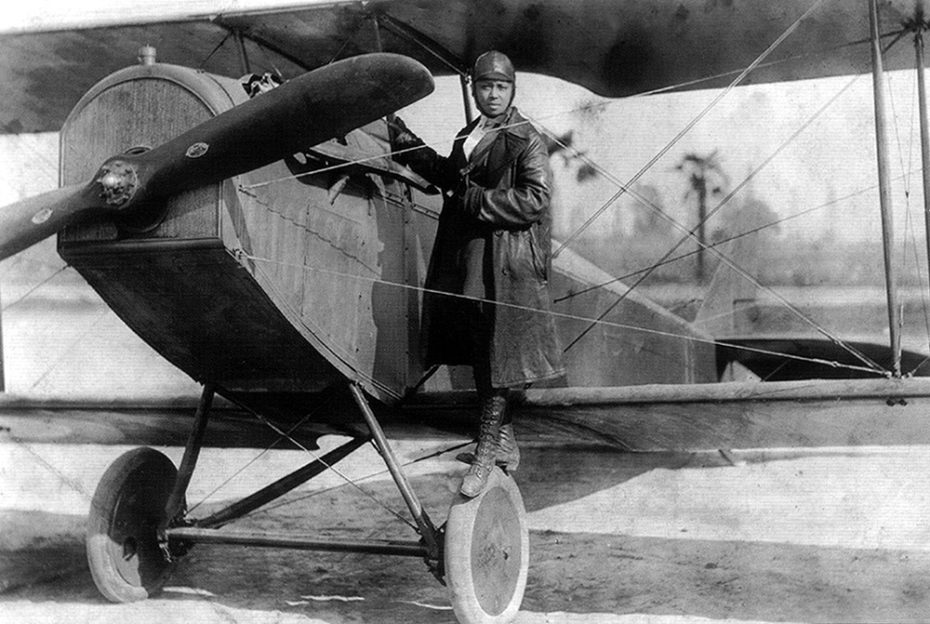 Movie Pitch: Queen Bess, the Flying Freedom-Fighter
Bessie Coleman was the first African-American woman to hold a pilot license. She worked in the cotton fields as a young girl but despite the obvious barriers at the time, developed an interest for flying in her early 20s. When pilots began returning home from World War I, she overheard their adventurous stories about flying around Europe while working at a barber shop in Chicago as a manicurist. American flight schools didn't admit women or African Americans, so she began saving money to earn her pilot license abroad.
In 1920, she travelled to Paris and learned to fly in a Nieuport 82 biplane with "a steering system that consisted of a vertical stick the thickness of a baseball bat in front of the pilot and a rudder bar under the pilot's feet." She became a media sensation when she returned to the United States.
In the 1920s, she became a daredevil aviatrix, performing dangerous stunts air shows during the golden age of barnstorming. She had hopes to start a school for African-American fliers but in 1926 while testing her new aircraft, her plane went into a spin and Coleman was thrown from the plane at 2,000 feet, dying instantly when she hit the ground. She was 34 years old.
The air is the only place free from prejudices

– Bessie Coleman
This sounds like the role of a lifetime for a young African American actress. Earth to Hollywood script-writers!
Still searching for a new muses? We've got an entire category dedicated to people, icons and muses worthy of their own Hollywood biopic.