1. Vintage Roller Skate Boxes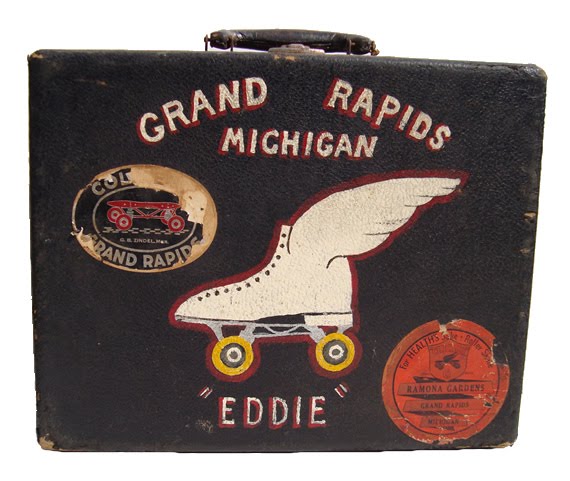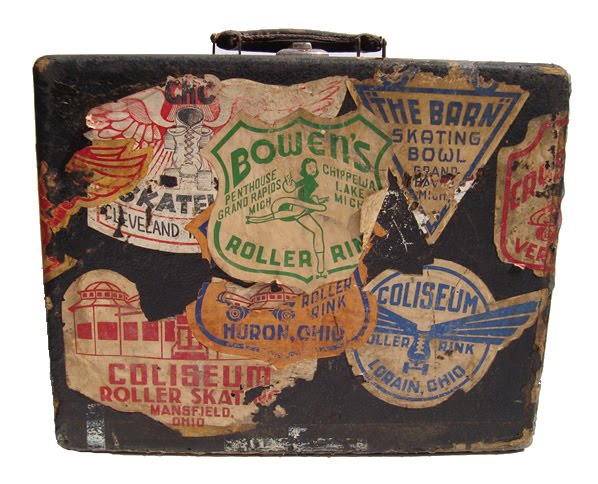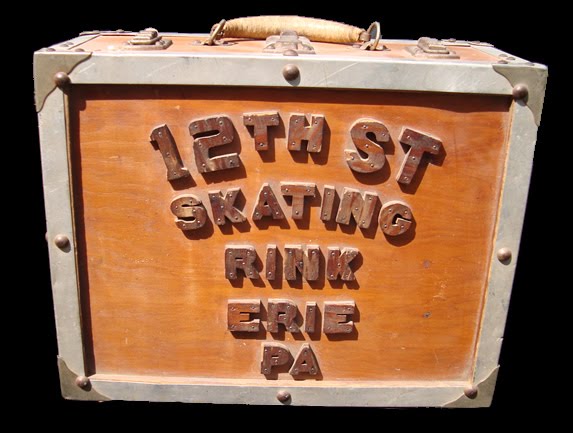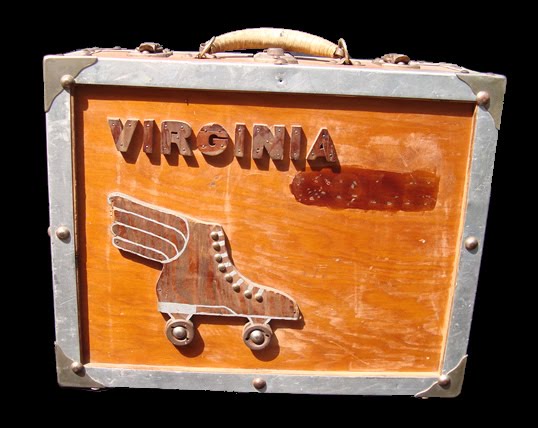 Found on Anonymous Works. Lots for sale on Etsy too (with original skates).


2. A 19th Century Tintype of an Orthopedic Shoe
Found on Pinterest.


3. Couture dresses made with Vintage Maps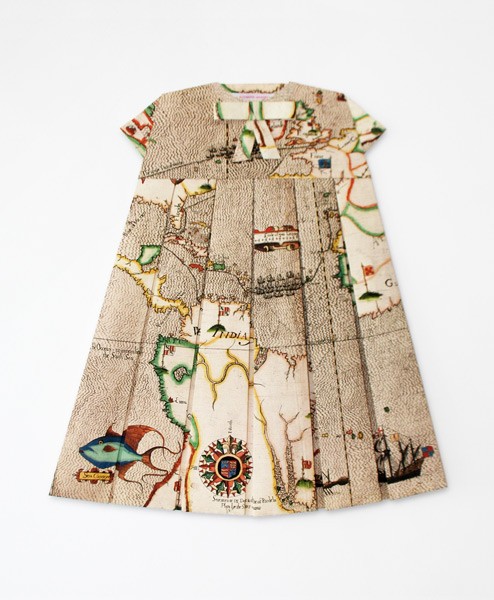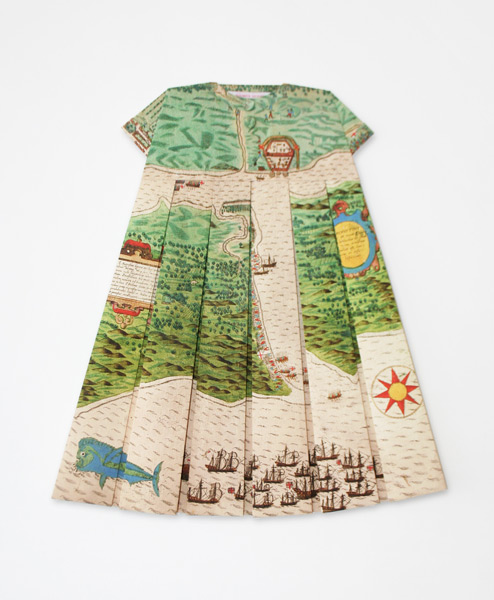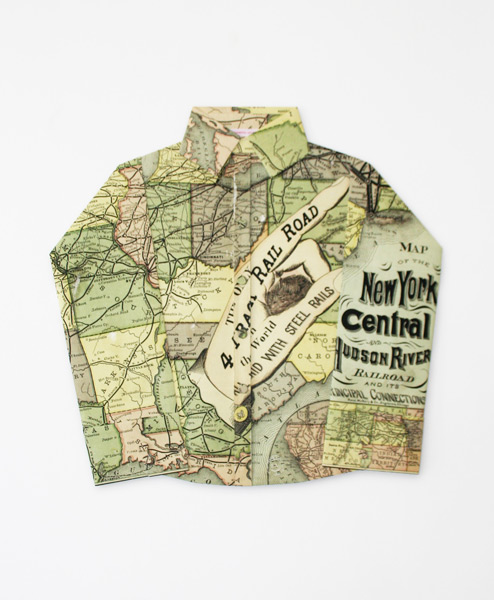 4. Demonic Children in Mid-century Advertising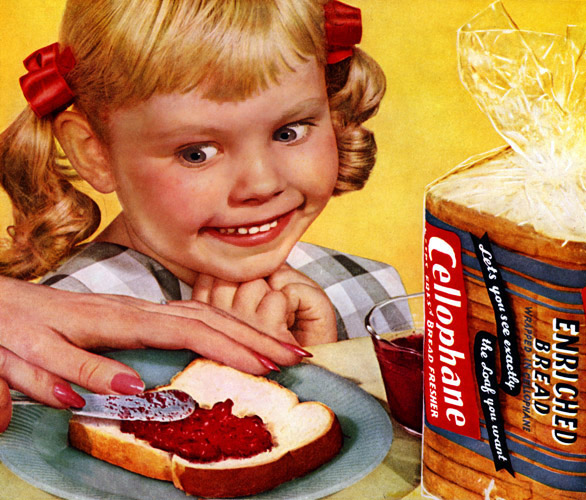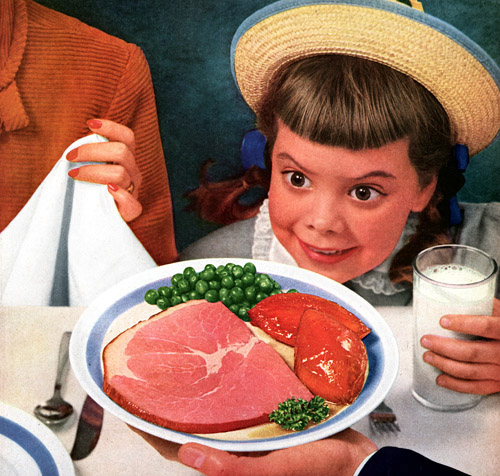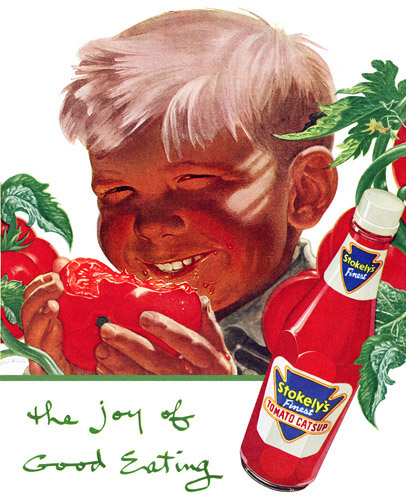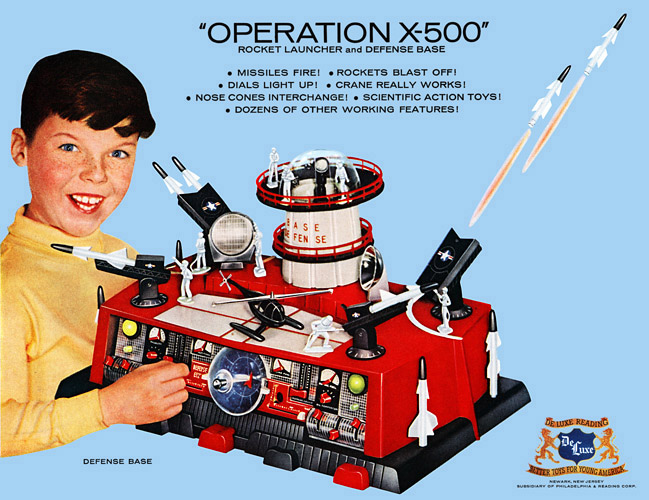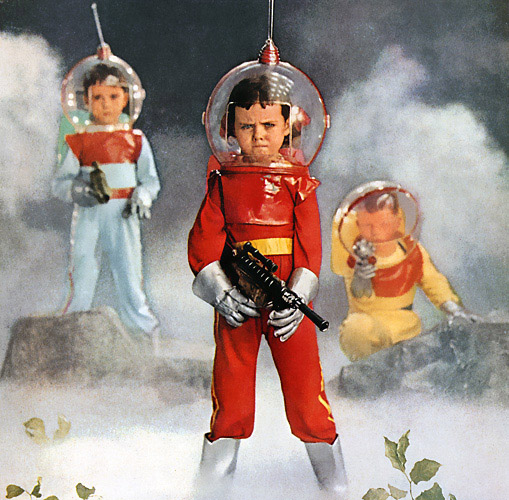 Found on Plan 59.


5. 'Witches' marks' found in cave network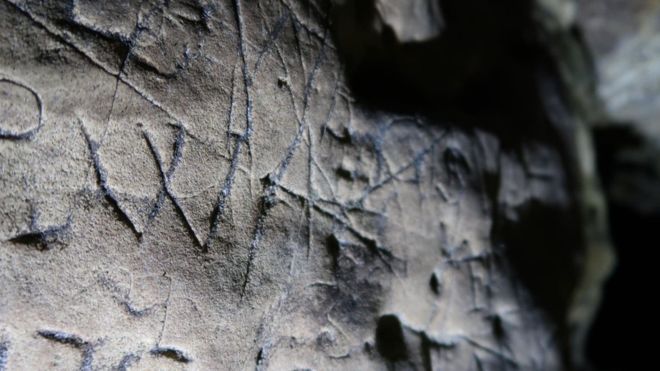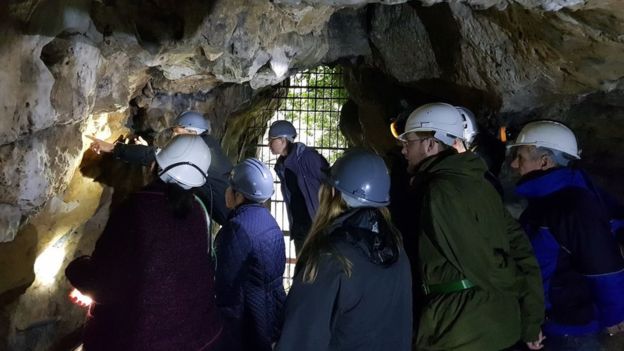 Hundreds of "witches' marks" believed to be from the 17th and 18th Centuries have been found in a limestone gorge.
They were discovered at Creswell Crags, Nottinghamshire, and are believed to be the biggest concentration of protective marks found in British caves.
Originally thought to be graffiti, they have now been reclassified.
Found on BBC News.


6. Marriage advice for young ladies from a suffragette, 1918.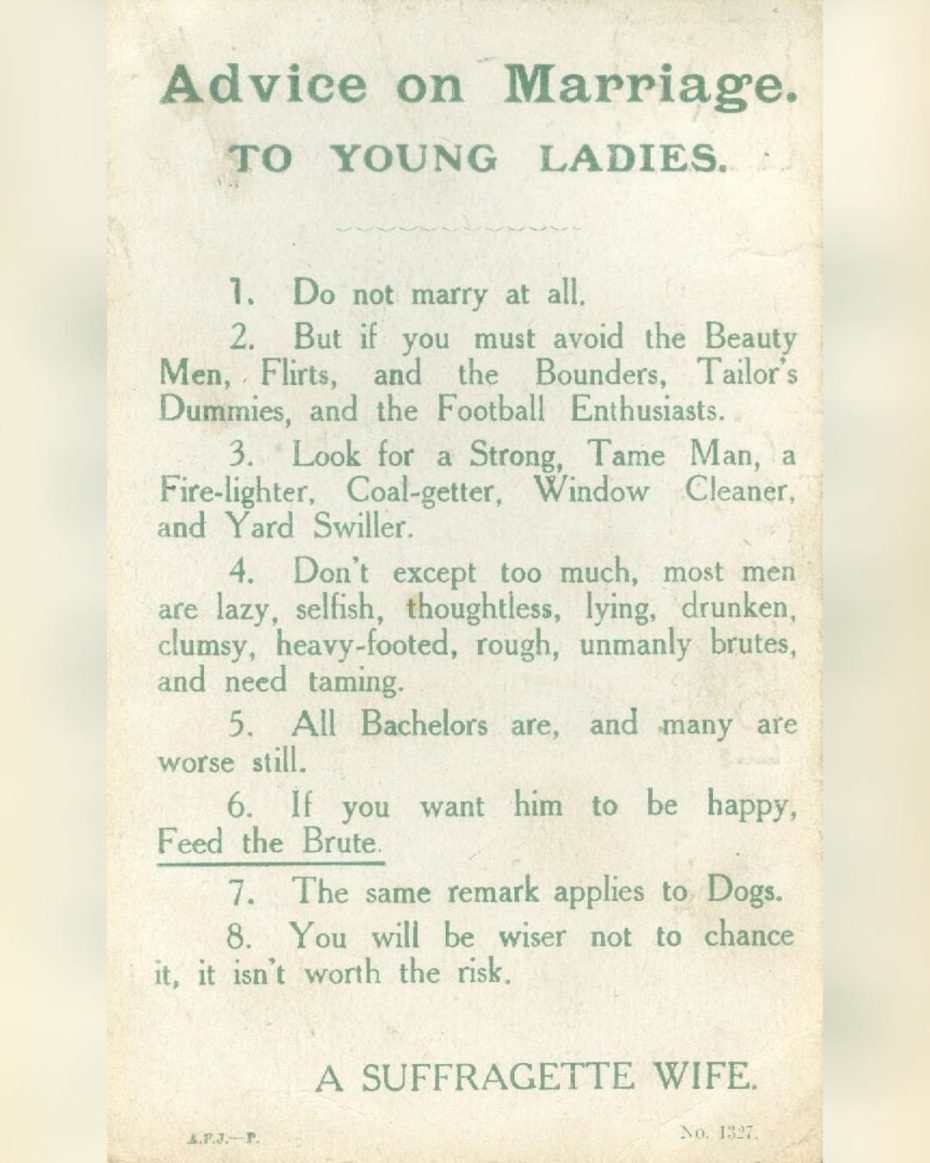 The pamphlet is on display at the Pontypridd Museum in Wales. The suffragette is unknown. Found on Velvet Coke.


7. The Flirtatious Art of Jules Girardet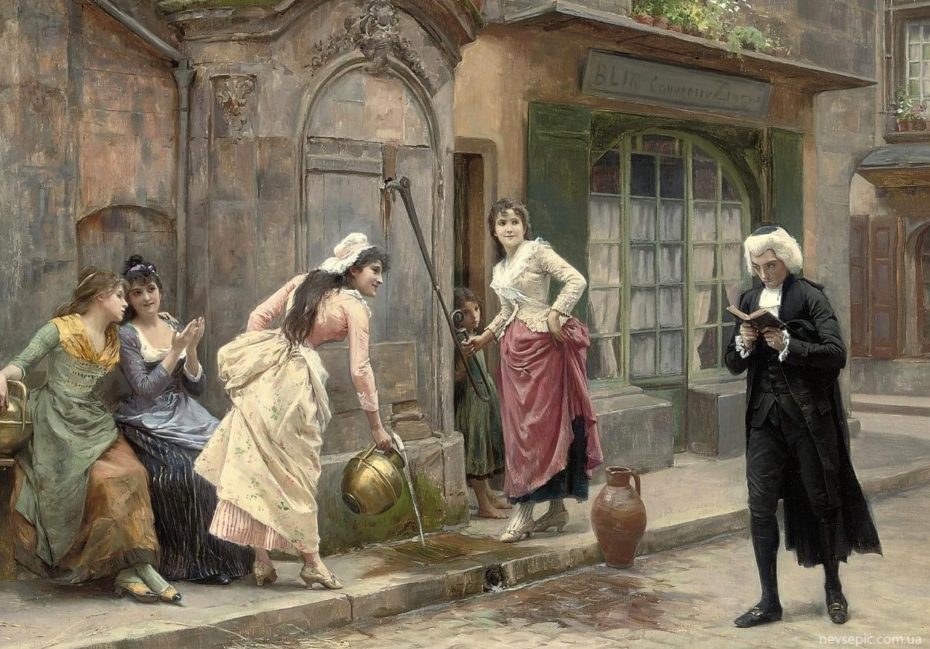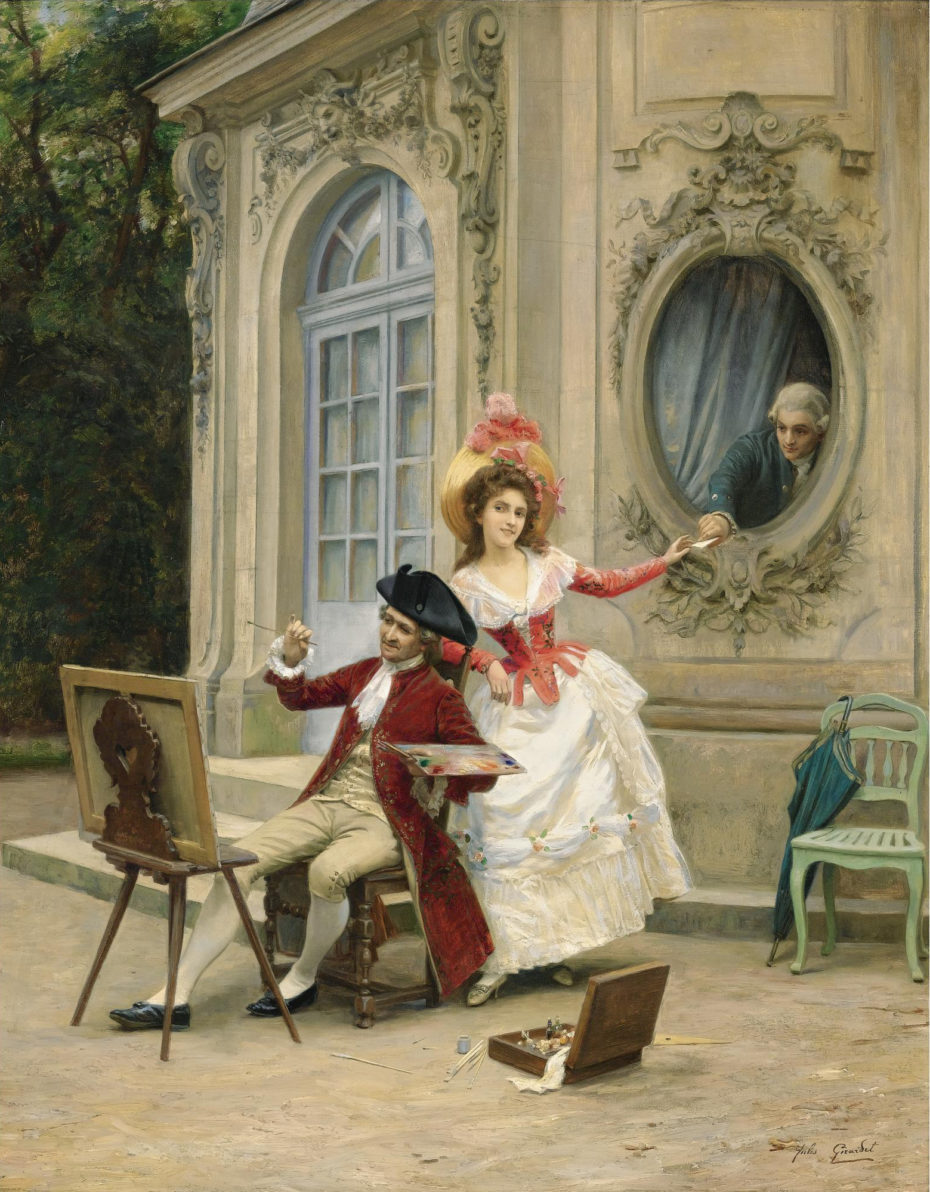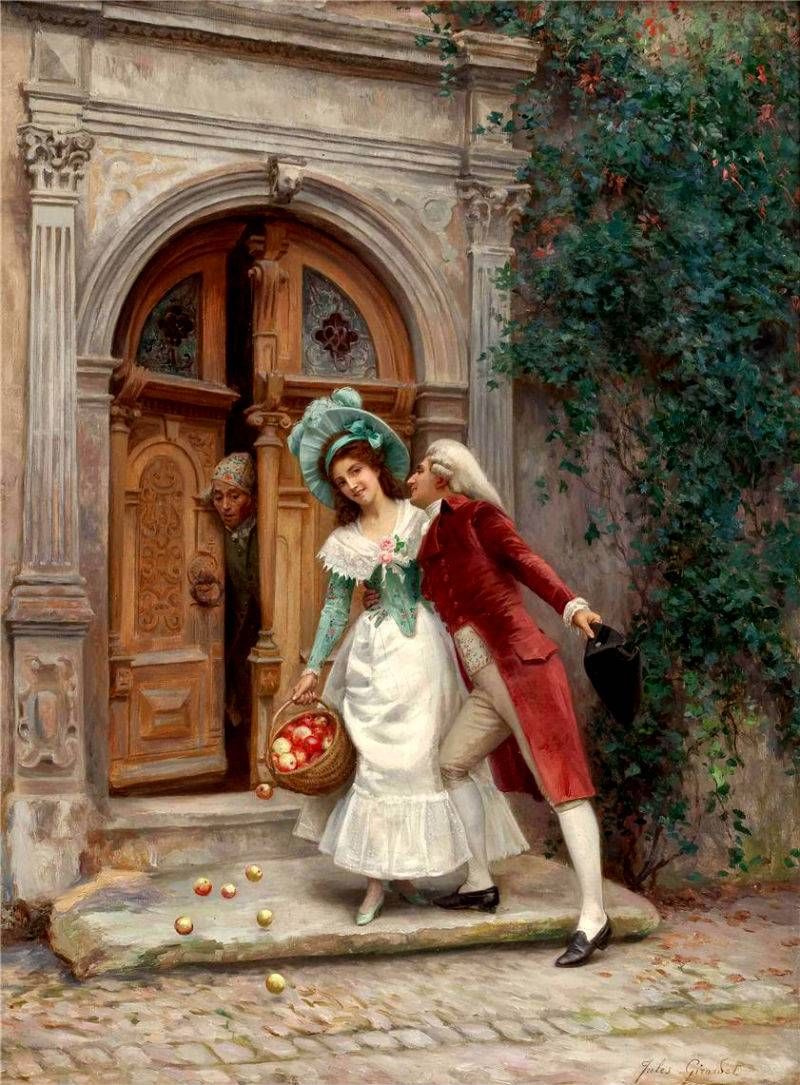 Found on Artnet.


8. Captain Monroe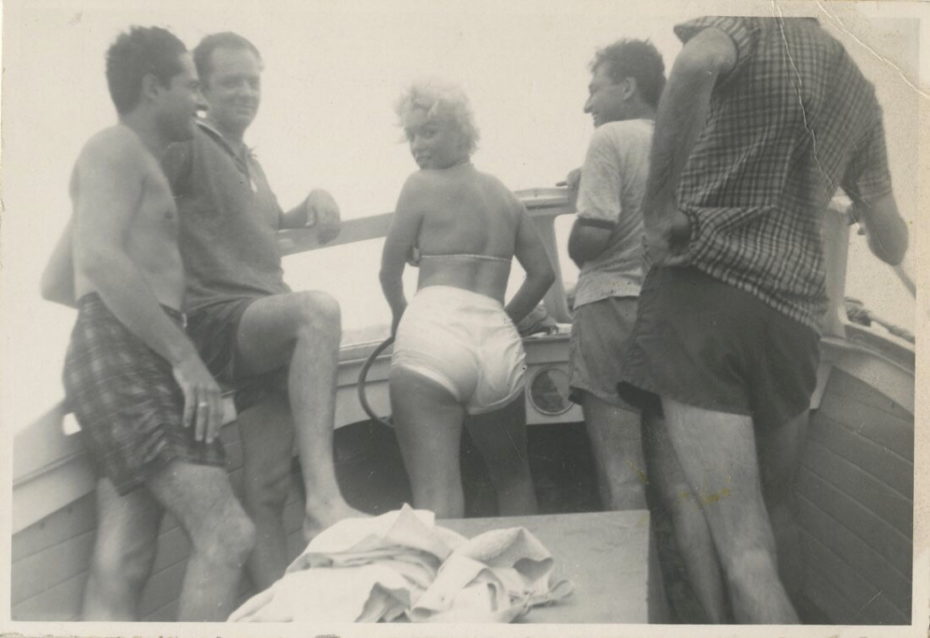 Found on Live Journal.


9. Society Reporters at the Vanderbilt-Szechenyi Wedding, NYC 1908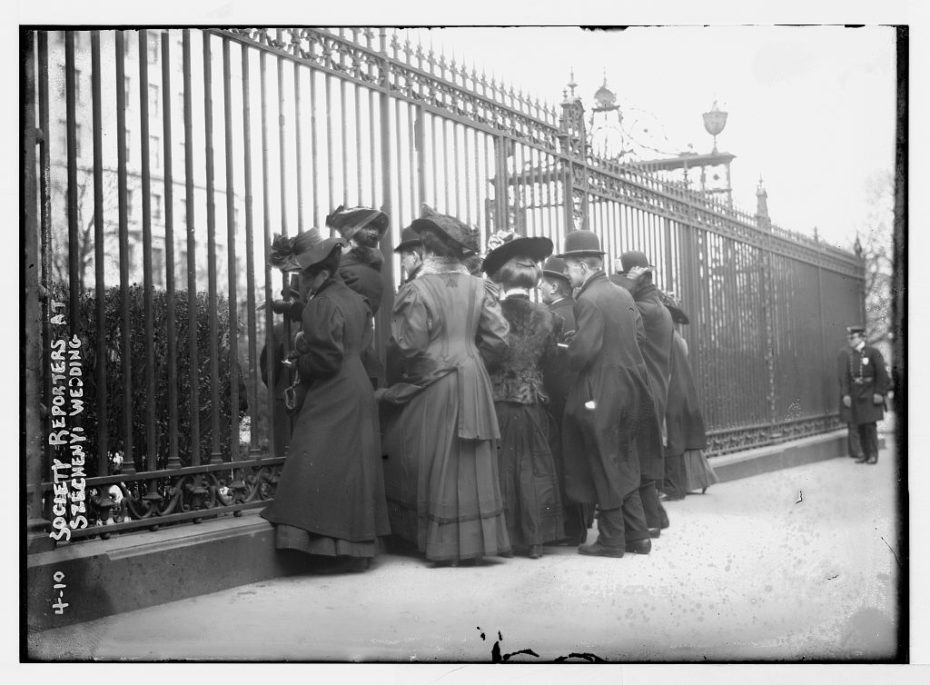 Found on the Library of Congress.


10. Gate of Castel Béranger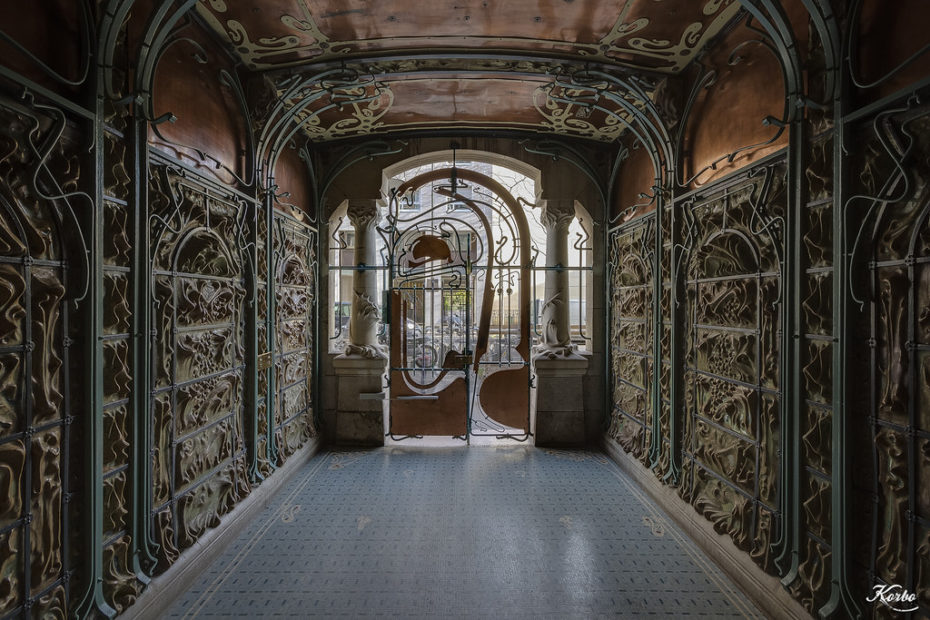 The Castel Béranger is a residential building with thirty-six apartments located at 14 rue de la Fontaine in the 16th arrondissement of Paris. It was designed by the architect Hector Guimard, and built between 1895 and 1898. It was the first residence in Paris built in the style known as Art Nouveau.
Photographed by Le Korbo.


11. A Fun House tour with Dominic West
12. Explore a Hidden Village Carved into a Cliff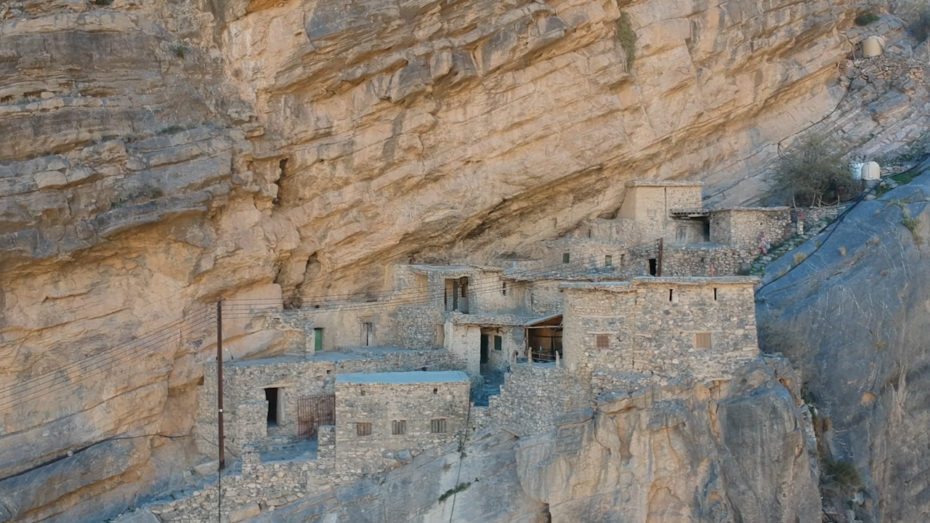 For more than 500 years, a remote tribe has lived suspended on a cliff-side in the mountains of Oman. Found on the BBC.


13. This Breathtaking Trip through Myanmar