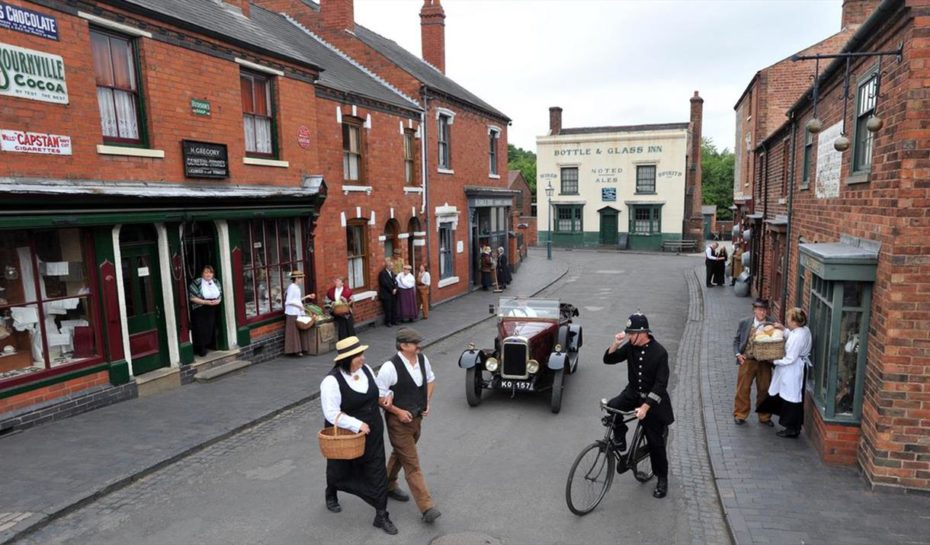 Peaky Blinders fans, hold onto your flat caps. In the heart of "Black Country", an area of the West Midlands that became Britain's own furnace, powering the Industrial Revolution in the 19th century, an entire 26 acre village exists for you and I to experience a day in the life of Tommy Shelby…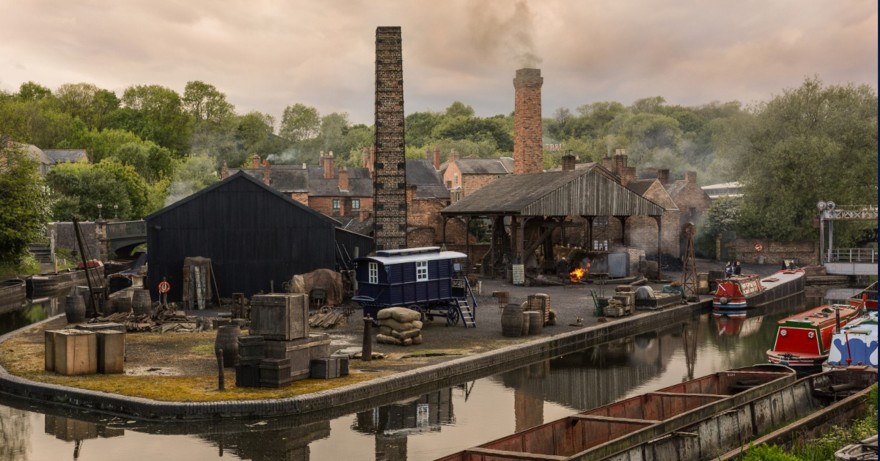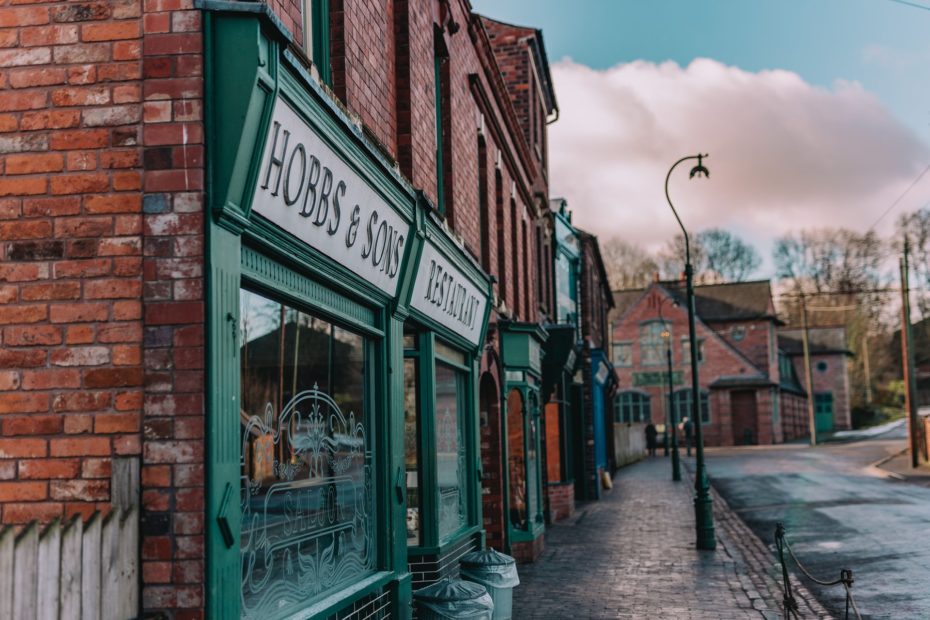 The Black Country Living Museum predates the BBC's Peaky Blinders series by about three decades. It opened to the public in 1978, and began creating a specially built village on disused industrial land, relocating historic buildings from their original sites to portray historical Britain with a focus on 1850-1950. The village is currently home to over 50 shops and is constantly adding new exhibits and historic buildings.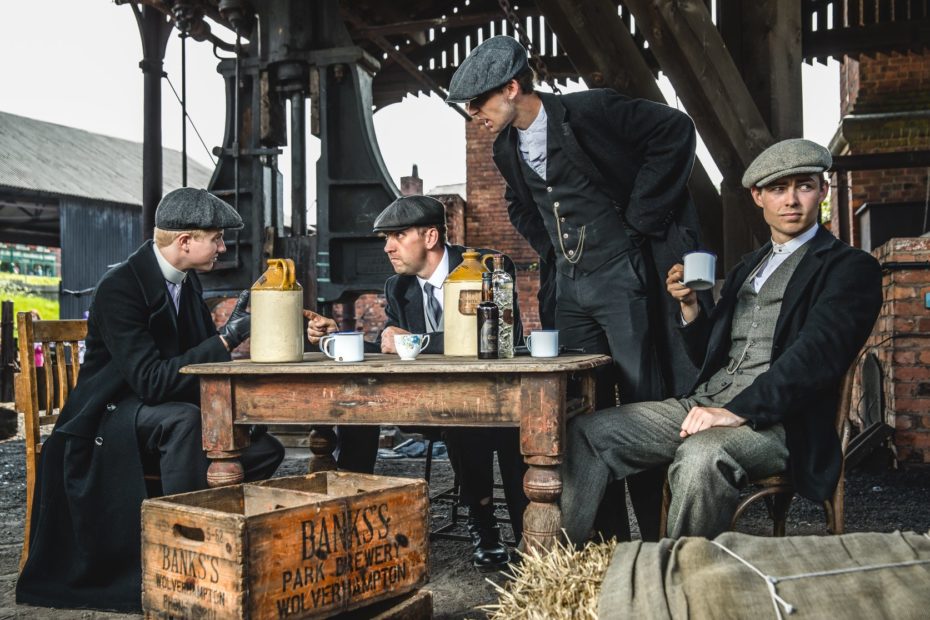 And before you ask, yes the BBC frequently uses it for filming Peaky Blinders – why wouldn't they?! The museum itself preserves a section of the Black Country's industrial landscape, including two mine shafts, limekilns and a canal arm. It's also one of the few places in the UK with working antique trolleybuses. They've got all the Peaky Blinders props you could possibly need! Every single house, shop and workshop in the canalside village has been filled with archival objets and machinery, demonstrated by the museum's passionate staff, dressed in period costume.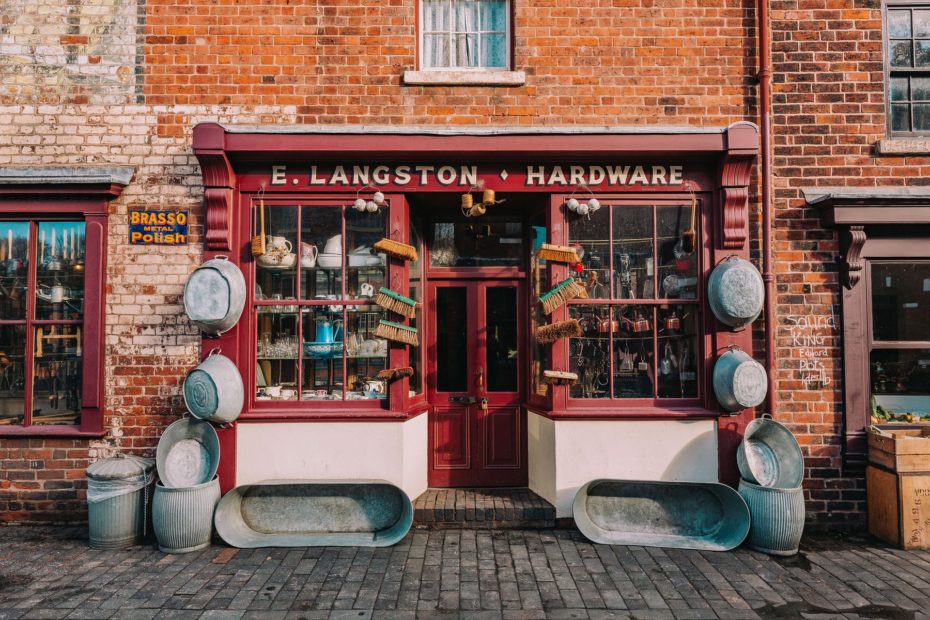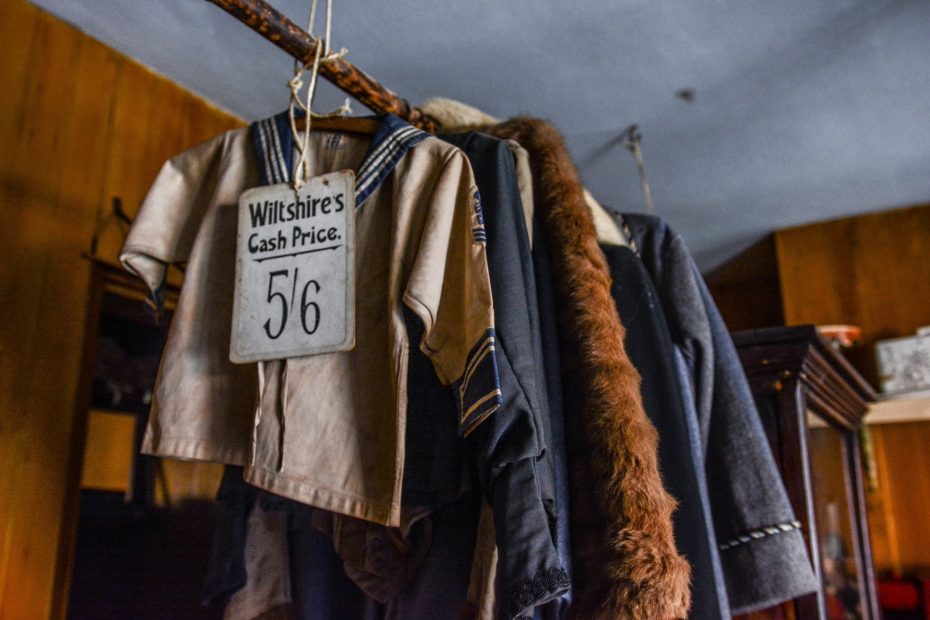 The village shops include an original general store, chemist, sweet shop, cake shop and pawnbroker's shop, all relocated to the museum from various locations in Britain.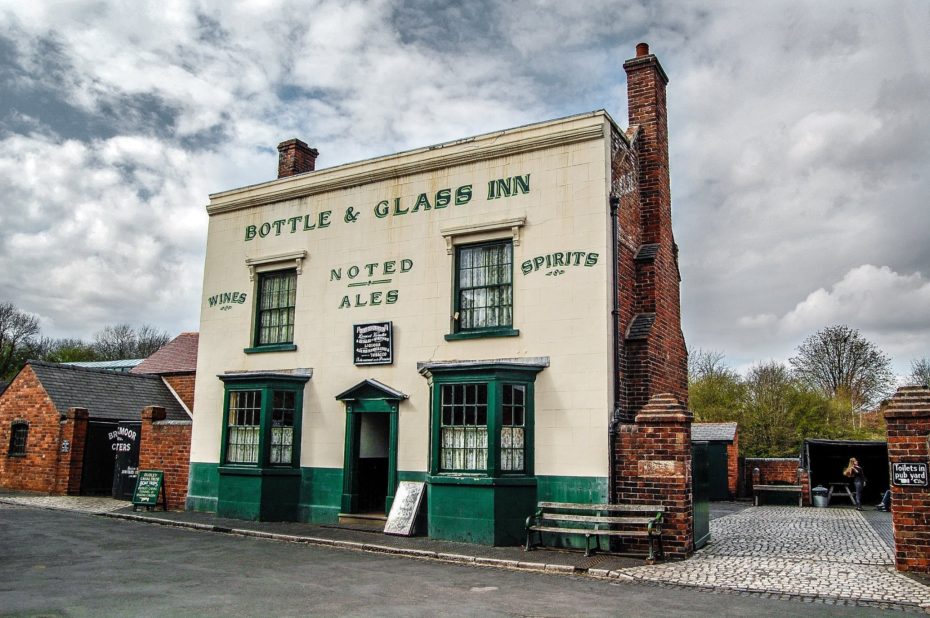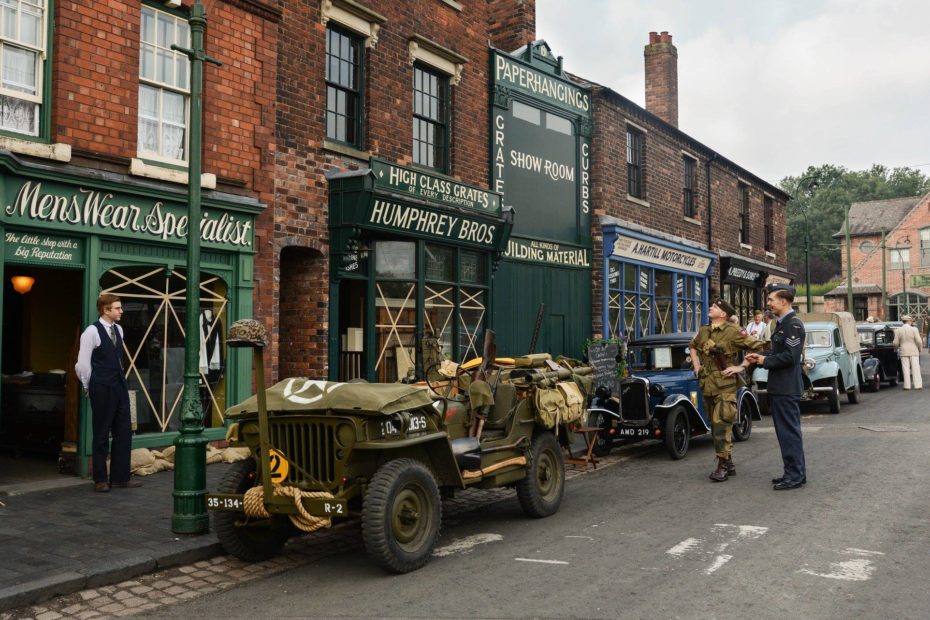 An entire row of back-to-back houses, built in the 1850s was brought over. And there's even a 1930s fairground to lighten the mood.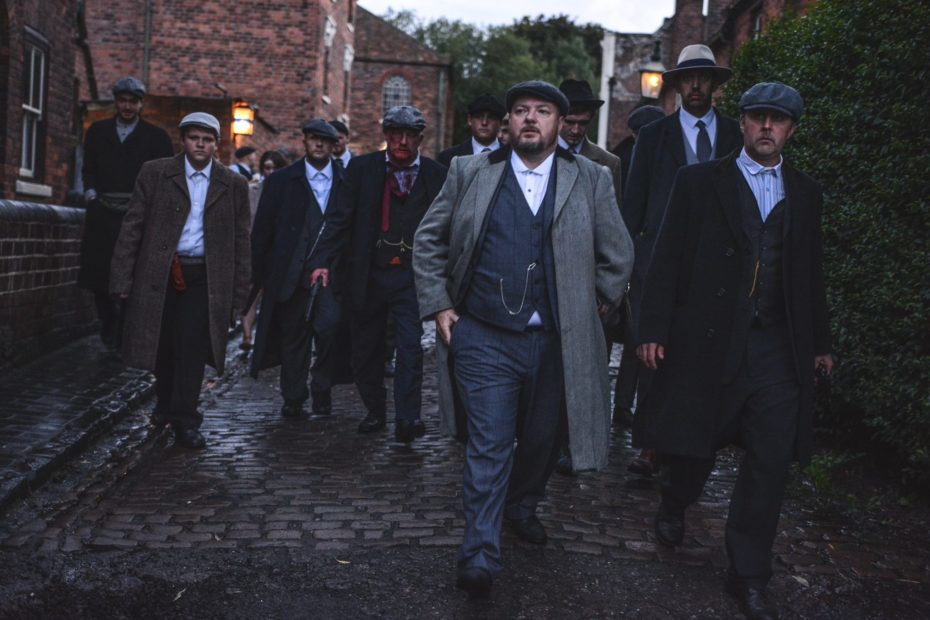 Perhaps their star attraction however, is the museum's Peaky Blinders Nights that take immersive entertainment to the next level.
Guest follow in the footsteps of Tommy Shelby, Polly Gray and the like, all the while, keeping an eye out for props from the series throughout the evening.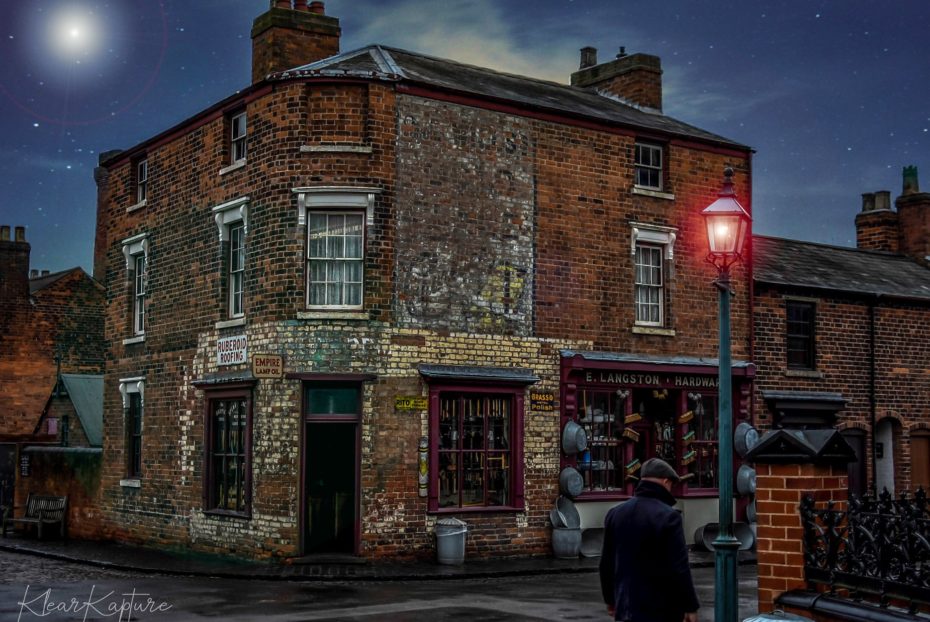 The giant living museum comes alive with live music, dancing, drinks and street food. You get to explore period shops, houses, gambling dens and they might even let you sip on some of Arthur's bootleg whiskey.
So while you're waiting patiently for the next series of Peaky Blinders to return to your screen – official date yet to be announced, but rumour is we'll get our fix this summer – why not time travel to the real life Peaky Blinders village at the Black Country Living Museum.
All images courtesy of the Black Country Living Museum.