1. Anyone like this idea of Notre Dame's roof as a greenhouse?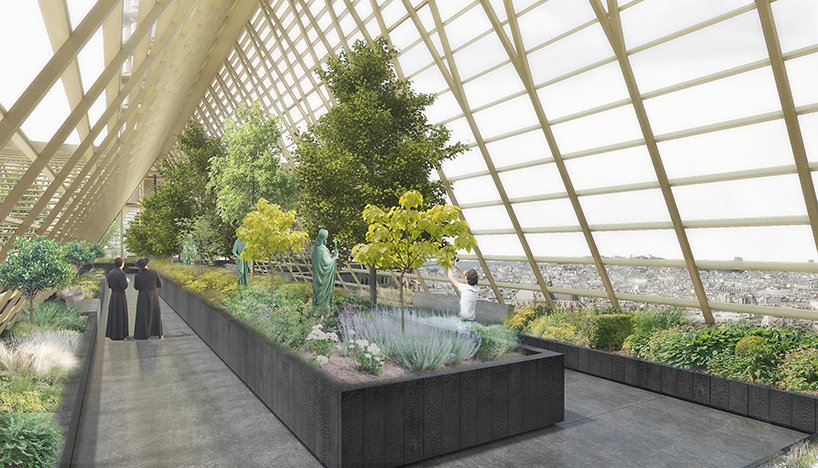 As you might have heard, France announced an international competition to be held to find a replacement for the Notre Dame spire destroyed in the cathedral fire. Some of the designs making the rounds on the internet so far have been er, interesting, but the idea of creating a greenhouse in the cathedral's roof put forward by Studio Nab caught my attention – even as a staunch preservationist…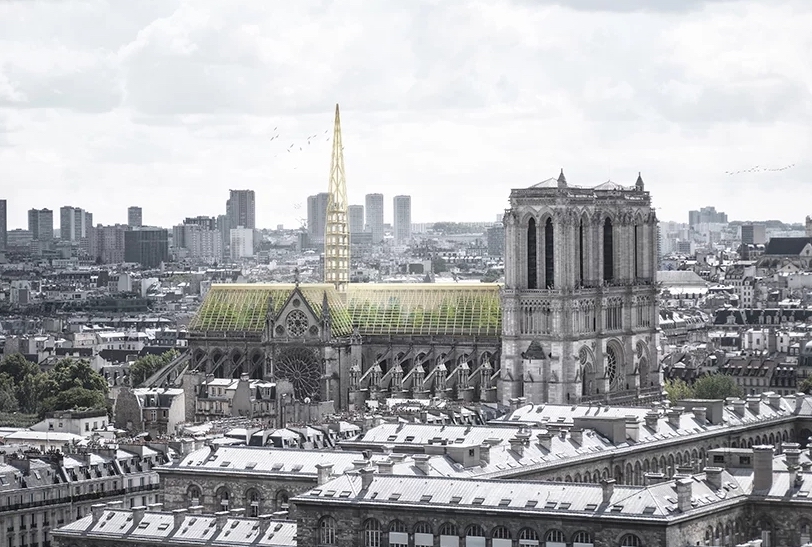 As you may know, I have a thing for greenhouses, but part of the design proposal by French firm Studio Nab, includes the idea of incorporating a large apiary into the design of the spire. I'm not sure yet about the proposed aesthetics of this (I'm thinking more of a Victorian greenhouse), but I do like the concept. You might recall, we broke the story on Notre Dame's courageous bees surviving the fire, so it feels in somewhat appropriate that the roof should be rebuilt with our bees in mind.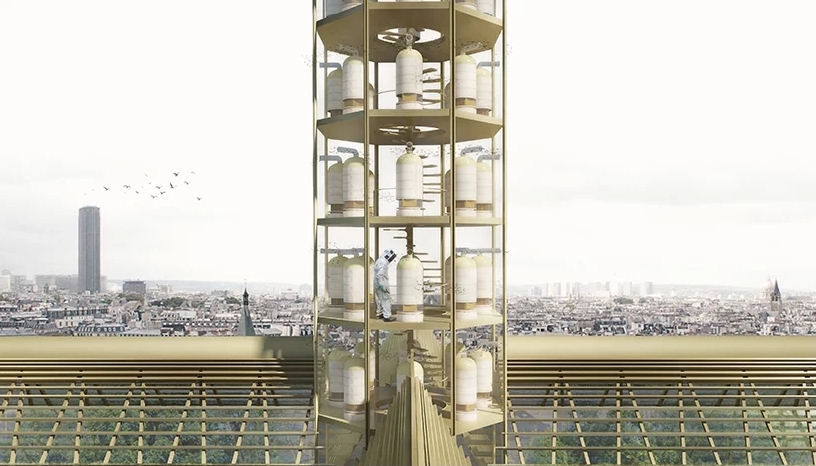 Am I going crazy? Let me know in the comments and stay tuned as the Notre Dame restoration efforts unfold.


2. America's Grandest Movie Palaces Find Strange New Lives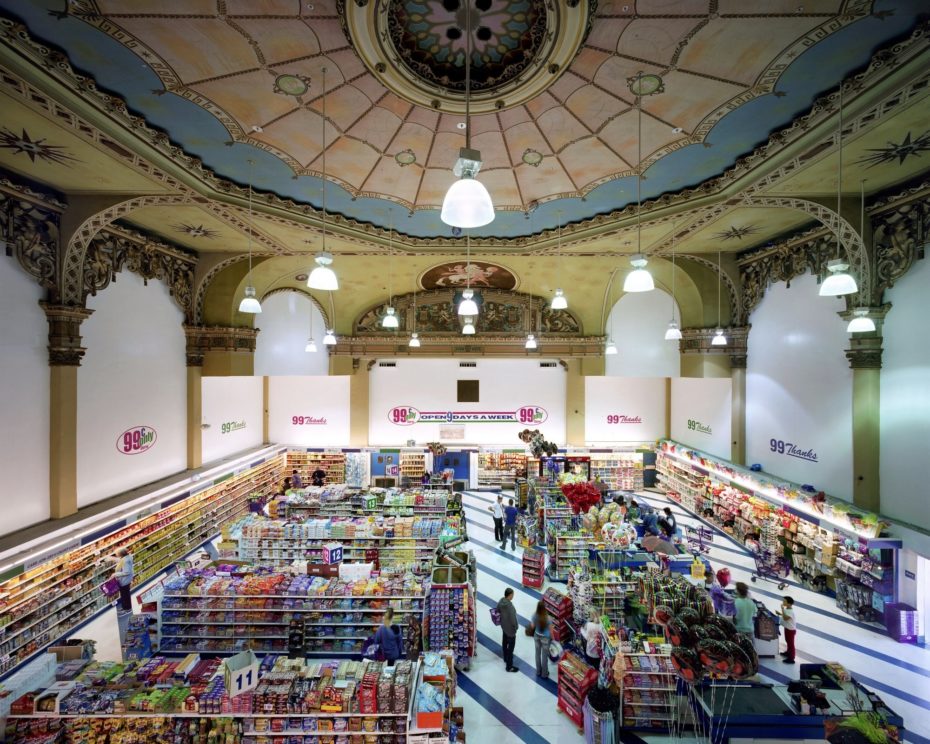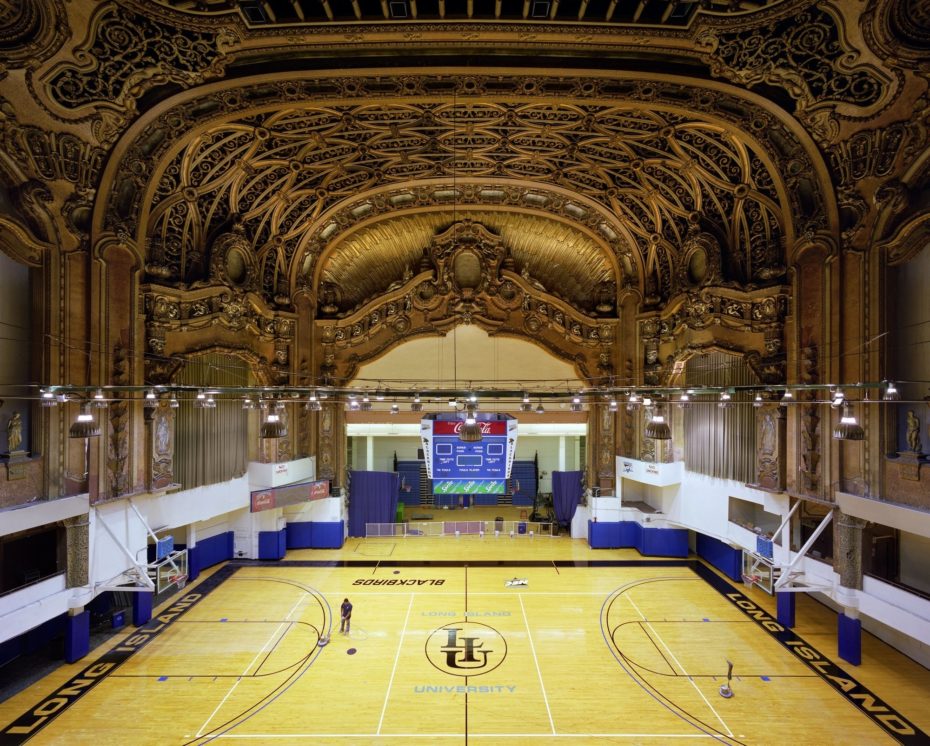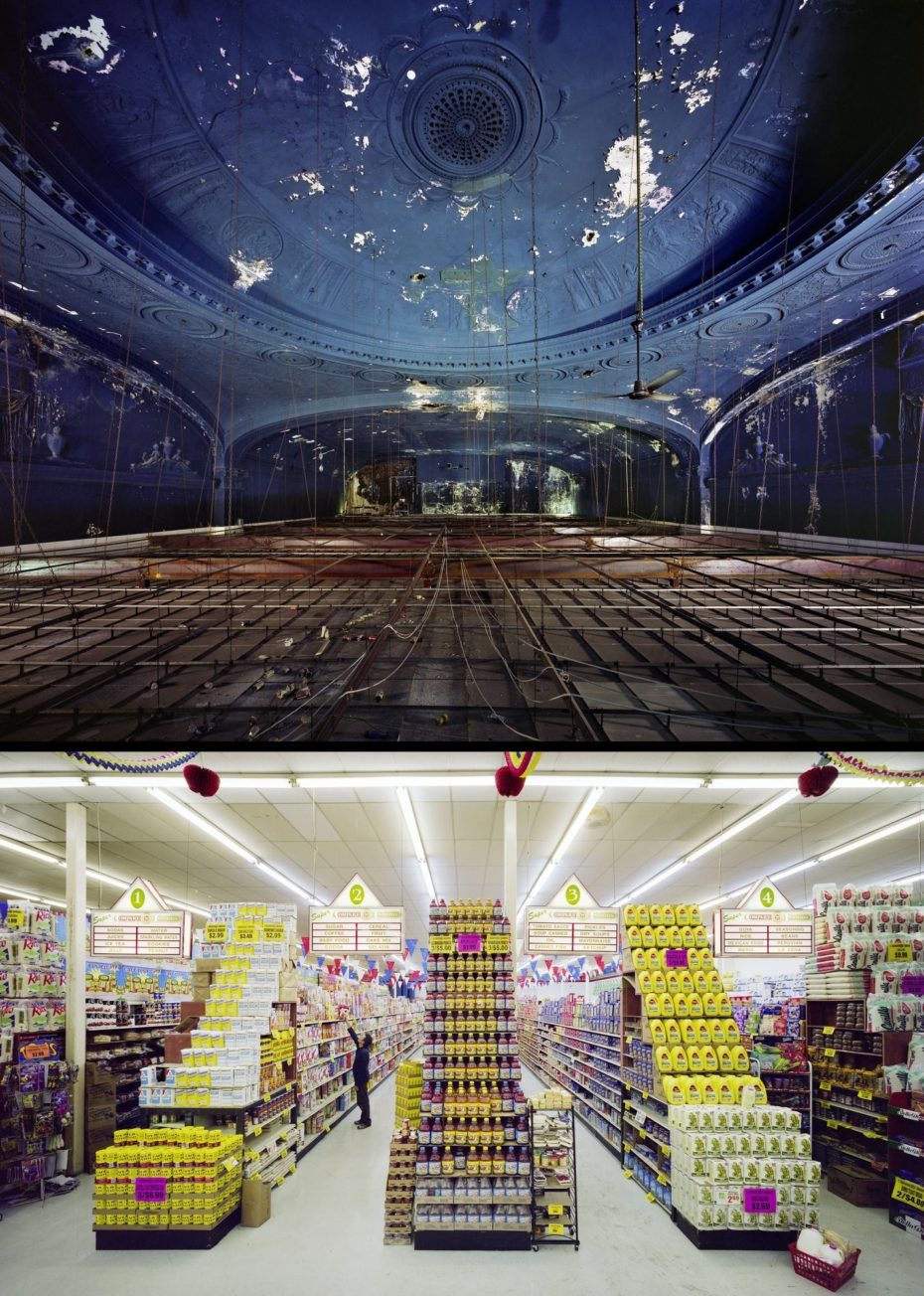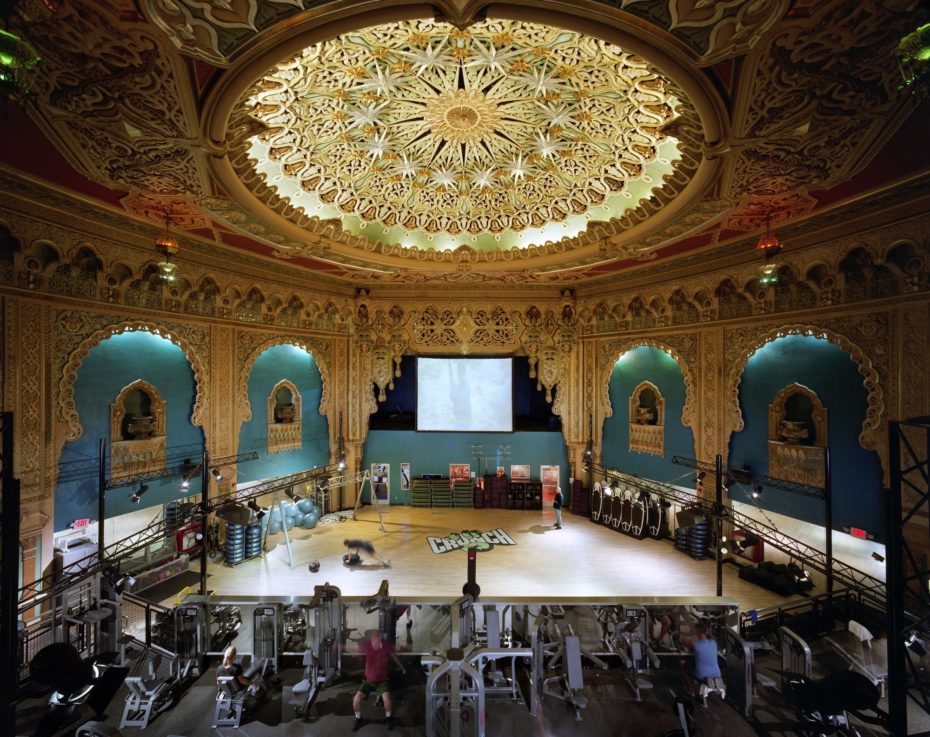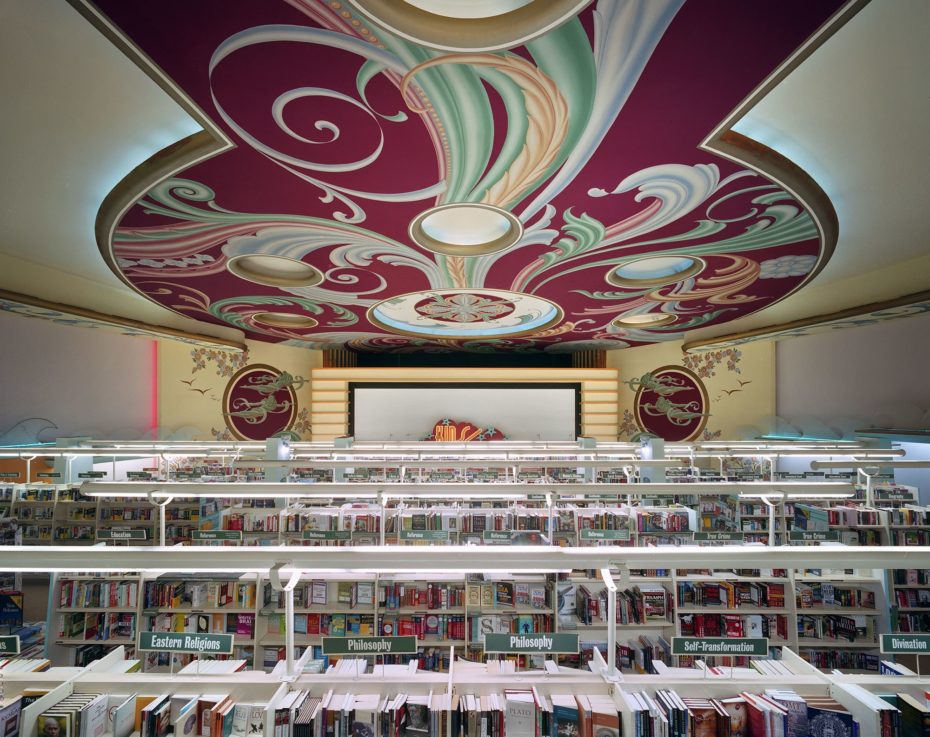 French photographers Yves Marchand and Romain Meffre began traveling the country to photograph abandoned theatres, but their project expanded when then began discovering some repurposed palaces through Cinema Treasures, a database of American movie theaters past and present. Not all renovations were so sensitive. Marchand and Meffre shot palaces that have been transformed into grocery stores, office buildings, even school bus depots. Find the full article on Wired.


3. Sealed away in an attic, a New Orleans safety deposit vault from 1880s is being emptied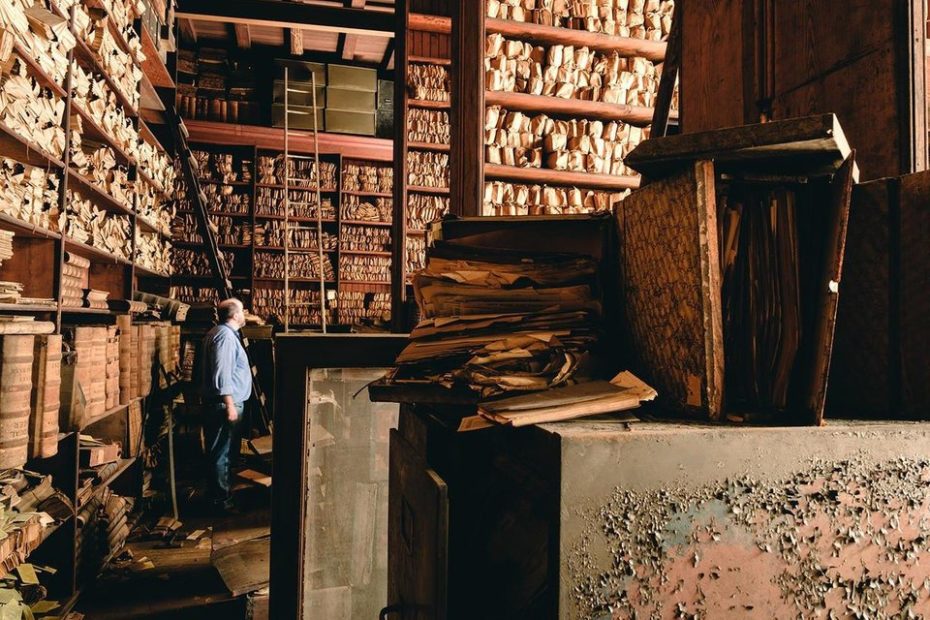 Long sealed away in a Whitney Bank attic, a trove of antique documents uncovered. Box by box, a century's worth of New Orleans history is being moved out of the Hancock Whitney Safe Deposit Vault building on Gravier Street.
Find more on Nola.com and WDSU.


4. Ghost Town at Knott's Berry Farm, Buena Park, California in the 1950s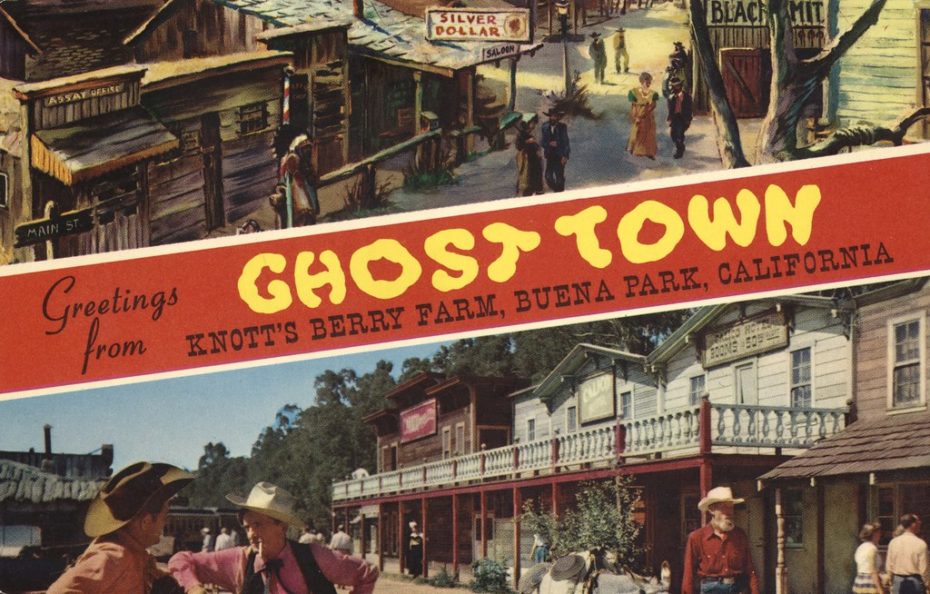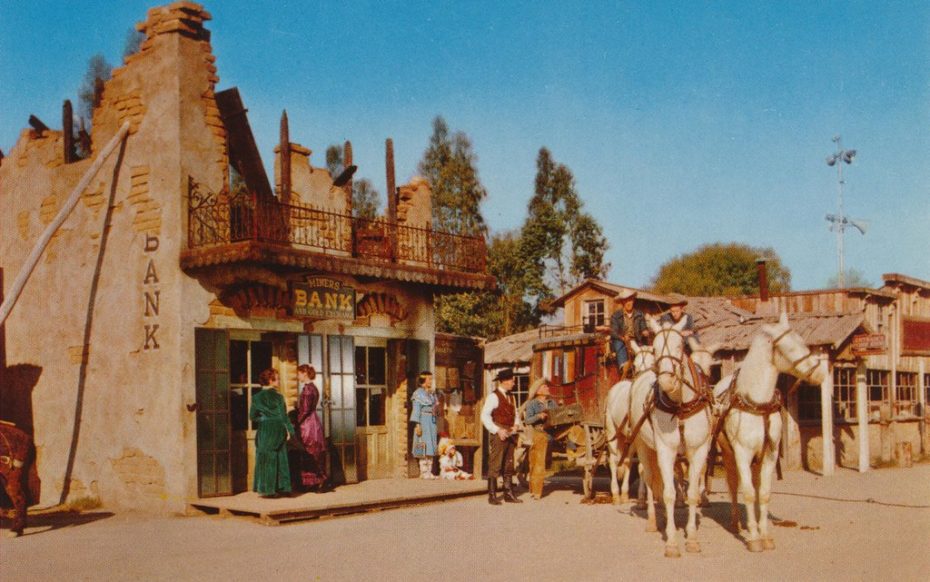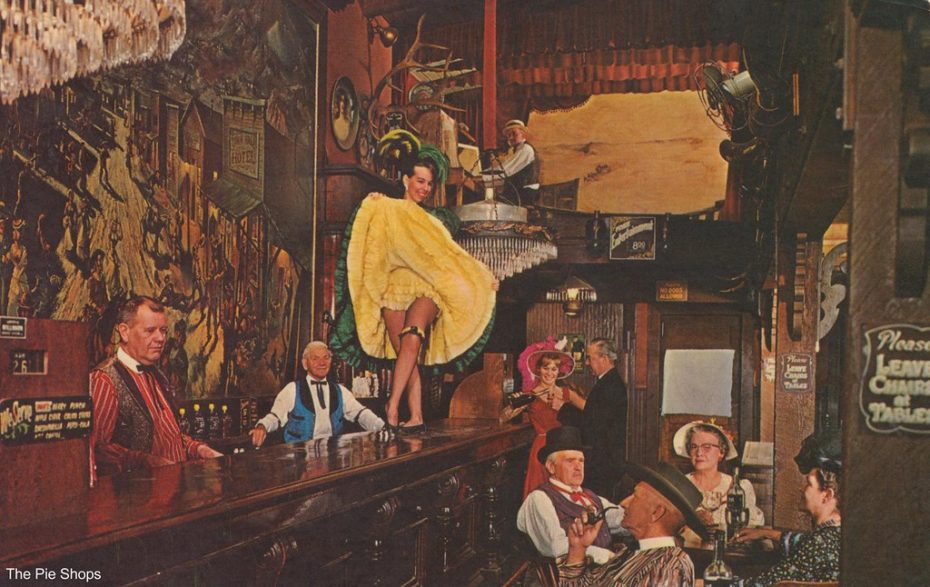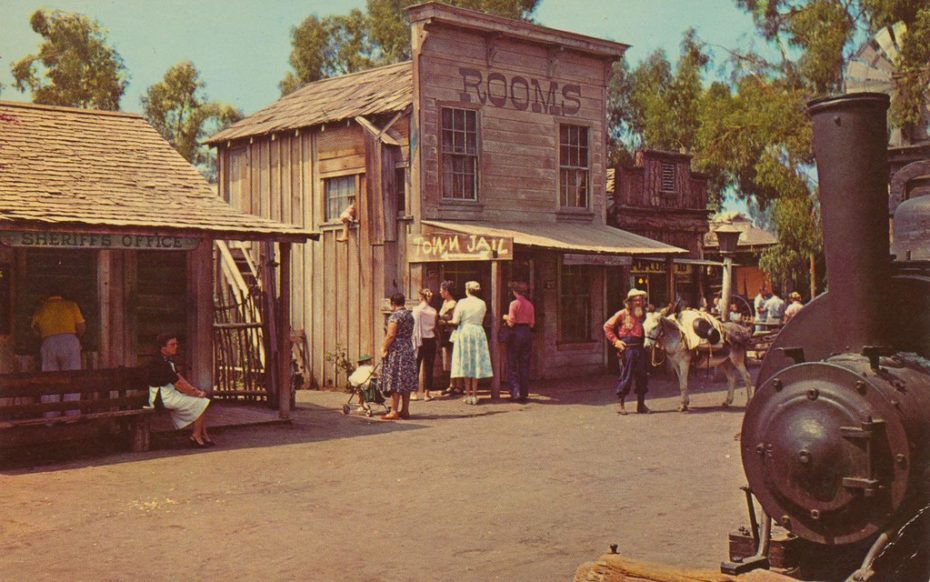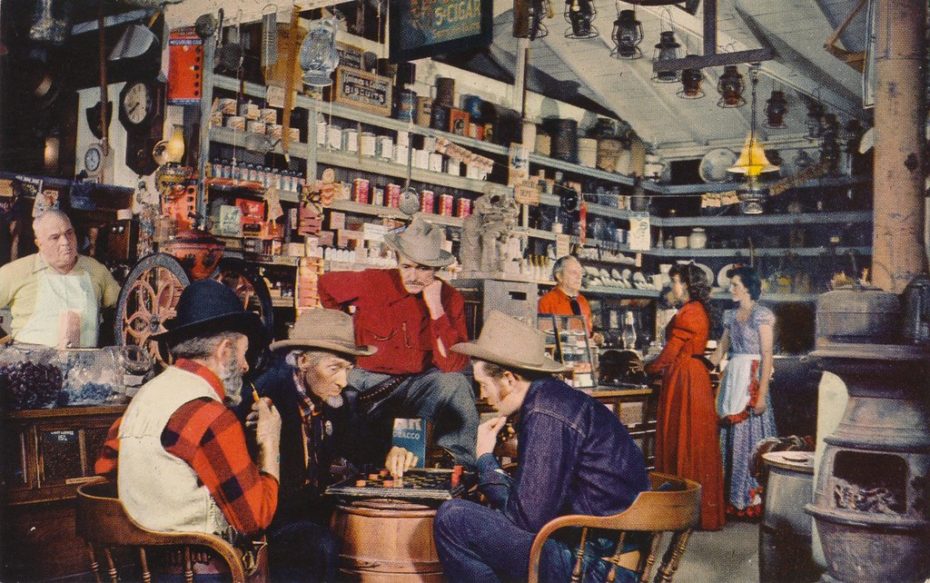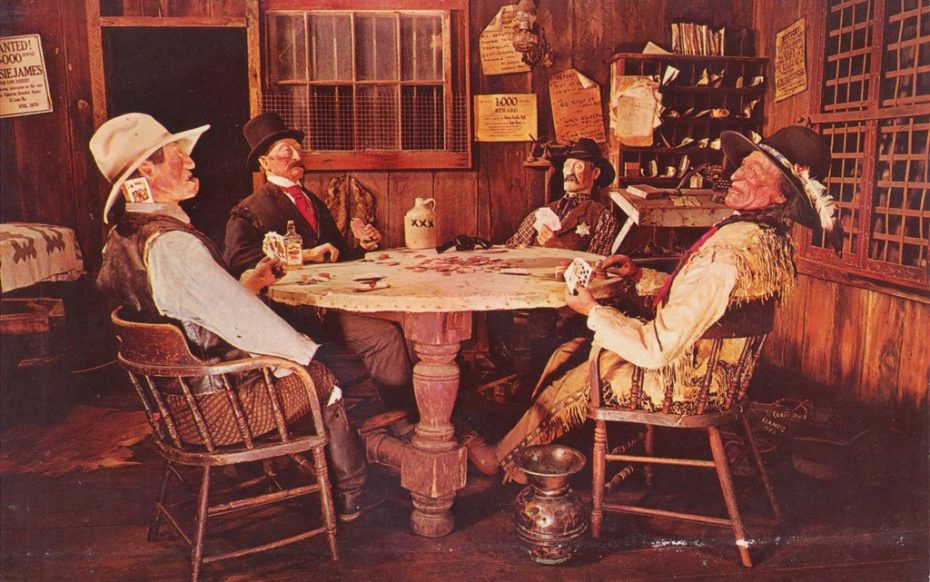 The origin of the theme park dates back to the mid 1920s, when Walter Knott and his family began selling berry products at a roadside stand along State Route 39 in California. By the 1940s, a restaurant, several shops, and other attractions had been constructed on the property to entertain a growing number of visitors, including a replica ghost town. The site continued its transformation into a modern amusement park over the next two decades, and an admission charge was added in 1968. The park was sold to Cedar Fair in the late 1990s, and the family's food business was eventually acquired by The J. M. Smucker Company – Wikipedia.
Found on Cardboard America.


5. London's East End in Kodachrome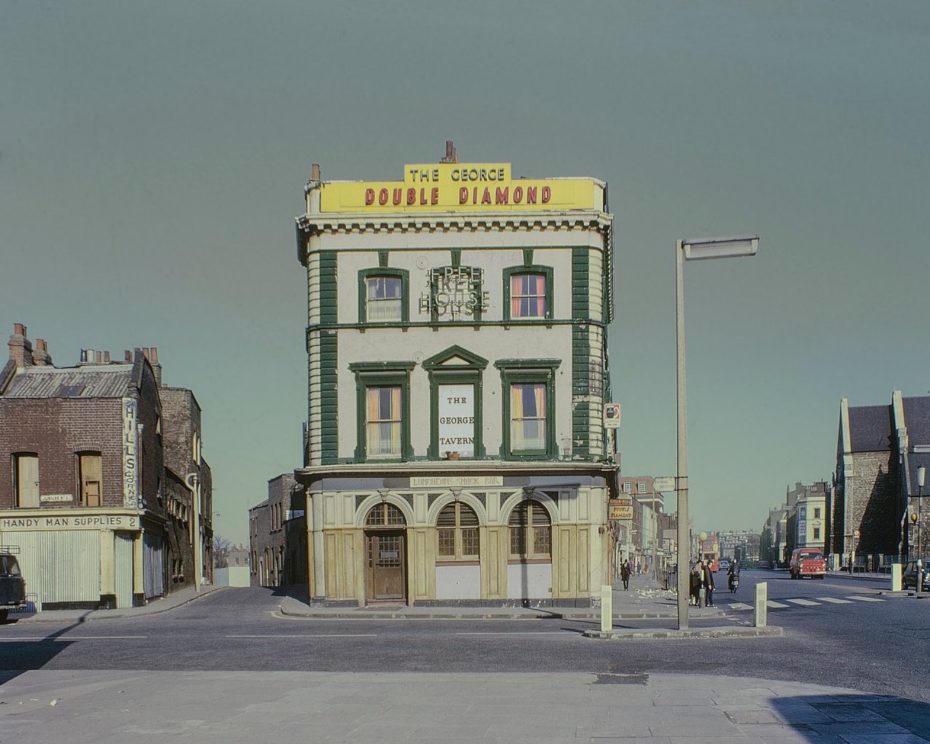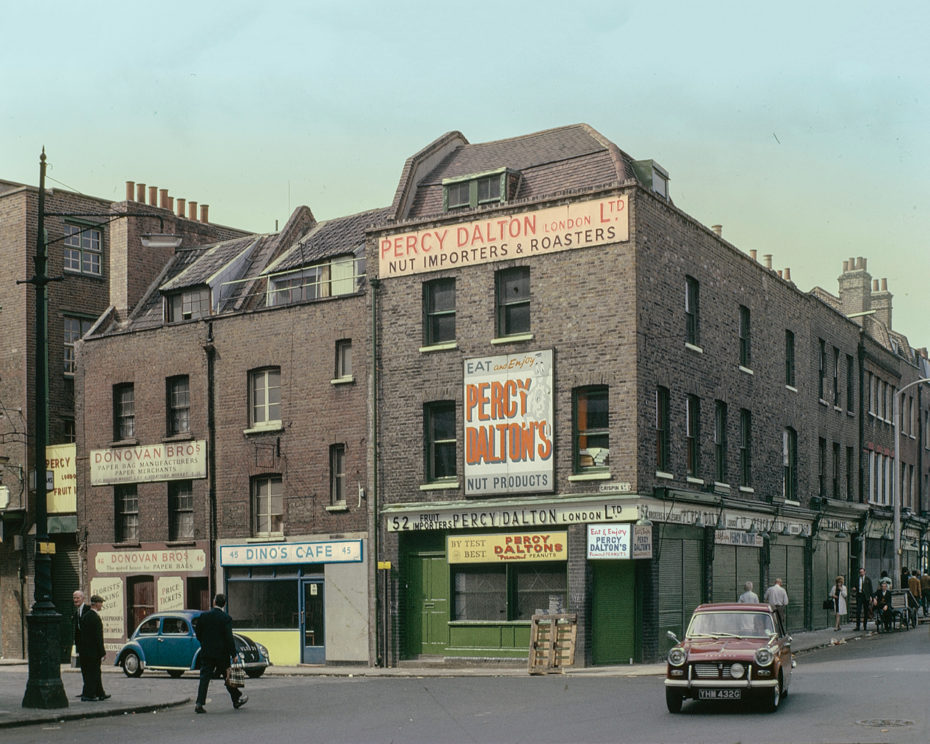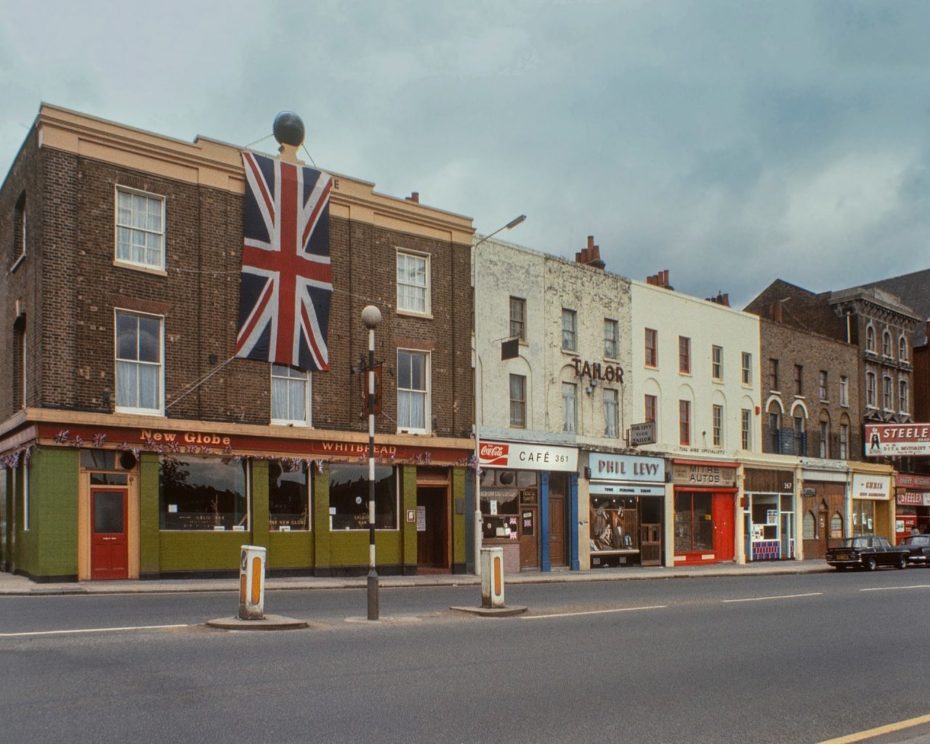 'The East End in Colour 1960-1980' by David Granick, available here.


6. A 12 year old Freddie Mercury, 1958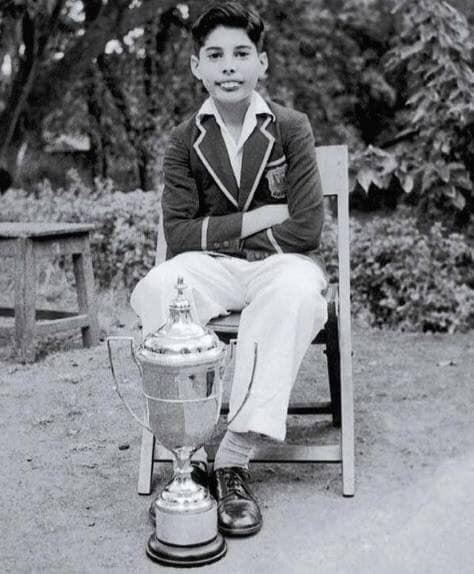 Farrokh Bulsara, found on Old School Cool.


7. The Seiko TV watch from 1982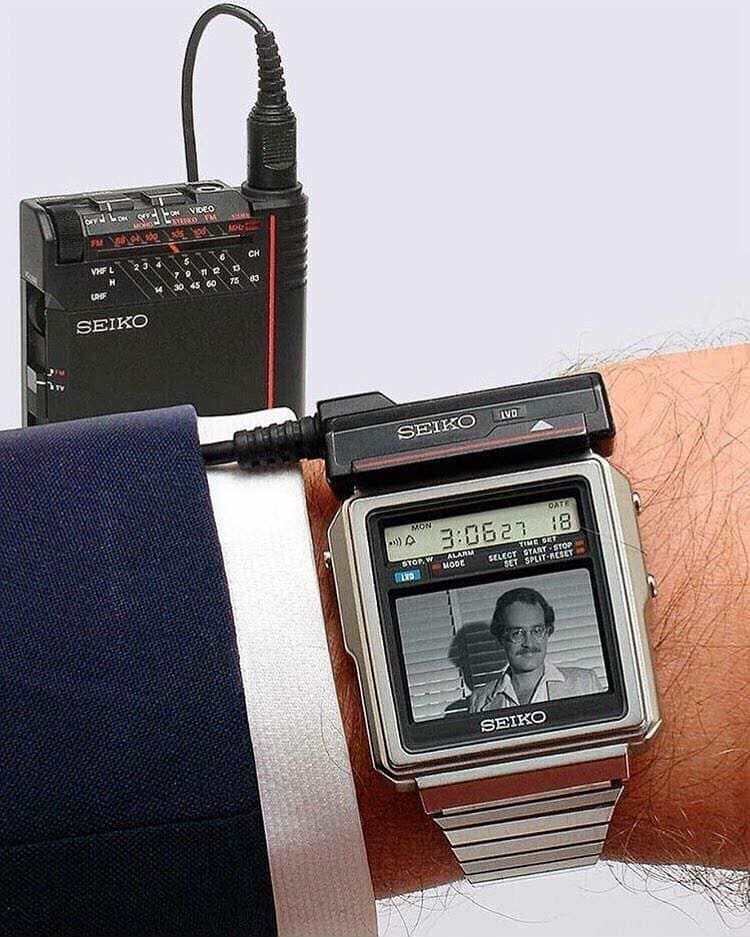 It no longer works today because analog TV broadcasts stopped in the US in June 2009. The retail price was $495.
Found on History Cool Kids.


8. An Amphibious Trailer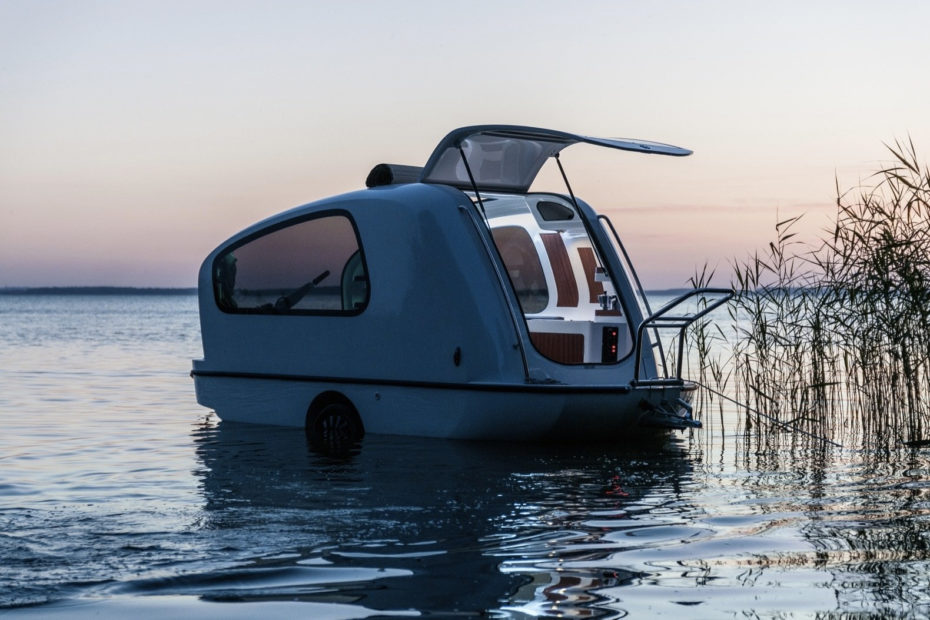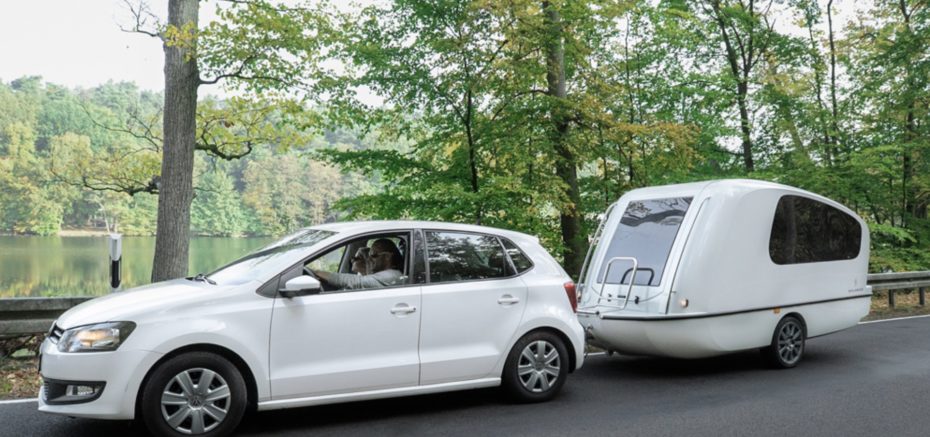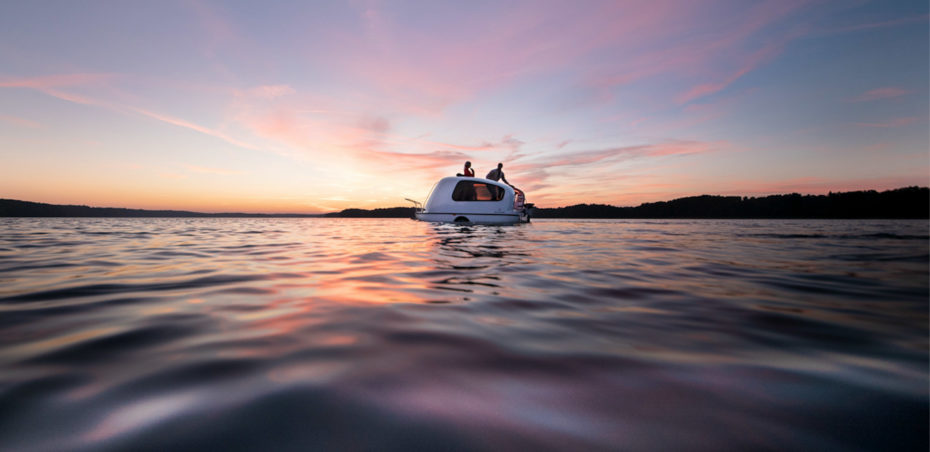 Discover the Sealander.


9. Plitvice lakes, Croatia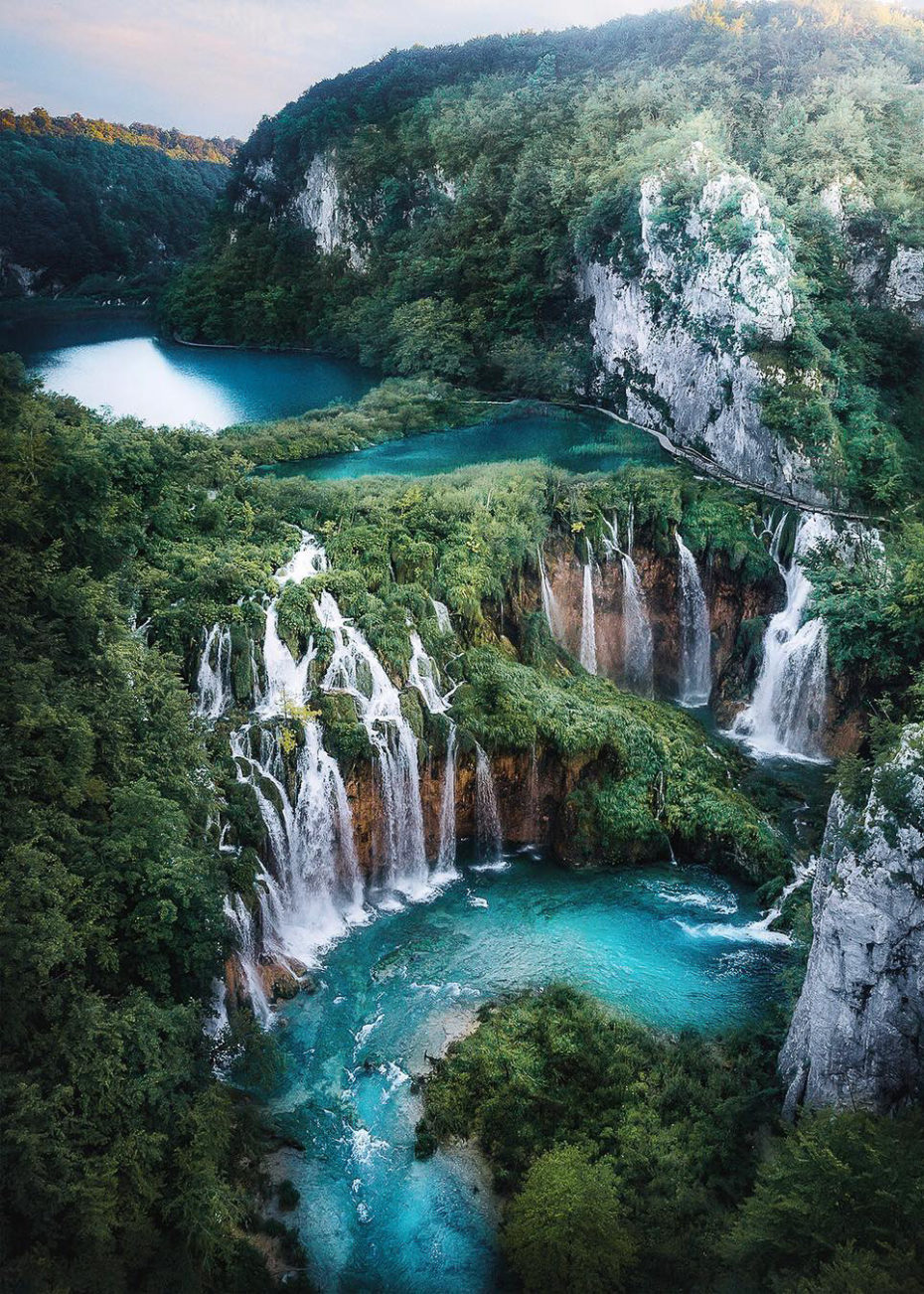 From the rather excellent instagram account of Eyes Abroad.


10. The Day the Dinosaurs Died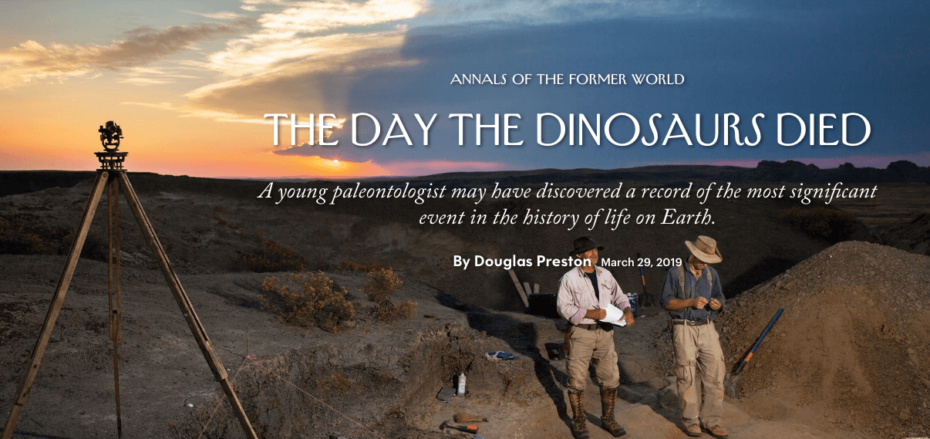 A young paleontologist may have discovered a record of the most significant event in the history of life on Earth."It's like finding the Holy Grail clutched in the bony fingers of Jimmy Hoffa, sitting on top of the Lost Ark."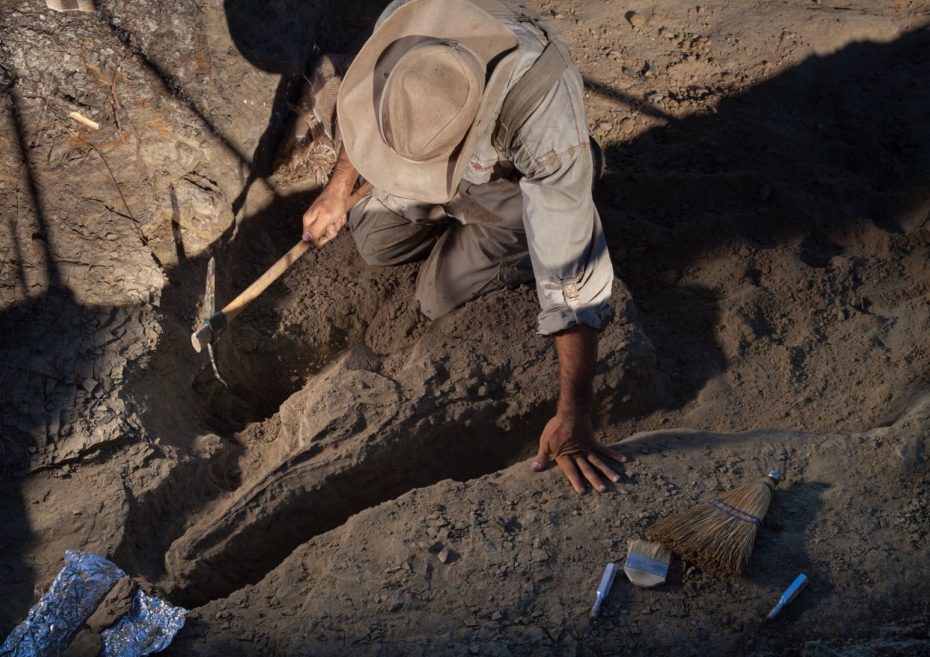 If you liked Jurassic Park, you'll love this article.


11. A Homemade Meal . . . From a Vending Machine
Along a lonely stretch of highway in Awa-shi, Japan, a rare vending machine sells homemade meals of fresh curry over rice. The vending machine owner, 74 year-old Tadashi Yoshimoto, grows the rice in every meal just down the road on his own farm.


12. This Street in Prague is So Narrow it Has Traffic Lights For Pedestrians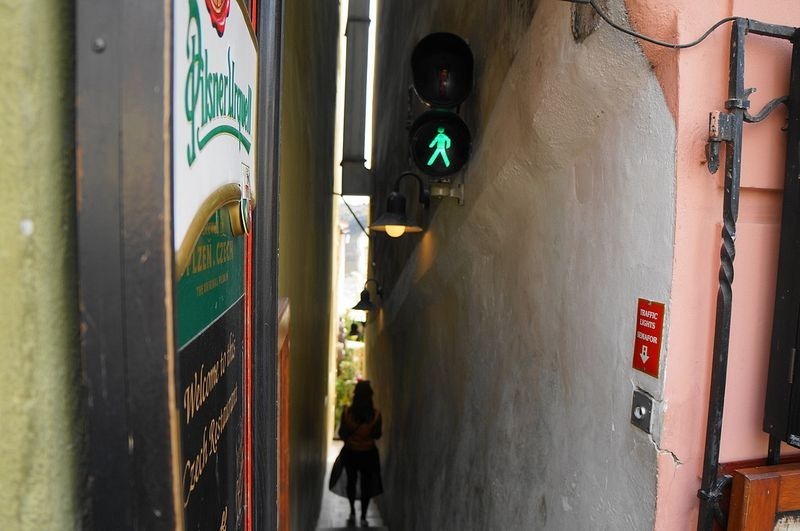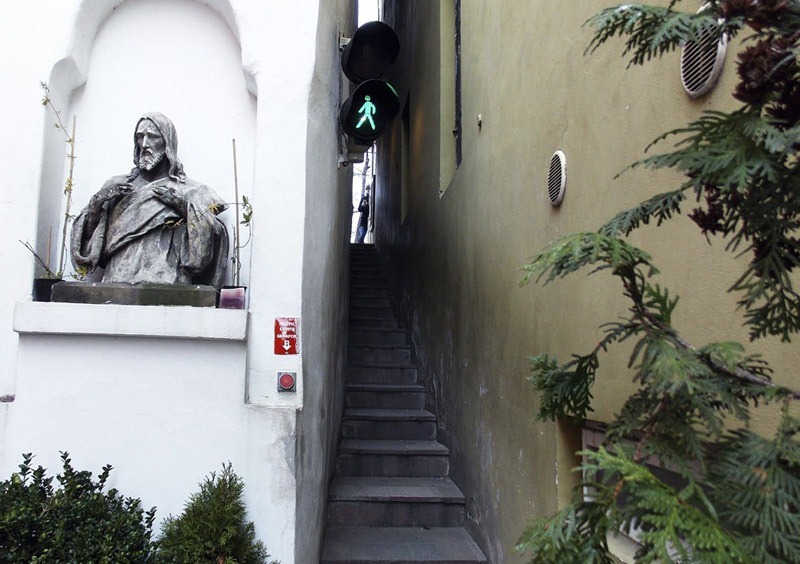 Found on Amusing Planet.



13. A True-Crime Podcast That Takes You Inside an Unsolved $500 Million Art Heist
In the early morning of March 18, 1990, two thieves entered the Isabella Stewart Gardner Museum in Boston and stole 13 pieces of precious art, including paintings by Vermeer and Rembrandt. To this day, those paintings, valued at $500 million dollars, have never been recovered.
Episodes availale online, or via iTunesand Spotify. Found via Open Culture.