1. Extreme tree pruning in the late 1800s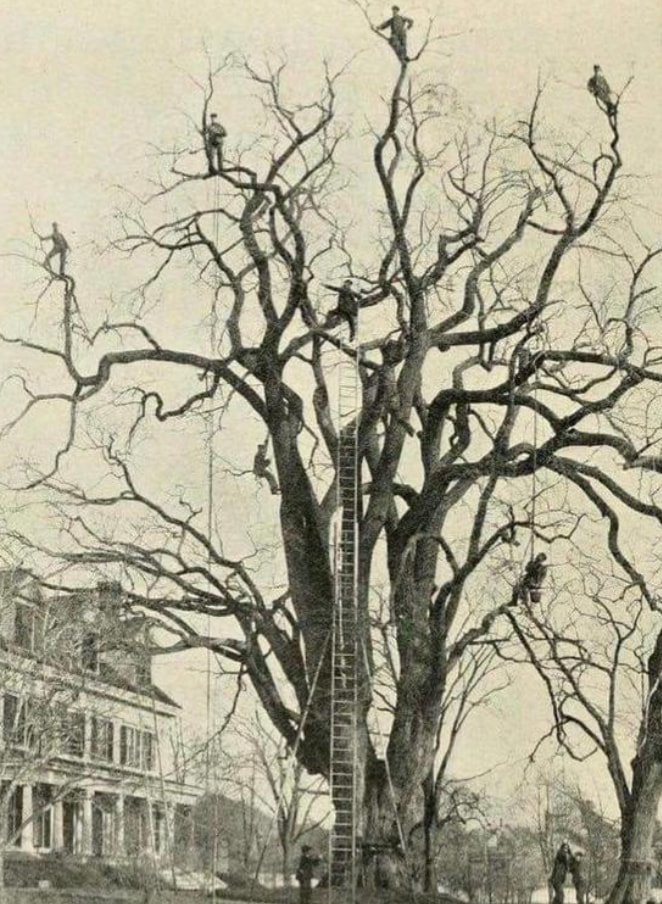 Found on Imgur.

2. The newly opened bookshop in the Chinese city of Chongqing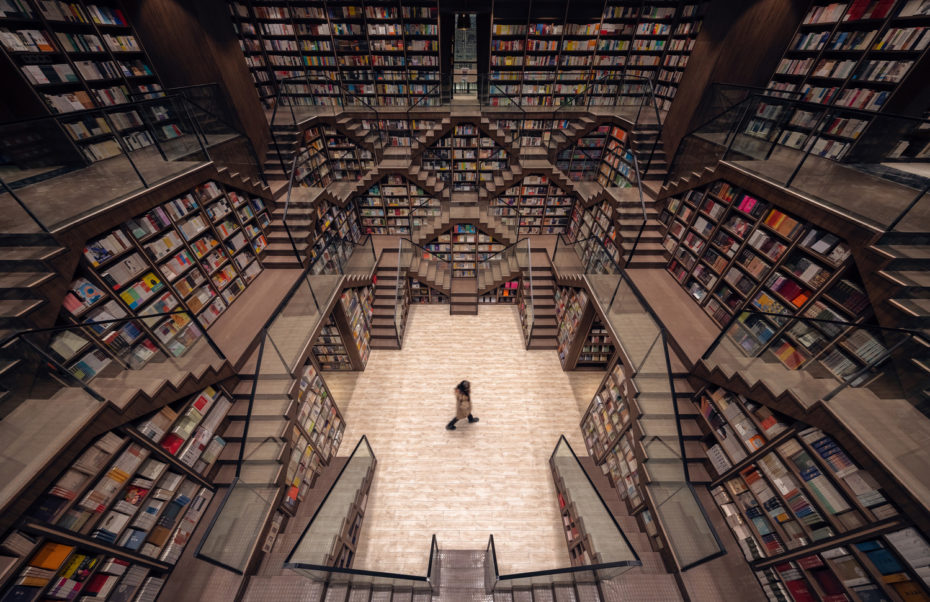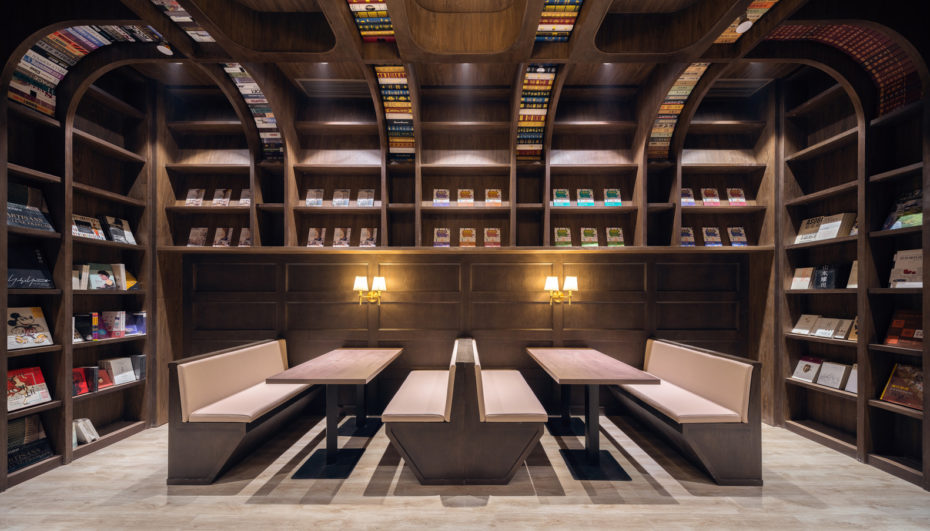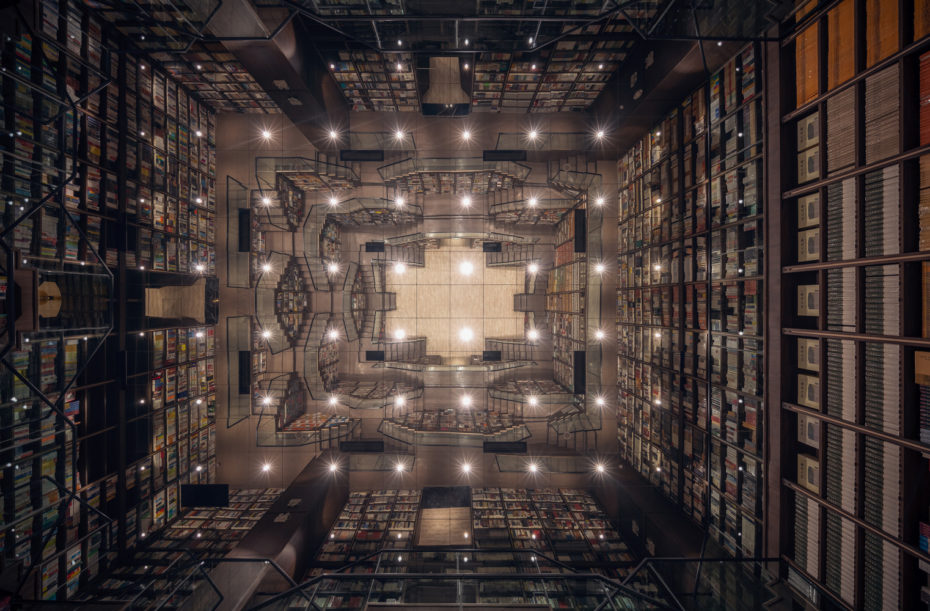 The chongqing zhongshuge bookstore by shanghai-based firm X+living is located on the 3rd and 4th floor of zodi plaza. Found on Design Boom.

3. Square Ocean Waves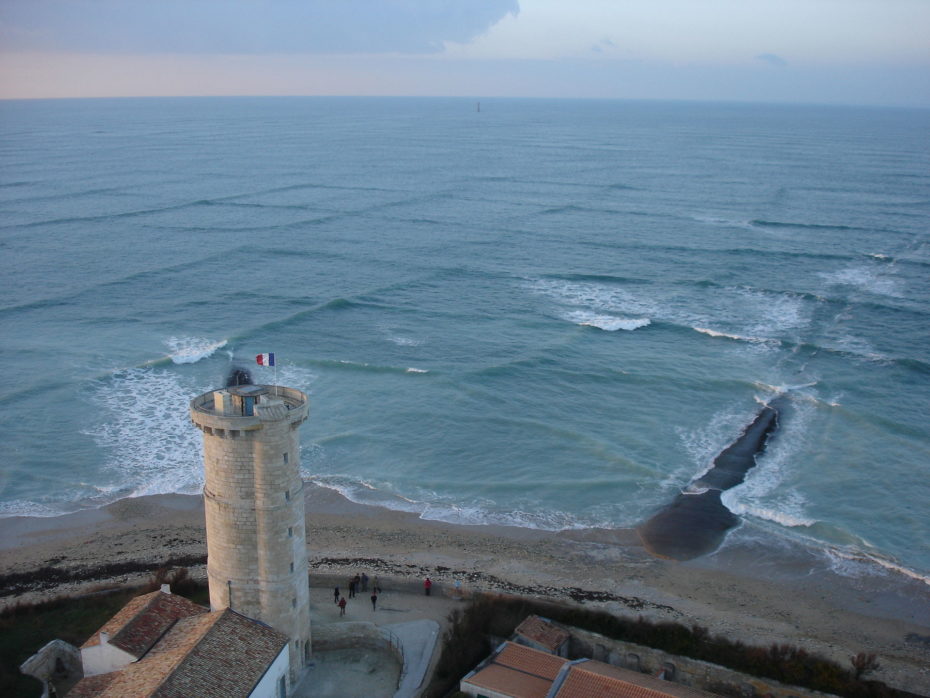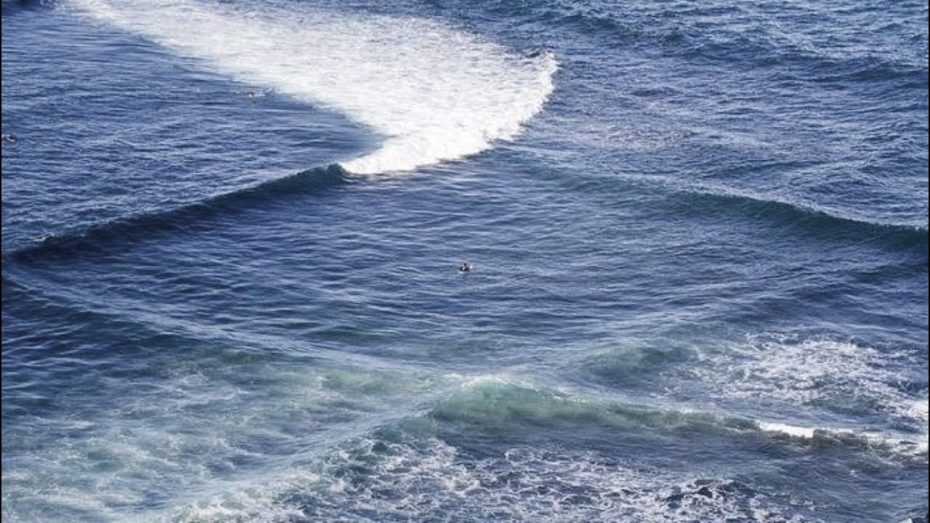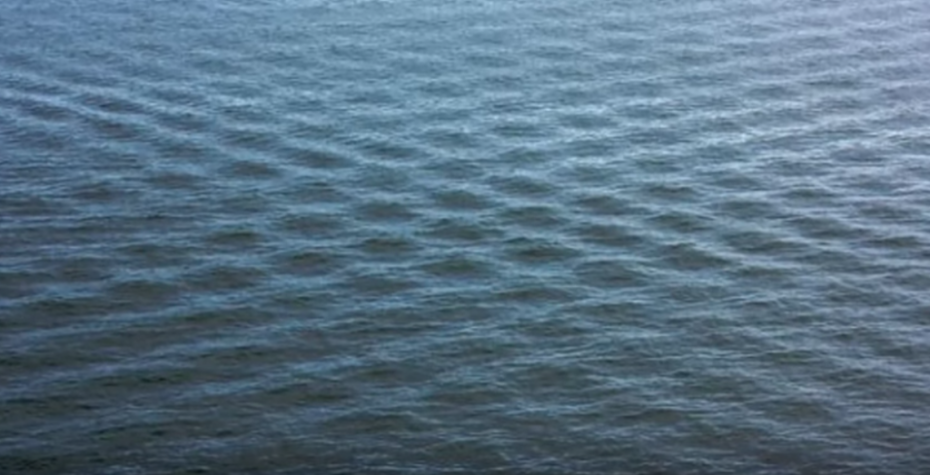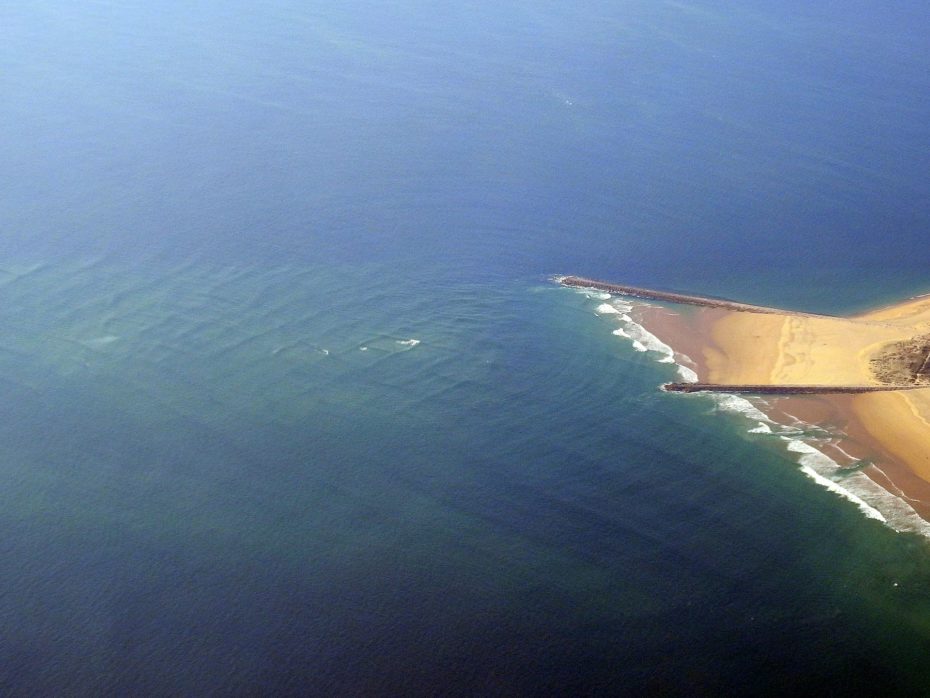 The phrase "cross seas" refers to waves coming from two directions and crossing, not that the sea is angry (though cross seas are, incidentally, very dangerous). If you see square waves in the ocean, you should get out of the water immediately. Underwater there are powerful currents that can capsize ships.
Found on Wikipedia.
4. Laundromat Mermaids

By LA based artist Olivia Erlanger, found on The Jealous Curator.
6. Leonor Fini's Train Journeys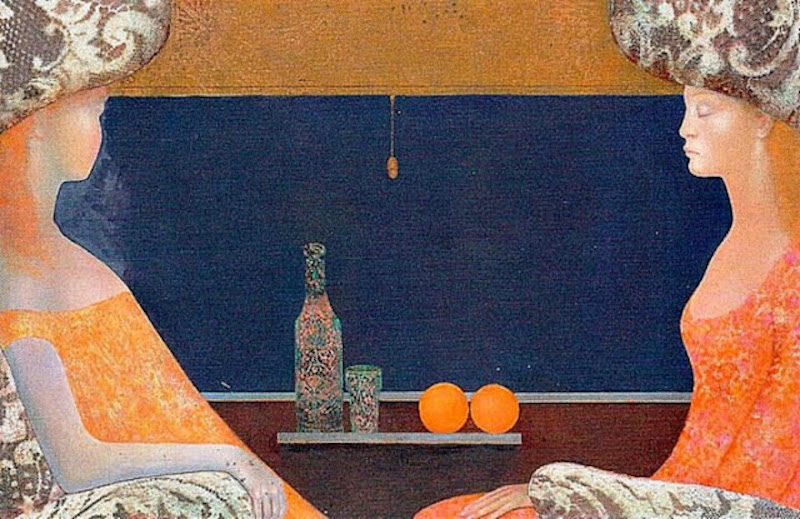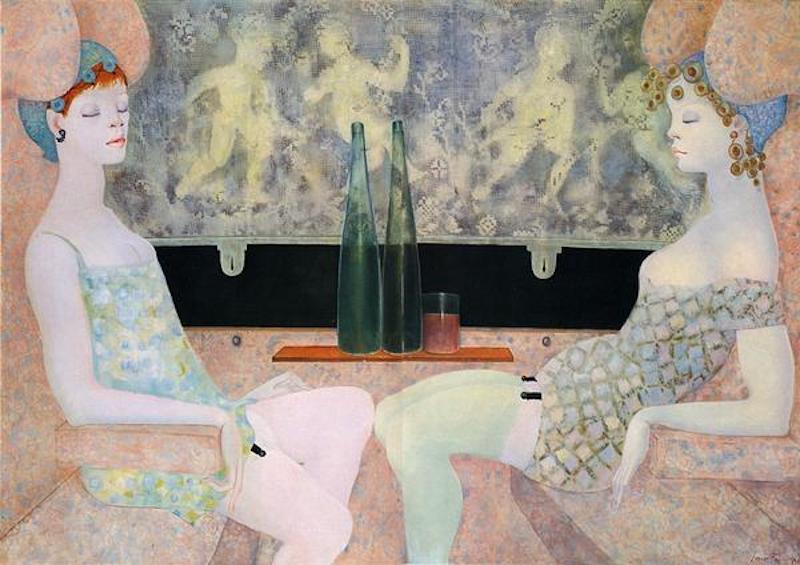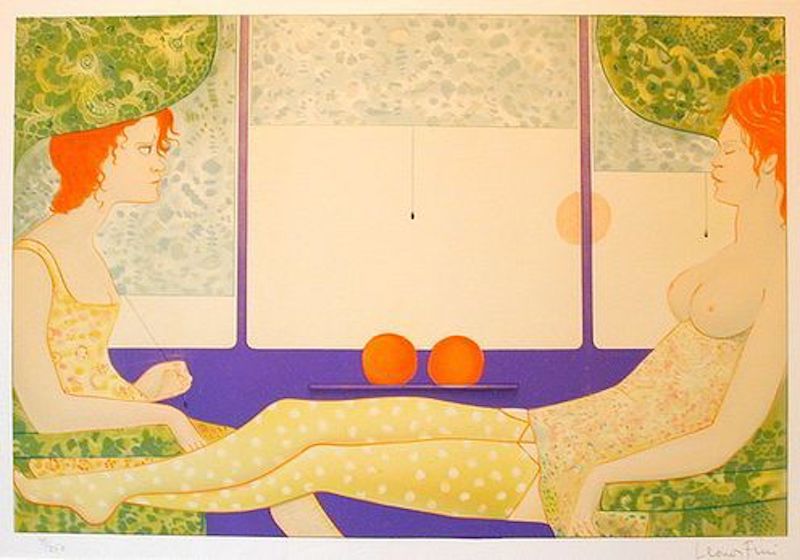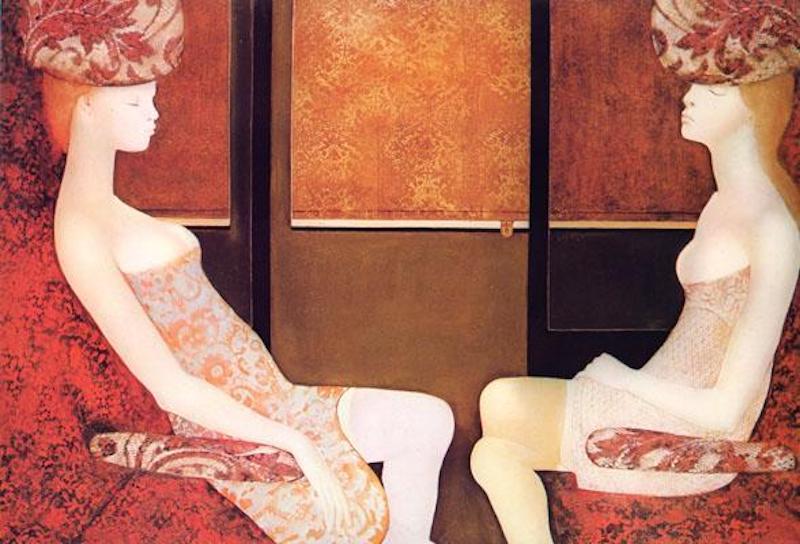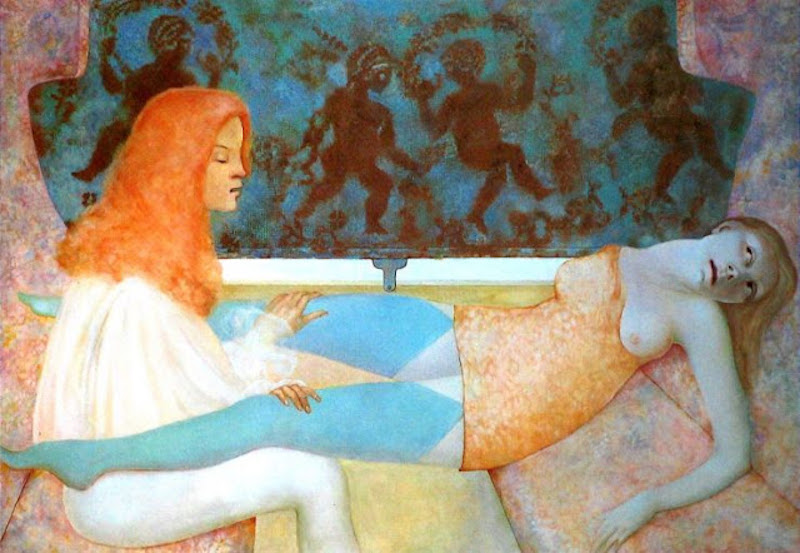 More about this Forgotten Bohemian Queen of the Paris Art World.
7. Magnolia Blossom (Tower of Jewels), 1925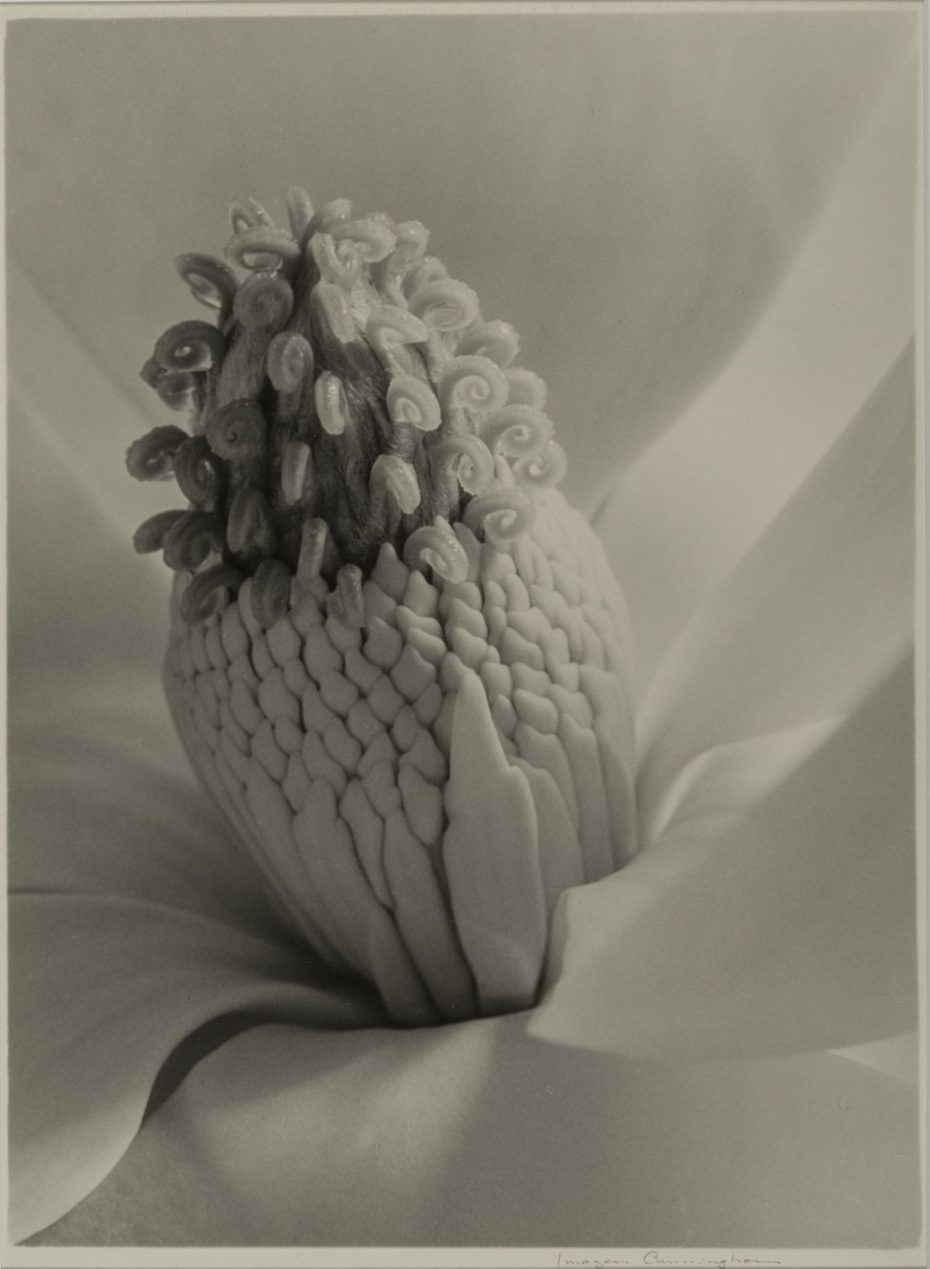 By Imogen Cunningham. an American photographer known for her botanical photography, nudes, and industrial landscapes. Cunningham was a member of the California-based Group f/64, known for its dedication to the sharp-focus rendition of simple subjects.
8. The scroll on which de Sade wrote the draft of The 120 Days of Sodom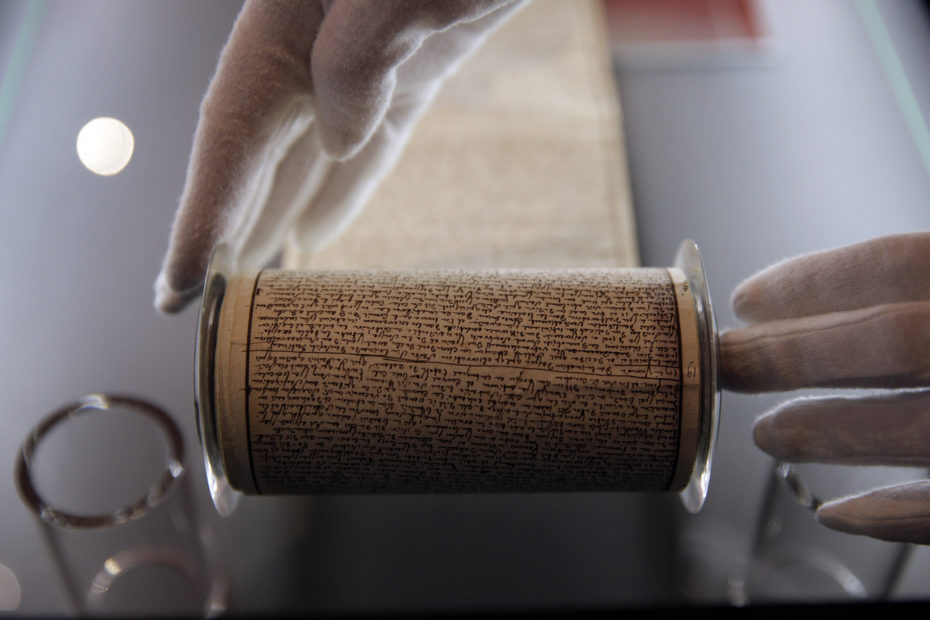 The original scroll on which the Marquis de Sade wrote the draft of his novel 'The 120 Days of Sodom". Joining pages end to end, the Marquis de Sade wrote 157,000 words in three weeks and hid the scroll in the wall of his cell in the Bastille. He died believing it had been destroyed in the prison siege that ignited the French Revolution. It was displayed at the Letters and Manuscripts Museum in Paris until 2014 when the owner was investigated for allegedly running the museum as an illegal Ponzi scheme. It is now believed to be held in the National Library of France.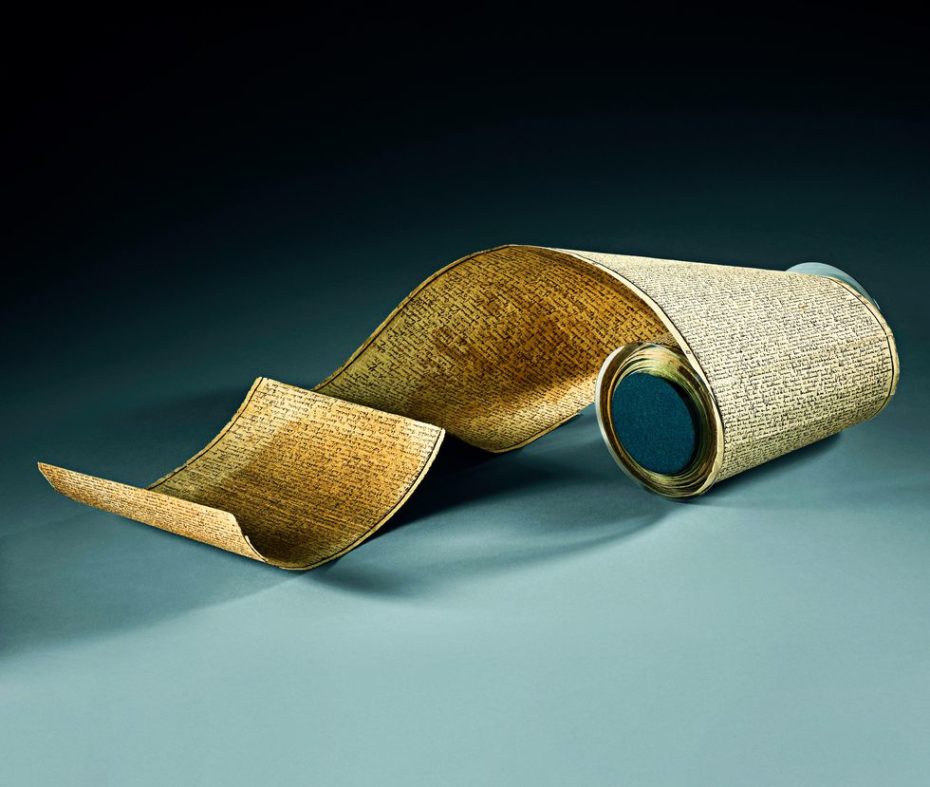 The marquis, whose name is the root of the words "sadism" and "sadist," describes orgies, rape and pedophilia in the book, which has been widely translated – and widely censored. Believed by many to be cursed, most recently, his manuscript has at the center of France's biggest fraud case.
Full article found on Esquire.
9. This Tiny French Village, Owned by the Knights Templar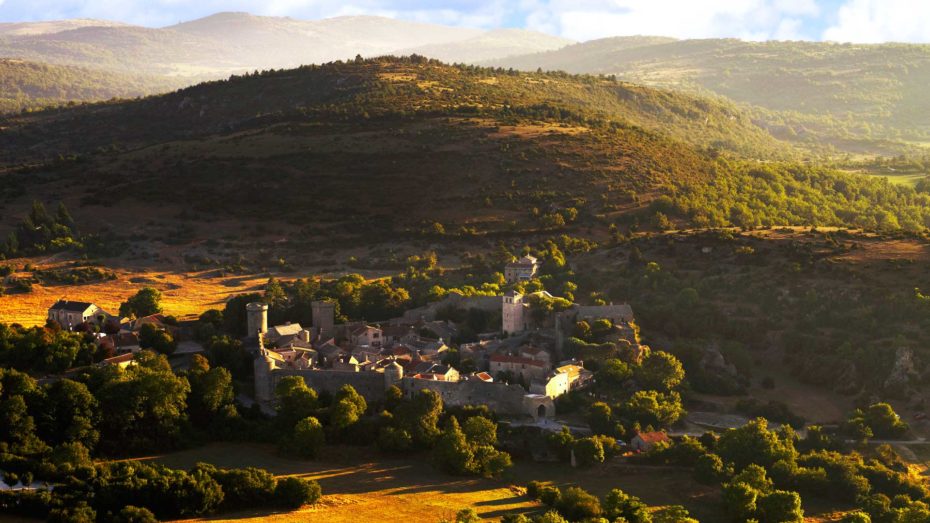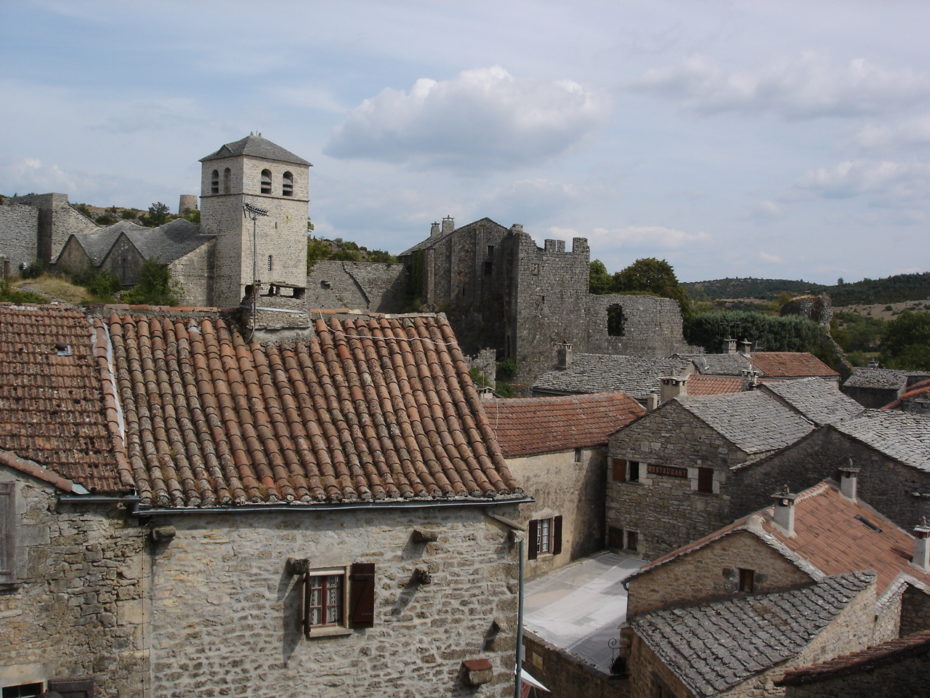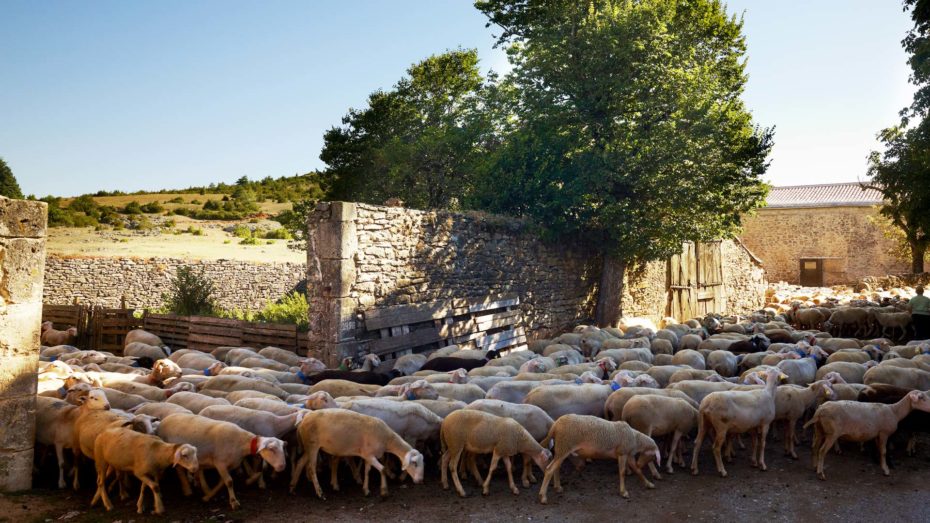 Today, with a population of just 188, La Couvertoirade is largely inhabited by craftsmen working with enamel, pottery, weaving and similar crafts.
Here is the town's website. Found via Wikipedia.
10. The Only Recording of Frida Kahlo's Voice
The National Sound Library of Mexico has released a track that it believes is the only known surviving audio recording of the artist.
11. An Archive of Medical Quackery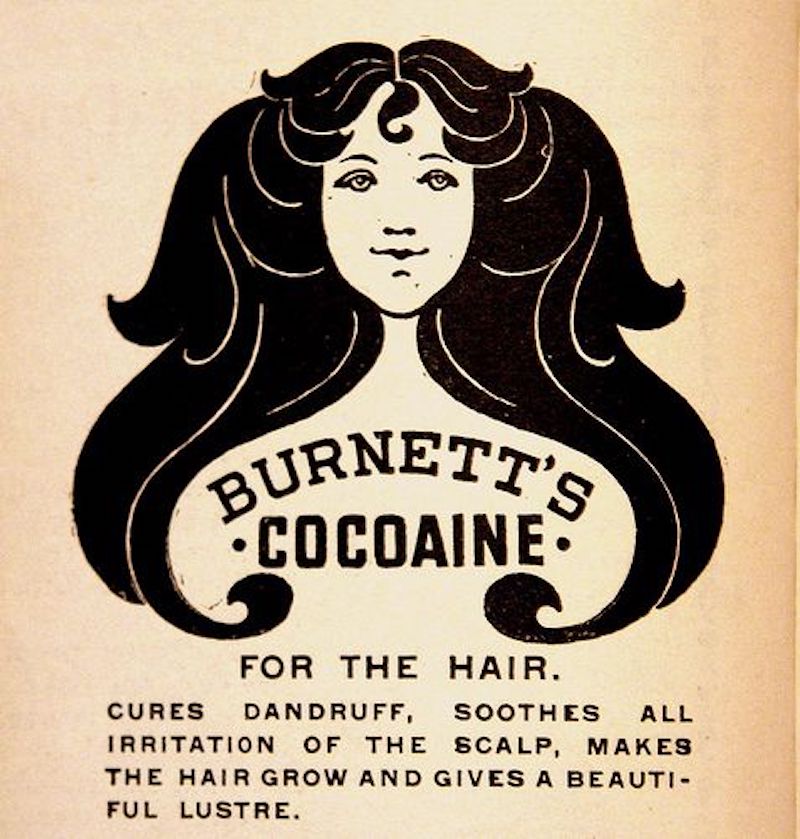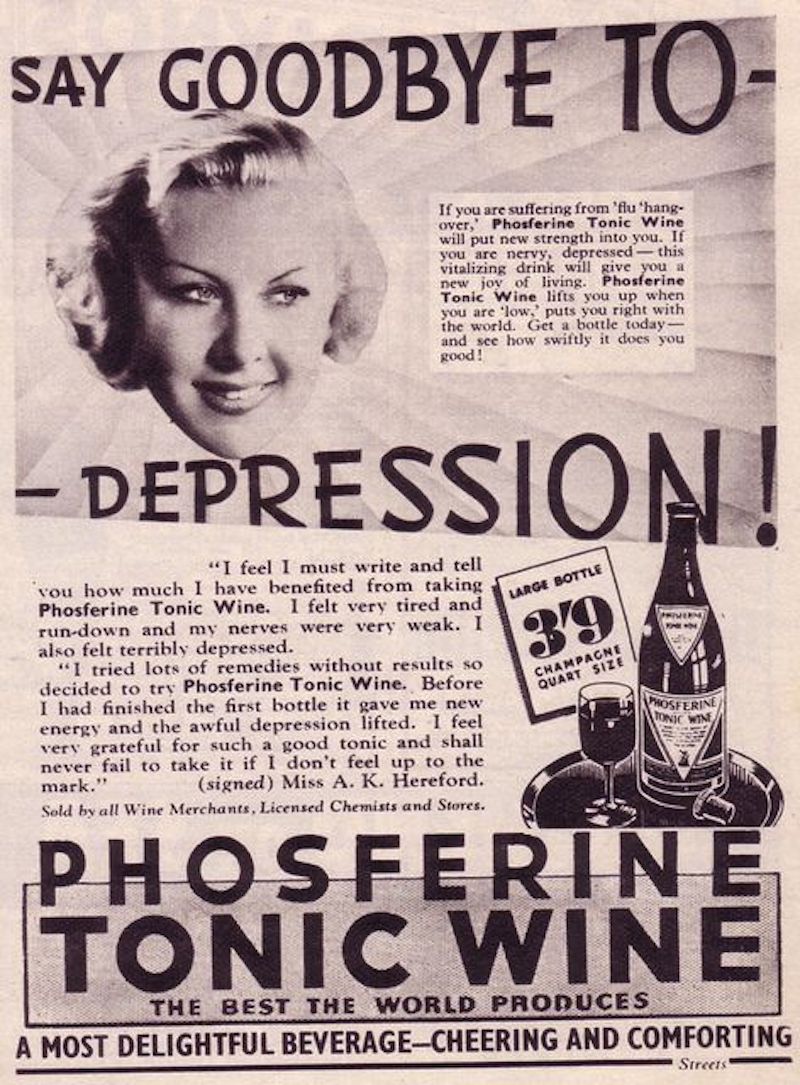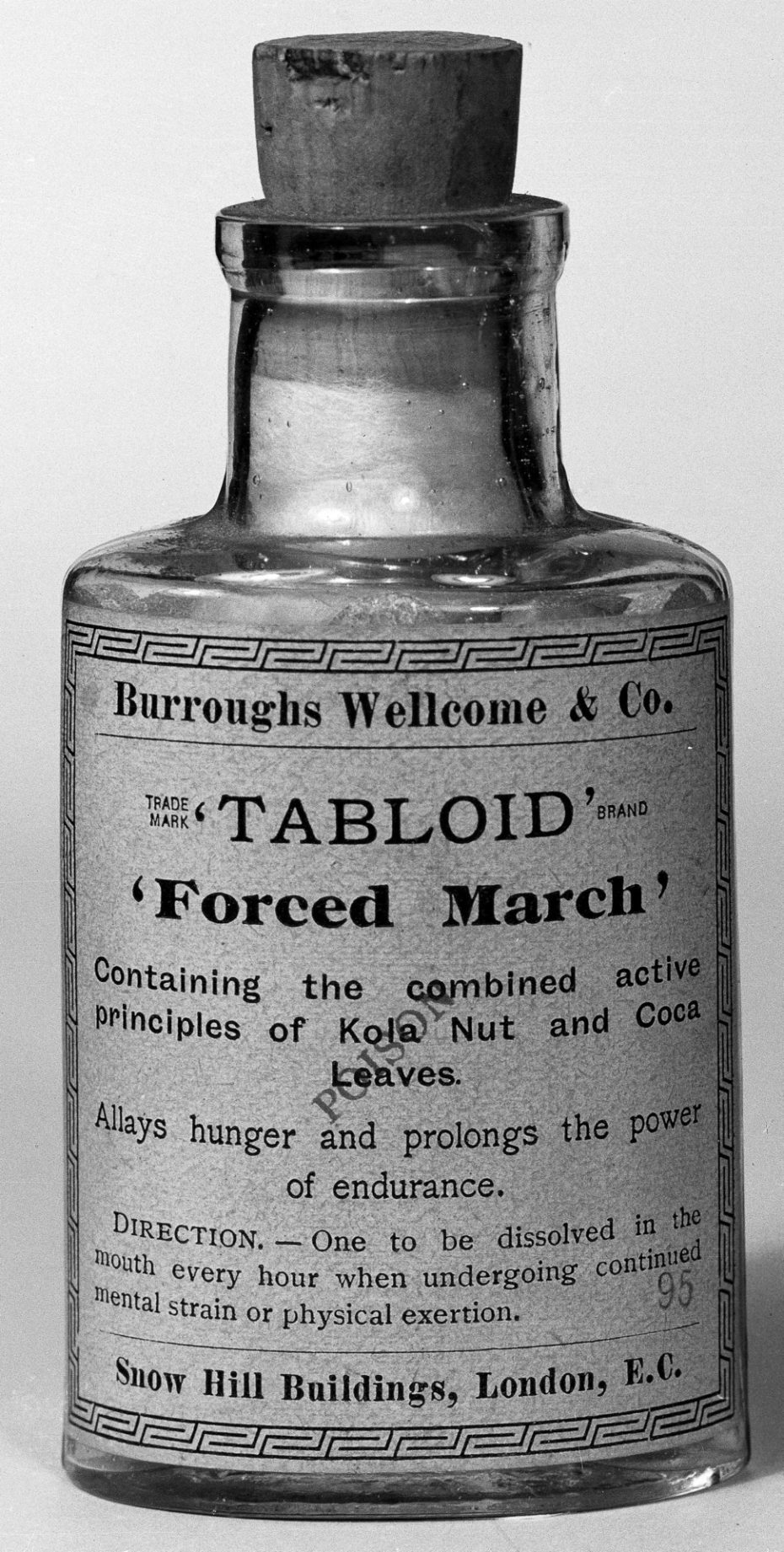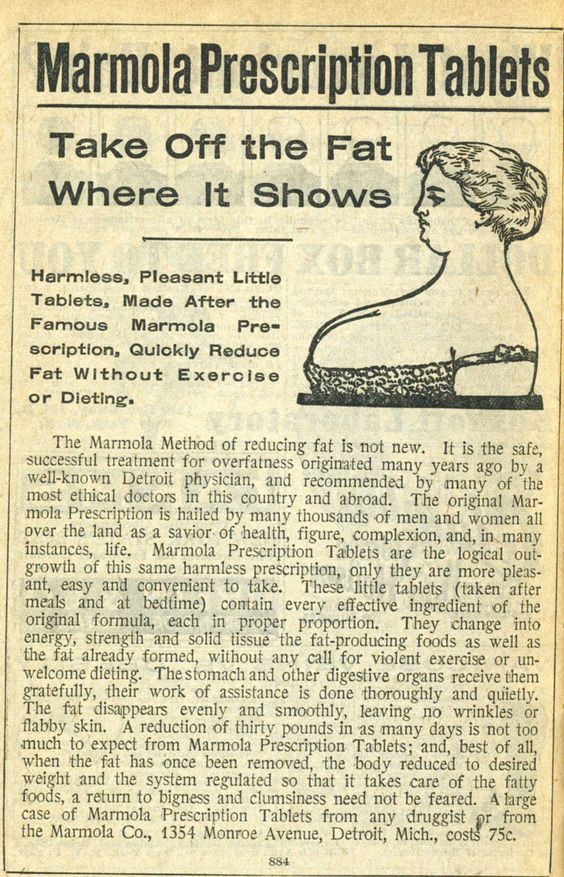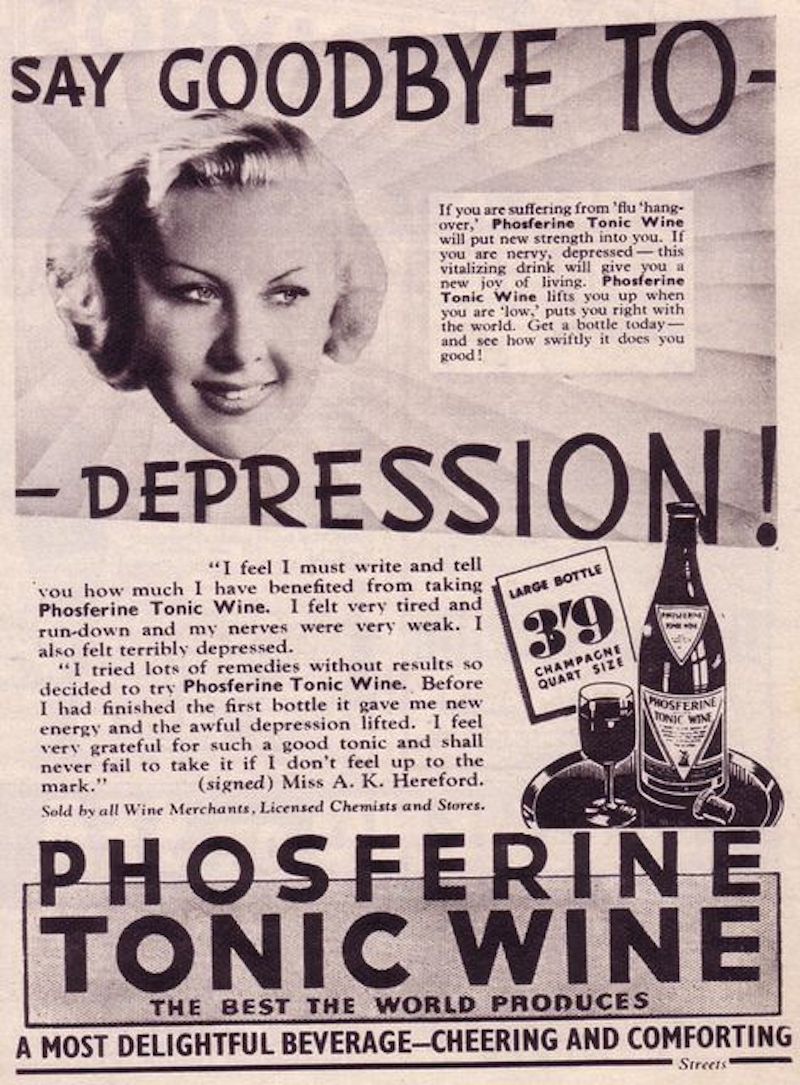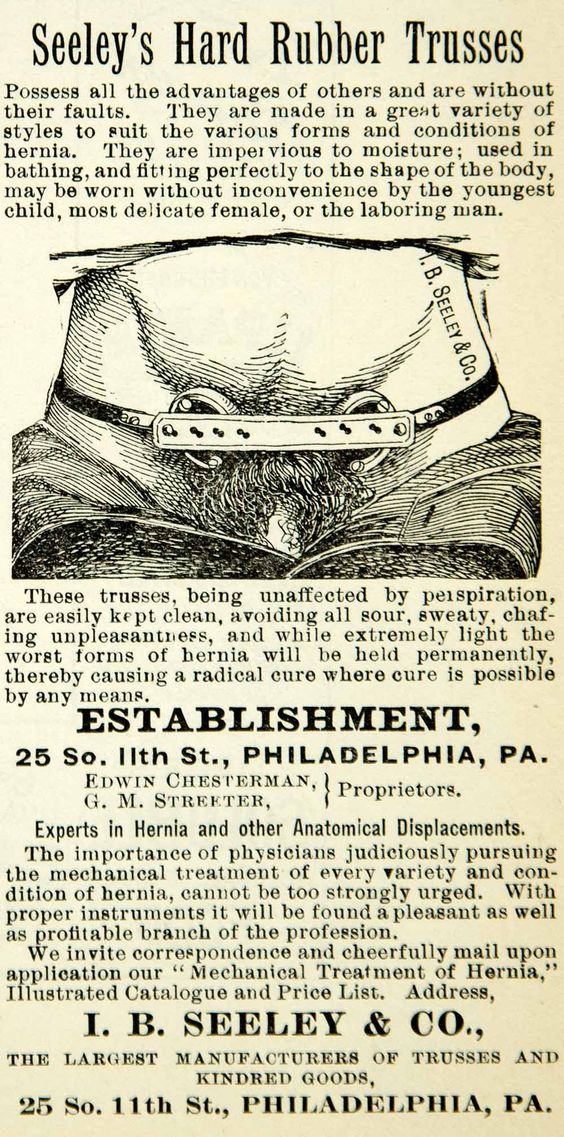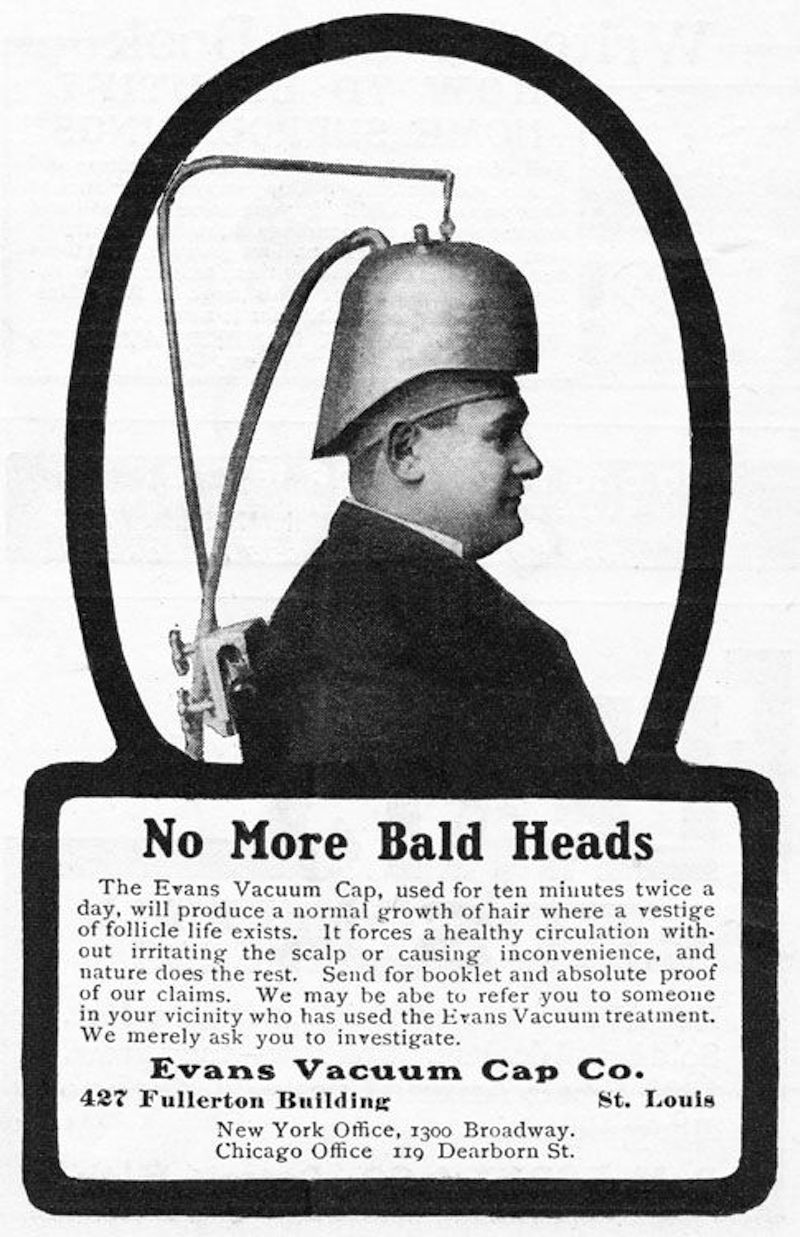 Found on Pinterest.
12. A Tumblr Dedicated to Control Panels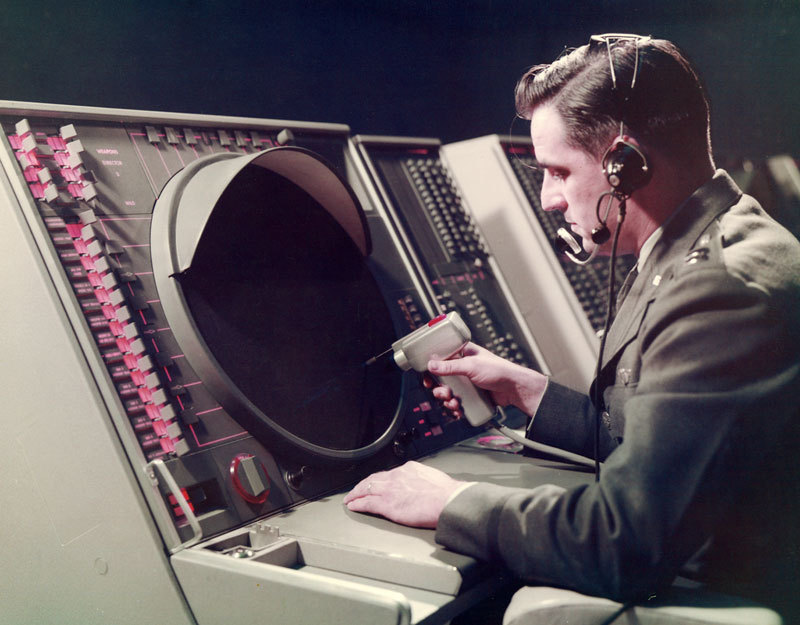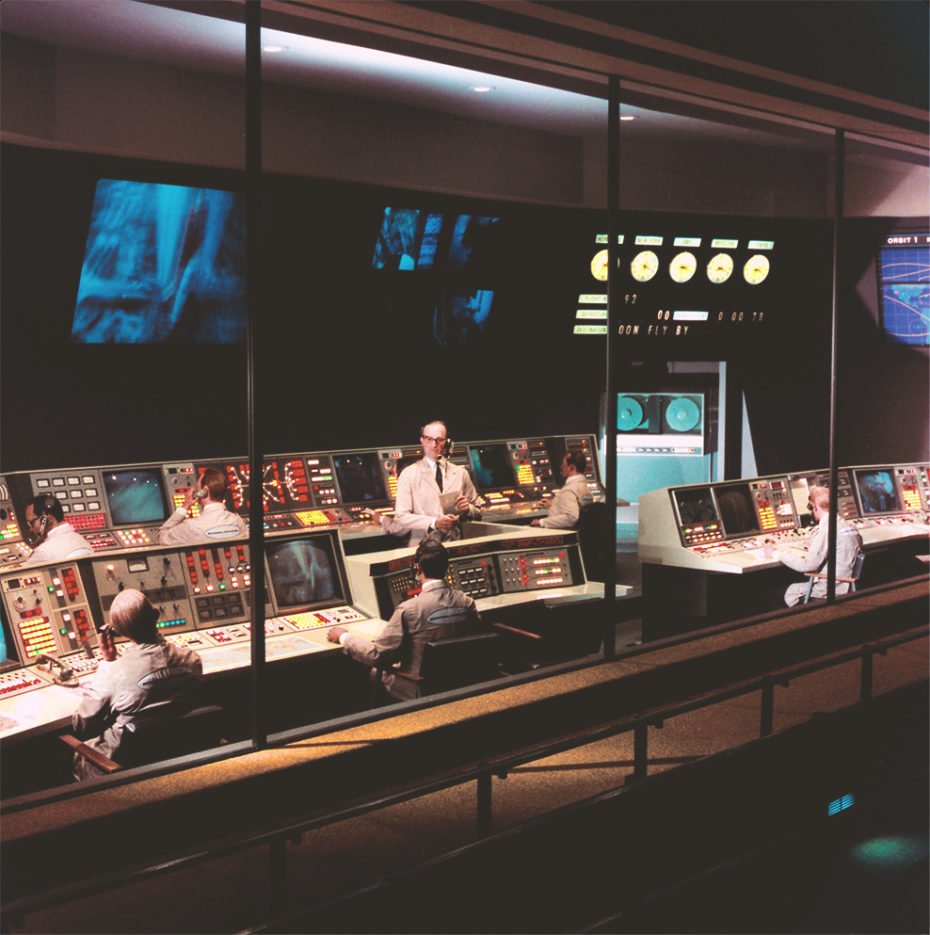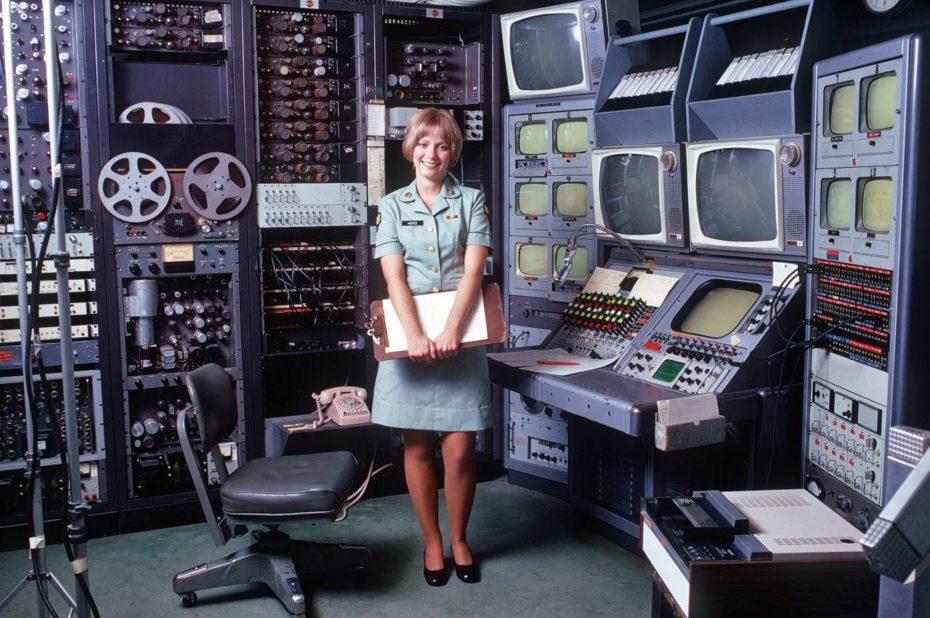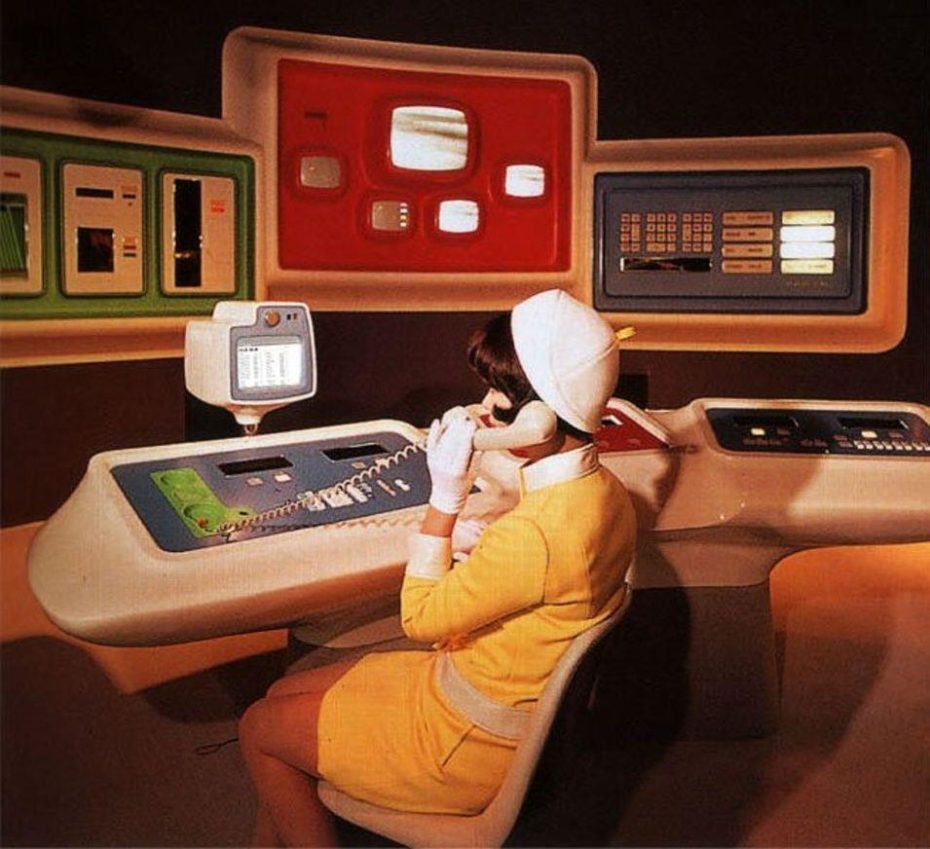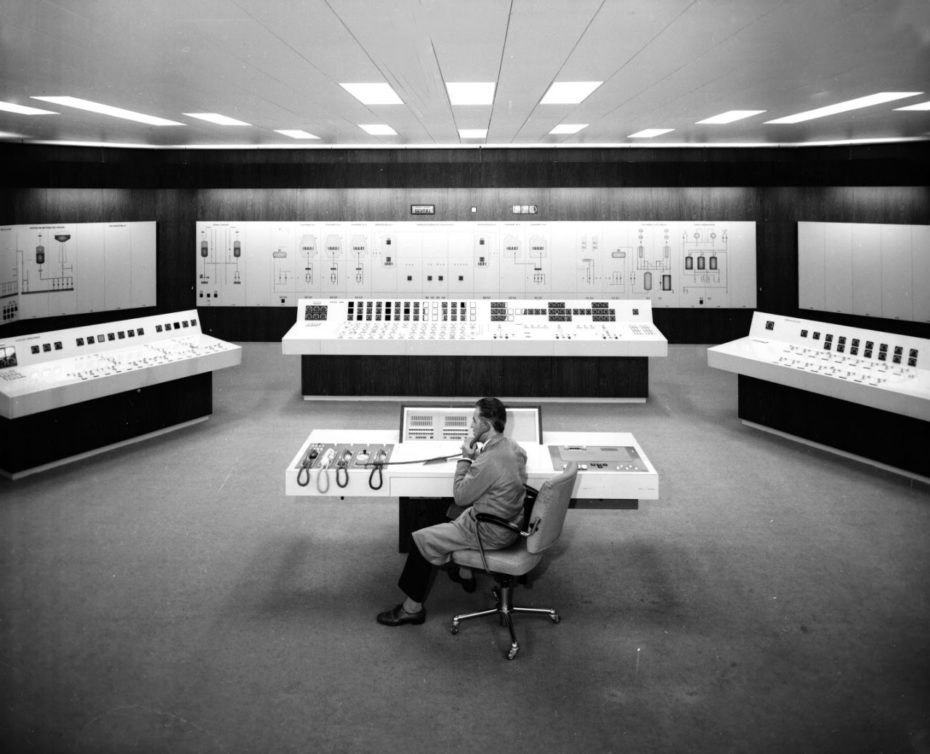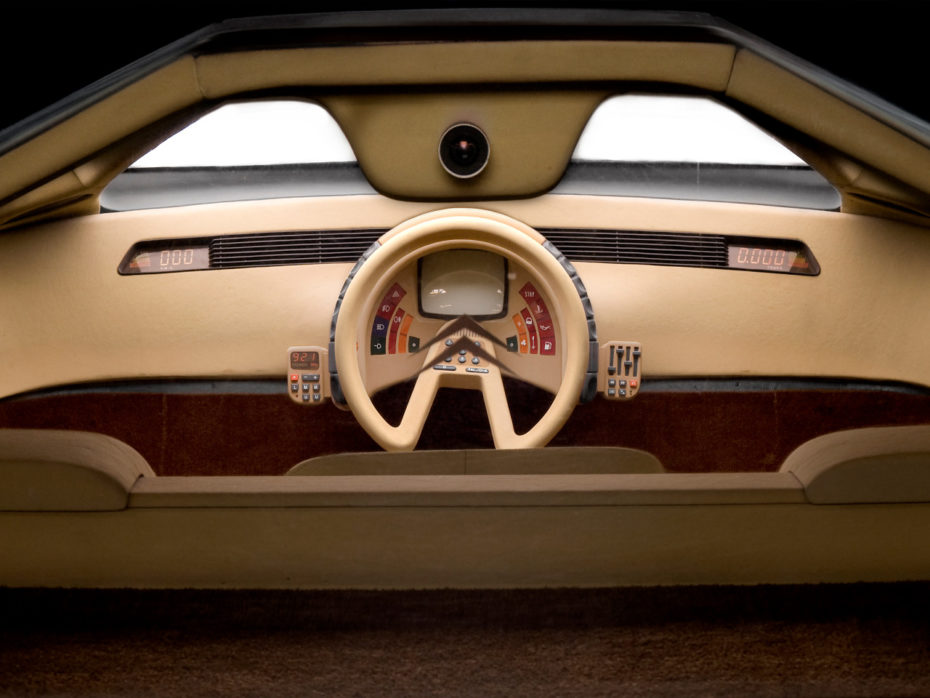 Find the full Tumblr here.
13. An Enviable Loft Fran Lebowitz Hates