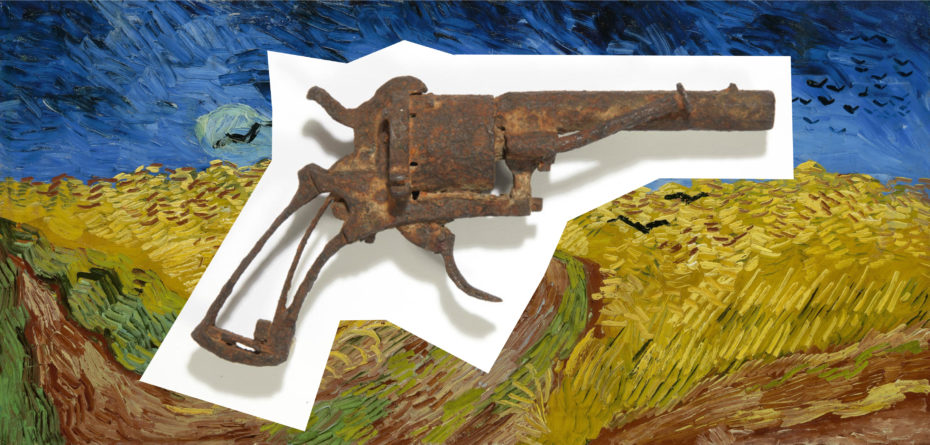 In 1960, a French farmer dug up a Belgian-manufactured Lefaucheux pinfire revolver in a field north of Paris next to the village where Vincent Van Gogh spent his final days. The severely corroded gun is believed to be the one that killed the artist in July of 1890, after he shot himself in the stomach and stumbled back to his inn where he died 30 hours later in his bedroom. It's being described as "the most famous weapon in art history" and next week in Paris, it's going up for auction with an estimate of €40,000-€60,000.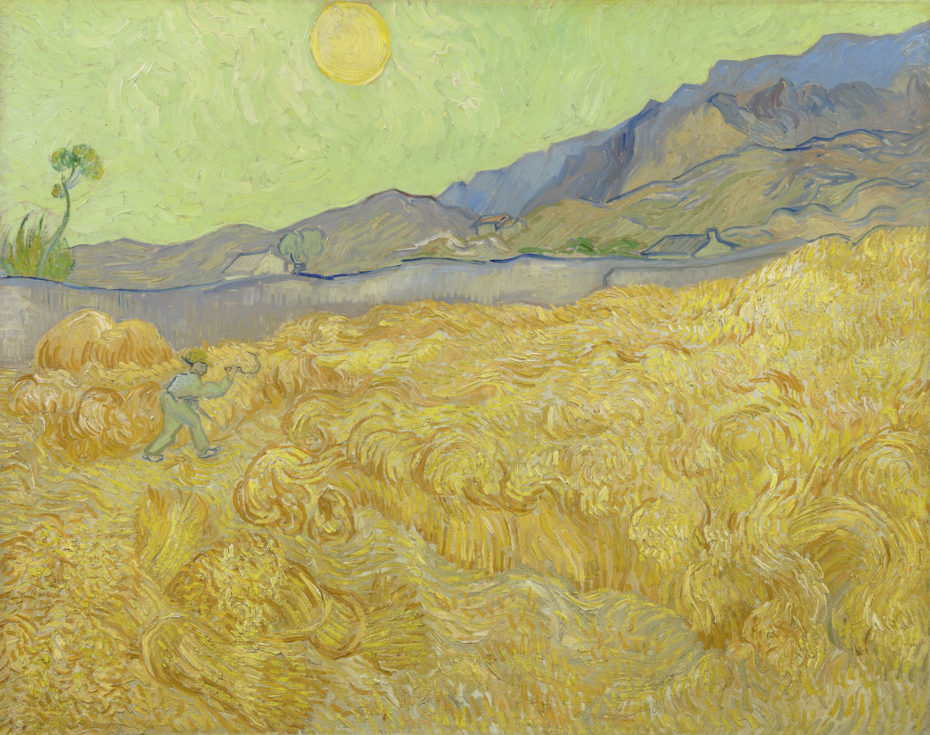 Van Gogh's death is one shrouded in mystery. It has been controversially argued that he was in fact murdered by a local man, but the official theory is that Vincent attempted suicide in a wheat field where he was painting, but missed his heart. When he regained consciousness, presumably unable to find the revolver to complete the act, the artist made his way back to the nearby inn with a bullet embedded in his rib cage. When police were called to his room the following morning, he told them, "My body is mine and I am free to do what I want with it. Do not accuse anybody, it is I that wished to commit suicide.
Van Gogh never owned a gun, and it's believed he took it from the owner of the Auberge Ravoux where he stayed for the last 70 days of his life. When the farmer discovered the weapon some 70 years later in an unlocked position, he returned it to the old inn, which had since become a café under new ownership. The daughter of the café owners is believed to be the proprietor of the rusted firearm which will go up for sale at the Drouot Auction House on June 19th. It has only once been on public view, several years ago at the Van Gogh Museum for a special exhibition. Who will bid on the morbid object that ended the life of one of the most prolific artists of the 19th century? Stay tuned.


Other things of note going under the hammer this summer…
An Old French School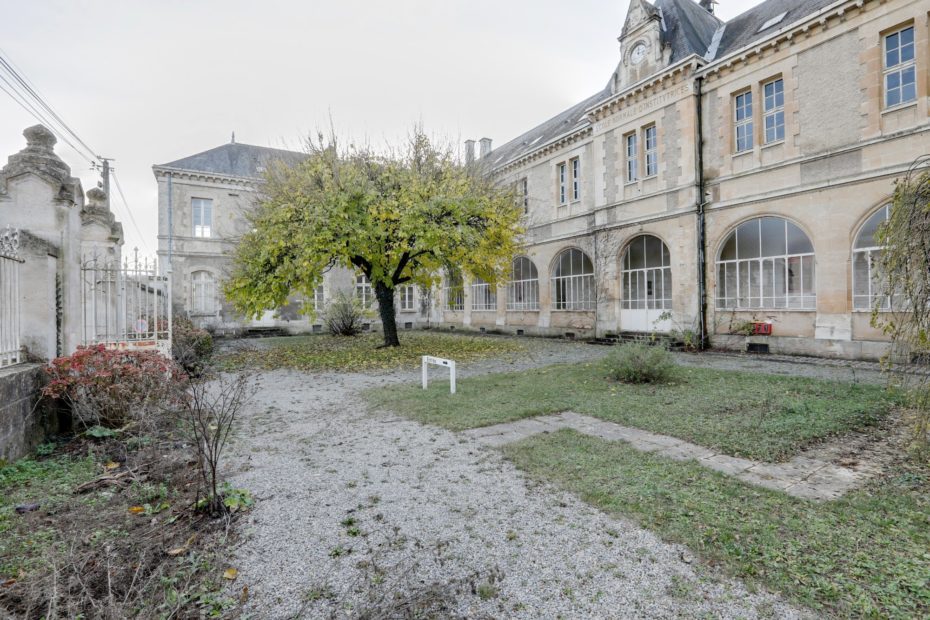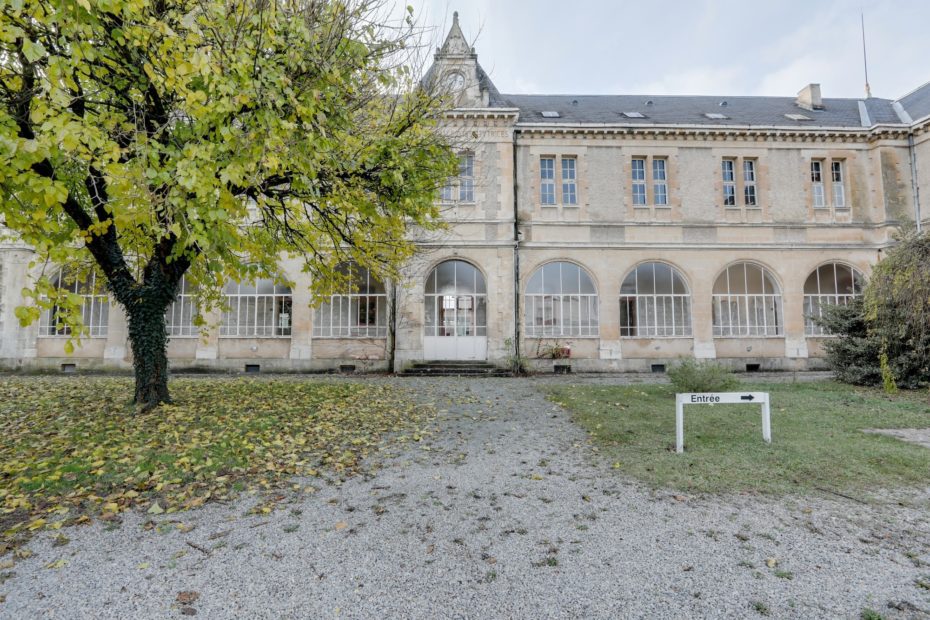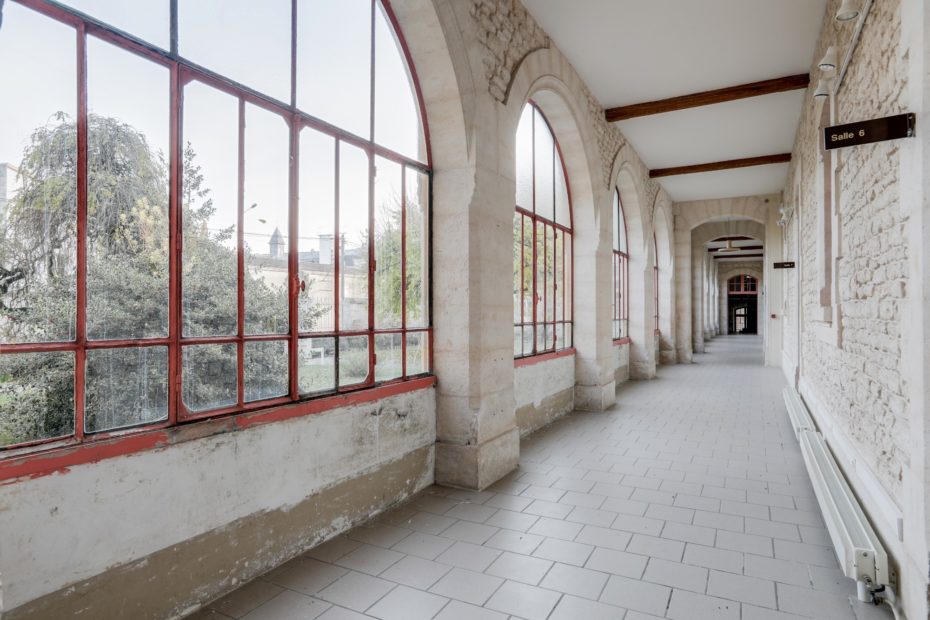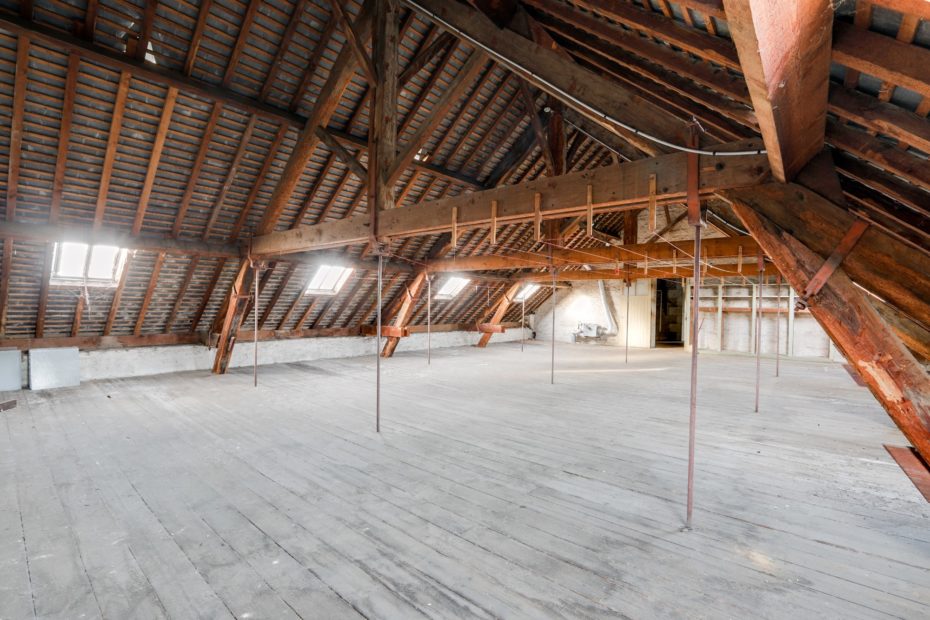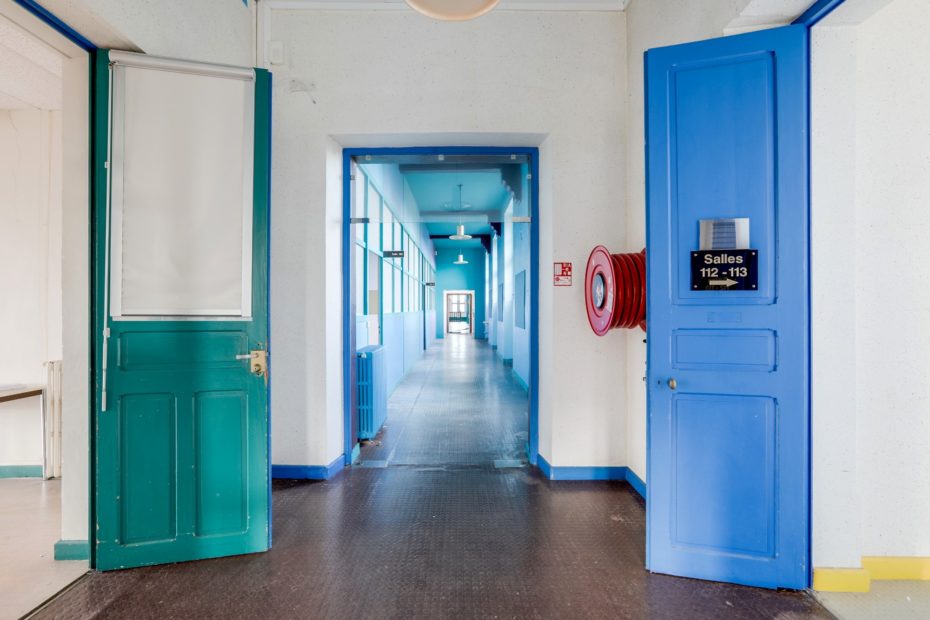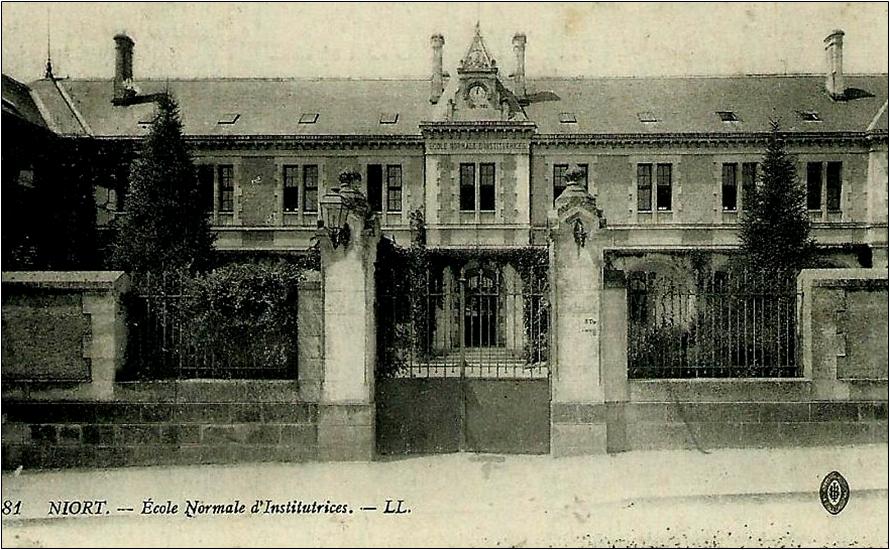 In the town of Niort near La Rochelle, western France, this old school built in the early 1800s on a property of 4 900 m², is going up for auction at the end of the summer with an opening bid of €852,800.00. View the listing here.
A 1964 Peel Trident (the world's smallest car)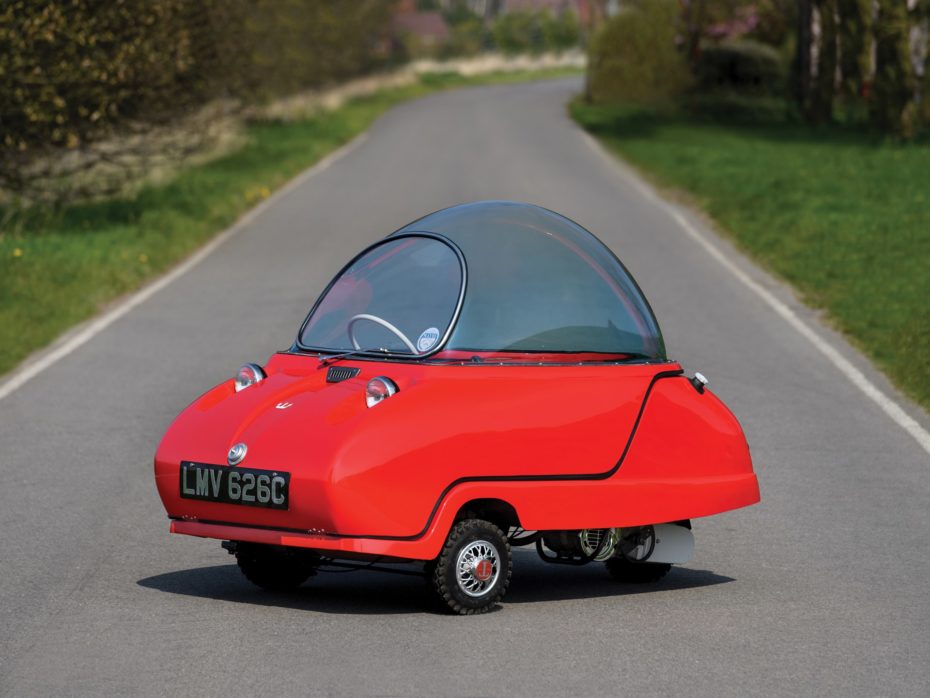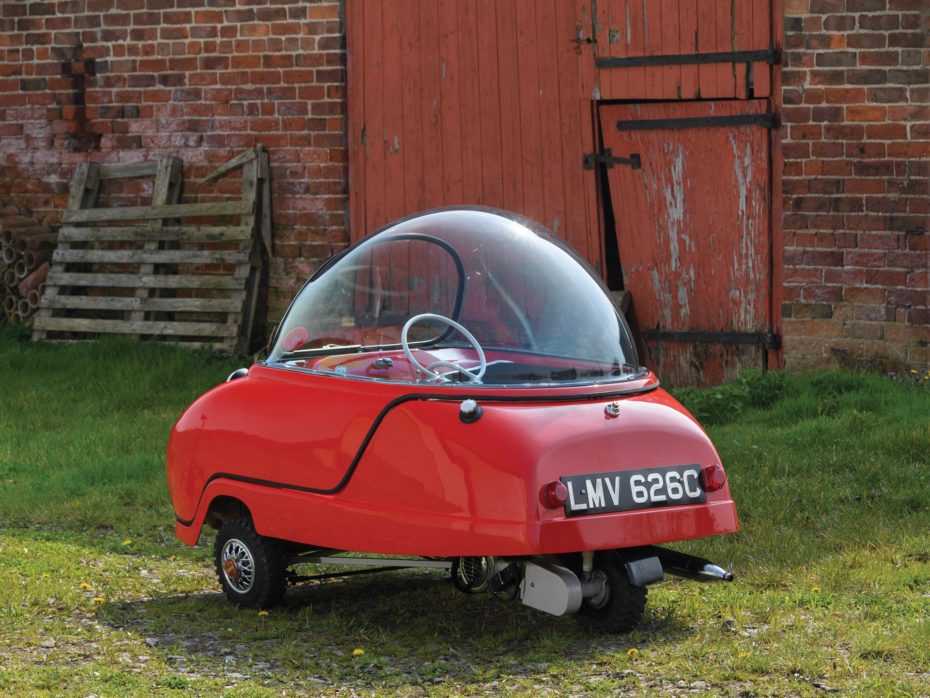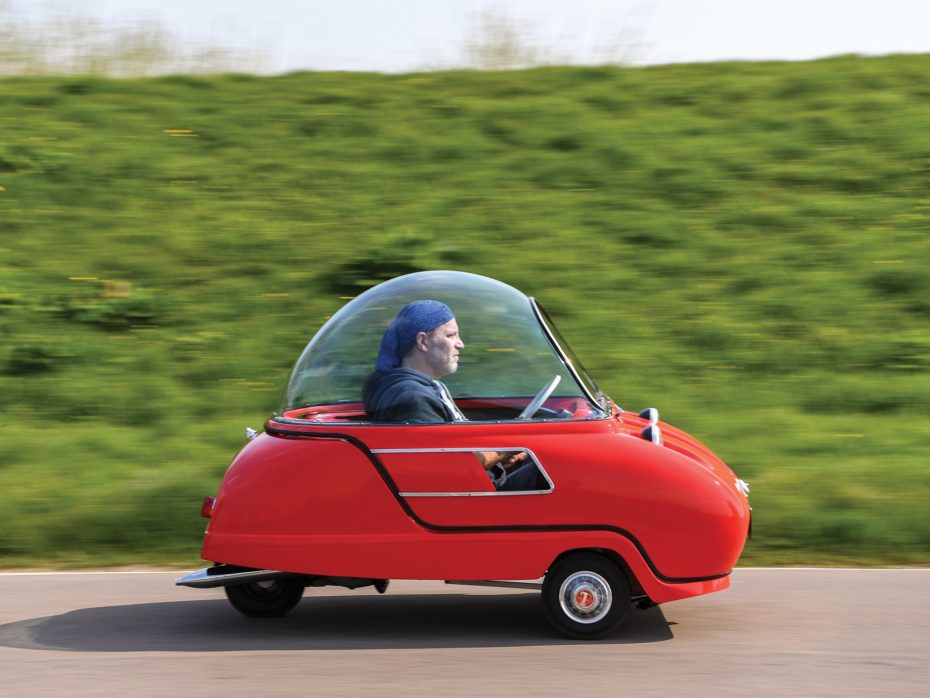 The Peel P50 was built in 1963 and 1964 by Peel Engineering, Ltd., in the town of Peel on the Isle of Man. Reputed to be the world's smallest car, the diminutive fiberglass single-seater was and still is a marvel of space efficiency. Although exact numbers are not known, estimates are that some 55 were produced, with the vast majority being sent to the UK mainland … The pocket-sized vehicle, measuring just 72 inches long, is powered by a 49-cc DKW fan-cooled engine driving the rear wheels by chain via a three-speed gearbox. The claimed consumption of nearly 100 mpg gives credence to the marketing mantra "almost cheaper than walking."

RM Auctions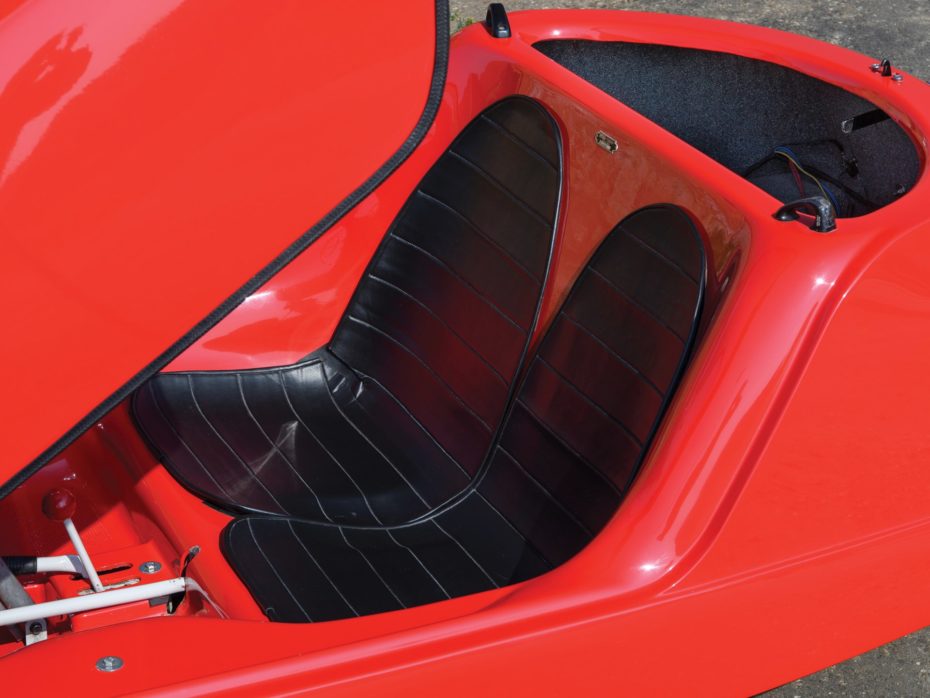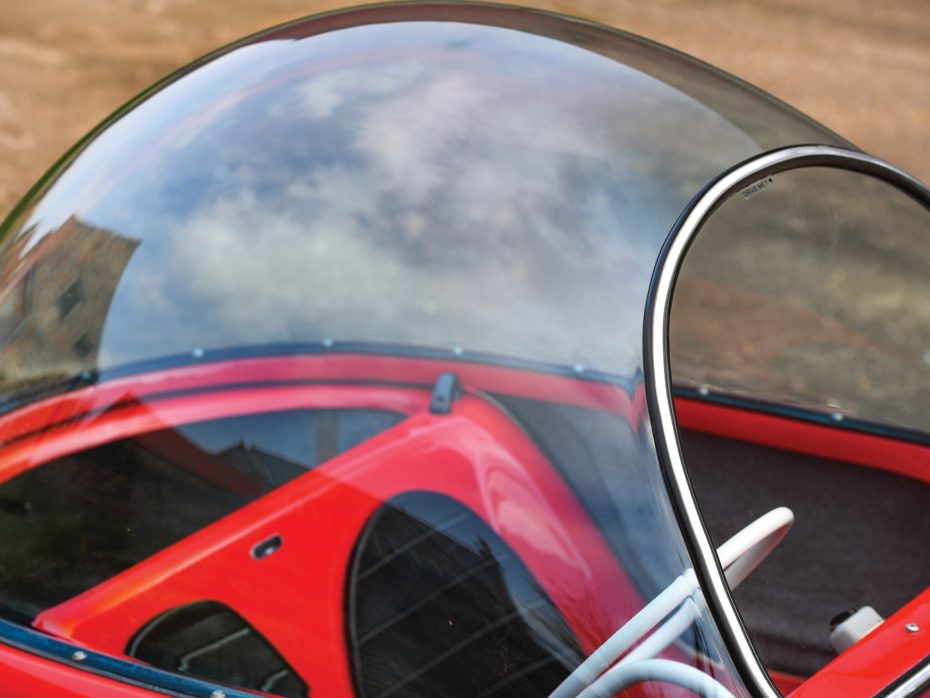 The car goes up for auction at Monterey this August. View the lot here.
Several of Princess Diana's Outfits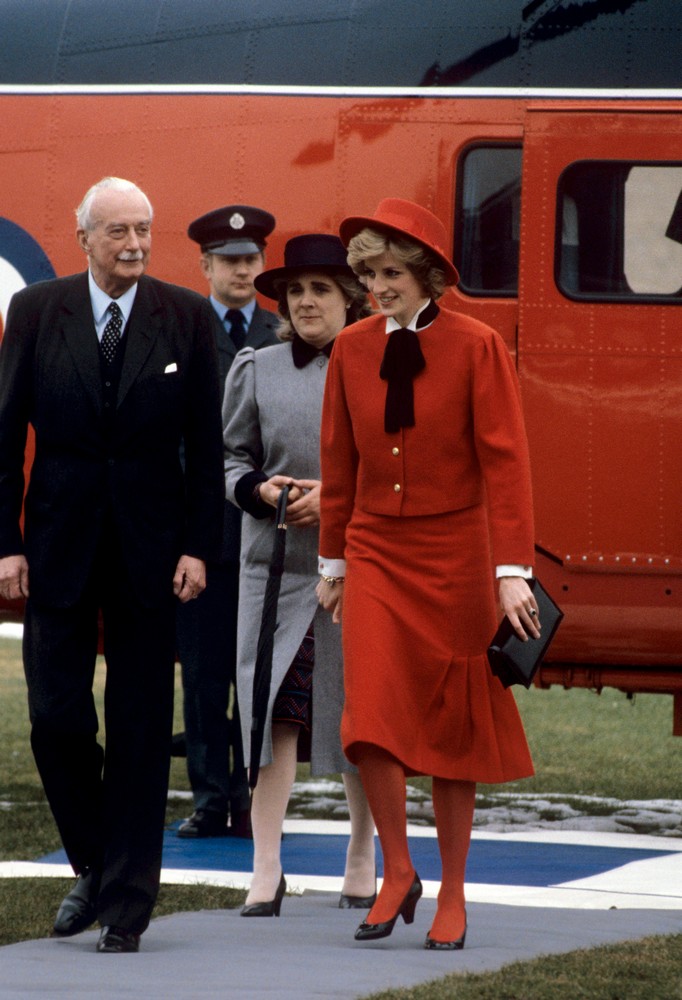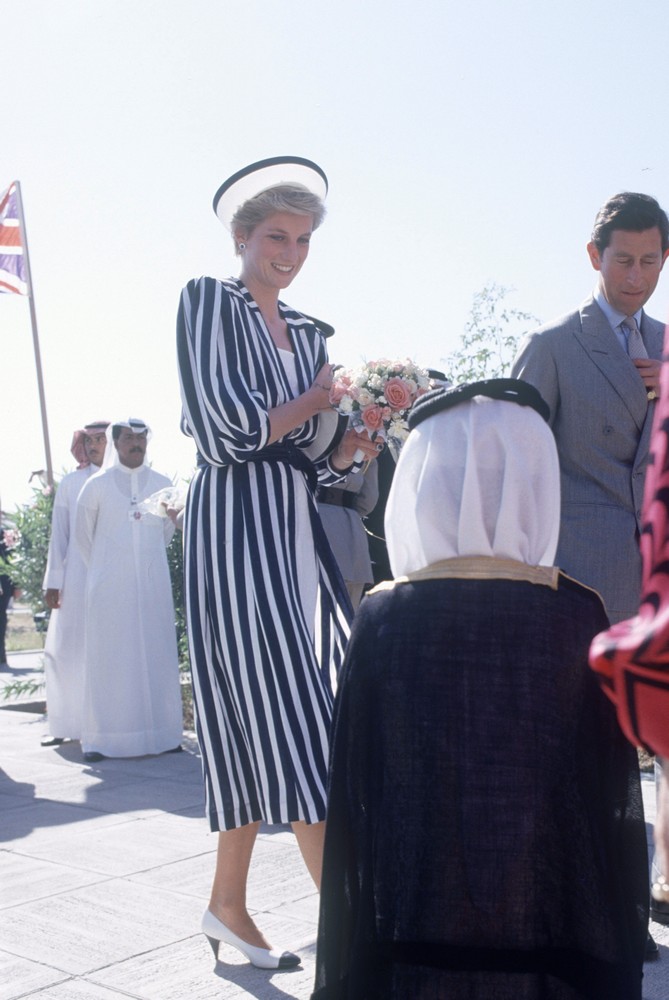 Estimates start at £20000 with Kerry Taylor Auctions at the "Passion for Fashion" auction, June 17th at 249-253 Long Lane, Bermondsey, London, SE1 4PR (viewings Friday June 14th, 9-5pm, Sunday June 16th, 11-4pm).
The Maharajas' Jewels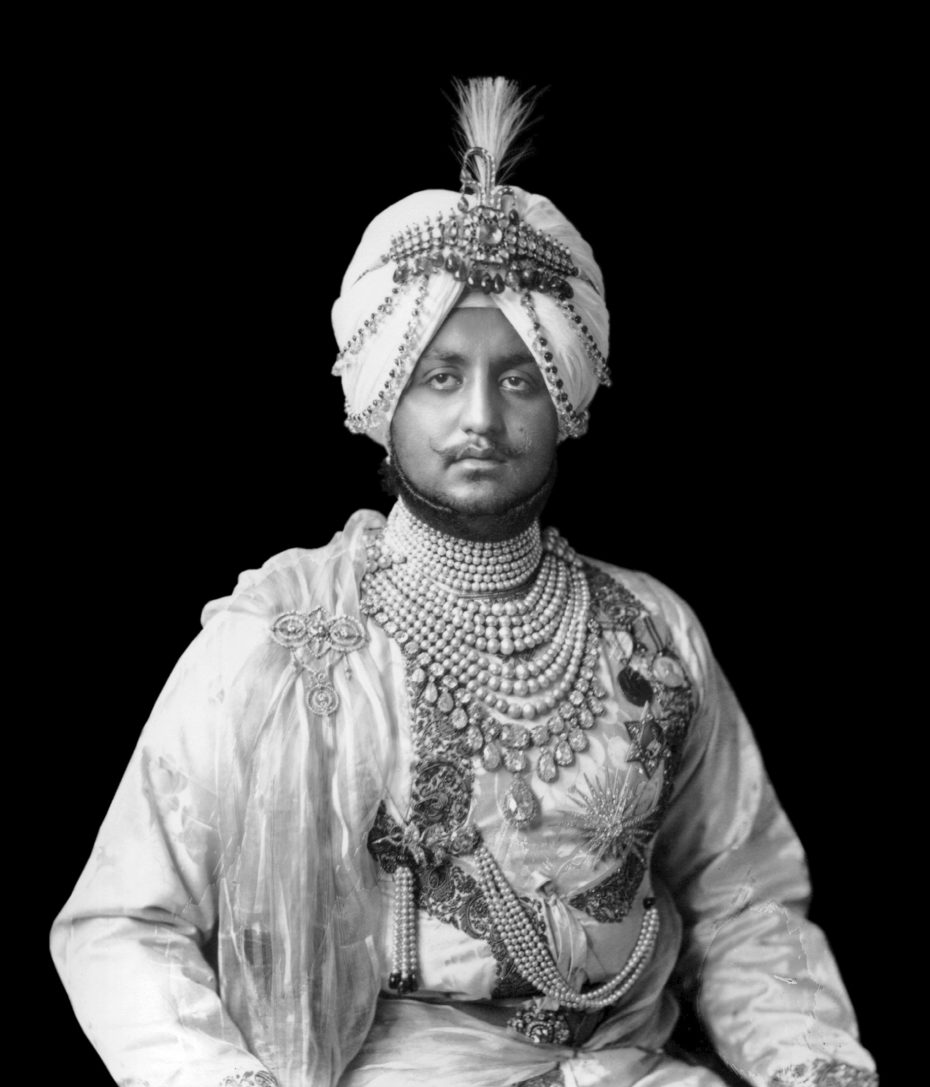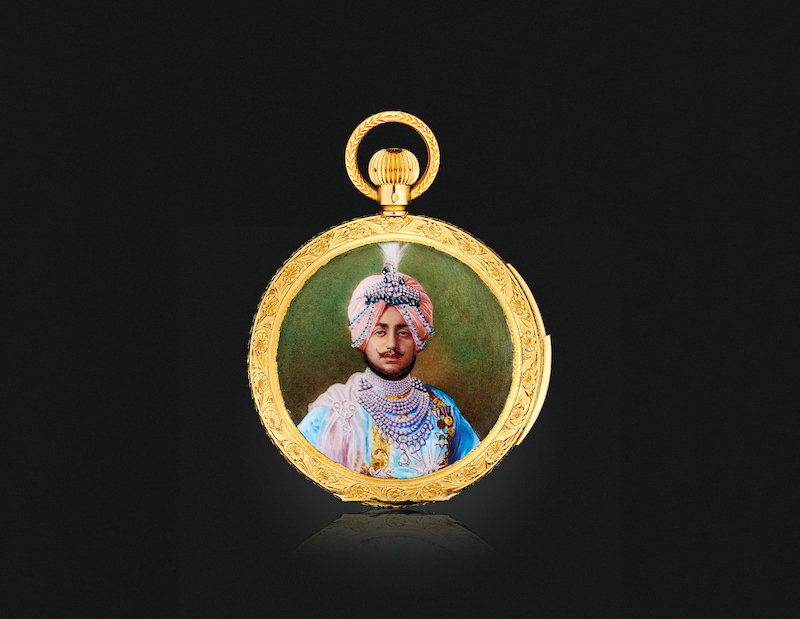 The Maharajah of Patiala was one of Cartier's biggest clients. The French fashion house often travelled to India to buy natural pearls. "That was the source," explains Rahul Kadakia, head of jewellery at Christie's. "There was so much fusion between the Maharajas and the big houses in Paris and London where they were recreating jewels ,old spinels, and old jade amulets and beads and diamonds into deco jewels."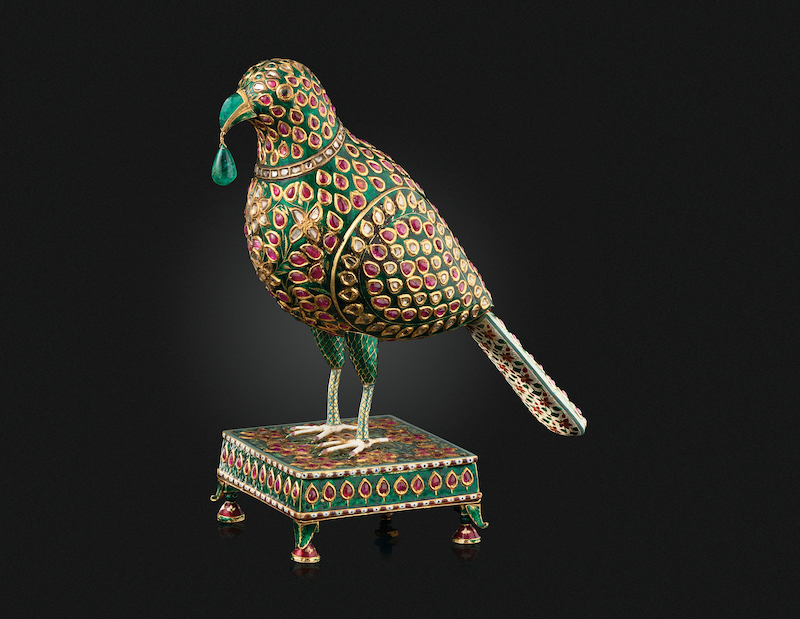 A diamond parrot with an emerald bead hanging from its beak.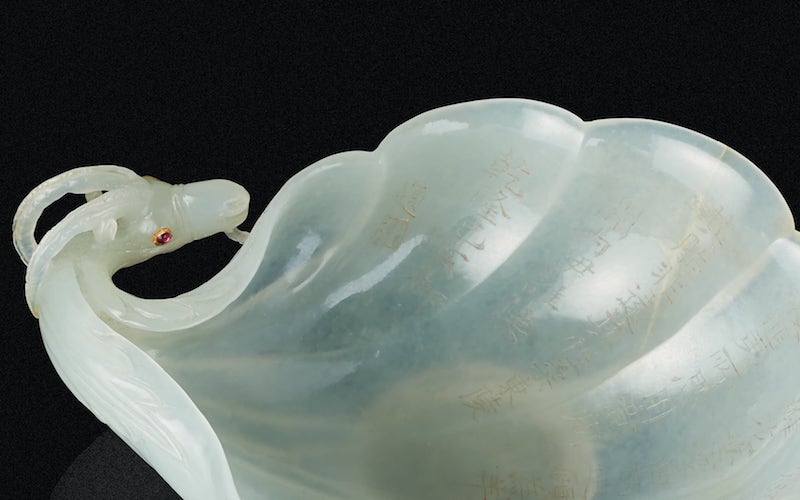 Feast your eyes on an unparalleled collection of Mughal jewels, European-Indian hybrid designs and 20th-Century creations by leading Jewellery houses. Spanning over 500 years of history and sovereign power on the subcontinent, Maharajas & Mughal Magnificence tells the story of a continuous tradition of patronage from the Mughal Empire to present day, with provenance including the royal and noble families of India. This comprehensive trove of nearly 400 diamonds, coloured stones and the finest jewelled objects, swords and daggers will be offered in a landmark auction this June in New York.
Highlights from the collection will be view in London (24 April – 1 May); Shanghai (25-28 April); Geneva (10-14 May); New York (10-14 May); and Hong Kong (24-27 May). The entire collection will be on view in New York from 14-18 June, ahead of the auction on 19 June.
The Burt Reynolds Estate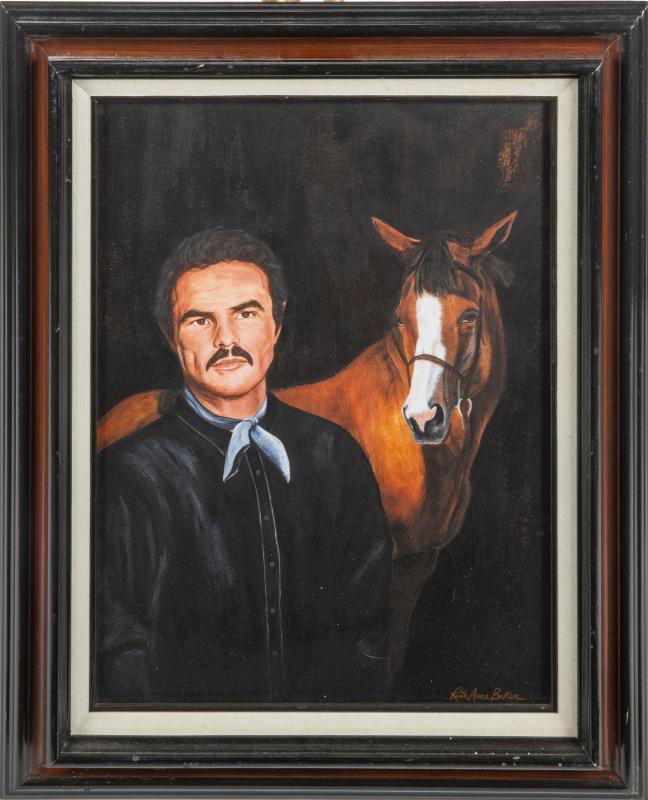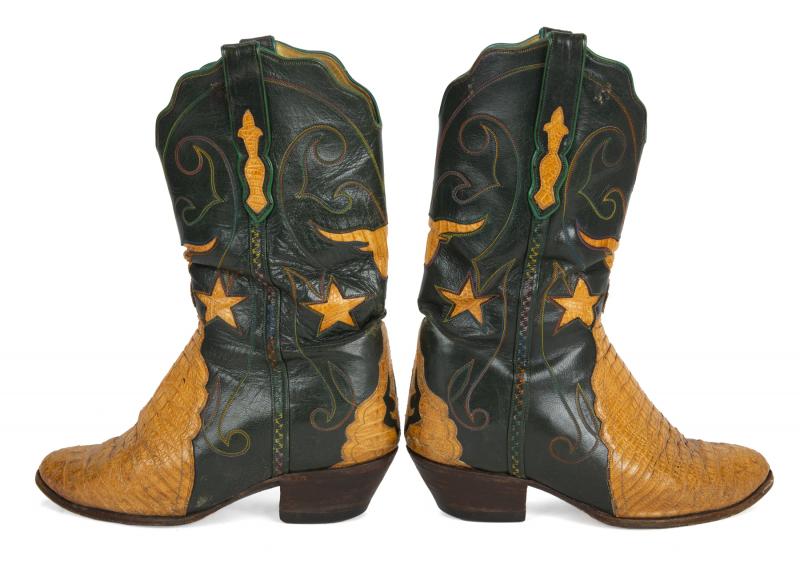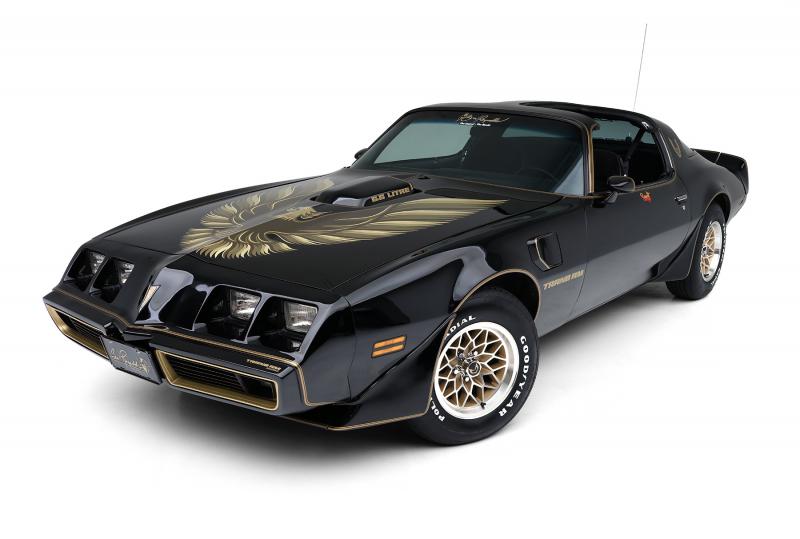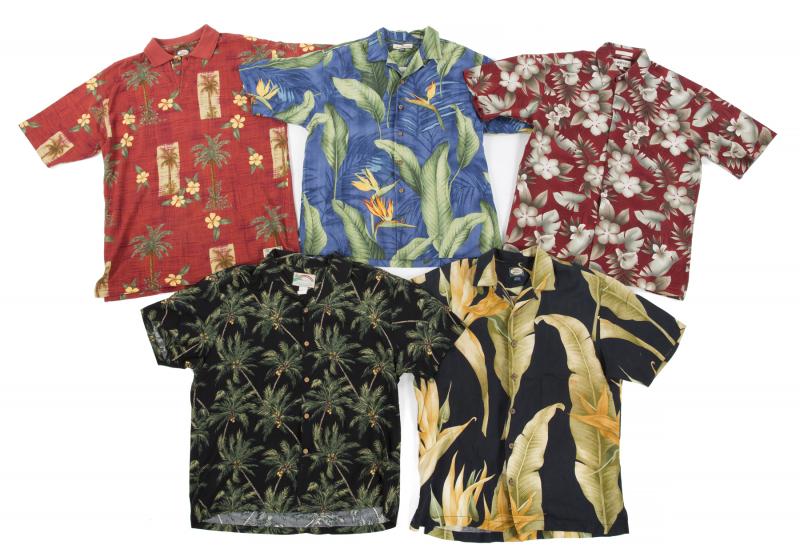 Calling all Burt Reynolds fans! Highlights among hundreds of items the man himself owned include his closet of cowboy boots and Hawaiian shirts as well as his art and his Trans Am car with estimates ranging from $25 to $200,000 – a "something for everyone" style of auction.
If you can't make it out to Beverly Hills to bid in person, you can still watch all the action as well as bid online at julienslive.com, 15th June.

An Abandoned Italian Hotel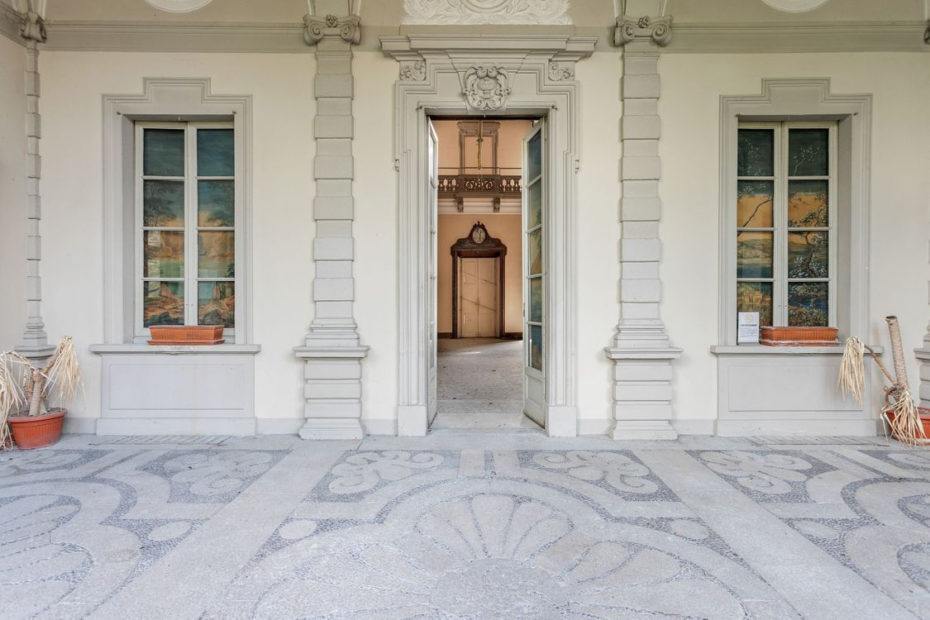 Built by the Odescalchi family in the early seventeenth century and later became the personal residence of Pope Innocent XI. In 1982 the villa was designed as a hotel with 64 rooms, while retaining its original structure and the characters. Located in Alzate Brianza in the province of Como near Milan, it was abandoned in 2007.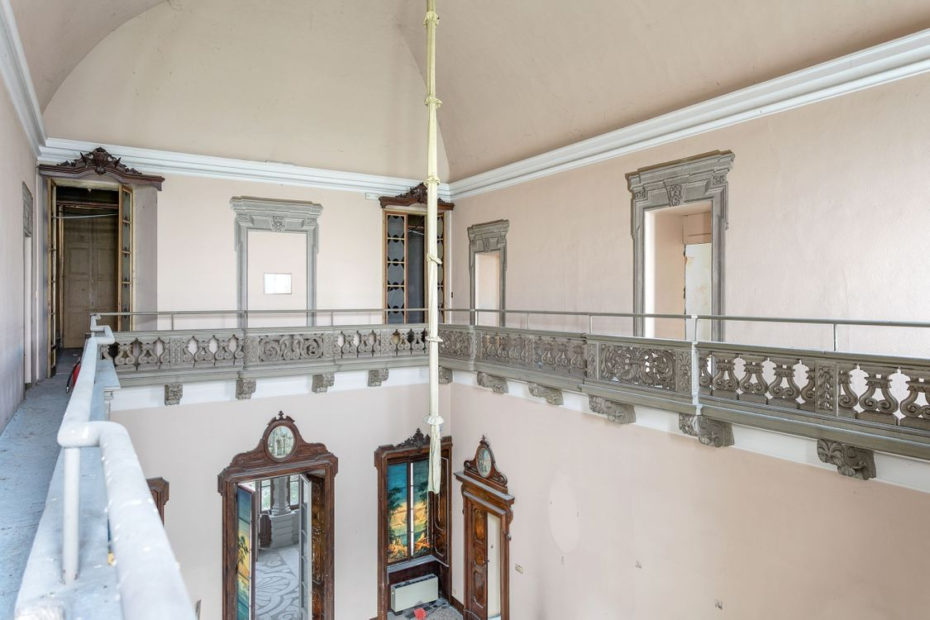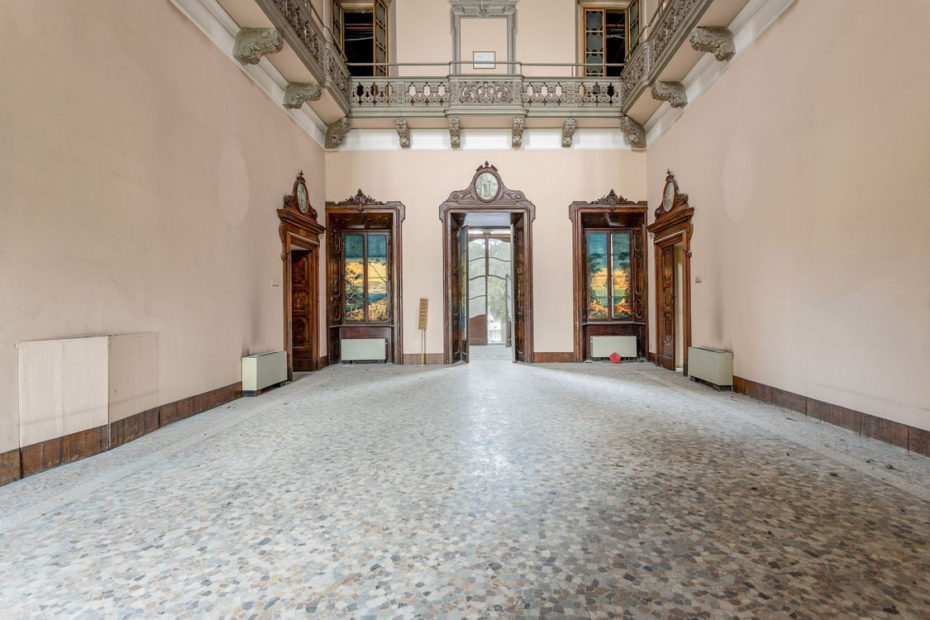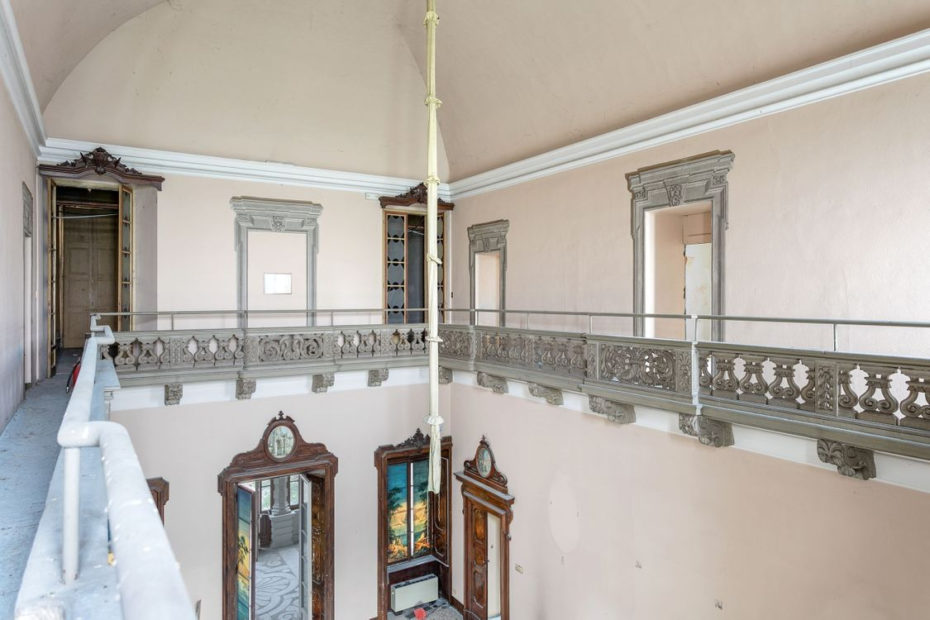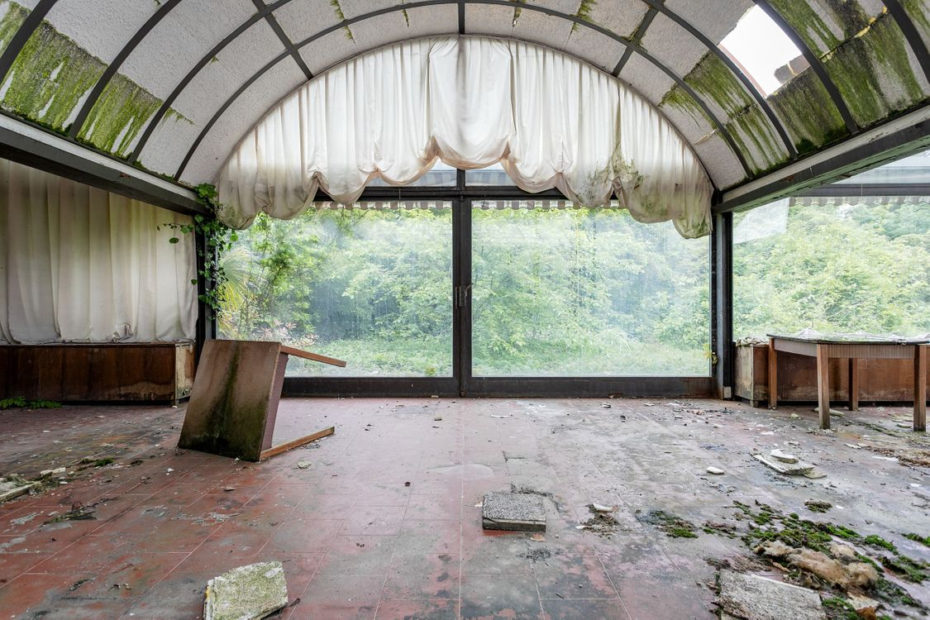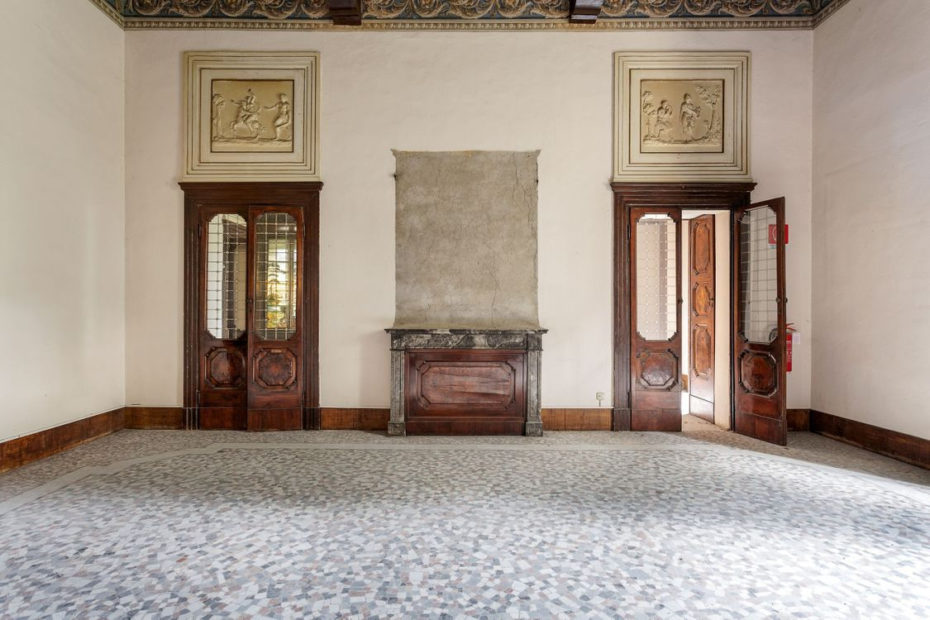 It goes up for auction June 15th with a current lot price of € 2.717.000.

Salvador Dalí 'Telephone Dial' compact, 1935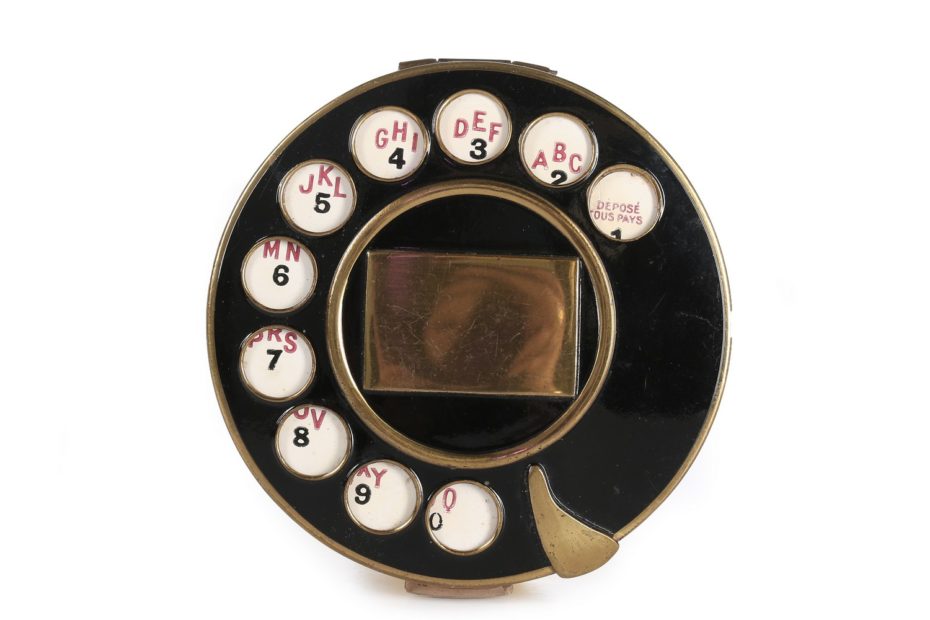 In 1935, Salvador Dali designed a powder compact in the shape of a telephone dial for Elsa Schiaparelli. It was their first collaboration, to be followed by many others. Customers had the option of personalising the object by having it engraved with their name or any other favourite image. Several versions were available: black lacquer or tortoise shell, among others.A technical object, the telephone dial was transformed into a cosmetic case to ultimately achieve the status of a work of art. The same year, Schiaparelli moved into 21, Place Vendôme. Dali stated in his memoirs that the Paris of the 1930s was marked "not by the debates of the surrealists in the café in Place Blanche, or by the suicide of my great friend René Crevel, but by the fashion house that Elsa Schiaparelli was to open in Place Vendôme. There, morphological phenomena took place; there, the fiery tongue of the Holy Spirit of Dali touched down" (The Secret Life of Salvador Dali, 1942).
Starting bid at £2500 with Kerry Taylor Auctions at the "Passion for Fashion" auction, June 17th at 249-253 Long Lane, Bermondsey, London, SE1 4PR (viewings Friday June 14th, 9-5pm, Sunday June 16th, 11-4pm).
Rare Vintage Vogues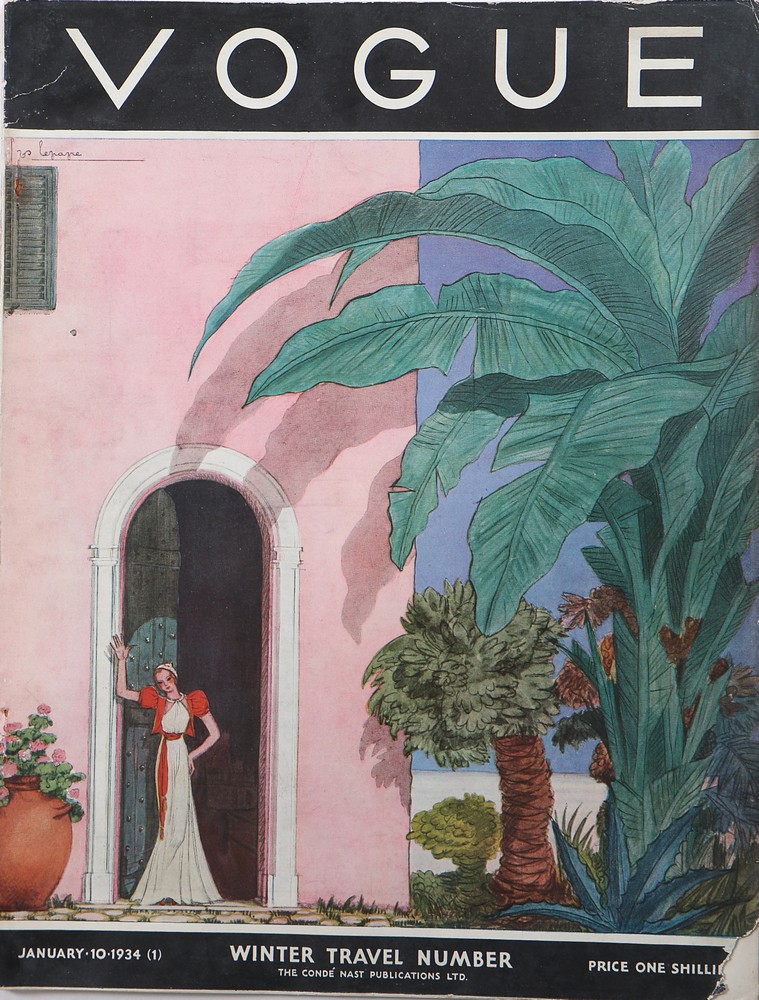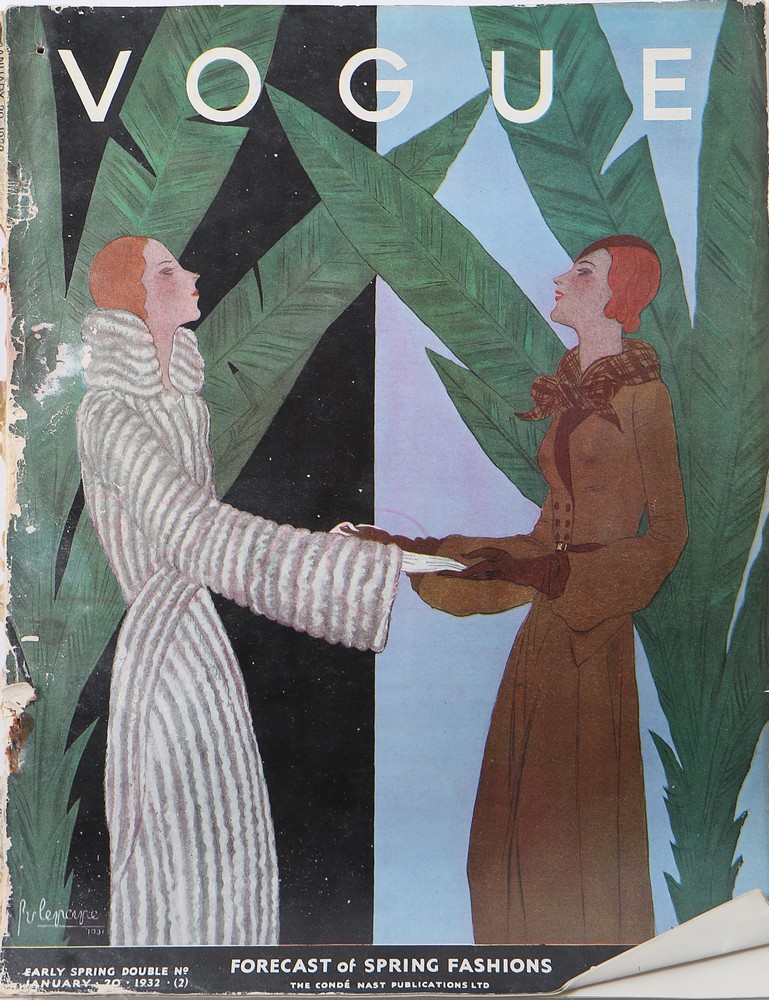 Not quite as unusual as the other items on this list, but I'd just love to frame these three in particular and hang them together.
Also for sale with with Kerry Taylor Auctions at the "Passion for Fashion" auction, June 17th at 249-253 Long Lane, Bermondsey, London, SE1 4PR (viewings Friday June 14th, 9-5pm, Sunday June 16th, 11-4pm).