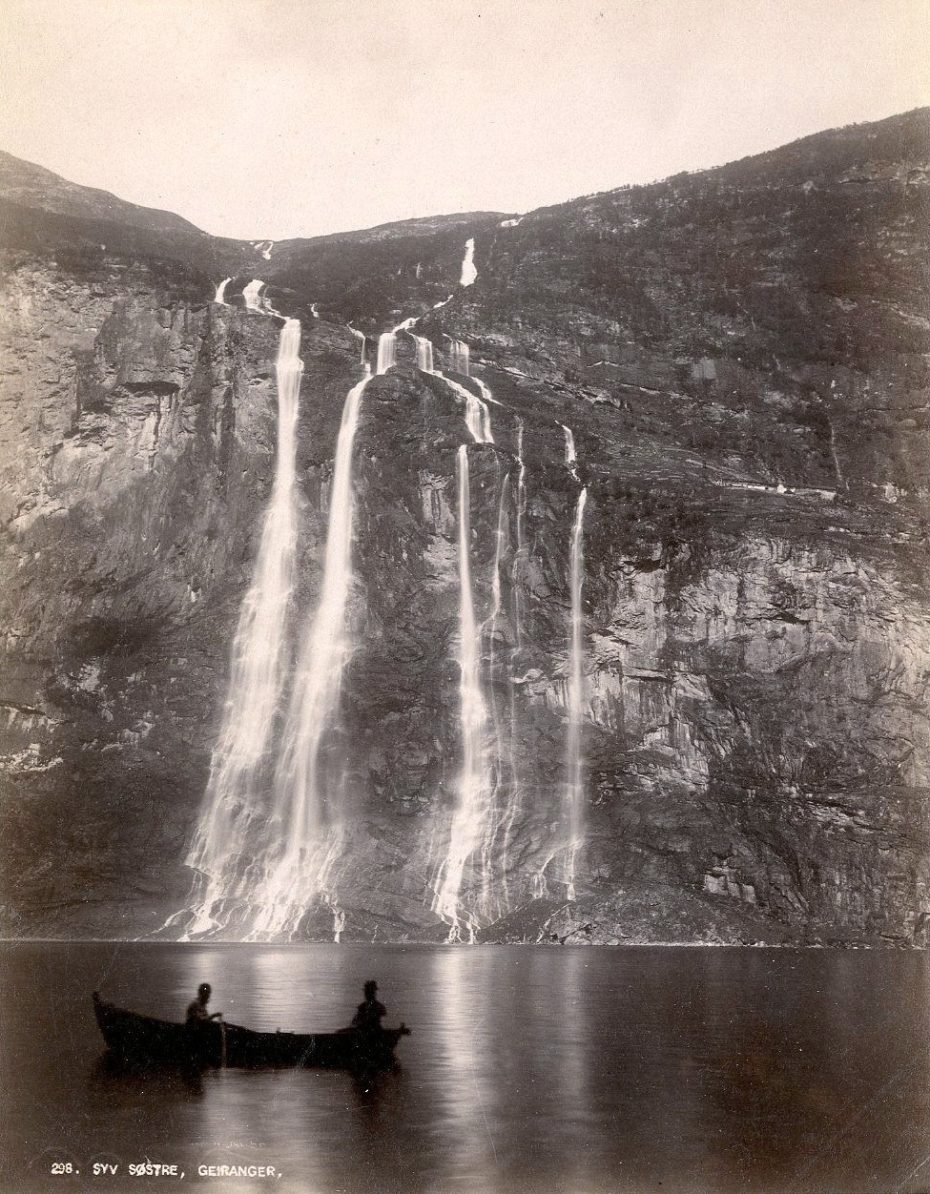 Waterfalls – nothing more, nothing less. This is a brief compendium of gelatin silver and antique postcards found in various archives, dedicated to one of nature's most beautiful gifts. Maybe one of them can inspire your next adventure, or at the very least, just give your mind a cool break in the heat of summer.
"There's hope at the bottom of the biggest waterfall." – Patrick Ness.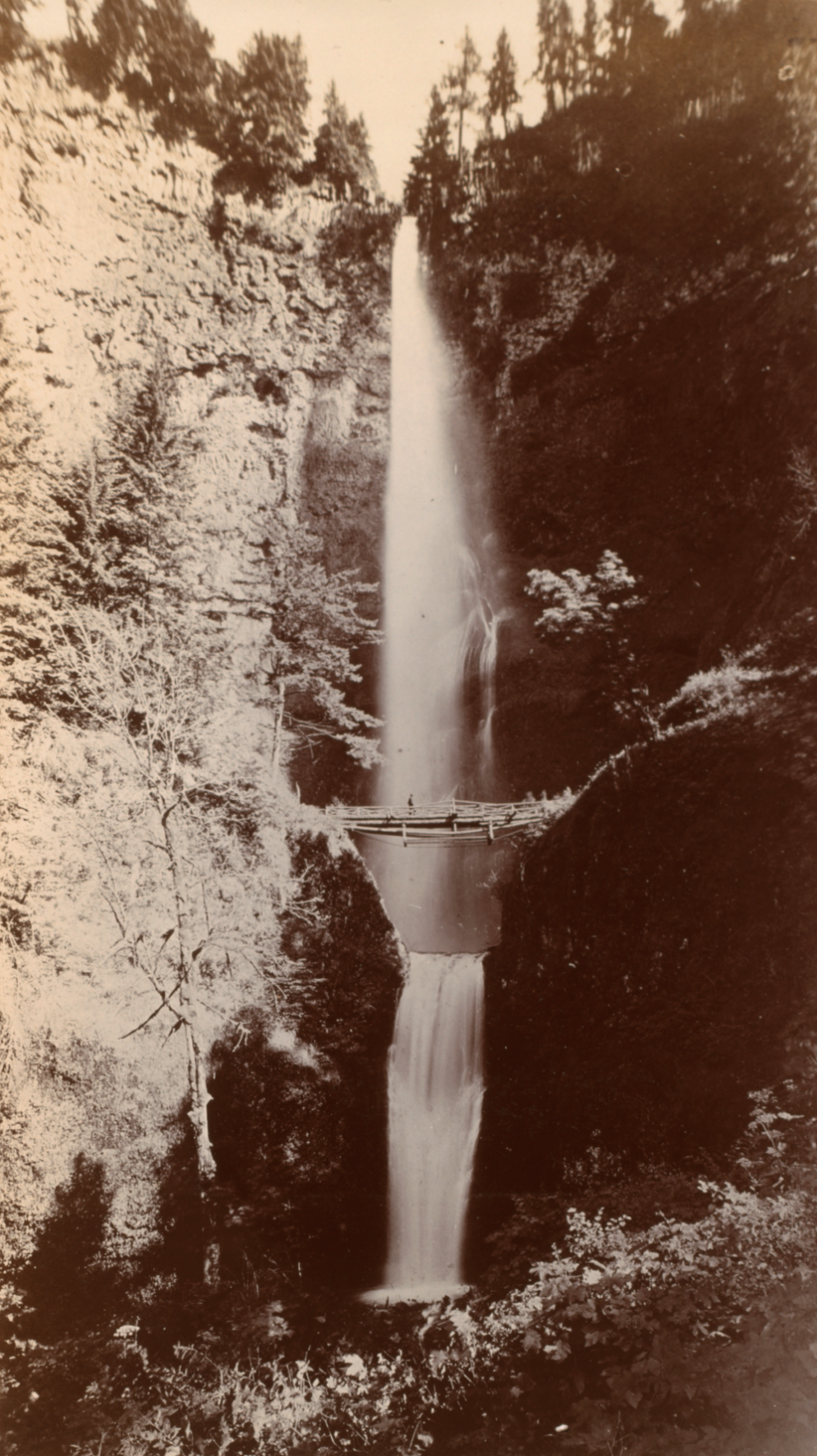 Multnomah Falls near the Columbia River, Oregon, photographed by Albert K. Fisher, May – July 1899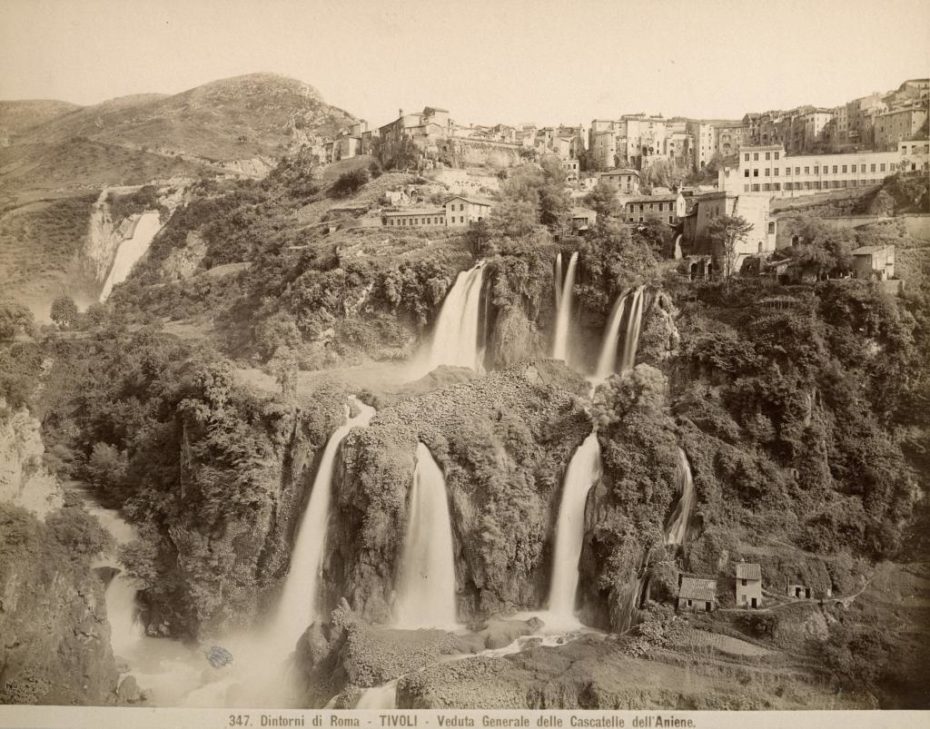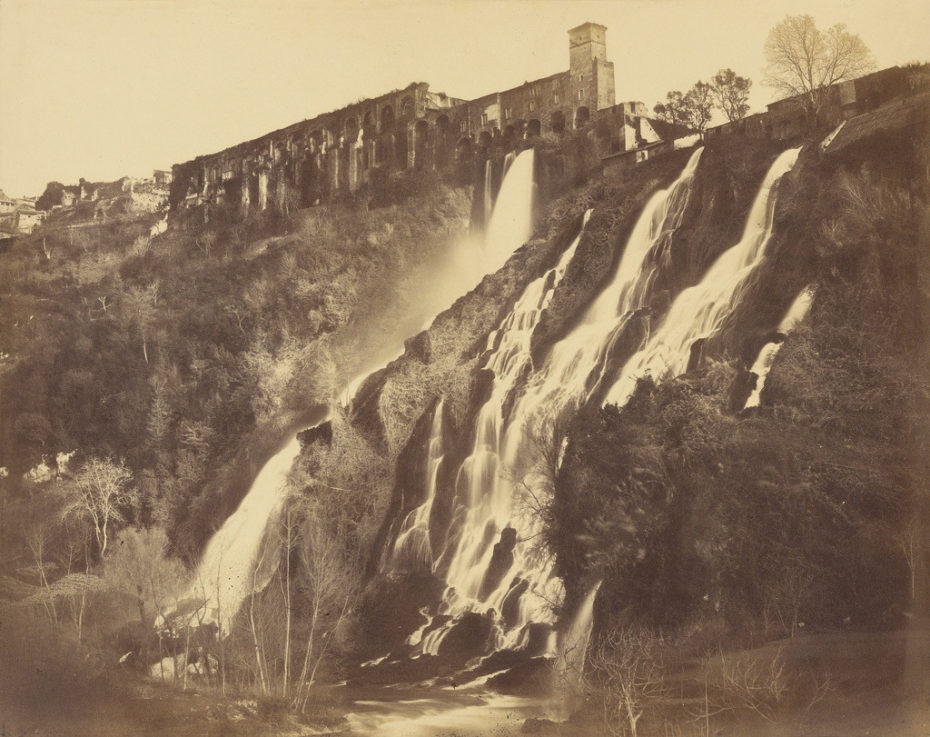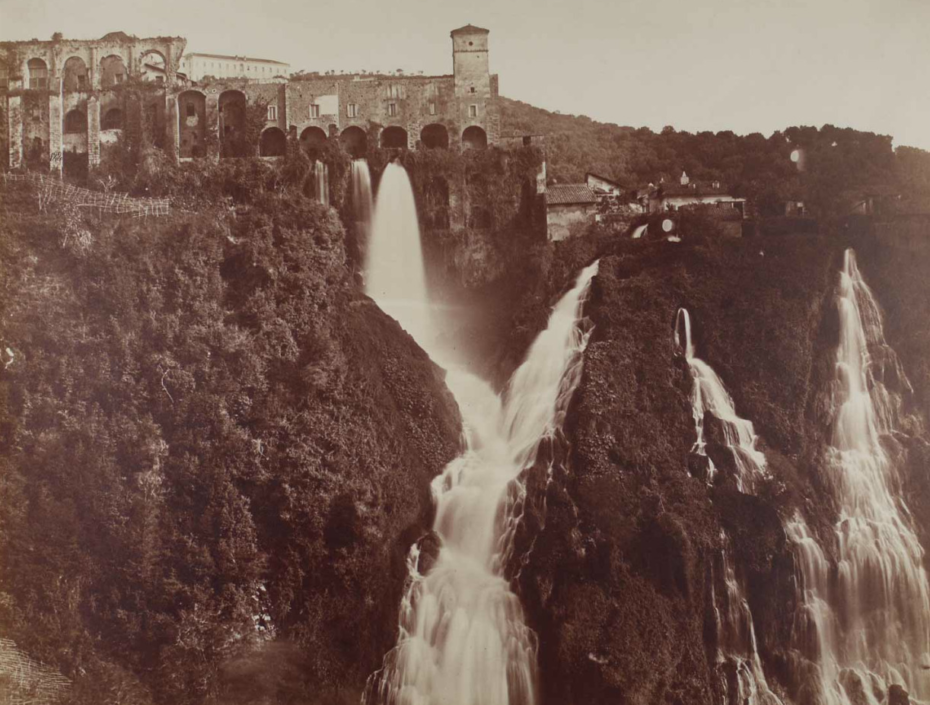 Cascades of Tivoli, Aniene River, Italy, Robert Macpherson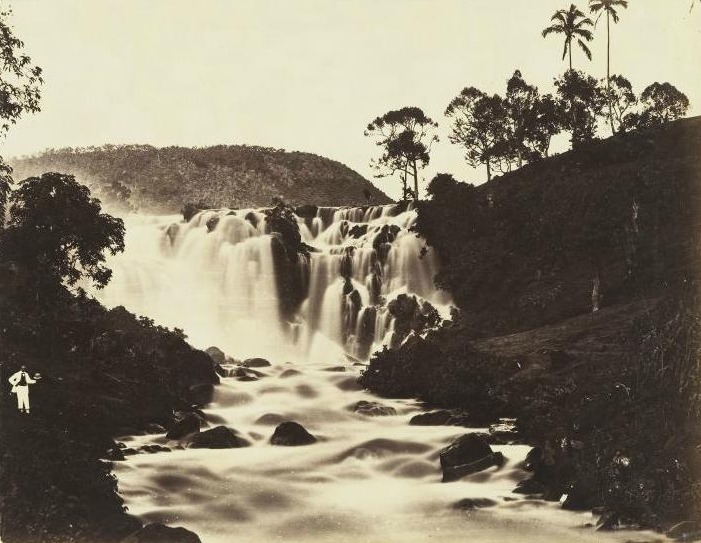 Waterfall by the Tuntang river near Salatiga in Indonesia. Photographed by Woodbury & Page circa 1880
Les Gorges du Sierroz, c.1890, France.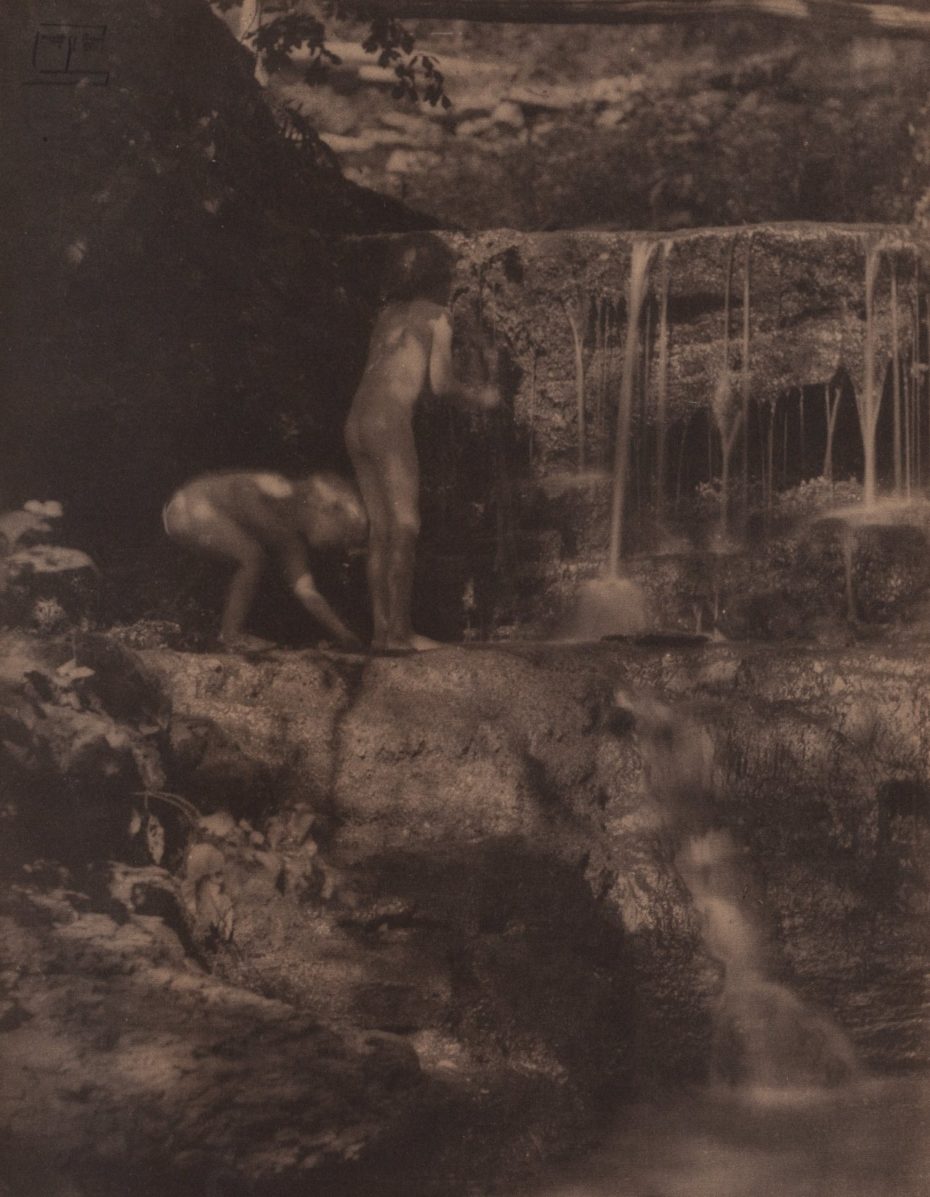 Outdoor Study of Two Children and Waterfall, ca 1904, Eva Watson-Schutze. American (1867 – 1935)
Nympehn bad, Tosari, East Java, photographed by K. Satake, gelatin silver photograph, date unknown.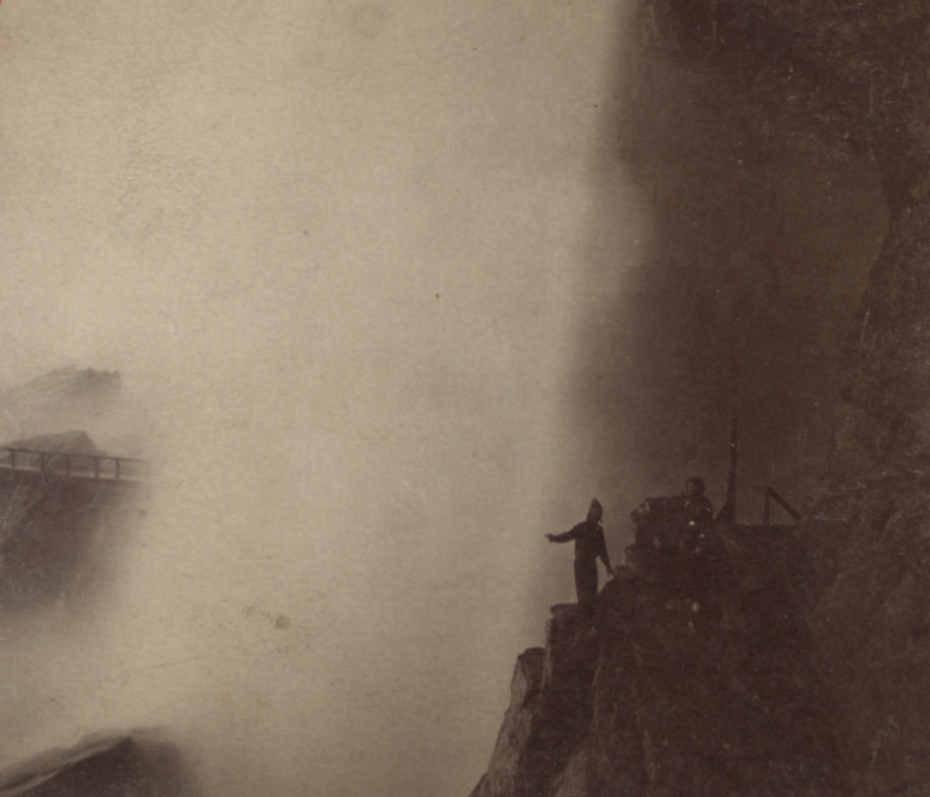 Cave of the Winds, Niagara photographed by George Barker (1844-1894).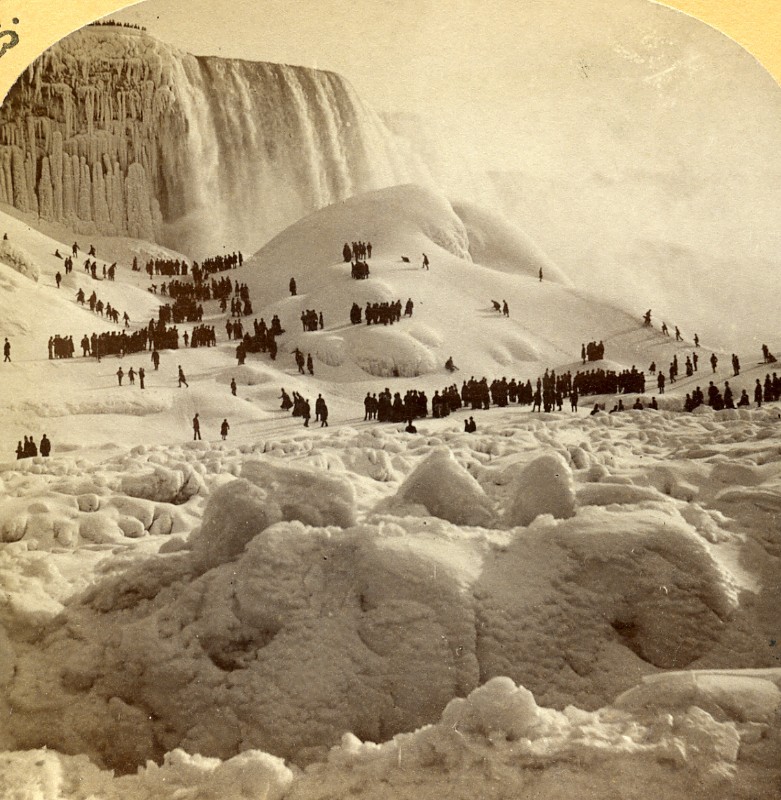 George Barker, Niagara Falls, 1890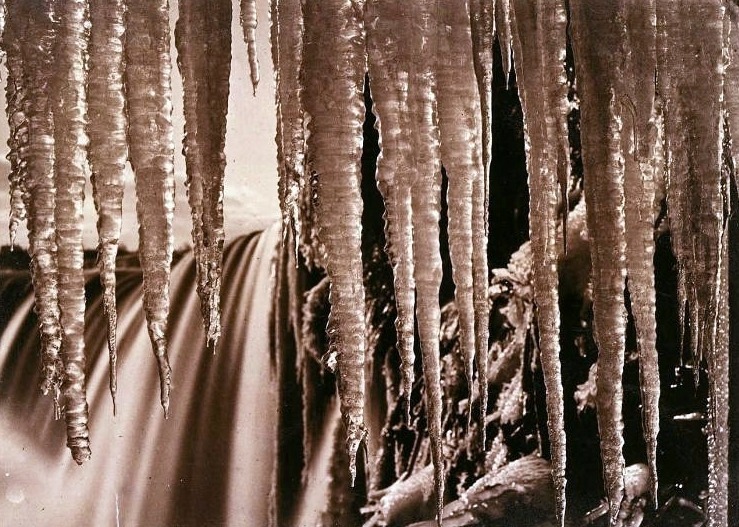 Icicles, Niagara, 1886. Photographer unknown.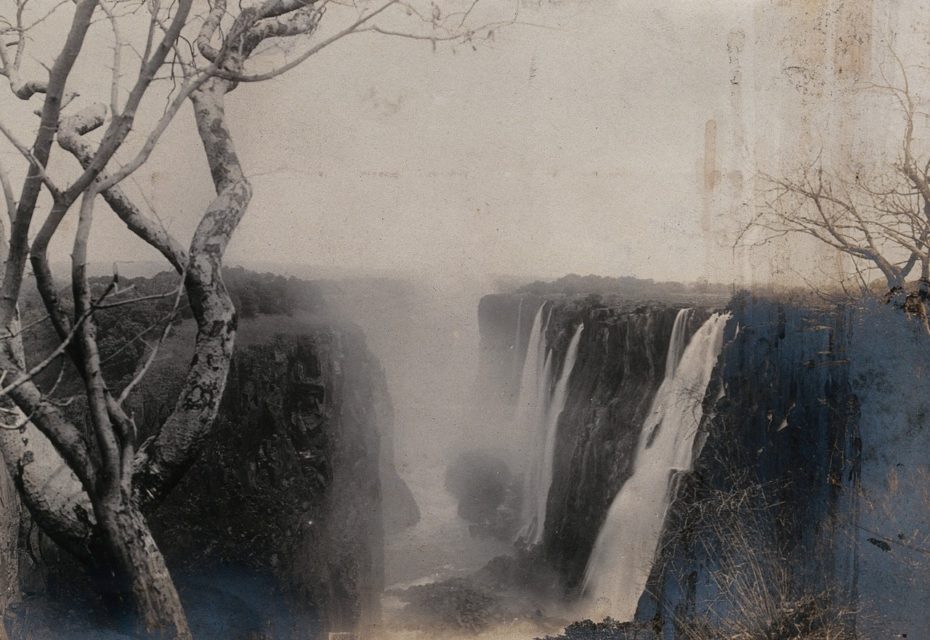 Victoria Falls, Zimbabwe. Photograph by Prof. W.B. Scott, 1905.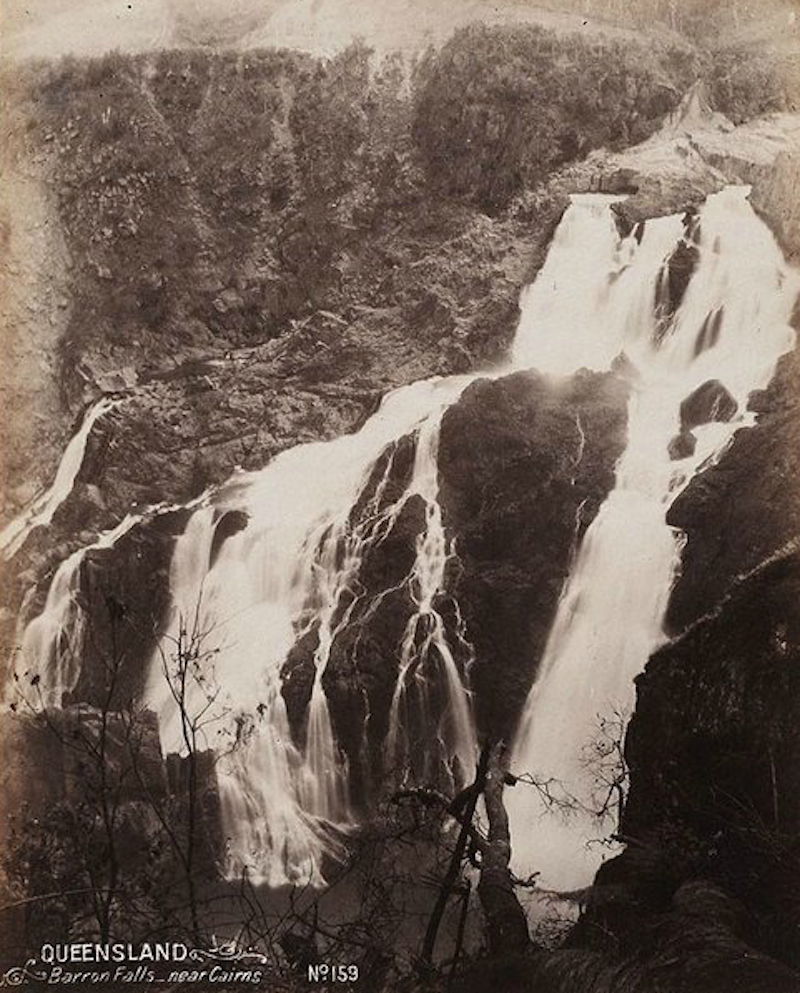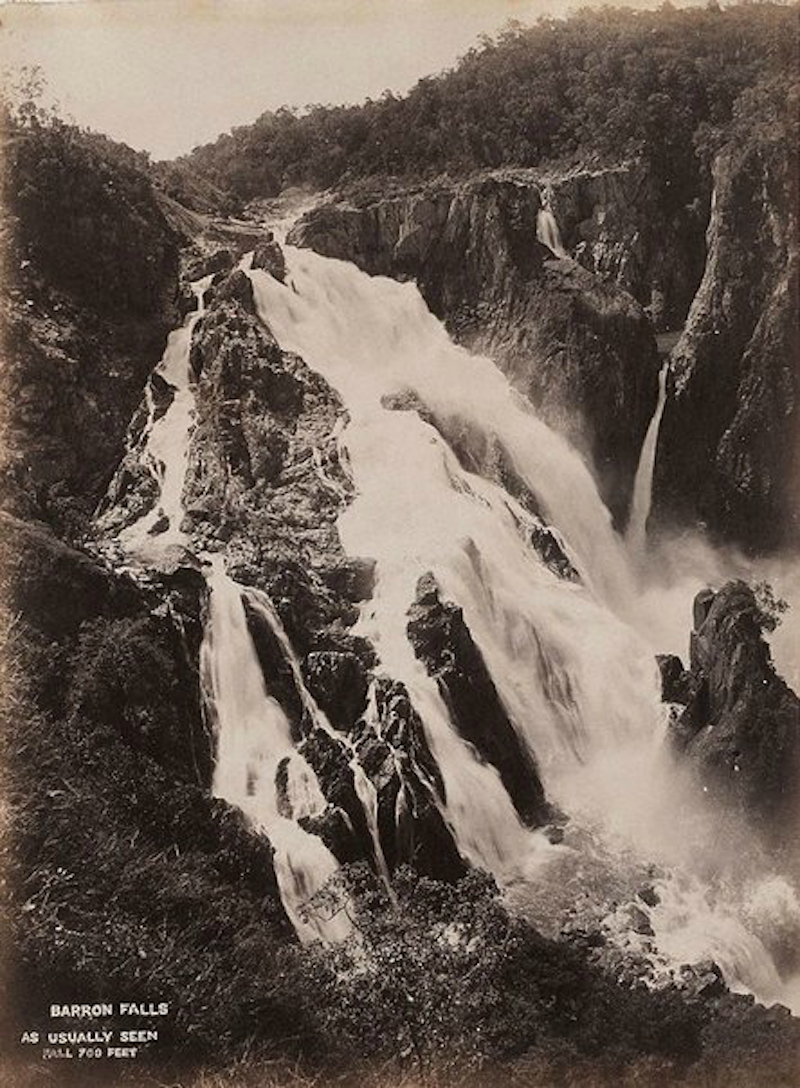 Barron Falls. 700 ft, from the portfolio Australian Photographs c.1890-1910 (H.W. Walker Collection)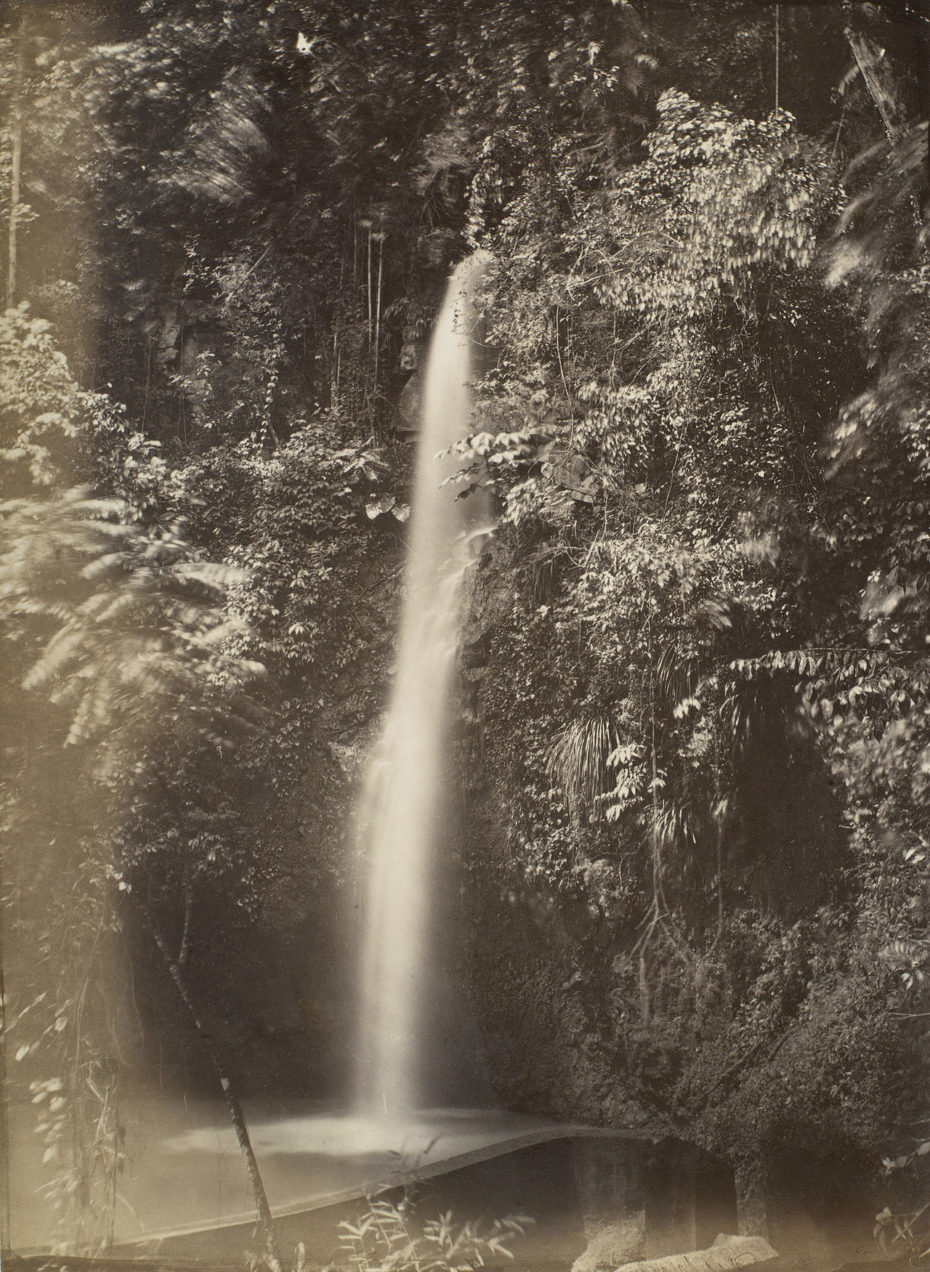 Cascade, Botanical Gardens, St Pierre, Martinique 1880
Madeira, a Portuguese island, 400 kilometres north of the Canary islands c.1870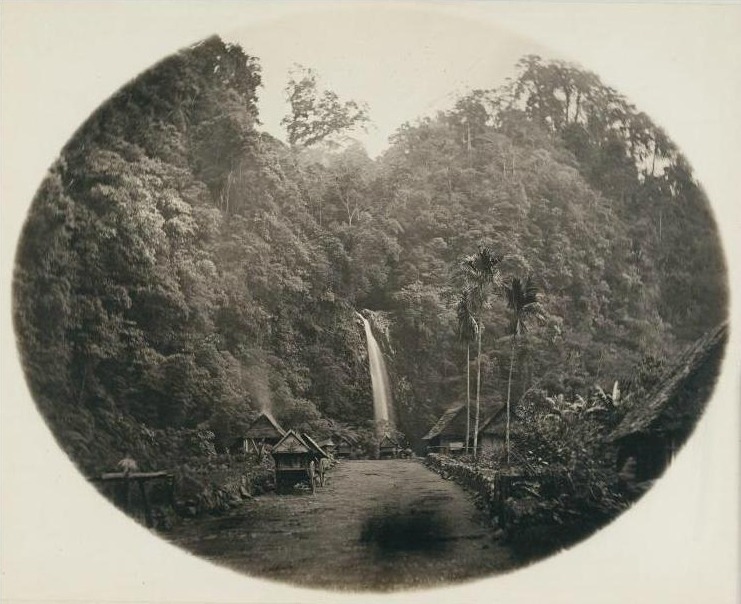 The Anai Gorge in West Sumatra, Indonesia, photographed by
Meessen, J.A. in 1867.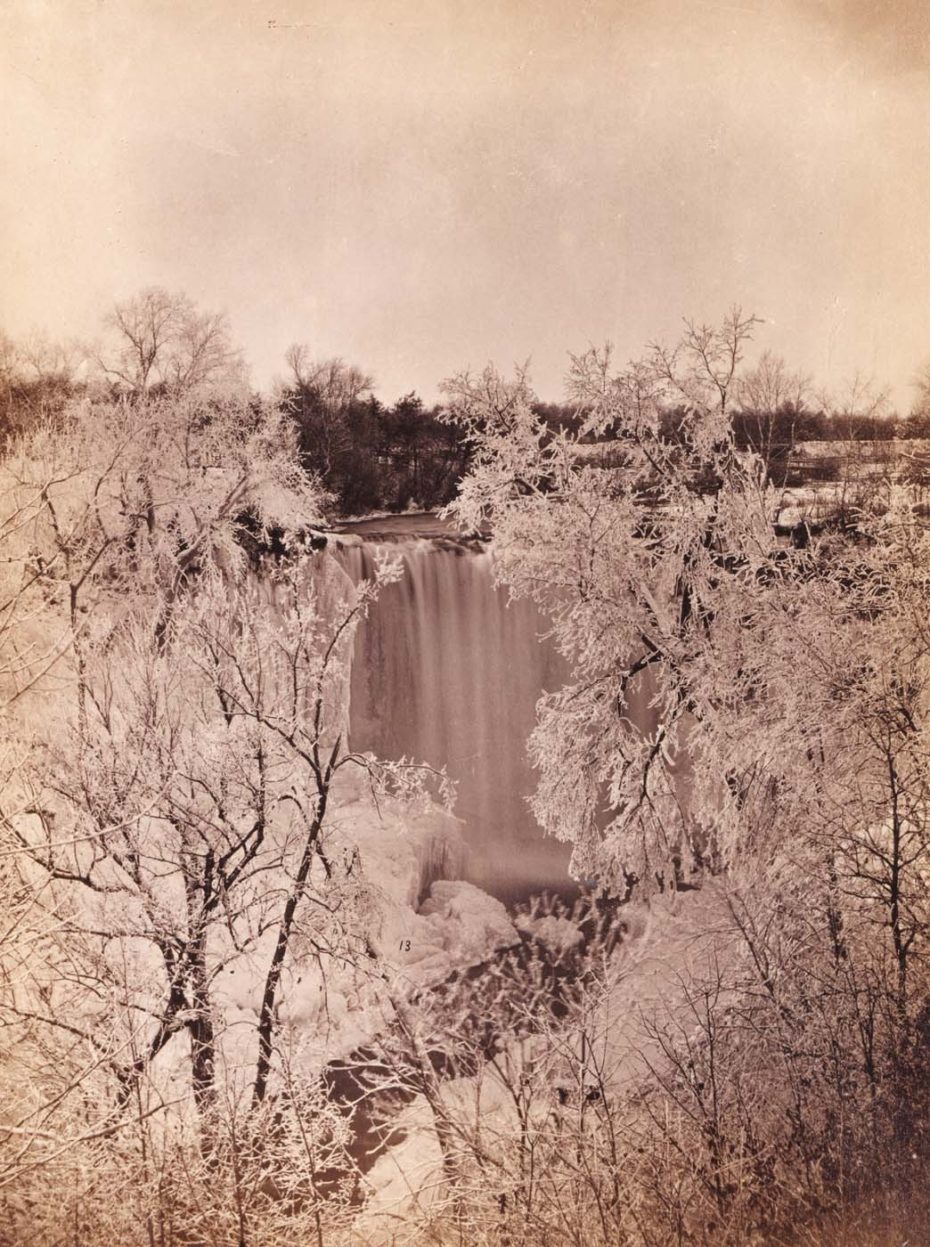 Falls of Minnehaha in Minneapolis. Winter of 1870, Charles A. Zimmerman / Joel E. Whitney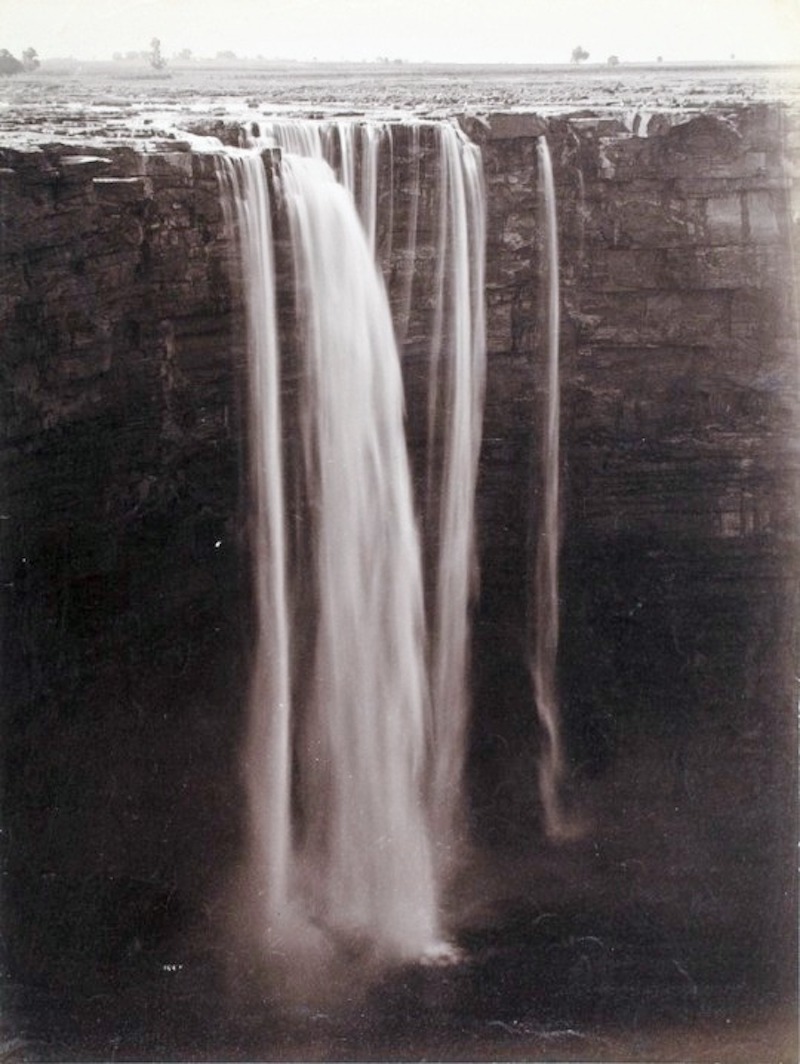 Jog Falls, c.1885, southern India photographed by Lala Deen Dayal
Thousand Thunders, Washington State – Kyo Koike (1878-1947)