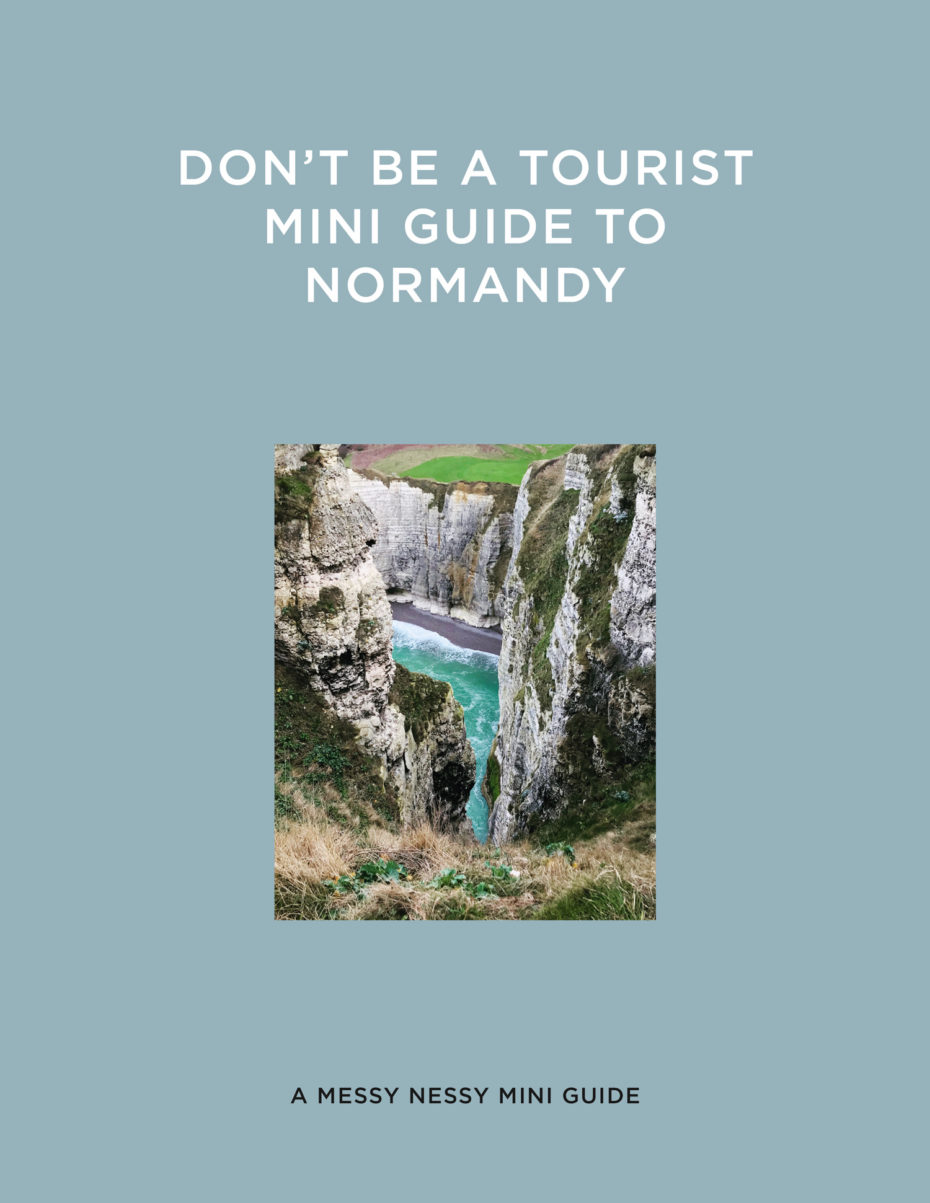 Since the Belle Époque, Normandie has long been the weekend destination of choice for Parisians looking for a last-minute escape. The region inspired literary and artistic greats and it's the birthplace of some of the best French delicacies of all time, like camembert and calvados. Dramatic and untouched coastlines, fresh fruits de mer, artisanal ciders, fairytale villages and plenty of French nostalgia.  If you feel like sneaking out of Paris, Normandie has it all. 
We've created a guide with five different weekend options and one day trip, depending on how you prefer to travel. (We recommend taking a drive through the French countryside to get the full experience).
Start your journey in the Keyholder's Travel Library.