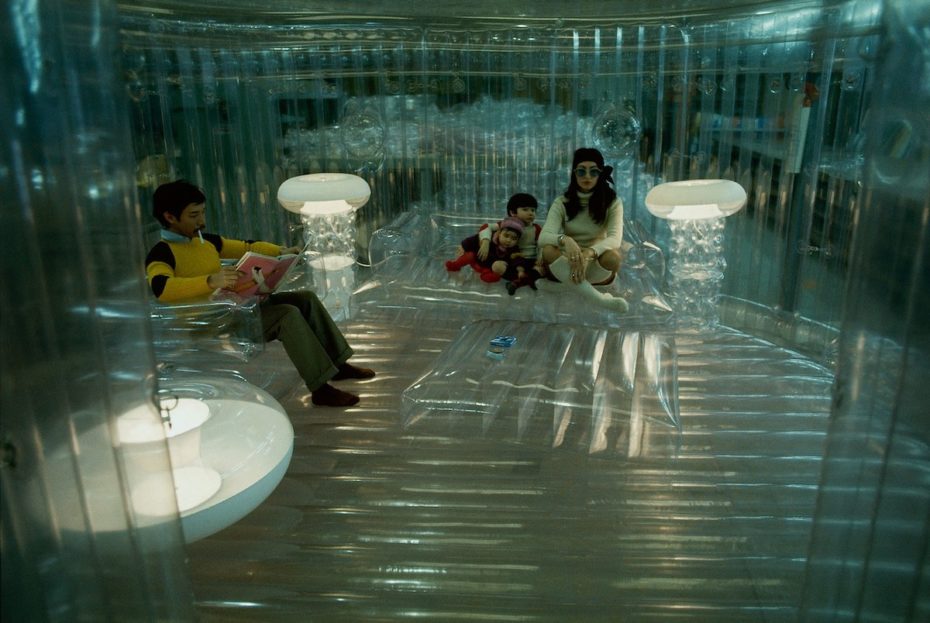 As we dream of sipping an ice cold margarita on a floaty pool mattress, far from the stuffiness of our cubicles, a certain nostalgia comes to mind: the age of 1960s, blow up "living." Through furniture, rooms, even a car, the inflatable life brought a welcome touch of relaxation and sheer goofiness to a design world that often takes itself too seriously. You could spill on the chairs, or you could take them out to sea. You could entertain a whole, groovy crowd in the inflatable zen pad, or sit in solitude and squeak yourself to sleep…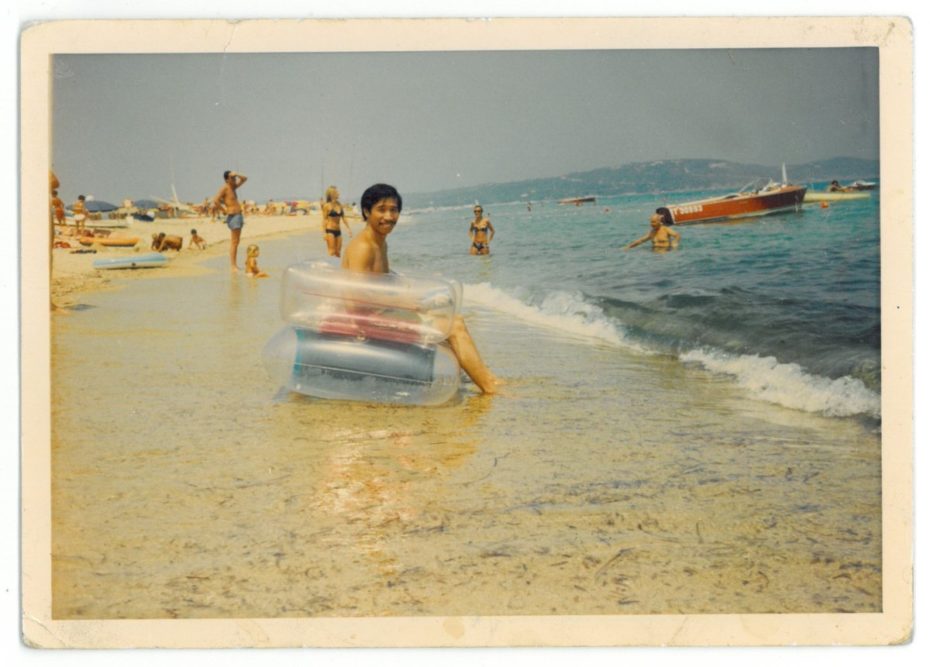 The man above, so expertly chillaxing in his dingy-chair, is Quasar Khahn. The French-Vietnamese designer helped ignite the blow up movement in the 1960s, and actually studied Engineering at a prestigious school in Paris before transitioning into design. That's how he met his painfully cool other half, the late designer Emmanuelle: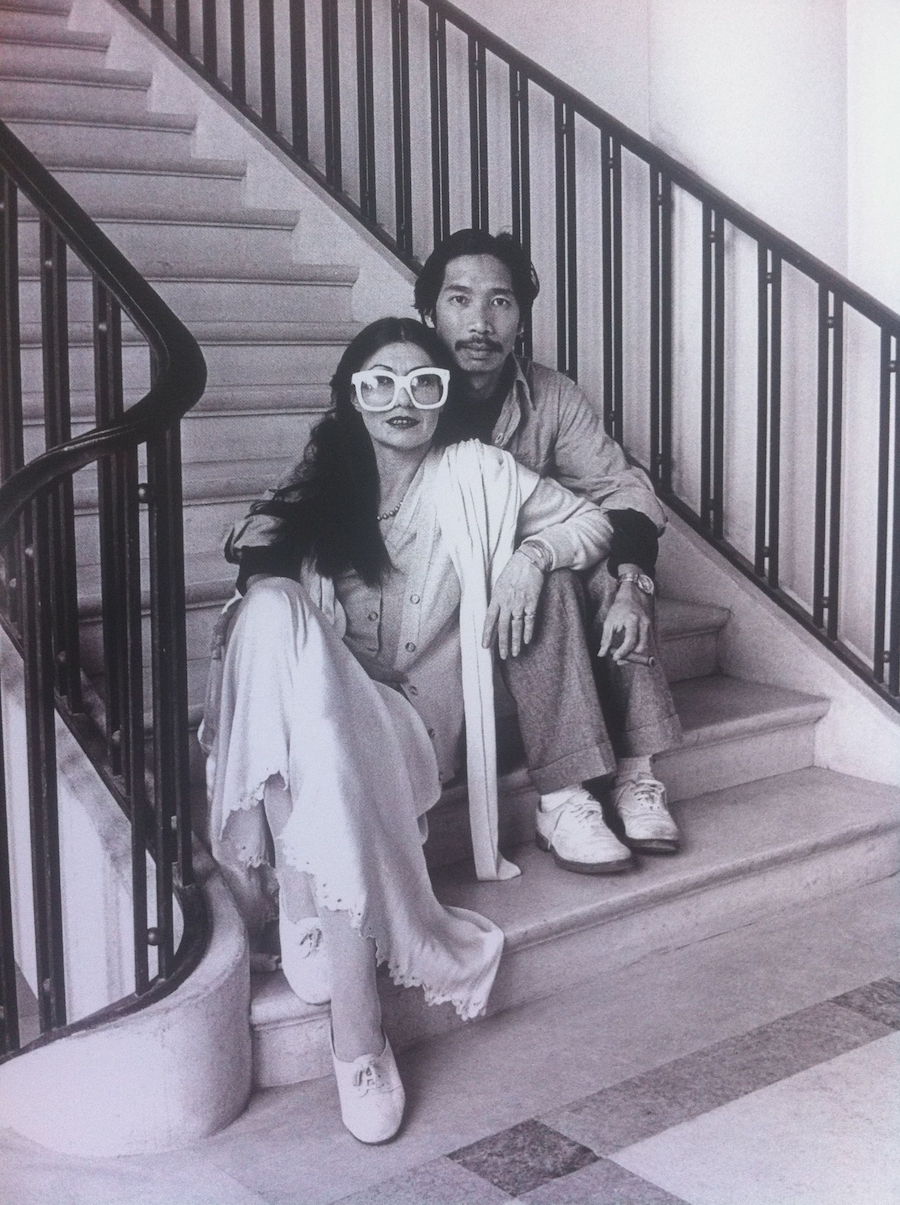 In 1967-68, he came out with the Quasar-Unipower box car, which was basically meant to look like a sassier version of the Pope Mobile (but kind of ended up looking like a fish tank). It had a sliding glass ceiling and doors, and seats made of what would become his signature blow-up furniture.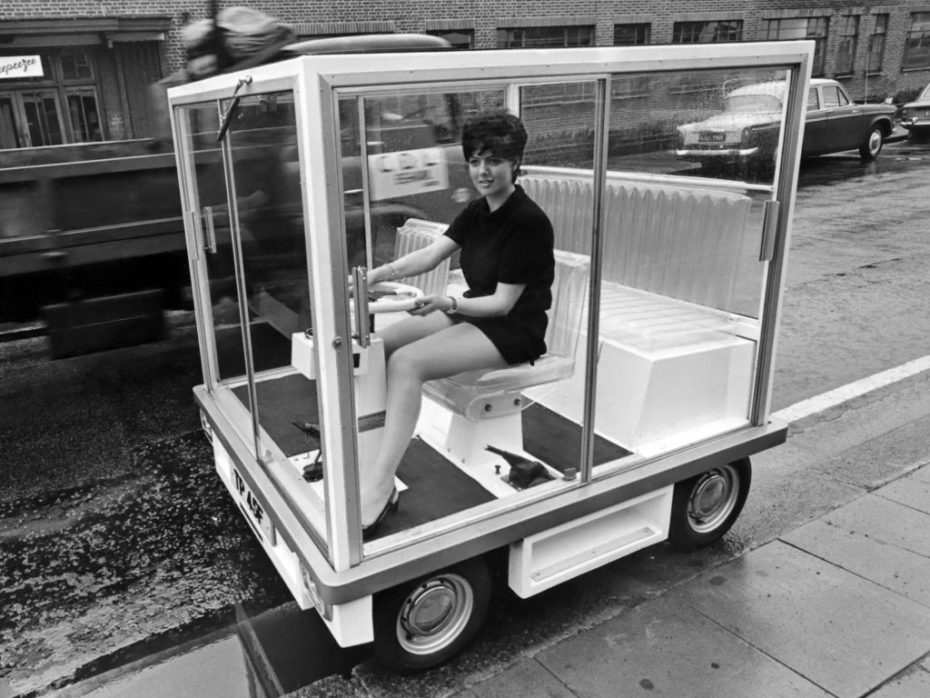 The next step was the creation of the "Quasar" dome-like blow up habitat, and of an 11-piece, PVC-based furniture line he named "Aerospace". The collection came out in 1969, and was marketed as the peak in space age comfort, a way for the hip buyer to reconcile their love of the traditional with their hankering for the trendy. After all, the forms of the pieces weren't revolutionary – but the material was totally out-there. Khahn and his family, effortlessly cool, sure knew how to sell the lifestyle: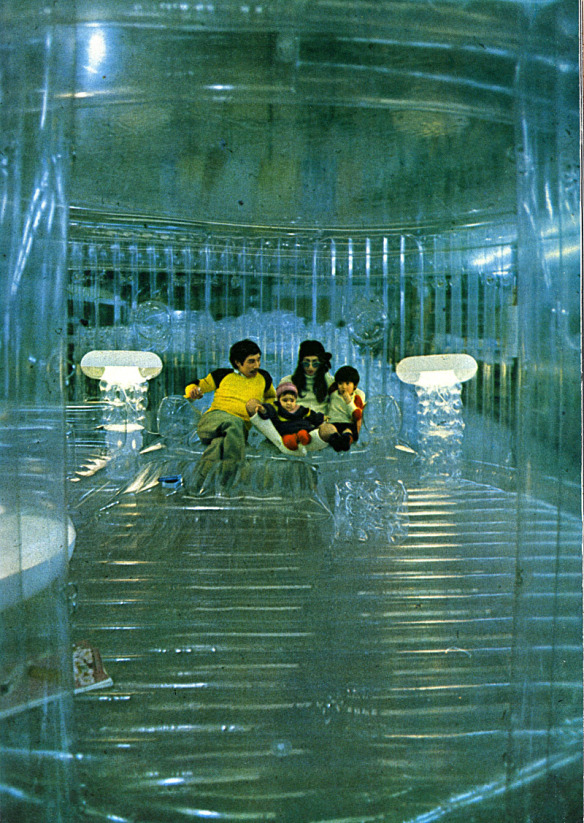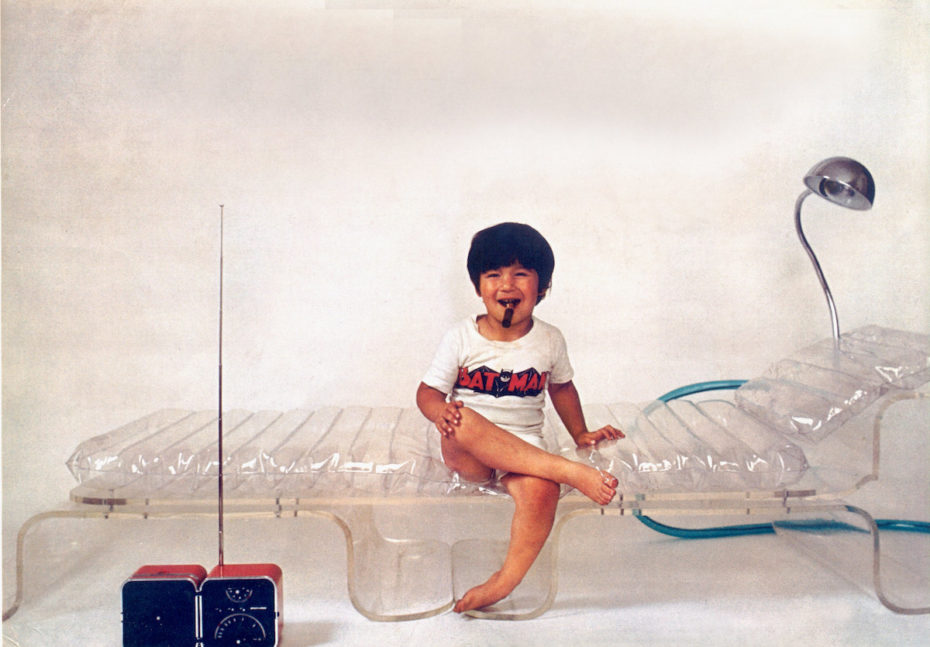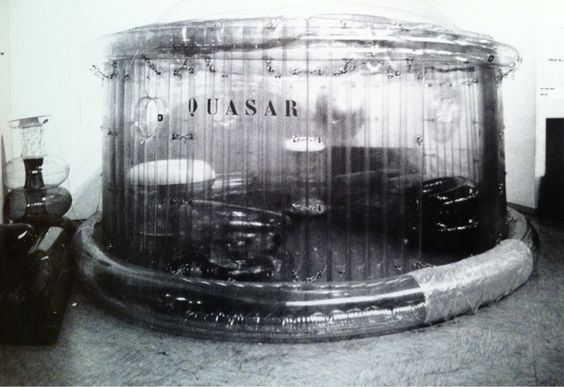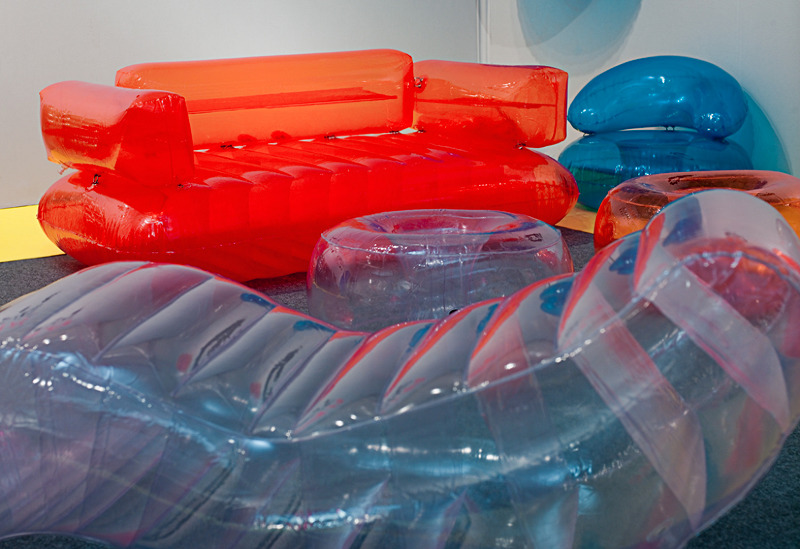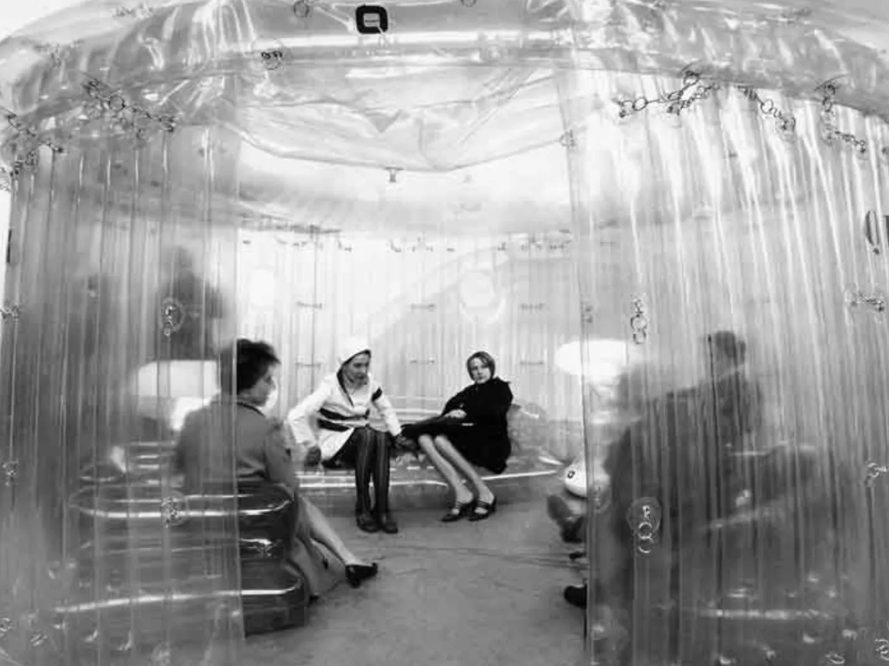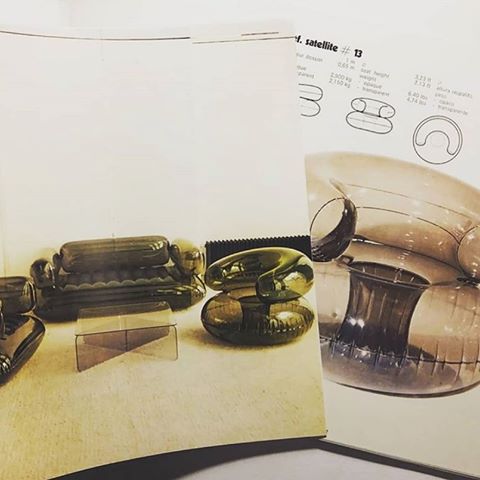 The army had explored blow-up technology before, albeit for the very un-sexy purpose of protecting radar antennae. When the 1960s came along, various French and Italian designers, notably the brand "Zanotta", started seeing its aesthetic potential for the spirit of the swinging sixties. Designer Philip Orenstein's company, Mass Art Inc., also pioneered designs: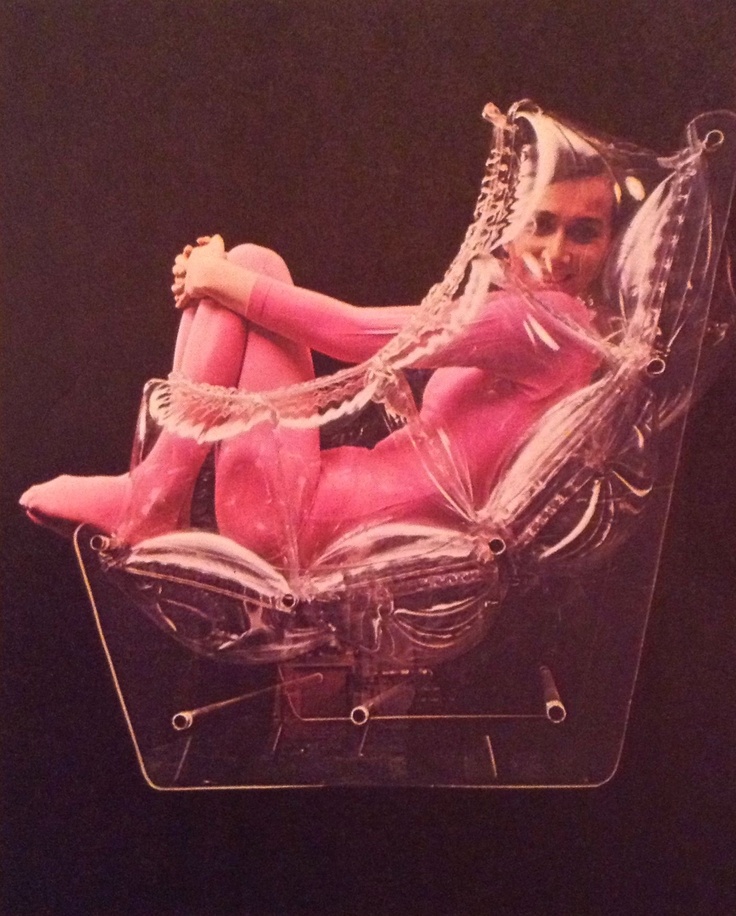 Quasar's whammy of a collection, particularly as sold by his hip family, was made a bold cultural statement on enjoying the now; these chairs could melt, they could pop, but they would always be fun. Seriously, we challenge you to find a chair that gives you a stronger urge to instantly flop down on it (which also explains the foray to bouncy houses, but we digress…).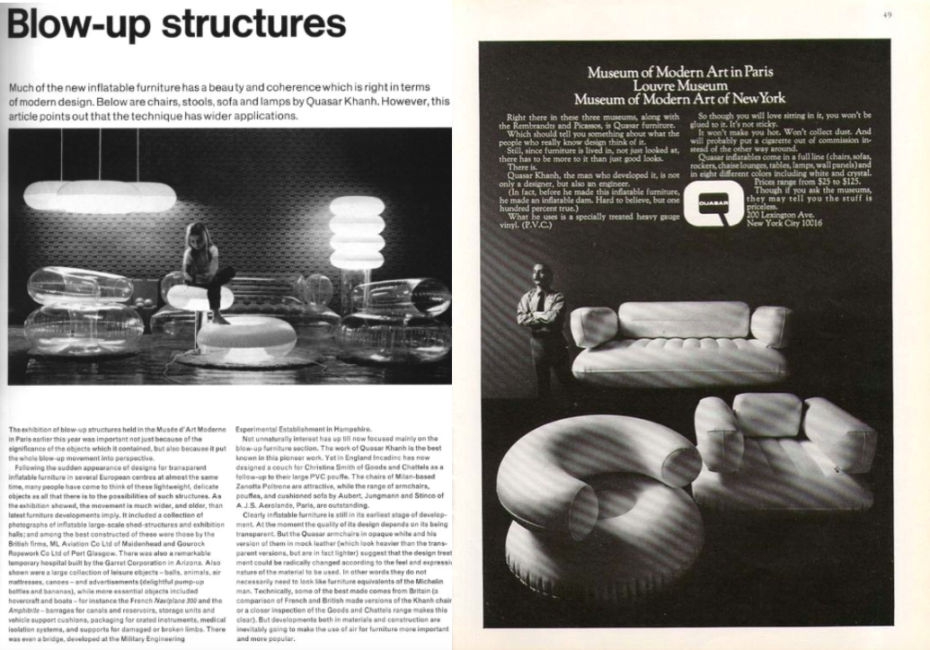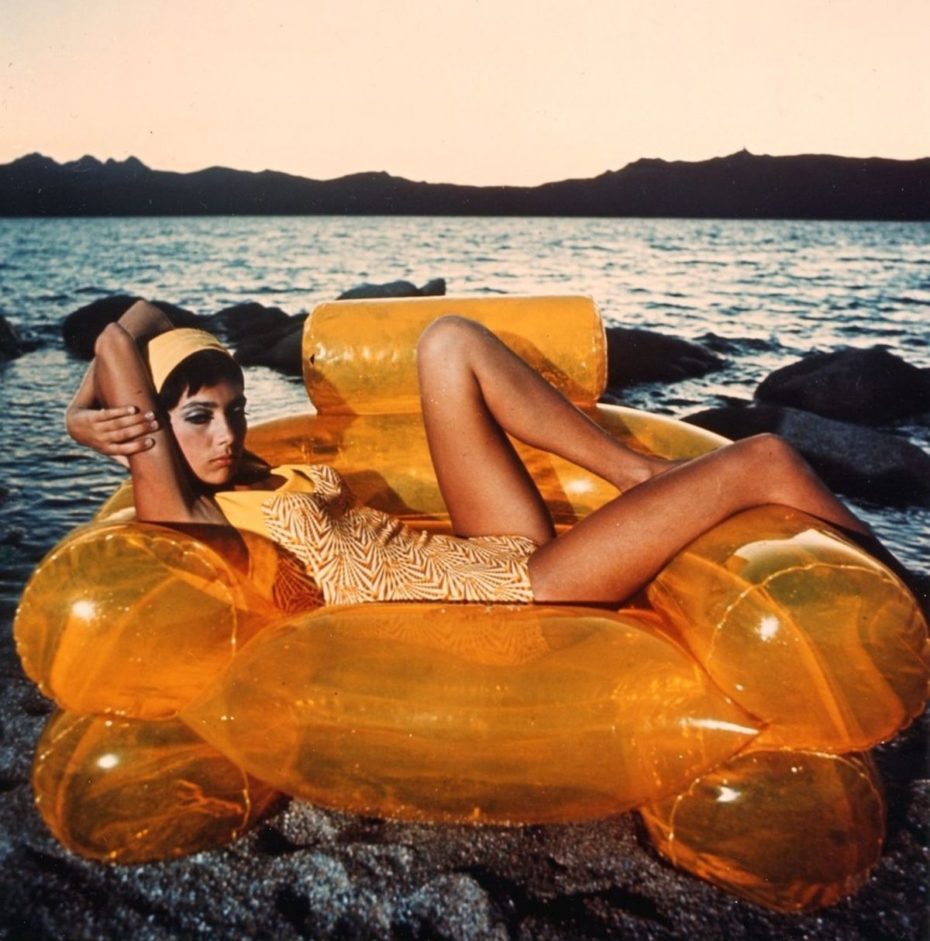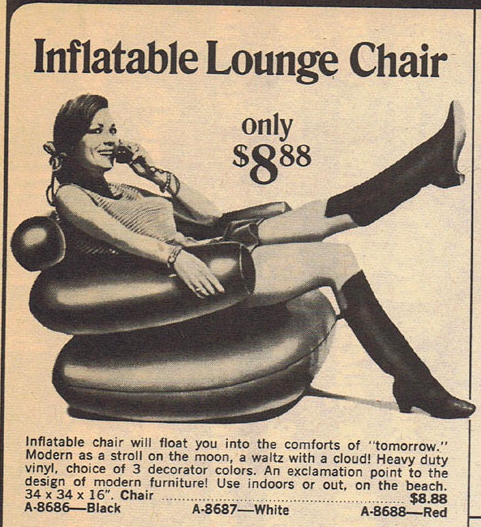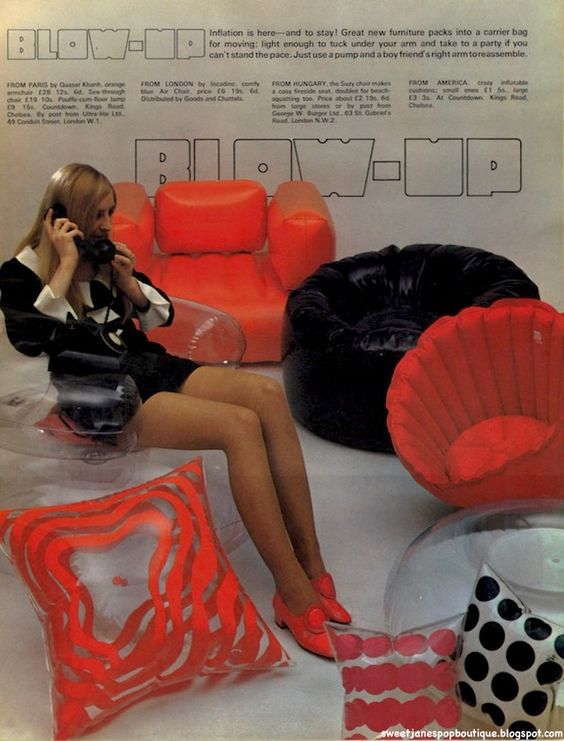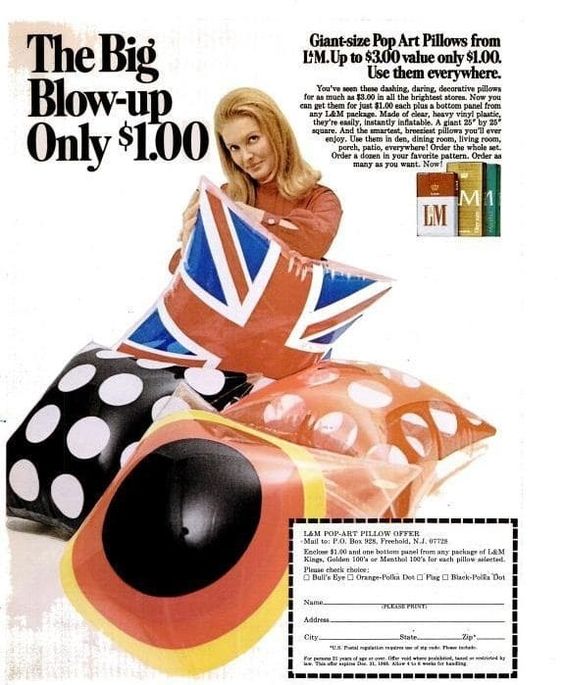 In the decades to come, they'd inspire a sea of lighthearted blow up chairs, especially in the 1990s-00s. As time went on, these babies kind of migrated exclusively to the bedrooms of teenagers. It's a testament to their eternally youthful, ridiculous spirit. Could they be due a comeback? If kitsch is making a comeback, inflatable furniture might have a chance. If you're not convinced yet, we'll just leave you with this testament from Jane Birkin: