1. The Red Regatta

"Red Regatta is a non-profit independent public art project, presented in collaboration with Associazione Vela al Terzo, that unites Venetians and visitors to celebrate the cultural and maritime history of this iconic city to call attention to the forces of climate change and mass tourism that threaten its future."
The latest breathtaking work of New York based artist Melissa McGill. Found on The Jealous Curator.
2. The Crafts of Ted Lott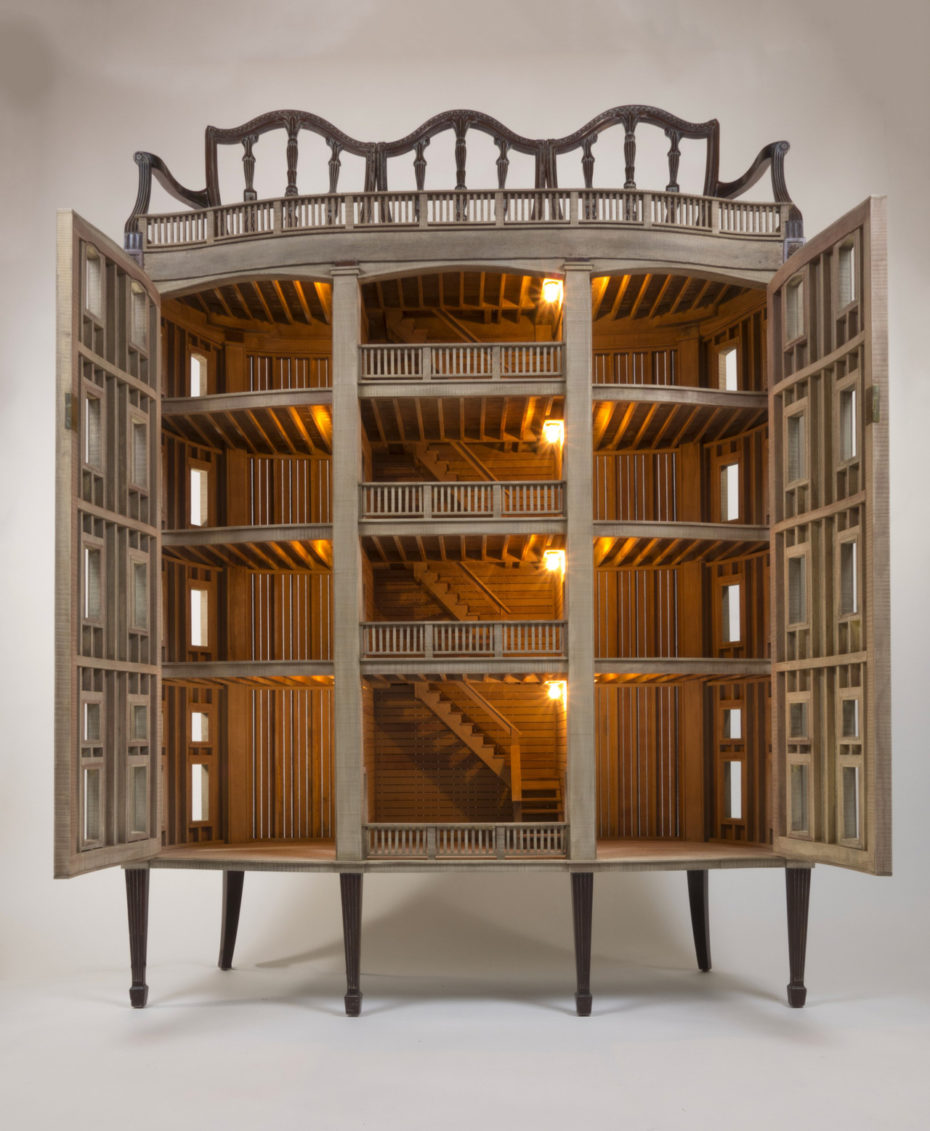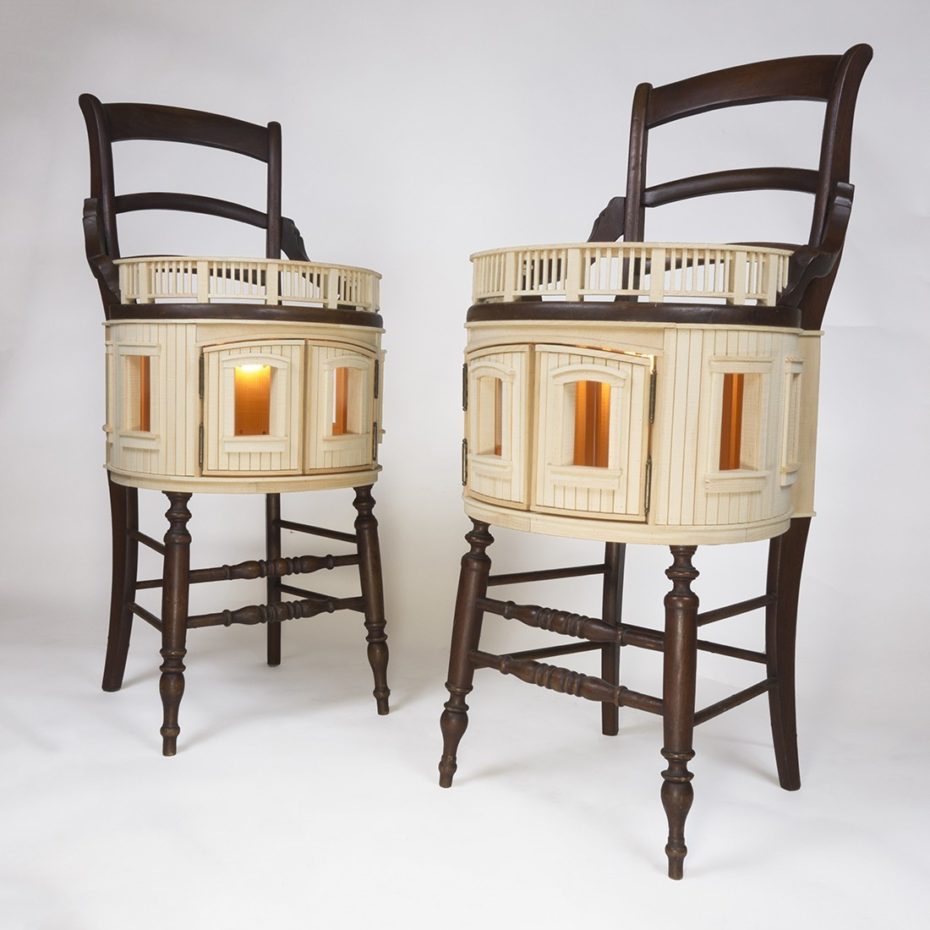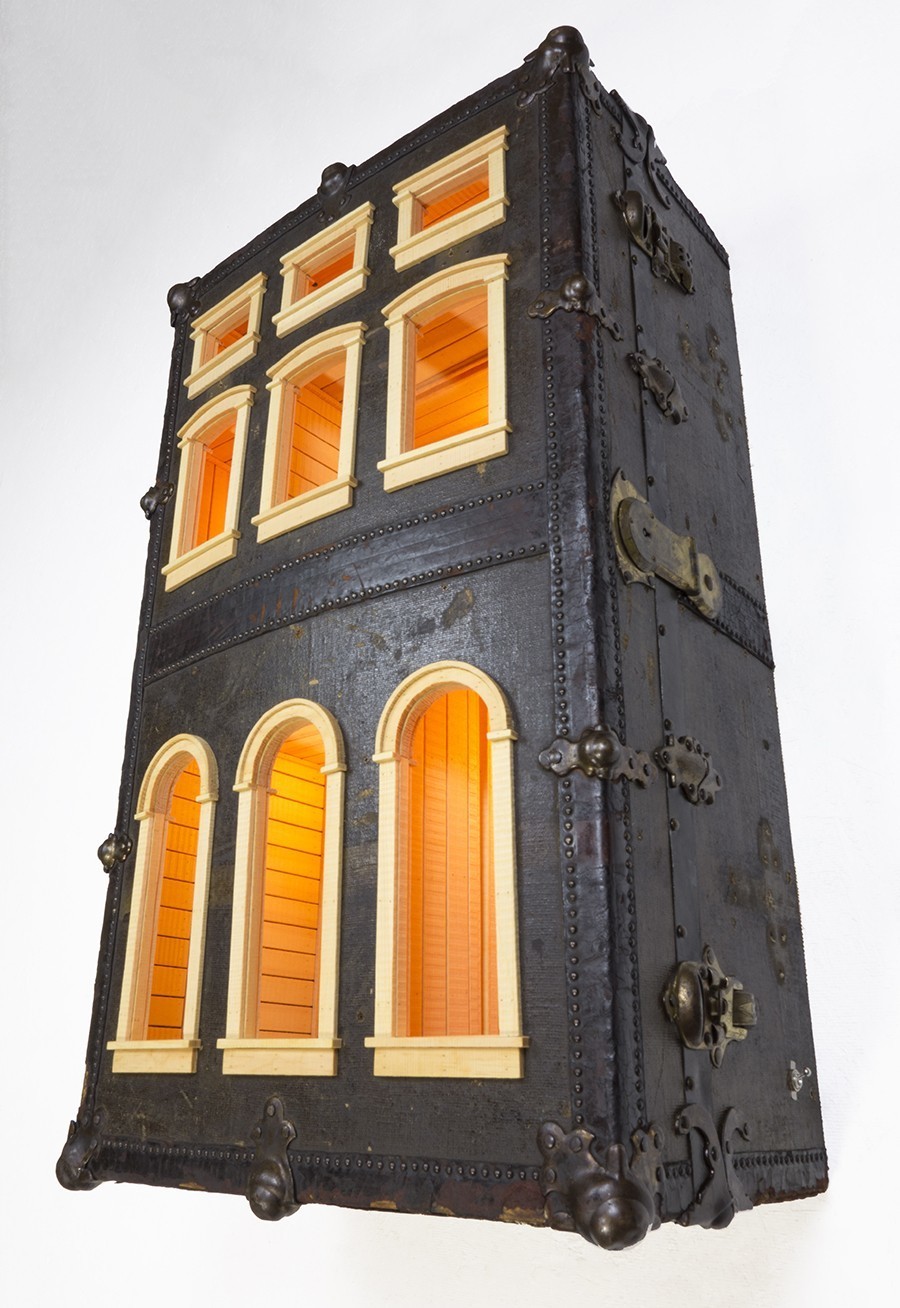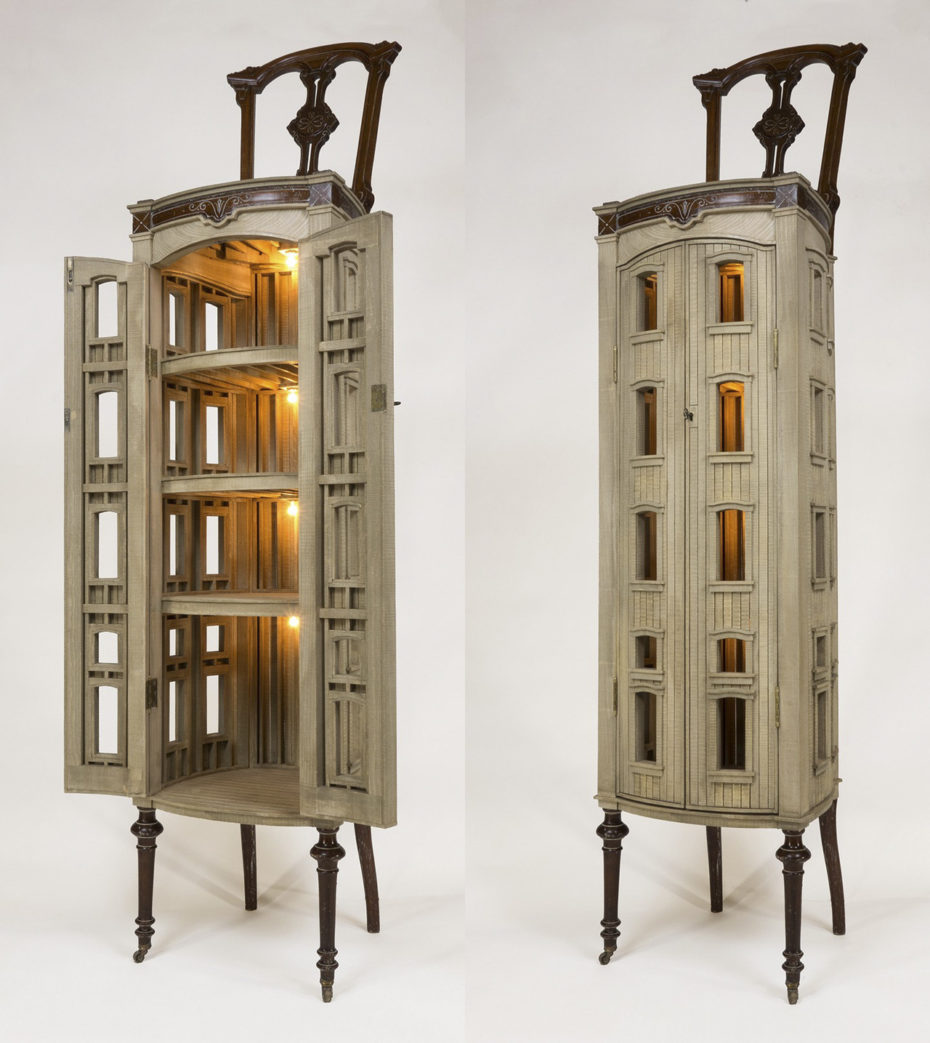 Discover his work. Found via This isn't Happiness.
3. This 1950s Dystopian Kids Movie: The 5,000 Fingers of Dr. T.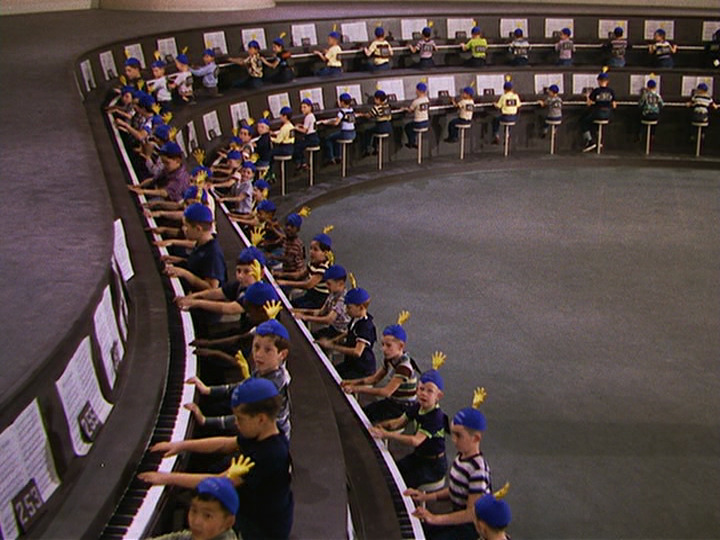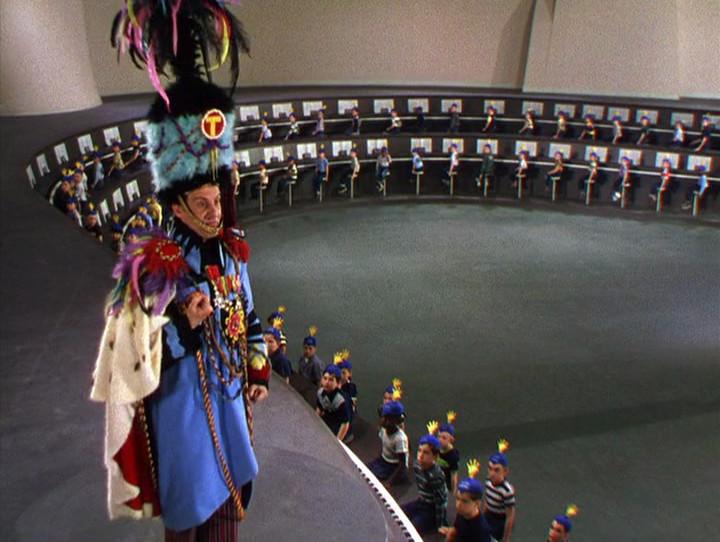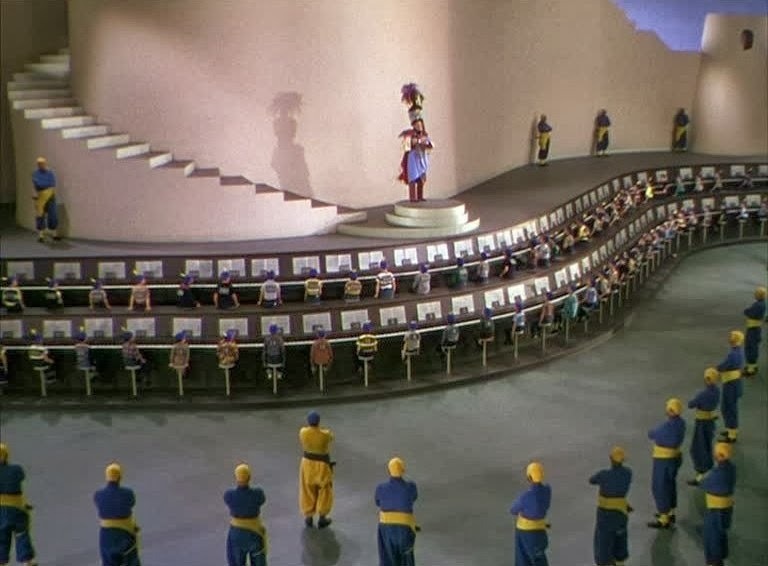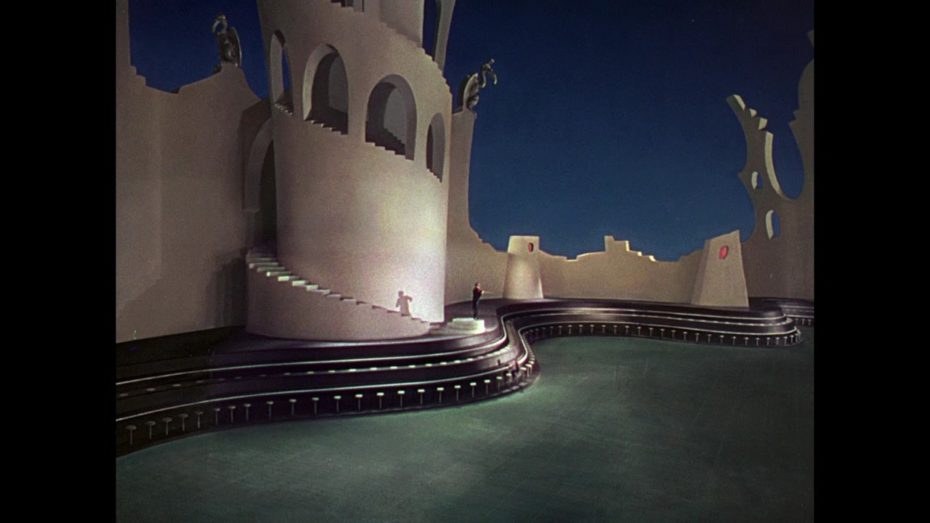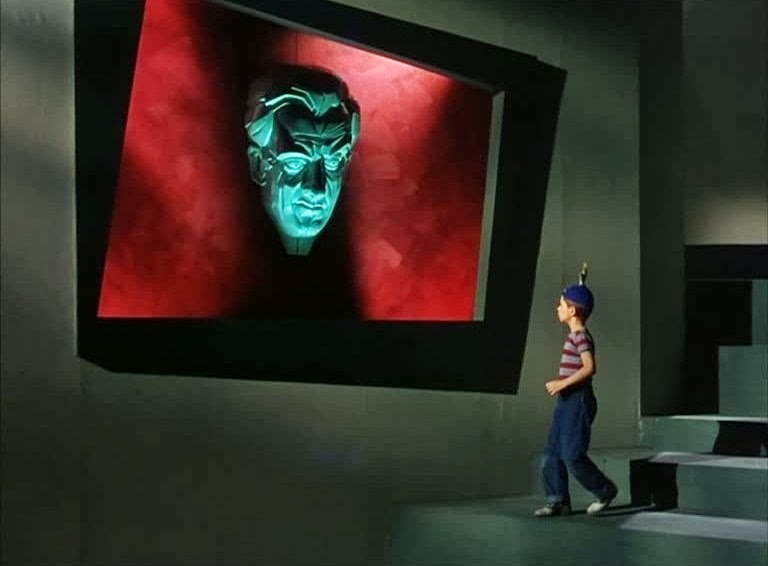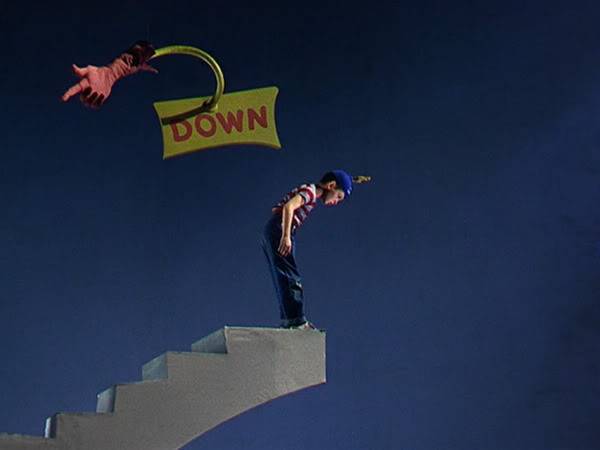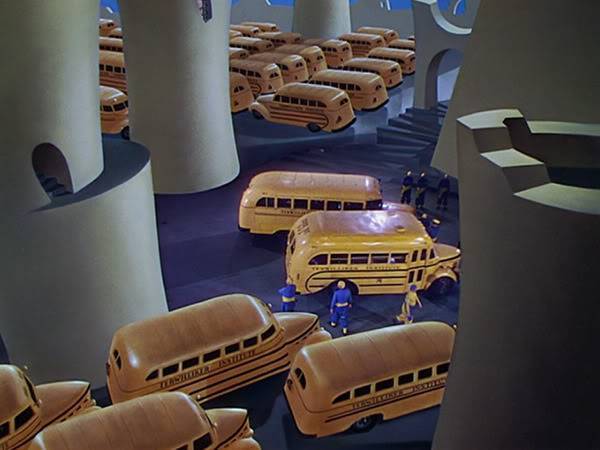 Directed by Roy Rowland, 1953. Found on Tumblr.
4. Tights, 1965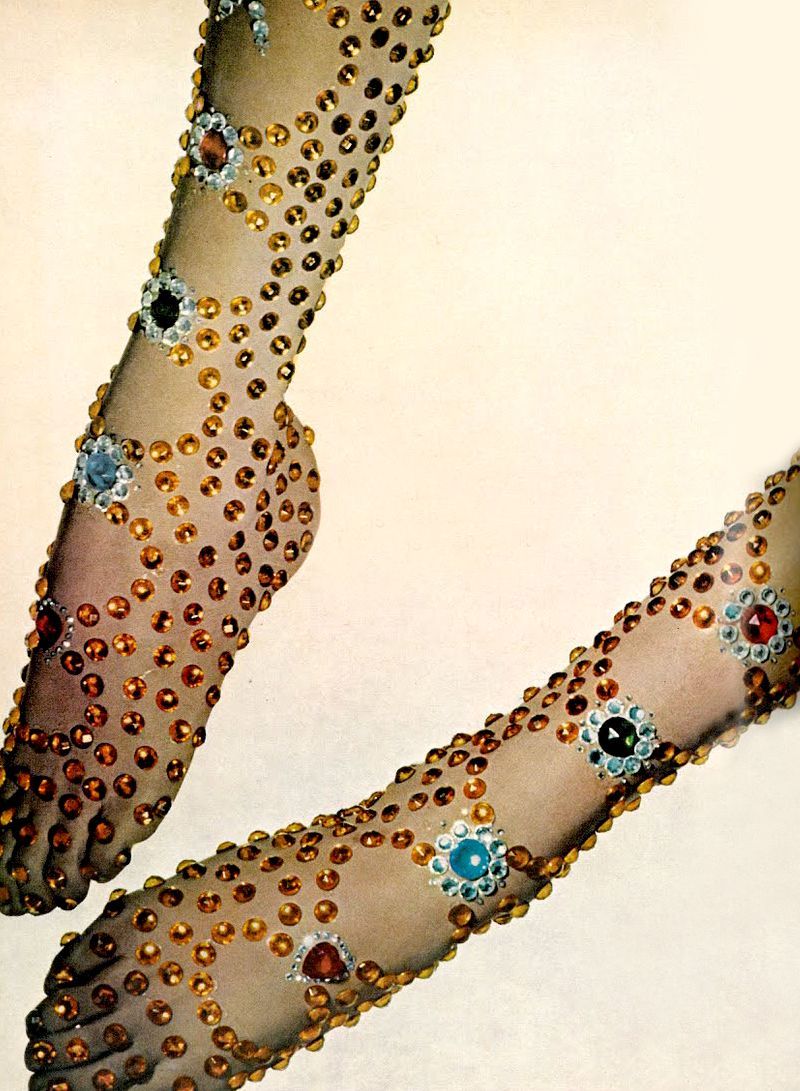 Photographed by Bert Stern. Found on Pinterest.
5. Japanese Maiko-san ride a special 3 wheel car somewhere in Japan in 1923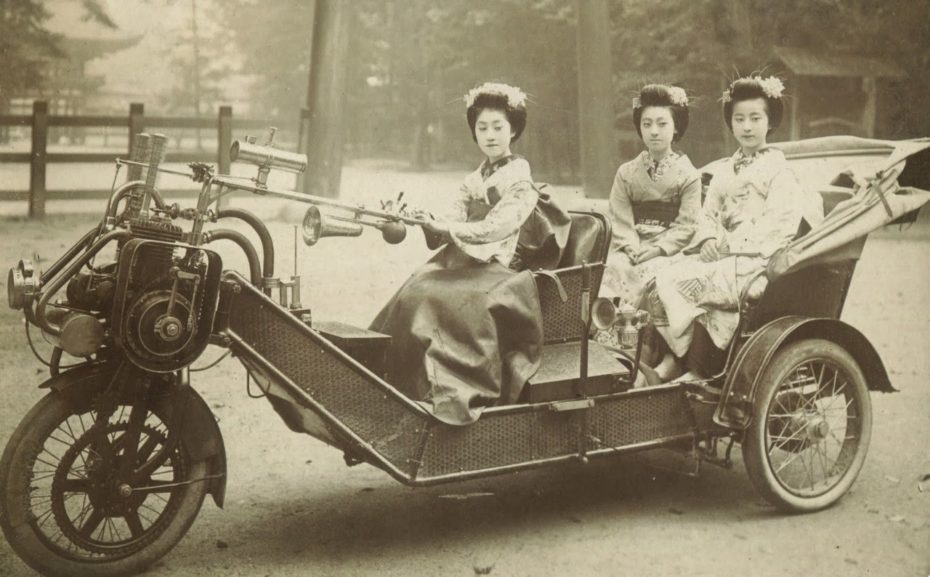 Found on This Obscure Desire for Beauty.
6. The New York Central Streamliner 'Mercury' passes through Syracuse City Hall (New York), 1936.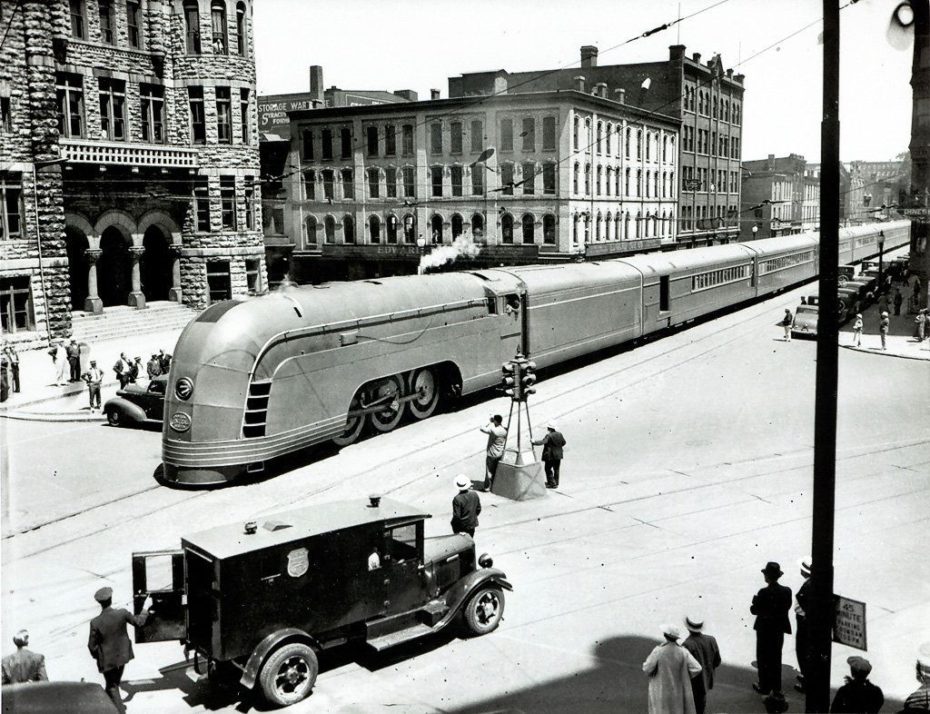 Found on Reddit.
7. NASA's restored Apollo Mission Control is a slice of '60s life, frozen in amber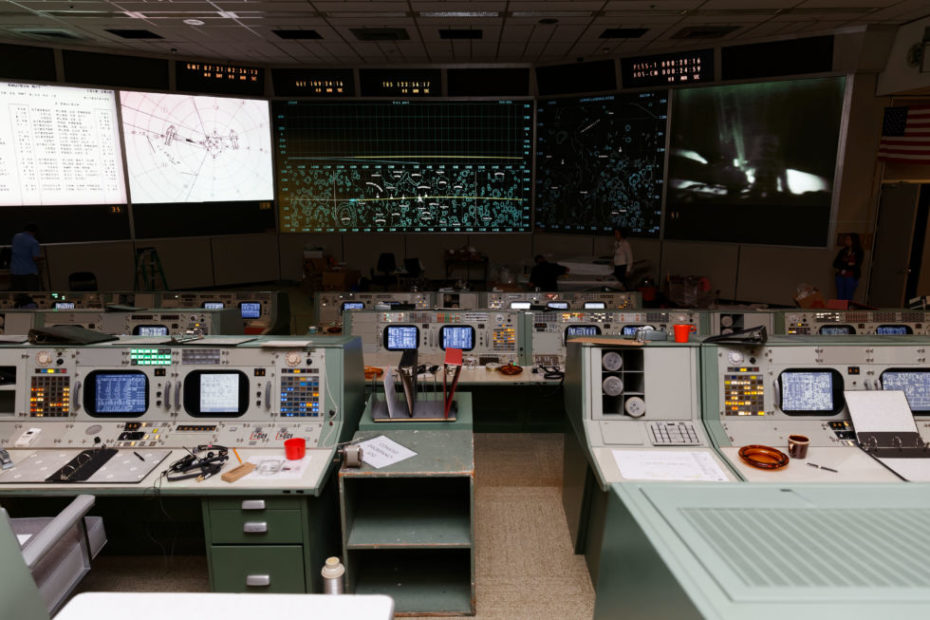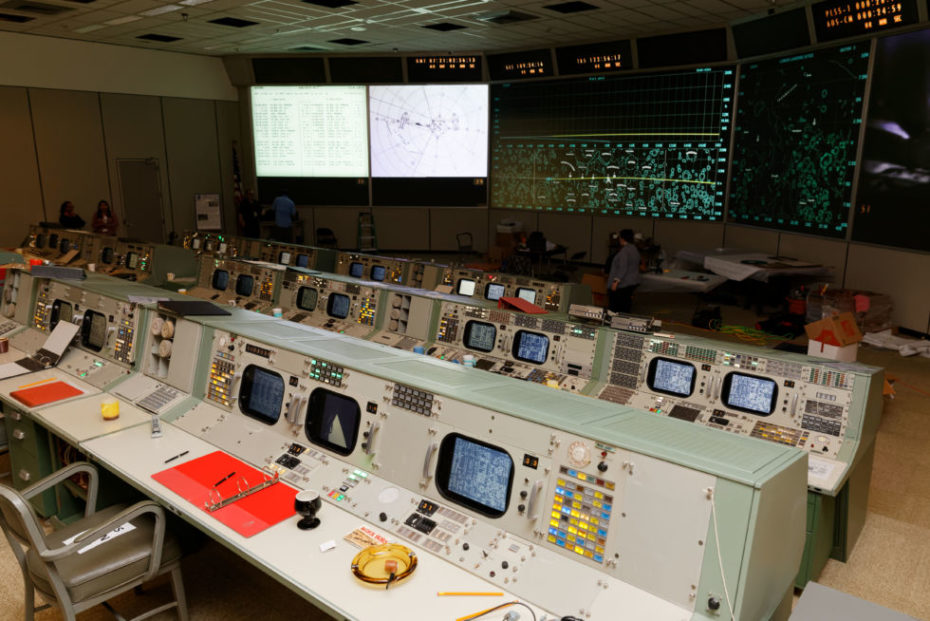 ItNASA's historic Apollo Mission Operations Control Room 2 ("MOCR 2") is set to reopen to the public next week. The $5 million in funding for the restoration was partially provided by Space Center Houston, but the majority of the money was donated by the city of Webster, the Houston suburb where the Johnson Space Center is located.
8. Queen Guitarist Brian May Is Also an Astrophysicist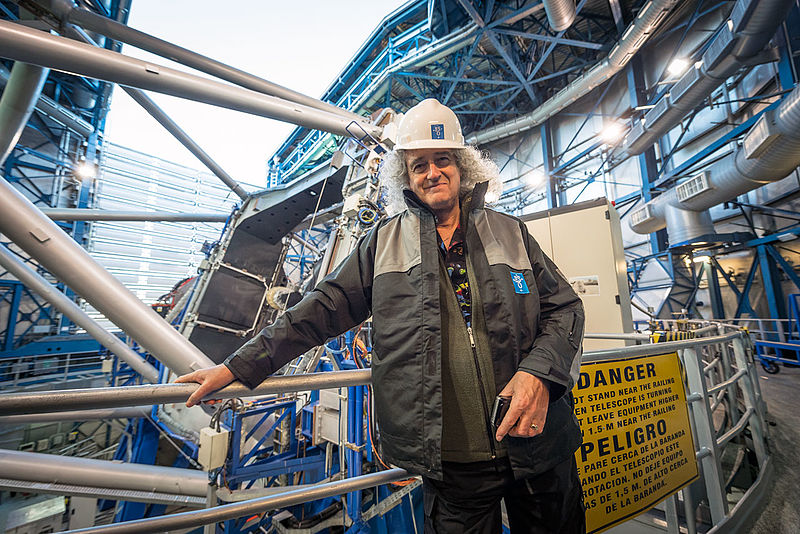 You can read his PhD Thesis online. Found on Open Culture.
9. The Real Stepford Wives?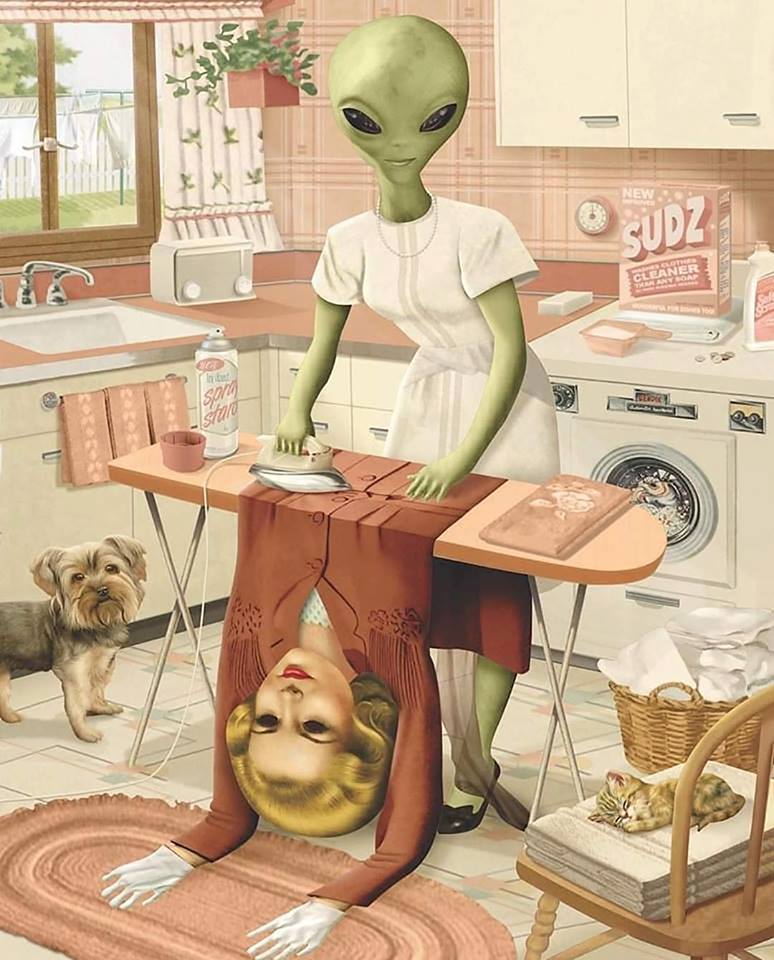 Artwork by Jeff Drew.
10. Crazy Beautiful America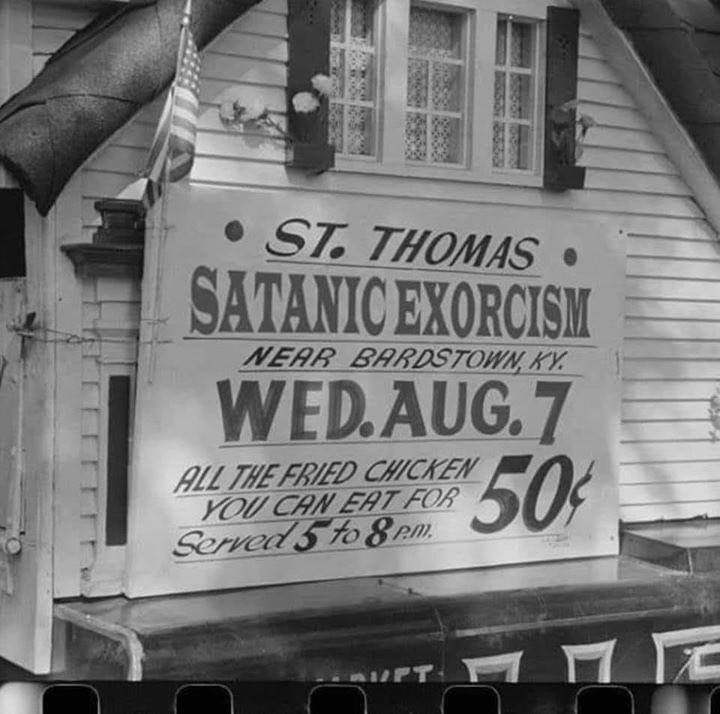 Found on Reddit.
11. An Ode to the Tumbleweed: Invasive Icon of the West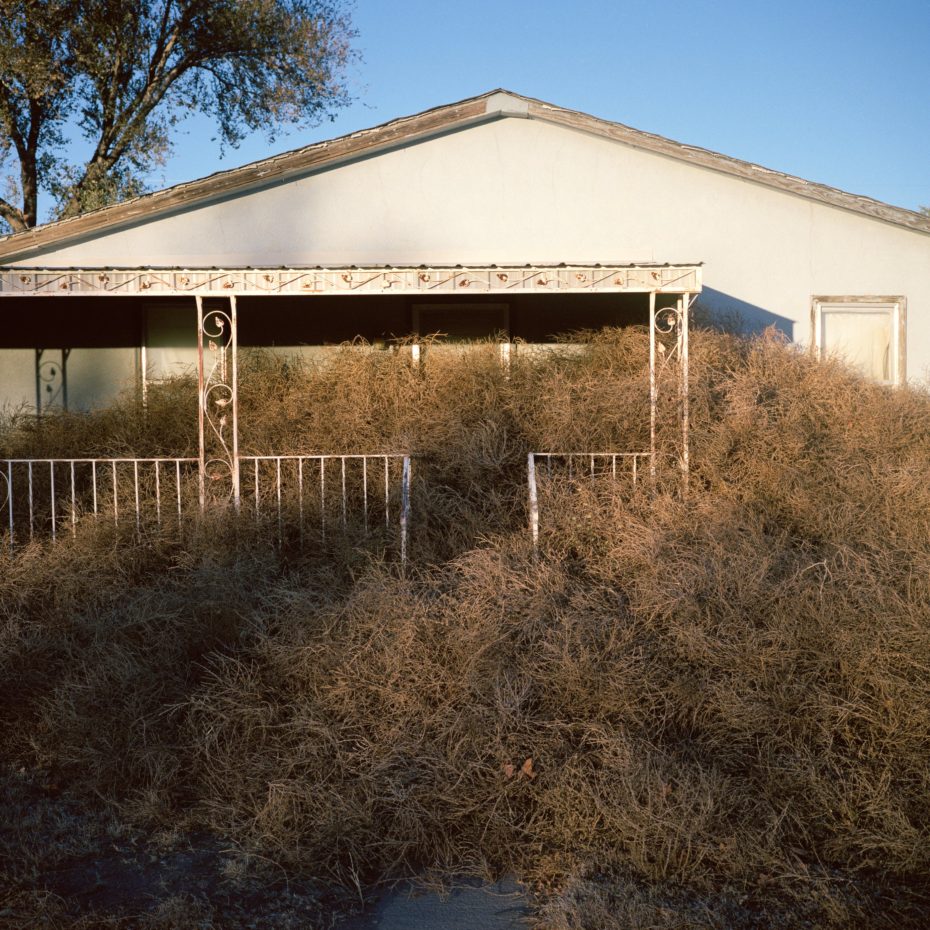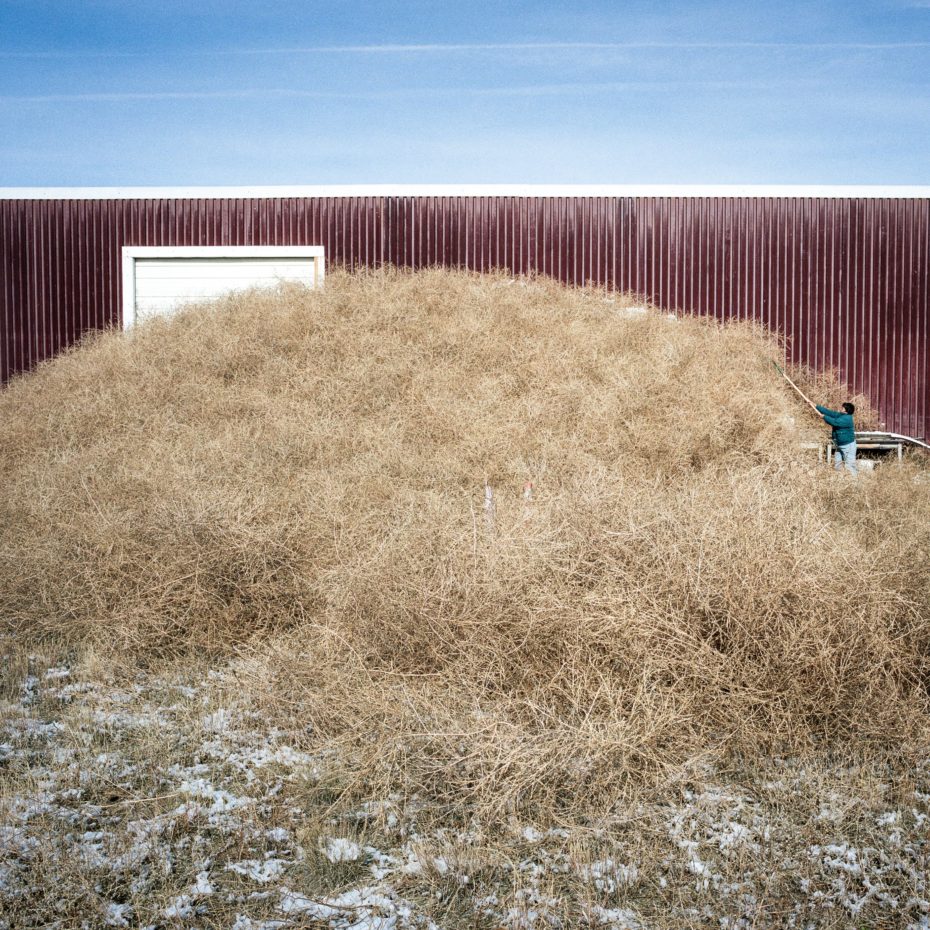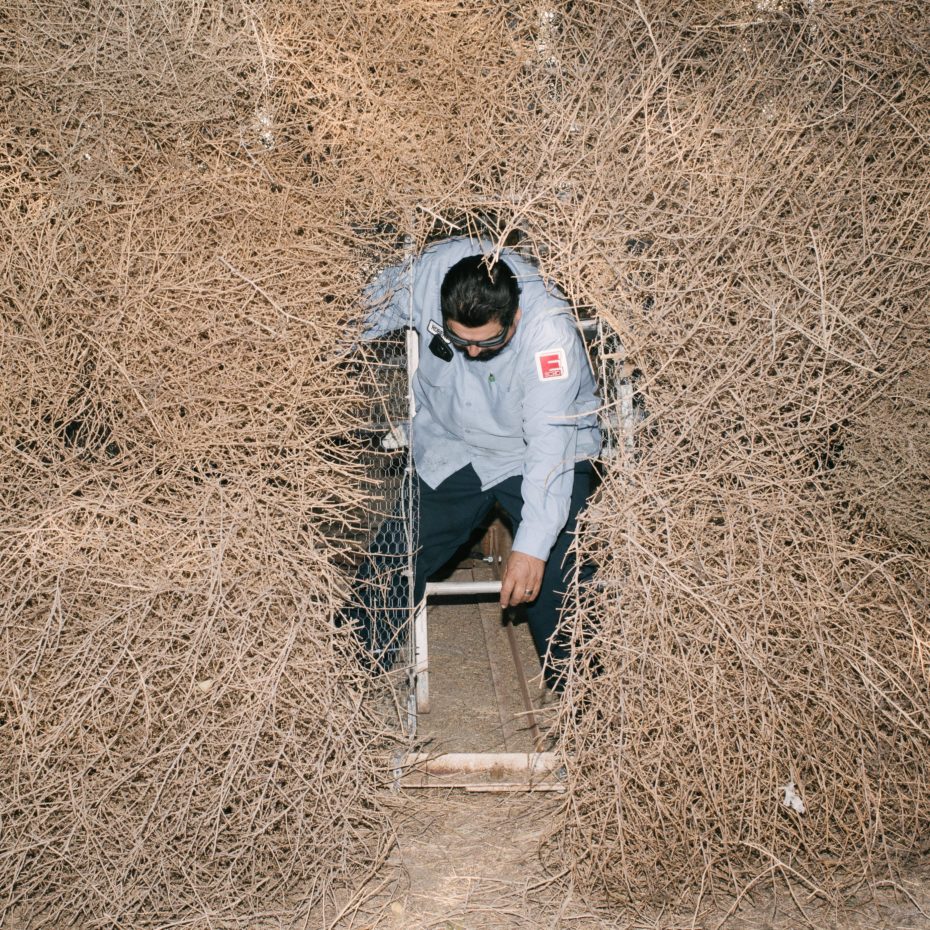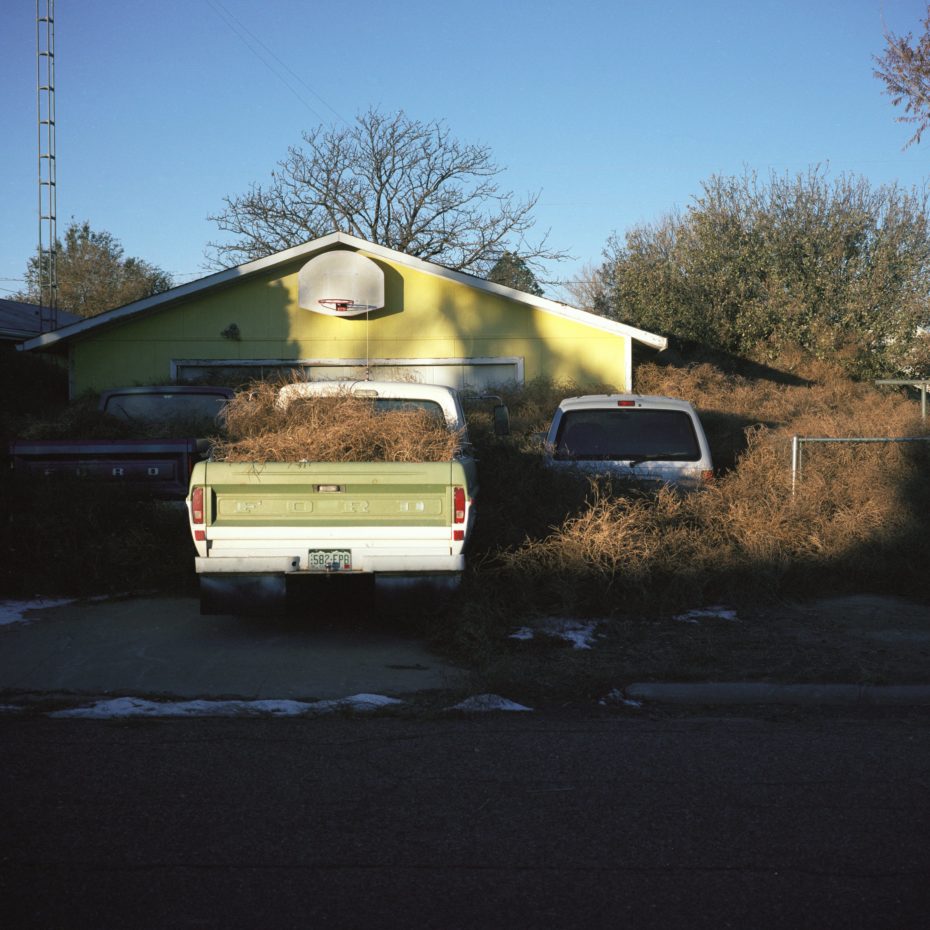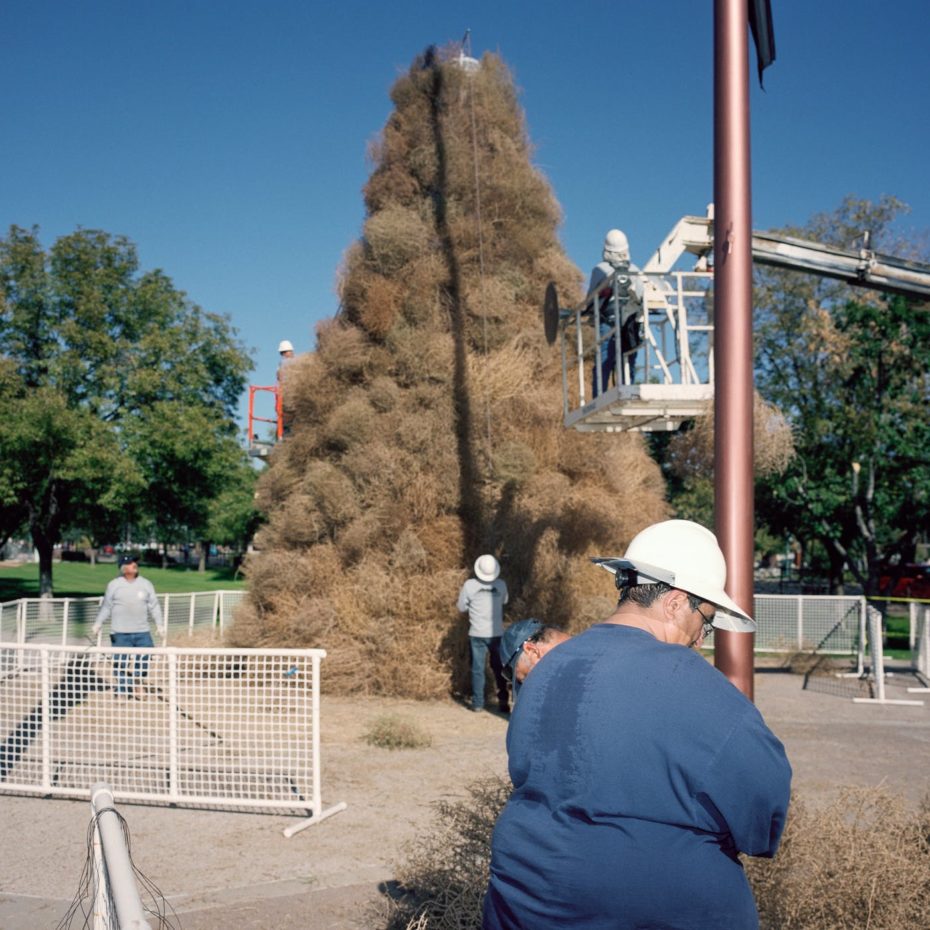 Full story found on Topic magazine.
12. Roots of India-rubber trees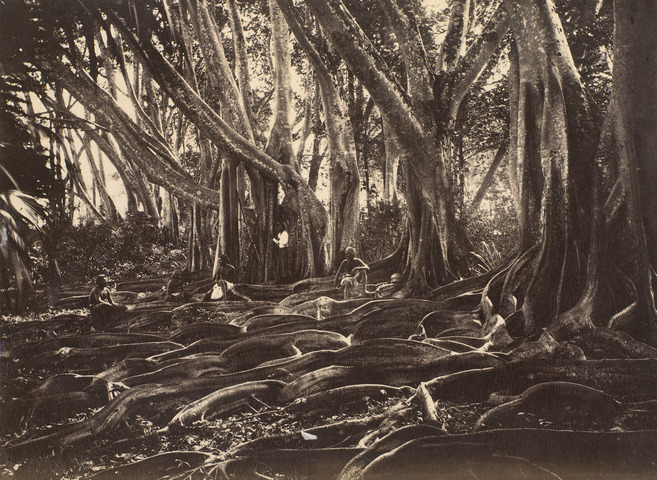 William Louis Henry Skeen (1847-1903), found on the Royal Collection Trust.
13. The secret language of trees