1. Starcourt Mall from 'Stranger Things' is actually a real dead mall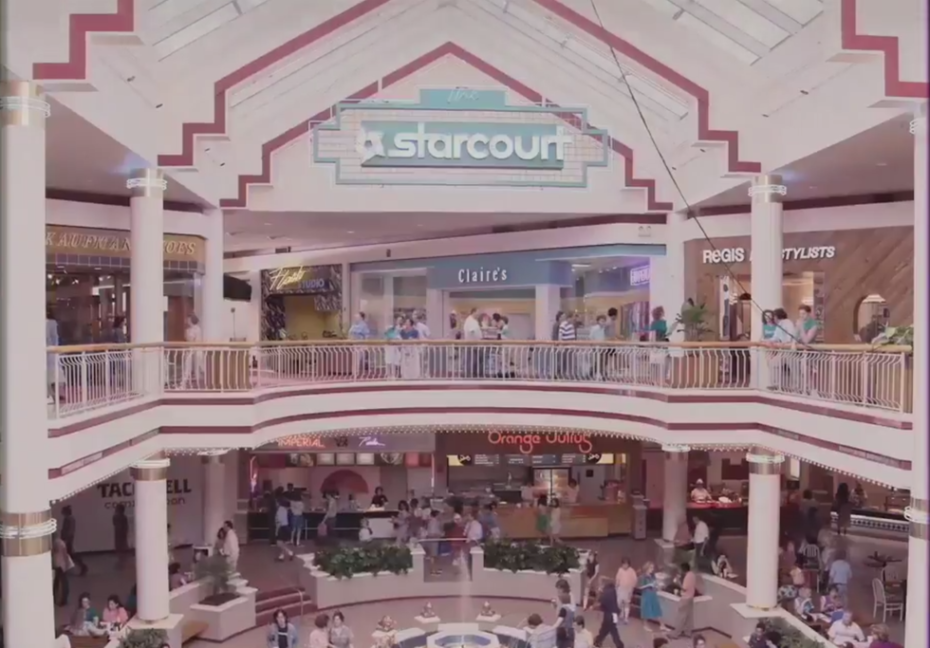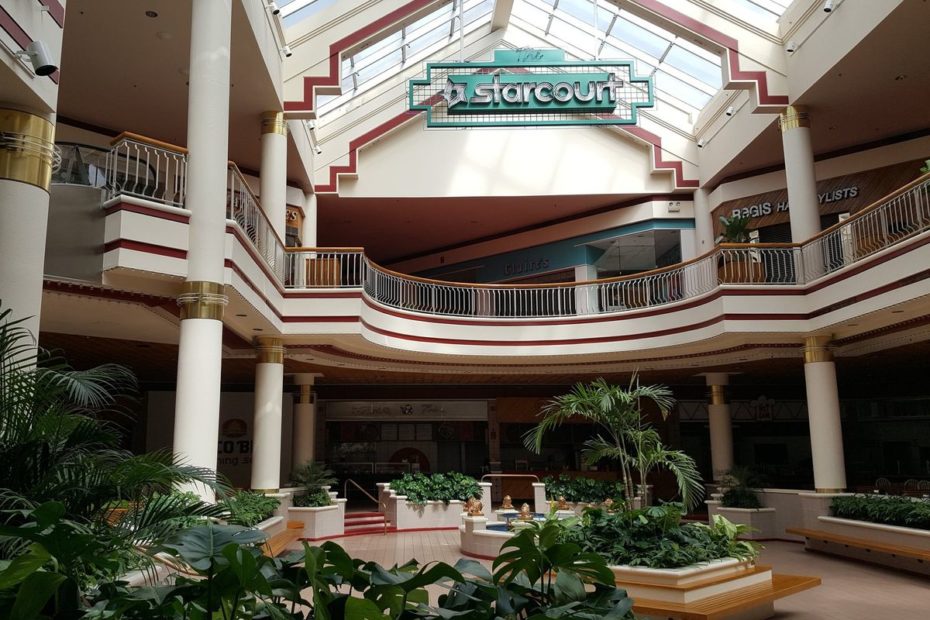 There's a reason why the Starcourt Mall, the principal location for the third season of "Stranger Things" looks so real: it's built inside of a real shopping mall. Specifically, it was built inside of Georgia's Gwinnett Place Mall, which was built just a year before the latest season of Netflix's show is set… the set is closed to the public and is currently in the process of being dismantled, eager fans have managed to sneak in to take photos and video of the interior, and the attention to detail is stunning:
Netflix constructed around 40 stores in the mall for the show.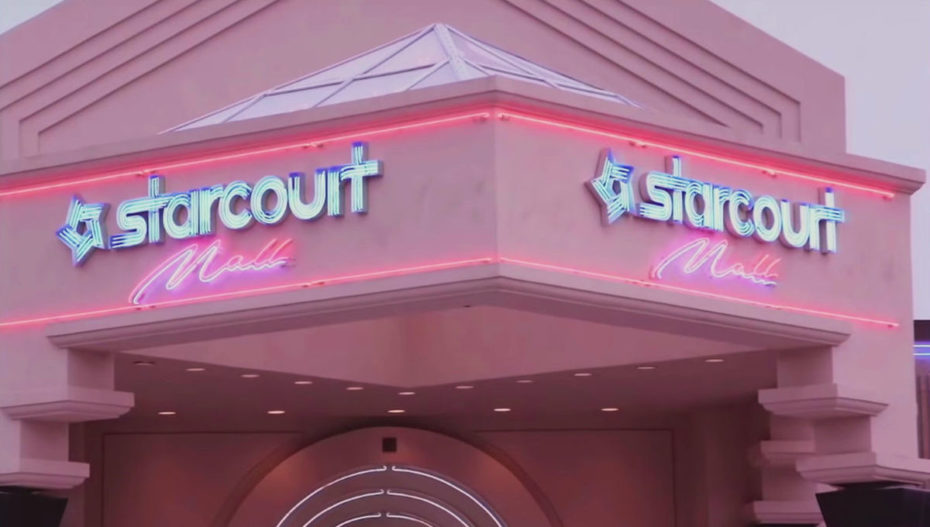 The mall has since fallen on hard times, but could Stranger Things help revive the dying malls of America?
2. A "Stanger Things" summer clothing line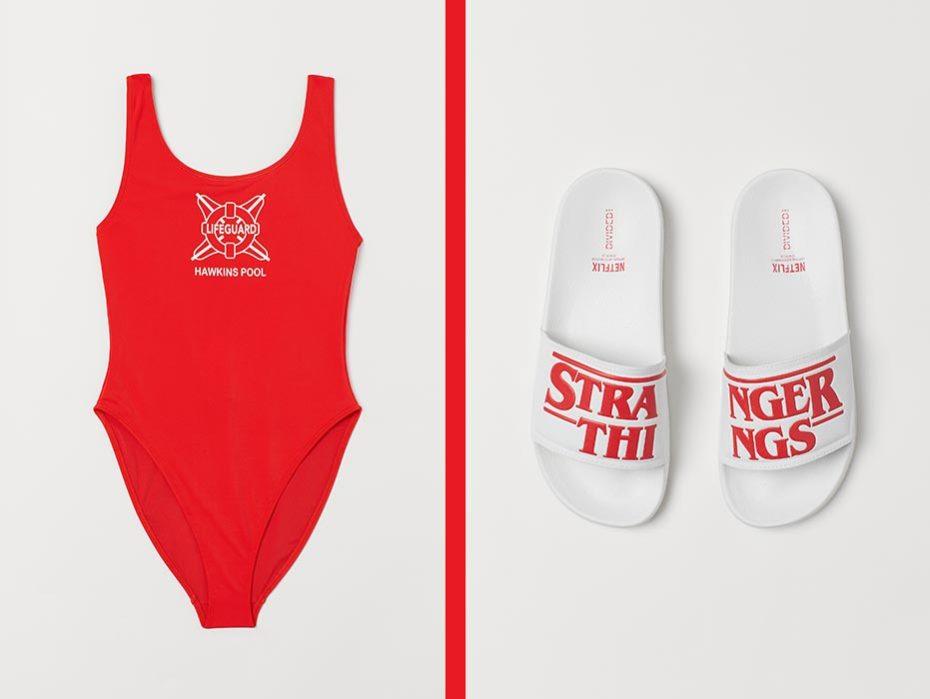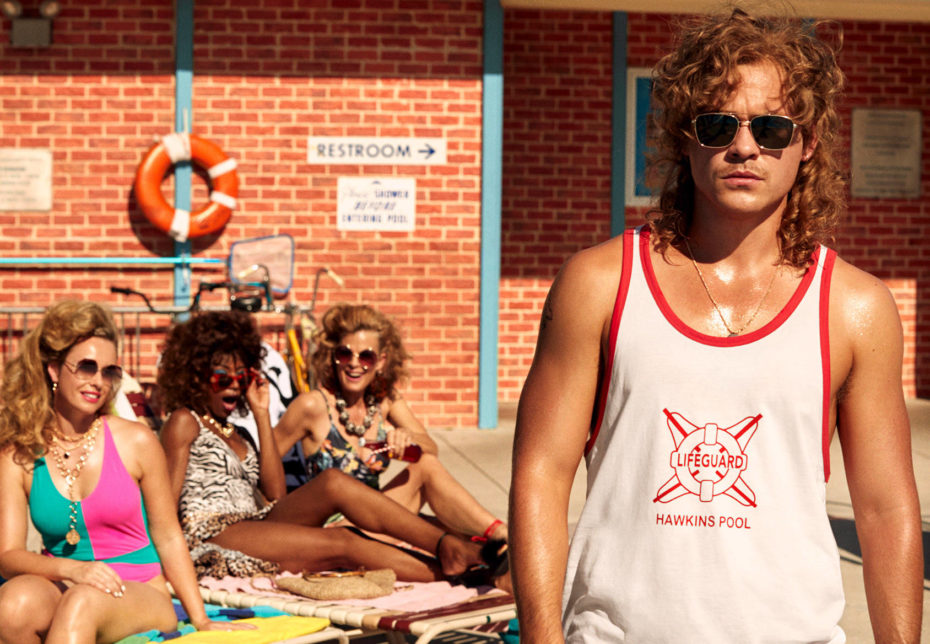 Still cannot believe this show had me crying during the season finale.
A collaboration with H&M.
3. Barbie as David Bowie, now in stores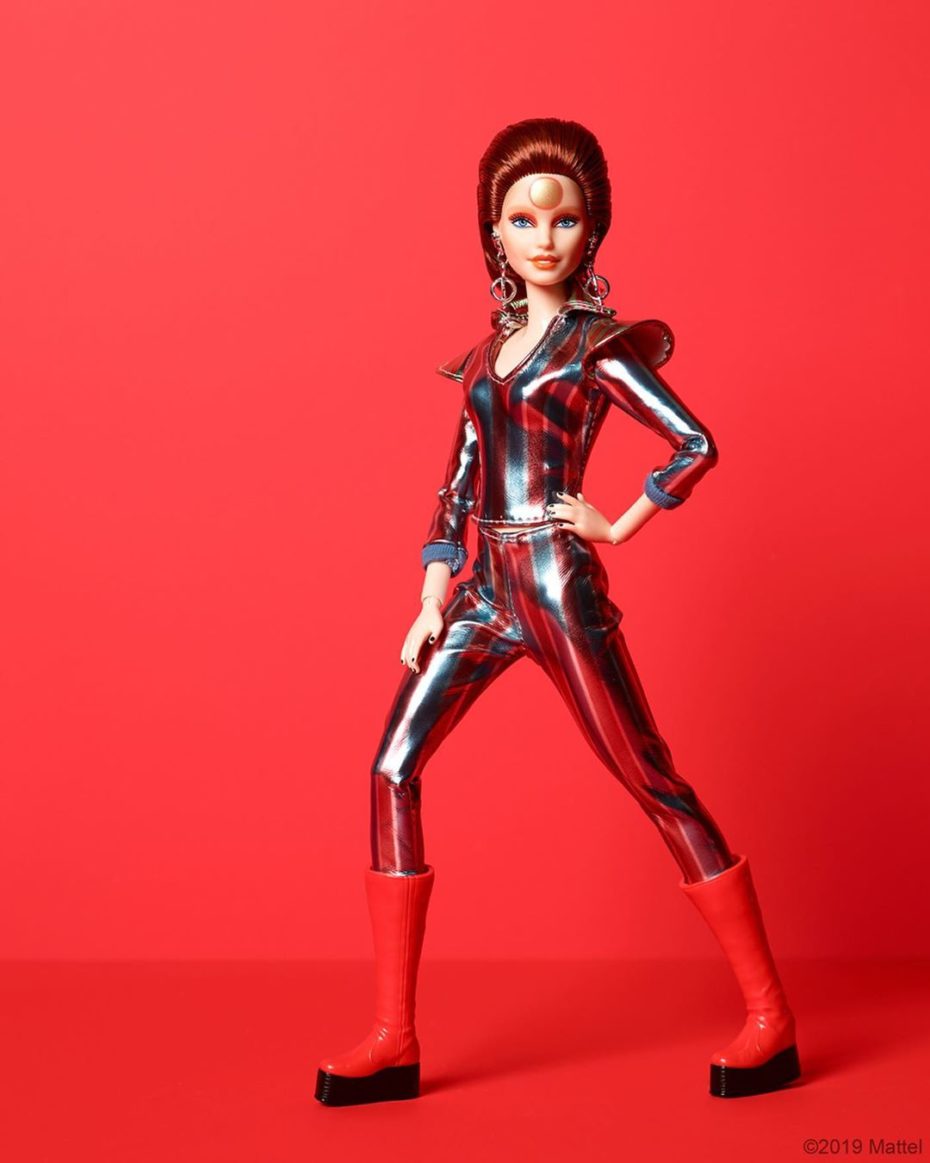 This is actually a real thing (to Commemorate the 50th Anniversary of "Space Oddity")
4. Your Monday Morning Dream Desk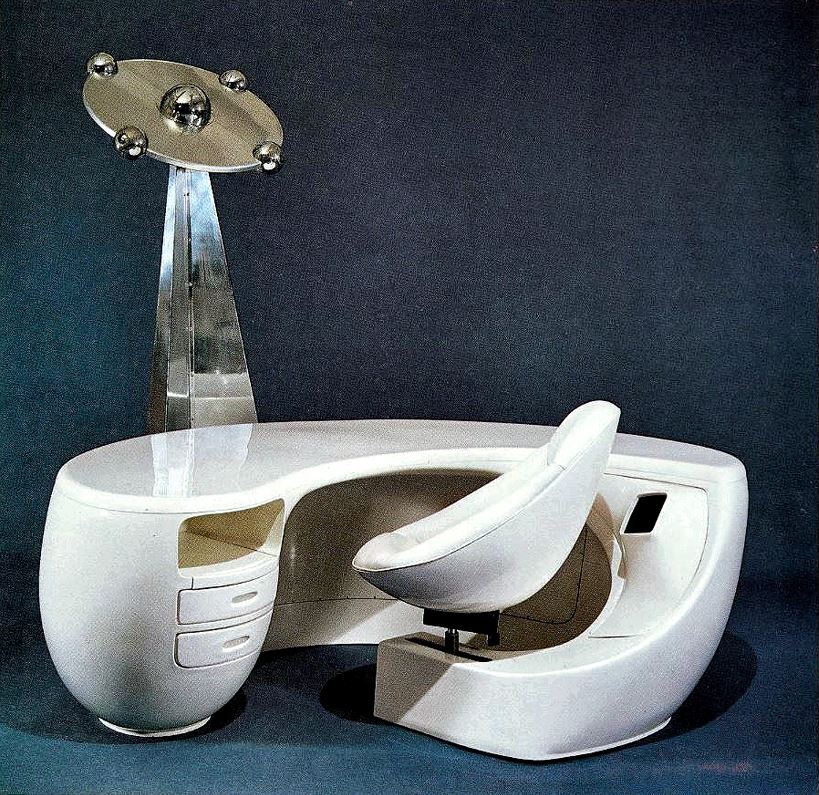 Space Age desk by Jean Leleu, 1969, found on the Internet Archive.

5. Judy Sullivan, lead engineer for the Apollo 11 biomedical system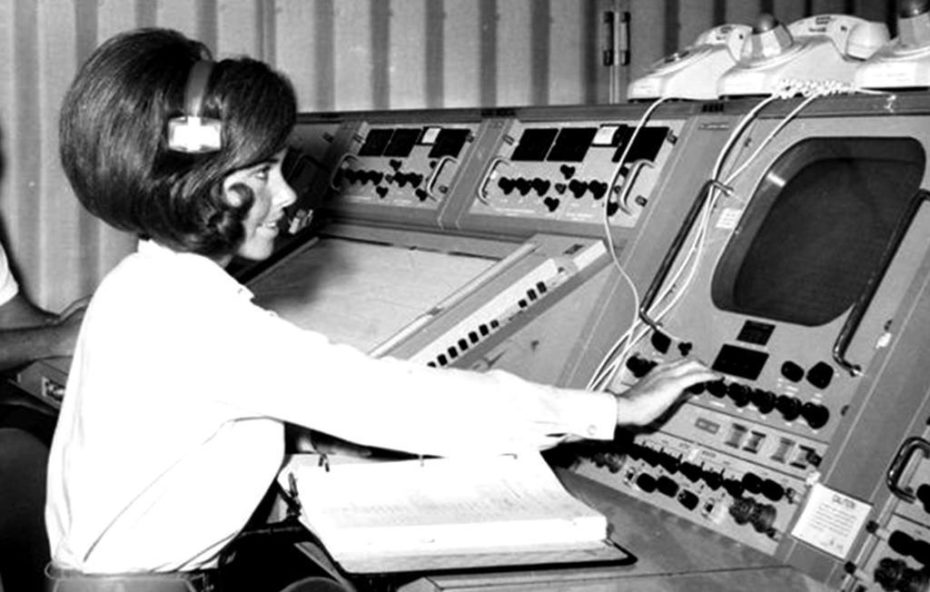 Found on NASA.
6. Are things looking up for the Salton Sea?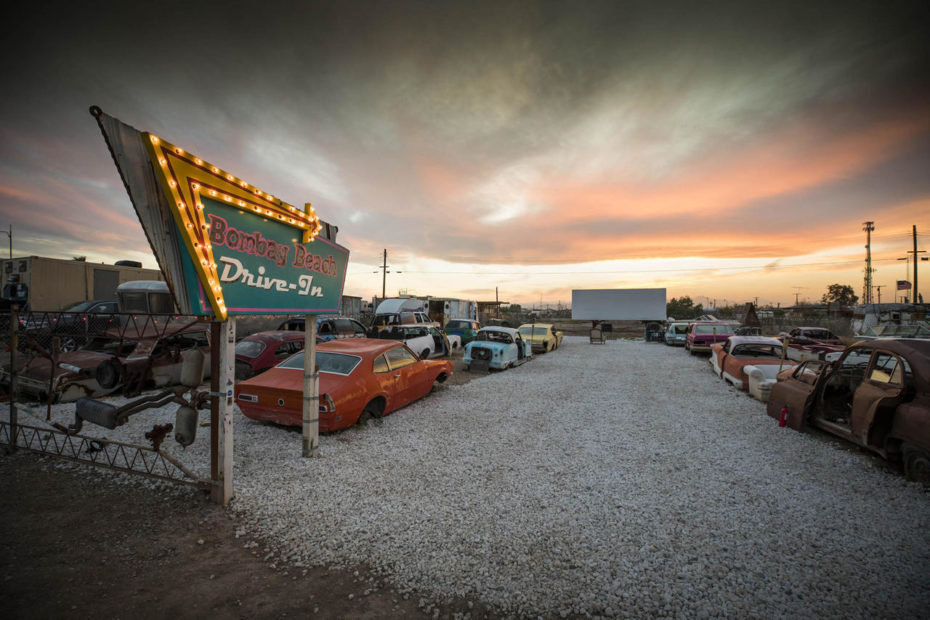 You may recall I've written about the Salton Sea before and visited in 2014.
For decades the only regular visitors to the Salton Sea were film-makers who came to shoot horror flicks about zombies and Armageddon.
Now, Bombay Beach, population 295, is enjoying a rebirth of sorts with an influx of artists, intellectuals and hipsters who have turned it into a bohemian playground.
There is an opera house, a gallery, an "Hermitage" museum, a conceptual pavilion and a drive-in movie theatre. Which sounds rather grand, but the desert wind whistles through the cracks and it looks like Mad Max did the decorating… Plus a festival, the Bombay Beach Biennale, with exhibitions, philosophy seminars, ballet and poetry. Sandstorms and scorching sun can make it feel closer to Mars than Venice's biennale.
Full artricle found on The Guardian.

7. A Greek island is paying families £450 a month to live there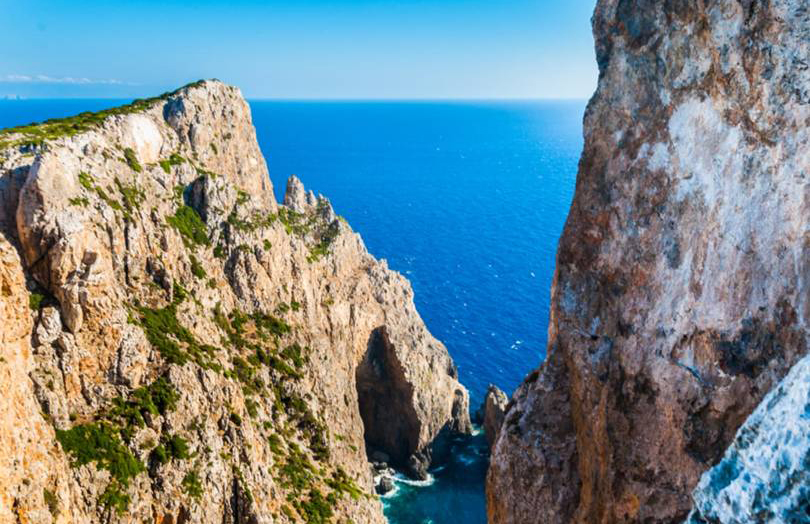 The island of Antikythira, located between Crete and Kythira, is offering £450 a month to families who are willing to relocate there and boost the local population.
Found on House & Garden.
8. This View of the Sacre Coeur from the Bir-Hakeim Bridge, Paris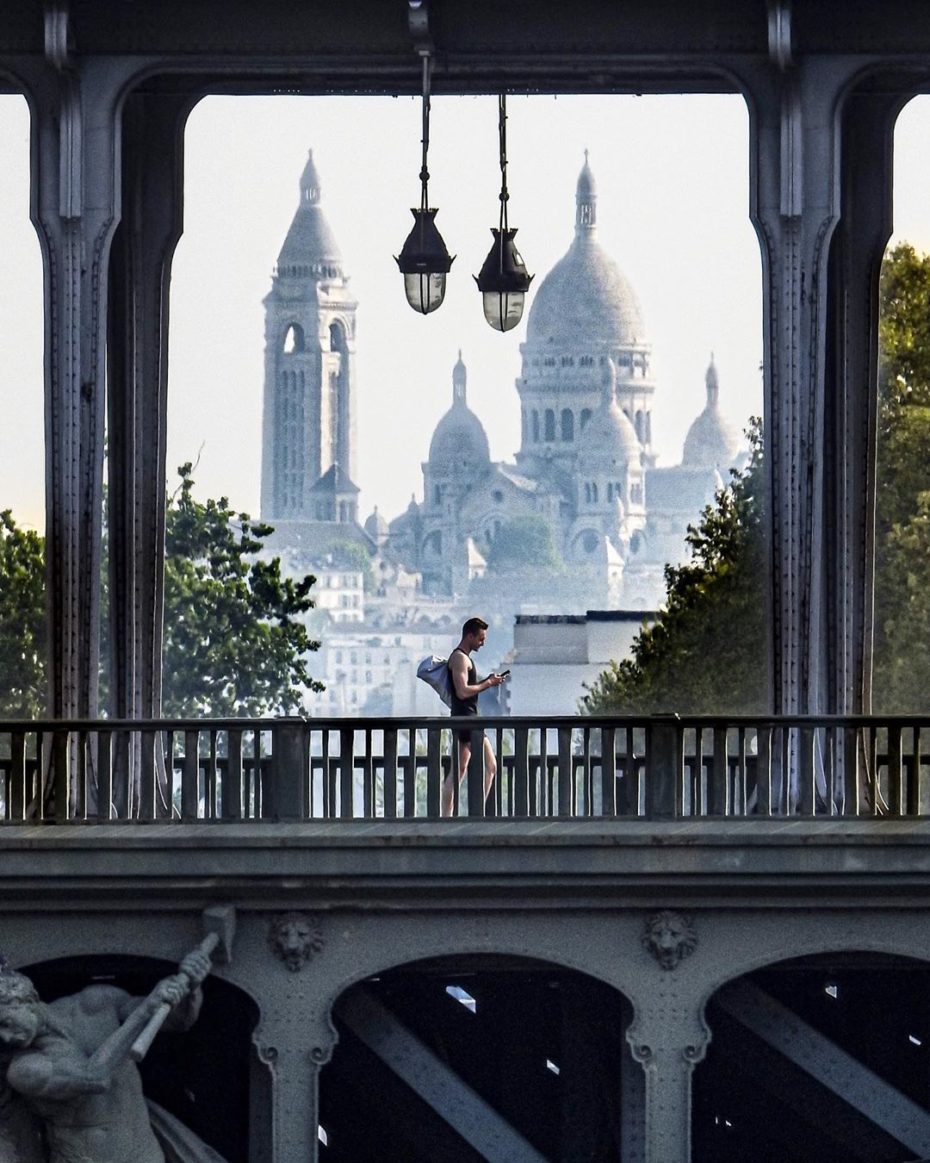 Captured by Raphael Metivet with "no photoshop involved".
9. The old doors of Qatar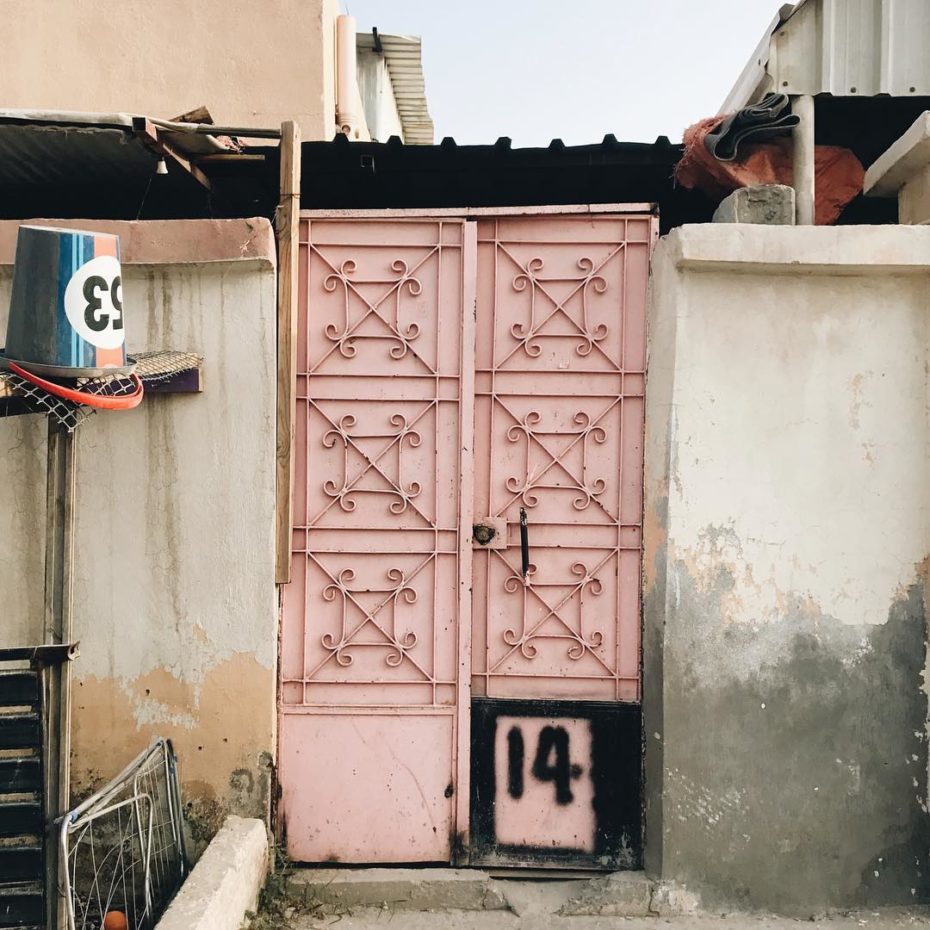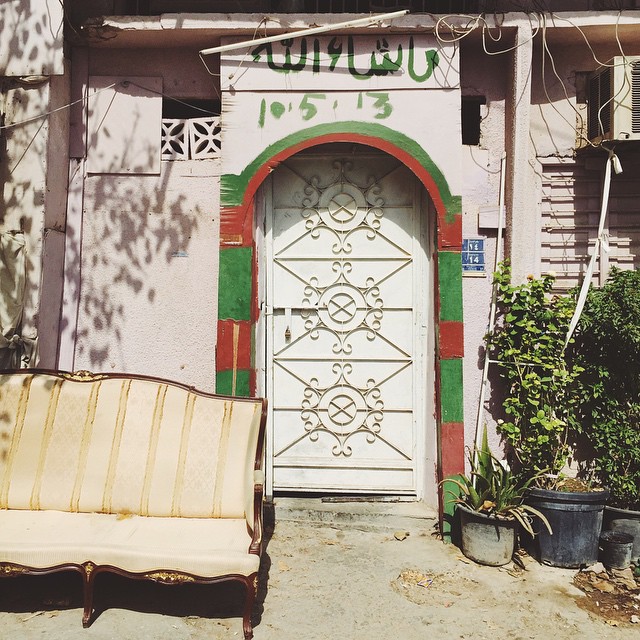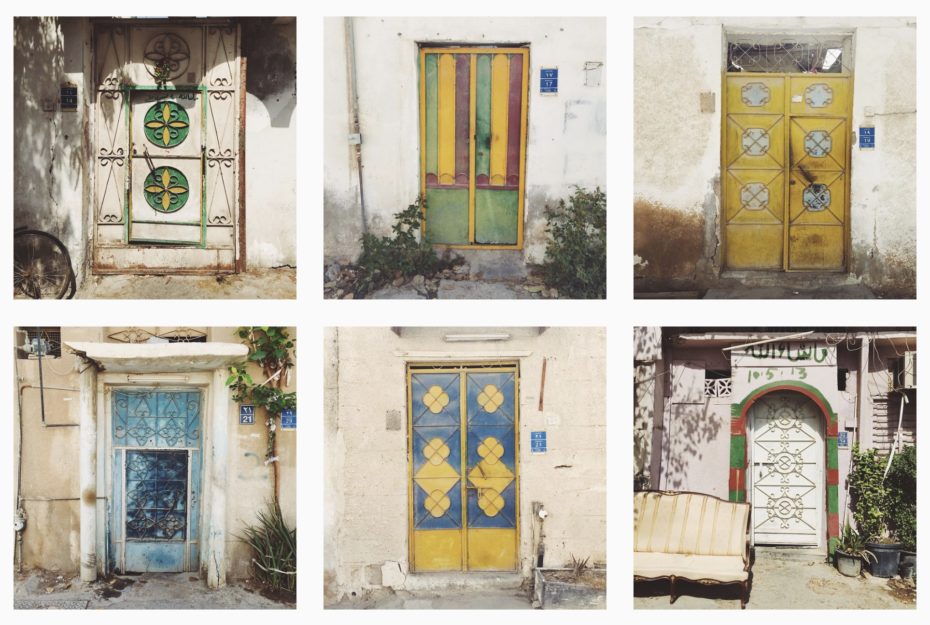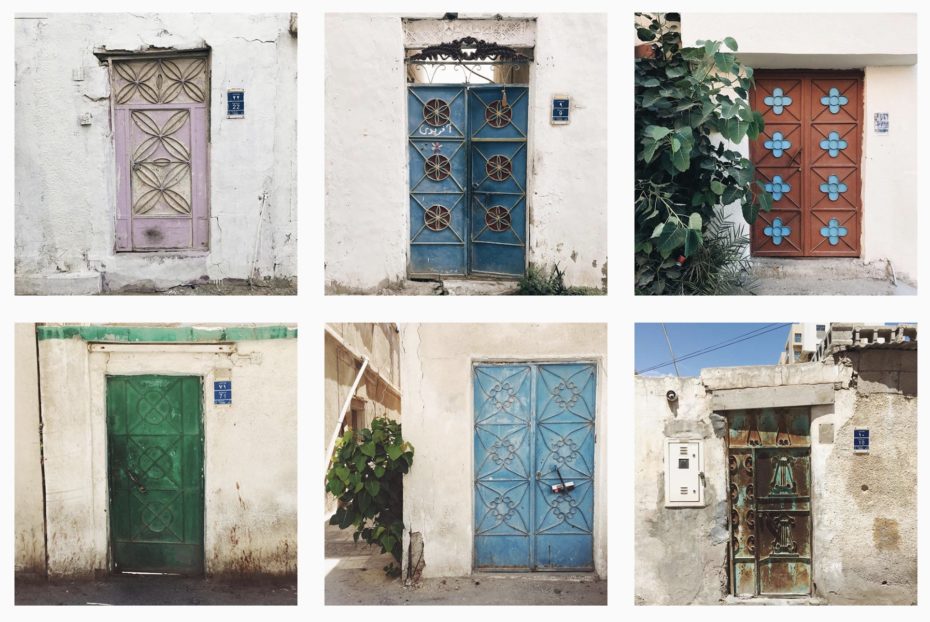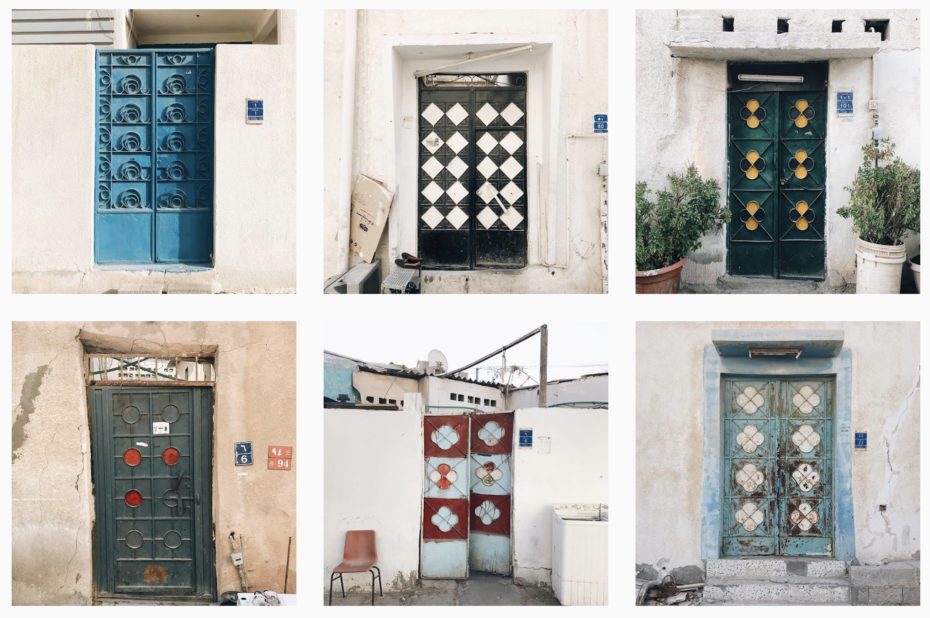 Being documented on this Instagram account. Found via Present & Correct.
10. Two guys Go Door-To-Door In London Offering To Cook Lunch For Strangers
And it's an absolute delight. Found via Digg.
11. Hi Five if you can figure out what Maria Callas and her Friends are Eating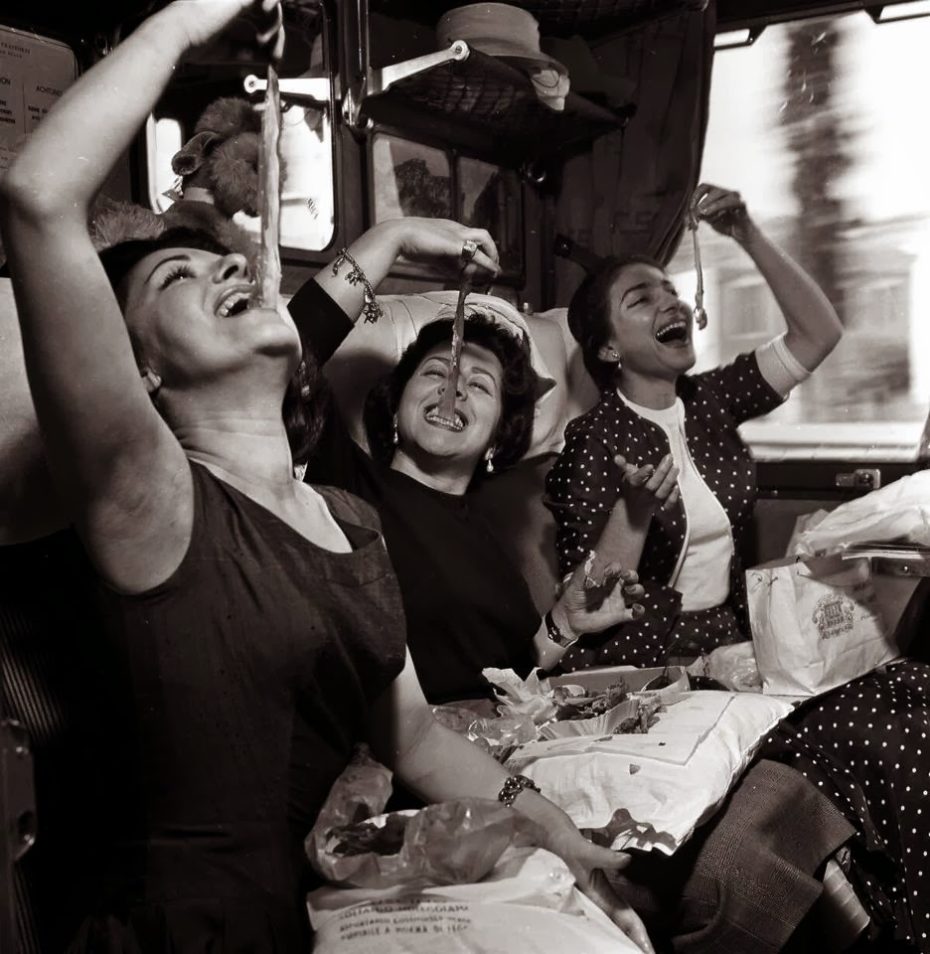 Found here.
12. Archivio Banco di Napoli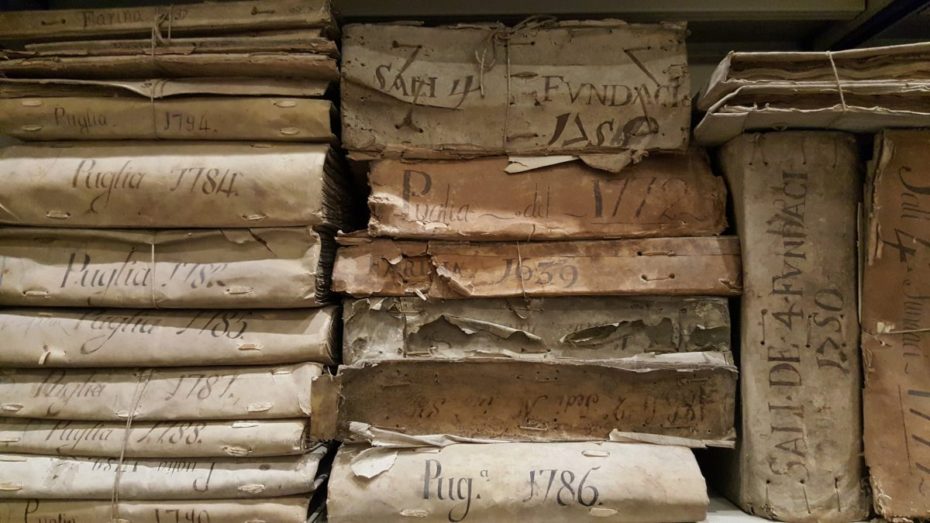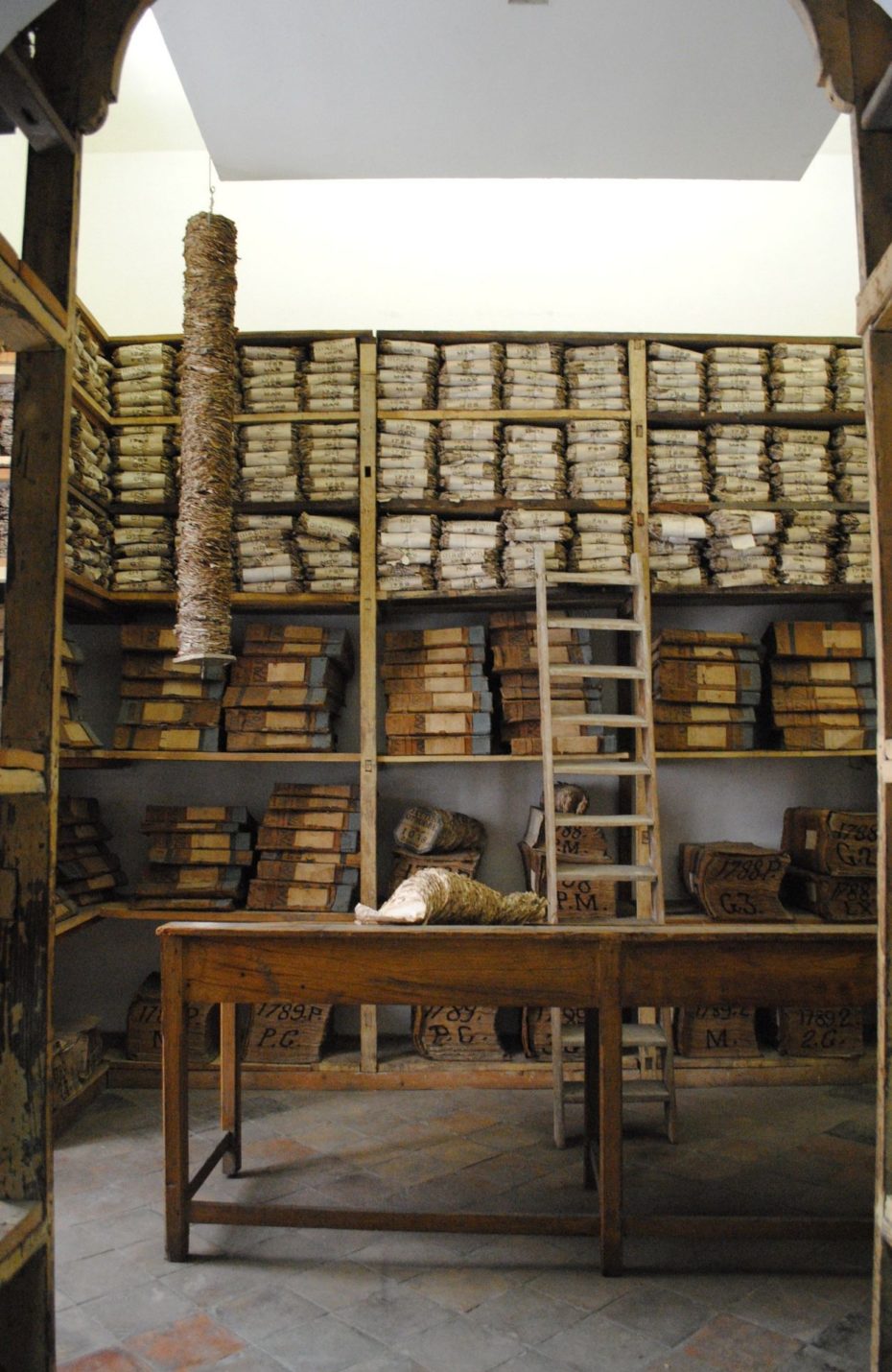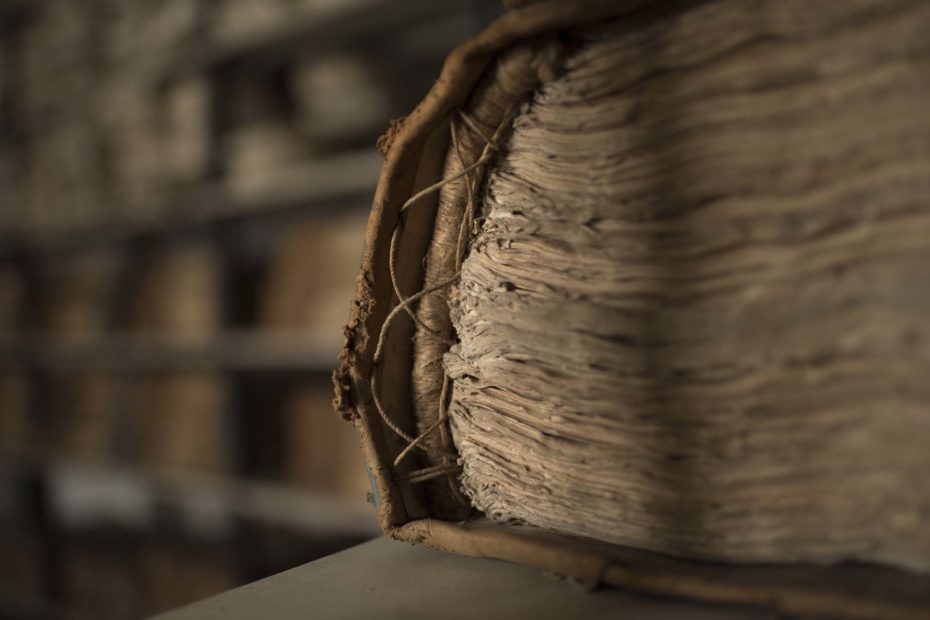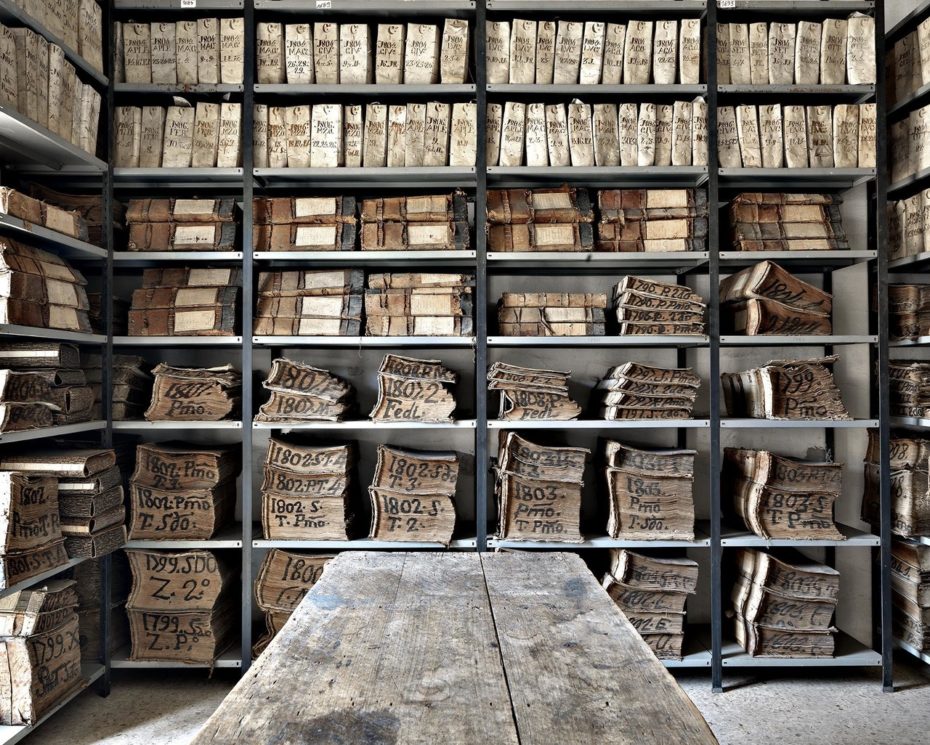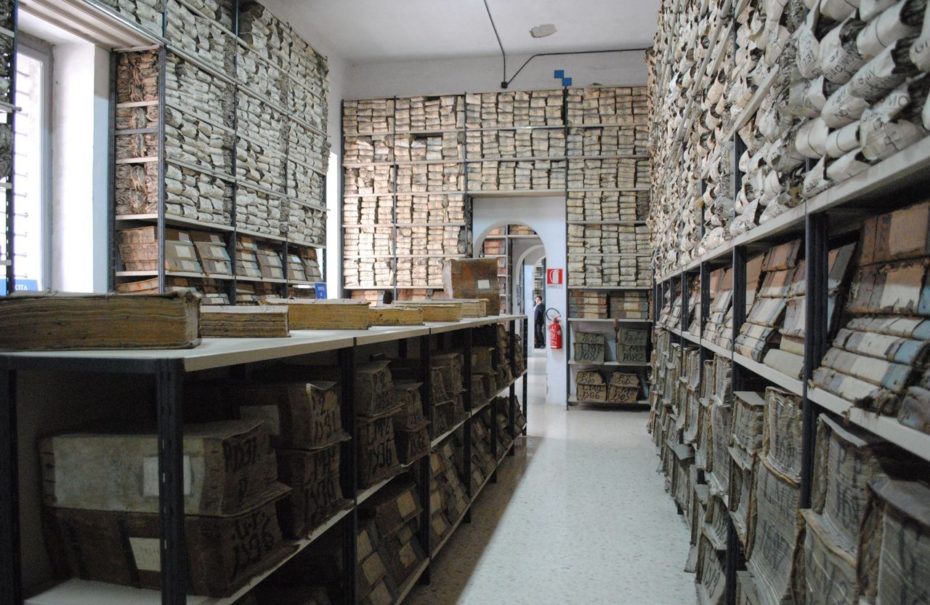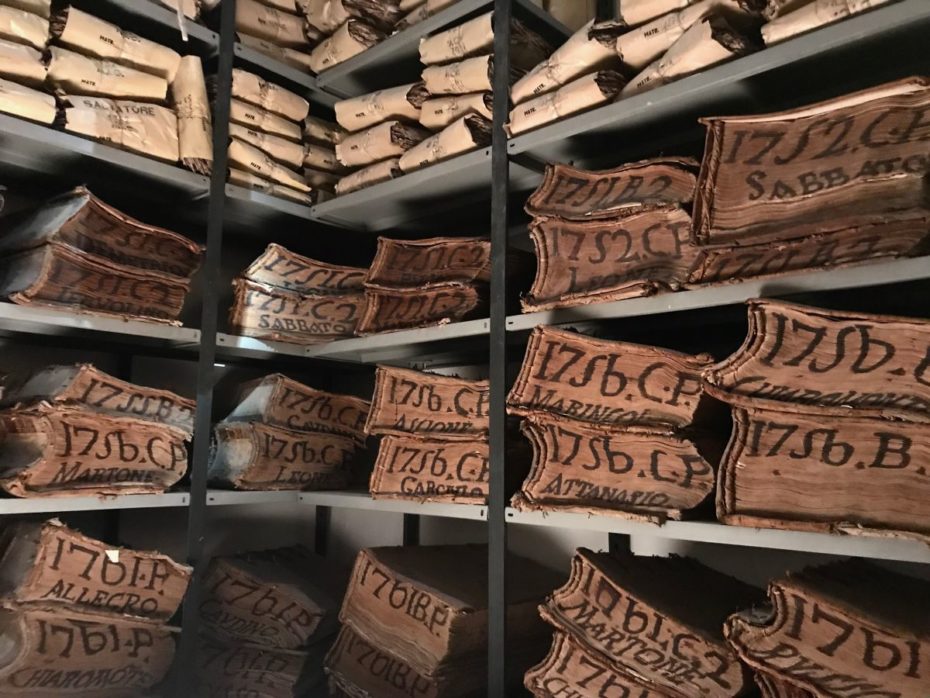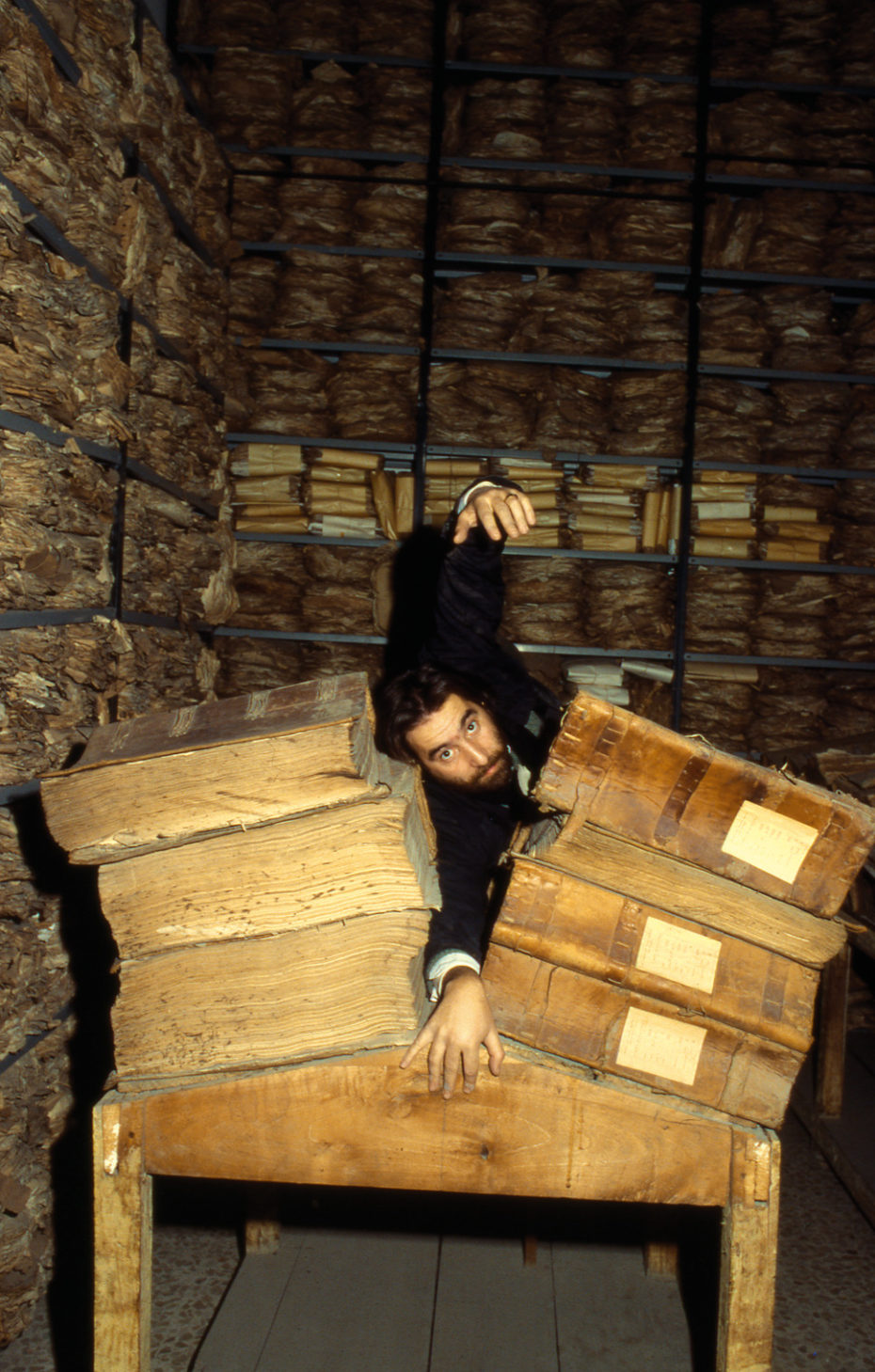 The archivo website is here and information about visiting this amazing museum here. Photos found on Tumblr here.
13. What Happened to the 1200 Paintings Painted by Bob Ross?