1. Miniature Worlds inside Pocket Watches & Pendants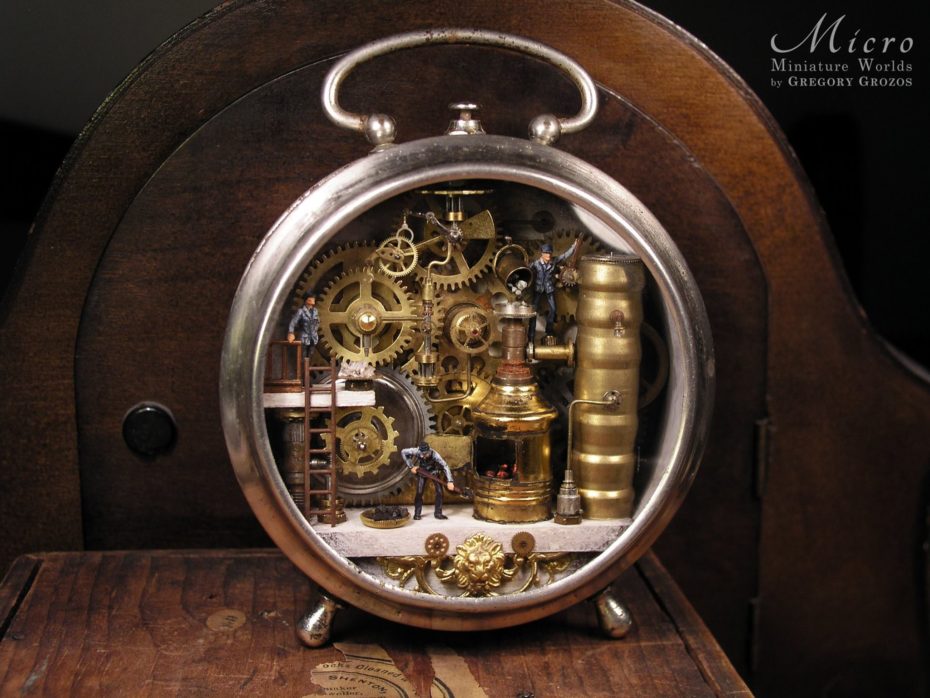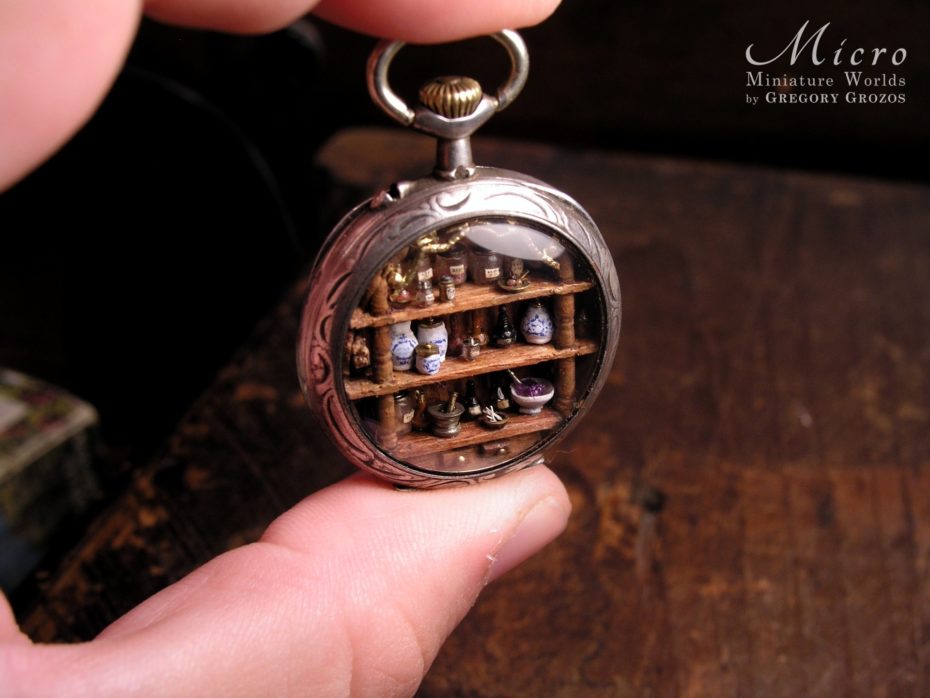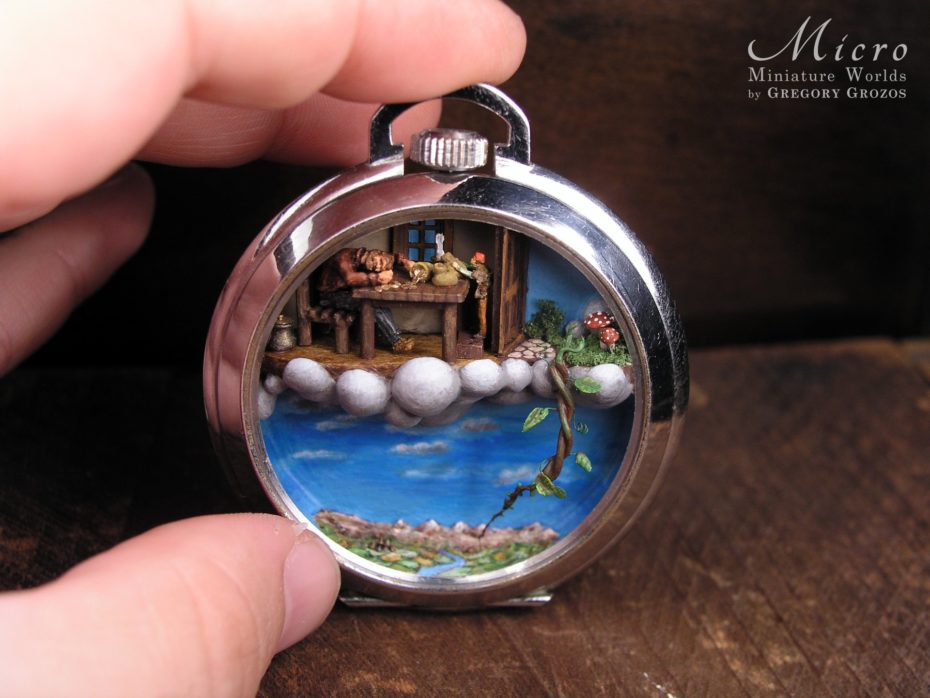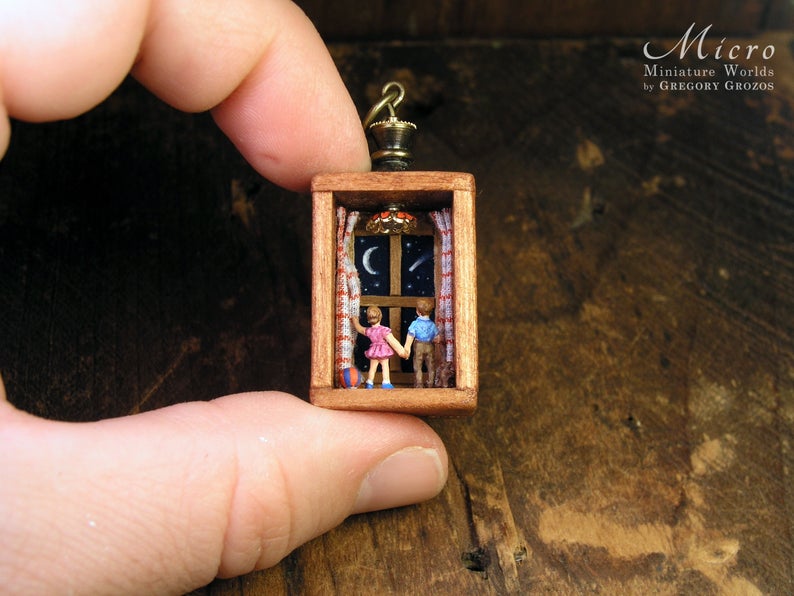 2. Lough Key, a lake in Ireland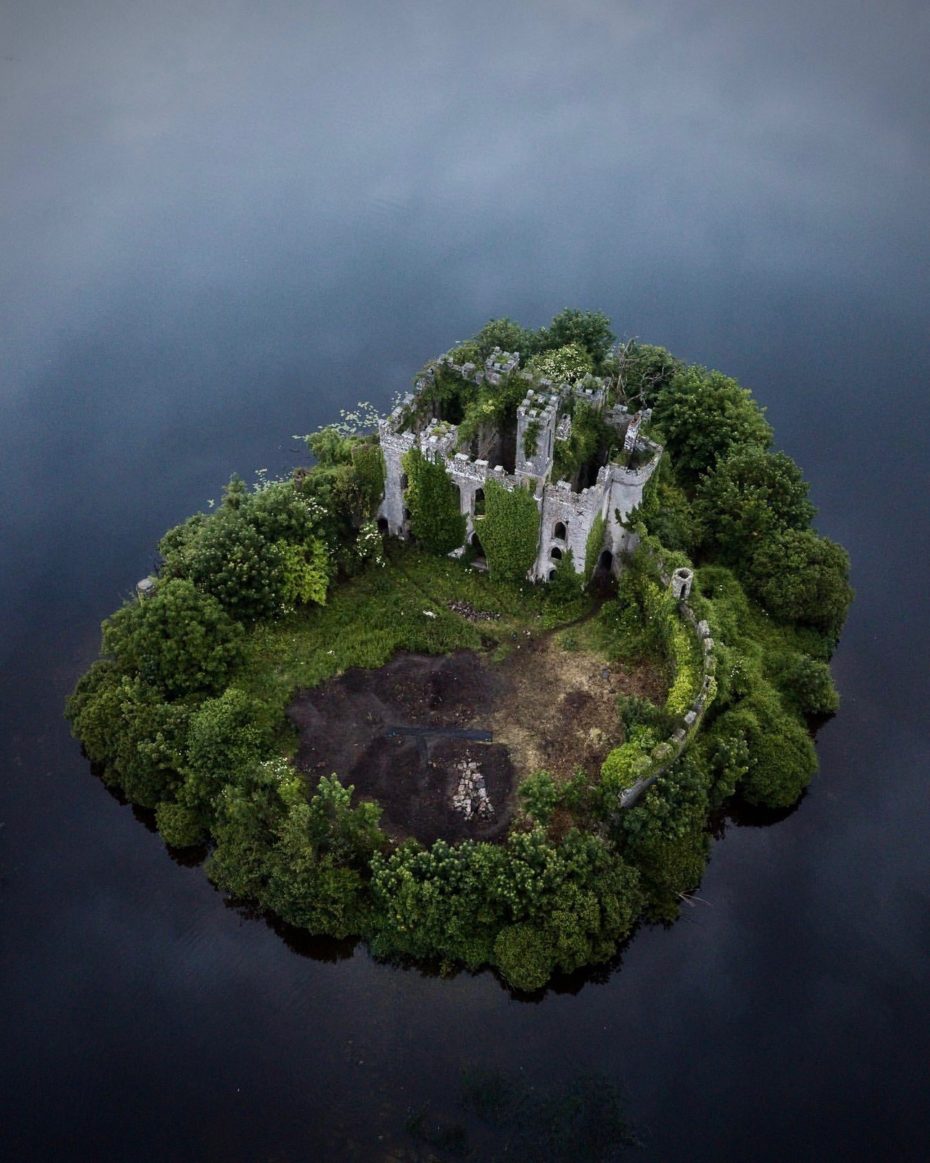 How to visit. Photographed by Malte Heitmueller.
3. A Grand French chateau in Bordeaux has reopened as a hotel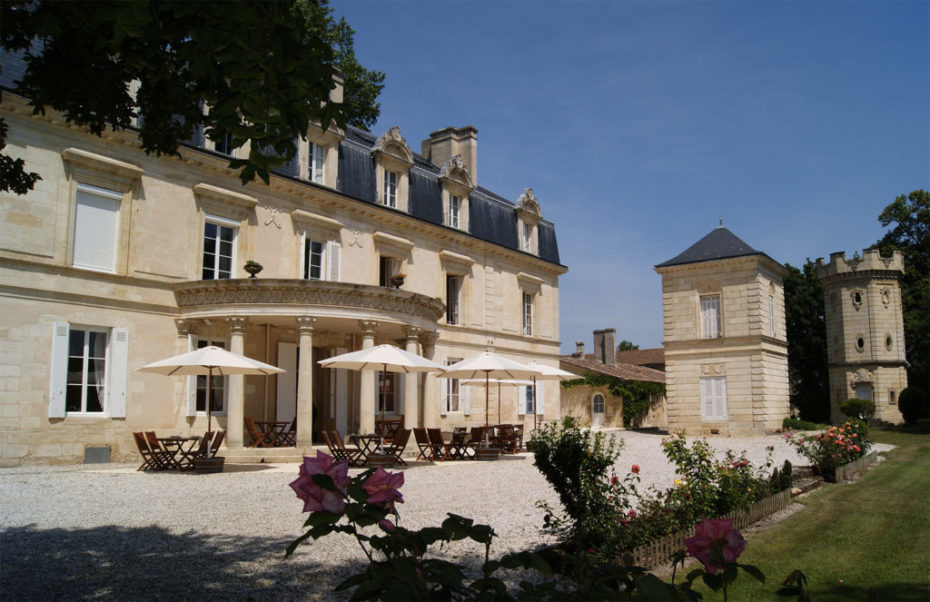 Following a full renovation, the centuries-old La Maison d'Estournel is once again opening its doors to guests visiting the Bordeaux wine region.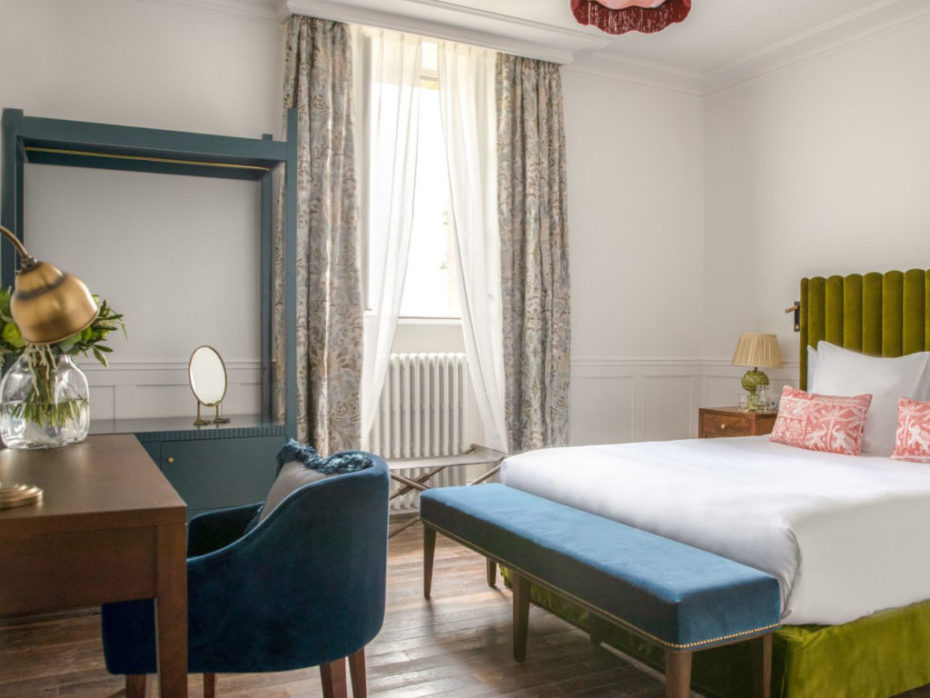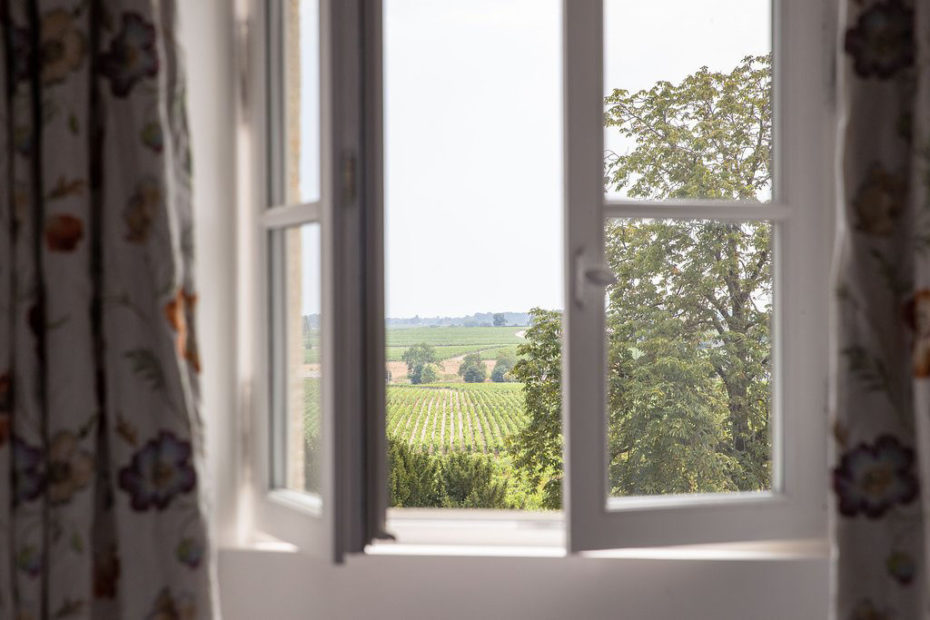 The vast stone chateau and winery has a colourful history, once home to Louis Gaspard d'Estournel – who was known as the Maharajah of Saint-Estèphe, thanks to the thriving business he set up selling 'Returned from India' wines. This is reflected in some of the boutique hotel's more eccentric features.
Hotel website here. Found on The Spaces.
4. True crime meets home renovation in new TV show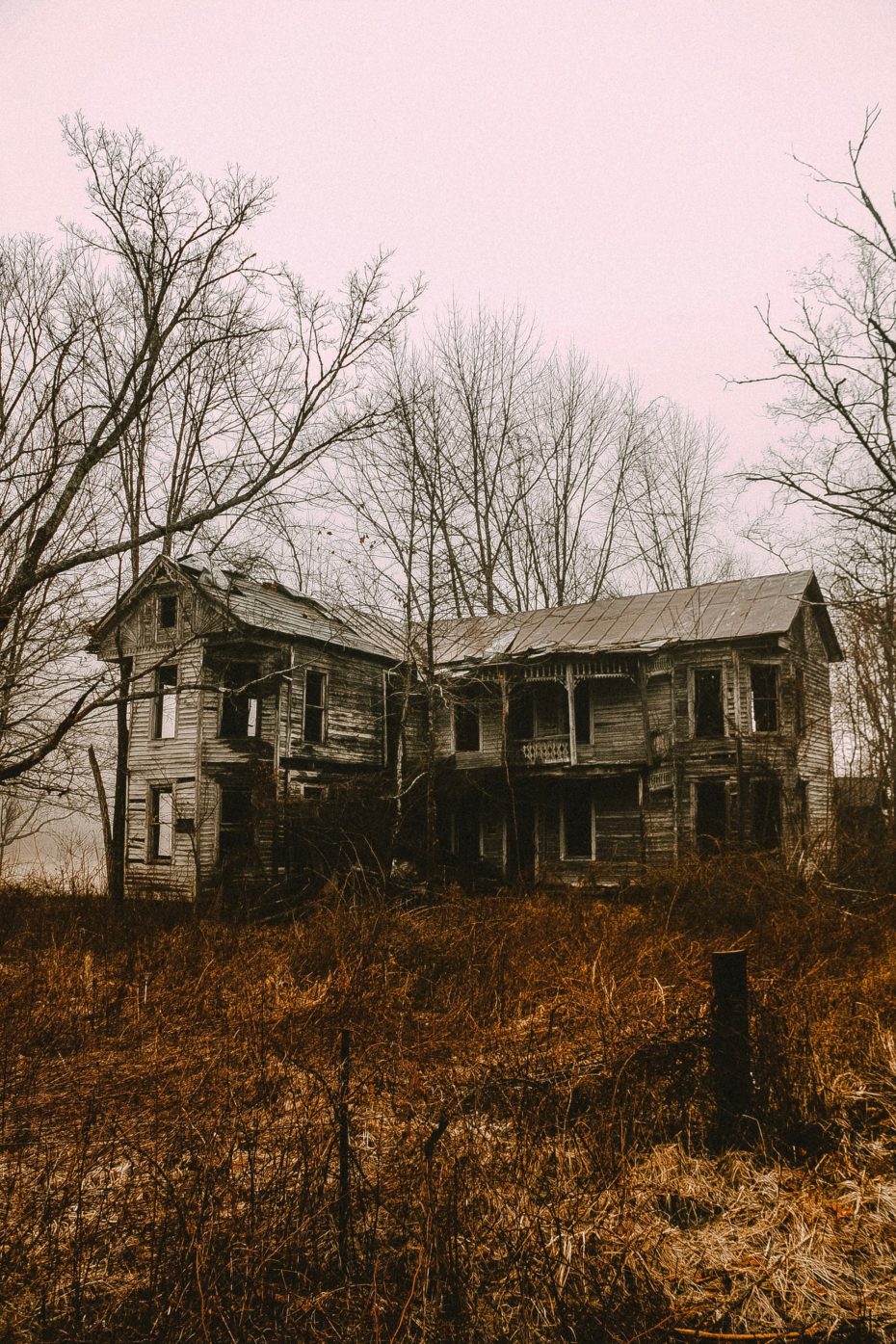 From the executive producer of CSI, Murder House Flip will convene forensic experts, renovation designers, and spiritual healers to transform homes that are notorious for some truly harrowing crimes.
Find out more on Bustle.
5. The French Prime Minister's Wife who Assassinated a Newspaper Editor
Henriette Caillaux was a Parisian socialite and second wife of the former Prime Minister of France, Joseph Caillaux. On March 16, 1914, she shot and killed Gaston Calmette, editor of the newspaper Le Figaro to prevent him from leaking that she and her husband had been dating while still married to their previous spouses.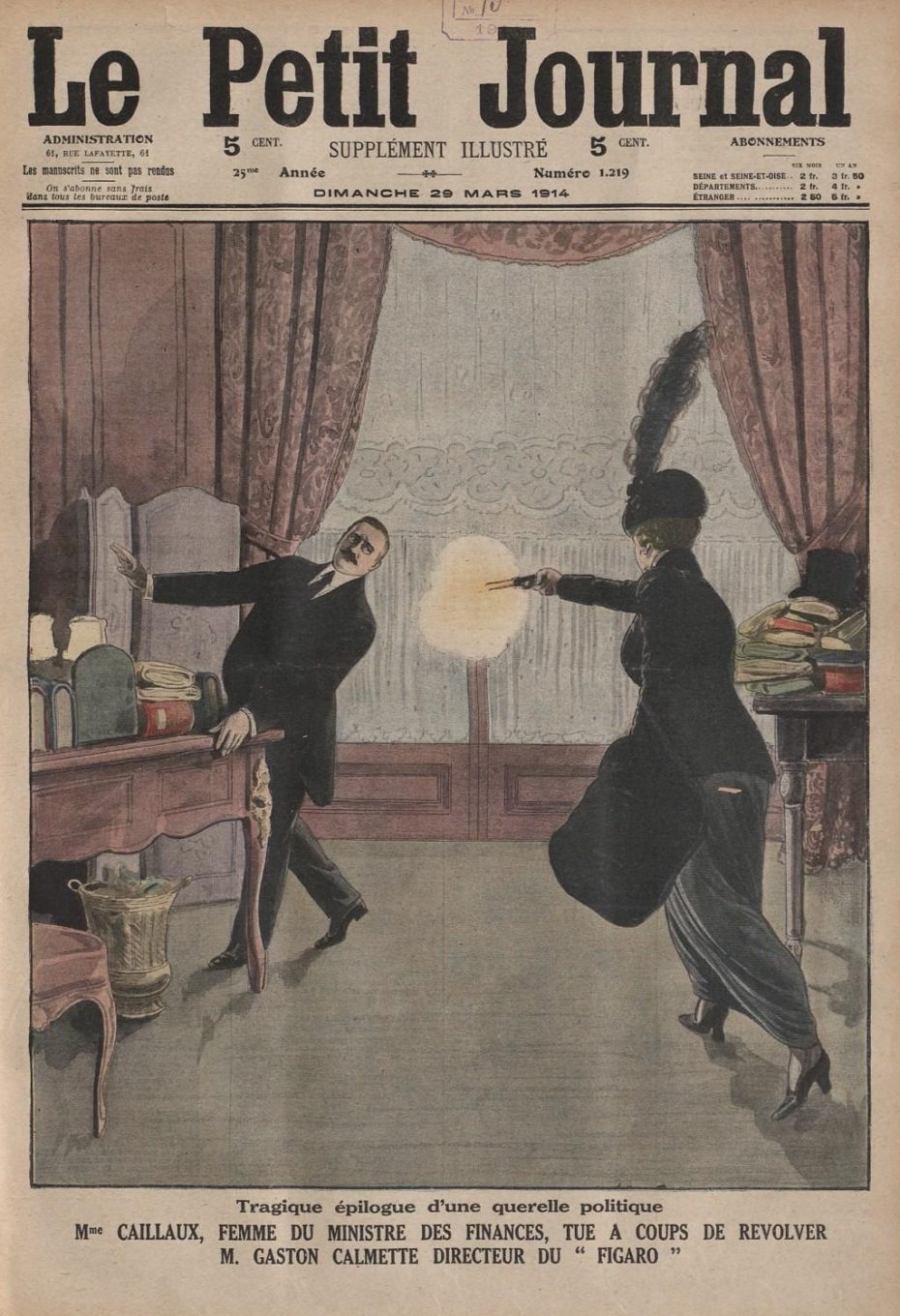 She was acquitted for 'uncontrollable female emotions'.
Found on Wikipedia.
6. That time Australia had chariot races in the 1930s but instead of horses, they used motorcycles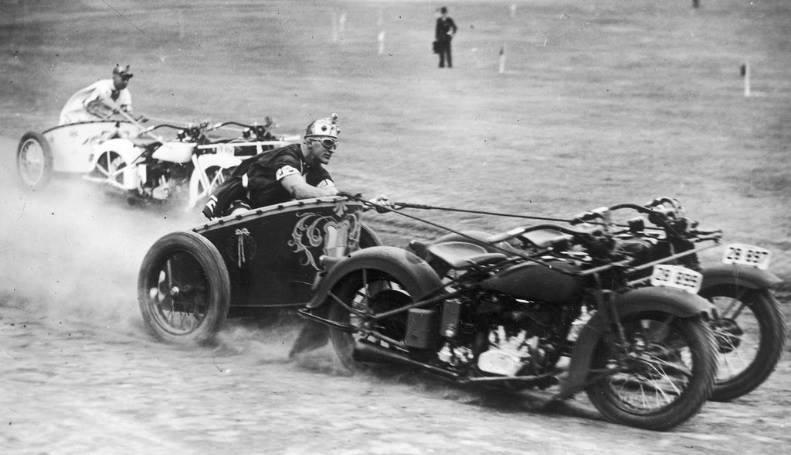 7. The WPA's Horseback Lady Librarians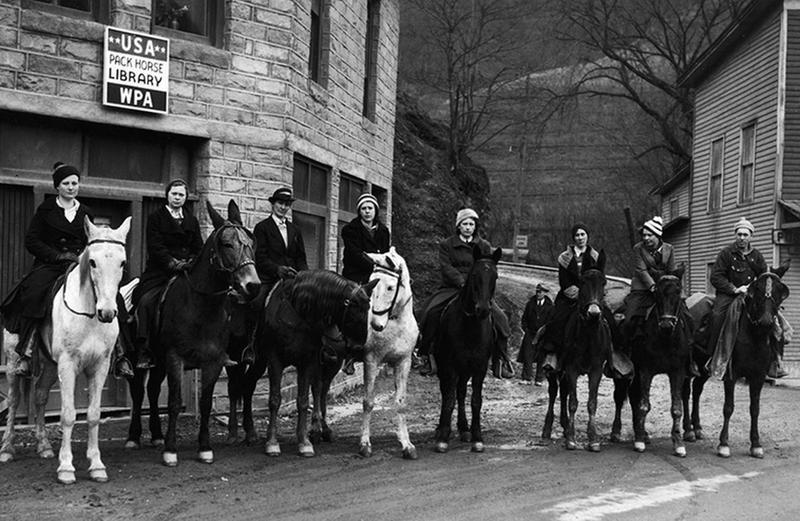 During the 1930s, the WPA sponsored horseback librarians — all women — to visit rural Americans, bringing them books; the librarians were only allowed to make deliveries in counties that had existing libraries, so schools and other institutions donated materials to establish libraries that would make their counties eligible.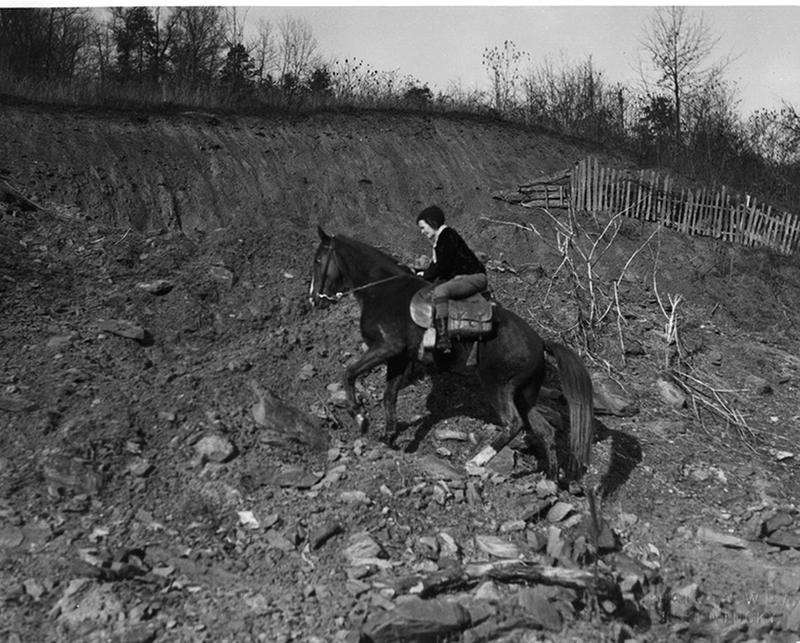 These adventurous women on horseback would ride as much as 120 miles within a given week, regardless of the terrain or weather conditions. Sometimes, they would have to finish their travels on foot if their destination was in a place too remote and tough for horses to go.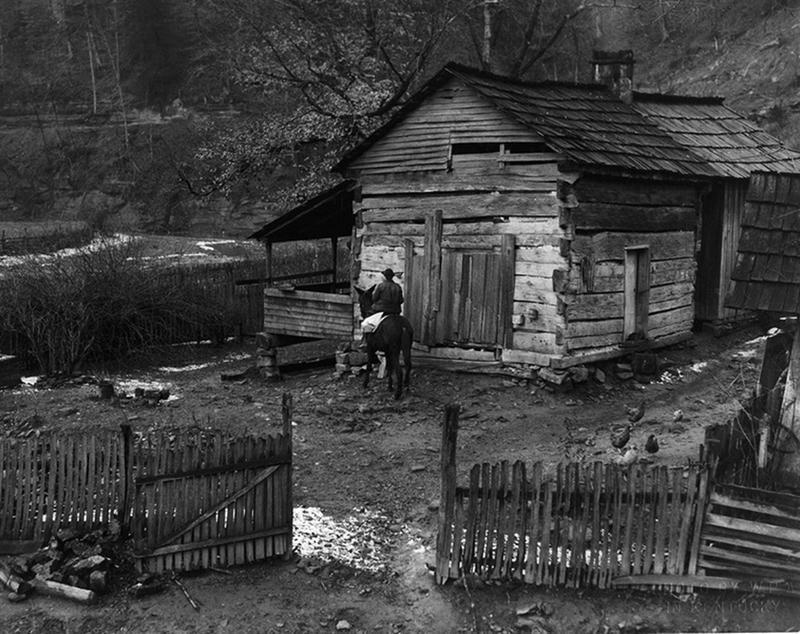 Found on Boing Boing.
8. Surveillance cameras observe a fox exploring the National Portrait Gallery at night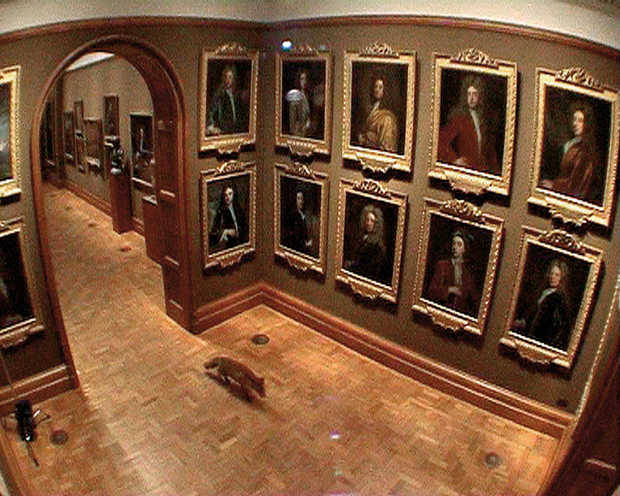 9. How Chagall's Daughter Smuggled His Work out of Nazi-Occupied Europe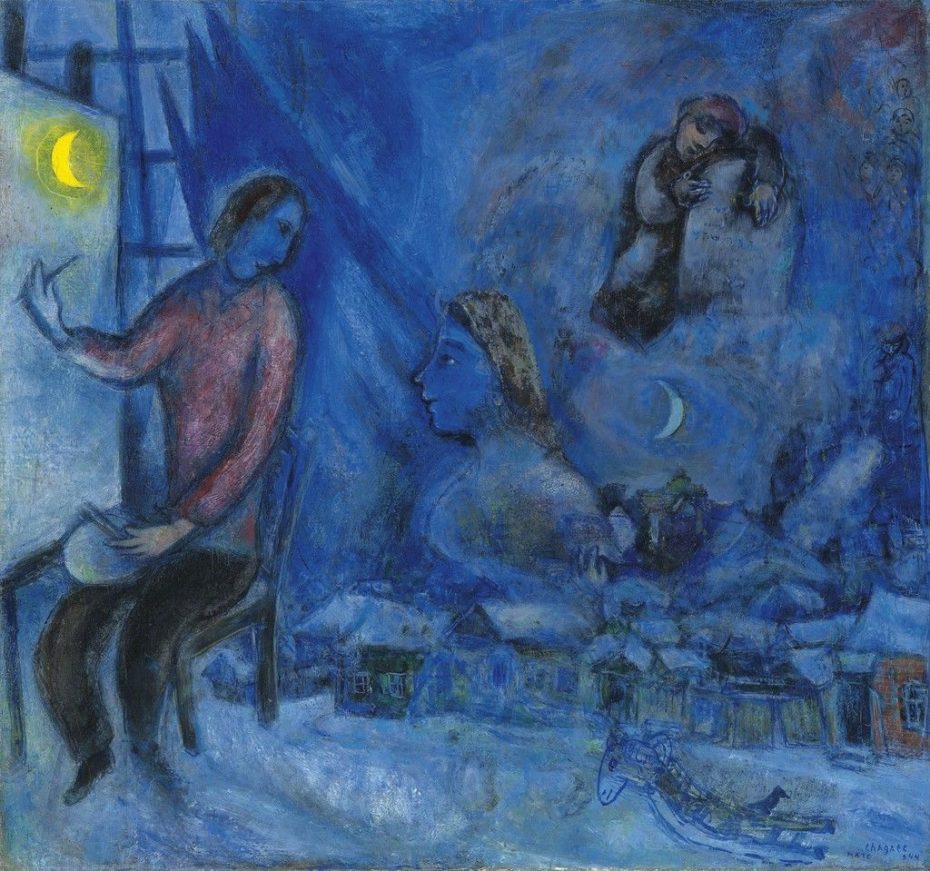 10. Scheele's Green, a popular pigment in the 1800s made with deadly arsenic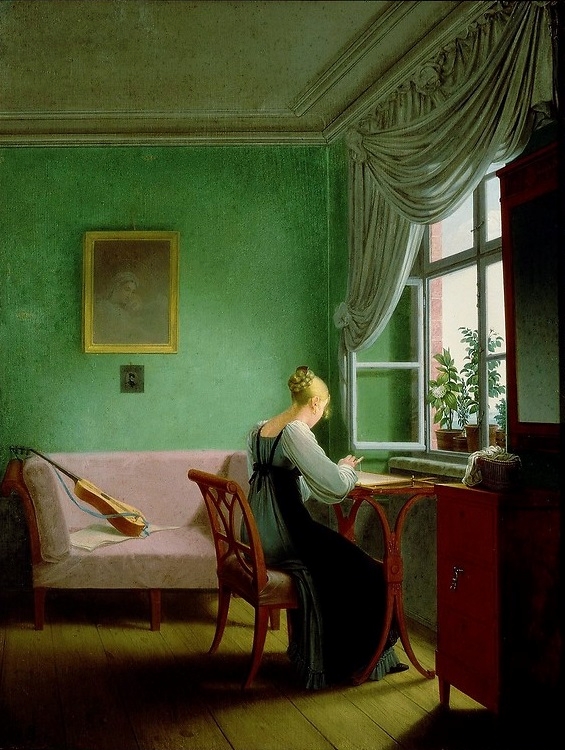 One famous death was of a flowermaker, who dusted the pigment onto fake foliage. "She vomited green waters; the whites of her eyes had turned green, and she told her doctor that 'everything she looked at was green.'"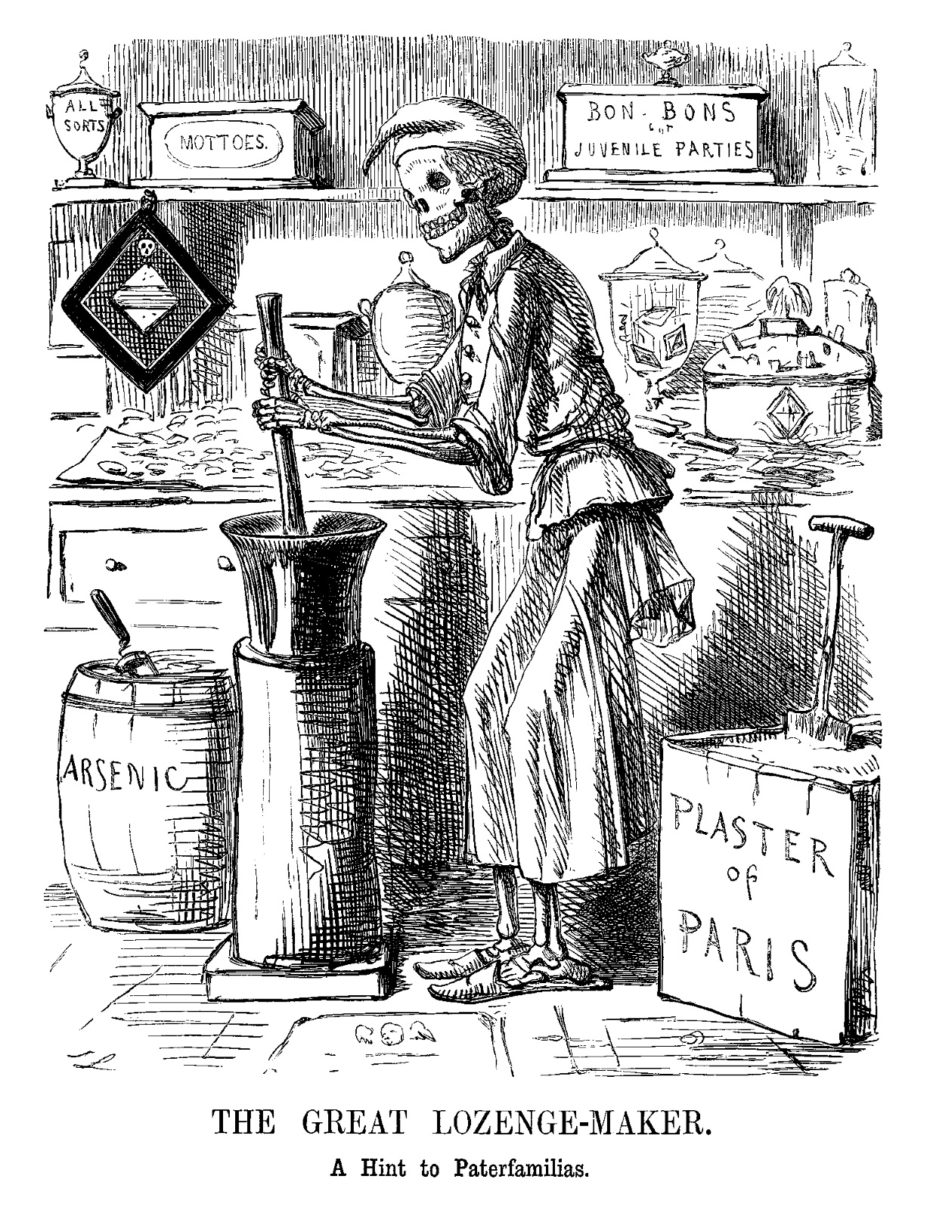 Full article found on The Paris Review.
11. Coins stopped a bullet and saved someone's great-grandfather's life during World War 1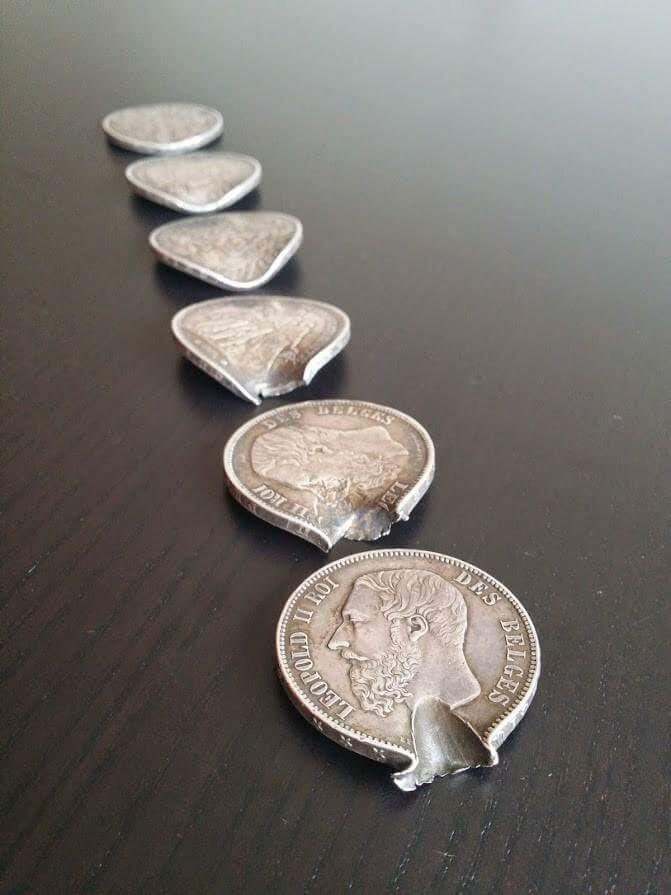 Found on Reddit.
12. Abandoned Soviet Hotels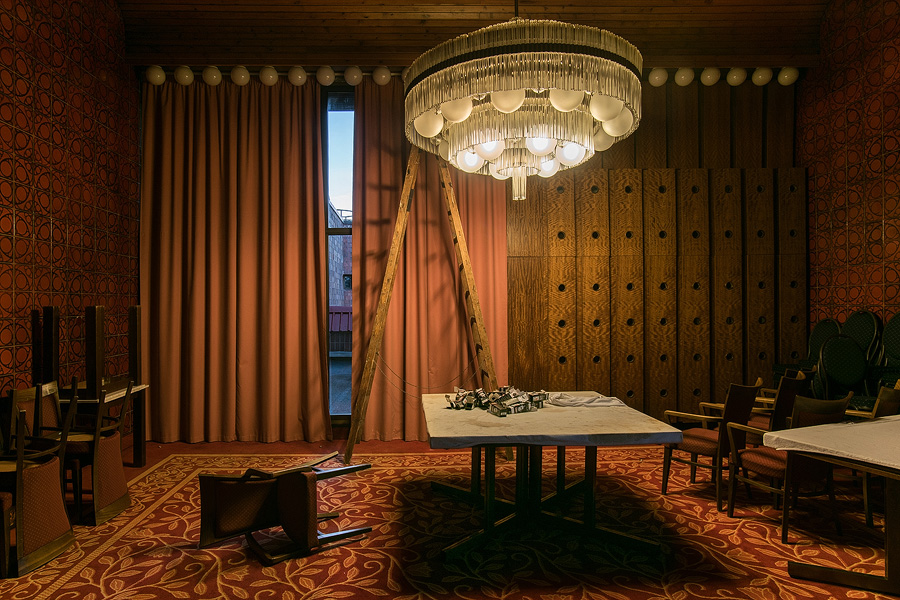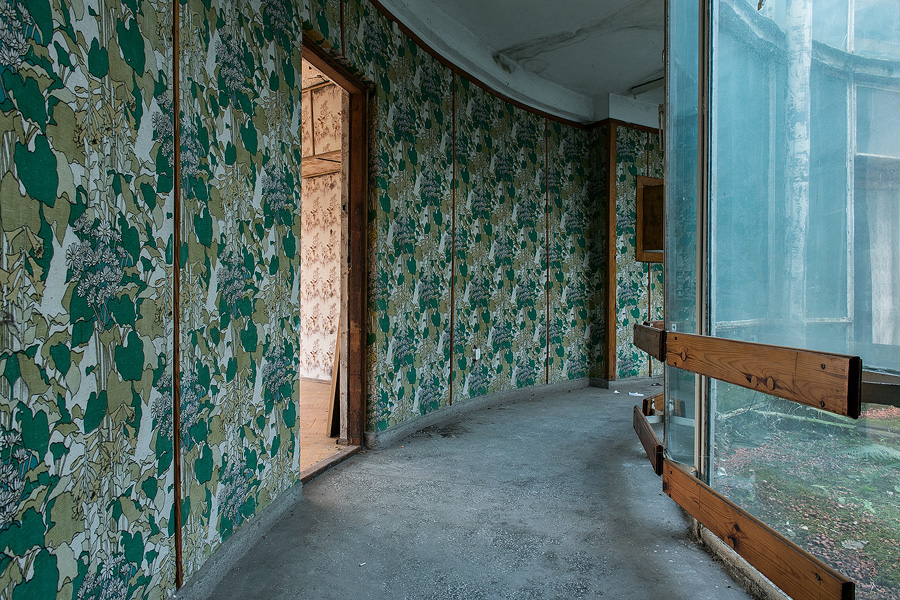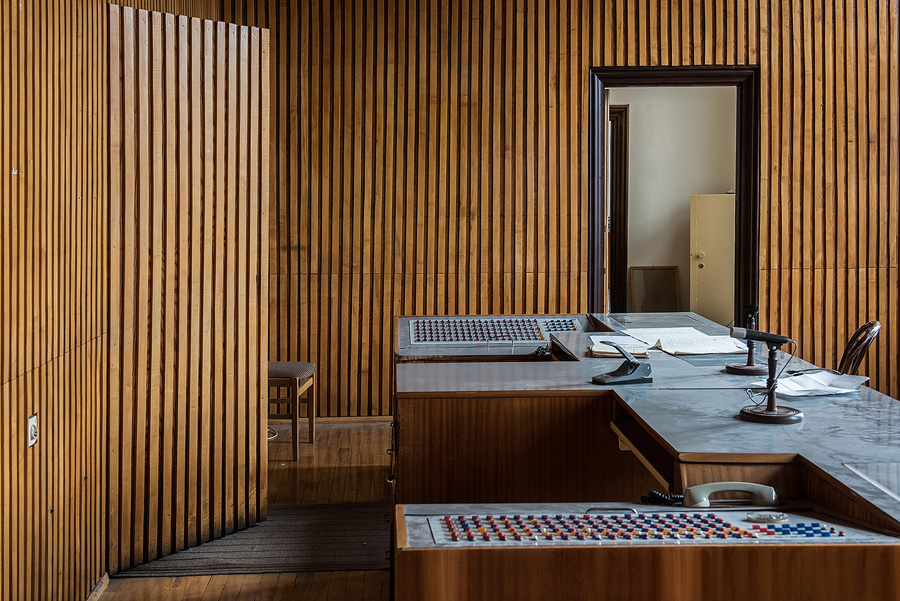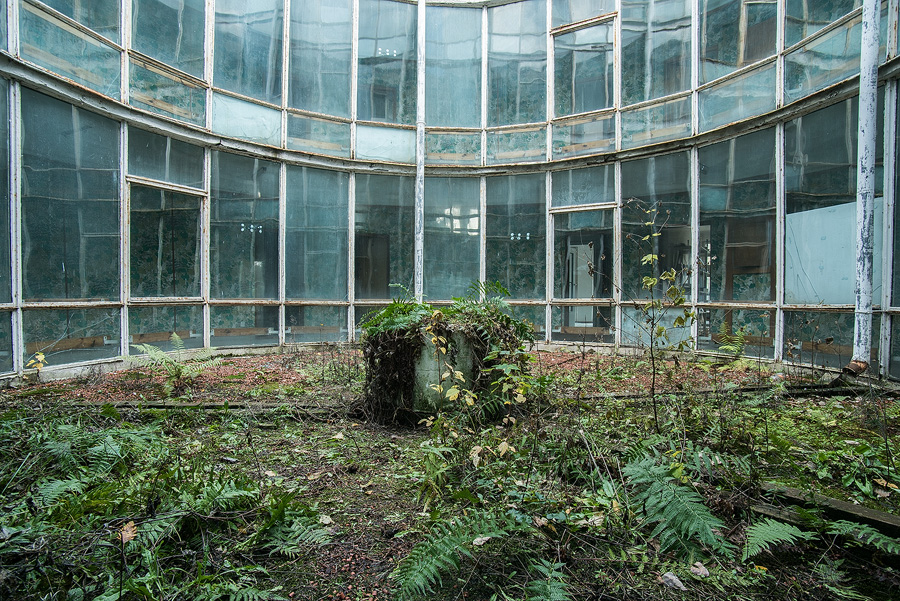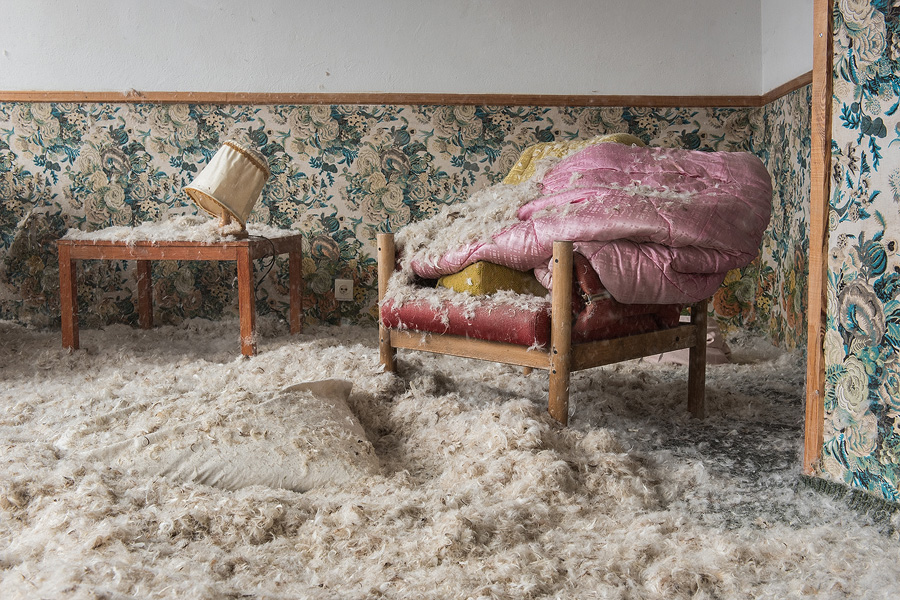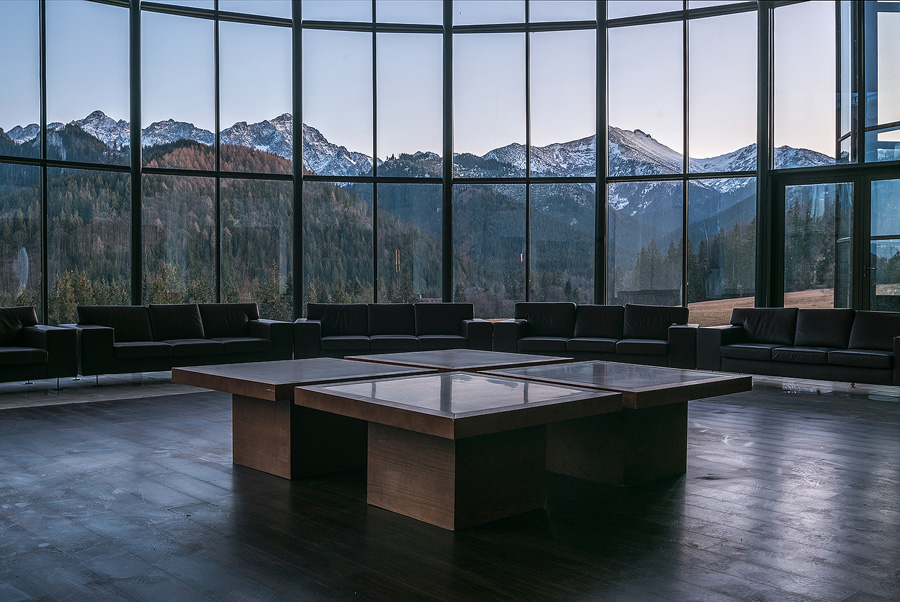 "Red Room" is a series by Karol Palka
13. Someone finally made a film that does this place justice: