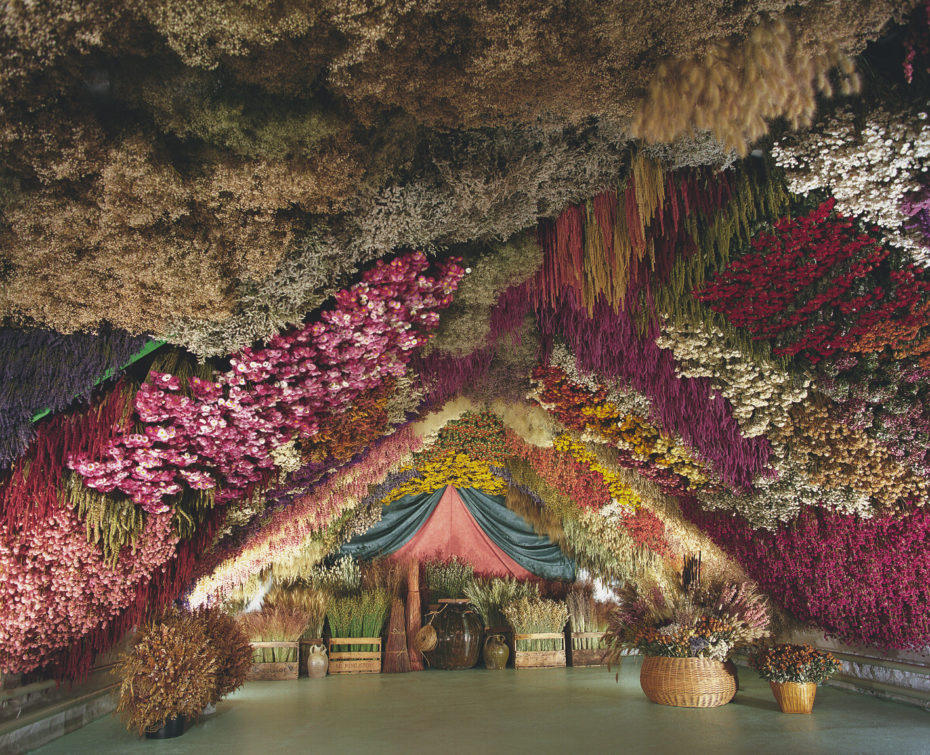 Somewhere in between Paris and Provence in the small town of Bayet, a floral wonderland awaits. For 35 years, husband and wife team Véronique and Jean-François have been harvesting, drying and selling over fifty varieties of flower on their 7000m² farm in the countryside of Auvergne. And you're invited to stop in anytime and frolic amongst the flowers…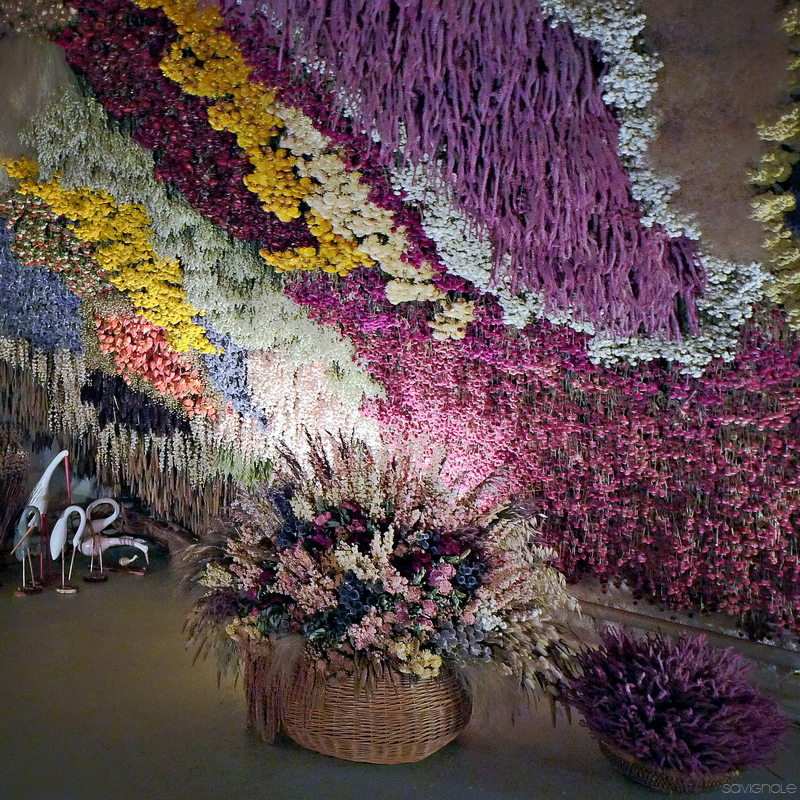 The farm is so large that it's spread over three communes (Bayet, Barberier, Broût-Vernet), and Jean-François has also been growing fruit and vegetables for several years. The couple even invite you to picnic on the domain too. Entry is just 3 euros, and flowers are for sale on site and you can find their catalogue here. Location and visiting hours here.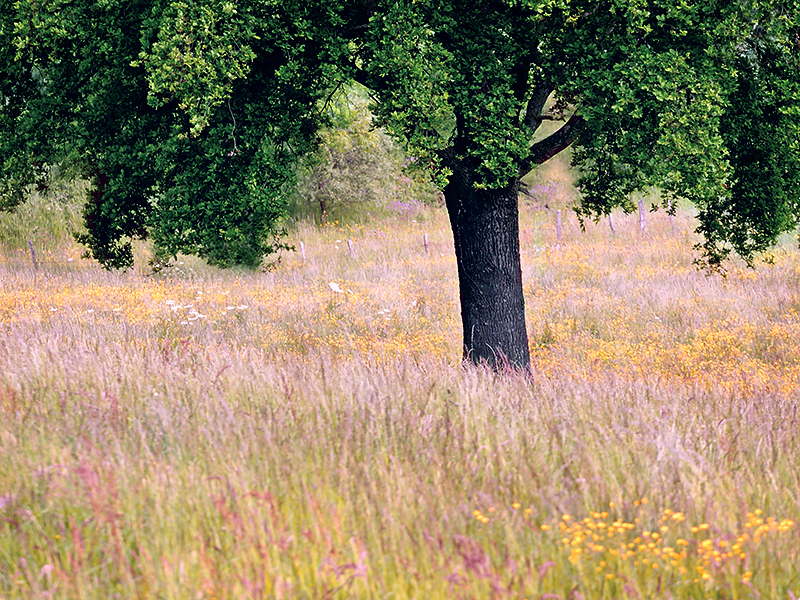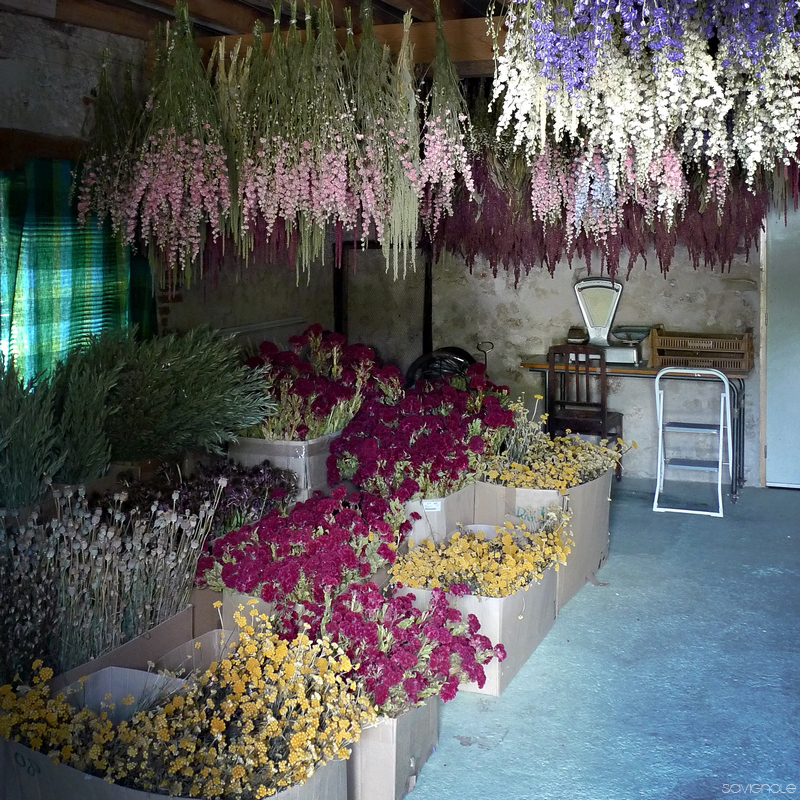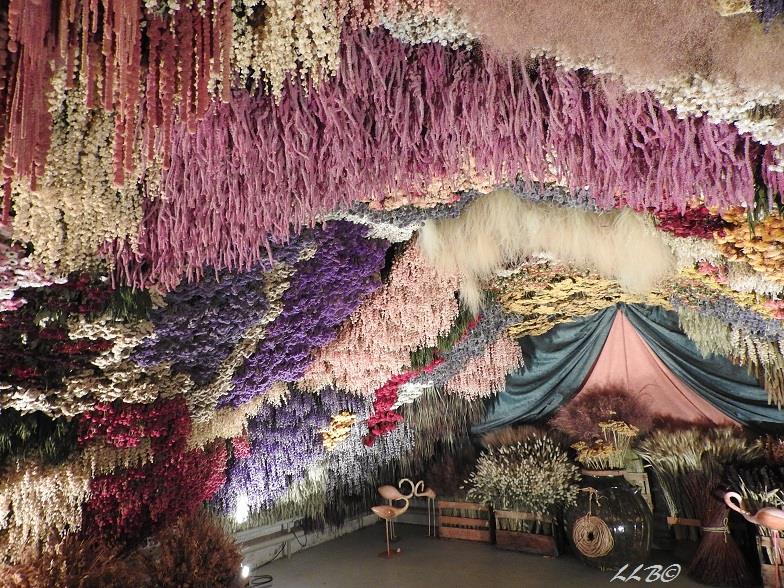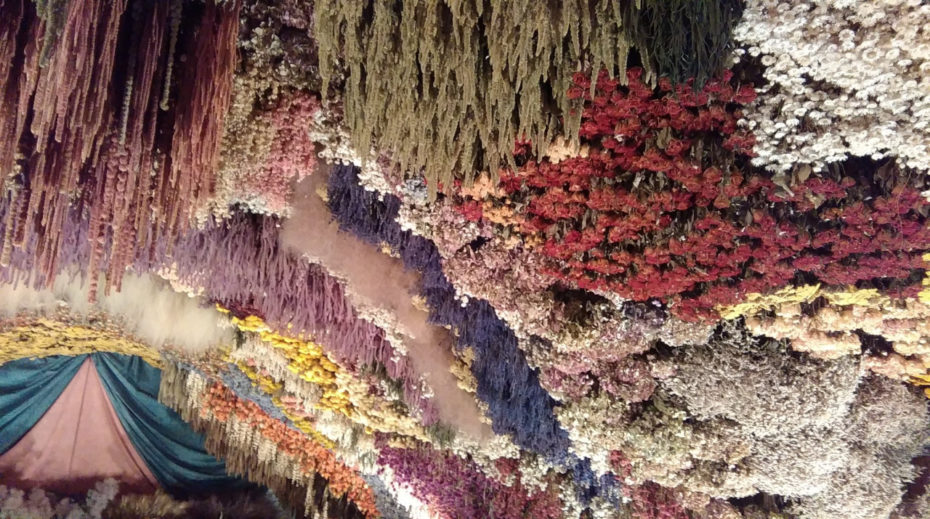 On the subject of dried flowers – I thought I might take this opportunity to share a few snaps from my own wedding last week (eek!) – which heavily relied on dried flowers…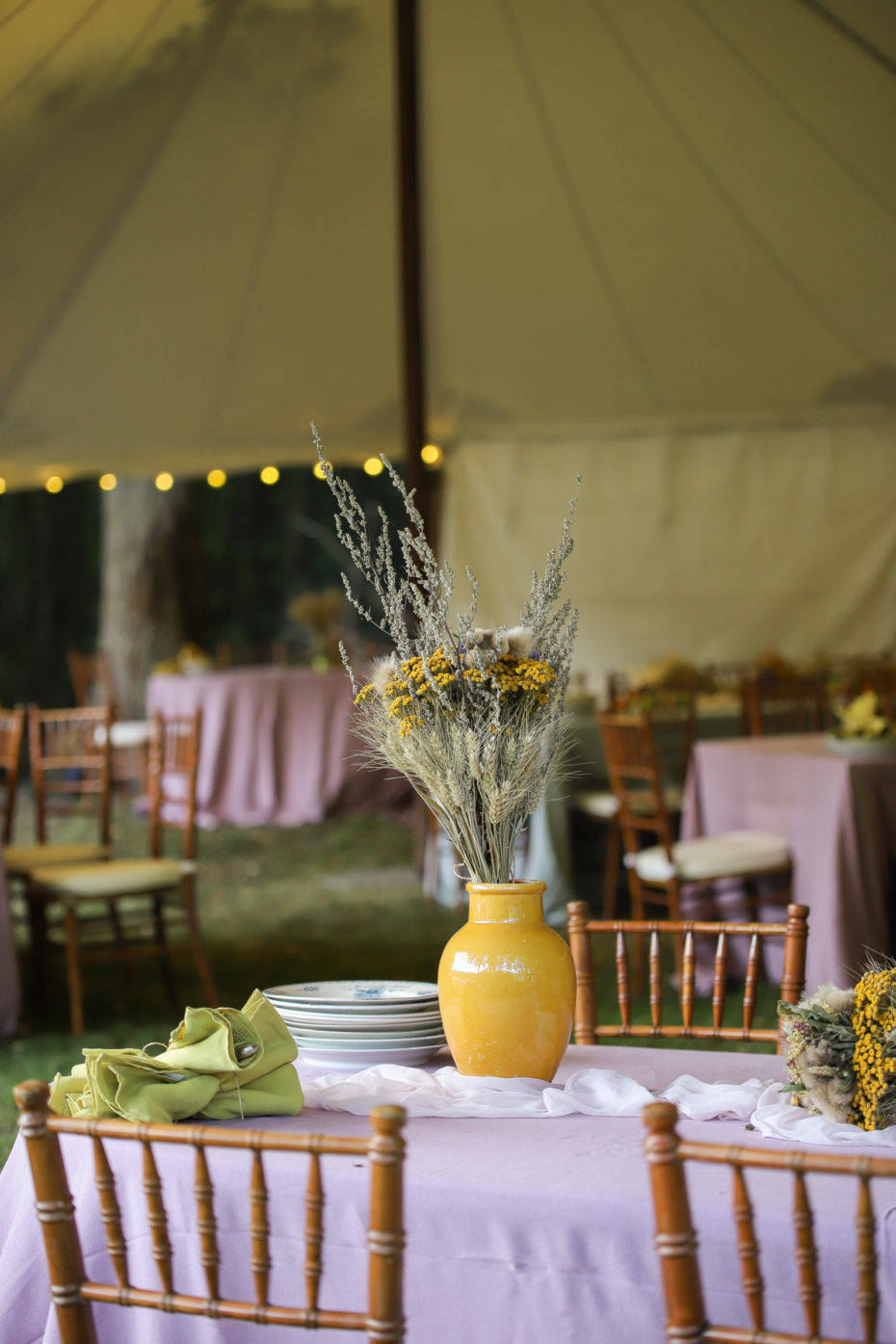 I wasn't willing to part with an arm and a leg on flower budget, so a few months prior, I began picking my own roadside flowers, borrowed some wheat and corn from a local farmer (with permission) and got drying.
Here's how it turned out….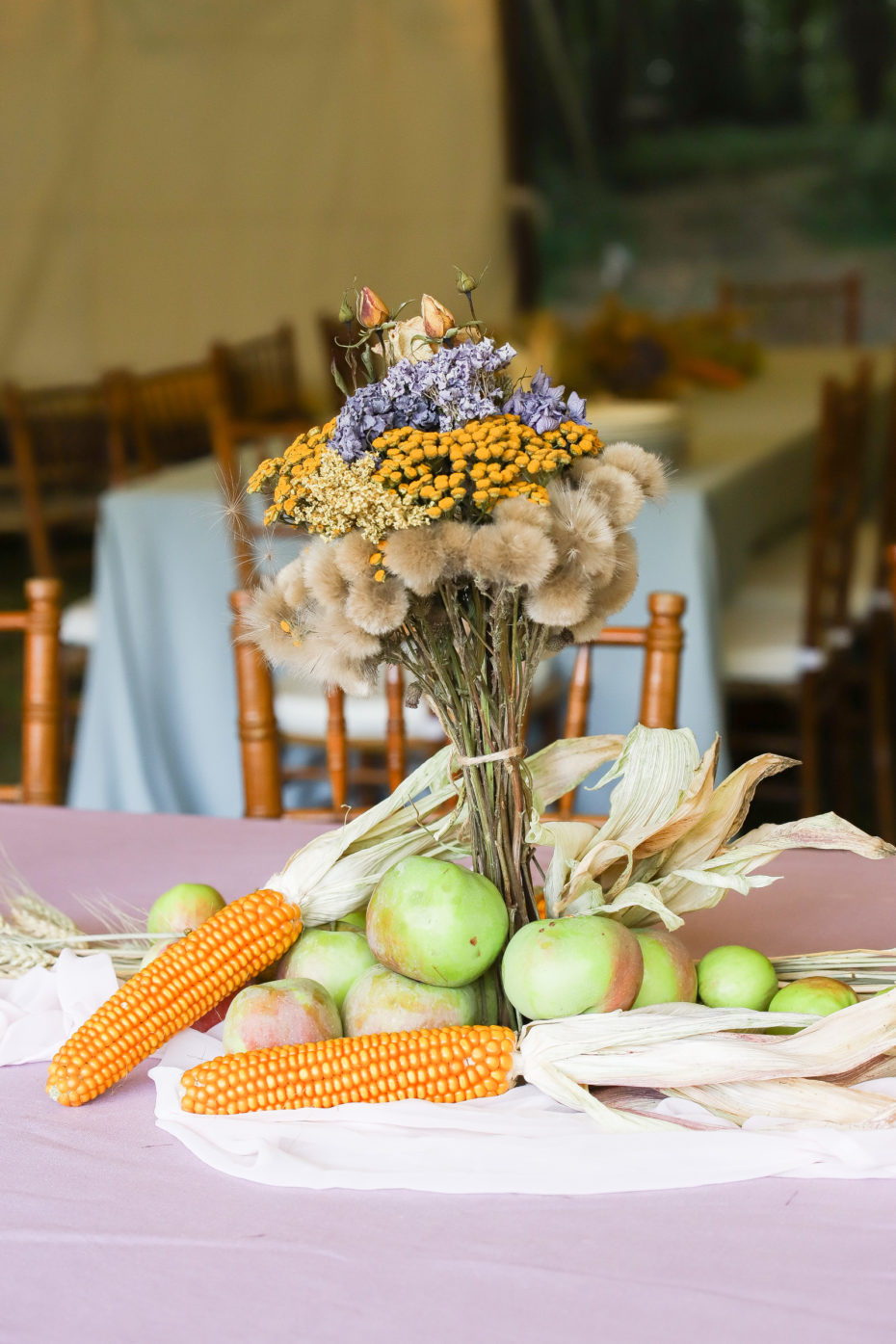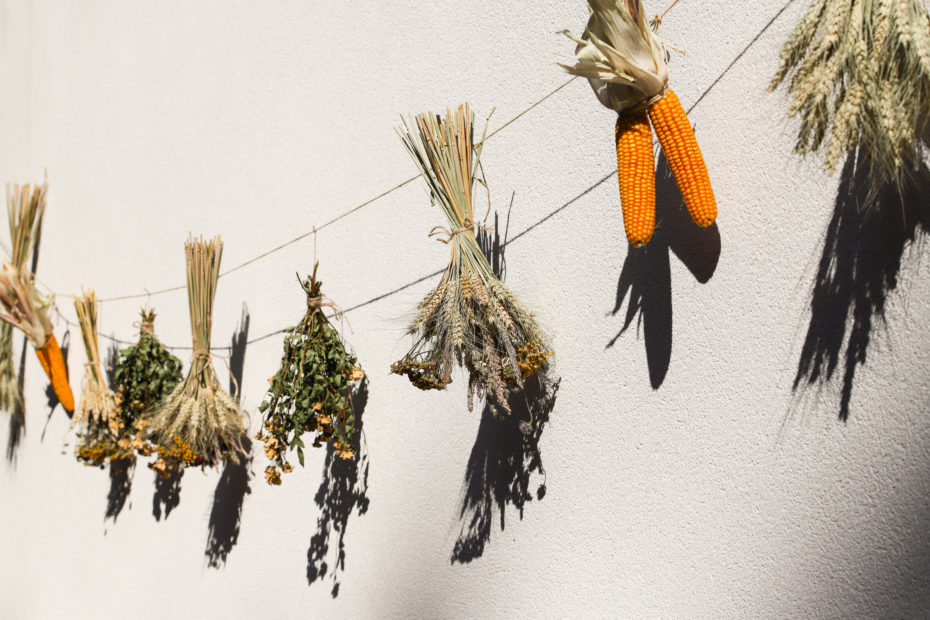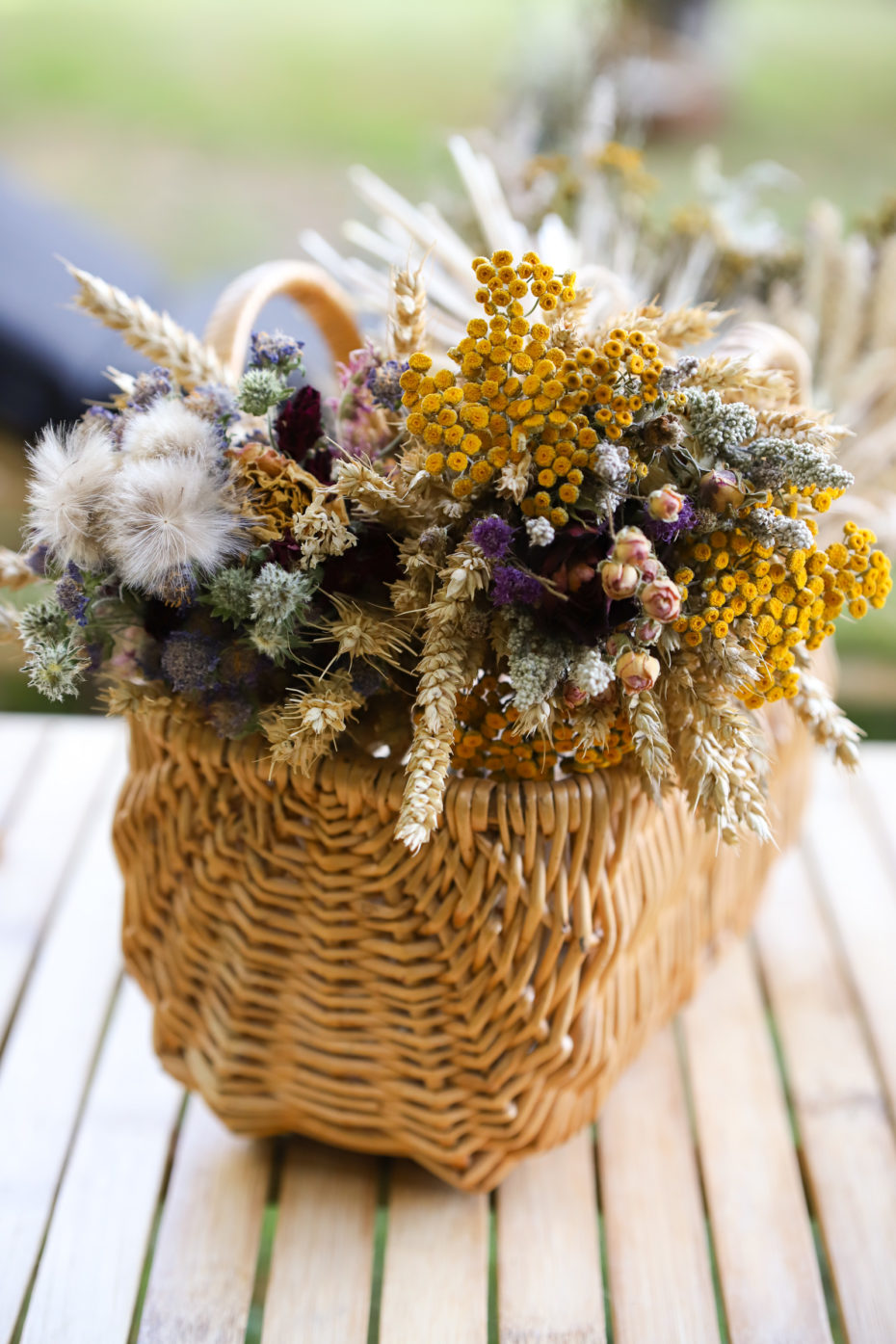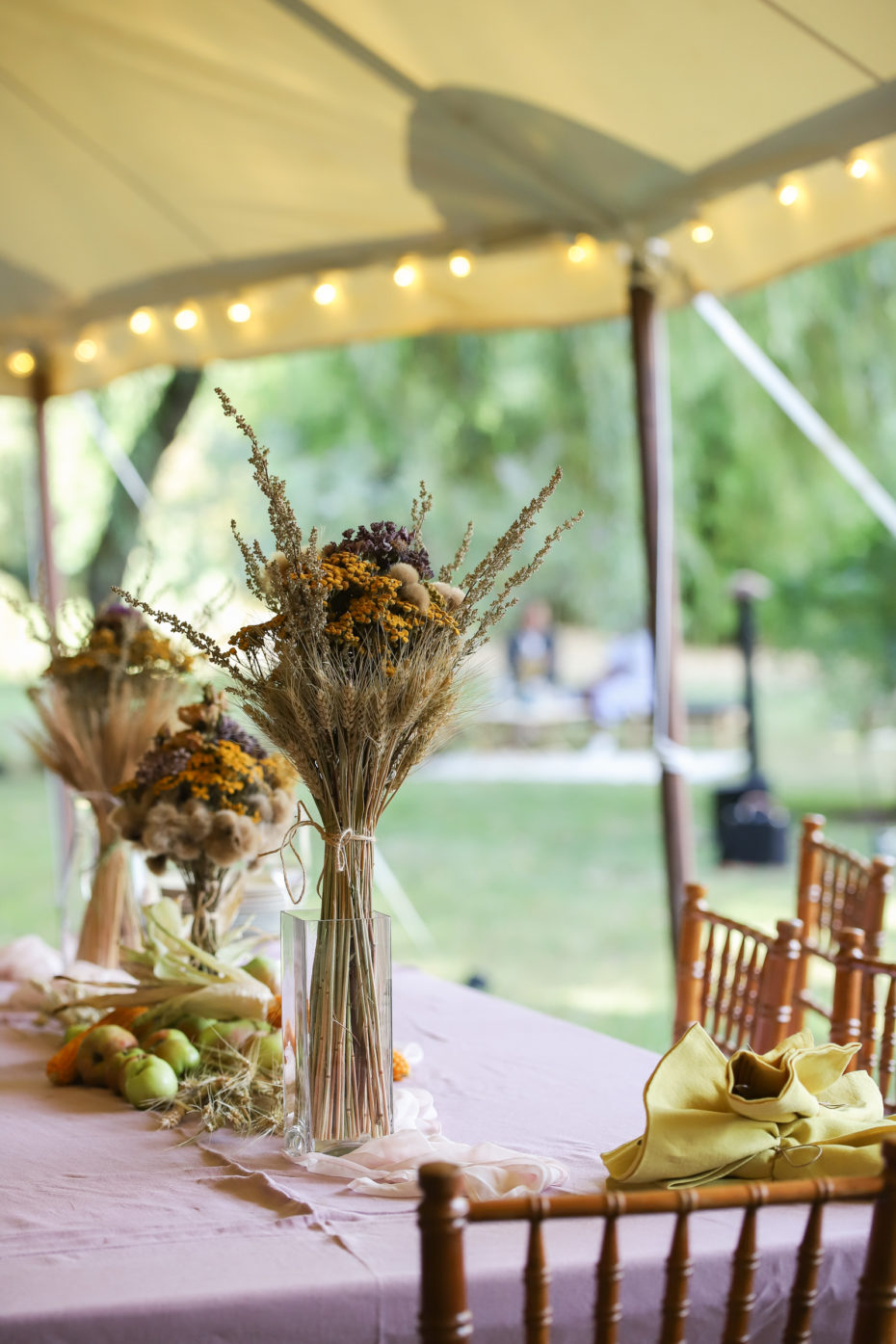 It's safe to say, I found a new hobby…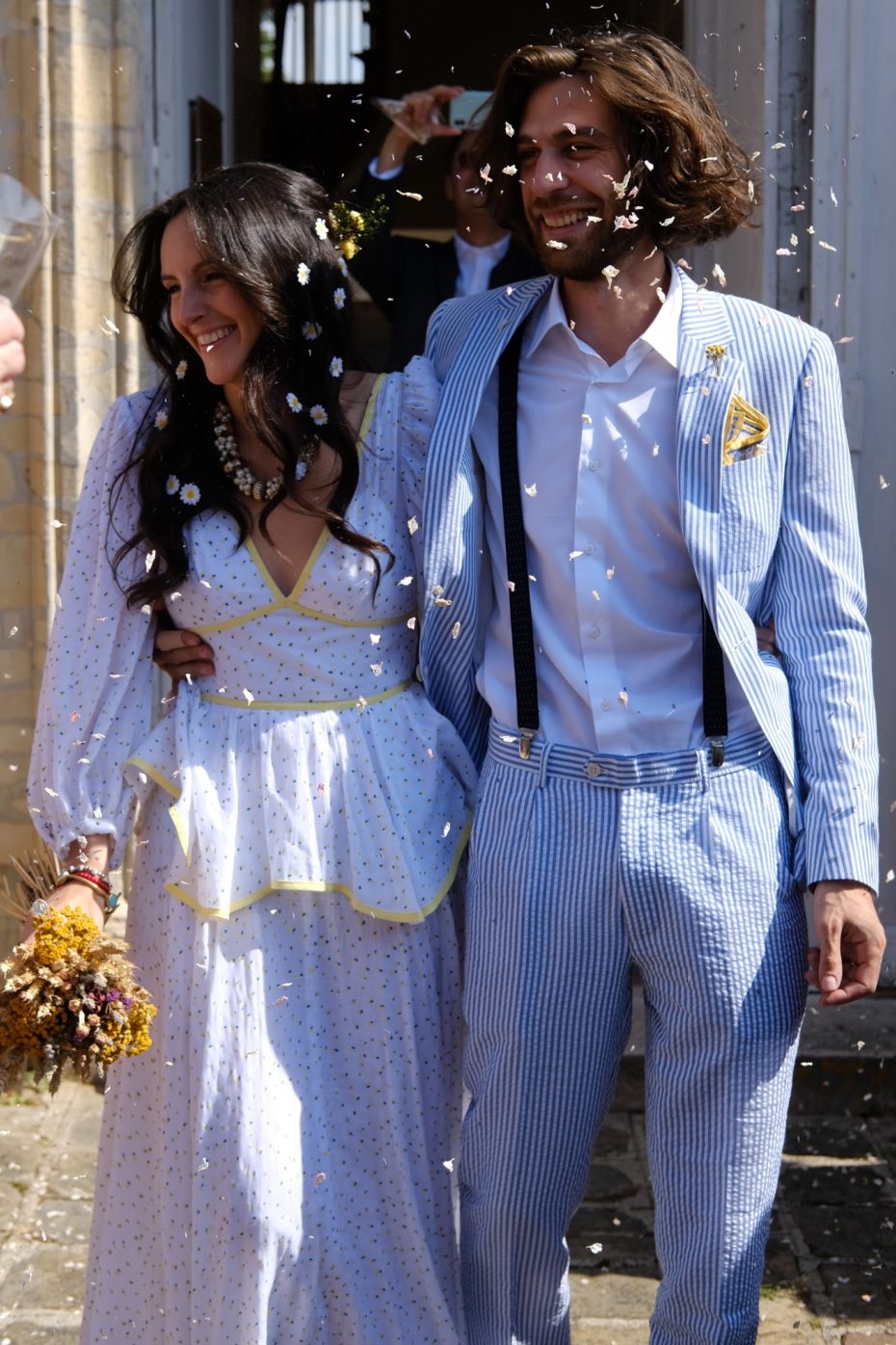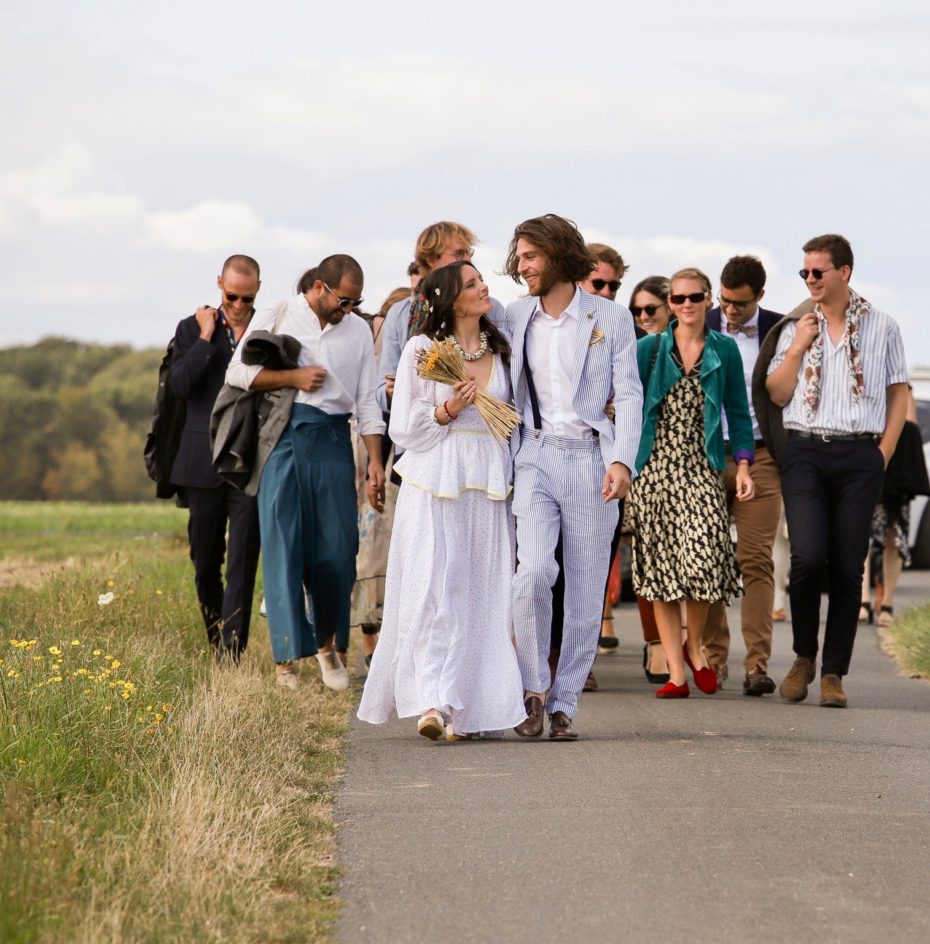 (as well as a husband!)