1. Porto Flavia, Italy, a sea harbor and former mining hub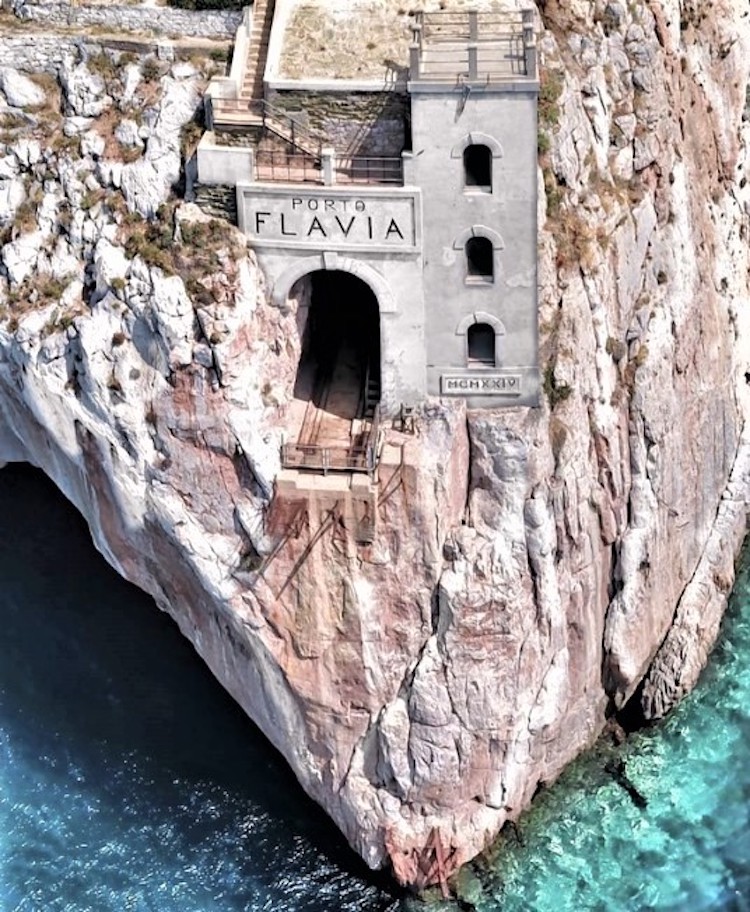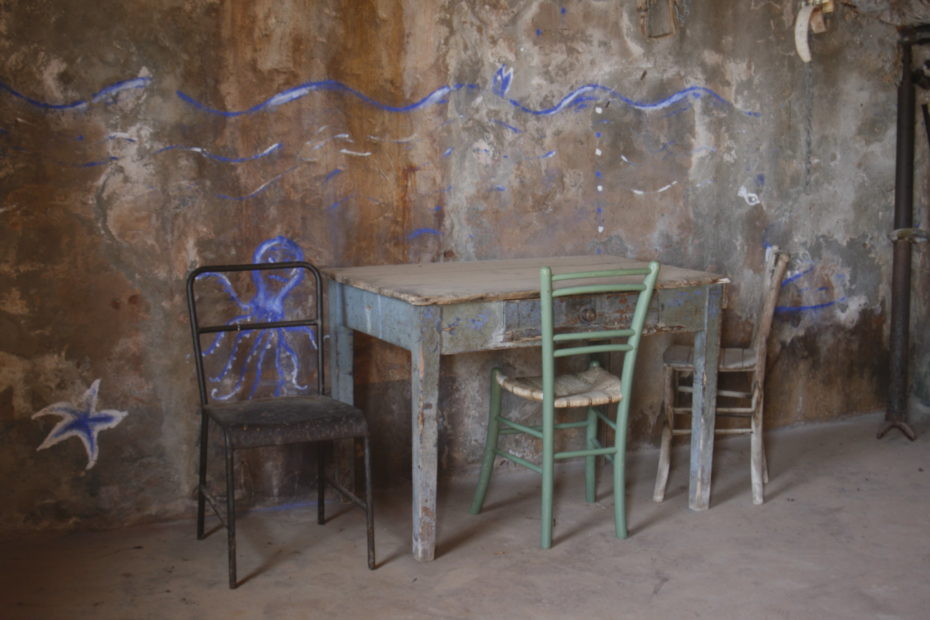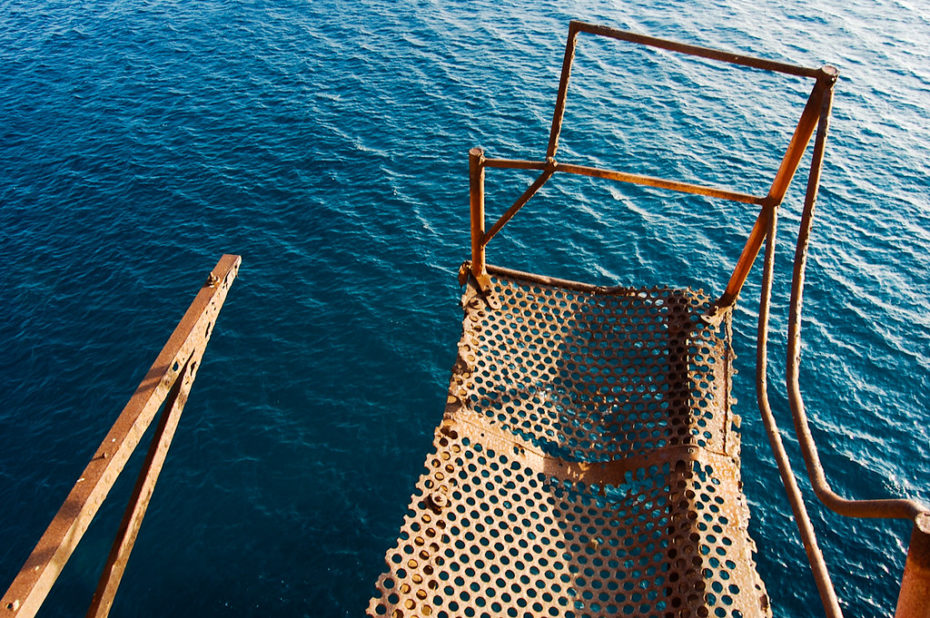 A tunnel approximately 600 metres long, dug out of the rock by the miners, appears halfway up a cliff, offering a breathtaking view of the captivating Pan di Zucchero sea stack, a 132-metre natural monument shaped over time.
Today it's open as a museum.
2. The Topiary at Paleis Het Loo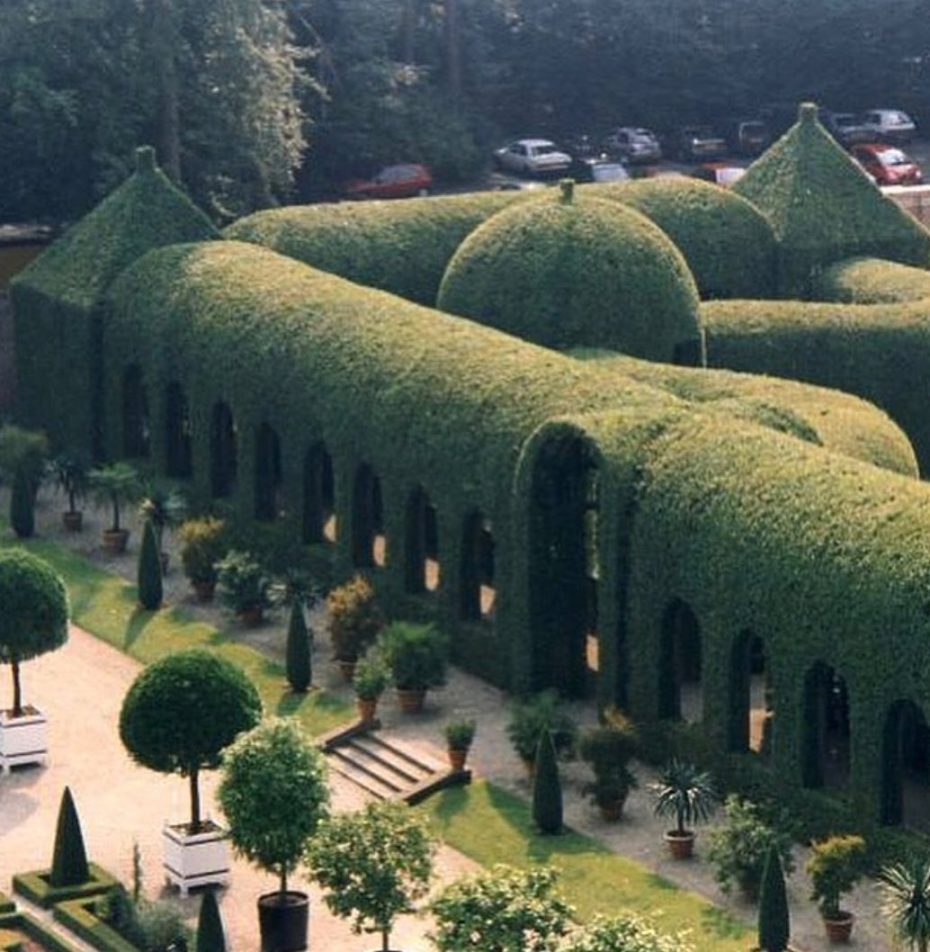 Reopening next month in the Netherlands following a lengthy renovation.
More information here.
3. Deconstructing Louis Vuitton Luggage for vintage Advertising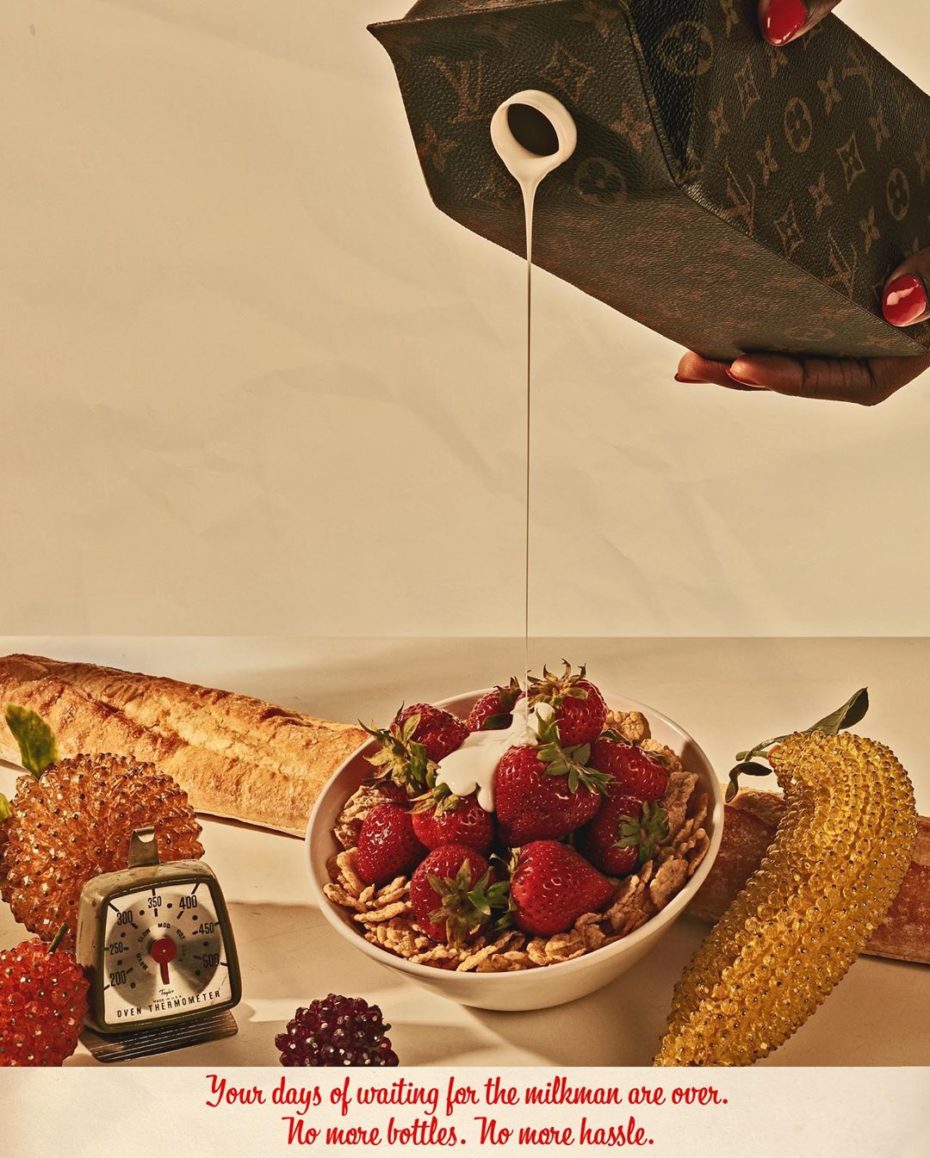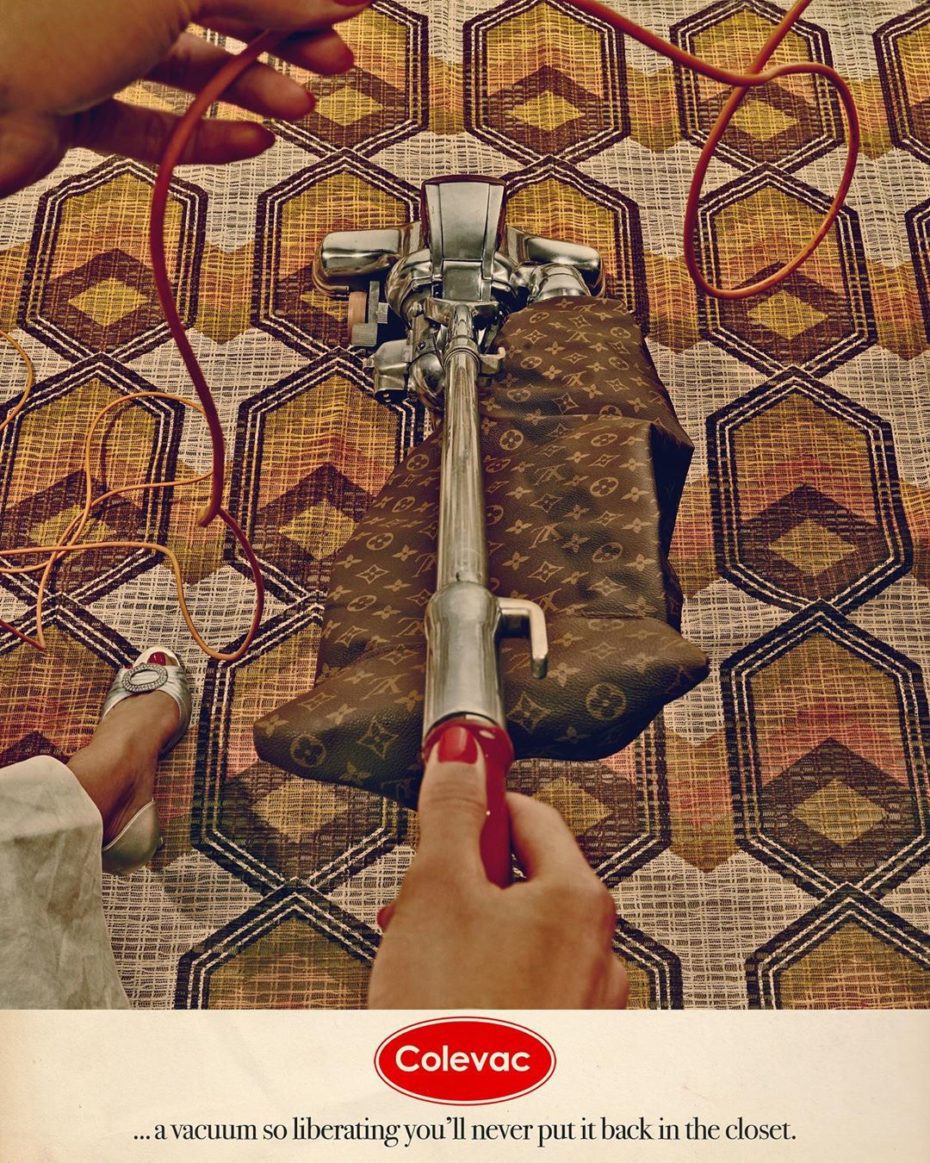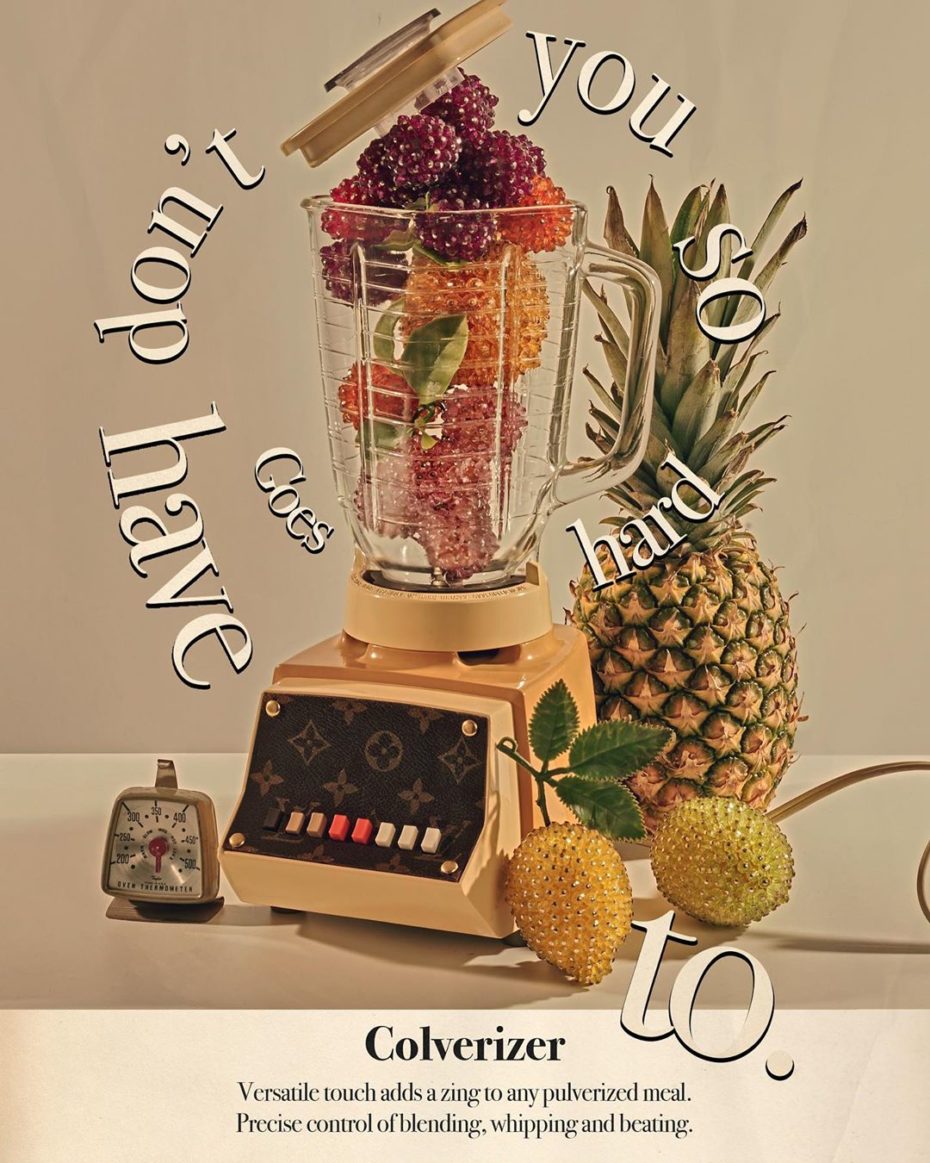 Artwork by Sara Coleman, found on Garage magazine.
4. Boscoe Holder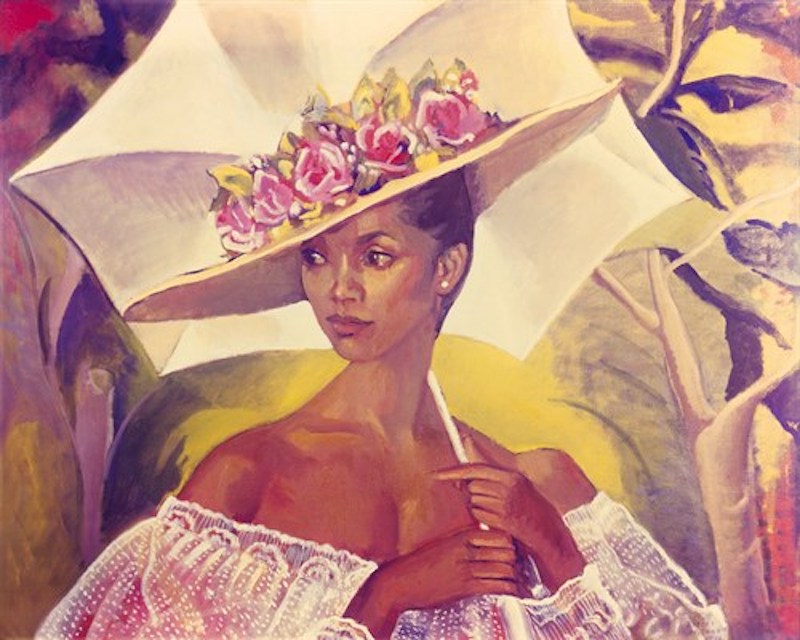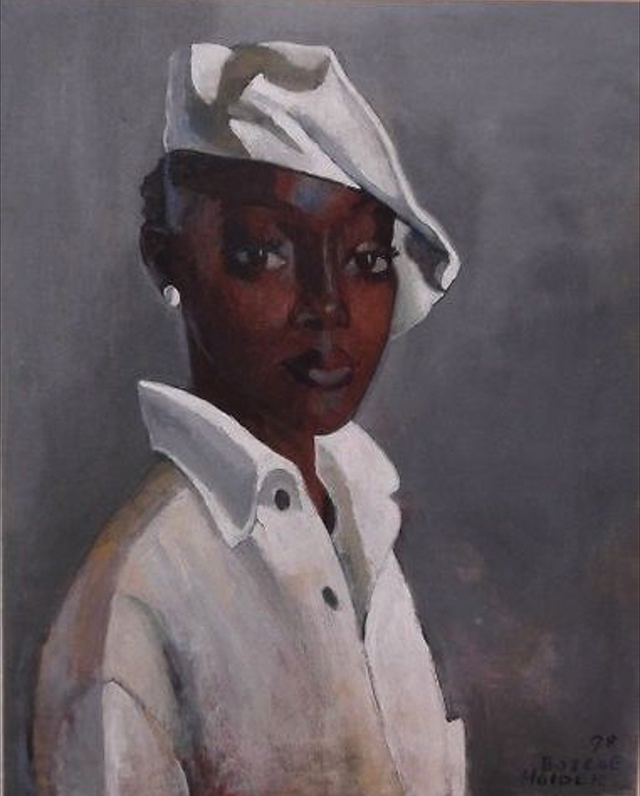 Trinidad and Tobago's leading contemporary painter, who also had a celebrated international career spanning six decades as a designer and visual artist, dancer, choreographer and musician. Found on Wikipedia.
5. Passion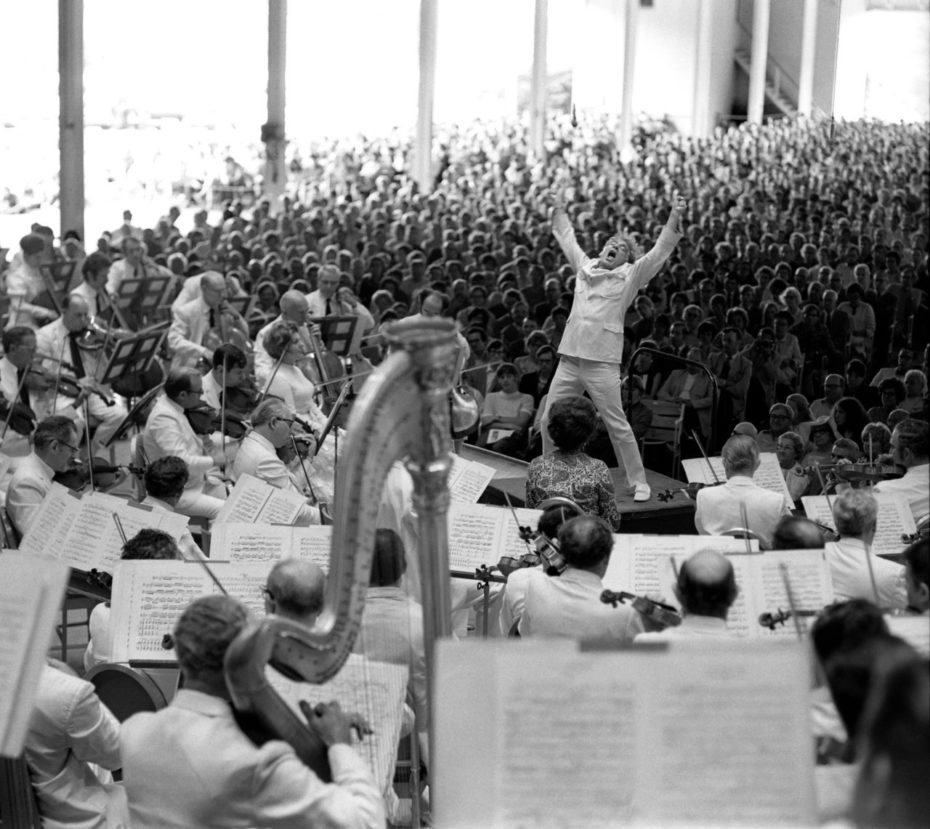 Leonard Bernstein conducting the Boston Symphony Orchestra in Mahler's Symphony No. 2, in Lenox, Mass., in July 1970.
Found on Le Narrateur.
6. Eskimo medicine man exorcising evil spirits from a sick boy in Alaska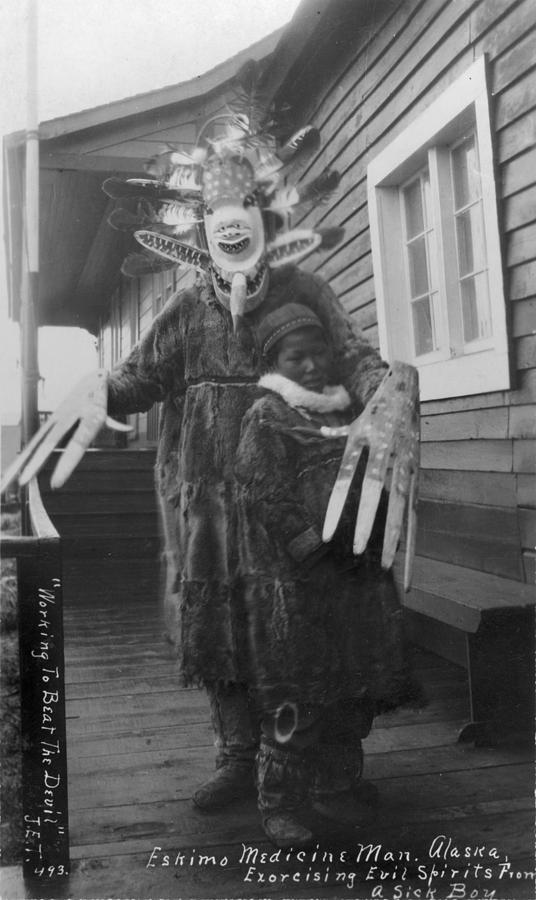 Found on the Library of Congress, late 19th century.
7. Halloween Decor Excellence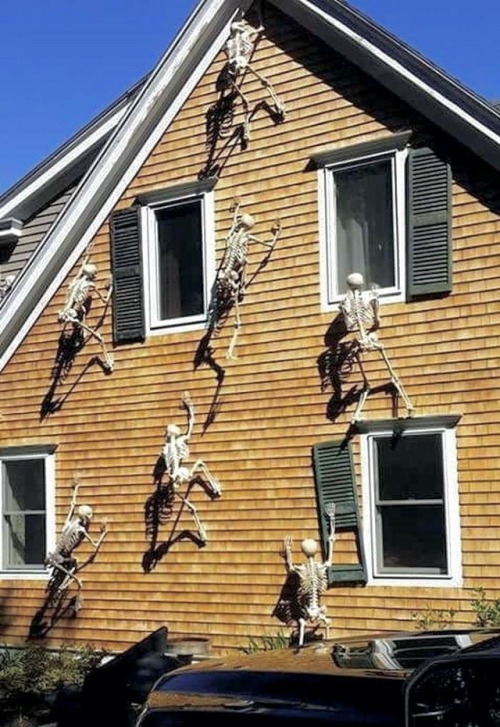 Found on Tumblr.
8. This abandoned 'Forbidden City' was once the largest Soviet military base in East Germany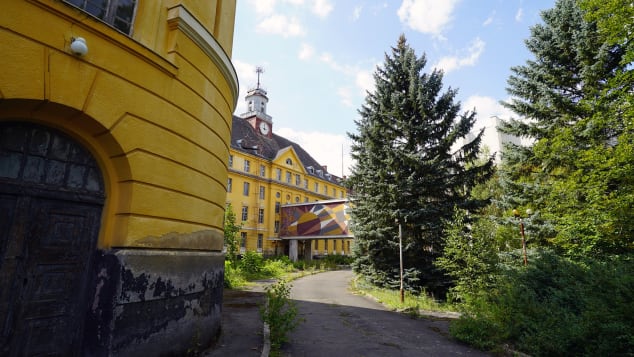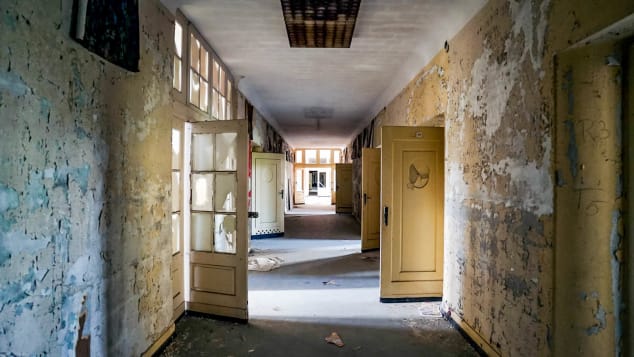 Deep inside a pine forest in eastern Germany, a statue of Lenin keeps watch over a lemon-colored building that has housed everyone from the Kaiser Willhelm II, to the Nazis, and the Soviets.
Found on CNN.
9. The derelict prison that once held Oscar Wilde is up for sale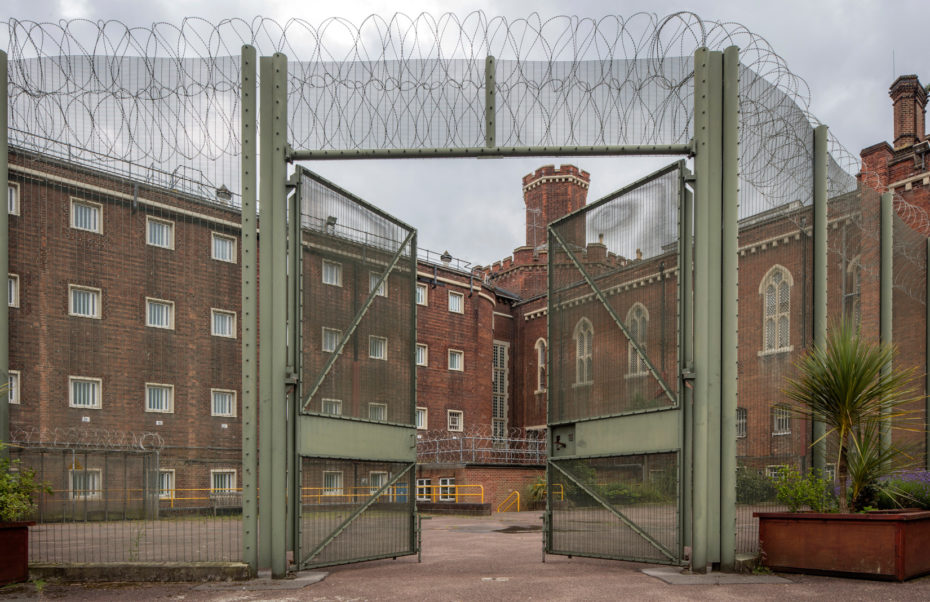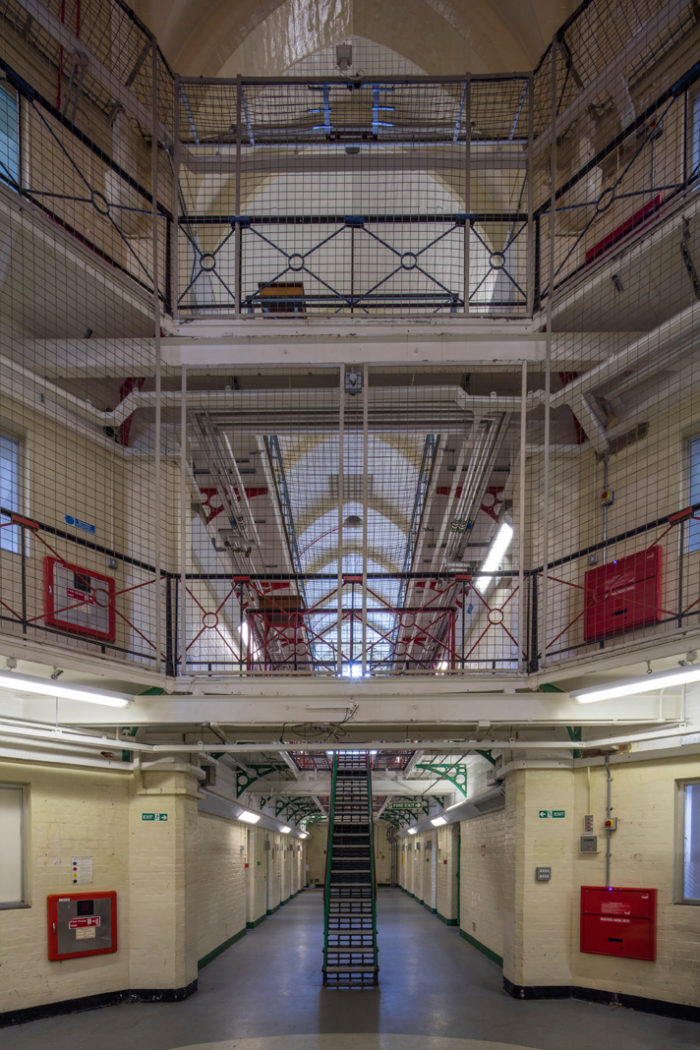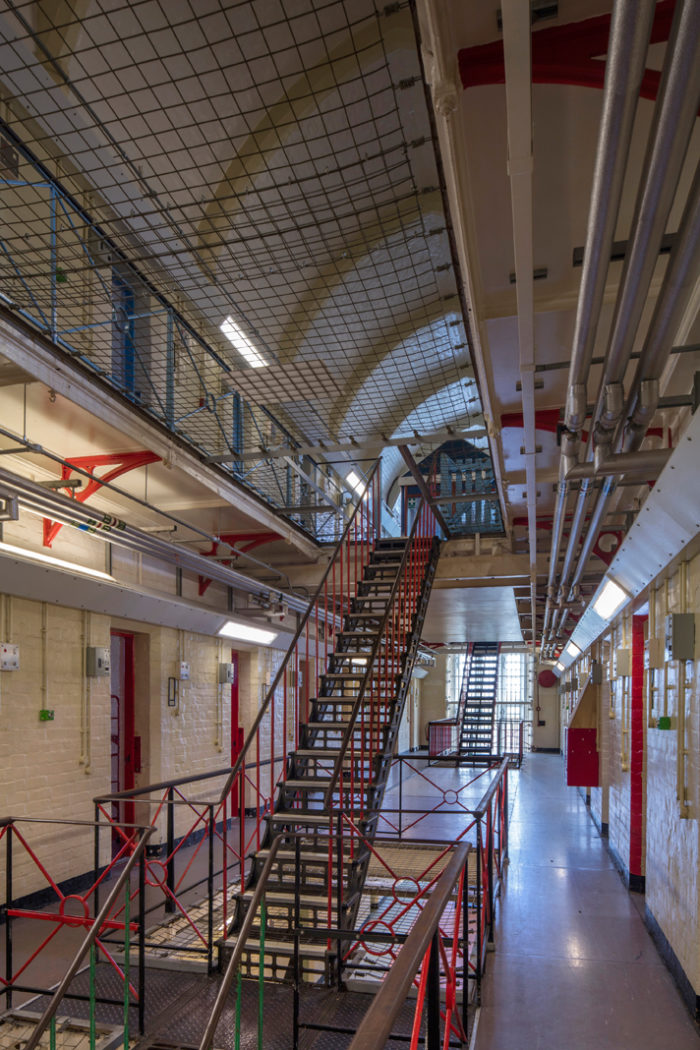 It presents an epic adaptive reuse challenge, whatever it's future use. Would-be owners can look to the regeneration of the bat-infested Bodmin Jail – currently in the process of being converted into a glass-roofed hotel – for inspiration.
Found on The Spaces.
10. A Fabled Palm Beach mansion that was Cut in Two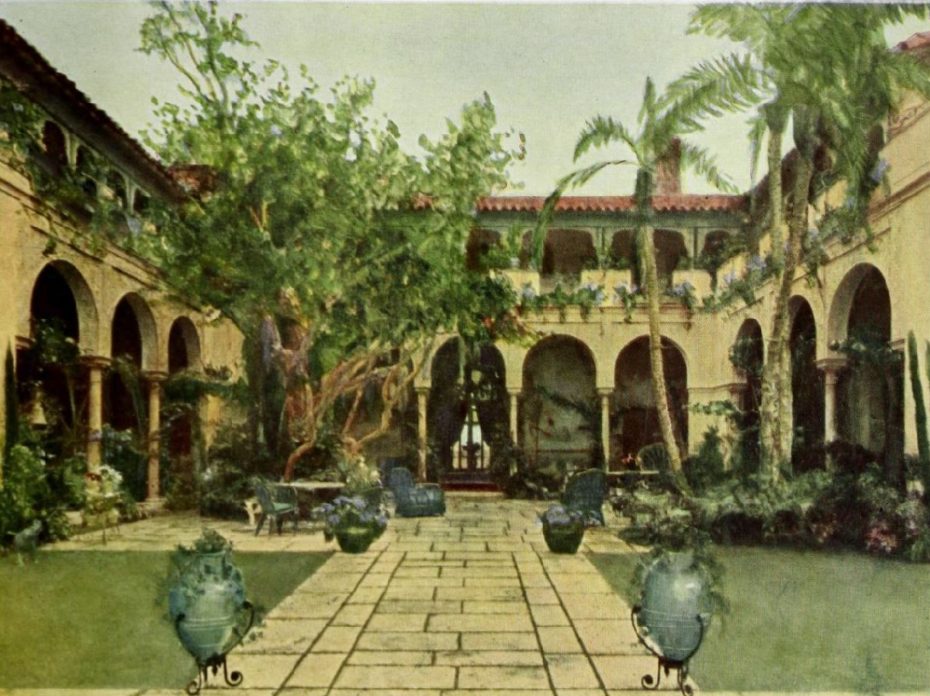 It was the house built by a Woolworth, but Cielito Lindo in Palm Beach was no nickel and dime mansion.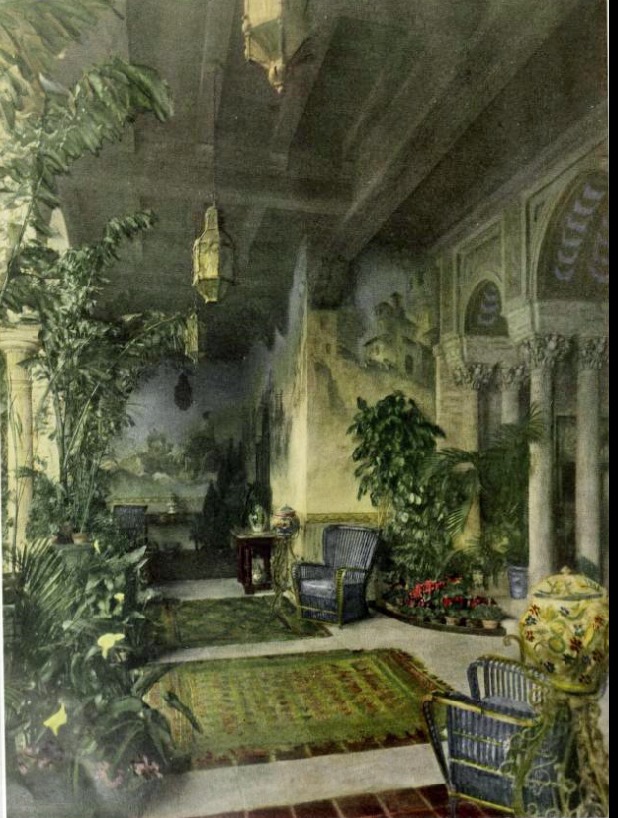 The home lavishly entertained the celebrities of the day such as the Duke and Duchess of Windsor and Florenz Ziegfeld.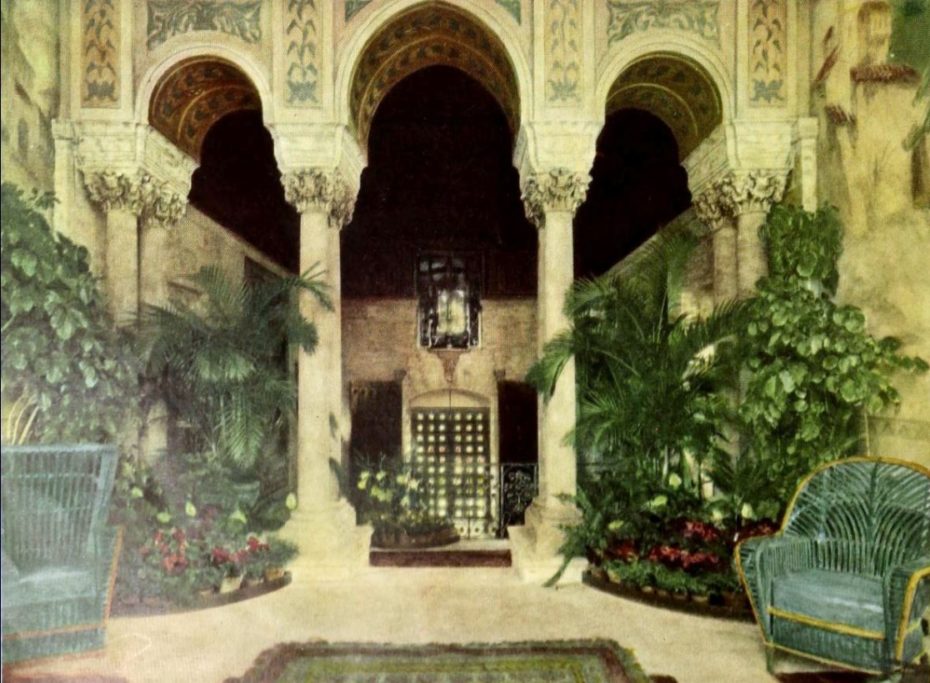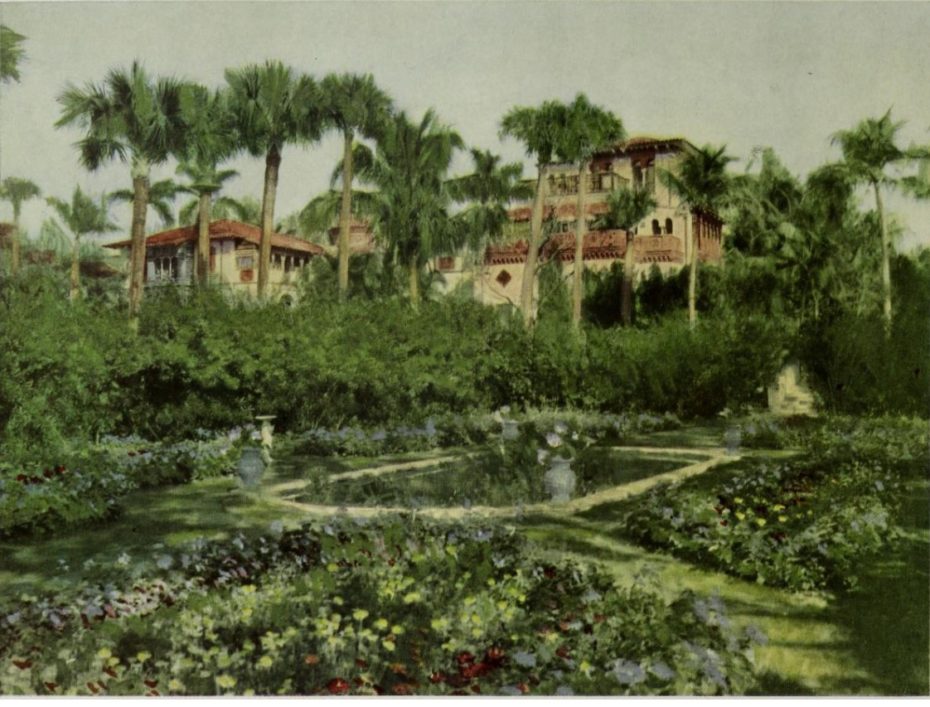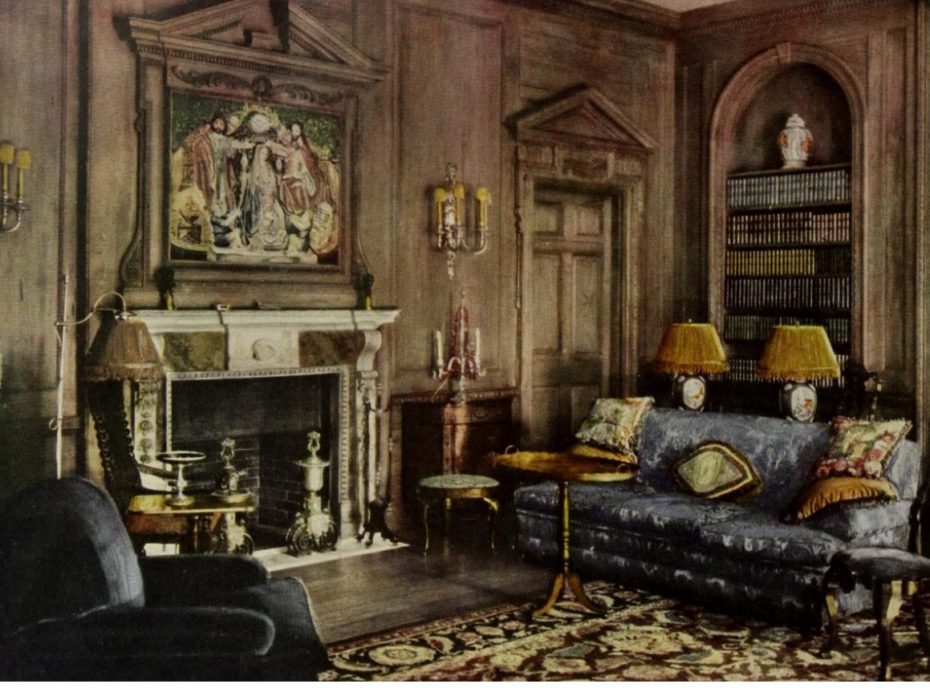 But when the palazzo age ended in Palm Beach the house was carved up and a public road was built straight through the property.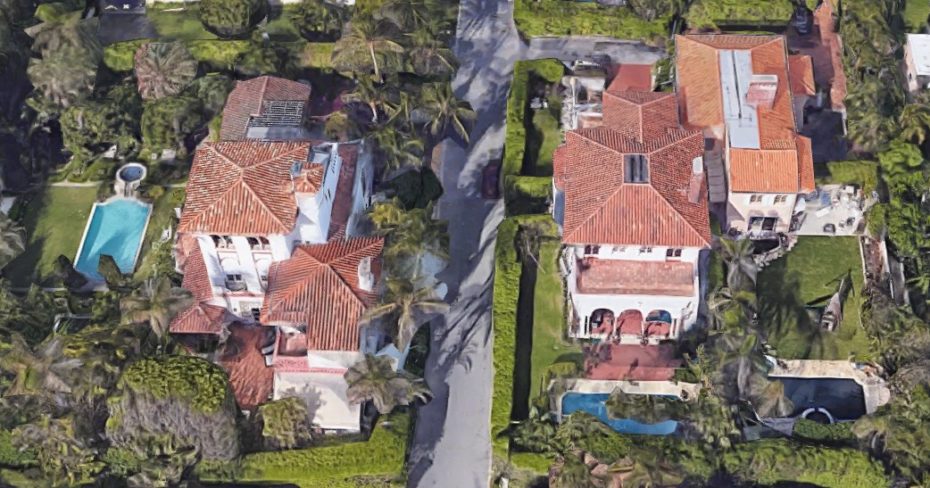 Found on Mansions of the Gilded Age.
11. The ghostsigns of Salida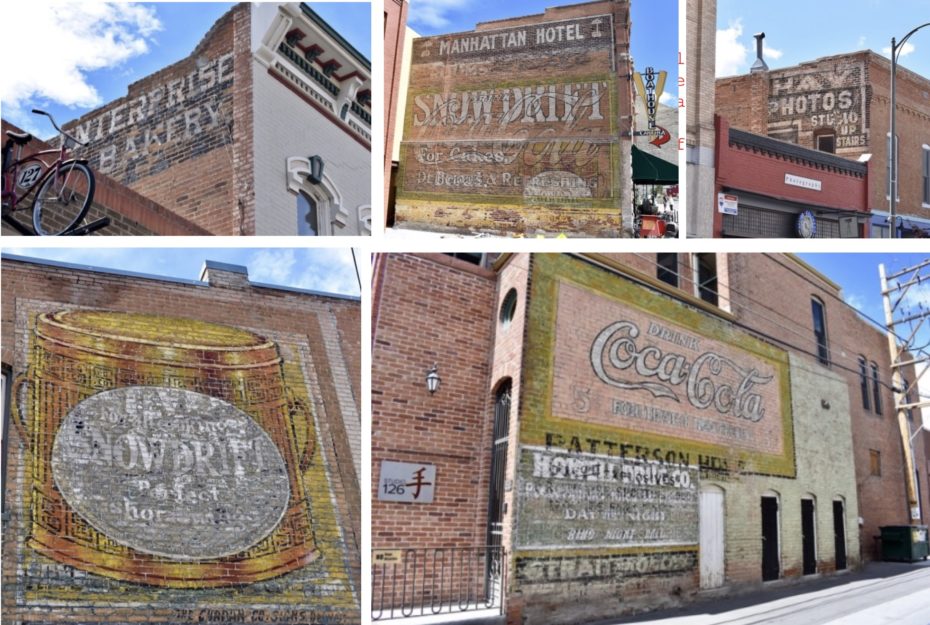 There are very few American towns that don't have at least one ghostsign, but Salida, Colorado, is blessed with many.
Found here.
12. Folding Bath Tub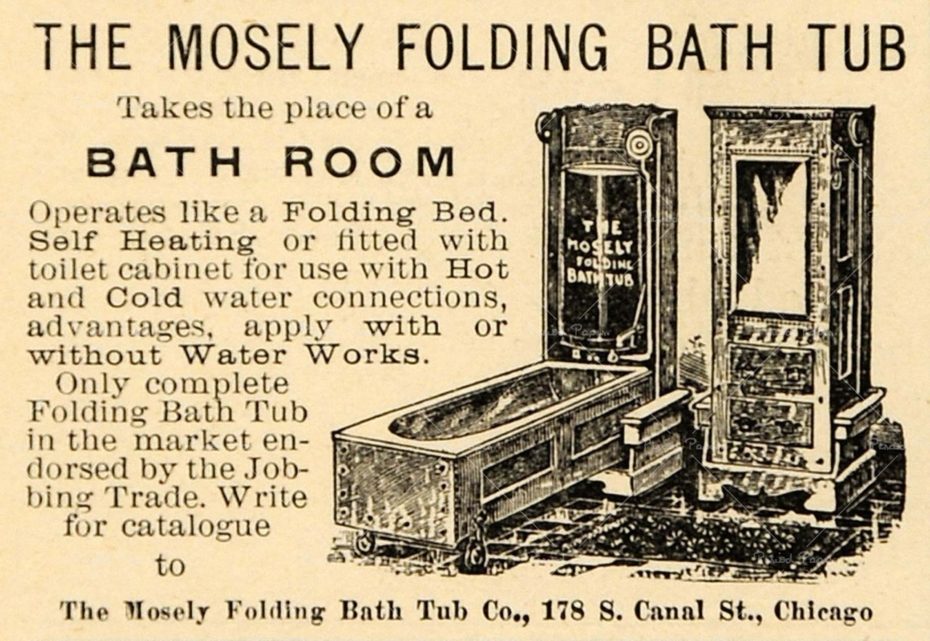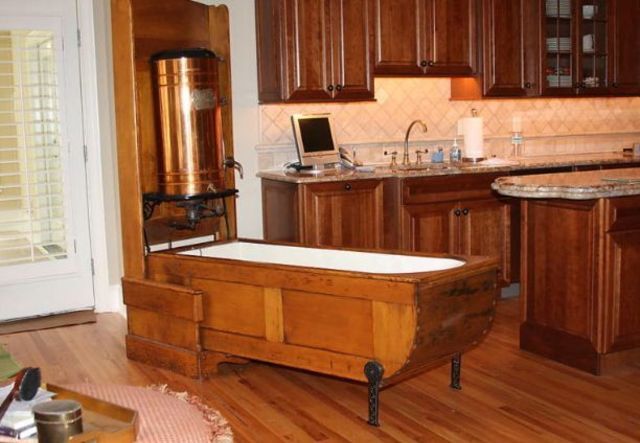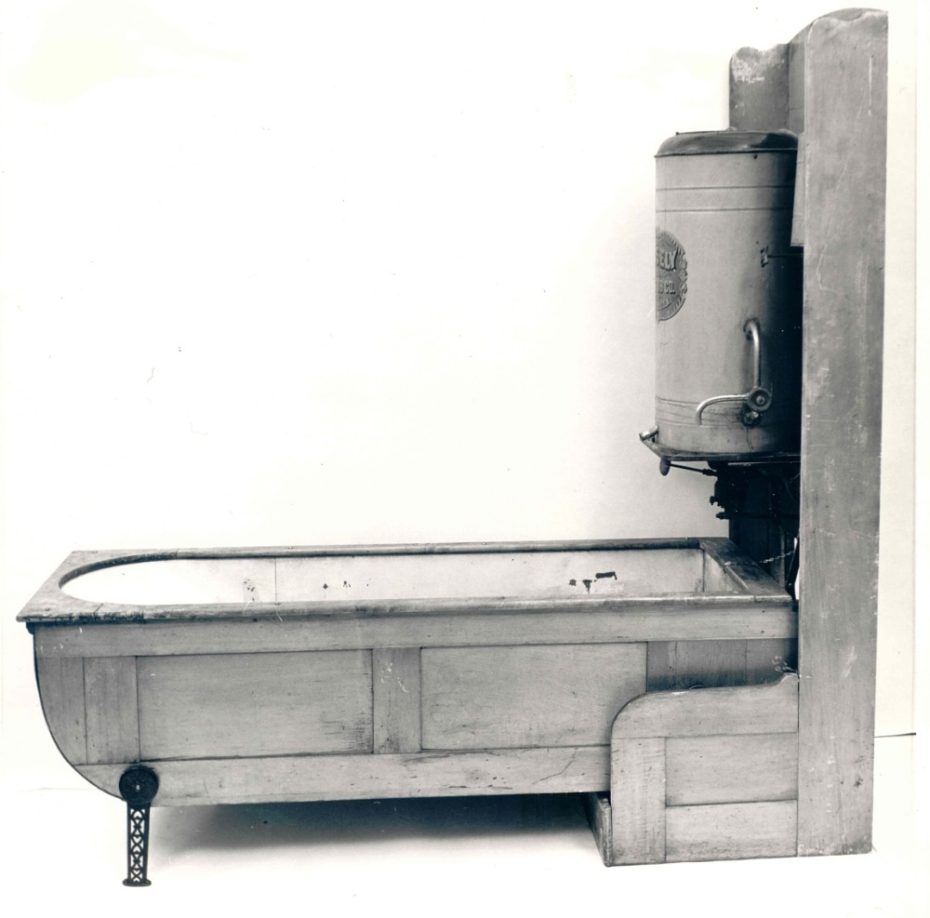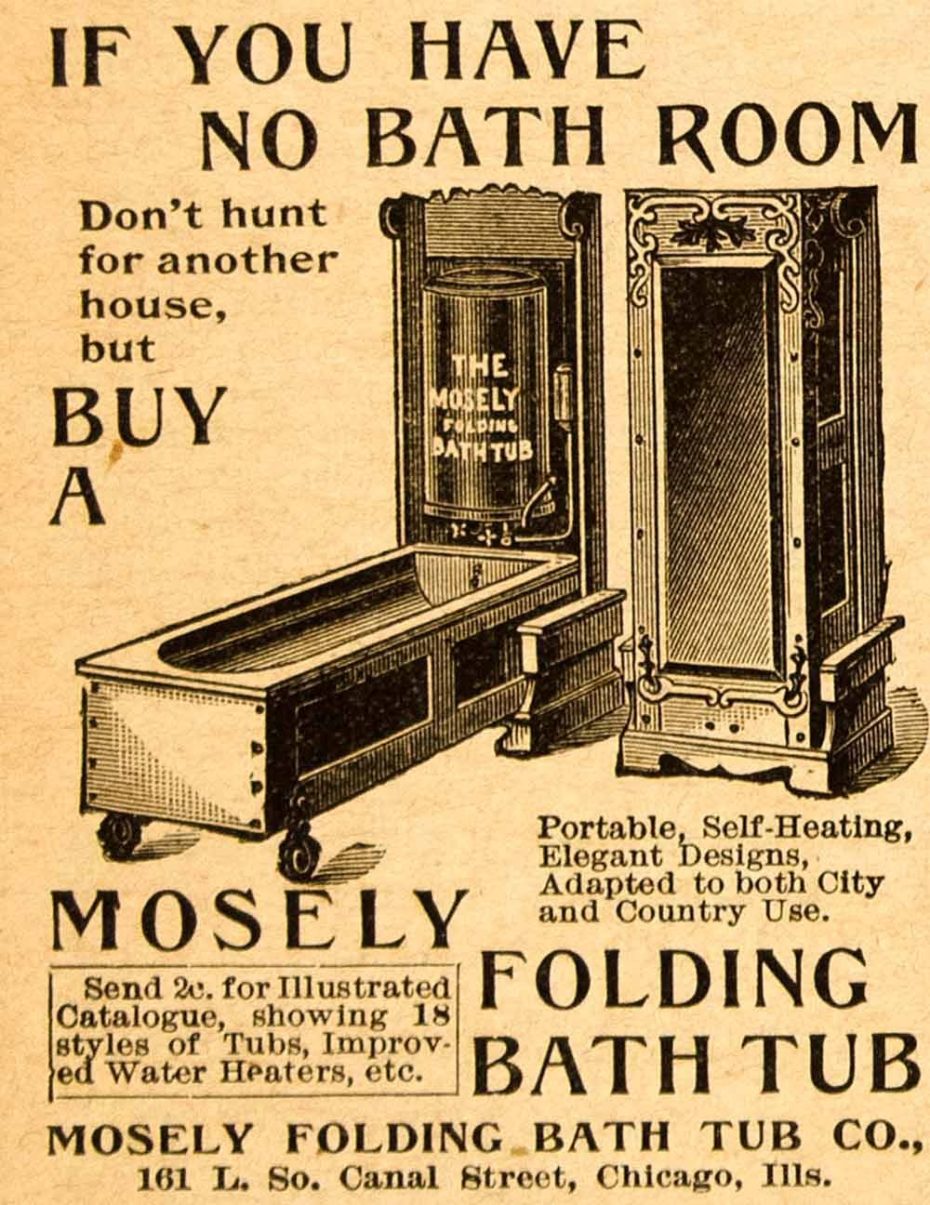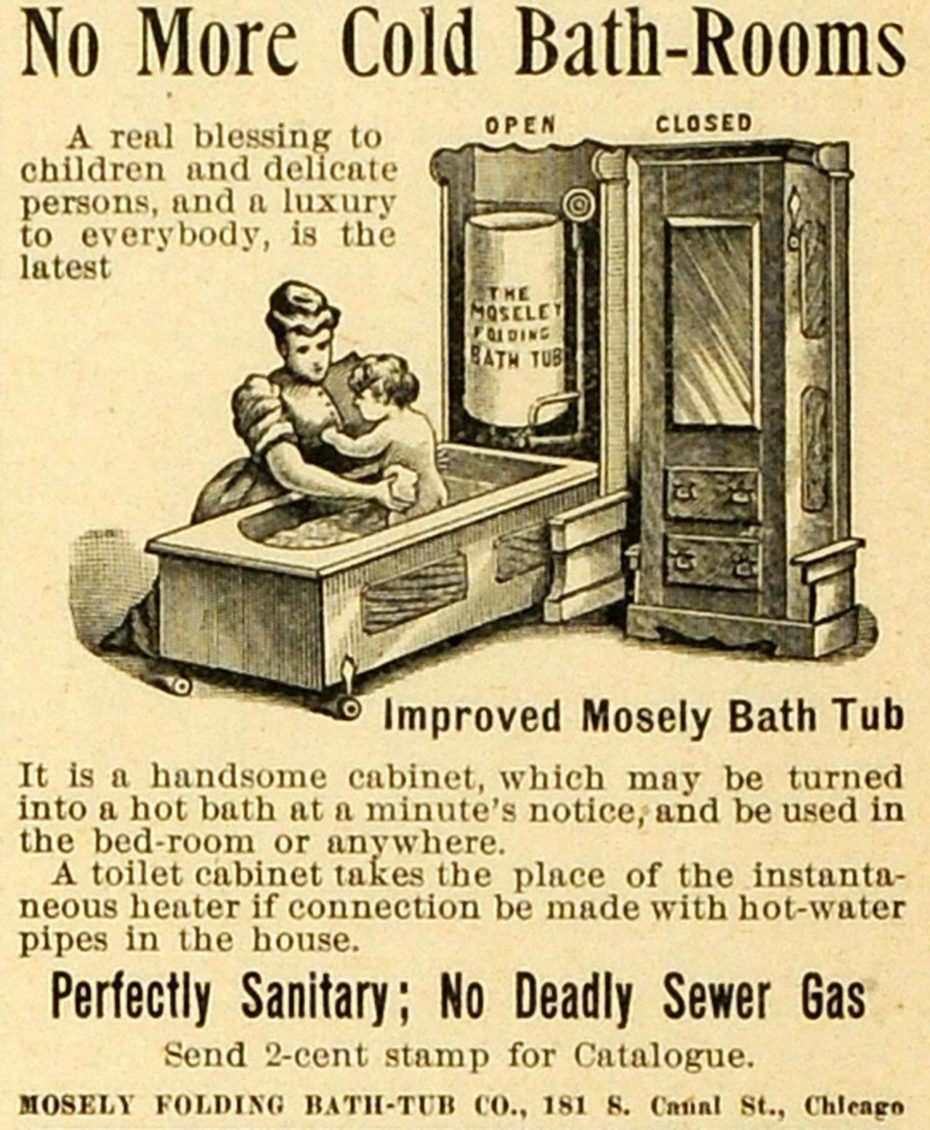 Found on Vintage Everyday.
13. Transporting a 4,000-square-foot house by Boat