1. Oh, just a Floating Bed in the Ocean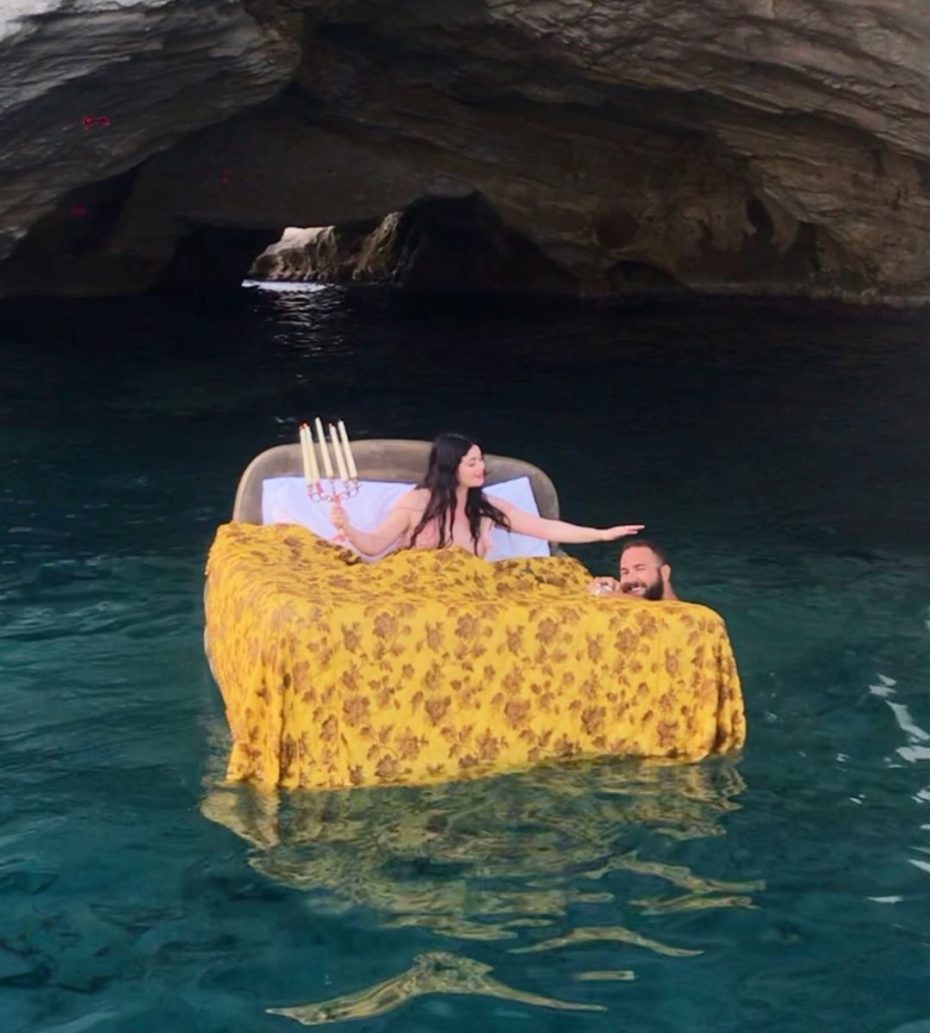 Los Angeles–based artist Ariana Papademetropoulos' new body of work, "Just Like Arcadia" highlights and explores the way the natural becomes mediated and conceptualized through domestication, locating interiority as a key in understanding the process in which mythologies and histories are created and perpetuated.
'Just Like Arcadia' is exhibiting at The Breeder Gallery until November @the_breeder_gallery in Athens, Greece.
2. The Perfect Office?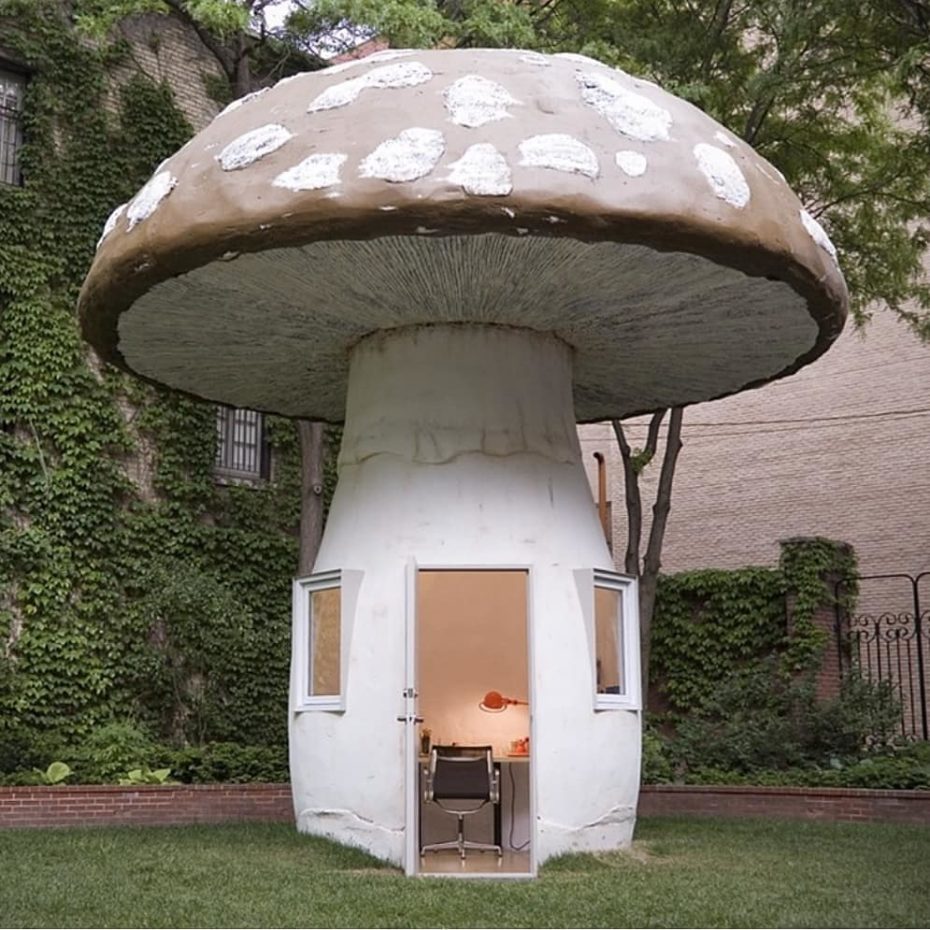 Katie Bethune-Leamen's "Mushroom Studio", installed at the Toronto Sculpture Garden in 2008.
3. Mid-Century Halloween Party Vibes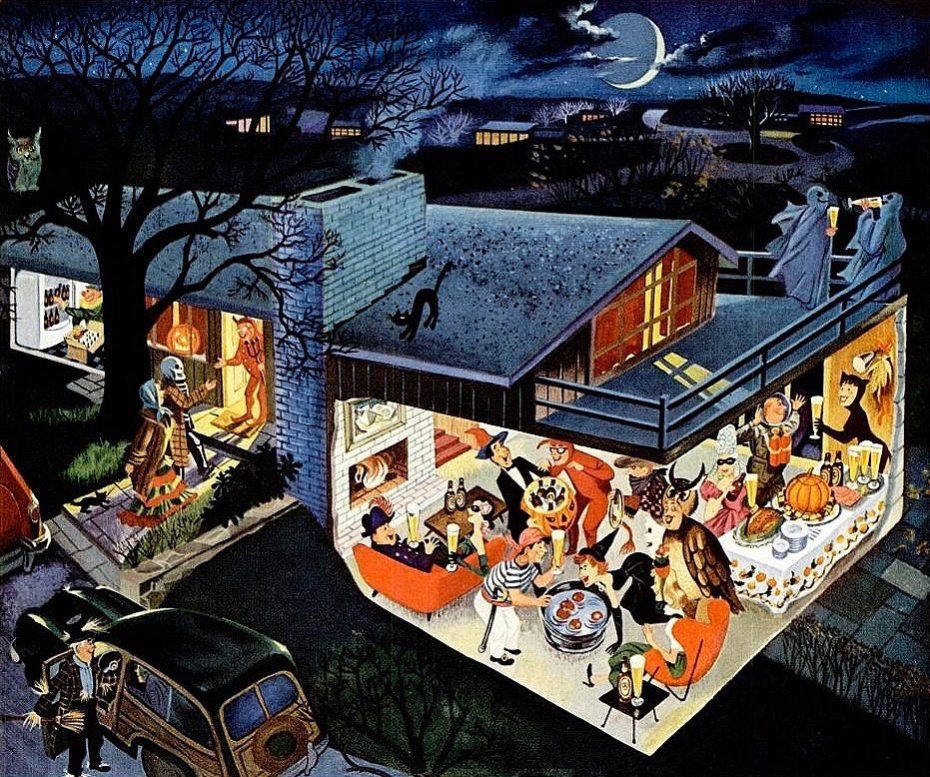 Found on Fifty Years Too Late.
4. Soft & Fluffy Pumpkin Dinner Rolls Recipe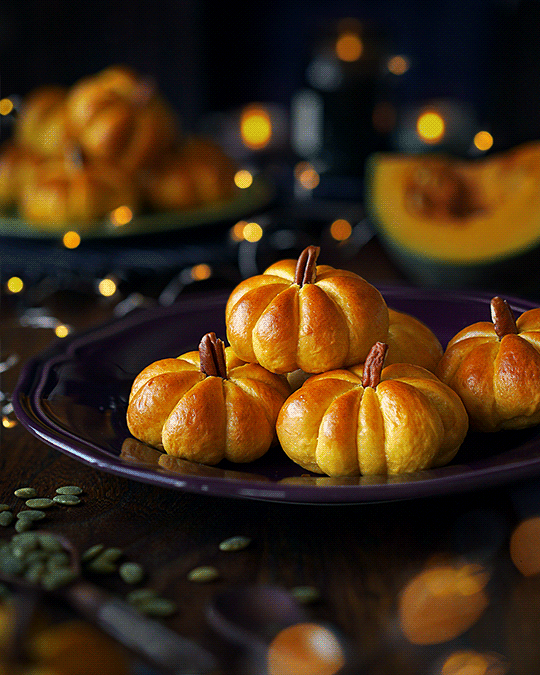 Recipe video here. Found on this cinemagraph artist's account, Kitchen Ghosts.
5. Claude Monet's Kitchen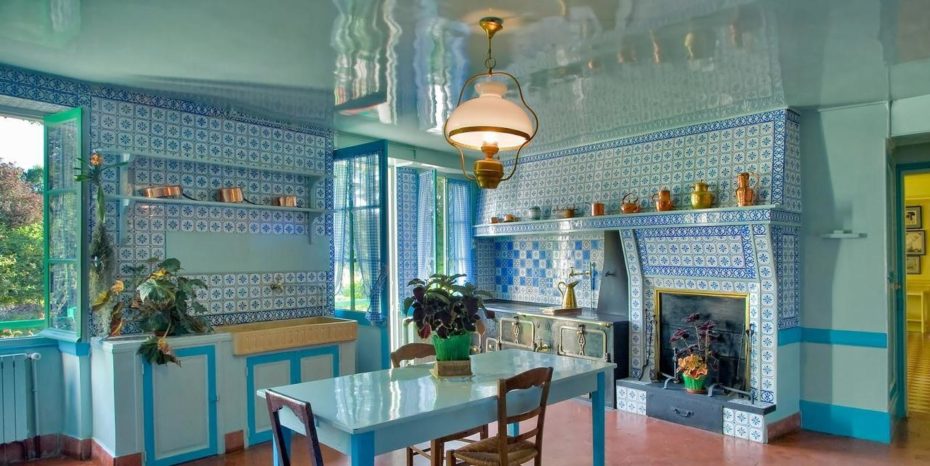 Photographed at his former home in Giverny, France. Photograph found on SF Daily Foto.
6. Another Reason why you should walk into more Buildings and just Look Up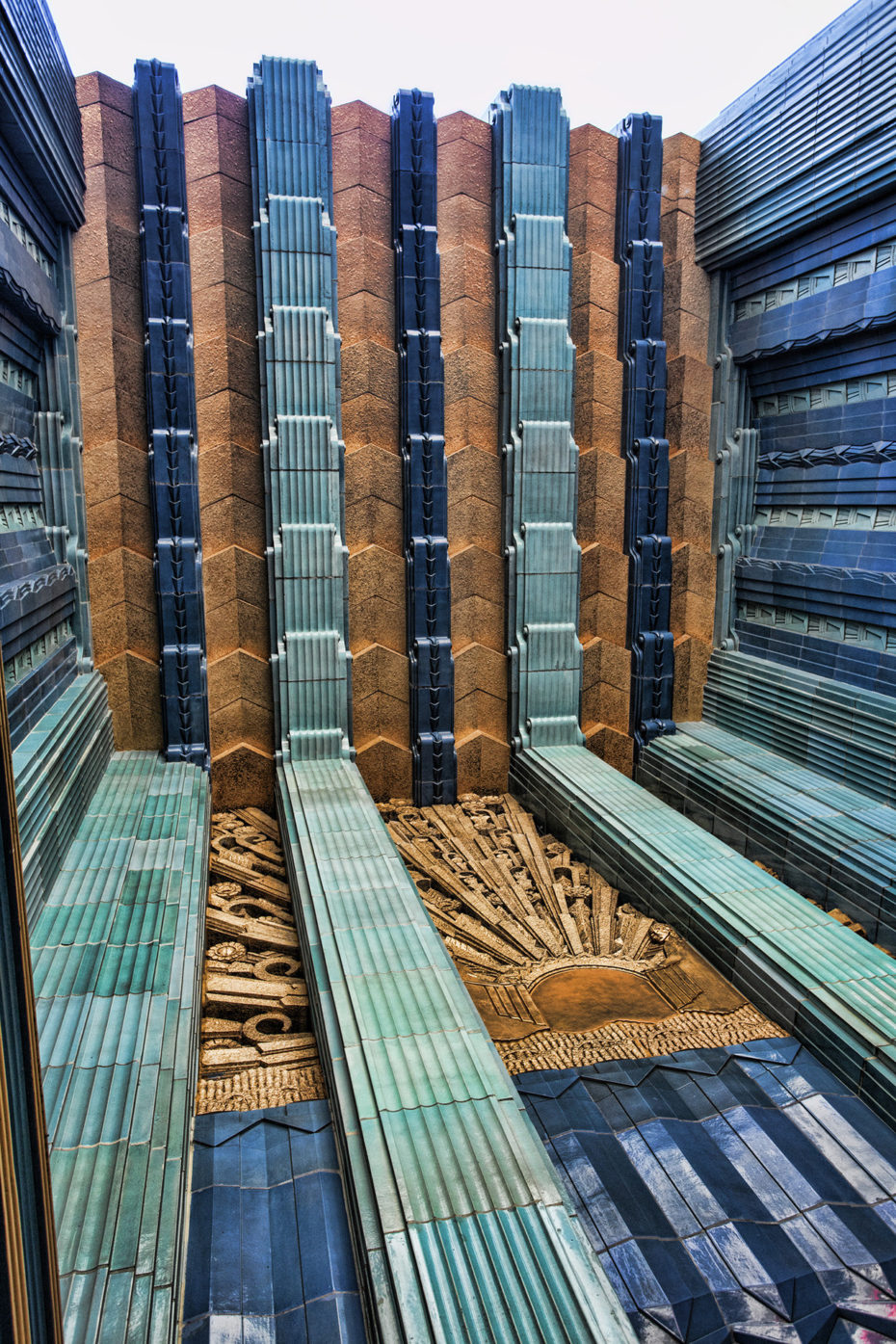 The exterior foyer of the Eastern Columbia Building in Downtown Los Angeles, found on The Art Deco Dude.
7. This Textile Designer's Brooklyn Apartment
8. This Island For Sale, built as a radio broadcast station in the 1940s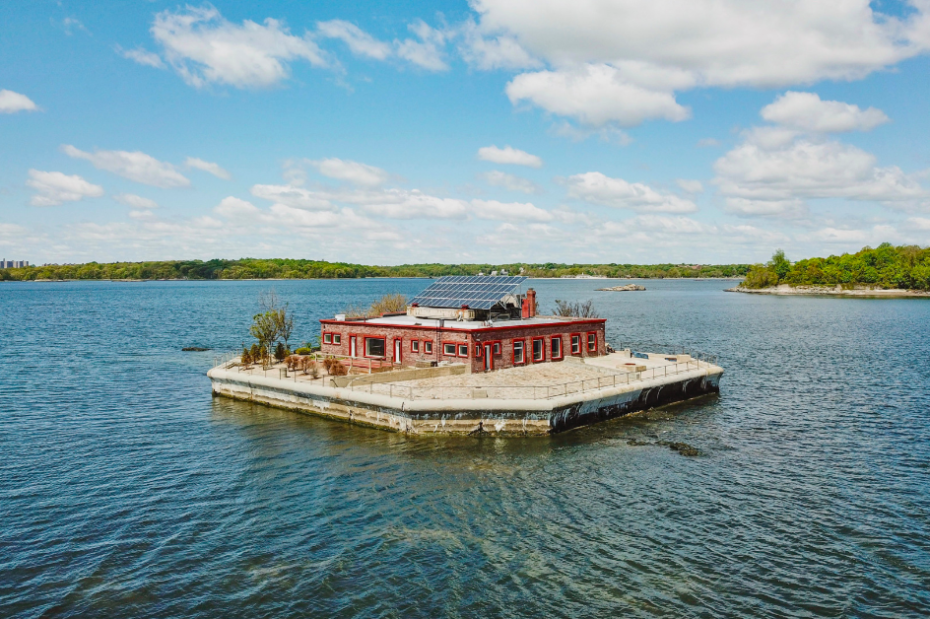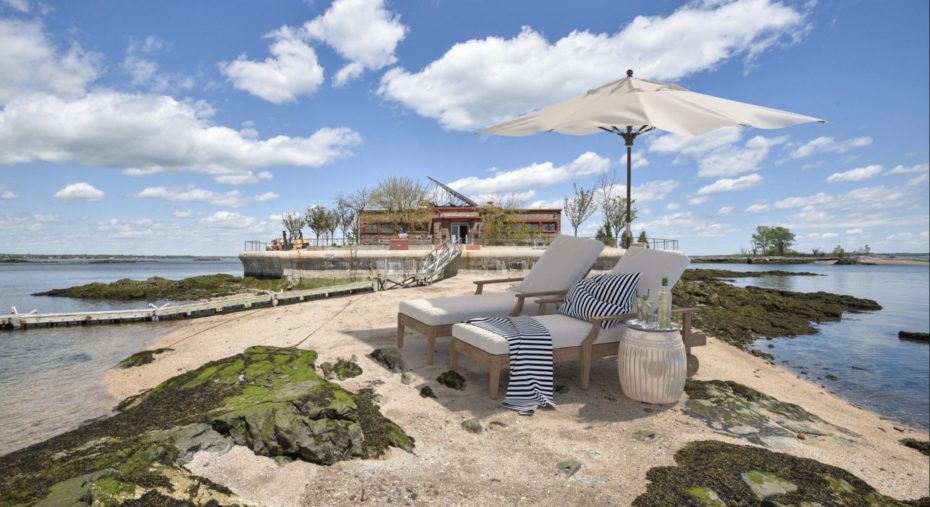 The building that stands on Columbia Island, NY was built as a radio broadcast station in the 1940s and was bought by developer Al Sutton in 2007 who converted it into an eco-home, with solar panels for electricity. Its hefty price tag reflects its desirable location – Manhattan is a 30-minute boat ride away.
The 4 bedroom property is asking $13m on Sotheby's International Realty.
Found on The Spaces.
9. A Youtube Playlist of over 700 Videos Nostalgic Videos from the Early Days of MTV
Watch the complete playlist of 700 early MTV videos from here.
Found on Open Culture.
10. Eartha Kitt performing at El Rancho Vegas in 1955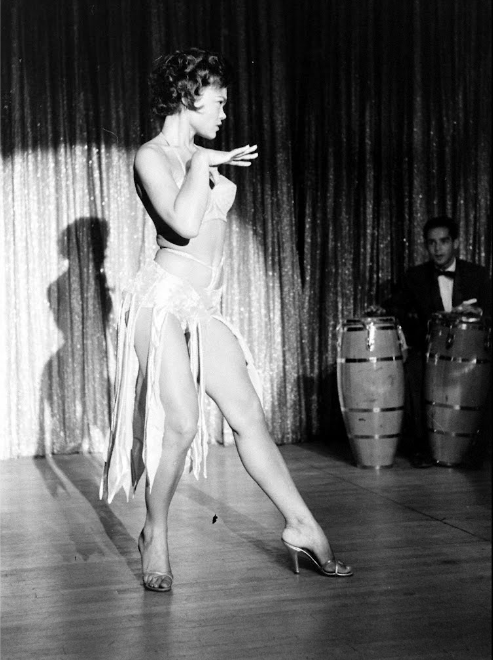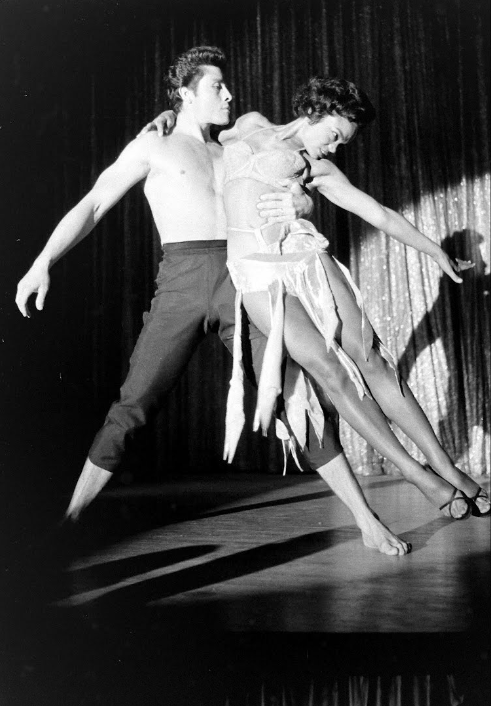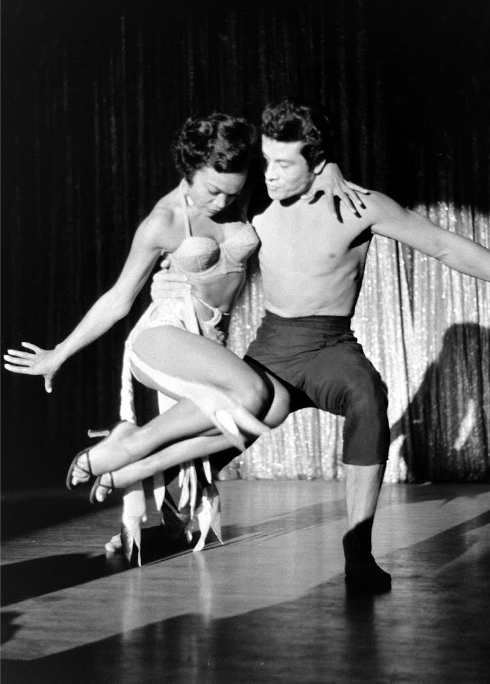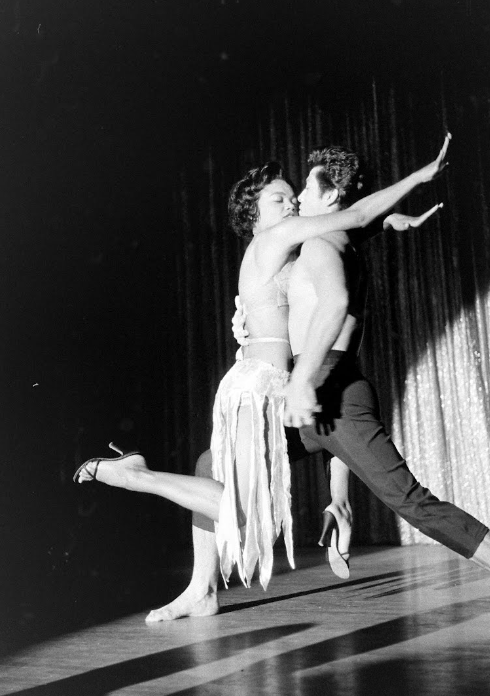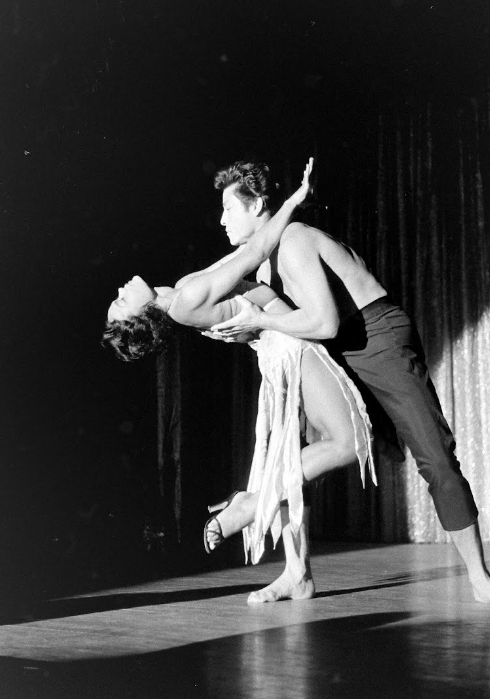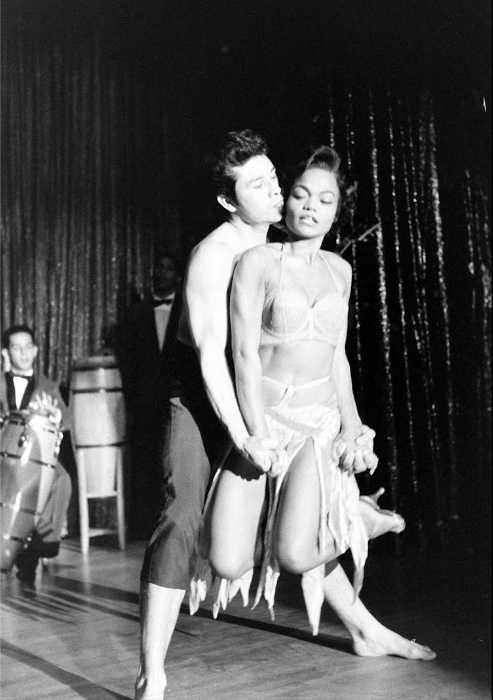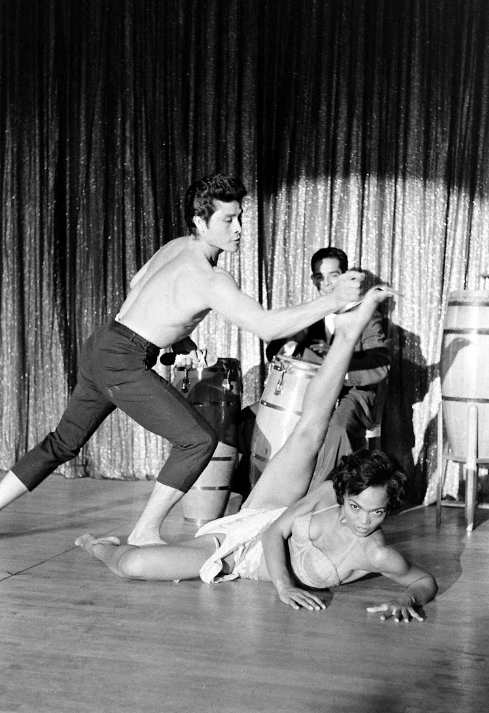 Photos by George Silk for LIFE magazine.
11. This Grim World War I Doll Set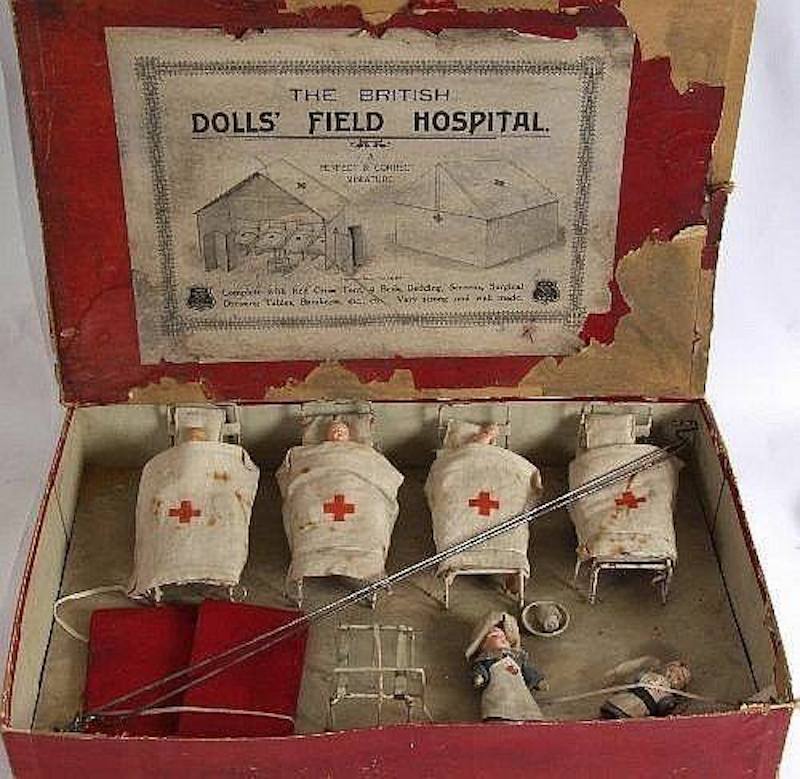 Found on SixPenceee.
12. The Last True Sticker Factory in America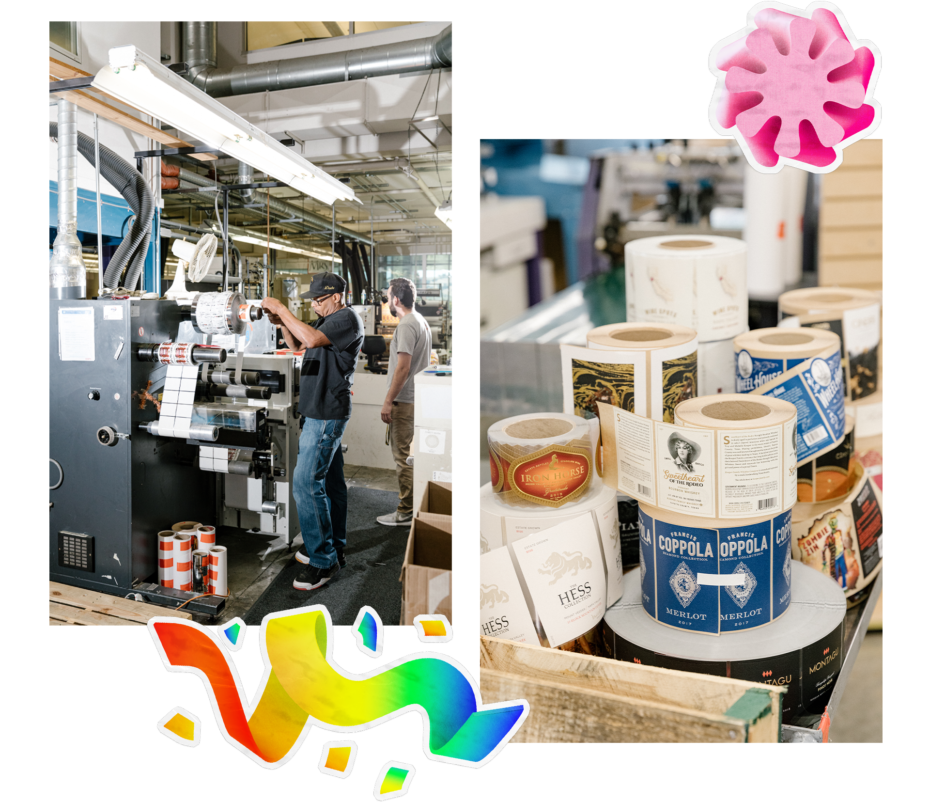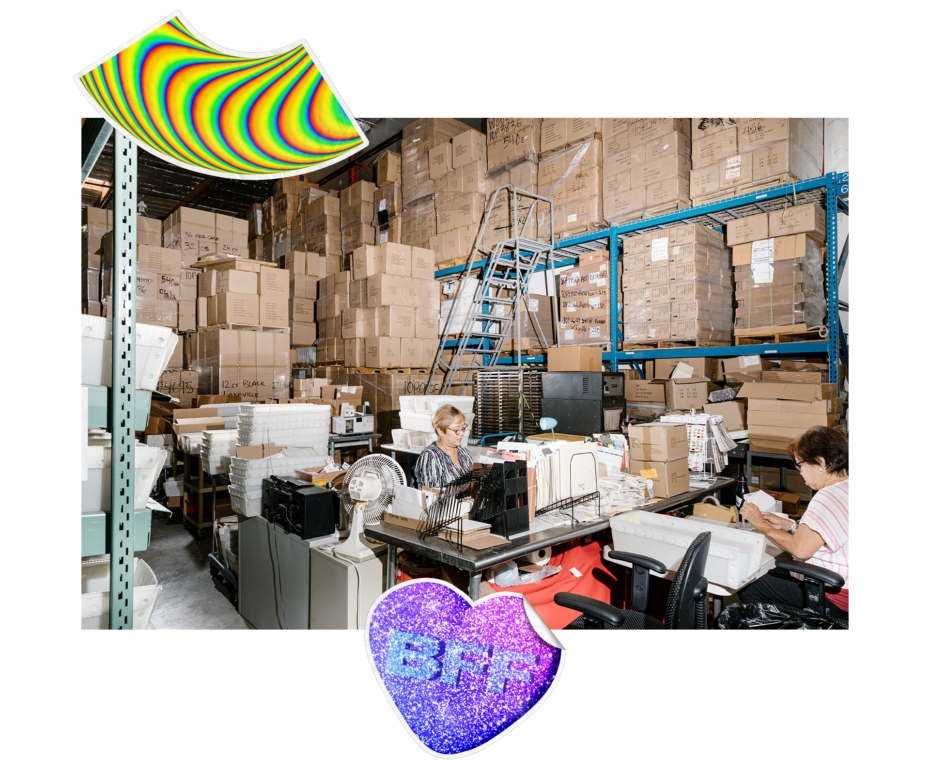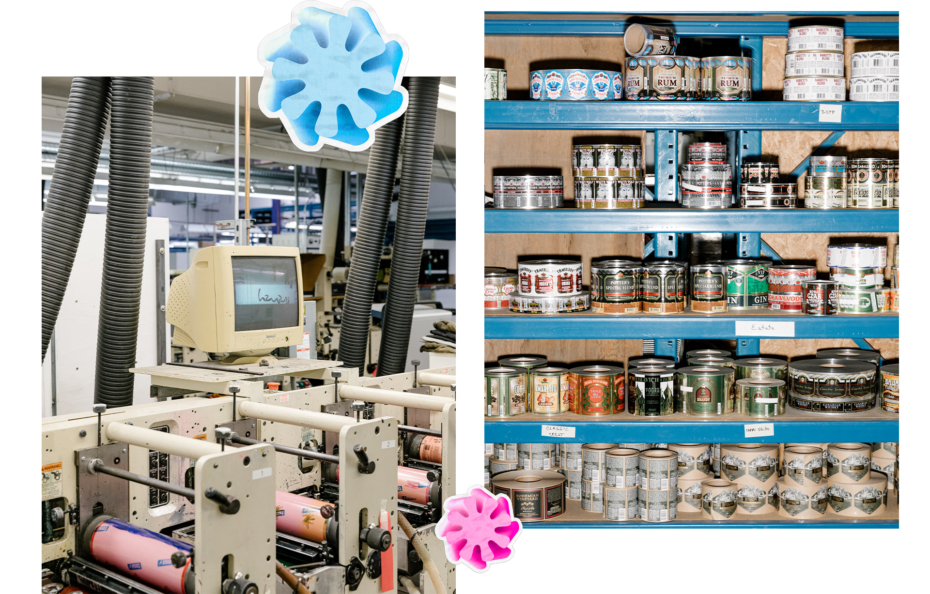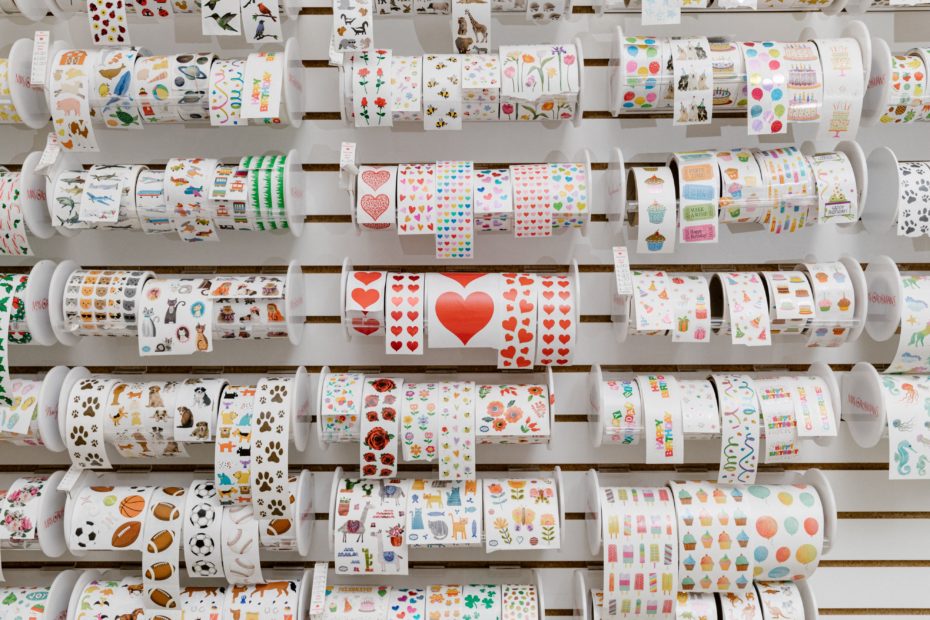 As sparkles and unicorns go digital, a legendary California business is holding on. Full story found on OneZero.
13. Hikers of the John Muir Trail: Documenting the Inspiring Faces on America's most famous trail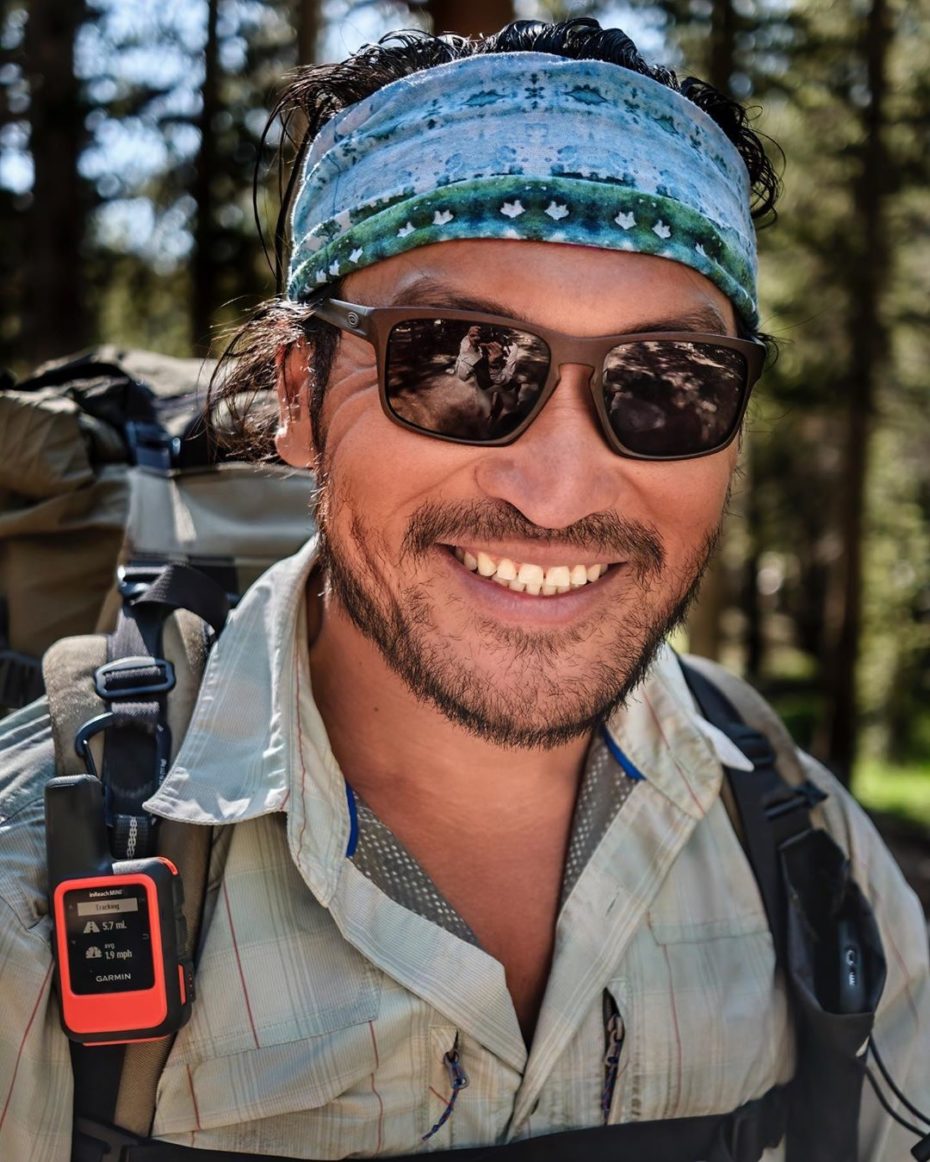 Tim is former military. Special forces, I believe. He looks like a real hard-ass when you first meet him, and is built like a truck, but I got him to crack a smile for this shot.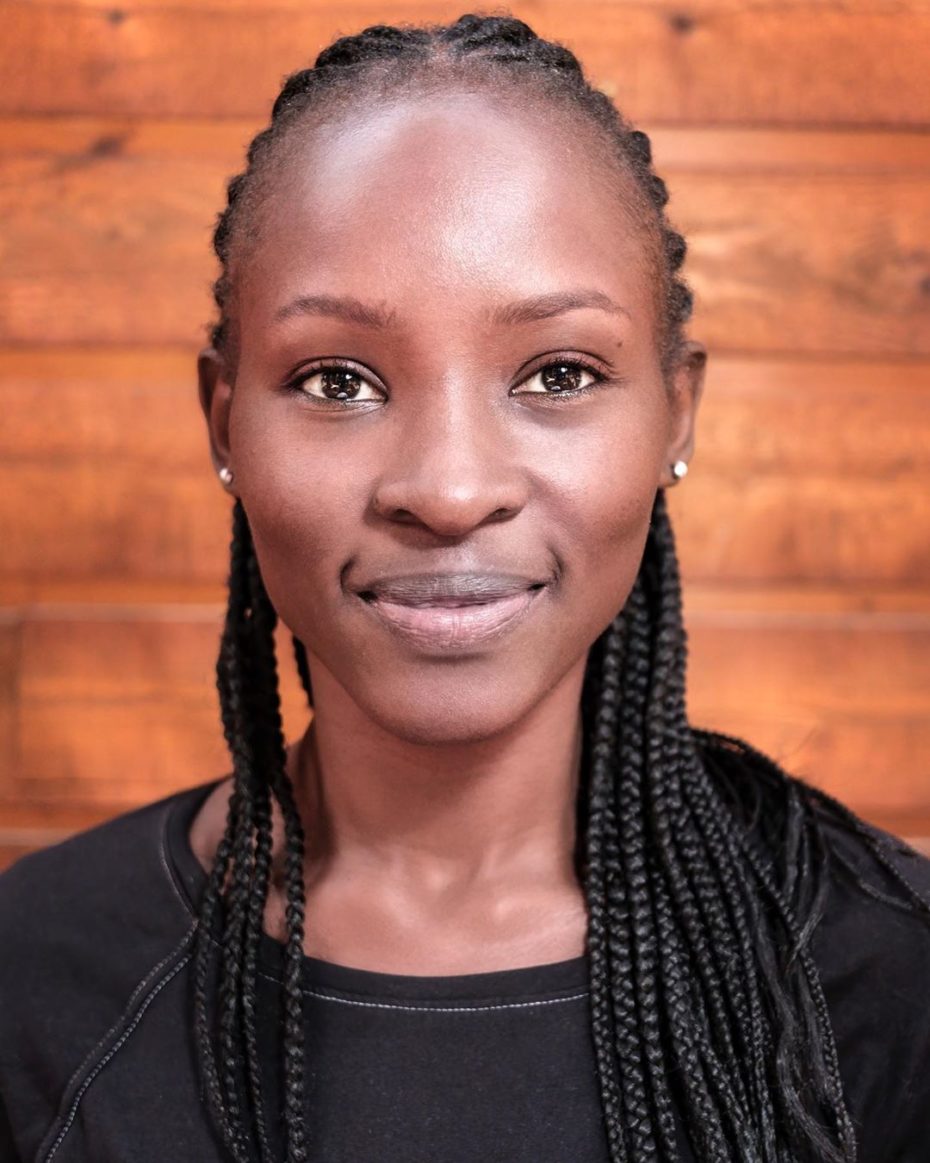 Topi is from Kenya, and was hiking the John Muir Trail southbound when I came across her during a resupply at Reds Meadow. She currently lives in Cambridge, MA and was using her JMT hike to figure out whether or not she wants to go to medical school.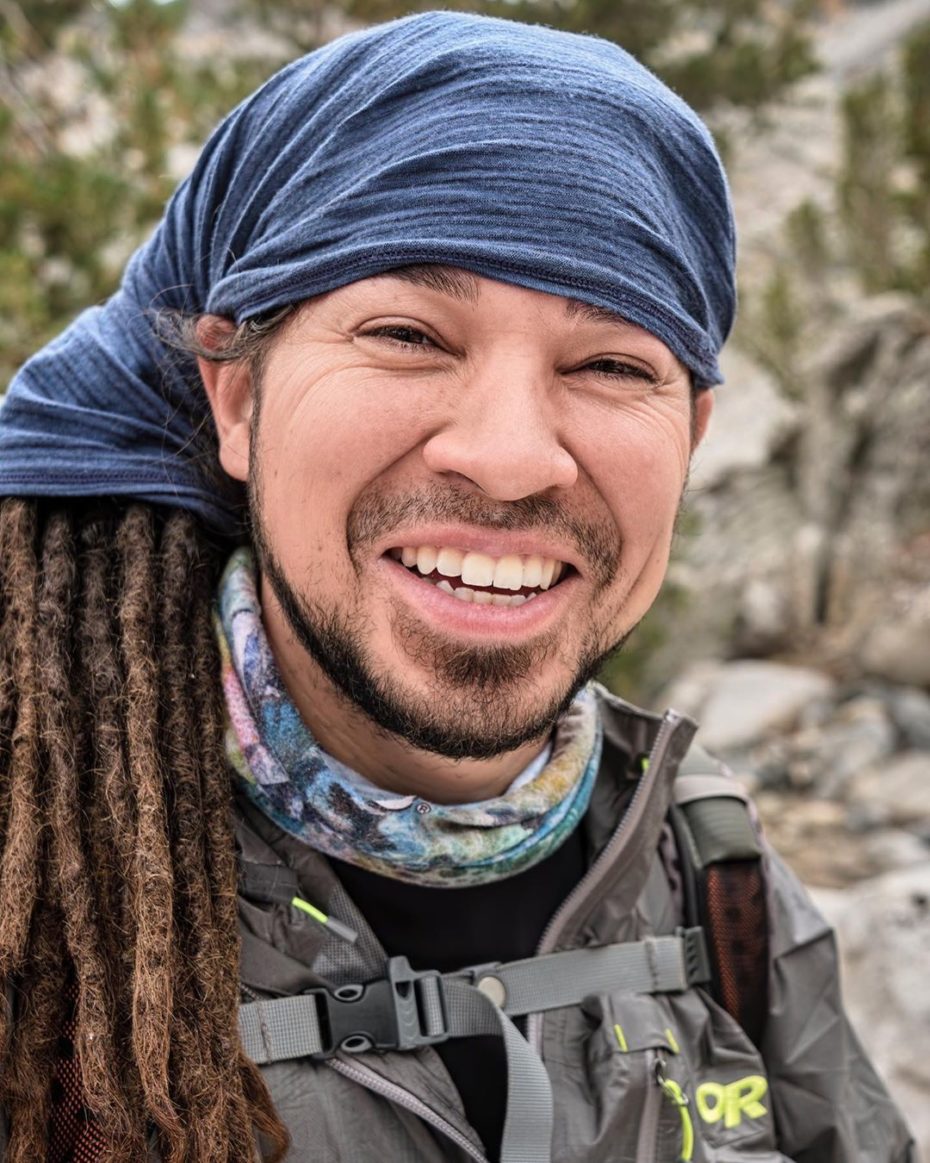 Jake is from San Diego, and loves the outdoors. He is hoping to get his dad and brothers into hiking with him in the future, but apparently they aren't as adventurous as he is.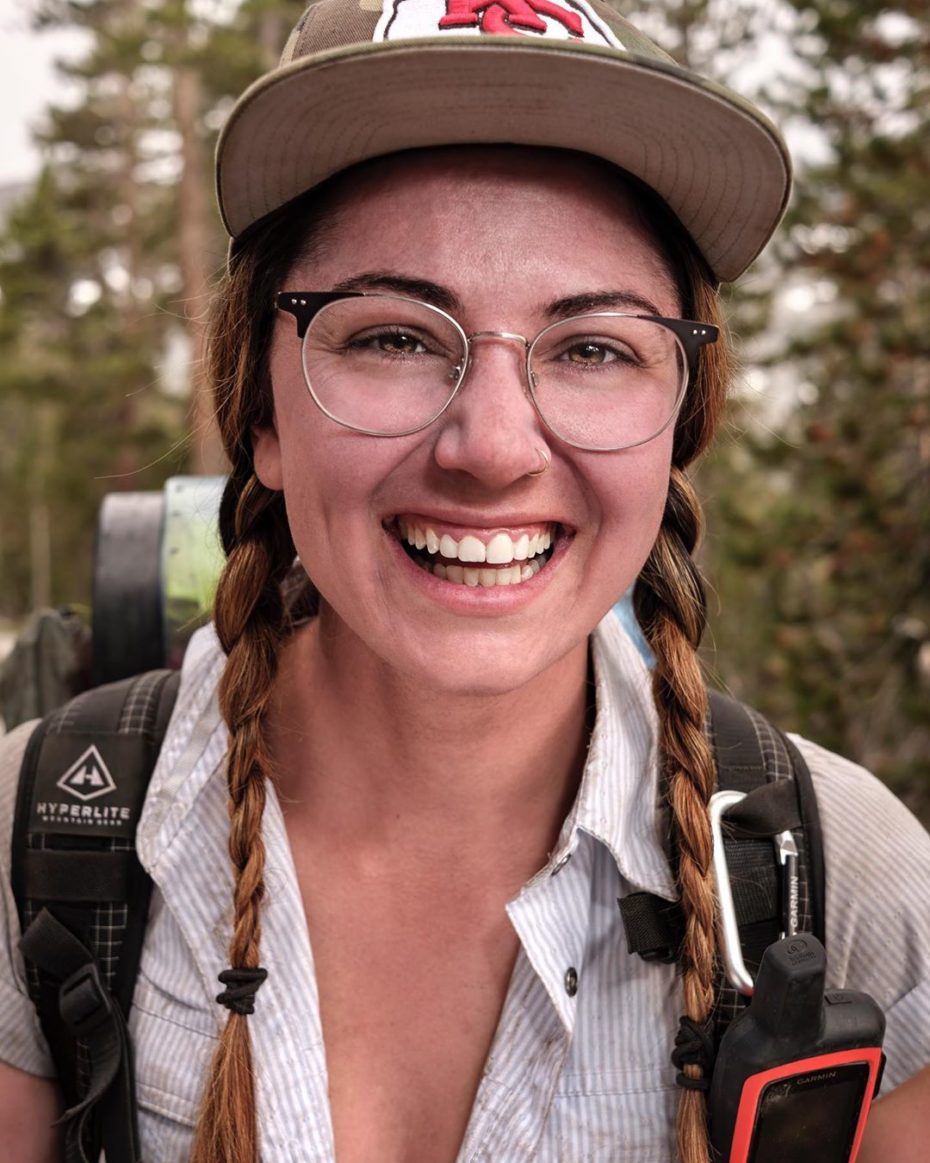 I bumped into Lillian from NYC on her JMT hike in the Ansel Adams Wilderness. She likes hiking solo, and hopes to soon be going to Europe to hike the Tour de Mont Blanc. Lillian wants you to know that she's an avid Kansas City Chiefs fan.
Meet more of the hikers and follow Jon Grall's portrait photography project on Instagram. PS. He's my brother by the way!