1. A forgotten 300SL 'Gullwing' sitting in a garage in Jacksonville, Florida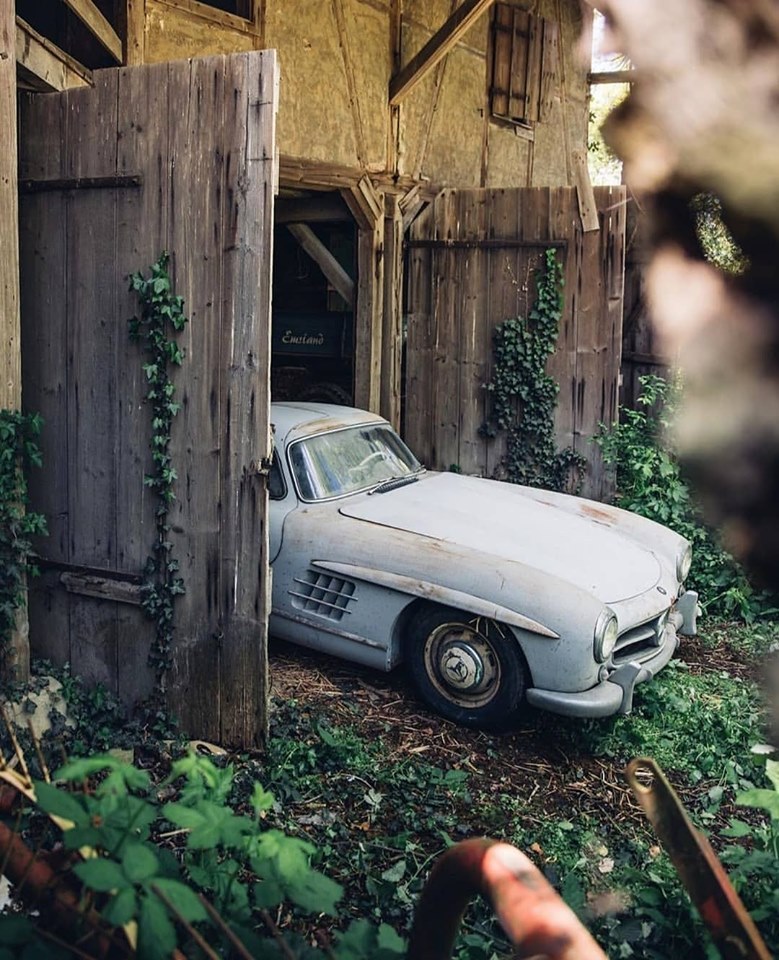 Entombed in the dark, dusty, and rat-infested garage was a spellbinding 300SL, sitting silently, caked in dust and desperately lifeless, its once-glimmering chrome trim demounted and stored inside the musty cabin. Just the 43rd 'Gullwing' to leave the Mercedes-Benz factory in Stuttgart and thus boasting a raft of features unique to the earliest cars, the 1954 model was parked and left to decay in peace at some point during 1965.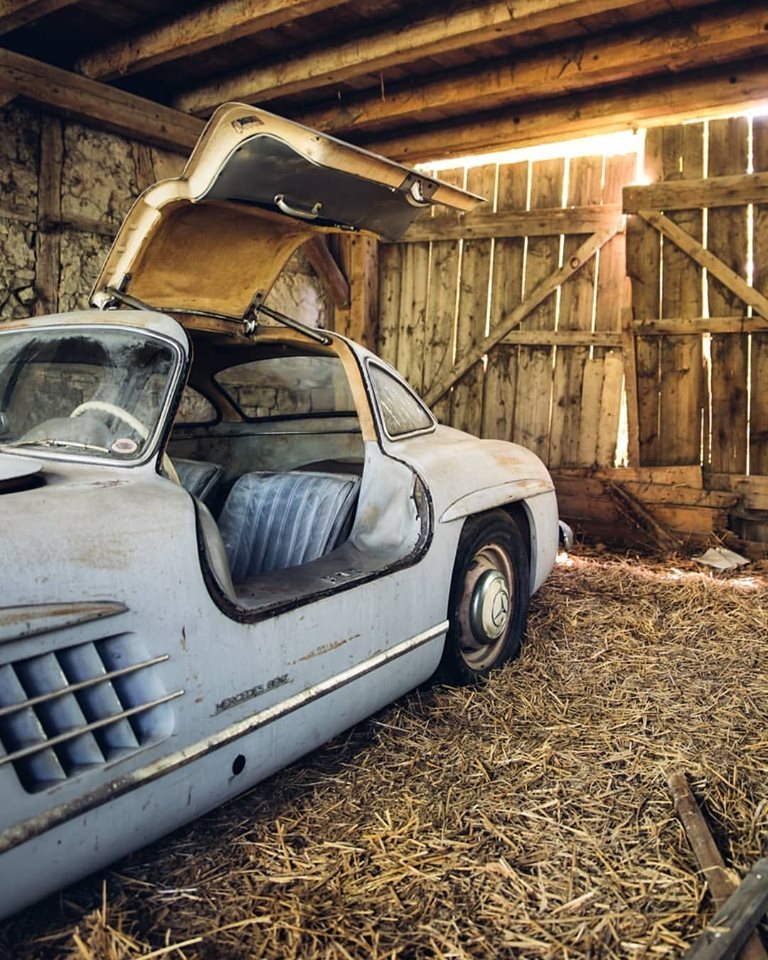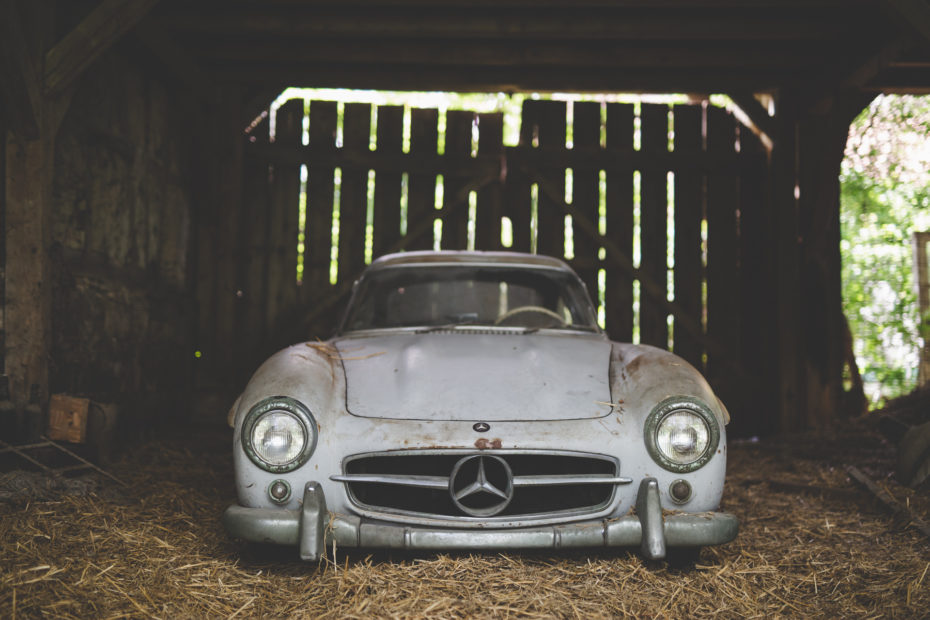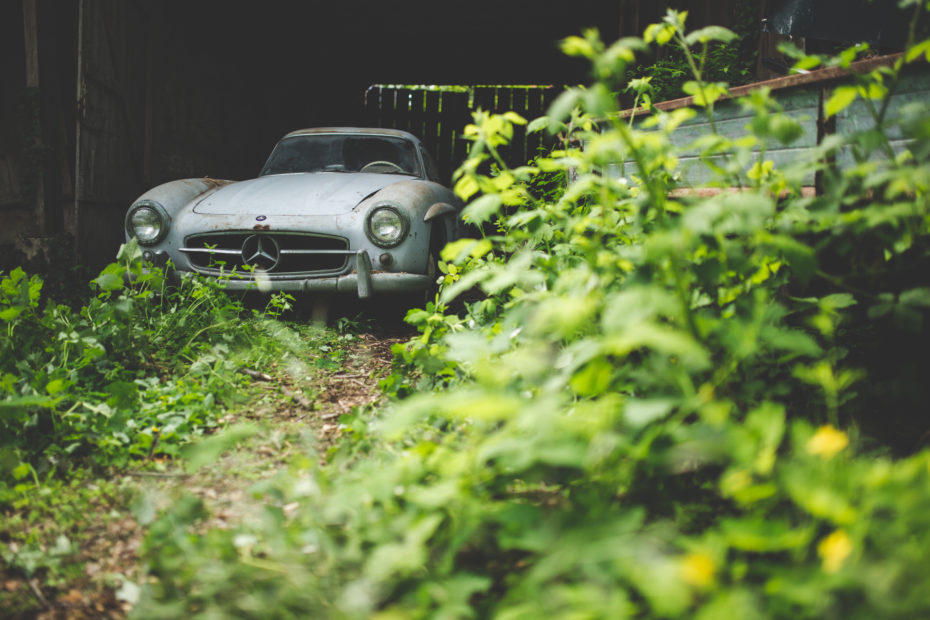 this extraordinary 300SL has been repatriated to Germany, where it's due to enter the collection of Mechatronik, the renowned Mercedes-Benz specialists located a stone's throw from Stuttgart… it will remain – aesthetically, at least – very much in the condition it is today. It would be sinful to wipe clean its history and erase what is probably among the most beguiling yet respectful patinas…
Full article found on Classic Driver.
2. Salvador Dali silver-gilt cutlery, 1957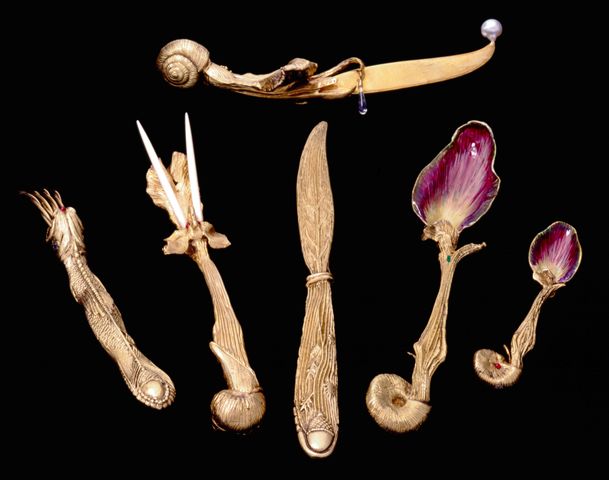 Six pieces (silver-gilt) comprising of two forks, two knives and two enameled spoons.Specifically and wonderfully named:
Fourchette 4 dents à manche poisson (Four tooth fork with a fish handle)
Fourchette-éléphant 3 dents (Elephant fork with three teeth)
Couteau escargot aux larmes (Snail knife with tears)
Cocteau feuille (leaf knife)
Petite cuillère-artichaut (small artichoke spoon)
Cuillère-artichaut (artichoke spoon)
It sold for $28,125 US at Sotheby's in 2012.
3. Groovy Vintage Cookbook design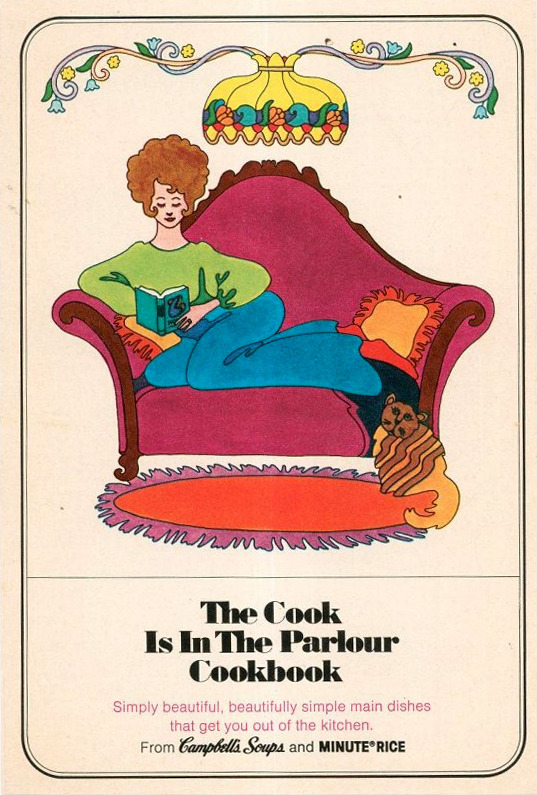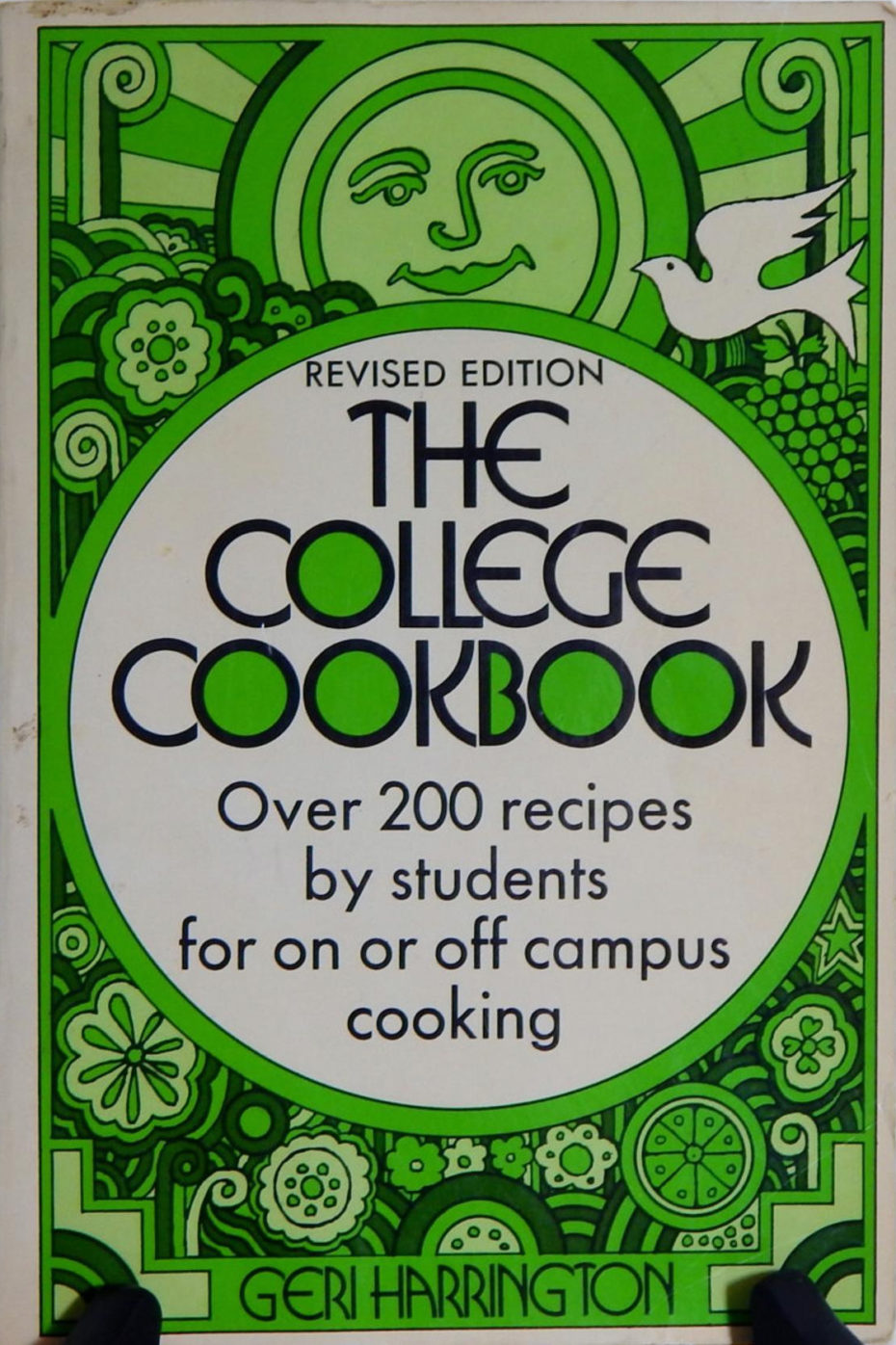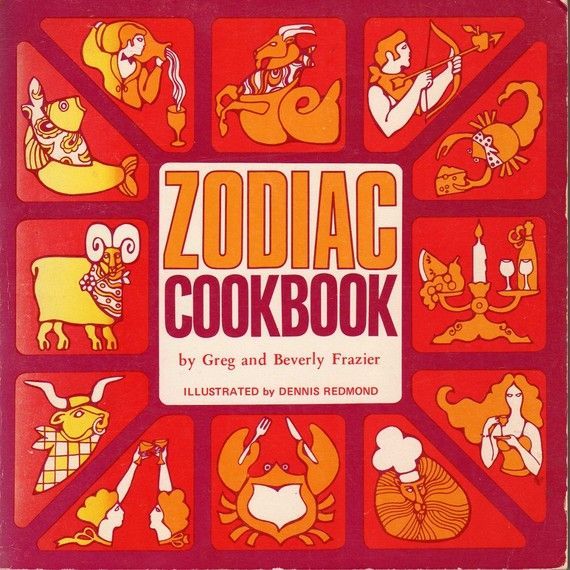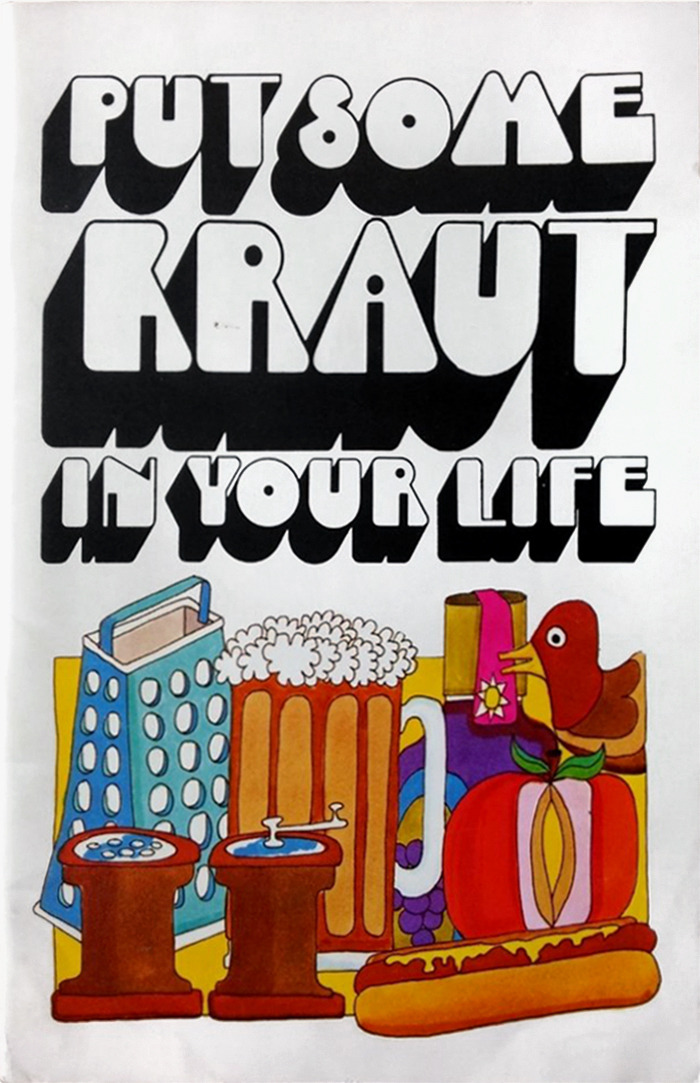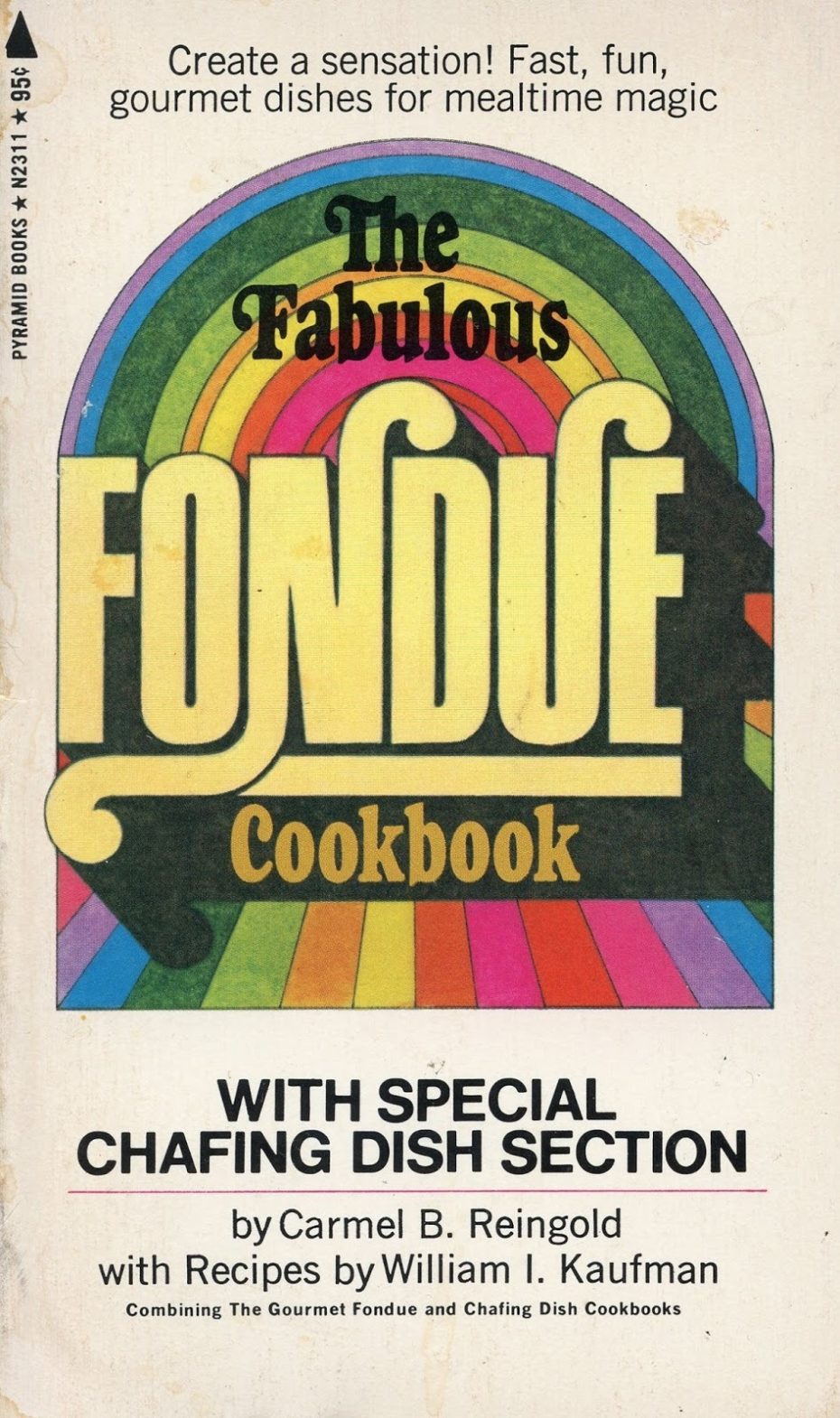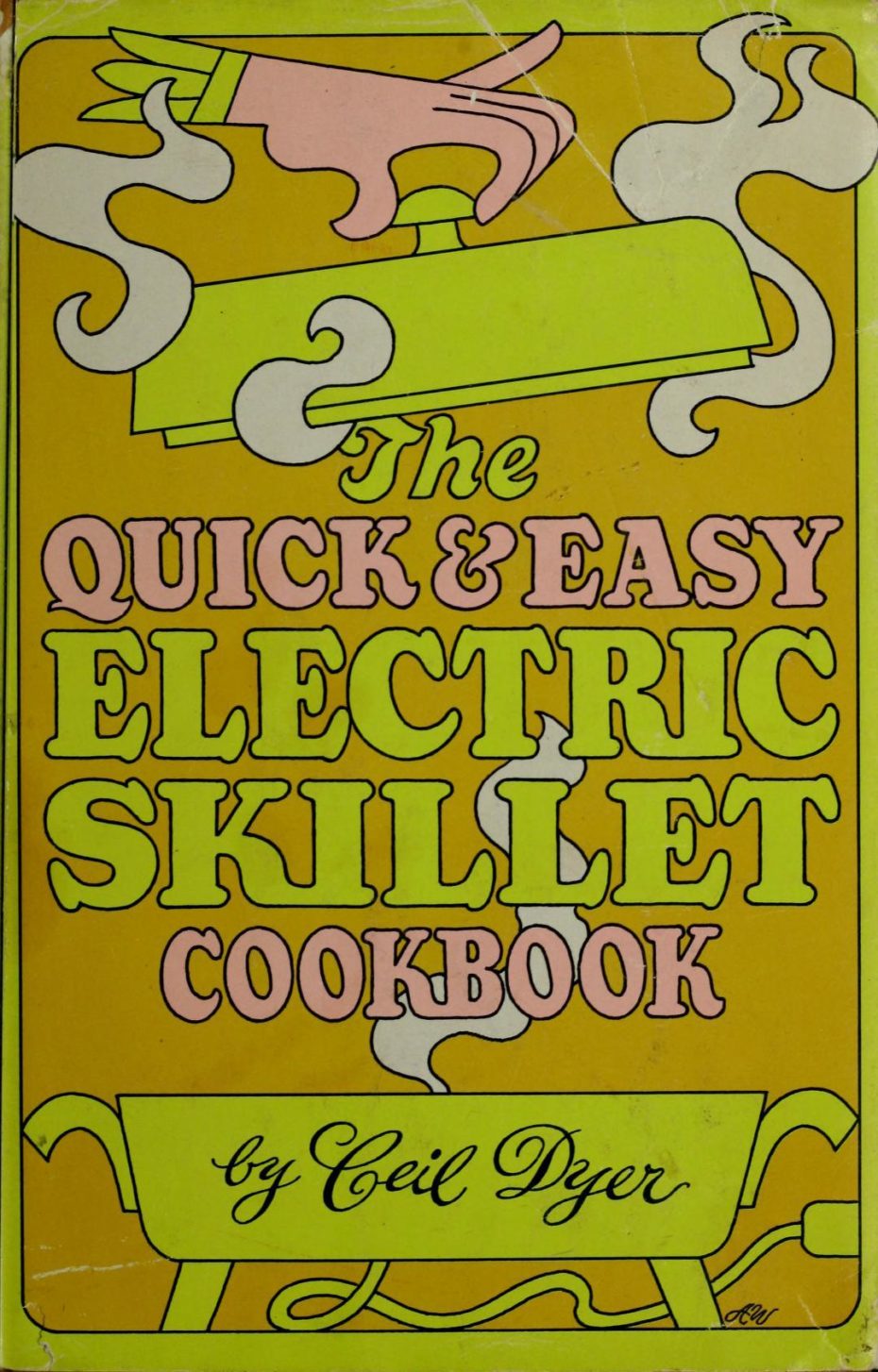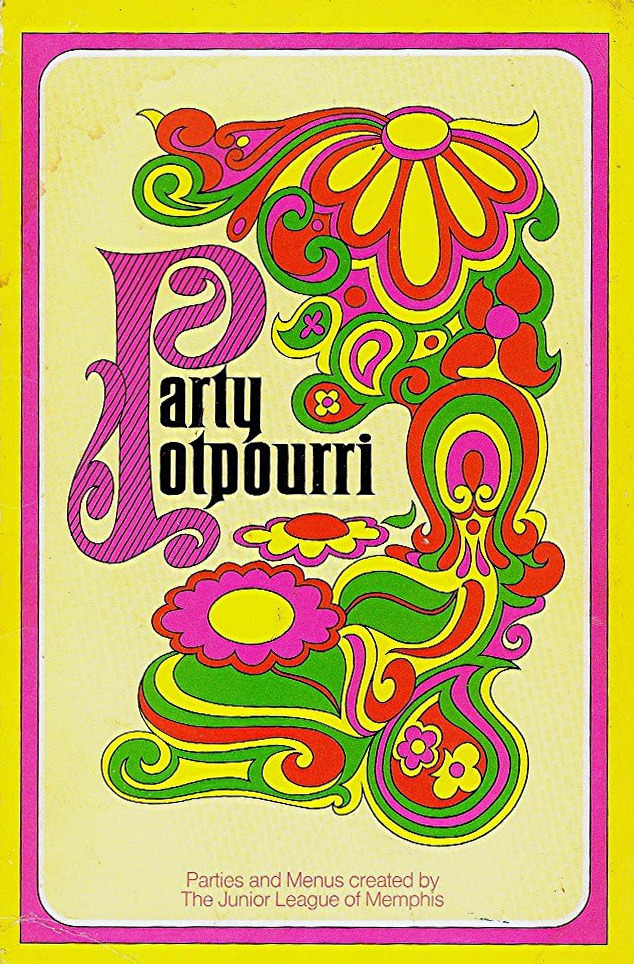 Found on the Groovy Archives.
4. How Art Nouveau Inspired the Psychedelic Designs of the 1960s
5. Forgotten French Riviera Dream Castle goes up for sale at €1.38m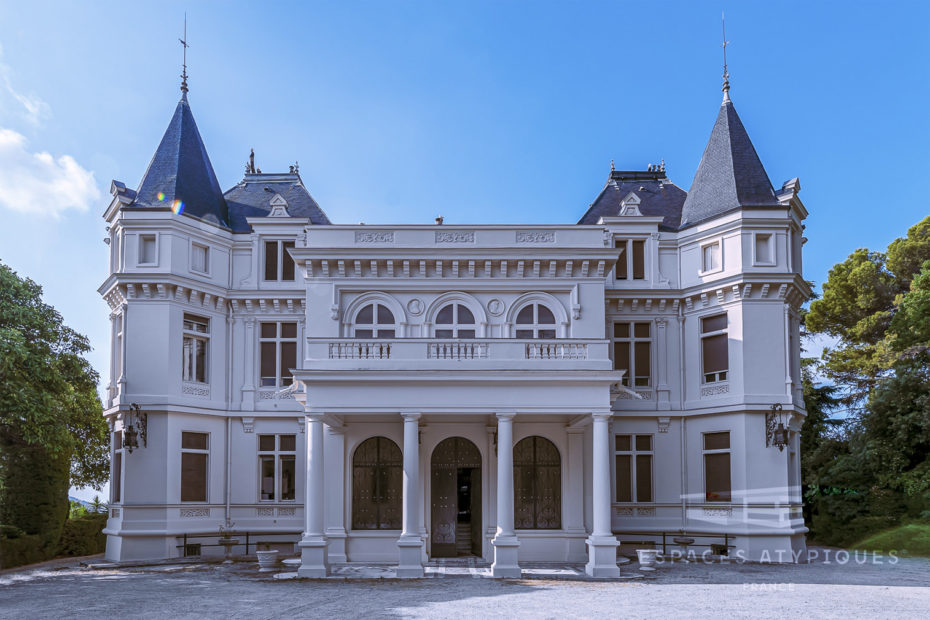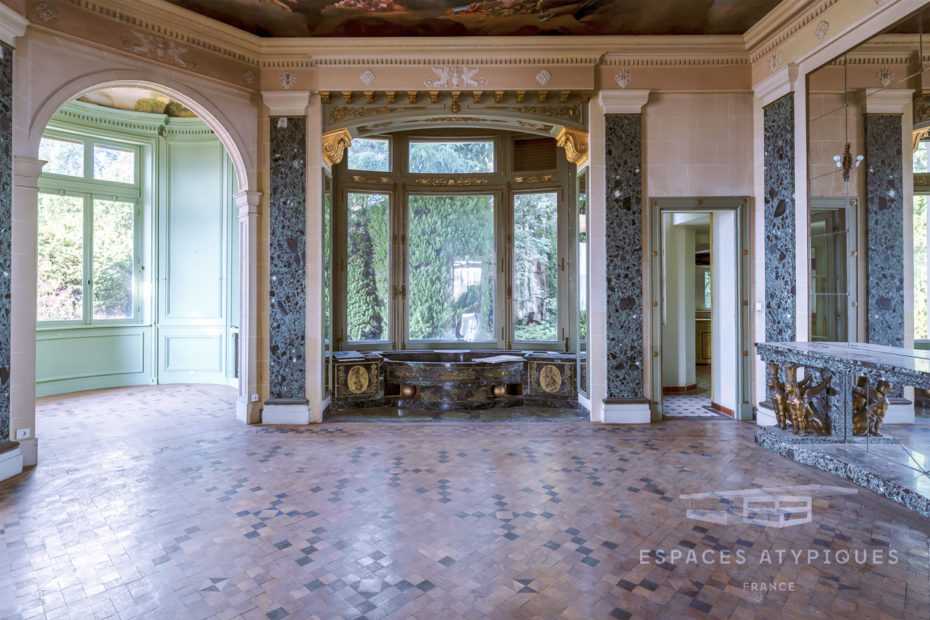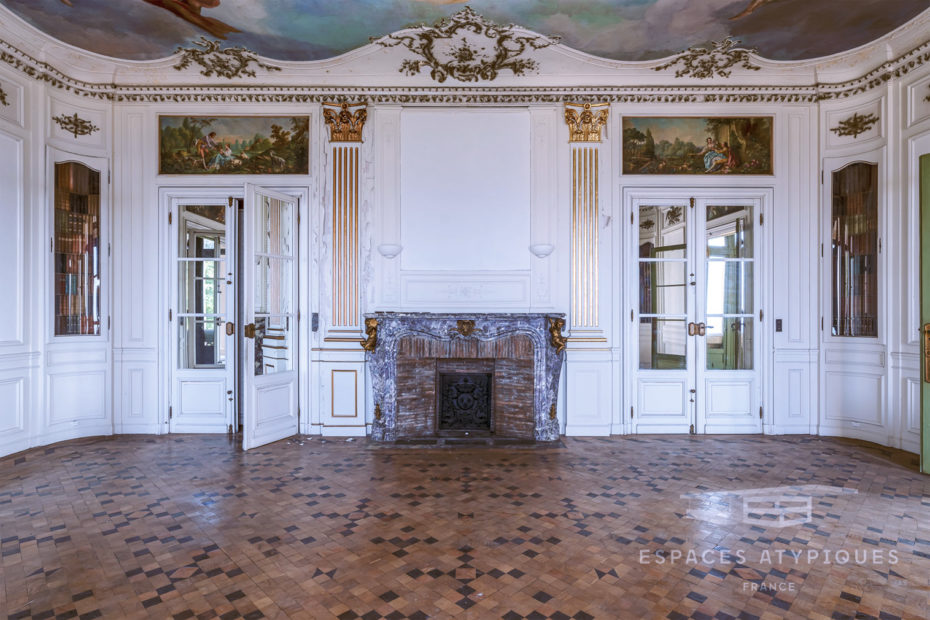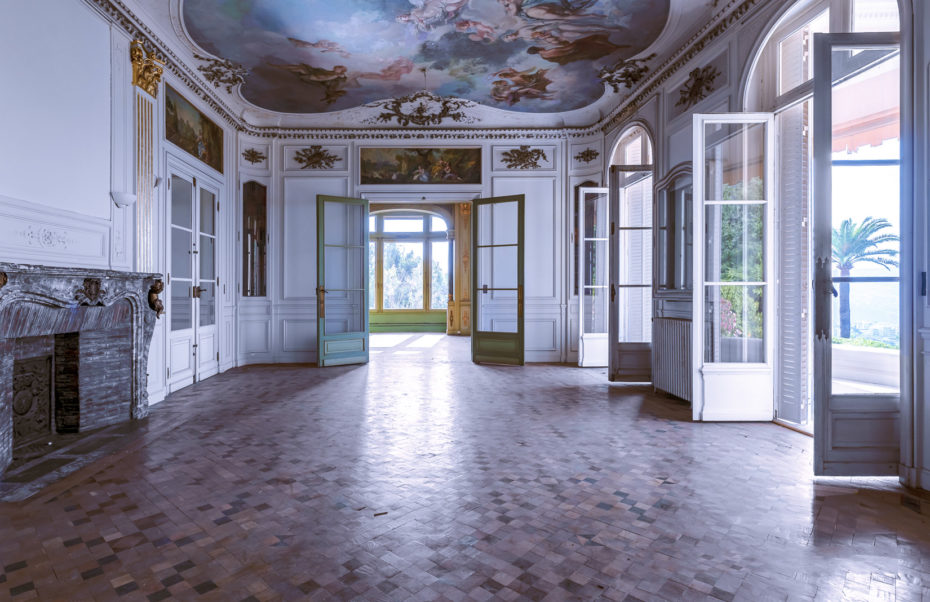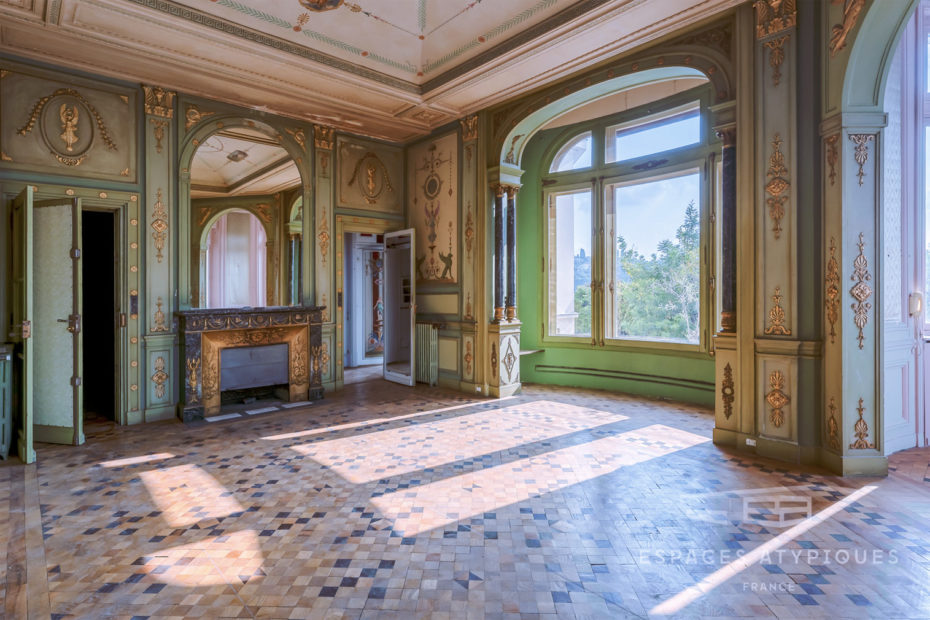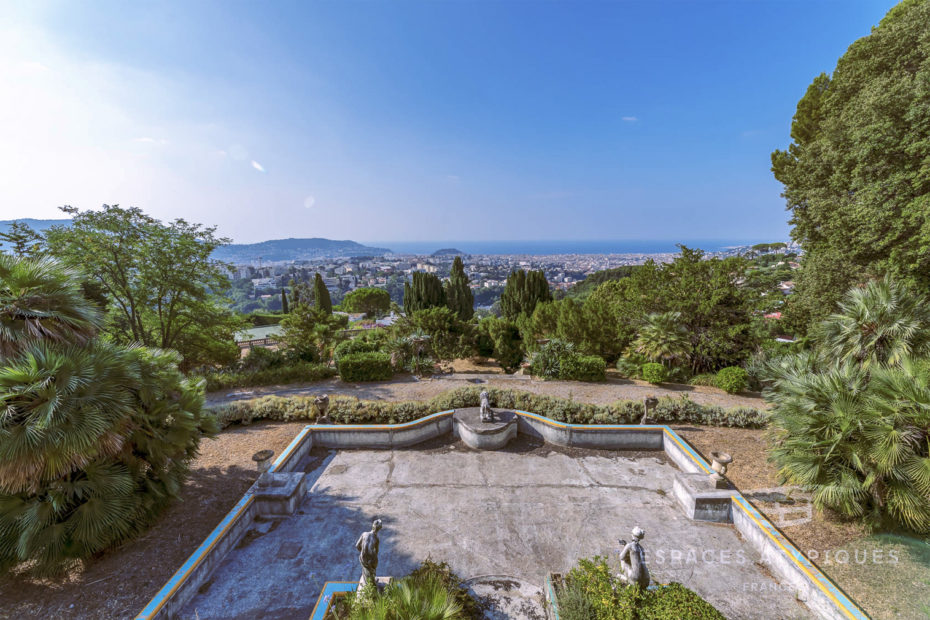 Found on Espaces Atypiques via The Spaces.
6. Fabric Art at Ucla Art Gallery'S "Diliberate Entanglements" 1971 Show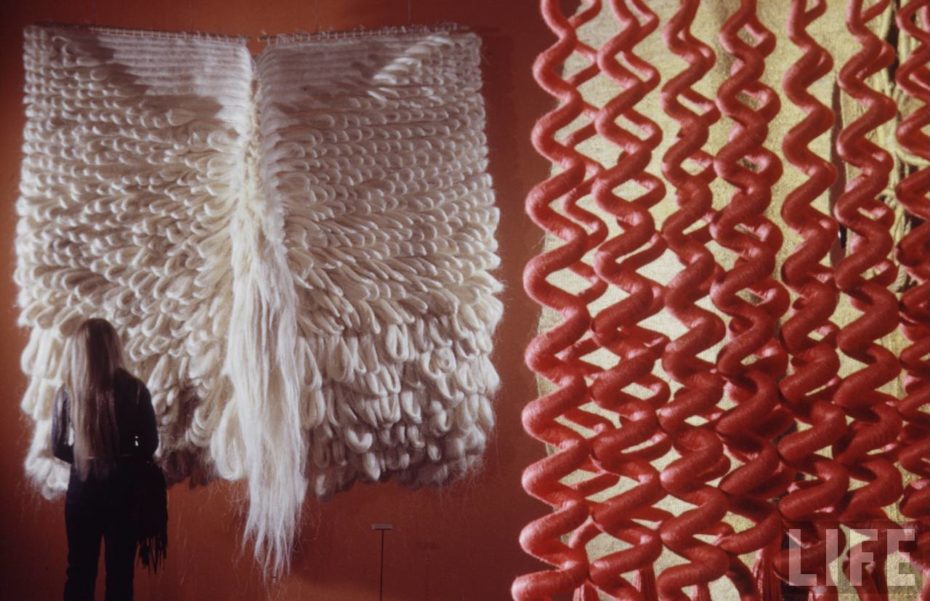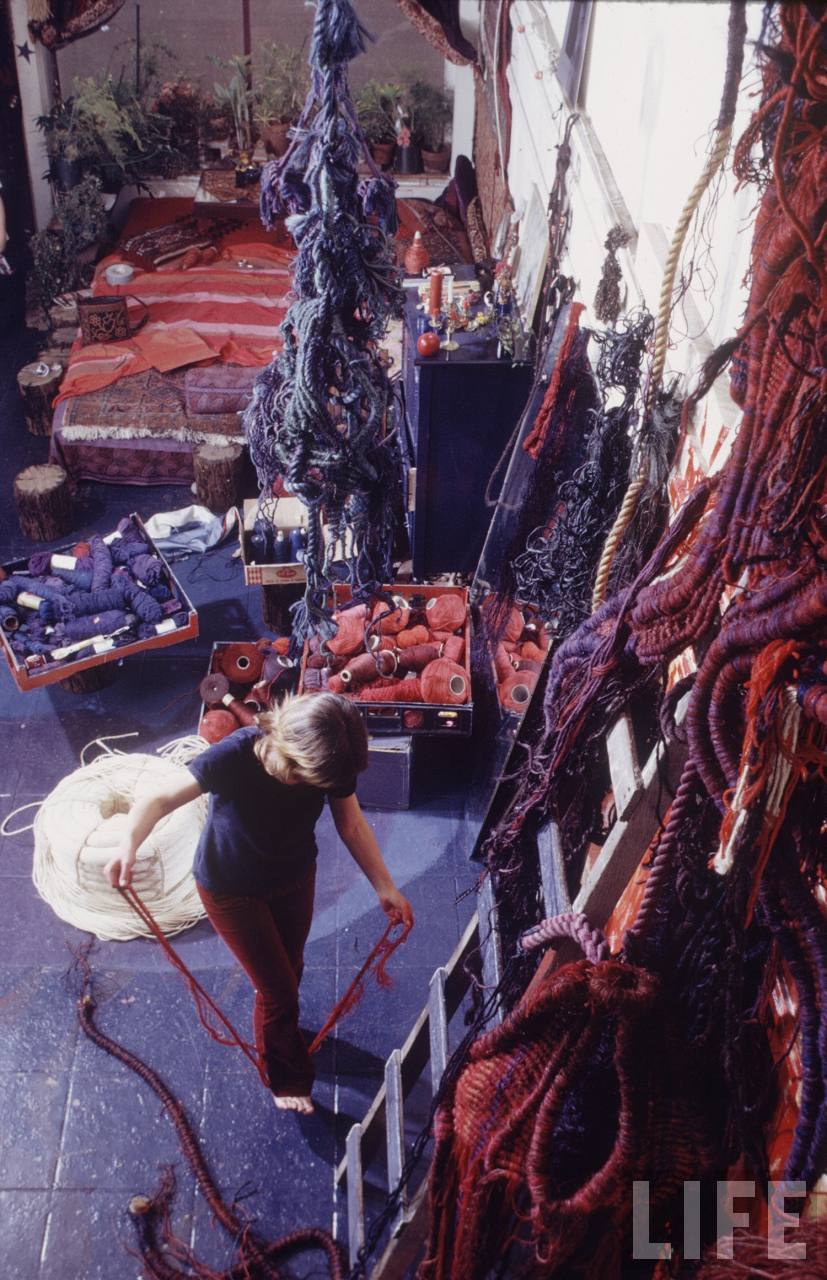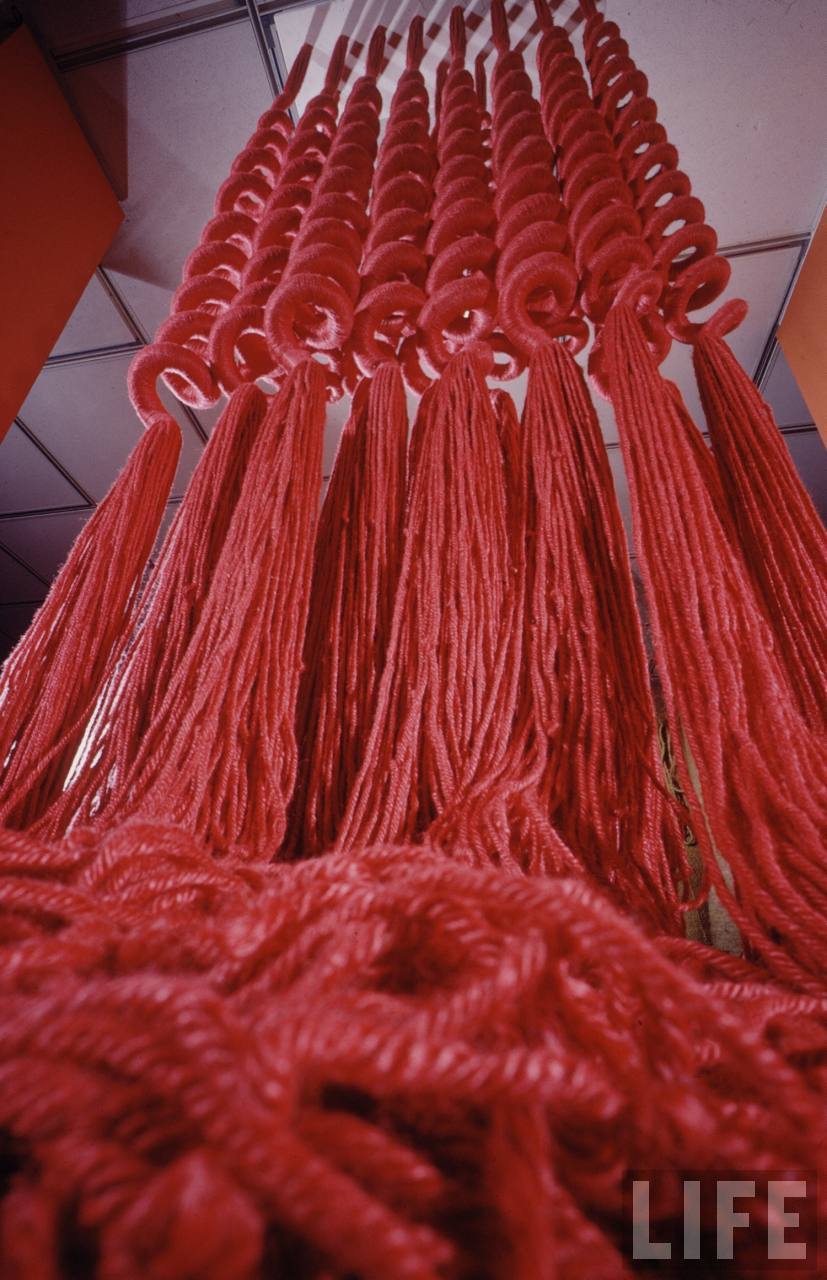 Photographed by Michael Rougier for LIFE.
7. Zenith Flash-Matic, the first wireless TV remote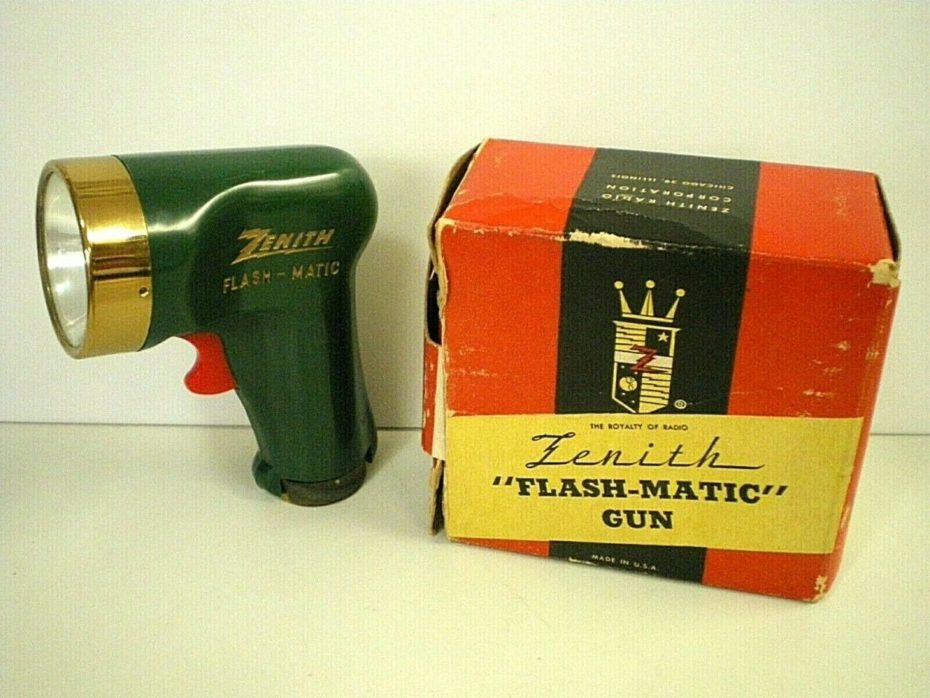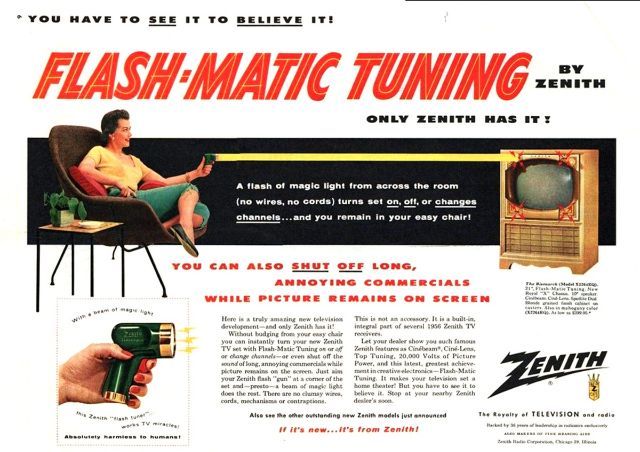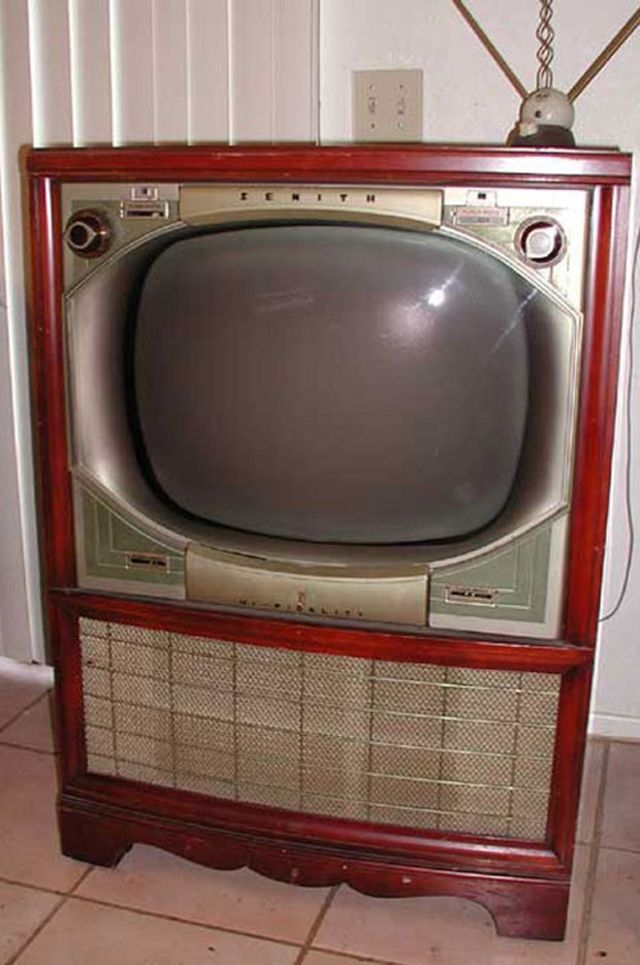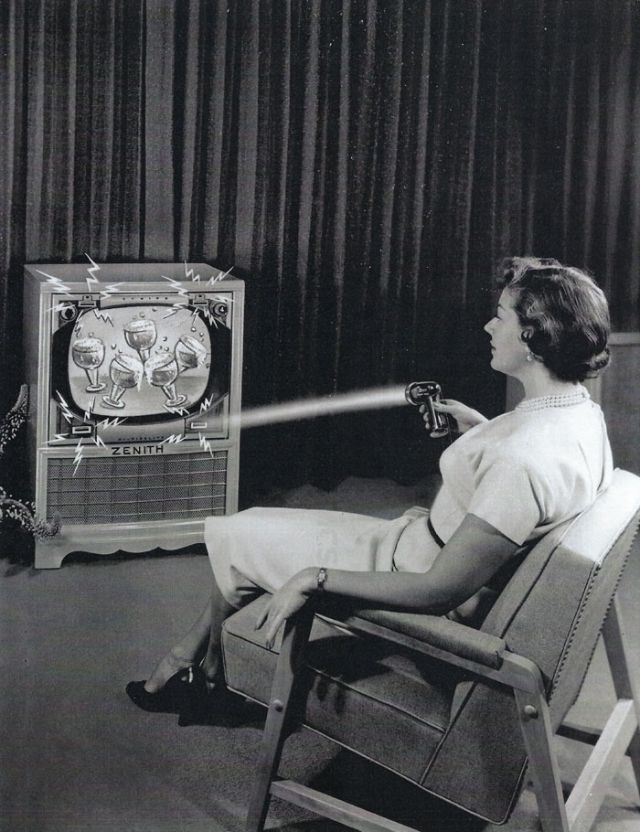 Found on Vintage Everyday.
8. The Brain that Wouldn't Die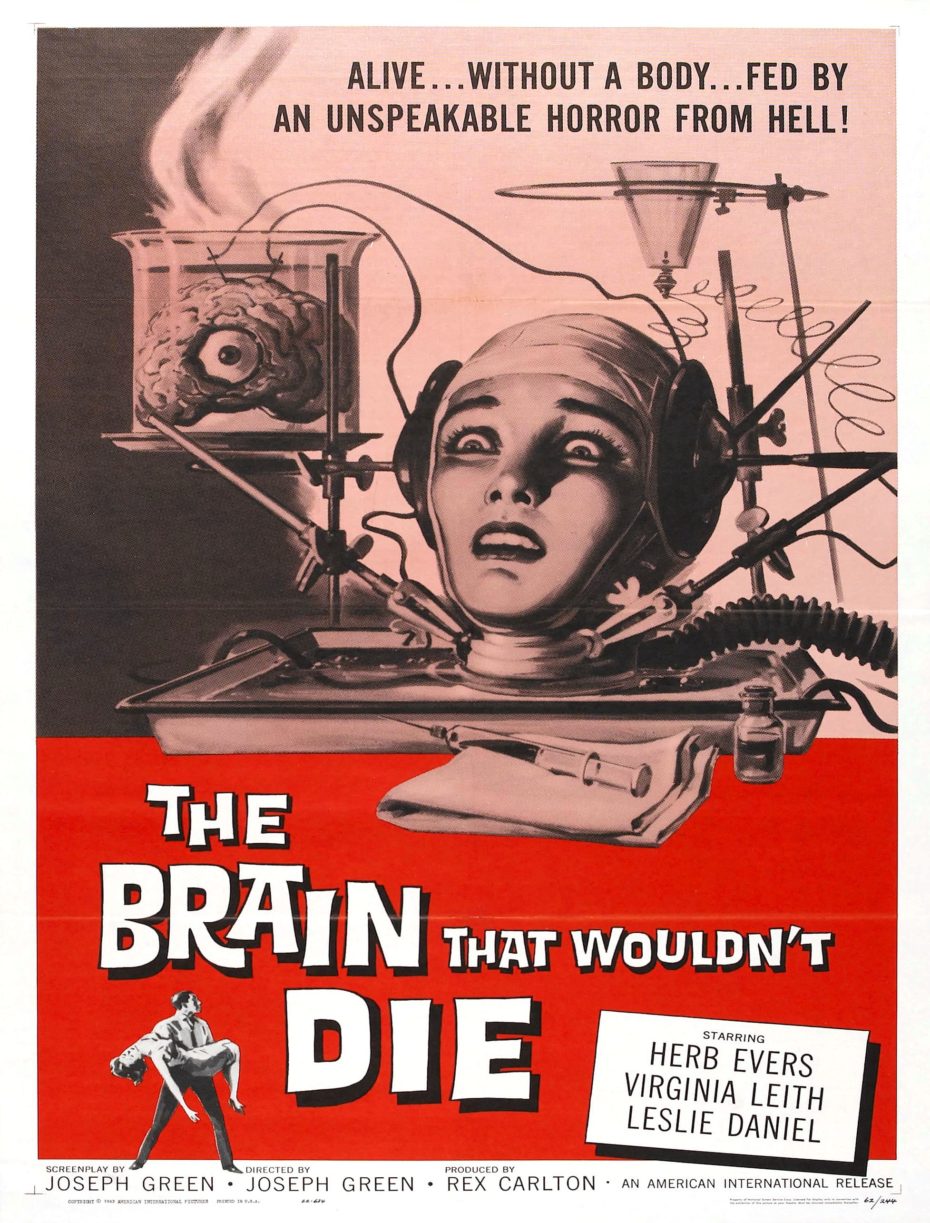 Full film available to watch now on Public Domain Movies
9. Harry Potter's childhood home is now renting rooms on Airbnb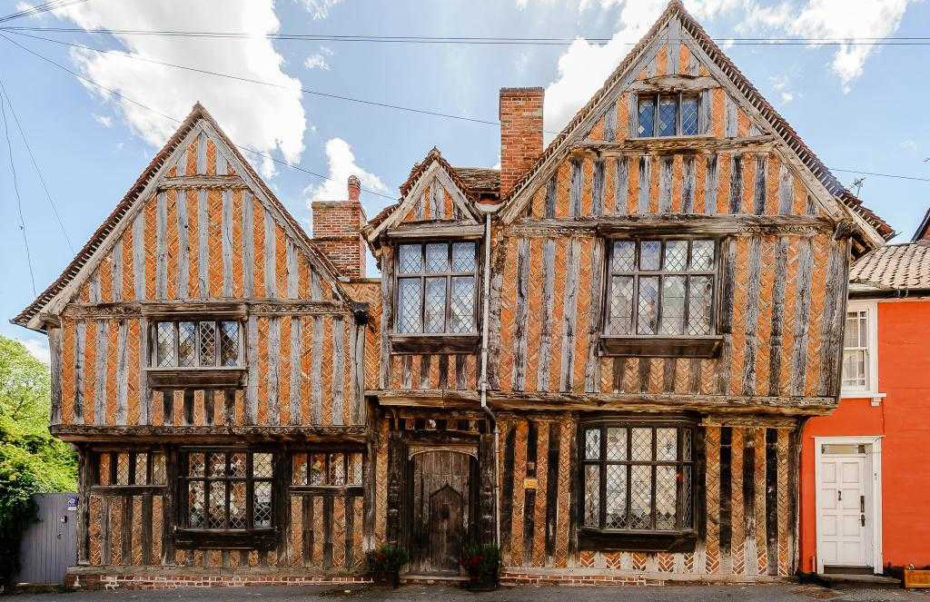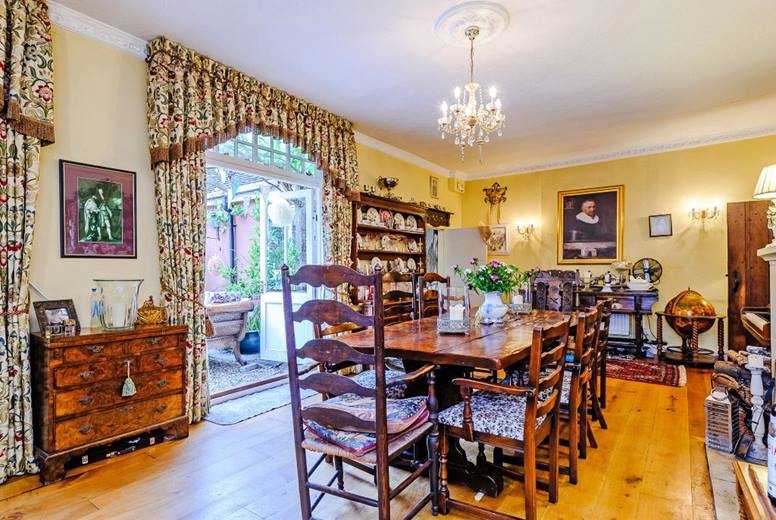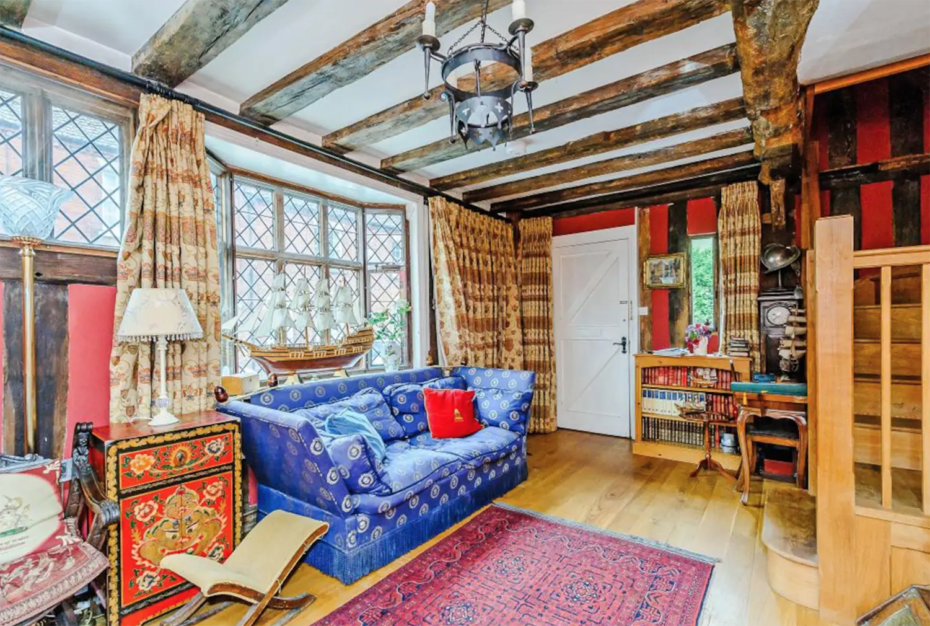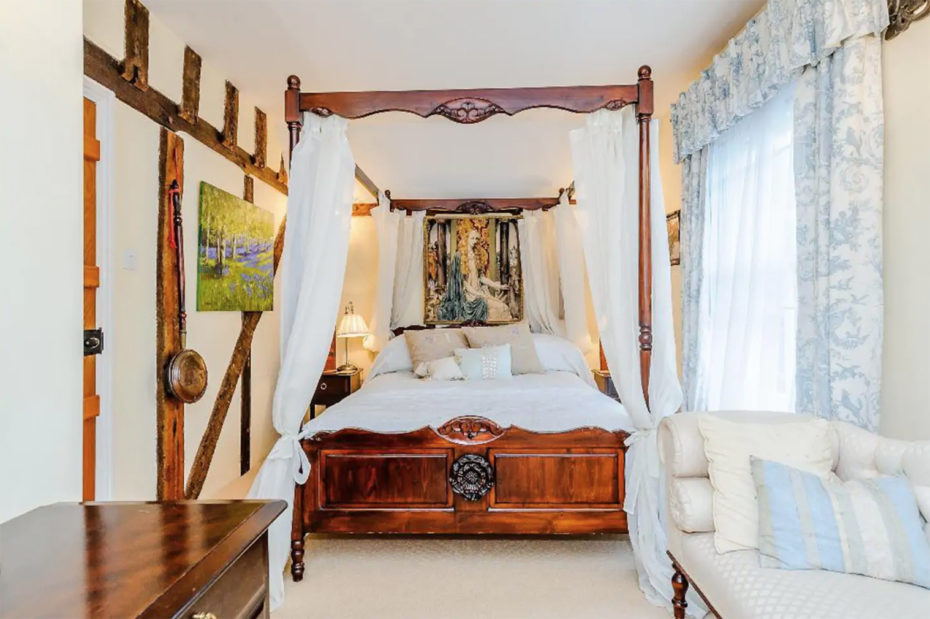 For $142 a night, you can rent a room in the de Vere House, the real-life name of the wizard's fictional childhood home, where he lived with parents until Lord Voldemort came to wreck havoc.
Found on Airbnb.
10. Snowboarding at Night in Lapland, Finland


11. Man Riding an Elk around Town in 1910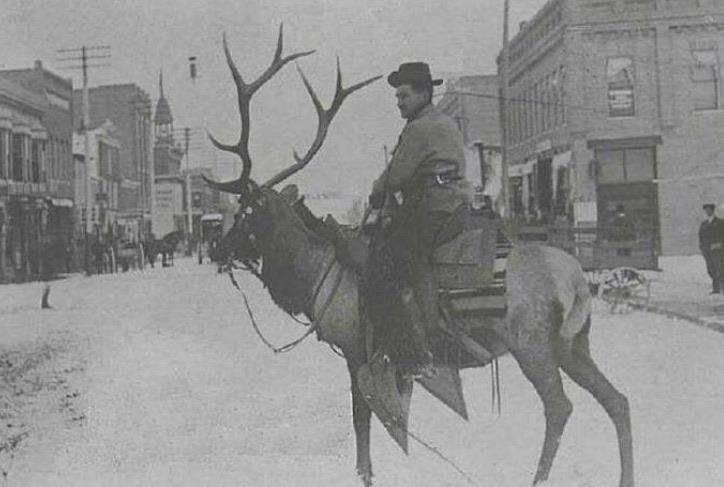 Found on Old School Cool.
12. Gloves worn by Sightless Deaf People that allow them to communicate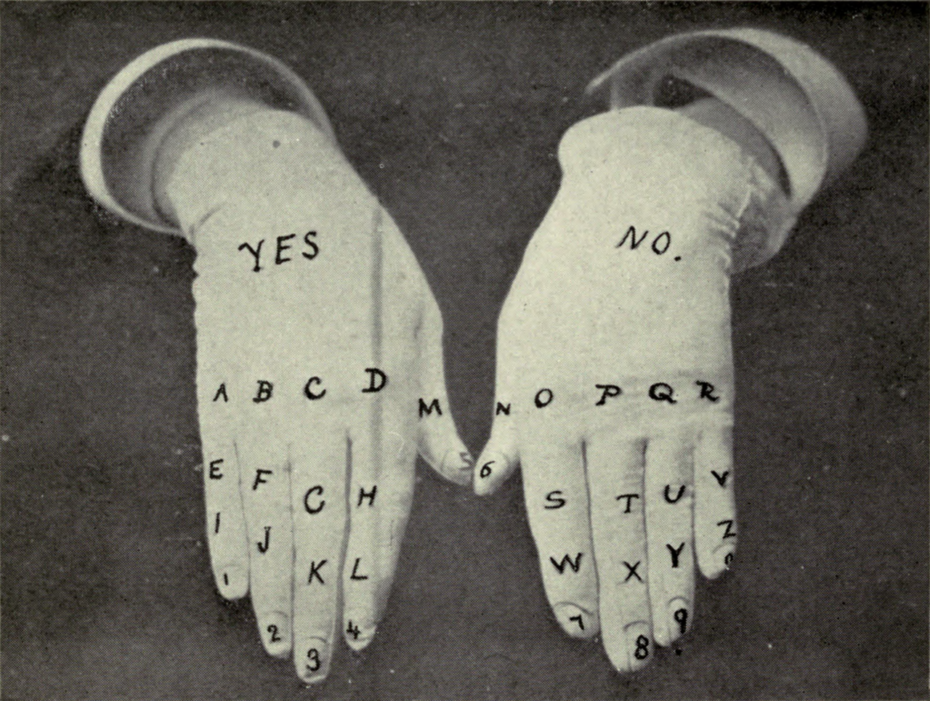 Talking gloves for the deaf and blind; their value to men injured in the present war. 1917. Found in the Internet Archives.
13. David Lynch: Where do ideas come from?