1. Arco Magno, Italy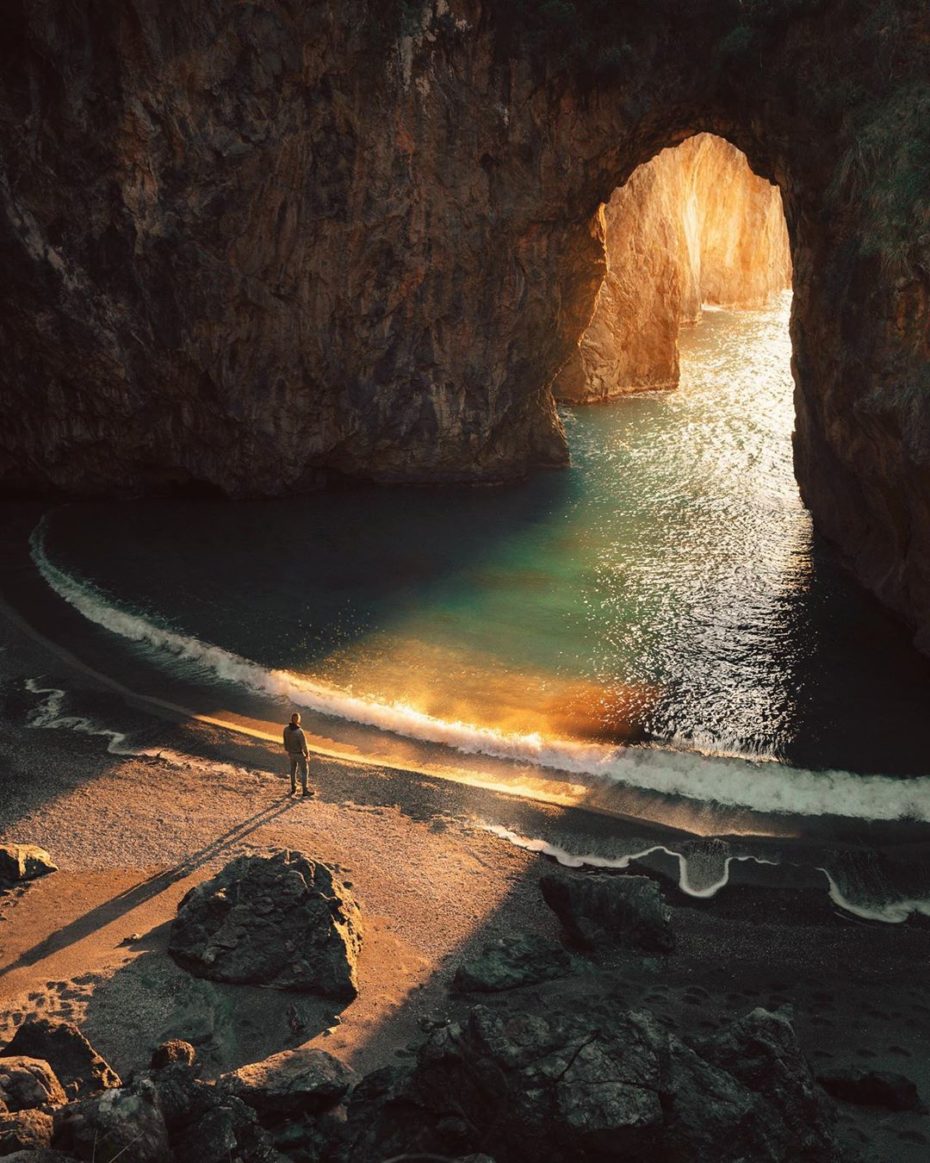 Photographed by Simone Bramante. Reachable by a hike. GPS co-ordinates: 39.8549° N, 15.7921° E.
2. Moon Trees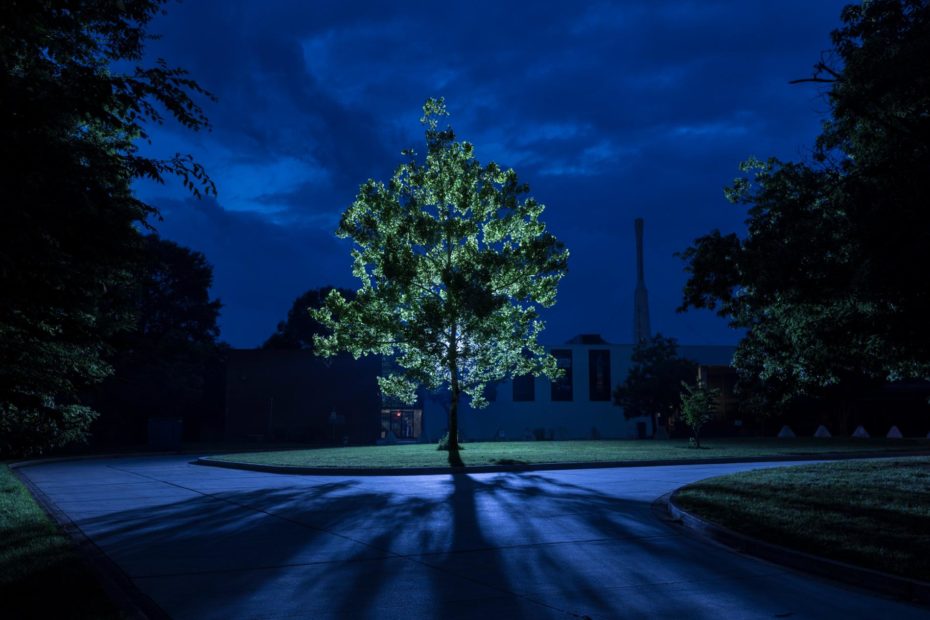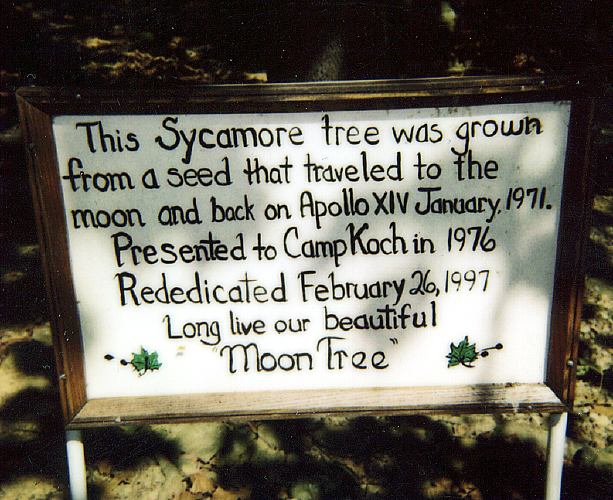 Dozens of so-called "moon trees" scattered around the country, grown from seeds that traveled with astronaut Stuart Roosa on the Apollo 14 mission in 1971… the arboreal oddities were almost lost to history.
Want to know where they are? Find them via National Geographic
3. Vintage-Inspired Travel Posters Show Tourist Destinations with climate change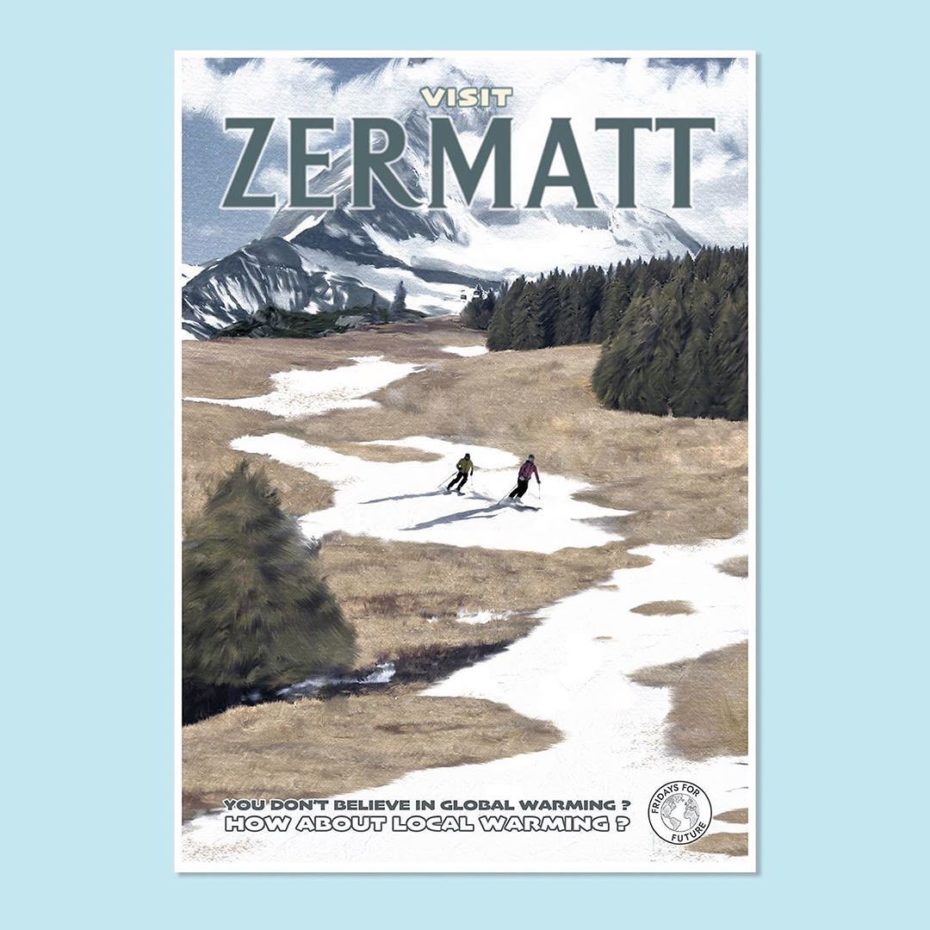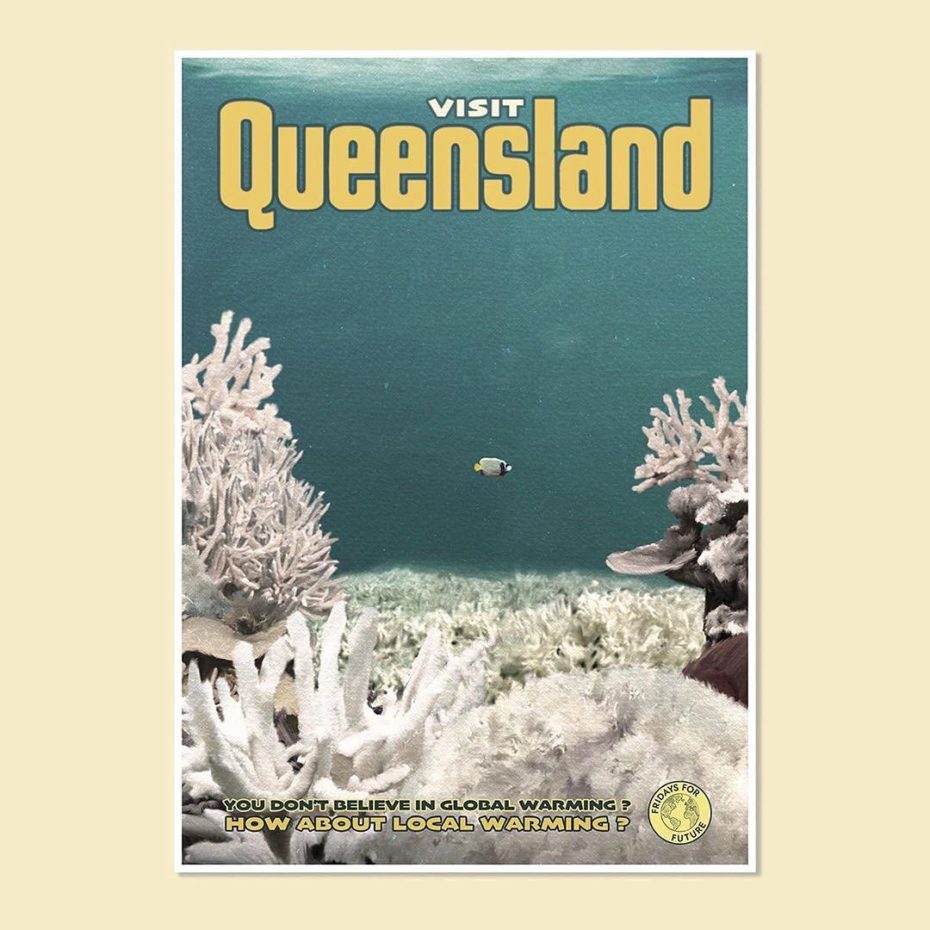 Created by FFCreative Community.
4. In the '60s, Disney Almost Built a Ski Resort in Sequoia National Park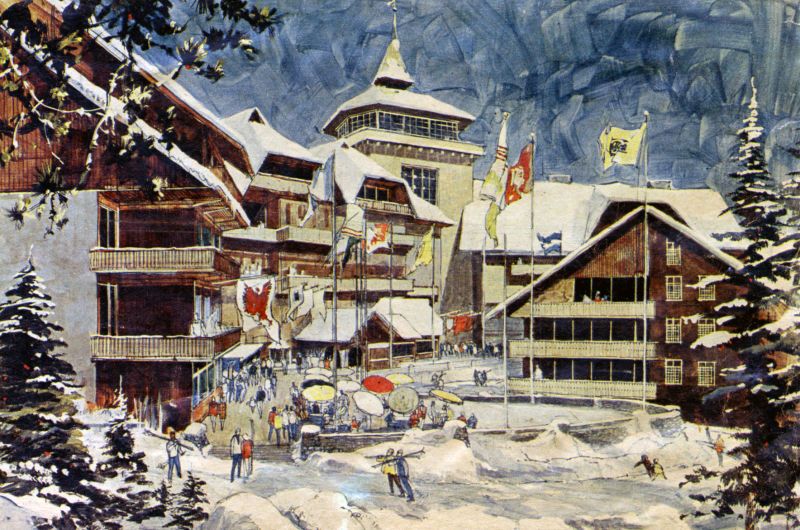 The proposal by Walt Disney Productions (today, the Walt Disney Company) envisioned an "American Alpine Wonderland" on the floor of Mineral King Valley: a five-story hotel with 1,030 rooms, a movie theater, general store, pools, ice rinks, tennis courts, and a golf course. Twenty-two lifts and gondolas would scale the eight glacial cirques above the village, leading to ski runs four miles long with drops of 3,700 feet.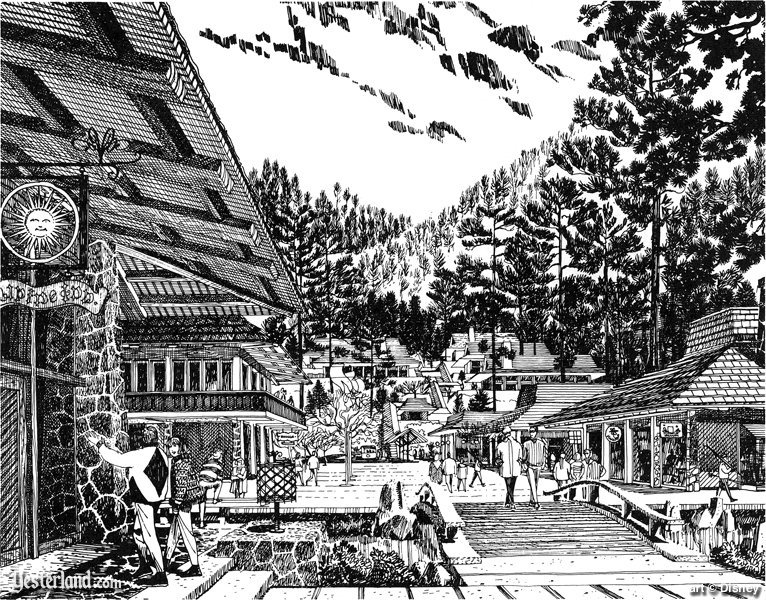 Disney realized that ski operations alone were rarely profitable, but visitor services would produce projected revenues of $600 million over the resort's first decade. Ten restaurants and cafes would feed the hungry crowds—including a 150-seat coffee shop perched atop Eagle's Crest Ridge, 11,090 feet above sea level. For entertainment, Disney's Imagineers designed a show with singing, robotic bears that eventually became the Country Bear Jamboree attraction at Disneyland.
Full article found on Gizmodo.
5. A Map of the Disney Entertainment Empire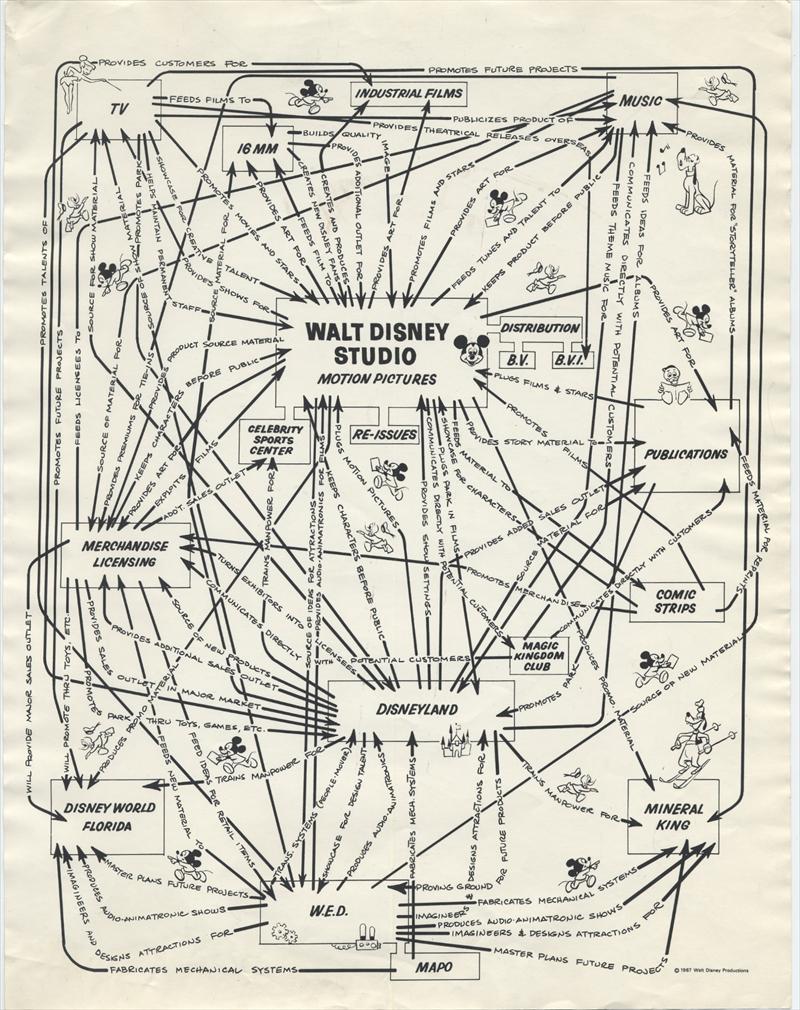 An organizational synergy diagram created by Walt Disney Productions in 1967, revealing the deep connections between its movies, its merchandise, Disneyland & more.
Full article & close-ups found on Open Culture.
6. Deep in the Sahara desert, is the World's Longest Conveyor
7. Rusty 1961 Mercedes-Benz 300SL Roadster Barn Find Sells for Staggering $800,000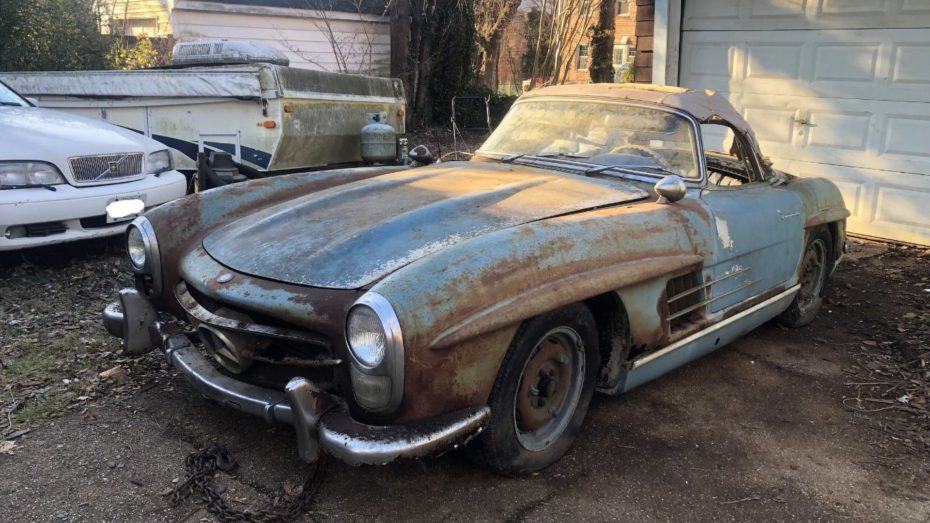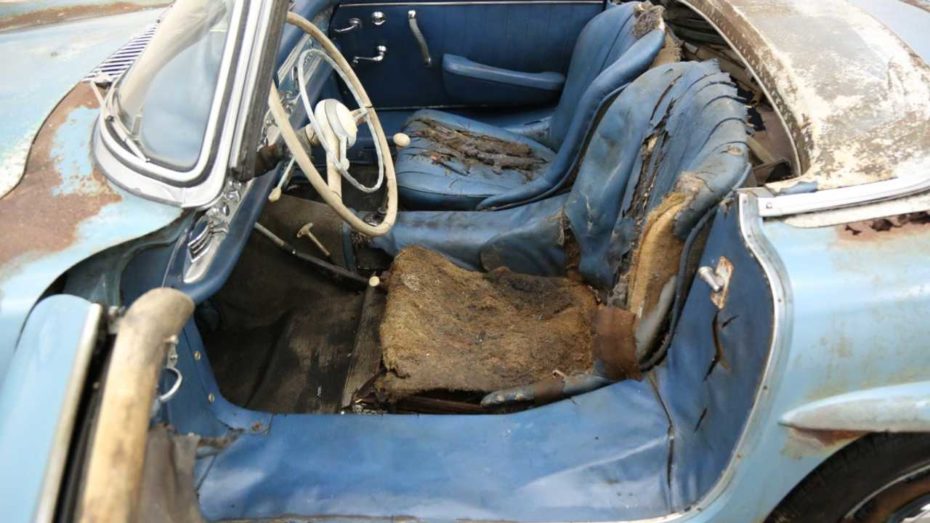 Found on The Drive.
8. The Queen and her Land Rover Defenders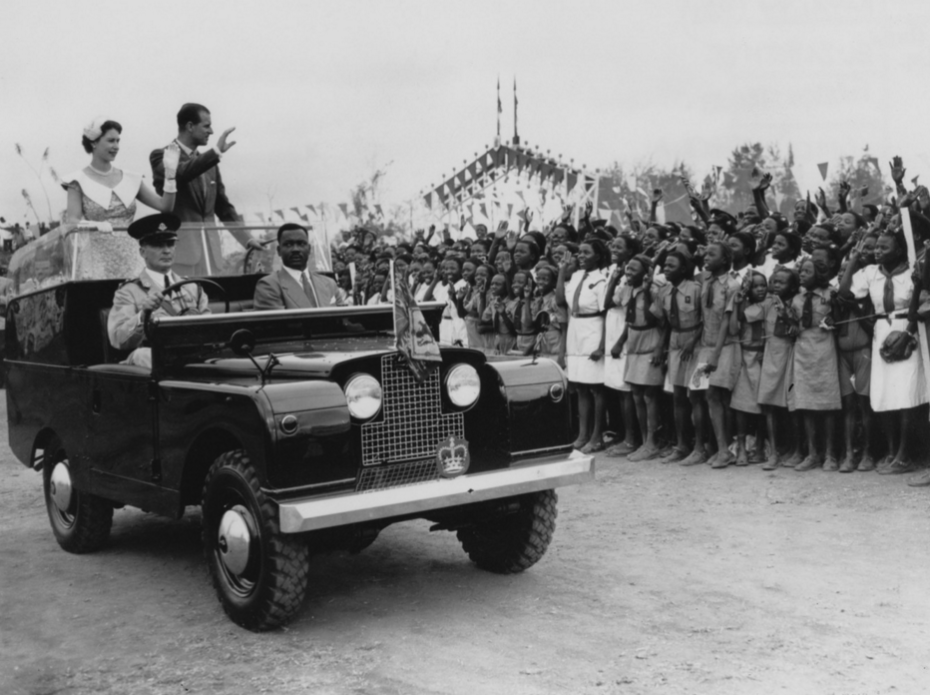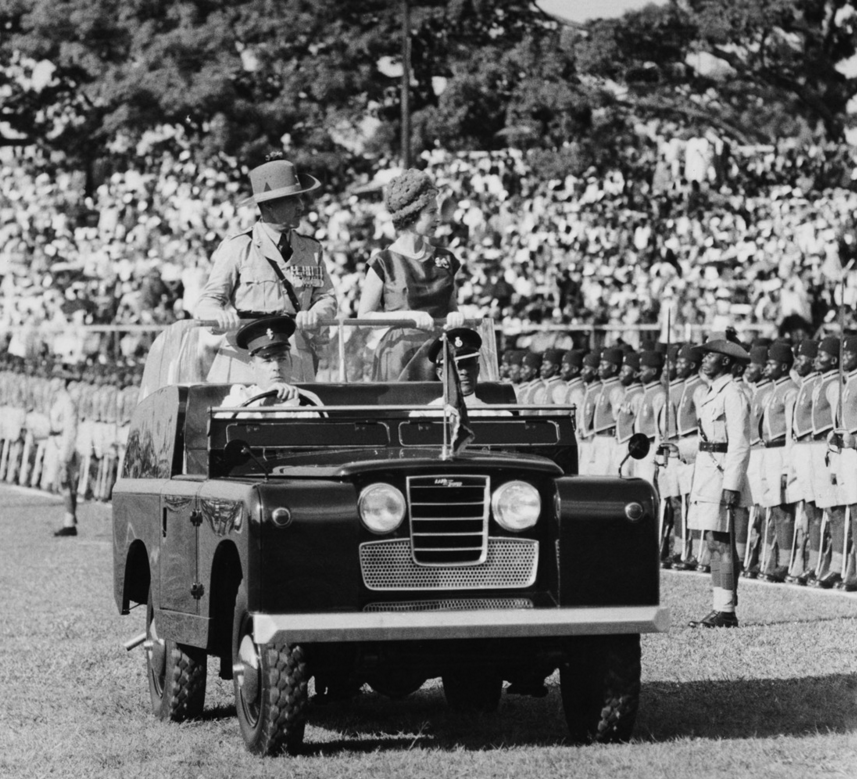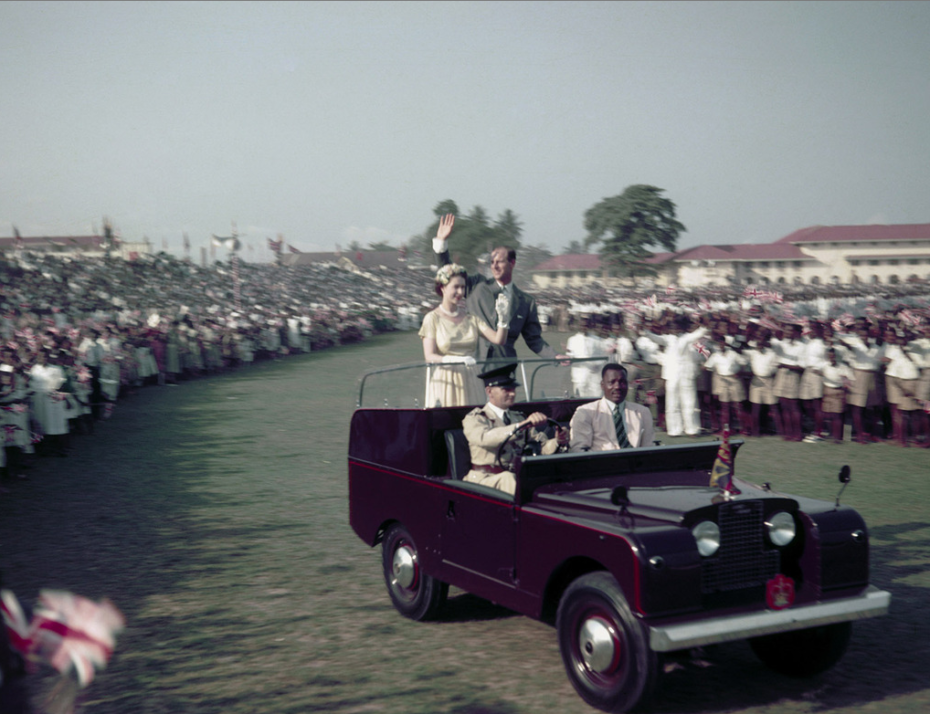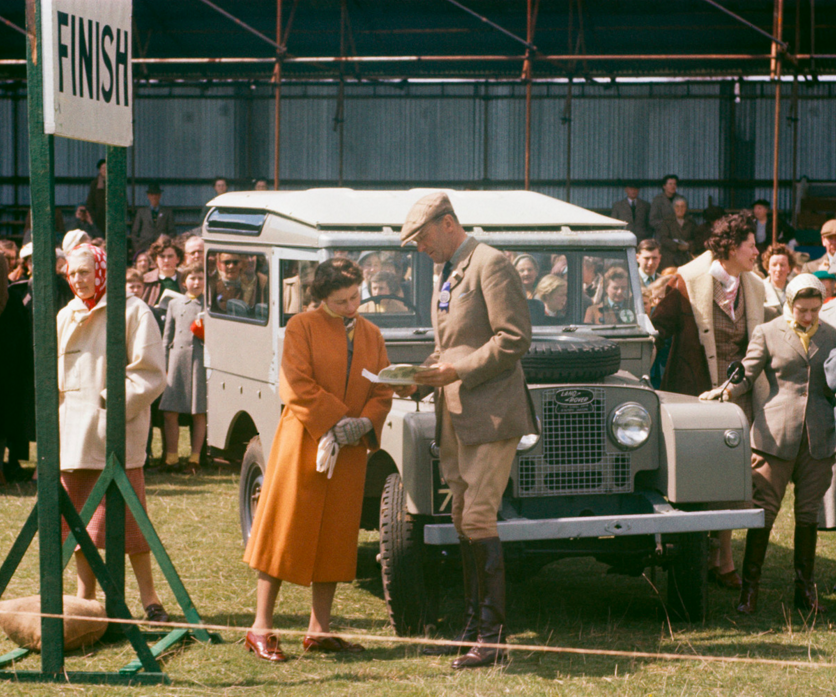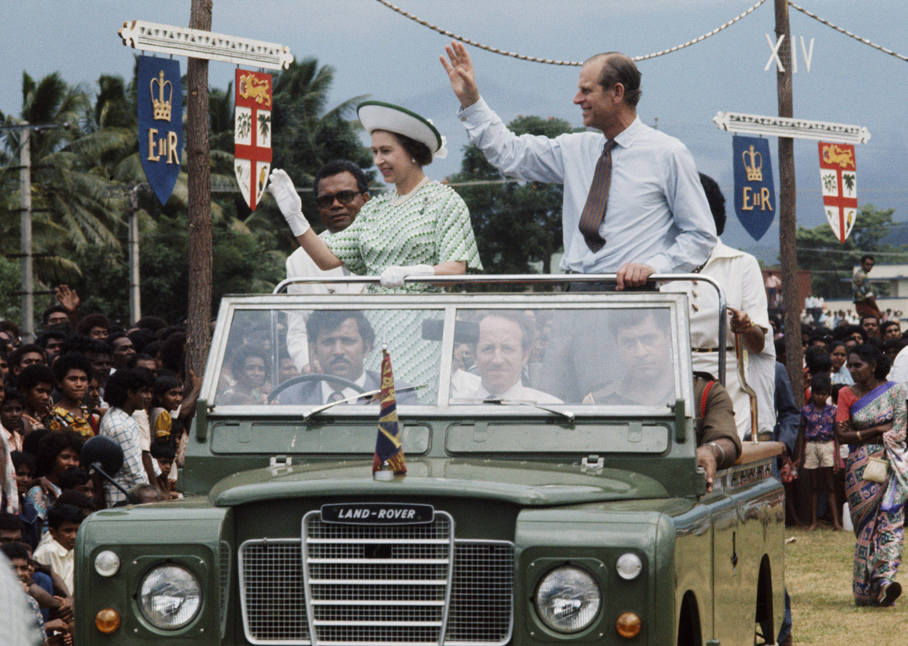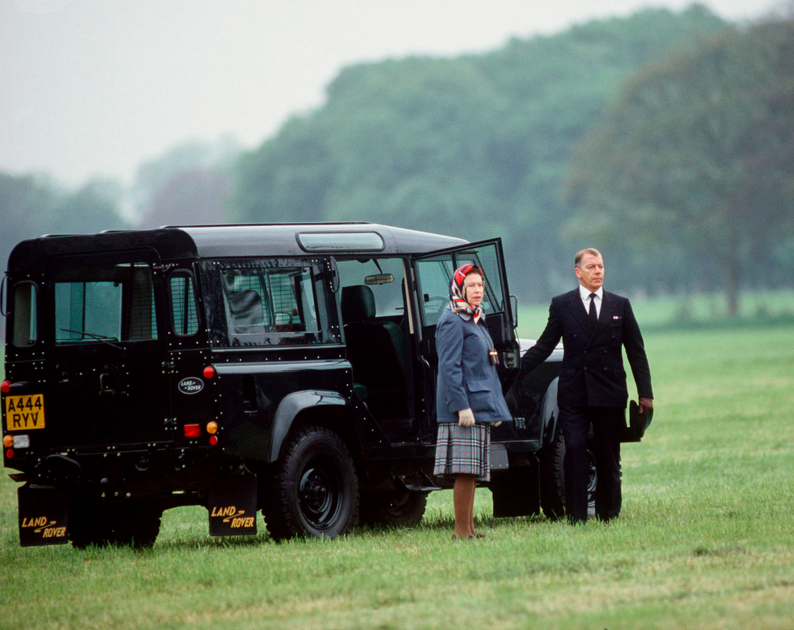 Found on Kateoplis.
9. Scotland's most charming secondhand bookshop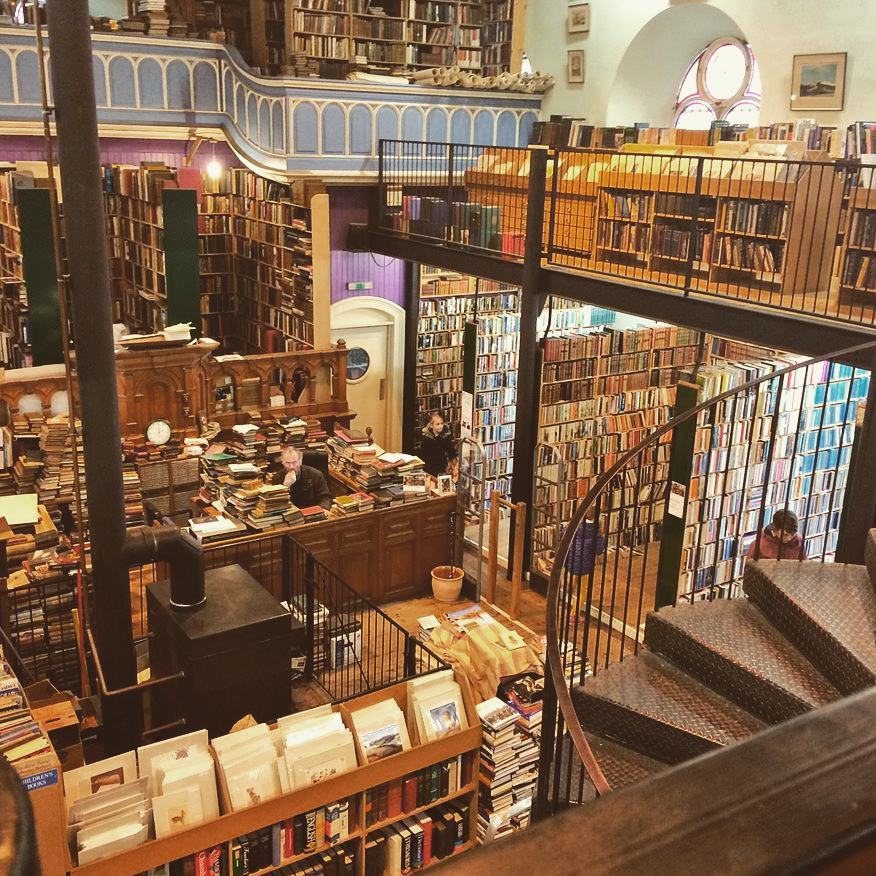 Leakey's in Inverness, found on the PanMacmillan Instagram account (photographer).
10. The grandest house ever built on the island of Manhattan (and only lasted 50 years)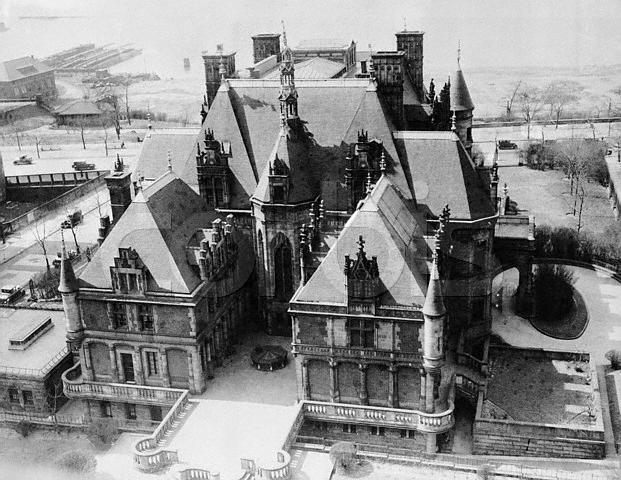 A 75 room mansion located on Riverside Drive between West 73rd and West 74th Streets, on the Upper West Side in New York City. It was constructed for steel magnate Charles M. Schwab.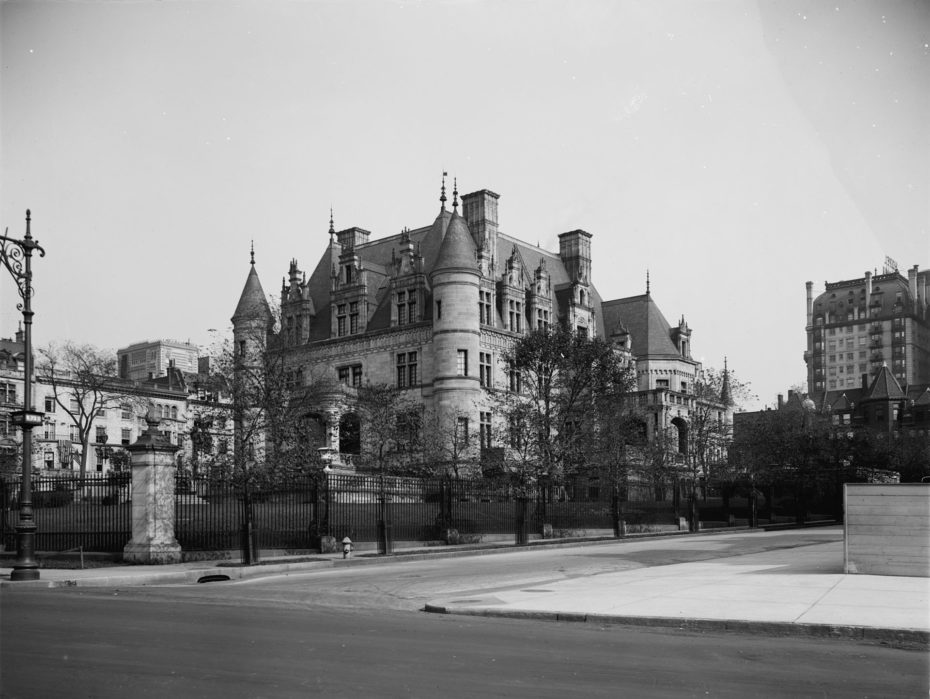 Schwab's former employer Andrew Carnegie, whose own mansion on upper Fifth Avenue later became the Cooper-Hewitt Museum, once remarked, "Have you seen that place of Charlie's? It makes mine look like a shack."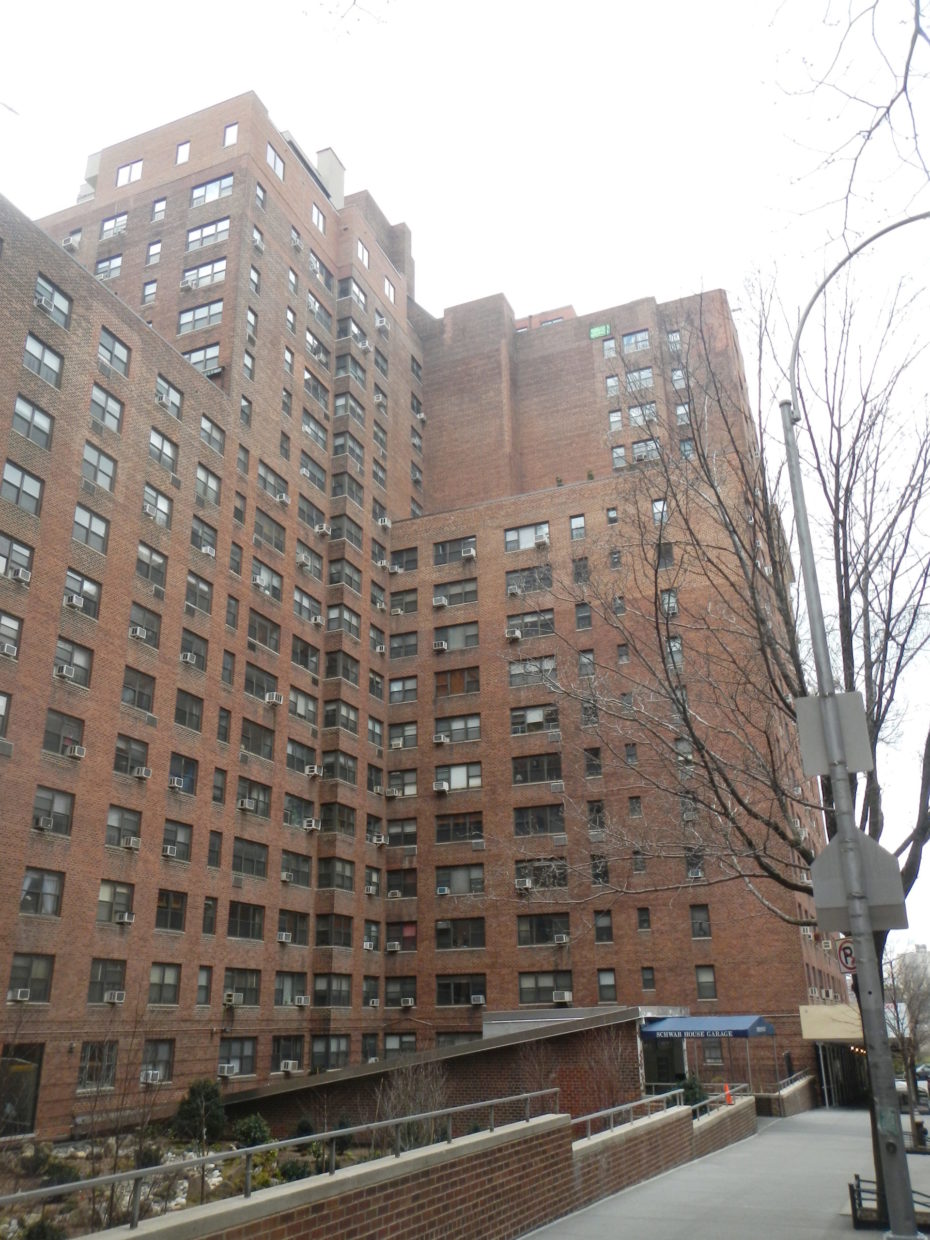 Schwab was a risk-taker and later went bankrupt in the Wall Street Crash of 1929. He died comparatively penniless ten years later in 1939, bequeathing the forlorn "Riverside" to the City as a suitably ostentatious official residence for the mayors of New York. By 1947 the house was empty and in 1948 it was replaced by a large, red-brick apartment complex, called the "Schwab House."
Found on Wikipedia.
11. Vaudeville Performers Rehearsing on the Pavilion Theatre Roof in NYC, 1926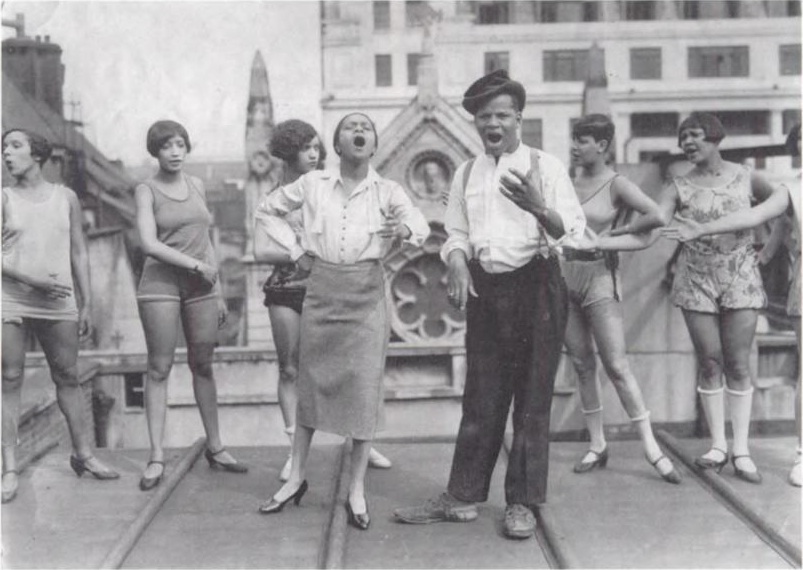 Florence Mills and Johnny Hudgins at the centre. Josephine Baker, with whom he shared the stage with during his career, extolled Hudgins in her biography as a friend, entertainer and bon vivant. When Hudgins wasn't on the stages at the Apollo, the Lafayette and other Harlem clubs, as well as the Regal and on the burlesque circuit on America, he was on tour in Europe, particularly in London and in Paris, where he was hailed as the "colored Charlie Chaplin." Like Chaplin, Hudgins was a master at pantomime and rarely, if ever, spoke from the stage.
Found here.
12. A Kitchen made of 30 Million Beads, currently on display at The Whitney, NY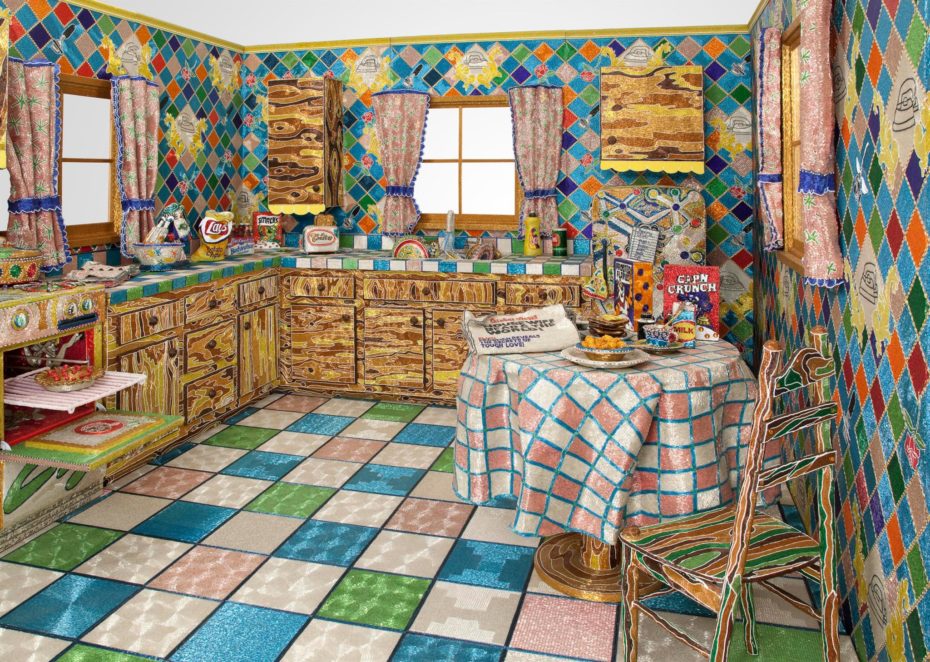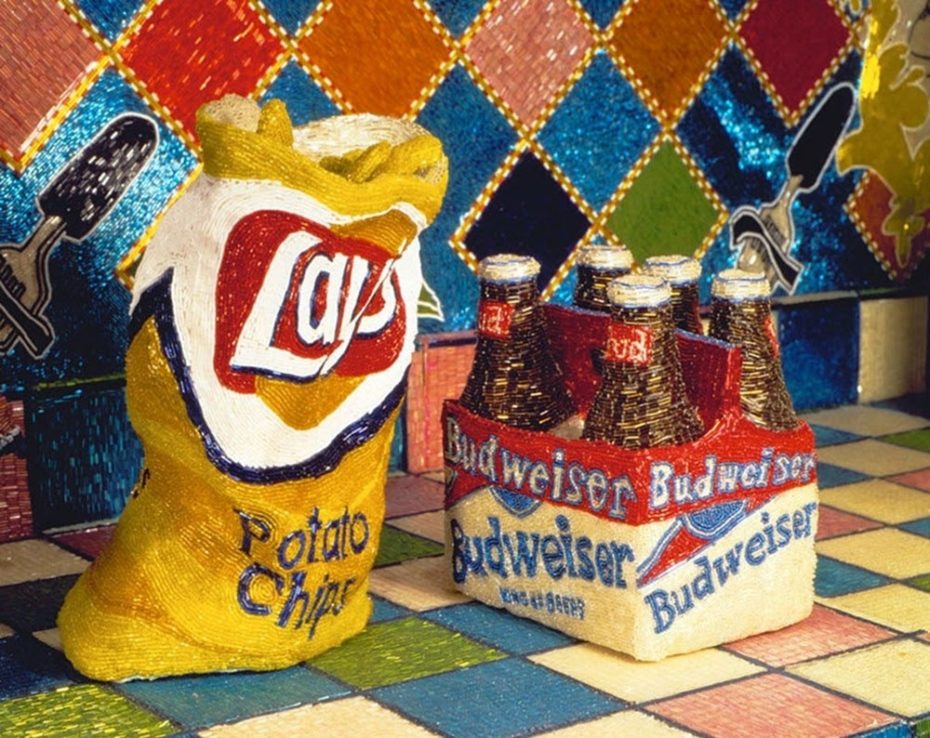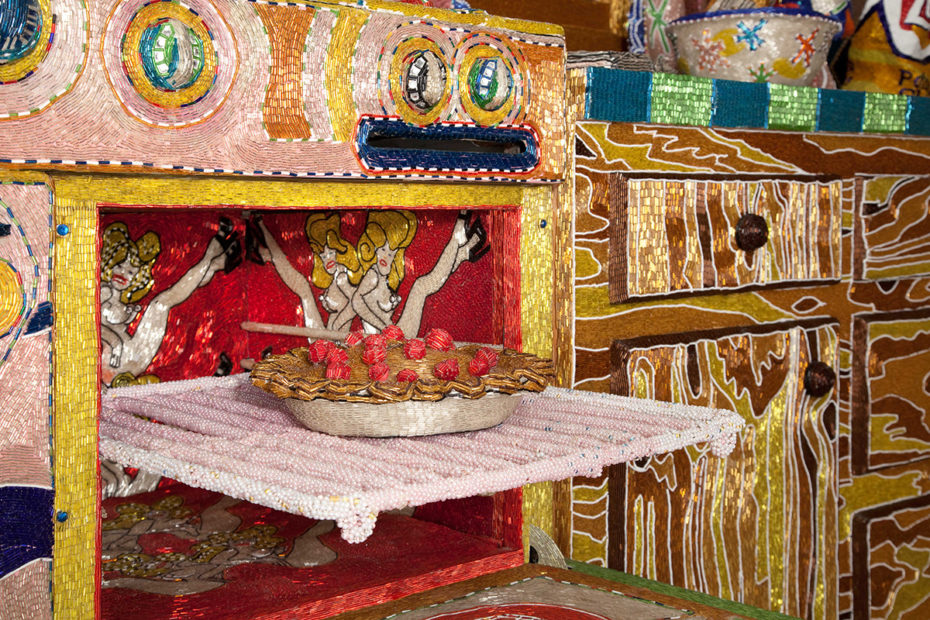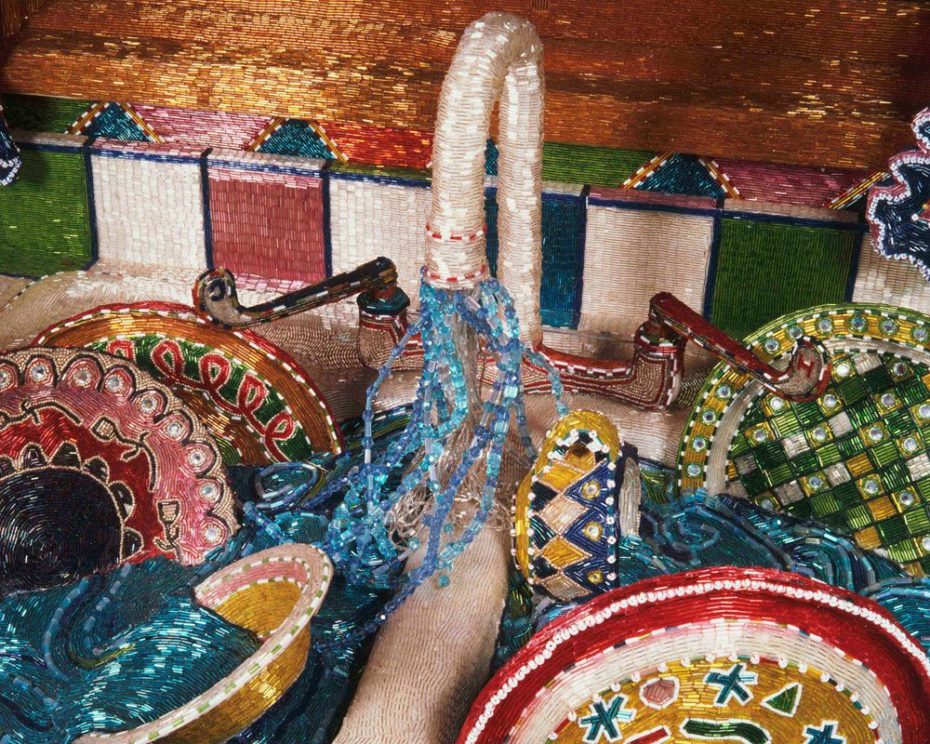 It took American artist Liza Lou 5 years to make.
13. The Dick Cavett Show YouTube channel
Containing 270+ surprising clips from the legendary late night talk show host. Here's Joni Mitchell, Jefferson Airplane and David Crosby discussing the Woodstock Festival:
and Jimmy Hendrix on performing The National Anthem: