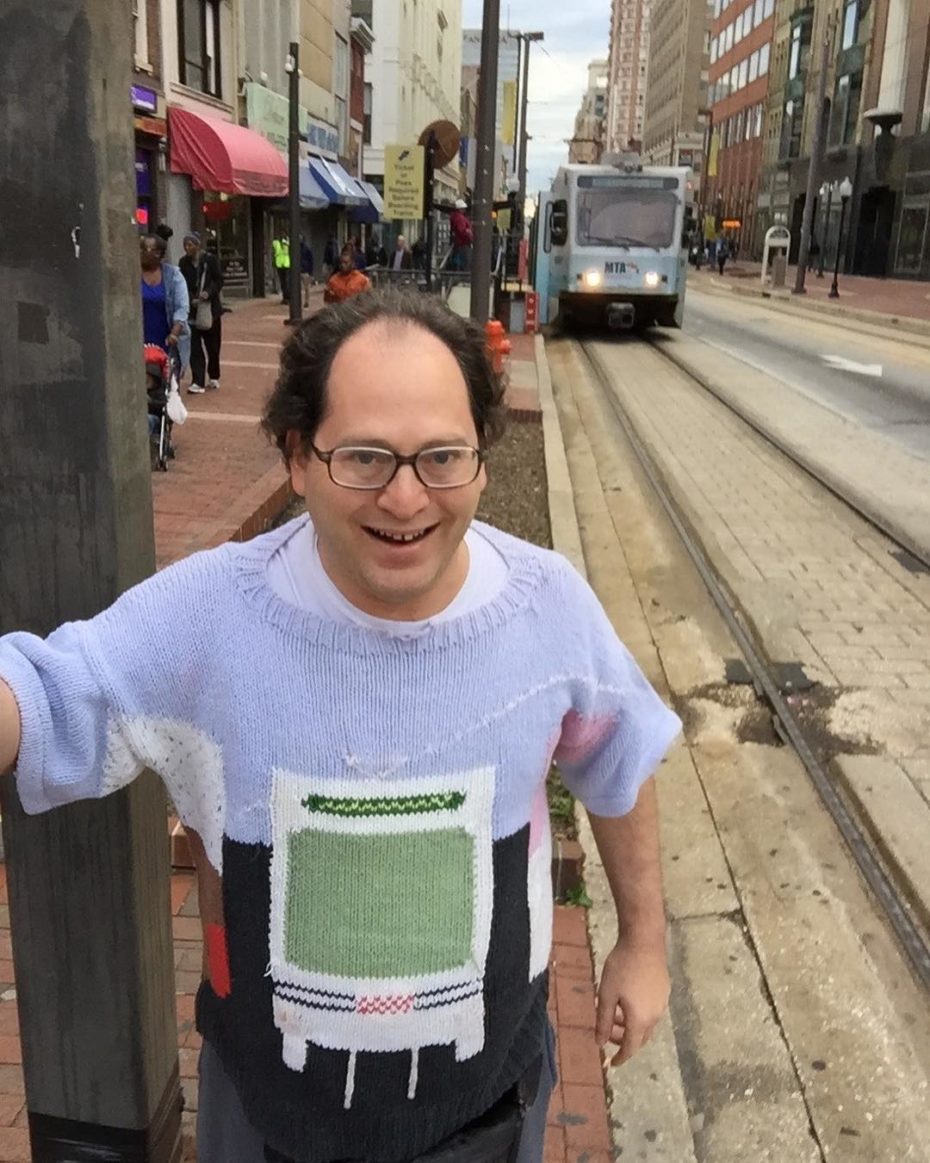 Not all heros wear capes. Sam Barsky, for example, wears sweaters. Nearly 200 of them at this point. The Baltimore, Maryland native has taken the internet by storm recently with his talent for knitting sweaters of, well, everything, from the glory of Stonehenge to the streets of Baltimore; an incoming tram, or the Hollywood sign. From landmarks to daily life, he's managed to elevate the whole 'ugly sweater' trope into something totally refreshing – do we dare call it "outsider art"? And the best part? You can get yourself some of his snuggly work this holiday season on his e-boutique! But first, let's unravel some highlights of his portfolio…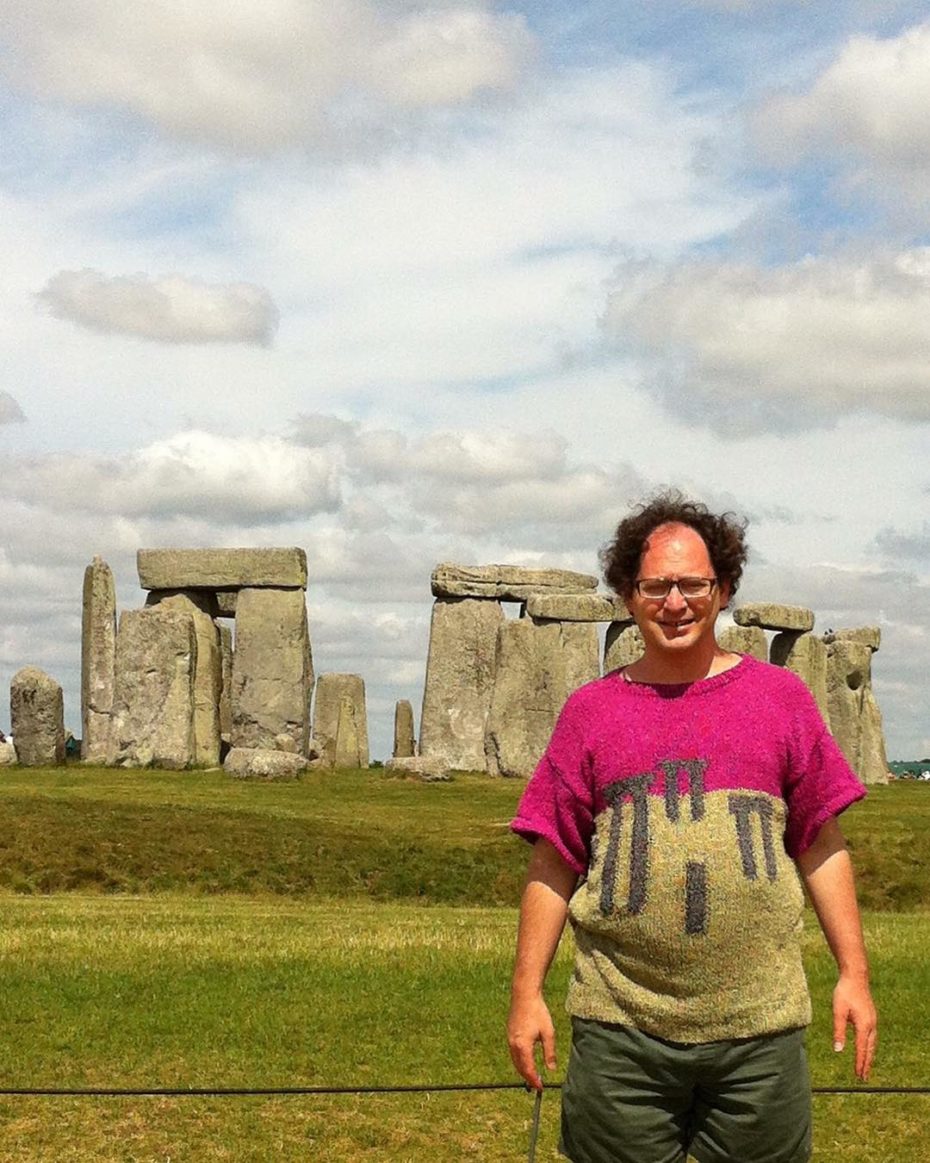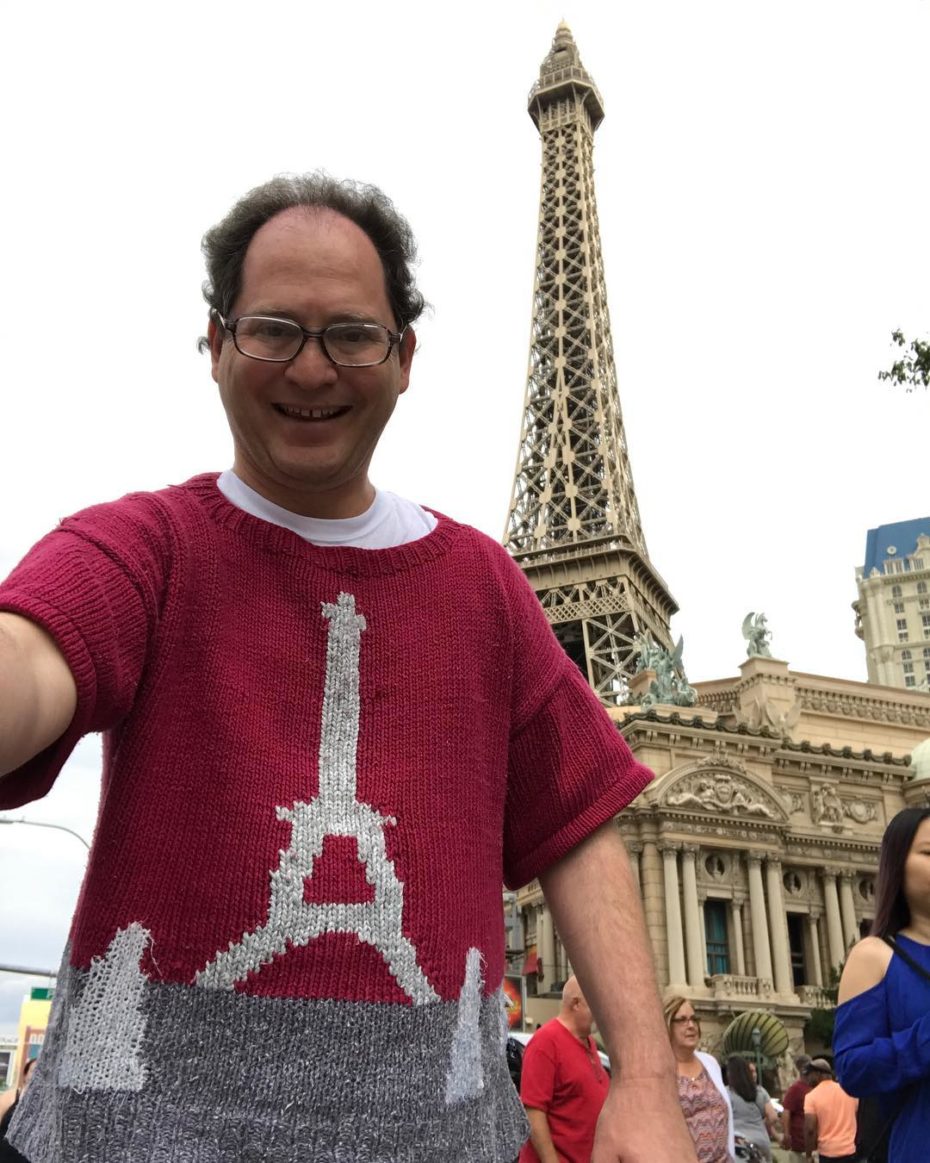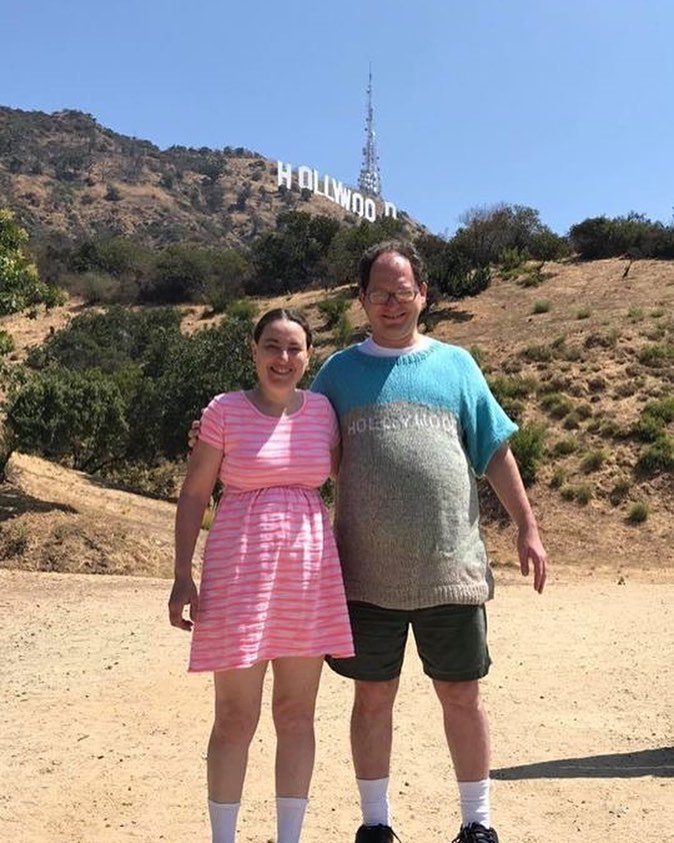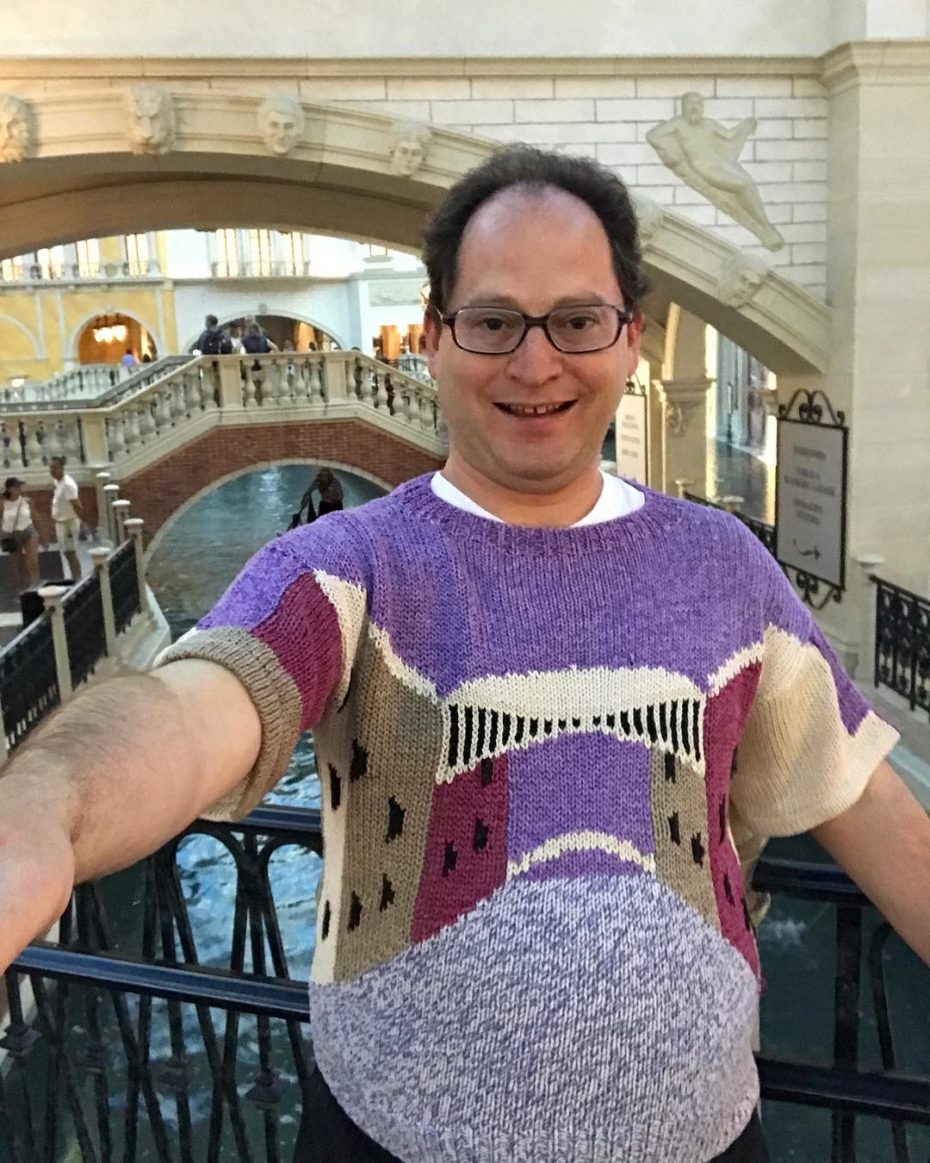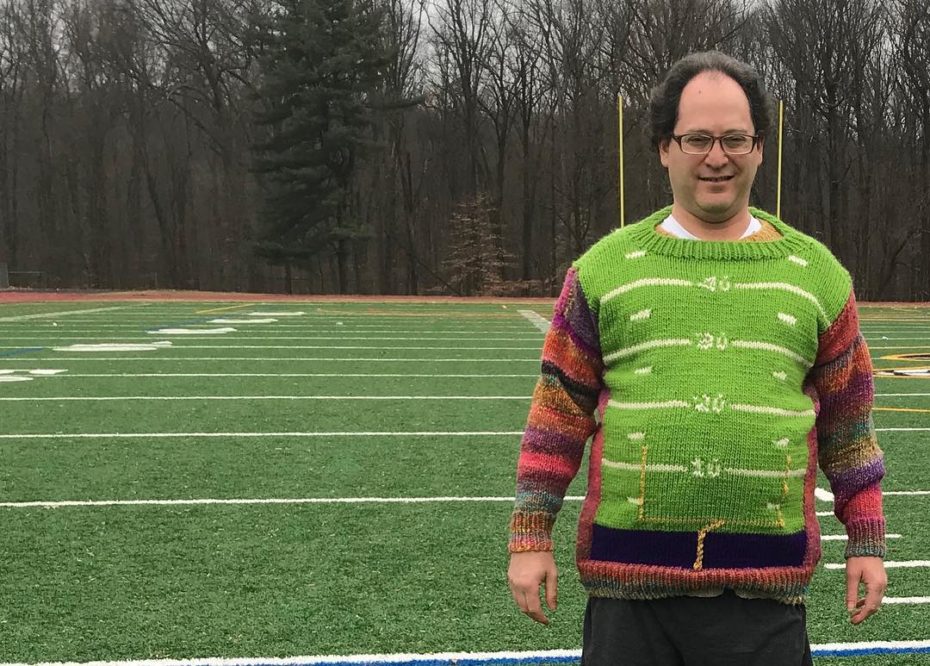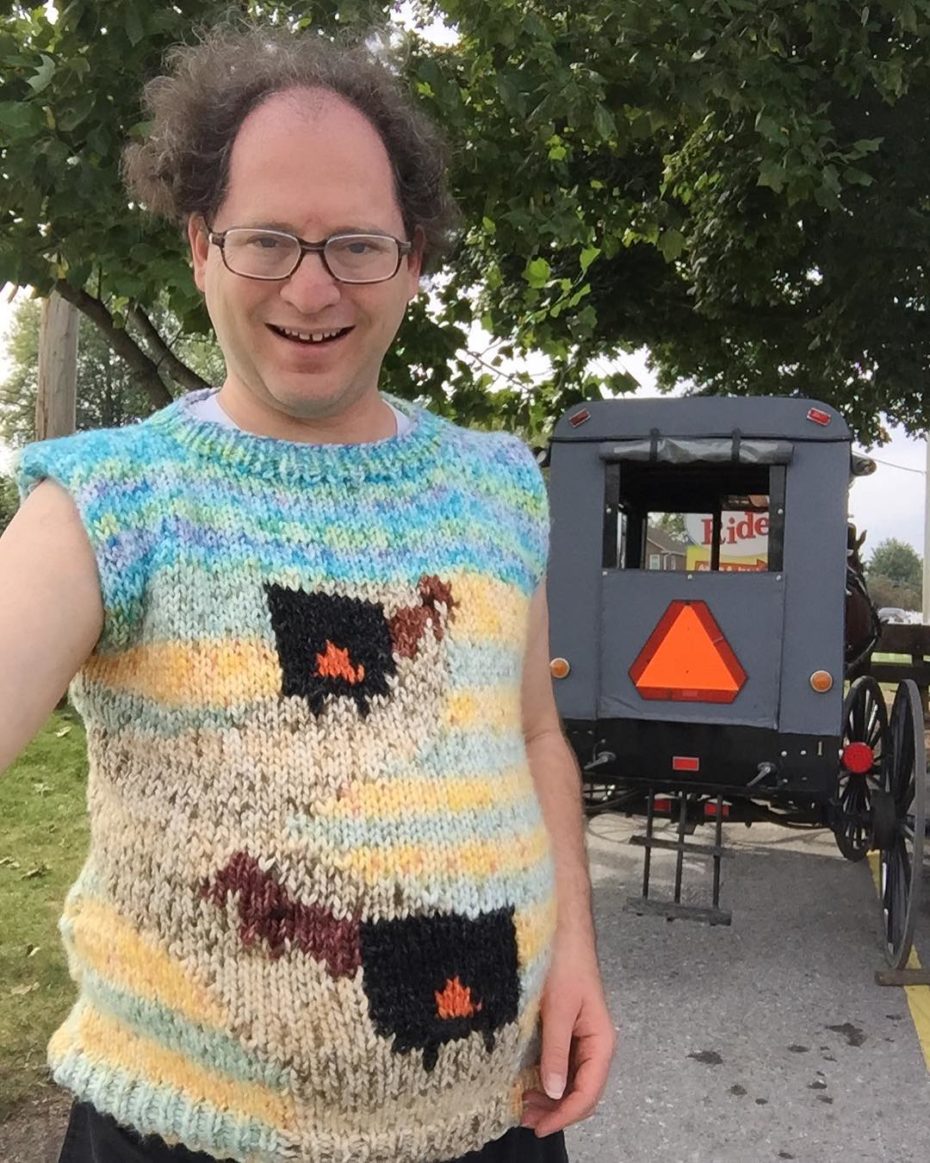 In a 2018 interview with The New York Times, Sam said he's been knitting since 1999 after leaving nursing school. He stumbled across some kindly knitting savvy ladies at a flea market who taught him to knit, and the rest is history.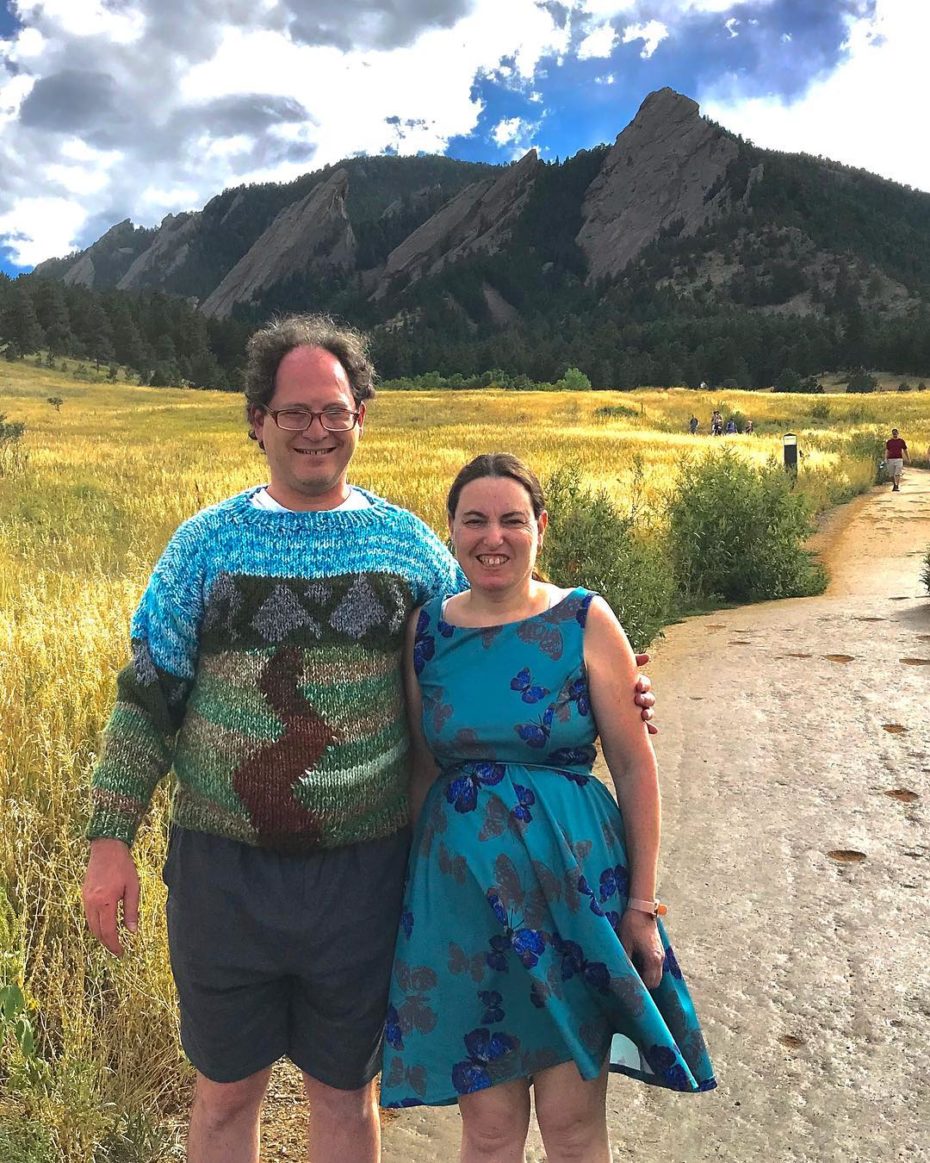 He says he makes about one sweater a month, and often in anticipation of a place he plans on visiting, and has made a habit of knitting baby caps to donate to hospitals. On occasion, he'll even make a matching piece for his wife…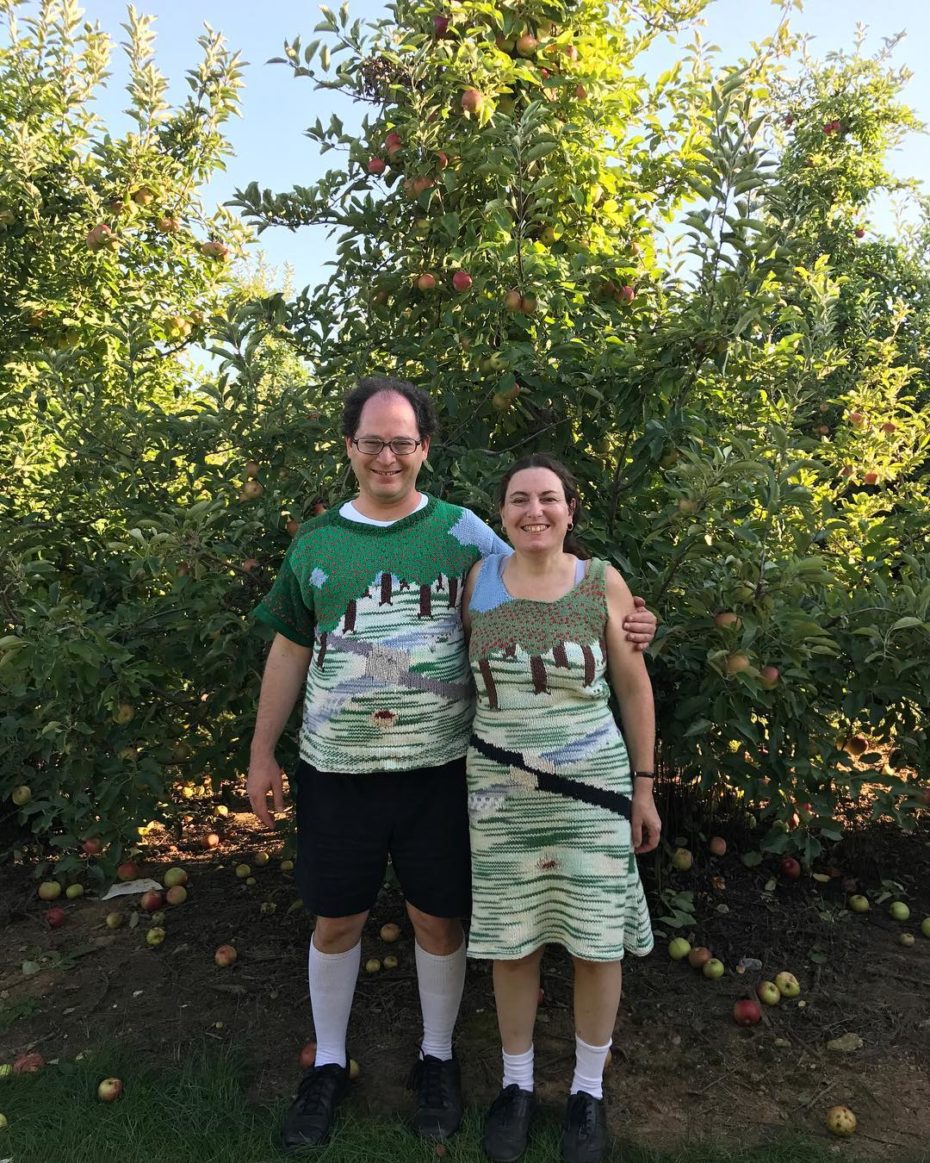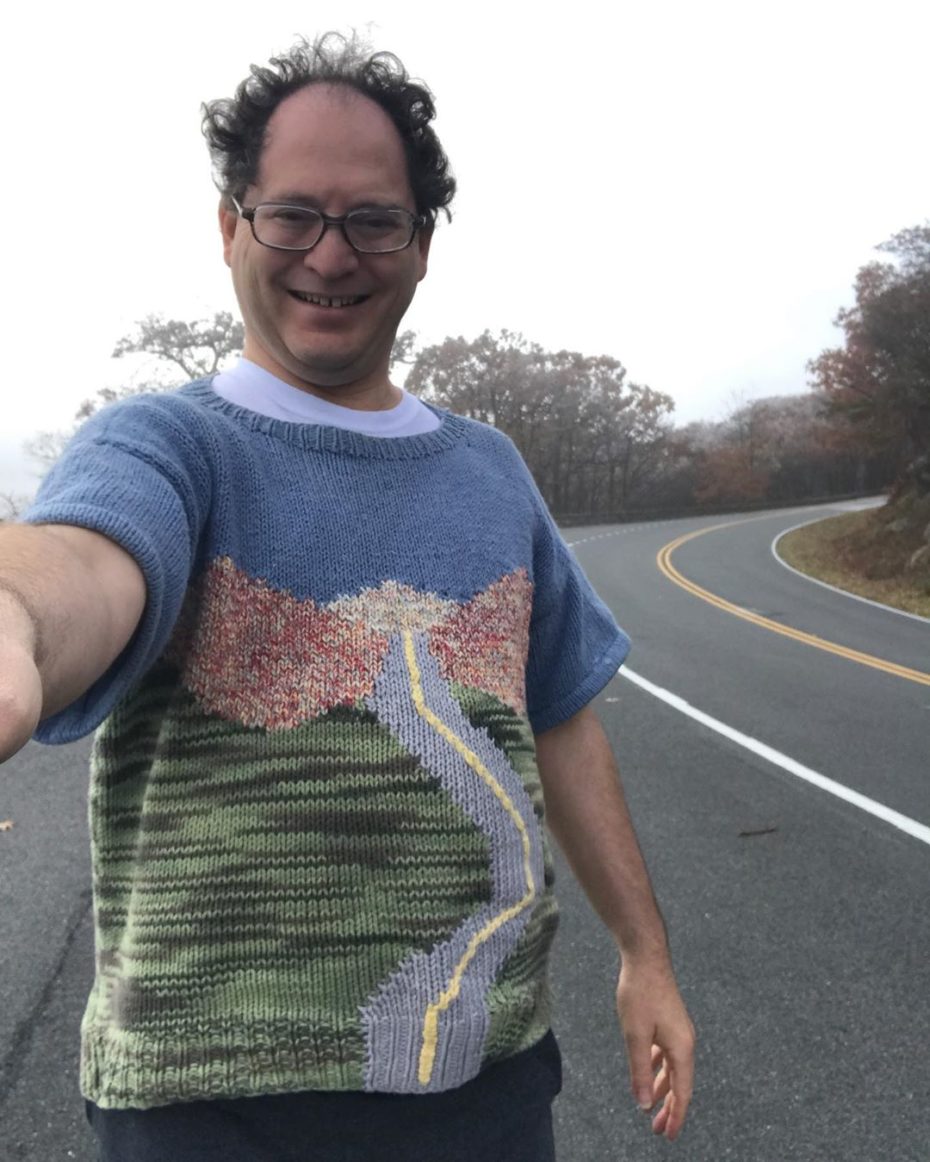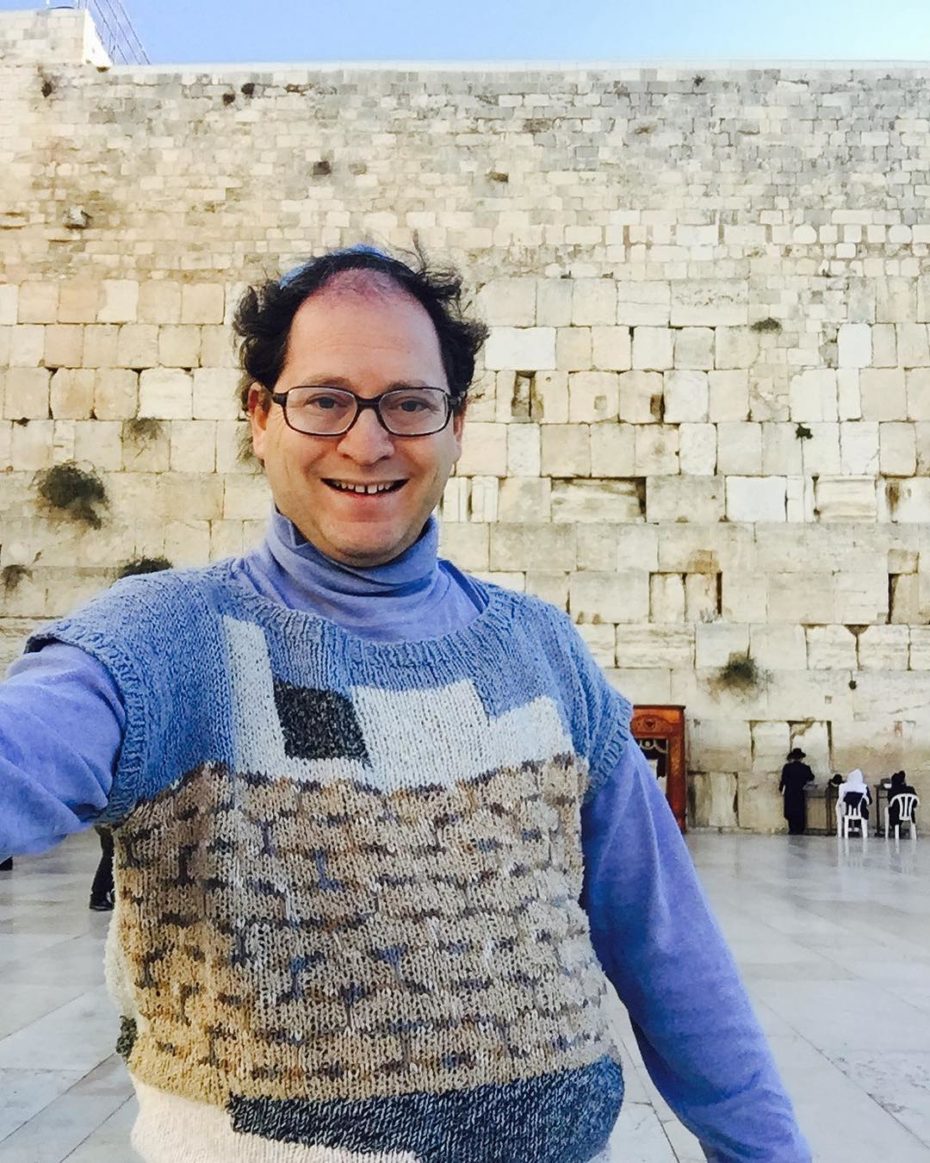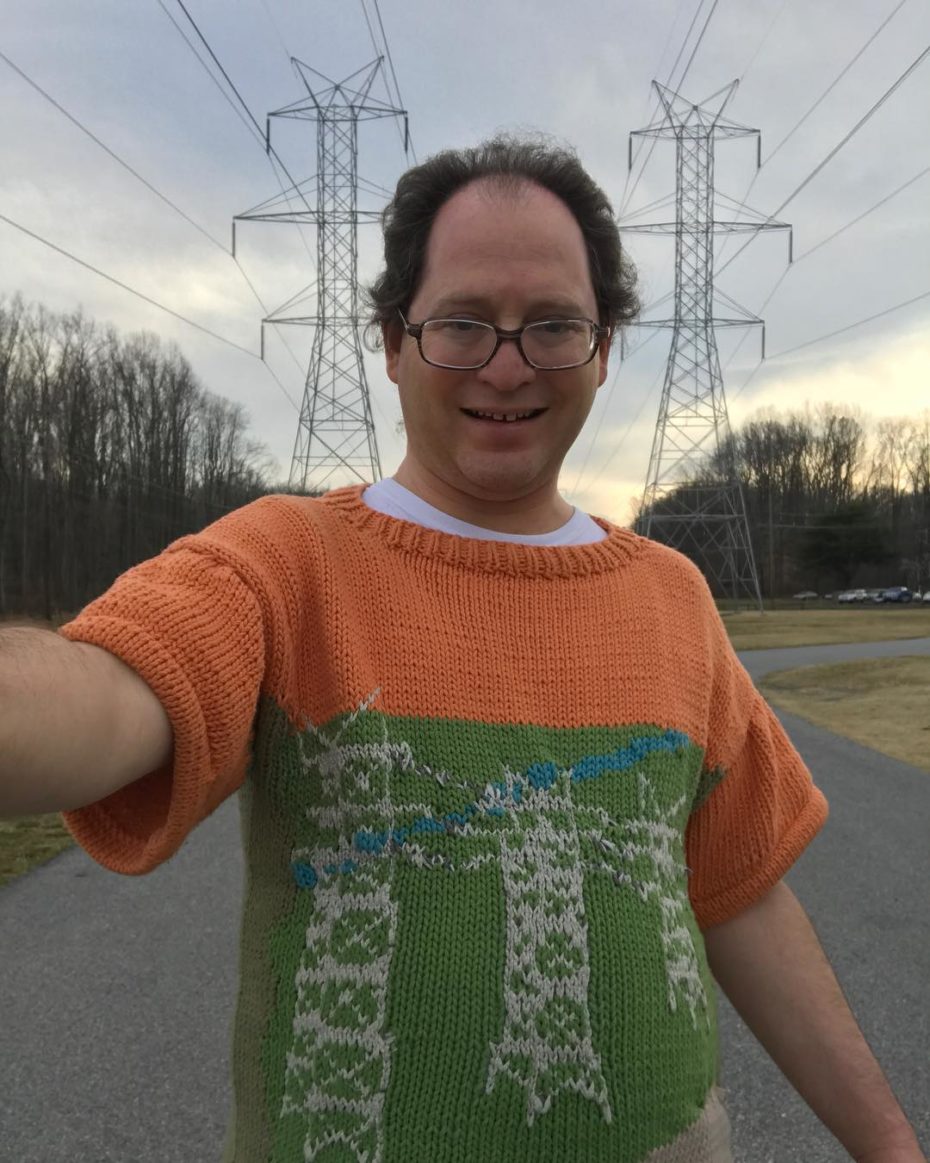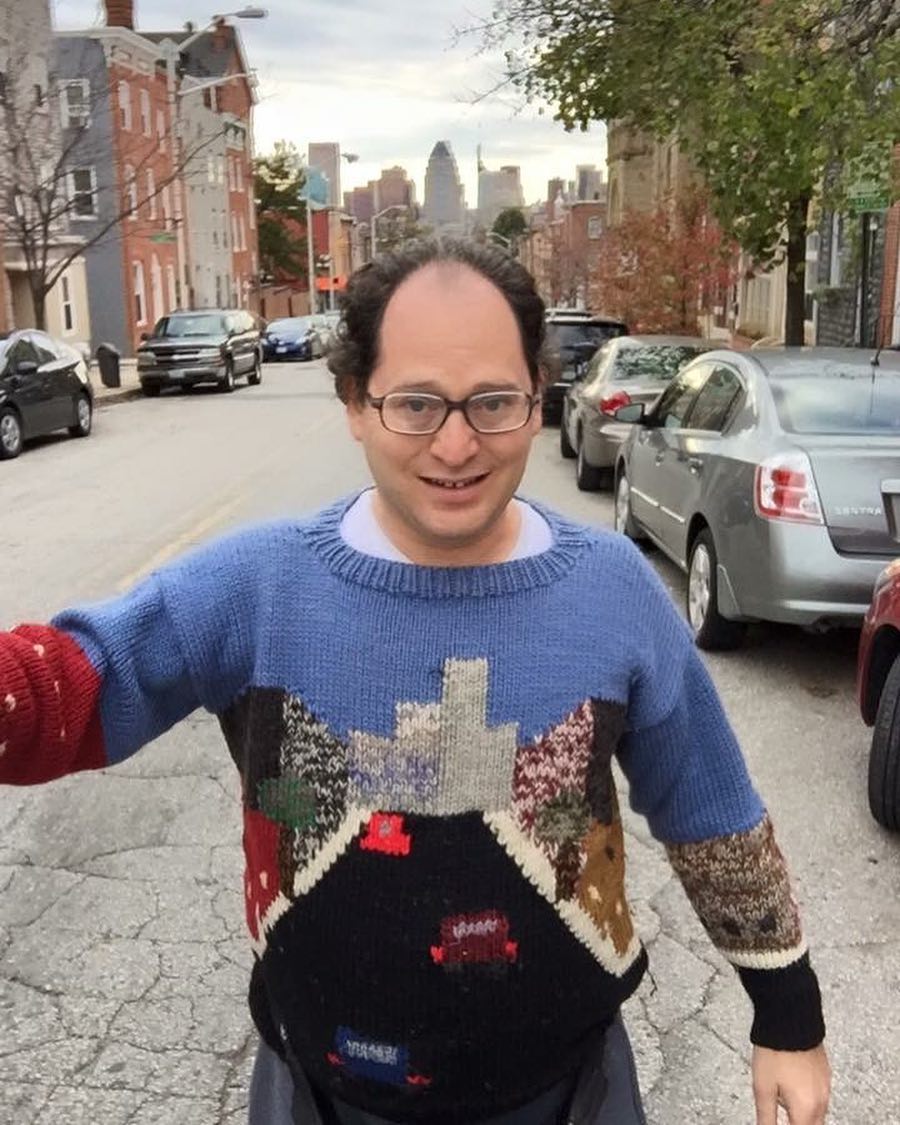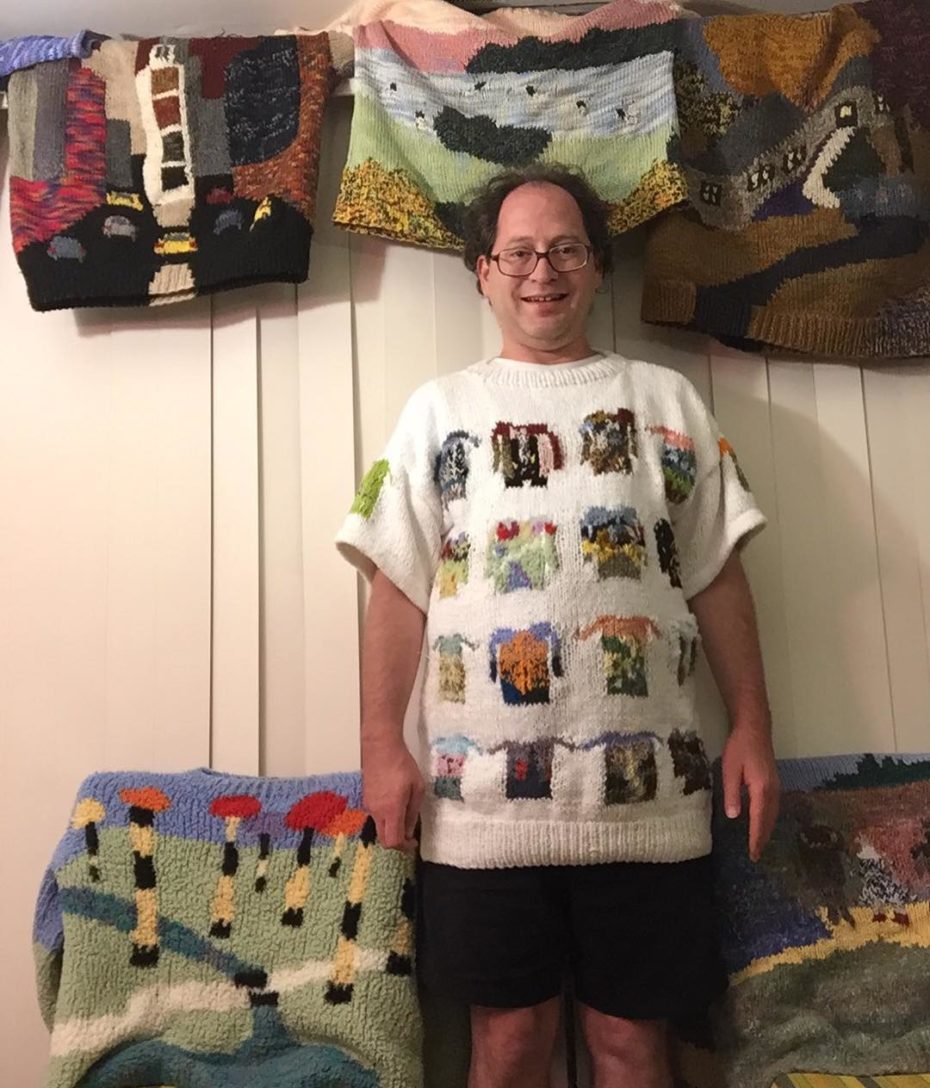 Sam's e-boutique has something for every price range. Commissions for sweaters of your own hometown monument, with an appearance by Sam, run upwards of $10K. But there are also t-shirts with printed images of his most iconic designs for around $39, as well as mugs, calendars, prints, and more. Also, is it just us or is Sam a strong contender for George Costanza's doppelgänger?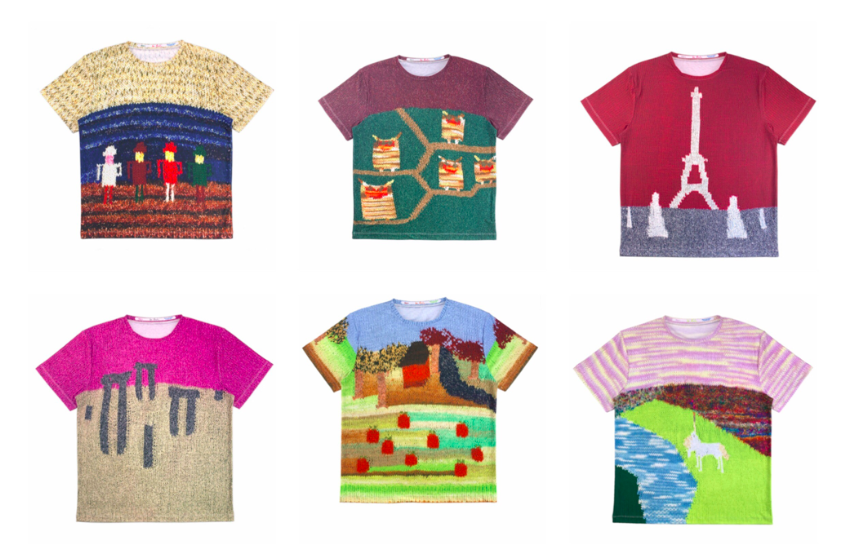 A perfectly unique gift this holiday season!
Visit Sam Barsky's website.