1. The Carson Mansion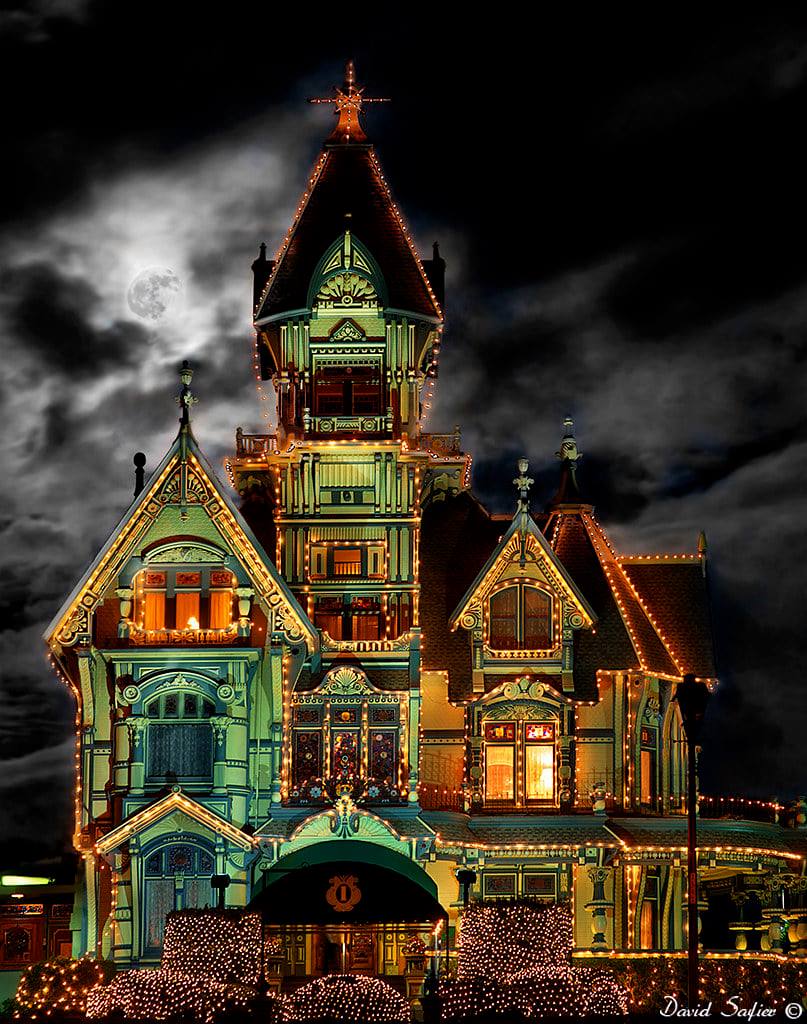 Considered the most grand Victorian home in America, located in Old Town, Eureka, California, regarded as one of the highest executions of American Queen Anne Style architecture.
Check out the upstairs hallway.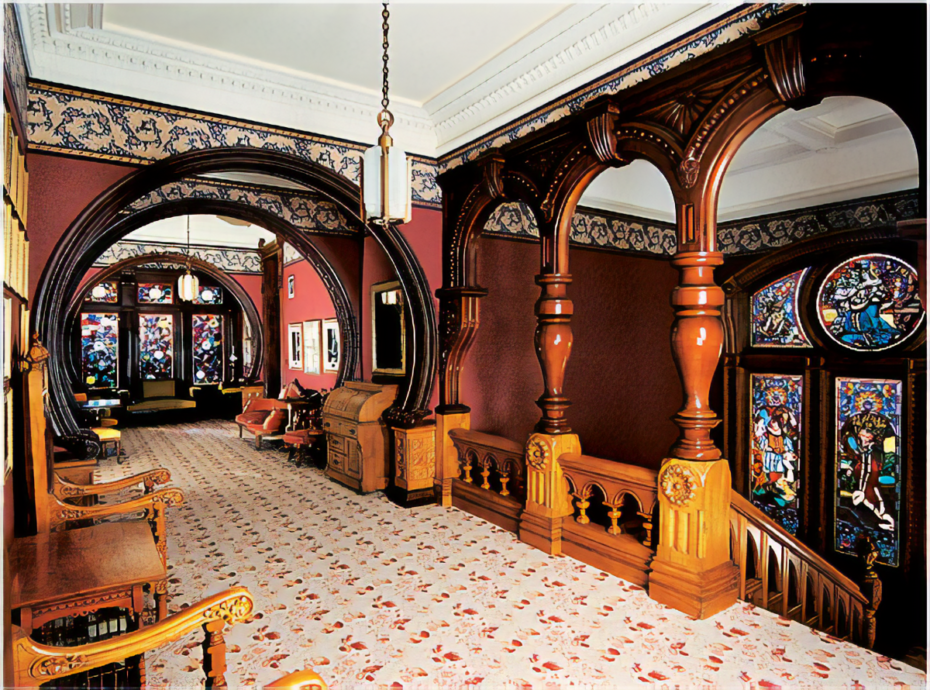 It is one of the most written about and photographed Victorian houses in California and perhaps also in the United States. Originally the home of William Carson, one of Northern California's first major lumber barons, it has been a private social club since 1950.
Photographed at night by David Safier. Further reading on the Lost Victorian Mansions of Downtown LA (here).
2. The Contemporary Resort at Disney World, 1970s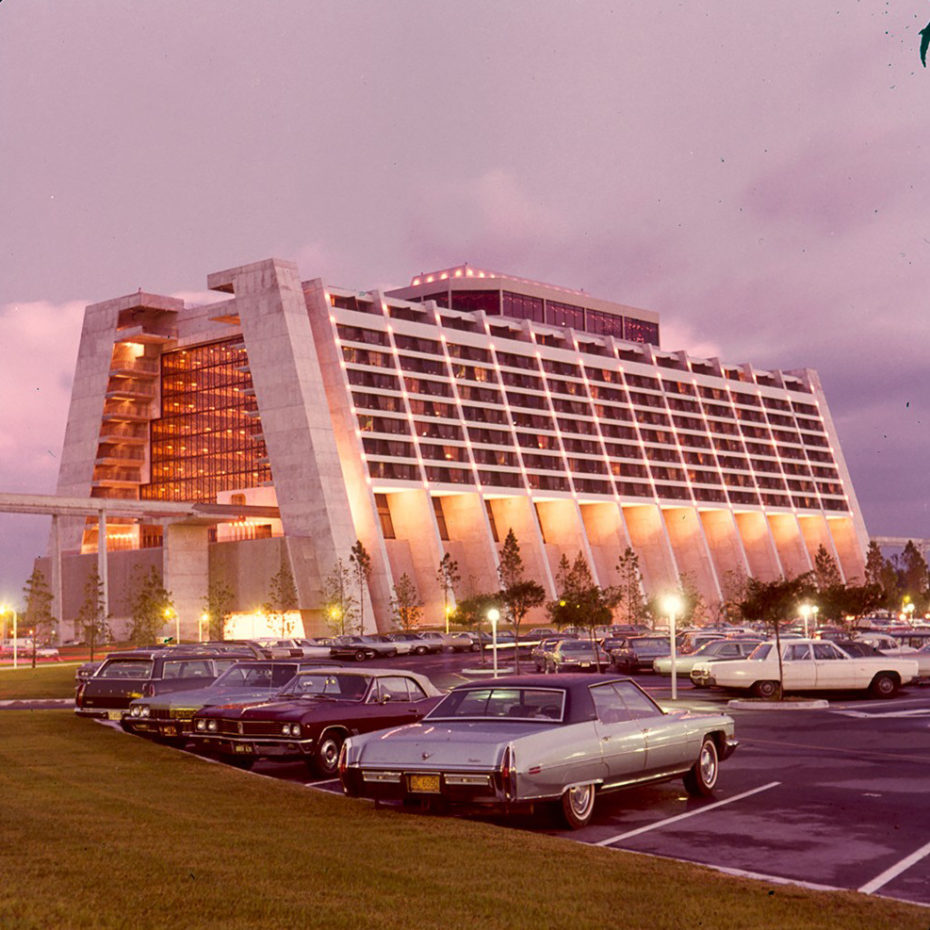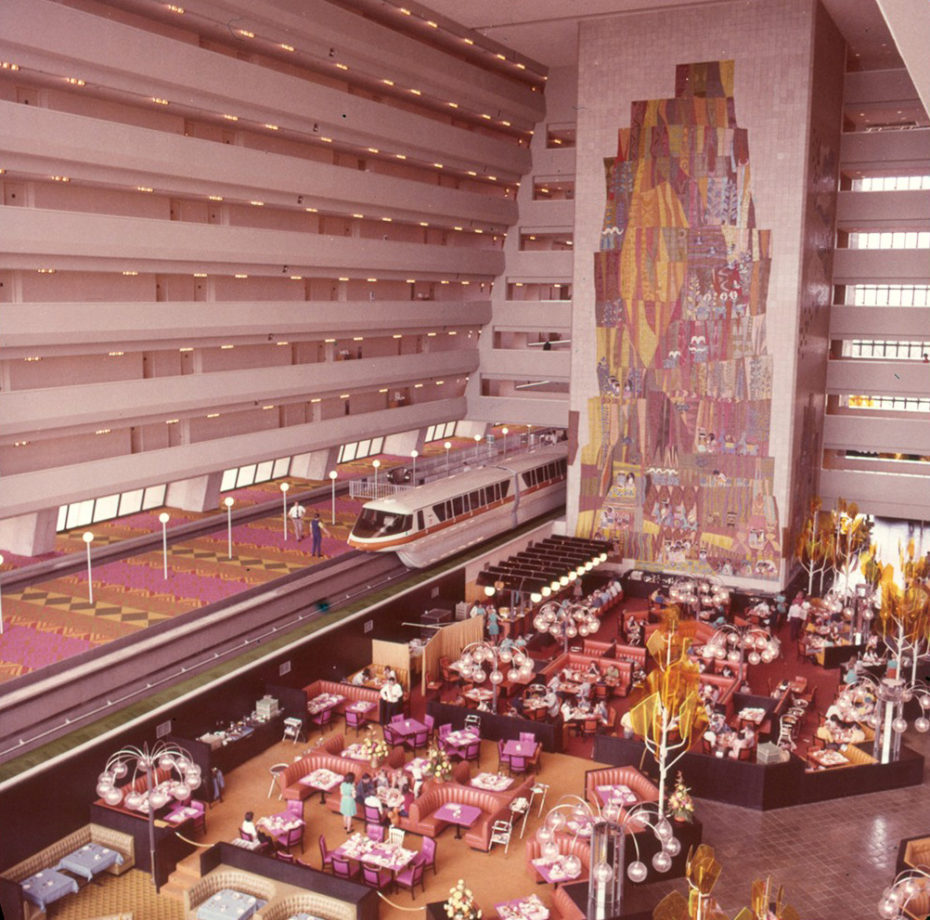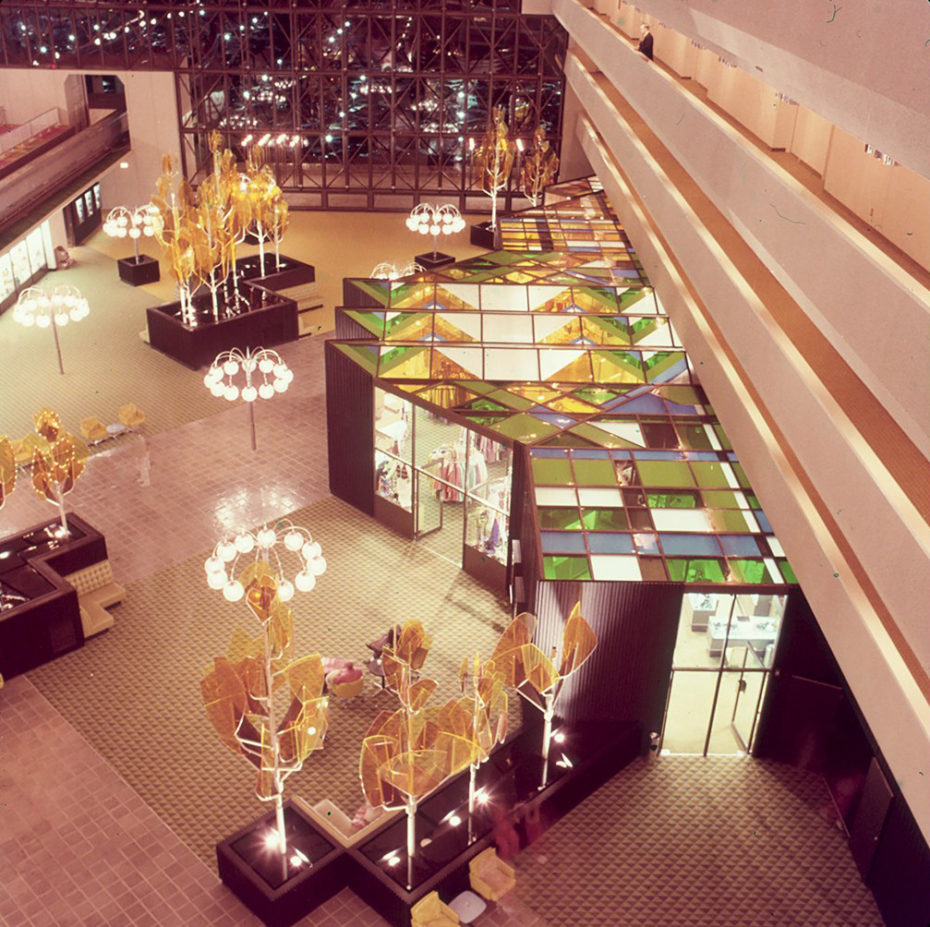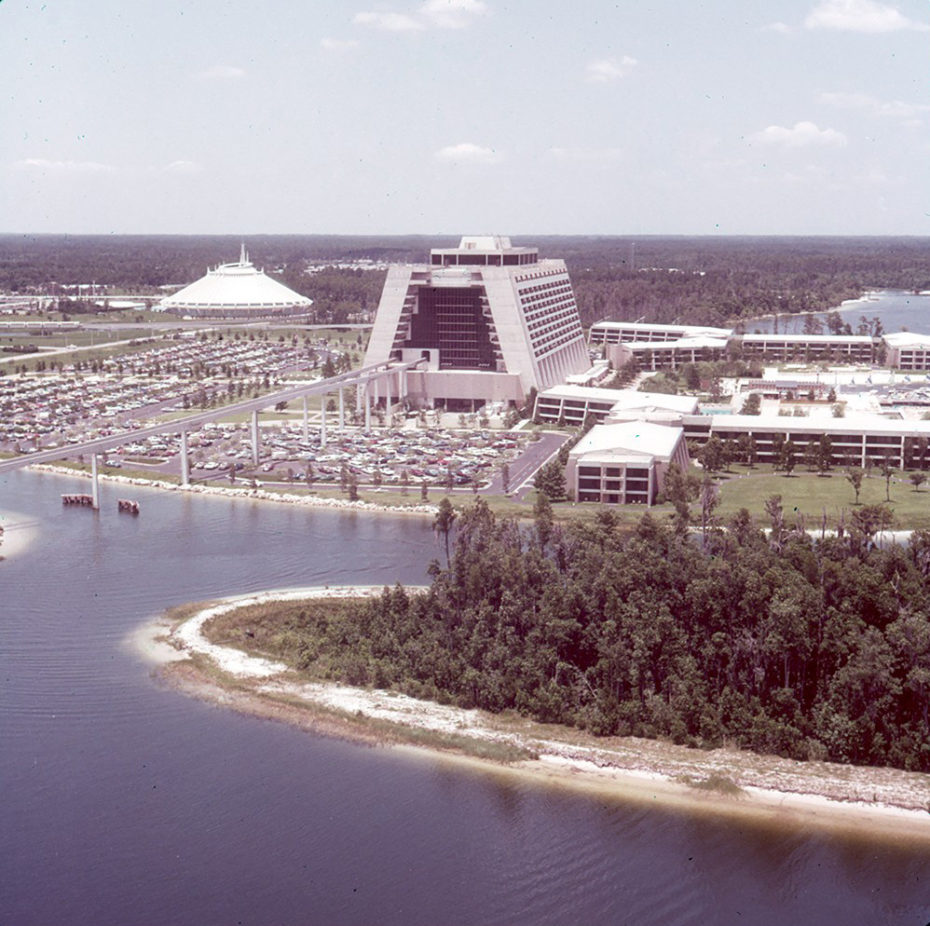 Found on Tumblr.
3. The Almost Ghost Villages of Ohio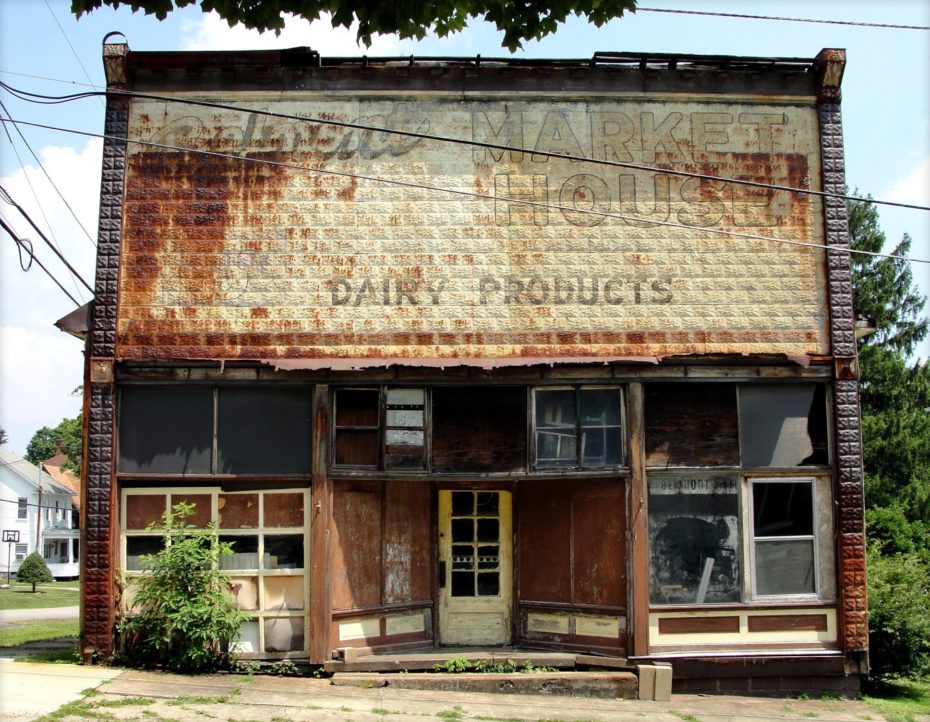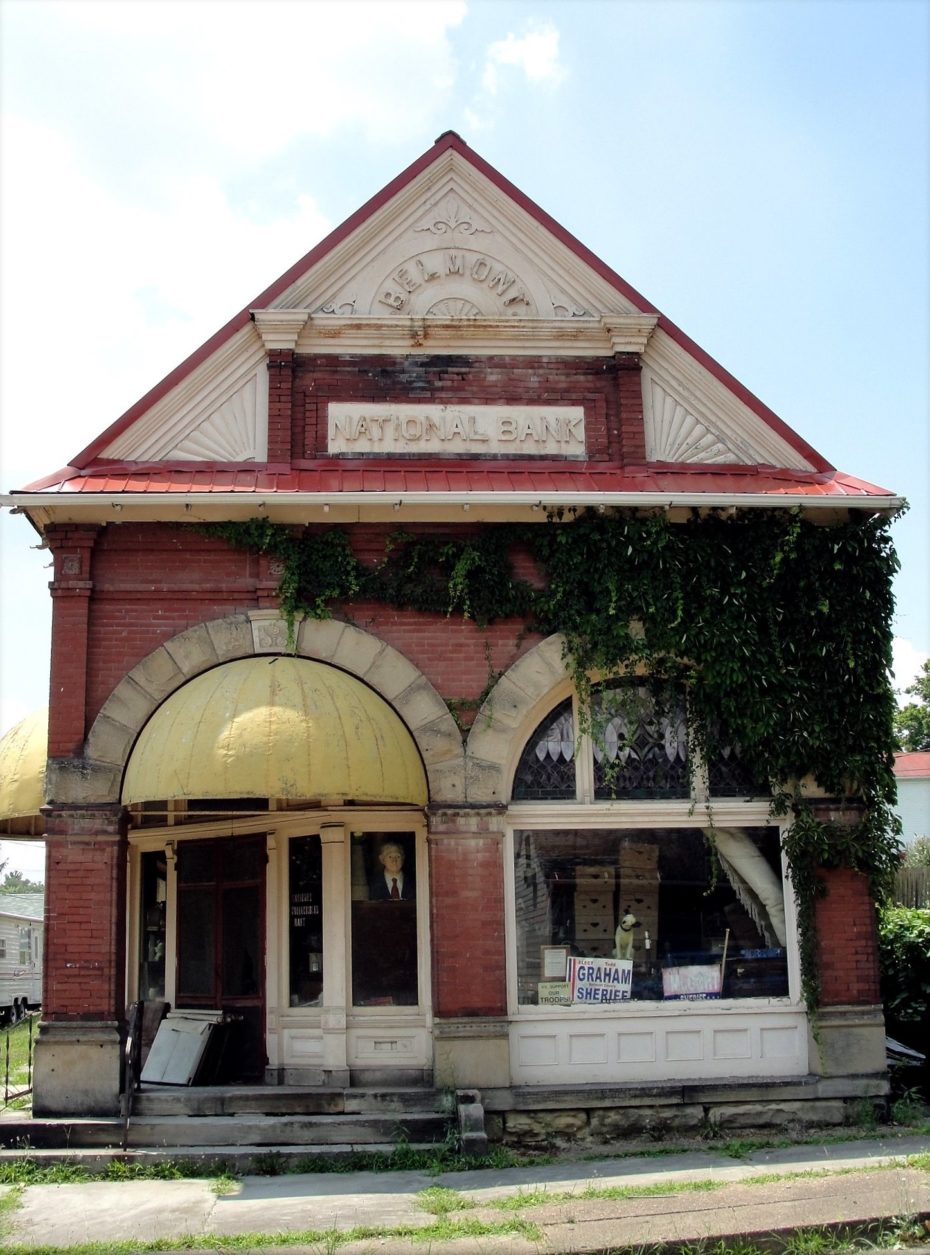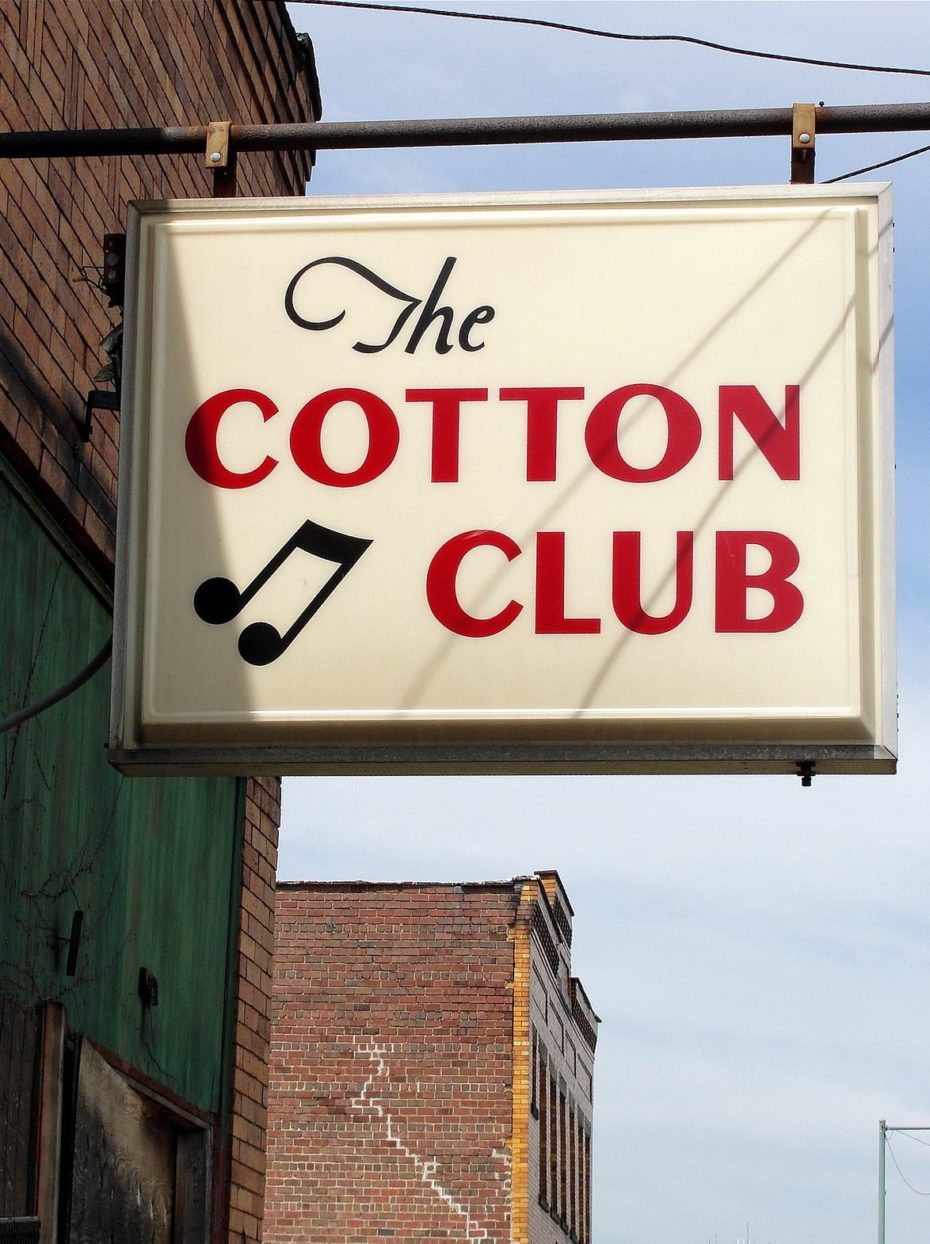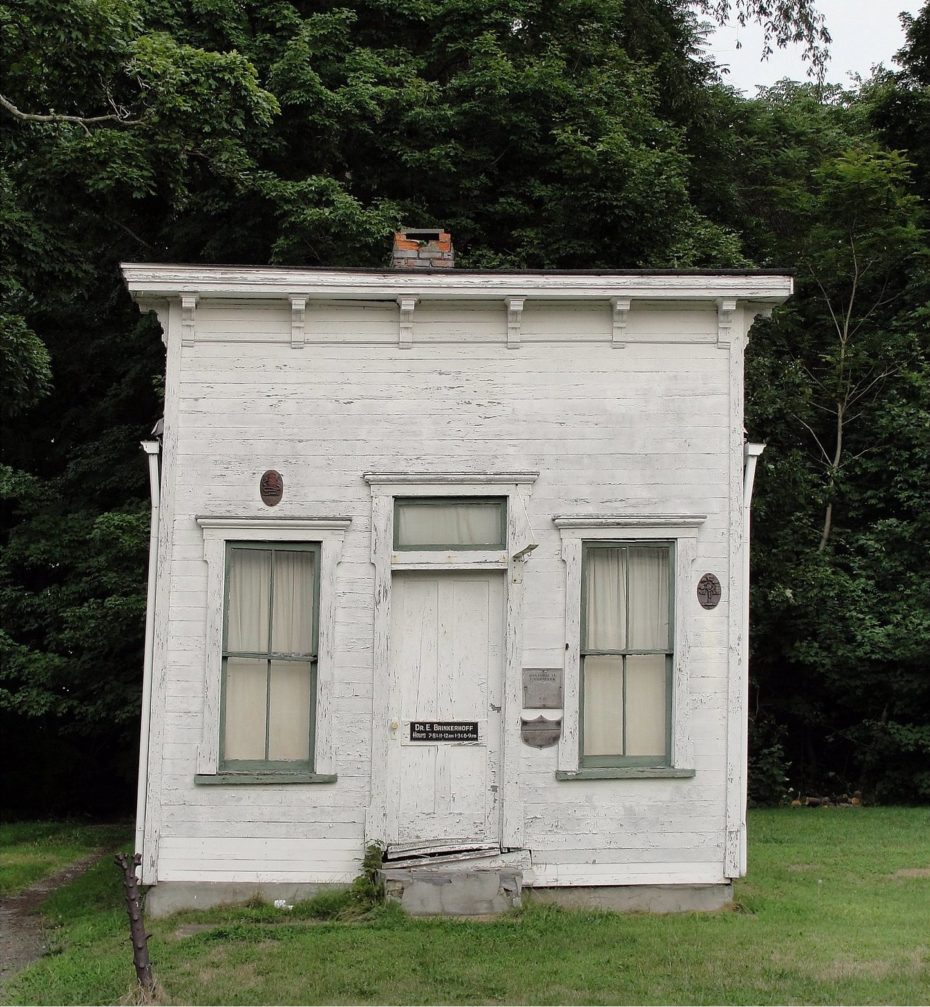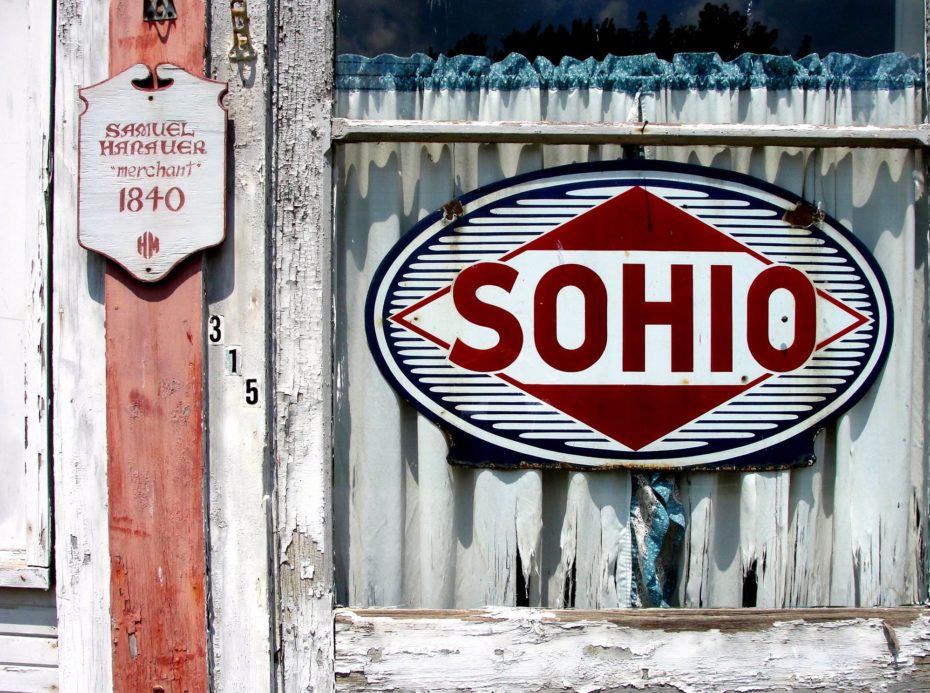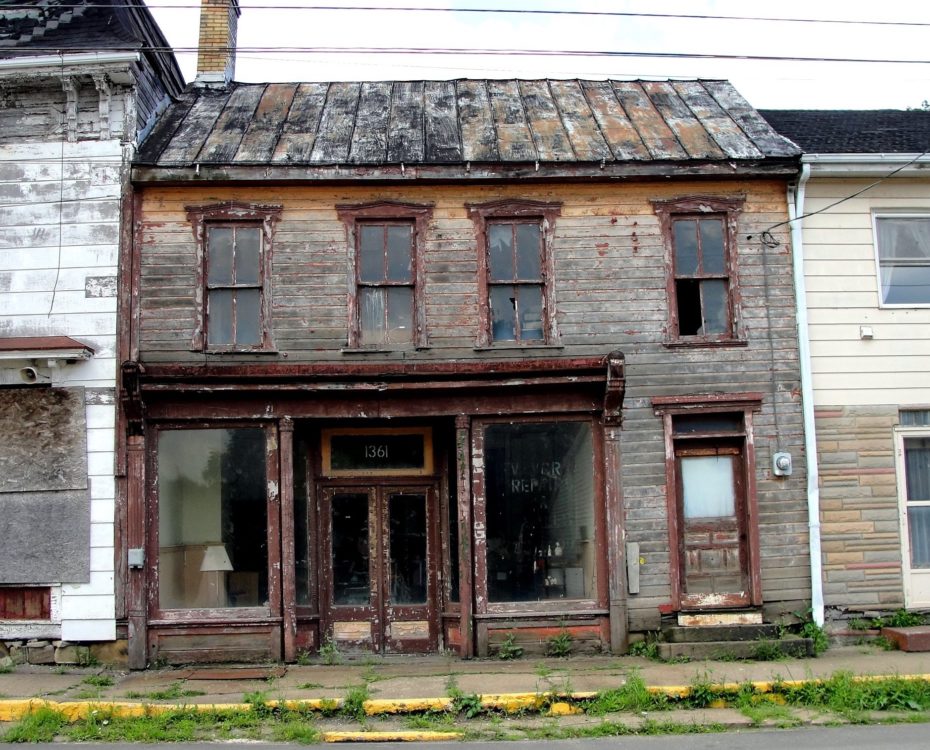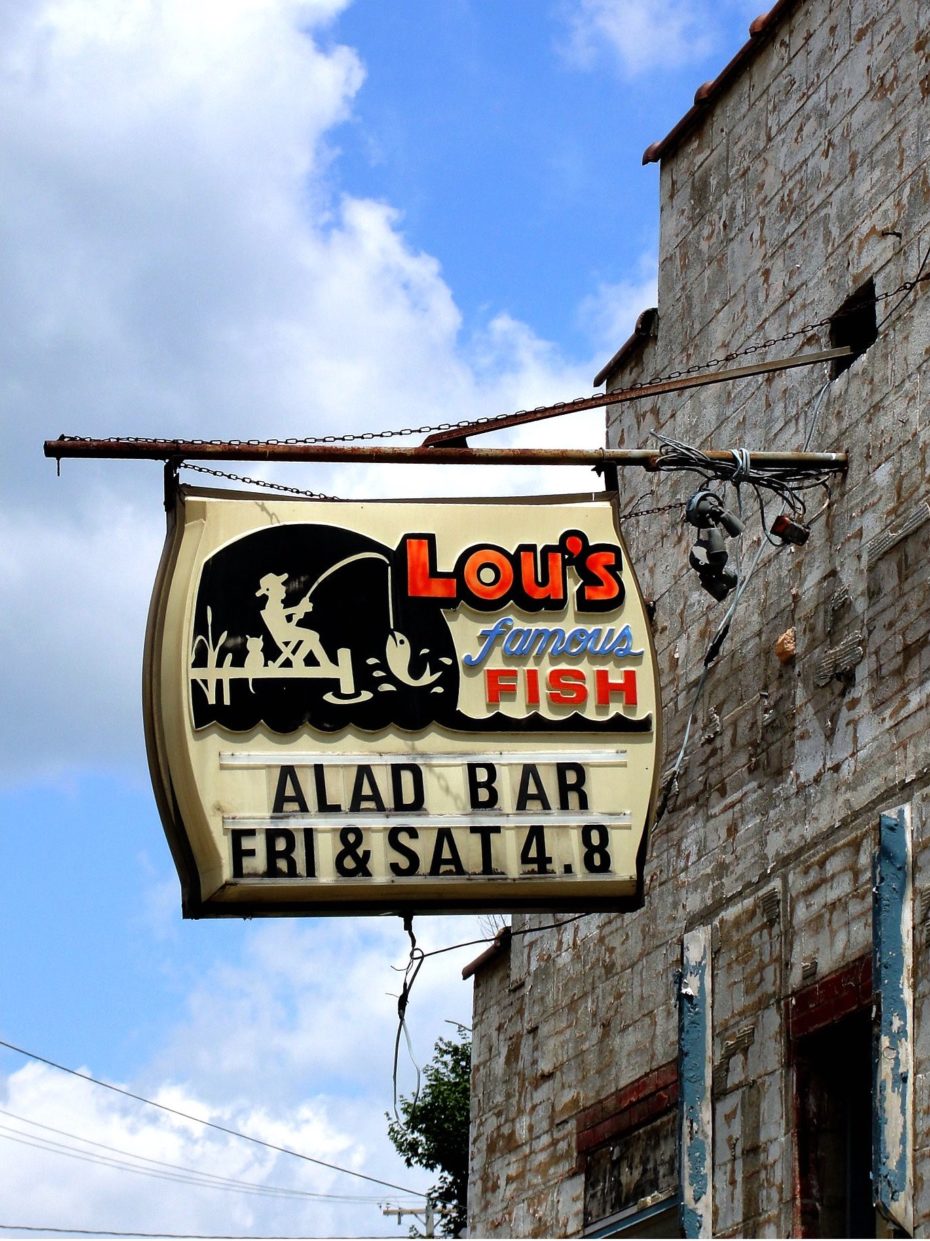 More images from around the Buckeye State found in this excellent Flickr Album. Also, take a look around one of the villages on Google Street View.
4. The Lost Brooklyn Mansions of Admiral Row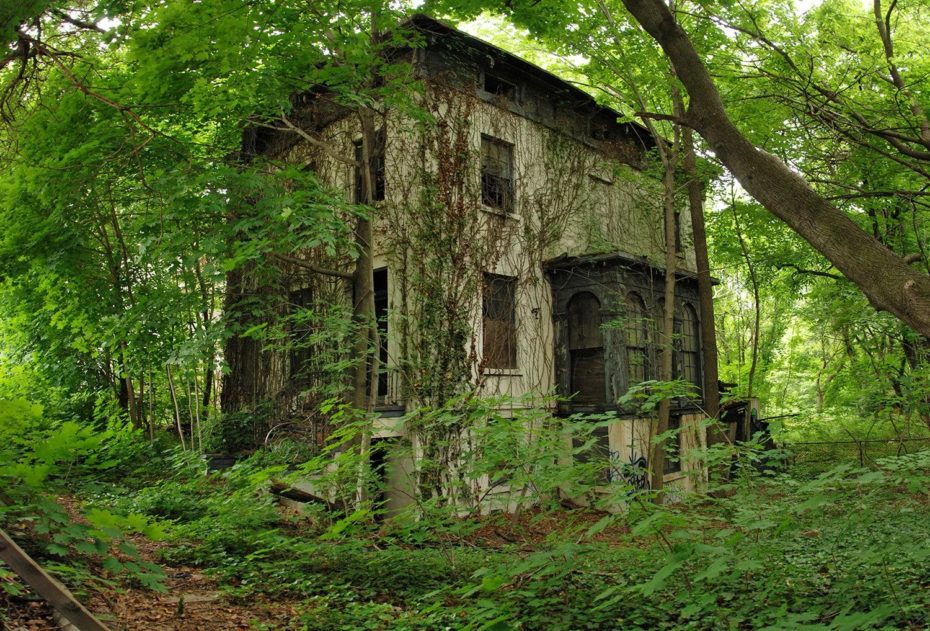 To create a supermarket and its sprawling parking lot, Steiner NYC demolished nine 19th-century mansions. Although these homes were abandoned by the government in the 1970s and left to become an overgrown ruin, preservationists insisted that the buildings could have been saved and fought to have them landmarked. Despite those efforts, Admiral's Row was unceremoniously bulldozed in 2016, leaving just one house standing.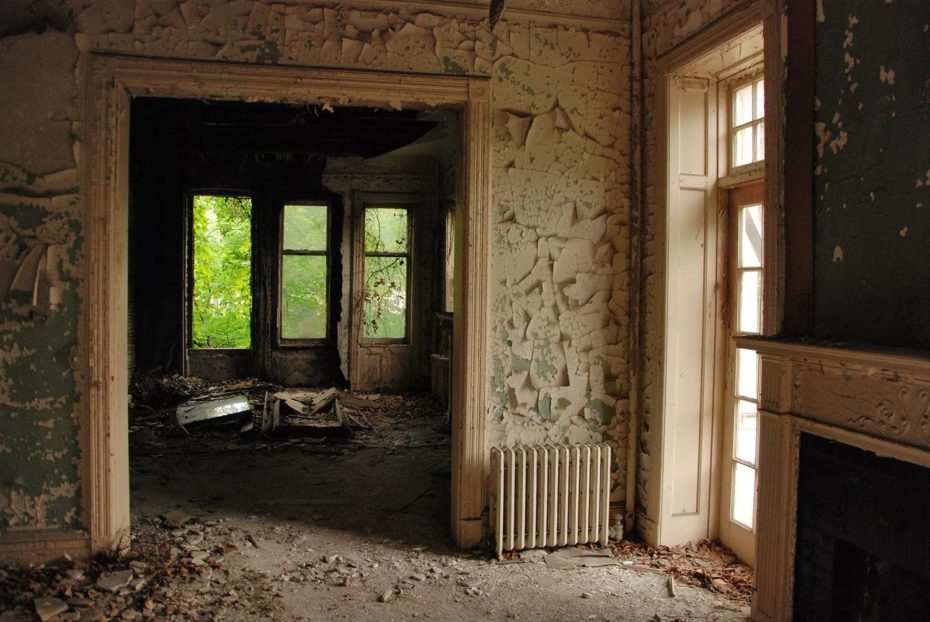 Several months before demolition began, the forest of Admiral's Row almost completely obscured the historic residences hidden within. Many of the trees here would have been at least 40 years old, if not over 100.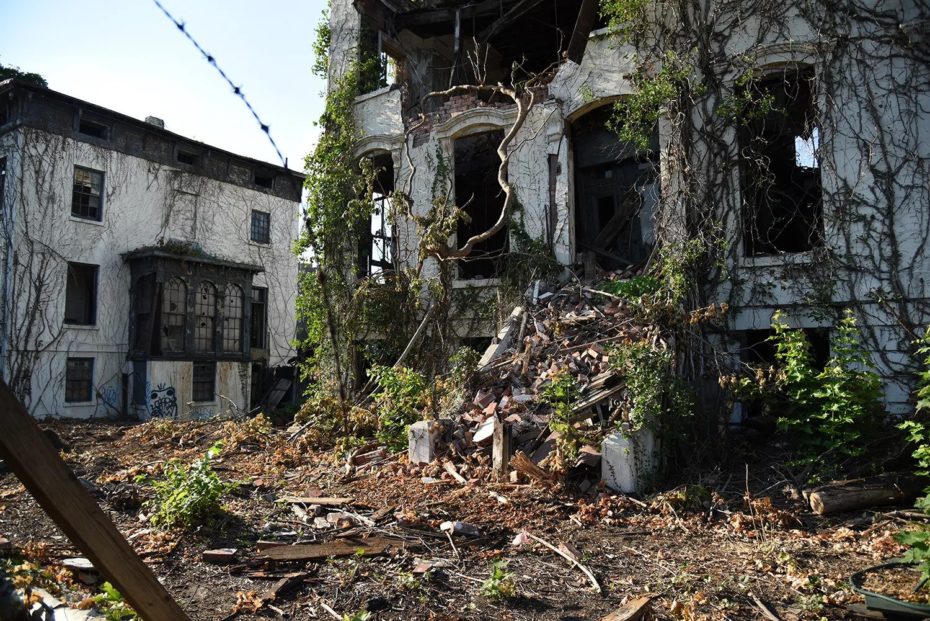 "A Decade of Destruction in New York City". Found on Curbed.
5. Mutilated Currency Division
6. Abacus seller, St Petersburg, c1860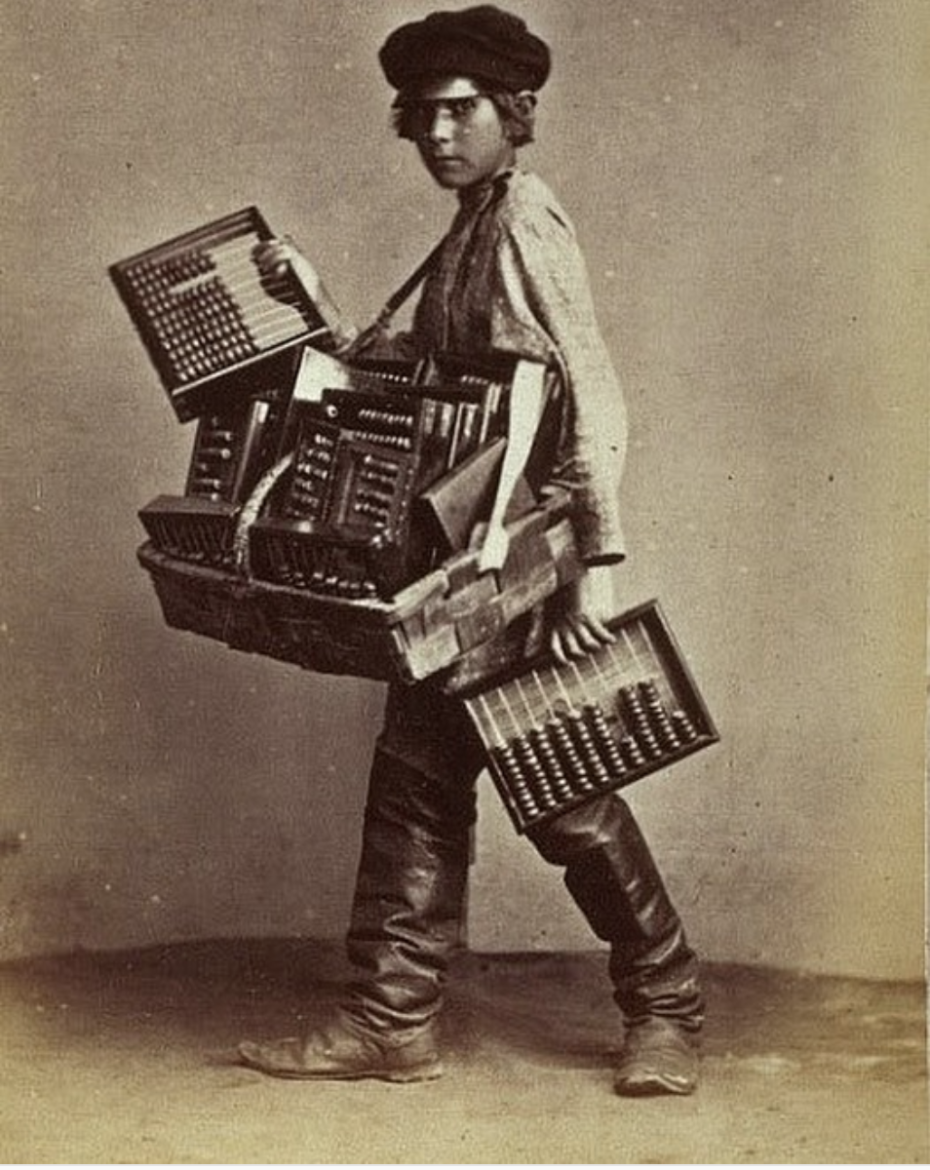 Photographed by William Carrick, found on The National Galleries Scotland.
7. Judy Sullivan, lead engineer for the Apollo 11 biomedical system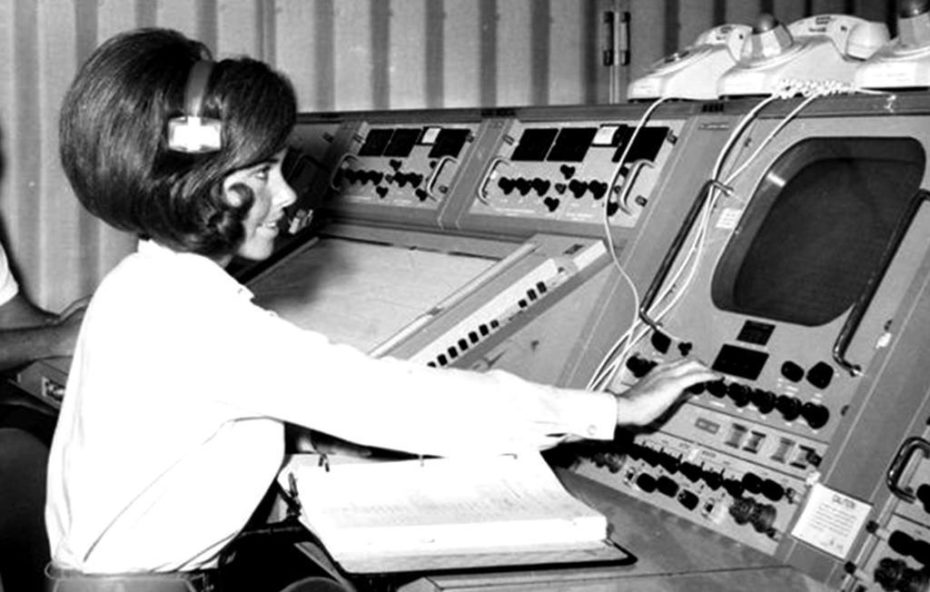 Found on Women at Nasa.
8. David Hockney painting his swimming pool, California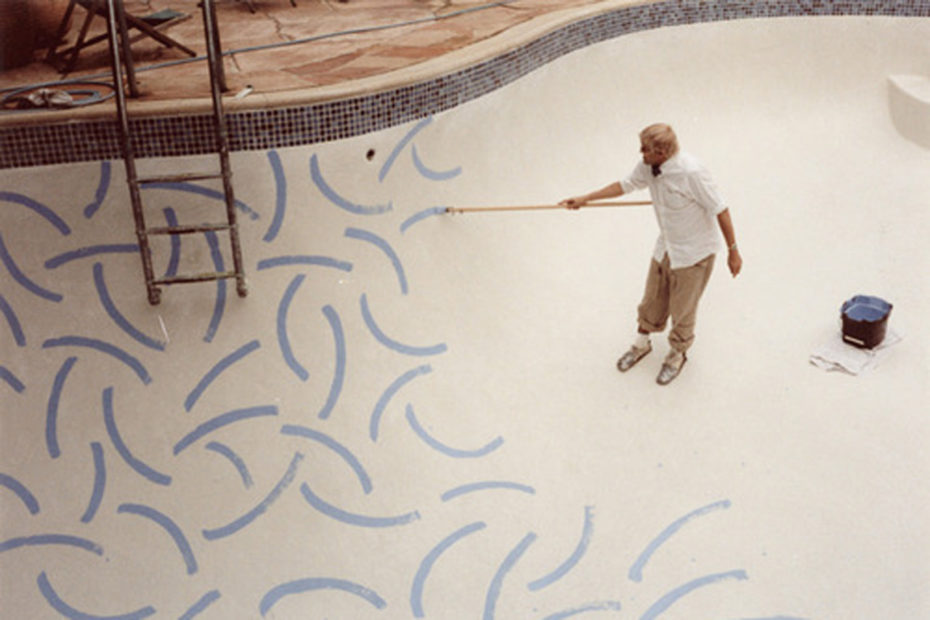 Photographer Unknown , 1988, found on the New Amity Workshop.
9. Brutalist Buildings & Big Balls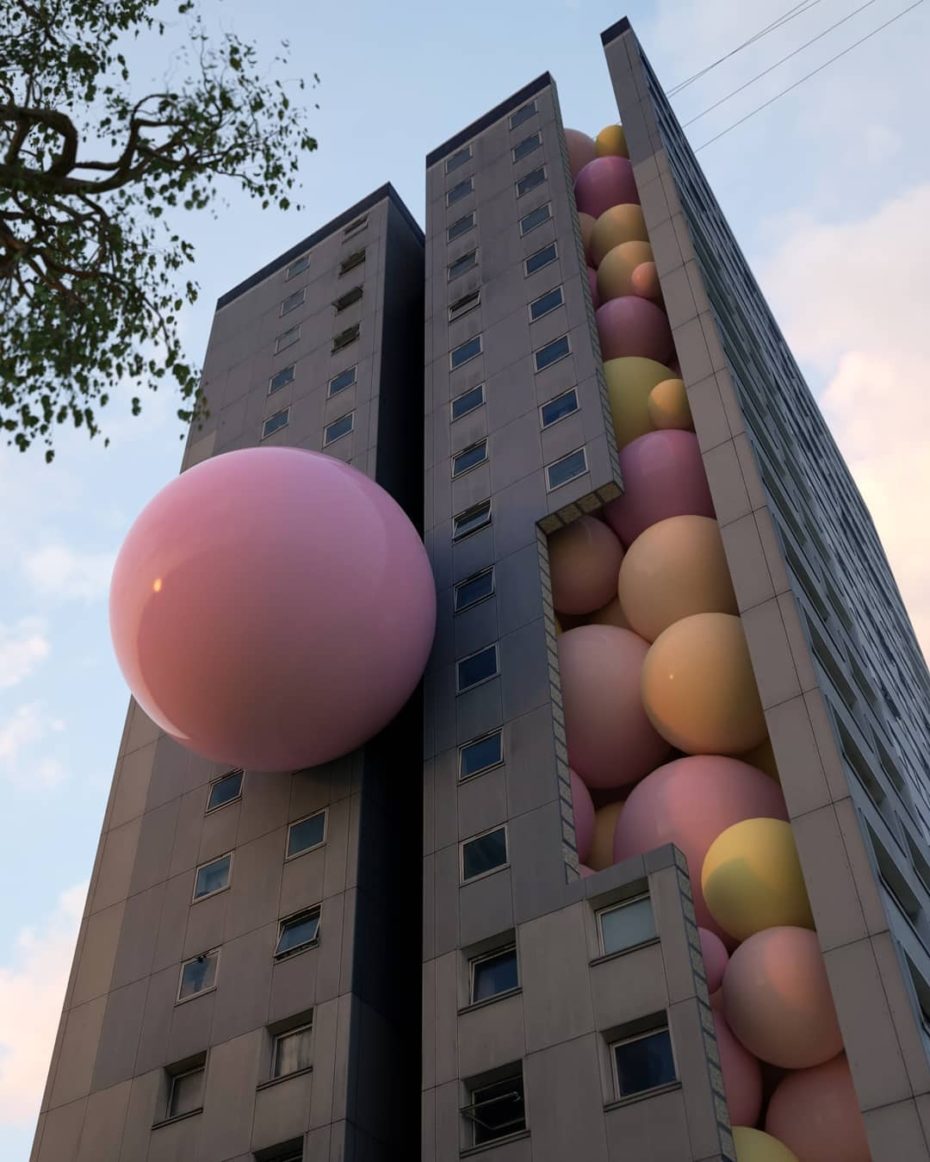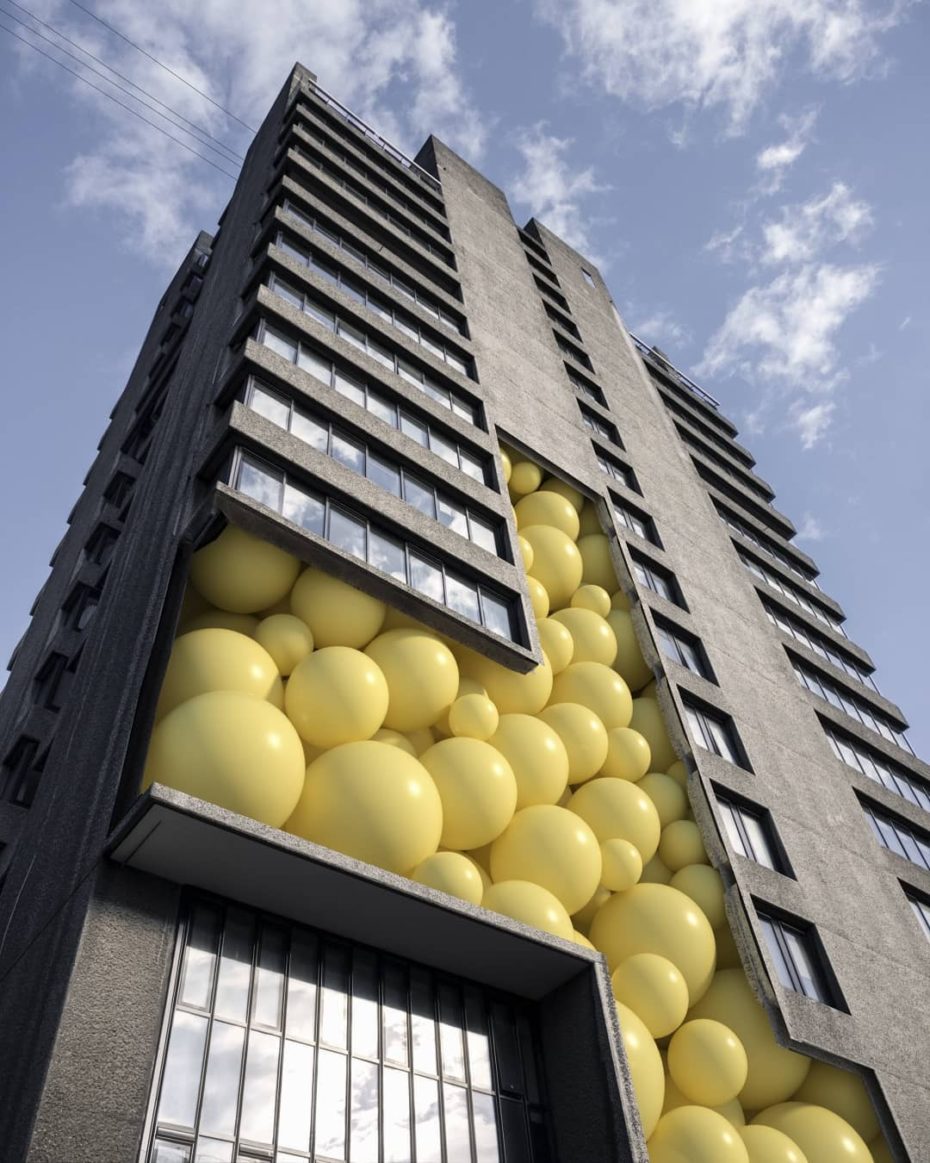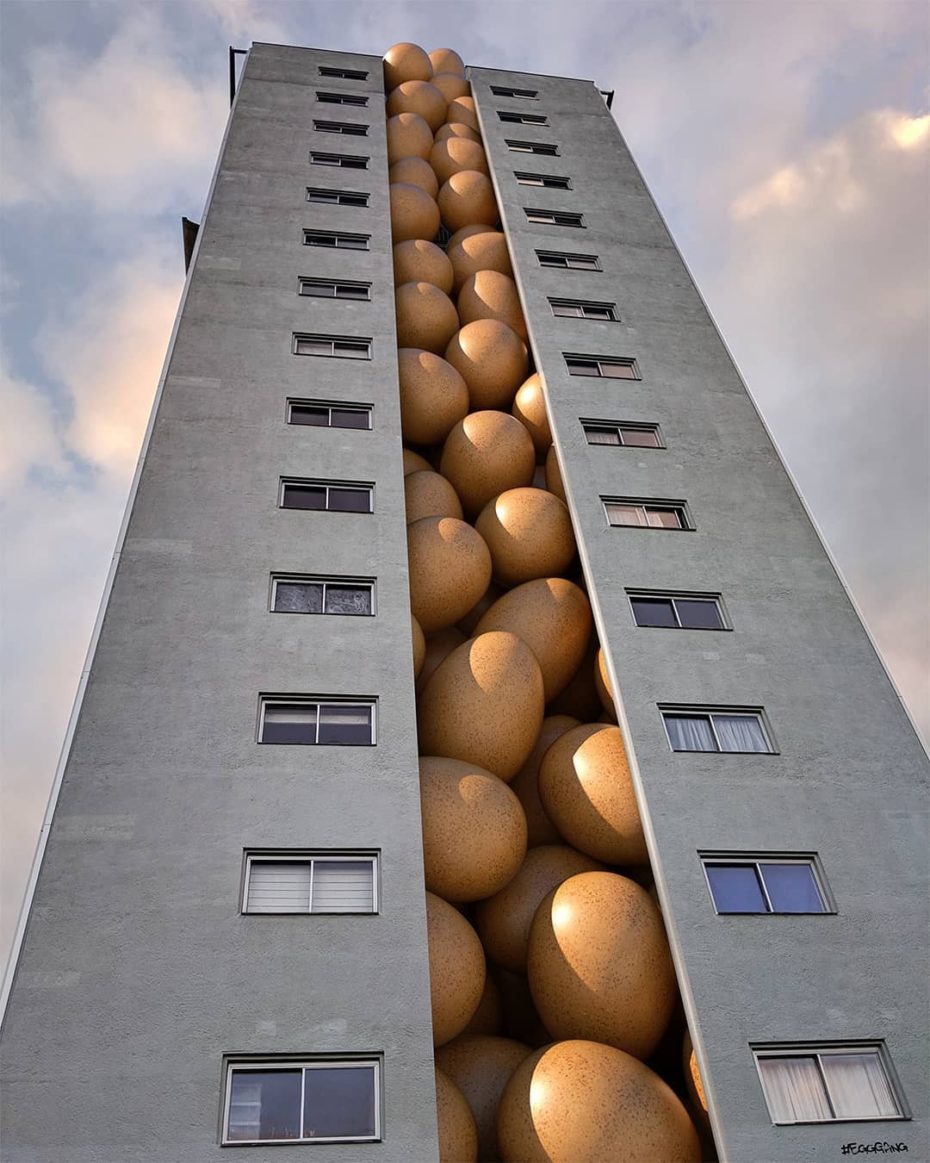 Art by Rek0de.

10. Uvac Bridge, Serbia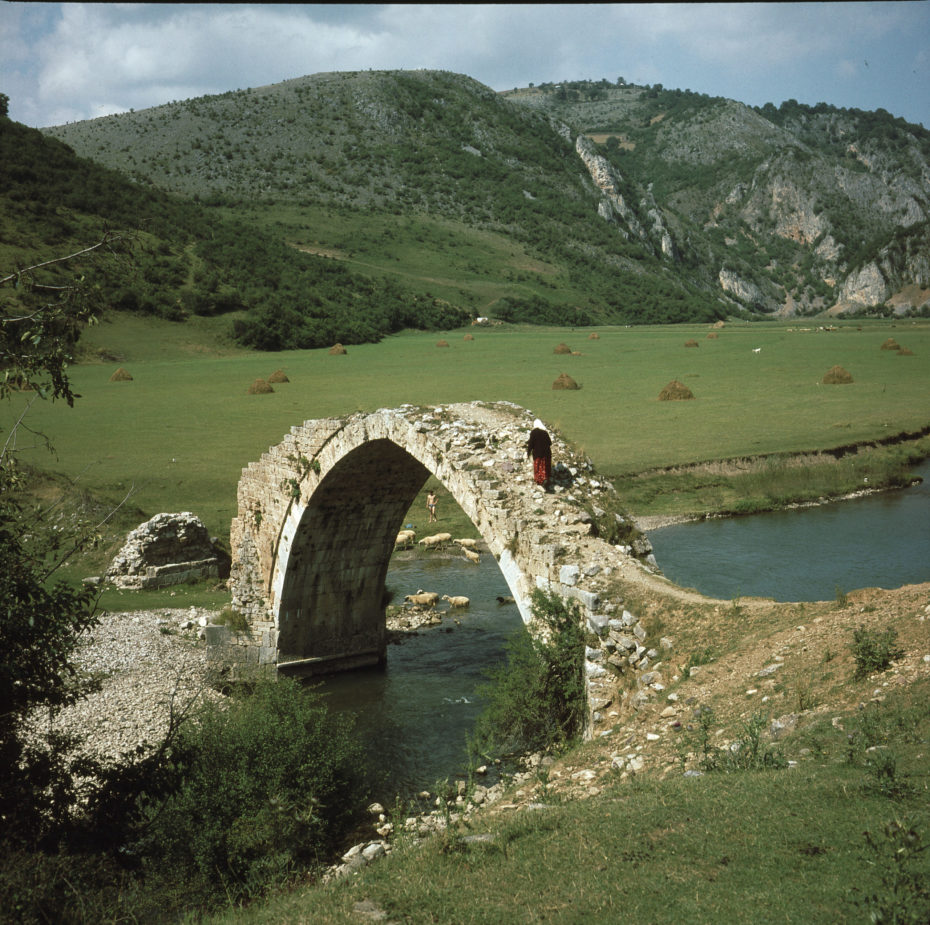 Found on Wikipedia.
11. Isadora Duncan with students, USSR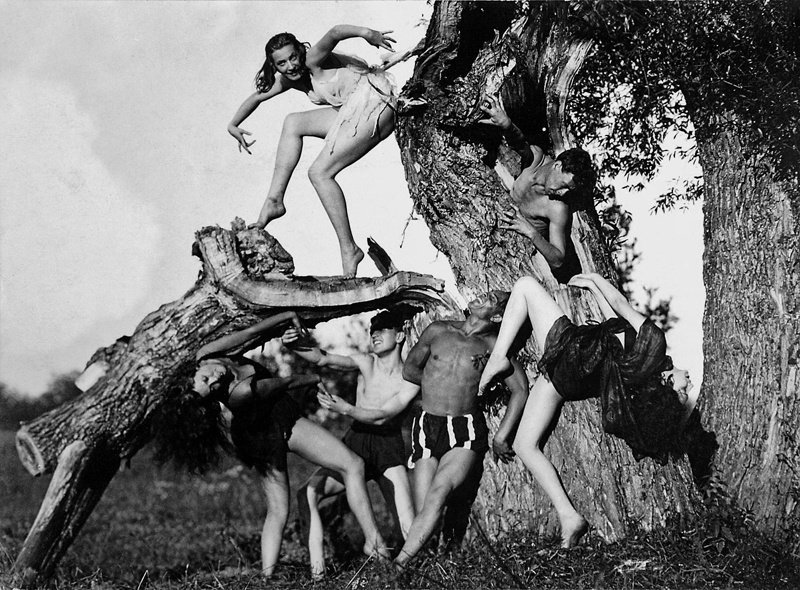 Found on Live Journal.
12. Granger's Brooklyn Gangs, 1956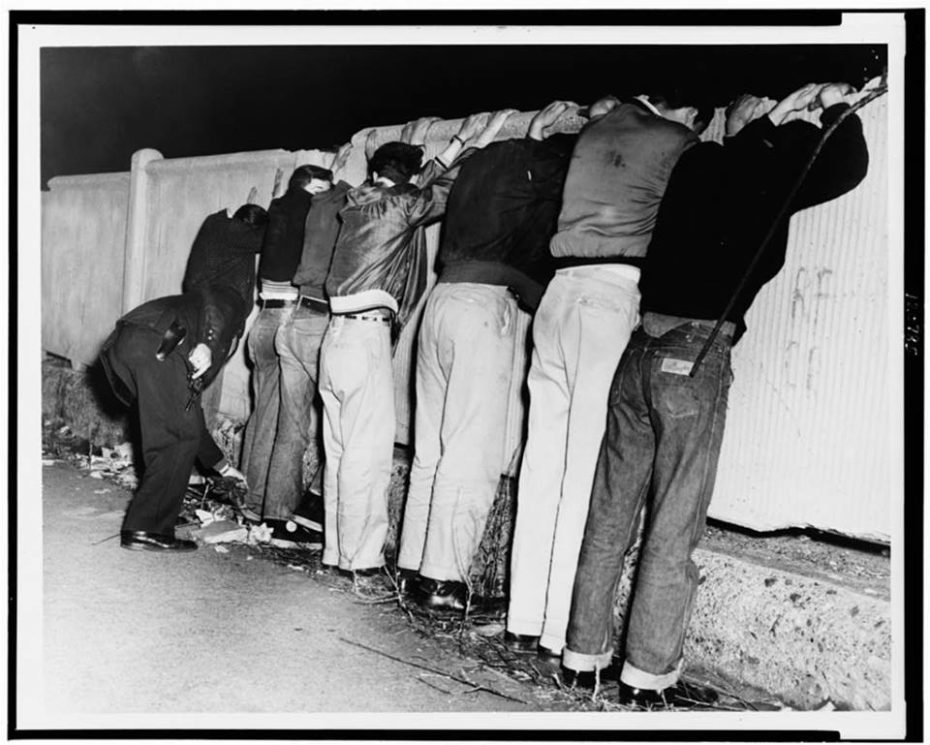 Policemen frisking gang members on Pacific Street between Carlton Avenue & Vanderbilt Avenue in Brooklyn, New York. Photograph by Orlando Fernandez, 1956.
Found on the Granger Historical Pictures Archive.
13. A Bar on the NYC Subway's "Dream Car," 1962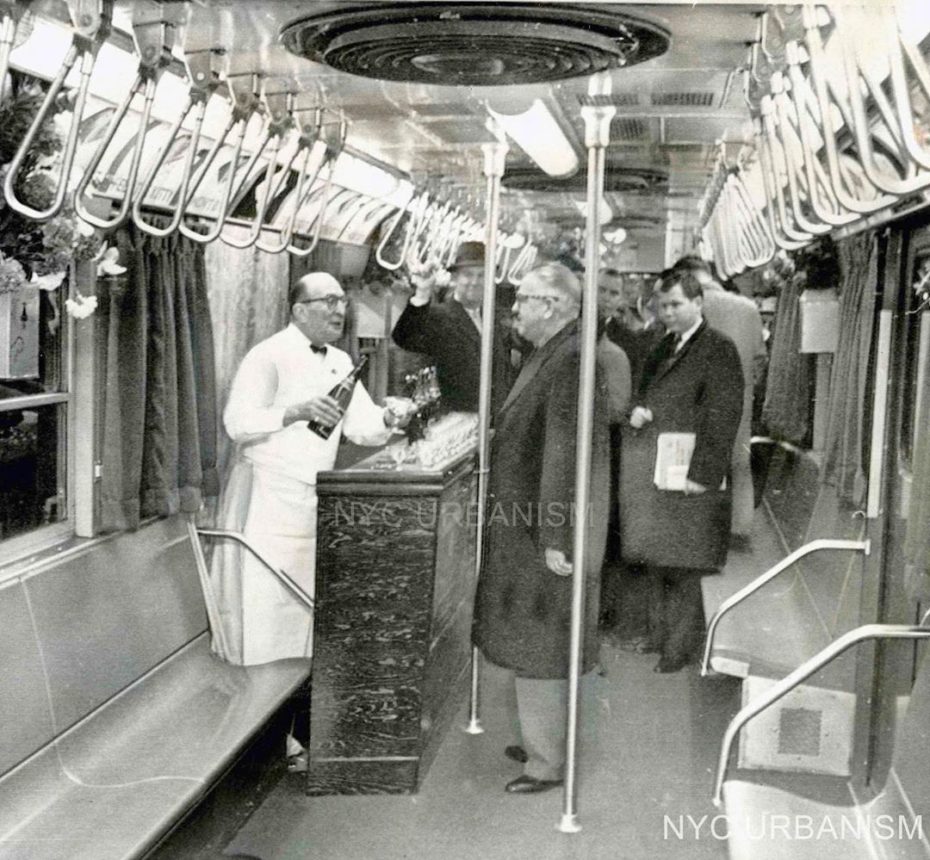 "This great photo from 1962 shows the NYC Transit Authority 'Bar Car' that traveled between Times Square and South Ferry. Adorned with fresh flowers, pastel lighting, and draperies, a bartender served straphangers champagne and bagels between 42nd Street and South Ferry. Today an increased presence of NYPD officers enforcing 'quality of life issues' will be quick to a ticket for subway riders enjoying a glass of champagne, but in 1962 the 'Dream Car' was part of a Clean Subways campaign sponsored by the New York City Transit Authority."
Found on NYC Urbanism