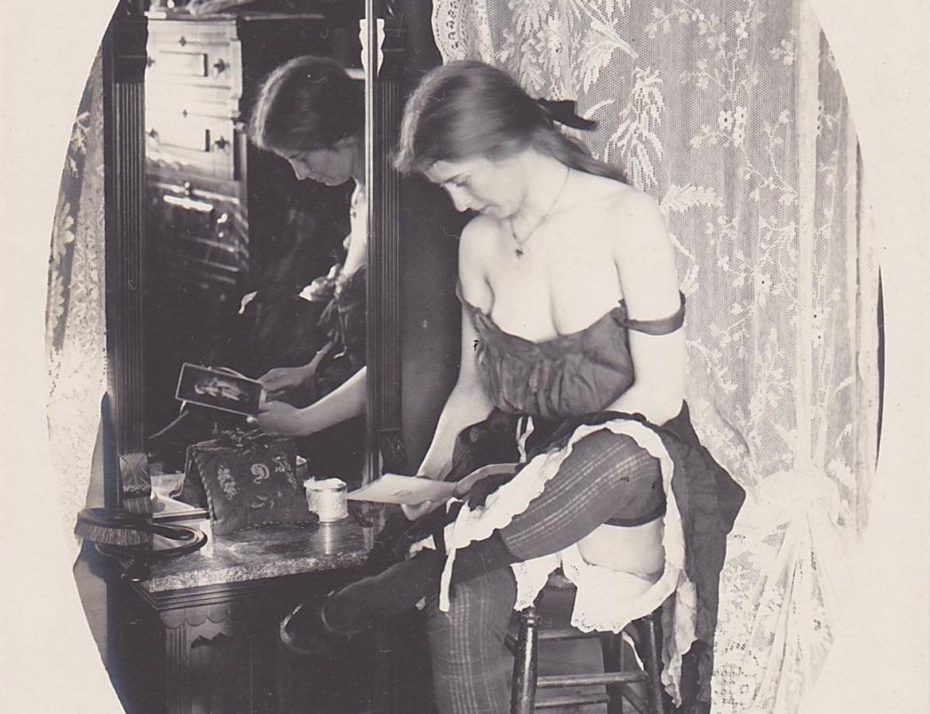 No one knew that William Goldman led a double life. A model citizen and well-respected photographer in Reading, Pennsylvania at the turn of the century, he became treasurer of the State Photographers' Association and was a valued member of numerous social organisations. It wasn't until nearly 80 years after his death that his vast collection of unseen photographs documenting life inside a 19th century brothel was discovered amongst the stock of a postcard dealer at antiques market in California.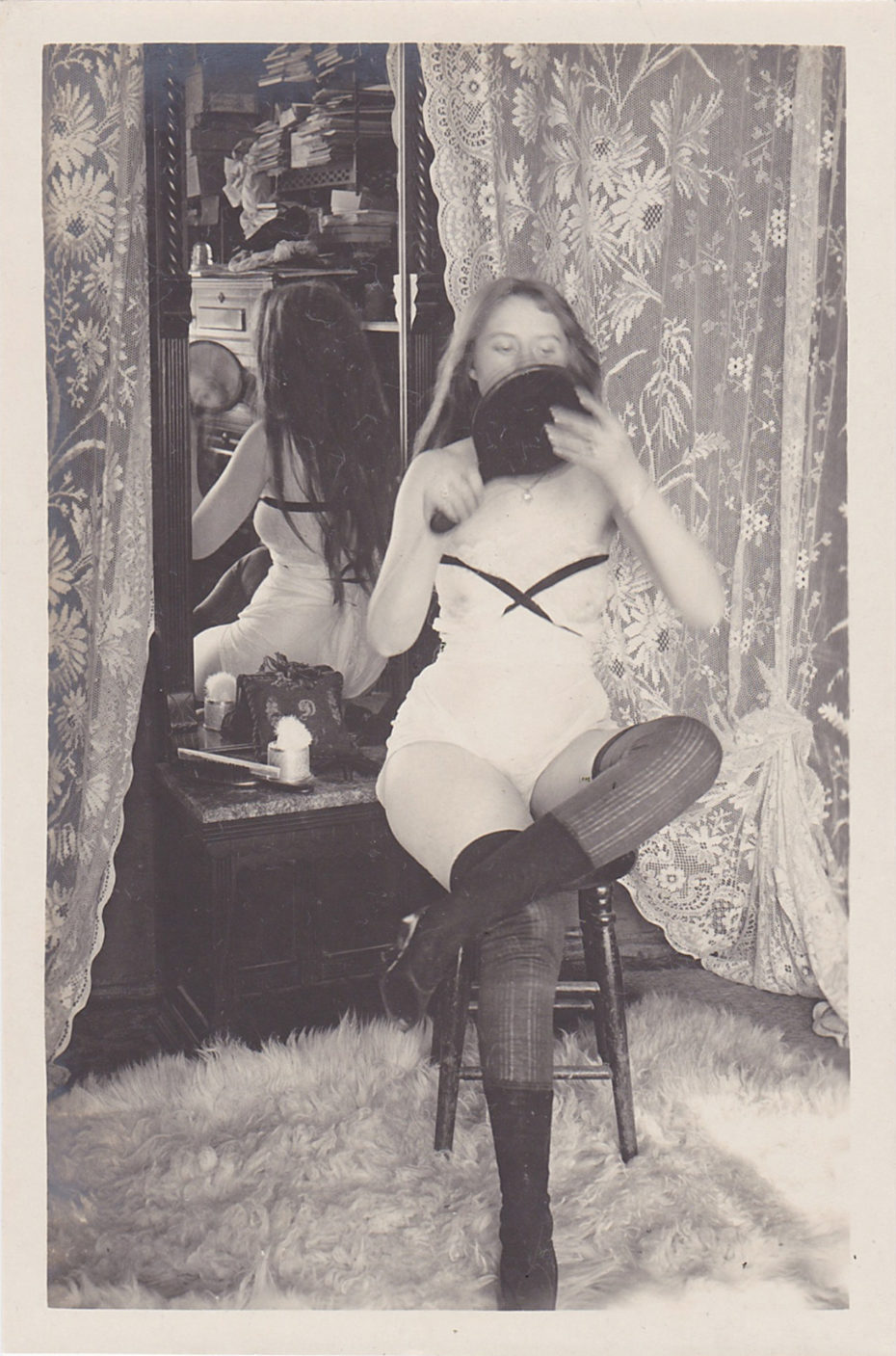 Robert Flynn Johnson is a collector with a keen eye. While browsing a fair in 2010, he was instantly captivated by the beauty and originality of a batch of 19th century photographs of nude women. He wanted to see more, which led him on a decade-long hunt to unearth more than two hundred-old photographs from the mysterious collection. A specialist in anonymous images, he investigate their origin, and was able to first determine the approximate date of the work thanks to one of the photographs that showed a woman reading a copy of the Reading Eagle dated August 14, 1892.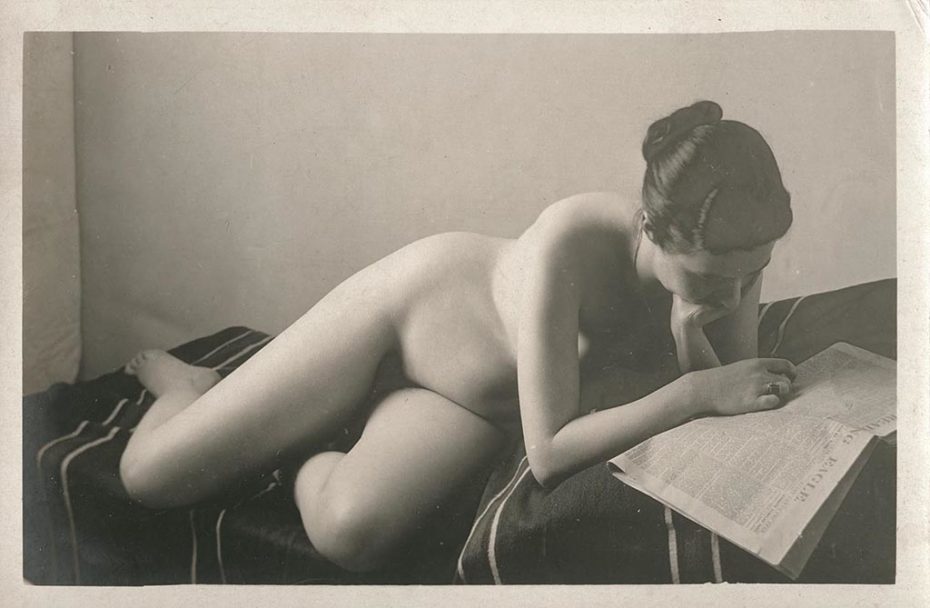 With the help of local historians, Johnson was eventually able to trace the photographs back to Goldman, who worked as a commercial photographer and kept a studio just a ten-minute's walk from a high-end brothel run by a Miss Sarah D. "Sallie" Shearer, who's name appeared frequently in the local newspapers in connection with the city's "crusade against disreputable houses".
The woman on the left in one of Goldman's photographs above is believed to be Madam Shearer herself, a divorcée who had been abandoned along with her children by her husband and briefly found work as a dressmaker before finding her way into the world of prostitution. Her brothel was considered Reading's most upmarket. It's unknown whether she personally entertained clients, but she often served jail time for her profession. Nevertheless, Shearer became reasonably wealthy from running her parlor, house and rode around town in her own fancy carriage with tassels and Belgian lace curtains.
Her brothel was described as "magnificently furnished" and William Goldman's photographs help paint the complete picture, from the brothel's interior decoration and the clothes the women wore to their lives off-duty, reading, smoking, and bathing.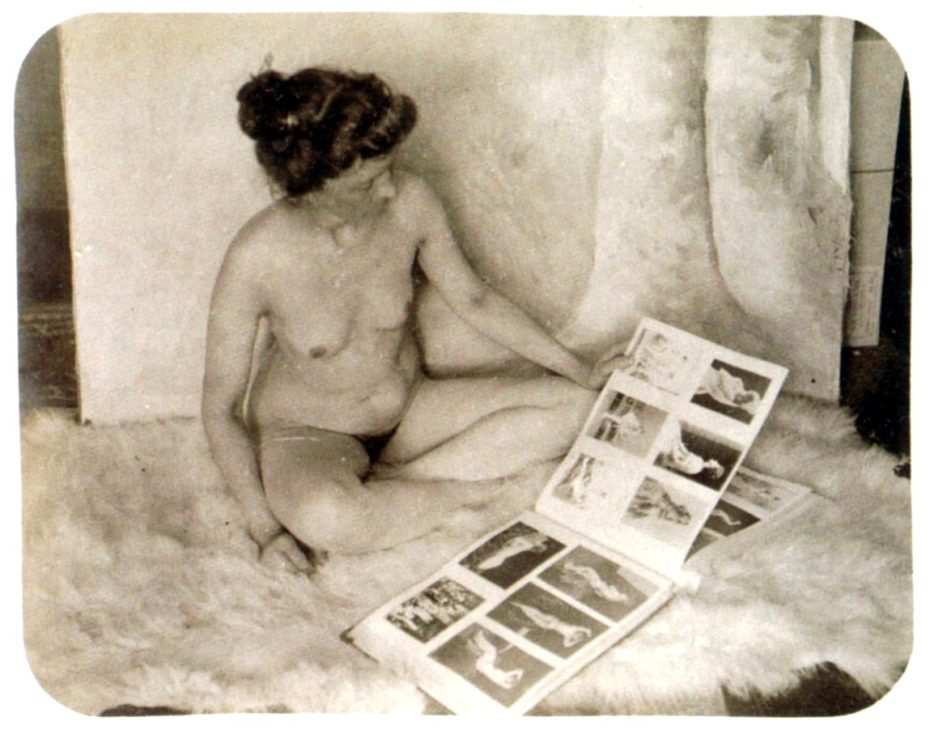 In the fast-expanding city, where a constant flow of workers and businessmen were passing through with the arrival of the railway, brothels were known as "resorts" or "ranches". The press referred to the women who worked in them as "inmates."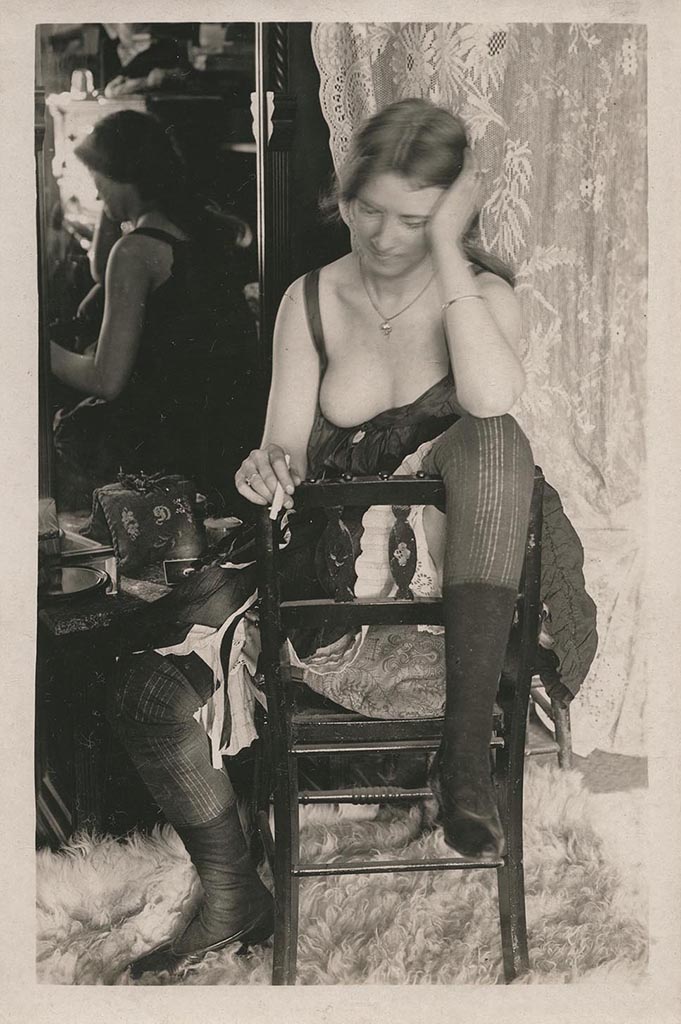 None of Goldman's photographs are attempting to show sexual activity, but something rather more artistic and sympathetic. Madam Shearer's girls appear relaxed in front of the camera, as if the person behind the camera was someone they knew well, someone they trusted to photograph them. One of the women poses proudly with her pregnant belly.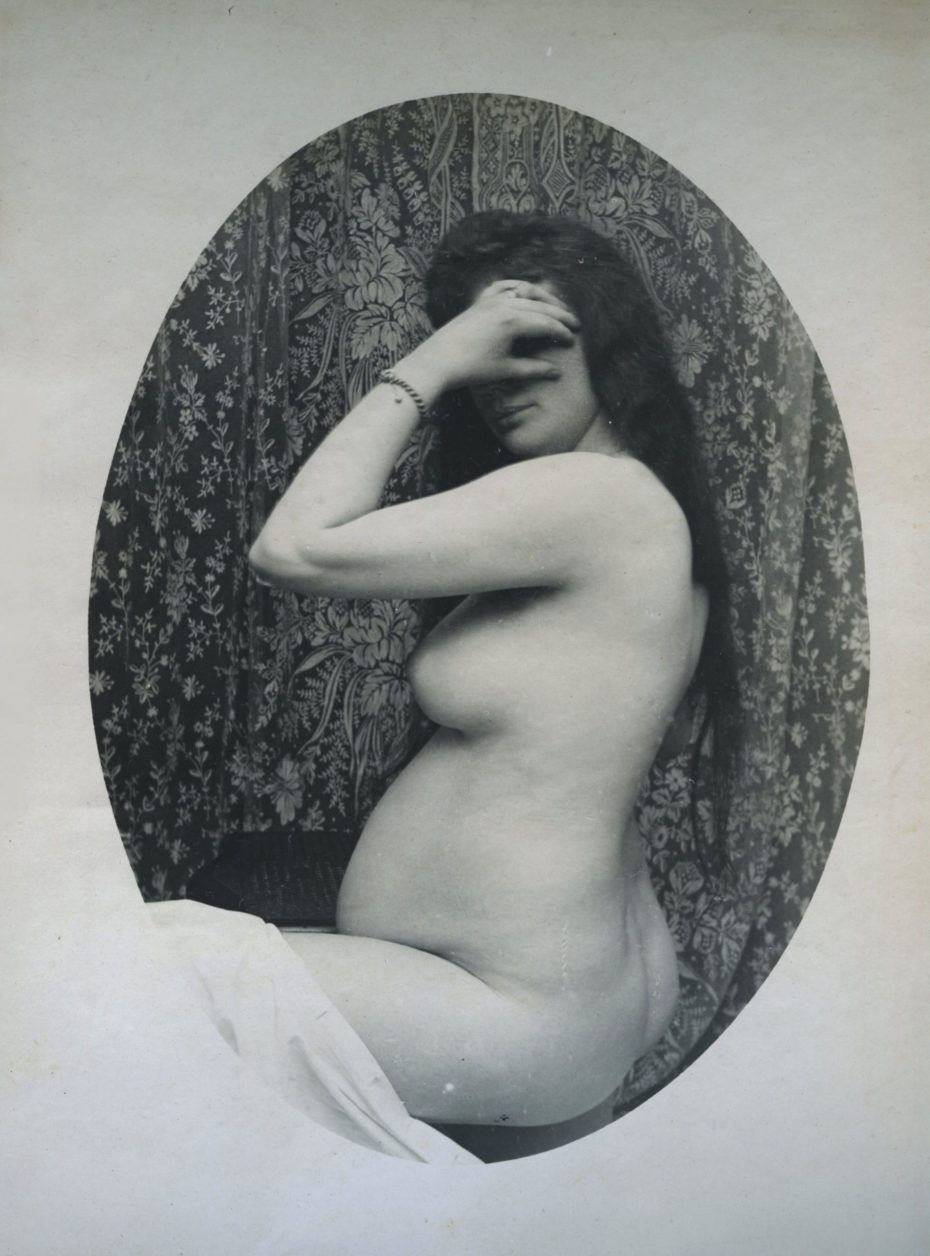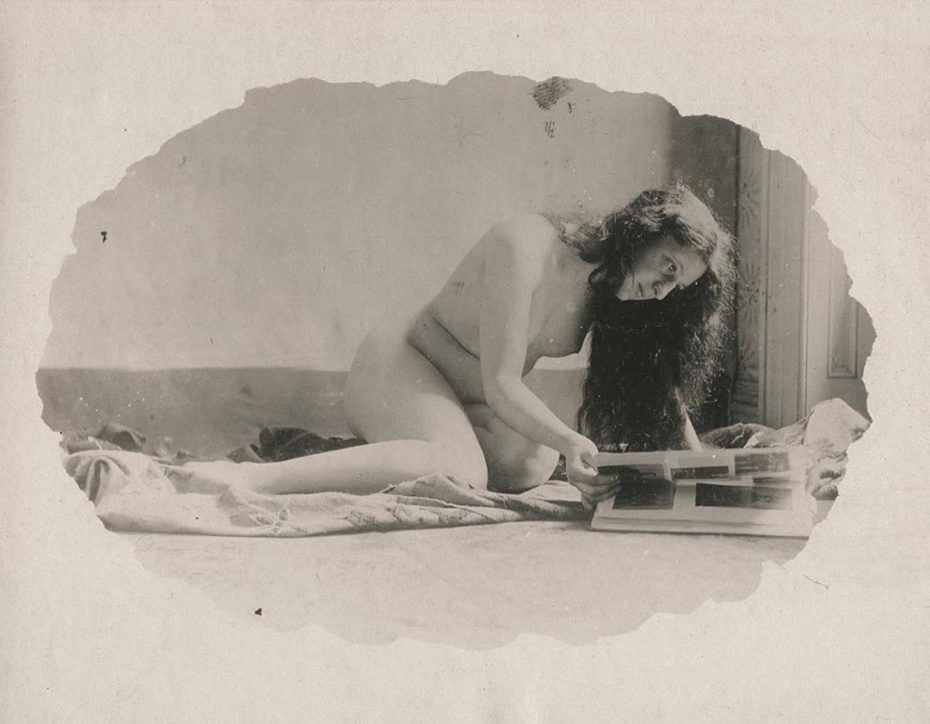 Others lounge comfortably naked, looking through William's other albums of nude portraits. They seem to enjoy dressing themselves up with props from his studio, but also allow him to watch them at their dressing table.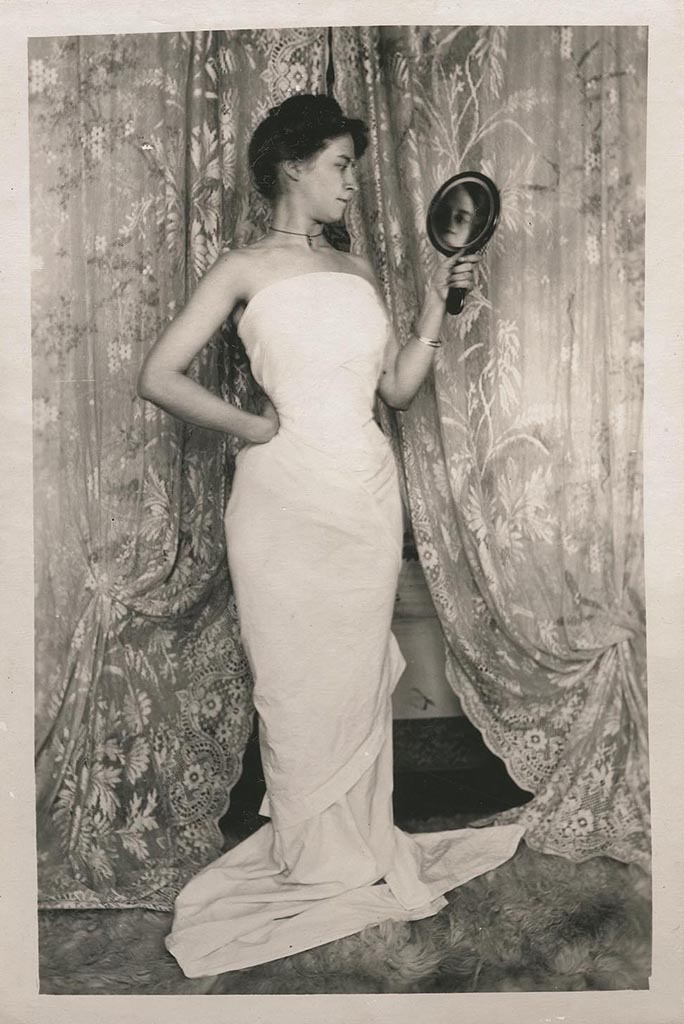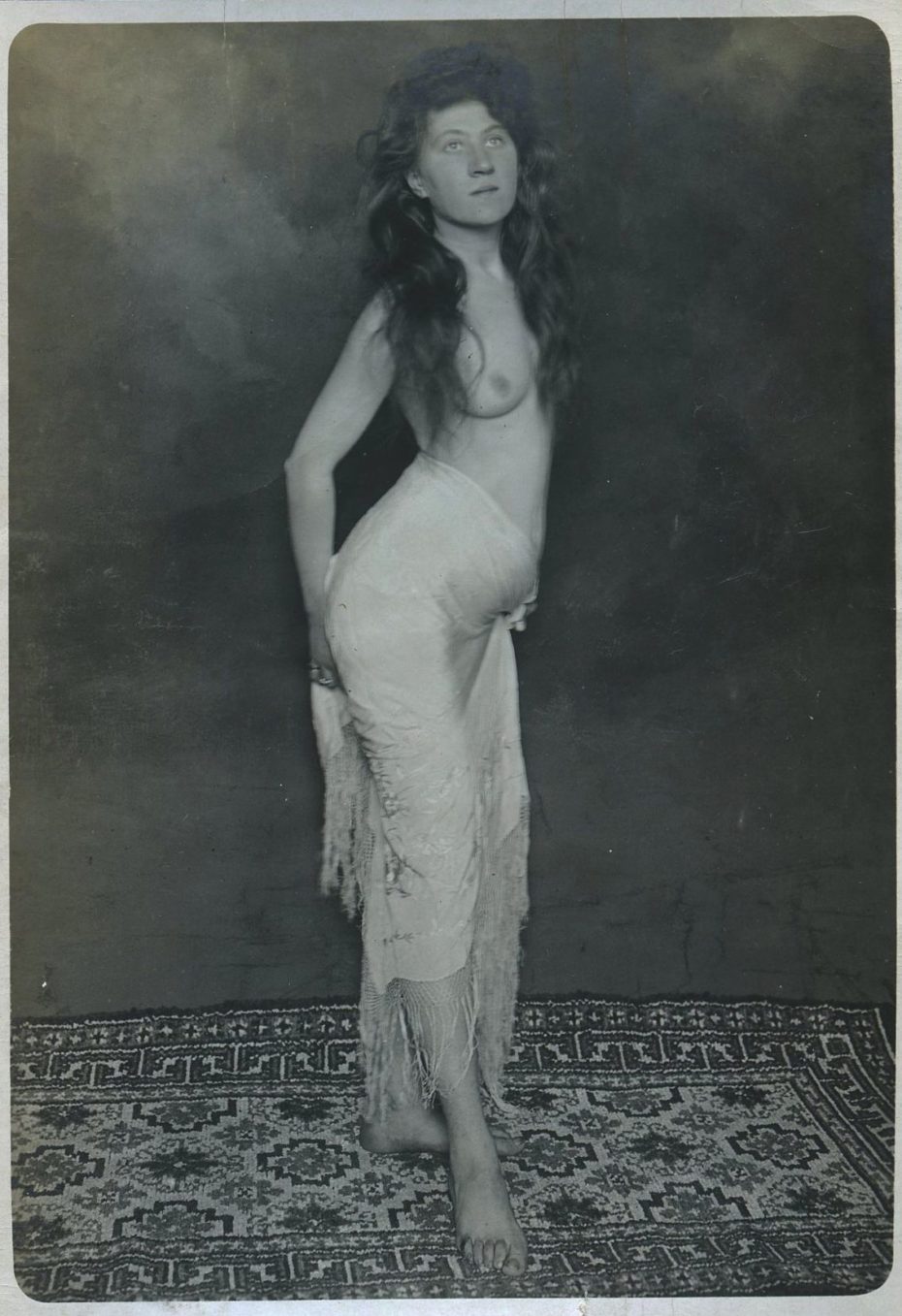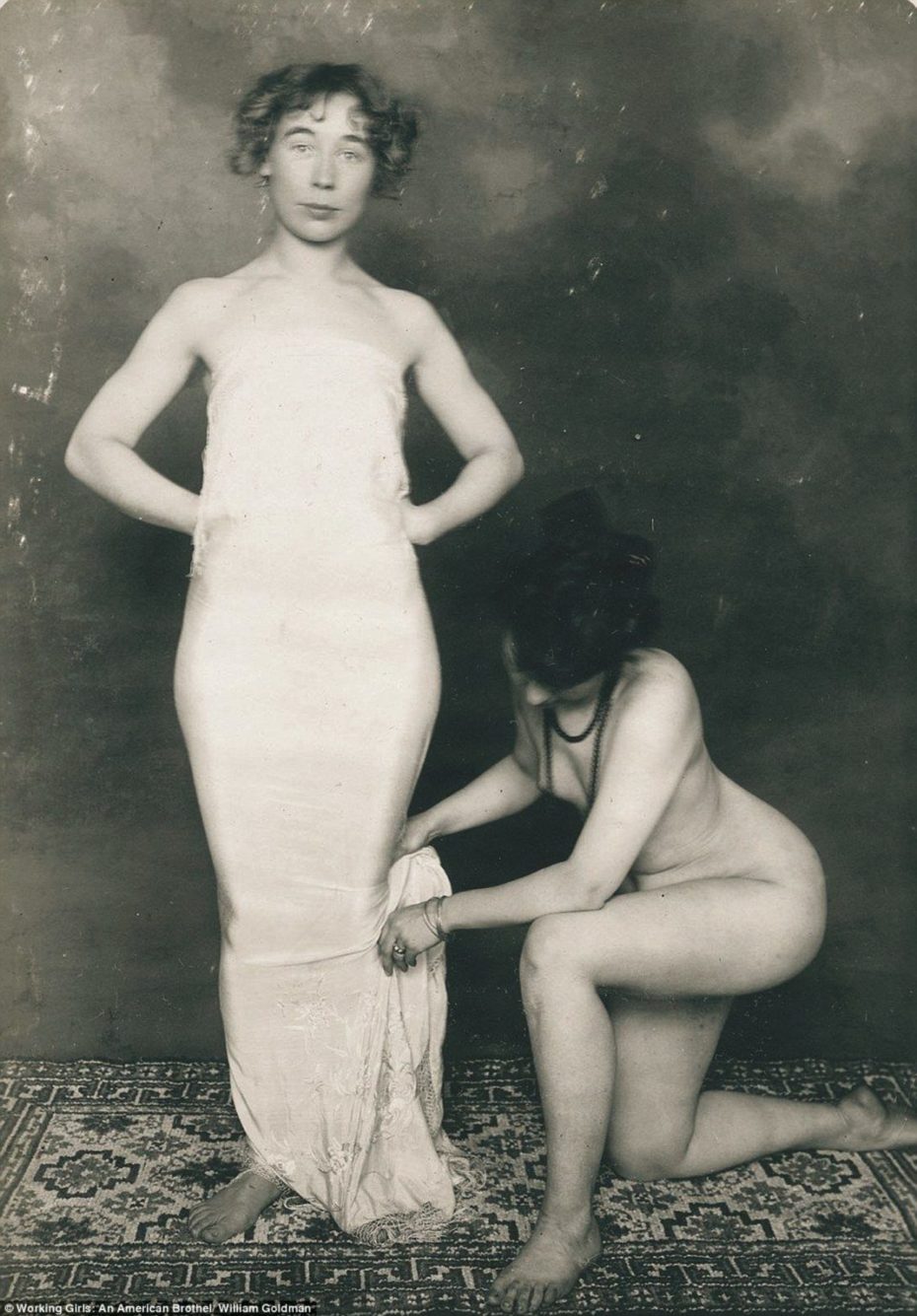 There is also one photograph believed to be a nude self-portrait William Goldman himself, as well as another male subject, believed to be a customer posing in the nude.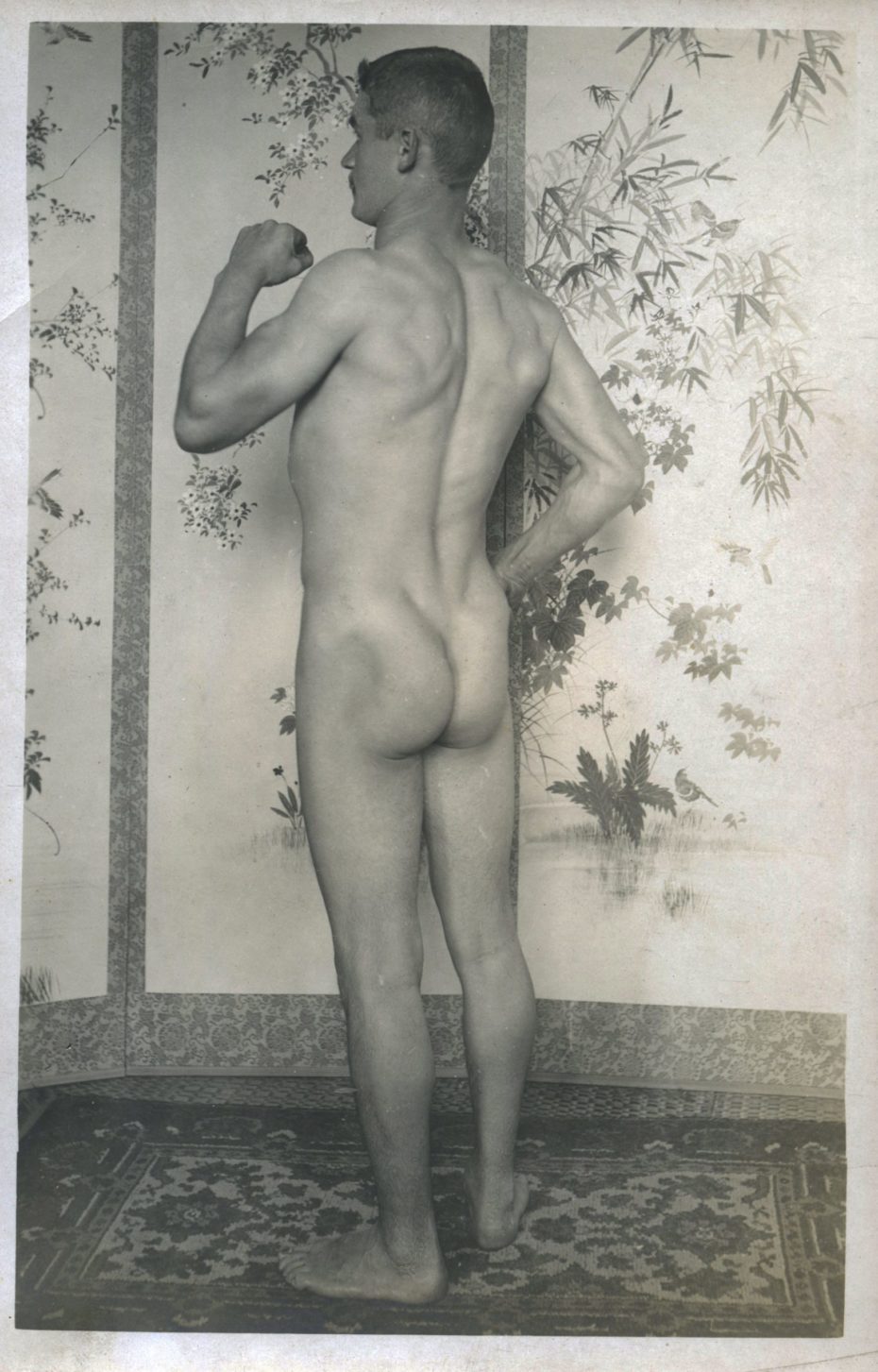 While William's once-lost collection of photographs give an unusual glimpse at what life was like for the sex workers of an upscale brother in the 19th century, they reveal little detail about the author's intentions. Johnson's research found that the images were never distributed, nor used as a catalogue for male customers.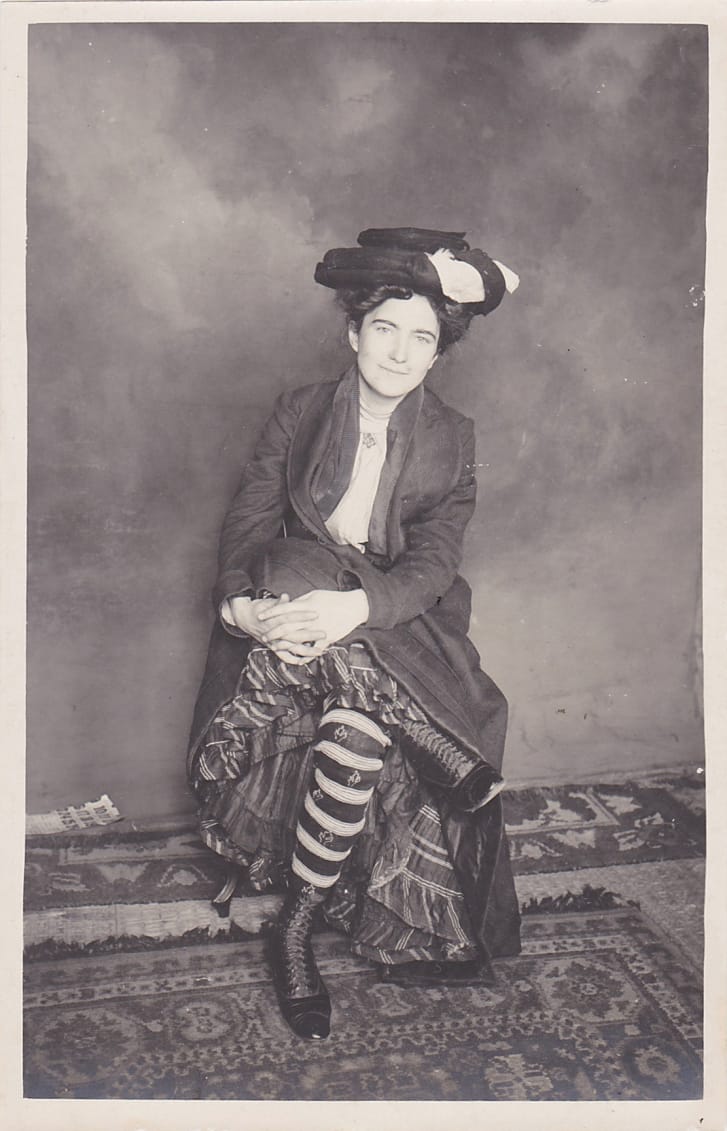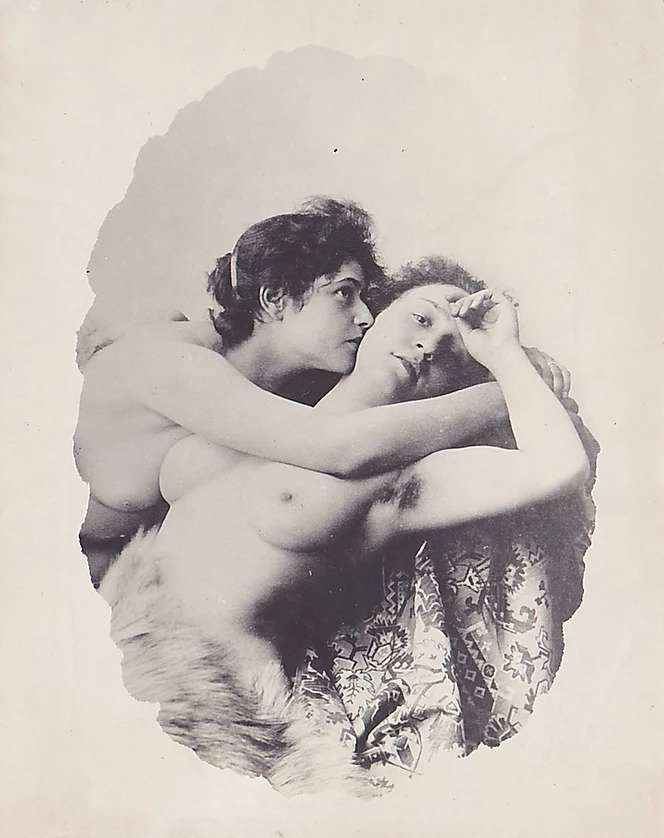 William Goldman was never married, but he was considered a pillar of the community, described in his obituary as "one of the most popular and lovable men we have ever met". He was a member of the Freemasons, as well as our recently-discovered Order of the Odd Fellows. But who was this secret photographer, the one who shot weddings and social occasions by day and captured the feminine beauty of the prostitutes by night? Certainly, the intrigue of a man who lived a double life only makes the discovery of such work more alluring.
"What we can surmise from his photographs is that Goldman was a truly sensitive human being both artistically and emotionally. The women seem playful in some images while moody and withdrawn in others, especially when they hide their identity with masks, fans, or hands. The manner in which Goldman posed these women, however, is never crude or unfeeling. He had a way of allowing the women to appear natural in the presence of his camera. The women display a willing collaboration with him in the creation of these captivating images."

-Robert Flynn Johnson
"Working Girls: An American Brothel, Circa 1892" by Robert Flynn Johnson, with a foreword by Dita Von Teese, is out now.