1. A Human Torpedo, 1967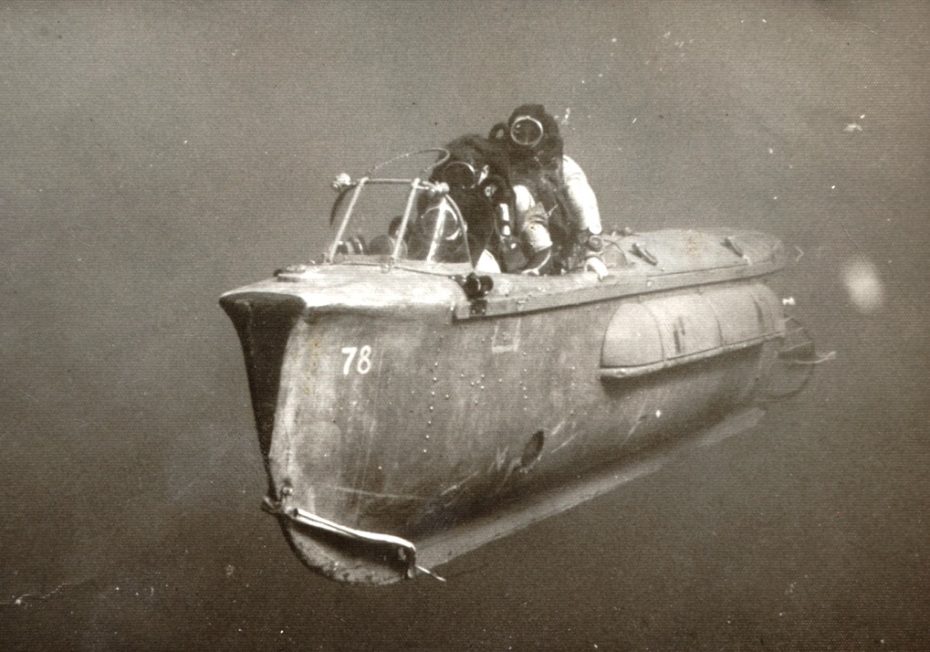 They were used as secret naval weapons in World War II. The basic concept is still in use.
The Italian Navy experimented with a primitive tiny sub carrying two men as 1918 and this craft did have some success. The first truly practical human torpedo was the Italian Maiale (nicknamed the "pig" because it was difficult to steer) used in the Second World War.
The Maiale was electrically propelled by a 1.6 horsepower (1.2 kW) motor in most of the units manufactured, with a top speed of 3 knots (5.6 km/h) and often required a travel time of up to two hours to its target.
Two crewmen in diving suits rode astride, each equipped with an oxygen rebreather apparatus. They steered the craft to the enemy ship. The "pig" could be submerged to 15 metres (49 ft), and hypothetically to 30 metres (98 ft), when necessary. On arrival at the target, the detachable warhead was released for use as a limpet mine. If they were not detected, the operators then rode the mini sub away to safety.
Pictured above: Israeli Commando manned torpedo c. 1967.
Found on Wikipedia.
2. A Photographer who spent 3 years documenting the lifestyle of former city dwellers turned off-grid families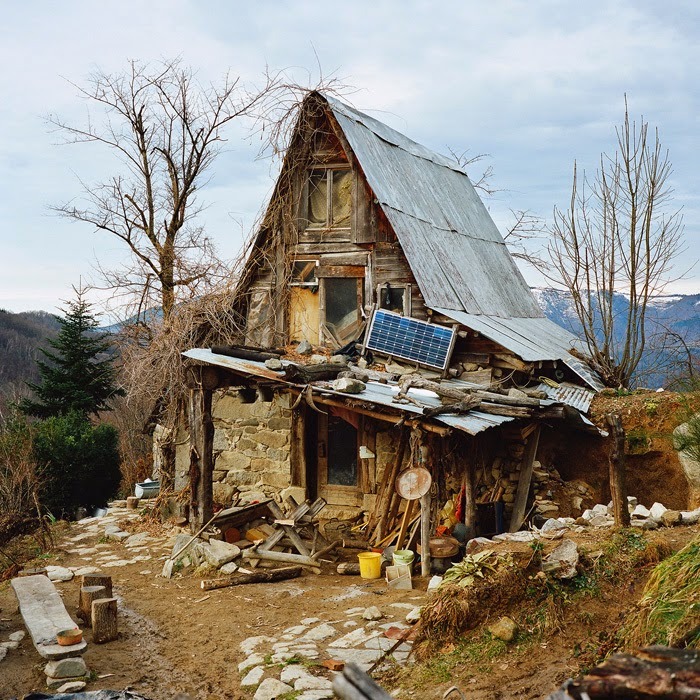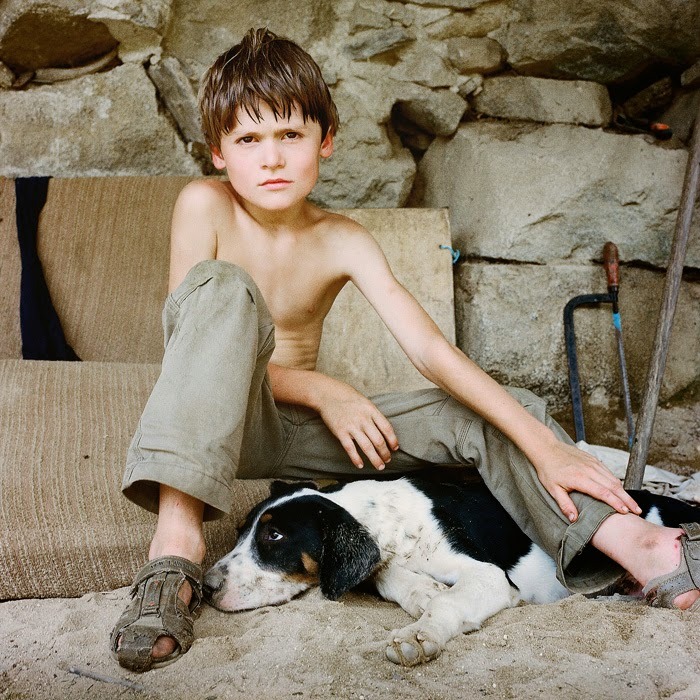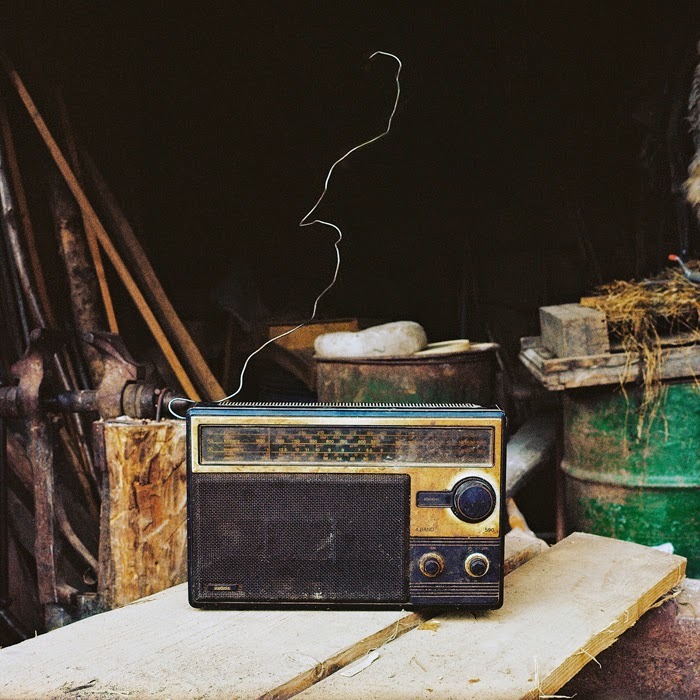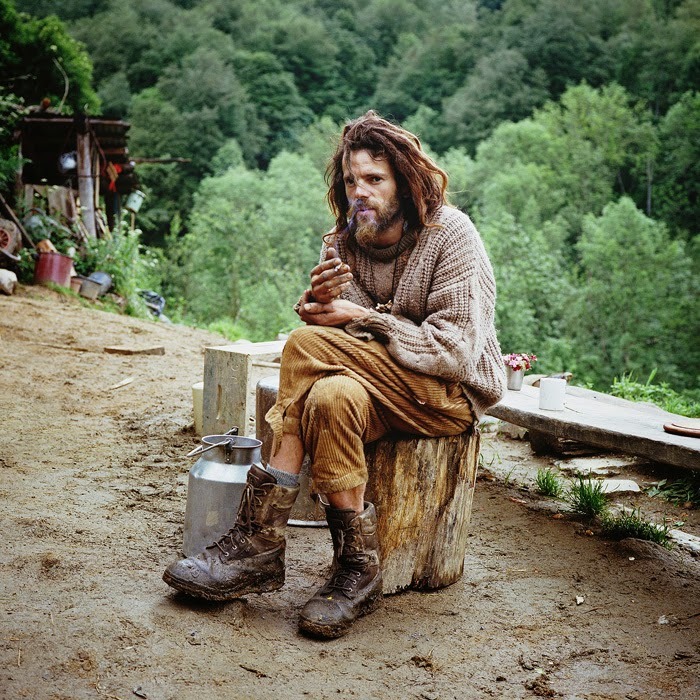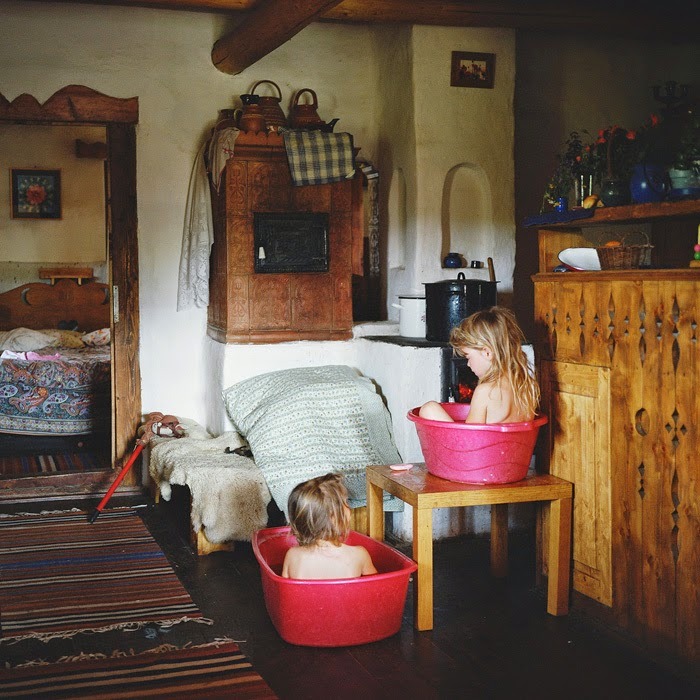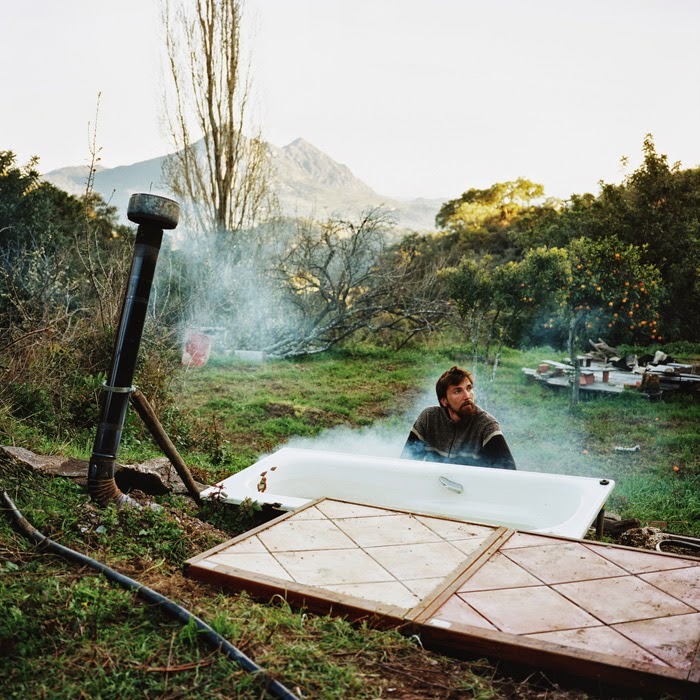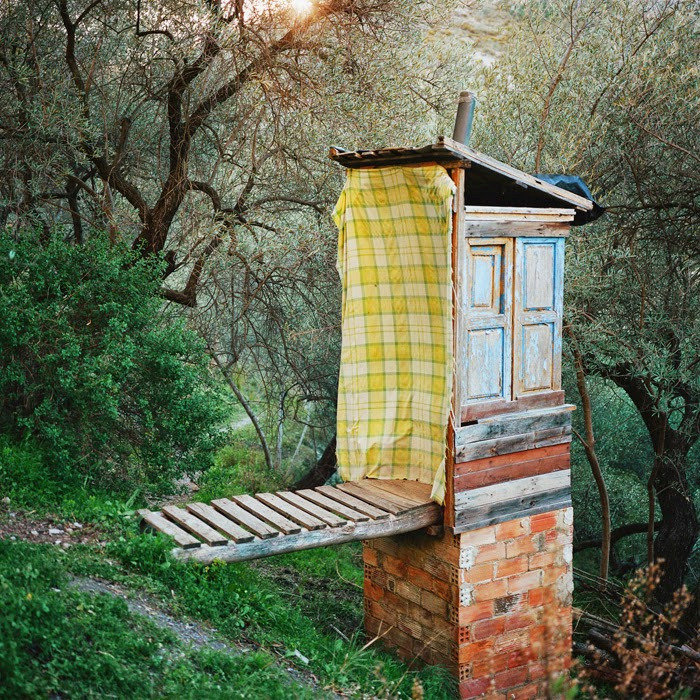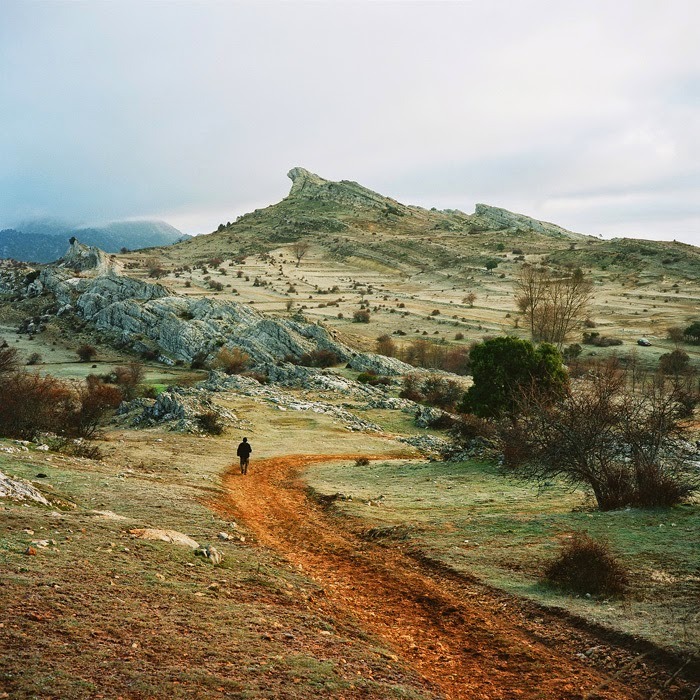 French photographer Antoine Bruy aimlessly travelled around the most remote parts of Europe between 2010 – 2013 offering labor (helping raise livestock, tending to farmlands) in return for housing and an intimate, more in-depth understanding of this largely undocumented subsociety. 
Discover his book here.
3. Watercolours of how the 19th Century top 1% lived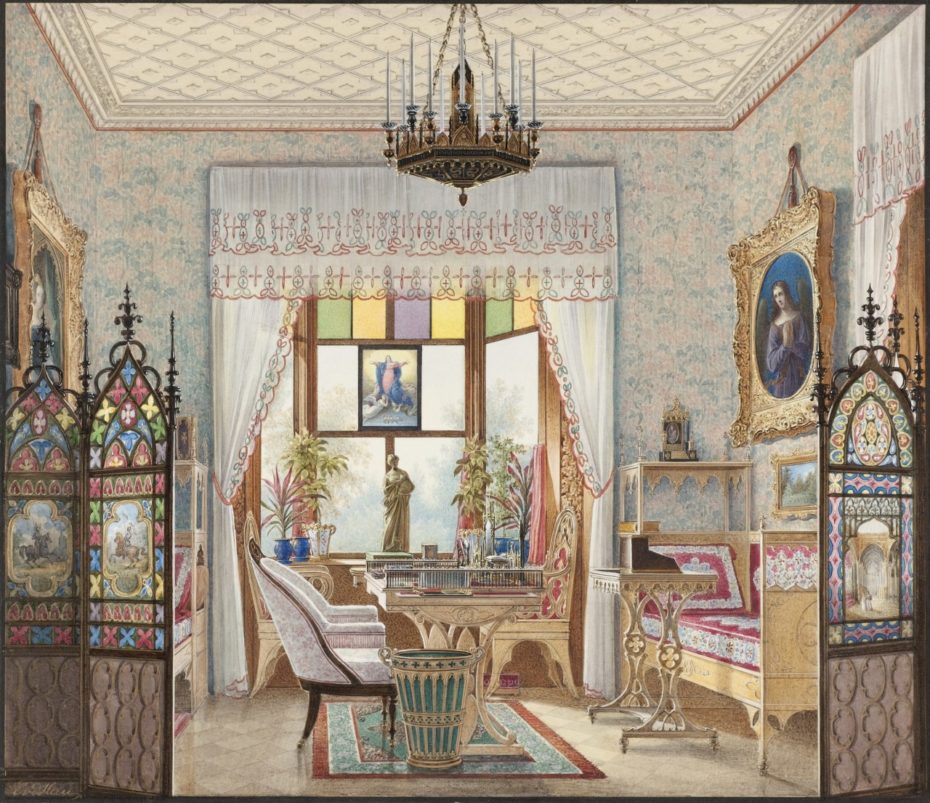 Photographs of immaculate, domestic interiors are common to us today, with countless images of private homes readily found in design magazines and on social media. The tradition of documenting personal rooms, however, was an exclusive one when it emerged in Europe at the start of the 19th century. Before the advent of photography, those who could afford to commissioned artists to paint small, highly detailed watercolors of the interiors of their homes that they would then slip, like photographs, into display albums.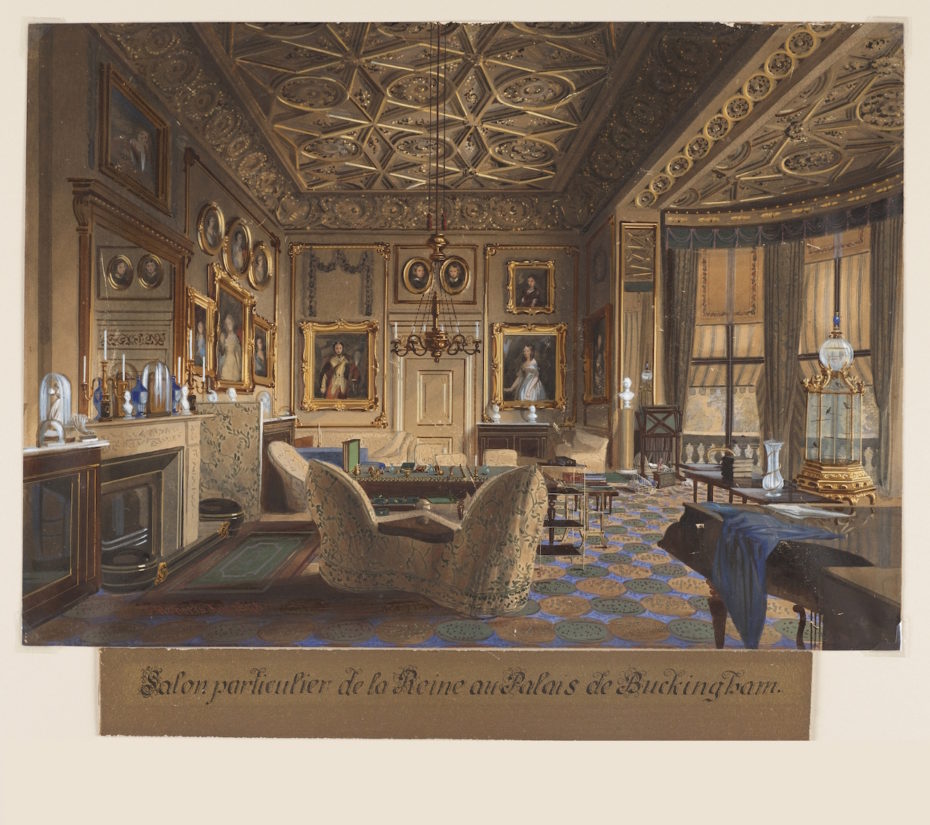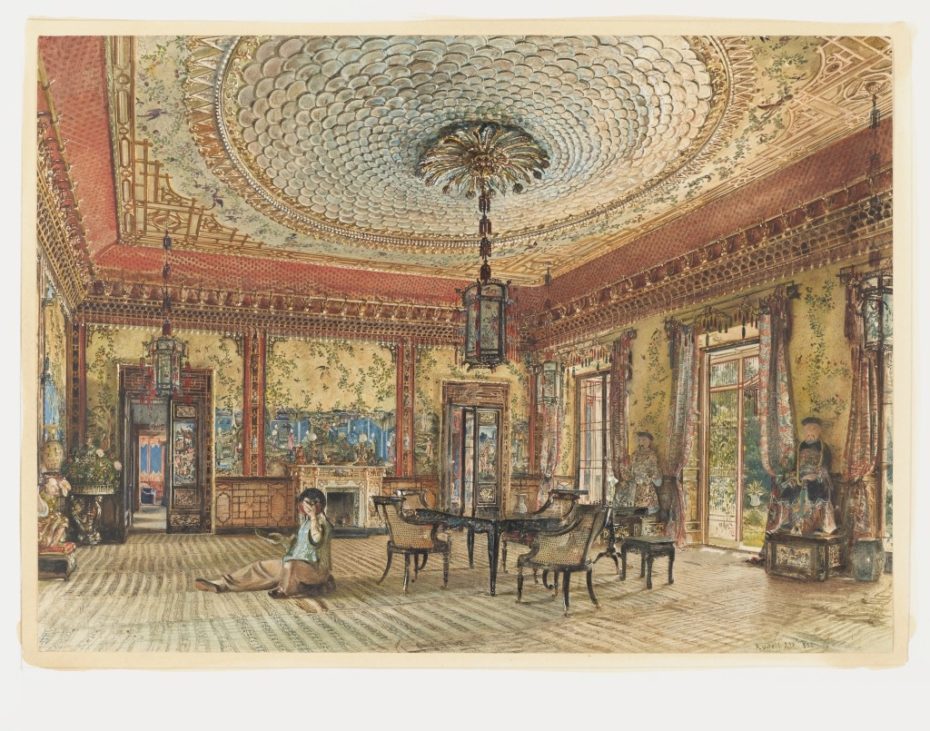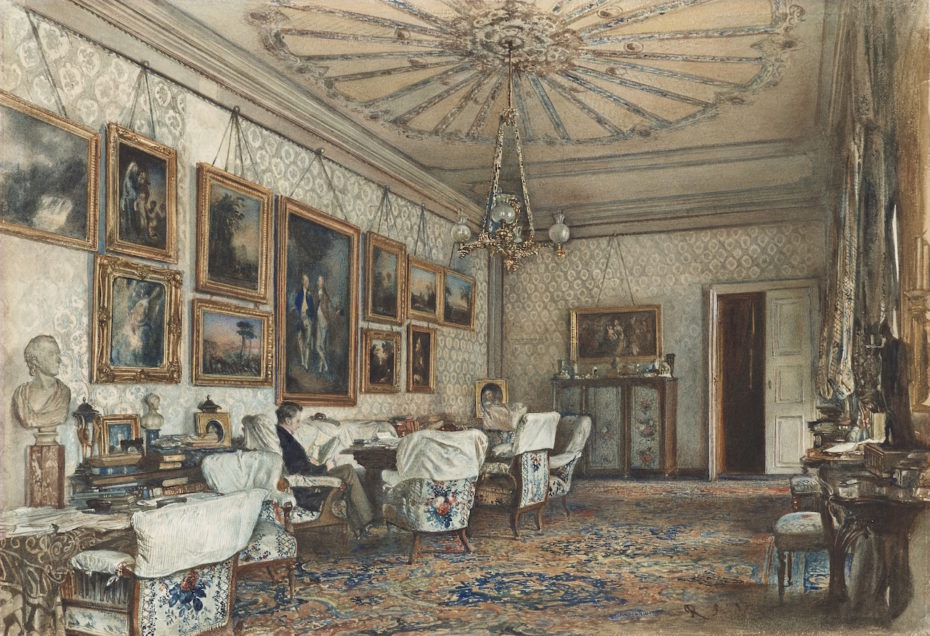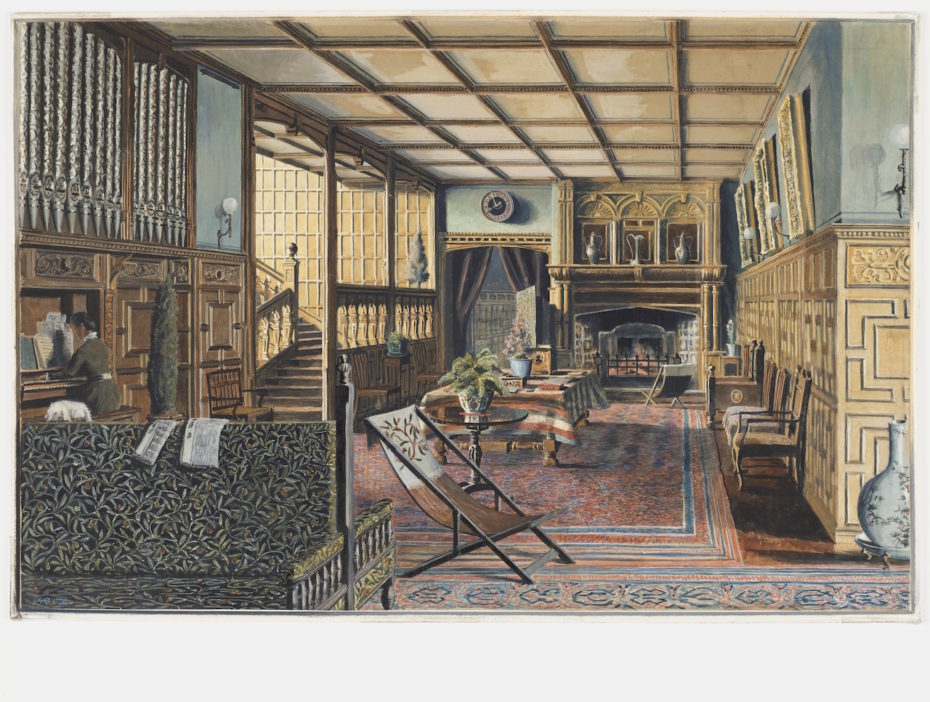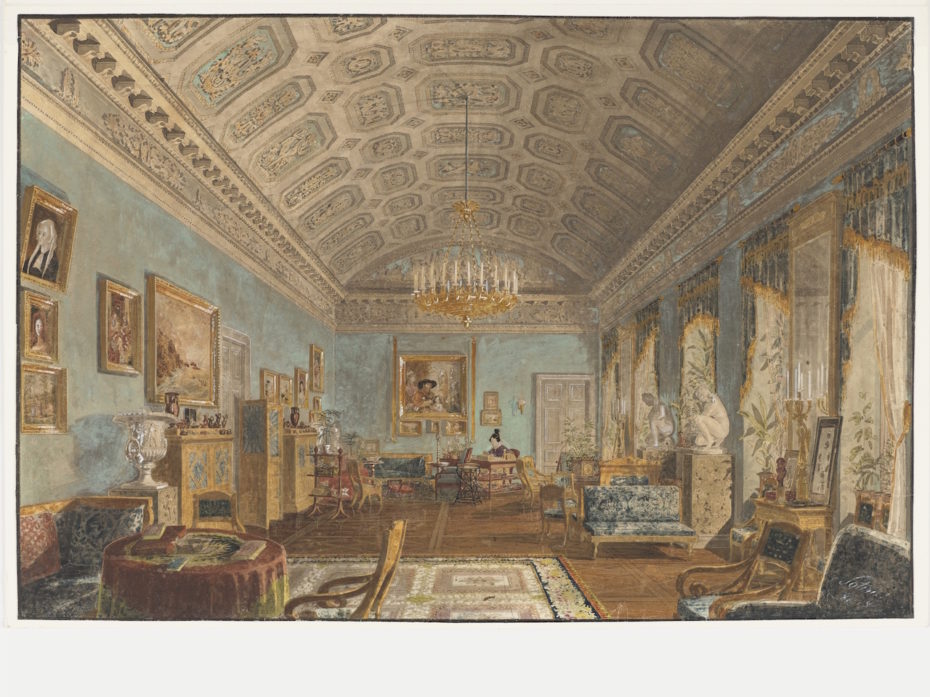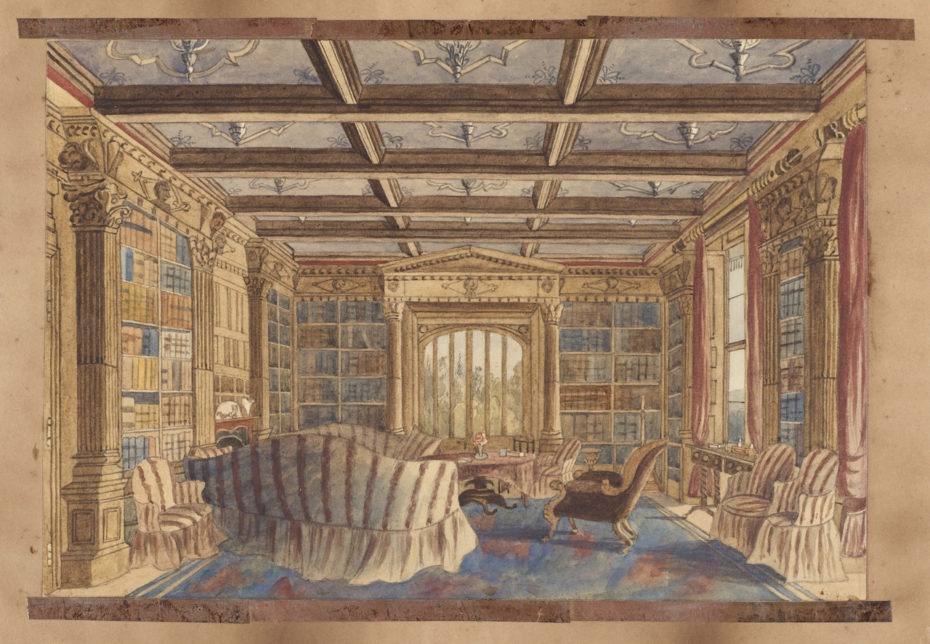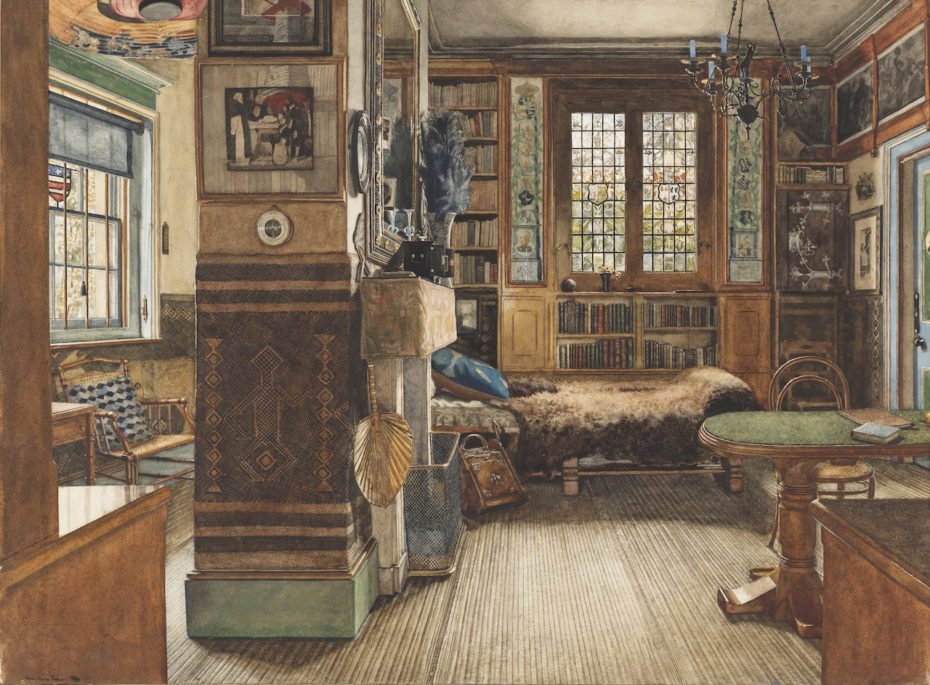 Full article found on HyperAllergic.
4. Indoor Beekeeping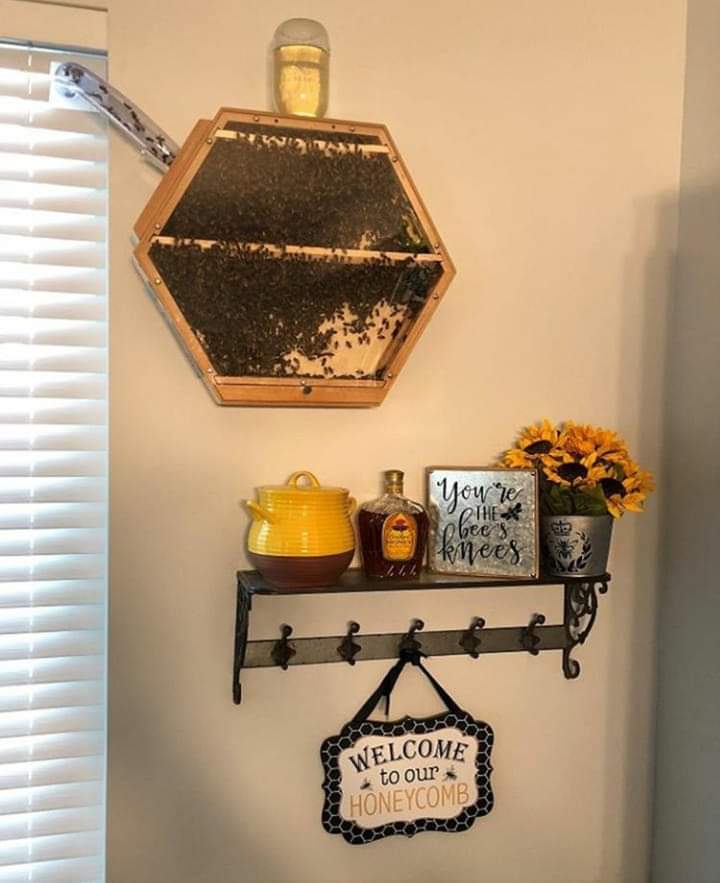 Now that's a hobby. Found on Reddit.
5. Some uh, resourceful patchwork design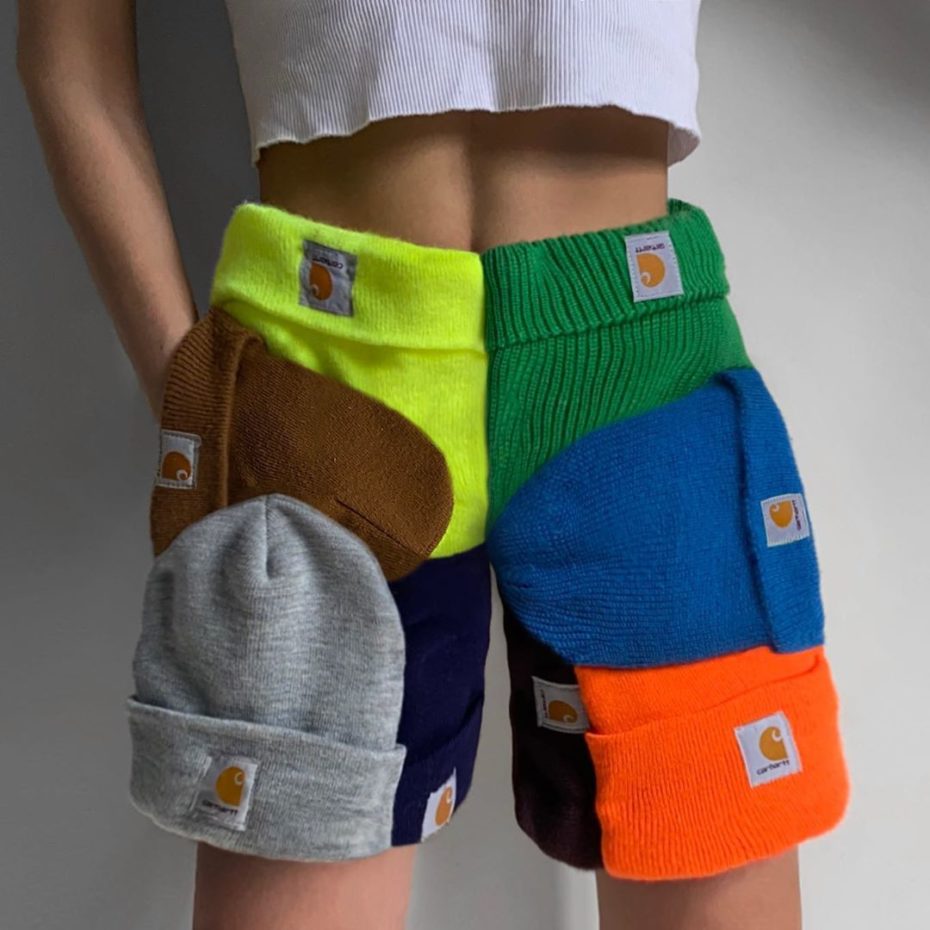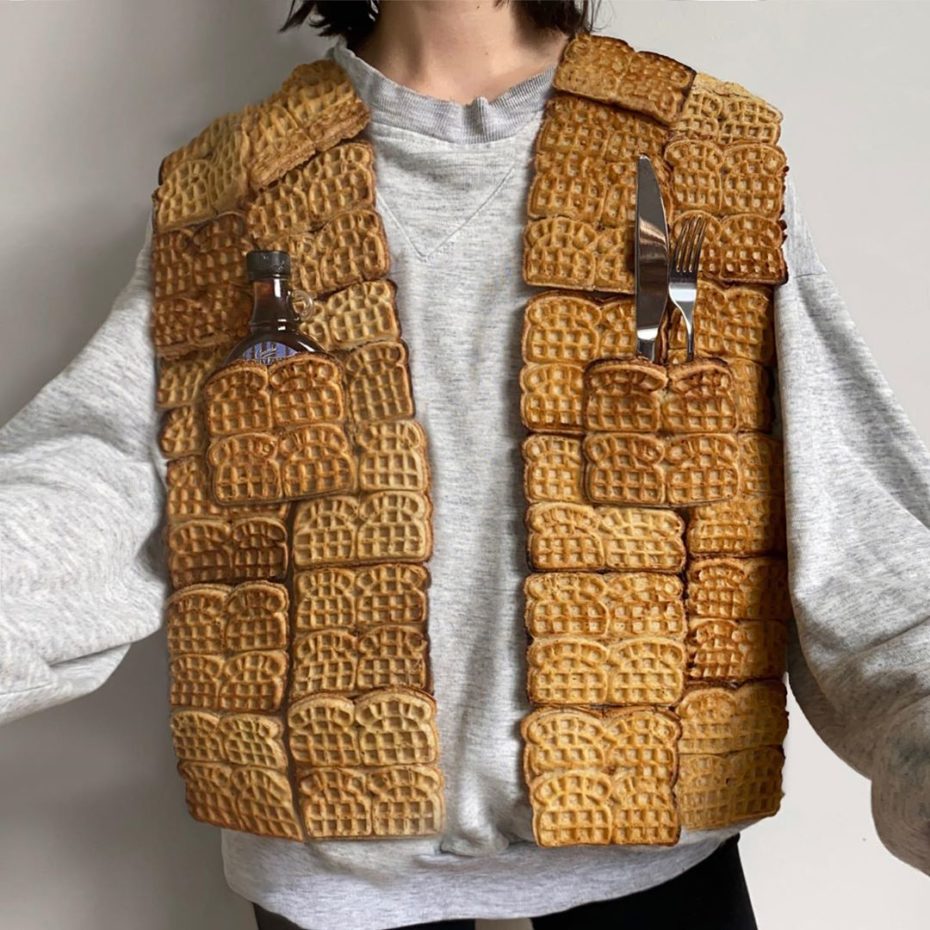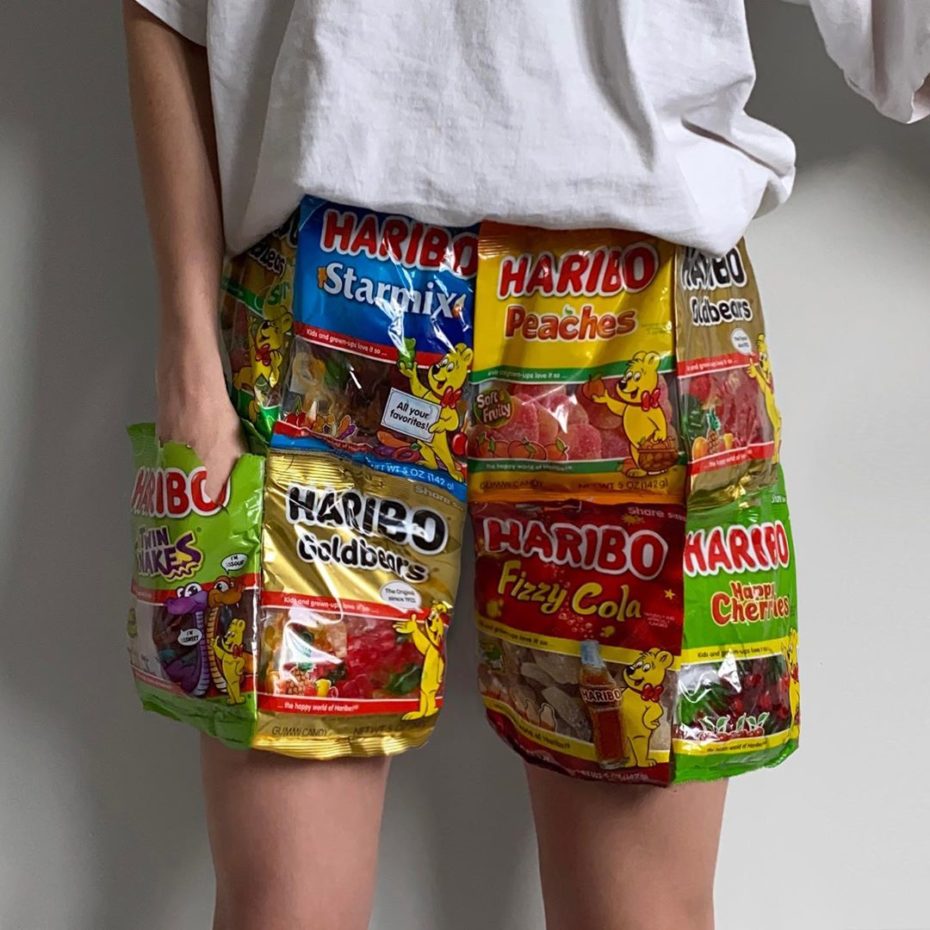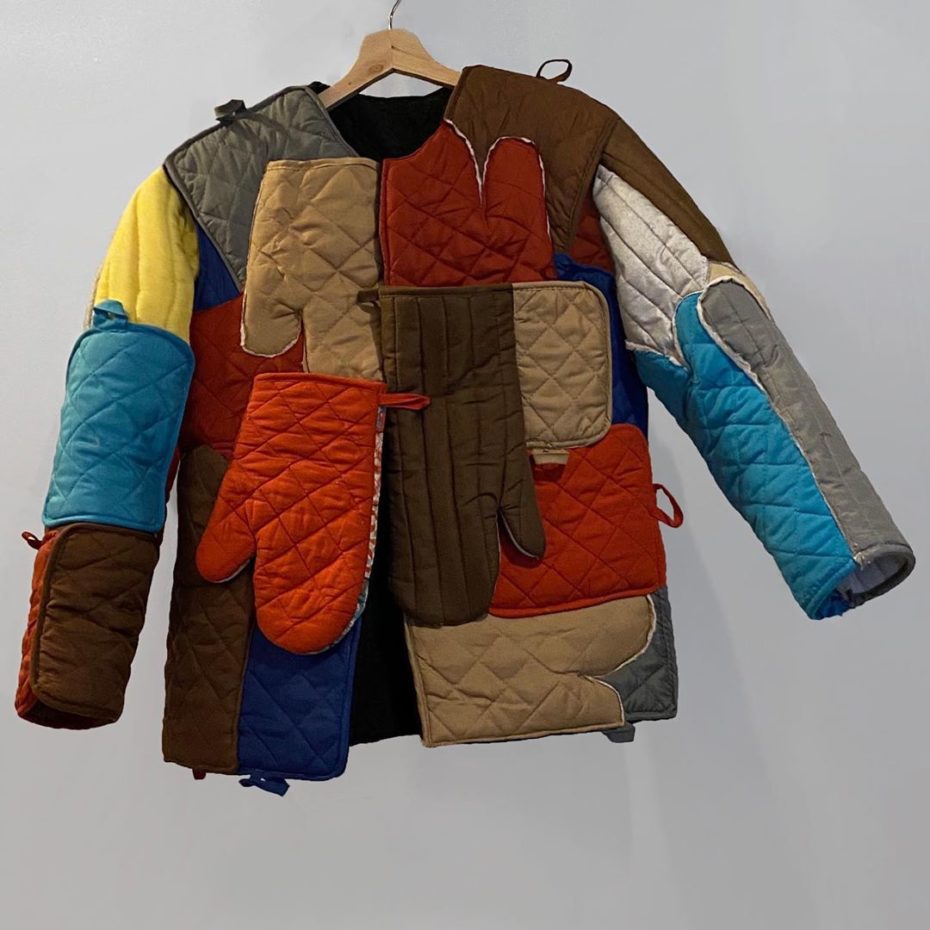 6. An interactive live cam inside a home. Goal is to drive the resident insane by turning on lamps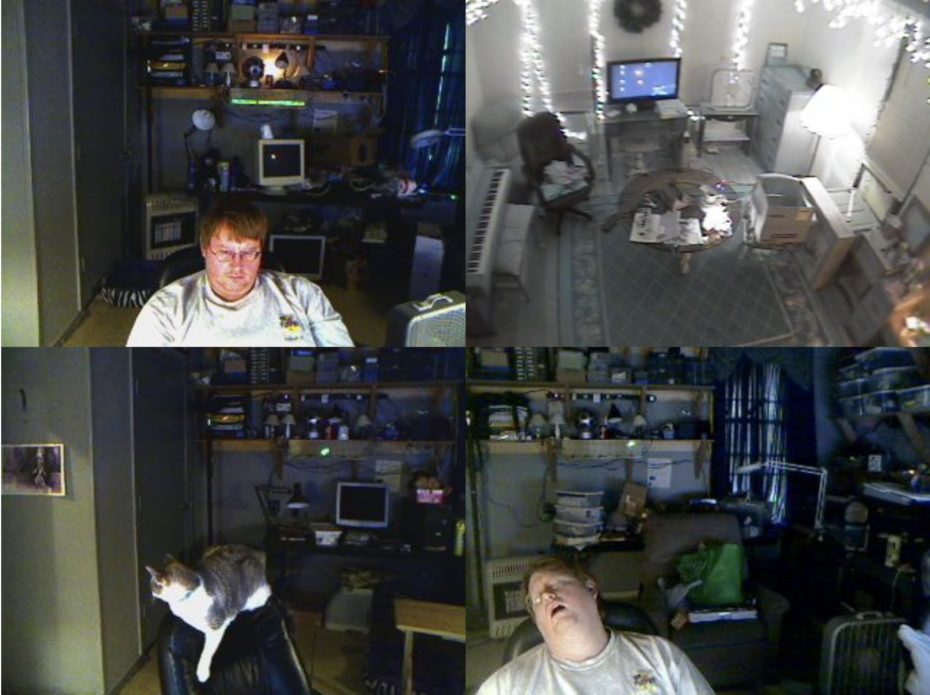 There's even a disco ball! Live streaming since 1997, you can send messages to display on the screens in the background.
Found on Drive Me Insane.
7. A 1920s Telephone booth in former post office in Amsterdam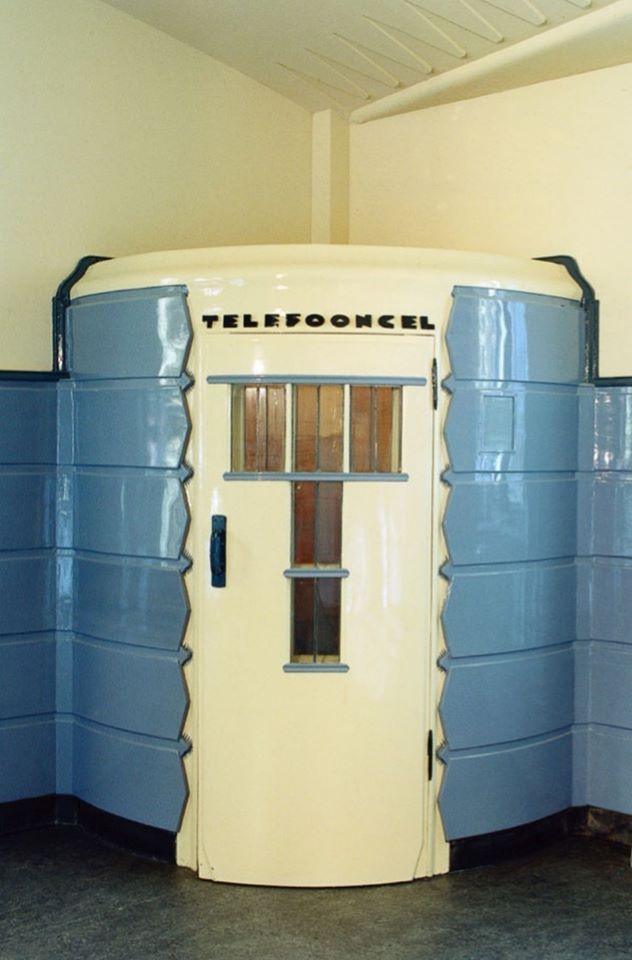 Found on Age of Diesel.
8. The scale of Offshore and subsea facilities being take out to sea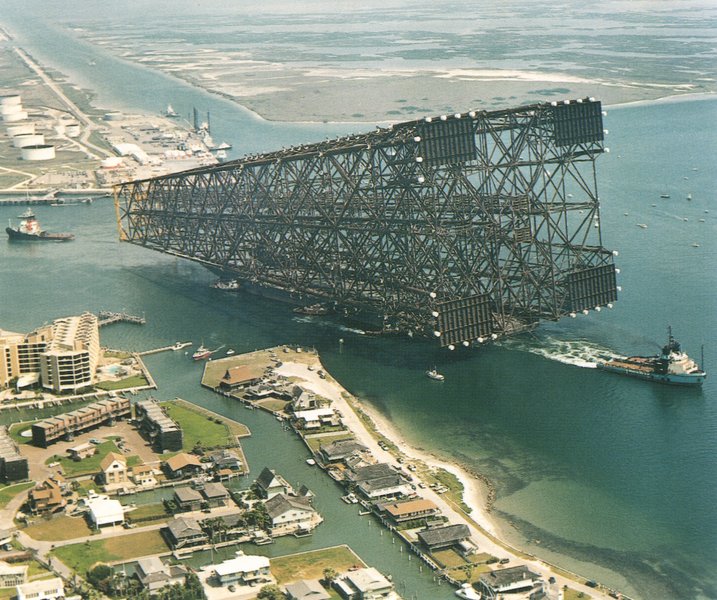 Found on PetroWiki.
9. A Church, Mosque, Temple and Kovil all in one Tower in Sri Lanka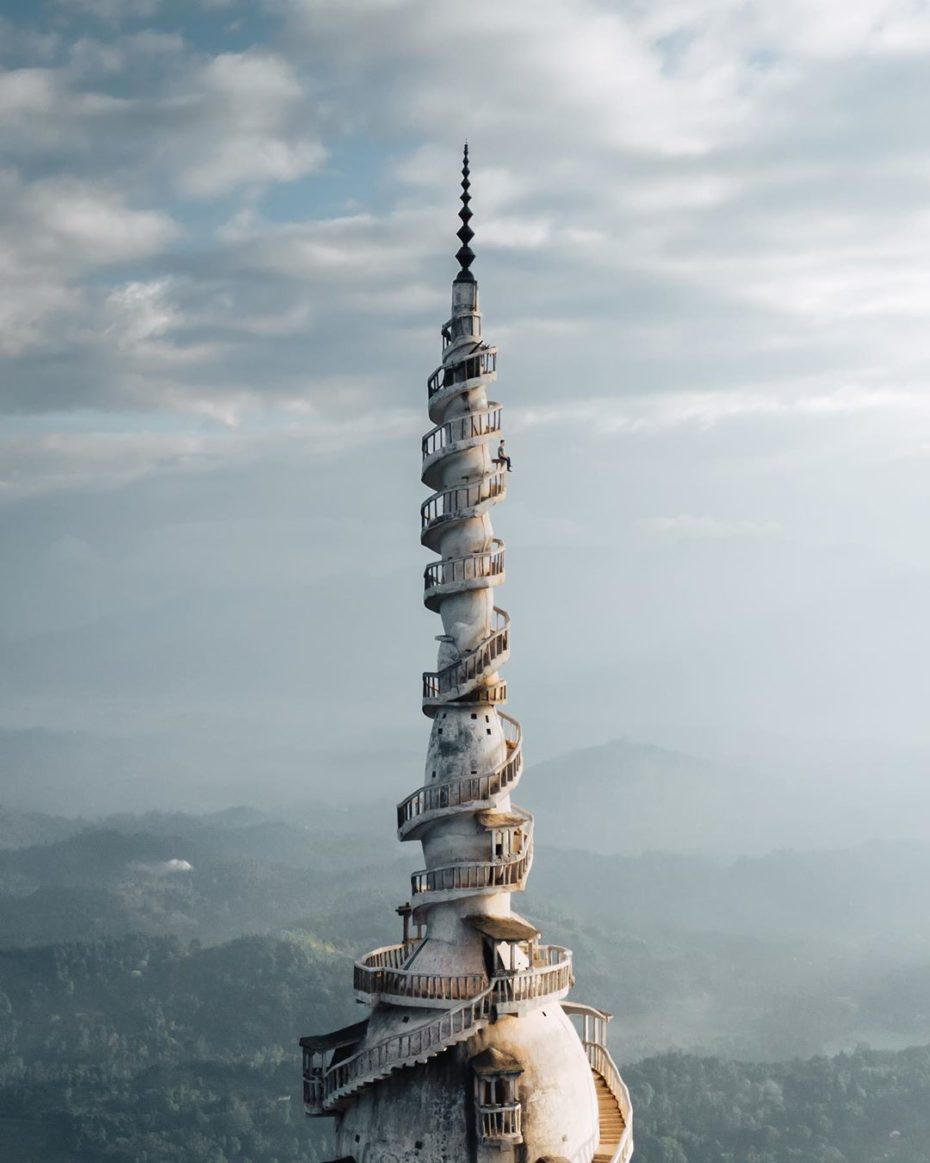 Ambuluwawa Tower is the first Multi Religious Centre in Sri Lanka. The fairy-tale looking tower with its crooked Burton-esque staircase was built as a biodiversity complex on top of a hill in in 2006 and also hosts a temple, church and mosque at the peak.
Photographed by Jord Hammond
10. In Brazil, there's a town full of Twins
Cândido Godói is a town also known as the "Land of Twins" because the rate of twin births is nearly a thousand percent above the global average:
11. The world's first known author was a woman: Enheduanna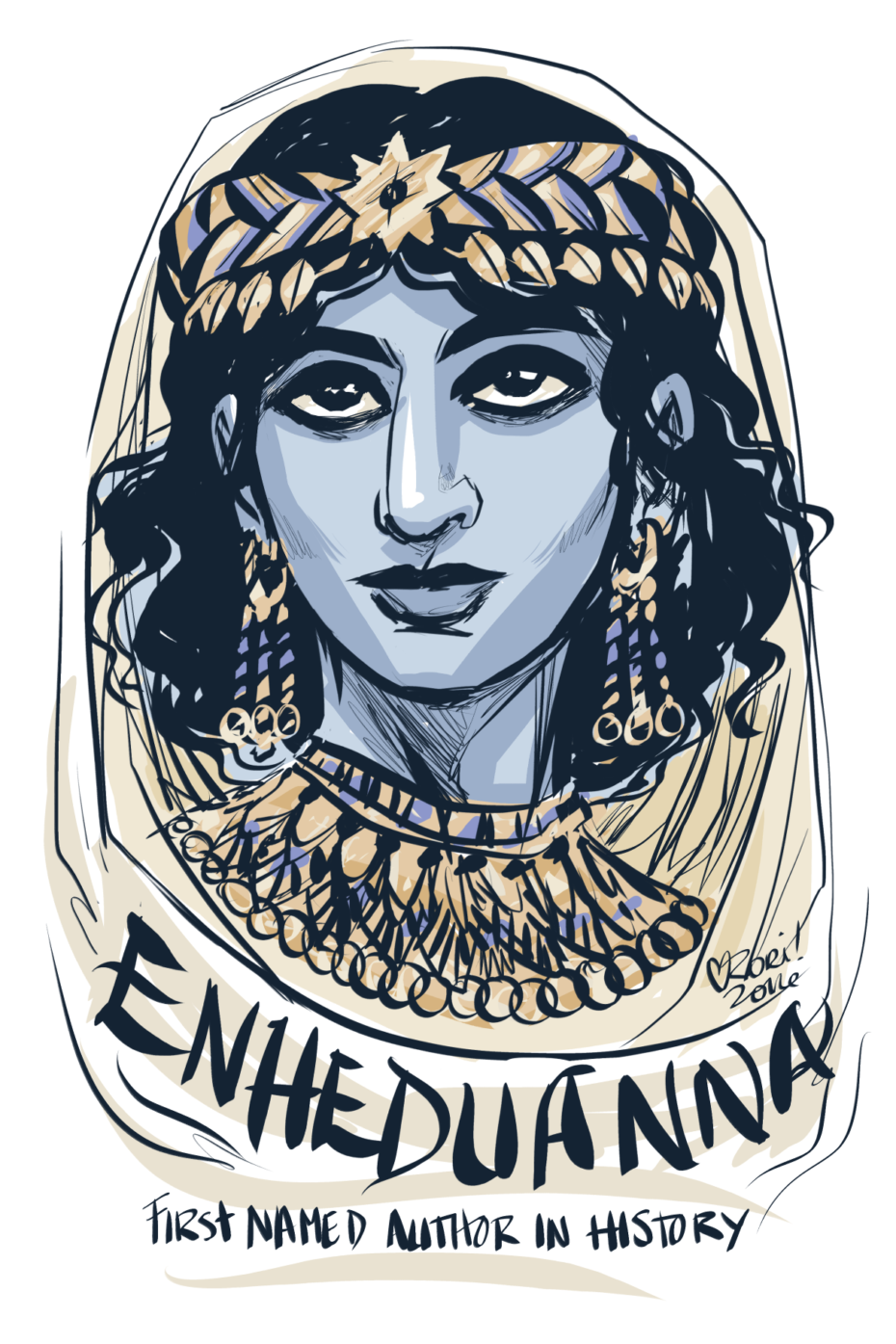 The world's first known author is widely considered to be Enheduanna, a woman who lived in the 23rd century BCE in ancient Mesopotamia (approximately 2285 – 2250 BCE). Enheduanna is a remarkable figure: an ancient "triple threat", she was a princess and a priestess as well as a writer and poet.
Full article on The Conversation. Artwork by Rori Comics.
12. This article written by American College Kids in Paris in 1930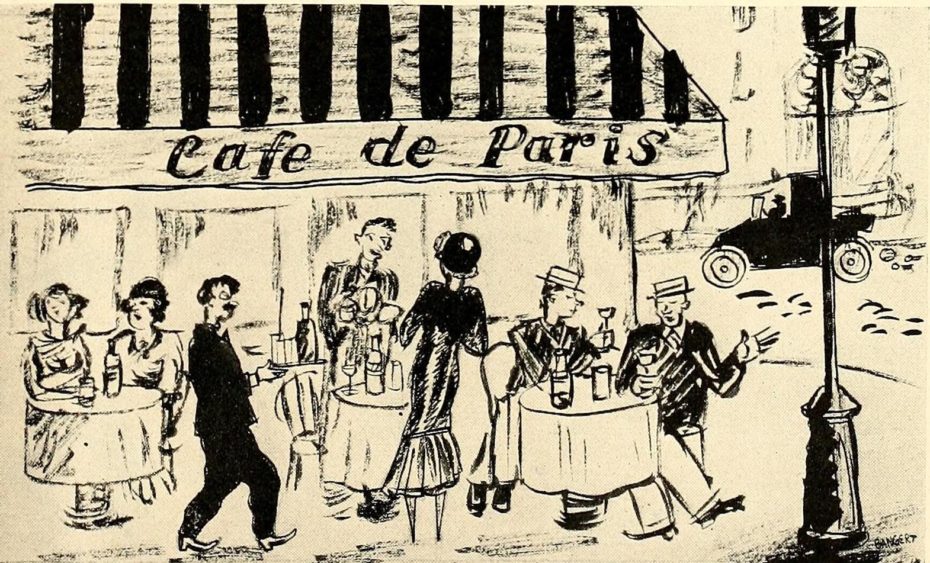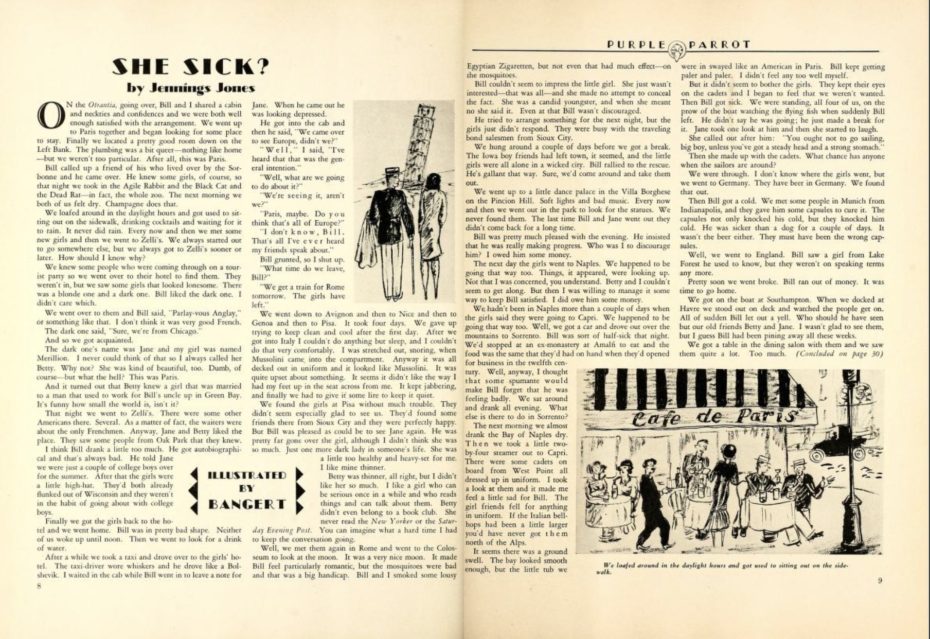 The Purple Parrot was a humor magazine published by students at Northwestern from 1921 to 1950. It contains short stories, poetry, essays, jokes, and a variety of advertisements. And the entire thing has been digitized!
Find it and zoom in to read here. Some interesting observations to be made.
13. Living Vicariously through Mr. Pokee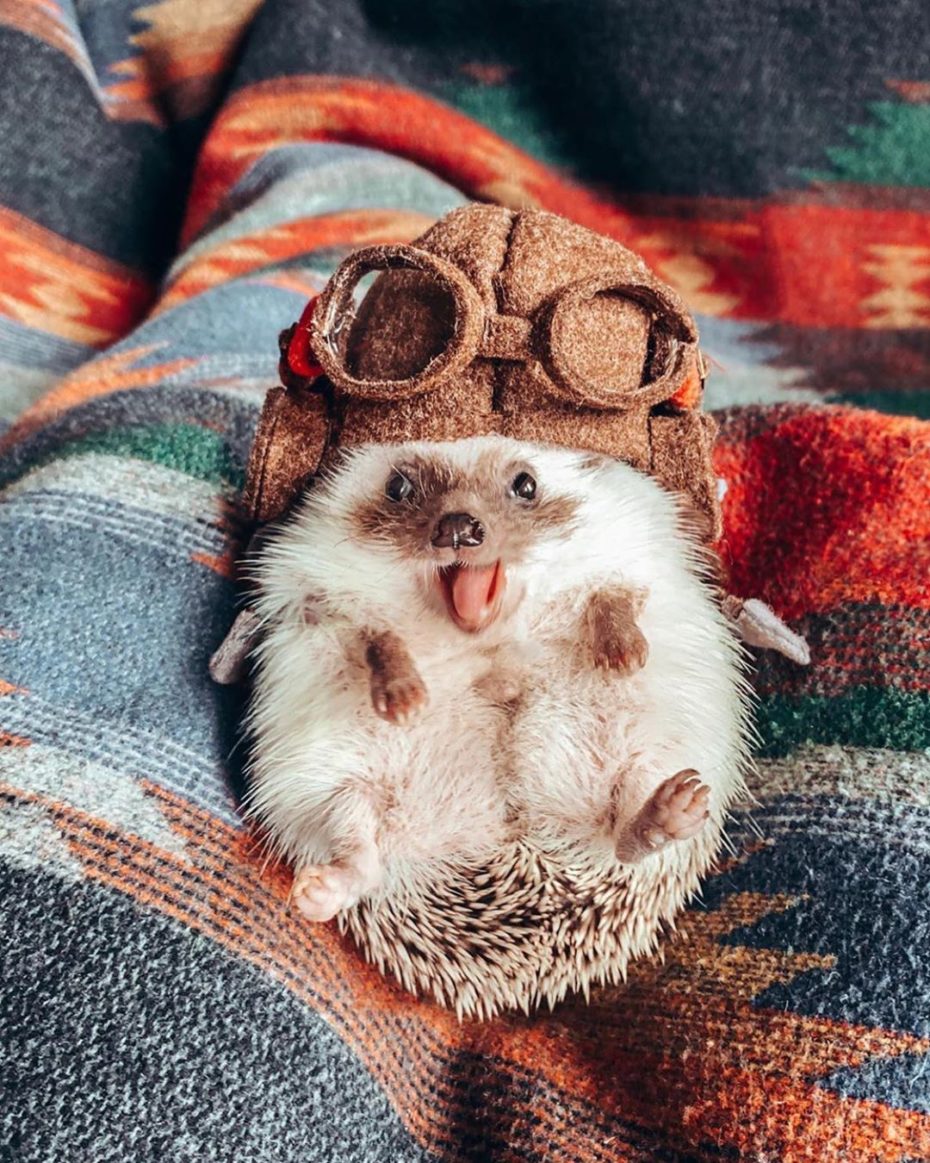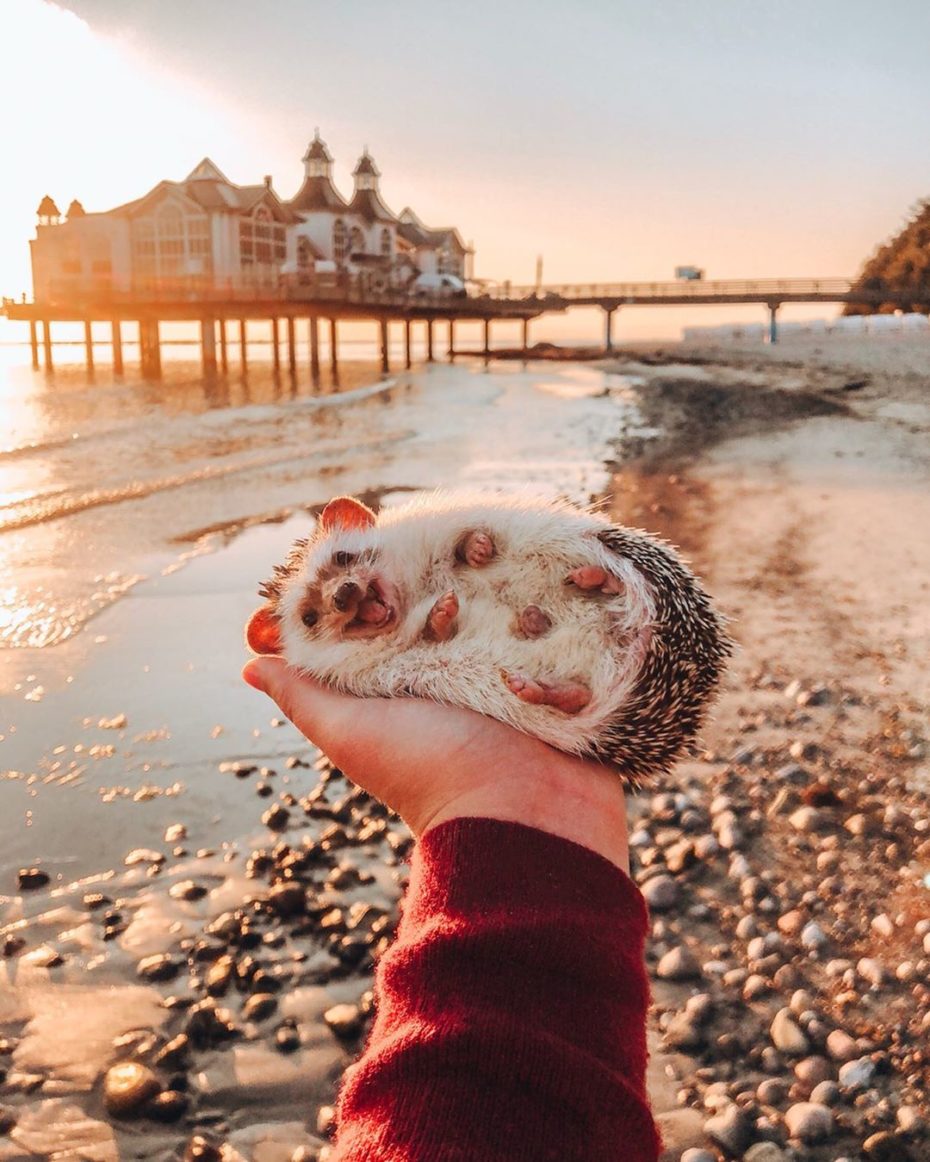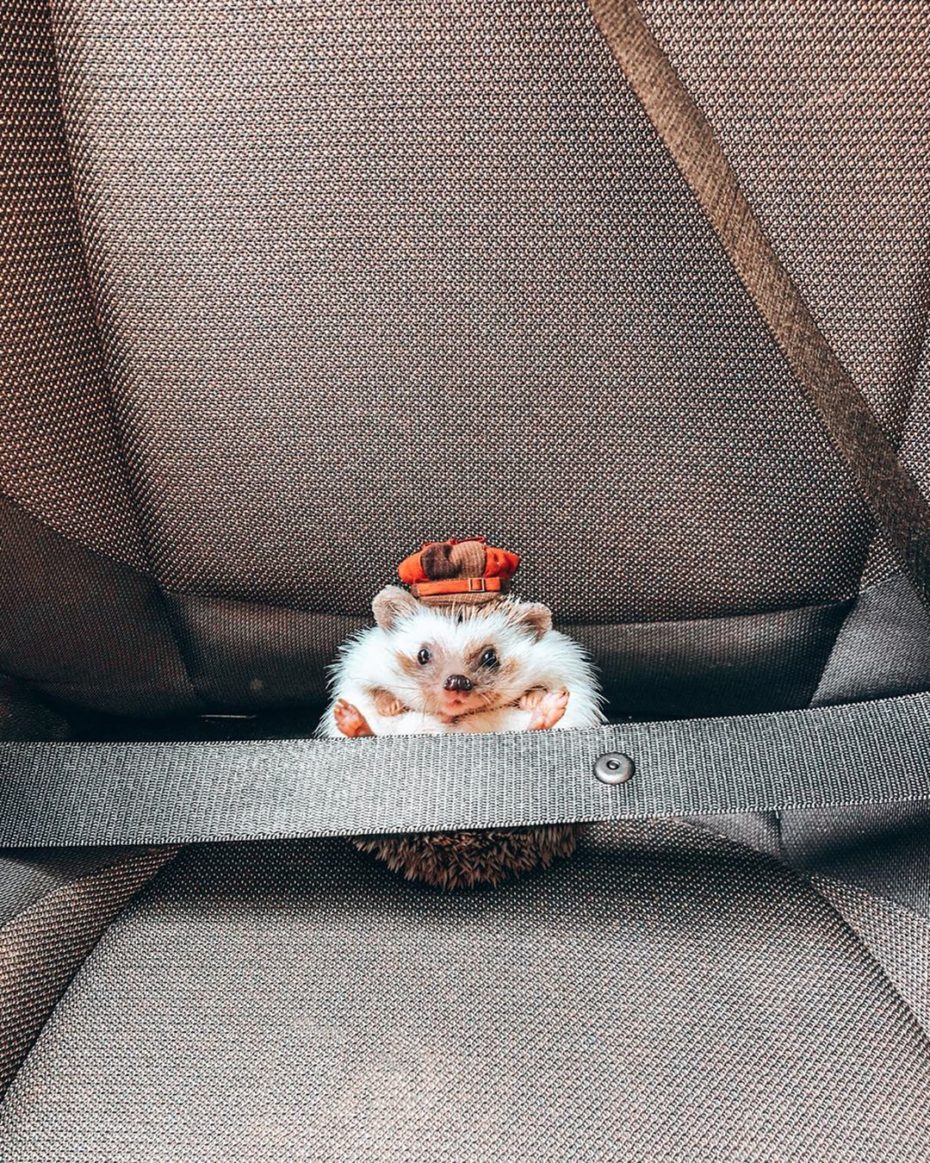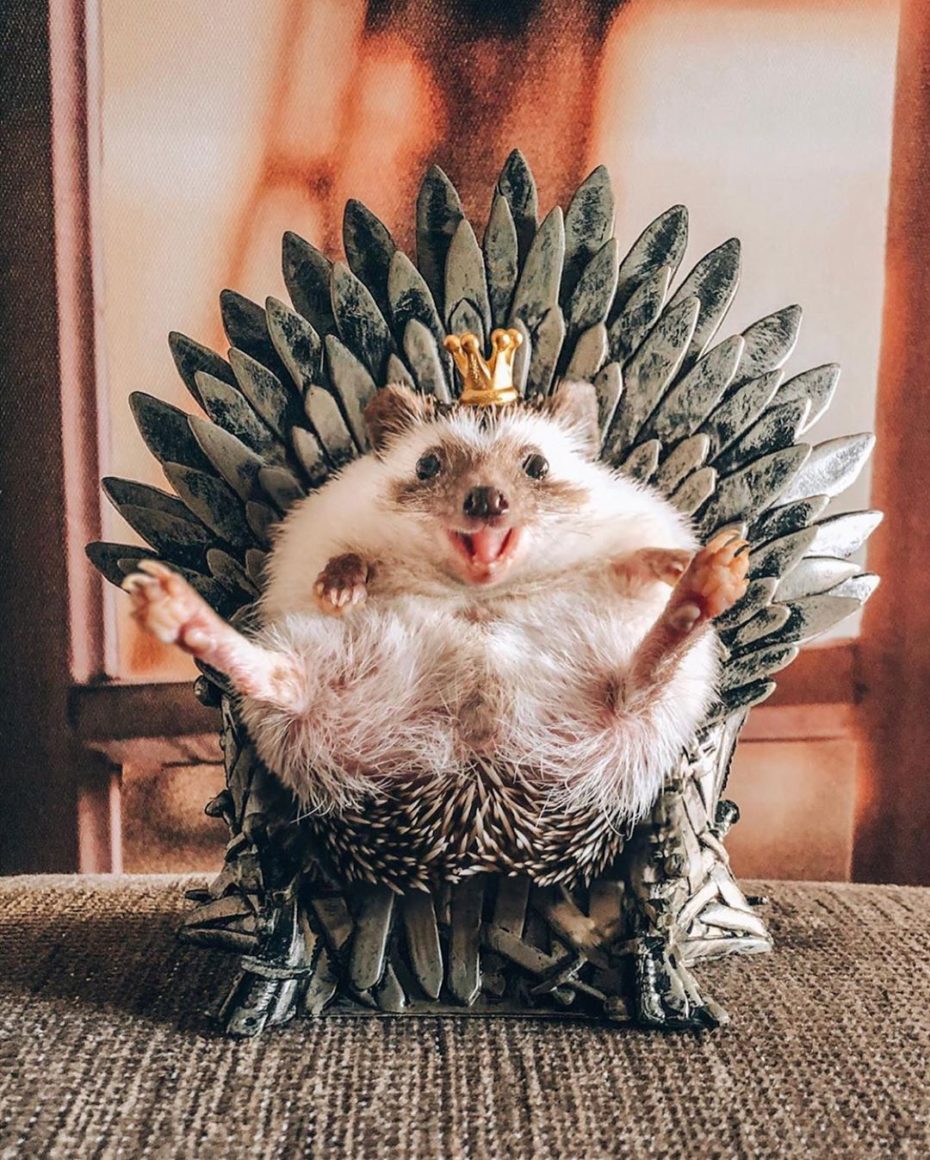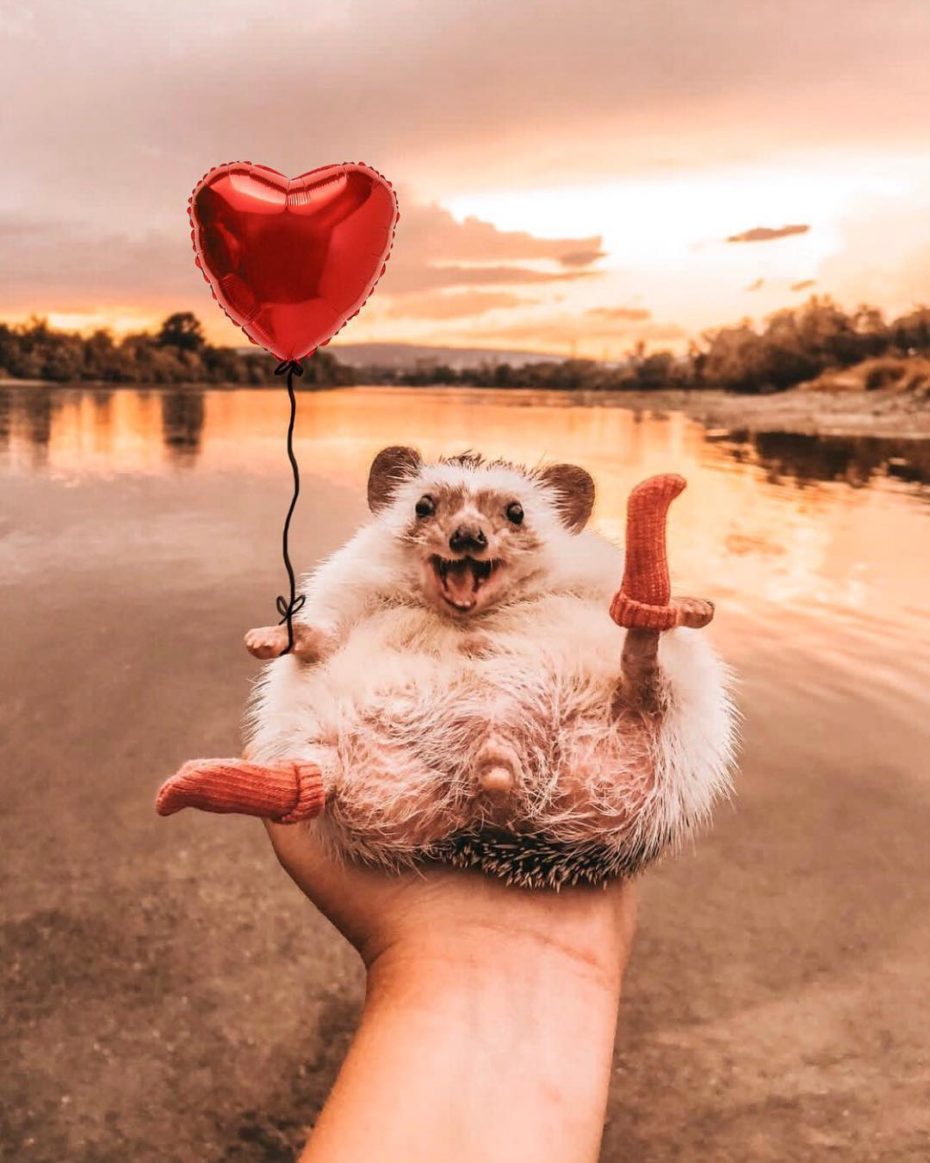 The life of Mr. Pokee on instagram.