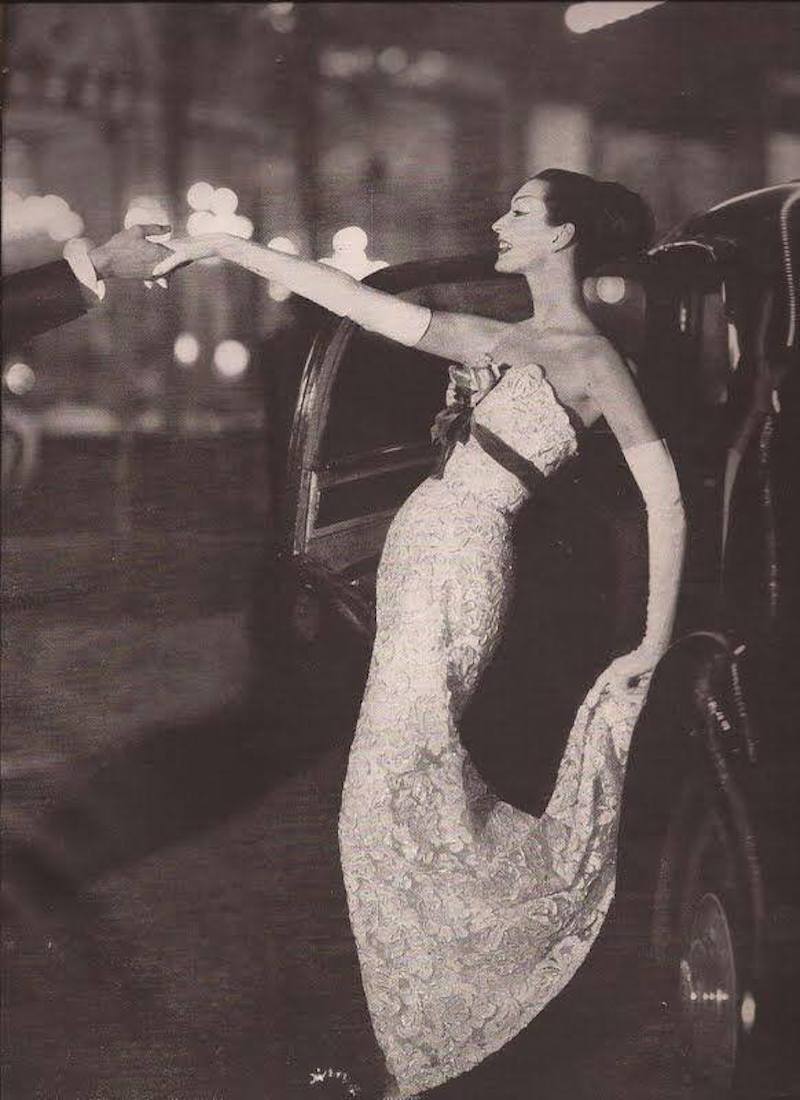 Treat yo self! With some of us going into our second week of lockdown, here at MNC, we're trying to find ways to get excited for the weekend by finding alternatives to our outdoor adventures and social soirées. Picking up where we left off with our 20 Things to Do at Home instead of Banging Your Head Against a Wall, here are a few more ideas – all you need is a little imagination…
Picnic on a Safari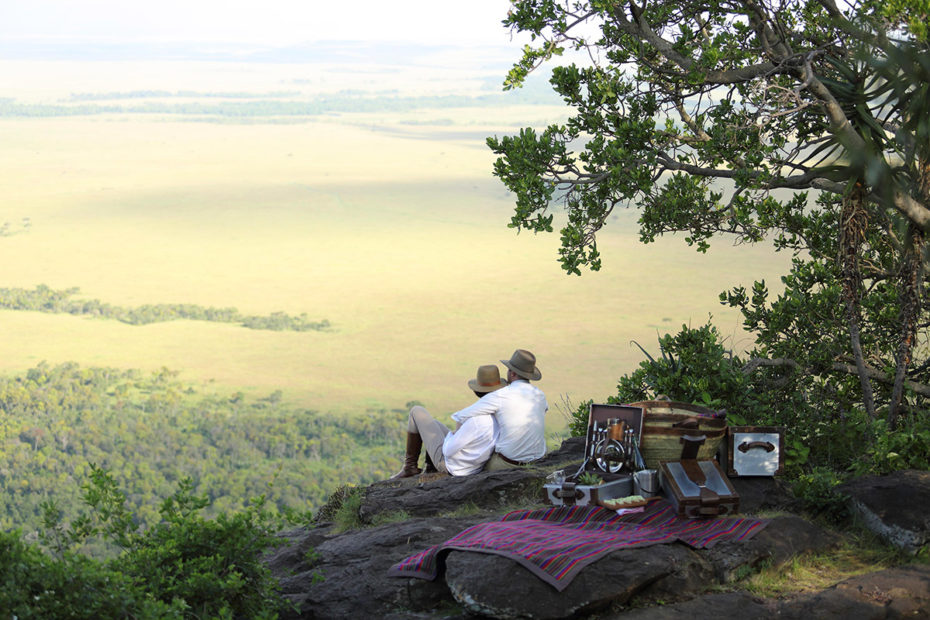 Prepare a picnic-style dinner; make some finger sandwiches, pour some whisky in a metal flask, put on a fedora hat and throw a picnic blanket on the living room floor. Now prepare to cozy up and watch elephants, lions, buffalo and many more streamed live to your living room in real time from the beautiful African bush. Tembe Elephant Park is situated in the Tembe Elephant Reserve which has it's live cam going 24 hours a day…
If you have Apple TV, you can easily watch from the Youtube App or, here are all the ways you can mirror what's on your computer to your TV screen.
Dress up for the Theatre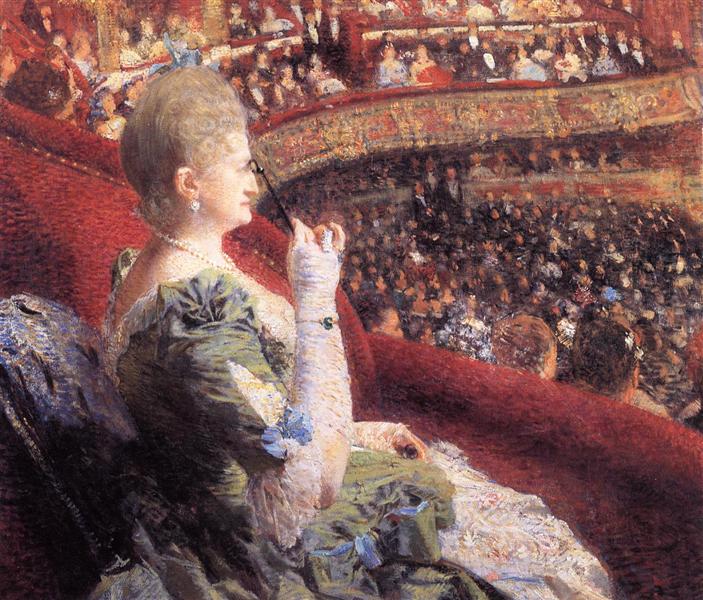 Put on your best pearls, slip on your evening gloves and get the champagne out. Some of the world's most famous theatres are now offering online performances during the Covid-19 closures. For the best seat in the house, connect your computer to your larger screen TV using Apple Airplay or an HDMI cable. Again, here are all the ways you can connect your computer to your TV.
Start at the Paris Opera with a free online performance of Mozart's classic Don Giovanni or how about a romantic ballet? Browse the archives here.
The Met is doing a nightly opera stream. The upcoming schedule includes Wagner, Bellini and Verdi.
Every Thursday the UK's National Theatre will be free streaming some of the best British theatre, starting from 2 April with the online premiere of One Man Two Guvnorson starring James Corden.
Dine in a Parisian Bistot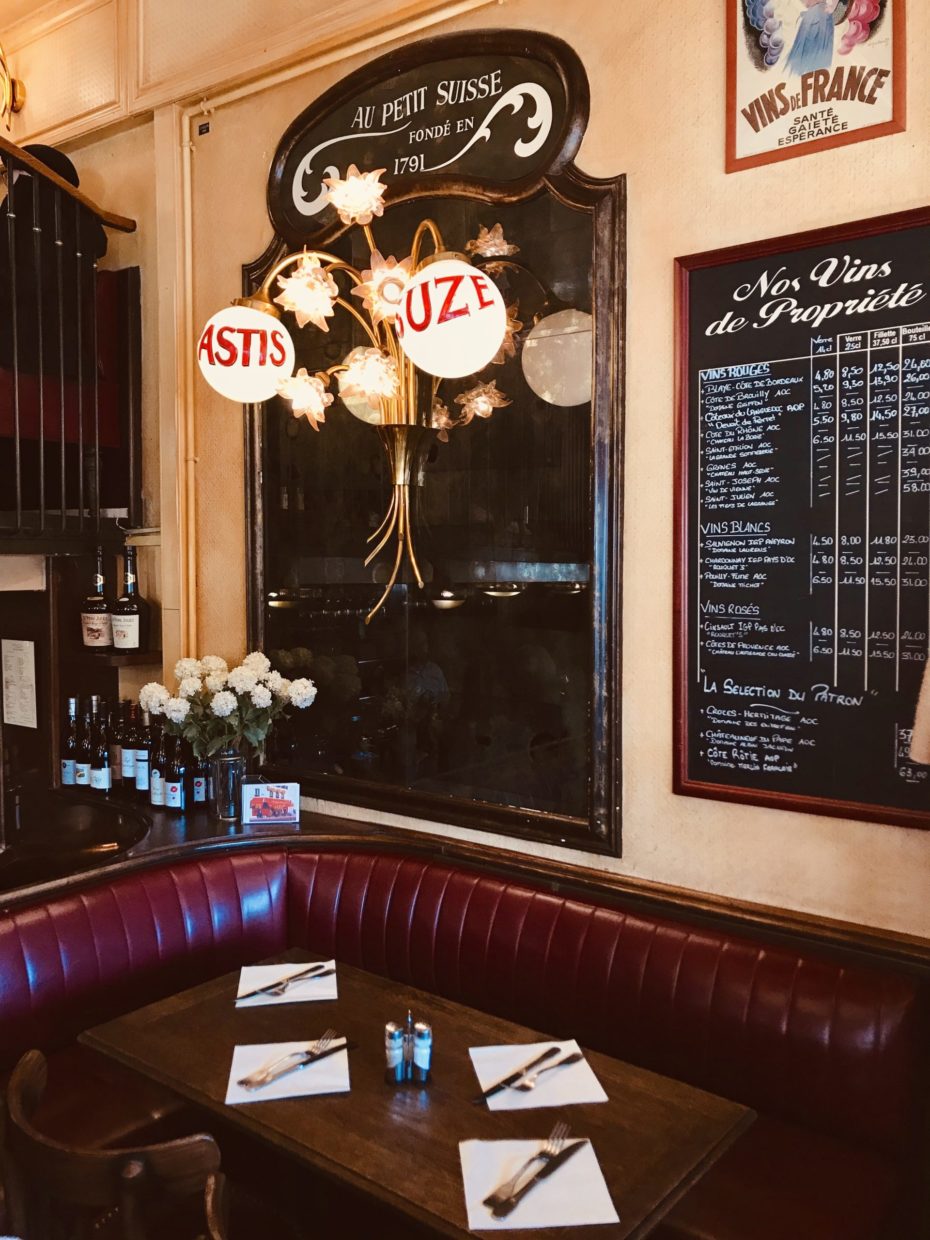 Dig out that beret (we're all going a little crazy), make something typically French for dinner and switch on your soundtrack. This hour-long recording of ambient noise from a busy Parisian bistro is the closest you'll get to the Paris we love before it went into lockdown.
It's surprisingly relaxing and could probably also be useful for creative productivity. And from another music player in the room, you could also add our Don't be a Tourist in Paris playlist for added romance.
Throw a Film Festival with your Neighbours
If you're lucky enough to be in possession of a projector and have charming neighbours who won't mind you screening a beloved classic on their wall, you might just be able to recreate this magical moment that was captured in San Lorenzo, Italy.
Otherwise, Netflix has introduced Netflix Party, which allows users to link up with friends and host long-distance movie nights.
Join our Pub Quiz & other Keyholder Video Events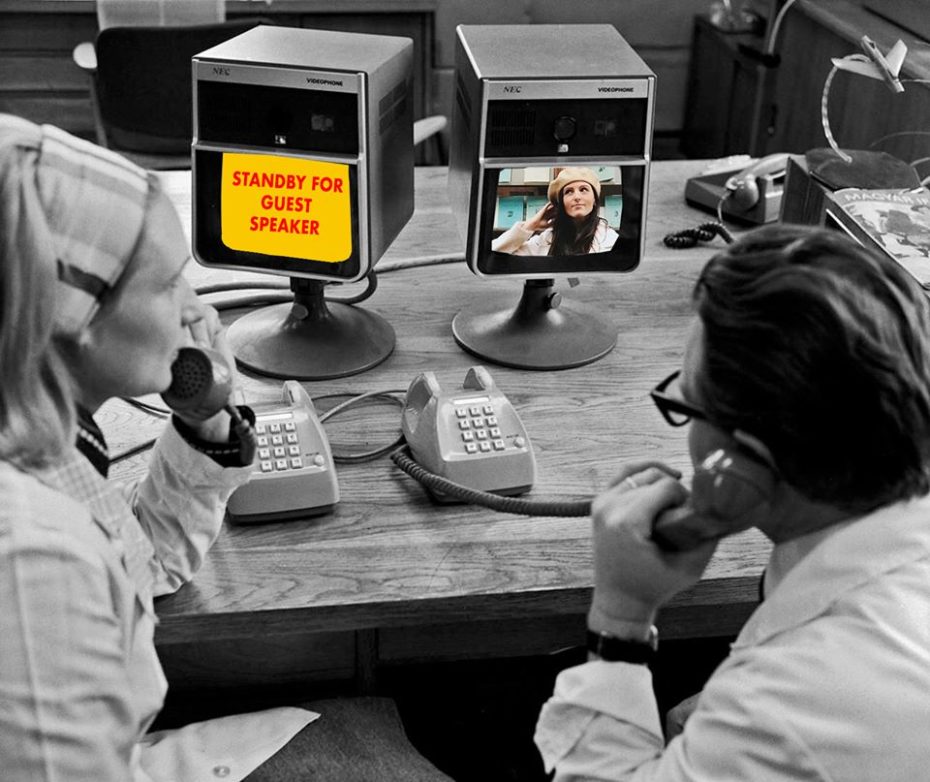 While our own travel & events at MessyNessyChic are also affected during this time, we're launching Video Events for Keyholders every Wednesday during the lockdown, which will allow members to join our virtual pow-wow live from Paris by video link. Here's a look at what to expect over the coming weeks.
Wednesday, April 1st 18h00 CET: Live Q&A with a Parisian Cataphile (catacombs explorer)
Wednesday, April 8th (Time TBD): Pub Quiz & Virtual Costume Party (BYOB!)
Wednesday, April 15th (Time TBD) Ghost Story Circle
Other upcoming video events in the works:
Tea Time with Embarrassing Travel Tales
Cabinet of Curiosities Show & Tell
Heads together "Think Tank" for Small Businesses
Mood-boosting Forgotten History Hour
& more!
Find out more about how you can join us in the Keyholder's Vault.