1. An online museum of plastic lost at sea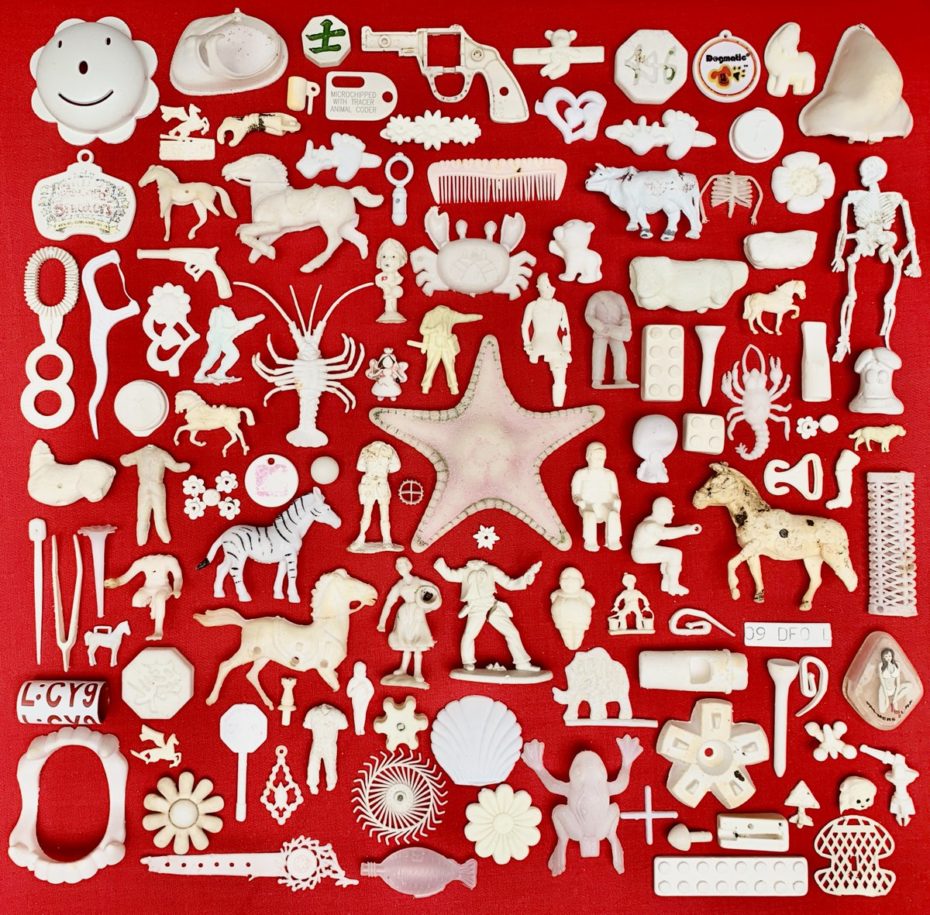 In 1997, nearly 5 million bits of Lego, much of it sea themed, fell into the ocean when a huge wave hit the cargo ship Tokio Express, washing 62 containers overboard. Among the pieces lost were tiny minifig heads, their faces now mostly blank after decades at sea.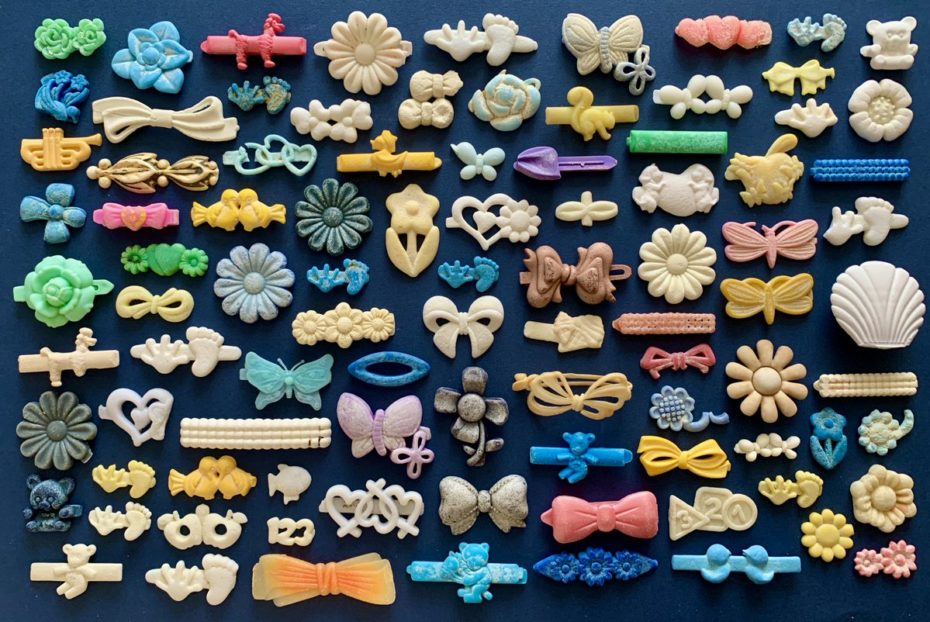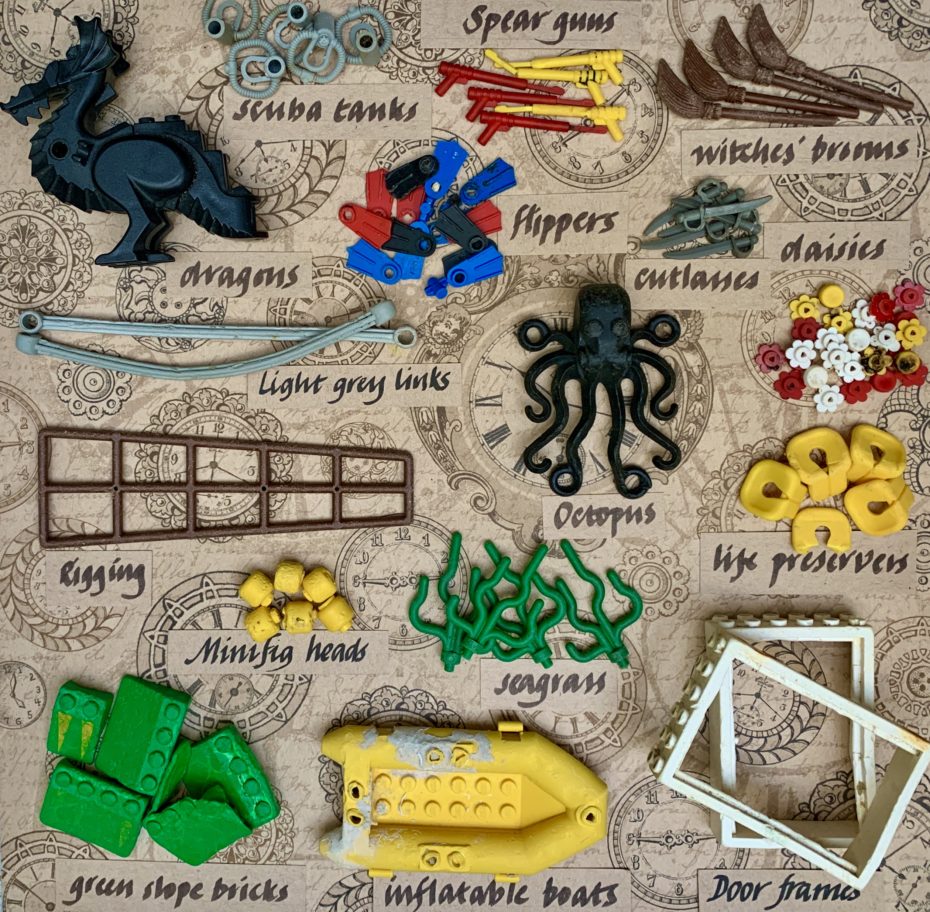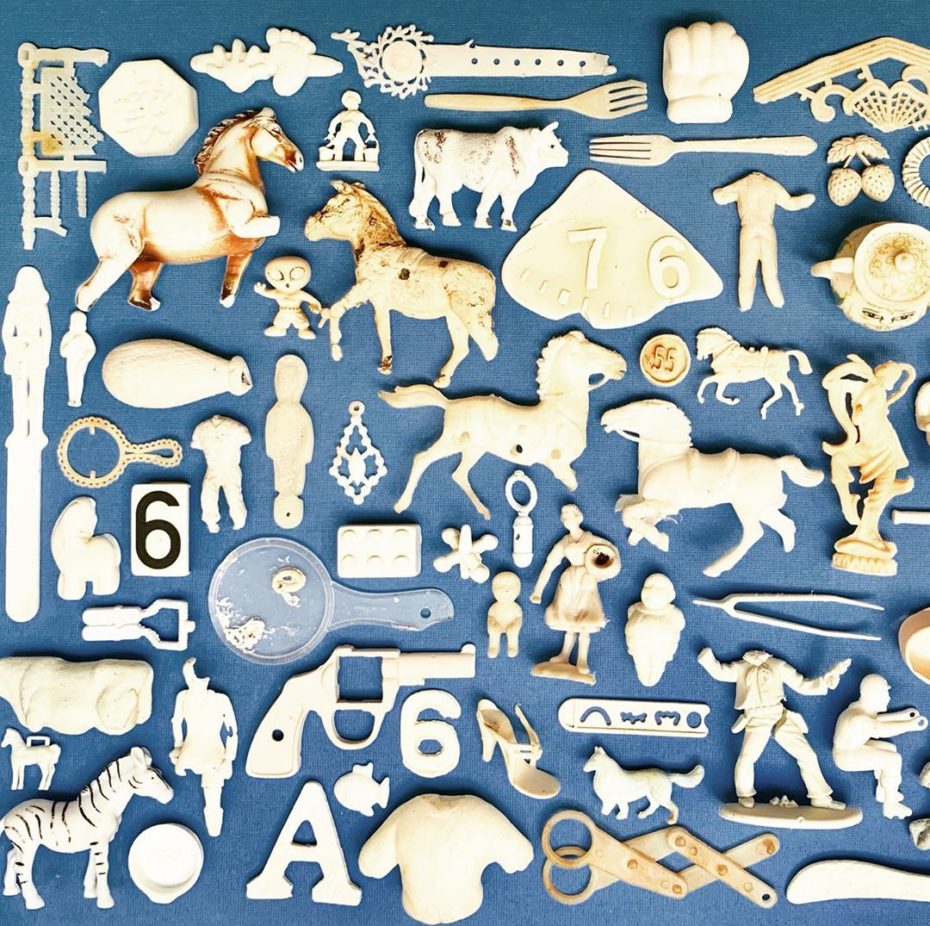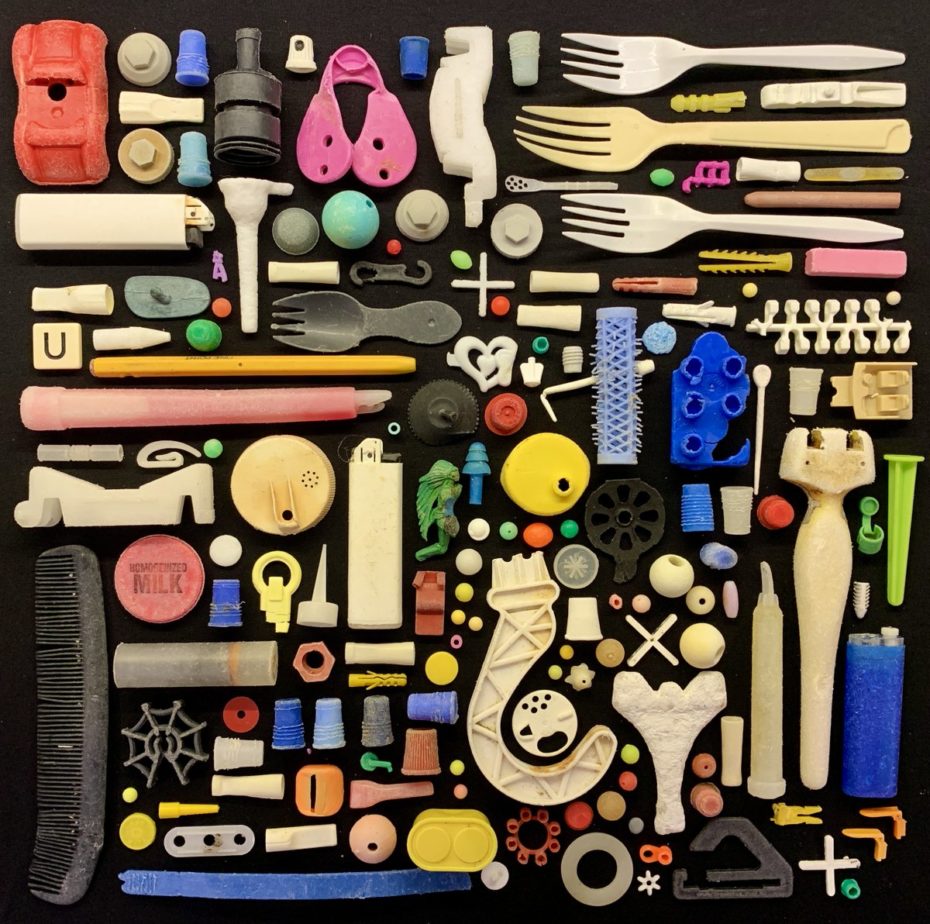 LegoLostatSea is an online journal by British beachcomber Tracey Williams. Find her on Instagram and Twitter.
2. A Murder on the Orient Express book sculpture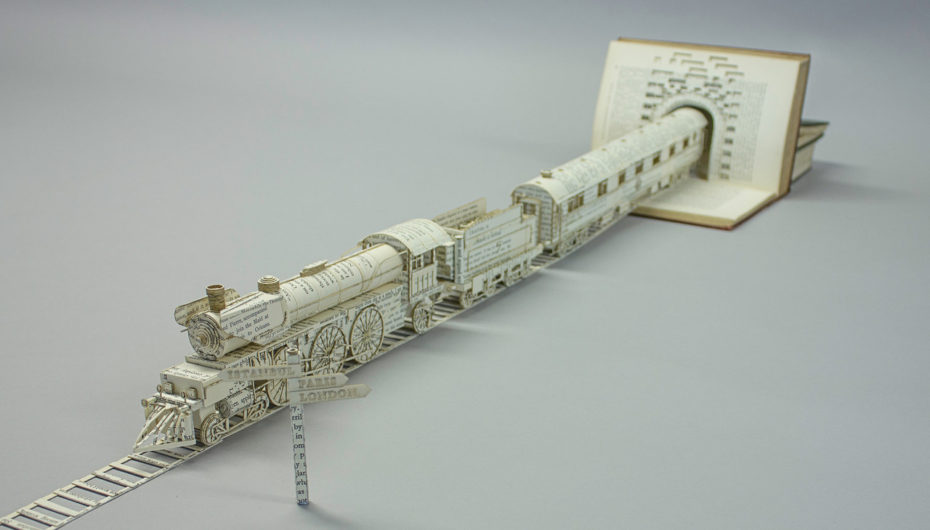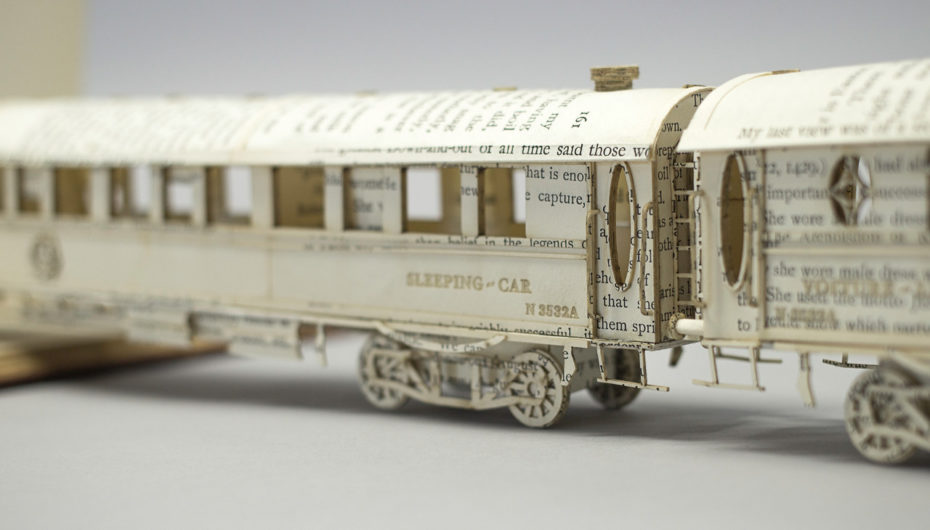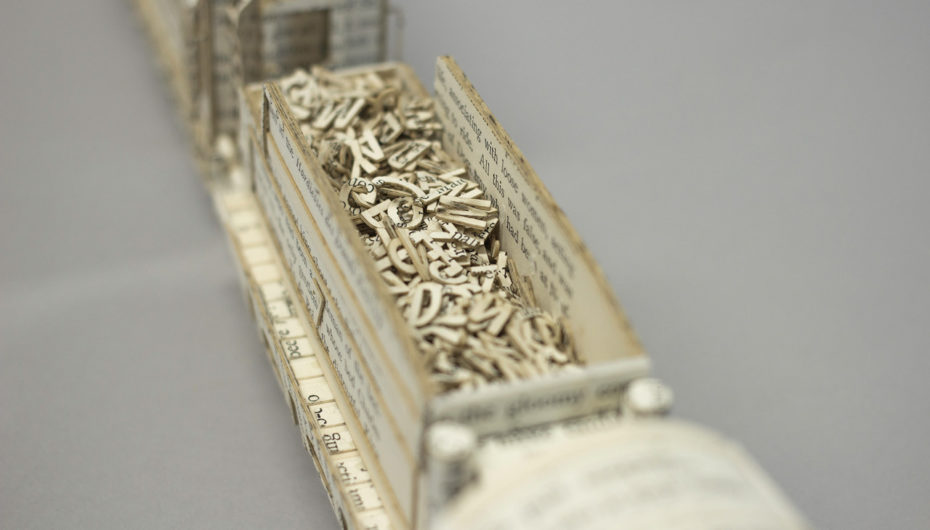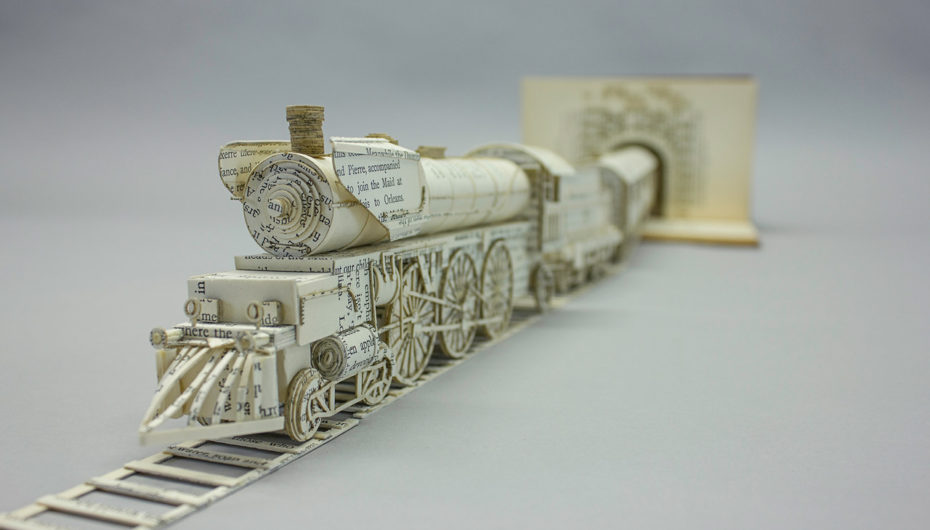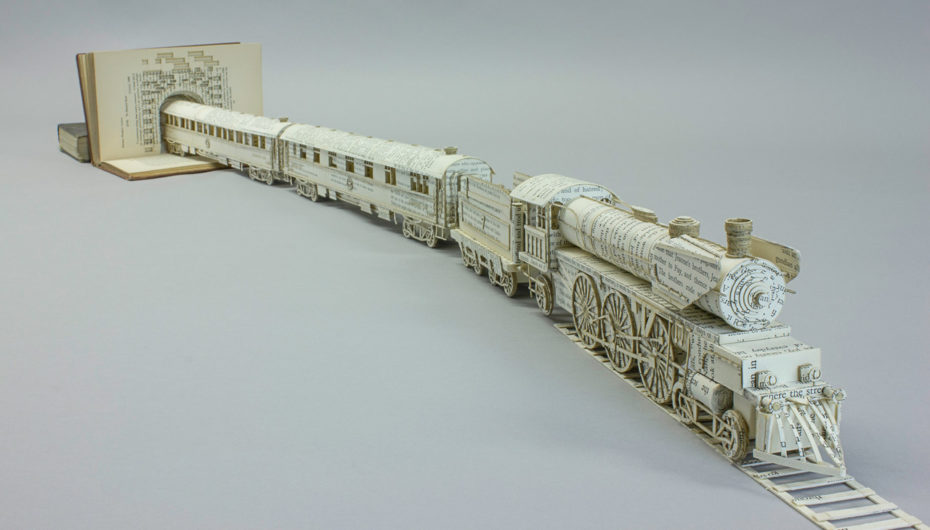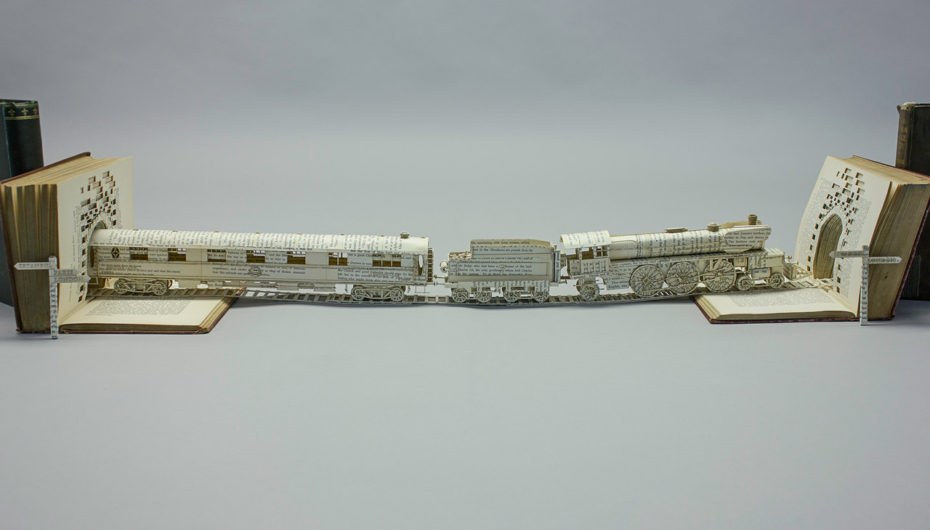 Created as promotional material for the Agatha Christie remake of the film by 20th Century Fox. Crafts, Sculpting, Illustration by Thomas Wightman.
3. The Food Artistry of this Baker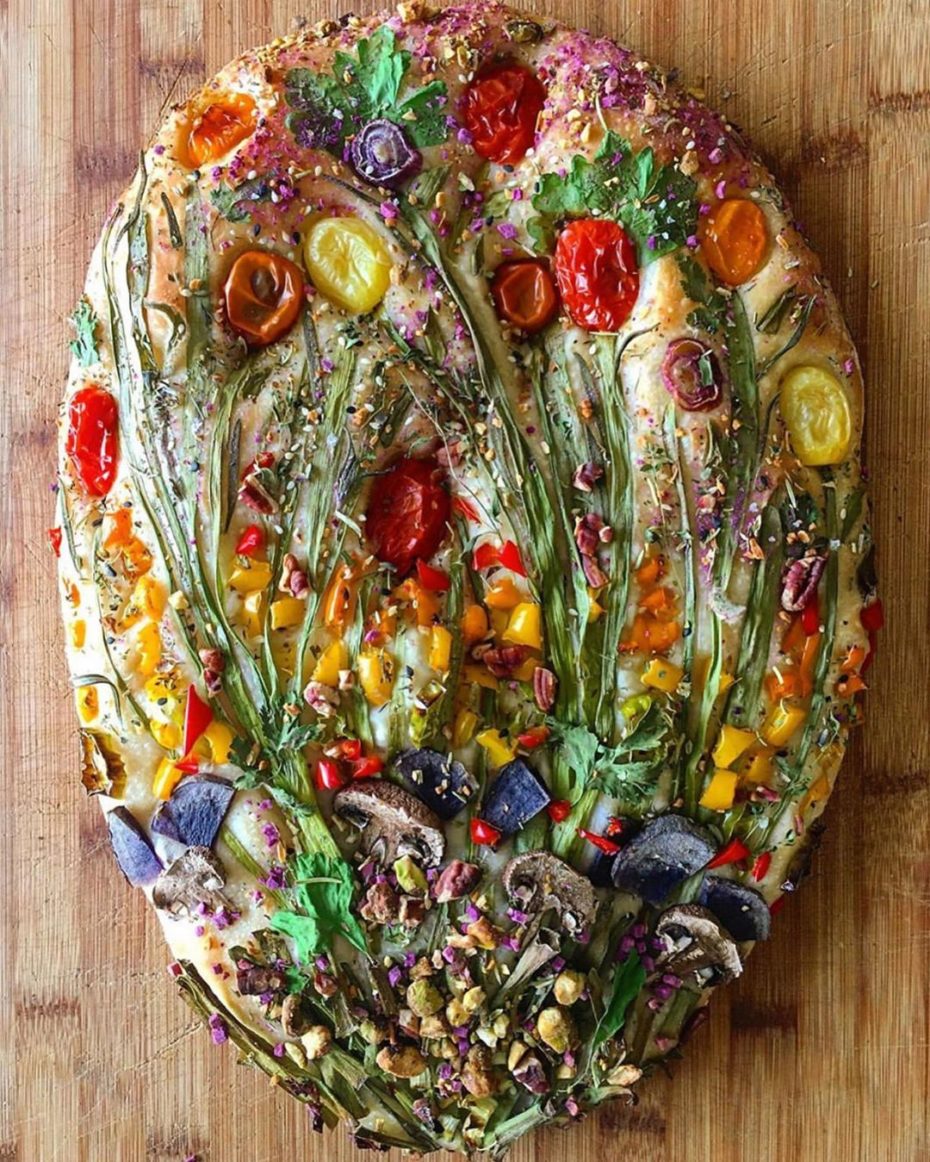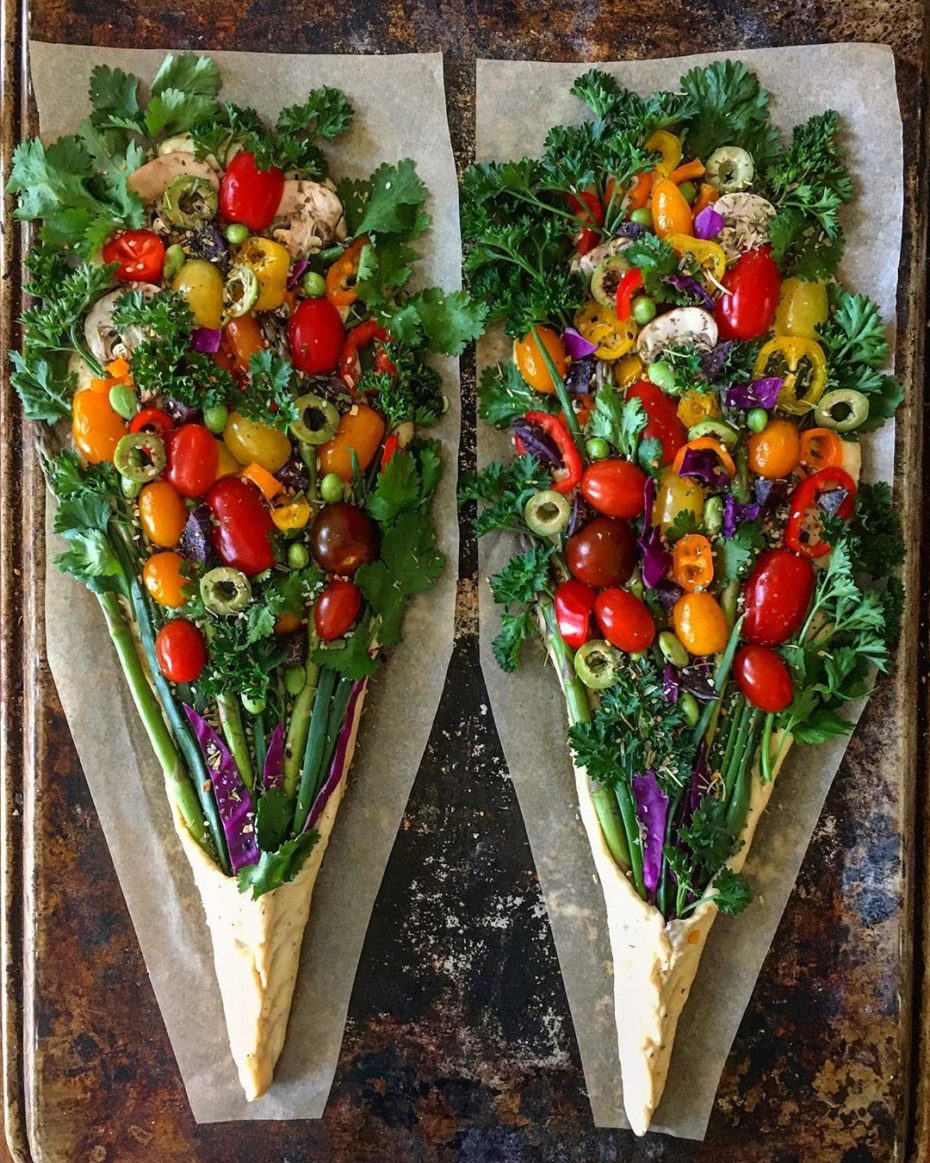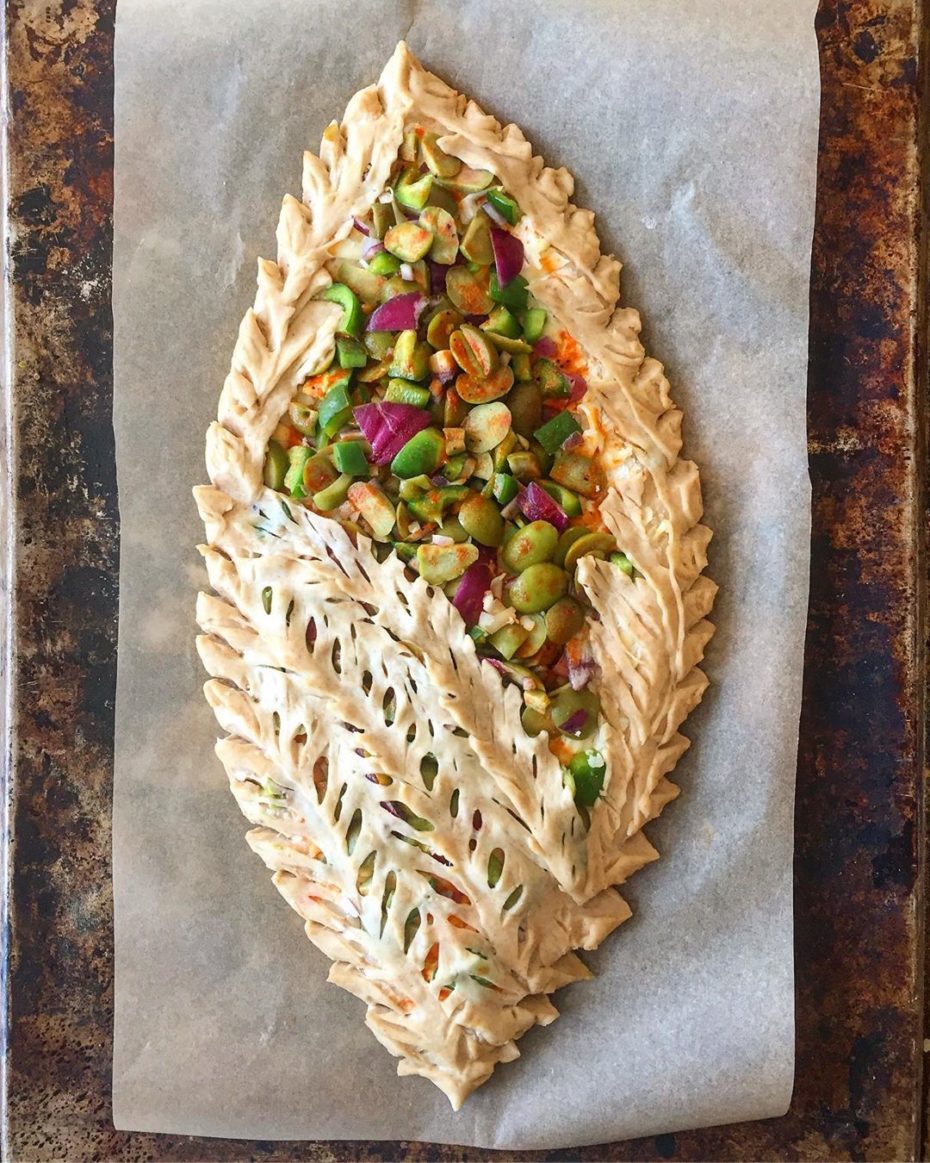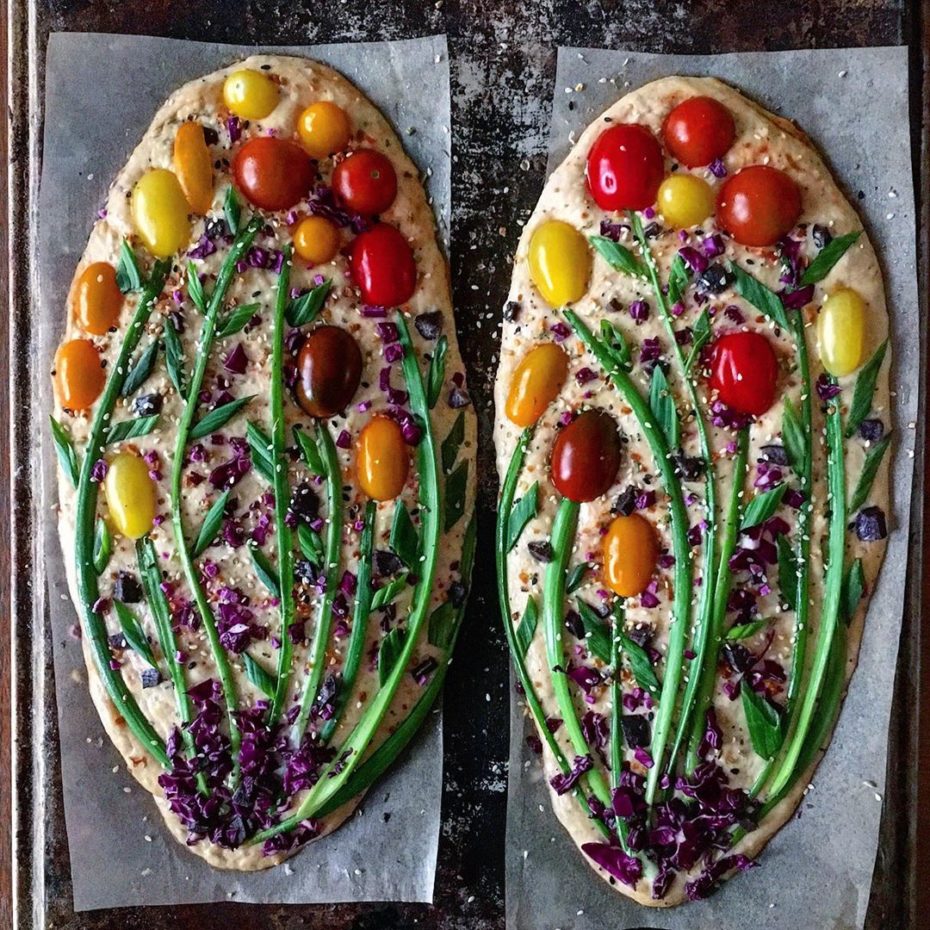 Discover all the gorgeousness on Blondie + Rye's instagram account.
4. How this Woman bought a Chateau when she was only 29 Year Old
5. Antique safe made in 18th Century France
With three keys and a combination of ordered switches.
6. A House in Yemen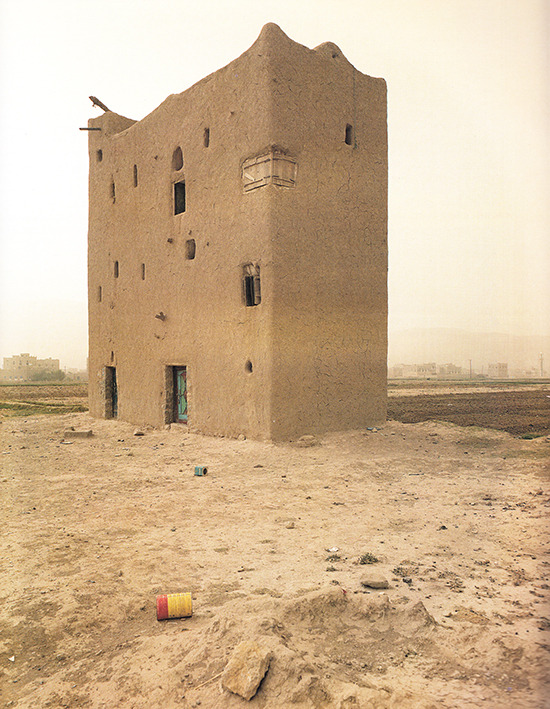 Found on Tumblr.
7. Japanese Dr. Who's secret base inside one of the Giza pyramids in Egypt.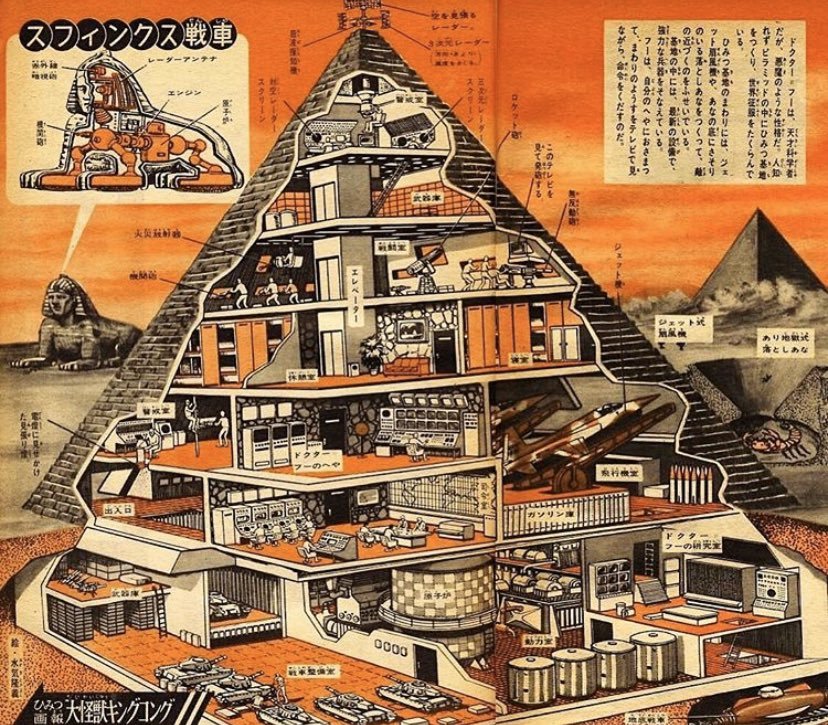 In 1967, Shōnen Magazine published a set of illustrations detailing the secret weapons of Dr. Who, an evil scientist bent on capturing King Kong who regularly appeared in "The King Kong Show," a popular animated series on Japanese and US television at the time (not related to the British "Doctor Who"). Here is a schematic illustration by Takayoshi Mizuki entitled "Secret Pyramid Base."
Found on Pink Tentacle.
8. Modern Style: A 100 Year-Old Art Deco Lookbook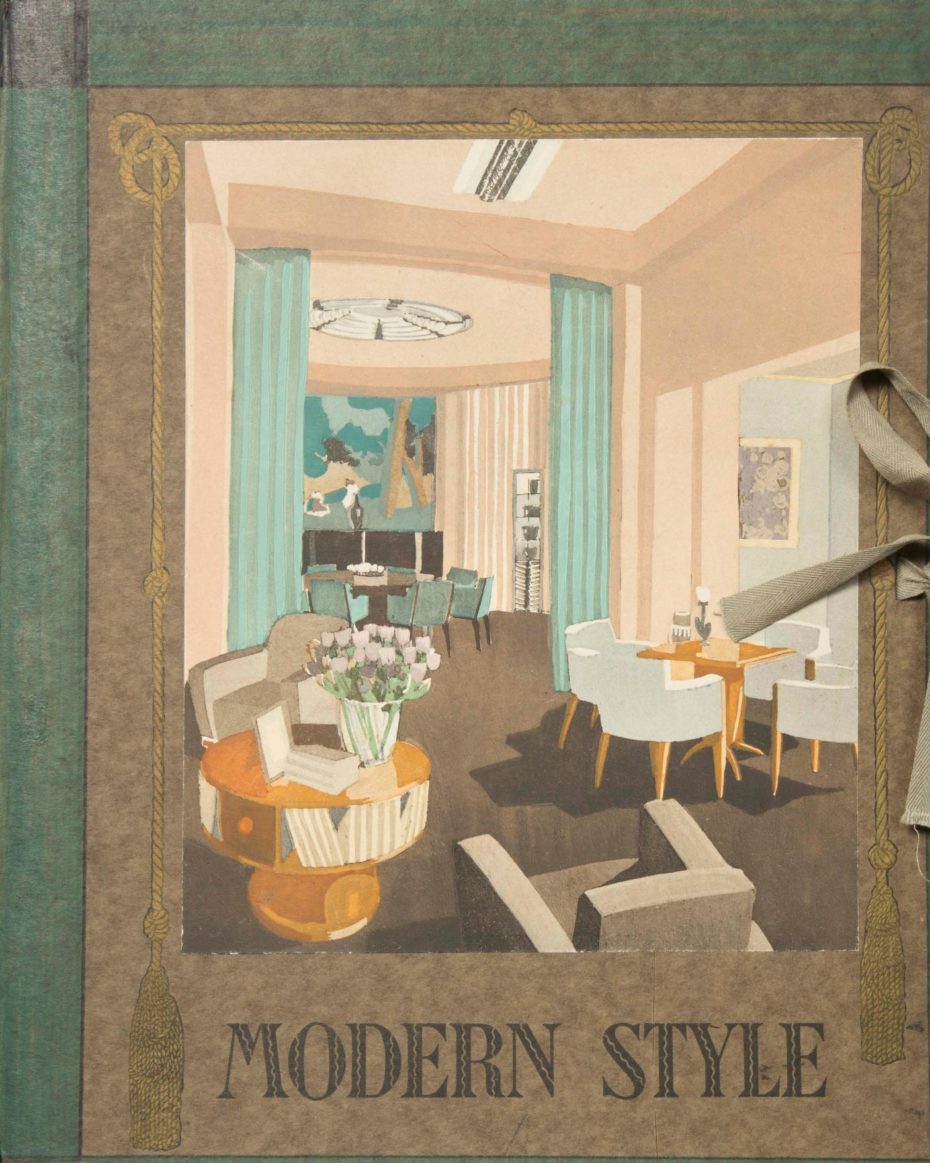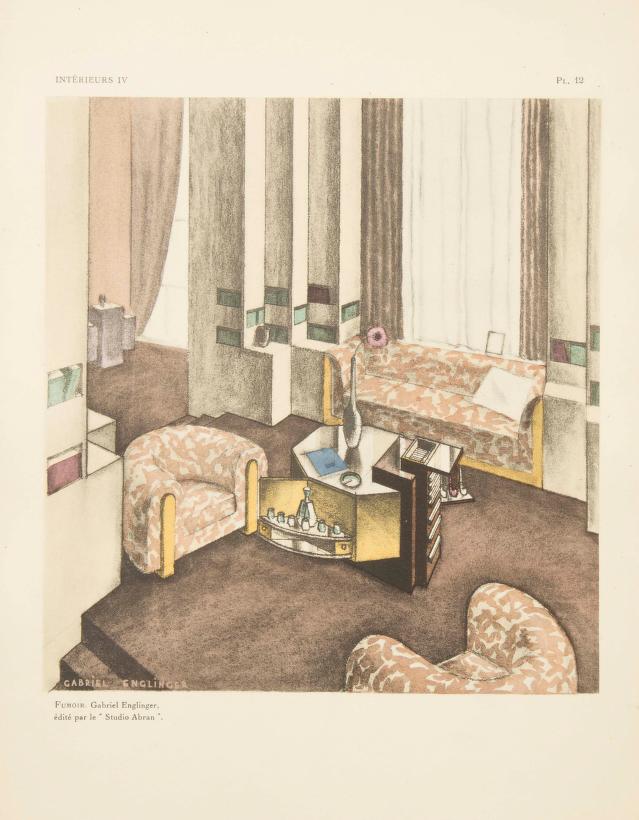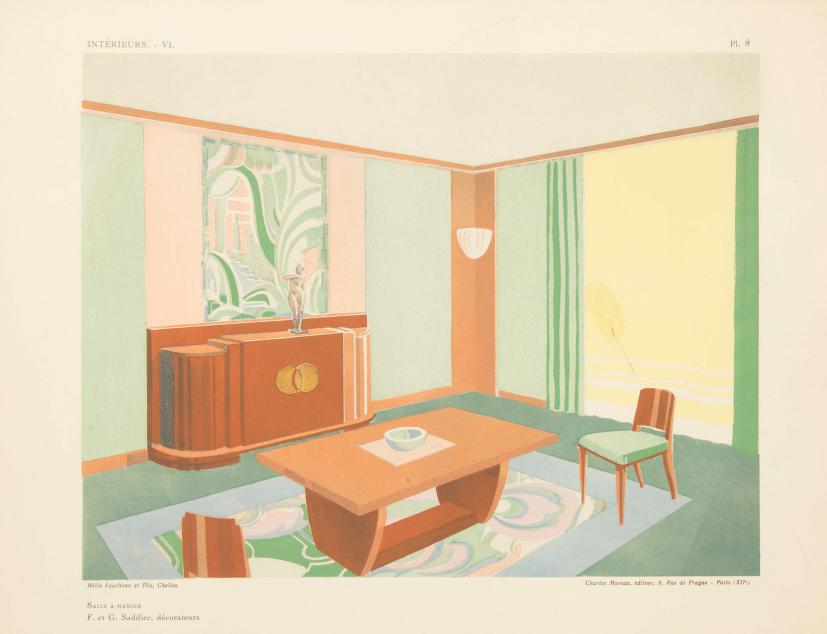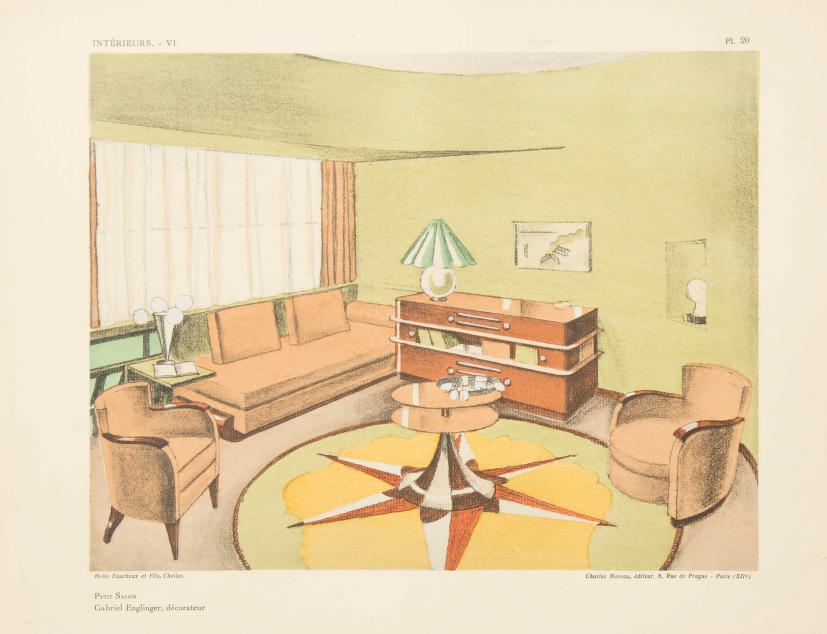 Have a flip through this interior design book from 1920.
9. Caravan House boat, 1954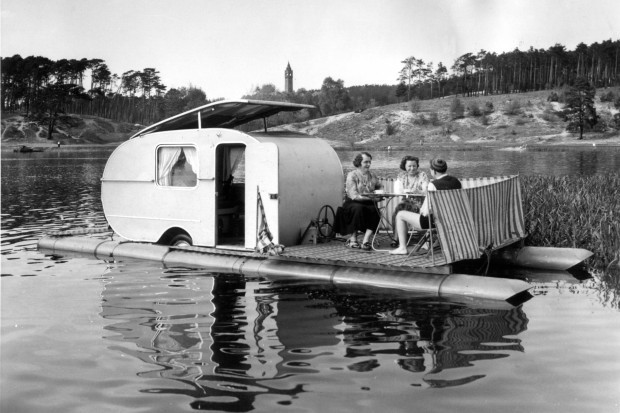 "It was a strange island, this West Berlin. Things were a little different here than in the rest of the Federal Republic". 
All of this is documented in the illustrated book "Life in West Berlin".
Found on the Berliner Morganpost.
10. When Orson Welles Crossed Paths With Hitler and Churchill
11. Window washers dressed as superheroes at Children's Hospital in Pittsburgh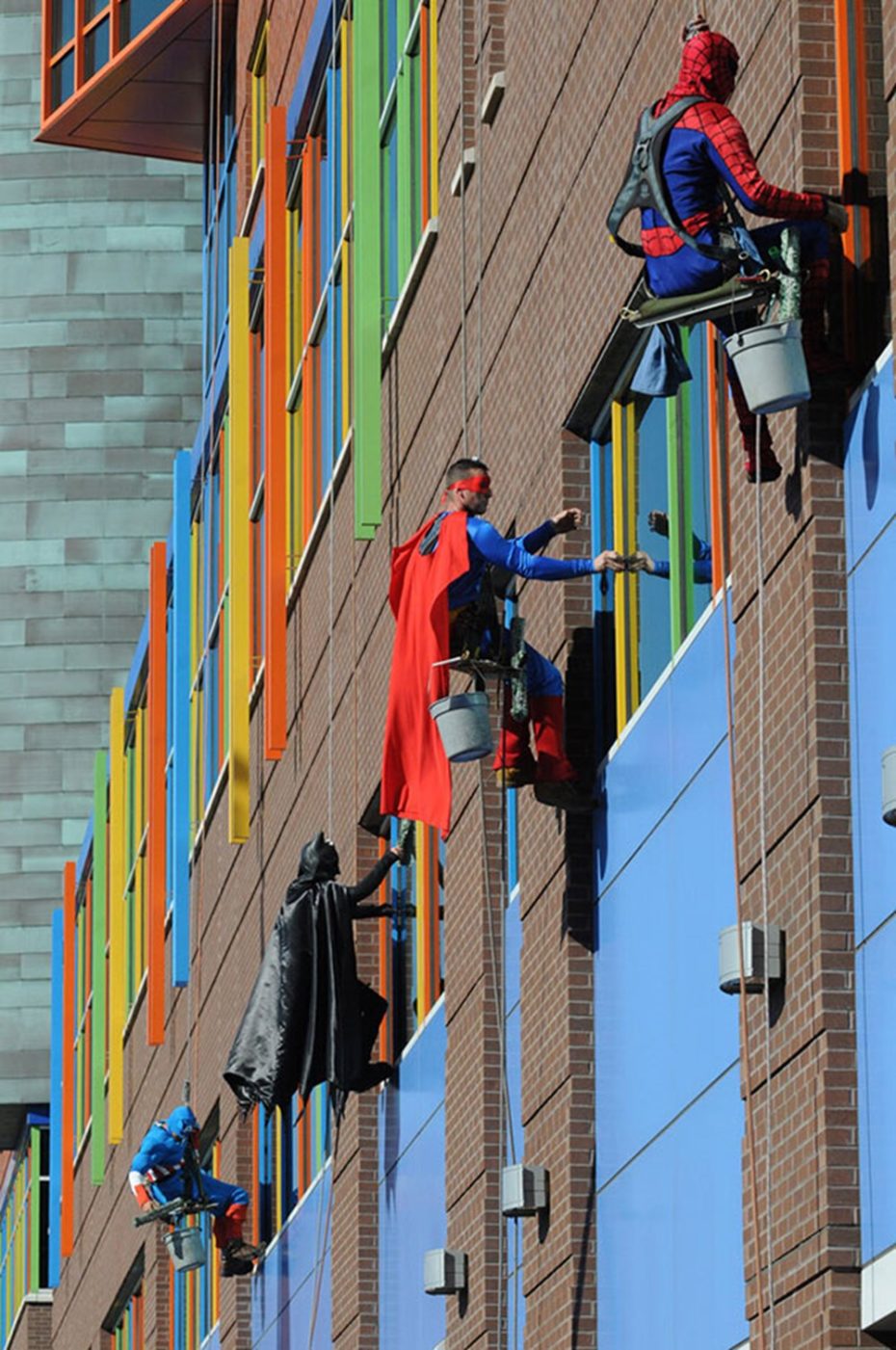 Found on Reddit.

12. Airplane Interiors, 1930s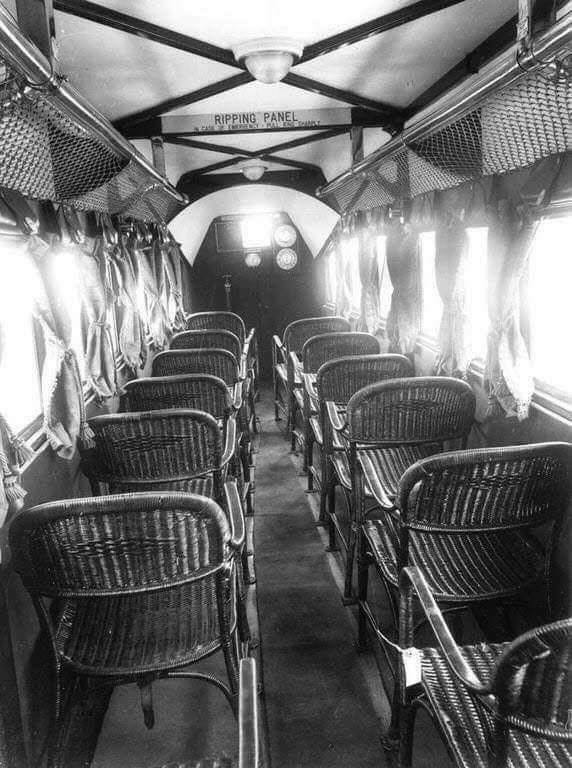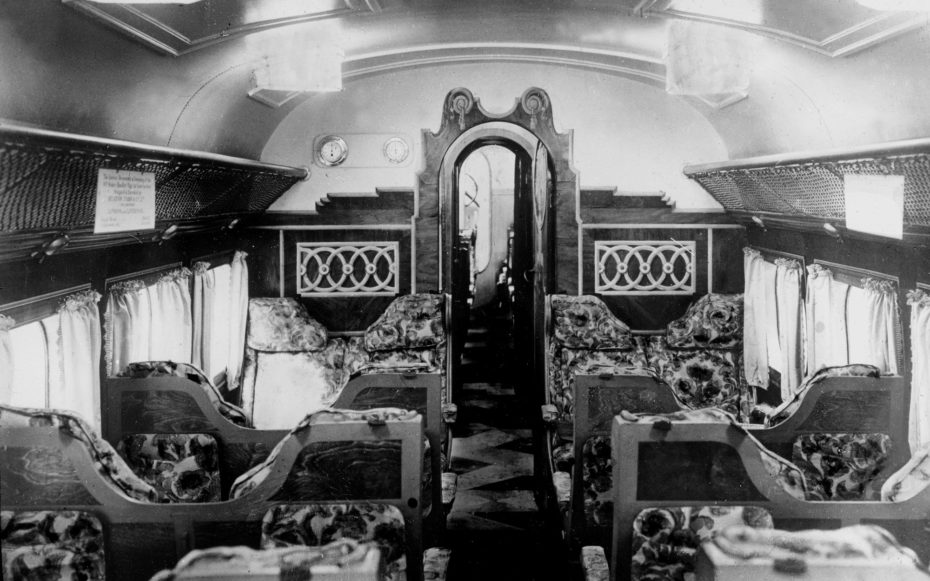 Found on Pinterest
13. This North Pole Radio Station is Excellent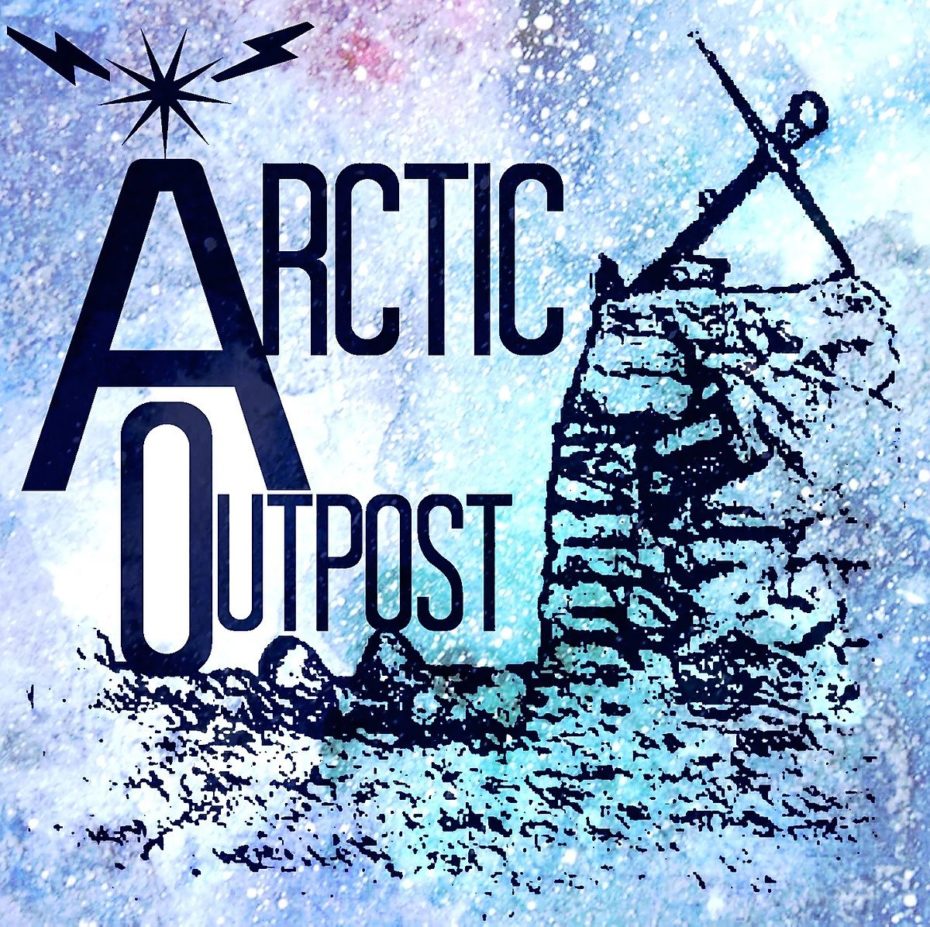 Spinning the 78's from 77° latitude.  Playing great shellacs from 1902-1958.  Big Band, Jazz, Vintage Country, and Blues broadcast from the top of the world. Radio's homepage here.