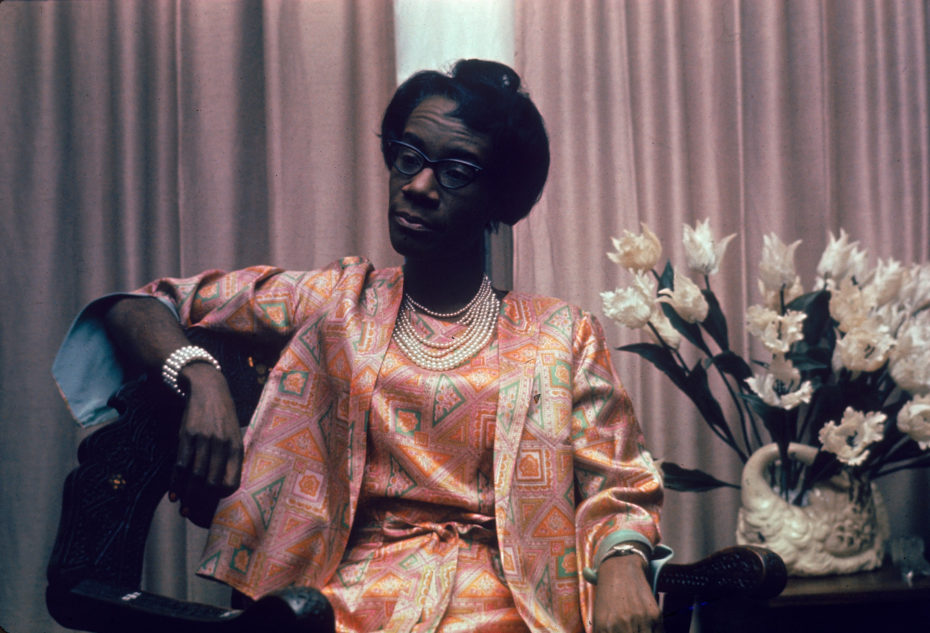 Shall we for a moment, imagine an alternate reality where Shirley Chisholm became President of the United States in 1972 instead of Nixon? As the first African American woman in Congress, as well as first woman and African American to run for President, Shirley campaigned under the powerful mantra, "Unbought & Unbossed". And let's just make one thing clear from the beginning – this is not the story of a symbolic political figure who was running a novelty campaign. Before Barack Obama and before Hillary Clinton, Shirley Chisholm was a truly worthy and serious candidate to be reckoned with, and one that deserves far more credit than history has given her.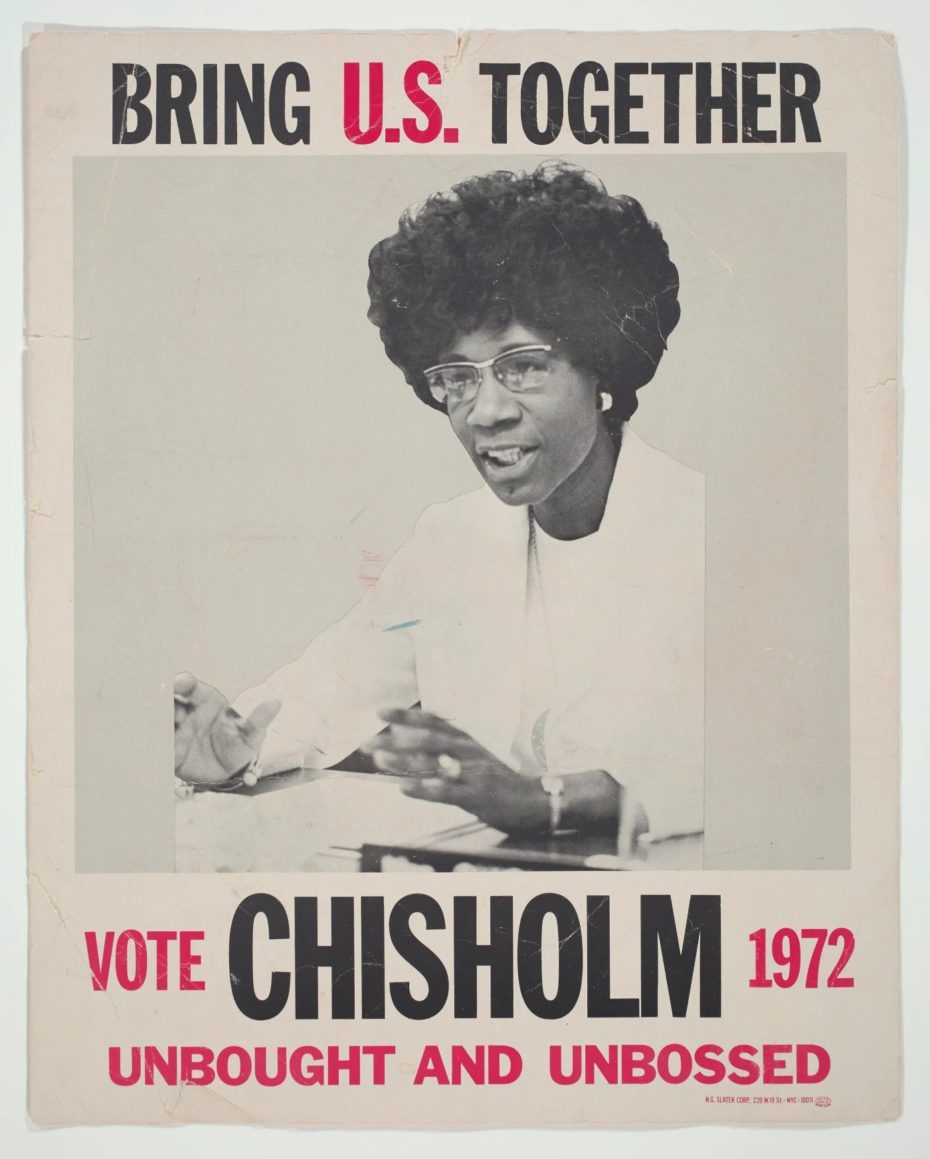 I, too, have been watching the fantastic new series, Mrs. America, featuring standout performances by Cate Blanchett as Phyllis Schlafly and Uzo Aduba as Shirley Chisholm. Finally, her story is coming to prime time television again, because how Shirley Chisholm is not a household name alongside other female historical figures like Rosa Parks, Frida Kahlo and Gloria Steinem is a mystery to me. Heck, when it comes to the barriers she broke for black women alone, she probably deserves a seat next to Martin Luther King, Jr.
"If they don't give you a seat at the table, bring a folding chair."

― Shirley Chisholm
I could quote her all day, really.
In the aftermath of the Civil Rights movement, Shirley Chisholm was up against fierce discrimination for being both female and black as a contender for President. No less than three credible threats were made against her life during her political campaign, which was wildly underfunded and met with road blocks the entire way, from all sides. Although initially hindered from participating in a televised debate, she pushed through to become the first woman to appear in a United States presidential debate, while also running as the Democratic Party's first ever female nomination for President. Still, she struggled to be taken seriously as more than a symbolic figure.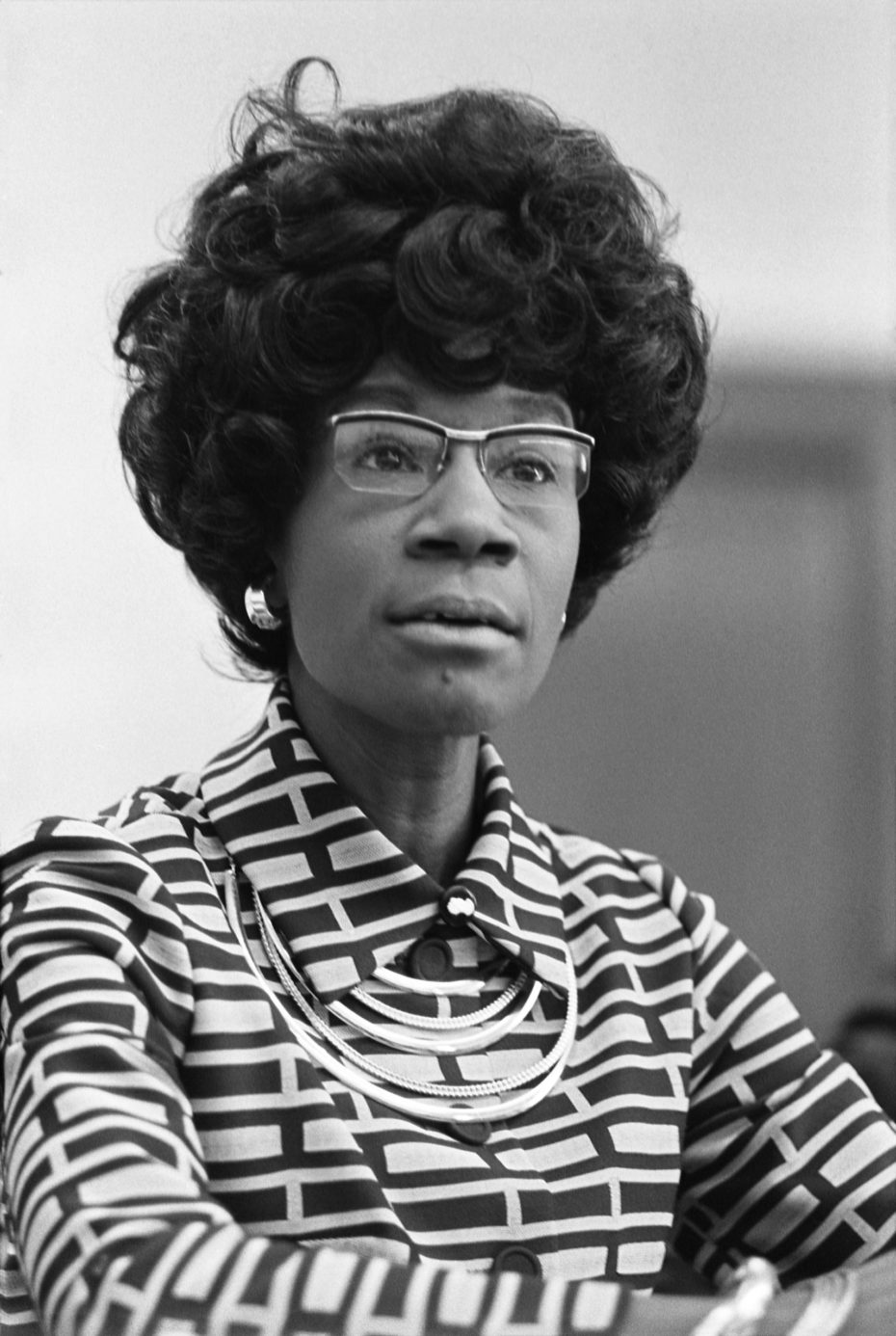 As a congresswoman, Shirley fought for racial and gender equality, and she described herself as representative of the people: "I am not the candidate of black America, although I am black and proud. I am not the candidate of the women's movement of this country, although I am a woman and equally proud of that. I am the candidate of the people and my presence before you symbolizes a new era in American political history."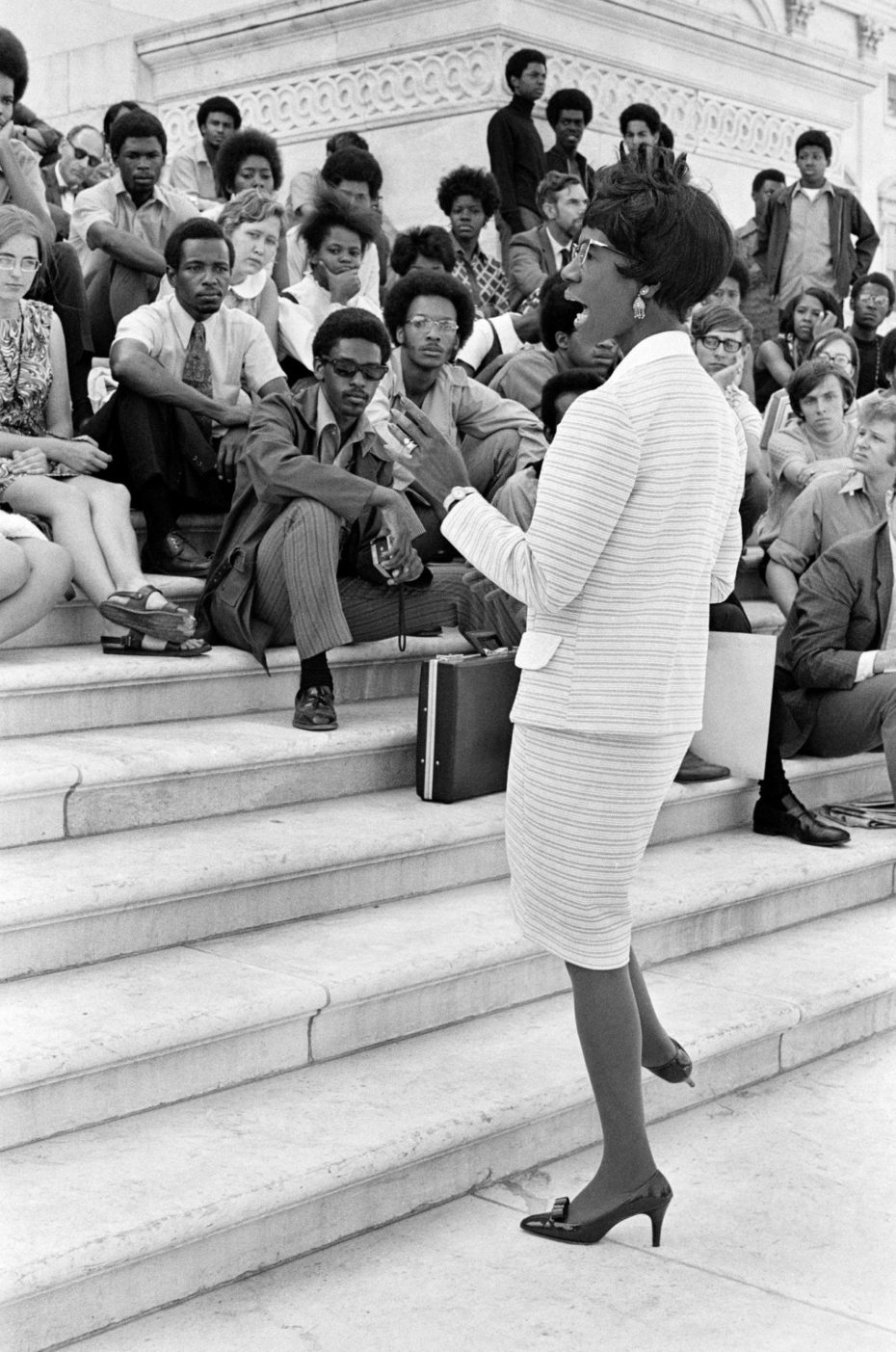 Of course she fought for racial and gender equality. She was also a pioneering authority on issues involving education, child welfare, and supported spending increases for health care. She expanded the food stamp program, pushed for minimum wage, and strongly opposed the Vietnam War.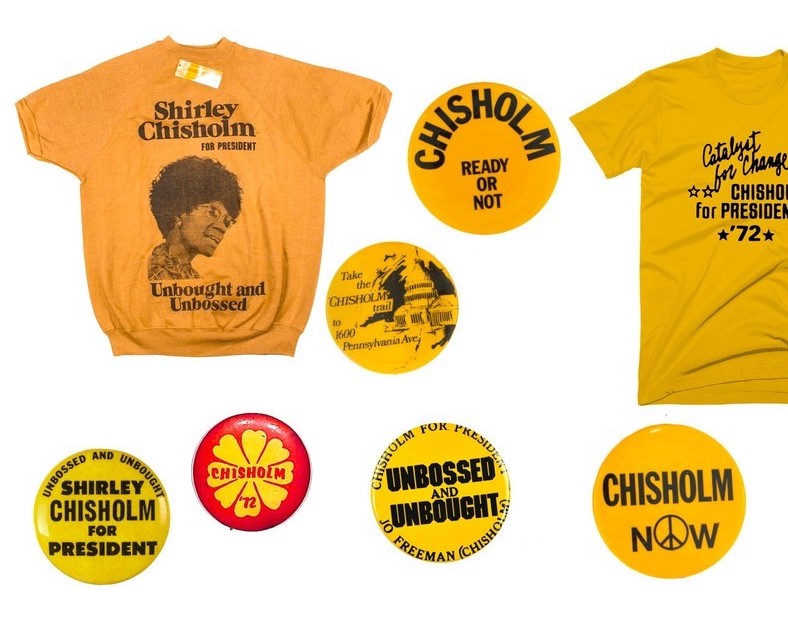 Her campaign was one of the few that eschewed the classic red, white, and blue colour scheme, and broke the rules of campaign branding with bright yellow badges and t-shirts that affirmed she was "Unbought and Unbossed". (Good luck trying to find any of that awesome vintage memorabilia from her campaign online).
Chisholm is a delight to watch in archive clips from her political career. She speaks like a confident noblewoman and has a way with words that's both earnest and empowering. She's always dressed in the grooviest outfits and dazzling suits – not that she should have needed any extra gimmicks – but the woman knew how to command an audience with grace and style, too.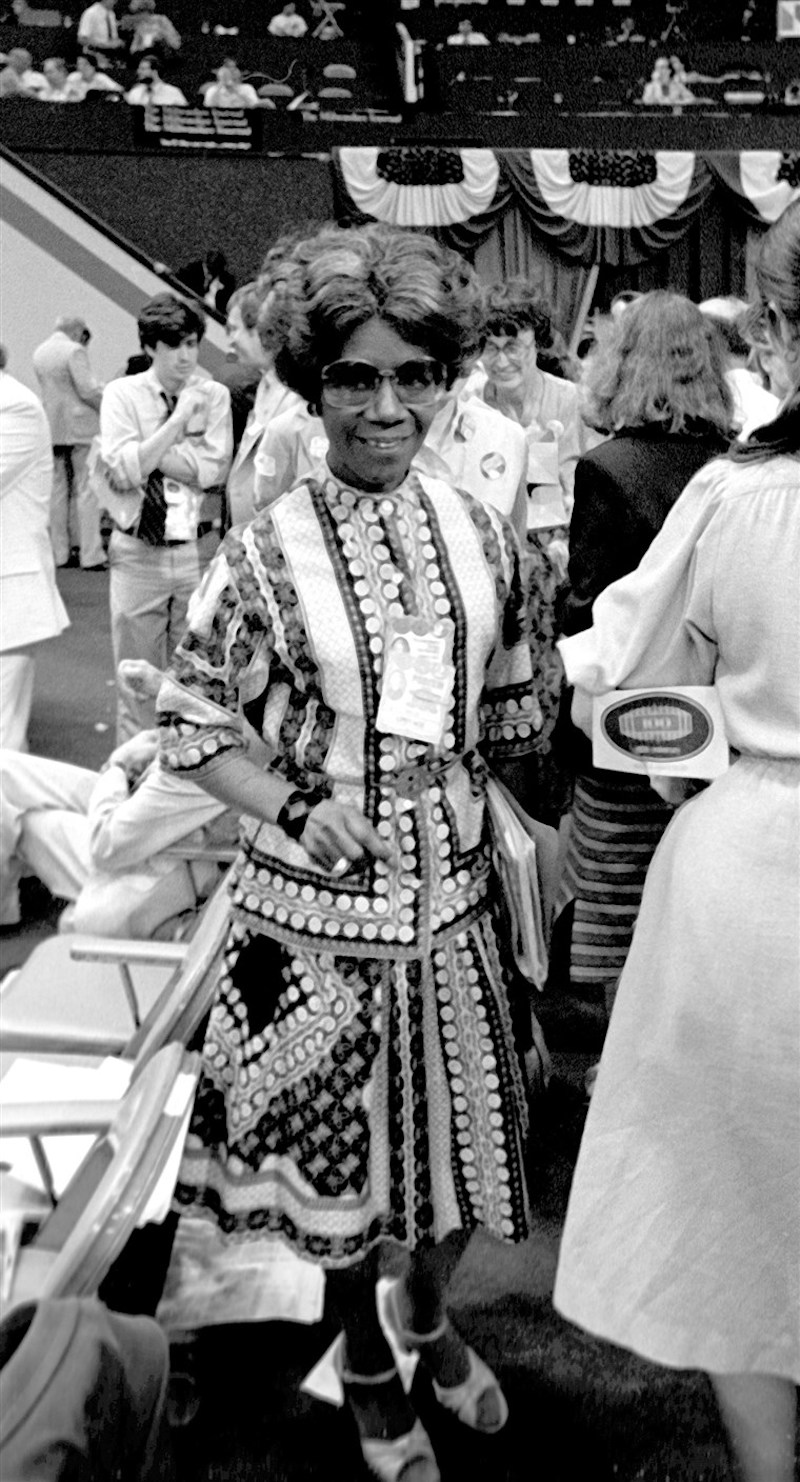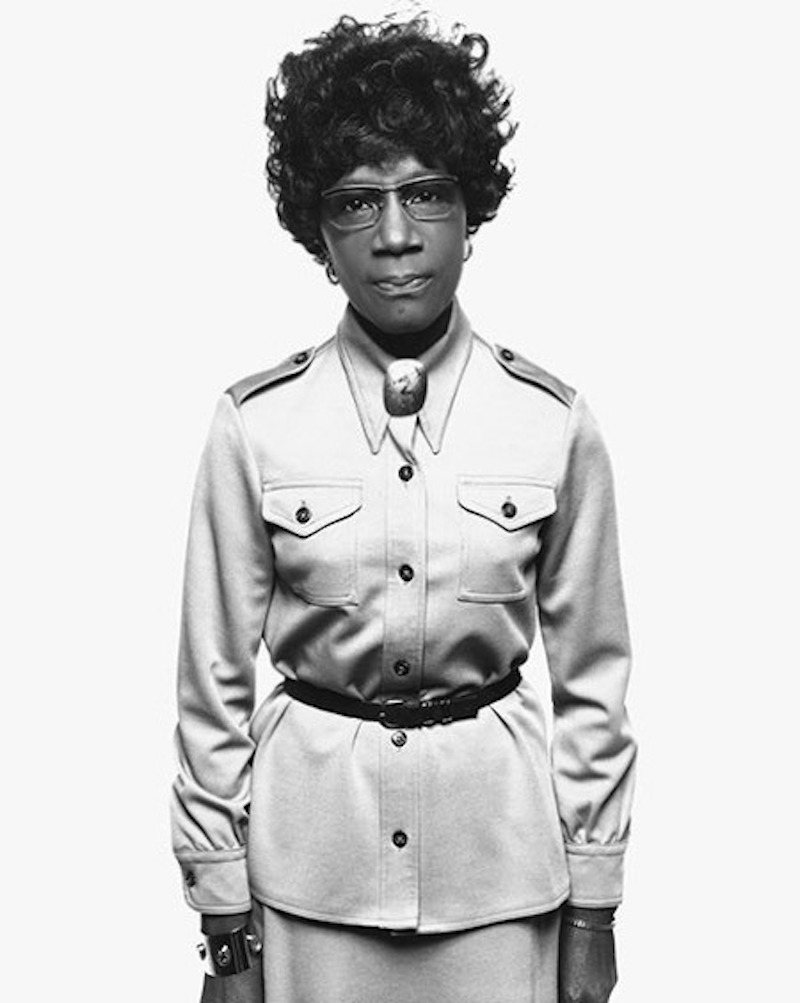 "In the end, anti-black, anti-female, and all forms of discrimination are equivalent to the same thing – anti-humanism."

Shirley Chisholm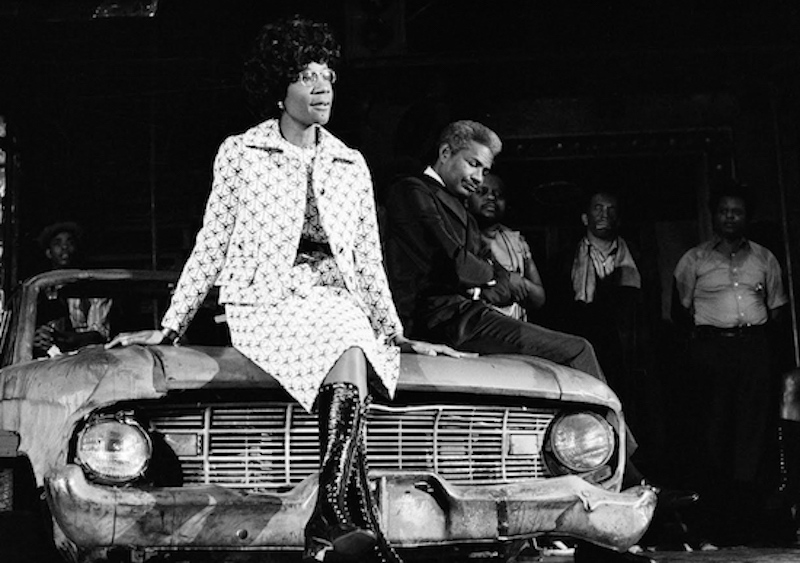 Shirley first became interested in politics while running a daycare center in the 1960s in New York City, where she began working as a volunteer for white-dominated political clubs in Brooklyn. Despite the suffering she surely endured as a black female politician, she always treated her political colleagues with respect, even as they continued to underestimate and overlook her talents.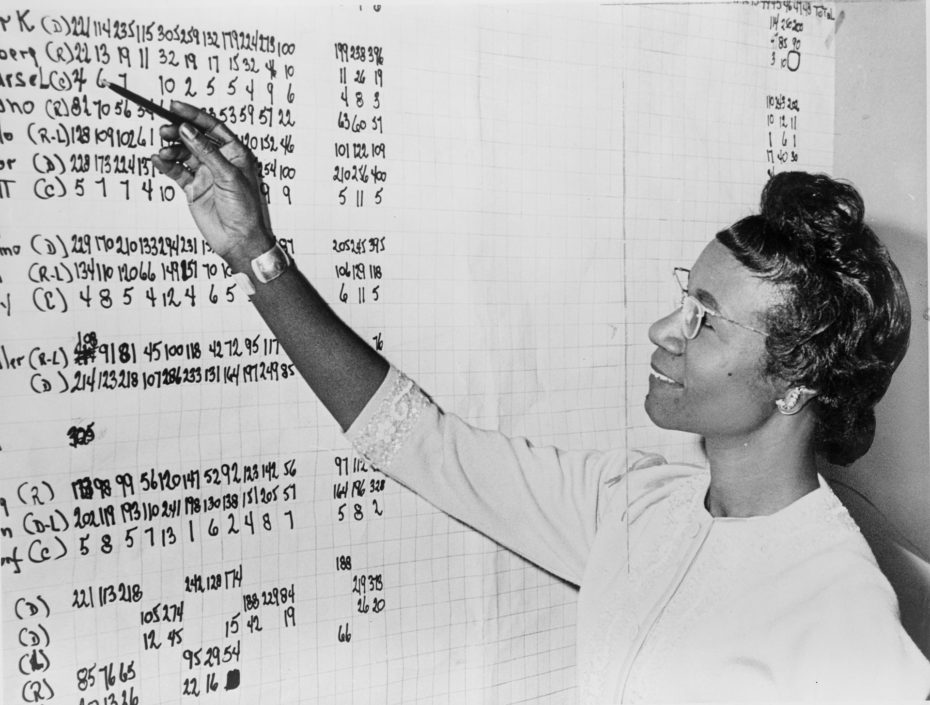 In 1972, when her opponent George Wallace was shot and paralyzed during his pro-segregation campaign, Shirley went to visit him in the hospital. We repeat: he was pro-segregation, but Chisholm felt it was "the humane thing to do". Wallace later changed his views on Civil Rights, and even became a member of the NAACP (National Association for the Advancement of Colored People).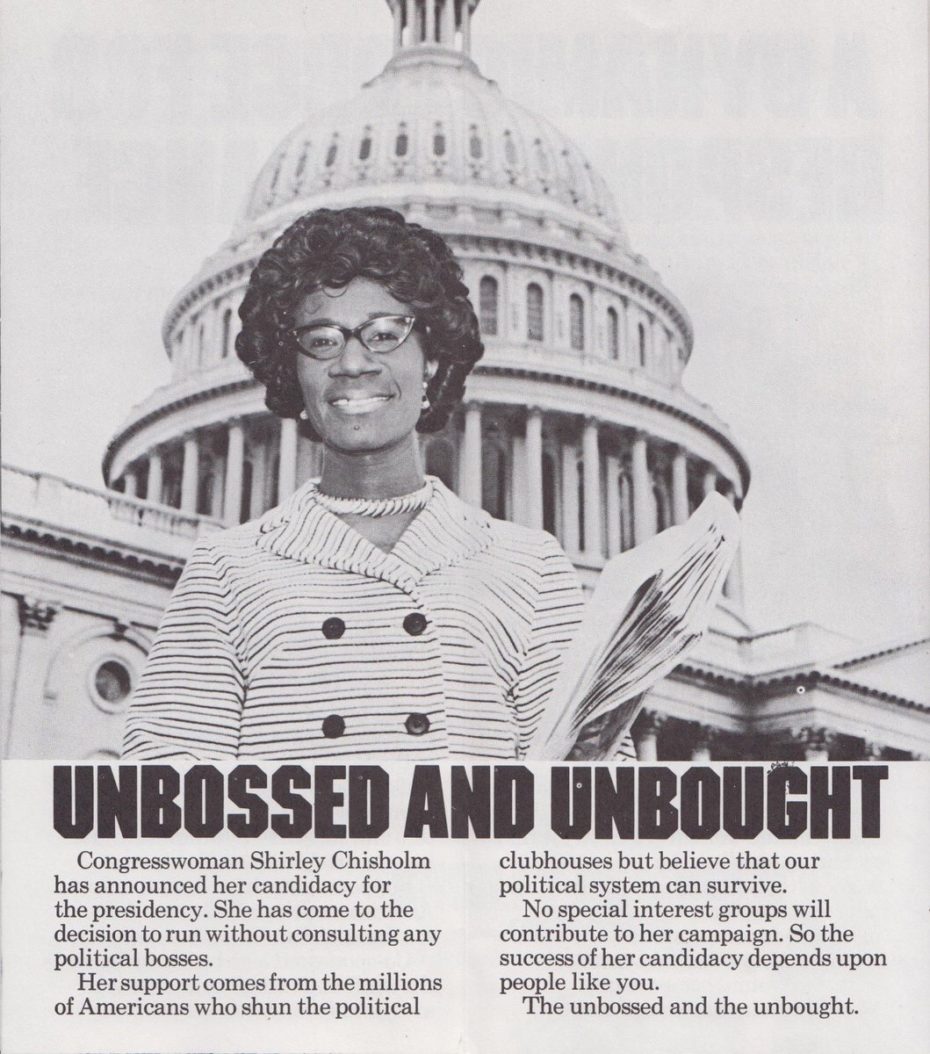 Chisholm never outright blamed white people for the racism in America, arguing instead that we were all born into this mess. "I am not anti-white, because I understand that white people, like black ones, are victims of a racist society. They are products of their time and place". Unfortunately, race inequality was never going to be the only hurdle she'd come up against in her legislative career.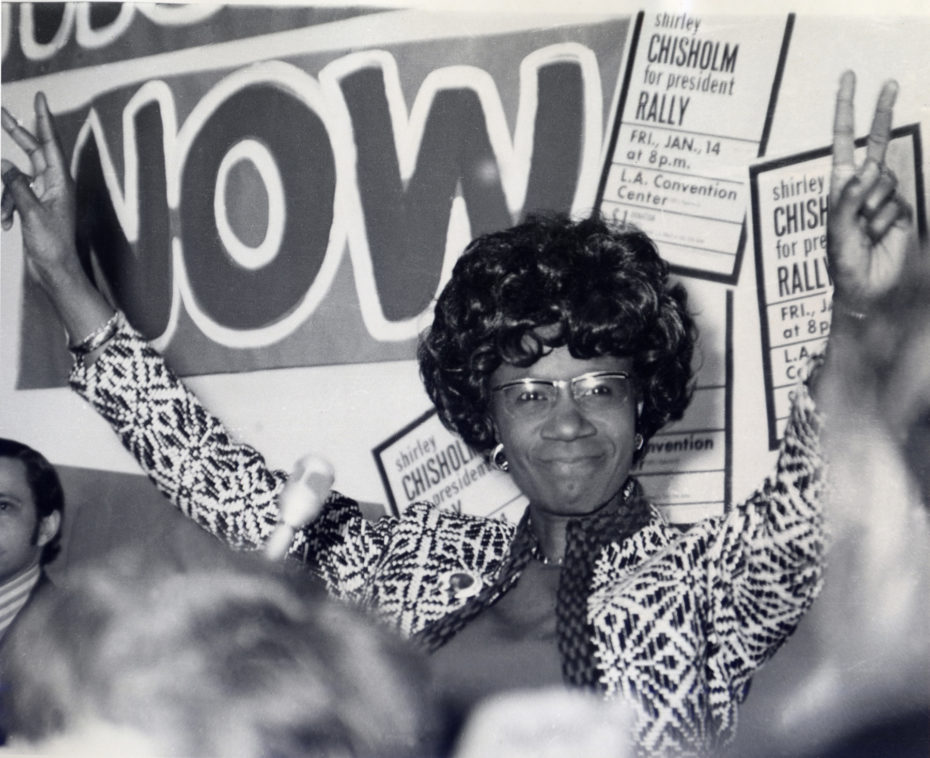 "When I ran for the Congress, when I ran for president, I met more discrimination as a woman than for being black," she said in later life. At the time, support from her black male colleagues was scarce. Prominent African American activists controversially chose to support Chisholm's white, male opponent George McGovern. "This 'woman thing' is so deep. I've found it out in this campaign if I never knew it before."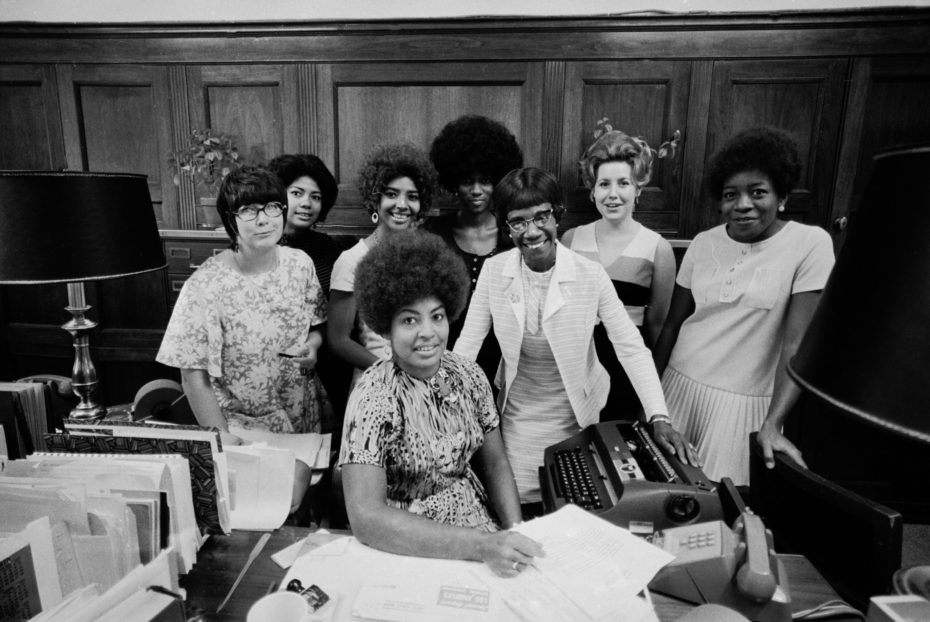 Chisholm made a point of hiring an all-female team for her office, half of whom were African American. Second-wave feminist icon Gloria Steinem ran on the New York ballot as a delegate pledged to her campaign. It was the combination of standing up for the dignity of women from all racial and socioeconomic backgrounds that took her even further from the vote.
"The emotional, sexual, and psychological stereotyping of females begins when the doctor says: "It's a girl."

― Shirley Chisholm
In 1972, Shirley Chisholm turned over more than 430,000 votes and 152 delegates to the eventual Democratic nominee George McGovern, and even campaigned for him as he went head to head with Nixon before his crushing loss. She would go on to serve seven terms in Congress fighting the good fight before announcing her retirement from Congress in 1982.
Shirley Chisholm was posthumously awarded the Presidential Medal of Freedom in 2015. A large state park was recently opened in her name and honour in Brooklyn, NY.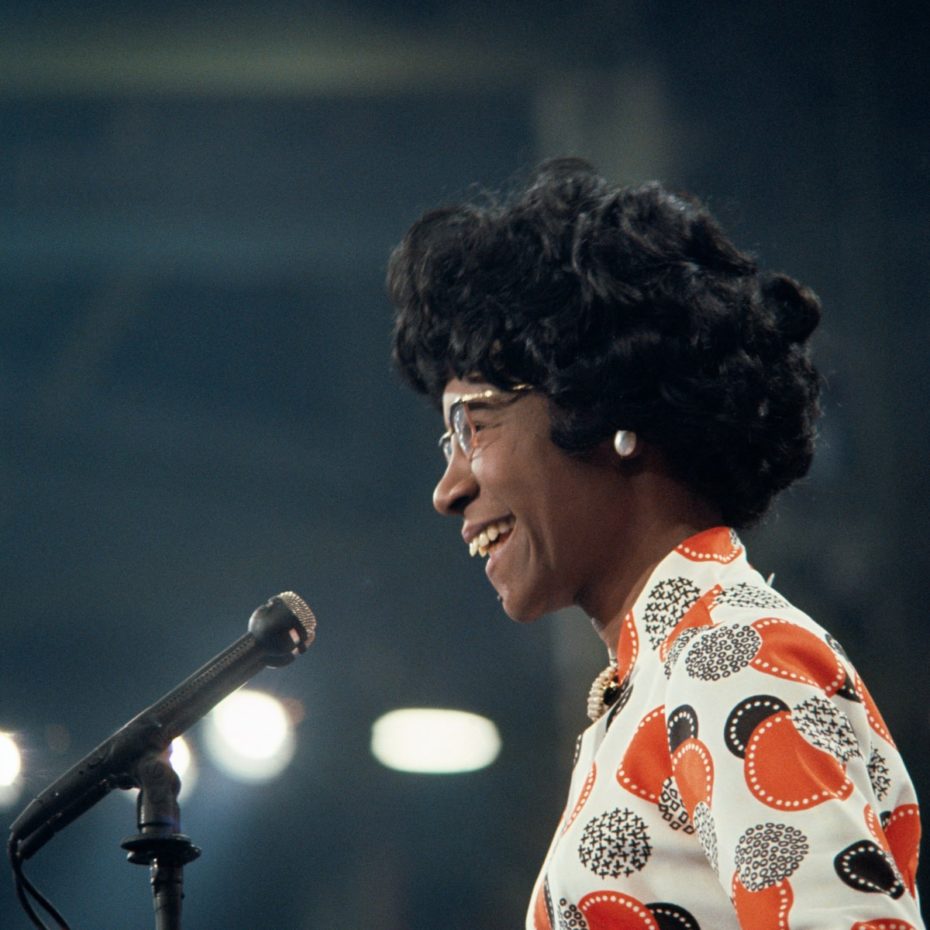 So what if she had won? Can you imagine how different things might look today?
Most Americans have never seen the ignorance, degradation, hunger, sickness, and futility in which many other Americans live … They won't become involved in economic or political change until something brings the seriousness of the situation home to them.

Shirley Chisholm
I wonder if she imagined her mantras would still be needed some 50 years later.
Episode 3 of Hulu's new show "Mrs. America" is dedicated to Shirley Chisholm's run. There's also a very strong documentary available on Amazon: Chisholm '72: Unbought & Unbossed.